Justin here from Lin and Jirsa Wedding Photography Los Angeles. Dave and Laura, who are friends of mine and native denizens of Los Angeles, headed down to get married in the San Diego LDS temple. This temple is probably one of the most unique and beautiful LDS temples ever constructed.
We had a great time during the shoot and I have come to love San Diego, which by the way seems to be quite an easy thing to do being that San Diego is so beautiful.
Anyway, congrats guys, we wish you the best!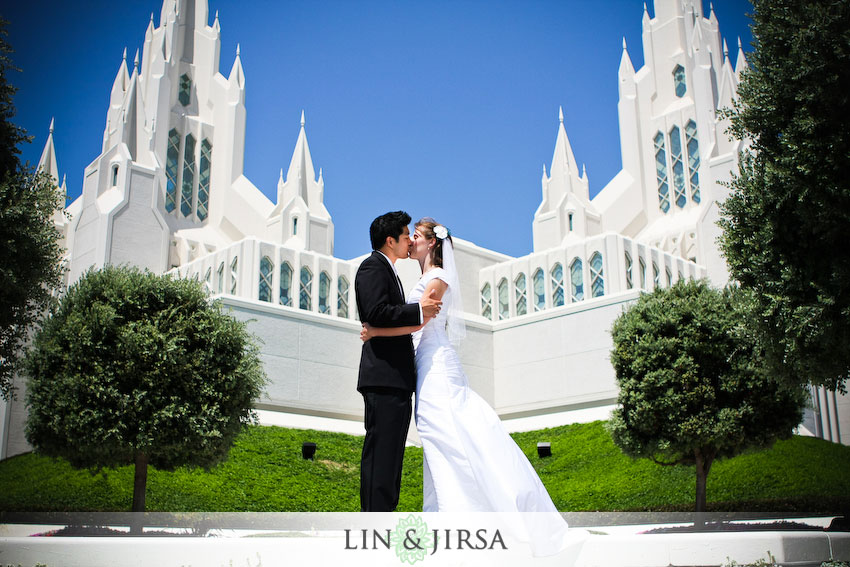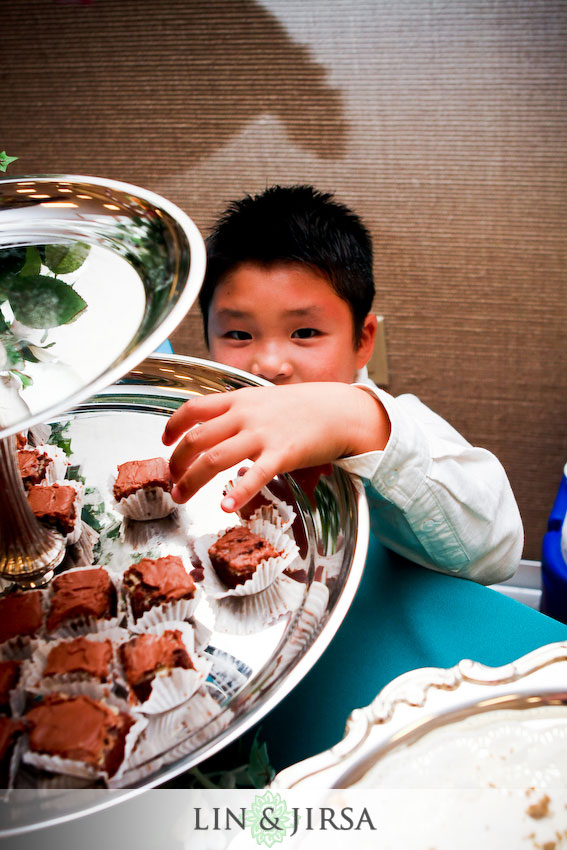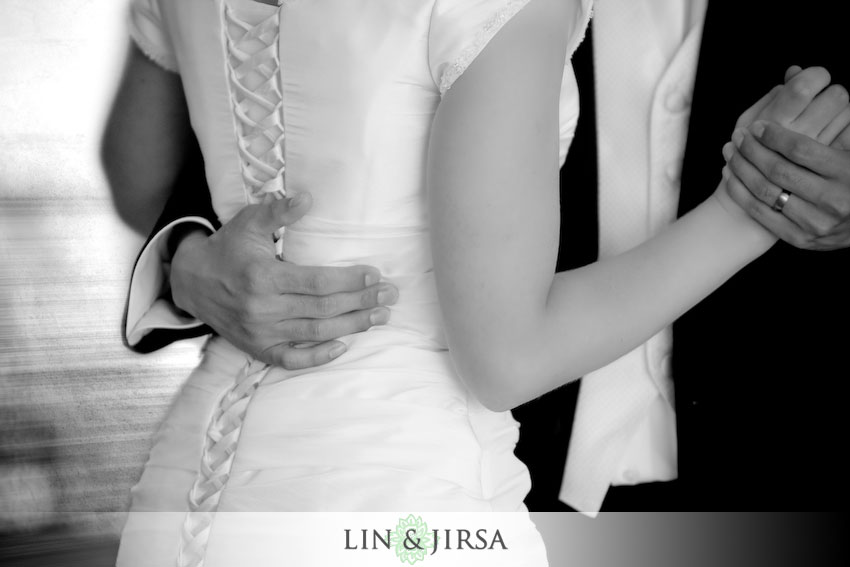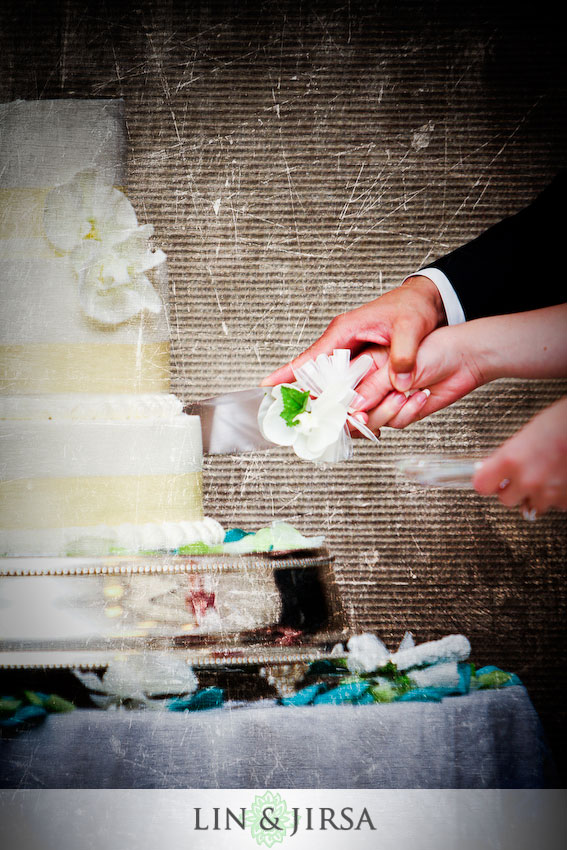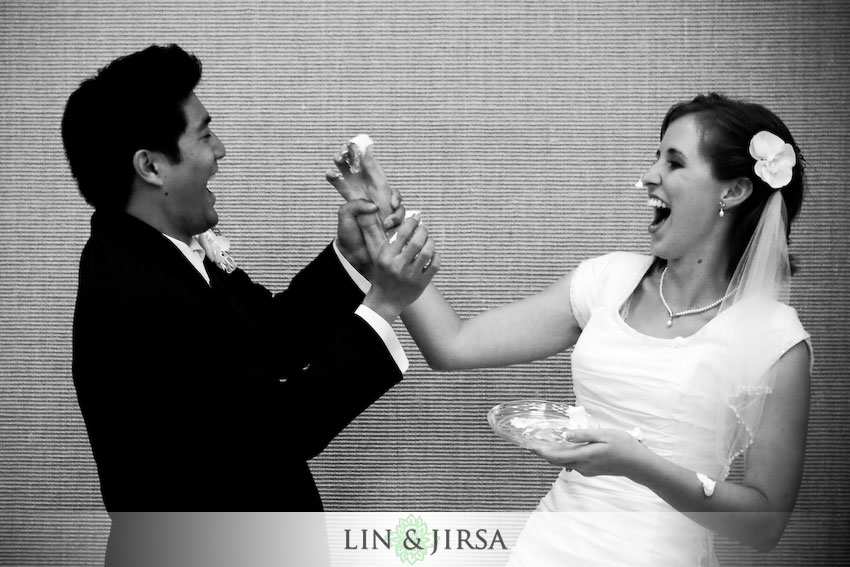 Here's the address and phone number of the San Diego LDS temple:
7474 Charmant Drive
San Diego, CA 92122
858-622-0991
__________________________________________________________________________________________________________
Entry written by:
Justin Lin
Lead Photographer | Partner
__________________________________________________________________________________________________________