New York, ahh yes, I think Alecia put it best when she said, "These streets will make you feel brand new, big lights will inspire you." It was our first time to New York, and I have to say it was exactly that. It was inspiring, exhilarating, and oh man is it a fast paced city.
To illustrate, let me say that at 6 foot and 1 inch I would say that I am on the taller side of the average person's height. Thus my legs are fairly long giving me what I thought was quite a brisk average walking speed. So, I thought. Within 30 seconds of getting off the subway that landed us in the middle of Manhattan, I heard a women from behind me say in her strong Brooklyn accent, "Hey hurry it up, I'm walkin here!" I turned back to see who this speedy person was only to find that it was a fairly fit pregnant women probably 7 months along, pushing a stroller with a 2 year old in it! Seriously, was I really being told by a pregnant women pushing a stroller that I was walking too slow!
After, picking up what was left of my shattered confidence from off the concrete floor of the subway station. We headed out to experience New York LJP style the day before our big wedding. Don't worry, there will be more stories in full on LJP New York article soon enough!
Anyway, so on Sunday, we headed to Bassem and Lauren's wedding which held in the Allegria Hotel in Long Beach, New York. Yeah, New York has a Long Beach too, I know, I was confused as well. The Allegria hotel is a gorgeous new boutique hotel that used to be old apartments which were restored and renovated. Now the Allegria is simply stunning, and we couldn't have asked for a better venue.
Shortly after arriving, we were introduced to Bassem and Lauren's family and friends, and let me just tell you that I don't think we have ever laughed so much during a wedding. Lauren's family (in particular her two brothers Paul and David) have to be two of the funniest guys I have ever met. Along with Bassem's hilarious groomsmen, we had non-stop laughs from preparation, through the ceremony (yeah, even while the Father was talking, lol), through the toasts and up through when we said our good byes. Just check out the pictures below and you will see what we mean.
It is rare to be surrounded by such fun, outgoing and genuinely kind people. But, Lauren and Bassem, you guys have done it. From both of your families, to all of your friends, we were touched by how kind and sincere they were to us in welcoming us and making us feel as if we were a part of your family for the day. We hope you both recognize that you are truly blessed to be surrounded by such wonderful, supportive and uplifting people. Congratulations, we would wish you all the best life has to offer. But in seeing you two together, surrounded by your amazing families and friends, we think you have already found it!
Before we get on to the photos, we wish to also give a special thanks to Ryan Connick of Above and Beyond Events. Ryan was simply amazing in her planning and coordinating of Lauren and Bassem's wedding. Not only did Ryan make sure every detail of the wedding beautiful and perfect, Ryan was also right along side with us helping us through out the day. In fact, she even gave us a ride back to our hotel when we couldn't find a taxi! Ryan, you are truly first class, and we hope to work with you again. To see all of the other vendors we recommend from this wedding, please check out the credits at the end of this post.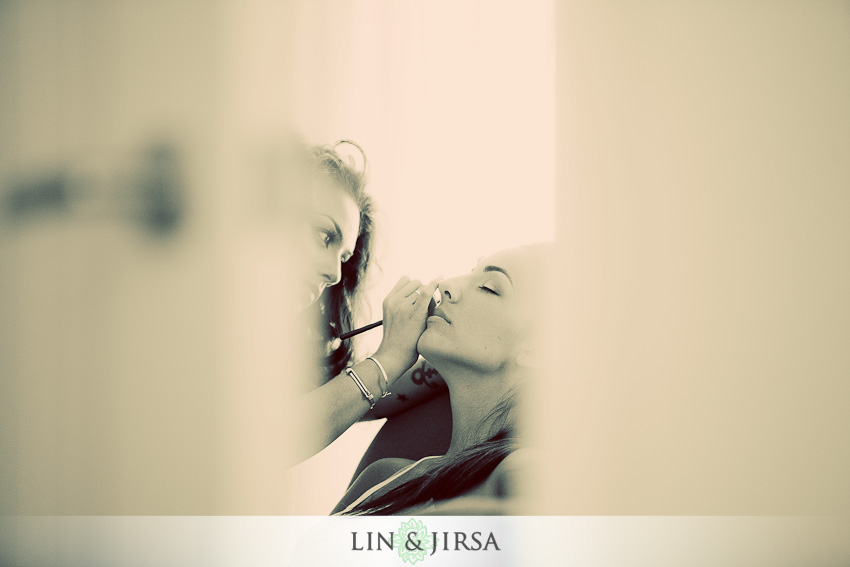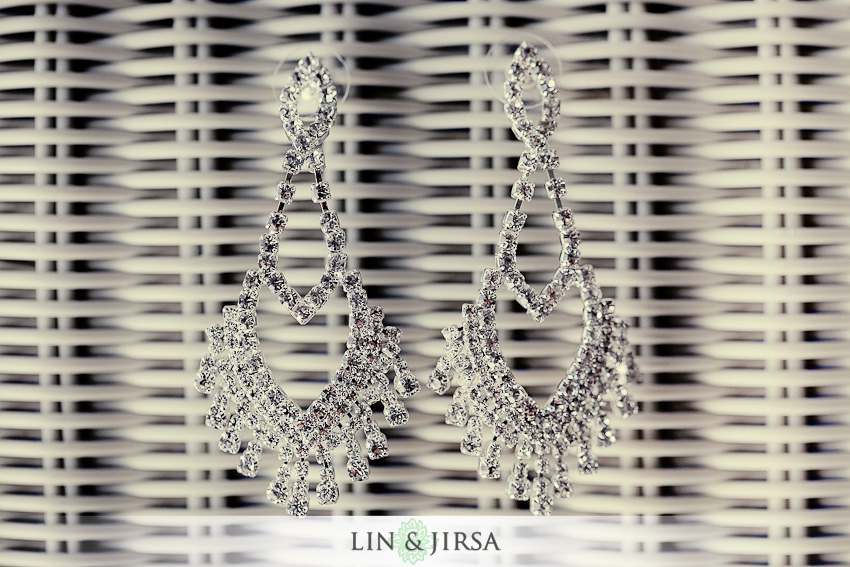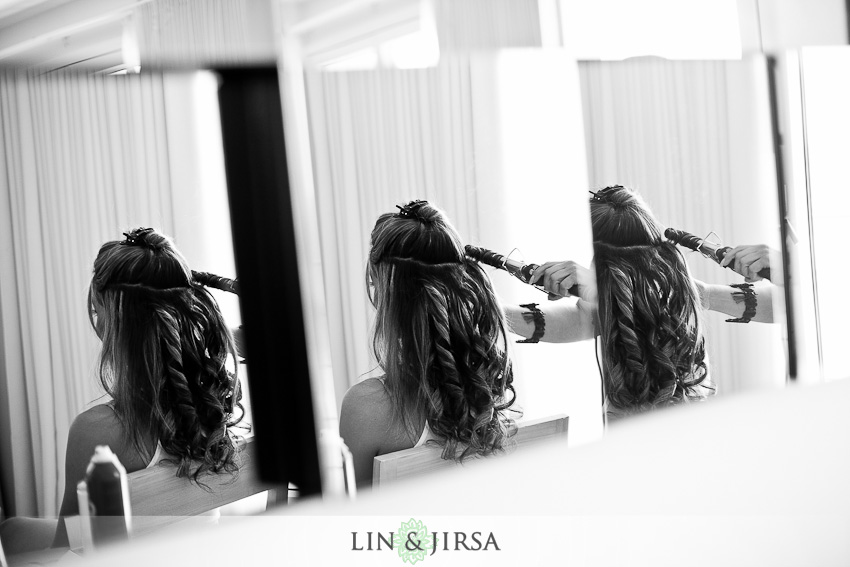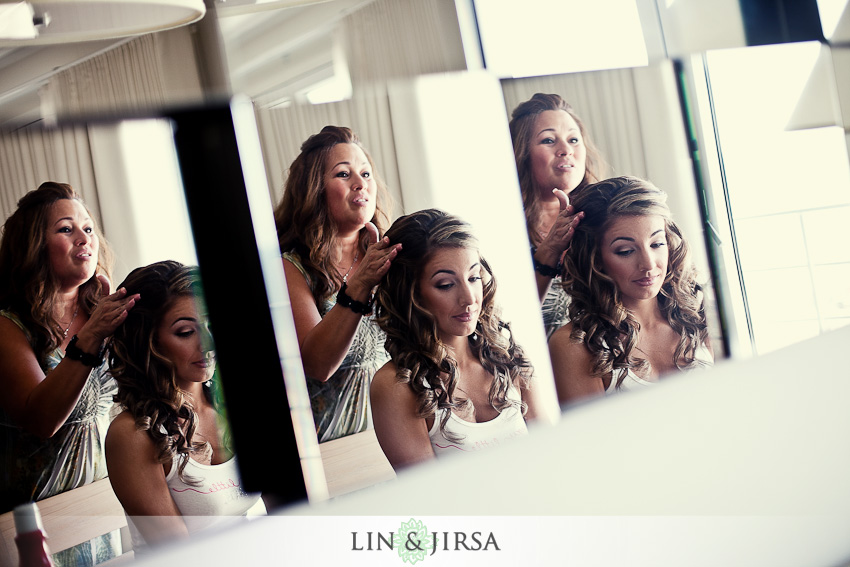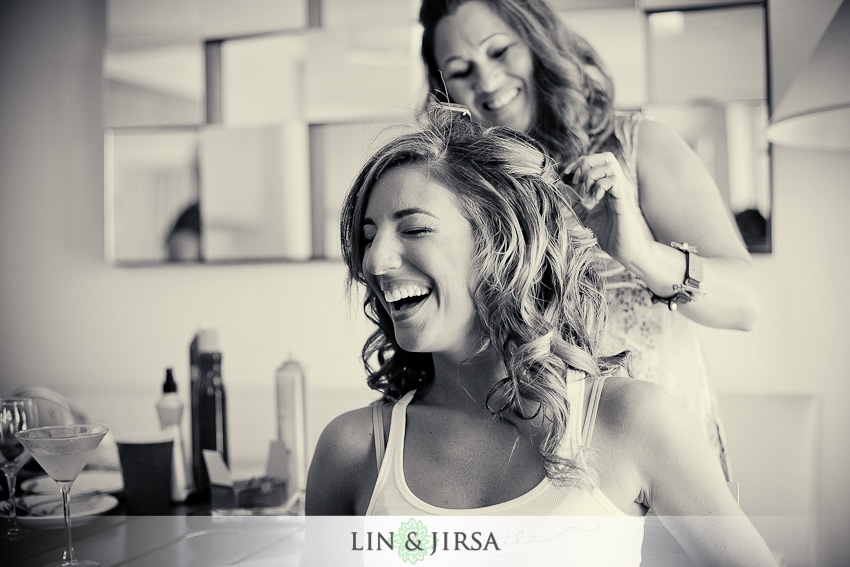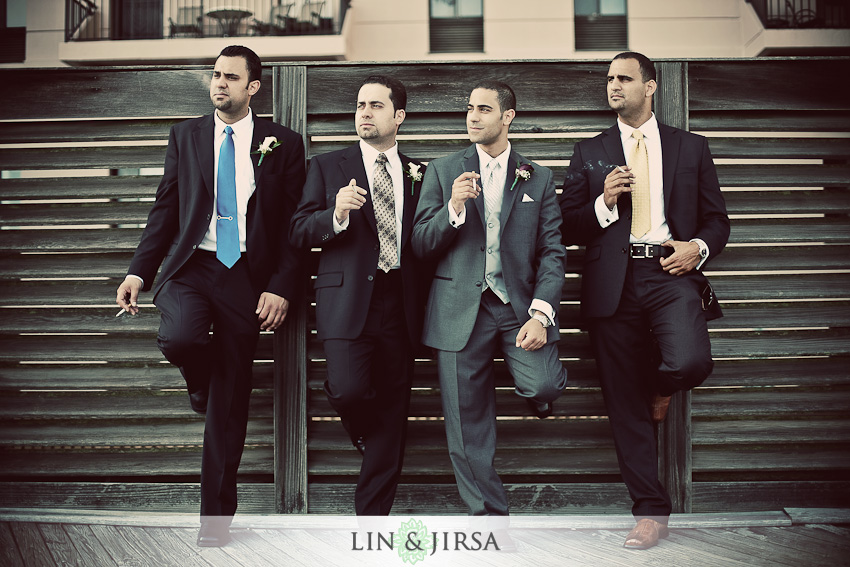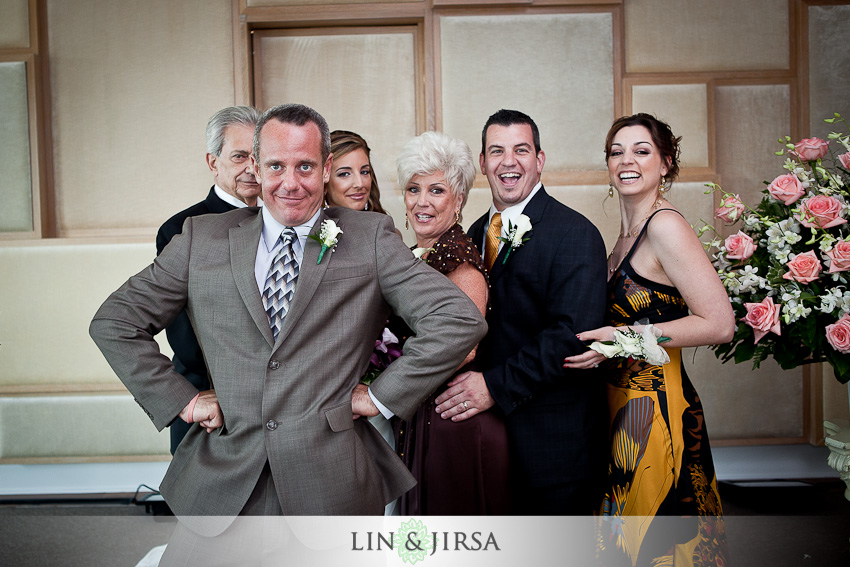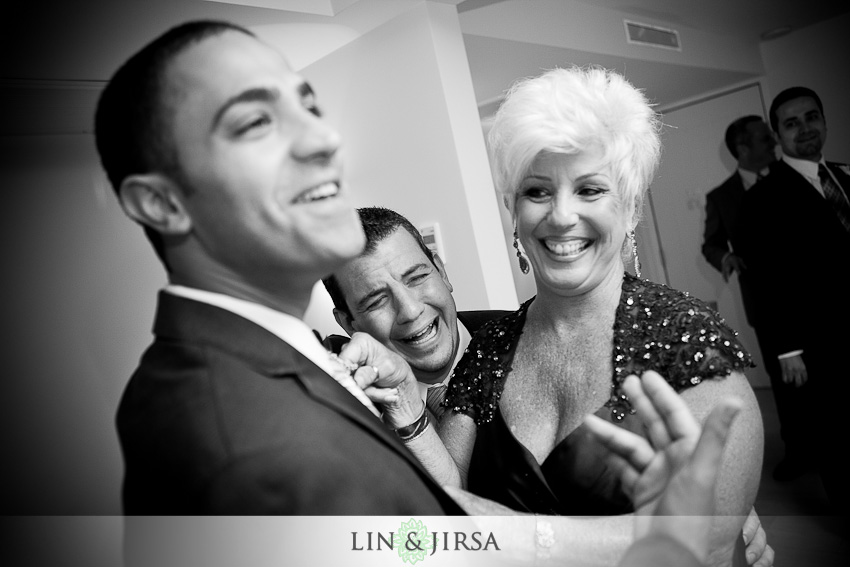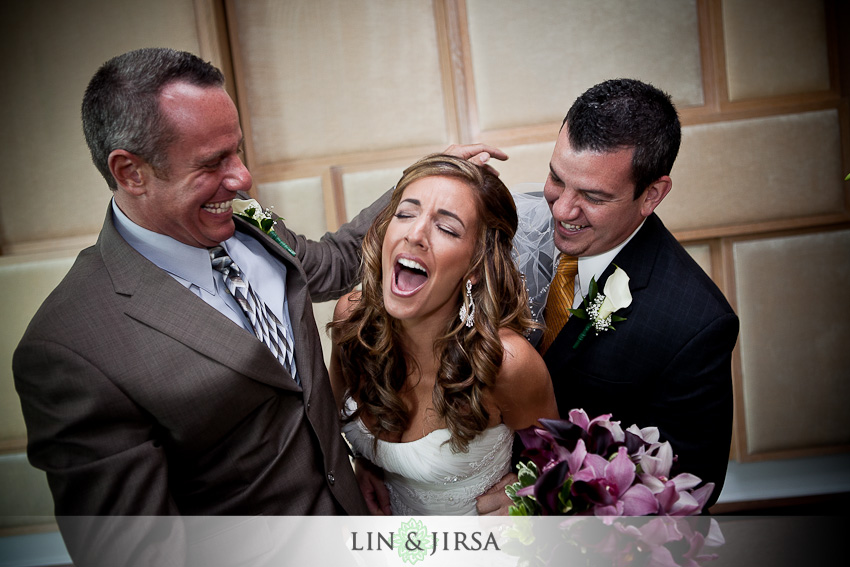 Wedding Reception Location: 80 West Broadway, Long Beach, New Y‎ork – (516) 889-1300‎
Vendors:
Ryan Connick of Above and Beyond Events – [email protected]
Cosmetic Artistry by Mya – 631-897-4034
If you are interested in booking Lin and Jirsa Photography for your wedding, please visit our Contact Page or call our studio manager at 714.323.5536