It's been a while since we've shot at the Earl Burns Miller Japanese Garden. The gorgeous Long Beach, CA venue was the scene of a ceremony last time we were there, but this time, they created an enchanted outdoor reception for Andy and Trisha to celebrate their marriage. But we're getting ahead of ourselves. They were first officially married earlier in the day during their ceremony at a gorgeous nearby church after having tea ceremonies in the morning at their homes. Throughout the day, we had a great time with the Andy and Trisha, their guests and the wedding party. Some of my favorite shots of the day were during the wedding party session while playing with the umbrellas (I think the guys had more fun with them than the girls); and showcasing the gorgeous, vibrant blue and yellow colors.
At the end of the night, it started to rain a light mist, that you'll see in the last few pictures of the slideshow. While rain is every bride's nightmare, the light mist actually added a unique, almost surreal effect to some of the images. The guests danced into the night, despite the moisture; and all the while, I was having a blast using our flash techniques to illuminate the mist around the partying guests. This scene created some of my favorite night dance shots that we've taken to date.
Thanks Andy and Trisha. You guys are awesome; and I can't wait to meet up with you two again. Congrats; and we hope you enjoy the images.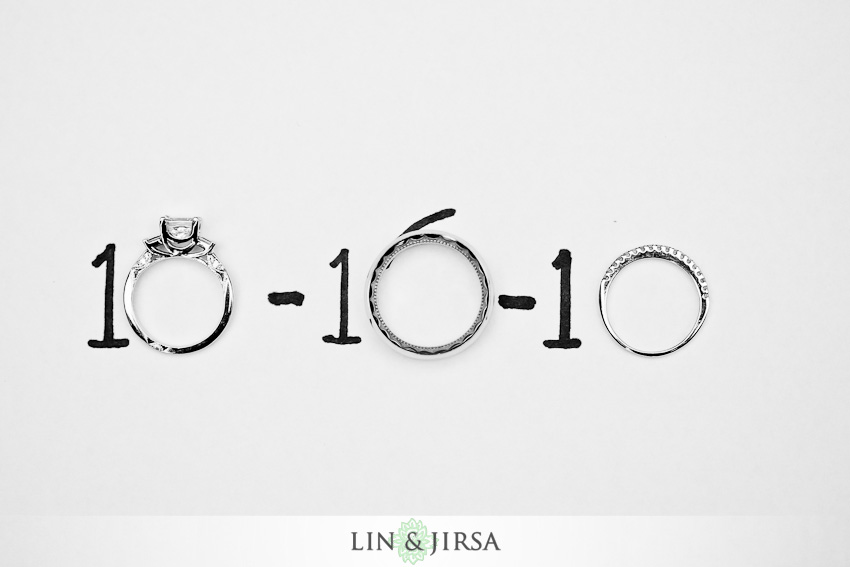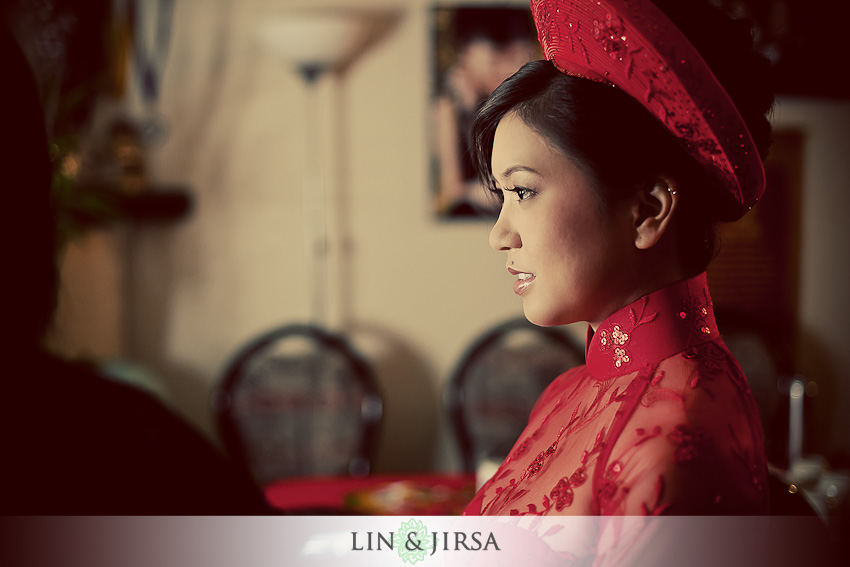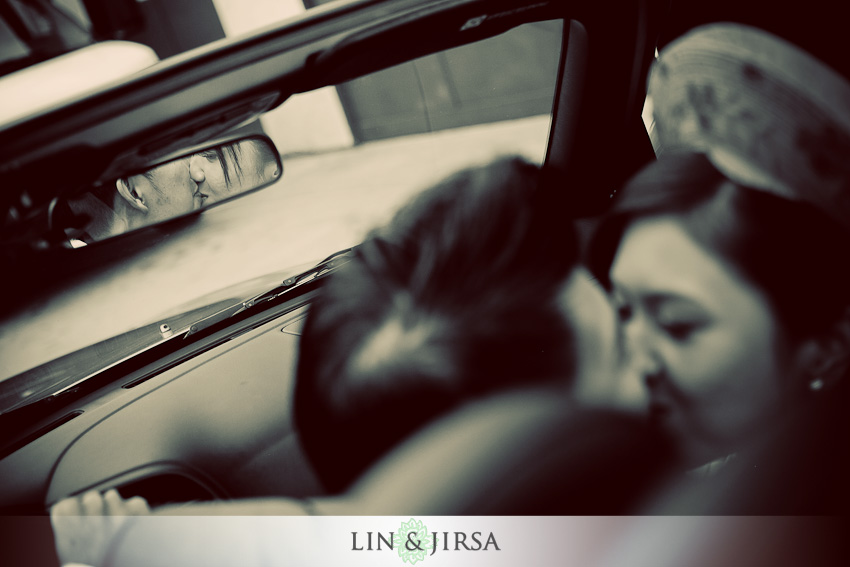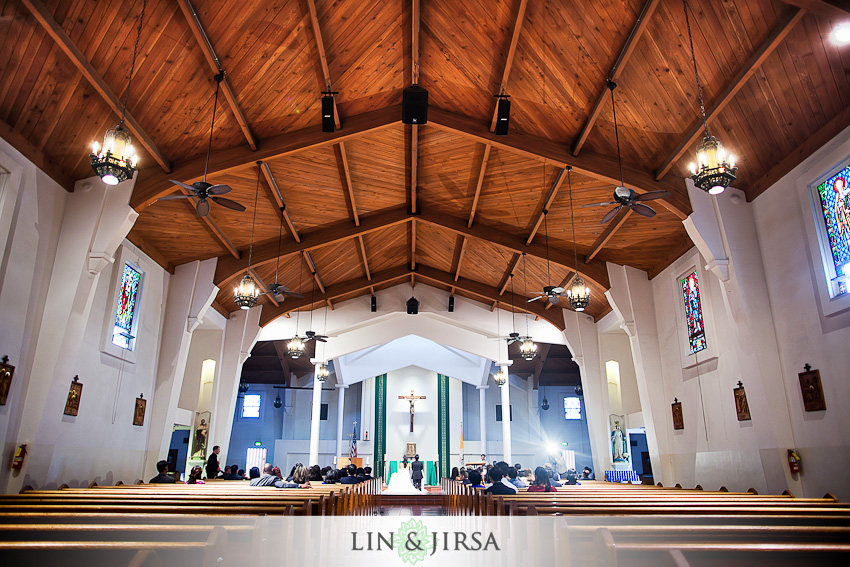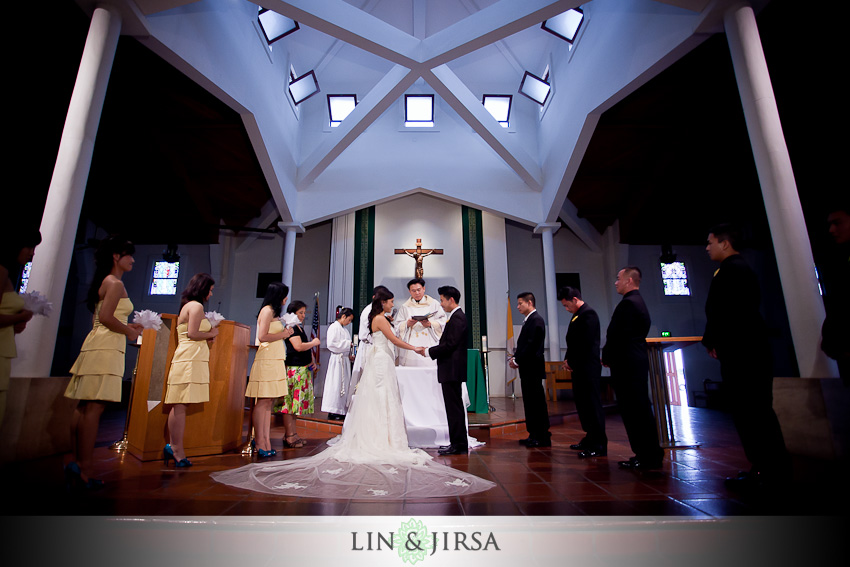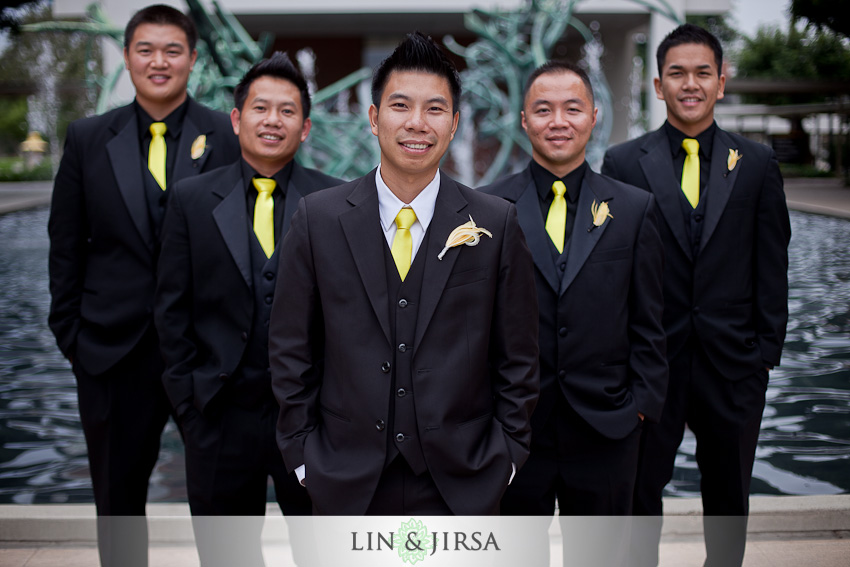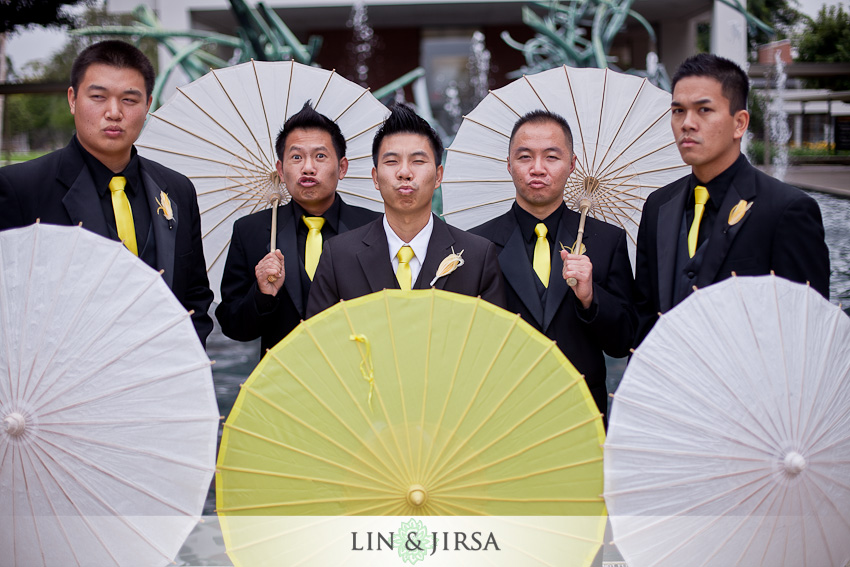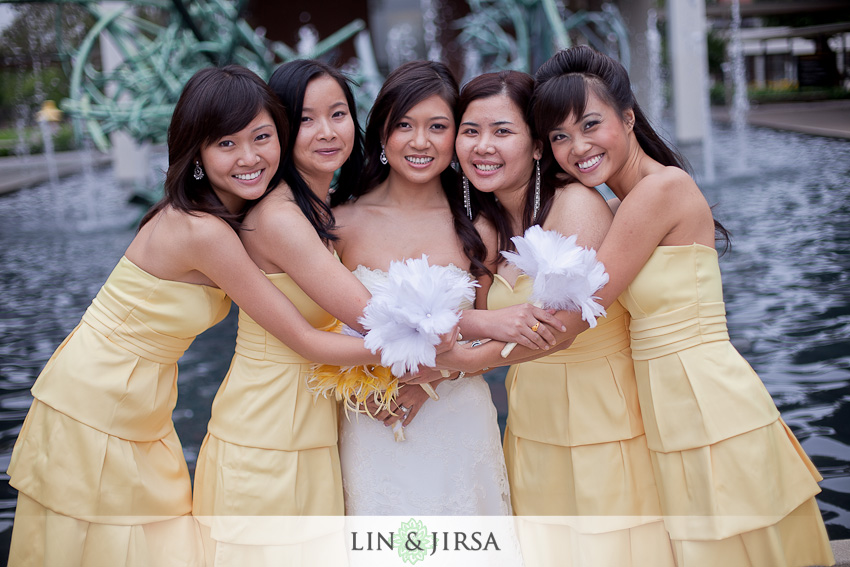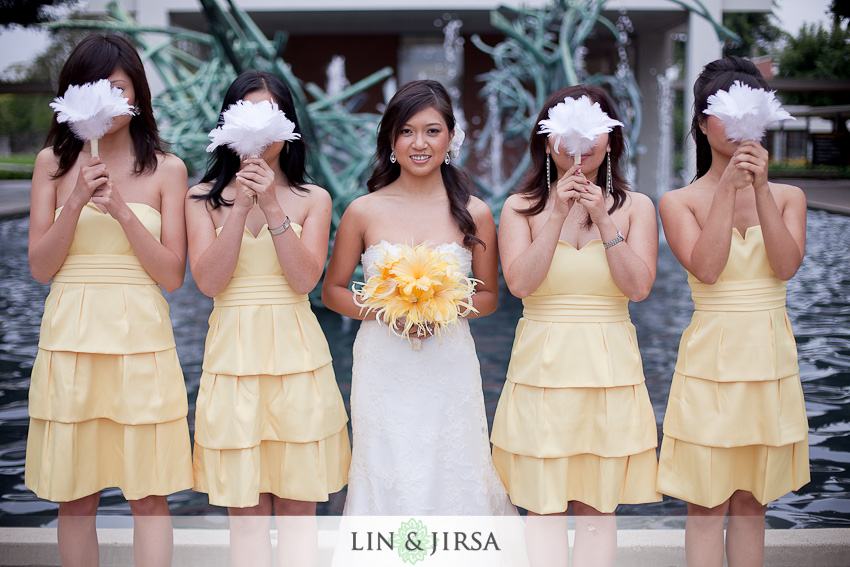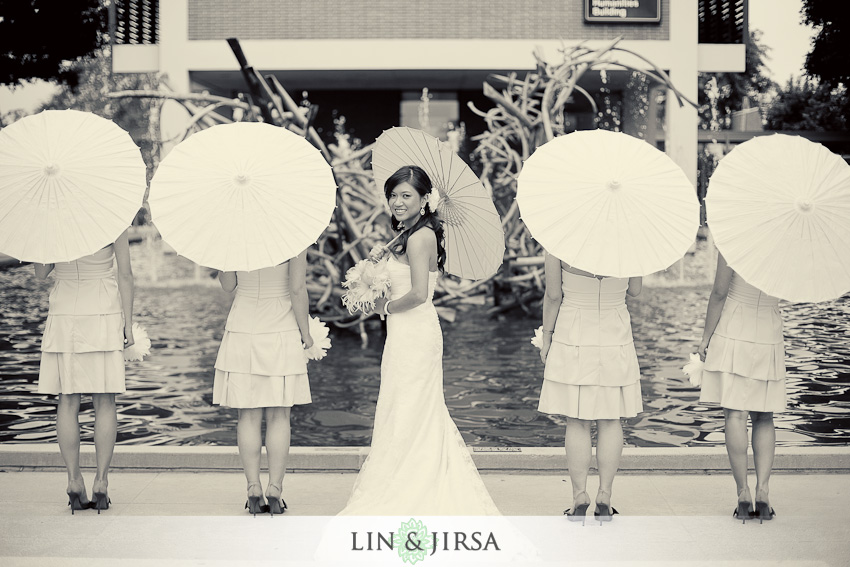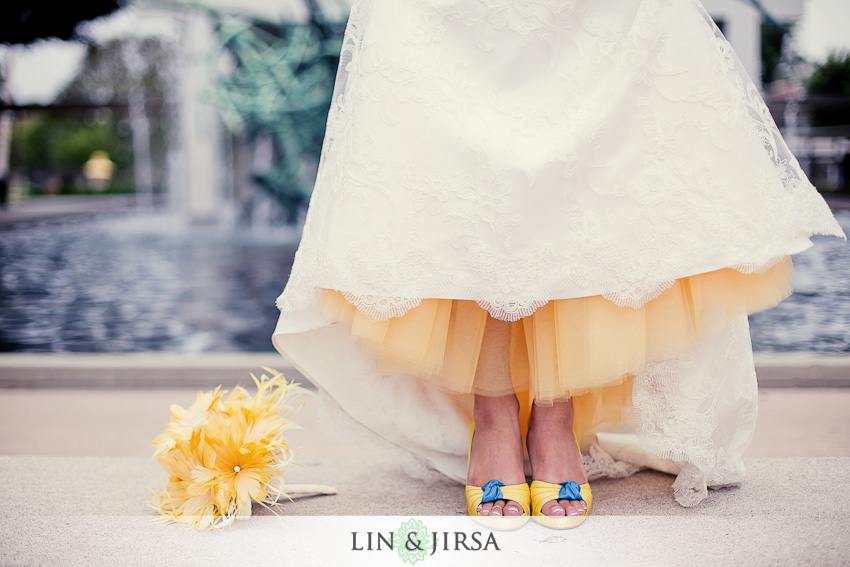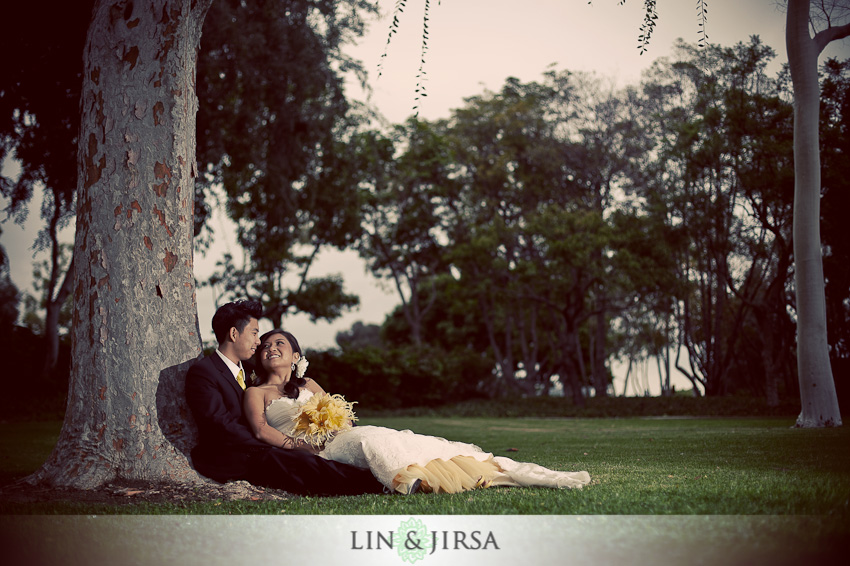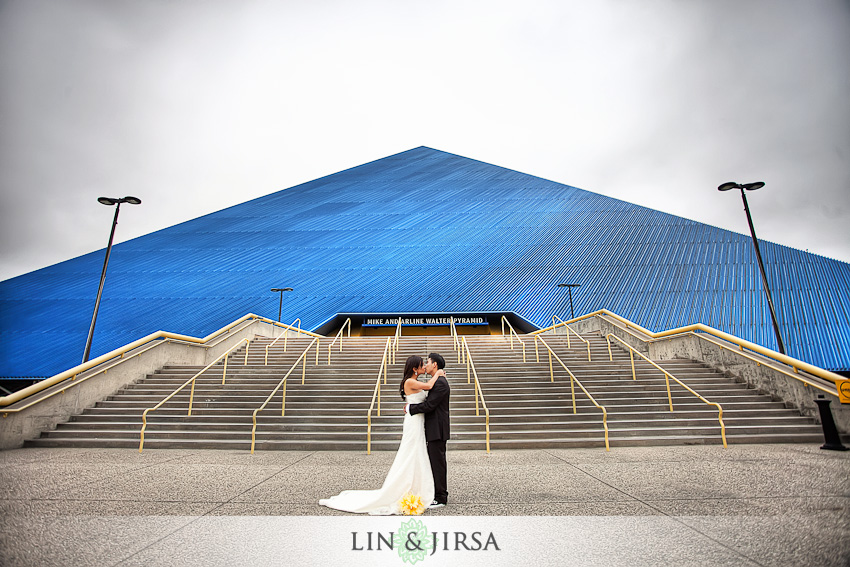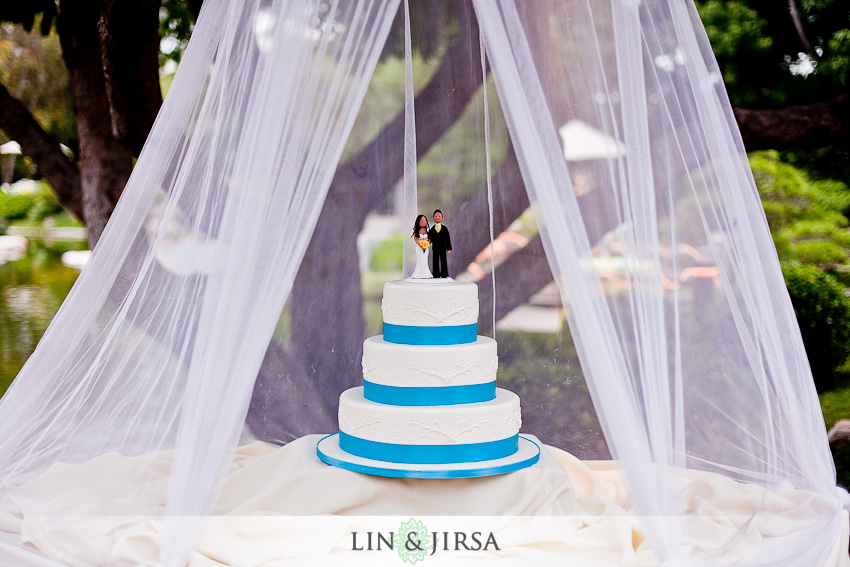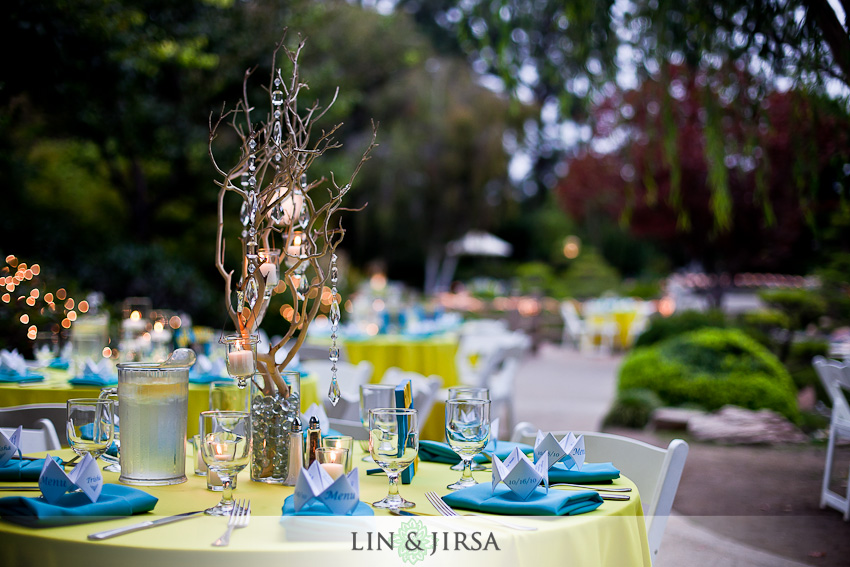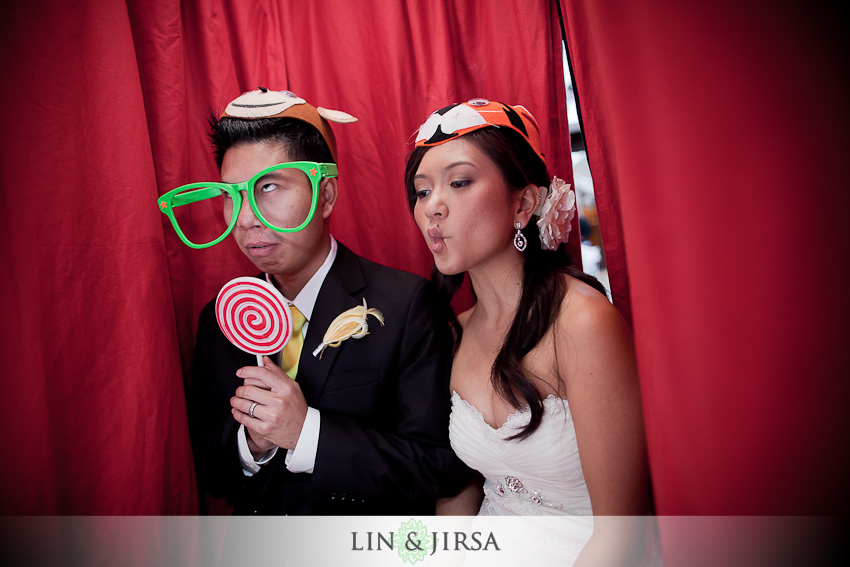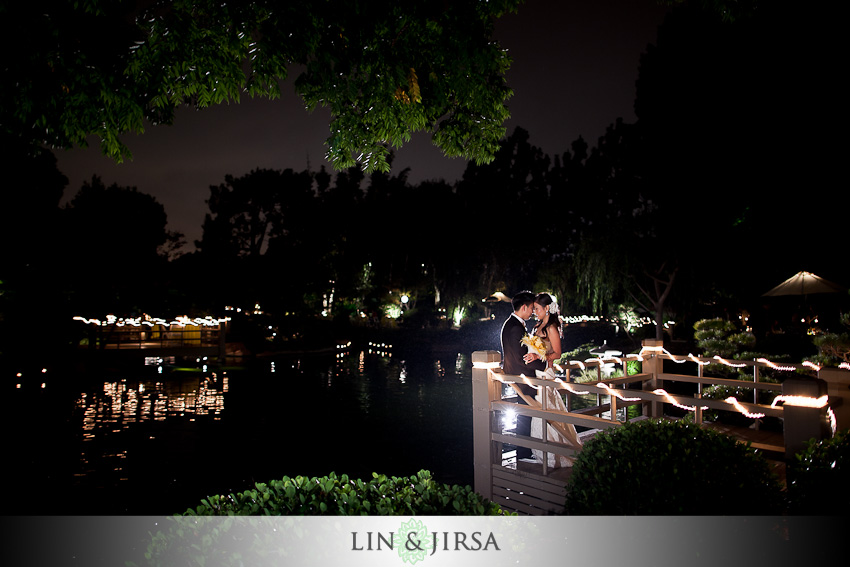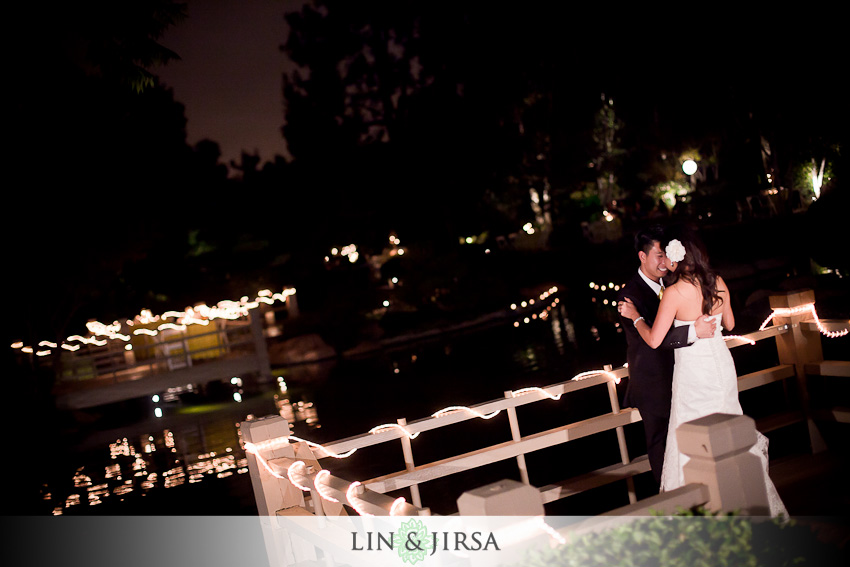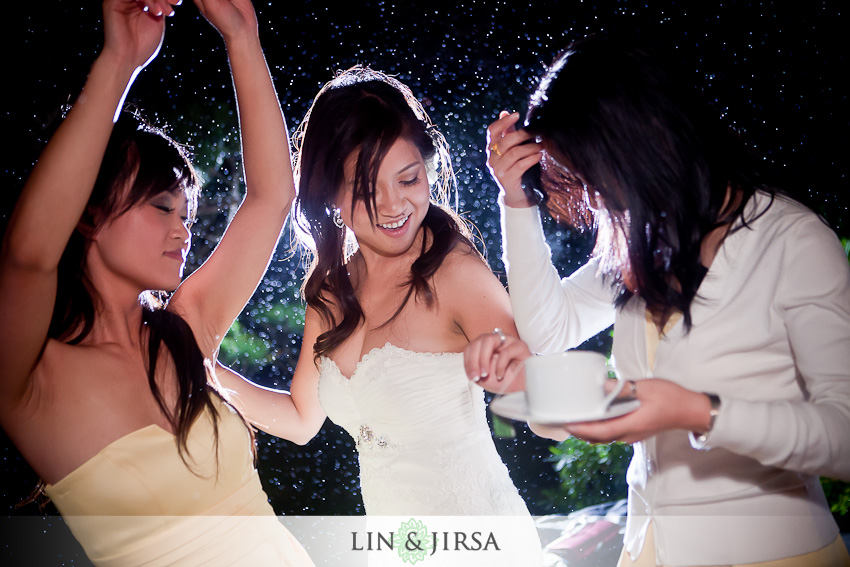 Wedding Reception Location: Earl Burns Miller Japanese Garden at CSULB 1250 North Bellflower Boulevard, Long Beach, CA
If you are interested in booking Lin and Jirsa Photography for your wedding, please visit our Contact Page or call our studio manager at 714.323.5536