With all the events and partying leading up to the wedding, we were quite excited to see what Sonia and Deepak had planned for their wedding. All I can say was that their wedding day left us all wide eyed and amazed at the sheer beauty, emotion and fun of the day.
From Deepak riding in on an elephant (yeah, an actual elephant) to Sonia looking like a model walking right off the set of a South East Asian Bridal shoot, it was truly an incredible wedding day that wrapped up our three days of celebrating Sonia and Deepak's union.
We wish to thank the Sonia and Deepak's families for being so kind and cordial to us, and we especially want to thank Sonia and Deepak. You are both incredibly warm and genuine people who's love is quite evident to all those privileged enough to witness it. It was our honor to be able to create images that will help you remember this love for generations to come.
Congratulations Sonia and Deepak, enjoy the preview!
To view their wedding slideshow, please click here.
We would also like to thank all the wonderful vendors that made the day possible, in particular Sonia of Sonia Sharma Events who did such a wonderful job with her planning and design. To see all of the vendor details, please visit the bottom of this blog post.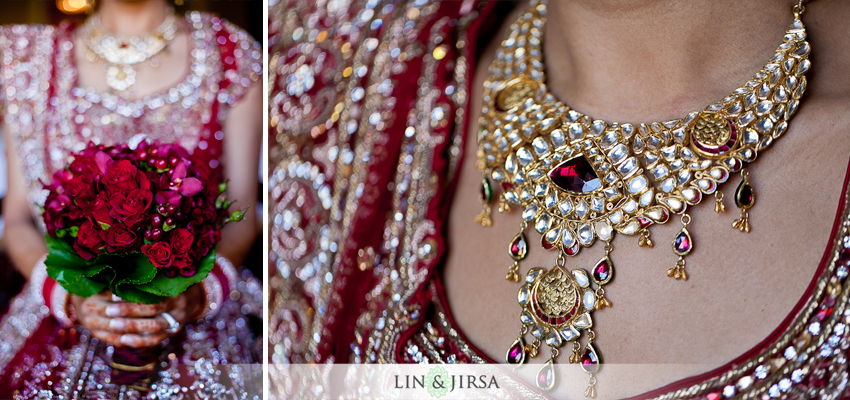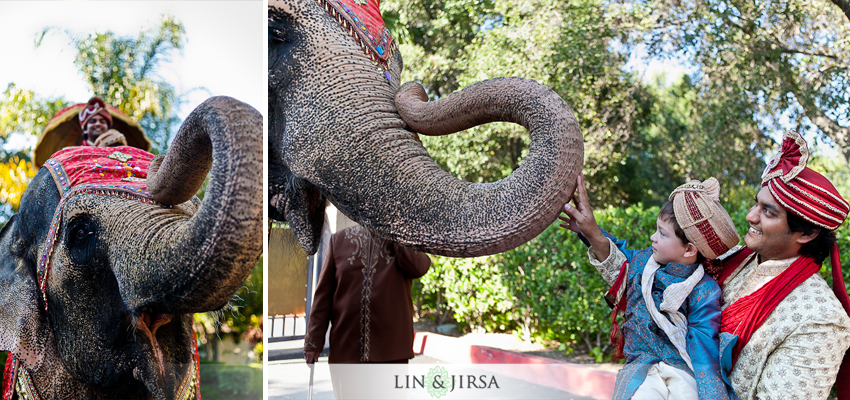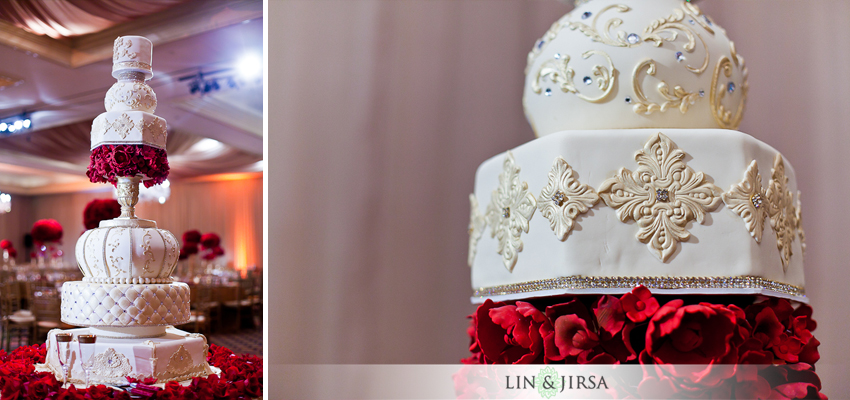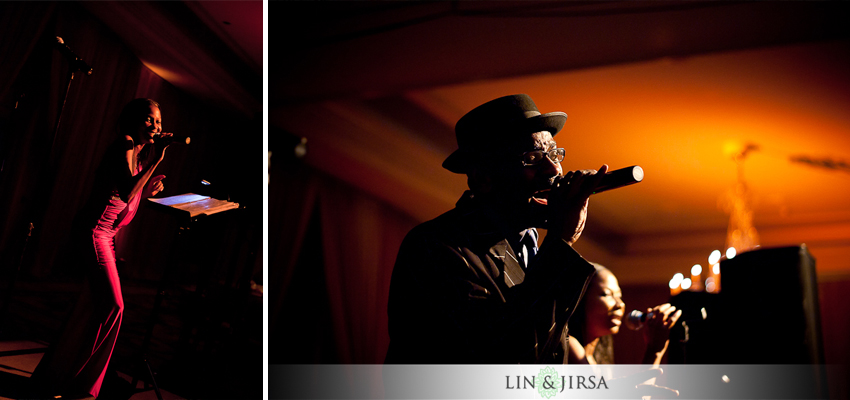 Wedding Ceremony and Wedding Reception Locations: Langham Hotel in Pasadena, Los Angeles County, California
Vendor Information
Planning and Coordination – Sonia Sharma Events – 310.802.9216
Videography – Kevin Shahinian of Pacific Pictures
If you are interested in booking Lin and Jirsa Photography for your wedding, please visit our Contact Page