12/06/2006 was a very special day. It was the day Sydney and Patrick first met at Patrick's belated birthday dinner party in LA. The two fell in love and started a new journey in life together. They worked on appreciating each others' differences and their time apart between Hong Kong and Los Angeles. After 4 and a half years of building their wonderful relationship, they decided to tie the knot.
"We believe in fate, fated to love eachother and be together. We were from different worlds and have been on different paths throughout the years. Our hearts lead us to be together on the same path again a year ago, this time we knew we wanted to spend the rest of our lives together." (Sydney and Patrick)
Catering (Laura Reynolds): [email protected], www.langhamhotels.com
Coordinator: (Debbie Liaw) of www.aquafuzion.com
Video (Taky), Chair covers, Lighting Invitations/Stationery, Florist: www.aquafuzion.com
Linens and Overlays: www.fusionlinens.com
To view their wedding slideshow, please click here.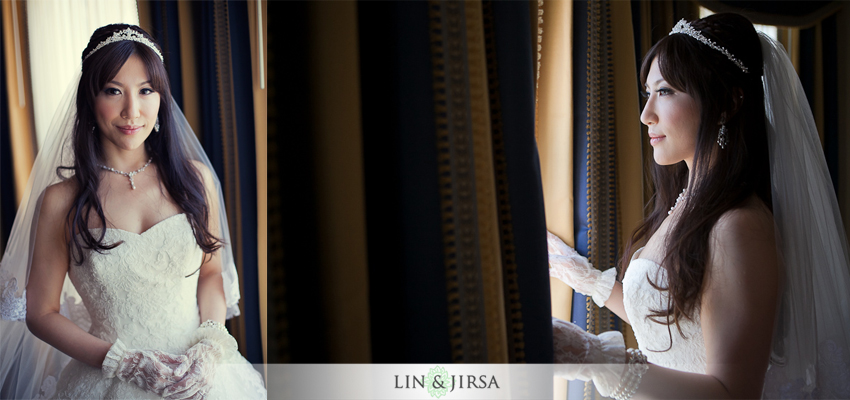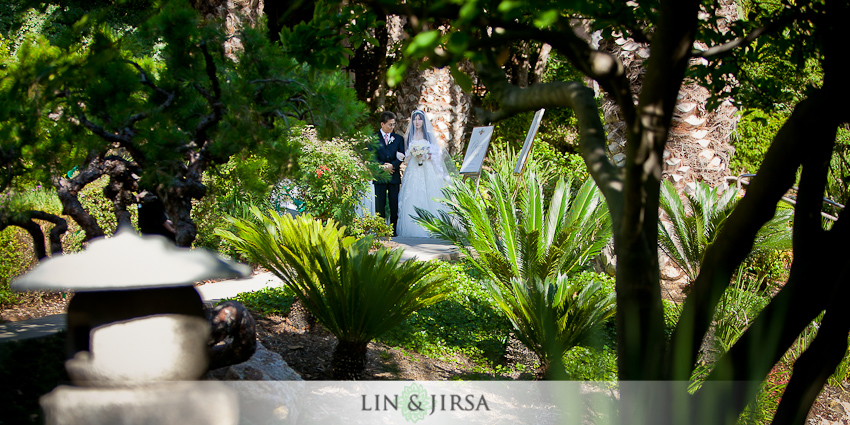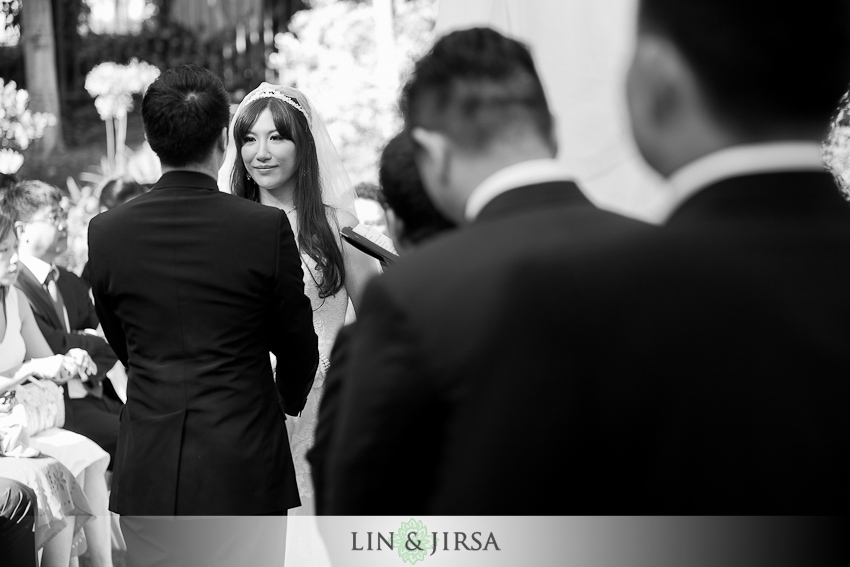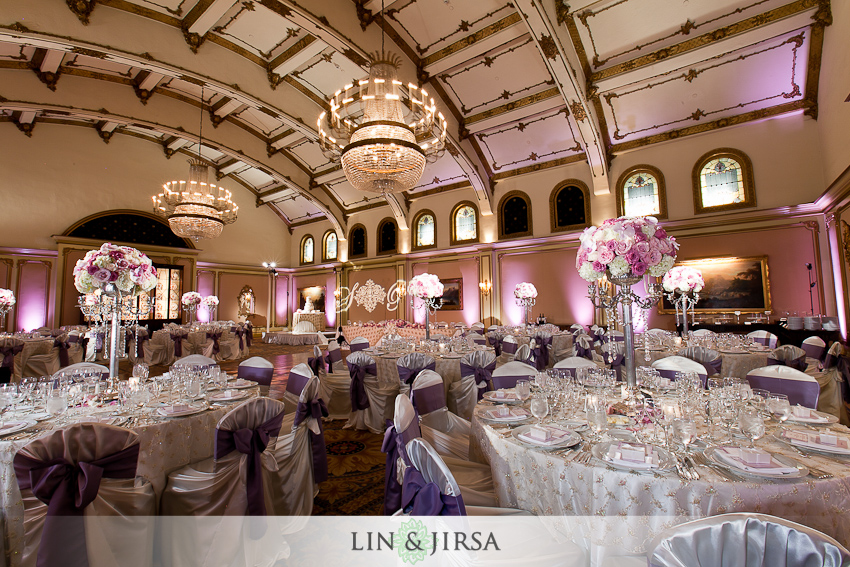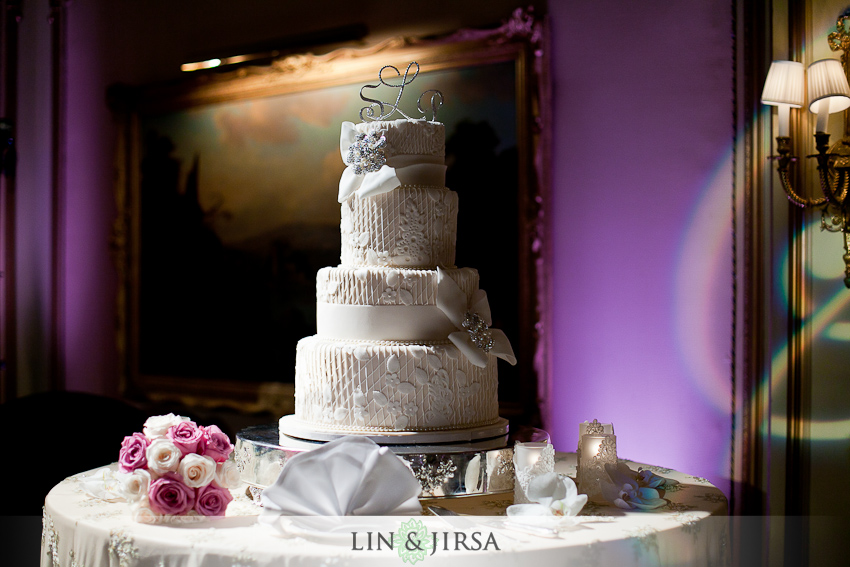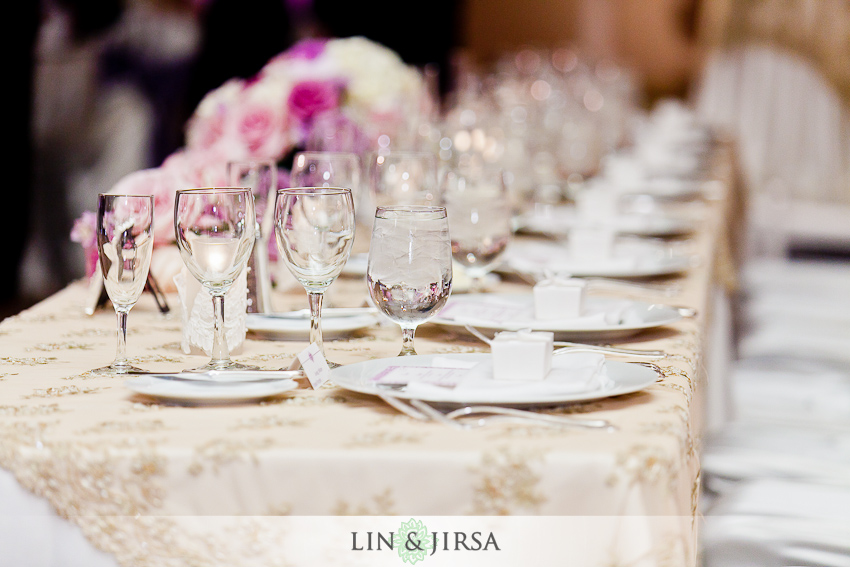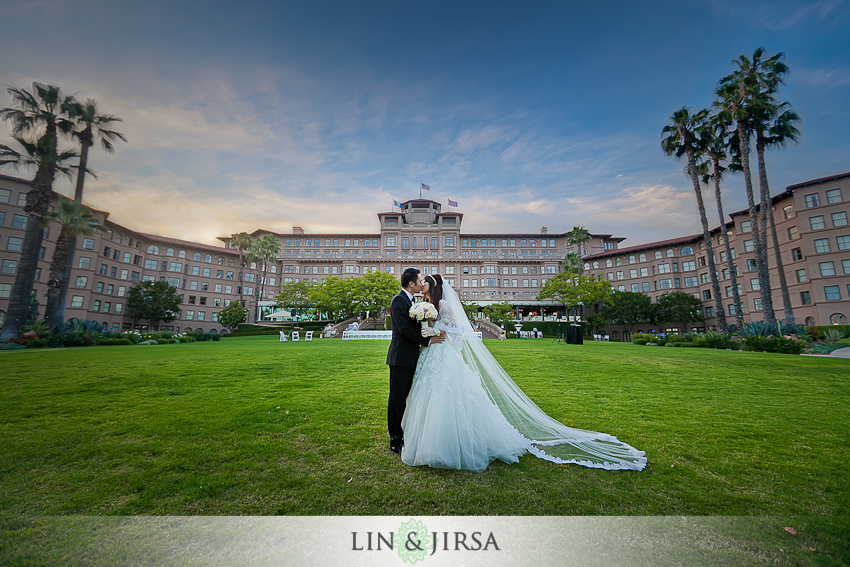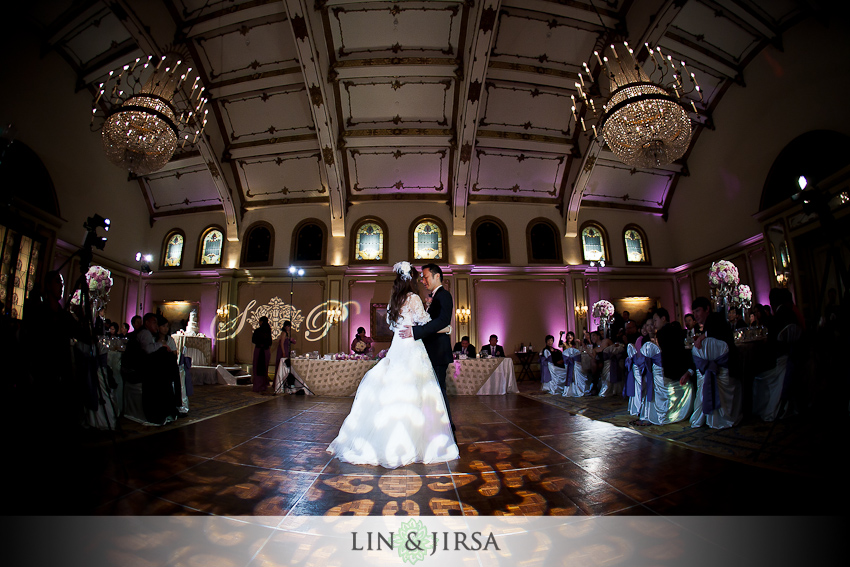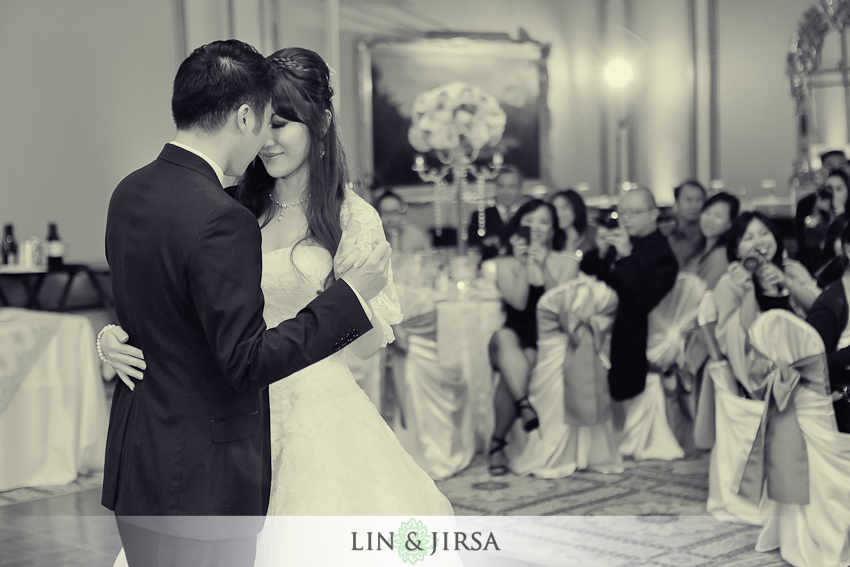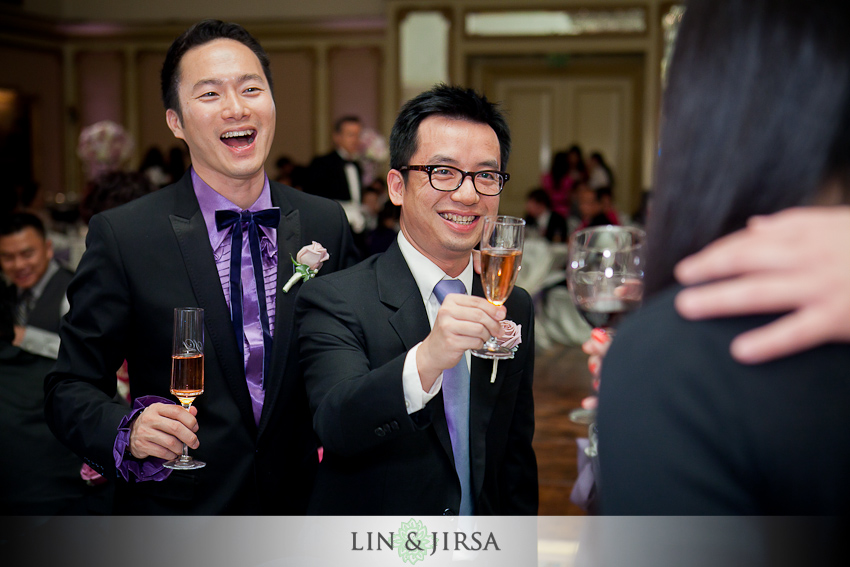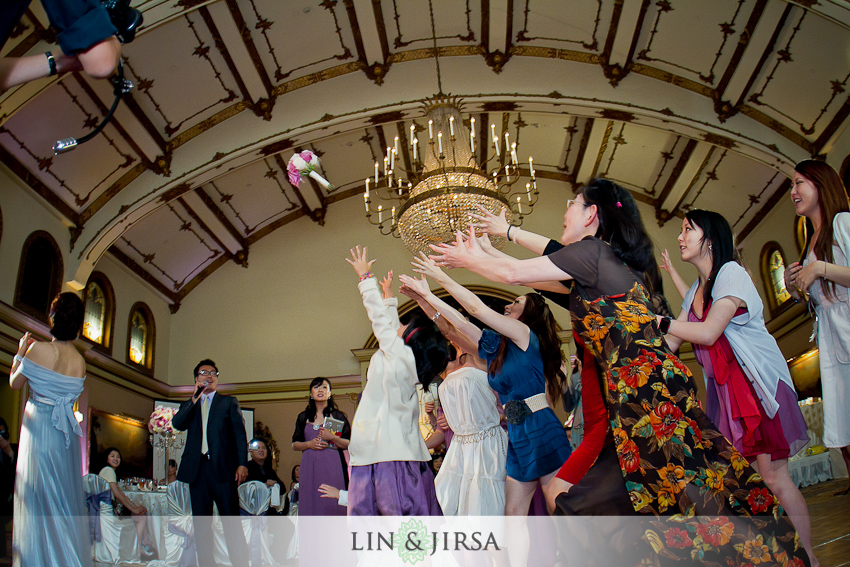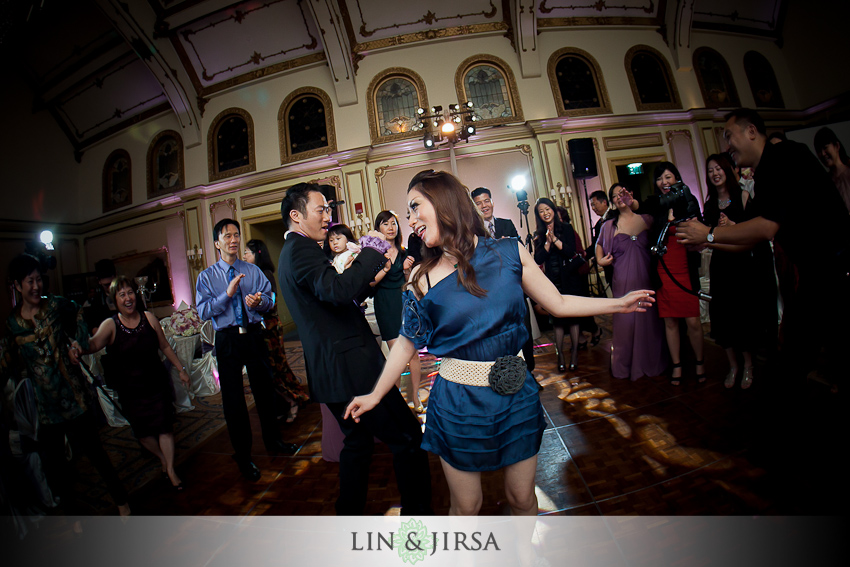 Wedding Ceremony and Wedding Reception Locations: Langham Pasadena 1401 South Oak Knoll Avenue, Pasadena, CA
If you are interested in booking Lin and Jirsa Photography for your wedding, please visit our Contact Page