Christine and Wesley were married at the Limoneira Ranch wedding venue in Santa Paula, CA; and it was no surprise that the stylish, unique, and fun couple chose a wedding location with so much personality. The venue is uncommonly cute and intimate, with gorgeous lemon groves and a quaint reception hall. The outdoor ceremony area was perfect during their wedding day, with beautiful blue skies and a hint of clouds to add a little character.
We've seen hundreds of weddings, but maybe none as unique as Wesley and Christine's. For example, immediately after their ceremony, Christine and Wesley went right into a "we're married dance" that continued as they wedding party walked away back down the aisle. At the cocktail hour there was bocce ball for the guests to enjoy. Even their non traditional, fashion-forward style of dress were completely their own and a reflection of their fun personalities.
Wesley and Christine, thank you for letting us crash the party (and take some pictures); and we hope you enjoy them! Also, thank you to Fizzah Raza for her second shooting on this gig.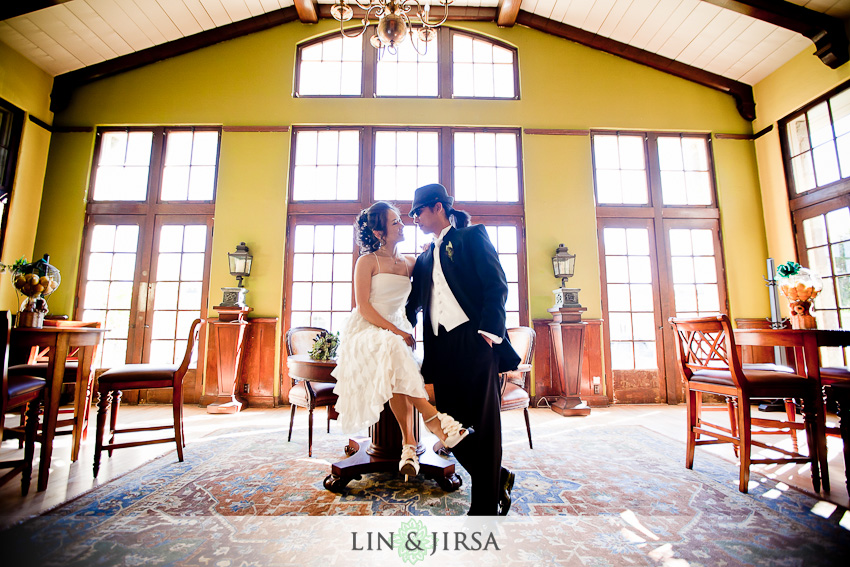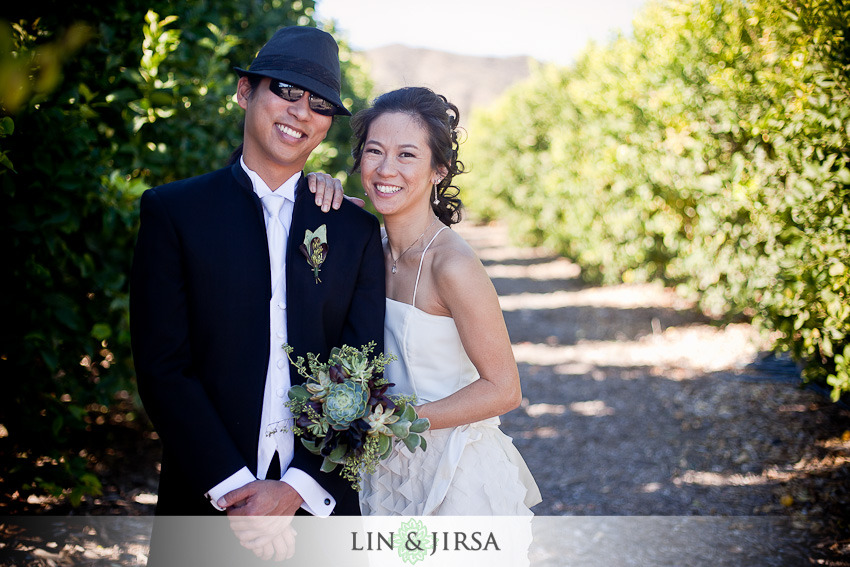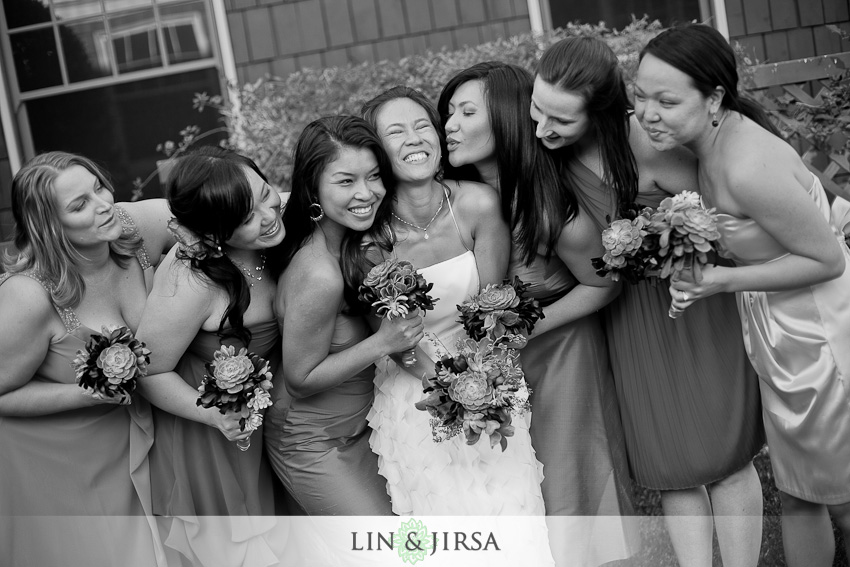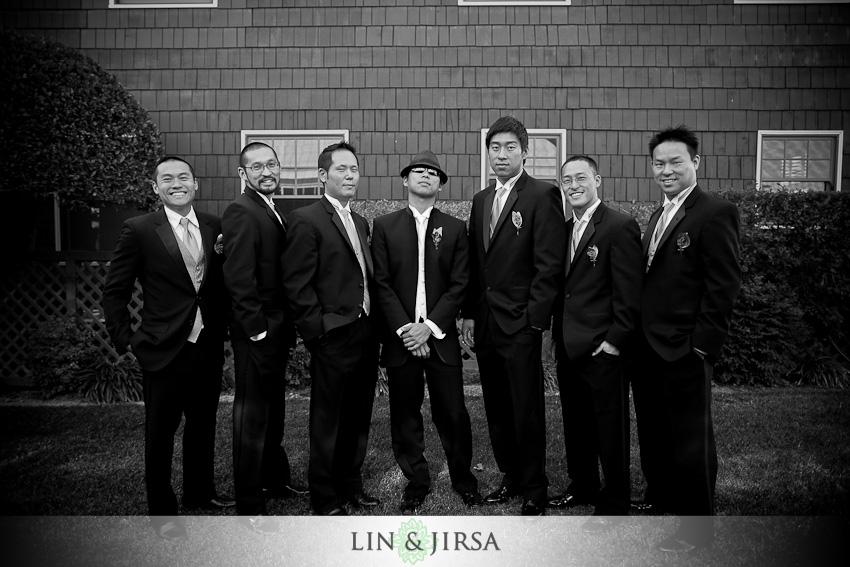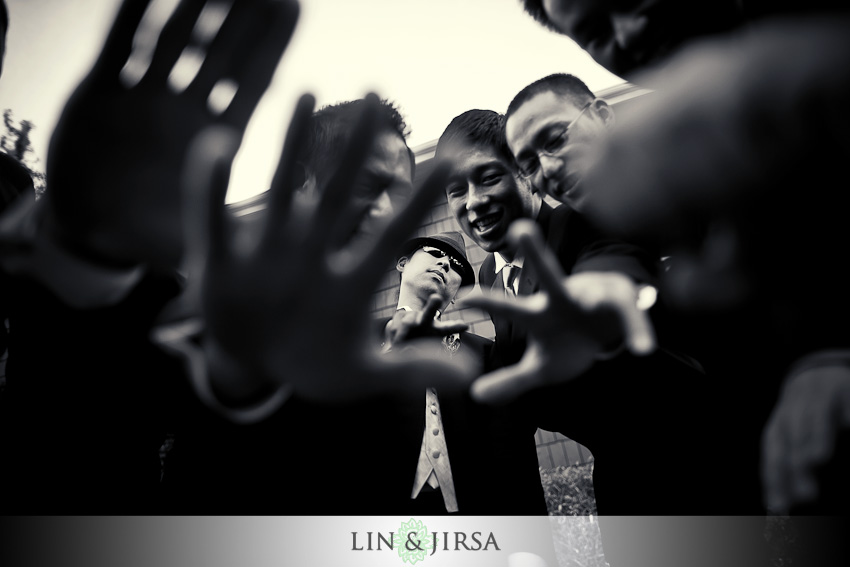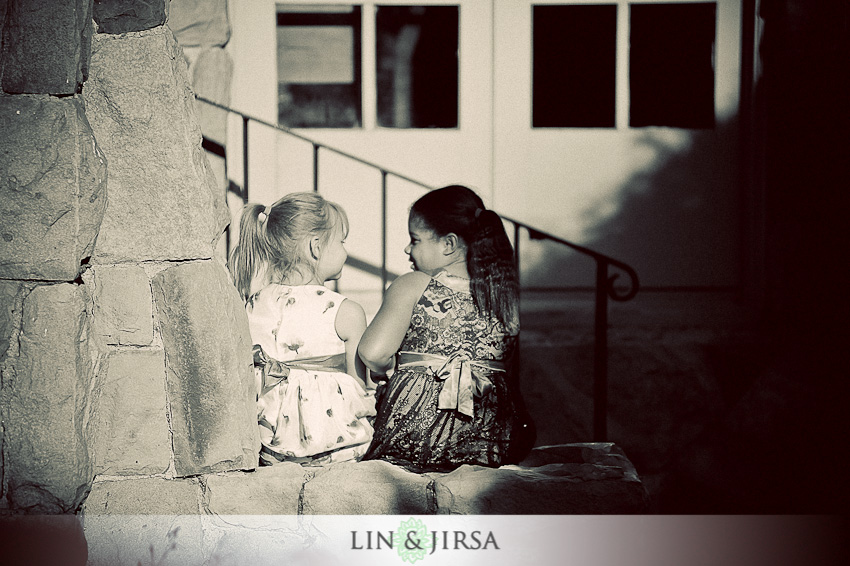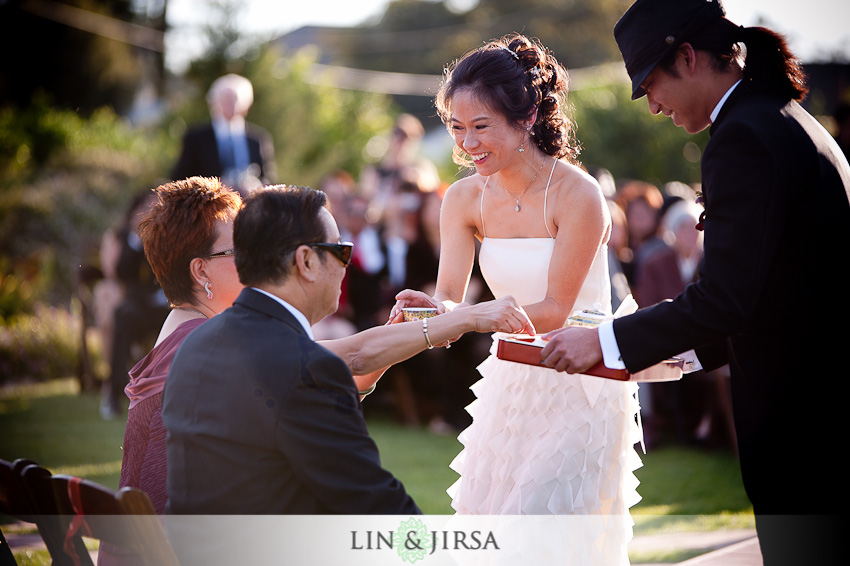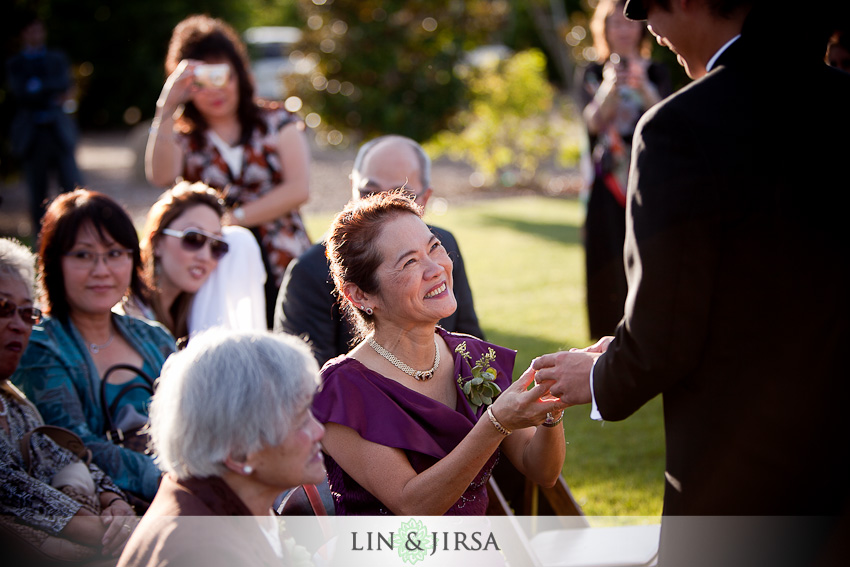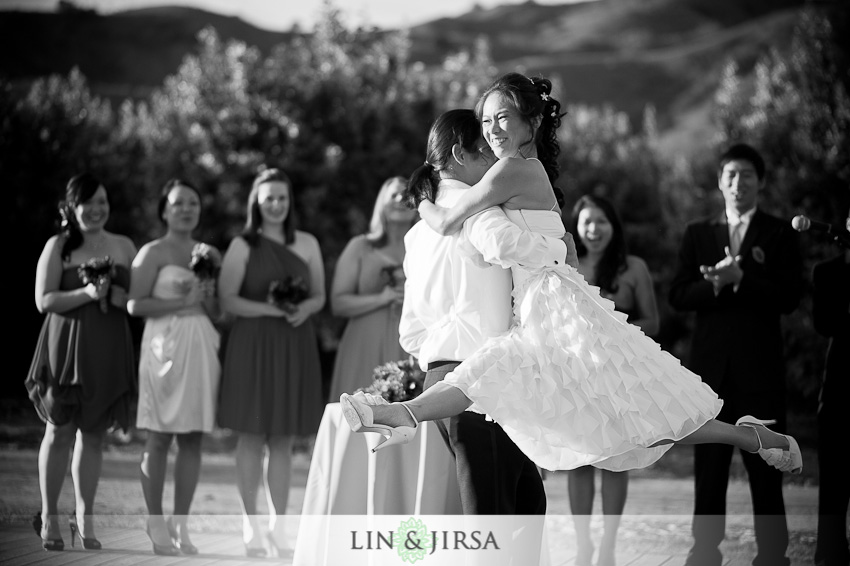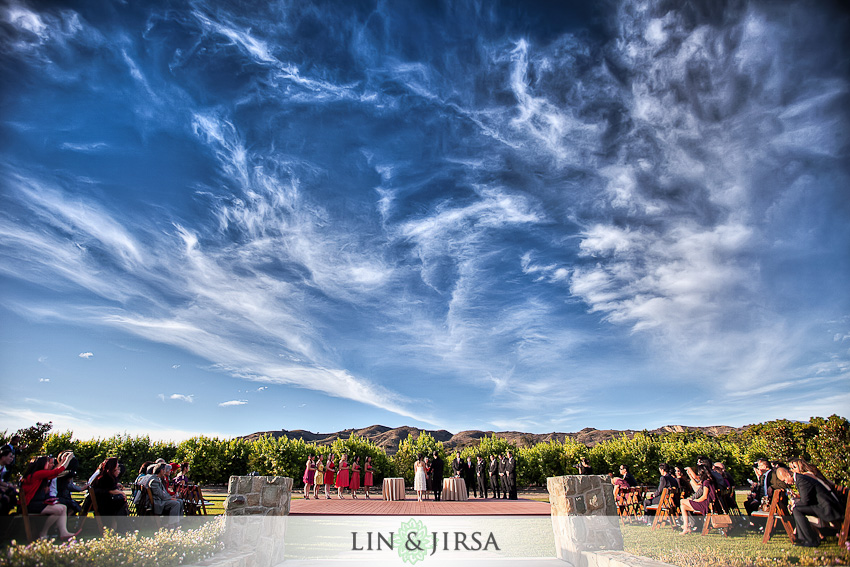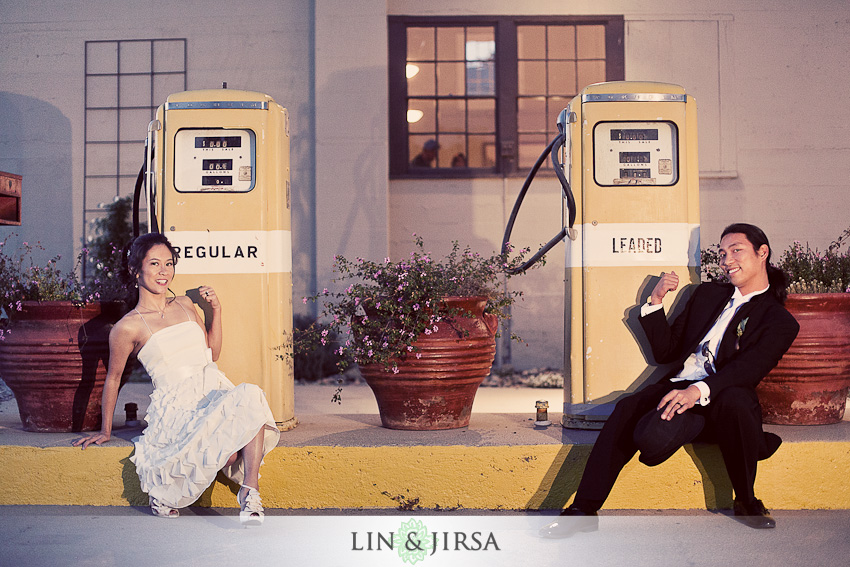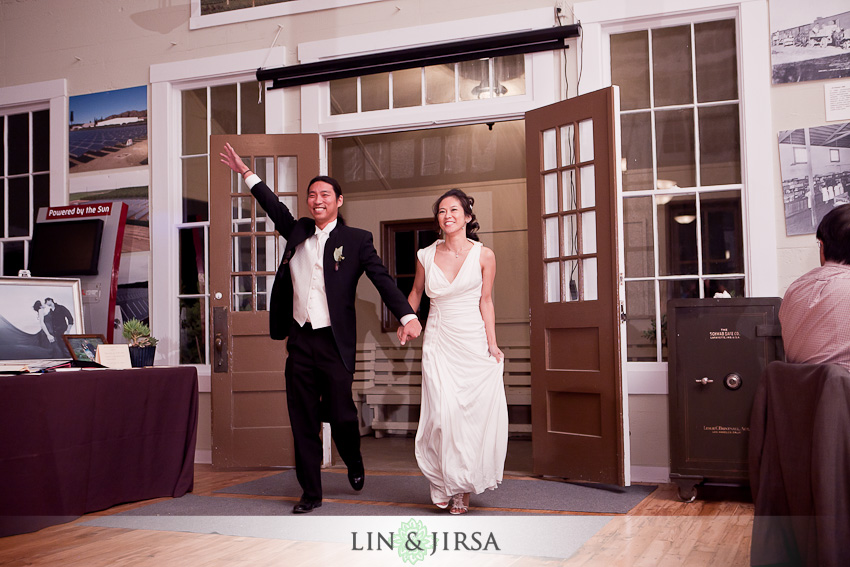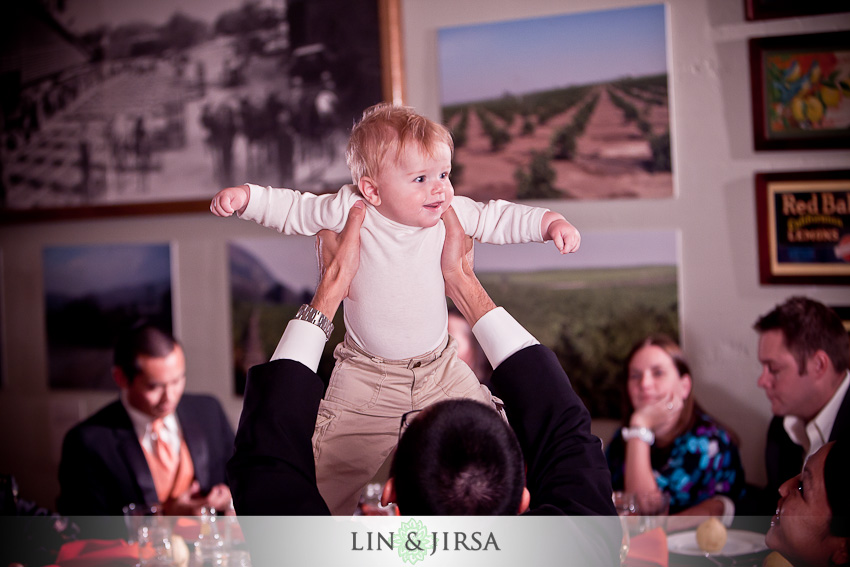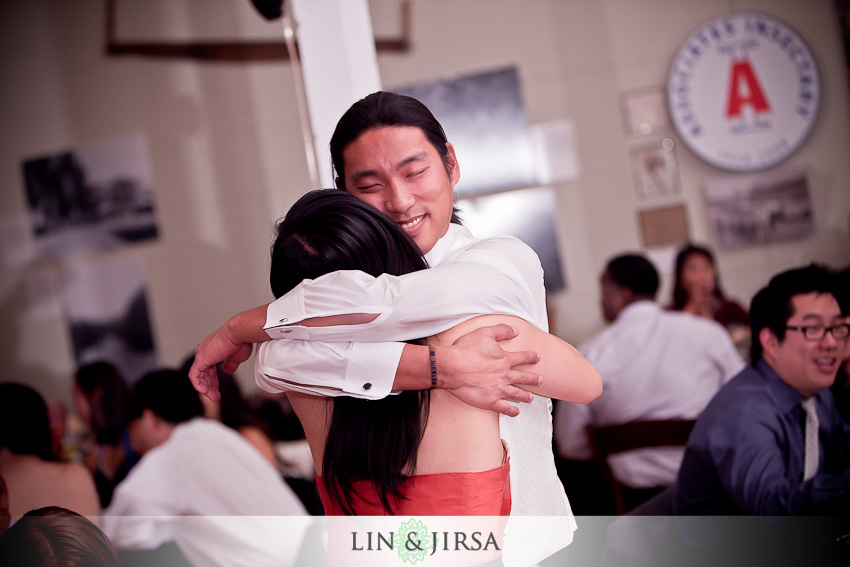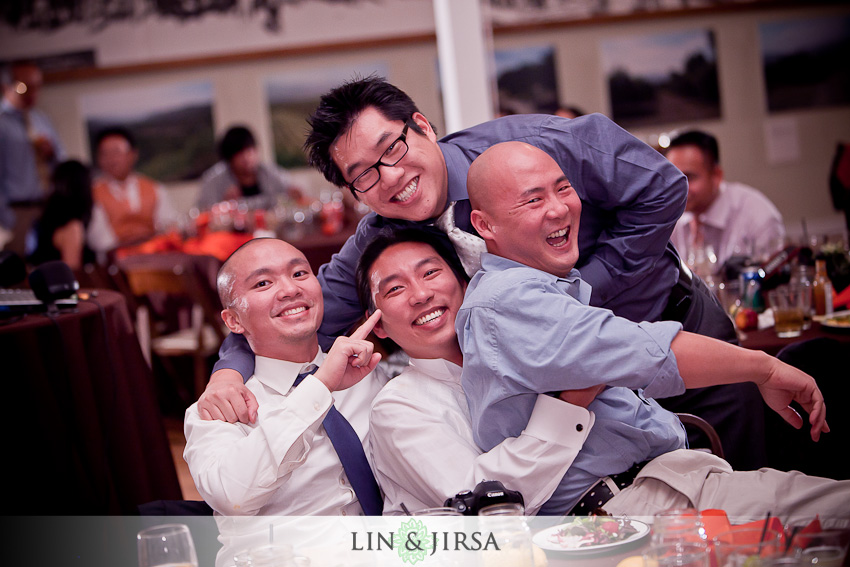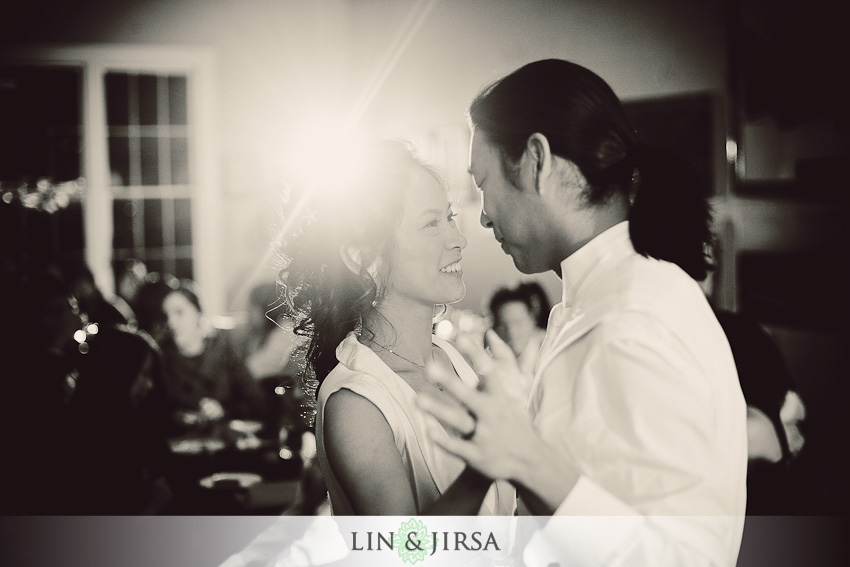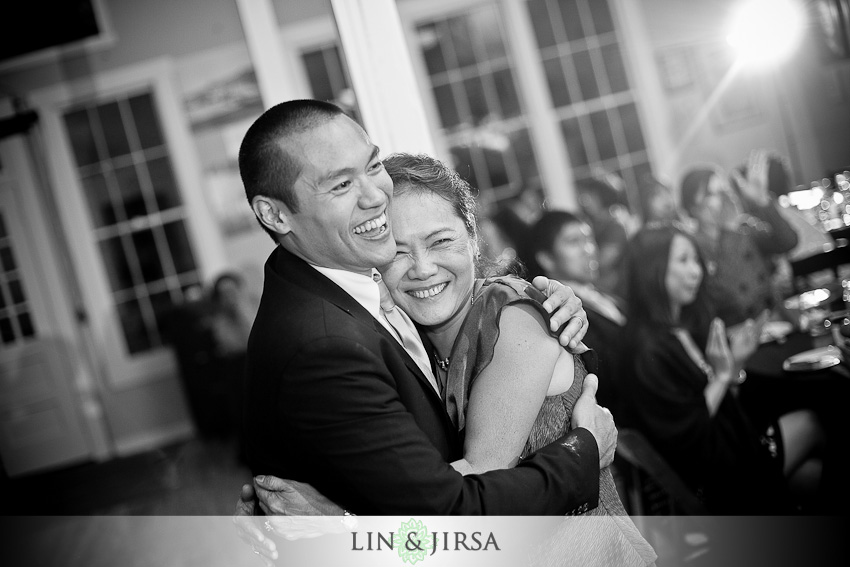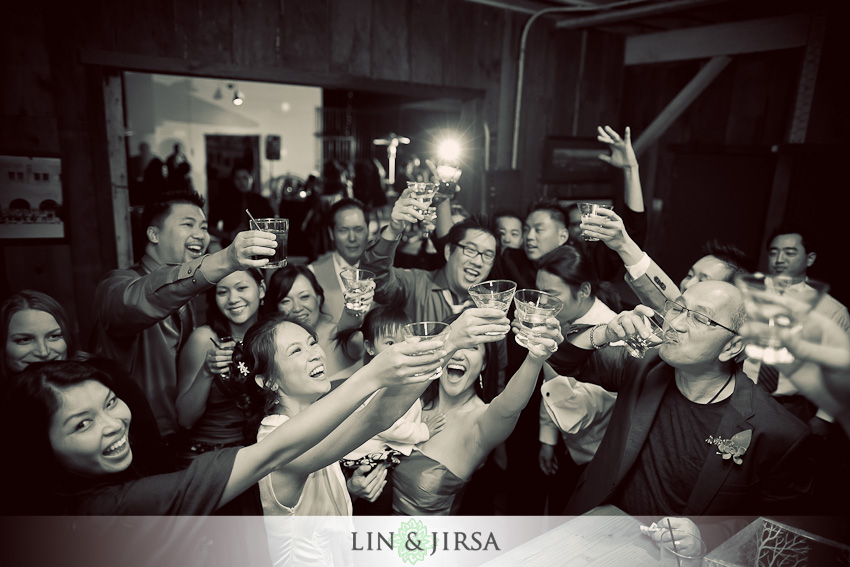 Wedding Ceremony and Wedding Reception Location: Santa Paula Wedding Location 1141 Cummings Road Santa Paula, Ventura County, Southern California 93060
If you are interested in booking Lin and Jirsa Photography for your wedding, please visit our Contact Page or call our studio manager at 714.323.5536