Hey Everyone:
During our road trip up to the San Francisco Bay Area, we were able to do a couple of engagement shoots, a few client meetings, and a military wedding. Talk about a busy and productive weekend. This wonderful couple, Jai and Kiran gave us the opportunity to shoot a new location, the beautiful Pacifica State Beach, in Pacifica, CA. Our first stop was Rock'n Robs (Rock and Robs) Ice Cream Parlor. Congrats on the engagement! We hope you enjoy the images.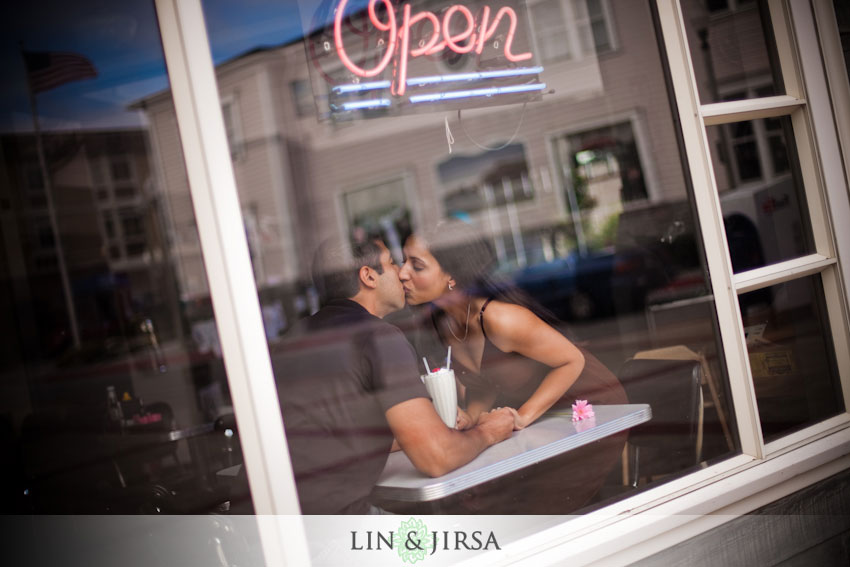 Fighting reflections the whole time, we managed to utilize the unique, cafe-type feel of the Ice Cream Parlor in Pacifica, CA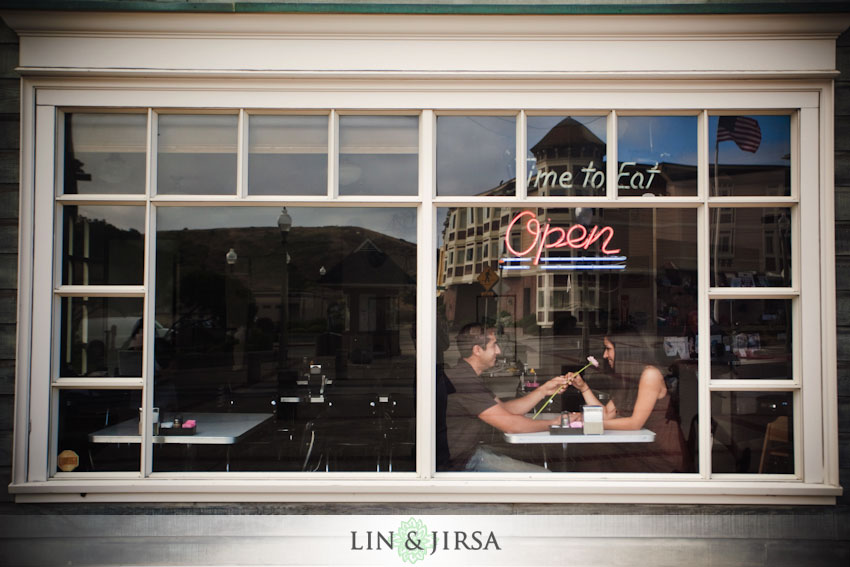 Of course, save-the-date cards are important to create!


Here's the address of Rock'n Rob's Ice Cream Parlor: 450 Dondee St # 1, Pacifica, CA‎ – (650) 359-3663
_________________________________________________________________________________
Written by: Lin and Jirsa Wedding Photography
Authors of SLR Lounge and Lin and Jirsa Blog
Los Angeles & Orange County Wedding Photographers