Daisy and John were married at the St. Regis Resort Hotel and Spa, Monarch Beach in Dana Point. A gorgeous, spacious venue with amazing architecture and elegant decor, the Resort is an ideal wedding venue for a perfect wedding day. The weather was nice for an outdoor ceremony, not too hot and not too cold; and the entire day went off without a hitch.
We felt so much at home at this wedding! Daisy and John, their families and all of their guests were so welcoming; and it definitely didn't hurt that we shot the weddings of two other couples at the wedding :) (We met Daisy last year when she was a bridesmaid for Esther and Thoai's wedding; and now it was her turn!) It almost felt like one big reunion.
Thank you Daisy, John and both of your families. We hope you guys enjoy the slideshow and wedding photographs, and we hope to see you guys again soon! Also, thanks to Joseph Anthony and Peichi Waite for their help on the photography at this wedding.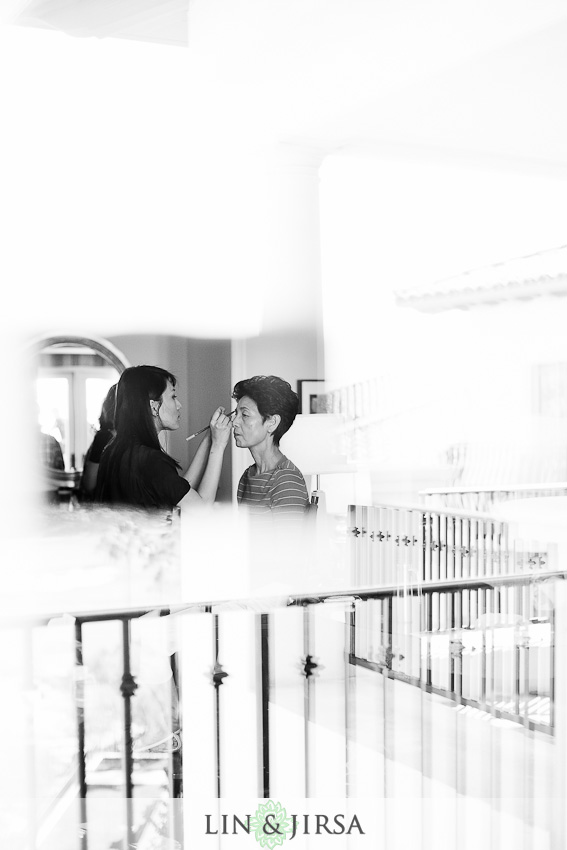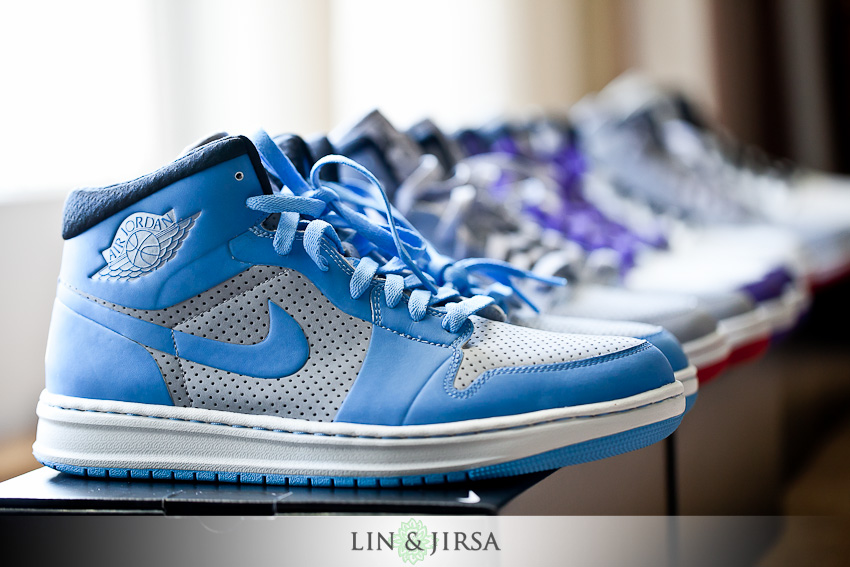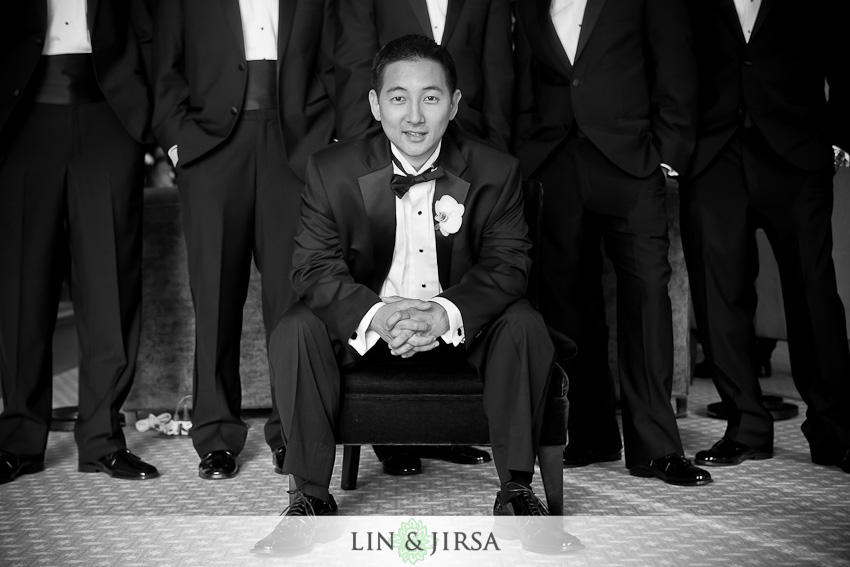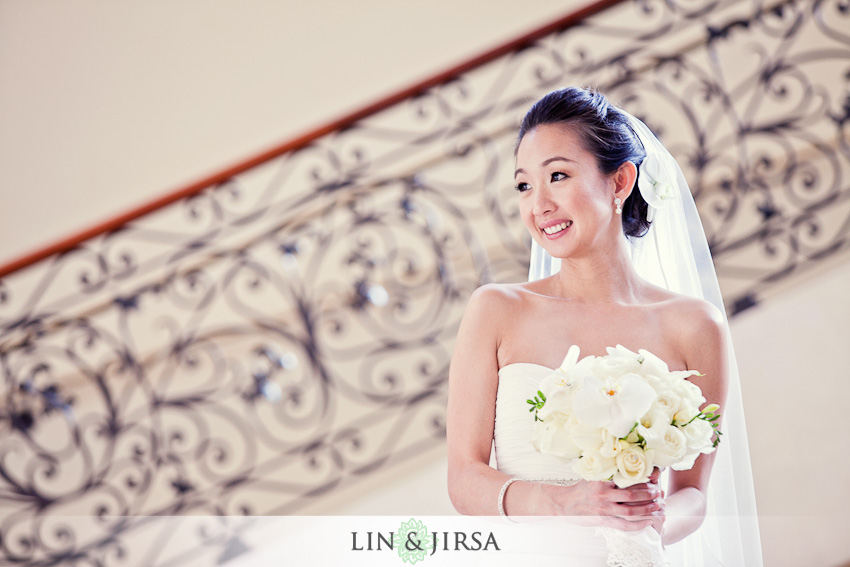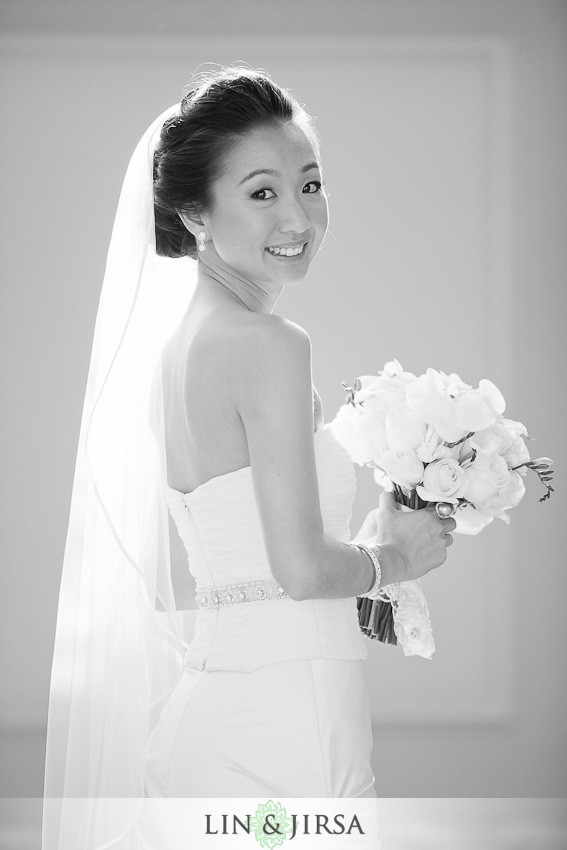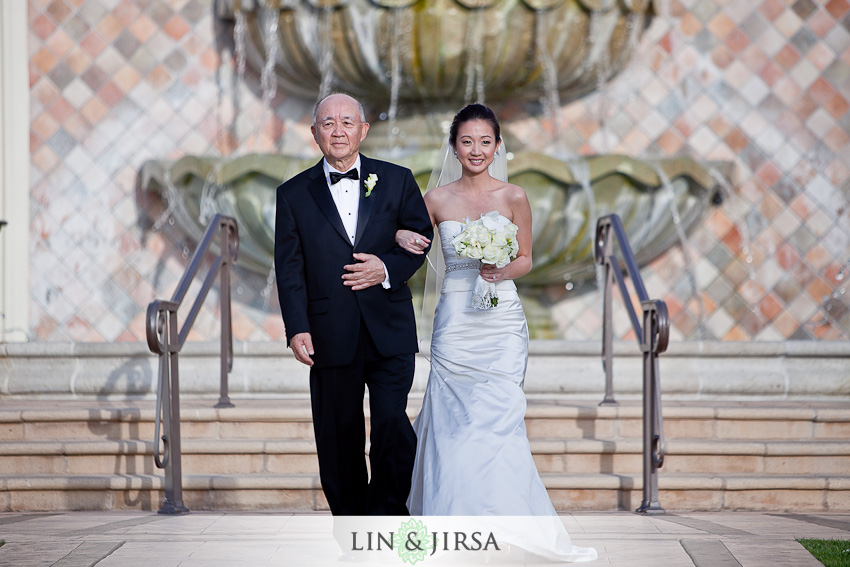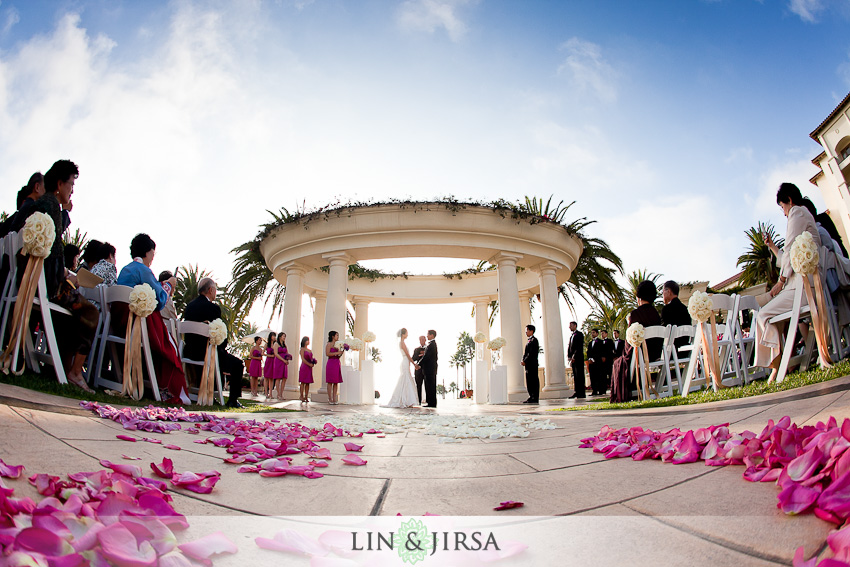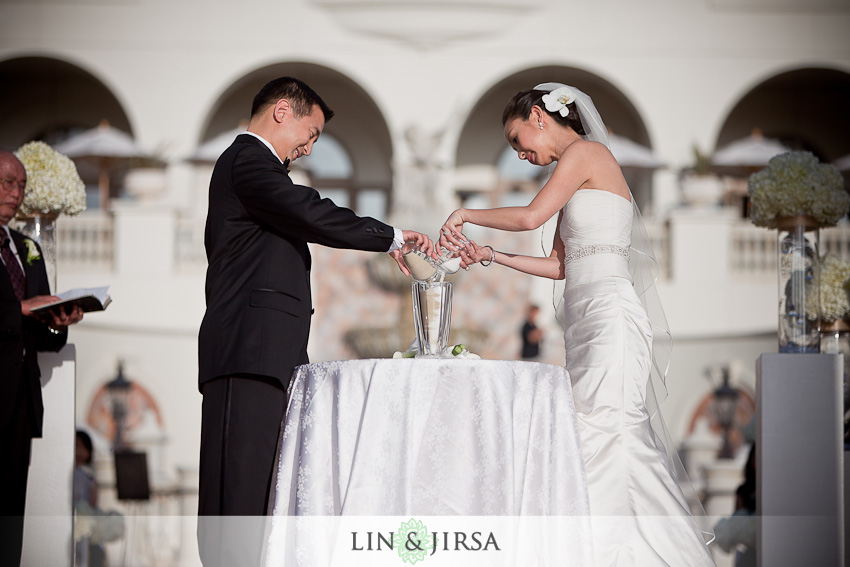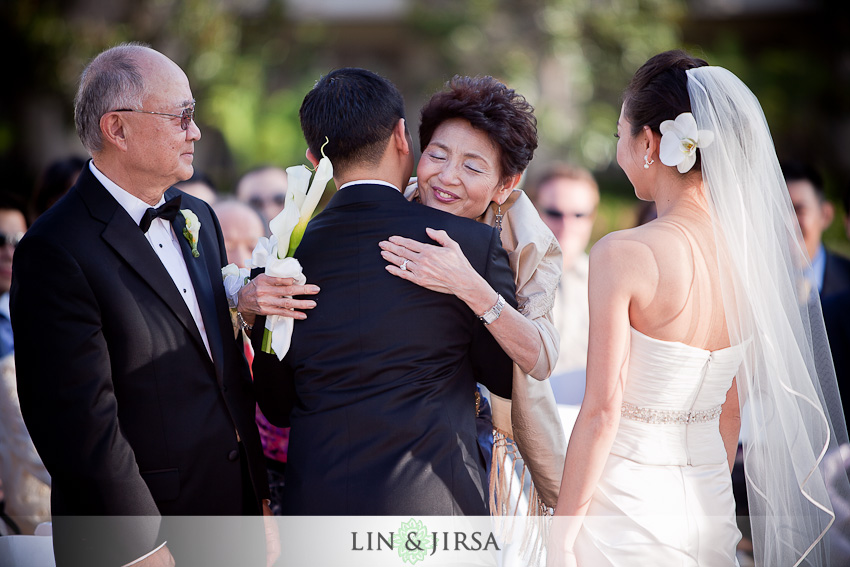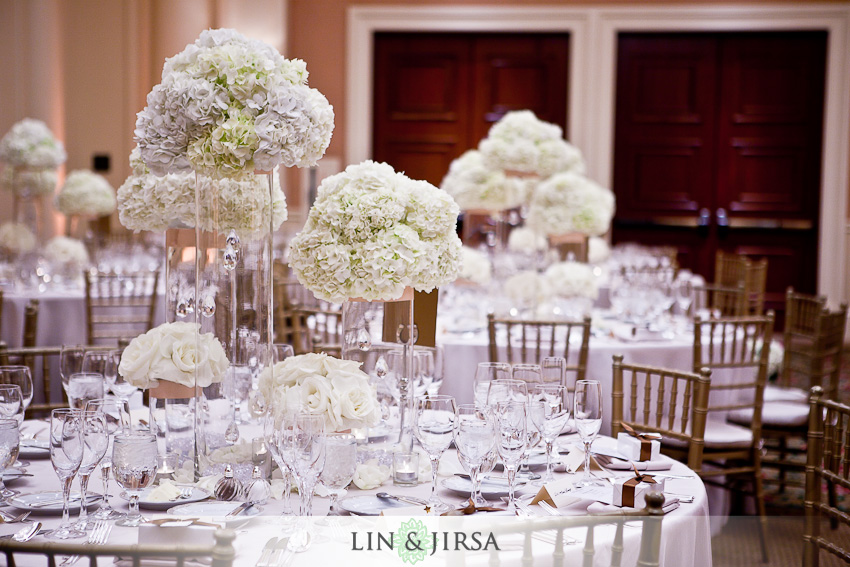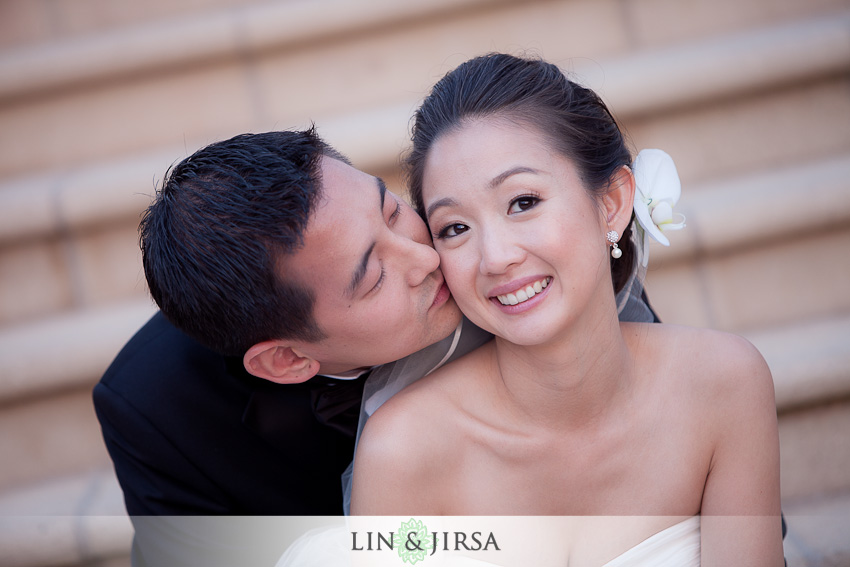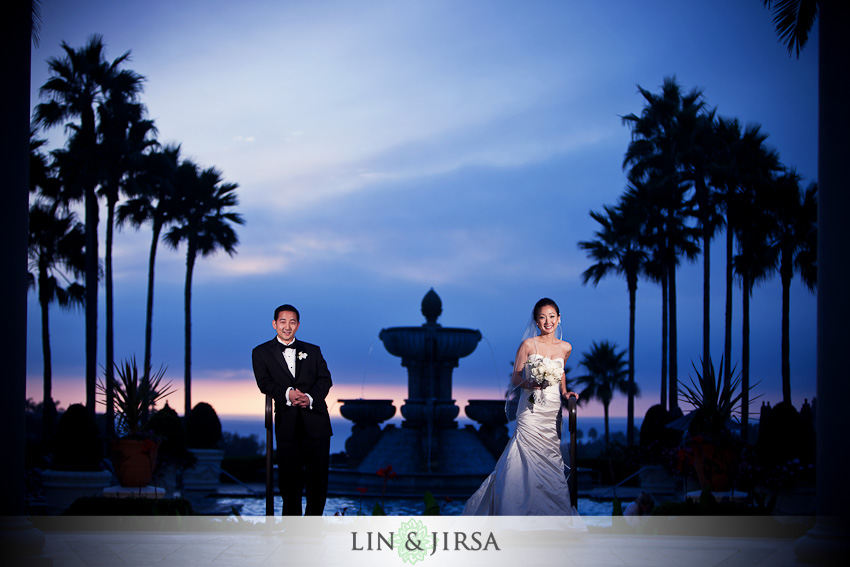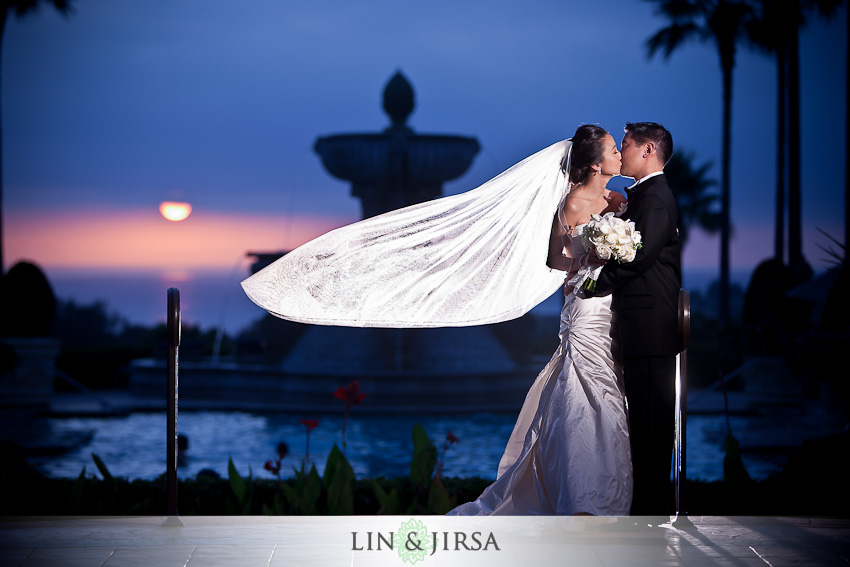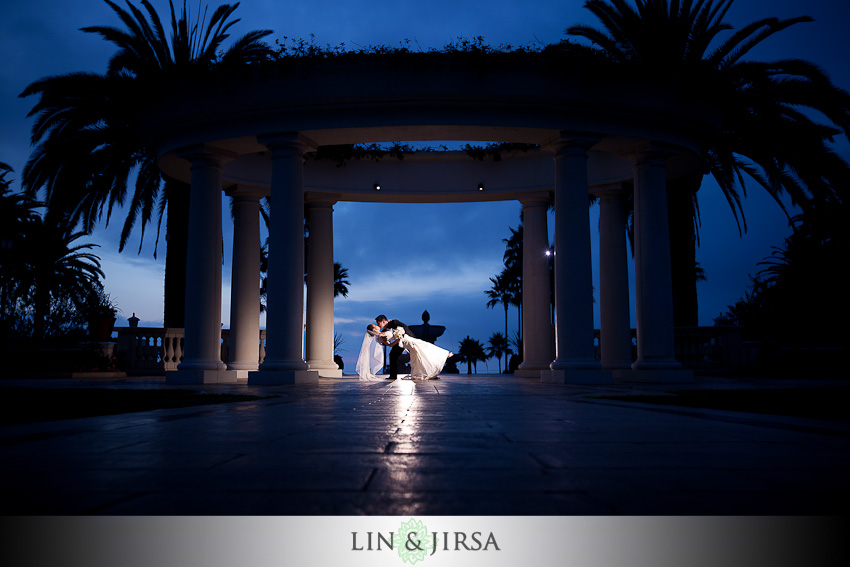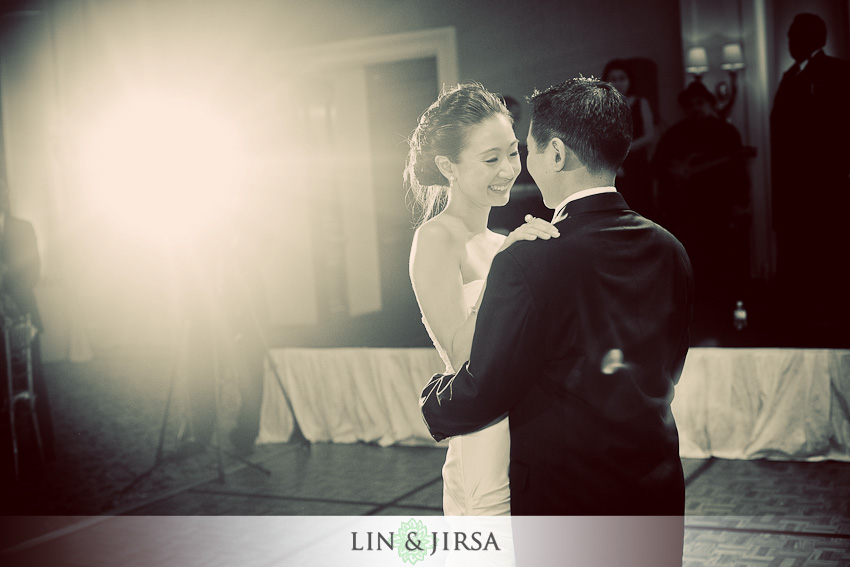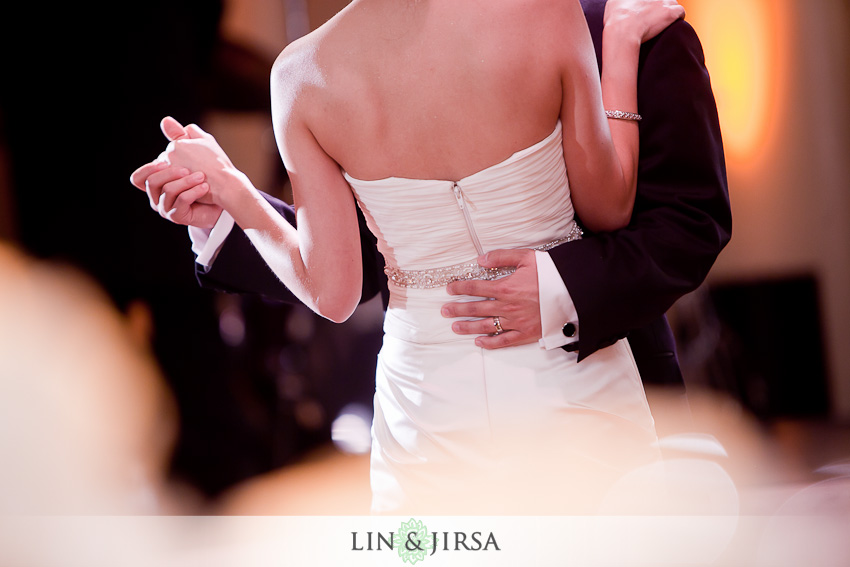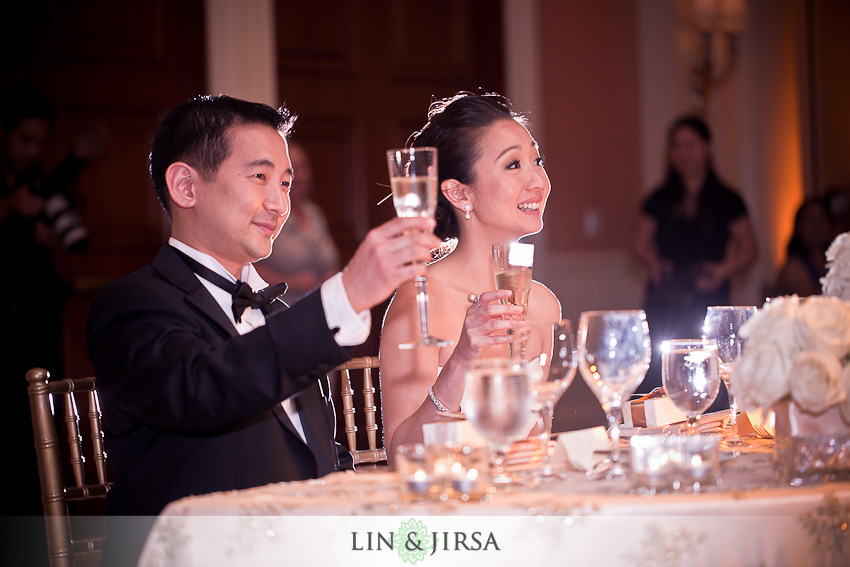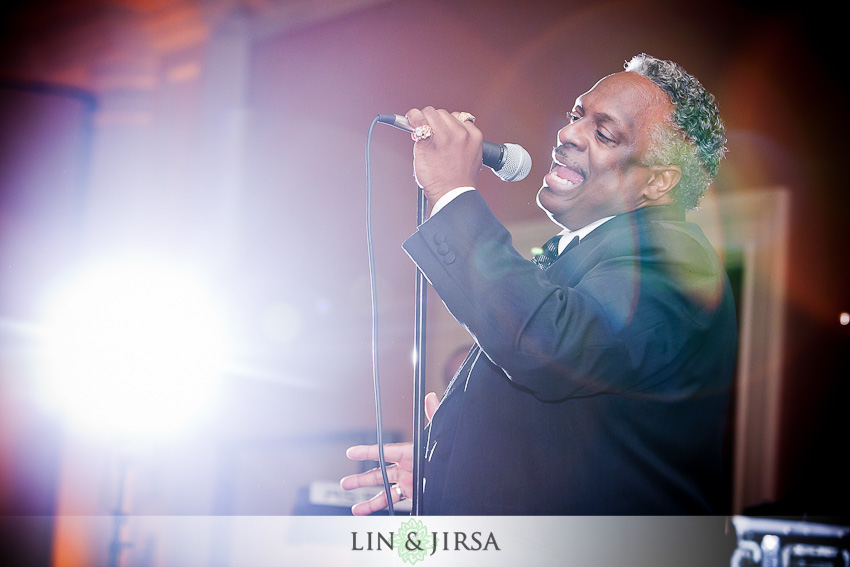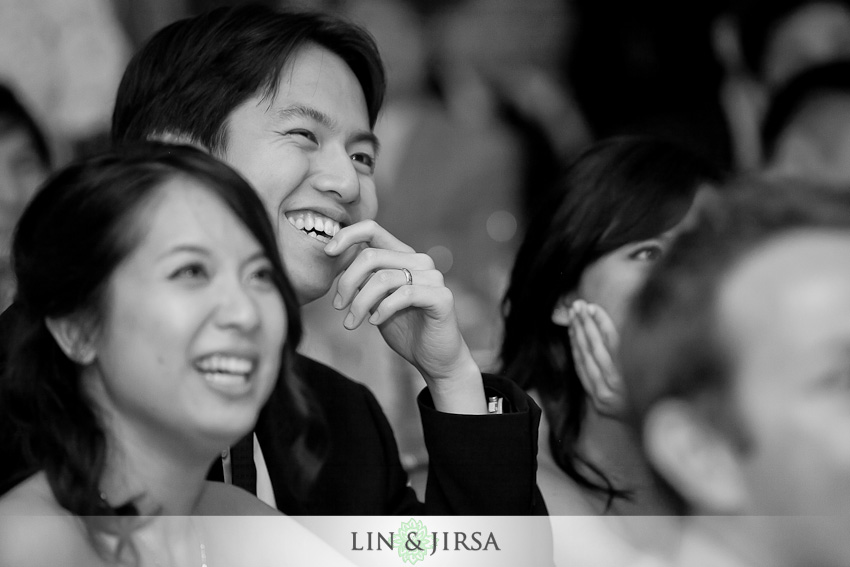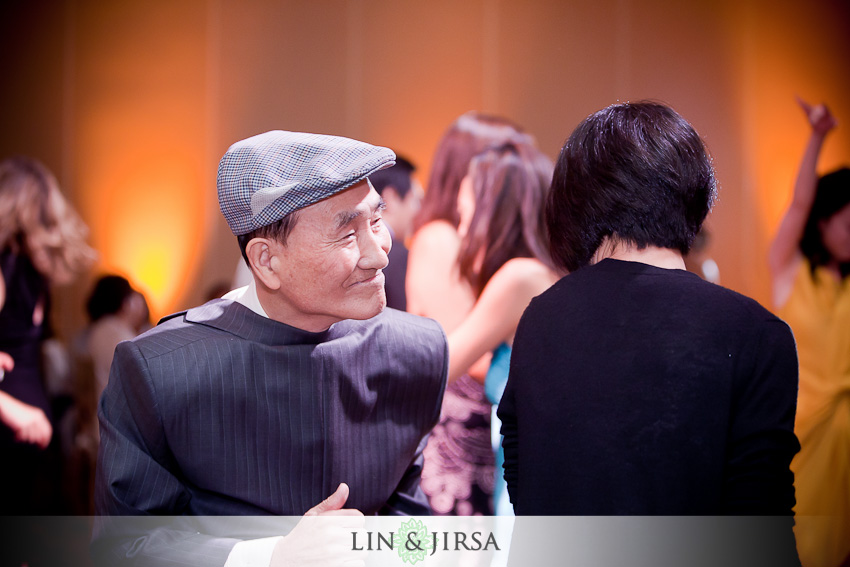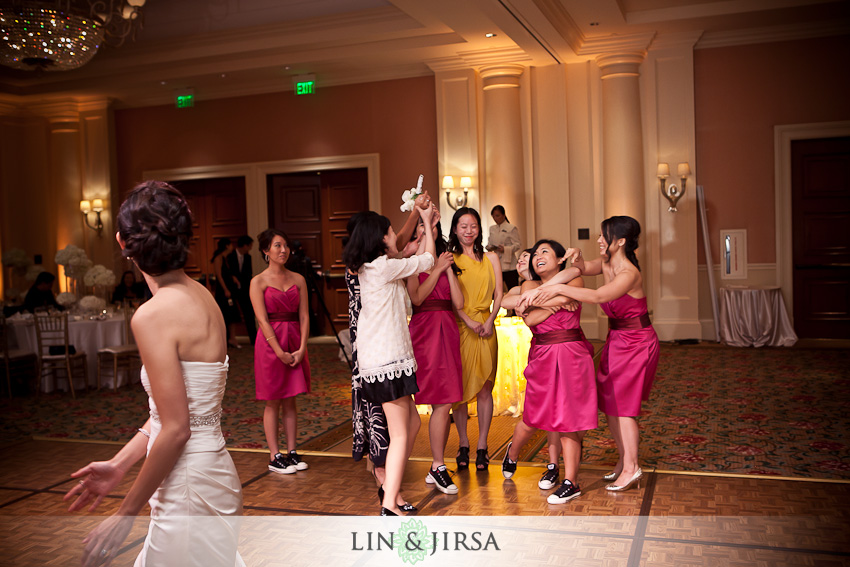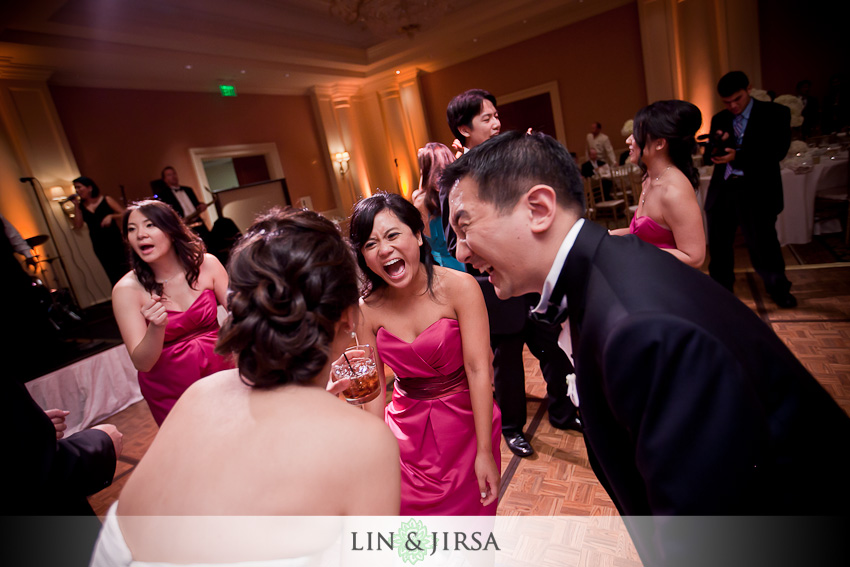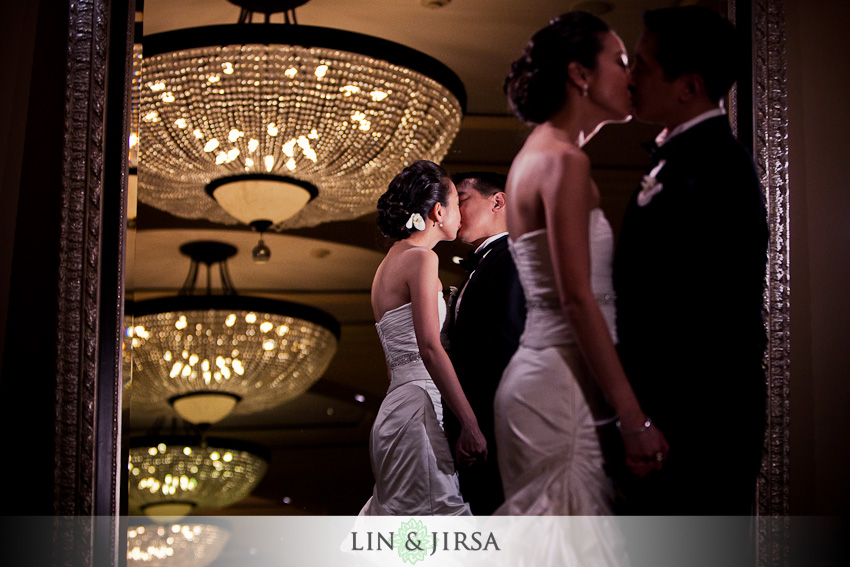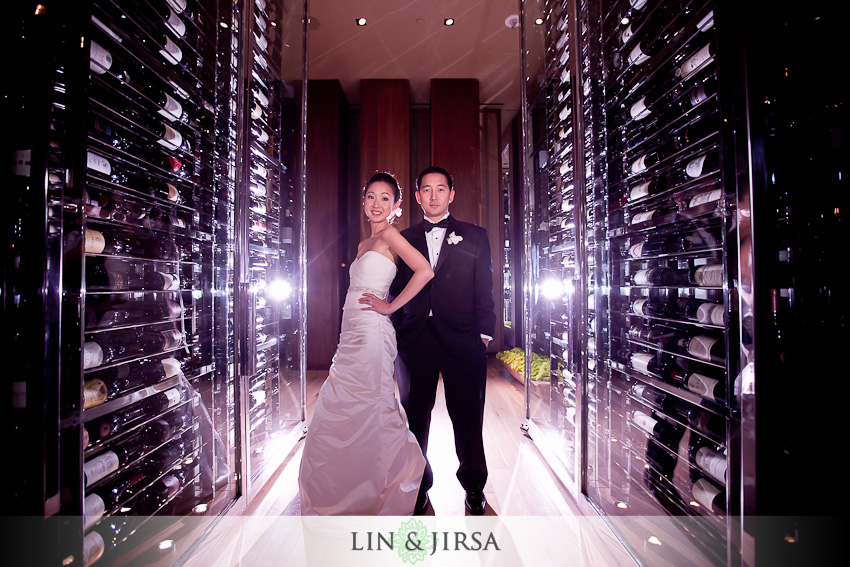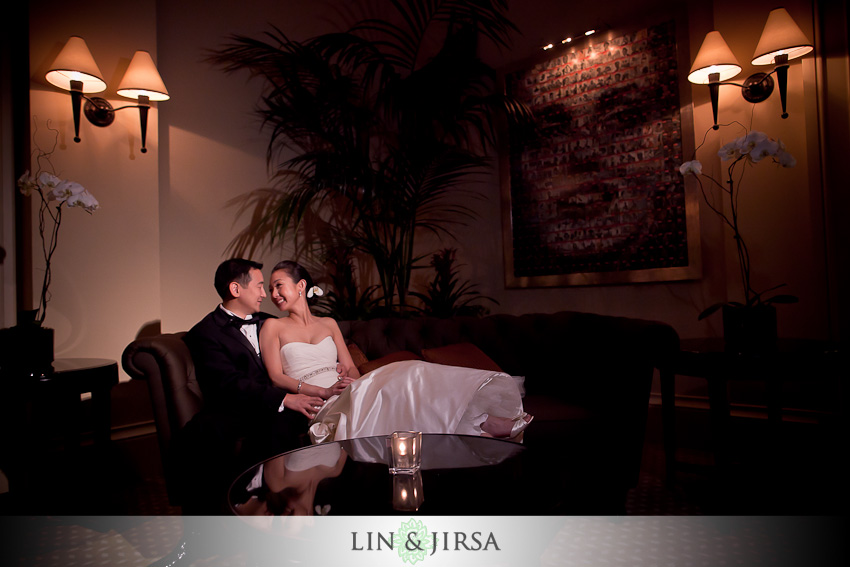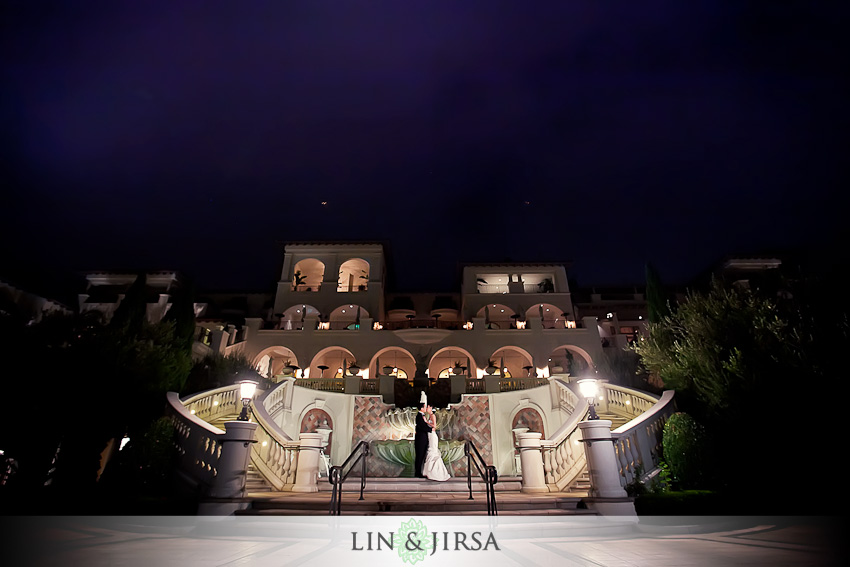 Click here to view more of our St Regis Monarch Beach Wedding Photography
Wedding Location: St Regis Resort Hotel and Spa, Monarch Beach: 1 Monarch Beach Resort Dana Point, CA 92629
If you are interested in booking Lin and Jirsa Photography for your wedding, please visit our Contact Page or call our studio manager at 714.323.5536