Directly from the bride, Cerisa (via Yelp):
"INCREDIBLE!
I haven't even seen the final photos from our wedding this past weekend, but from some sneak peeks during the shoots…we are CERTAIN we will be amazed.
These guys not only are the upper echelon of photographers (in terms of talent), they are just amazing people.   It's clear from their website that they know what they're doing, and when you're actually the objects of the photo shoot, you understand that they are working magic through the lens.  So easy to work with, so easy to talk to, so easy to love!
We want to get married more often just so we can have Lin and Jirsa again :)"
To view their wedding slideshow from the TPC (Tournament Players Club) Valencia and Hyatt Valencia, please click here.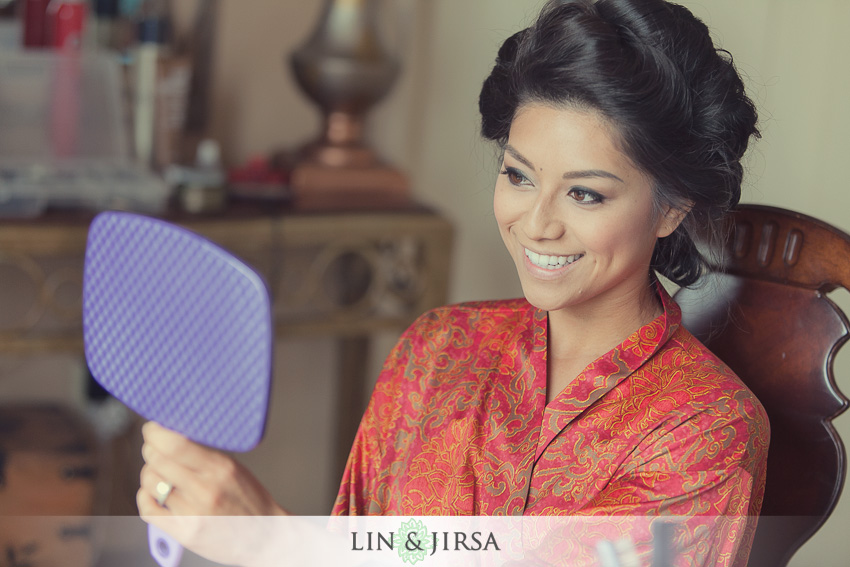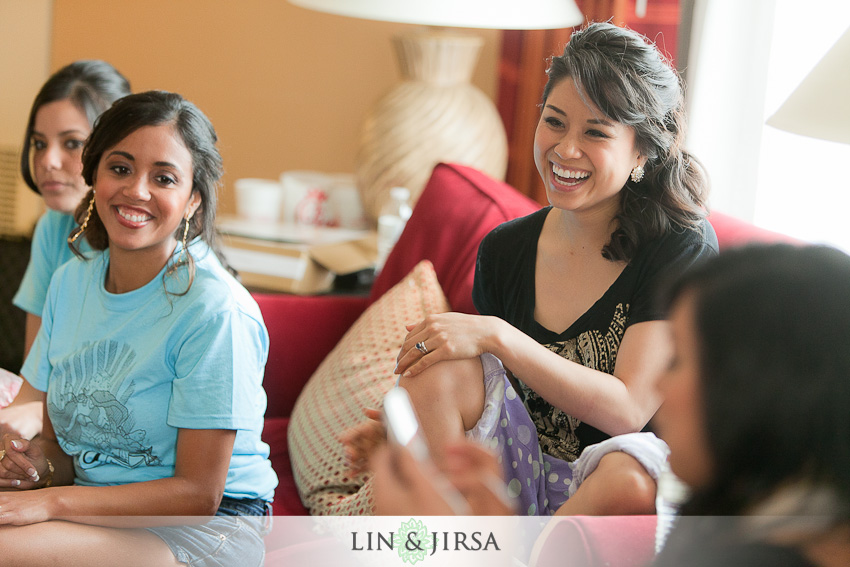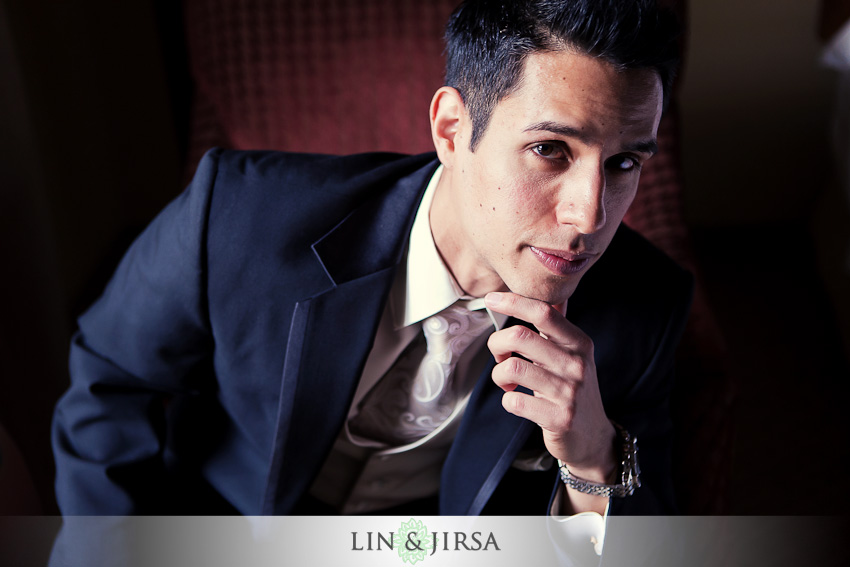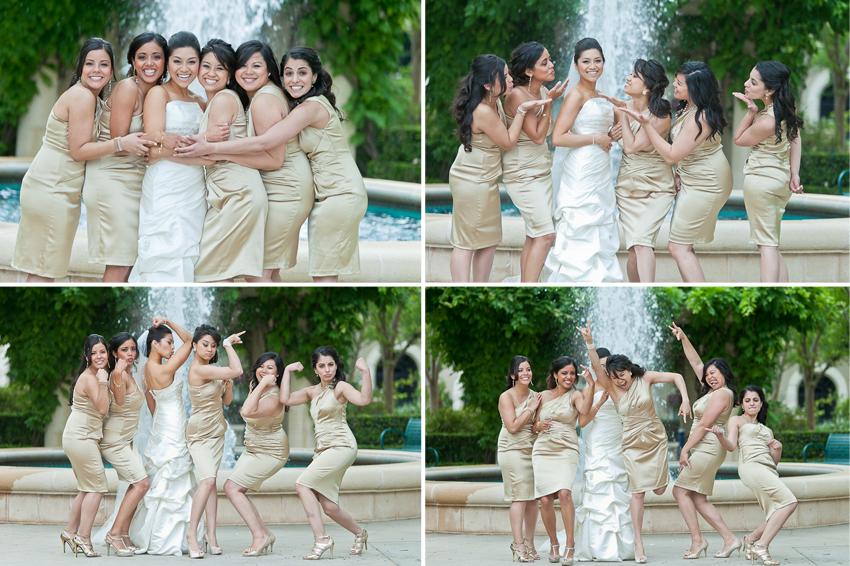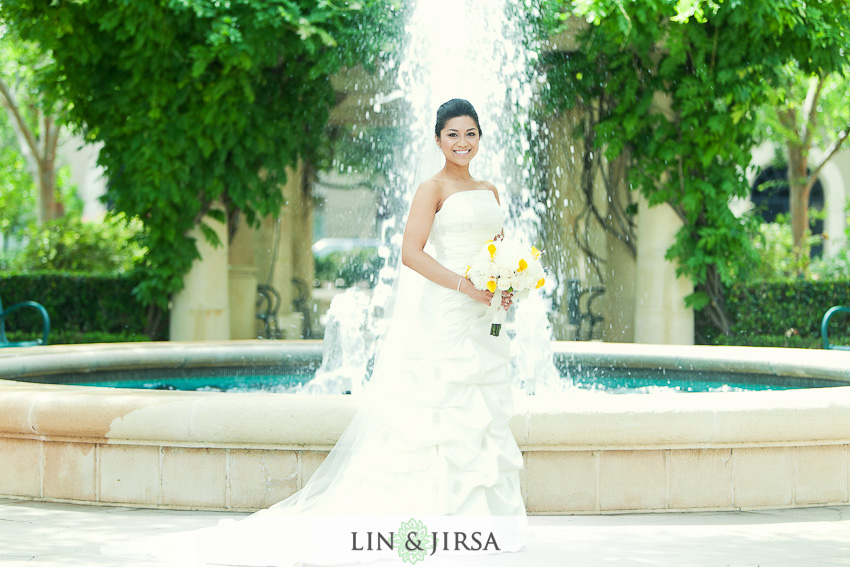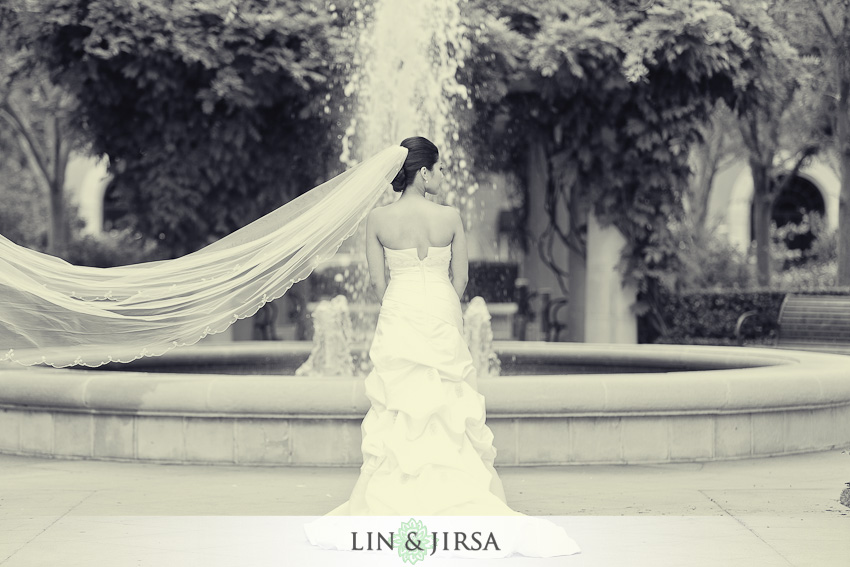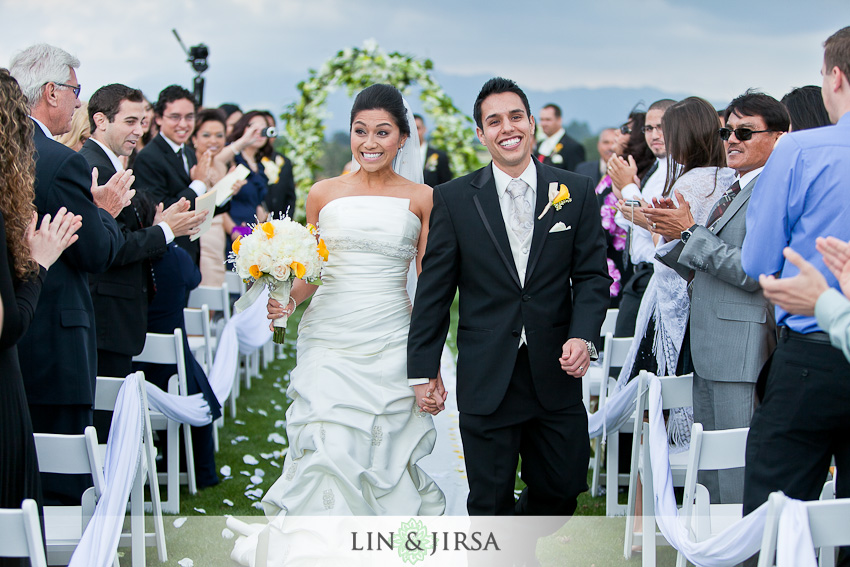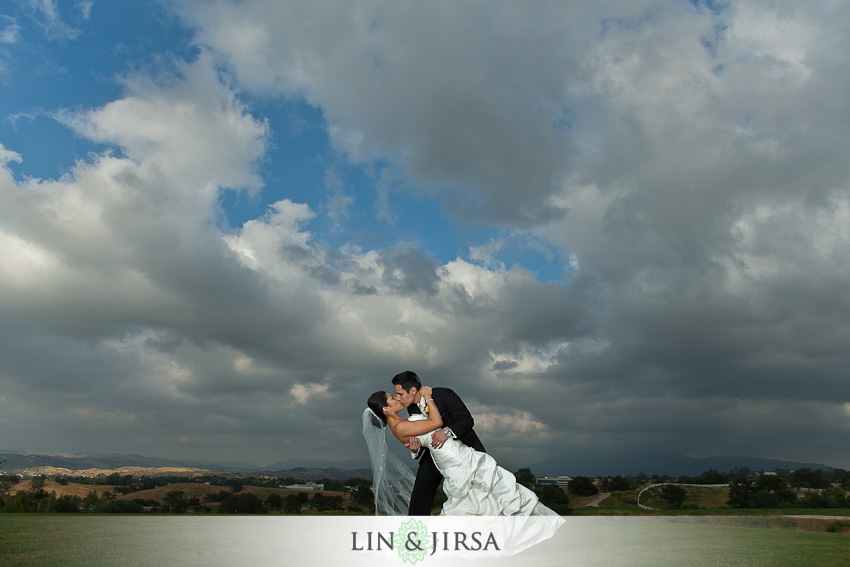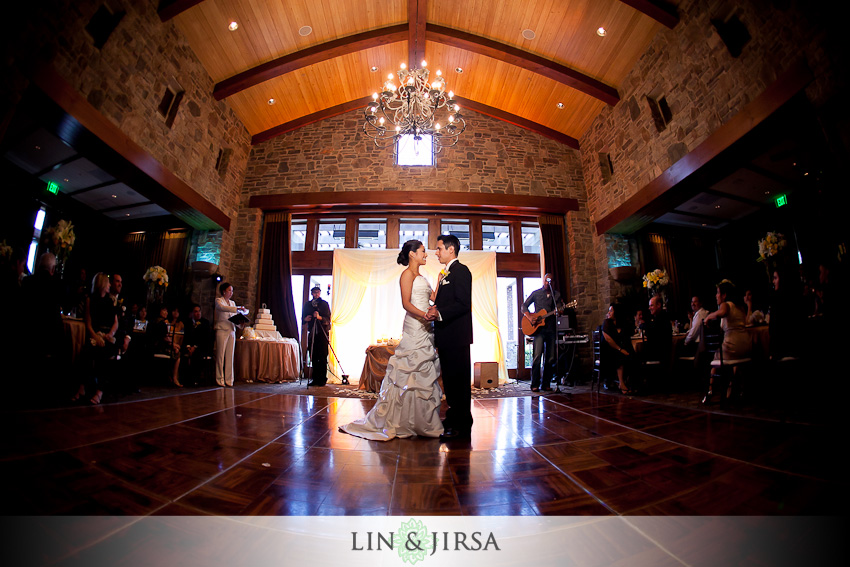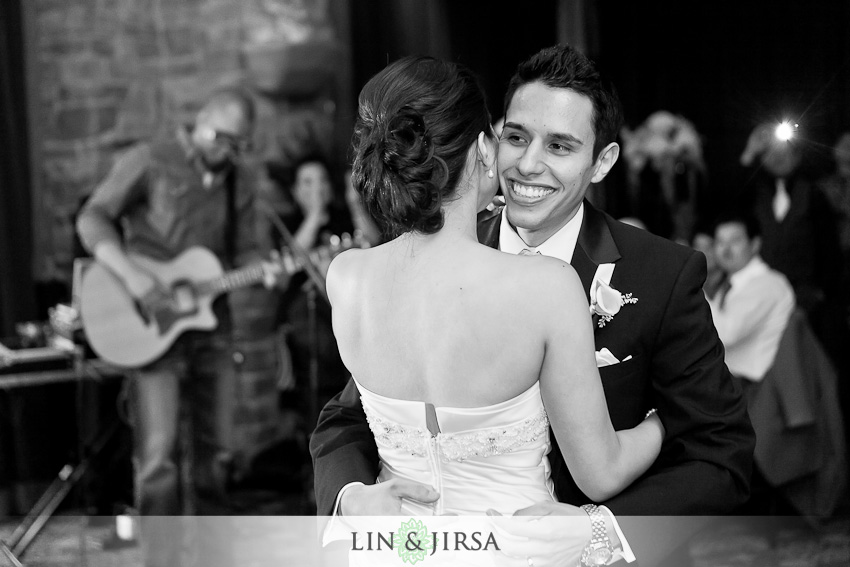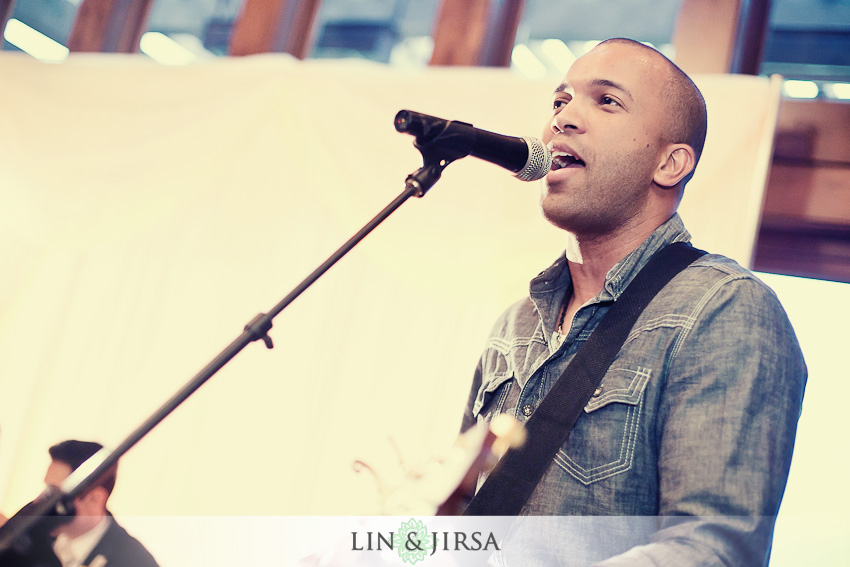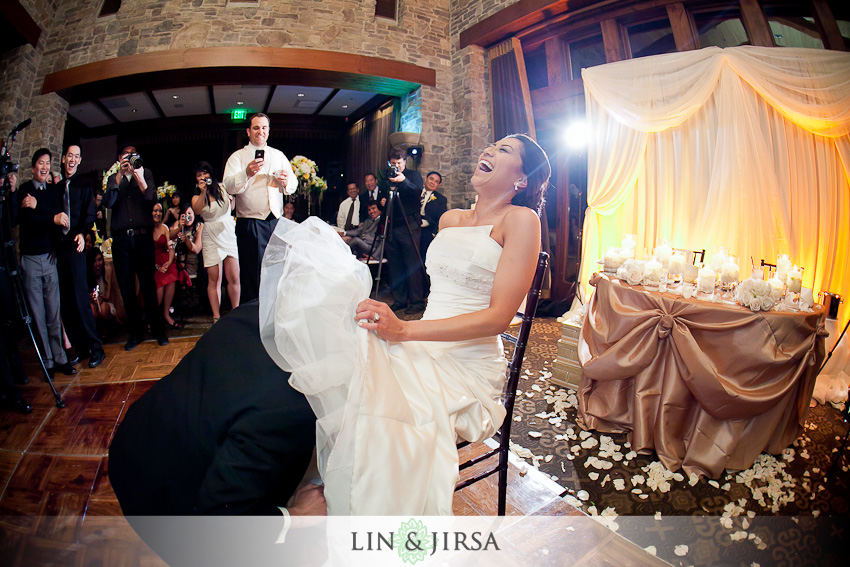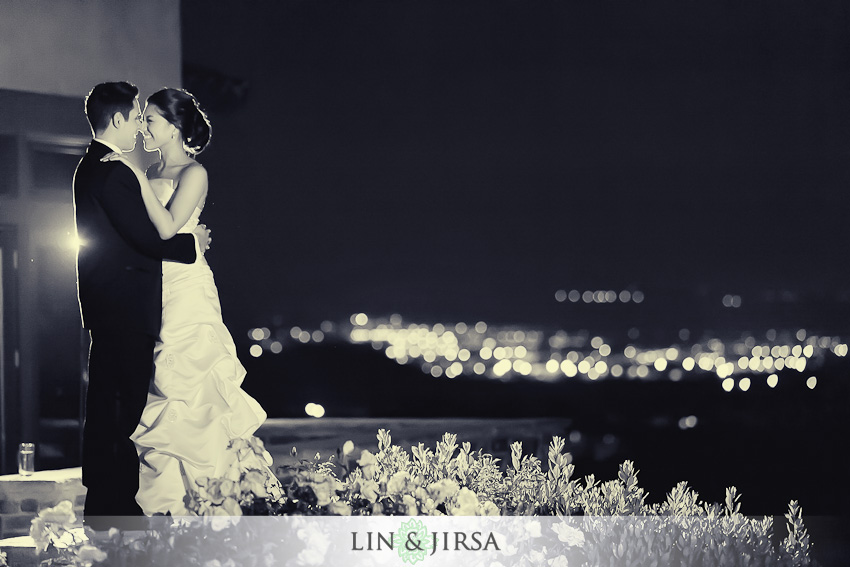 To view their wedding slideshow from the TPC Valencia and Hyatt Valencia, please click here
Wedding Preparation Location: Hyatt Valencia 24500 Town Center Drive, Valencia, CA (661) 799-1234
Wedding Ceremony and Wedding Reception Location: TPC Valencia 26550 Heritage View Lane, Valencia, CA (661) 288-1995
If you are interested in booking Lin and Jirsa Photography for your wedding, please visit our Contact Page or call our studio manager at 714.323.5536