Altadena Town and Country Club Wedding | Justin & Denise
January 11, 2011
Justin and Denise are the type of people that are so appreciative, so sincere, and so in love that, as a wedding vendor, you can't help but get caught up in the emotion of the day. The lovely couple chose to get married at the Altadena Town and Country Club, a beautiful wedding venue with a unique charm and personality. With Christmas decor for the holidays, great food and drinks, and warm company ready to have a good time, the Altadena Town and Country Club was truly an ideal place that evening to celebrate the beginning of Justin and Denise's lives together as a married couple.
Thank you both for allowing us to capture your day.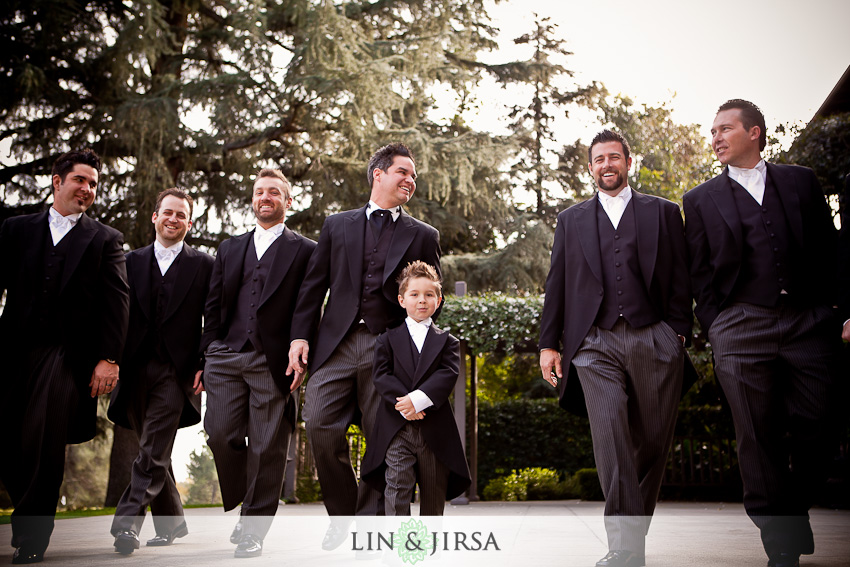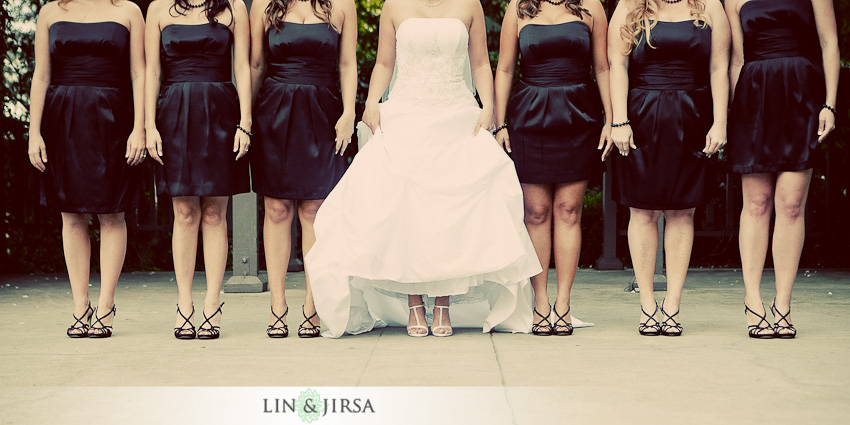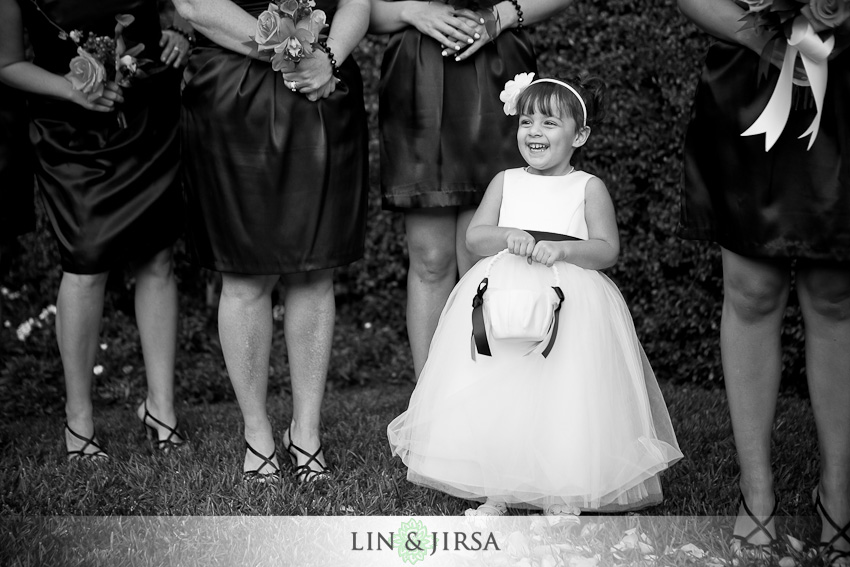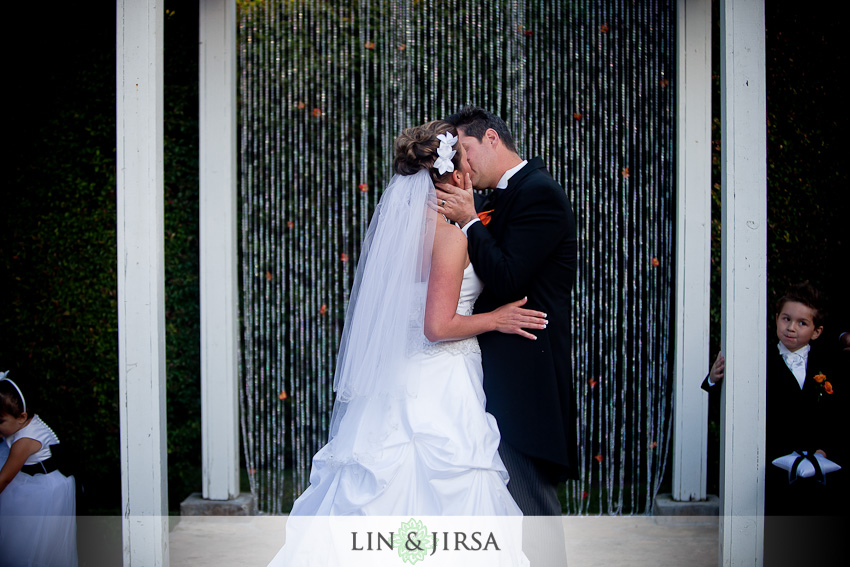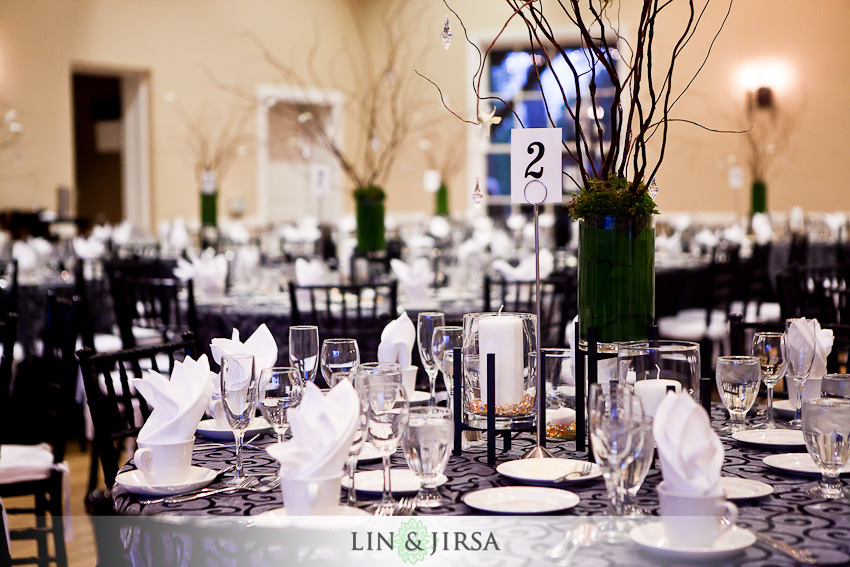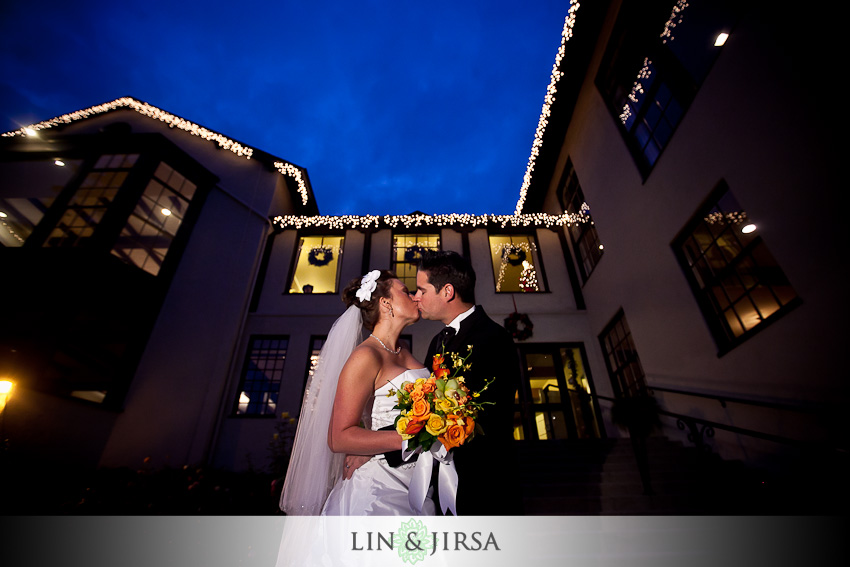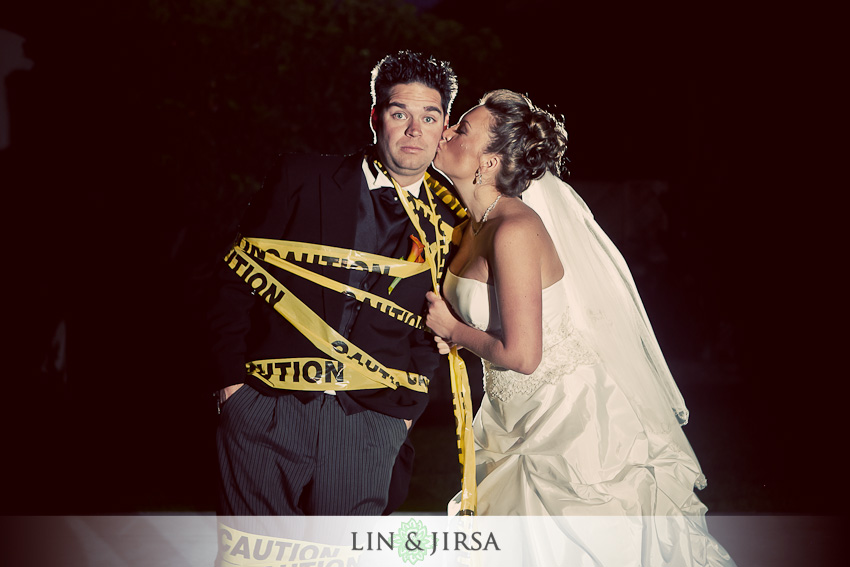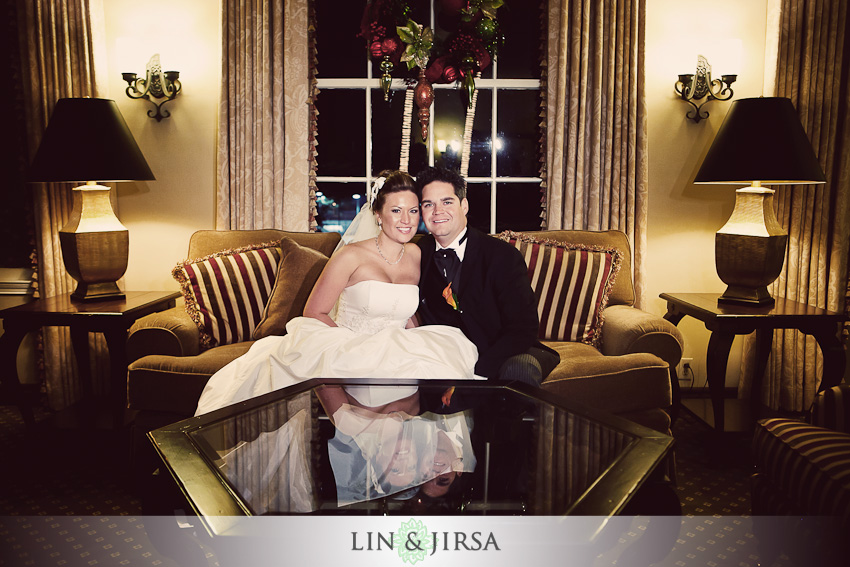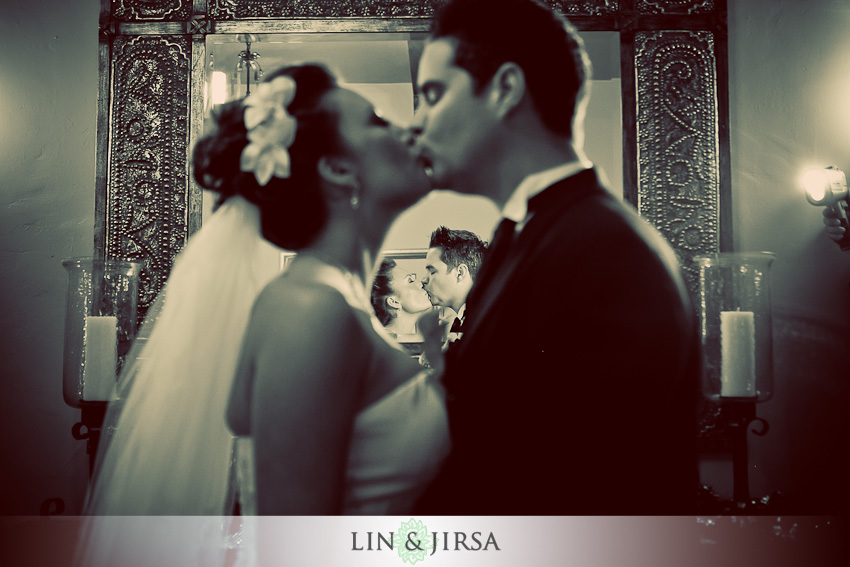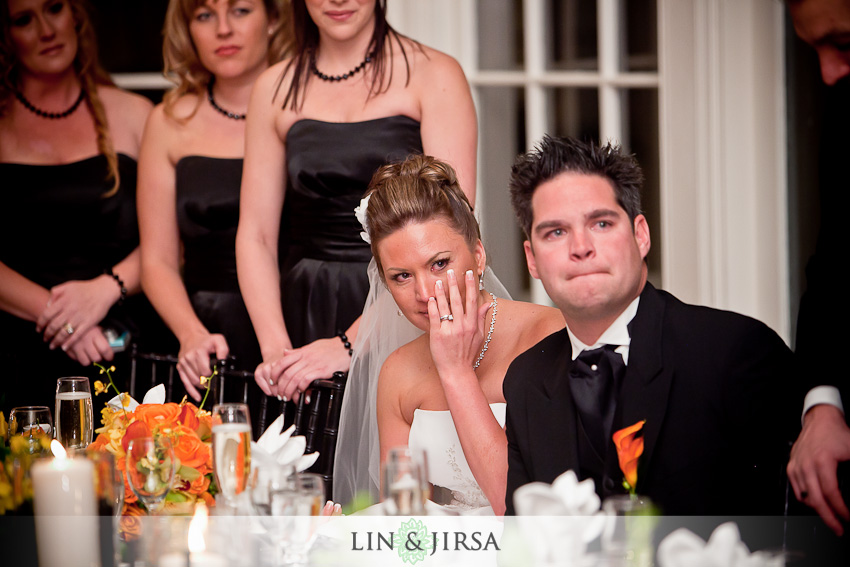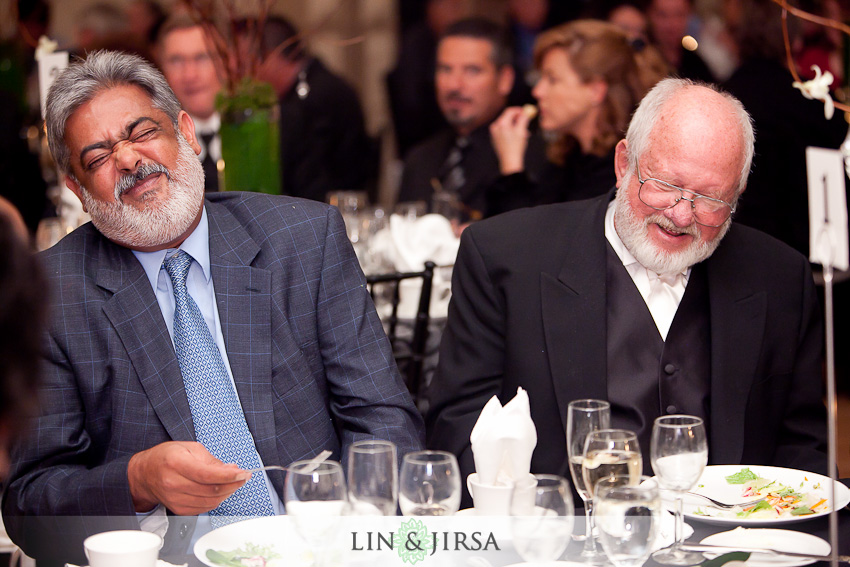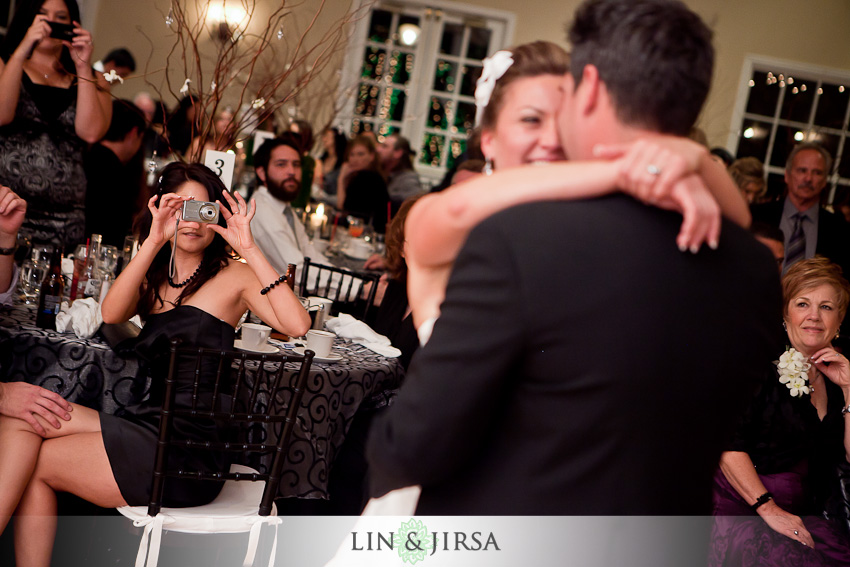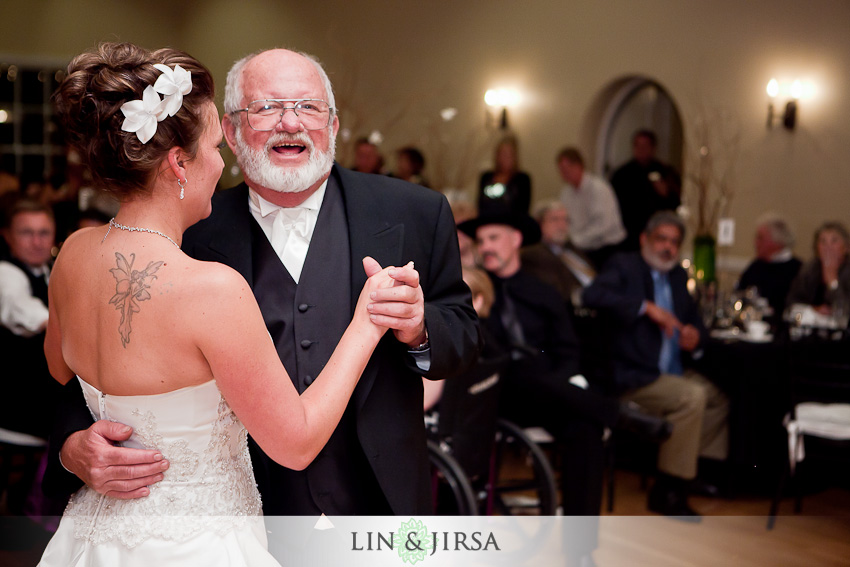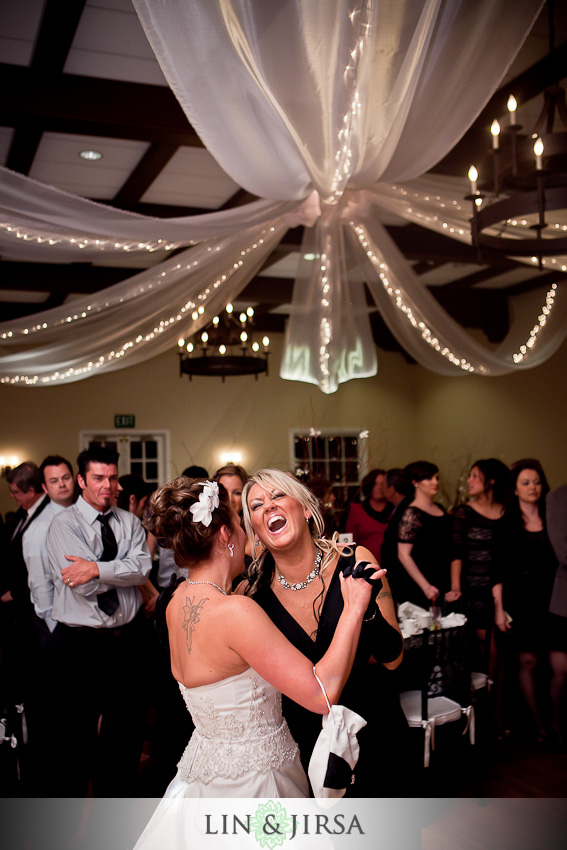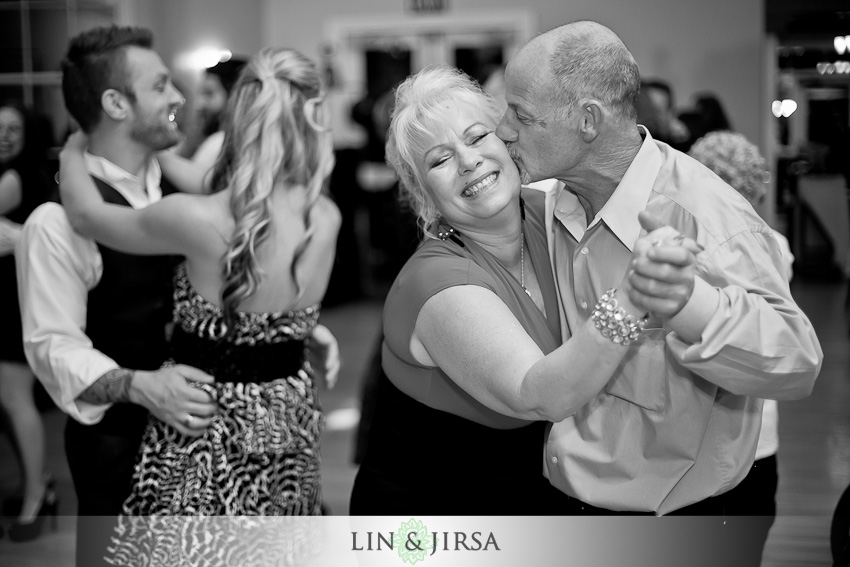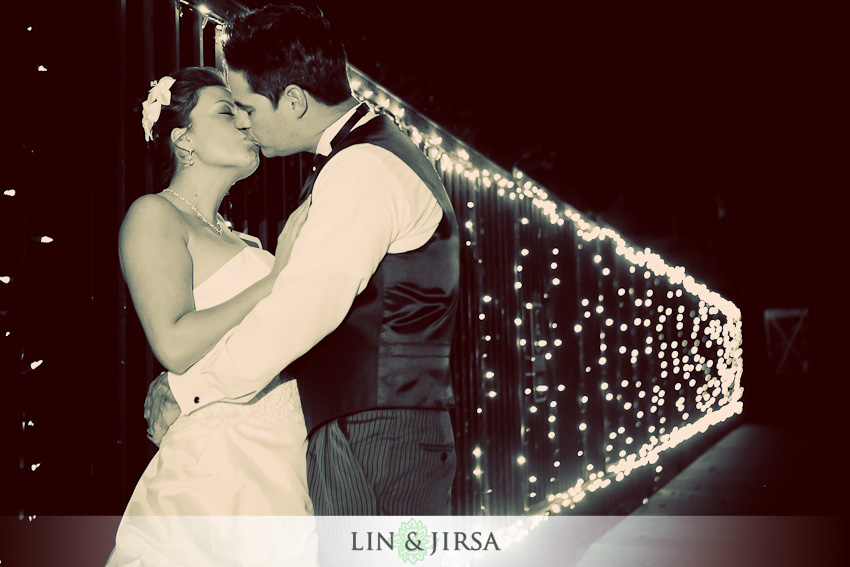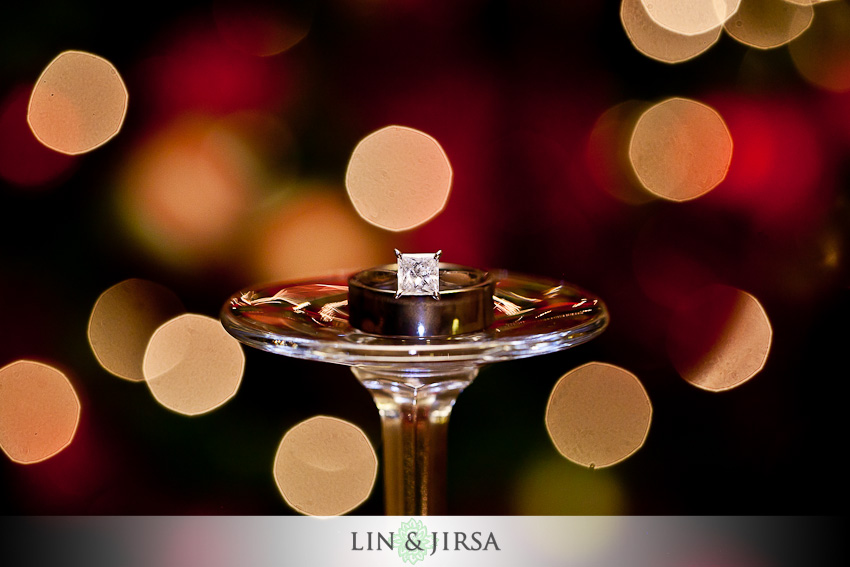 Thank you for viewing these images.
Wedding Reception and Wedding Ceremony Location Venue: Altadena Town & Country Club, 2290 Country Club Drive Altadena, CA 91001 Tel: (626) 794-7163 Fax: (626) 798-2877
If you are interested in booking Lin and Jirsa Photography for your wedding, please visit our Contact Page or call our studio manager at 714.323.5536