American Martyrs Catholic Community Wedding | Paul & Louise
Directly from the groom, Paul (via Yelp):
"My wife and I did a ton of research for our wedding photographer before selecting Joseph Anthony at Lin & Jirsa.  In our early conversations with Joseph, we found him to be super friendly, very informative, and incredibly passionate about photography.
Joseph and Maria (who was terrific as well) met us in Laguna Beach for our engagement shoot.  Although they do many similar sessions in Laguna Beach, Joseph and Maria treated it as if it was a very special occasion.  They were laid back throughout the shoot and made us feel very comfortable.  We had a few ideas for the shoot, but for the most part, we had Joseph tell us where to go and what to do.  Joseph is extremely creative.  He shot us at a variety of locations and angles (with different lighting) throughout Laguna Beach.  Unfortunately, the tide was too strong to do the main shot we really wanted.  But Joseph improvised and came up with some other ideas that worked out really well.  Once the sun went down, he did some really cool lighting tricks that made it feel like a sci-fi movie.  It was awesome!  We loved the pictures and received a ton of positive feedback.
We received our wedding pictures the other day, and they look amazing!  Joseph and Matt (another very talented member of the Lin & Jirsa team) captured nearly every moment of our big day – from the ceremony to the family pictures, group pictures, and the reception.  Joseph and Matt were everywhere without being in the way.  We had a lot of people travel for the wedding, so it was cool to see how everyone was included in the pictures.  We also liked how they took pictures of even the smallest details that we had worked on (escort cards, table settings, food, flower arrangements, etc.).  As pleased as we were with our engagement pictures, we are very excited to share our wedding pictures with our friends and family.
Great job, Joseph (and Maria and Matt)!"
To view more photos from their American Martyrs Catholic Community Wedding, please go to our Facebook Page.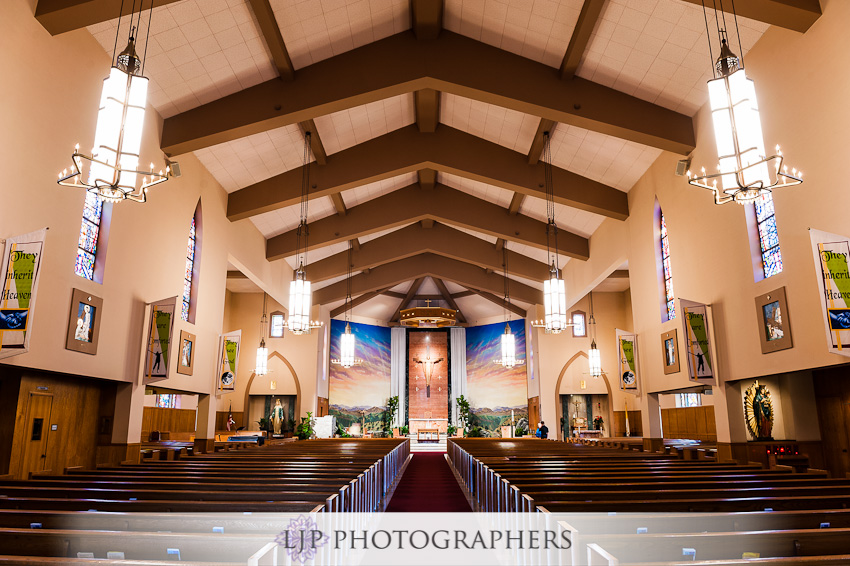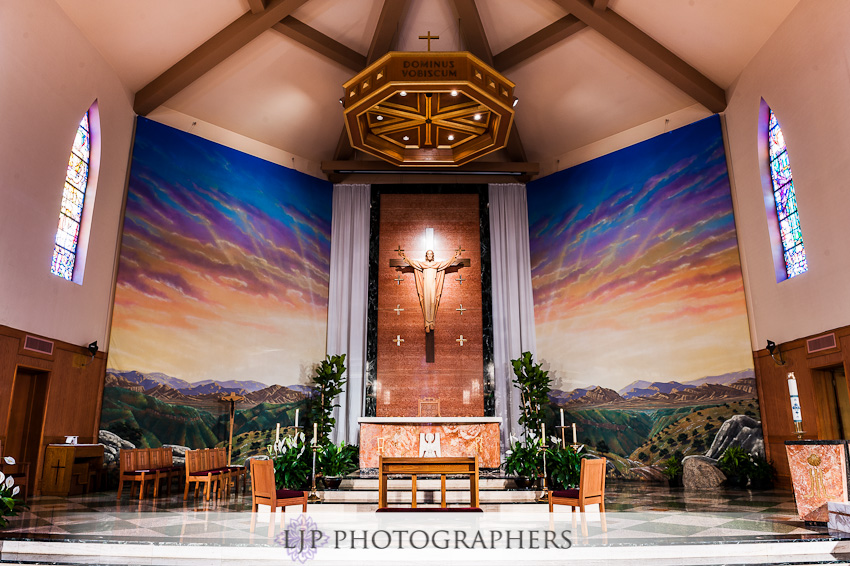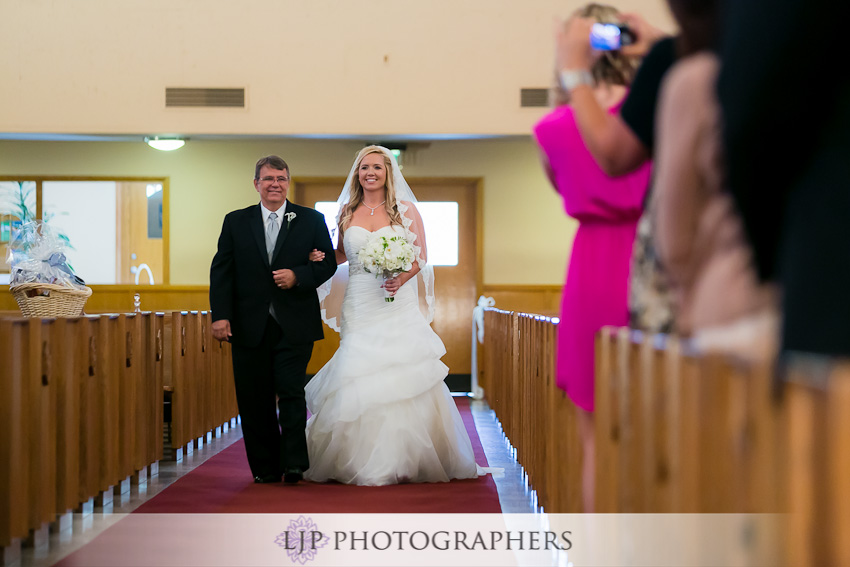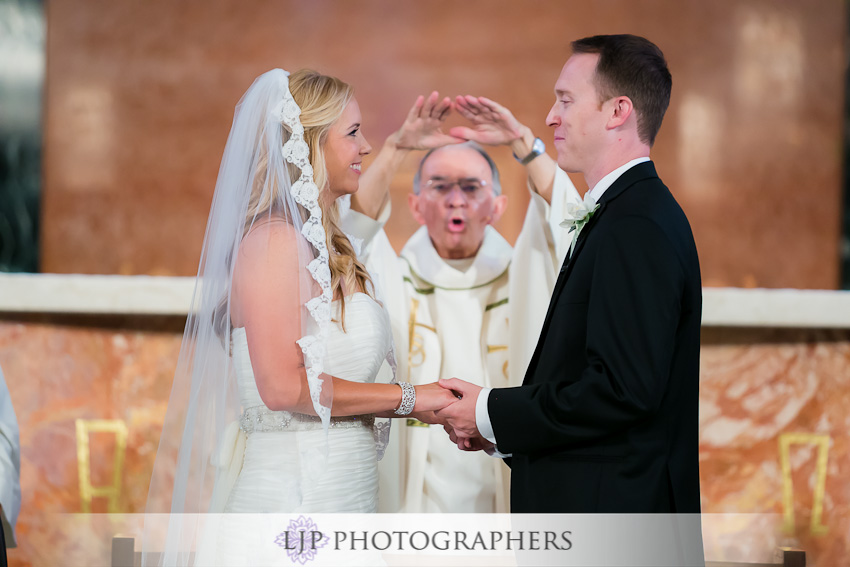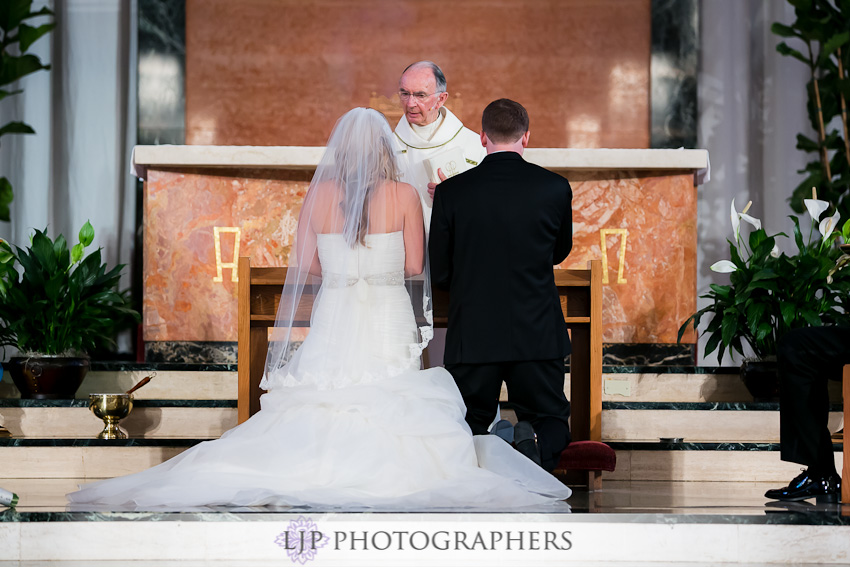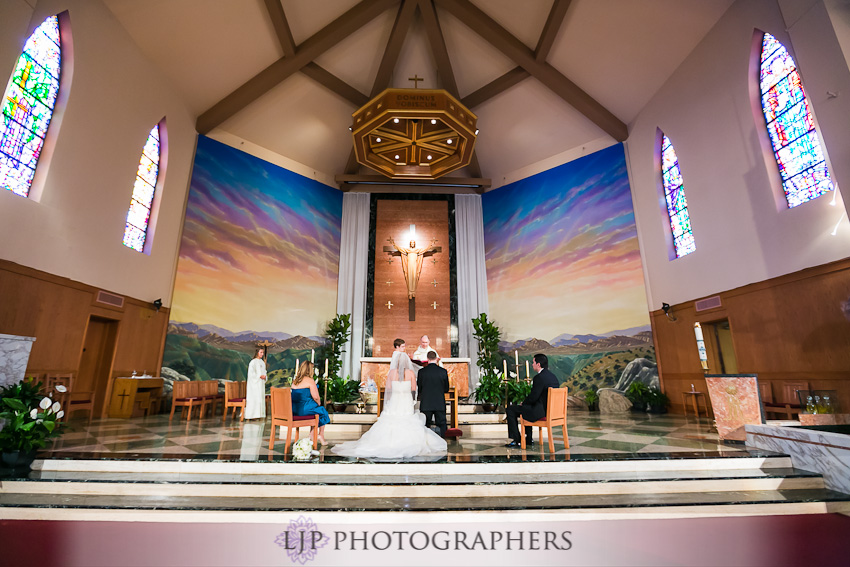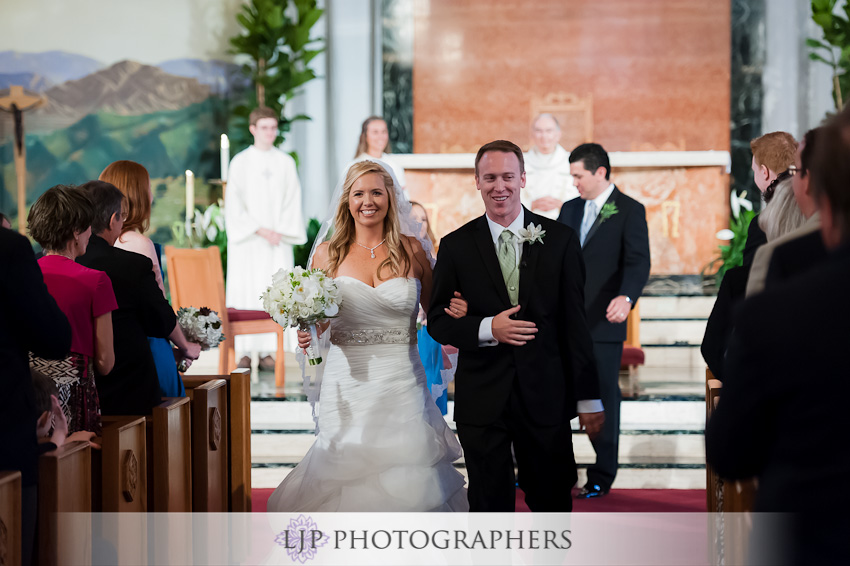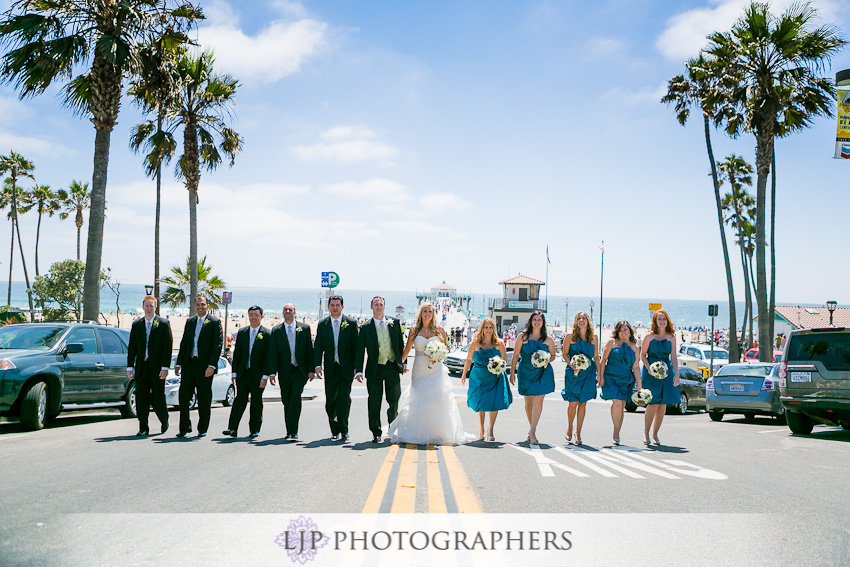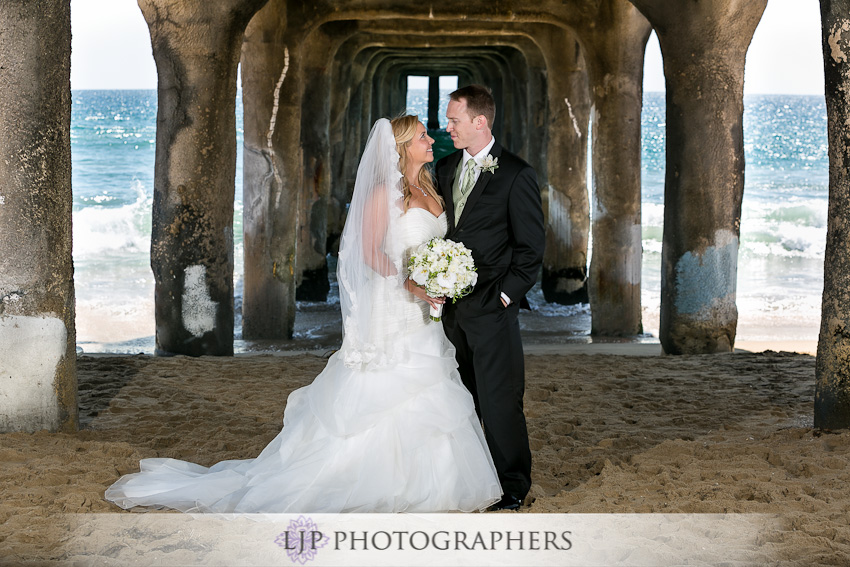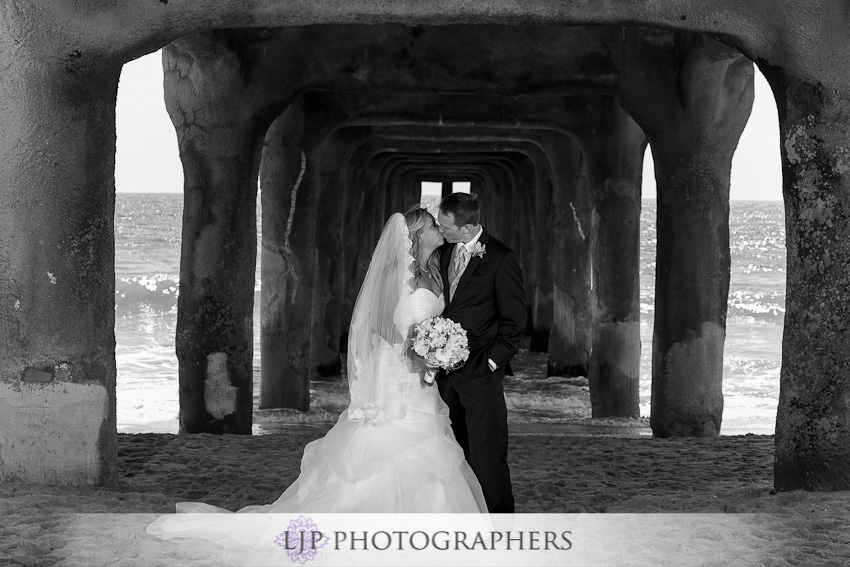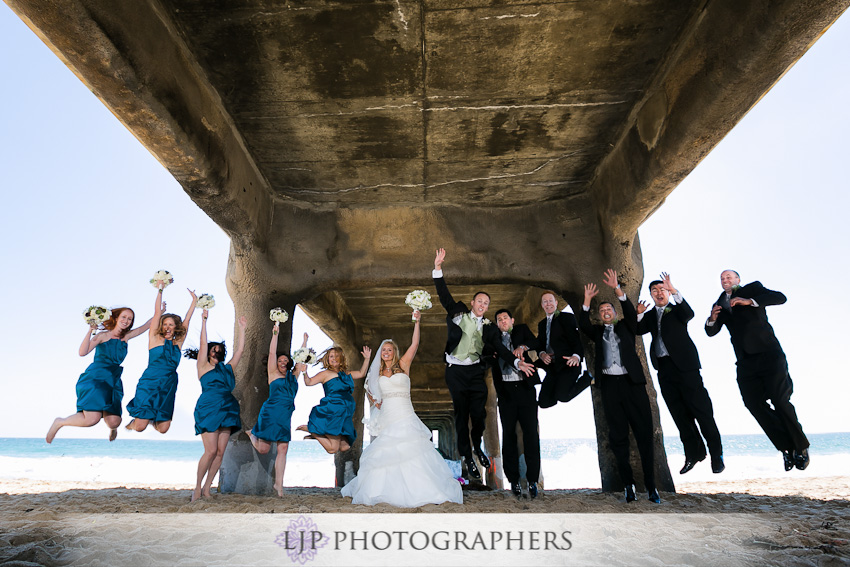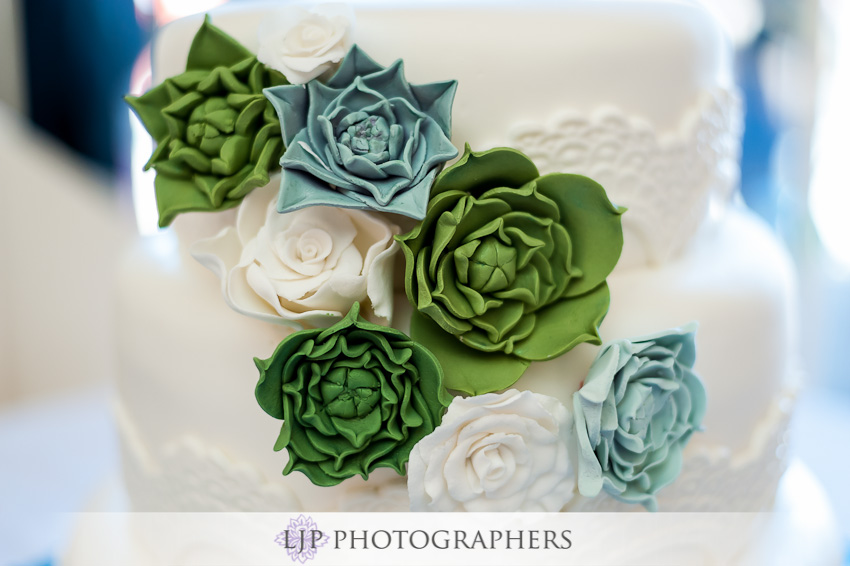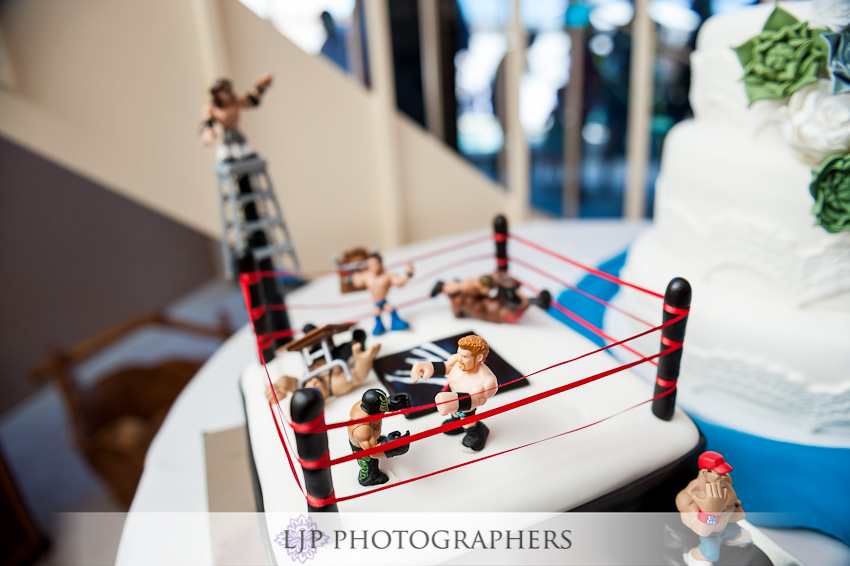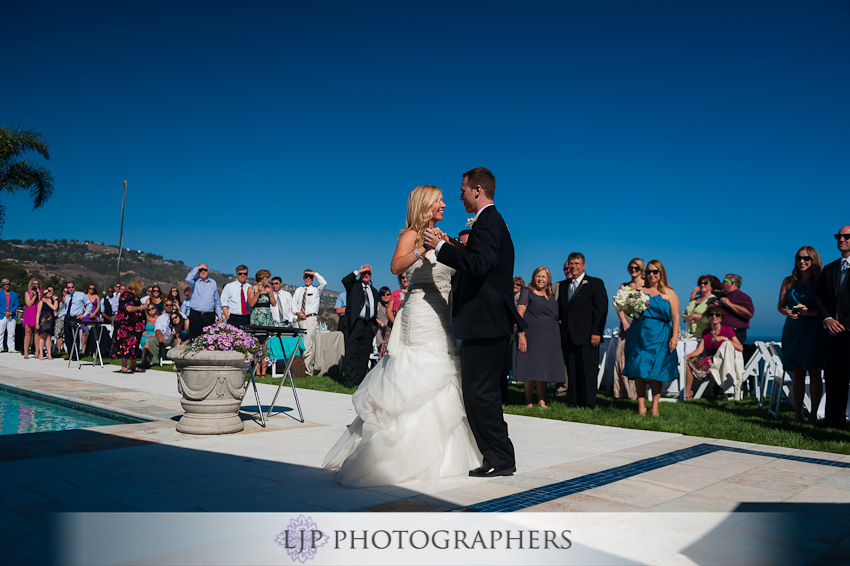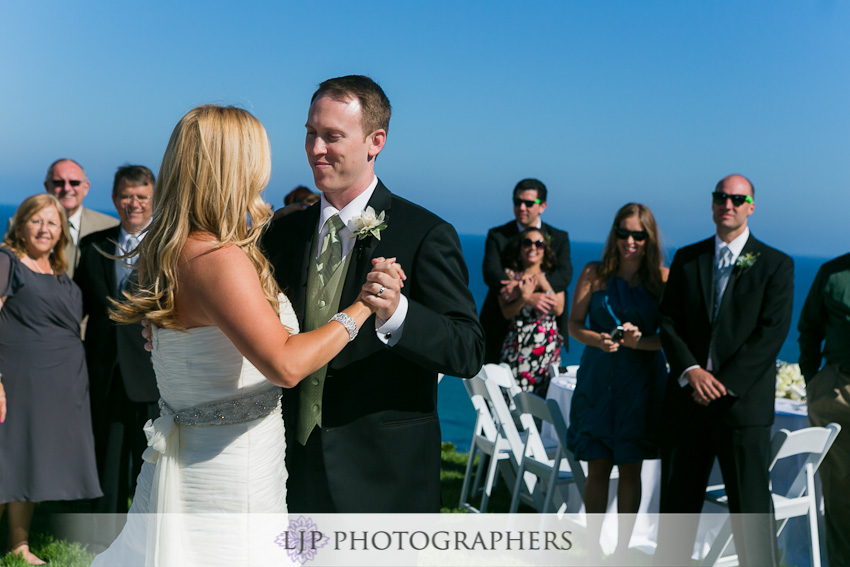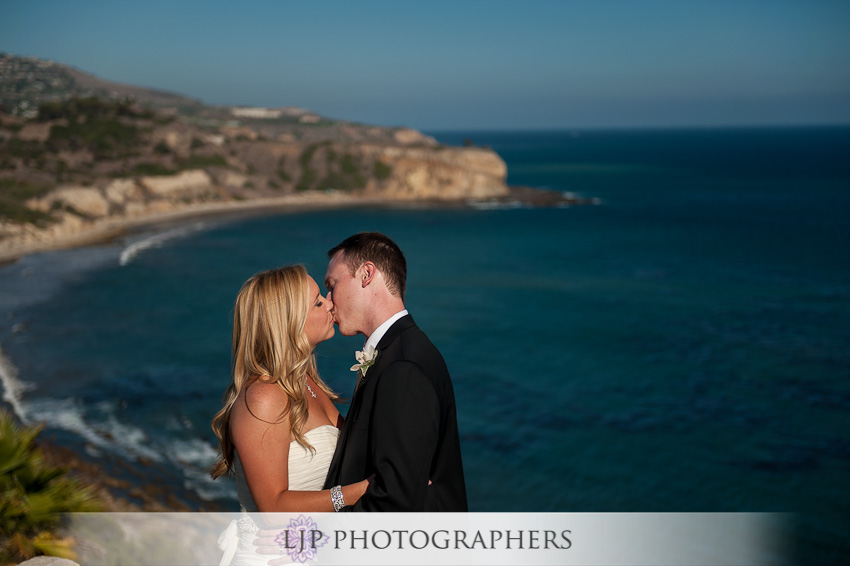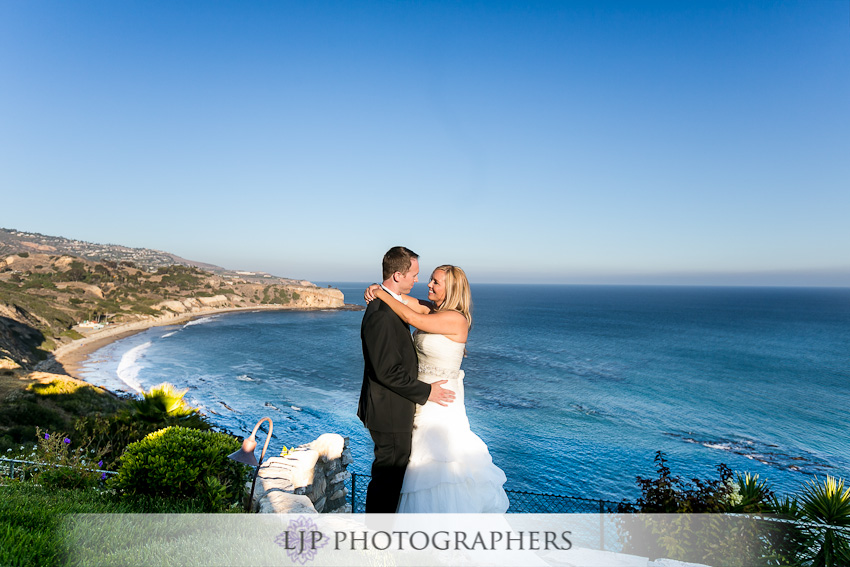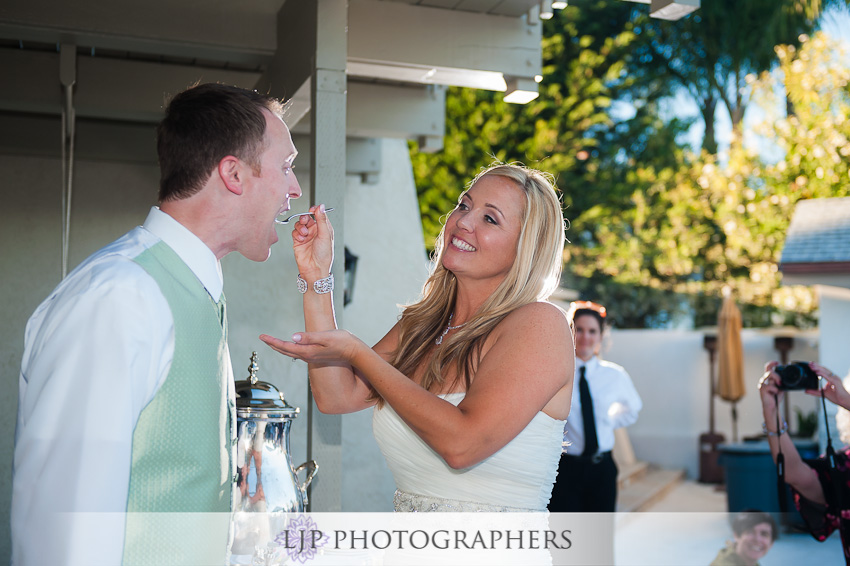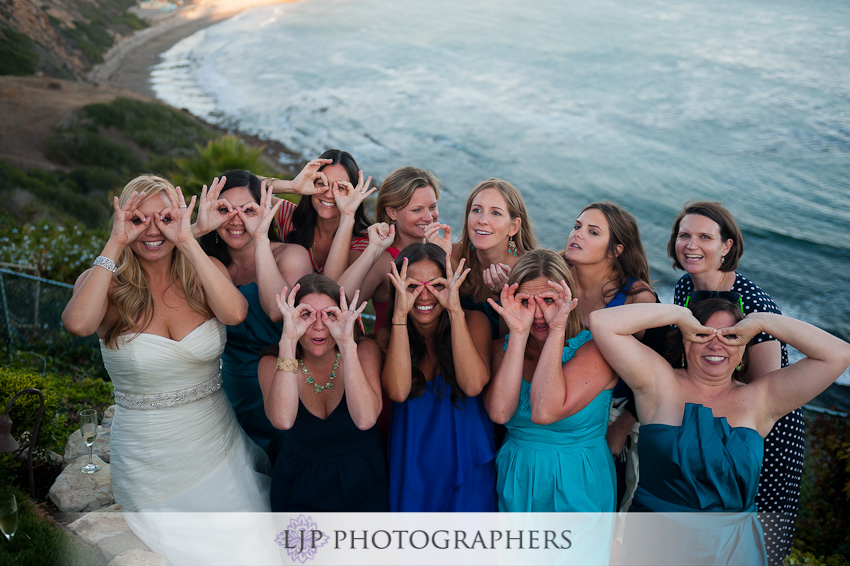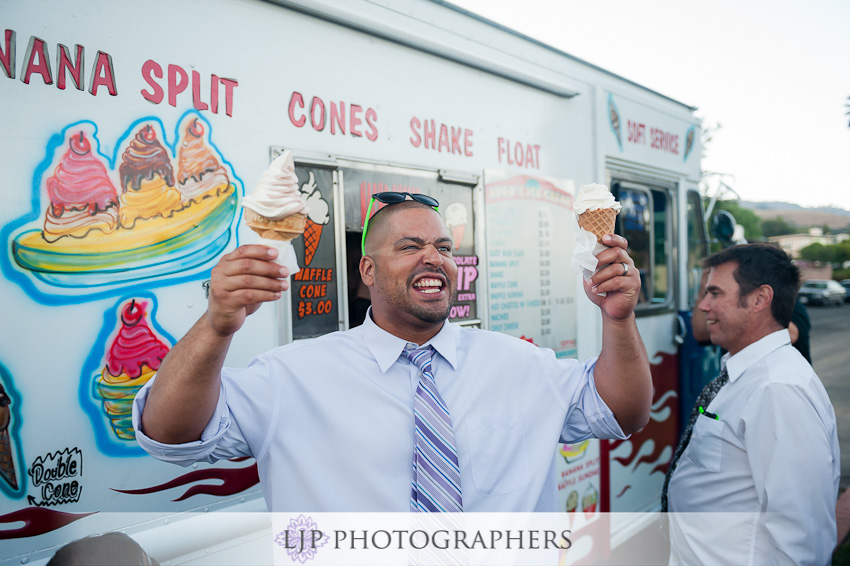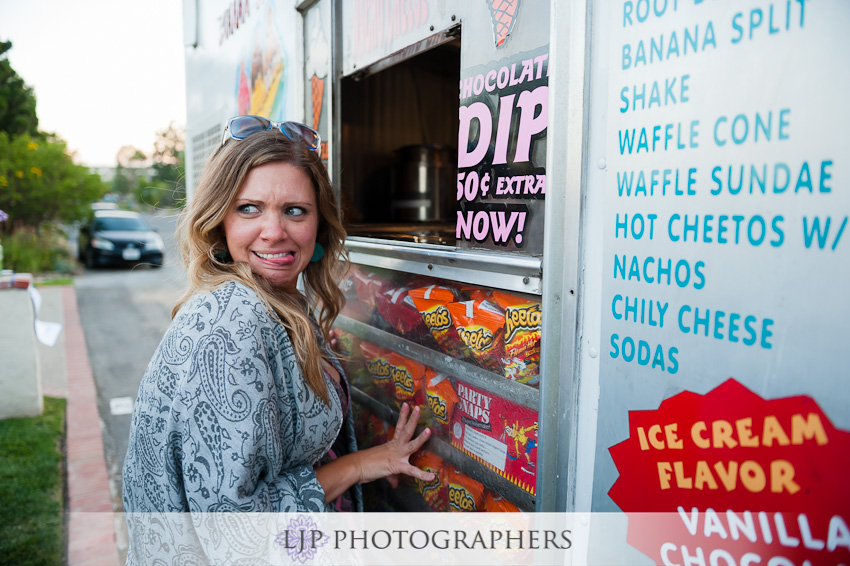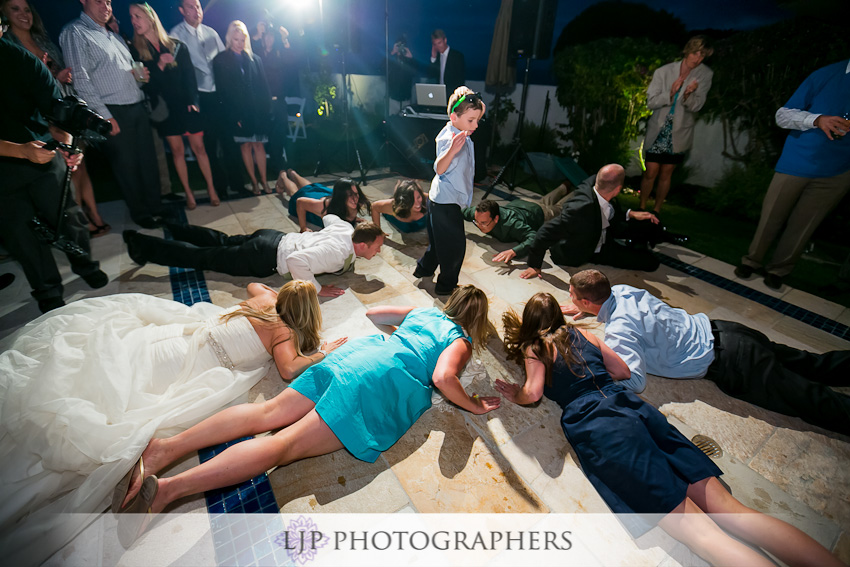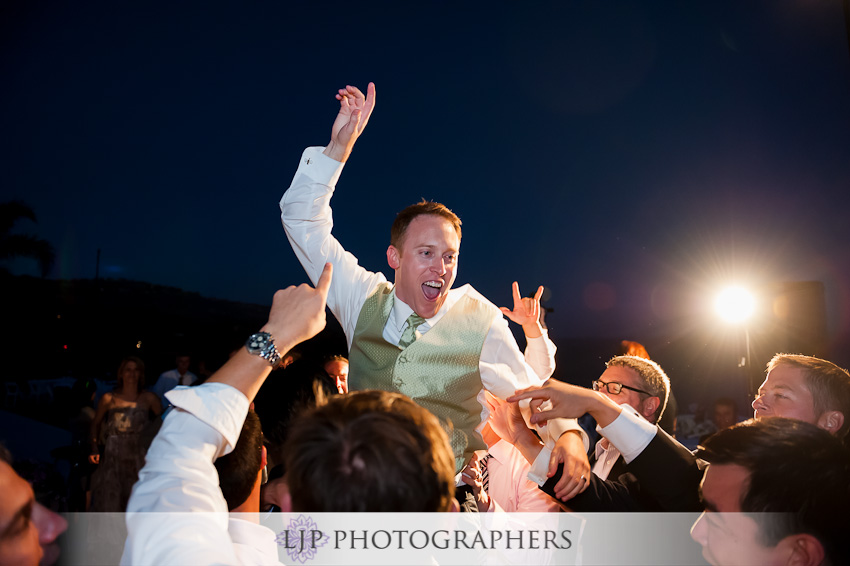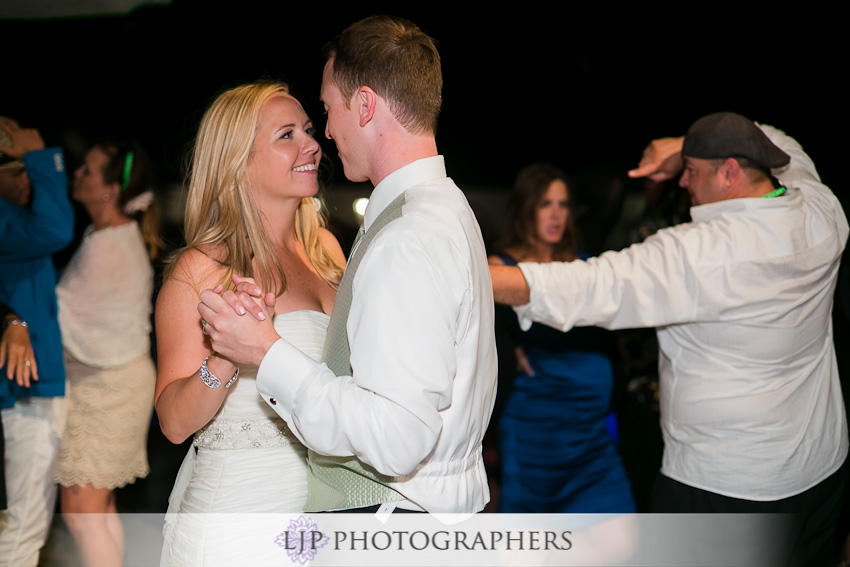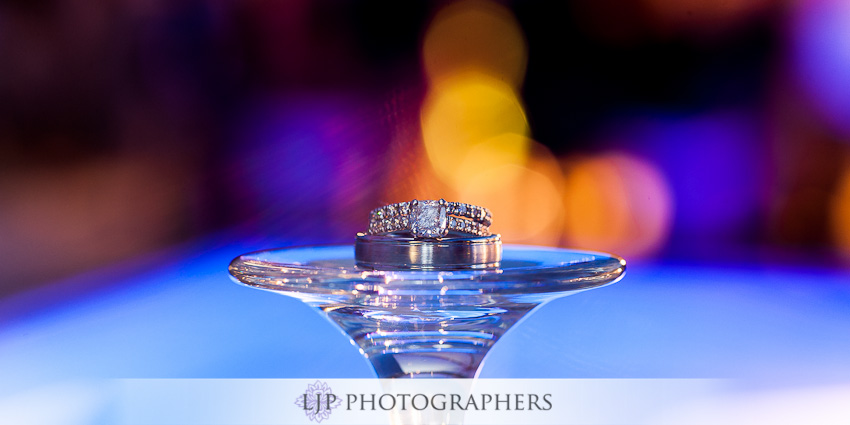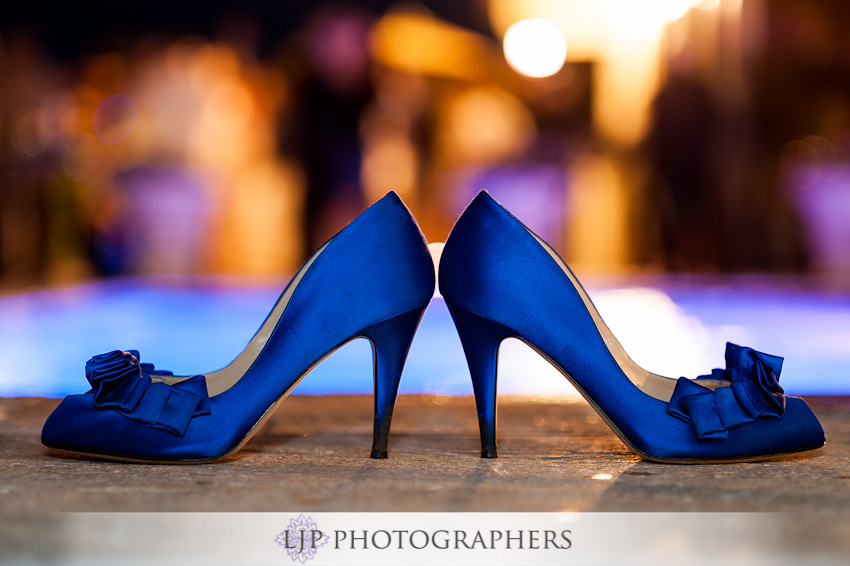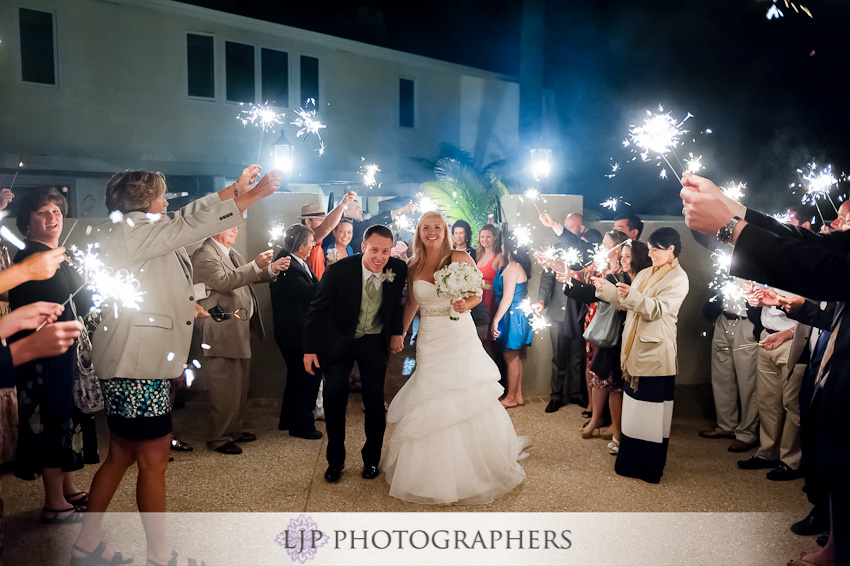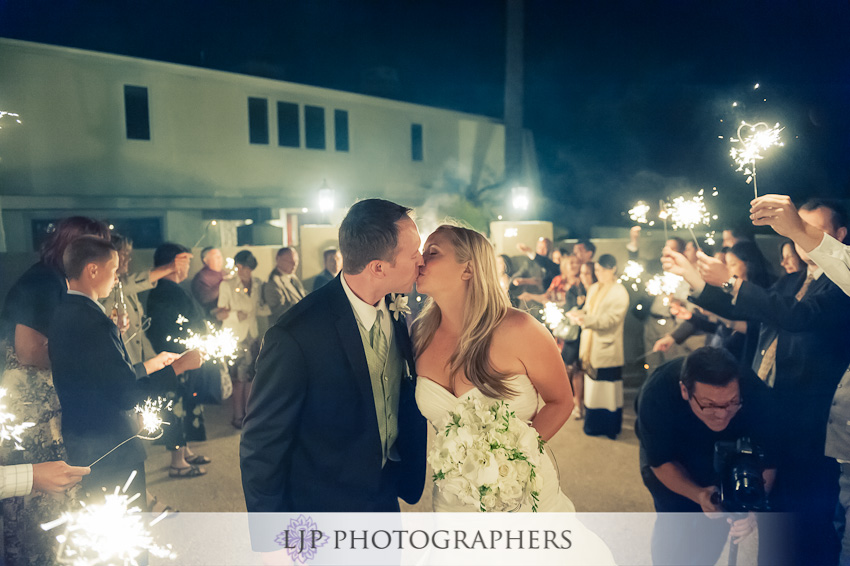 Wedding Ceremony and Wedding Reception Locations: 624 15th Street, Manhattan Beach, CA 90266 (310) 545-5651
Wedding Vendors:
Lin and Jirsa Photography http://linandjirsa.com
Dresses: Kirstie Kelly http://www.kirstiekelly.com/wedding.html
Guitar and MC: Steve Farst http://www.stevefarst.com/
Flowers: Bianca Landworth [email protected]
Make-up: Jessica Warren https://www.facebook.com/Diamond.Doll.Makeup
Videographer: http://www.lighthousestudios.tv/
DJ: Russell Paulson https://www.facebook.com/pages/DJ-StateofMind/130924966953296?sk=info
Caterer: Chez Melange http://chezmelange.com/catering
Wedding Cake: Sugar Me Happy by Jessica Romero: https://www.facebook.com/jessica.romerocakes
If you are interested in booking Lin and Jirsa Photography for your wedding, please visit our Contact Page. To view more information about our post production, please view our Lightroom 4 Presets and our Lightroom Tutorials