Brandview Ballroom Wedding | Michael and Kristen
Please enjoy this Brandview Ballroom wedding featuring Michael and Kristen.
A big thank you to Krista Cornett for organizing this beautiful event.
Also, check out our Facebook Page for updates and the latest with Lin and Jirsa, Los Angeles!
Kristen and Michael's Story:
Although we actually met online, it only took us a few weeks to realize that we actually had multiple friends in common! Unbeknownst to us, Kristen was working at an NGO in downtown LA with Michael's business partner's then girlfriend, Jenny. Jenny and Kristen were chatting about how busy Kristen had been lately, and Kristen mentioned she'd started seeing someone but she "wasn't quite sure if it was a thing." After a couple of prodding questions Jenny got it out of Kristen that this "maybe someone" had graduated from USC a couple of years before Jenny. We soon pieced together that Jenny and Michael were friends! A few months following we realized that Rob, another of Michael's friends from USC, had been homeschooled along with Kristen when they were kids, which just further affirmed our paths were destined to cross.
Since that first Nov 2010 date we've climbed many mountains together (all metaphorical of course; Michael doesn't like outside physical exertion). We have traversed long-distance between Seattle and LA & between the US and Ethiopia, traveled to the Caribbean and East Africa together, and binge-watched far too many Netflix shows.
We share a deep love of travel, food and one another.
And here are some kind words from Kristen (via Google+):
"Highly, highly, highly recommend Lin & Jirsa. I stumbled across them after googling "professional photographers that can shoot interracial couples" (no joke) and am I ever so happy I found them! Matt shot our engagement shoot and was the main photographer at our wedding. We're still getting complements on both sets of photos. On top of shooting the most beautiful shots around (we have yet to see any other photographers' photos top ours) they are ever-so-helpful with all the other minute details: where to get hair/makeup done, how much time to a lot, recommendations for photo locations for the engagement and wedding day, ect. The best piece of advice we got was not to skimp on our wedding photos, and the awesome thing about Lin and Jirsa is that they're best in the business AND they're affordable. You can't go wrong with them."
Wedding Preparation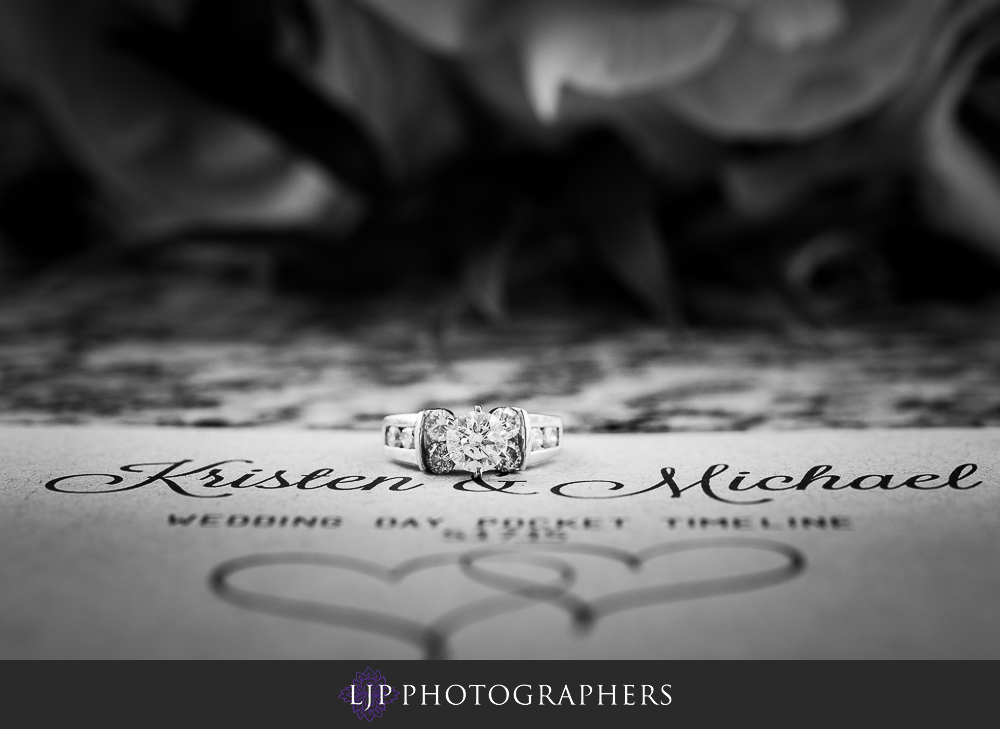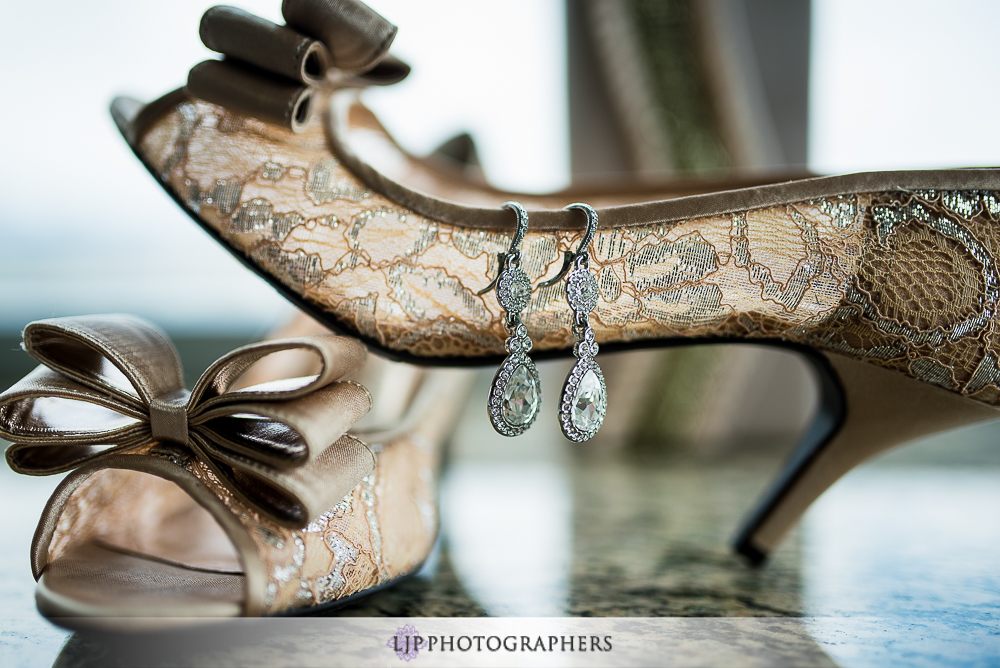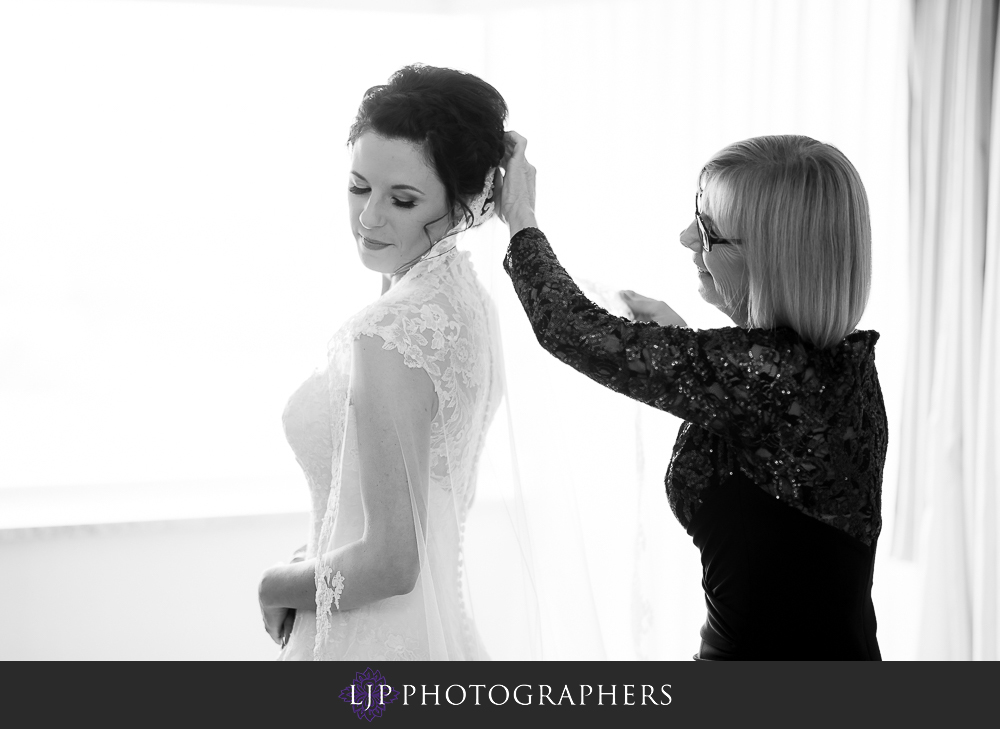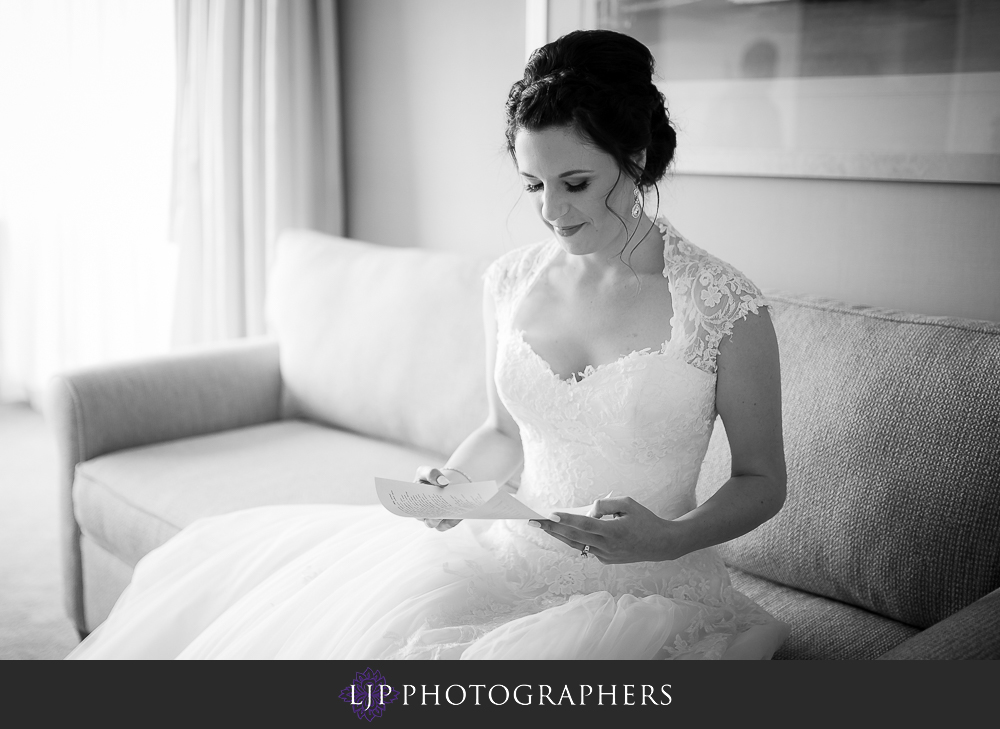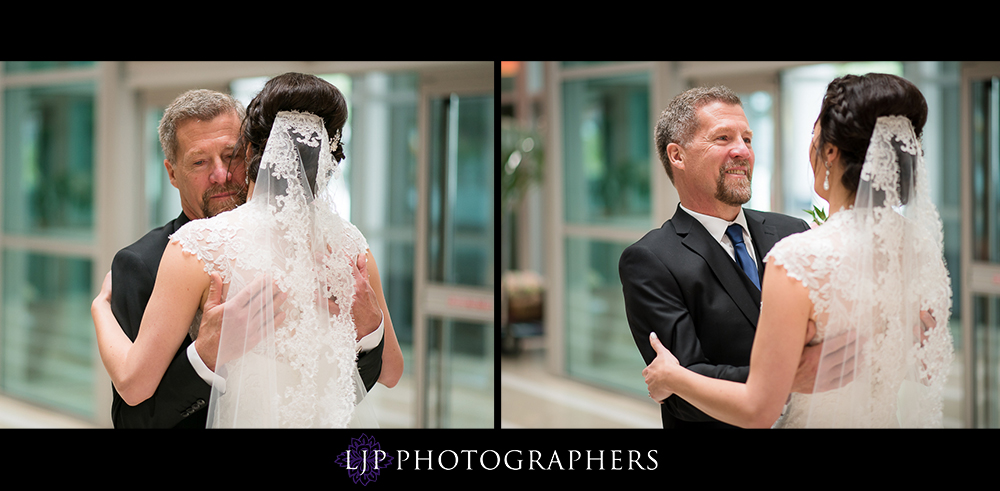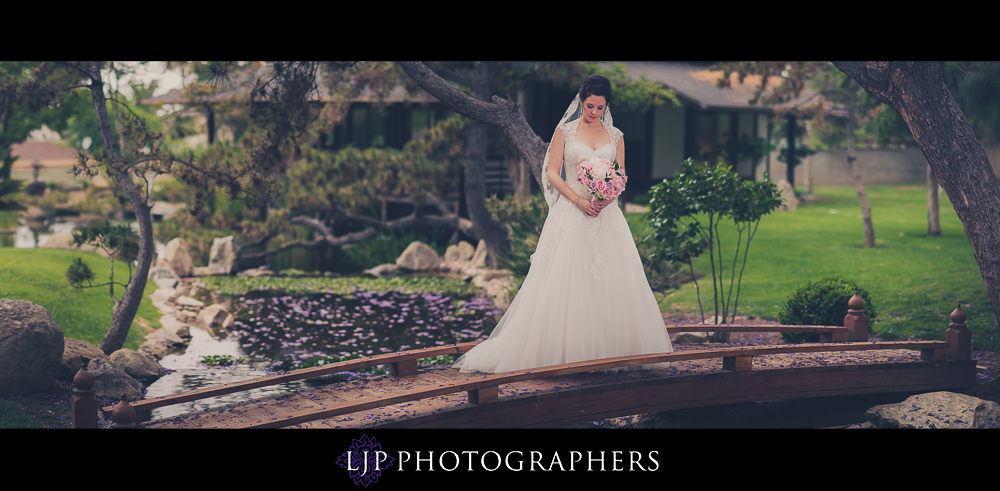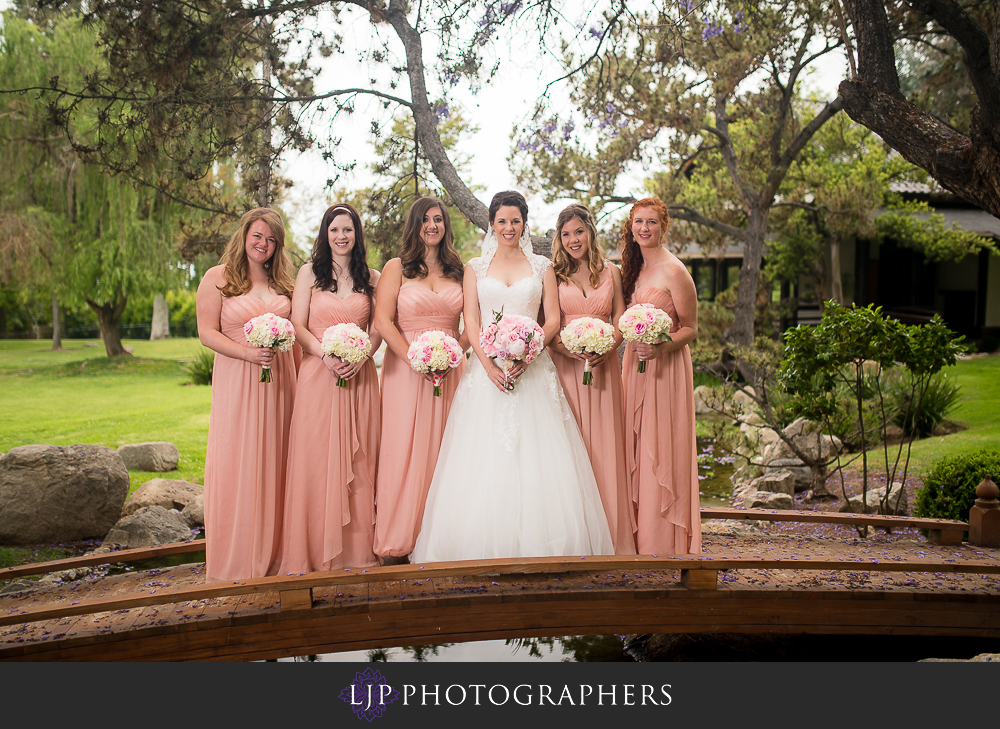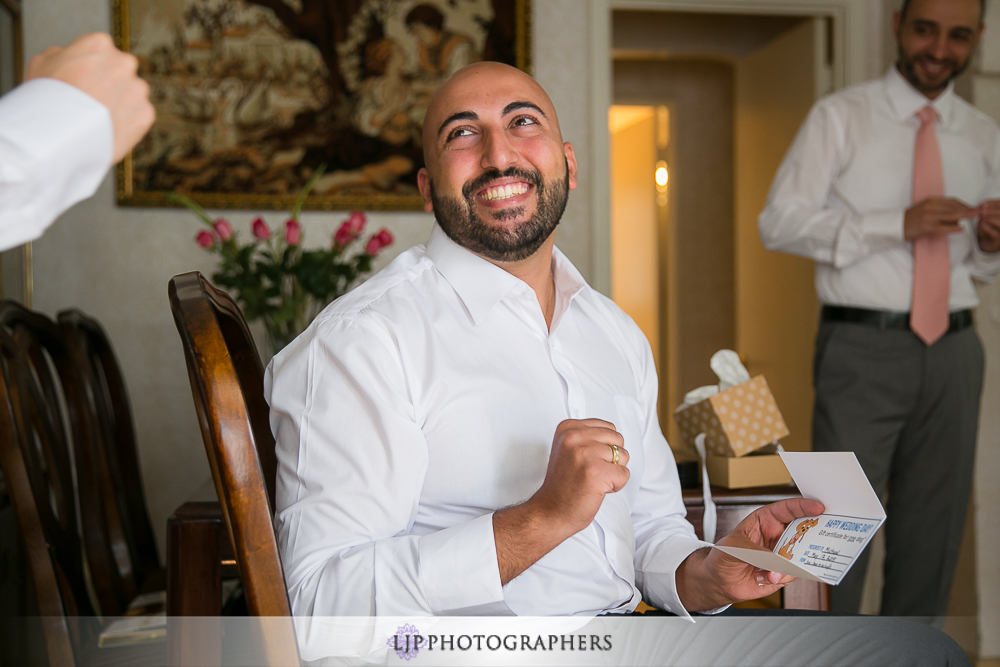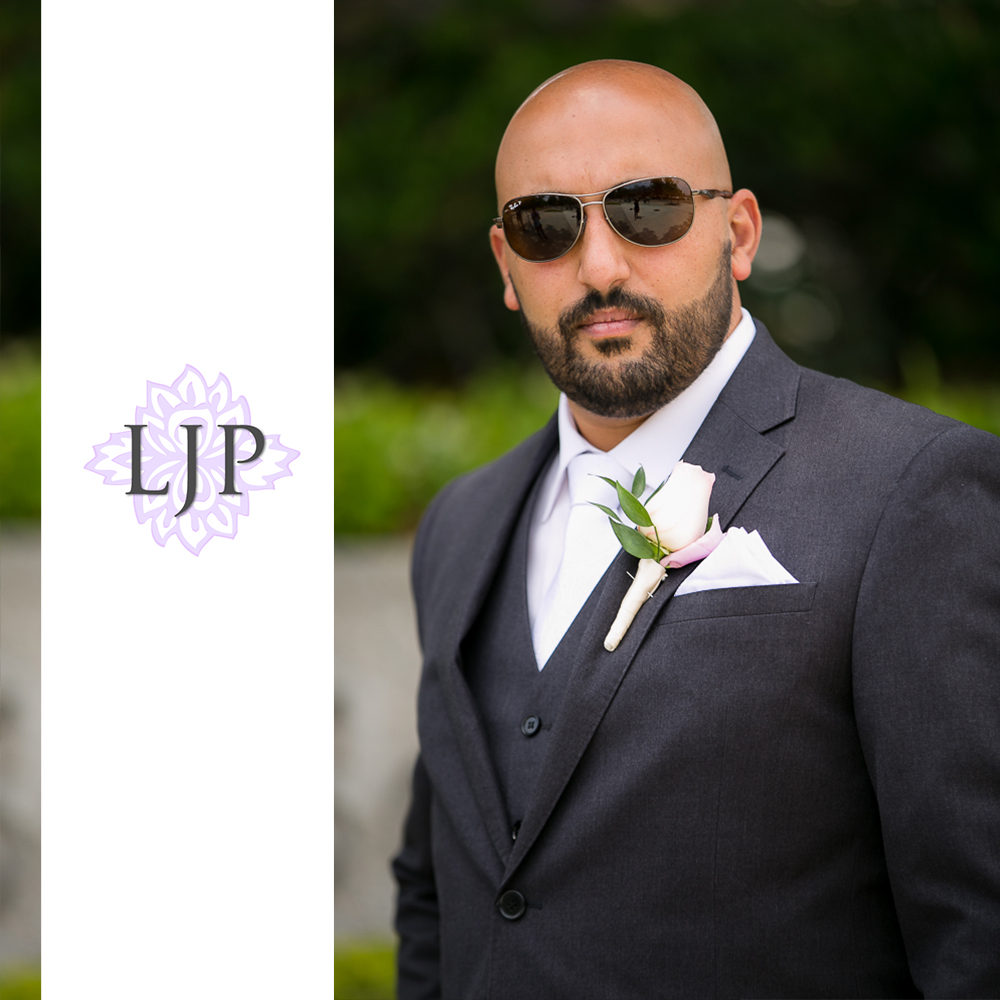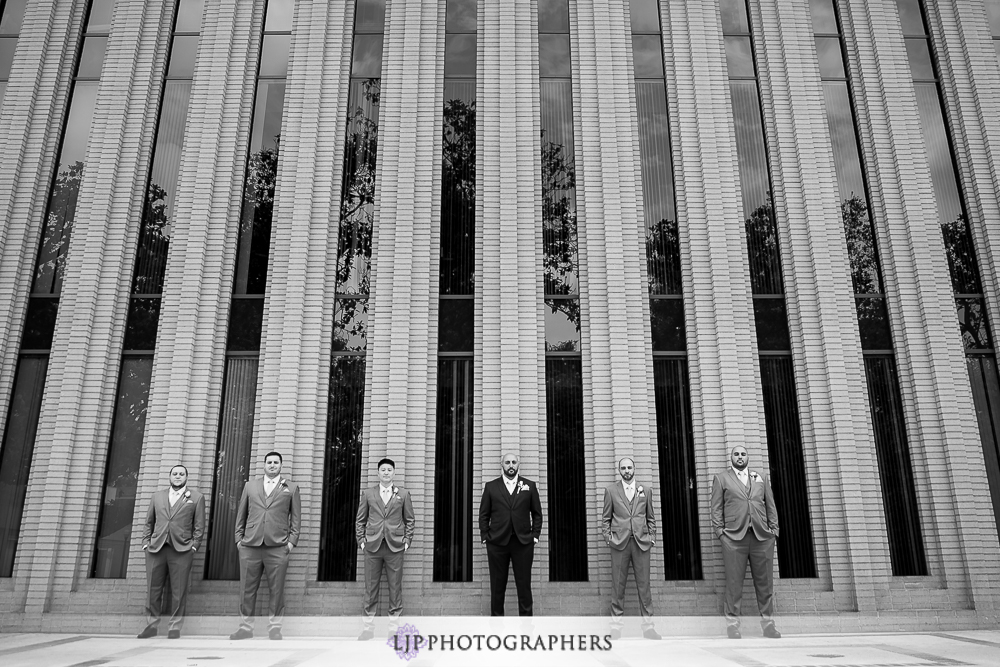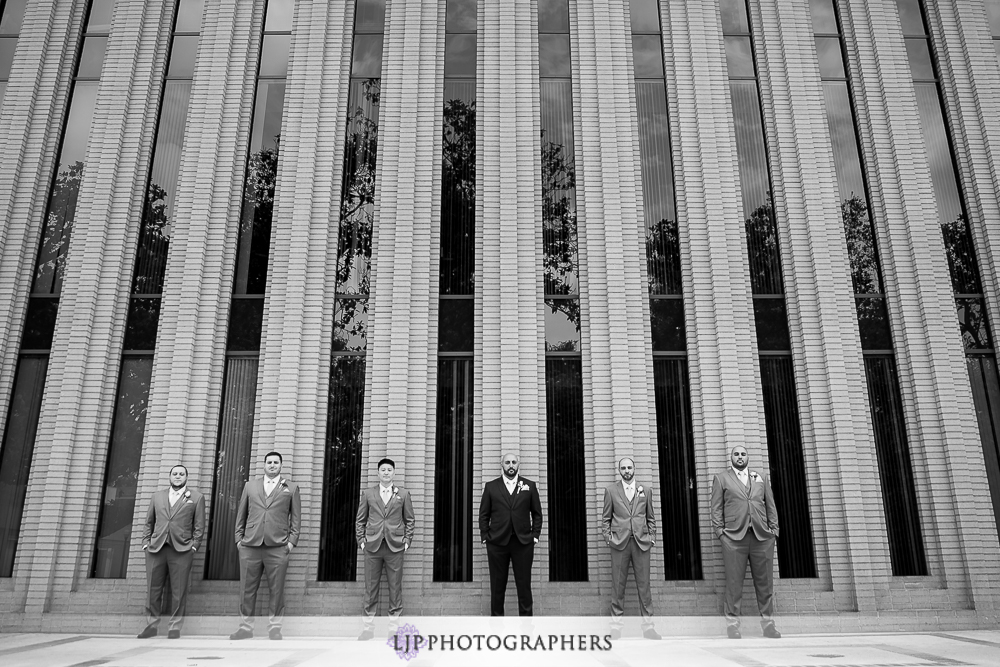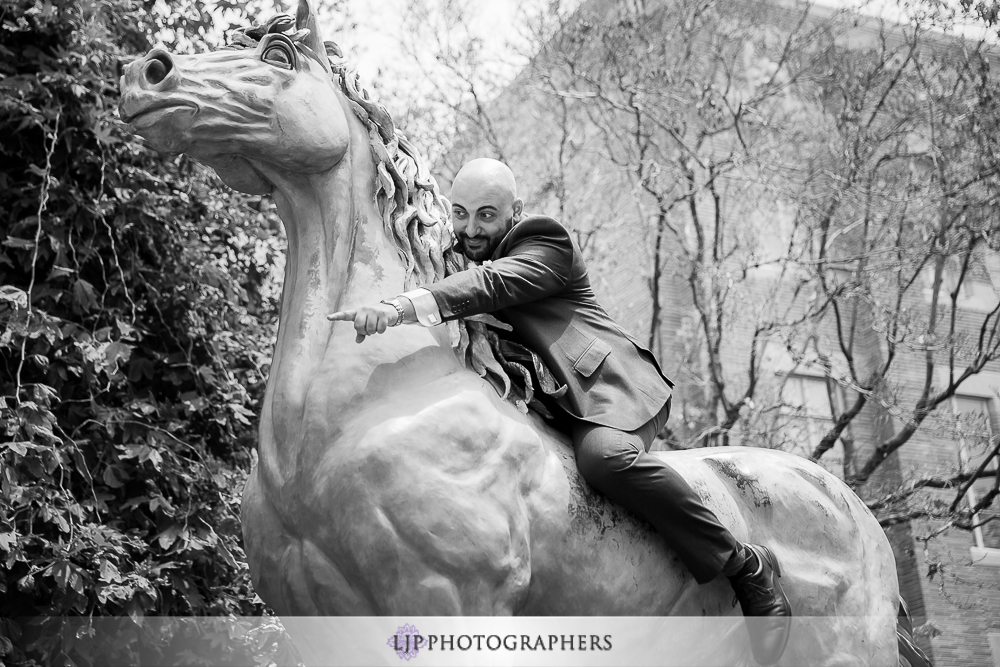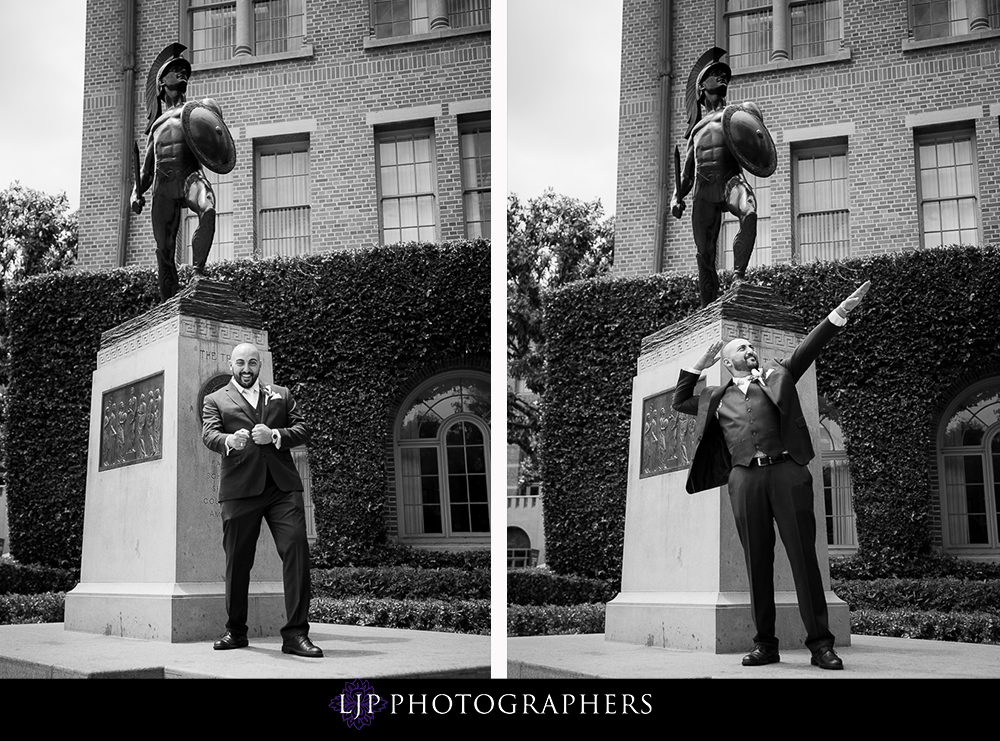 Wedding Ceremony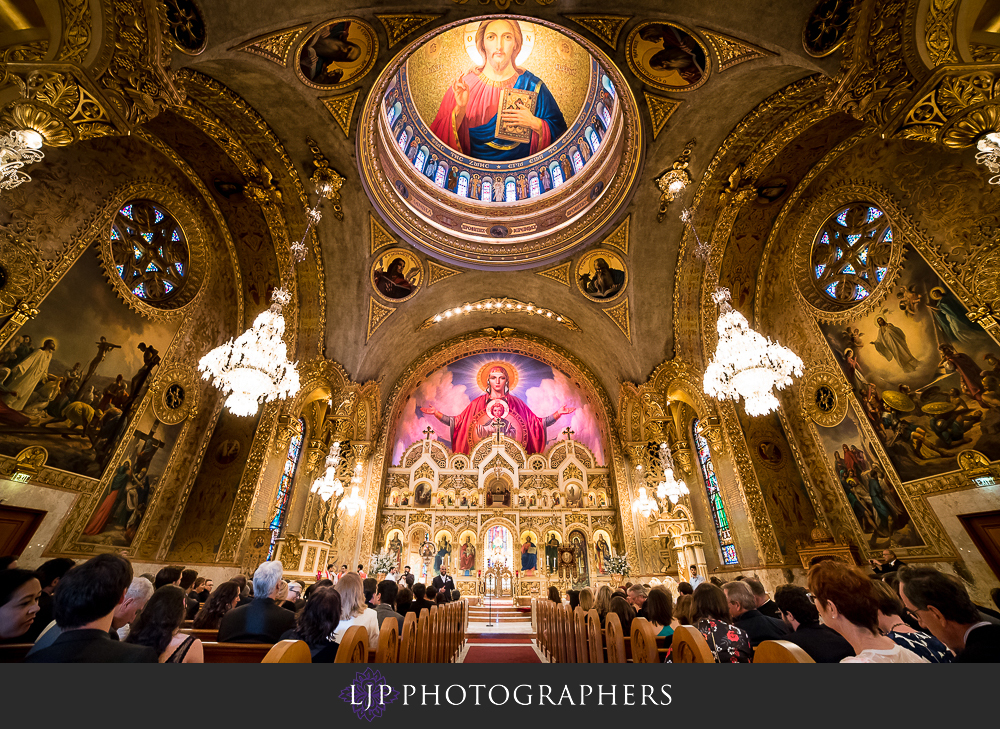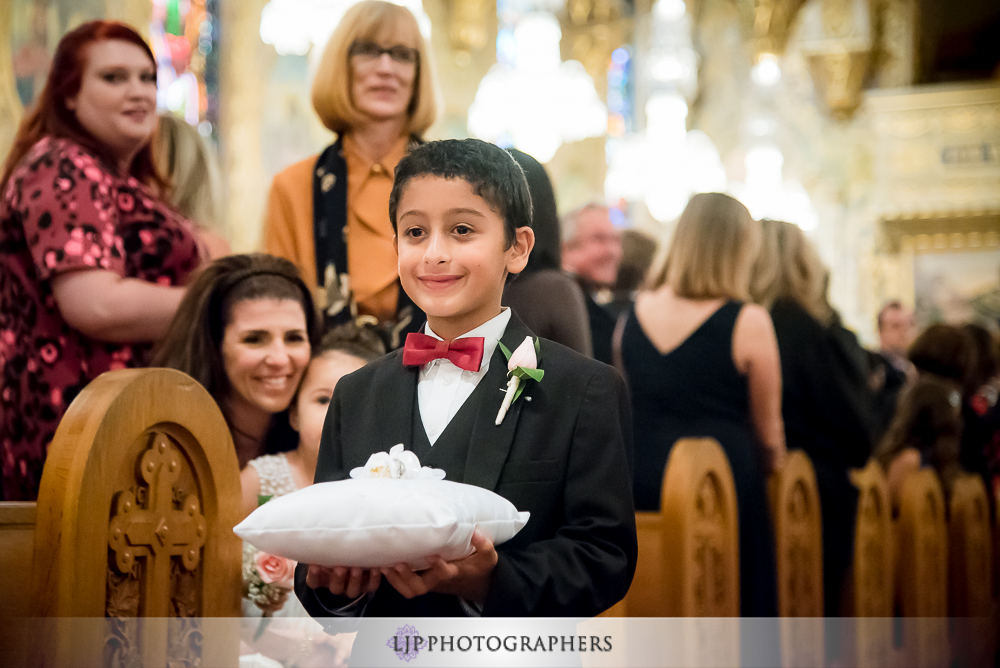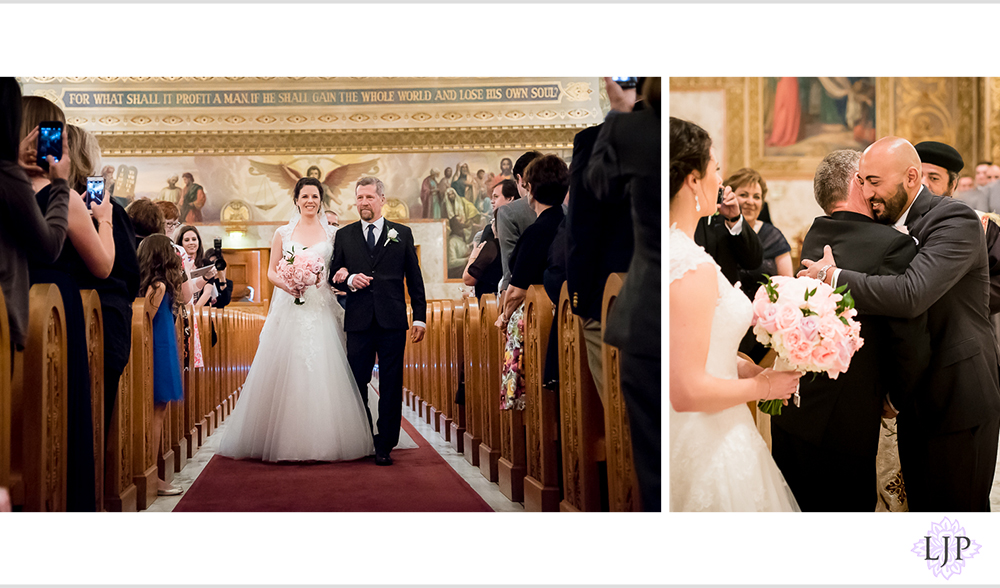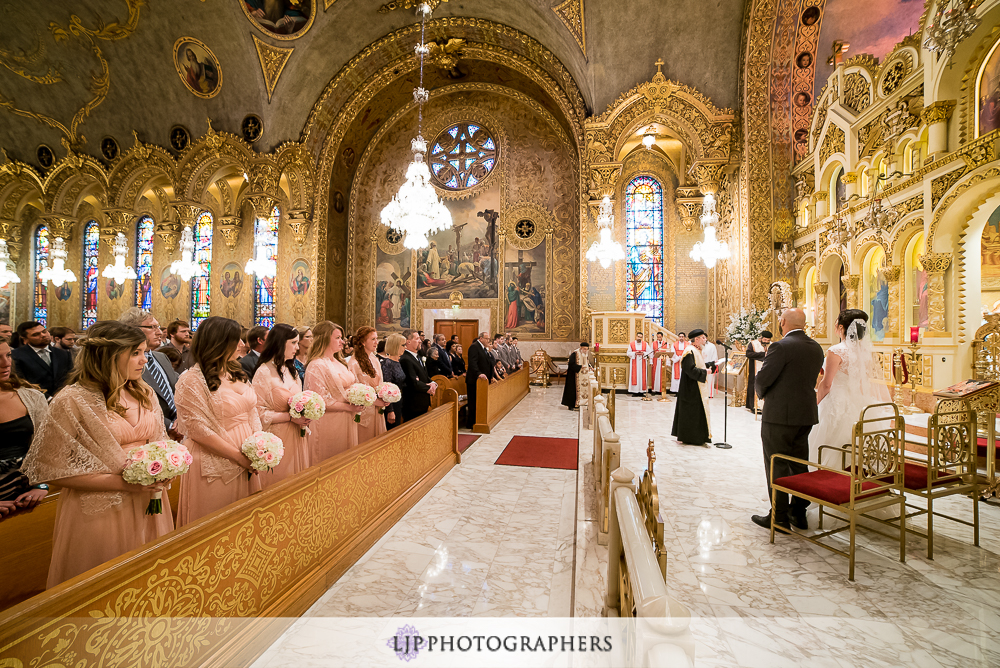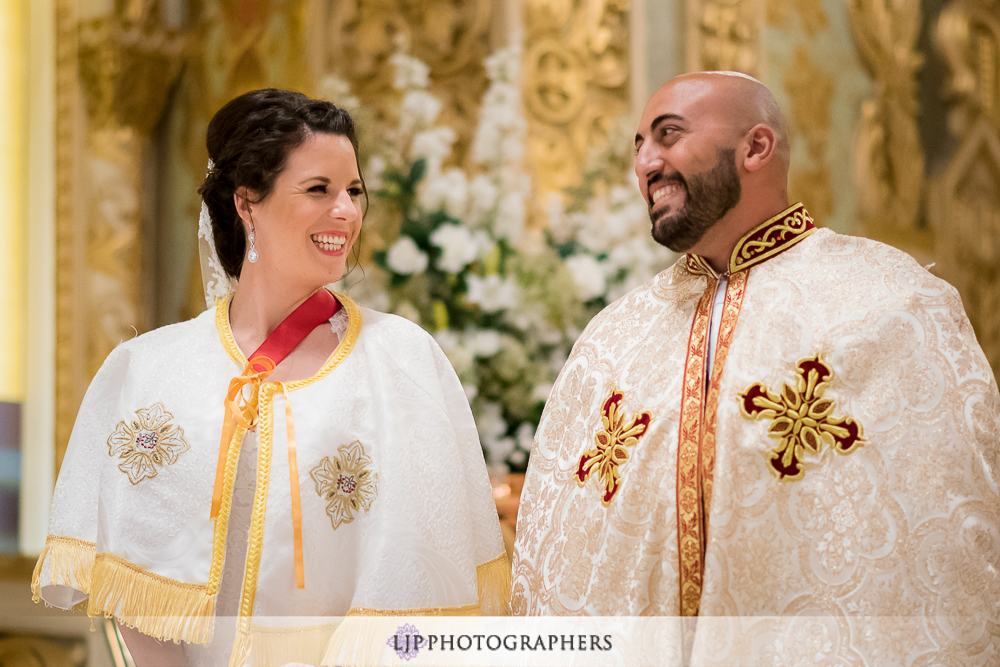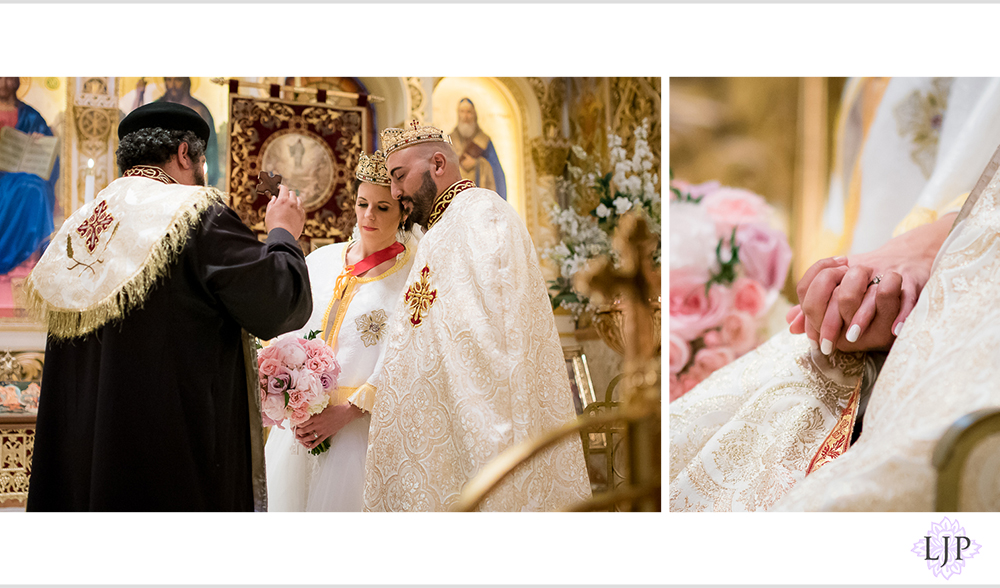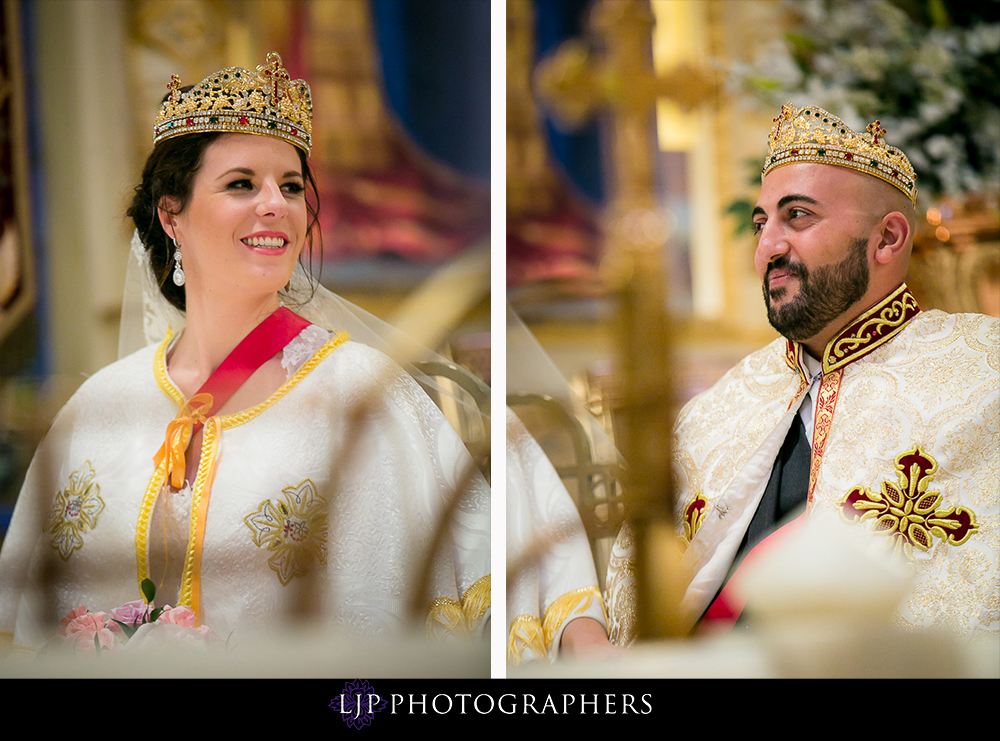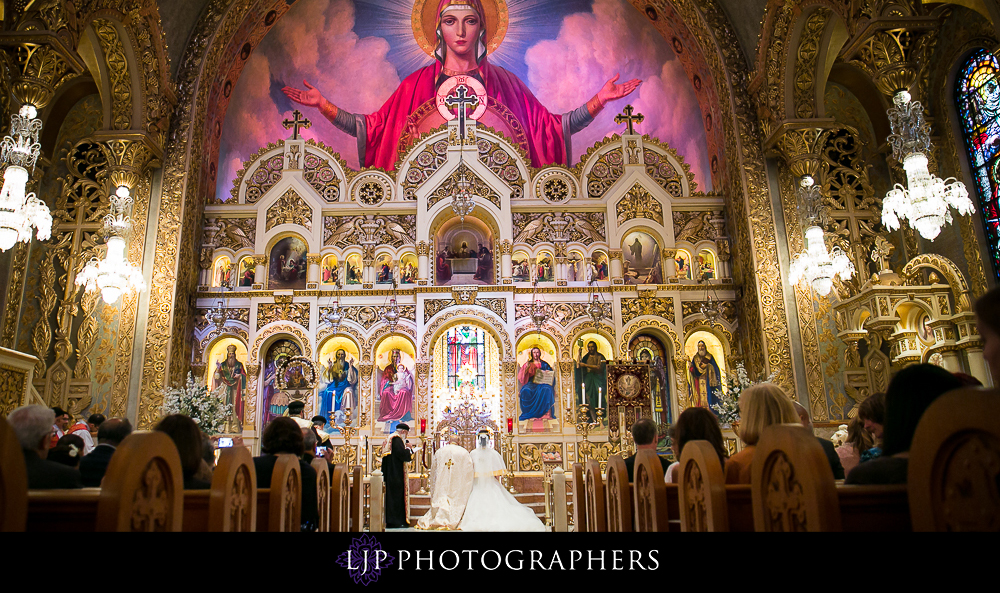 Wedding Couples Session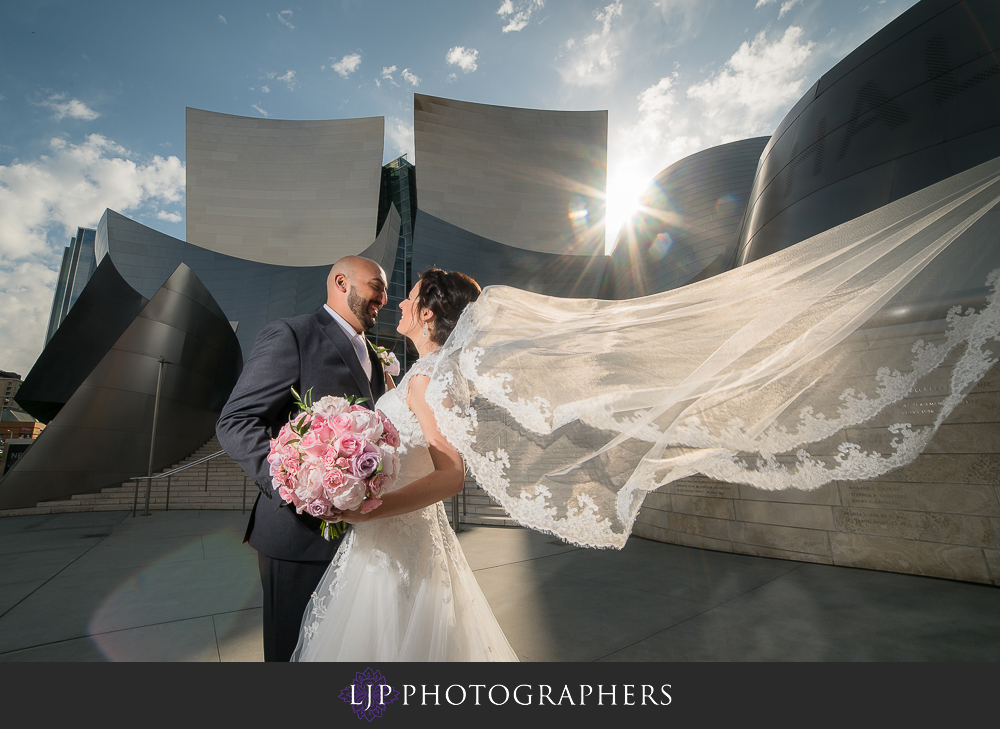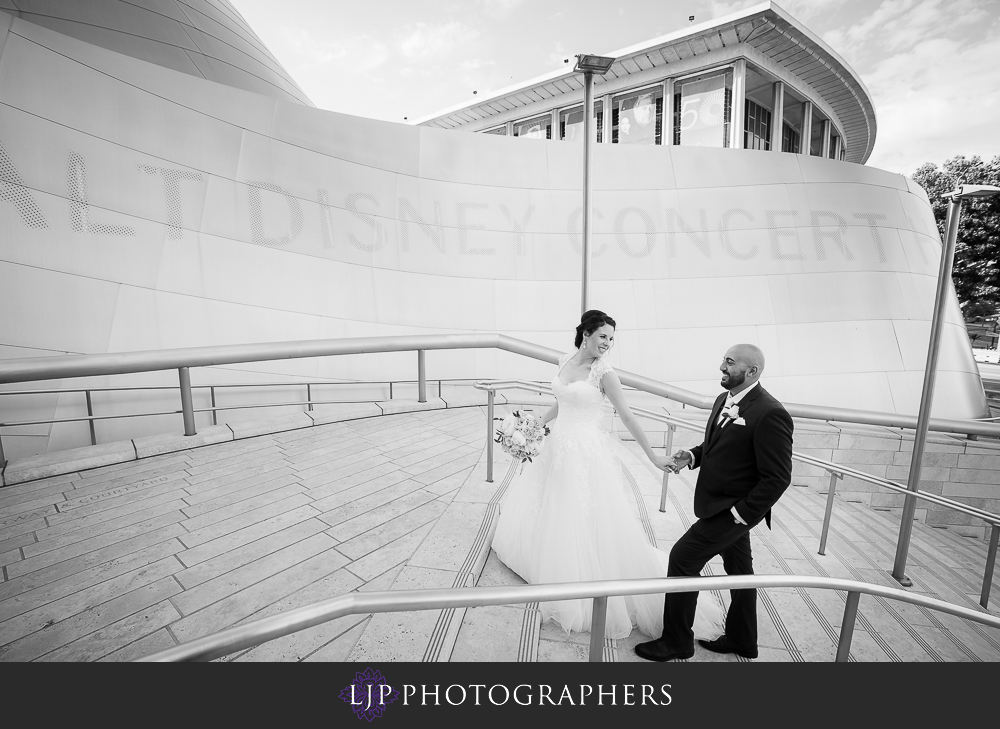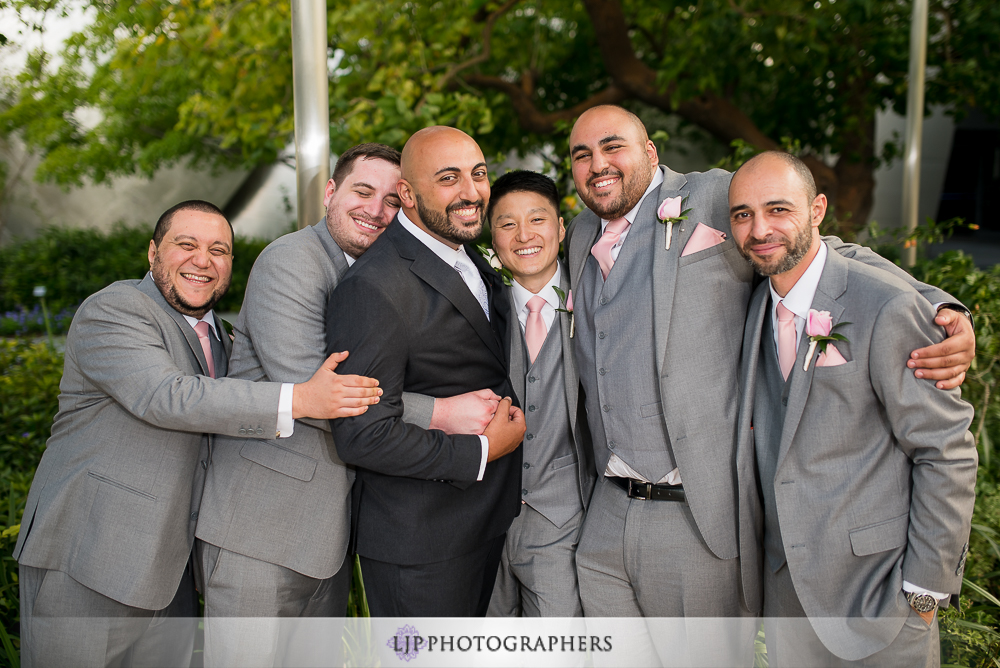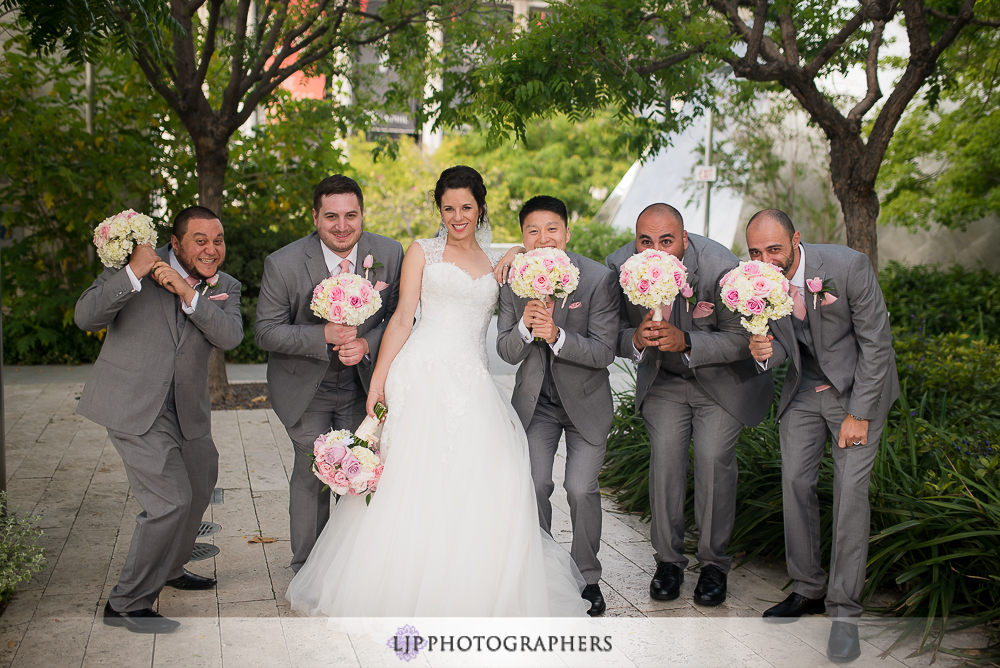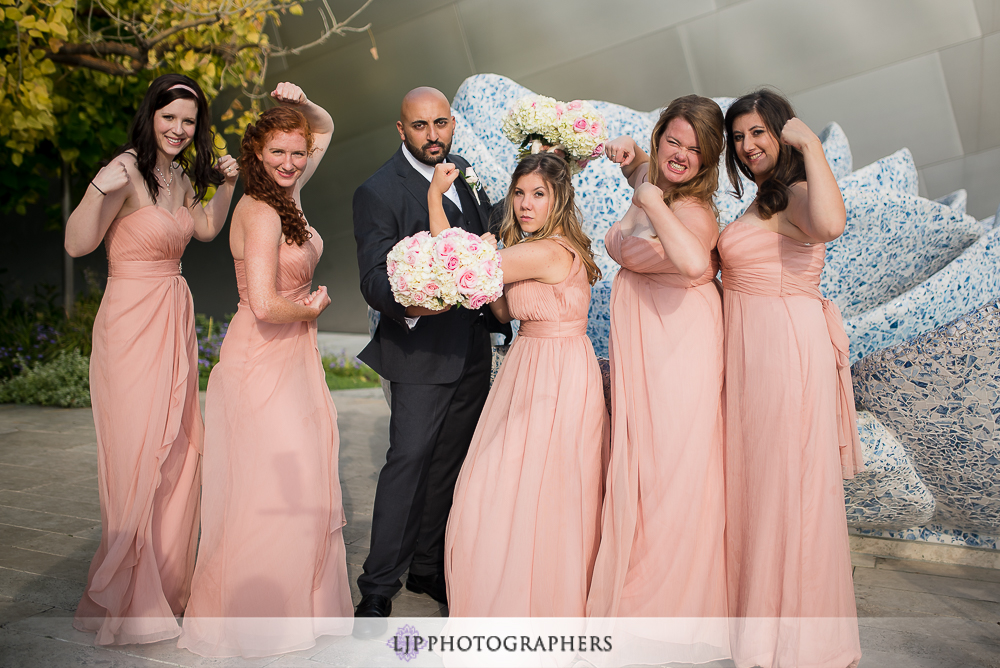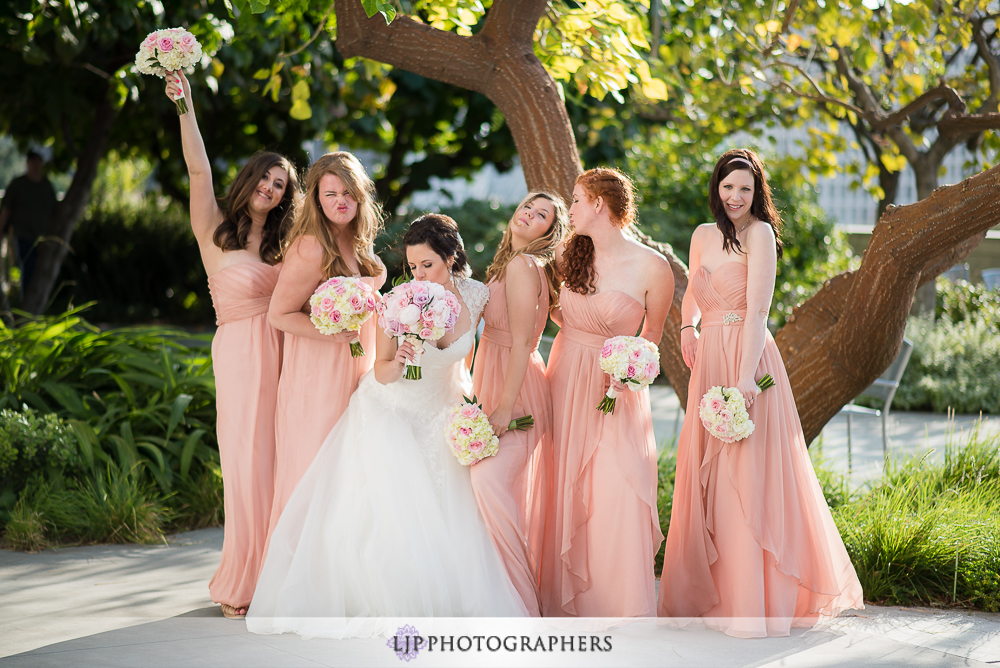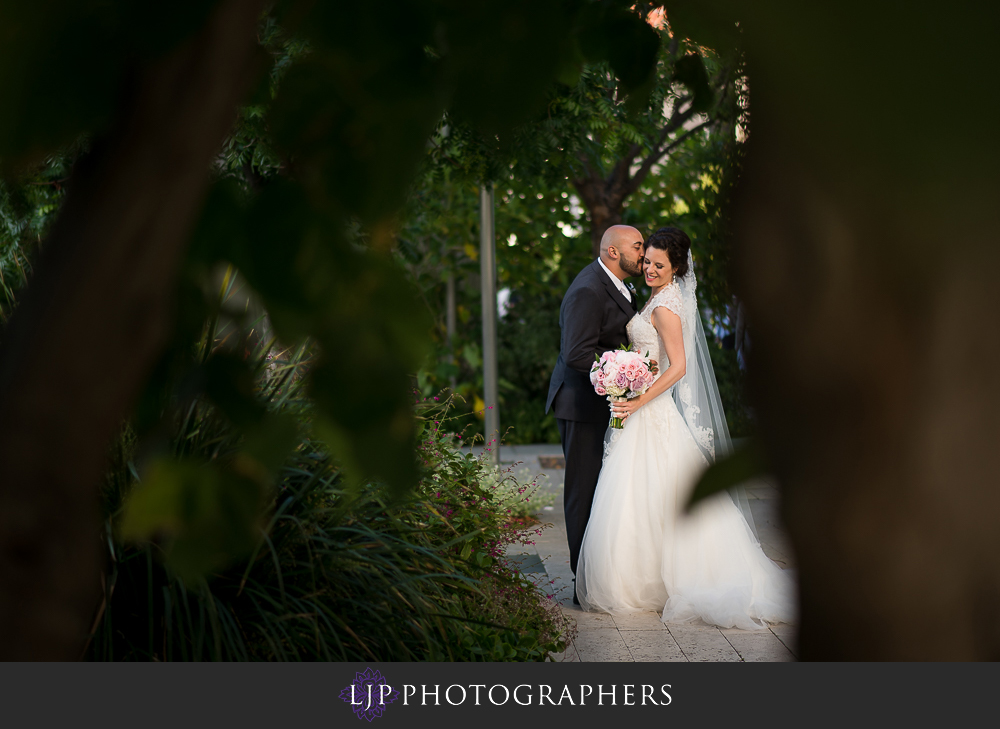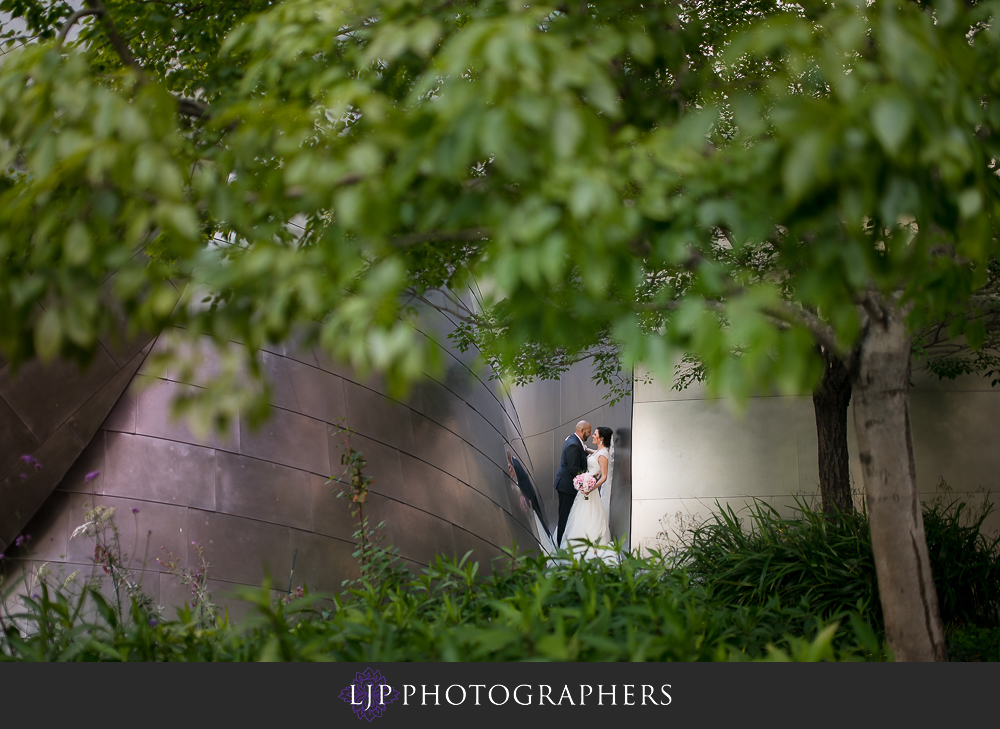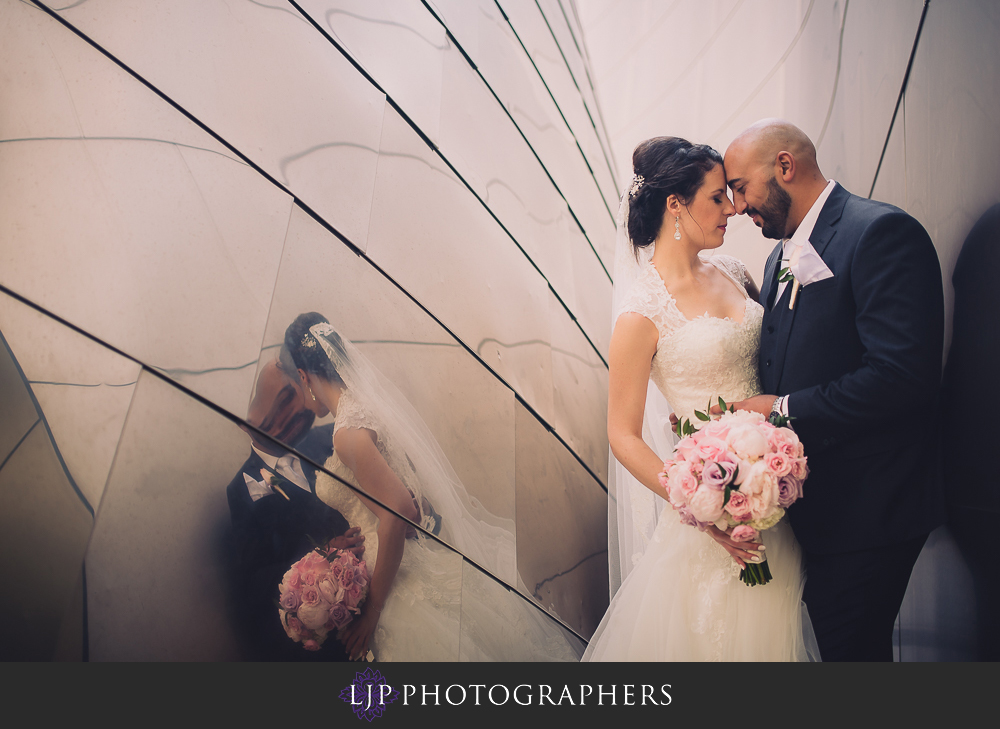 Wedding Reception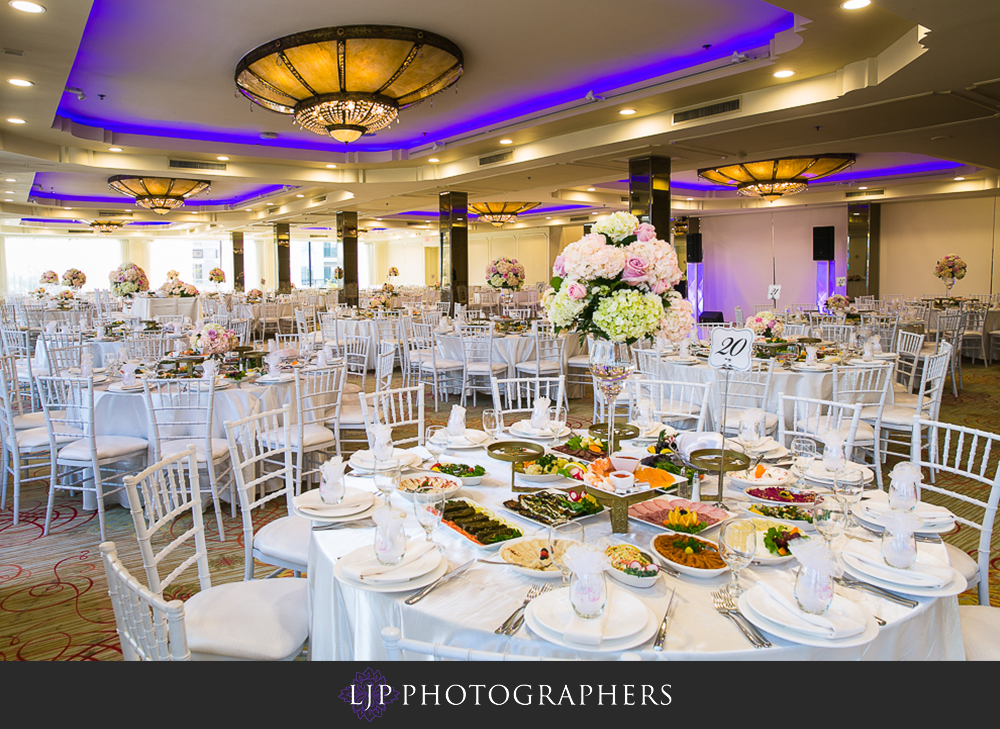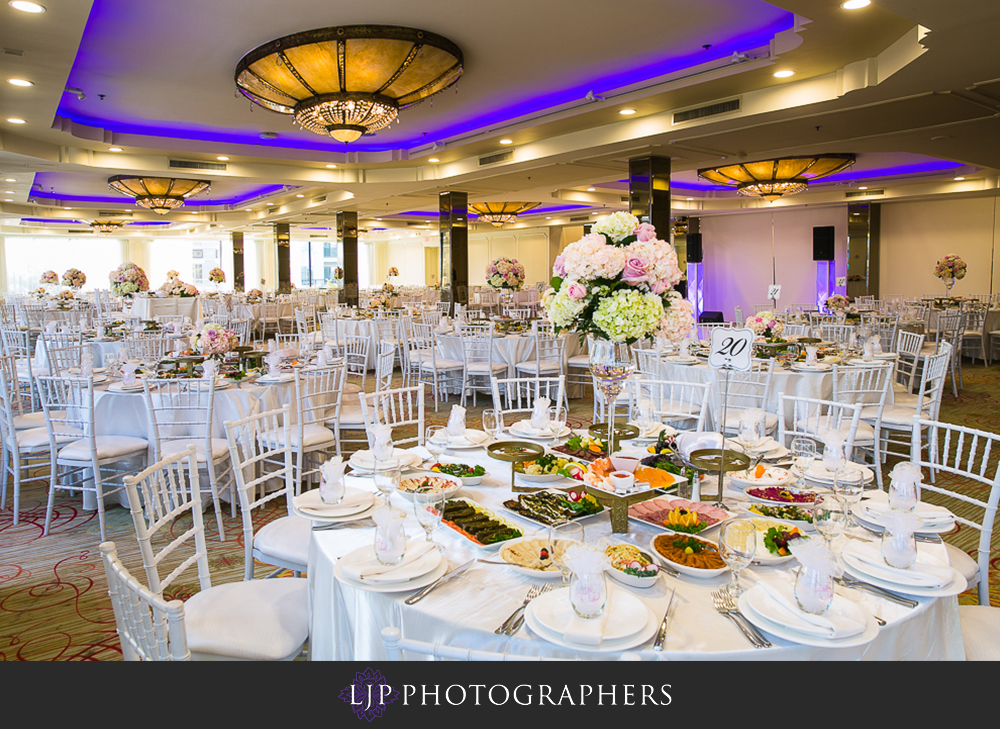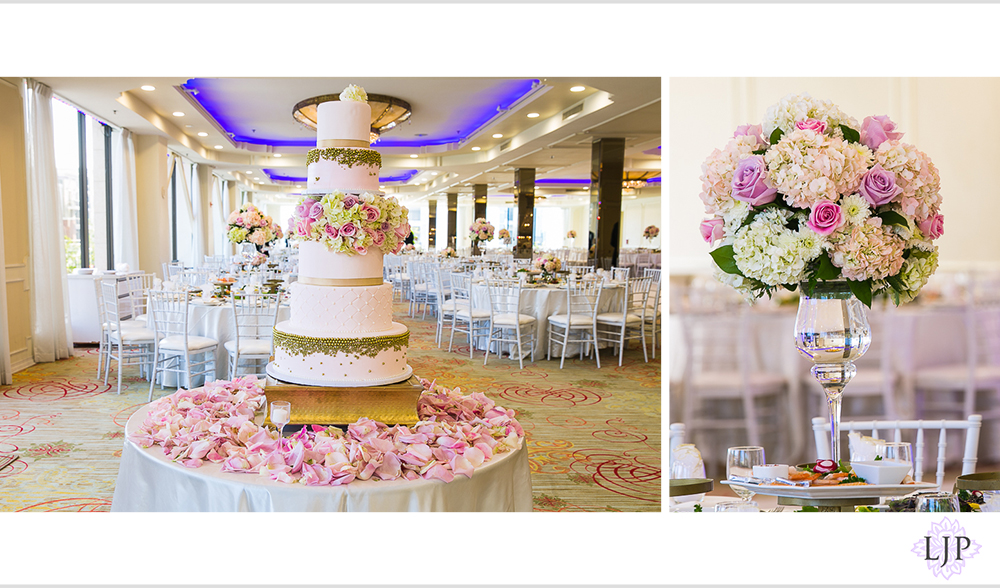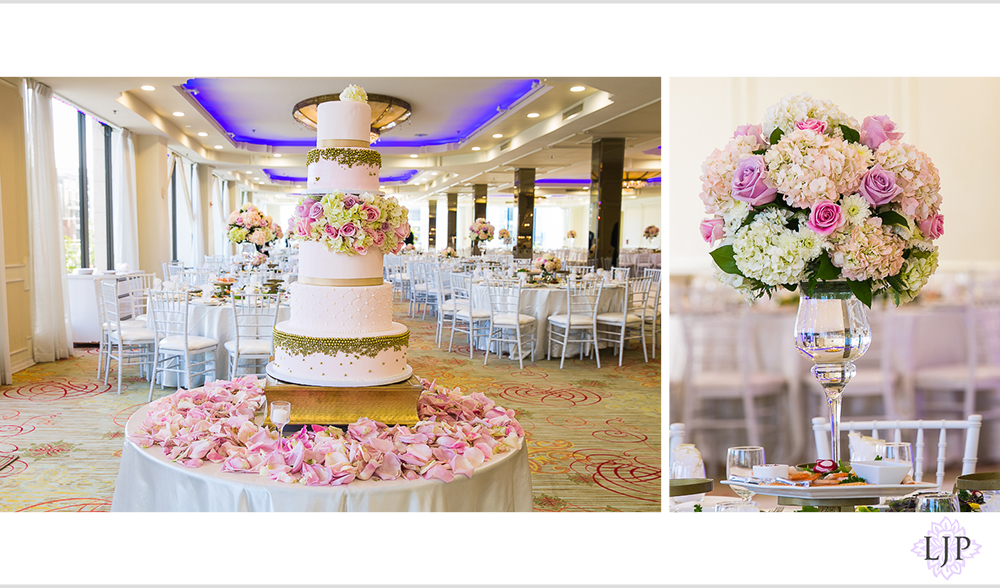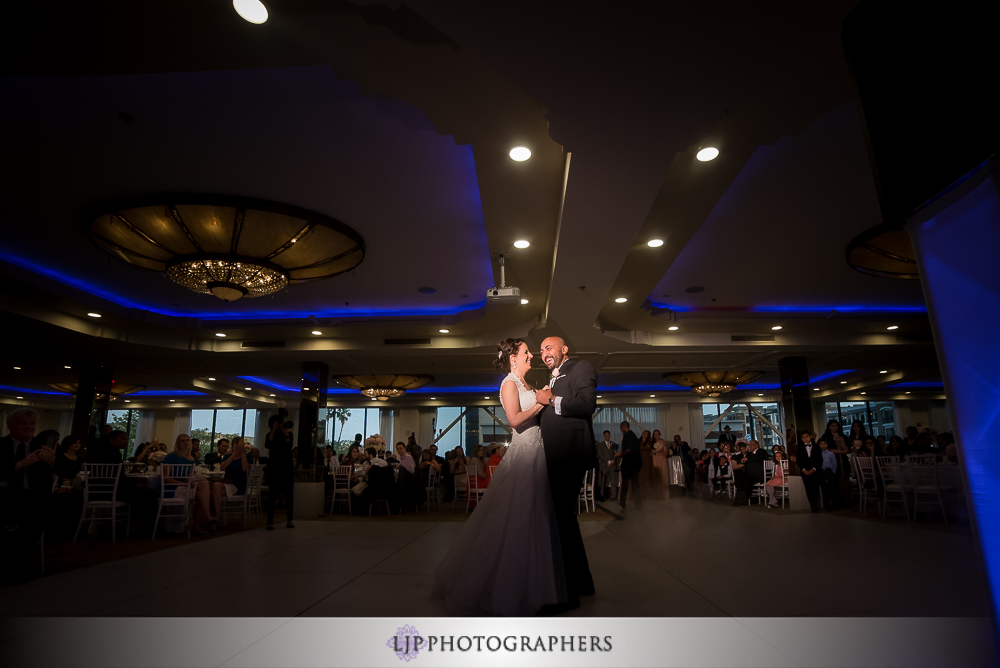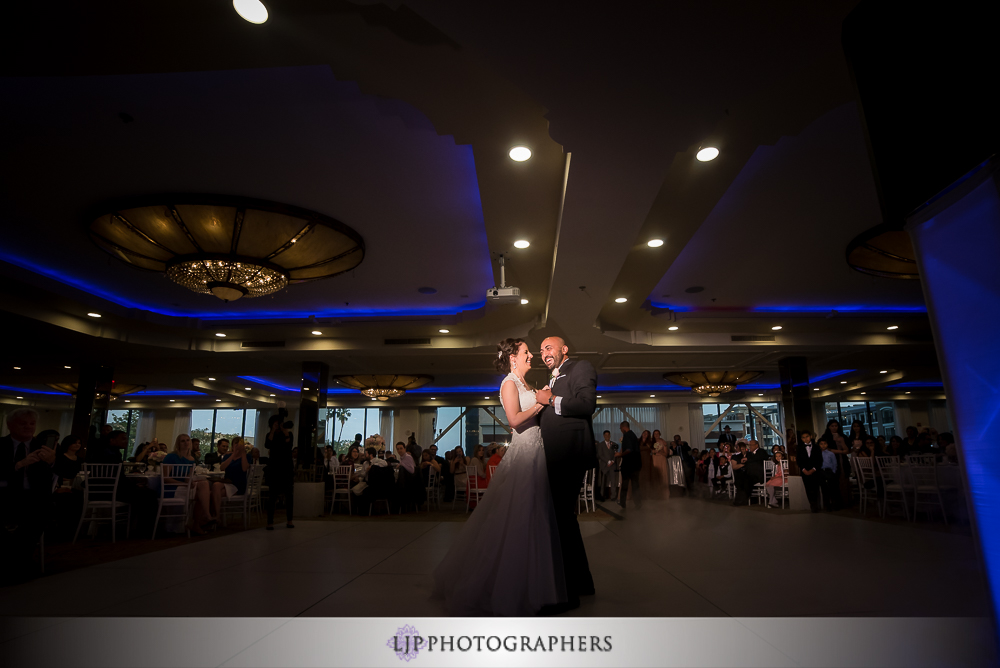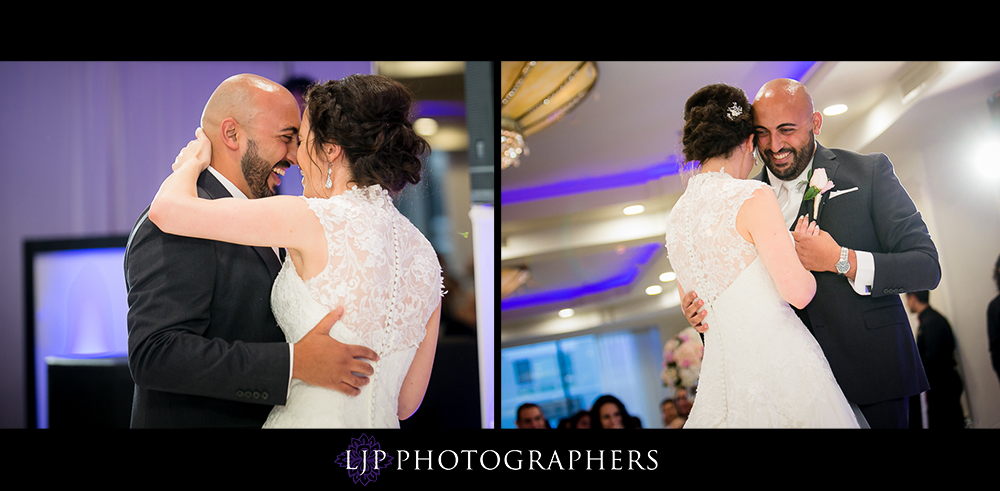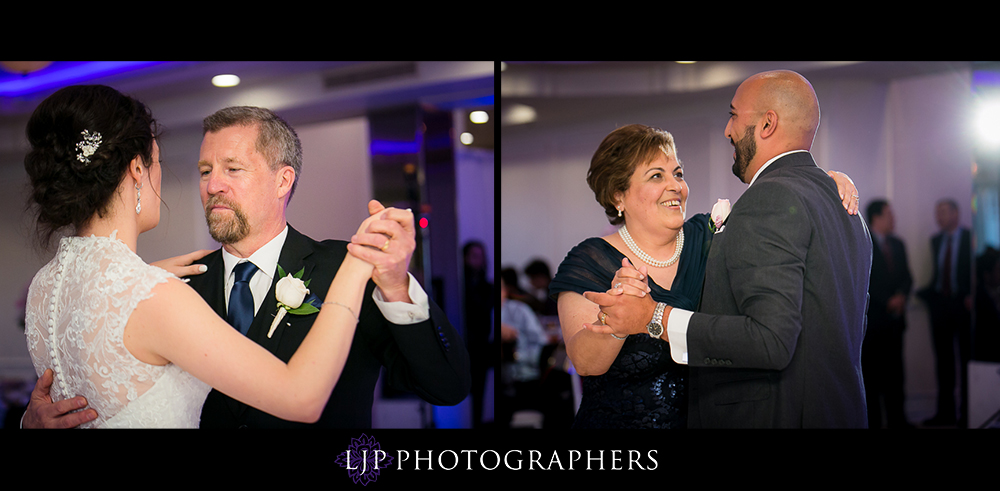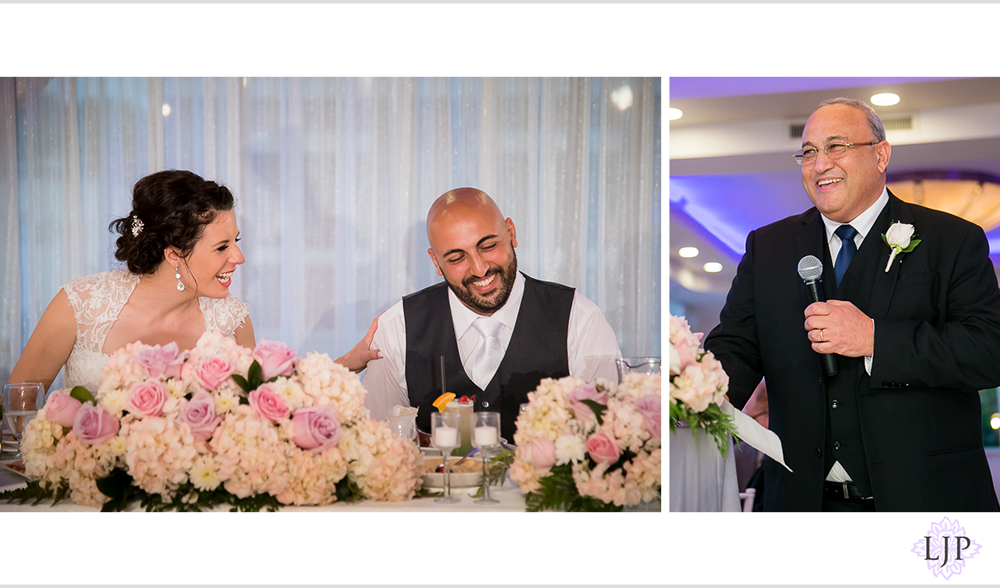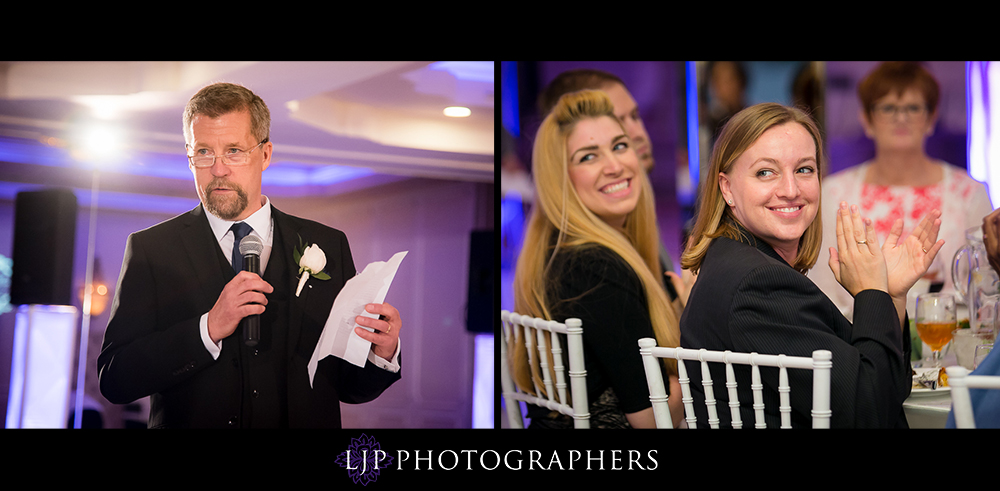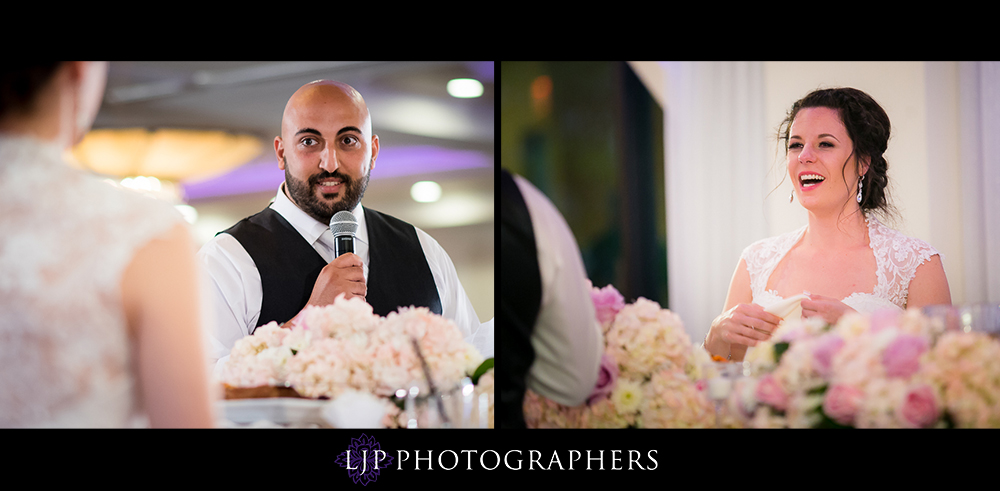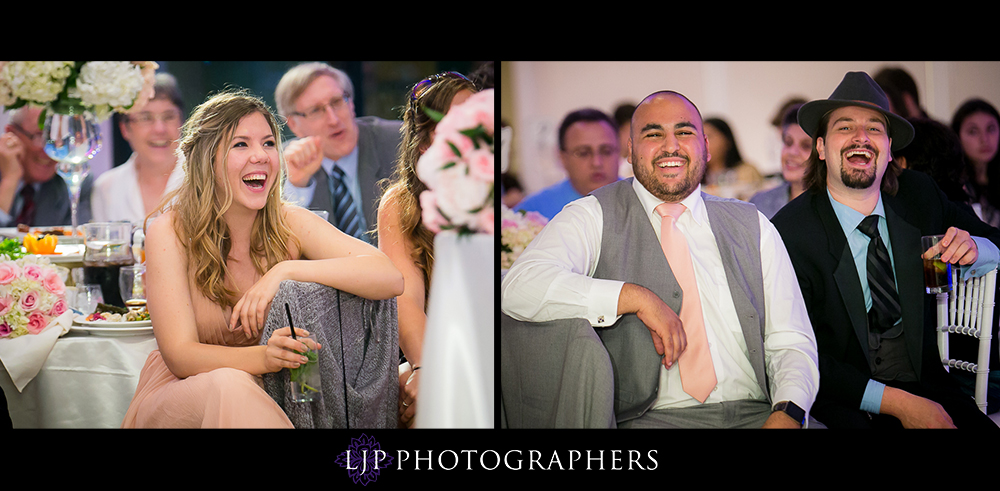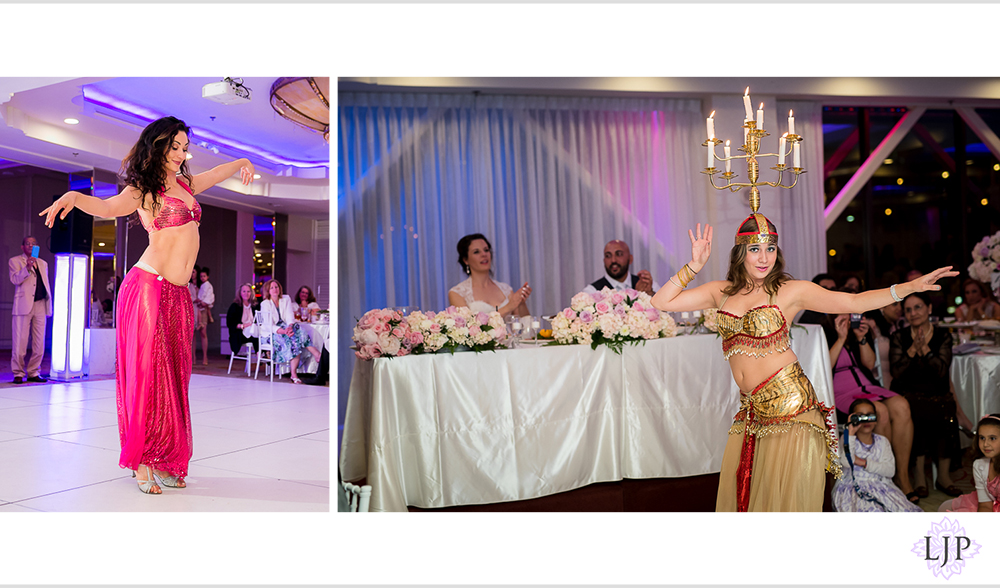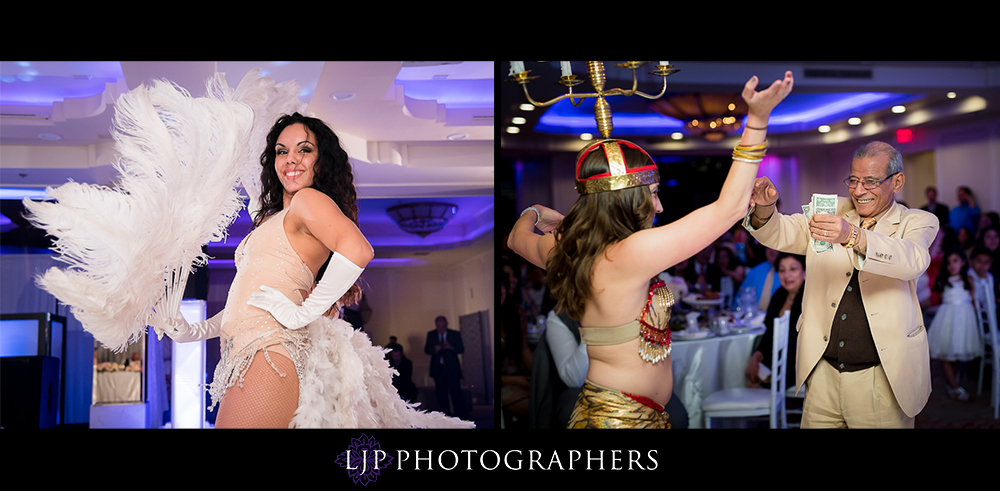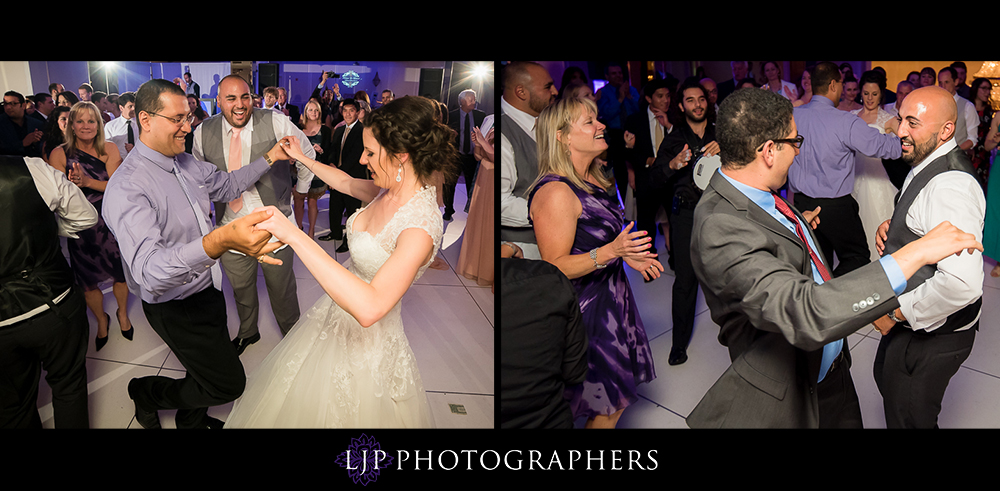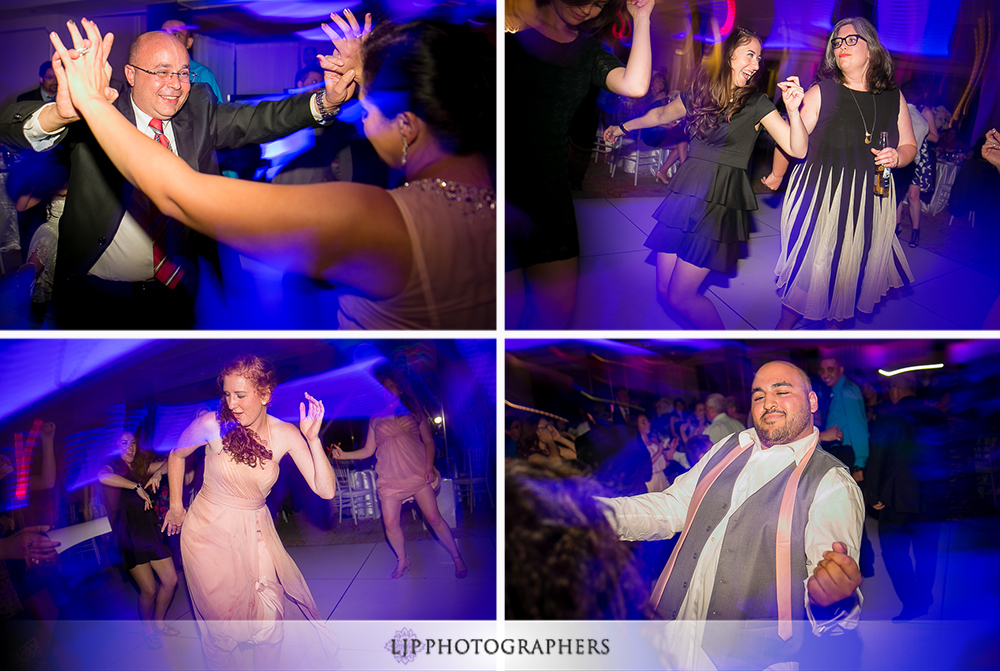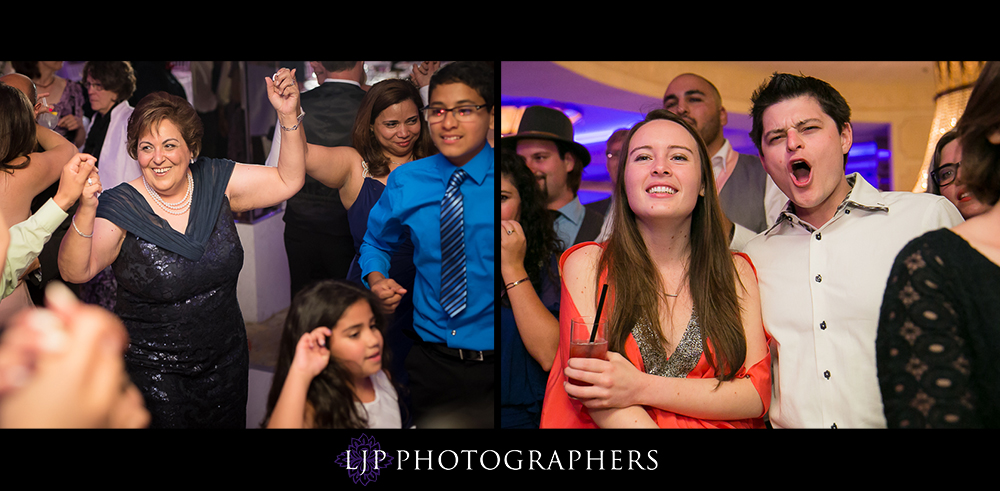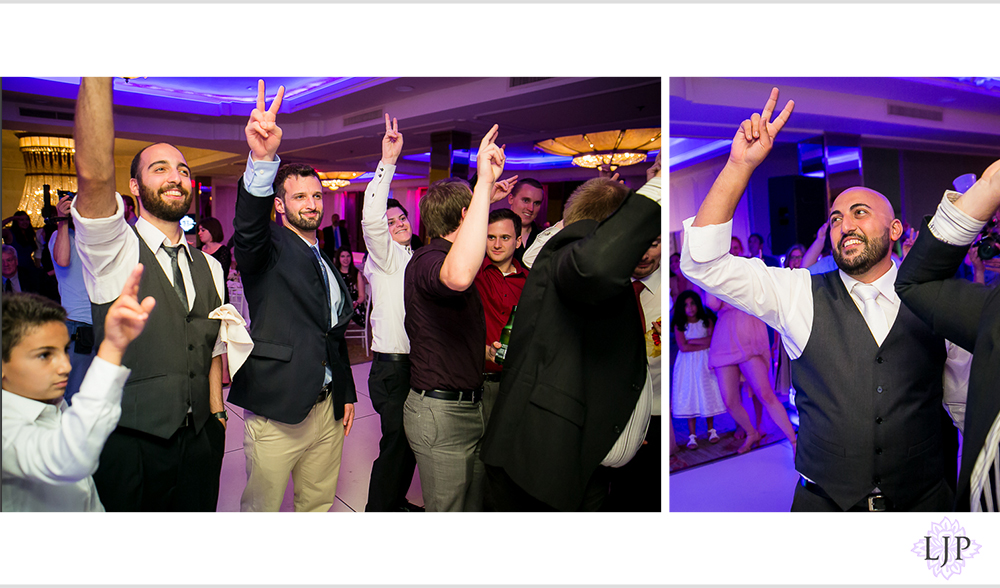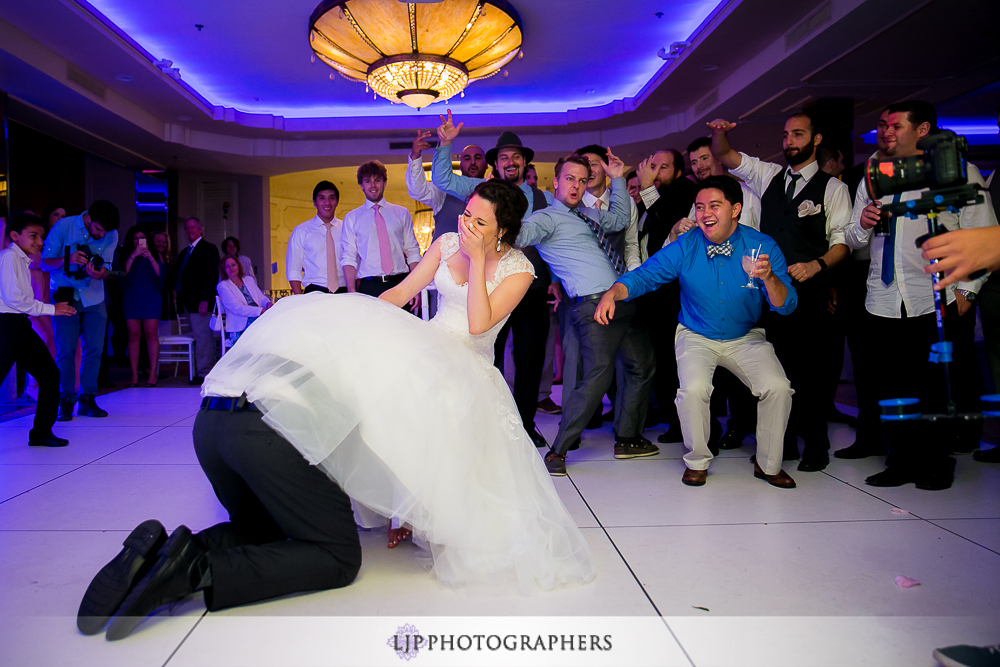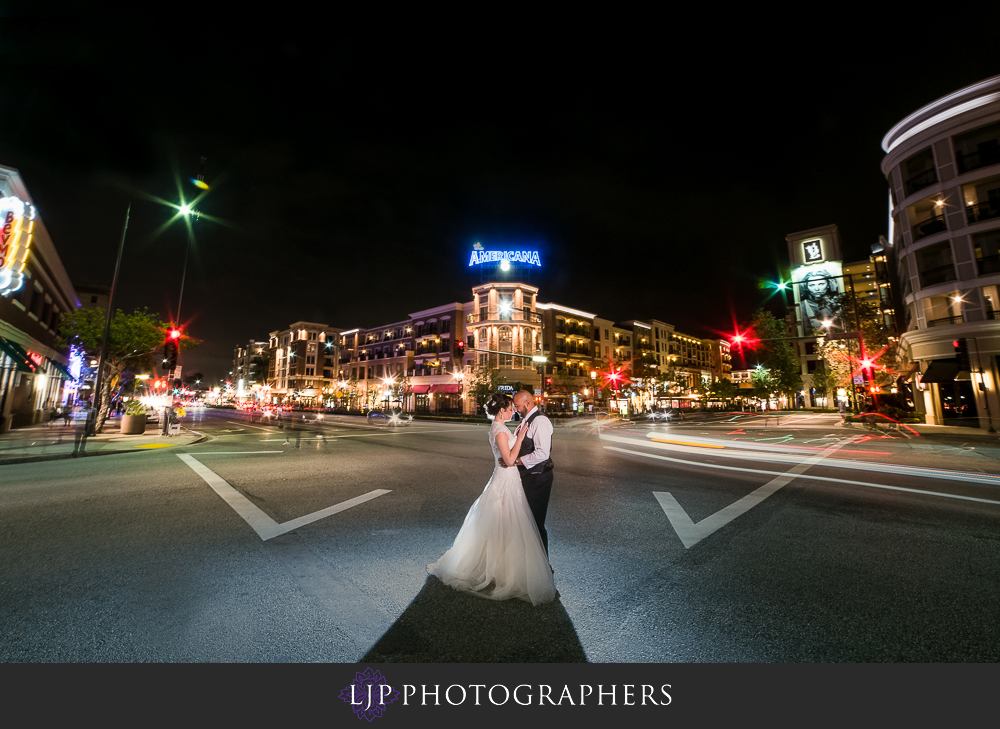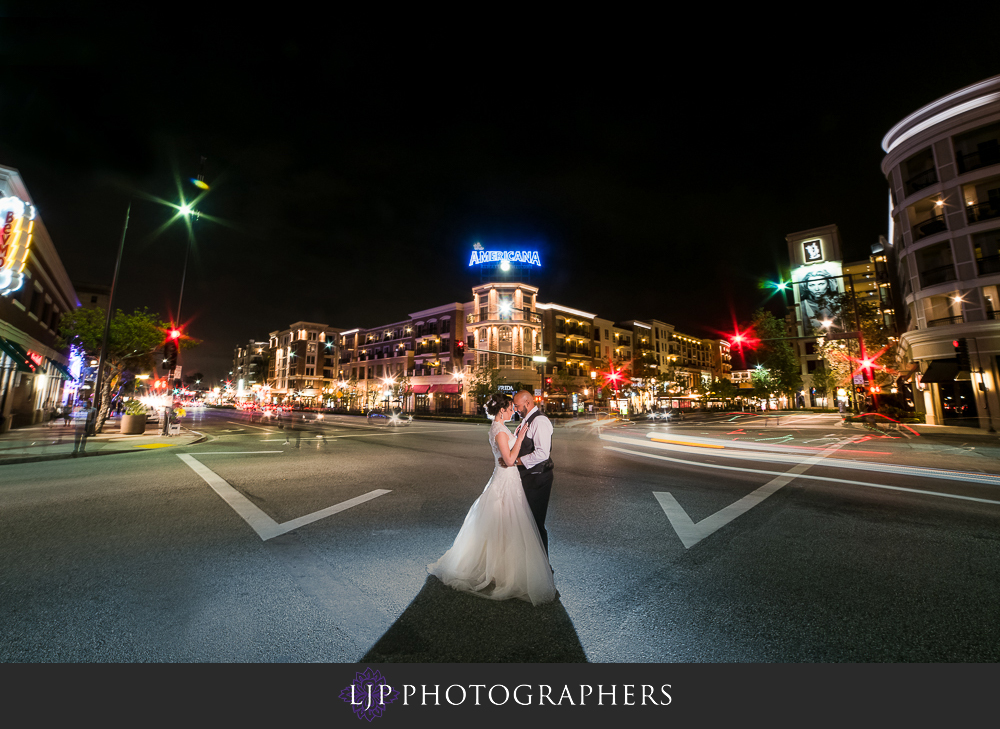 Wedding Photography Location or Venue: Brandview Ballroom 111 E Harvard St, Glendale, CA 91205 (818) 851-7854 [email protected]
Event Planner: Kirsta Cornett Contact: [email protected]
Make-Up Artist: Design Visage Contact: [email protected] Website: http://www.designvisage.com/blog/
Florist: Ninfa's Flowers Contact: [email protected] Website: http://www.ninfasflowersngifts.com/
DJ: Dashing Events Contact: [email protected] Website: http://www.dashingevents.com/
Caterer: Anoush Catering Contact: [email protected] Website: http://www.anoush.com/
Belly Dancers: Layla and the Lotus Dancers Contact: [email protected] Website: https://www.gigmasters.com/belly-dancer/layla-and-the-lotus
Contact Us for more information on availability. We'd love to show you our studio in Orange County, California and walk you though our albums, canvases and other print photography products. We can also provide more information on our Wedding Videography and introduce you to our team!
To view more information about our post production, please view our Lightroom Presets and our Lightroom Tutorials.