Oak Creek Golf Club Wedding | Roy and Jackie
Please enjoy this gorgeous Oak Creek Golf Club wedding featuring Roy and Jackie.
Also, check out our Facebook Page for updates and the latest with Lin and Jirsa, Los Angeles!
Also, Jackie, thank you so much for your review! "Photographers were the first vendor we looked for after we had the venue, we met with several and ended up choosing Lin & Jirsa. At the time I thought it was very expensive- it was more than the other offers I got, but I really liked their photojournalistic style so I went with it. A few months later we actually added on cinematography as well. I would 100% recommend getting both from Lin & Jirsa, seeing them work together it made it evident that they need to come from the same company. I didn't know what to expect from them on the day of the wedding, but I had heard good things. In the early afternoon of our wedding they came to our respective hotel rooms (3 people to each- 1 lead photographer, 1 lighting, and 1 video), and they took over. It was unbelievable how on top of things they were, I can't even describe it you will have to see for yourself. There were so many of them they were capturing every detail every moment it was amazing. I got SO many compliments on the photography team. It was so nice to know we had that covered and I didn't have to worry about it. For example: at one point at the reception my 95-year-old grandma came onto the dance floor and was dancing with me and my mom, for a second I was worried thinking oh I wish Sarah was here to get this! Then I looked up and bam she was already there- it was a great feeling and it let me just enjoy the moment! Lin & Jirsa was worth every penny, I cannot stress enough how impressed I was with them."

Wedding Preparation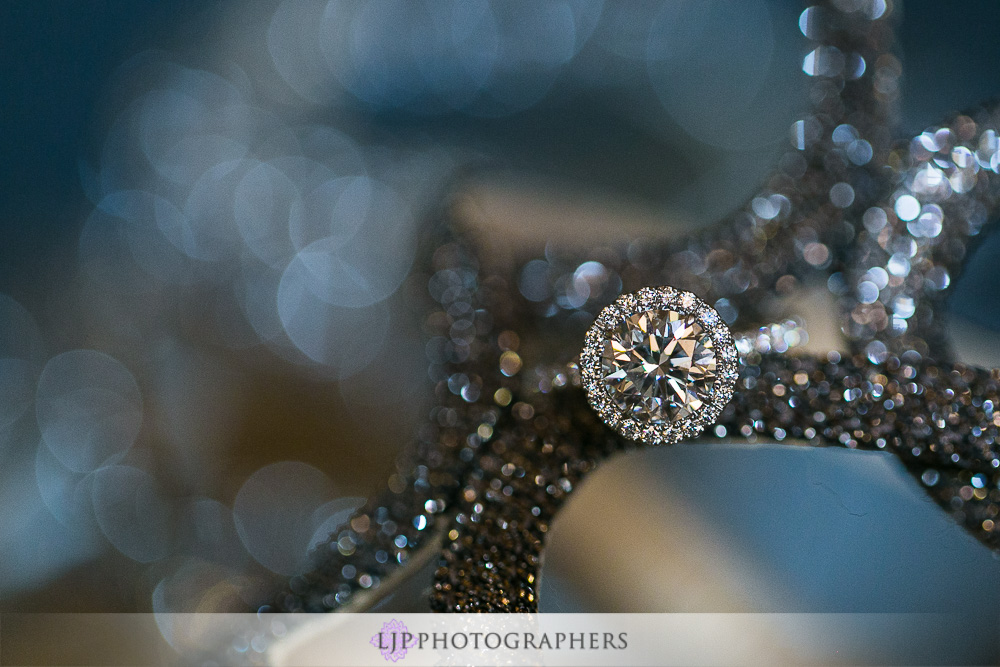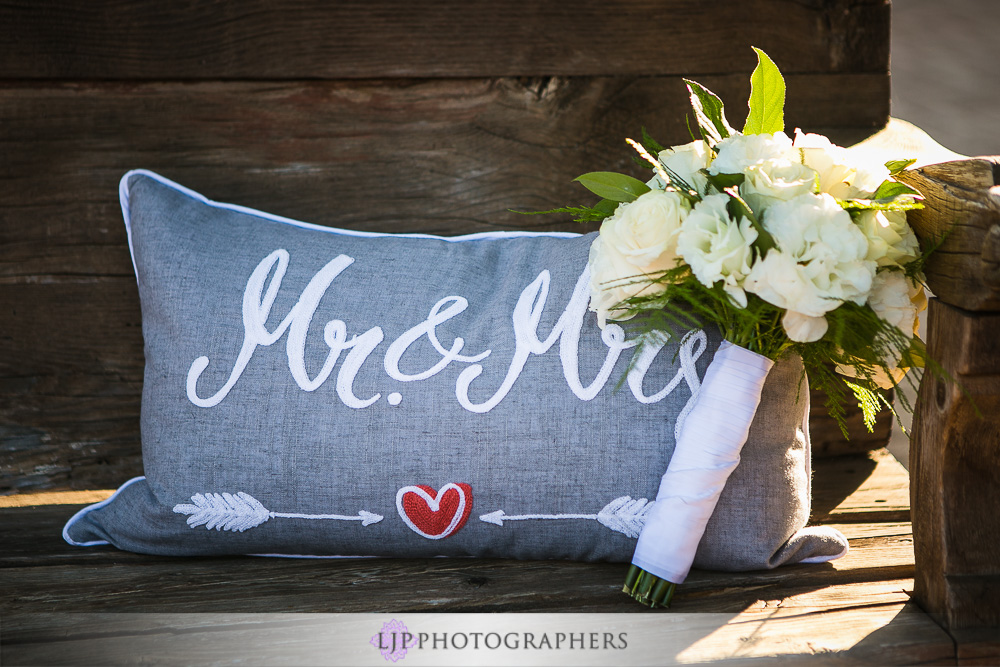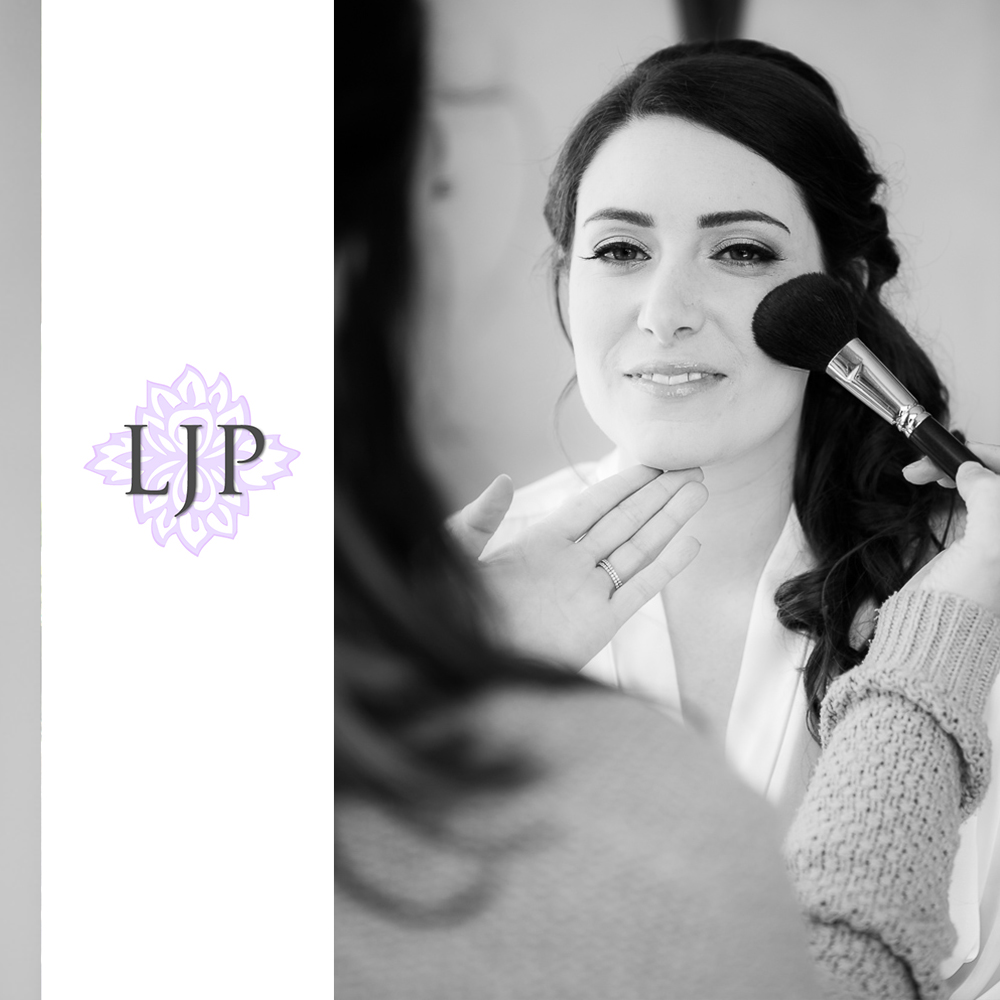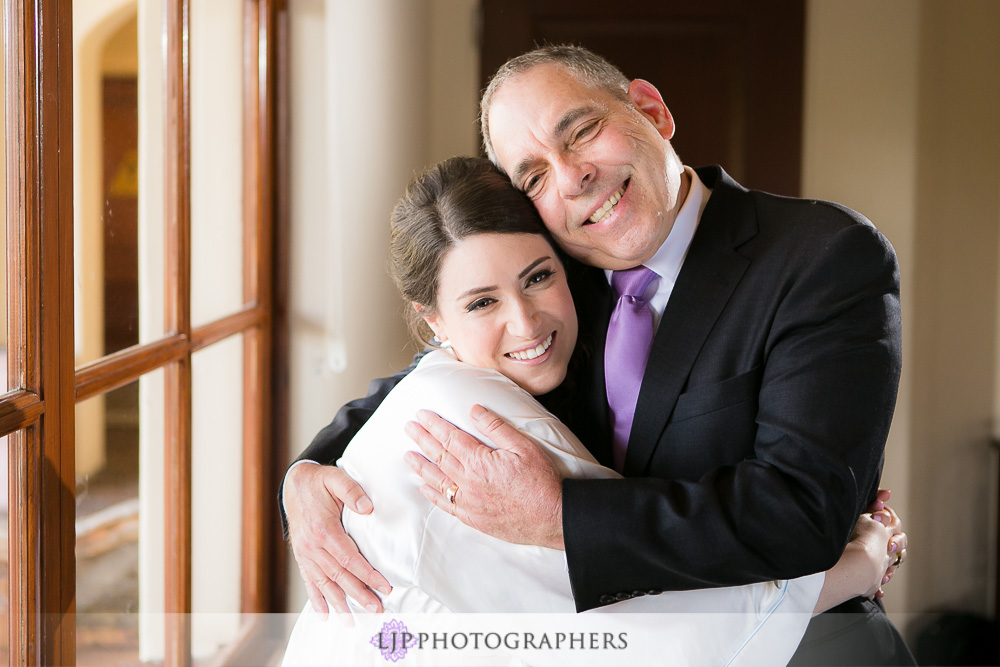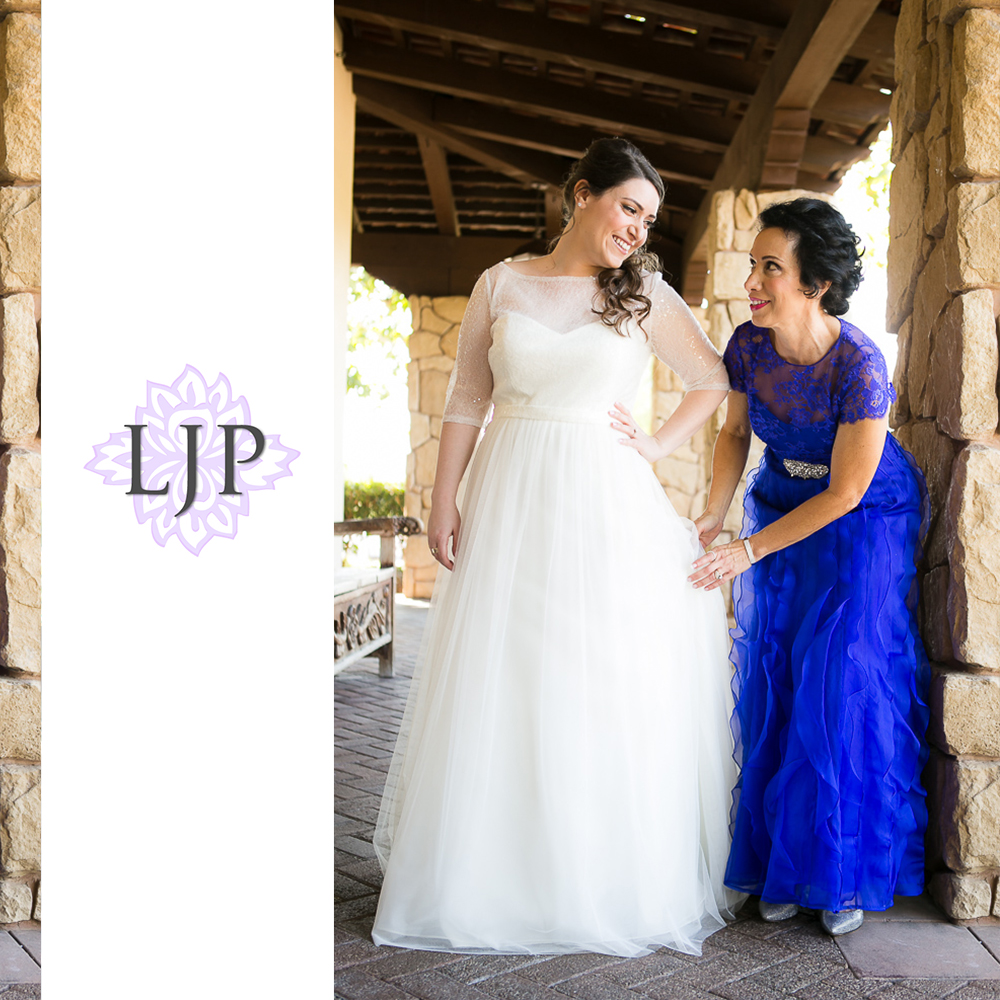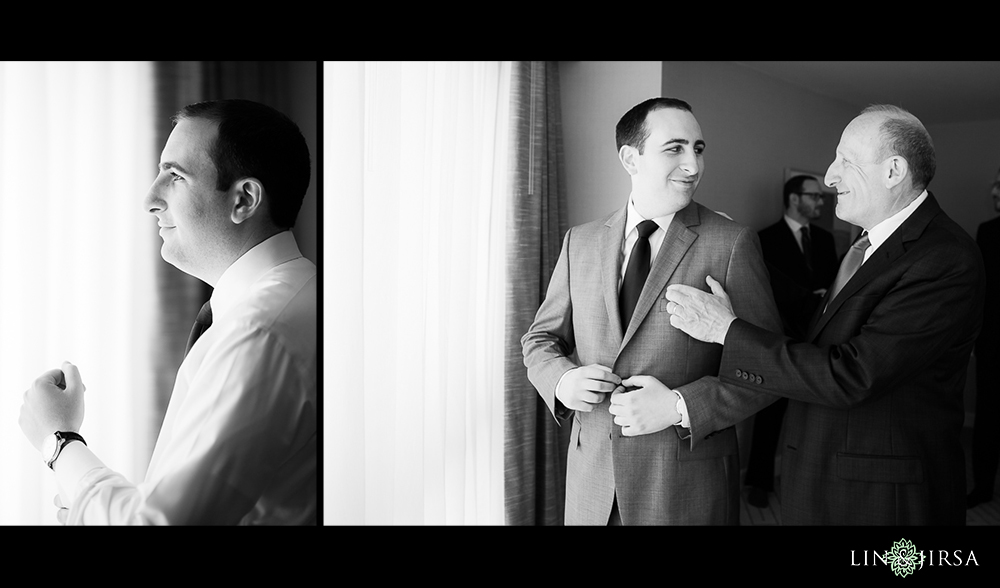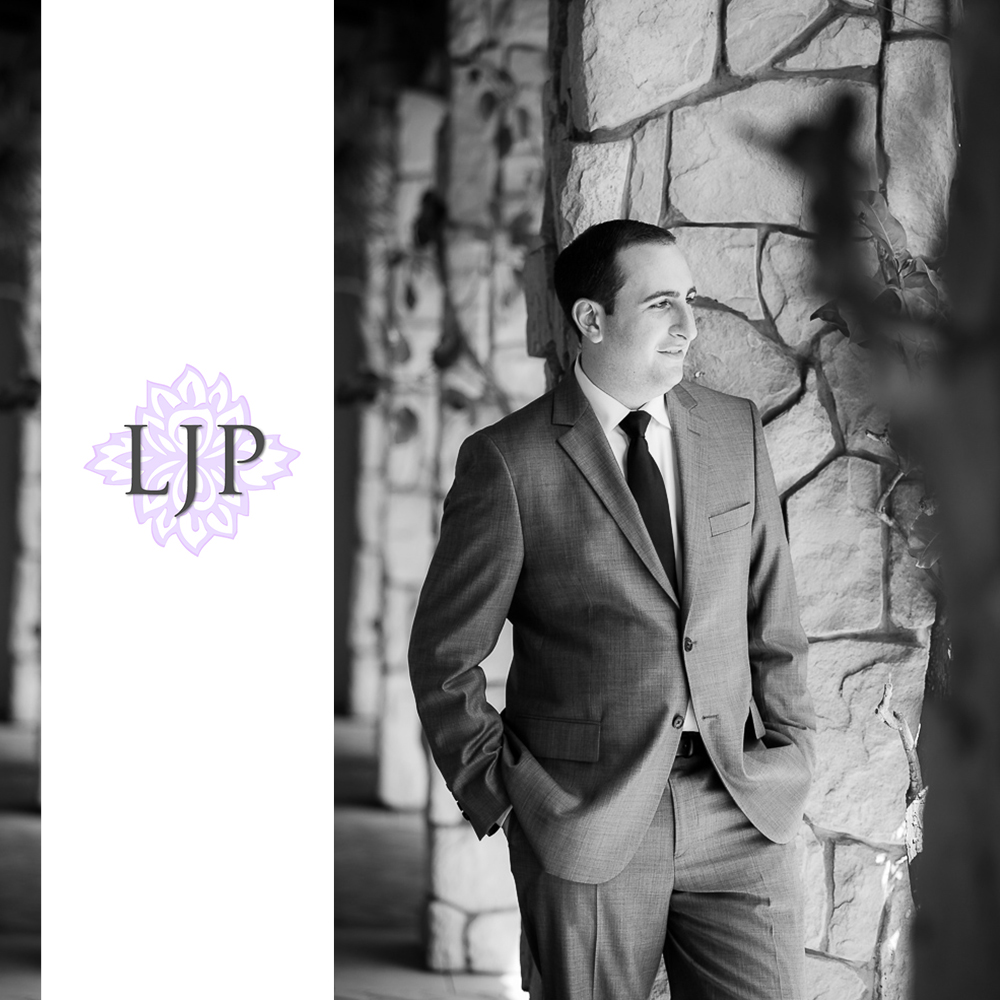 First Look & Wedding Couples Session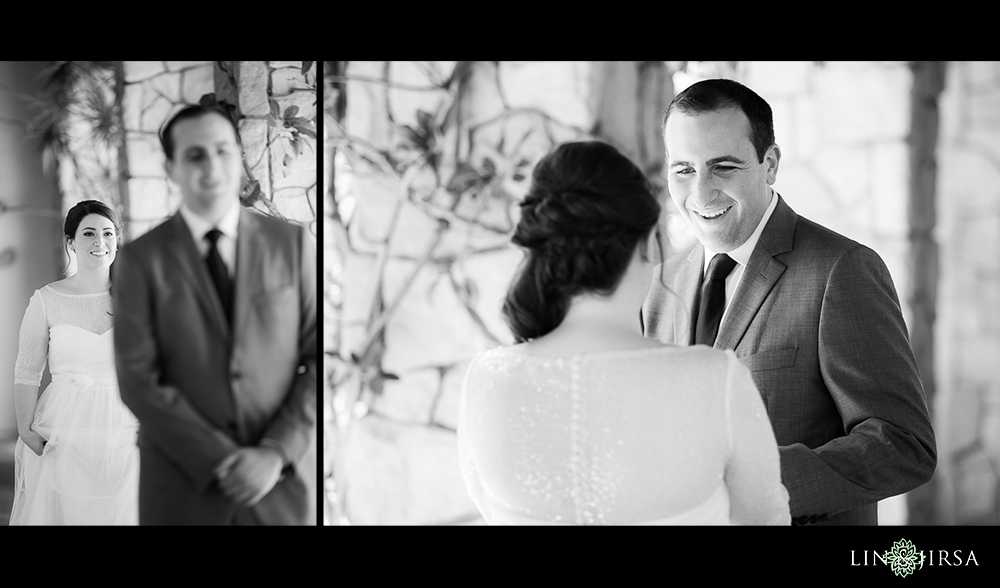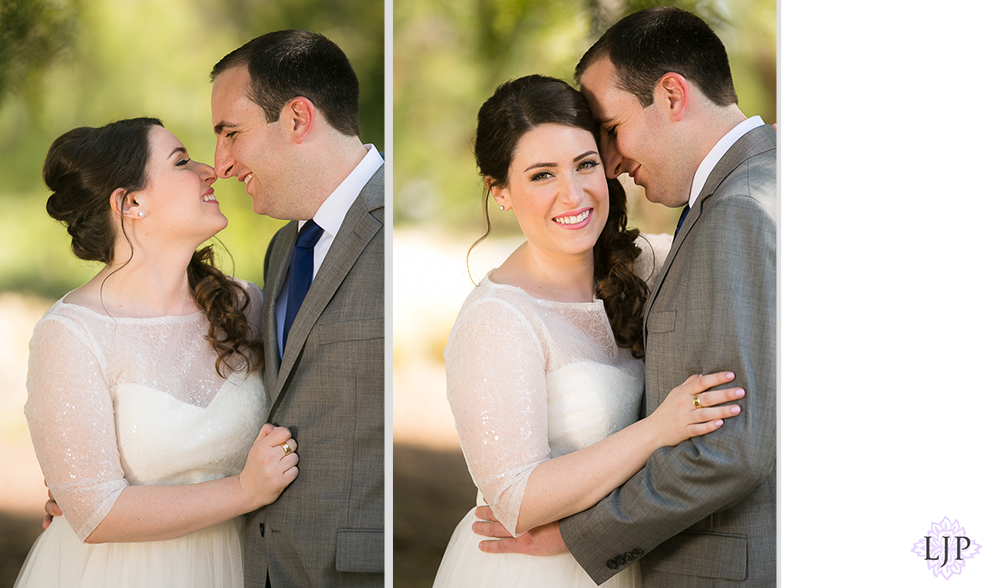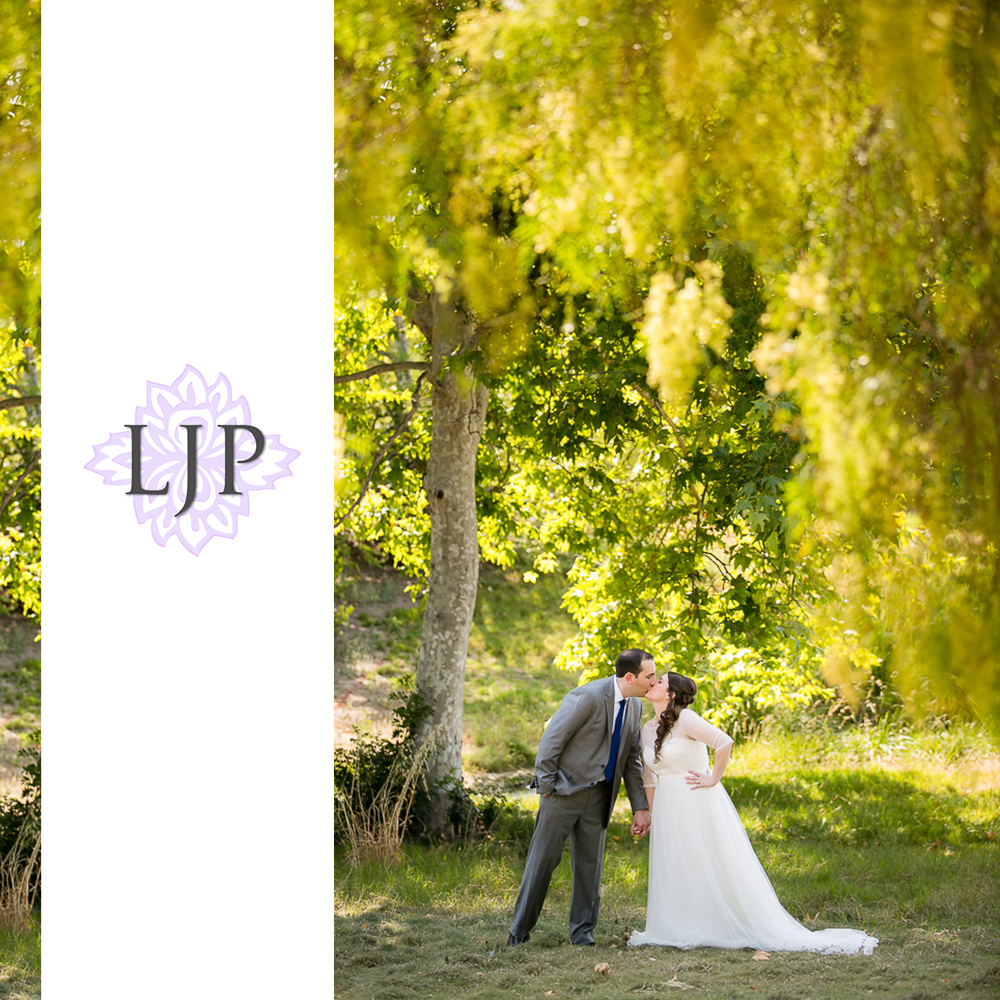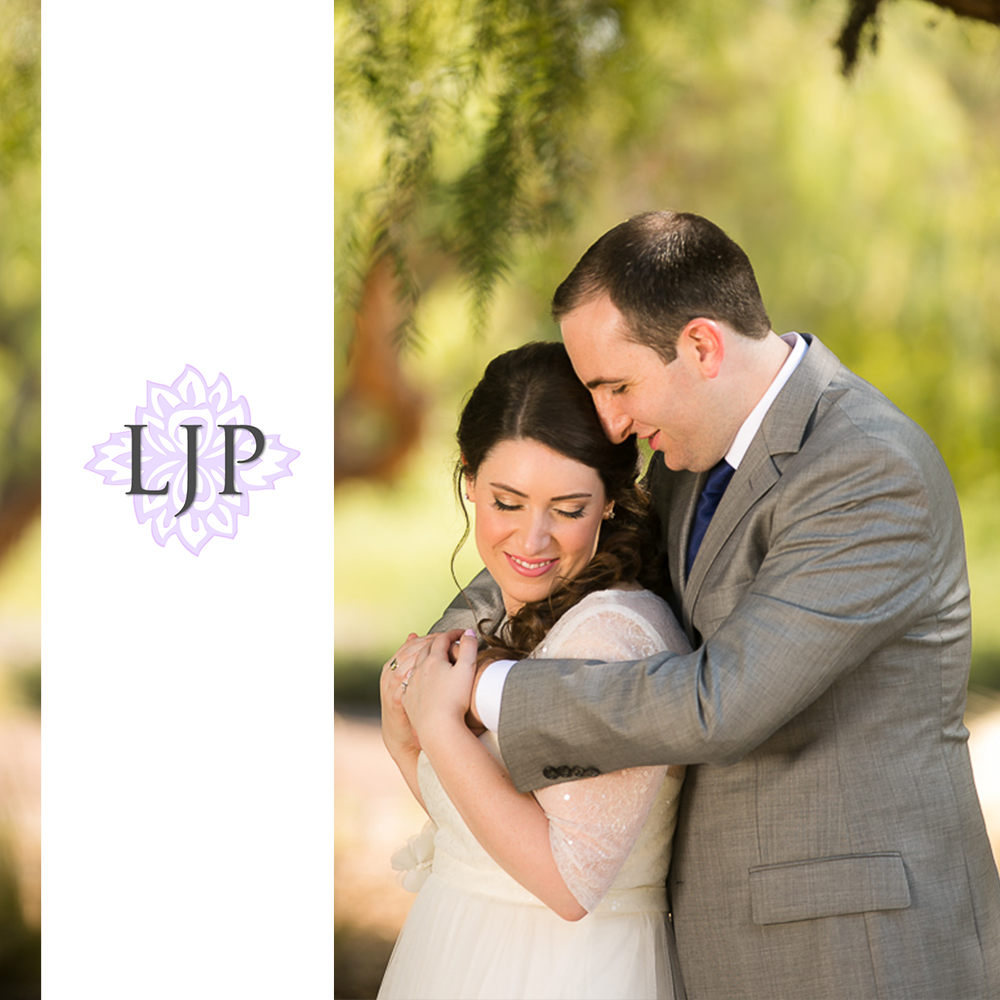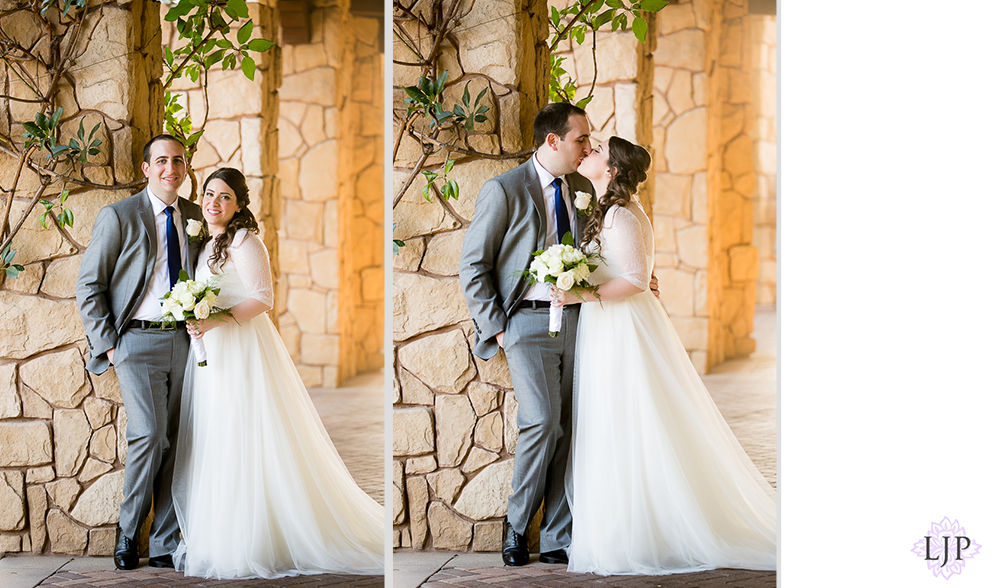 Wedding Ceremony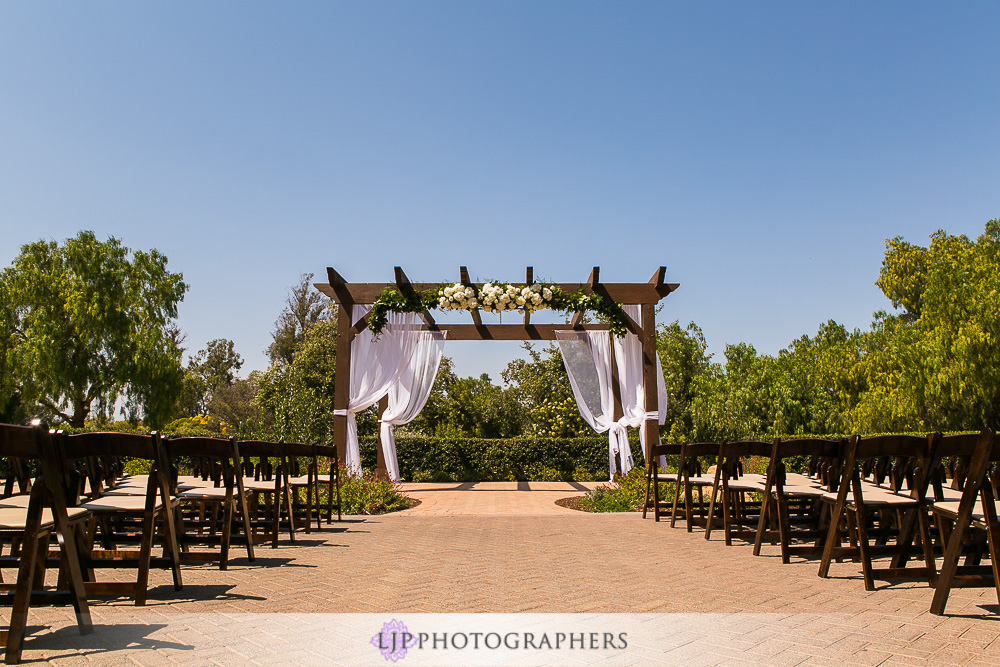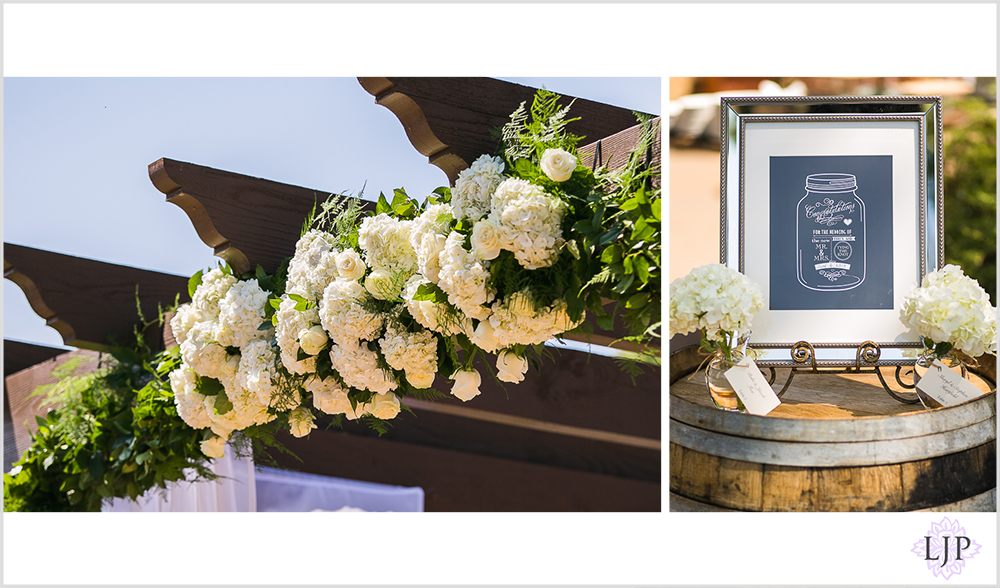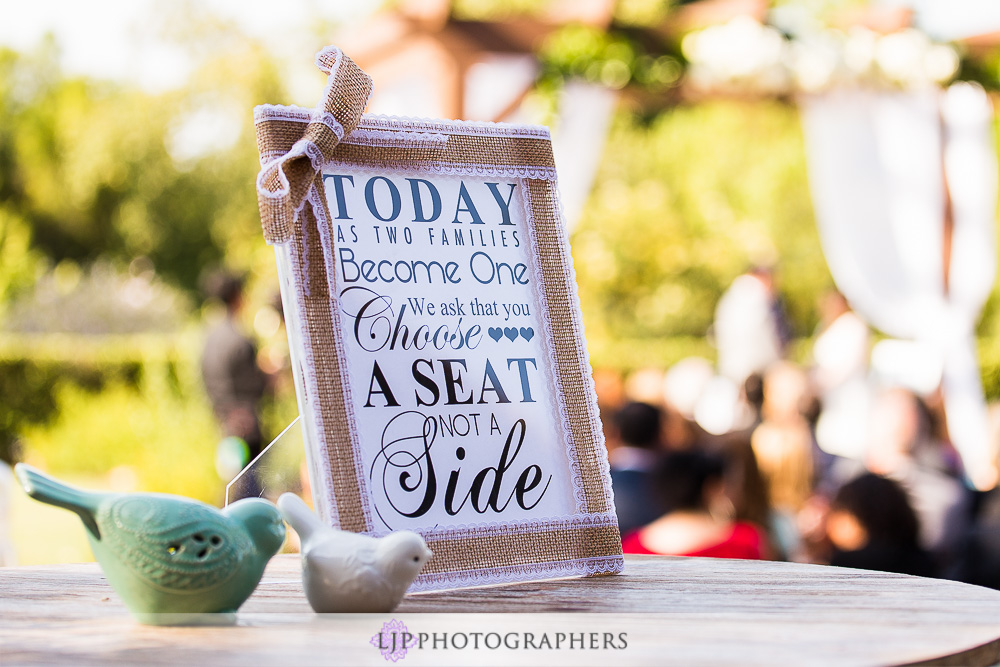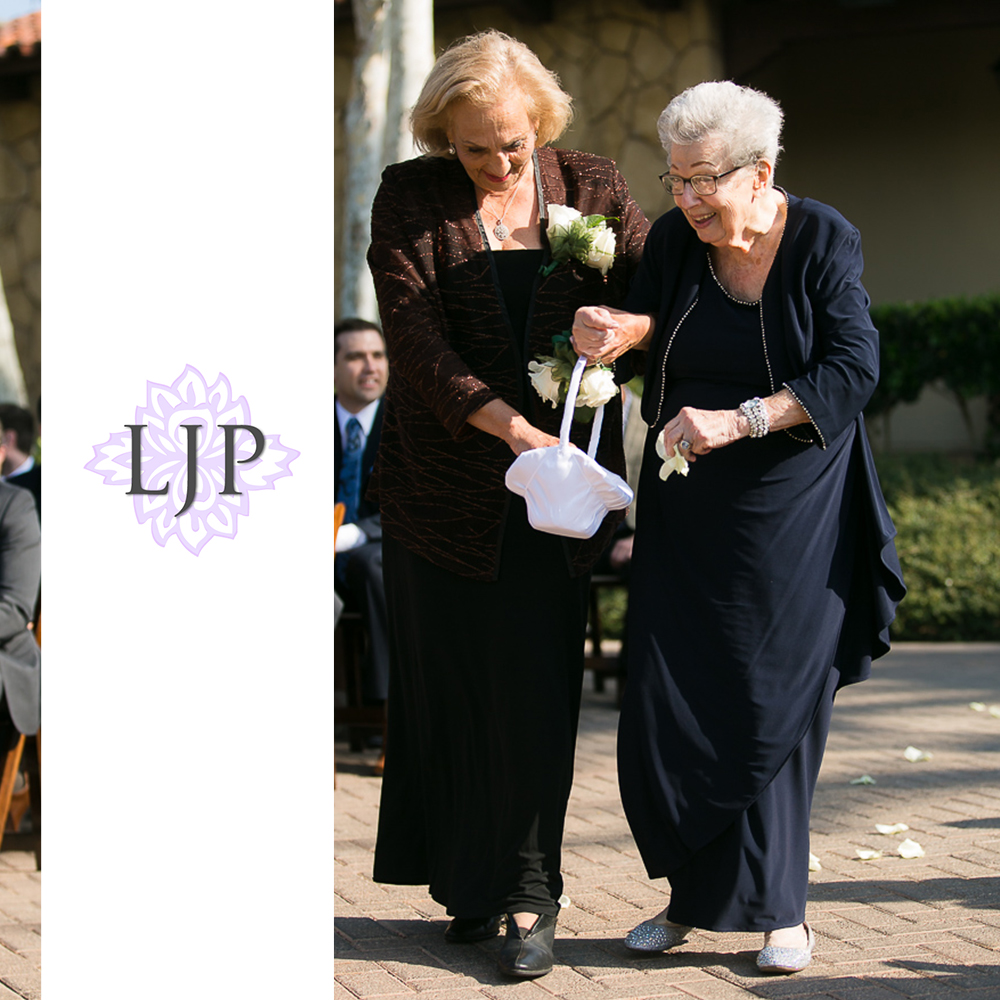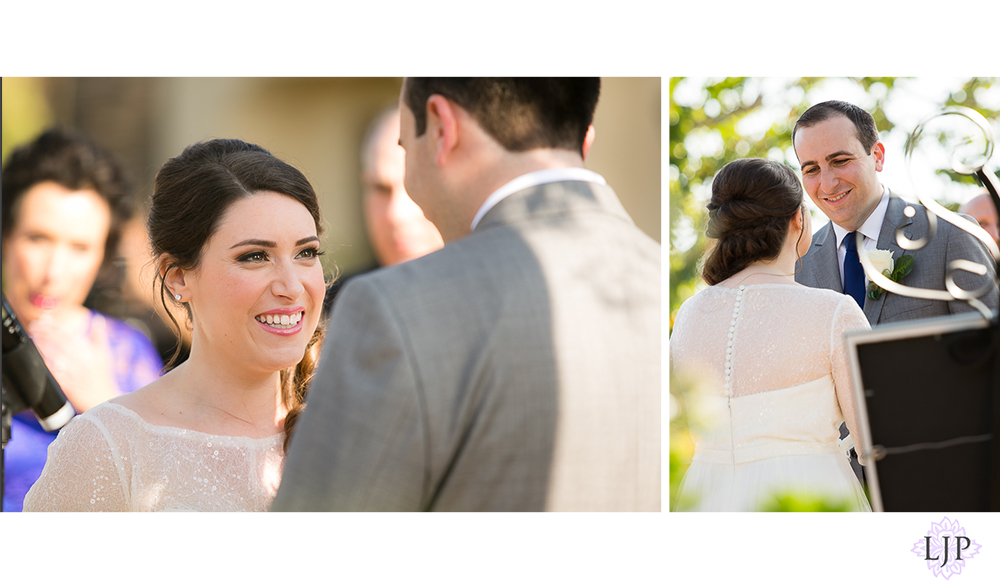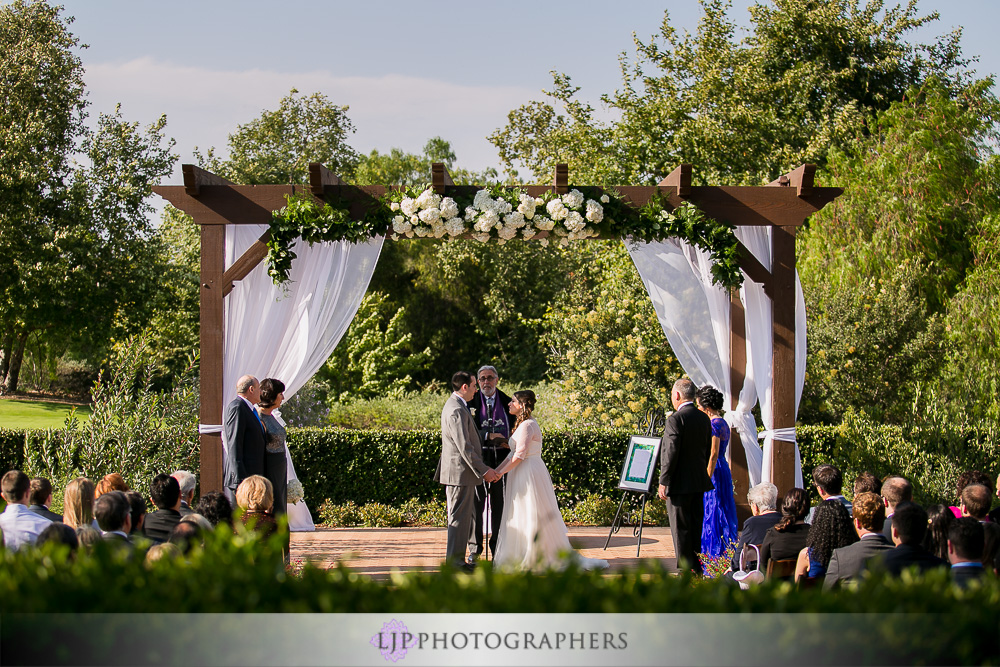 Wedding Couples Session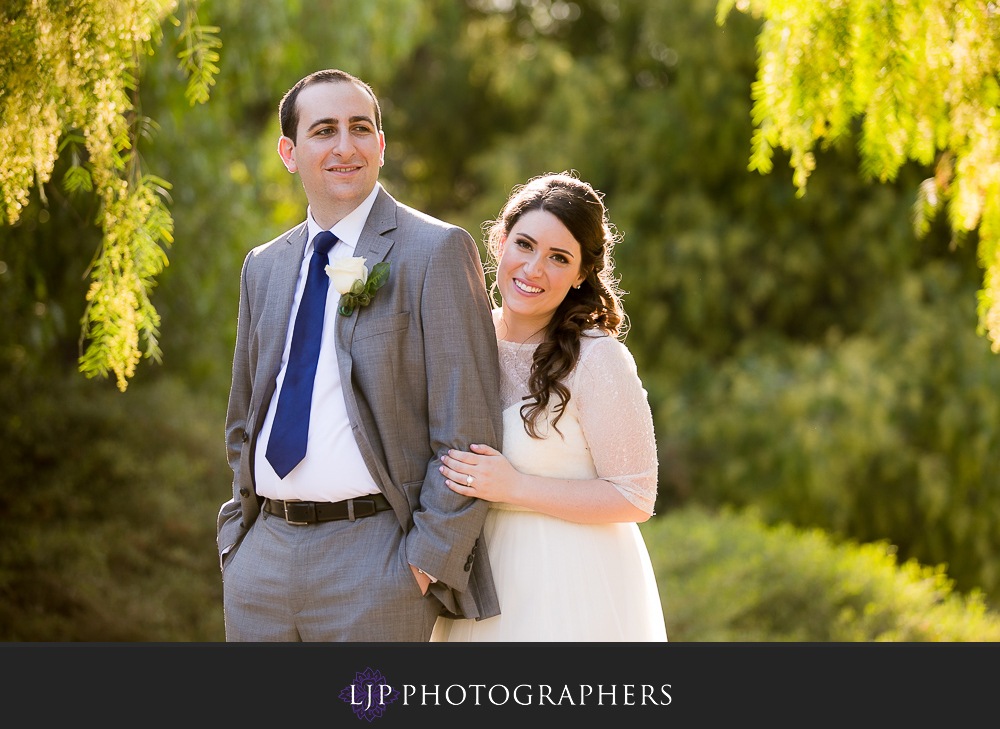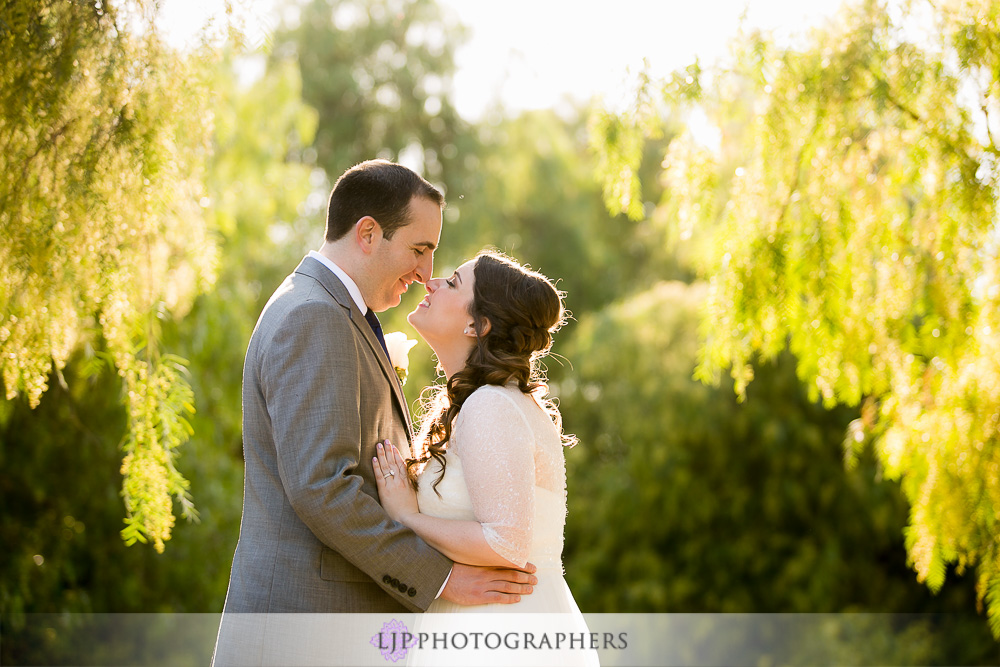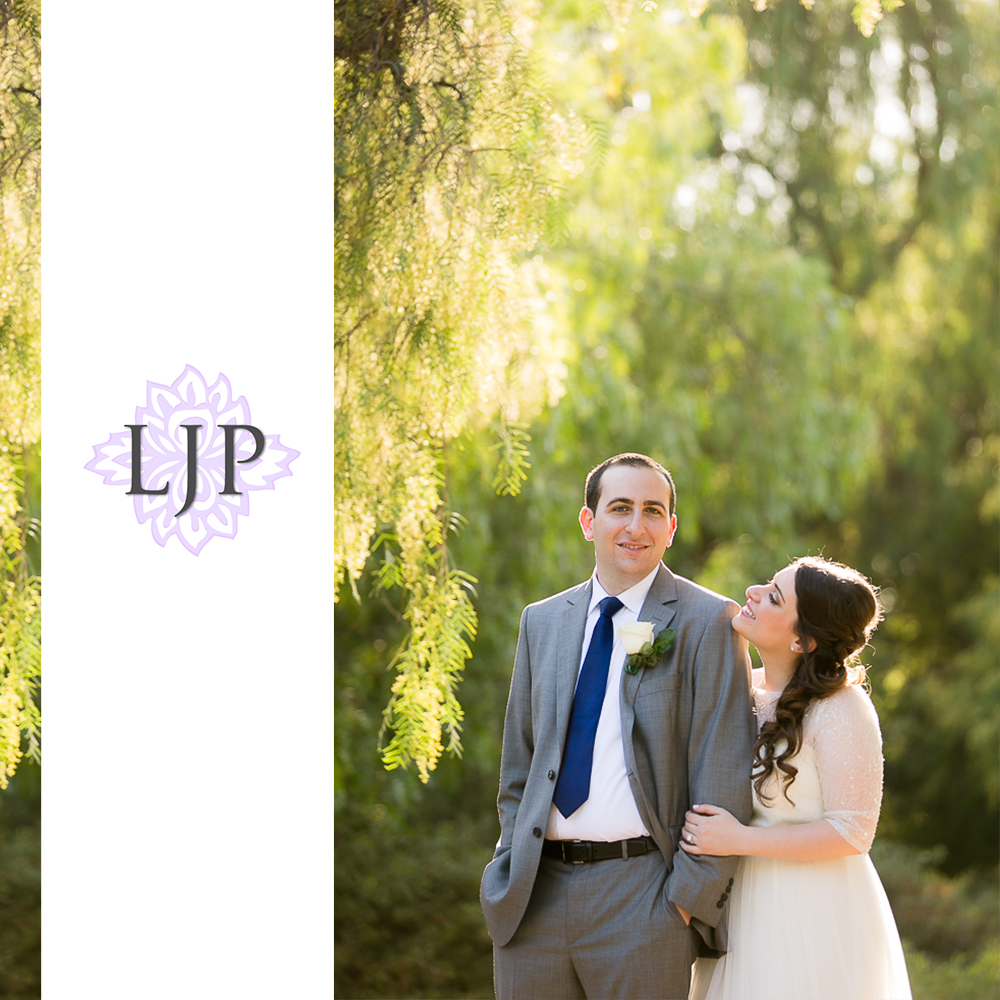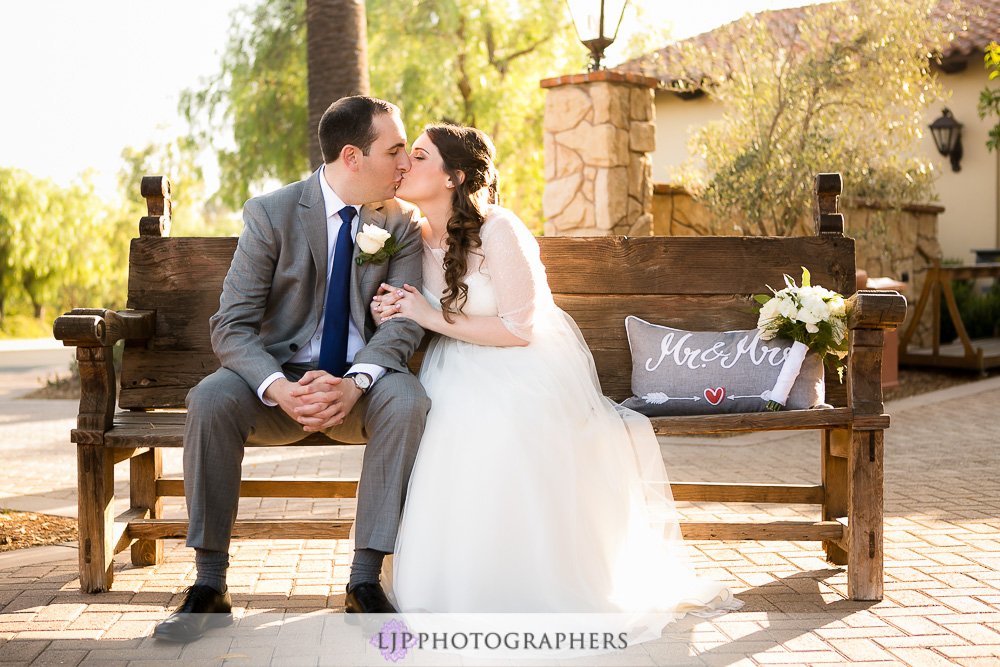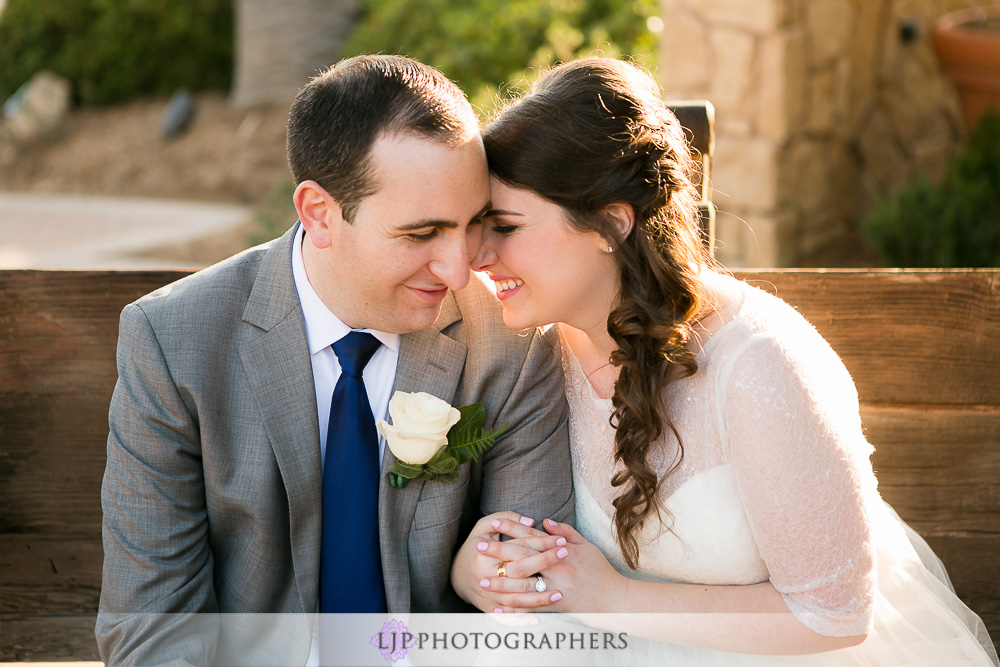 Wedding Reception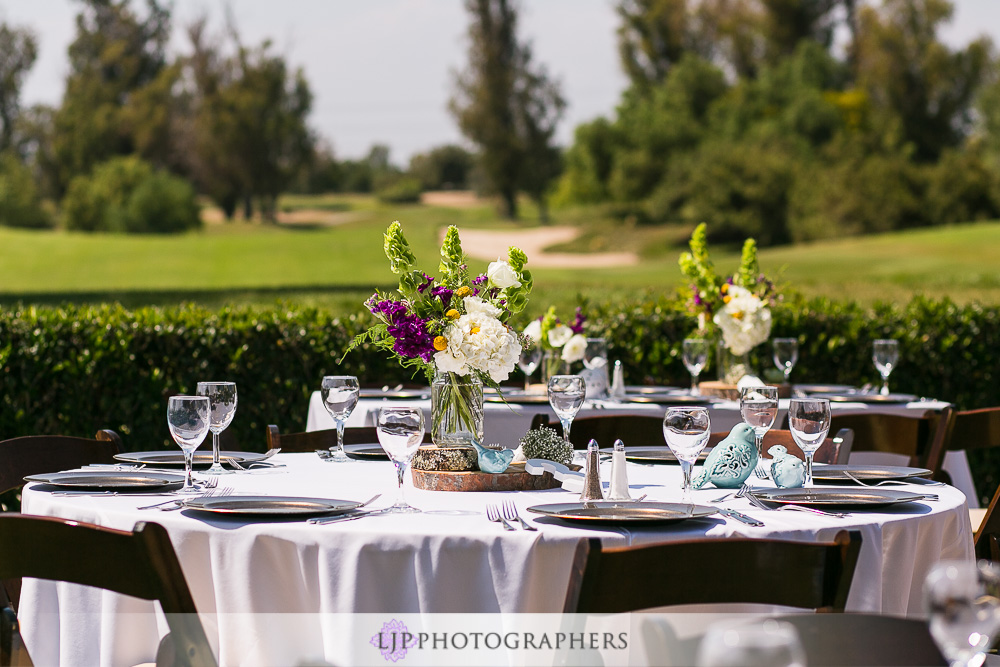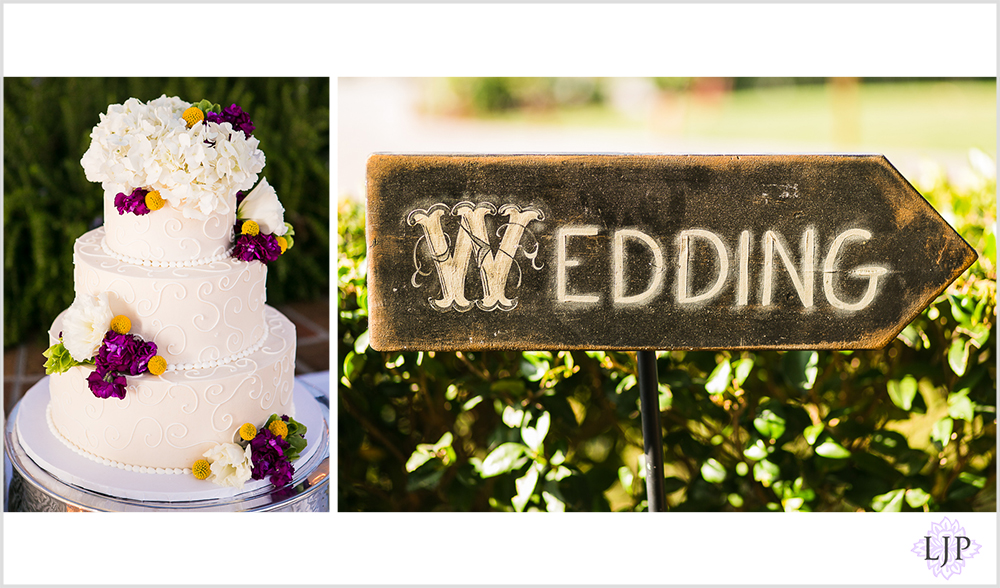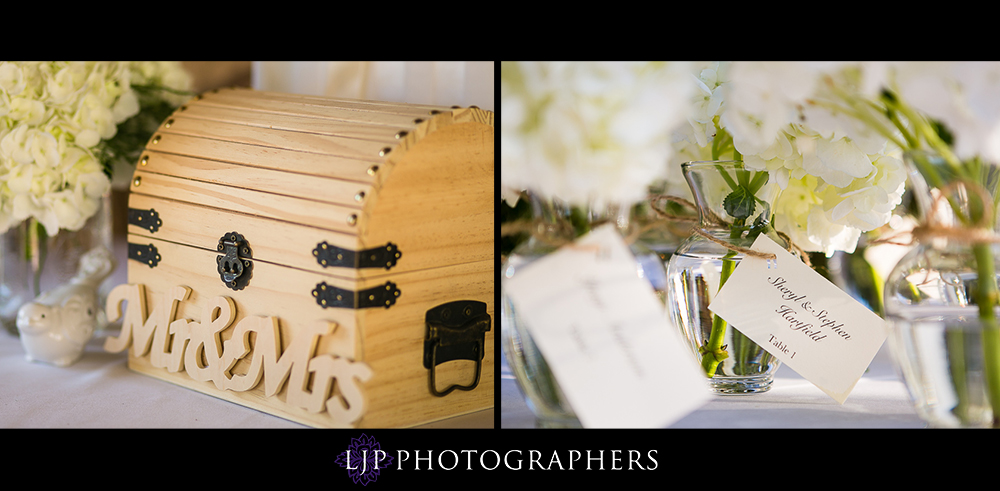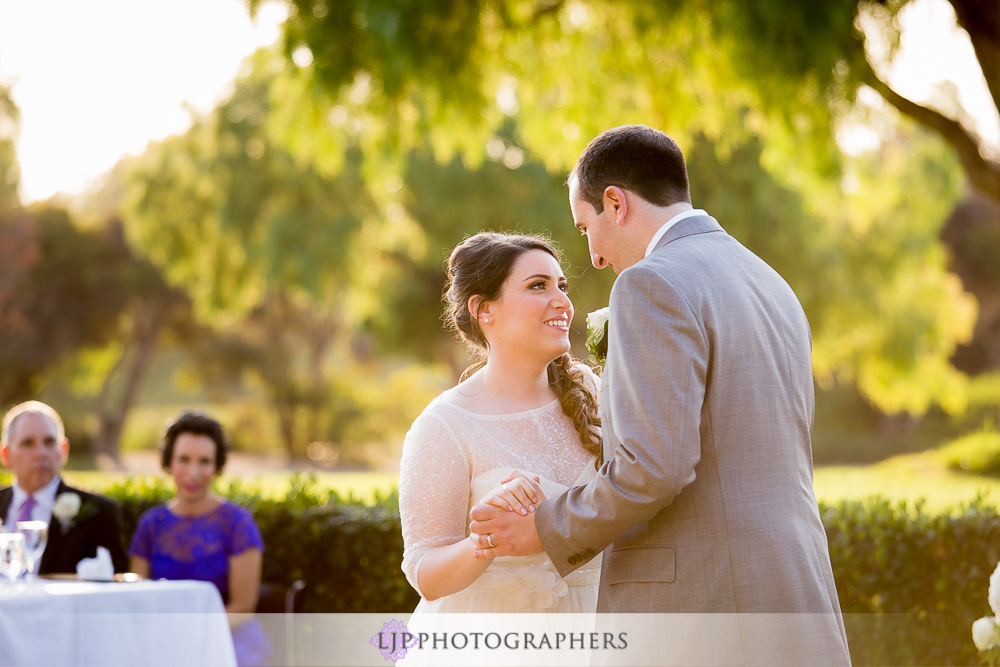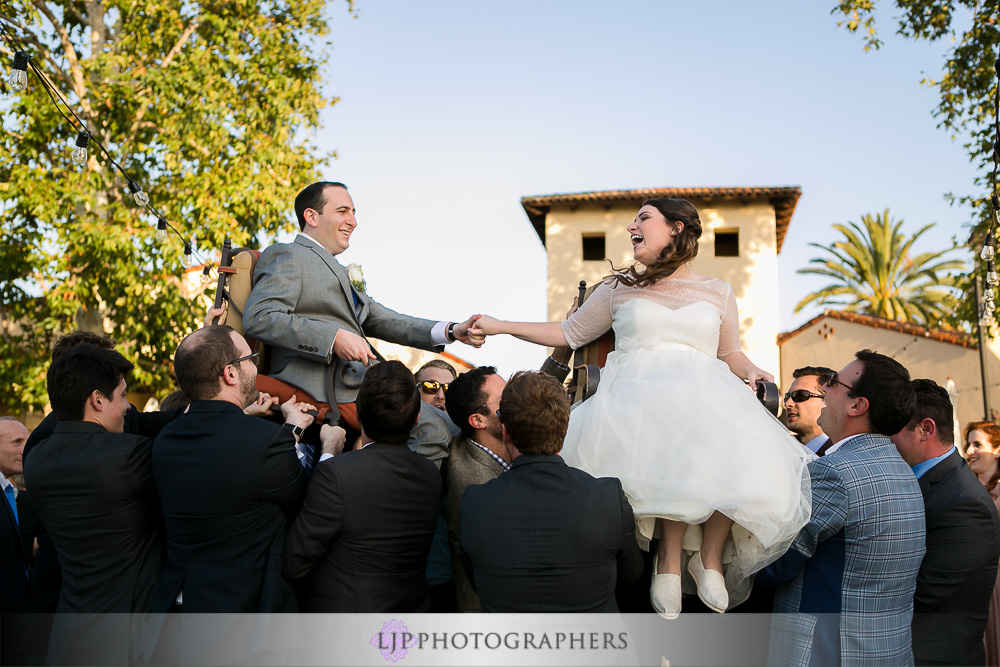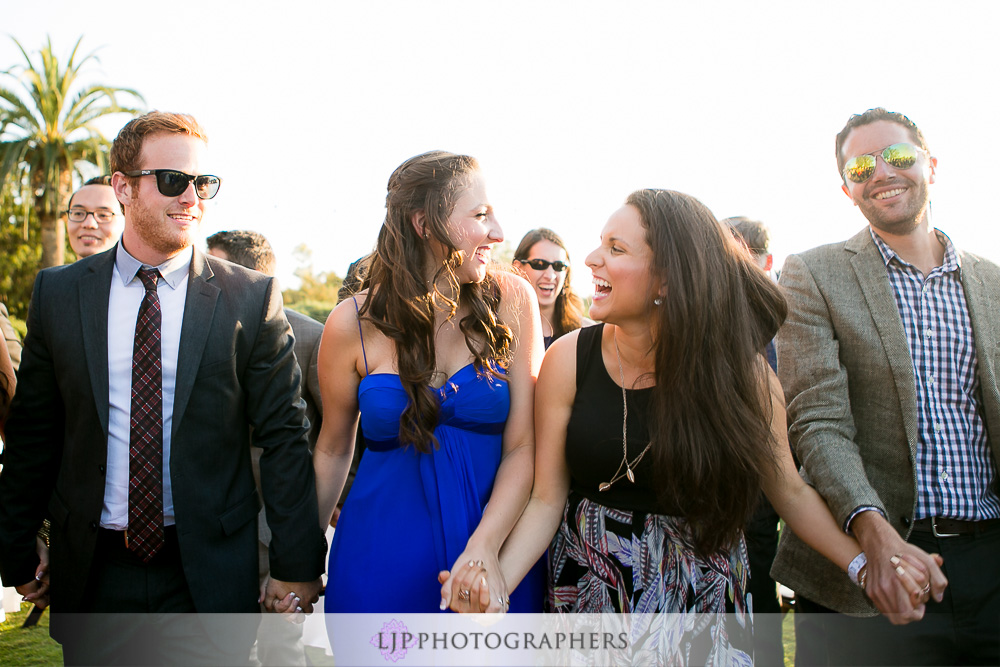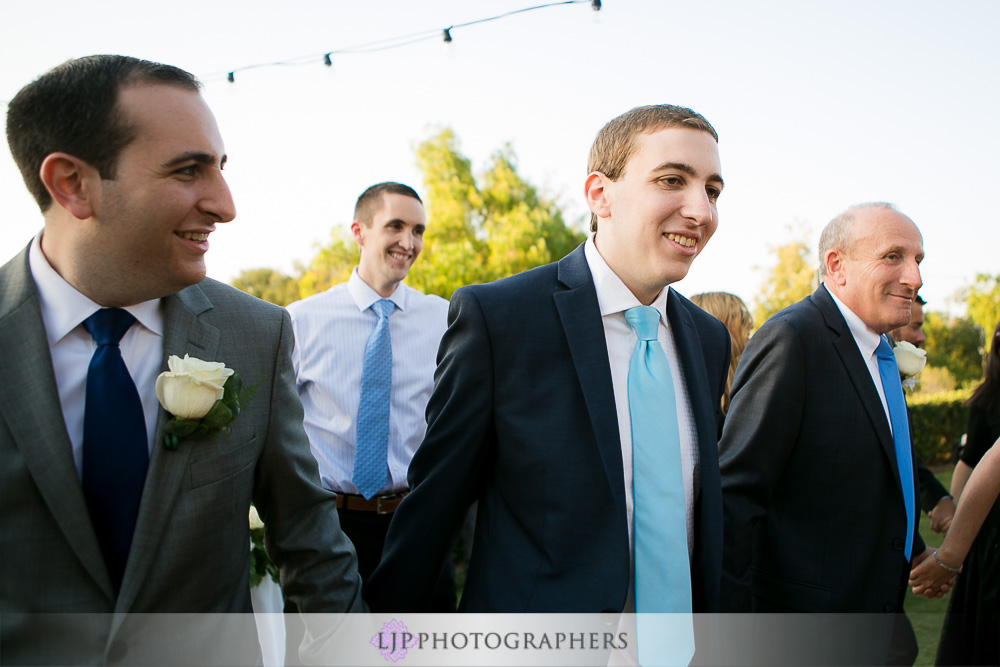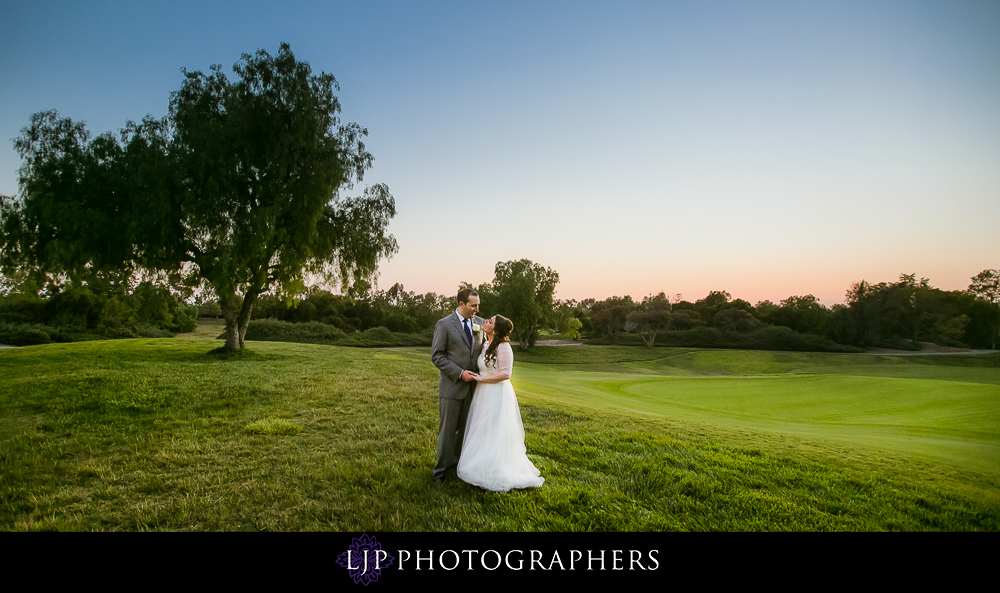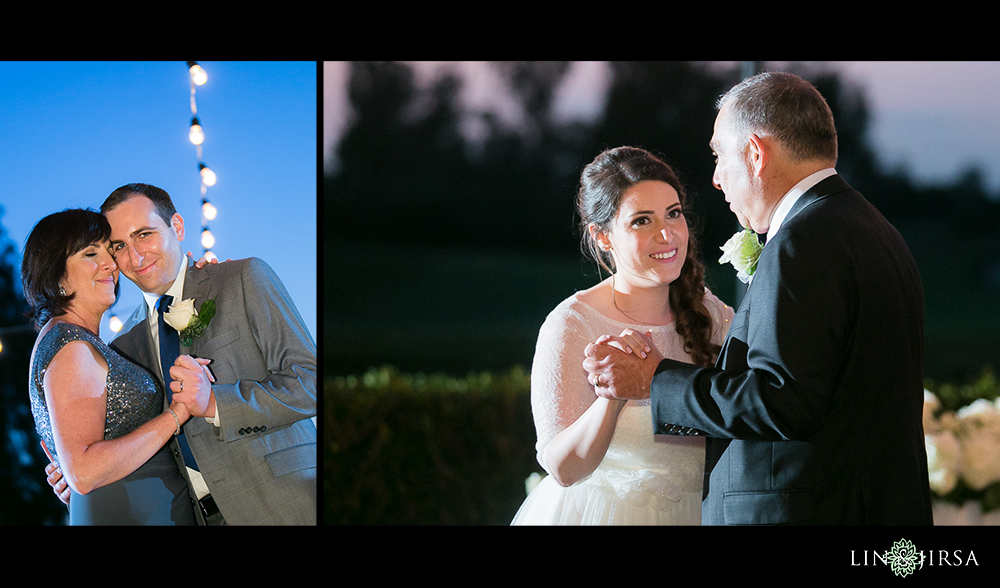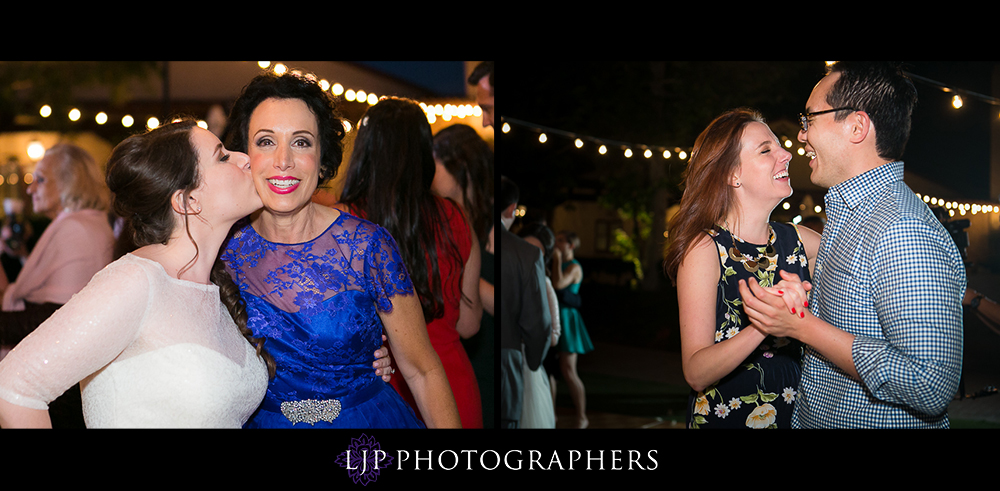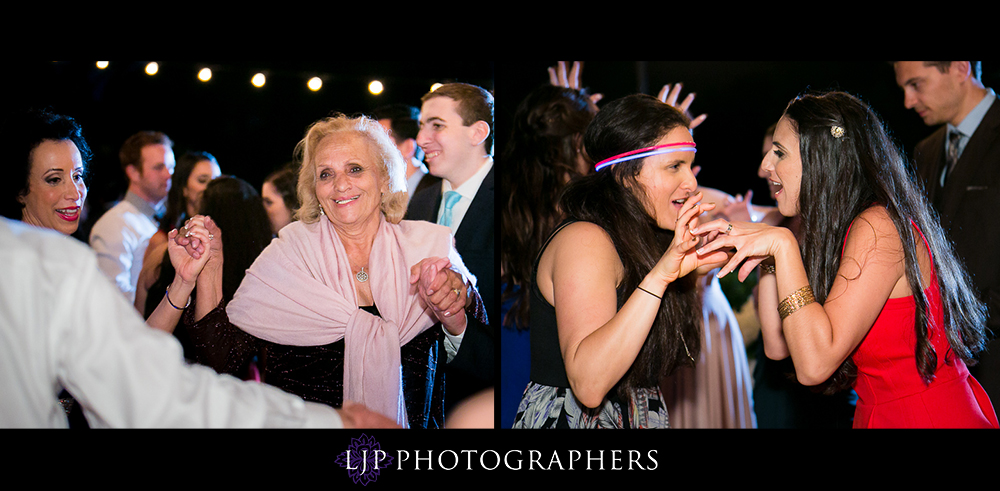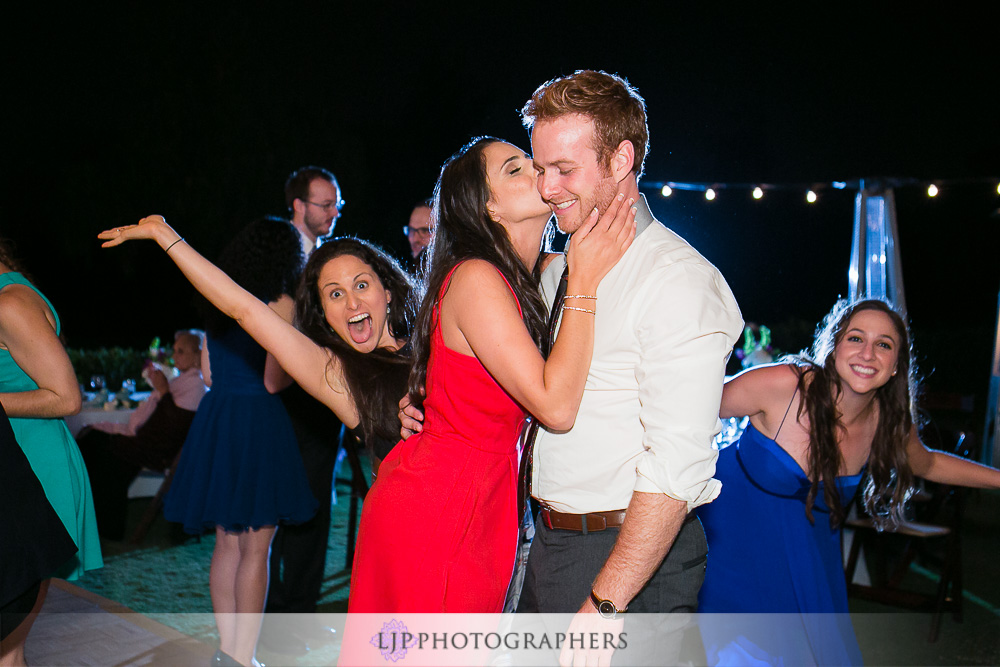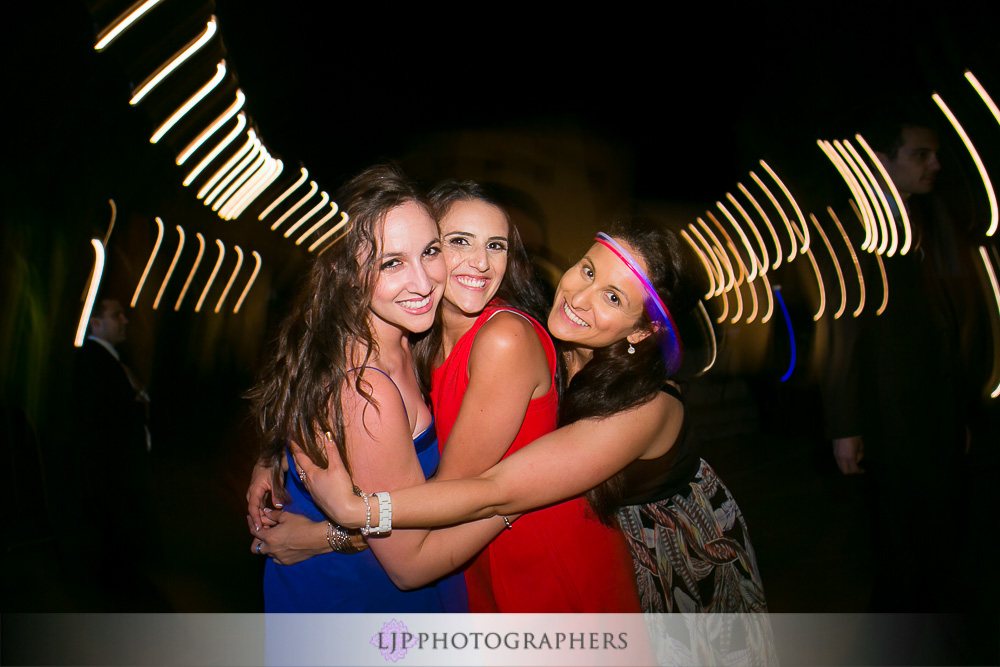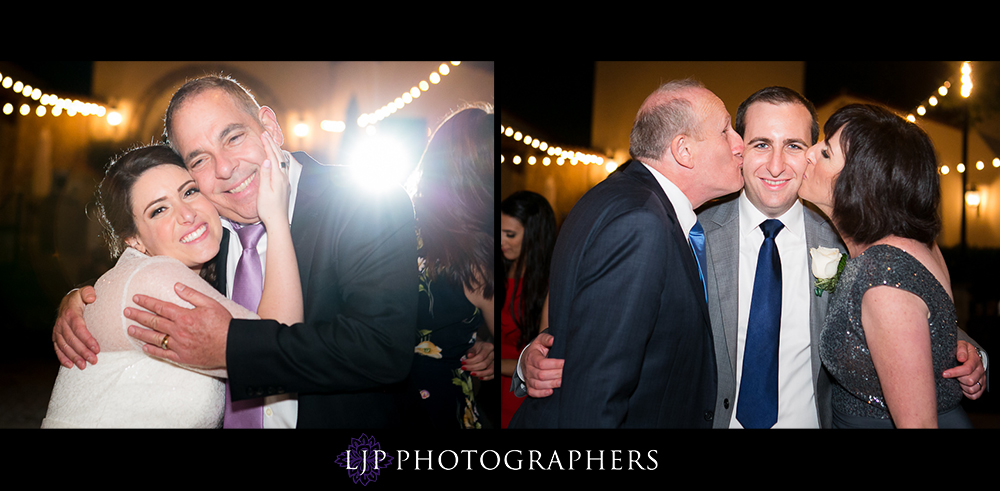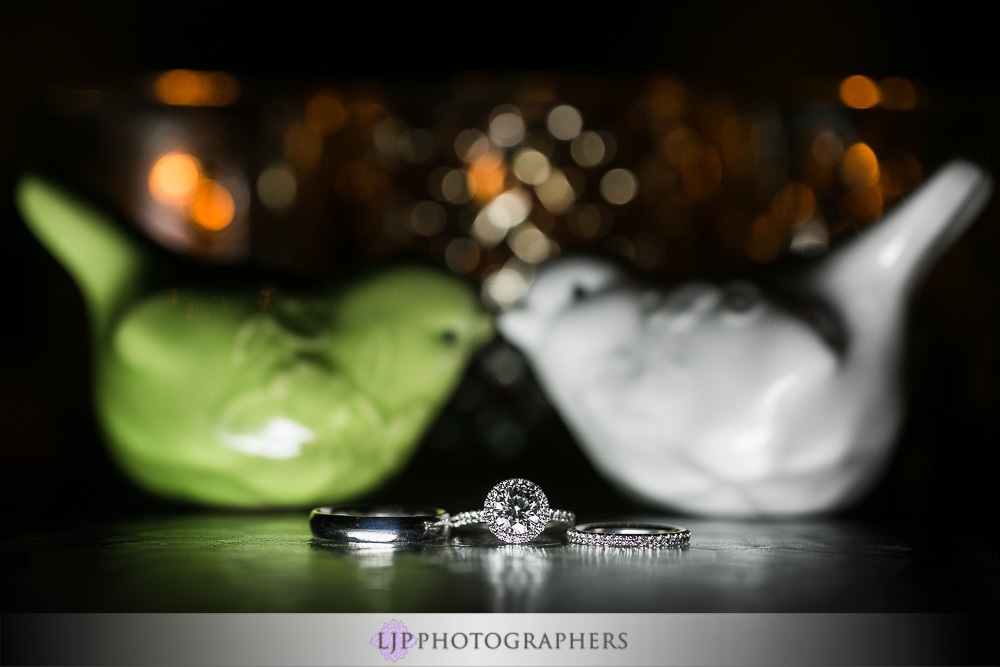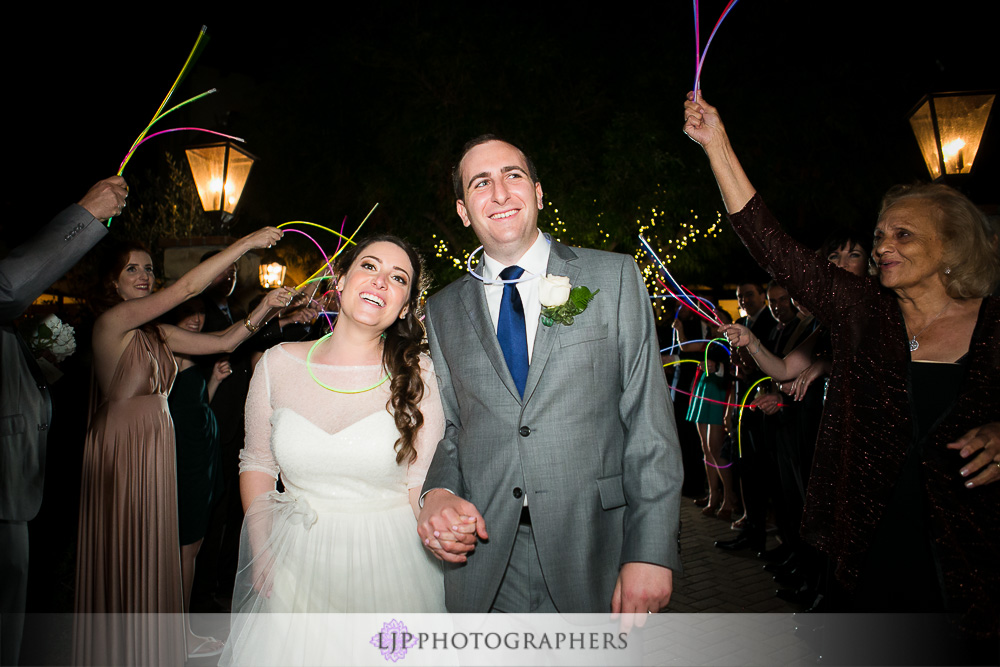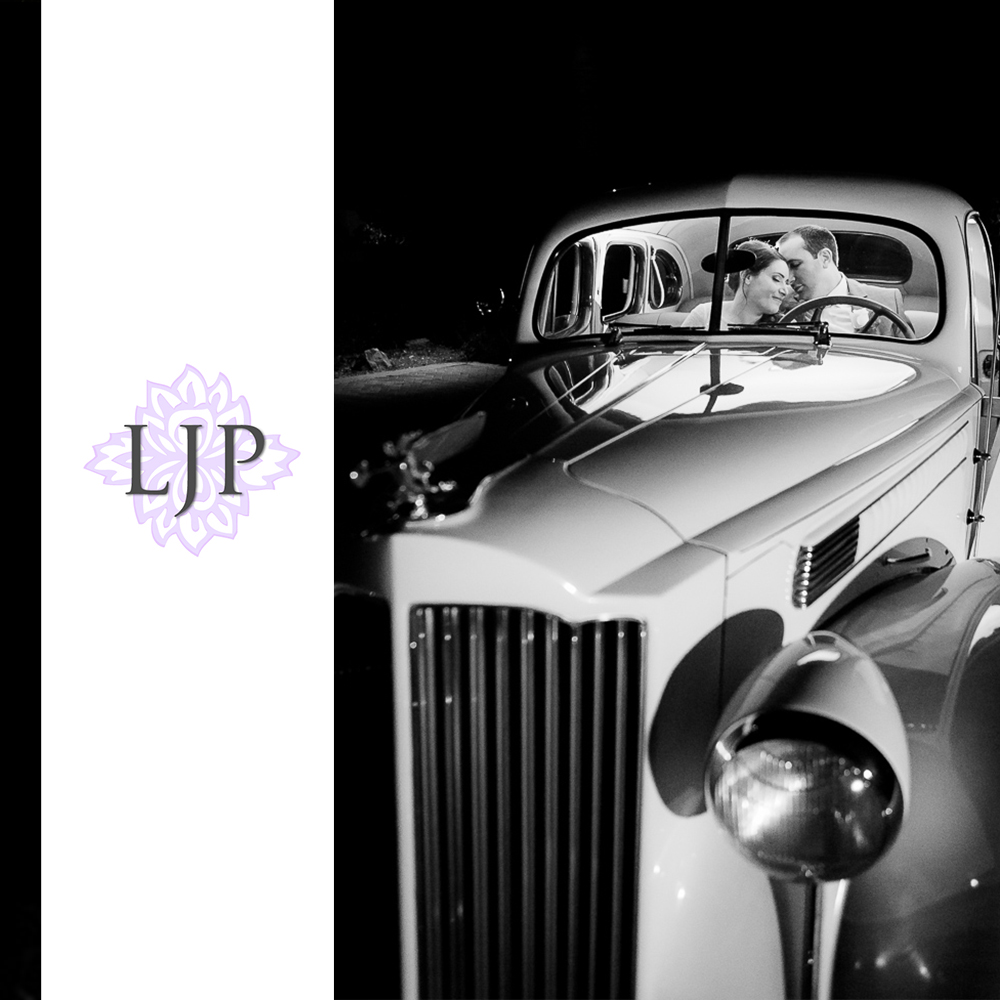 Wedding Photography Location or Venue: Oak Creek Golf Club 1 Golf Club Dr, Irvine, CA 92618 (949) 653-5300
Contact Us for more information on availability. We'd love to show you our studio in Orange County, California and walk you though our albums, canvases and other print photography products. We can also provide more information on our Wedding Videography and introduce you to our team!
To view more information about our post production, please view our Lightroom Presets and our Lightroom Tutorials.