Beverly Hills Hotel Wedding Reception | Devkarn & Parveena
If you were a guest at this wedding and would like to view all images from Devkarn & Parveena's beautiful wedding reception at Beverly Hills Hotel, please send an email to [email protected] to request access. A big thank you to Nikki Khan of http://www.exquisevents.com/.
Be sure to follow us on our Facebook Page for updates and the latest with LJP!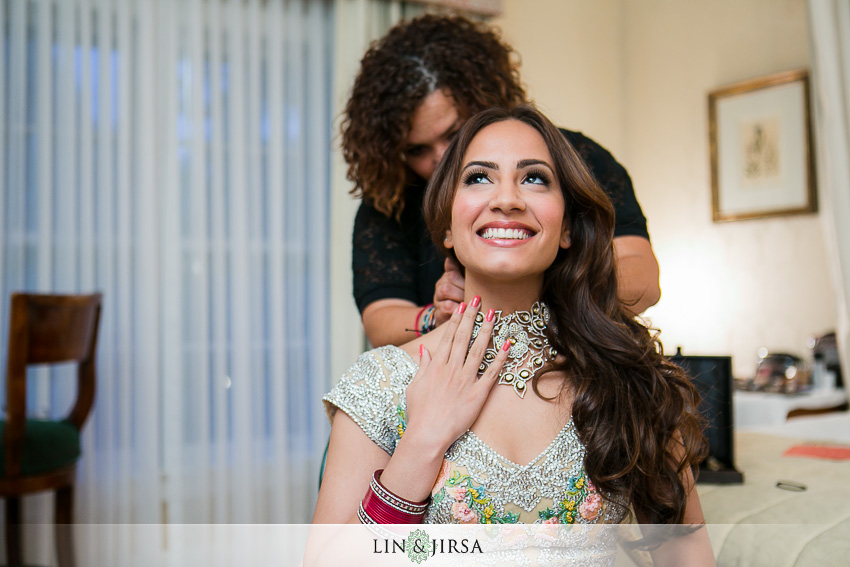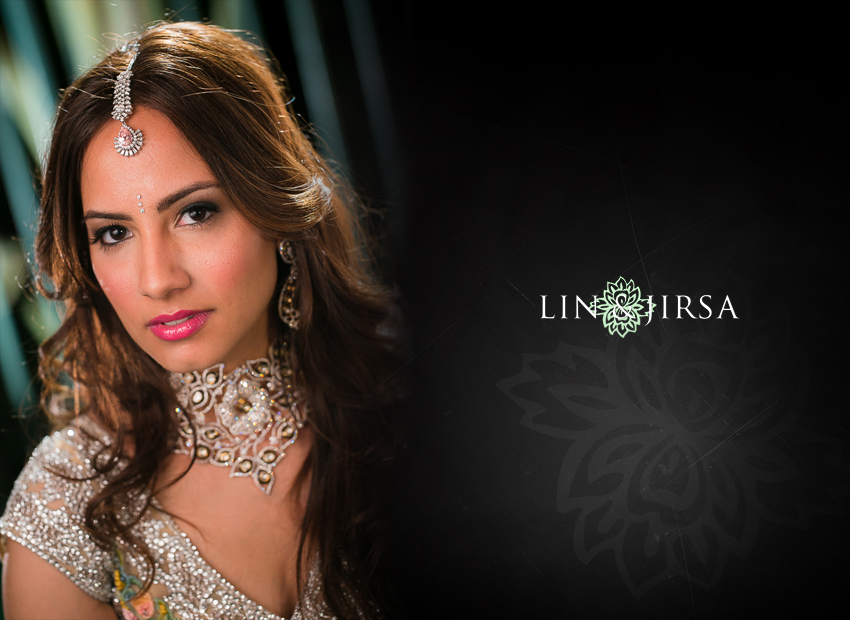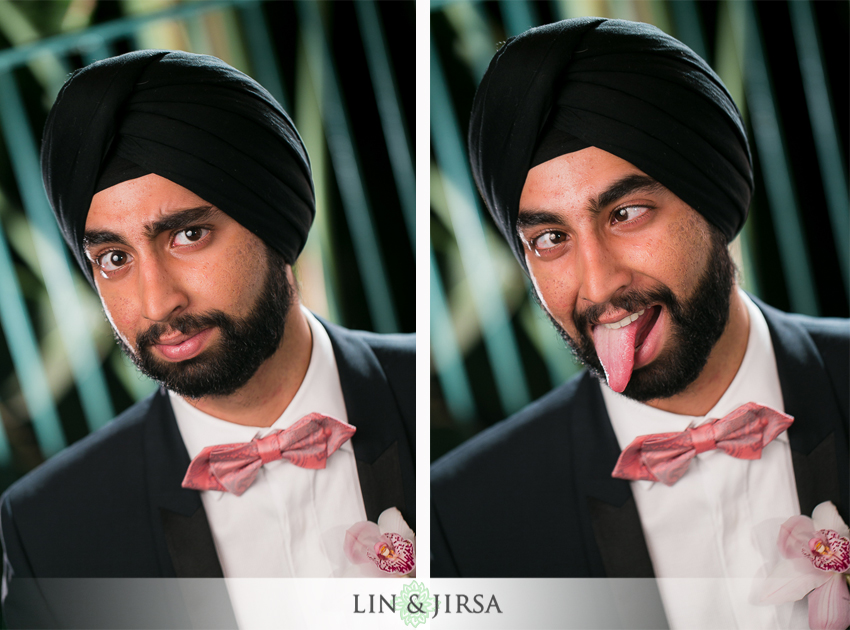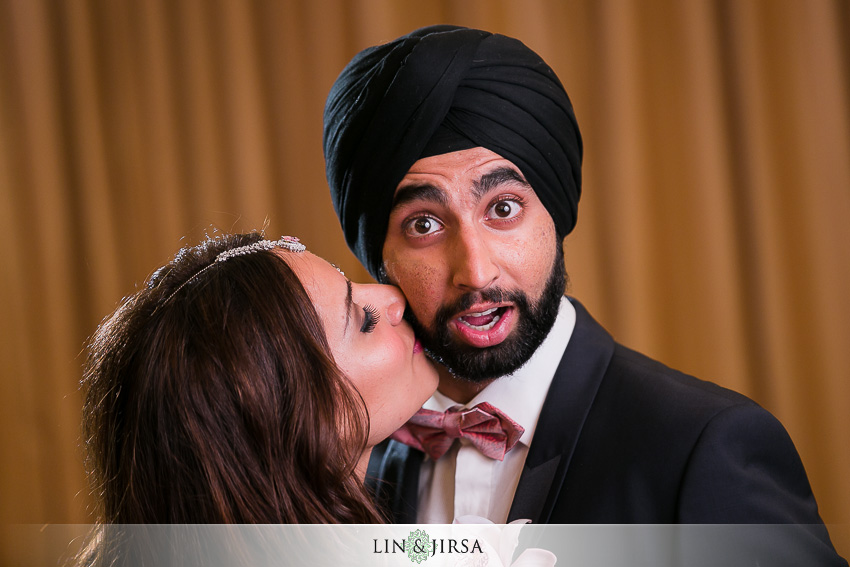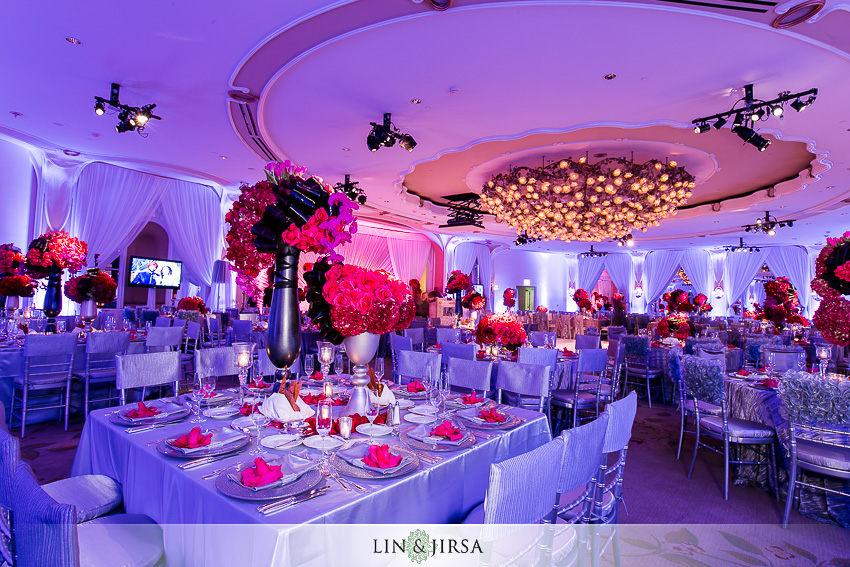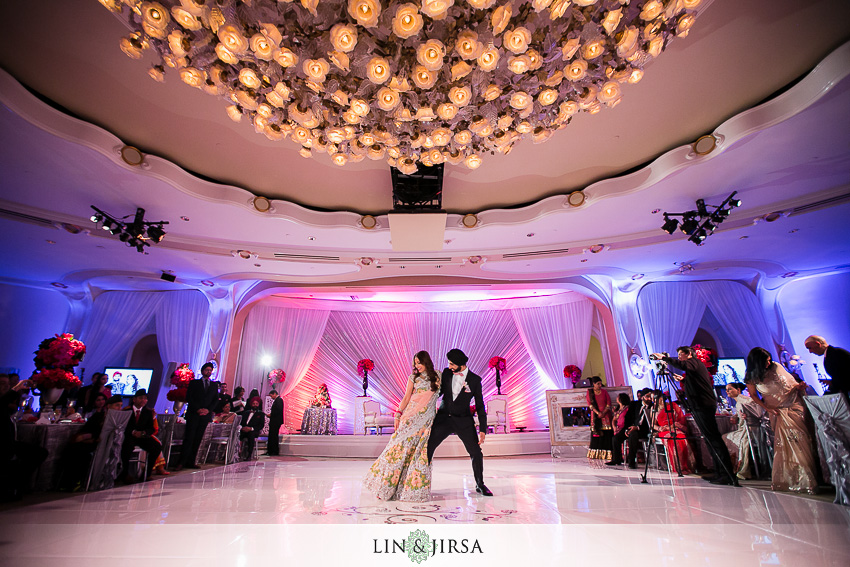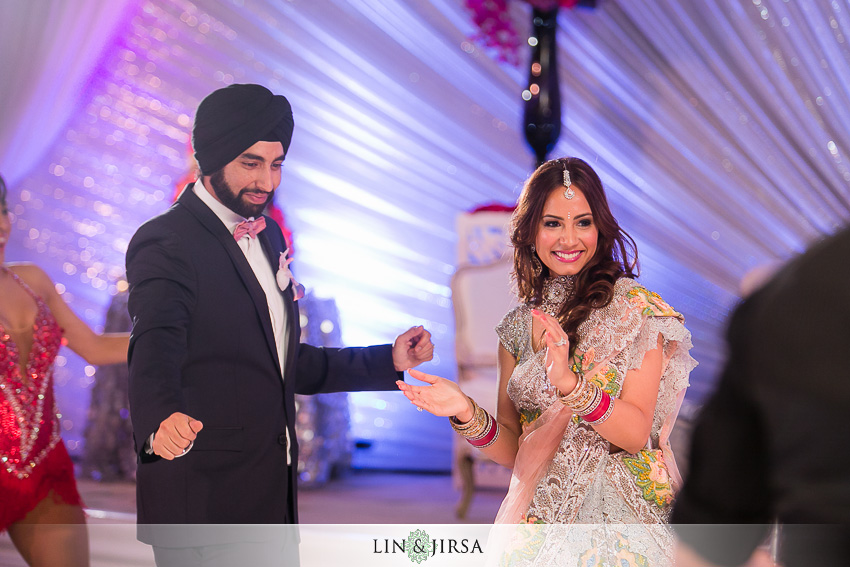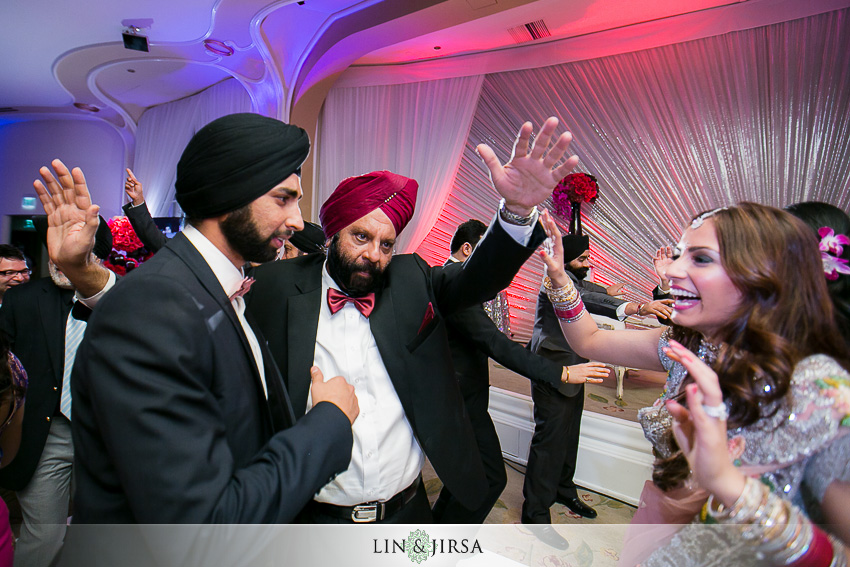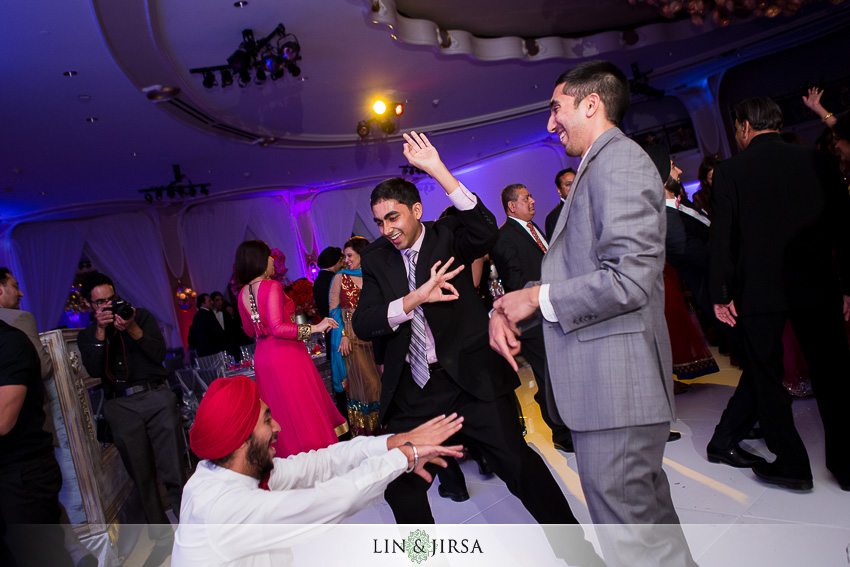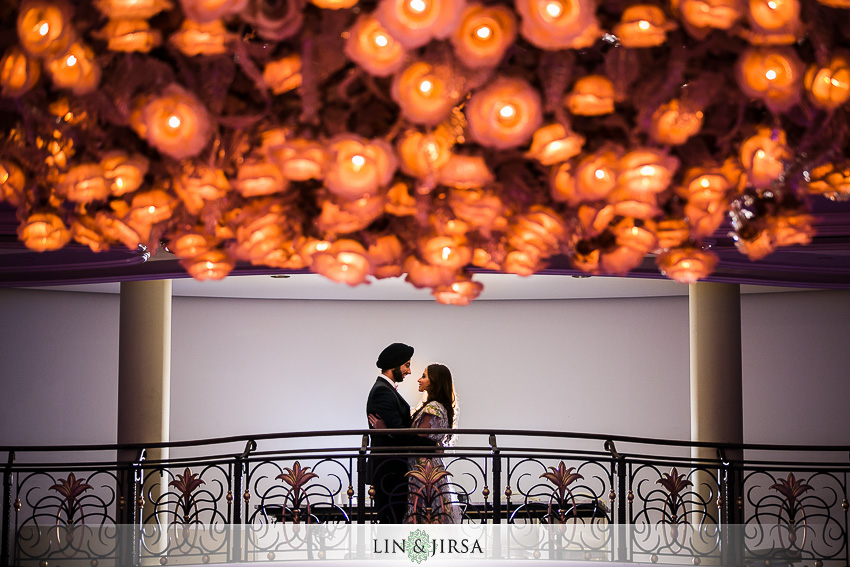 Wedding Vendors:
If you were a vendor at this wedding, please send an email to [email protected] so we can include you on the list!
Photographer: Lin and Jirsa Photography http://linandjirsa.com
Wedding Coordinator: Nikki Khan http://www.exquisevents.com/
Wedding Ceremony & Reception Locations: 9641 Sunset Blvd, Beverly Hills, CA 90210 (310) 276-2251
If you are interested in booking Lin and Jirsa Photography for your wedding, please visit our Contact Page. To view more information about our post production, please view our Lightroom 4 Presets and our Lightroom Tutorials