Bowers Museum Wedding | Richard and Ashley
Directly from the bride, Ashley (via Yelp):
"Lin and Jirsa's team is amazing!!  We couldn't be happier with the quality of service provided from the team leading up to the wedding and on the day of.  Justin was our main photographer and by the end of the day hes no longer your wedding photographer, but someone you would consider a friend.  Jackie was also amazing to work with! she answers so quickly and makes sure she answers every question you have!
Their work speaks for themselves and we have gotten so many compliments on the quality of our pictures.  In fact numerous friends have asked for their contact information for their own weddings.  But more importantly, they were so professional and great to work with!  We felt comfortable with the team, we had fun with them throughout the day, and they interacted with our guests so well!  We also got compliments on how nice they were and how hard they were working!  One thing I really appreciated was that they werent stuffy photographers that boast how good they are.  They are confident, yet humble and make sure you know its your day!
The only problem we ever faced was trying to pick a favorite image for our save the dates (we ended up using a collage of 5 images), and to enlarge for our home (its been 9 months and we just barely decided)."
Be sure to follow us on our Facebook Page for updates and the latest with LJP!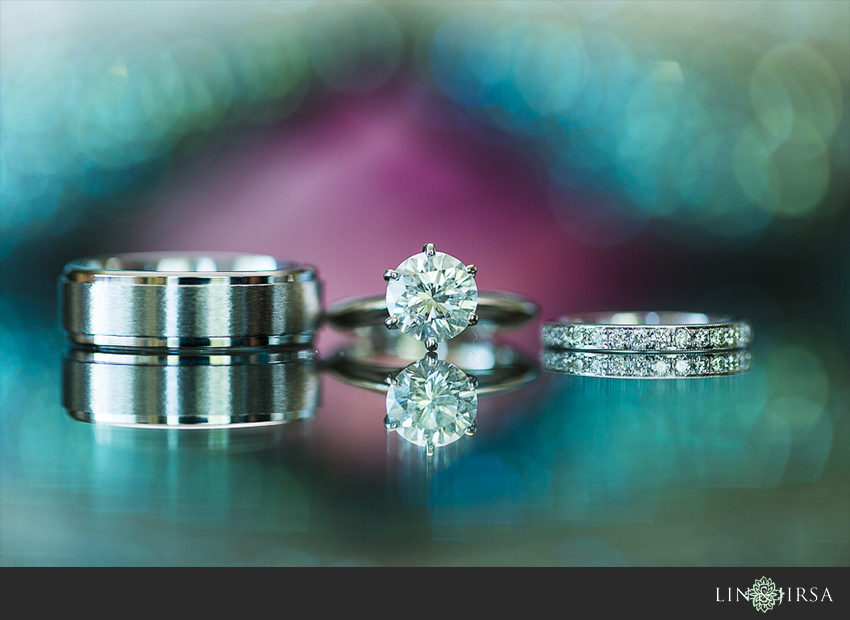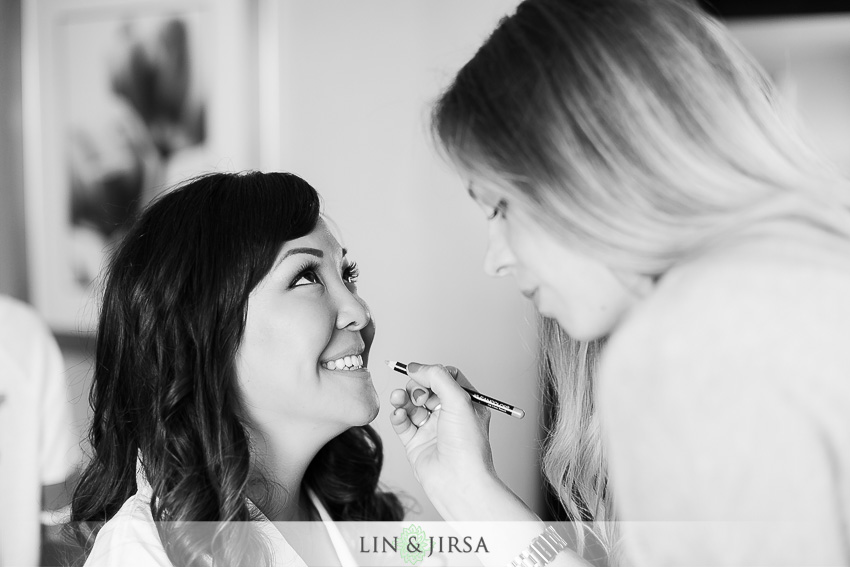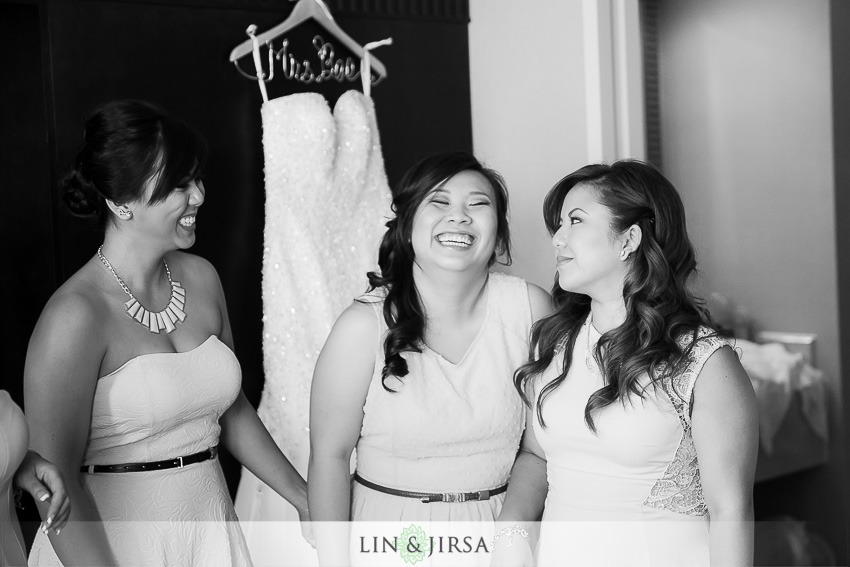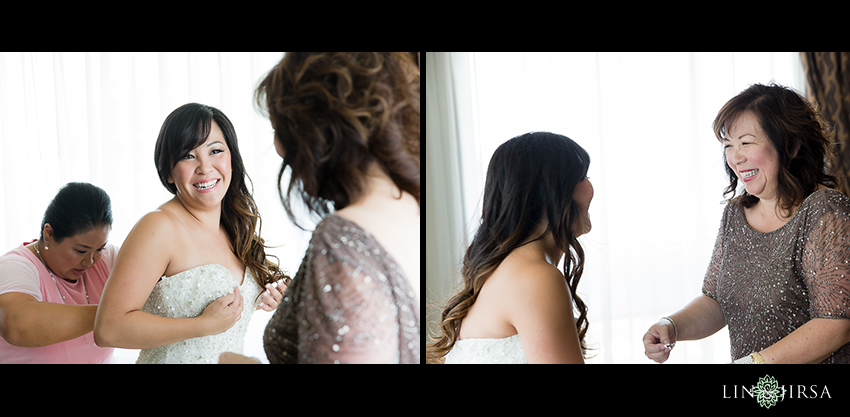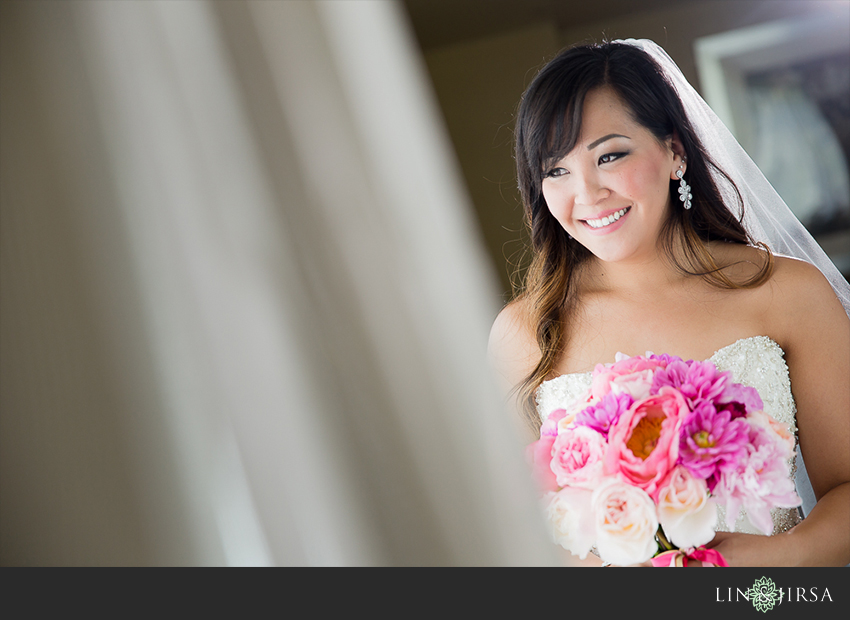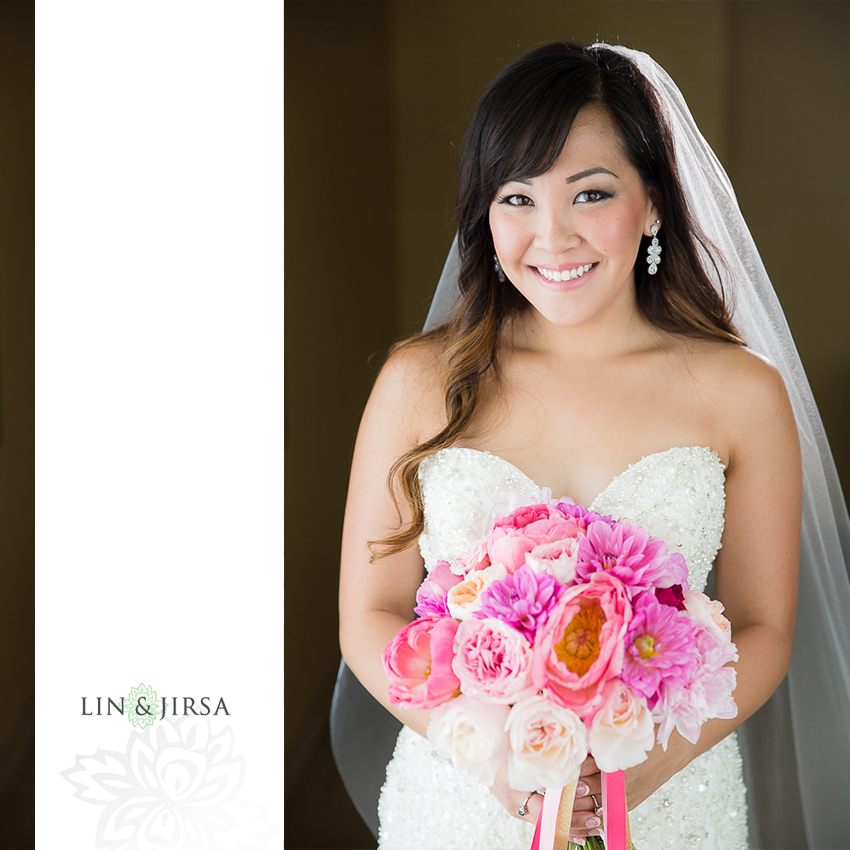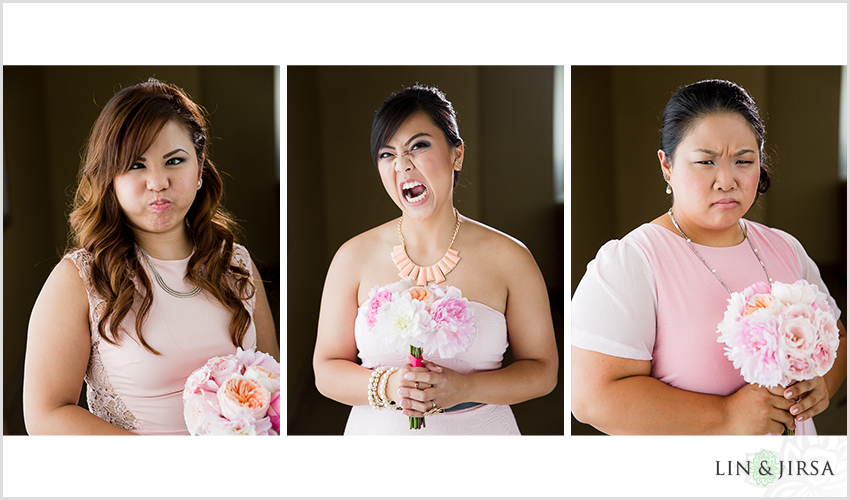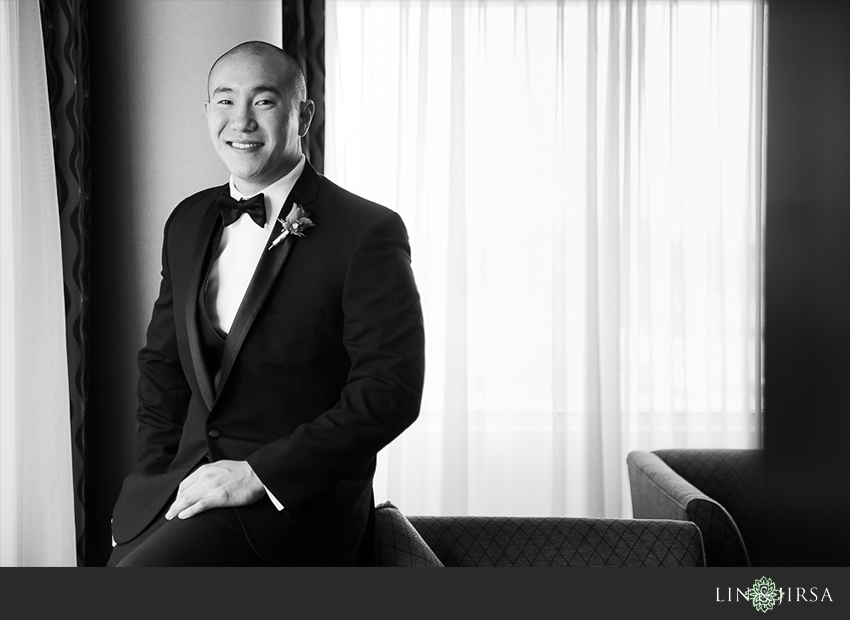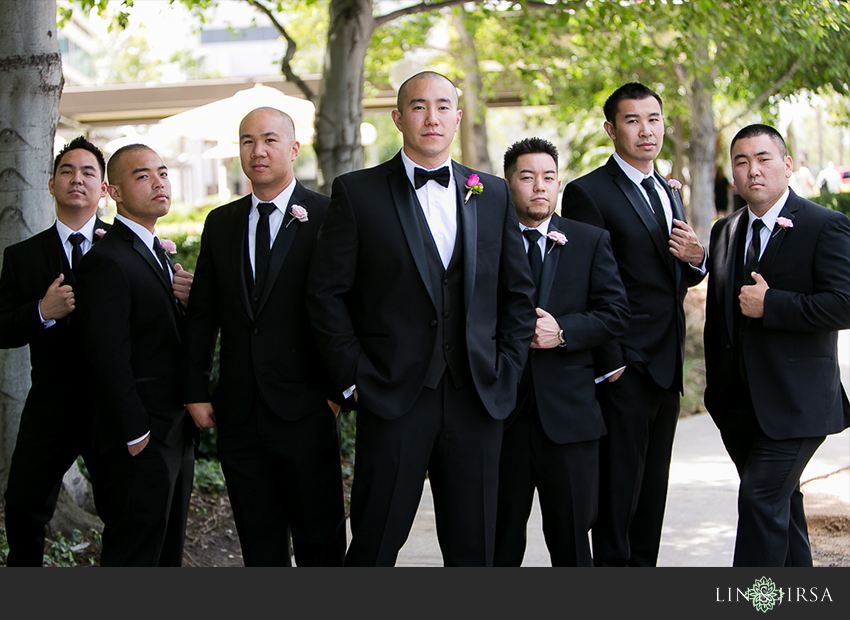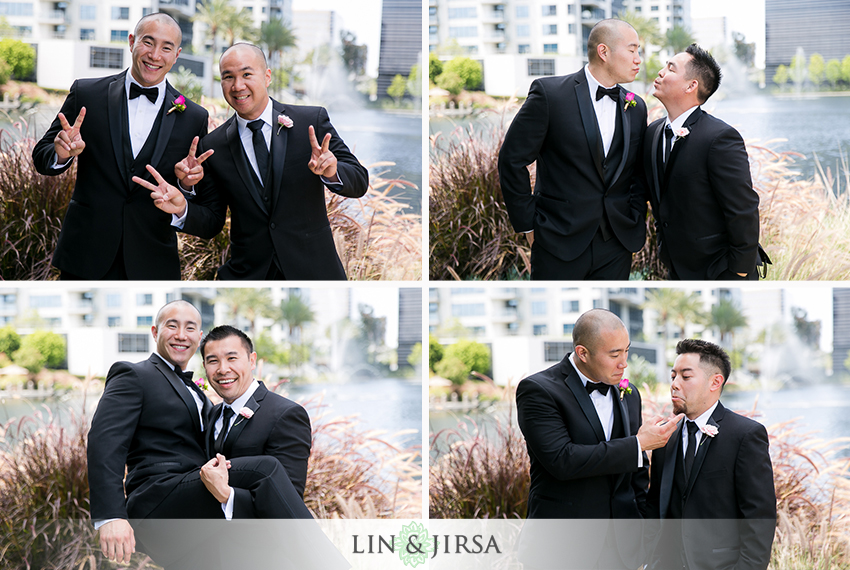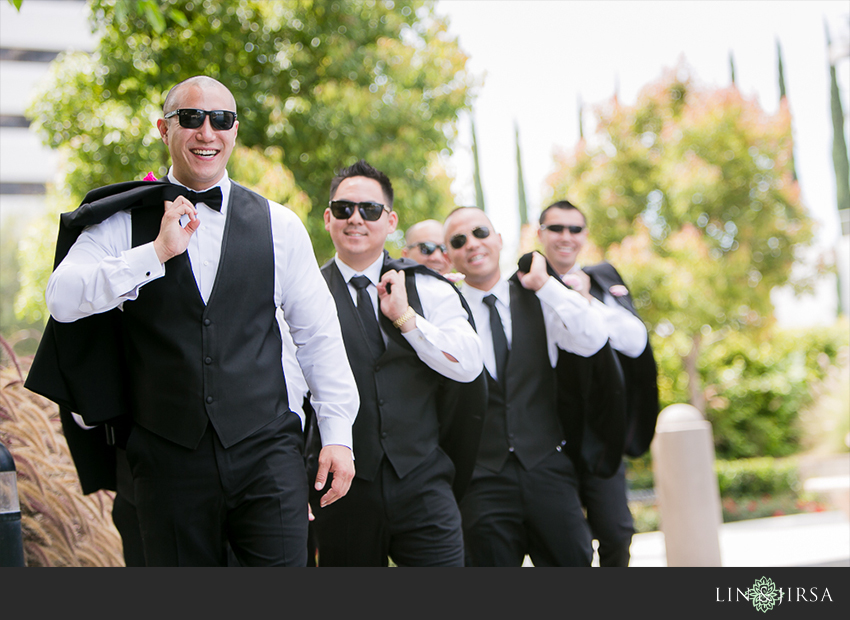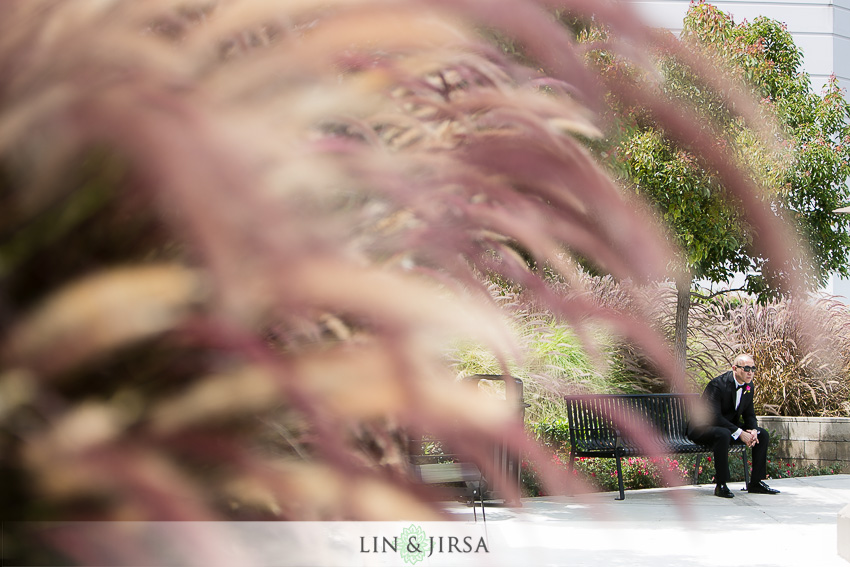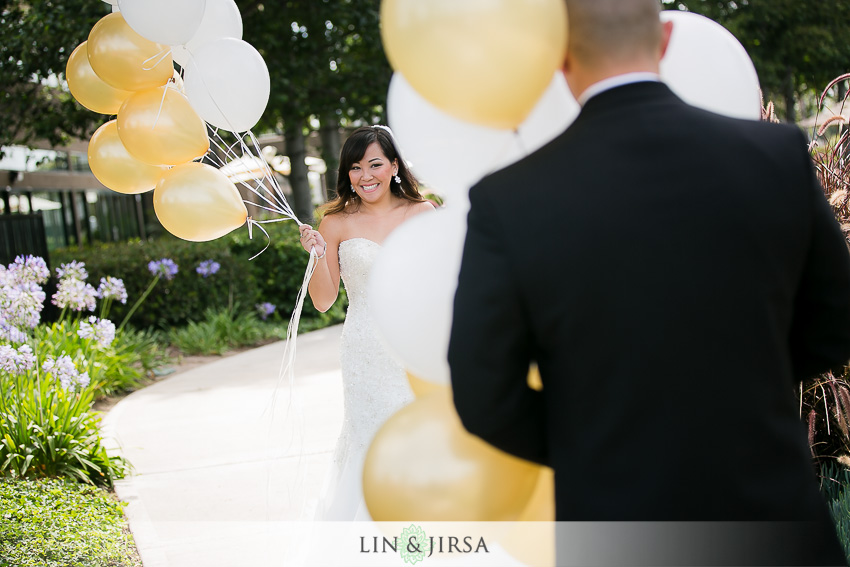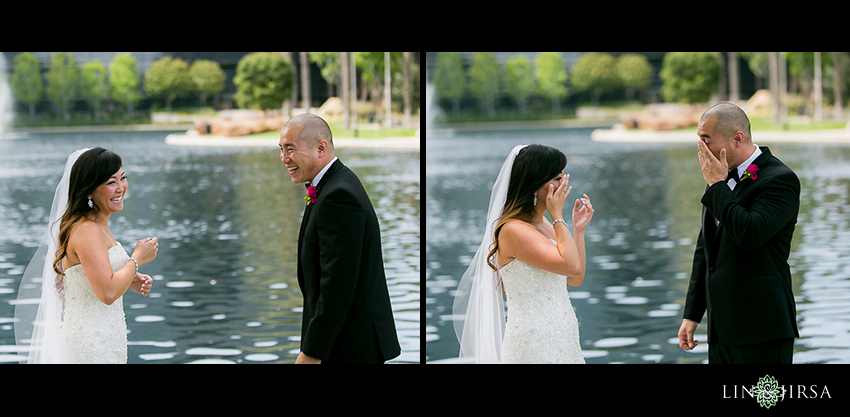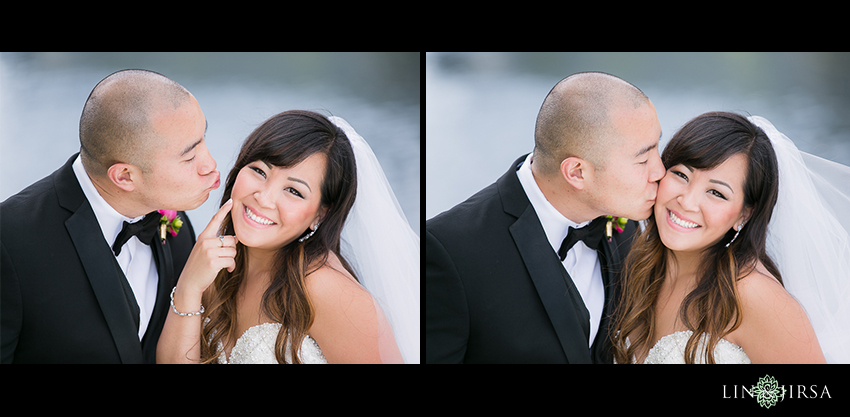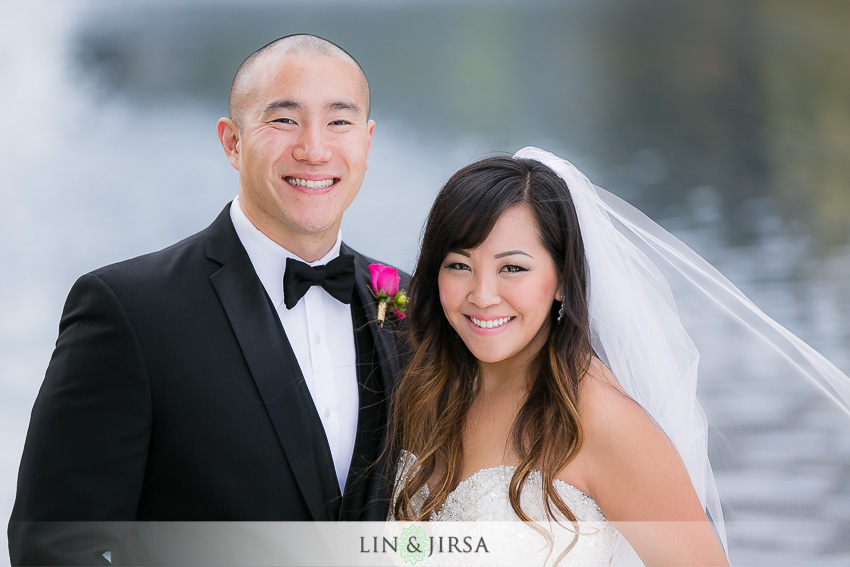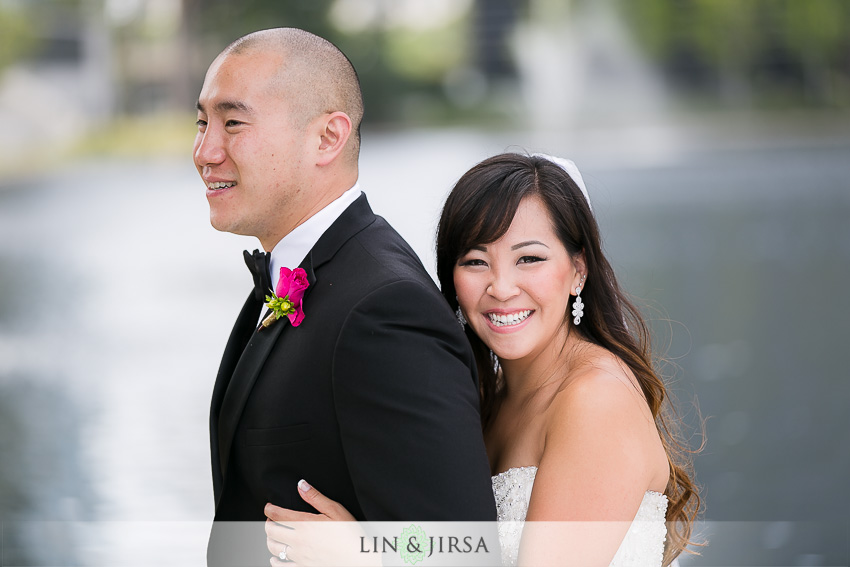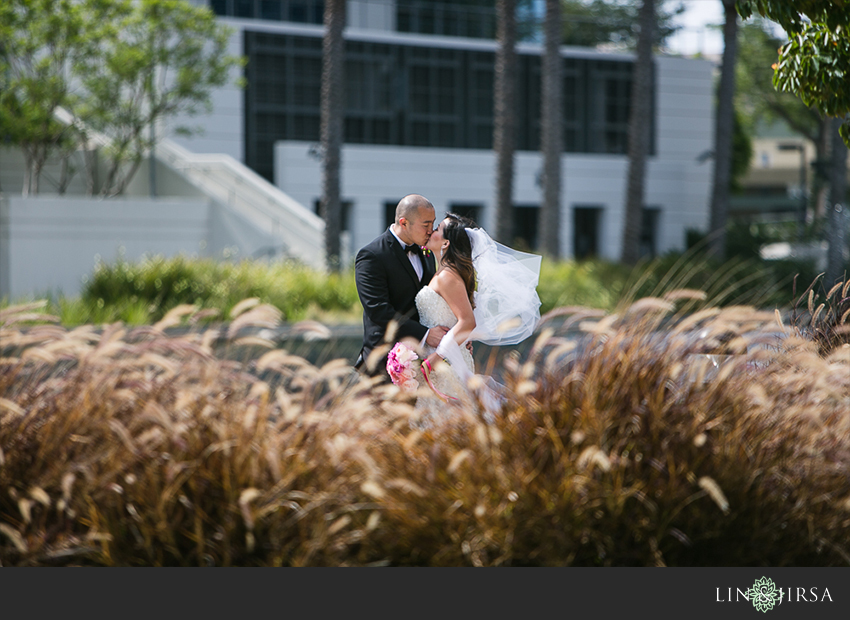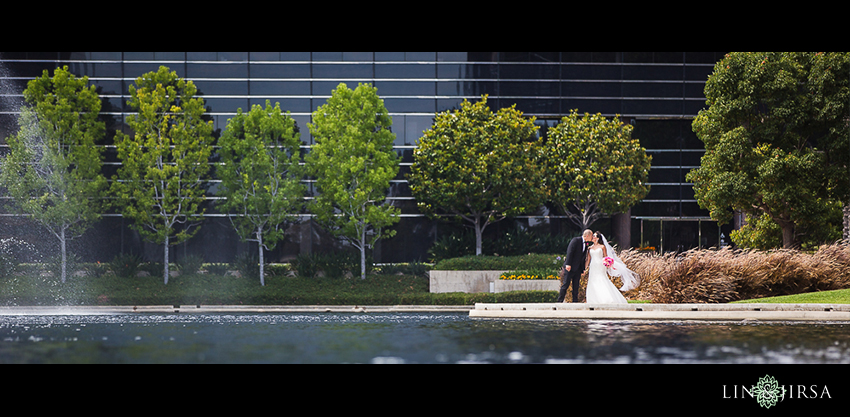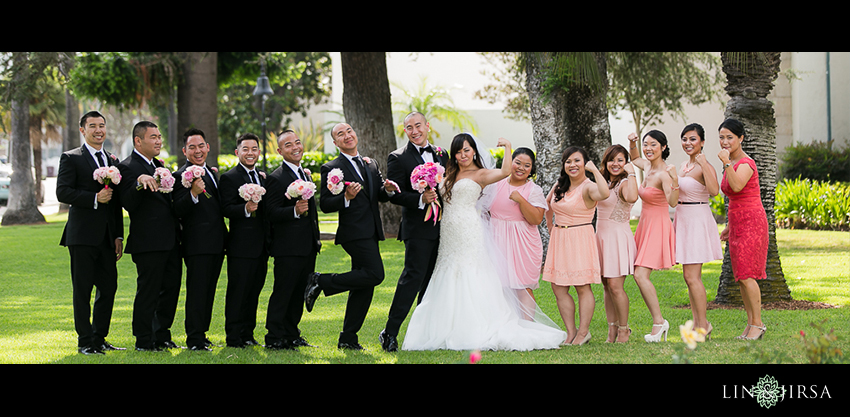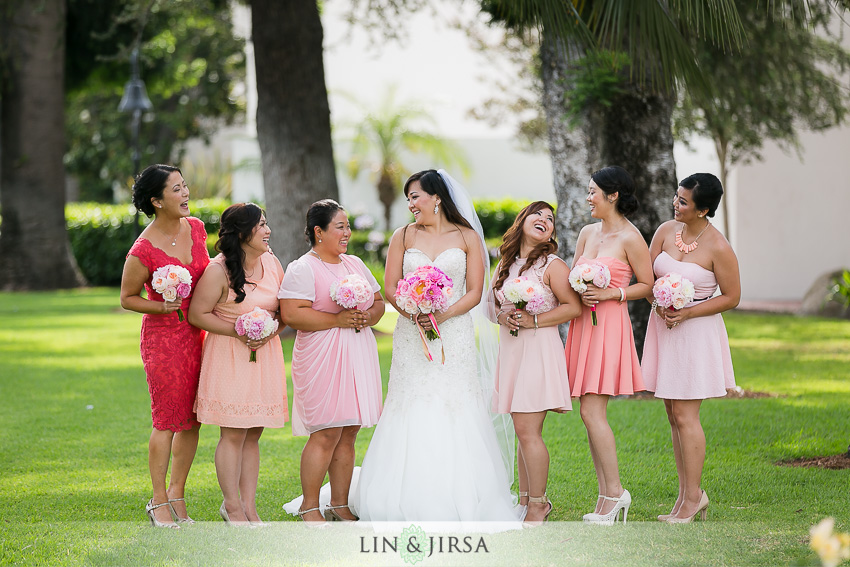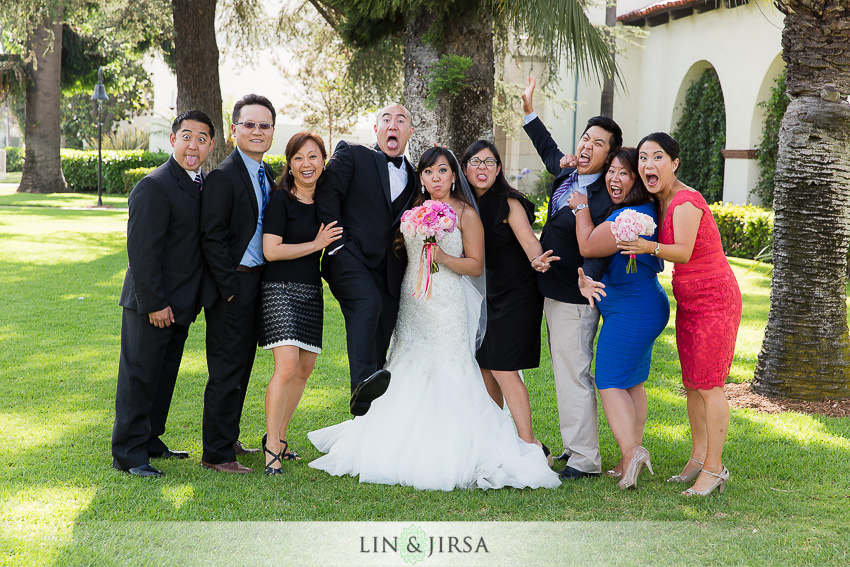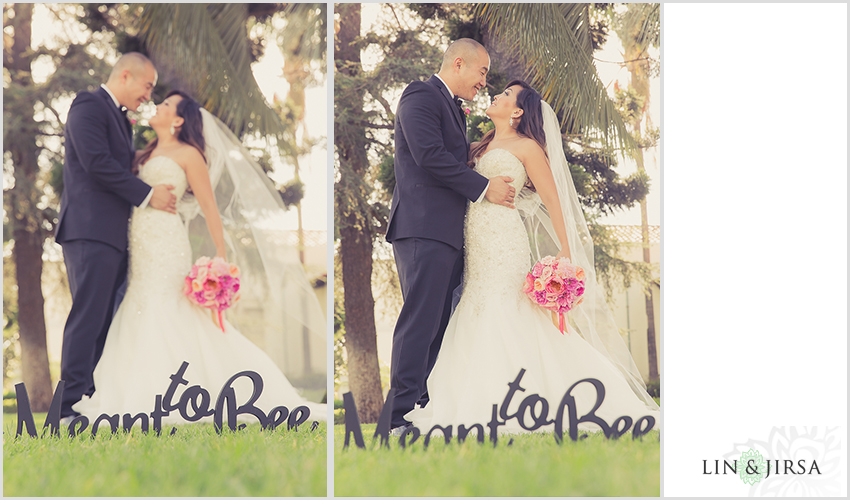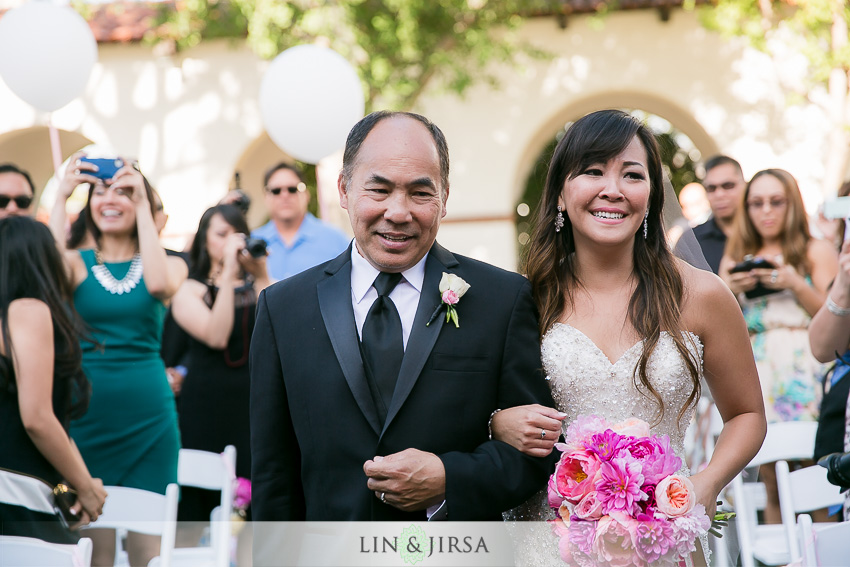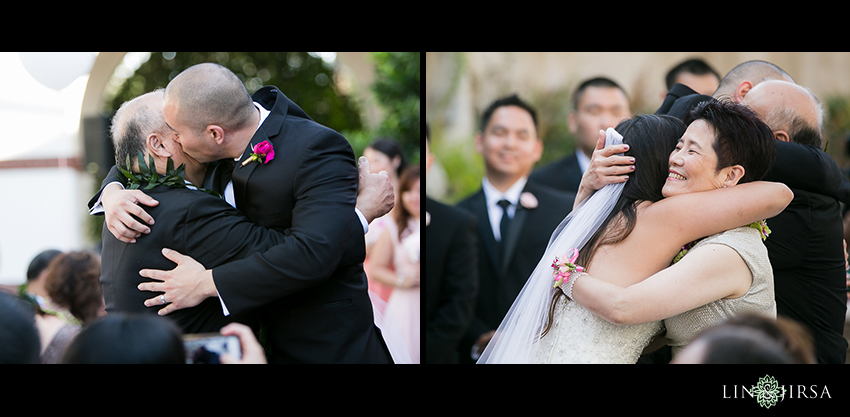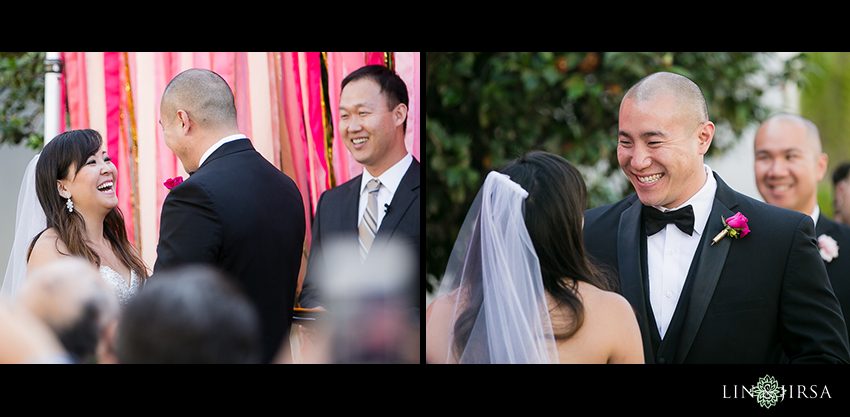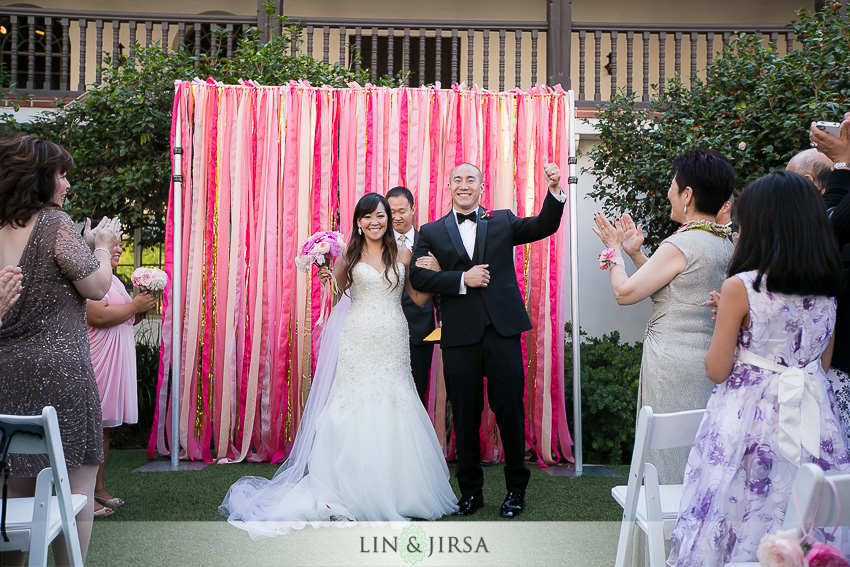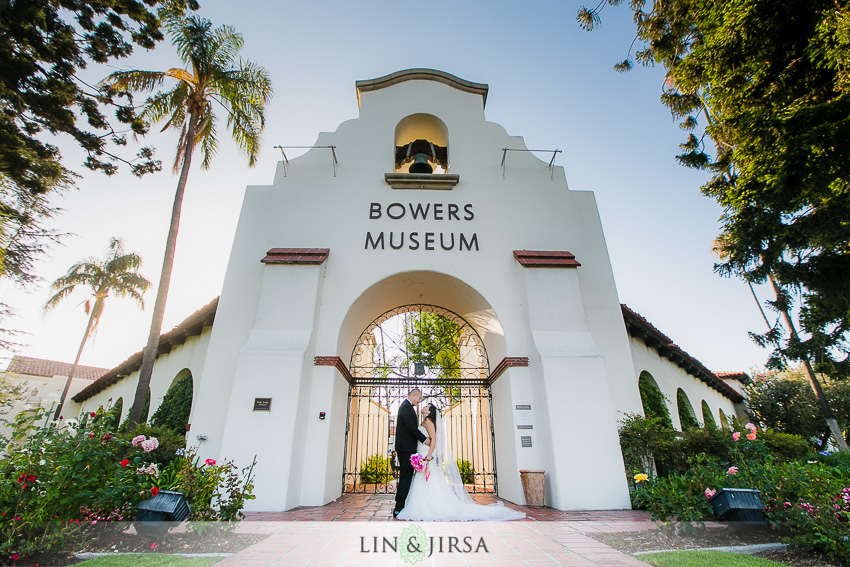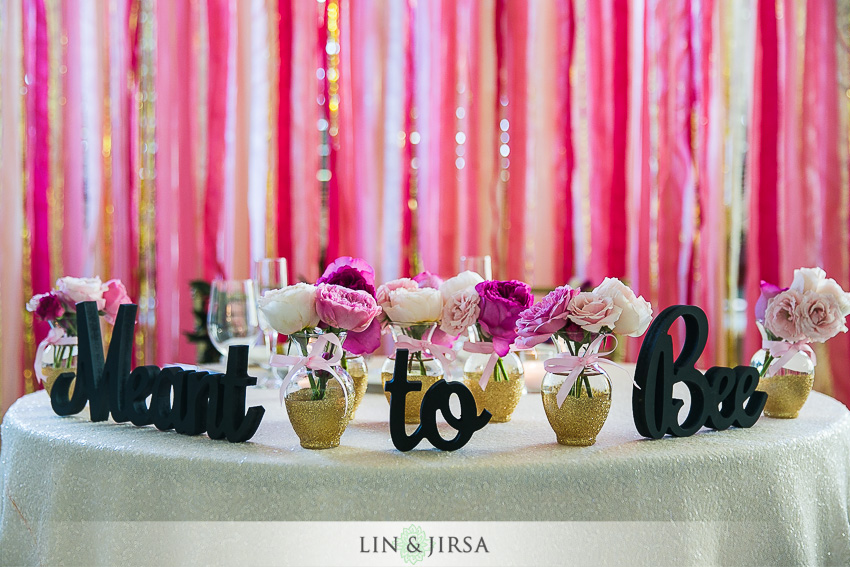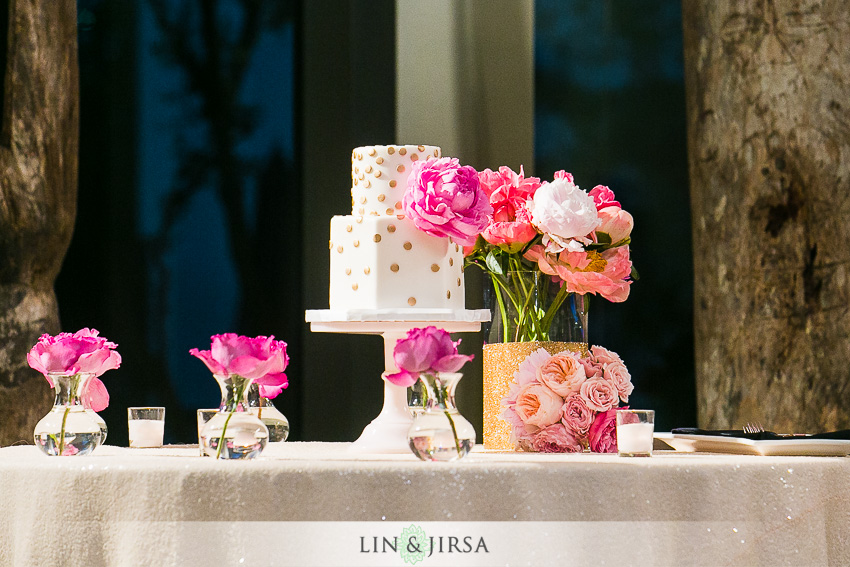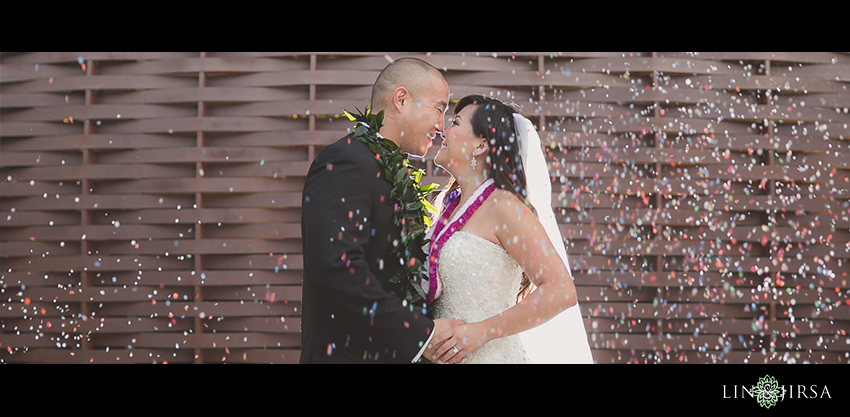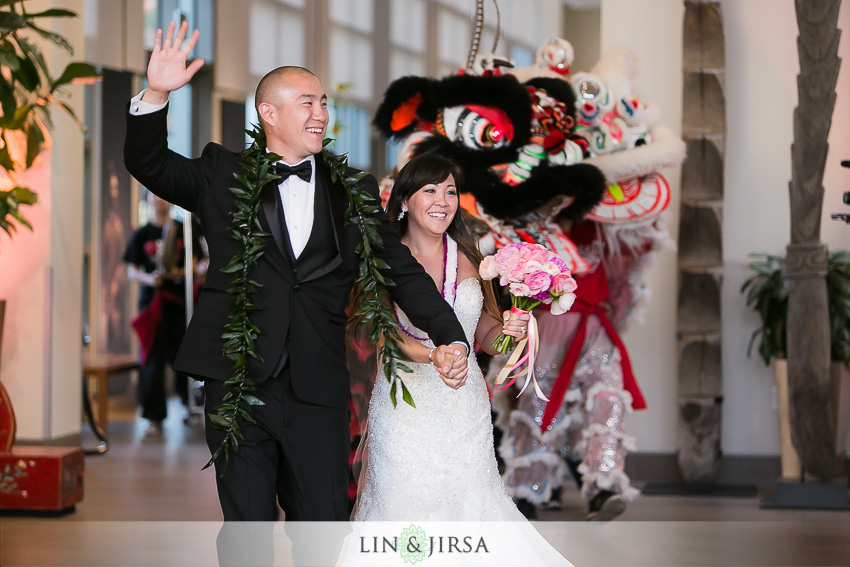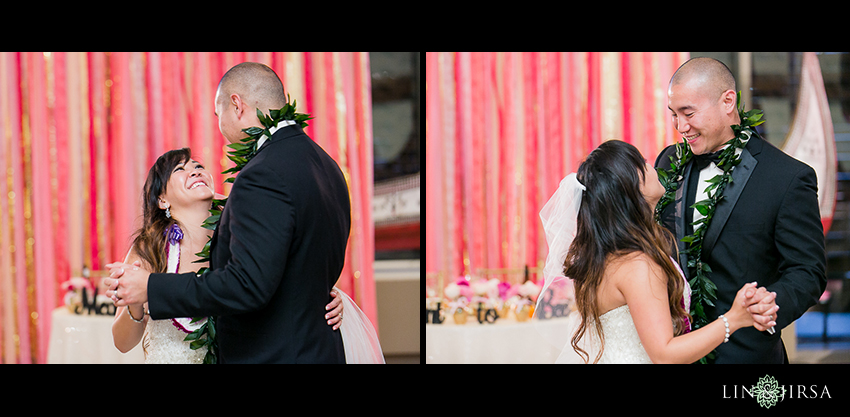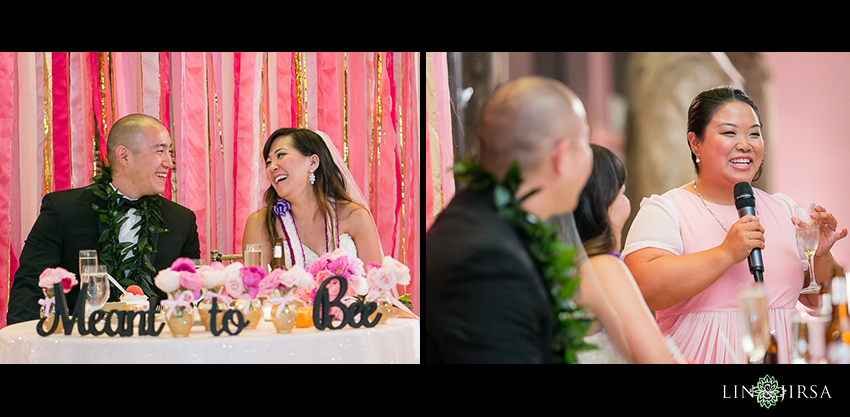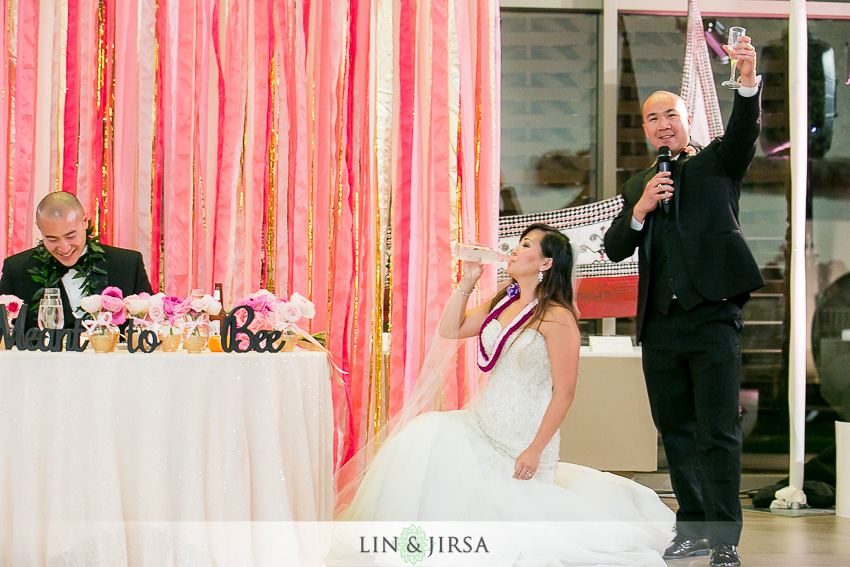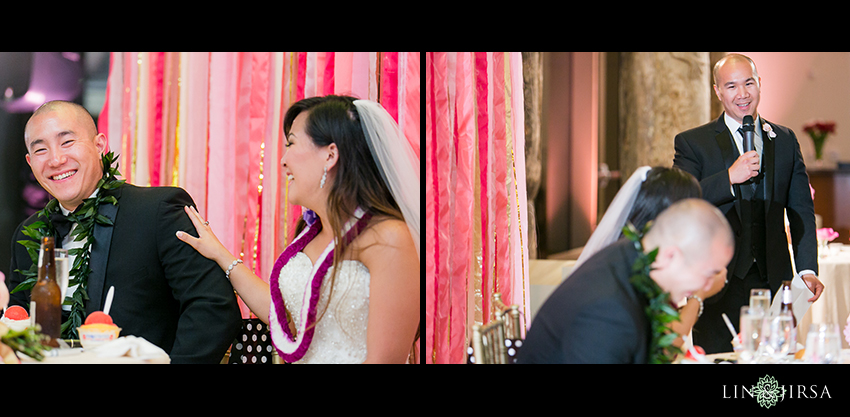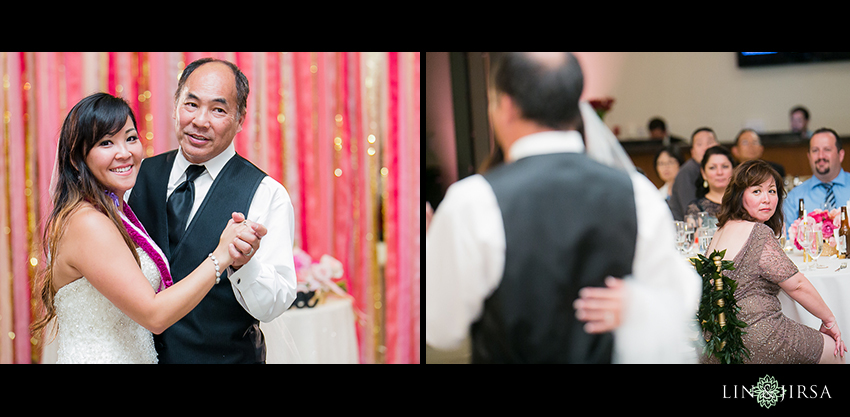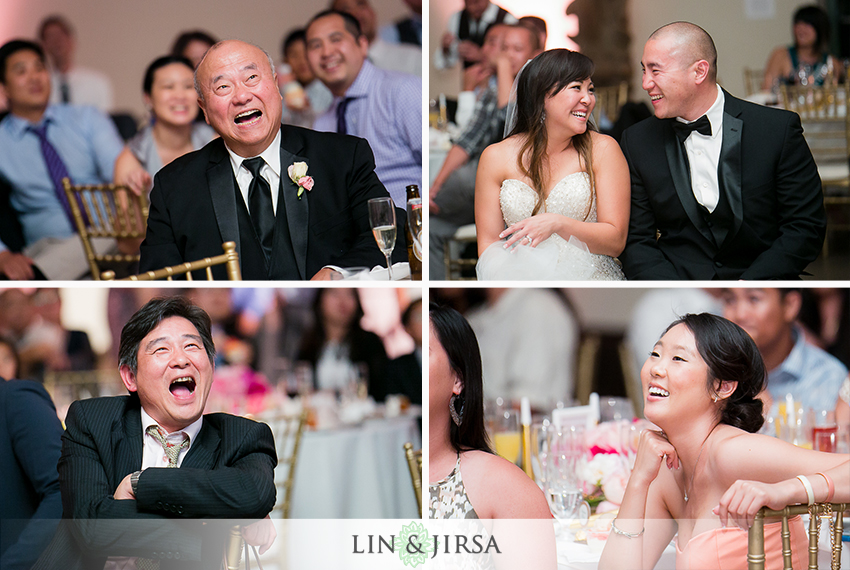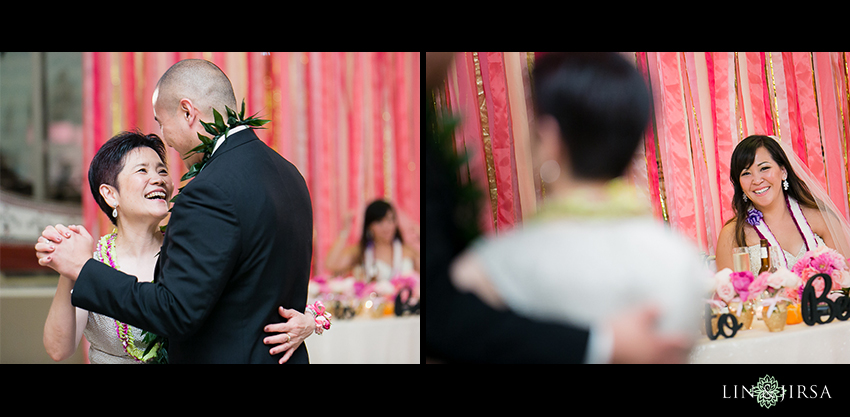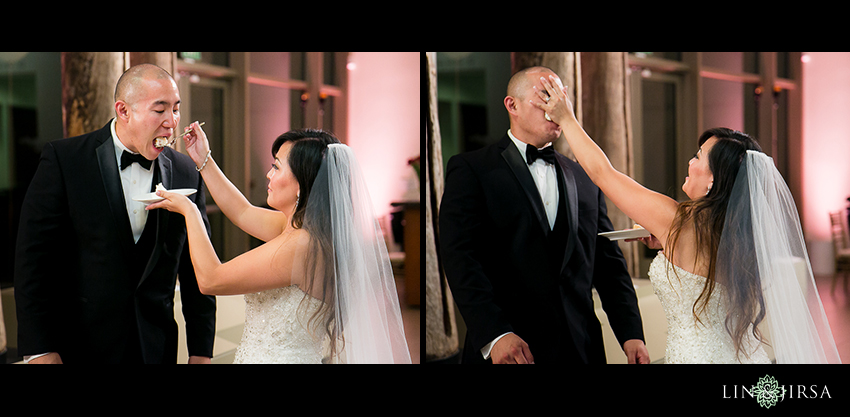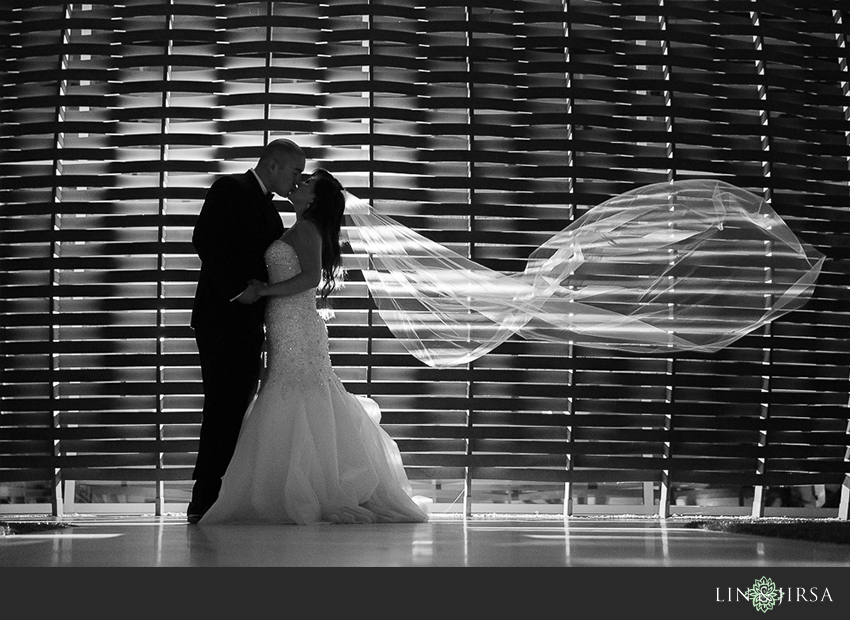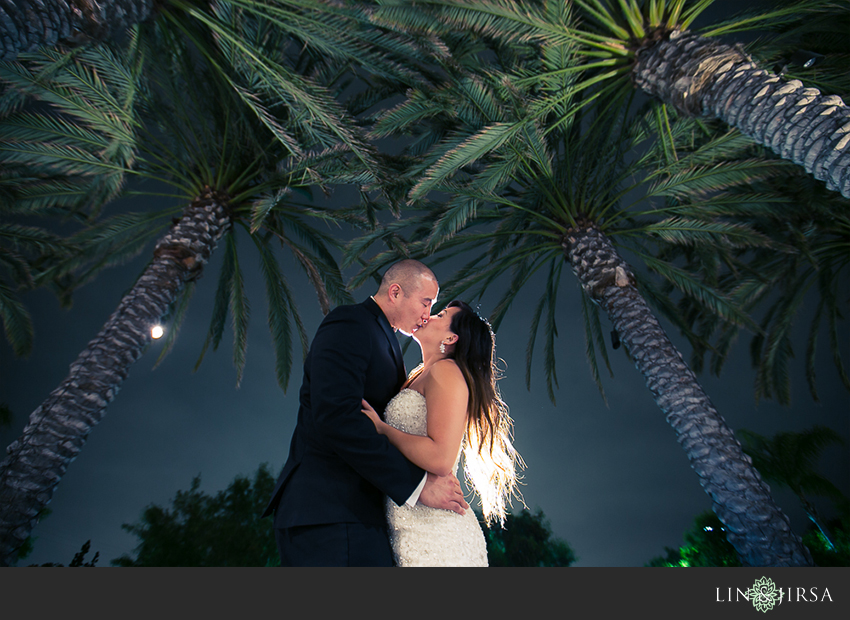 Wedding Location: Bowers Museum 2002 N Main St, Santa Ana, CA 92706 (714) 567-3600
Event Planner: Jenn Yamauchi Contact: [email protected]
If you are interested in booking Lin and Jirsa Photography for your wedding, please visit our Contact Page. To view more information about our post production, please view our Lightroom Presets and our Lightroom Tutorials