Celebrations by Turnip Rose Wedding | Kyle & Stephani
Directly from the groom, Kyle (via Yelp):
"Lin and Jirsa,
Stephani and I would like to thank you for making it a great experience shooting our engagement pictures. We will forever be grateful that in our planning process we secured you as our wedding photographer. Justin It's incredible how truly passionate, creative, talented, and detailed you are! The entire session was very professional and you definitely have an affinity for photography.
Thank you for the beautiful memories we will always cherish.
Kyle & Stephani"
Be sure to follow us on our Facebook Page for updates and the latest with LJP!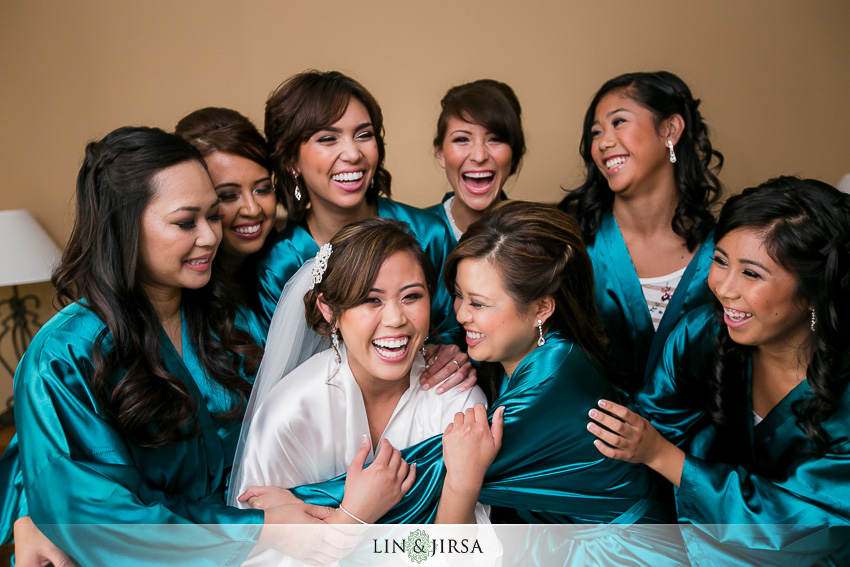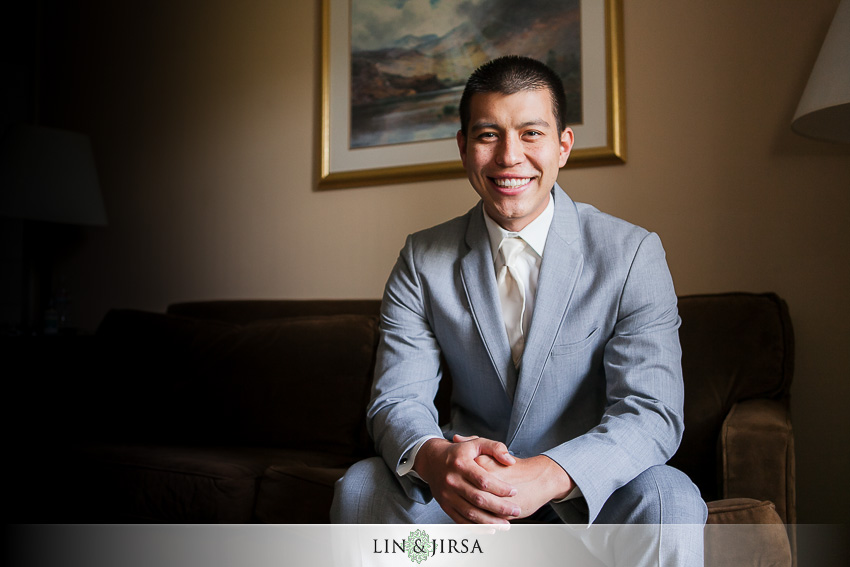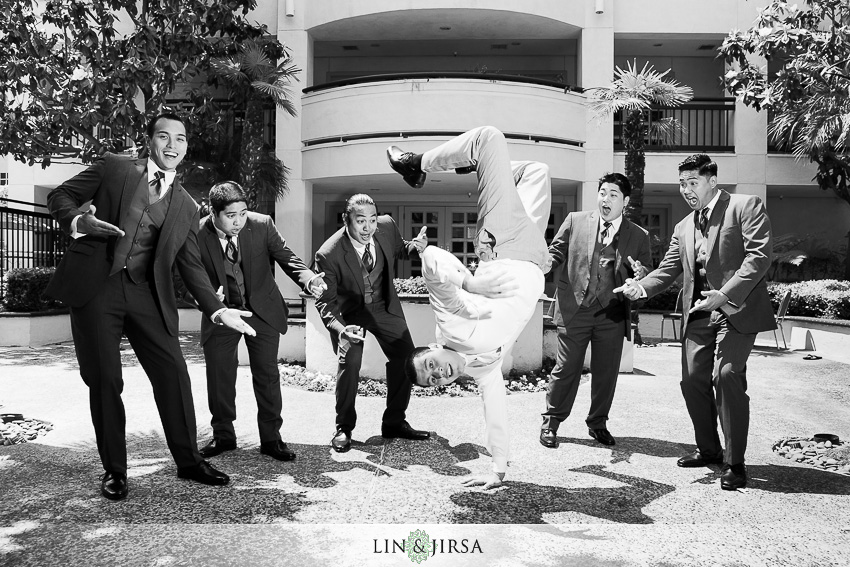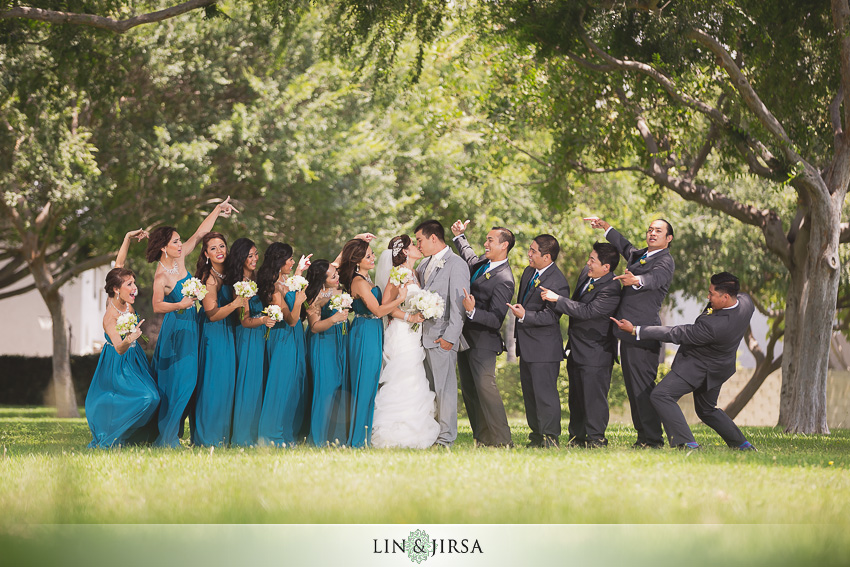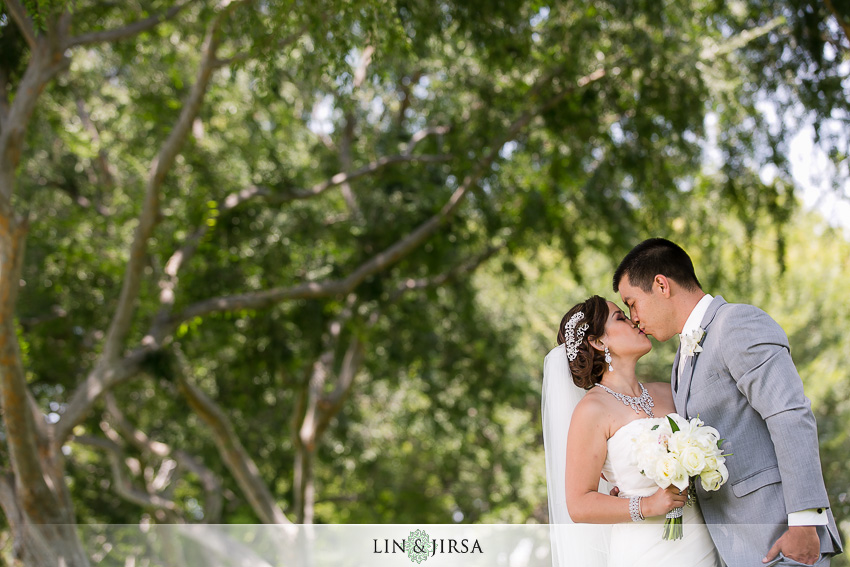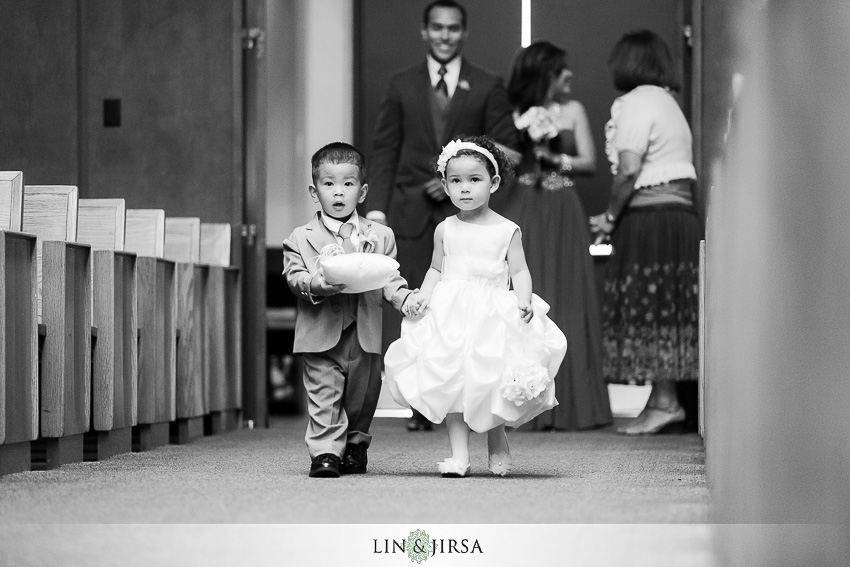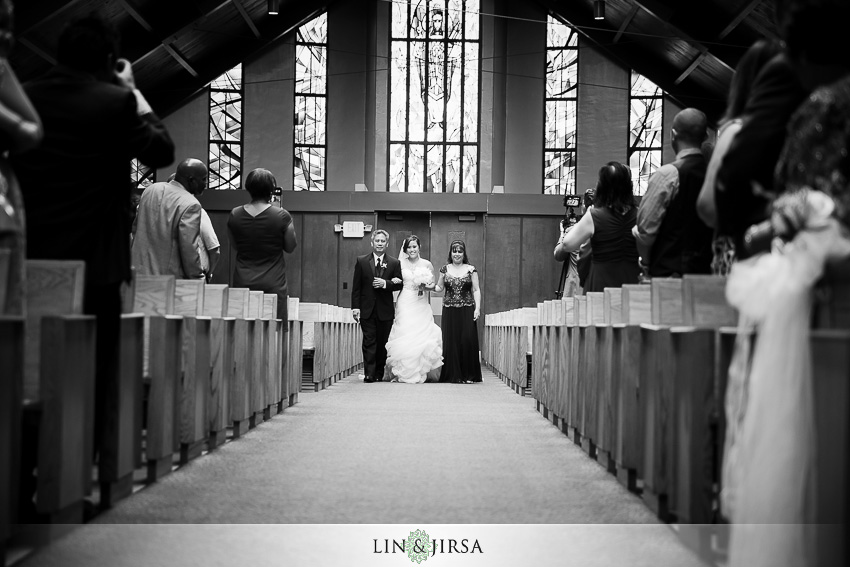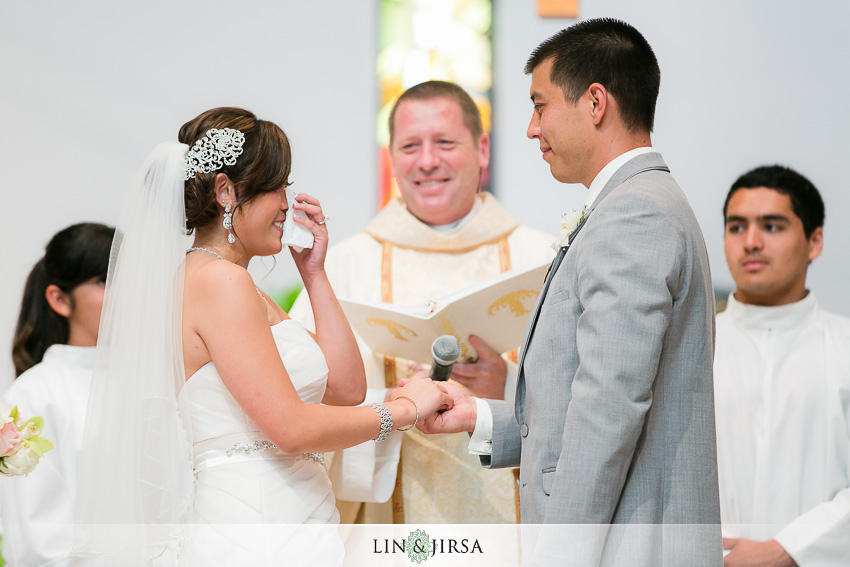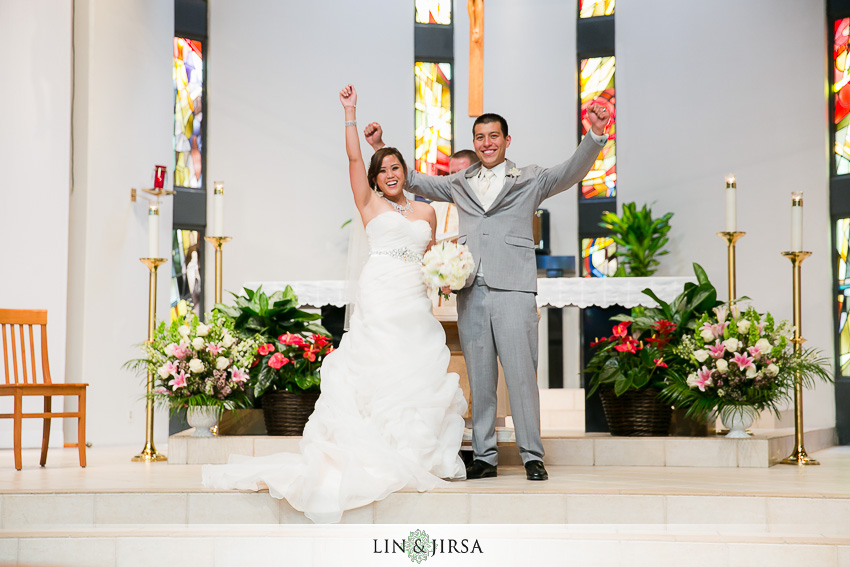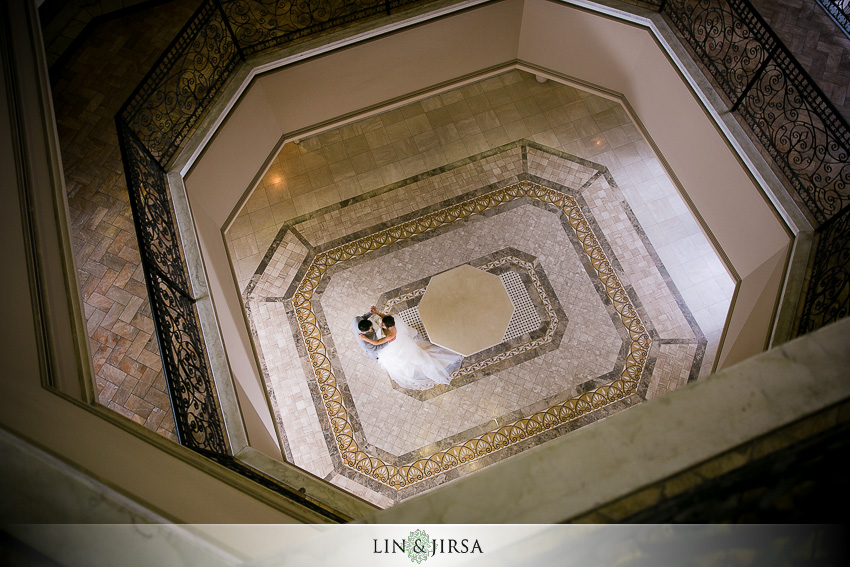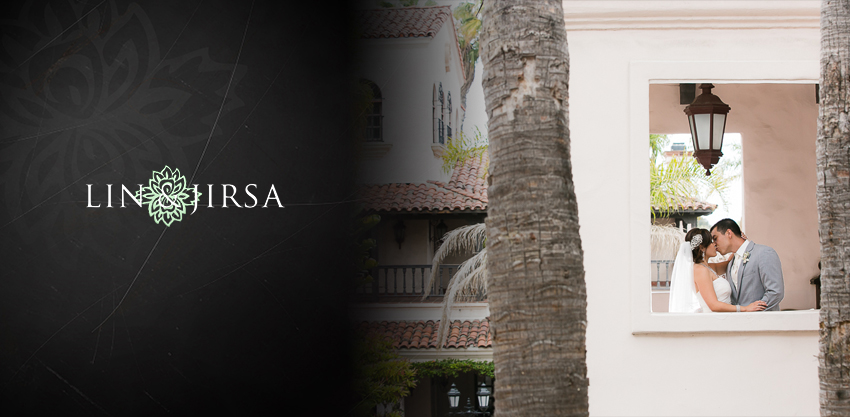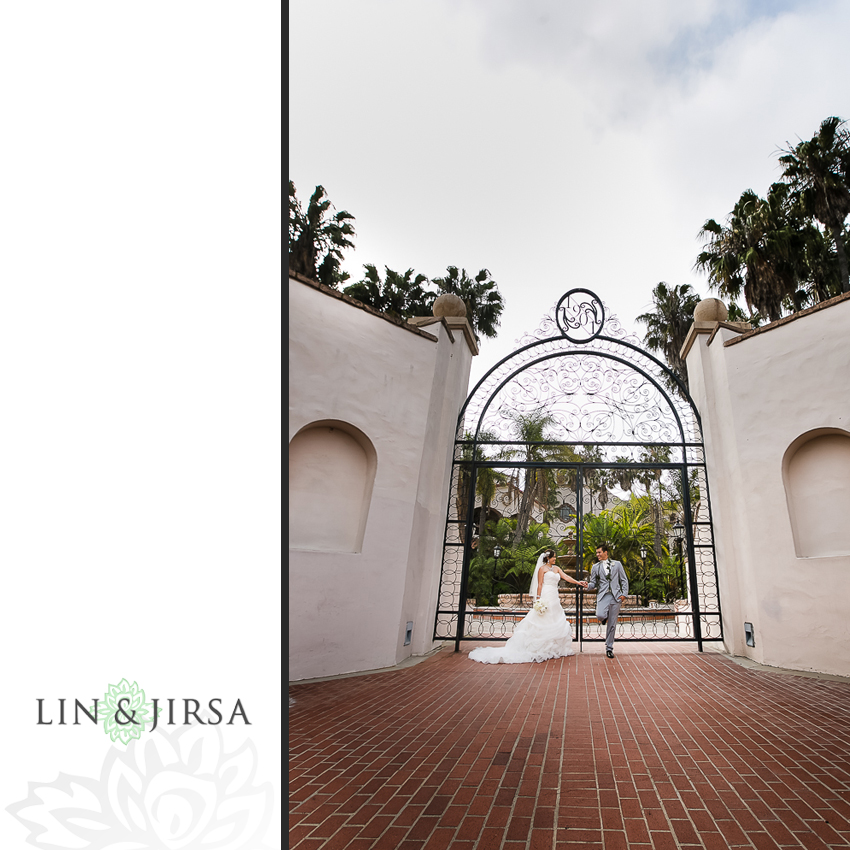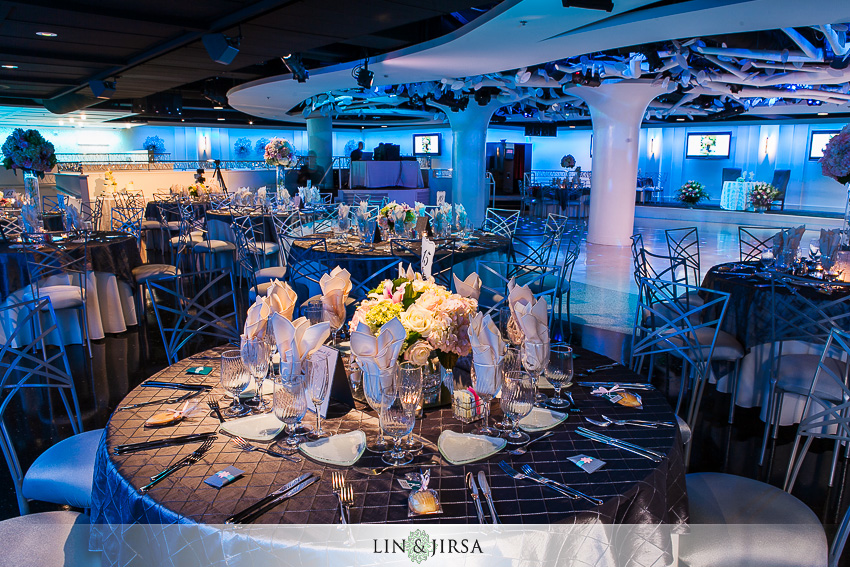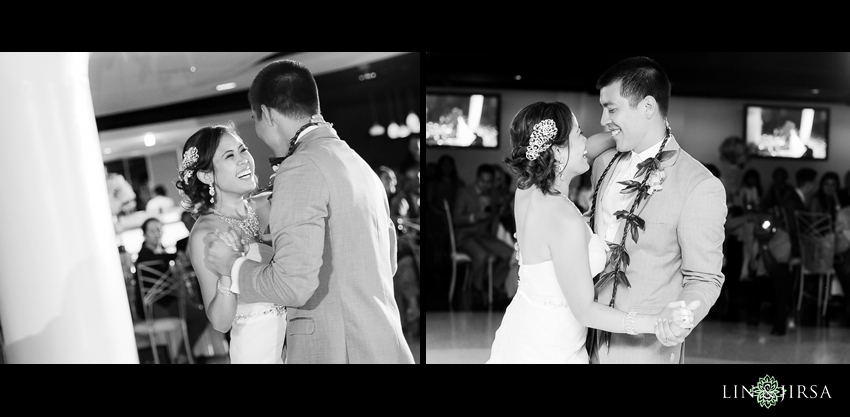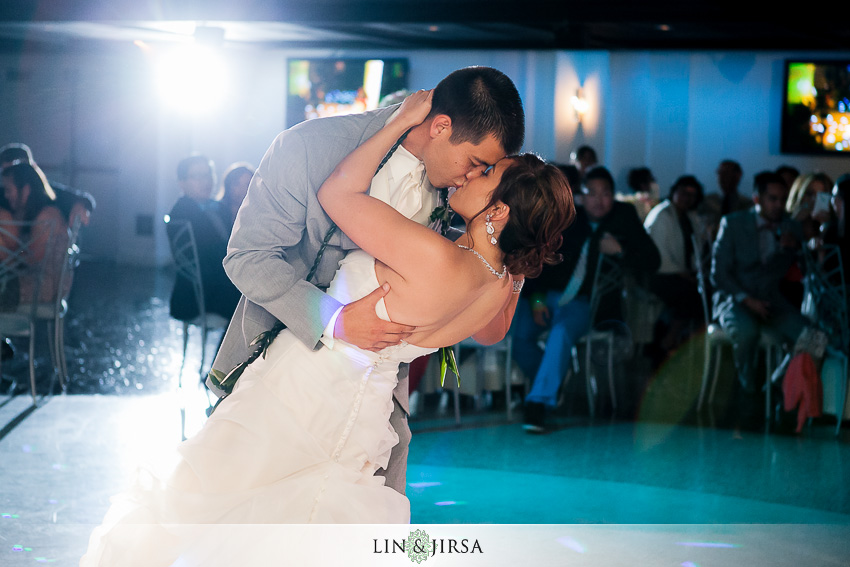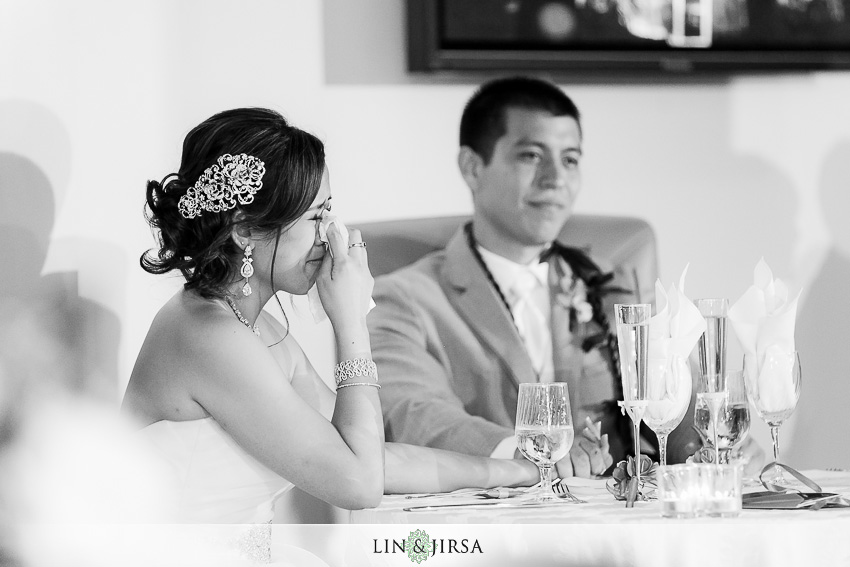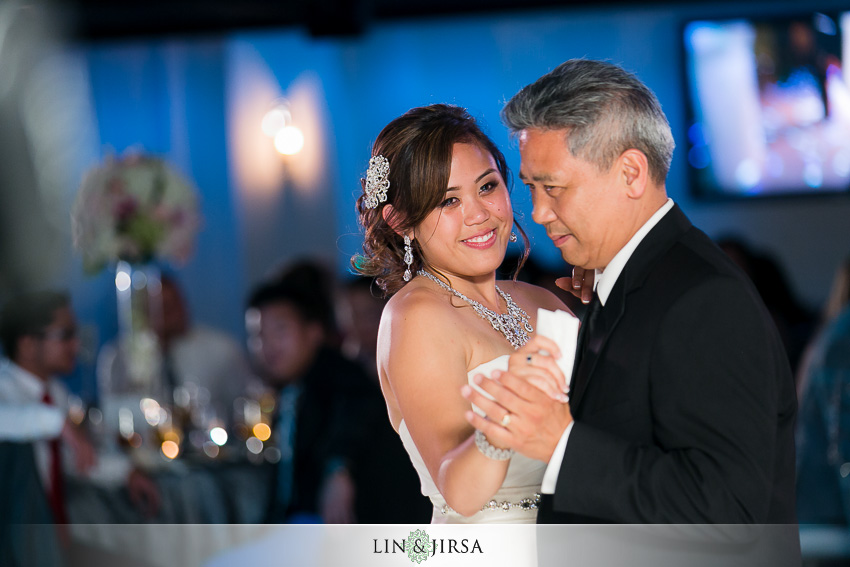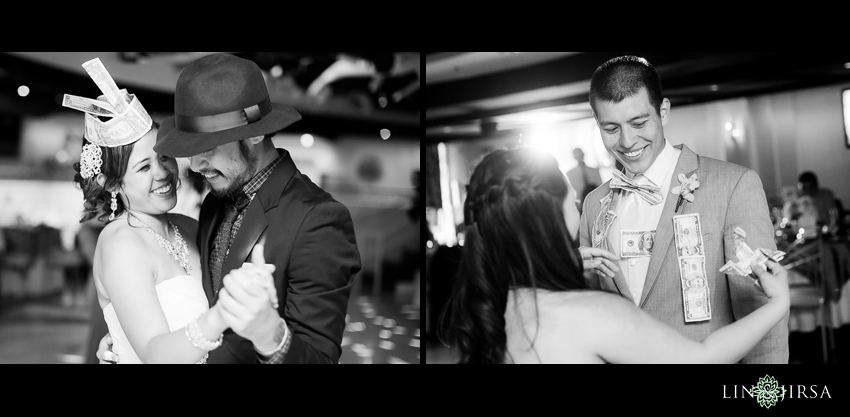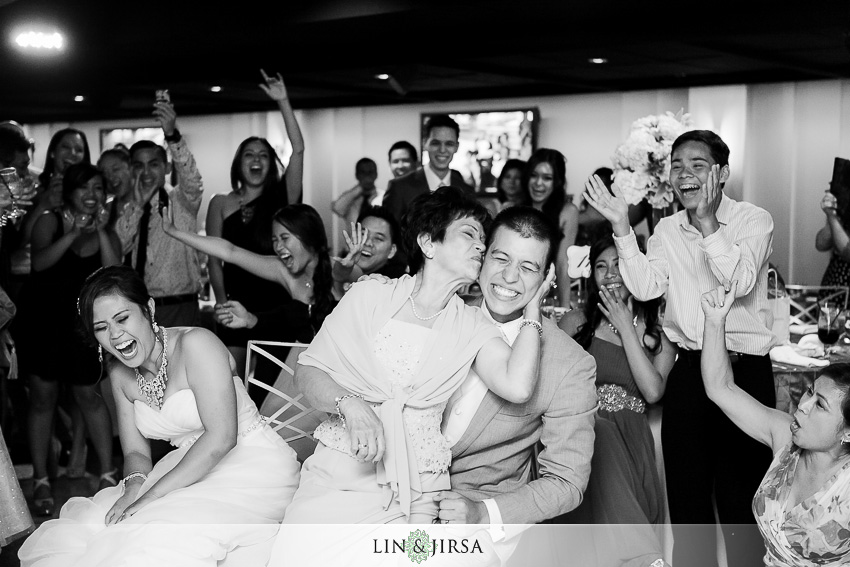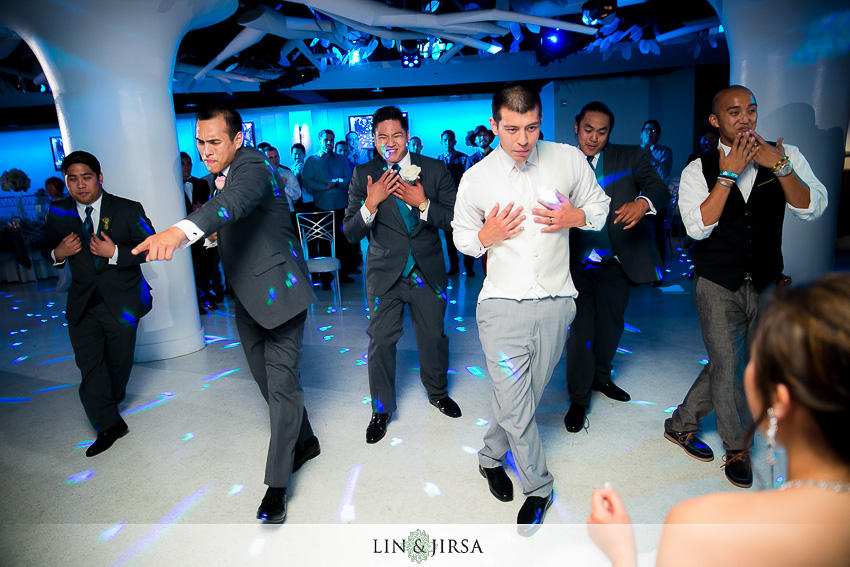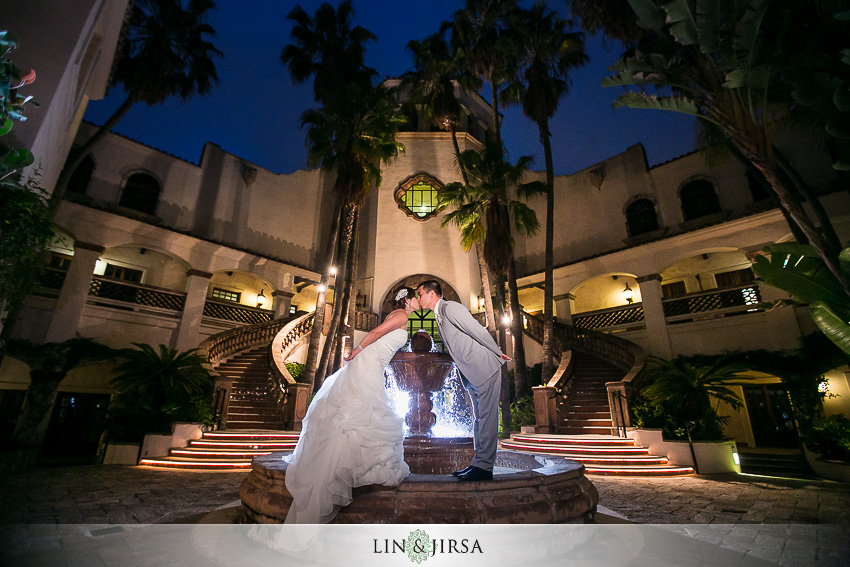 Wedding Vendors:
Photographer: Lin and Jirsa Photography http://linandjirsa.com
Wedding Ceremony & Reception Locations: Celebrations by Turnip Rose 1901 Newport Blvd, Costa Mesa, CA 92627 (949) 645-4050
If you are interested in booking Lin and Jirsa Photography for your wedding, please visit our Contact Page. To view more information about our post production, please view our Lightroom 4 Presets and our Lightroom Tutorials