Free PDF Download | Top Engagement Photography Locations in Los Angeles and Orange County
July 6, 2017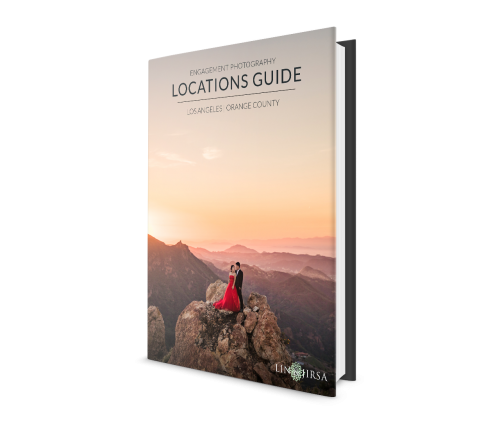 After 10+ years of experience photographing weddings in Southern California, we have become experts photographing engagement sessions at all of the best locations in Orange County and Los Angeles.
This FREE PDF download is our list of favorite locations, from popular, well-known venues to less-popular, hidden gems. We also include useful information like the following:
– Hours
– Permit Fees
– Description
– Example Shoots
If you or someone you know is thinking about having an engagement session, you'll definitely want to signup to view this PDF.
To download, please subscribe to our monthly newsletter.
Sample Pages from the Engagement Photography Ebook