Gorgeous Lake Oak Meadows Temecula Wedding | Aaron and Amy
Please enjoy this gorgeous Lake Oak Meadows wedding featuring Aaron and Amy.
A big thank you to Angela Durrance for organizing this beautiful event.
Also, check out our Facebook Page for updates and the latest with Lin and Jirsa, Los Angeles!
Directly from the bride, Amy (via Yelp):
"Chris and his team were very professional and outstanding. We met with Chris once before the engagement shoot, and had phone conferences once before the engagement shoot, and once before the wedding day to discuss the look we wanted and the timeline of the day. My husband and I are very happy with the engagement session and can't wait to see the wedding day photos. We had complete faith in Chris and his team to capture all the moments of the day. They were on their feet the entire wedding day, running around the venue to make sure they had the best shot. My family, bridal party, and guests were very comfortable with having them around all day. They are not intrusive at all. And they can handle crazy Asian moms and aunties too! Jackie and Yoko responded to my questions quickly and were very helpful with planning the day of timeline as well."
Wedding Preparation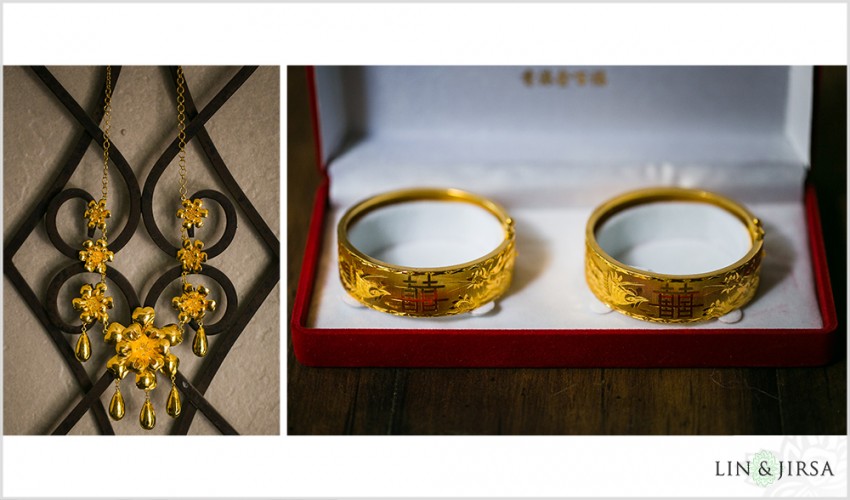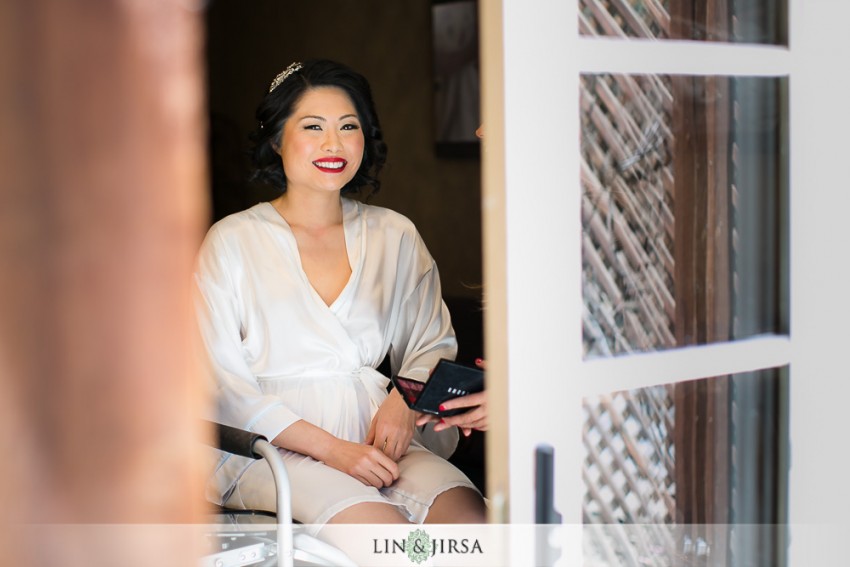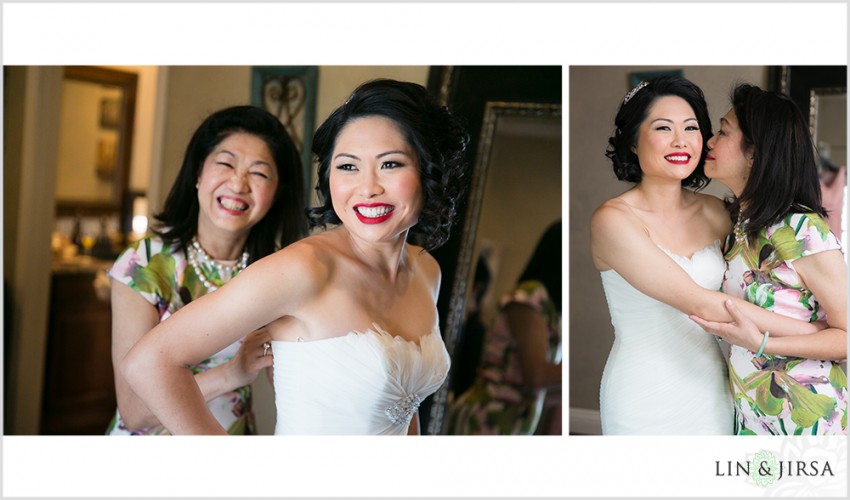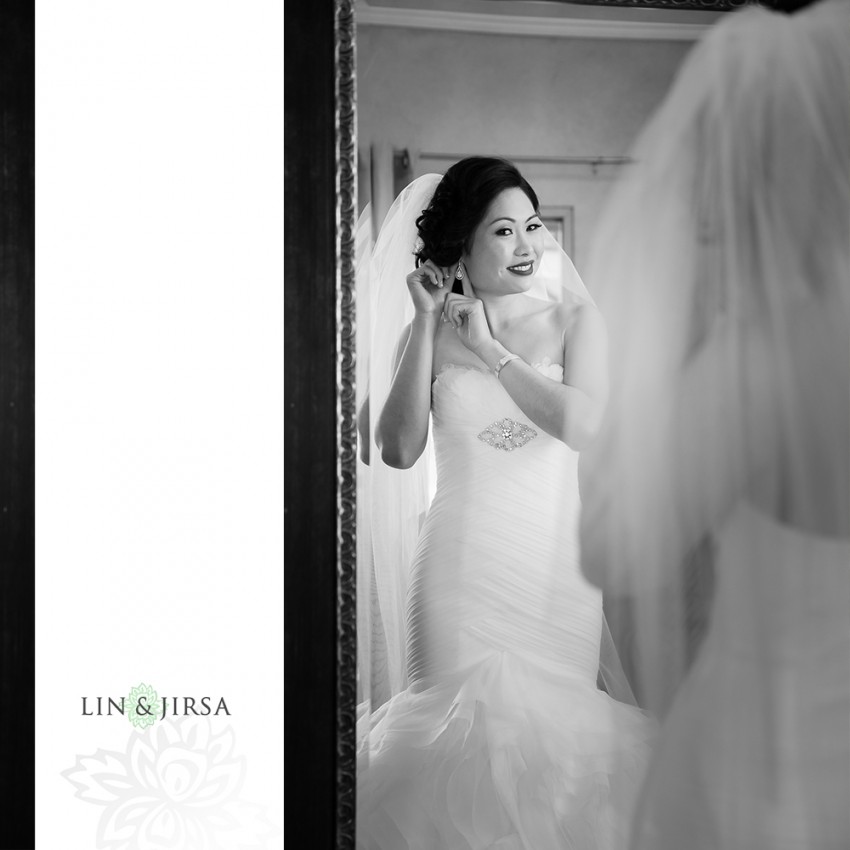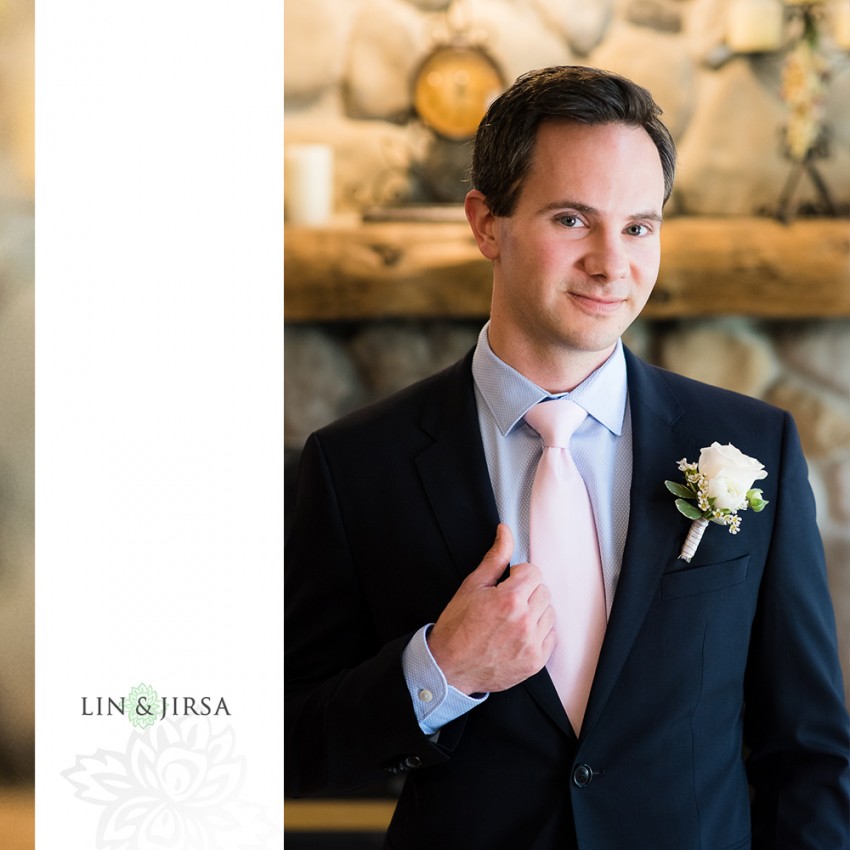 Wedding Couples Session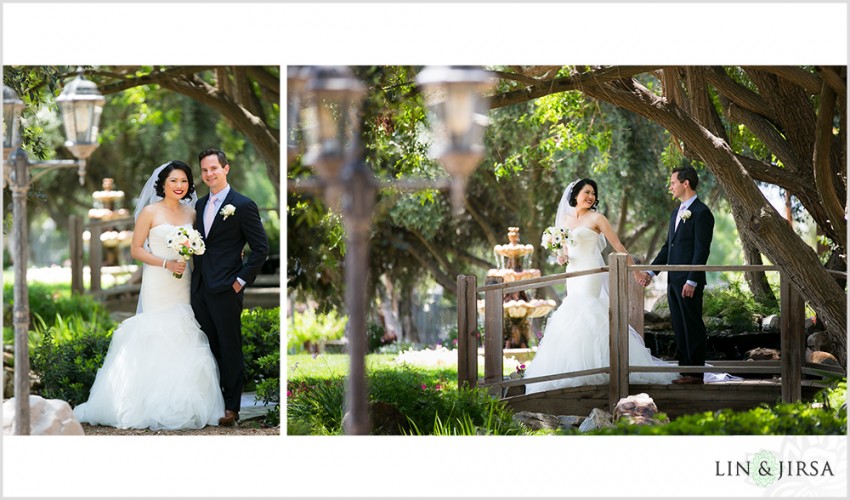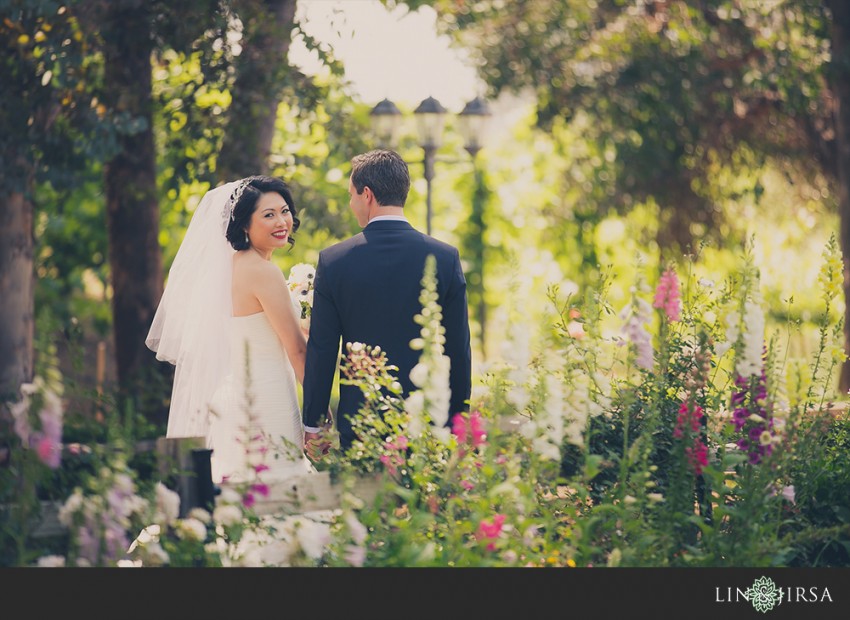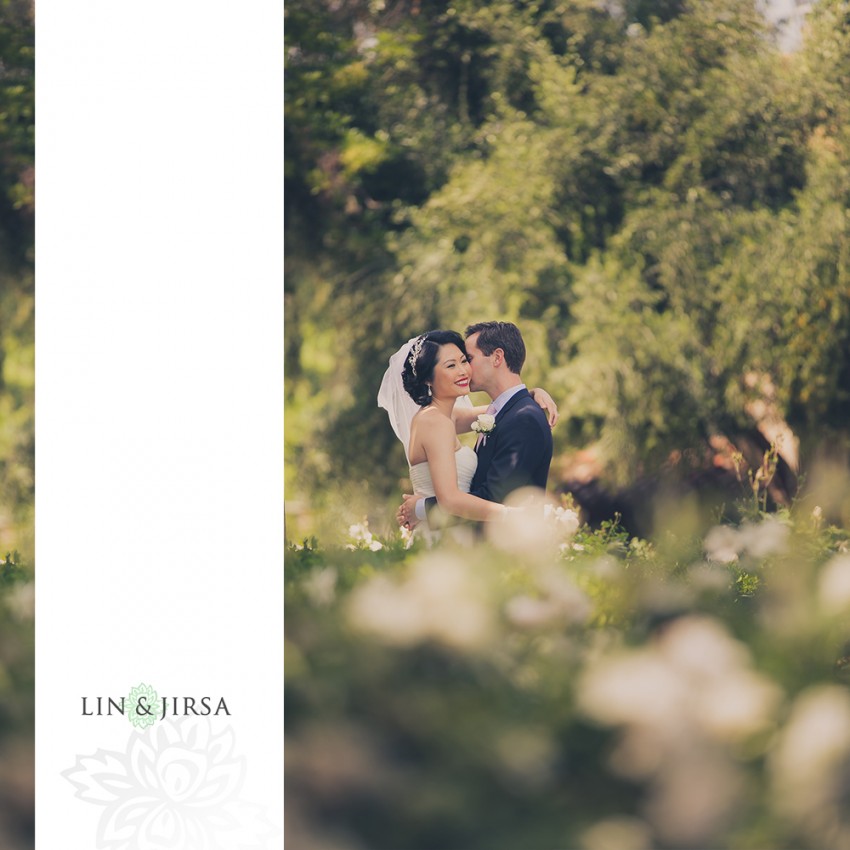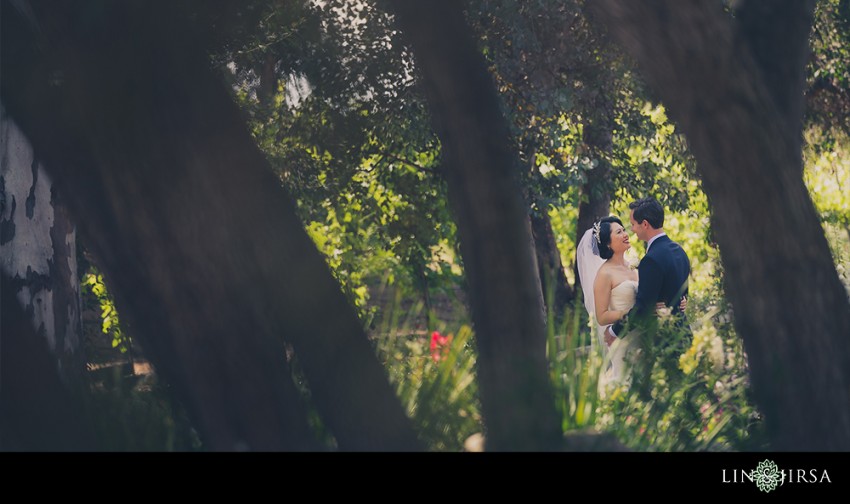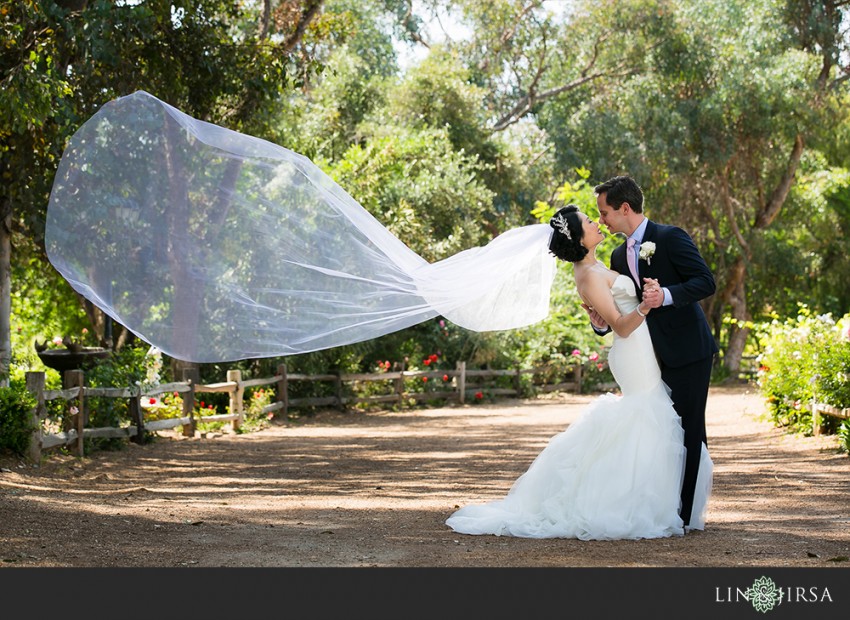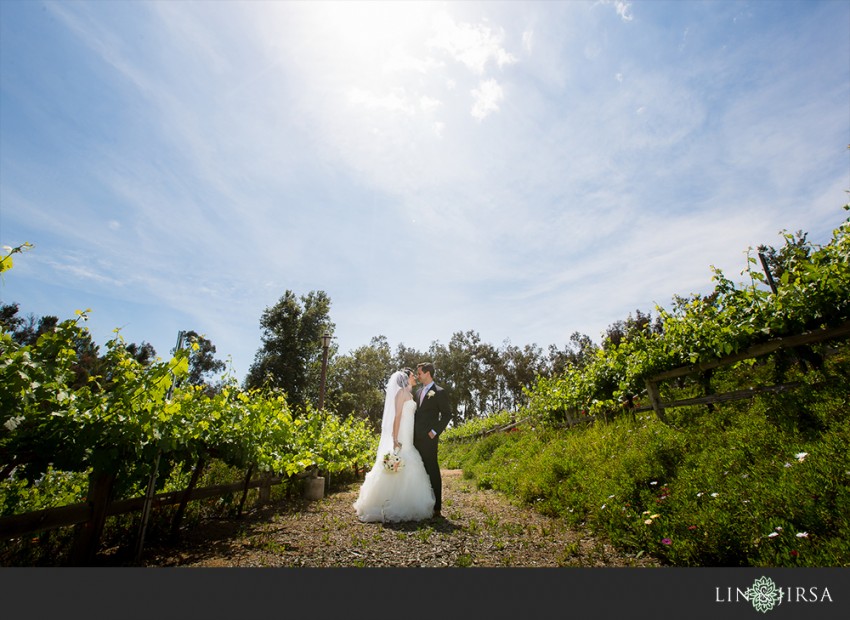 Wedding Party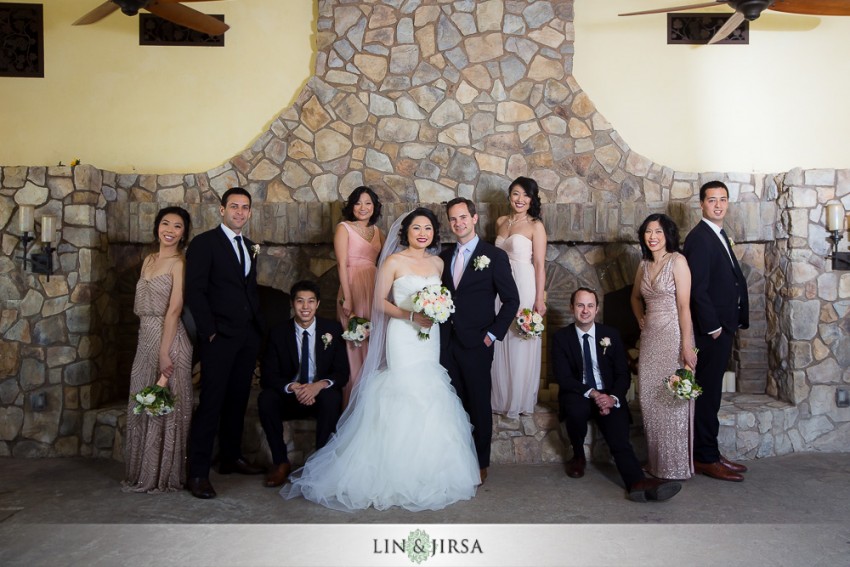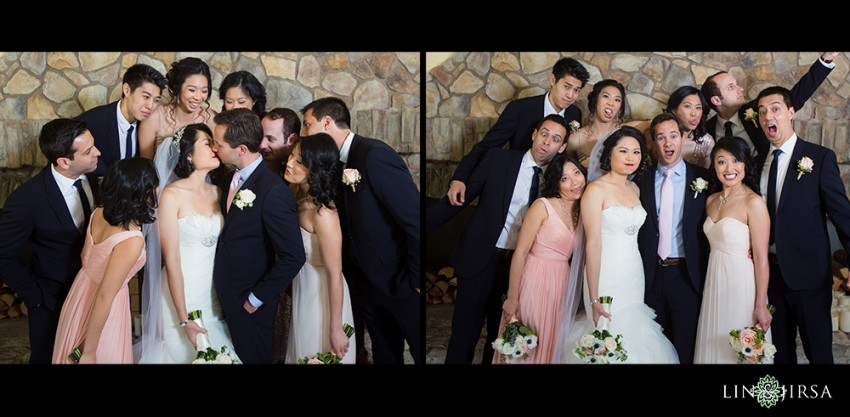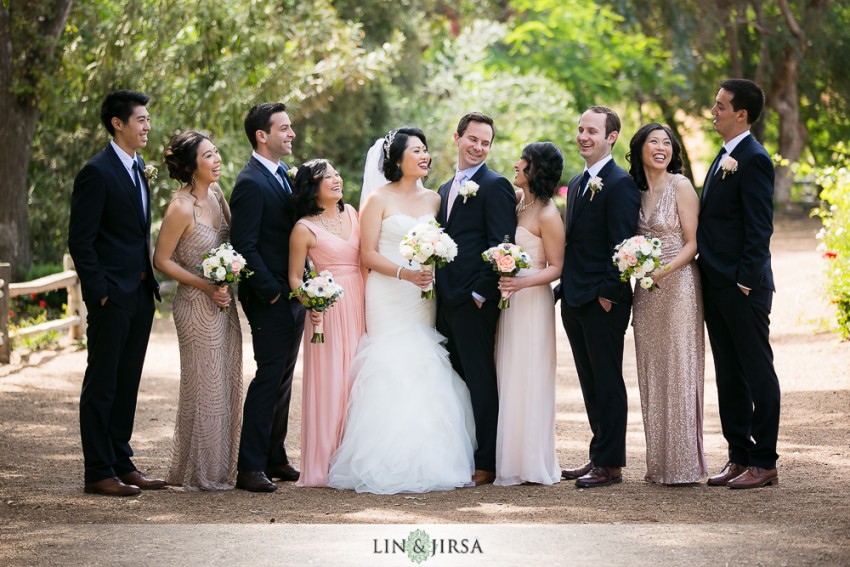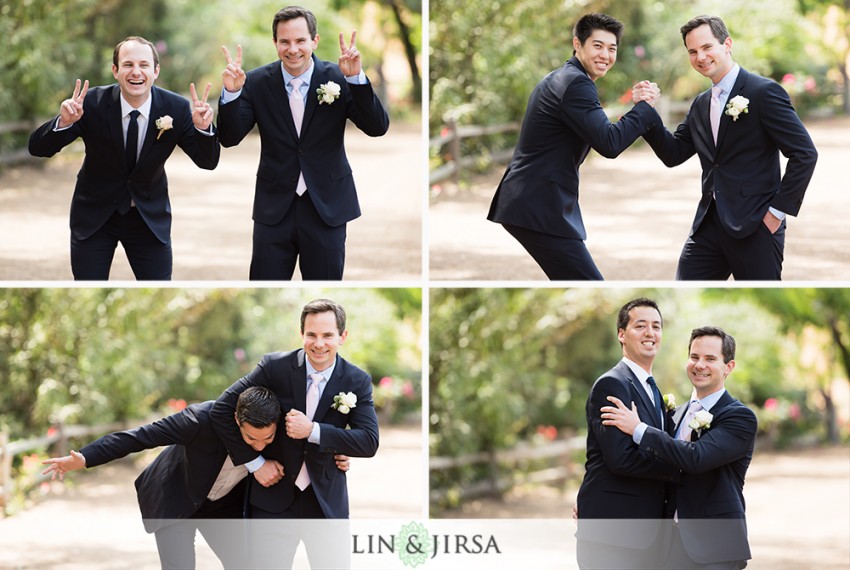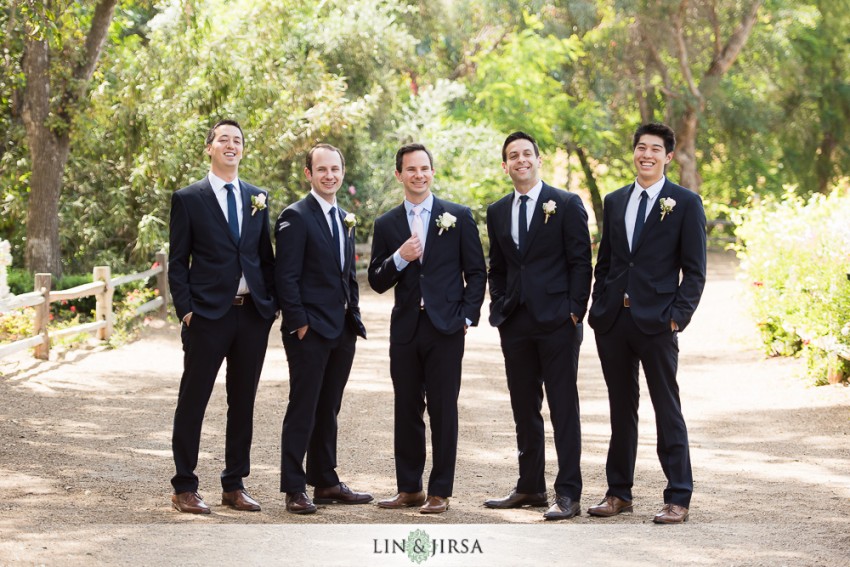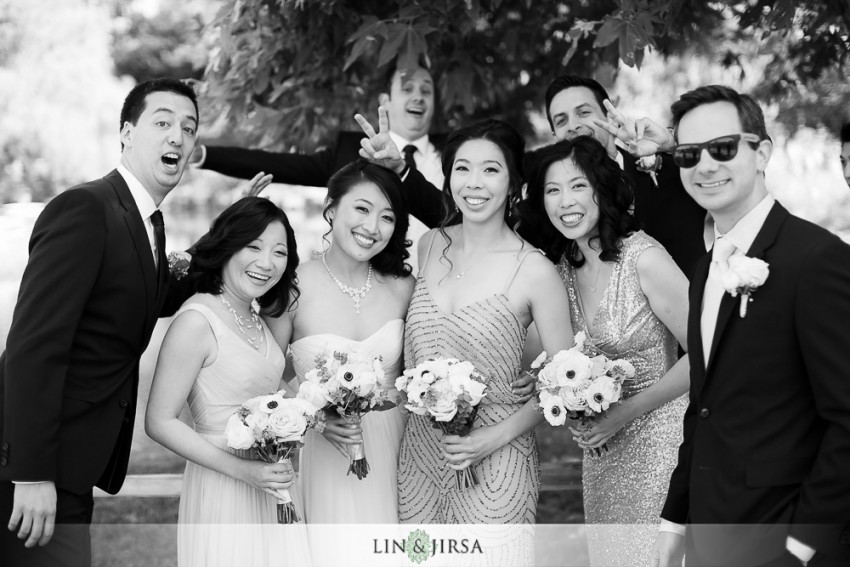 Wedding Ceremony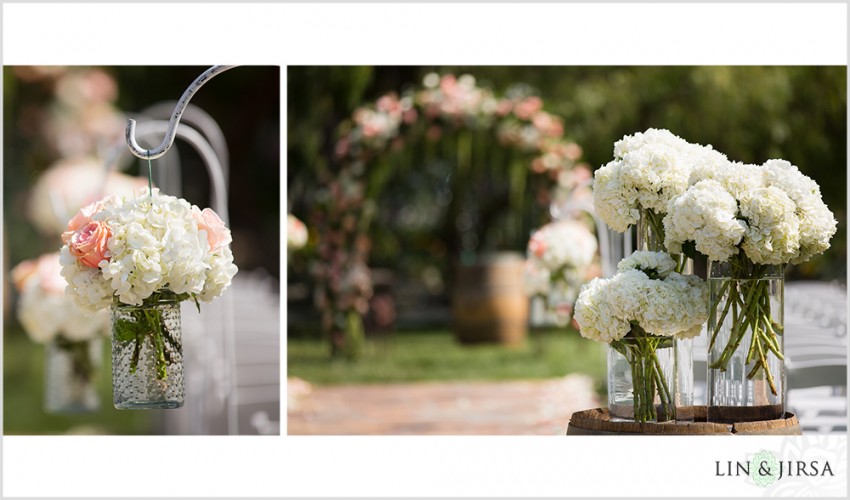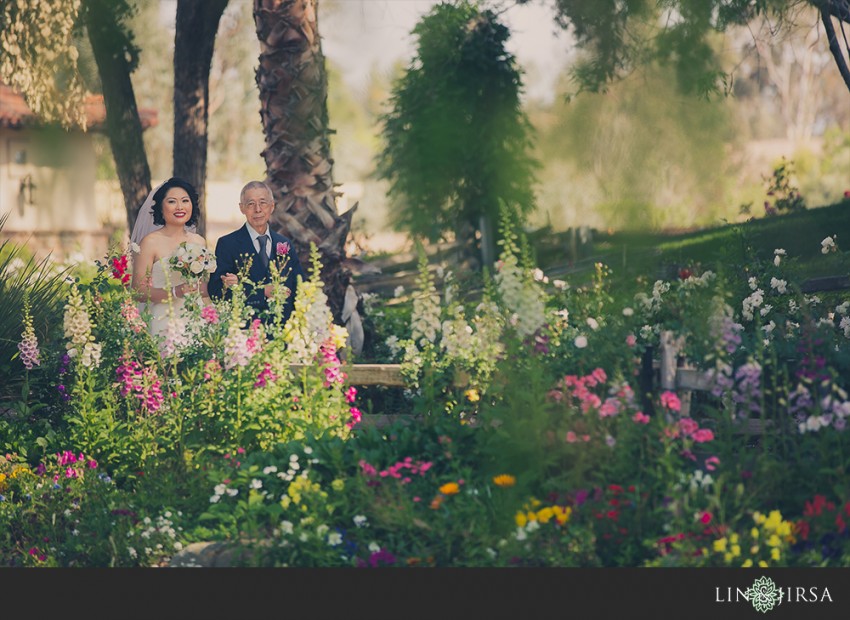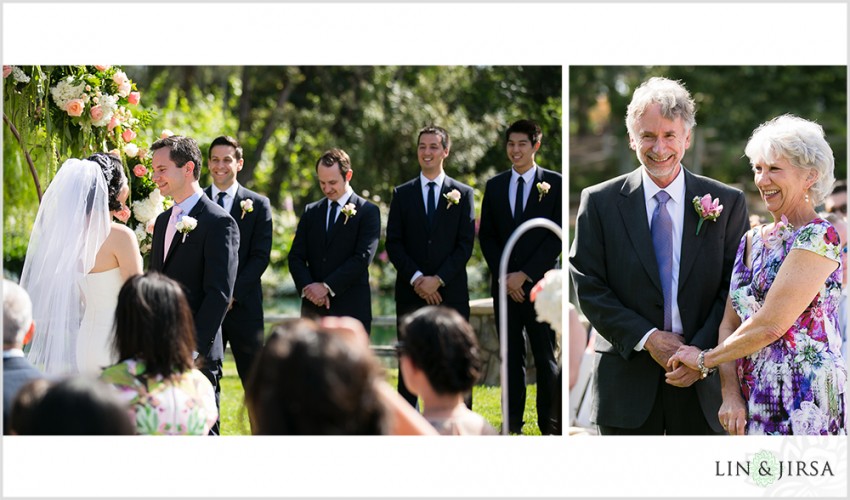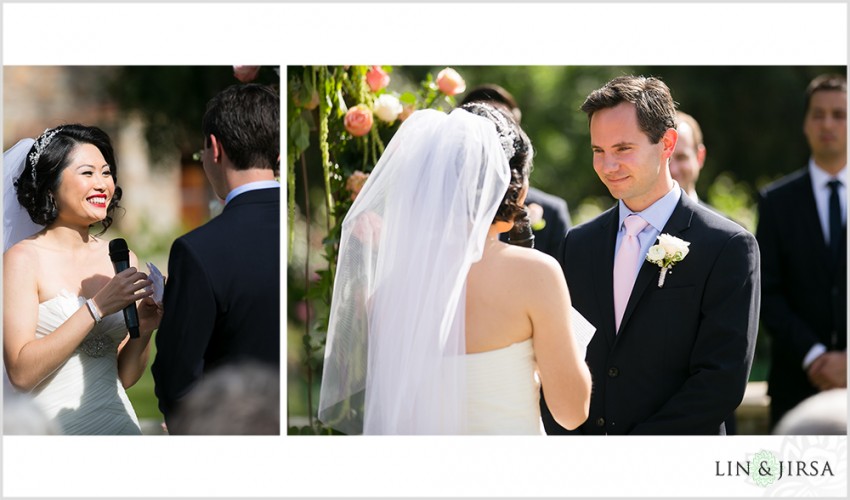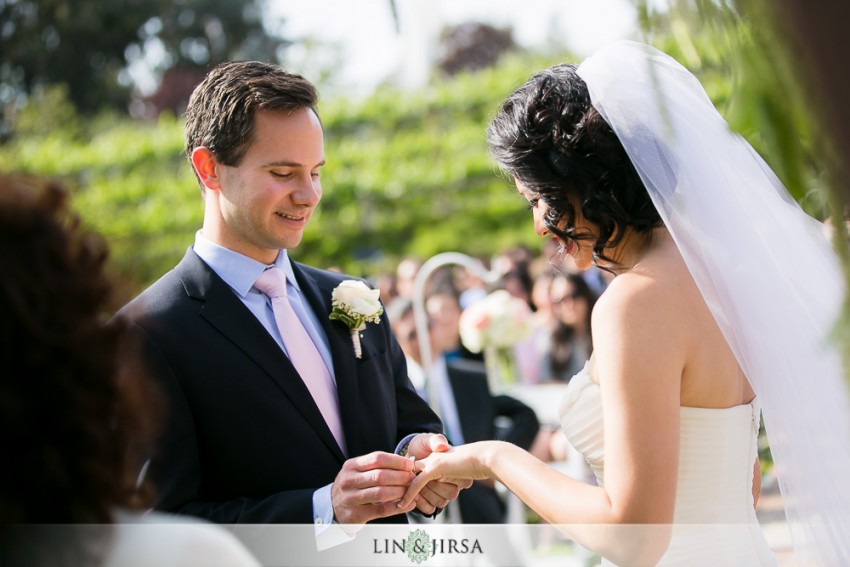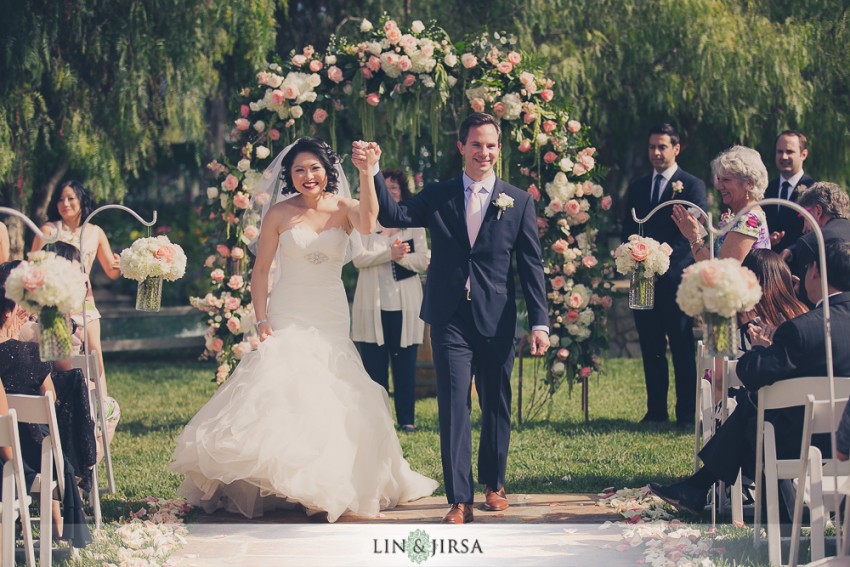 Wedding Couples Session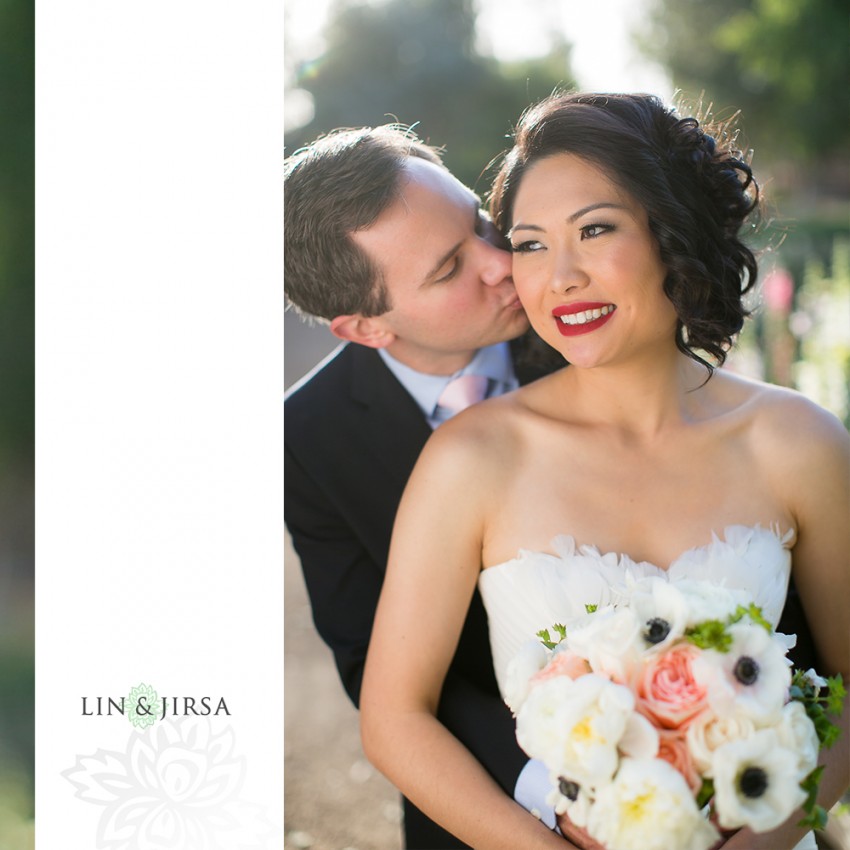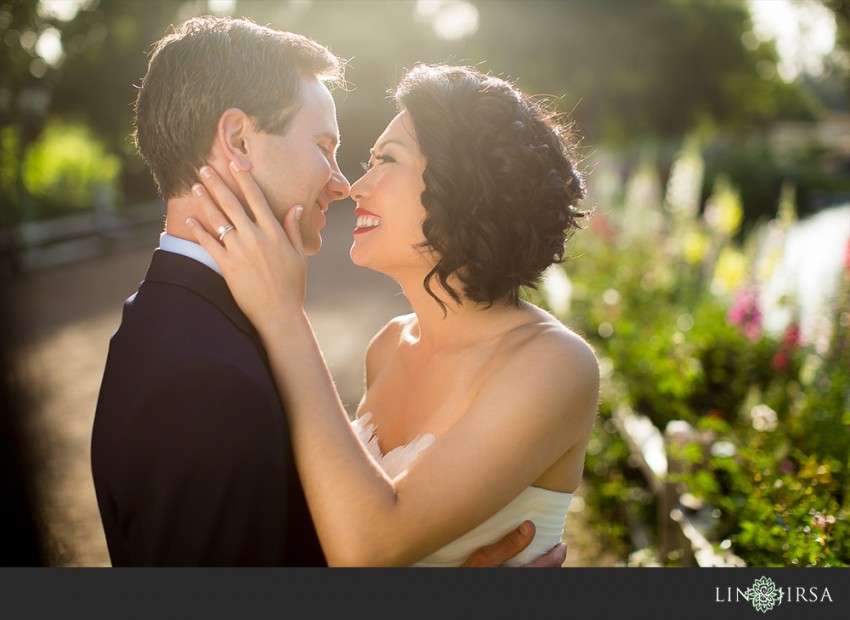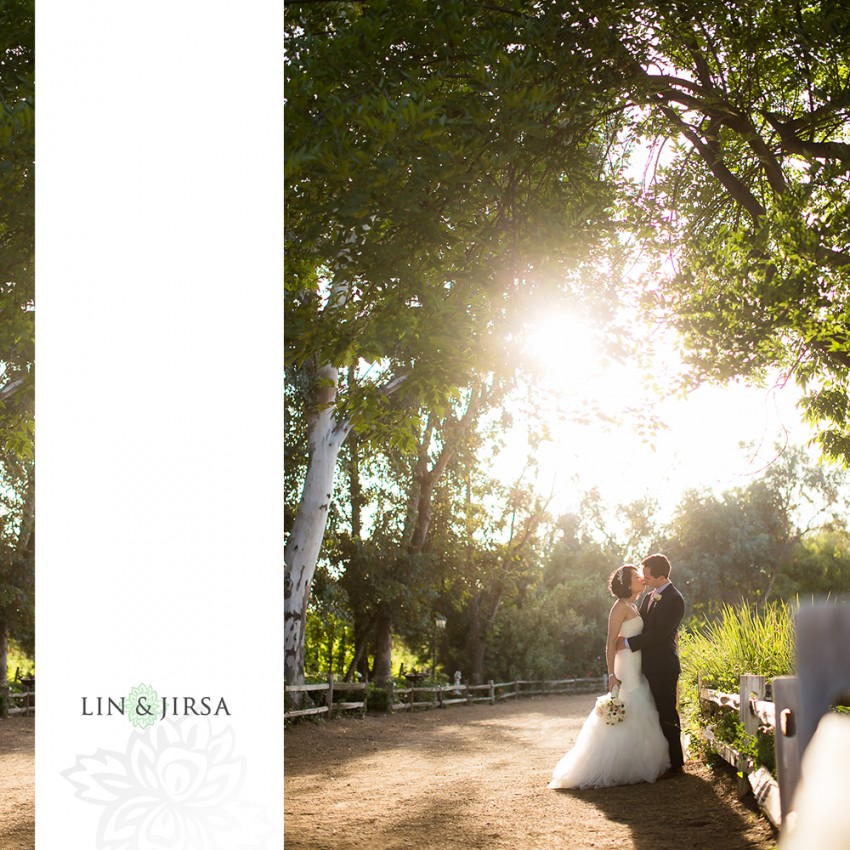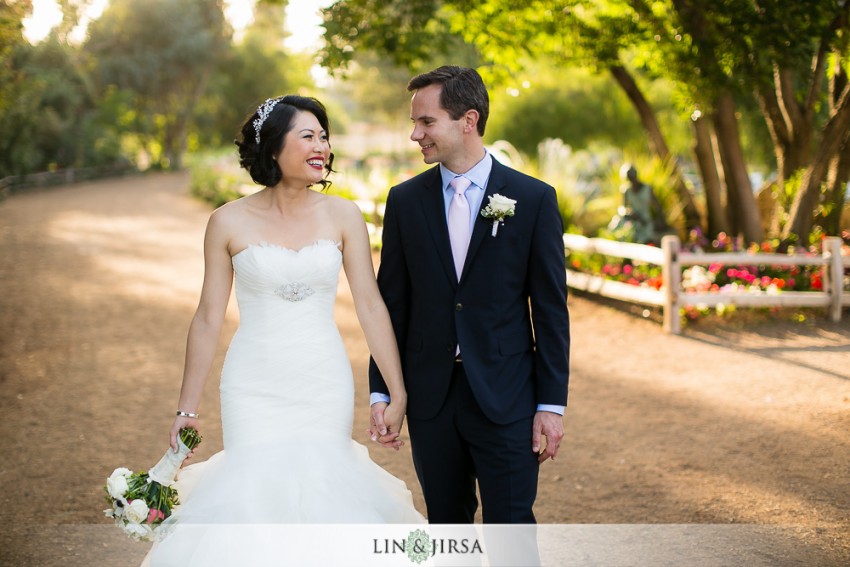 Wedding Reception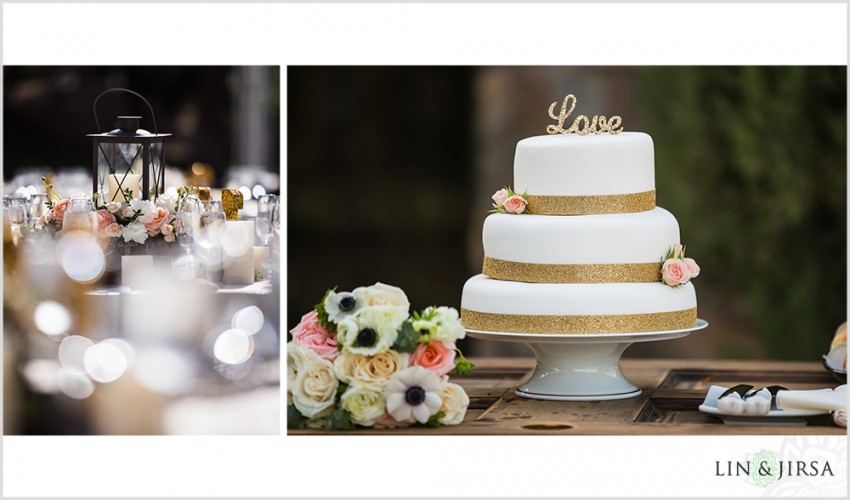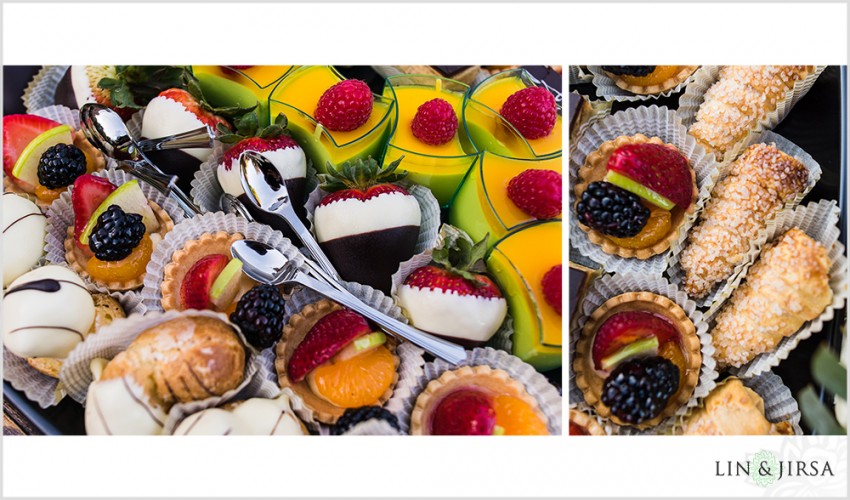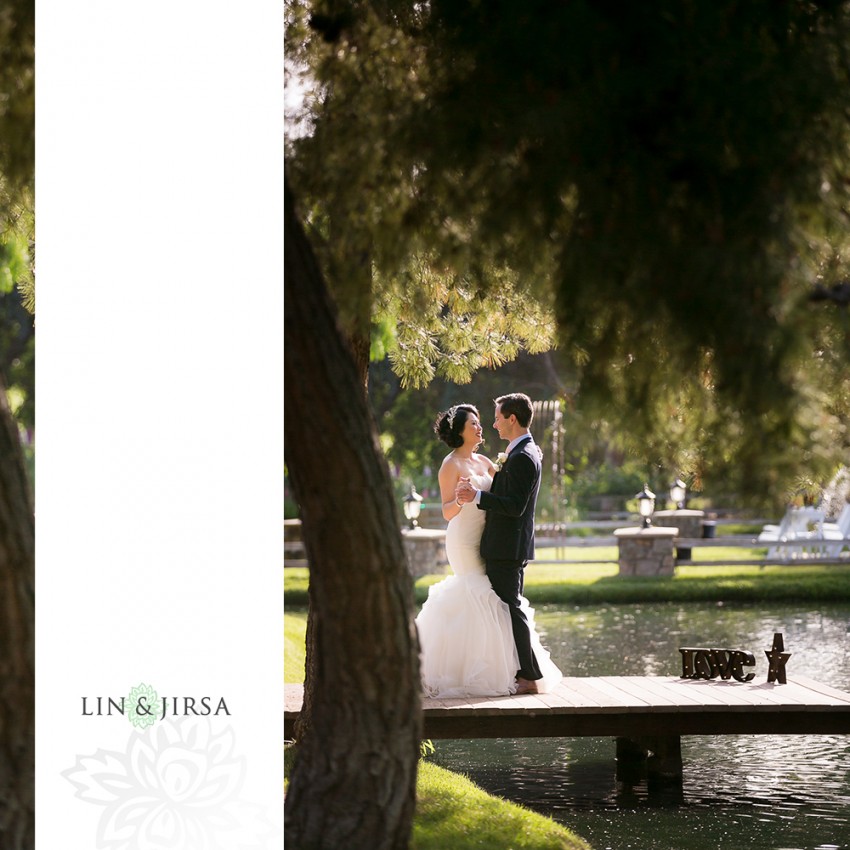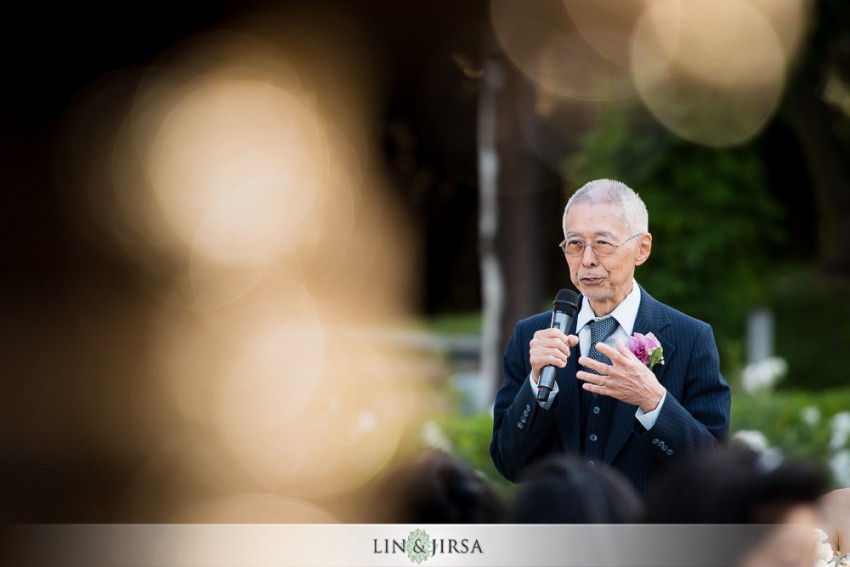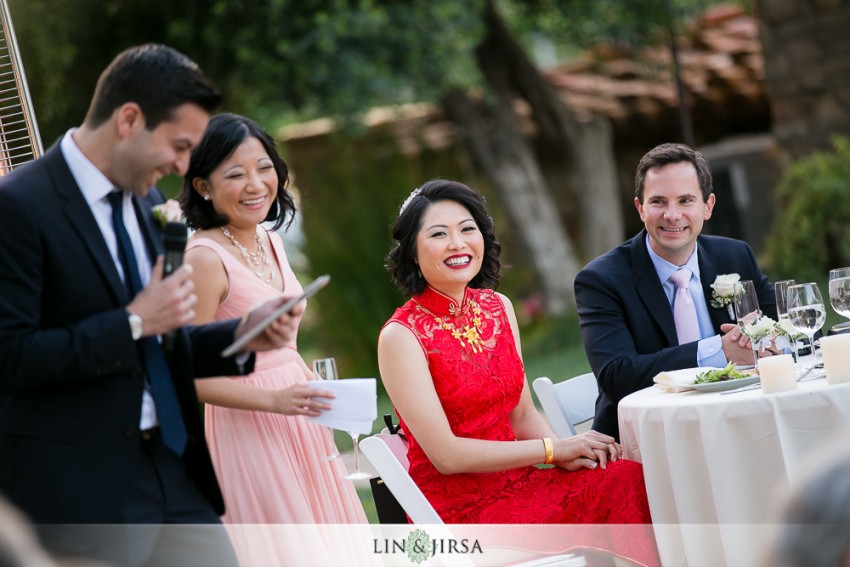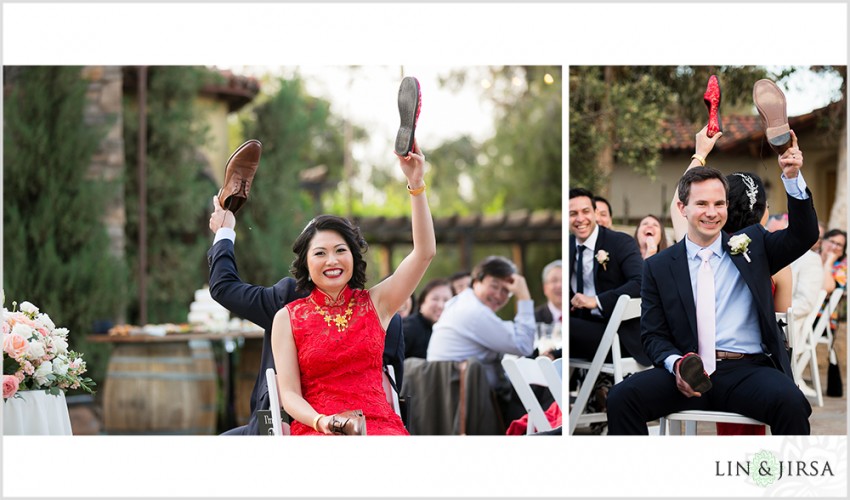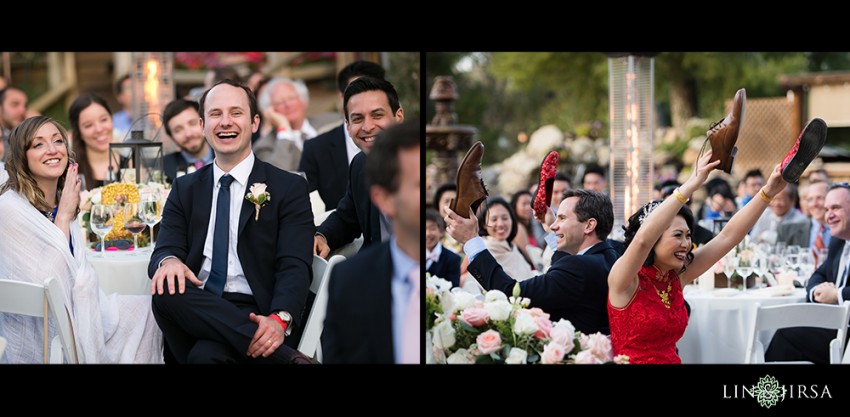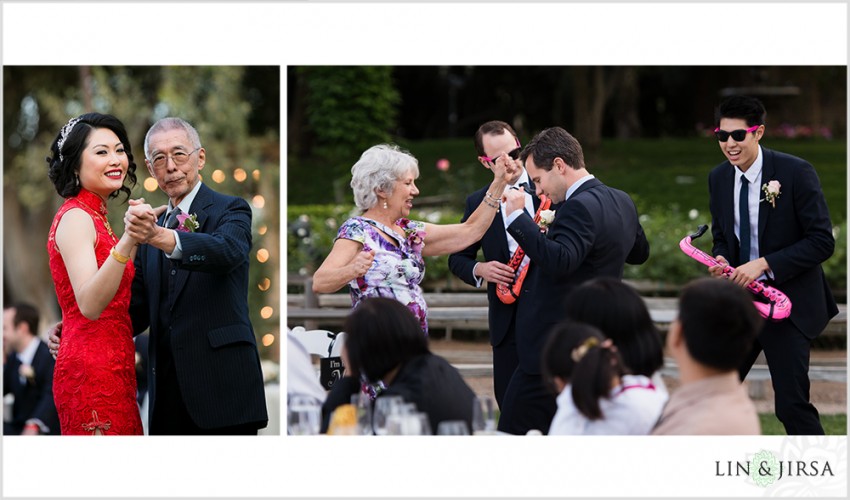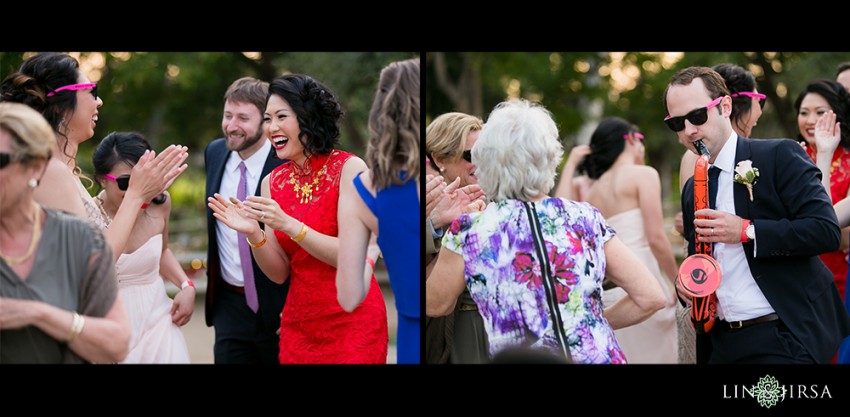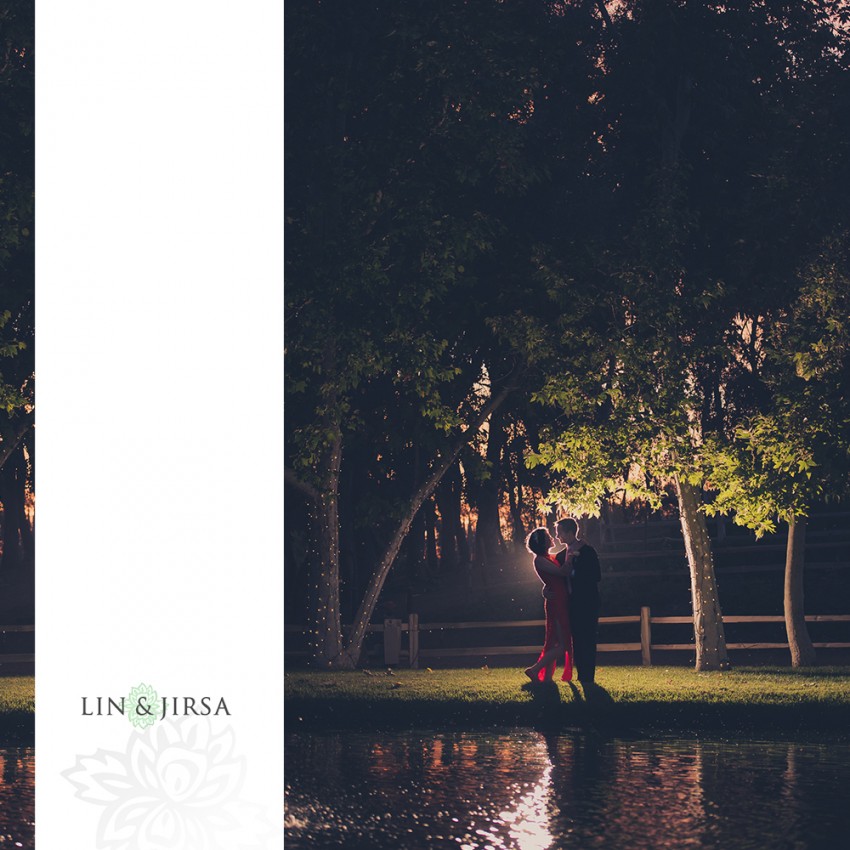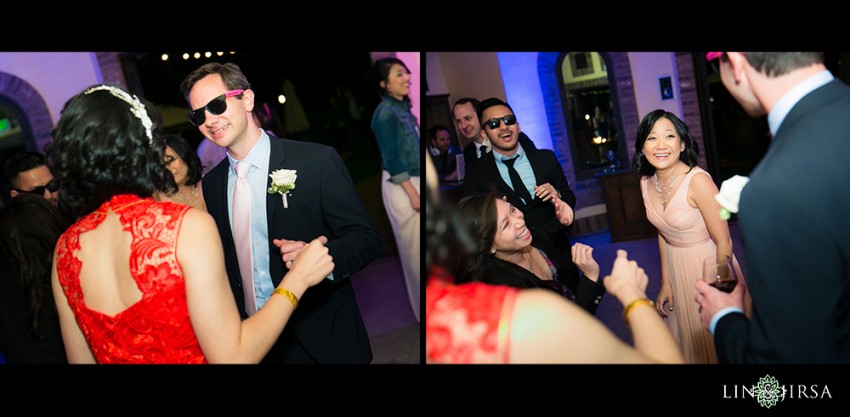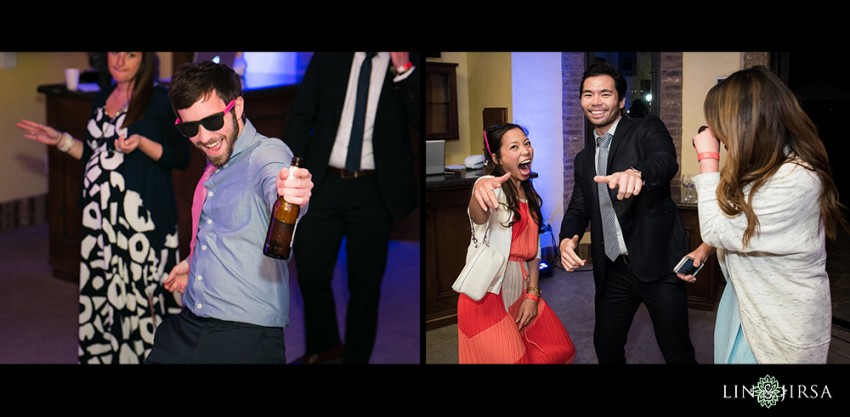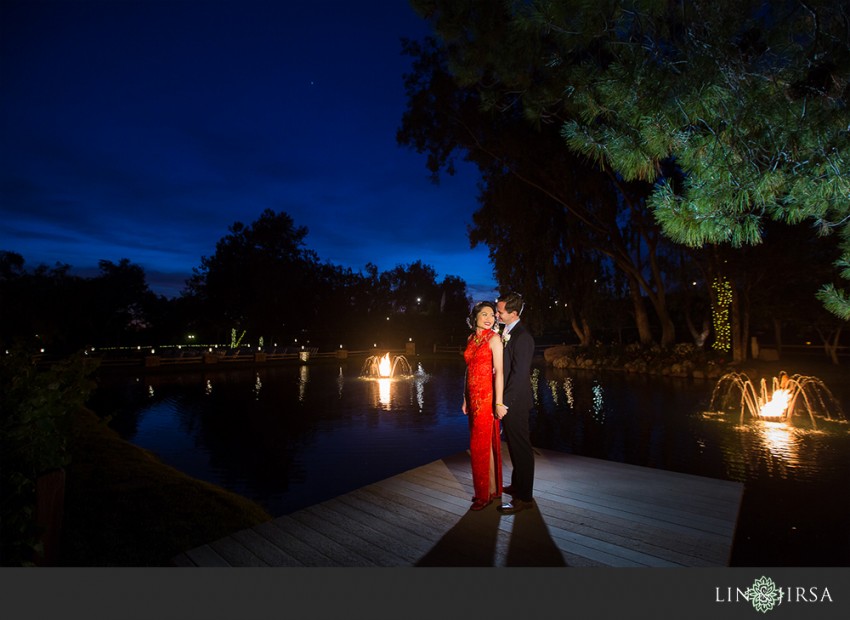 More Wedding Info:
Wedding Photography Location or Venue: Lake Oak Meadows 36101 Glen Oaks Rd, Temecula, CA 92592 (951) 676-6162
Wedding Coordinator: Angela Durrance Contact: [email protected]
Hair&Make Up Artist: Domenica Prestininzi Contact: [email protected] Website:  http://domenicabeauty.com/
Wedding Florist: Best Wishes Flowers Contact: [email protected]
Cake: Julie Horng
Contact Us for more information on Riverside Wedding availability. We'd love to show you our studio in Orange County, California and walk you though our albums, canvases and other print photography products. We can also provide more information on our Wedding Videography and introduce you to our team!
To view more information about our post production, please view our Lightroom Presets and our Lightroom Tutorials.