Hotel Casa Del Mar Wedding | Dale and Christie
Be sure to follow us on our Facebook Page for updates and the latest with LJP! Special thanks to Kelley Lee Gin of dream.believe.inspire!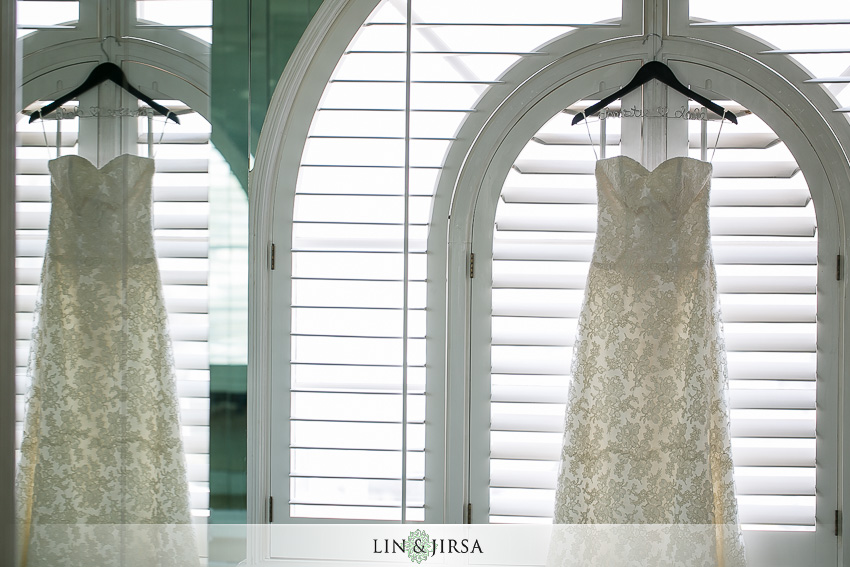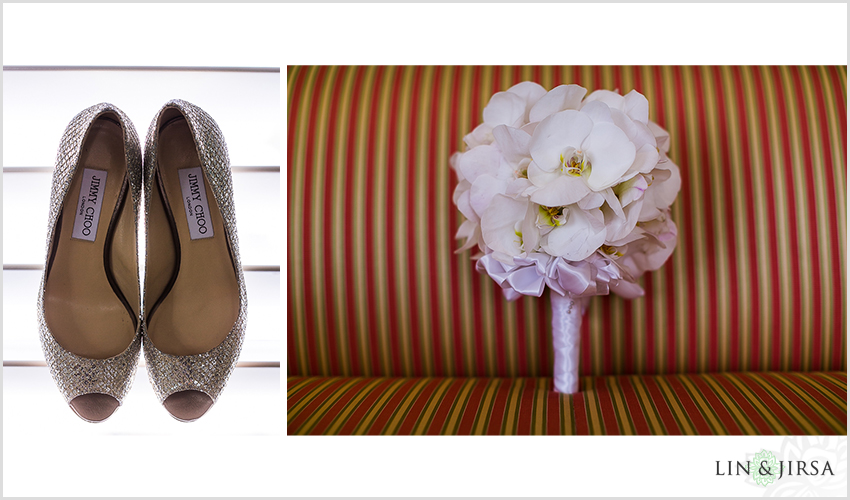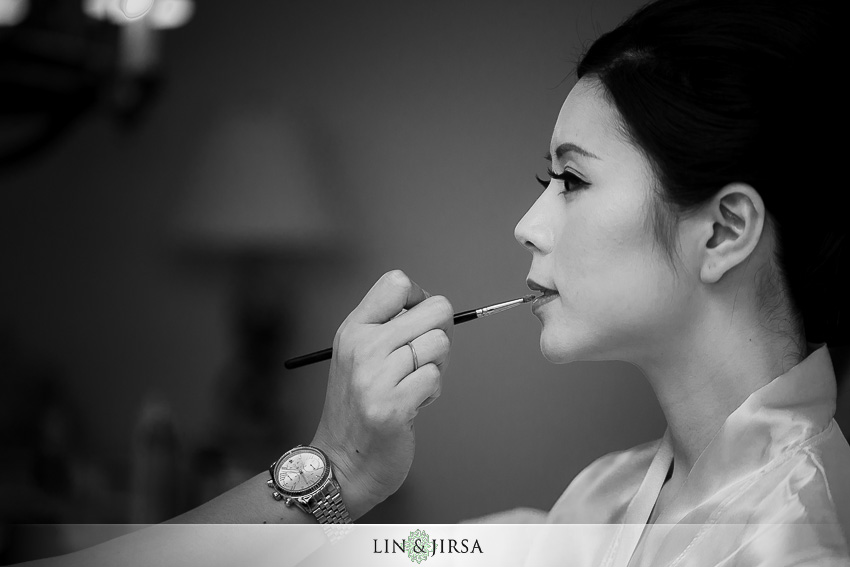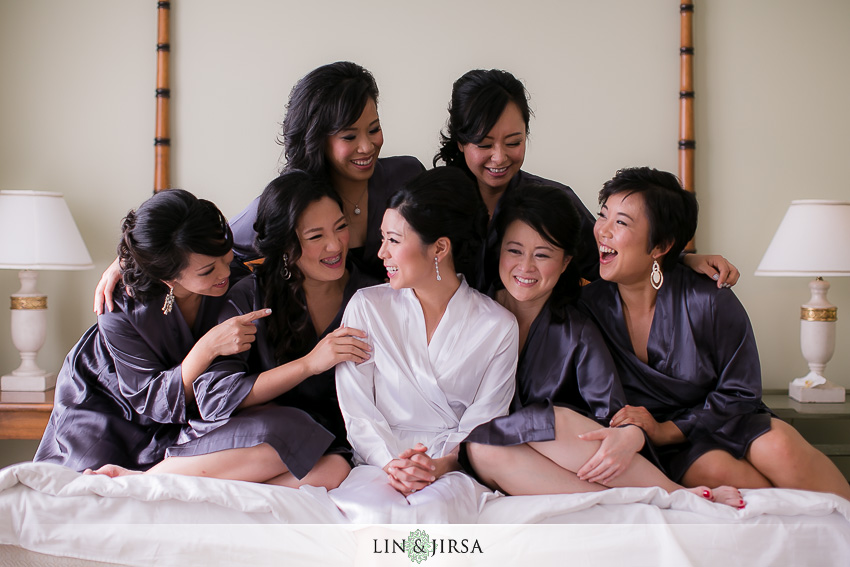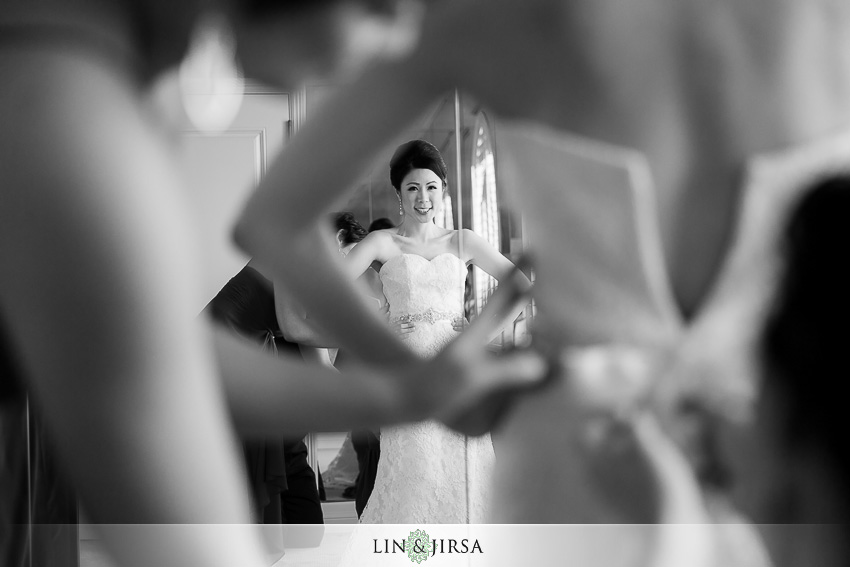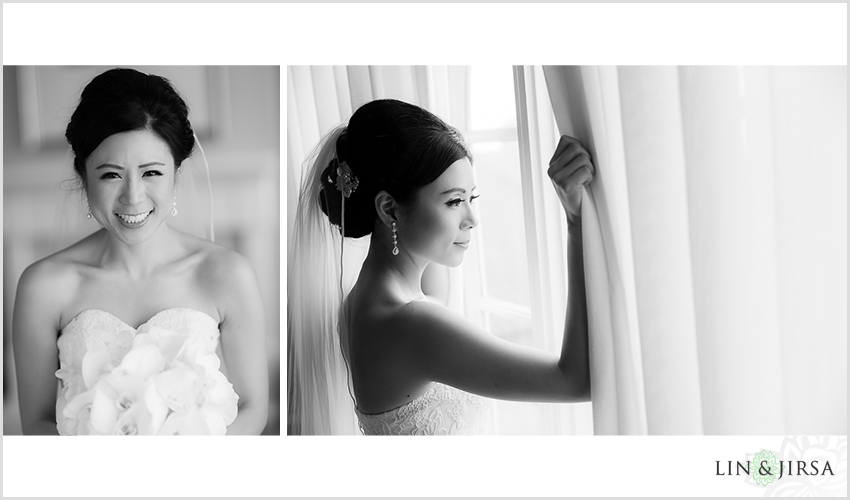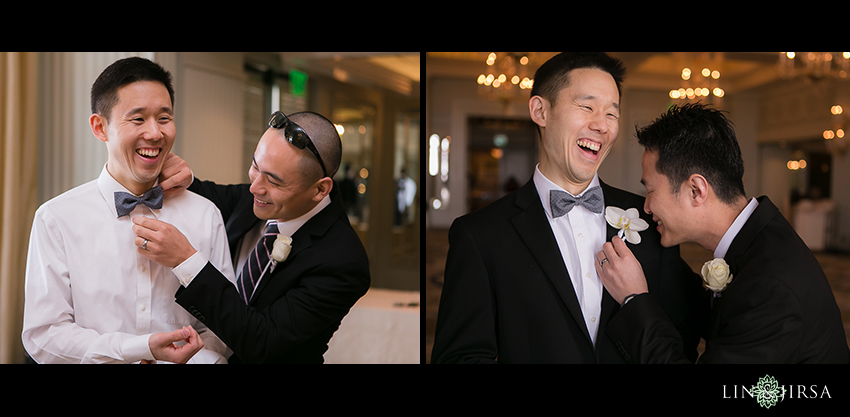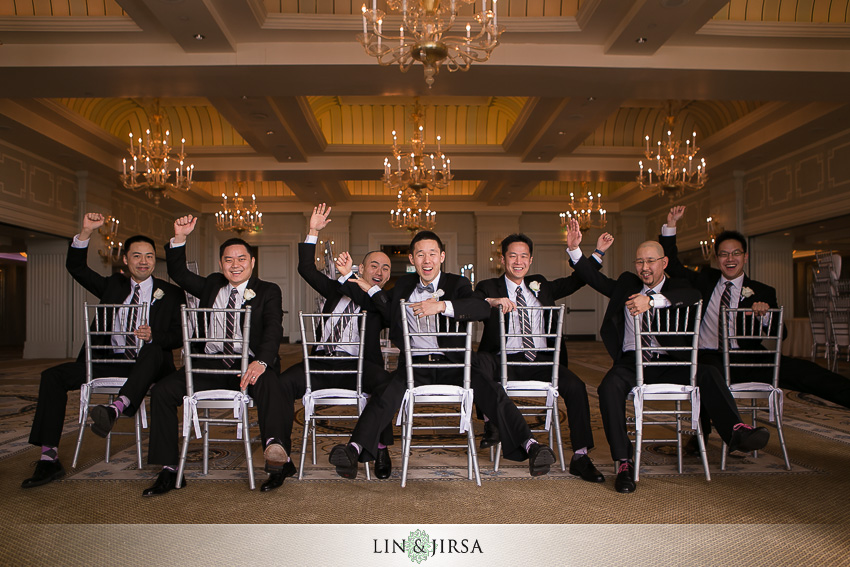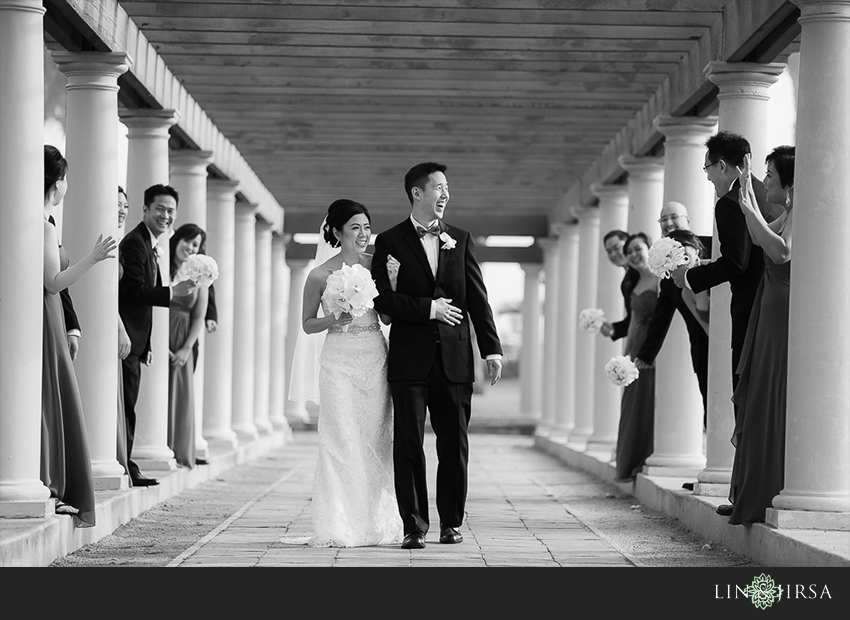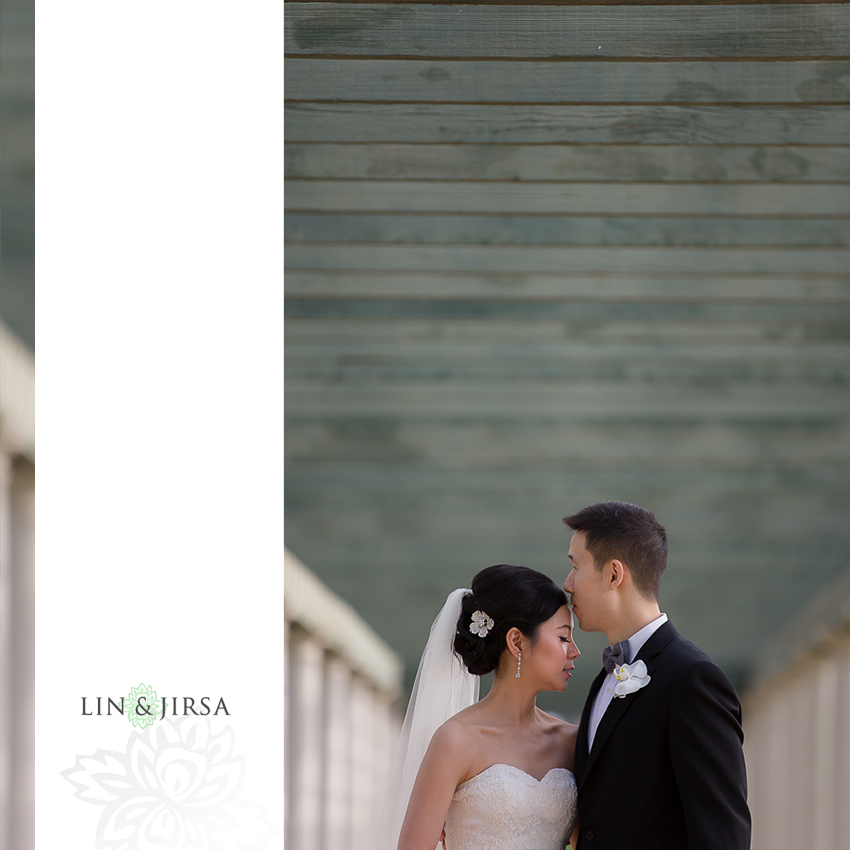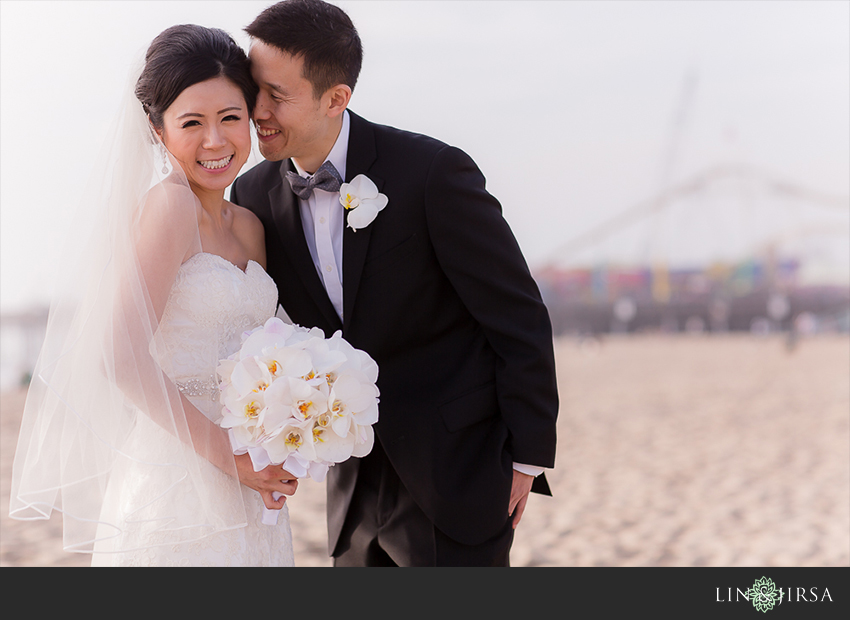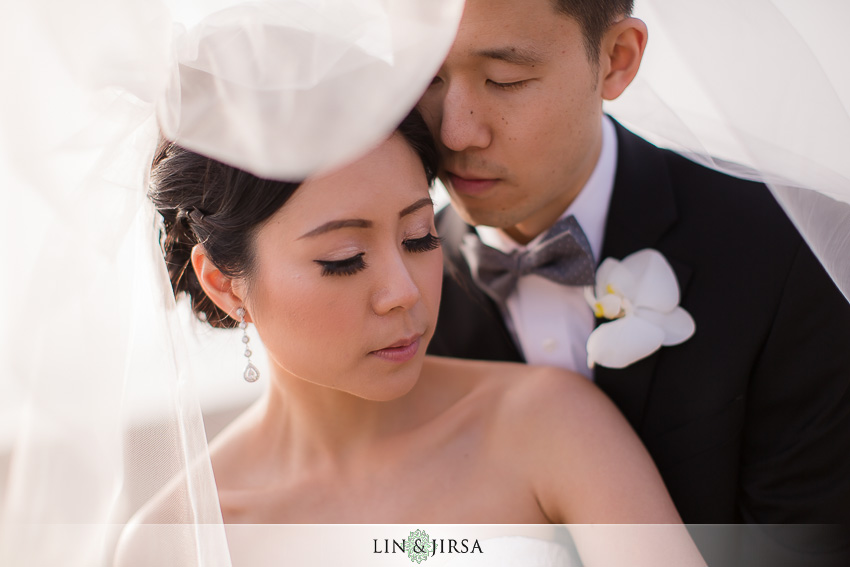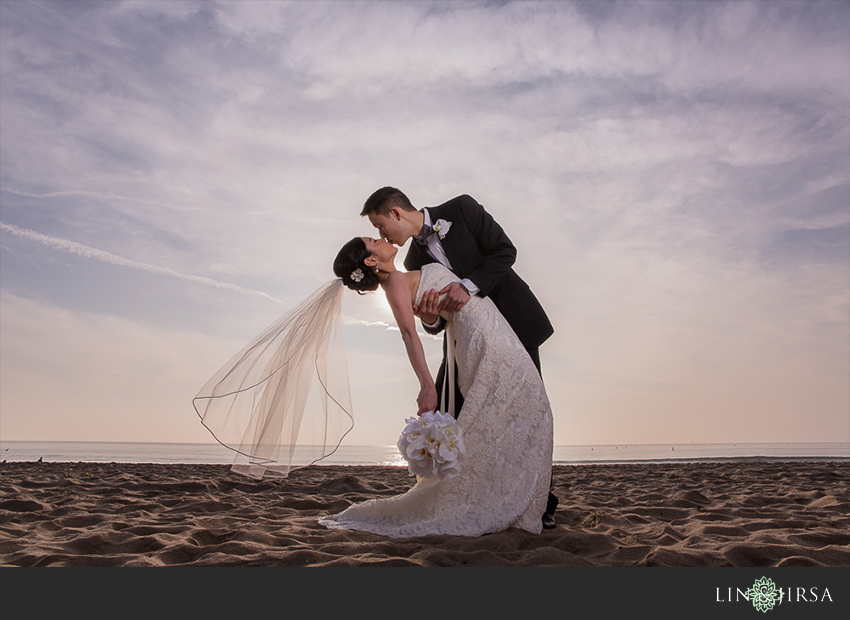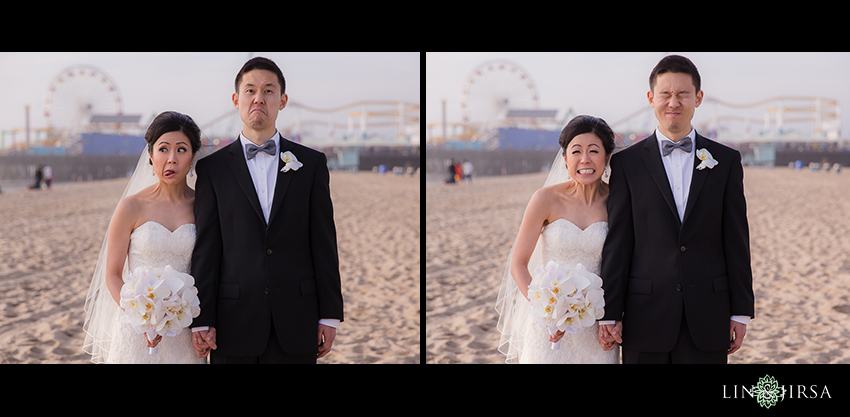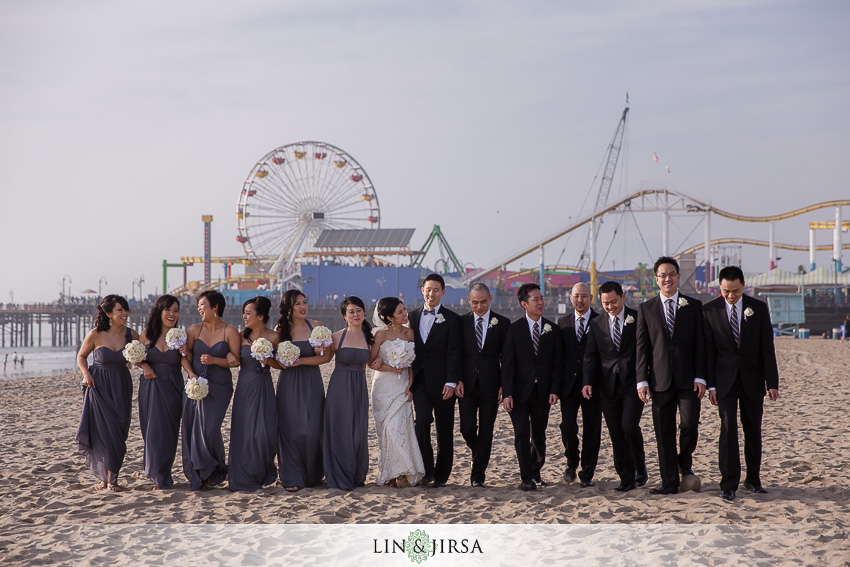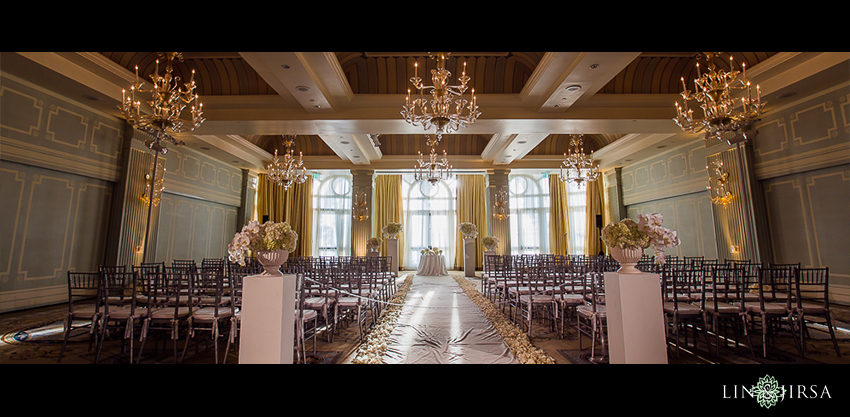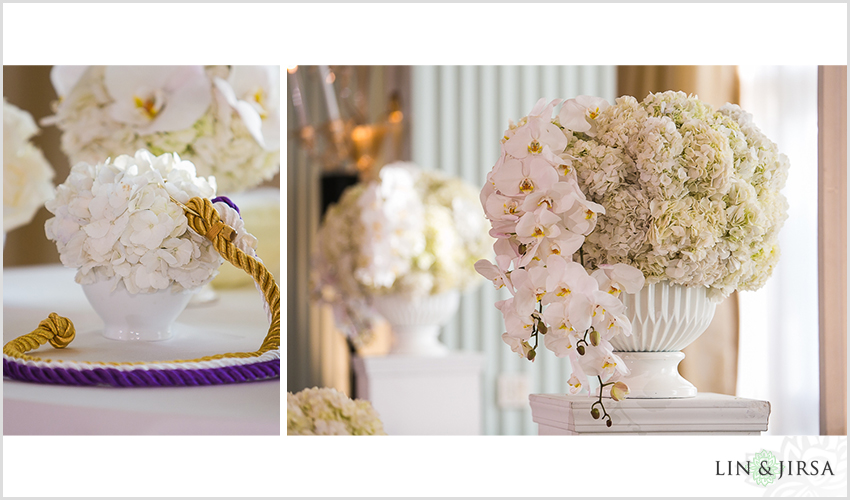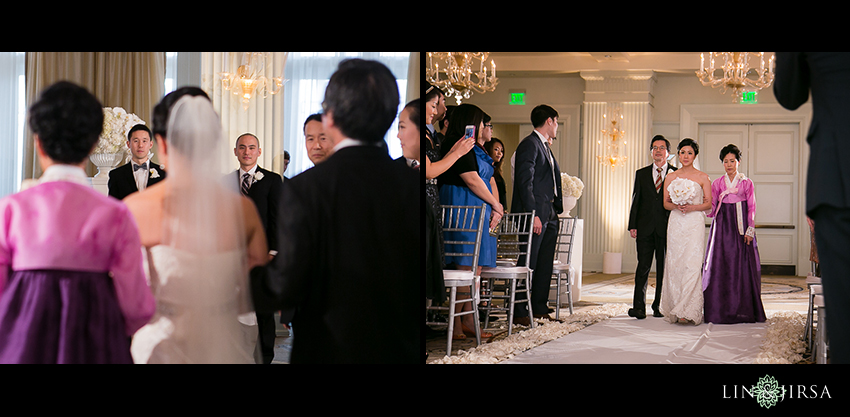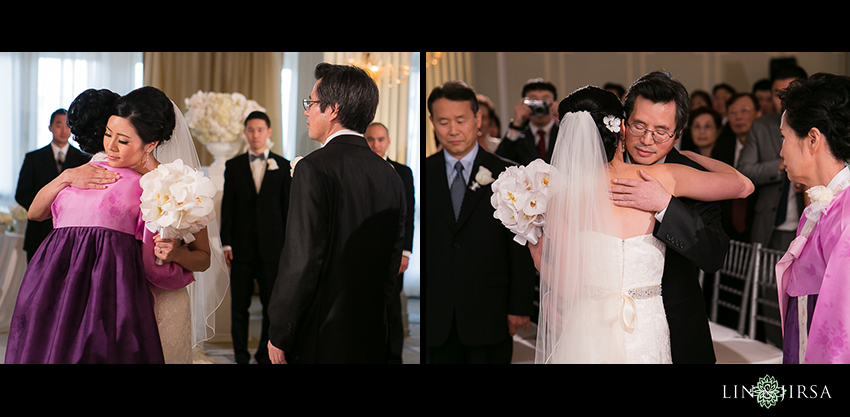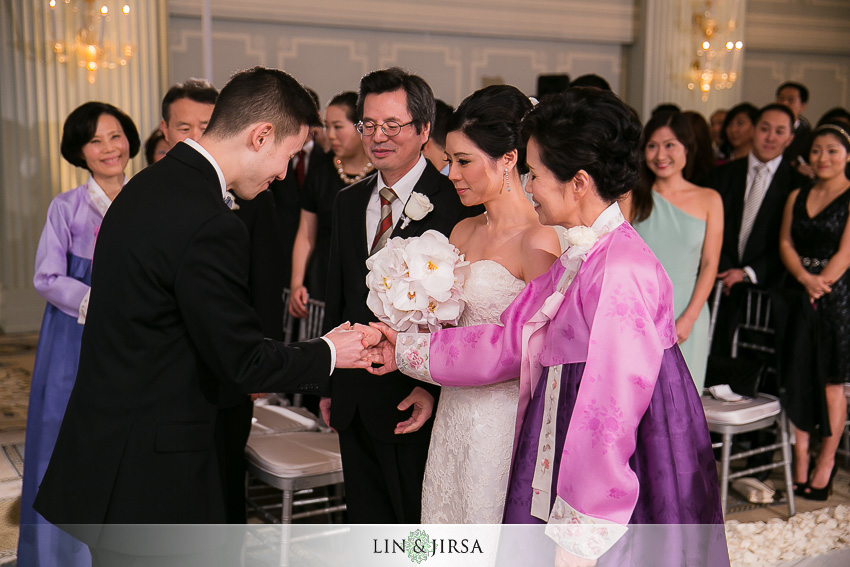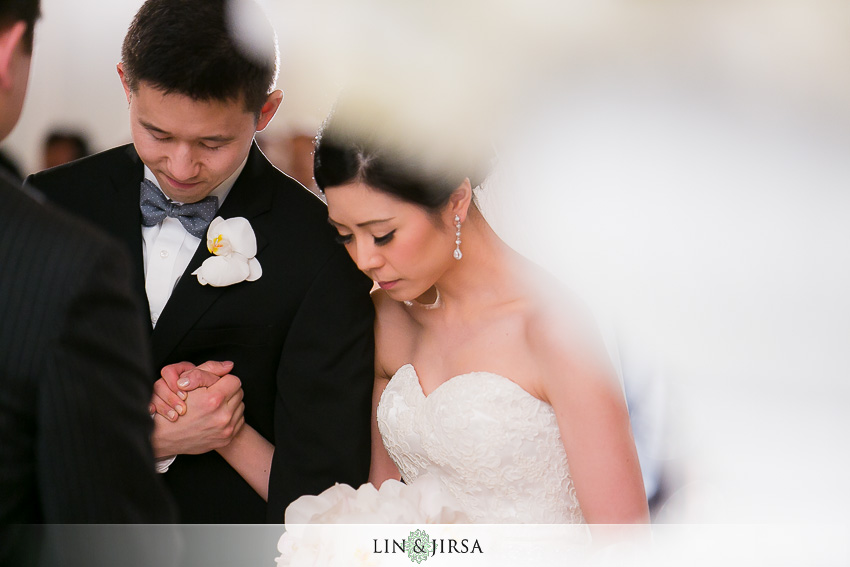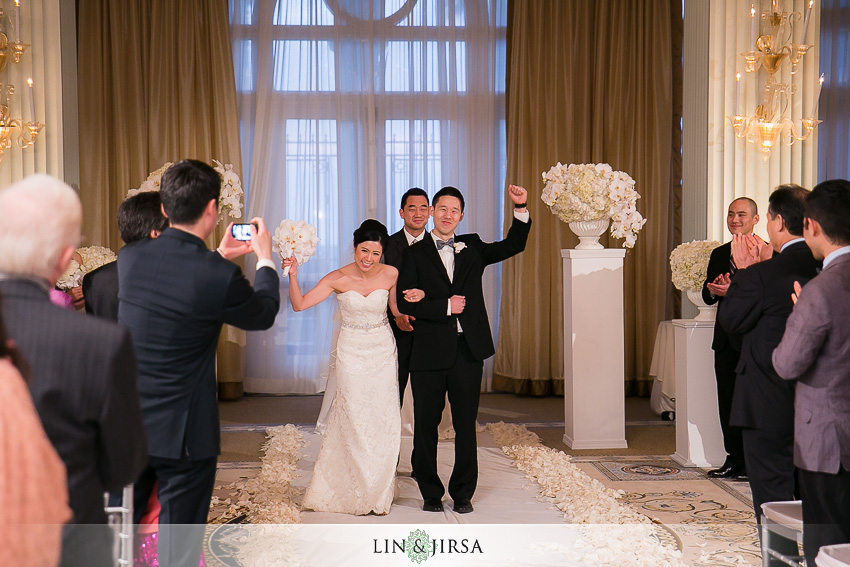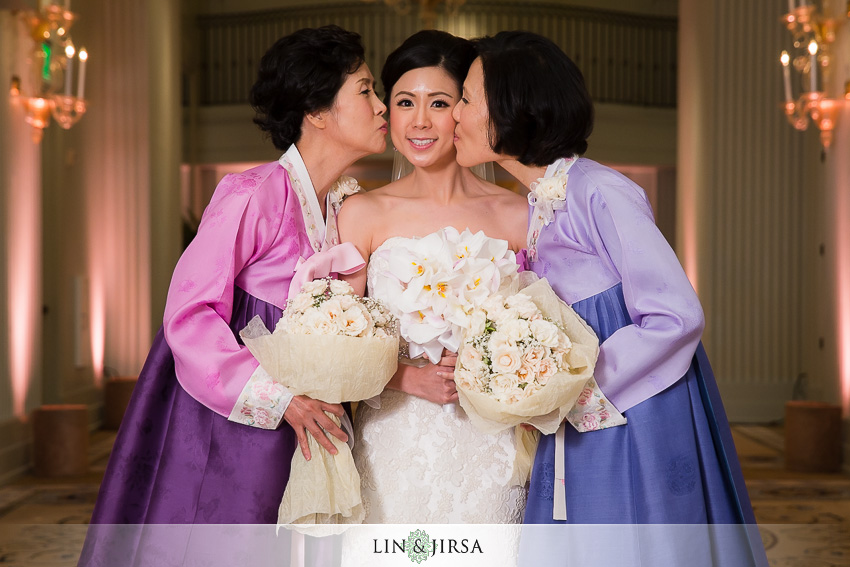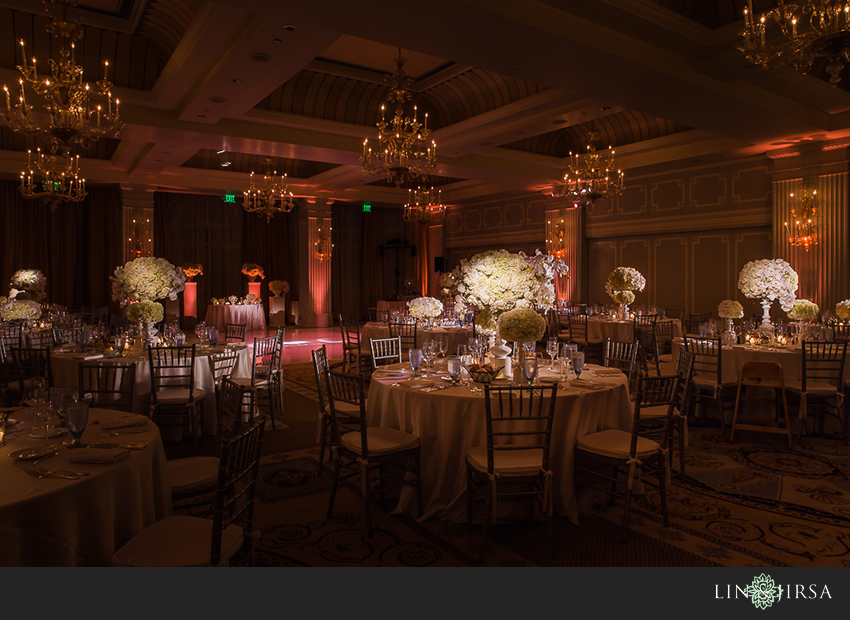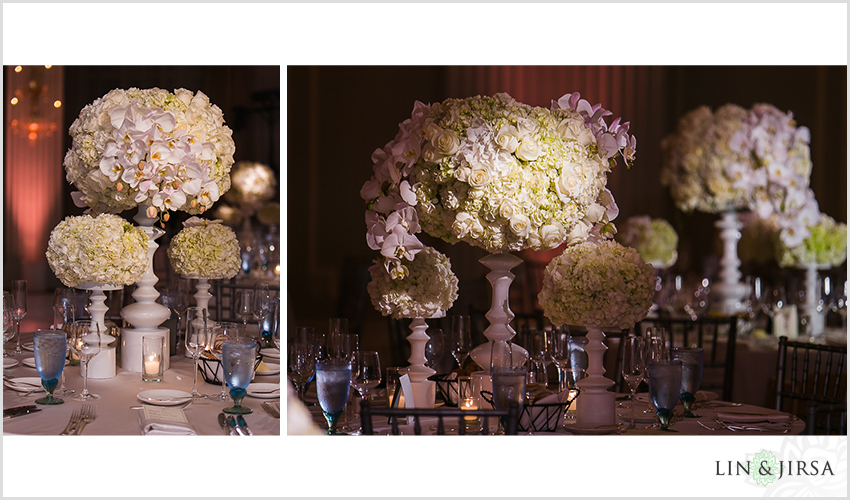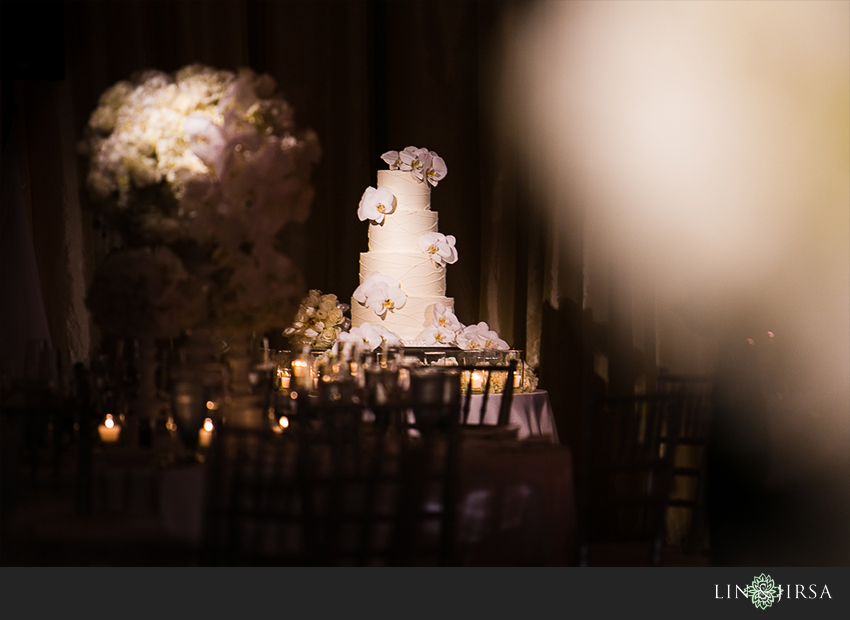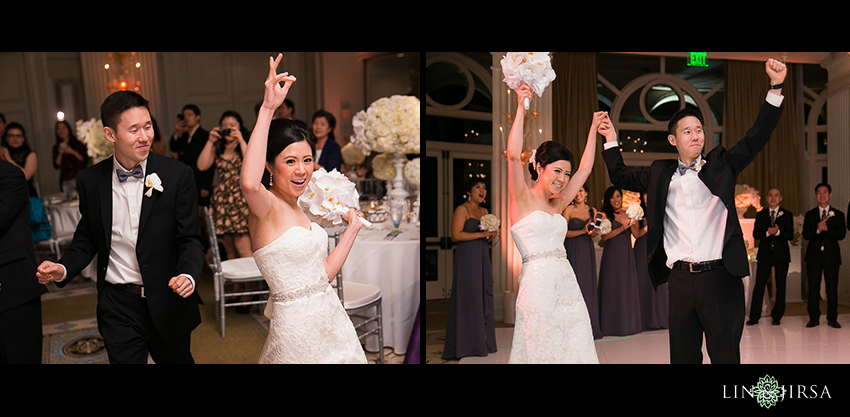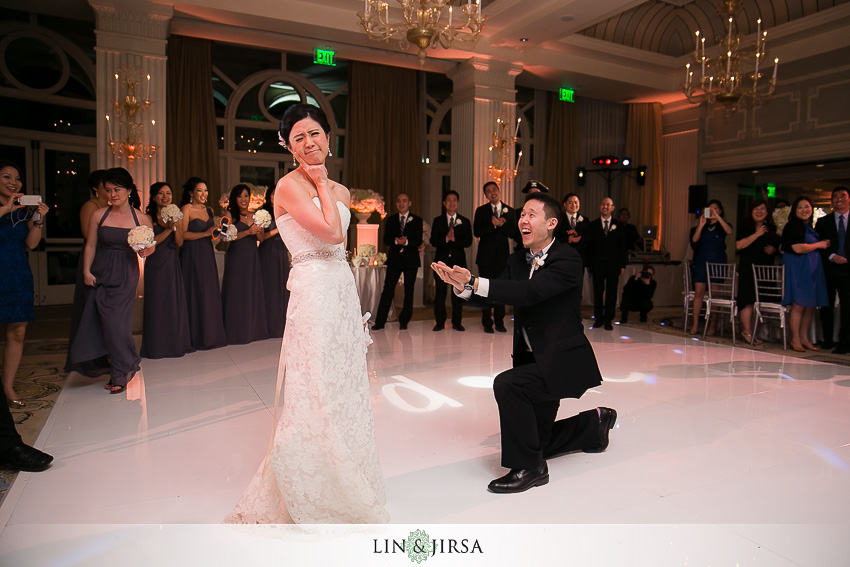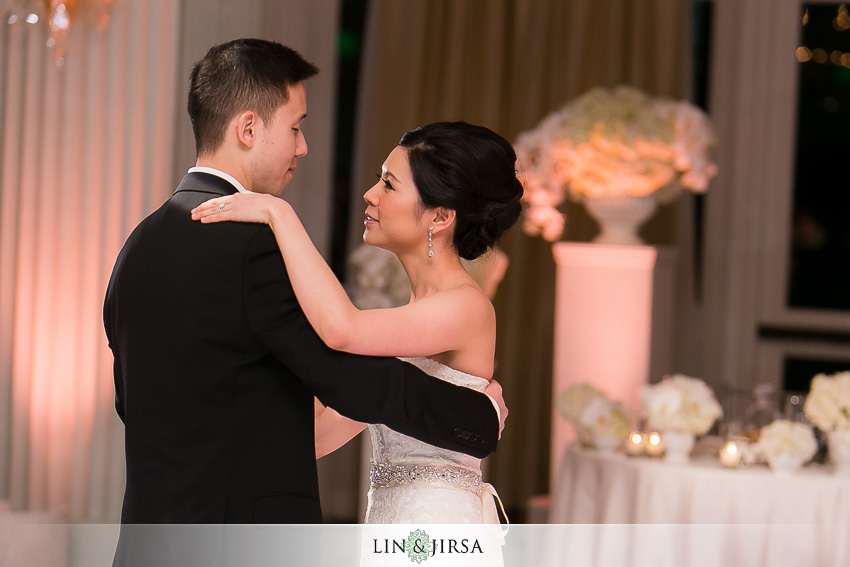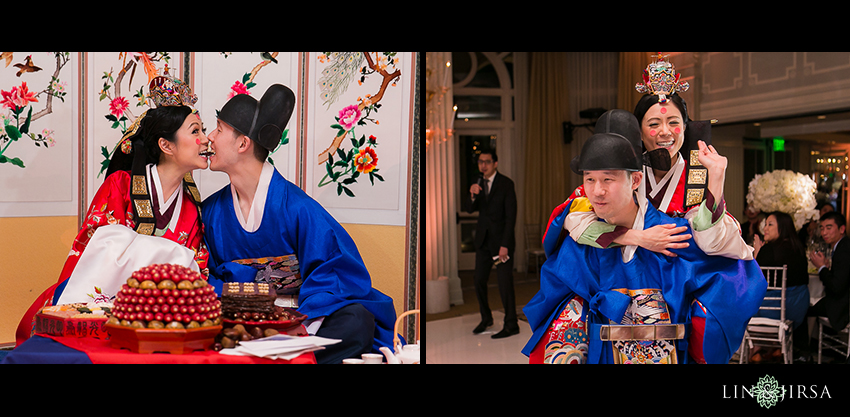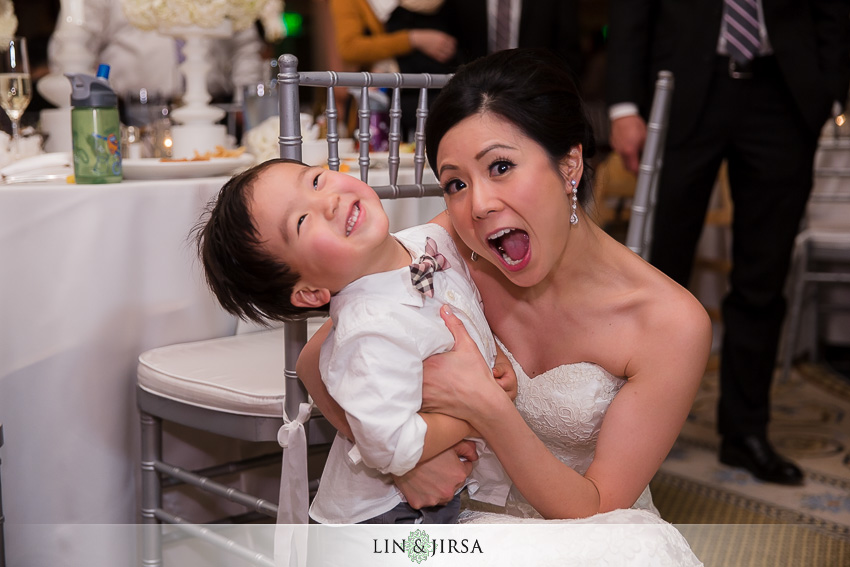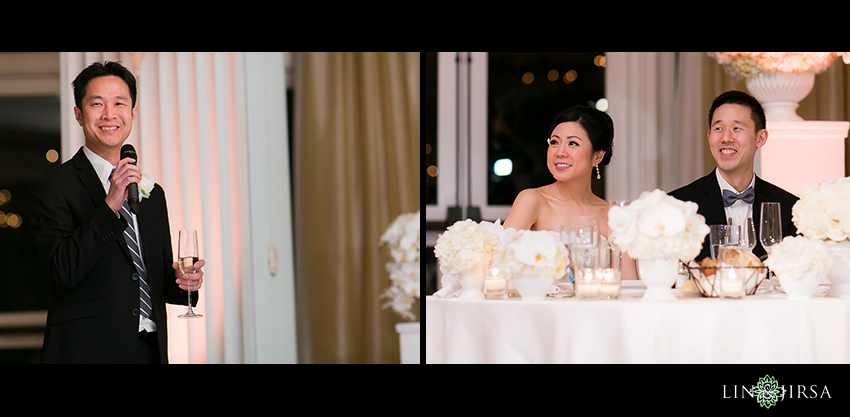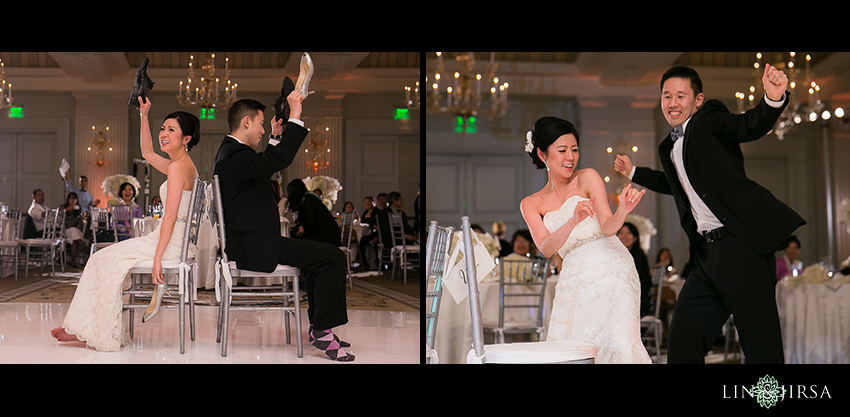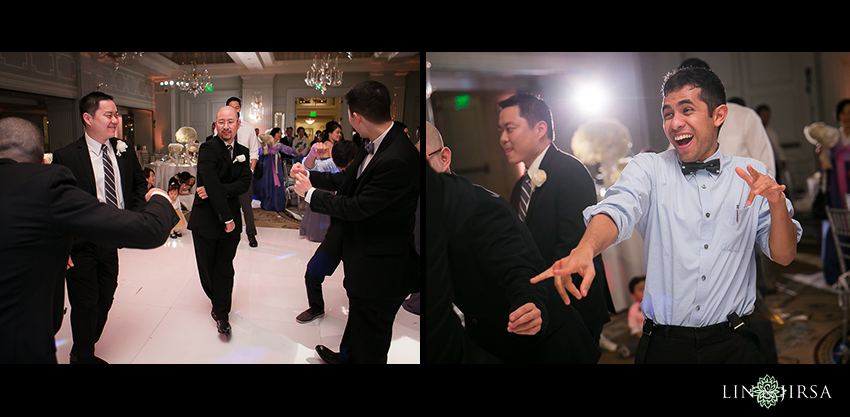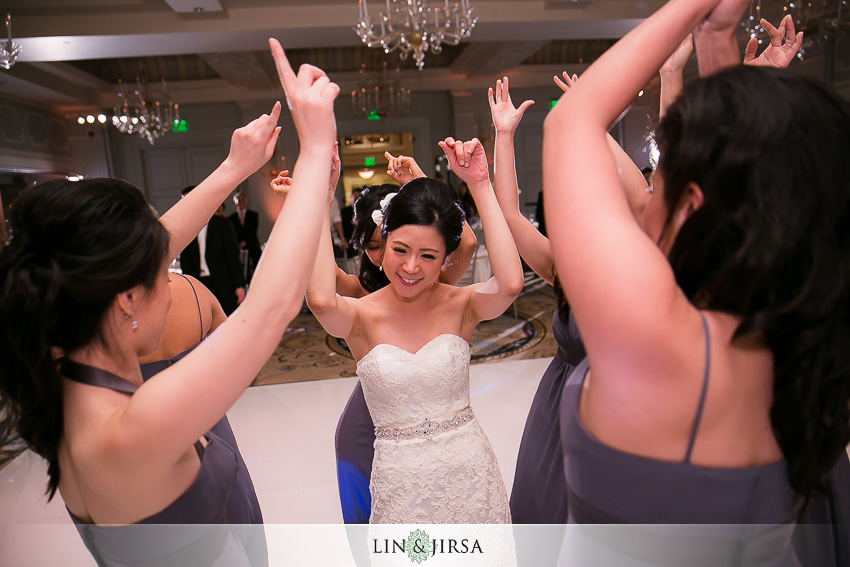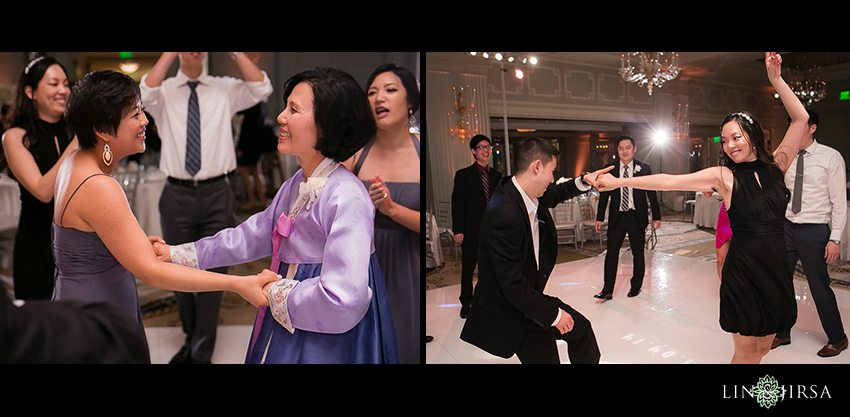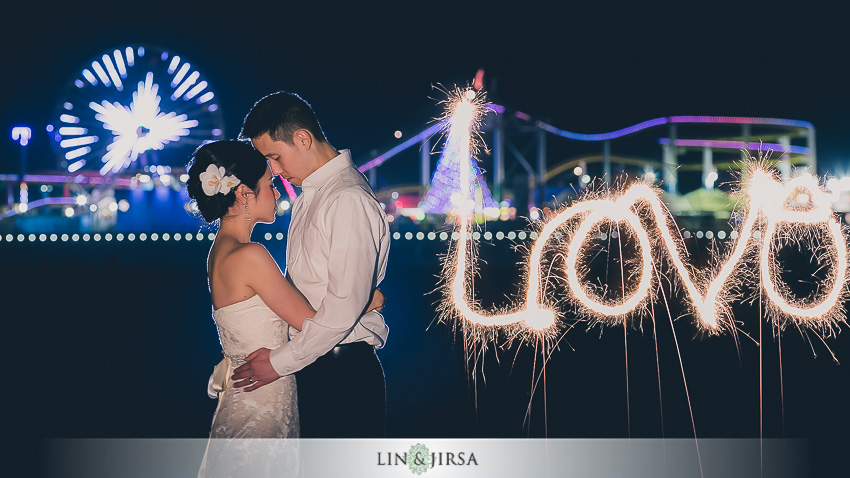 Wedding Ceremony and Reception Locations: Hotel Casa Del Mar
Wedding Coordinator: Kelley Lee Gin 626.893.1054
To learn more about Korean Weddings, be sure to check out our guide on Korean Wedding Traditions.
If you are interested in booking Lin and Jirsa Photography for your wedding, please visit our Contact Page. To view more information about our post production, please view our Lightroom Presets and our Lightroom Tutorials