Hotel Irvine Indian Sangeet | Andrew and Rani
Please enjoy this beautiful Hotel Irvine Indian Sangeet featuring Andrew and Rani.
A big thank you to Ghazala Dinshah for organizing this beautiful event.
Also, be sure to follow us on our Facebook Page for updates and the latest with LJP!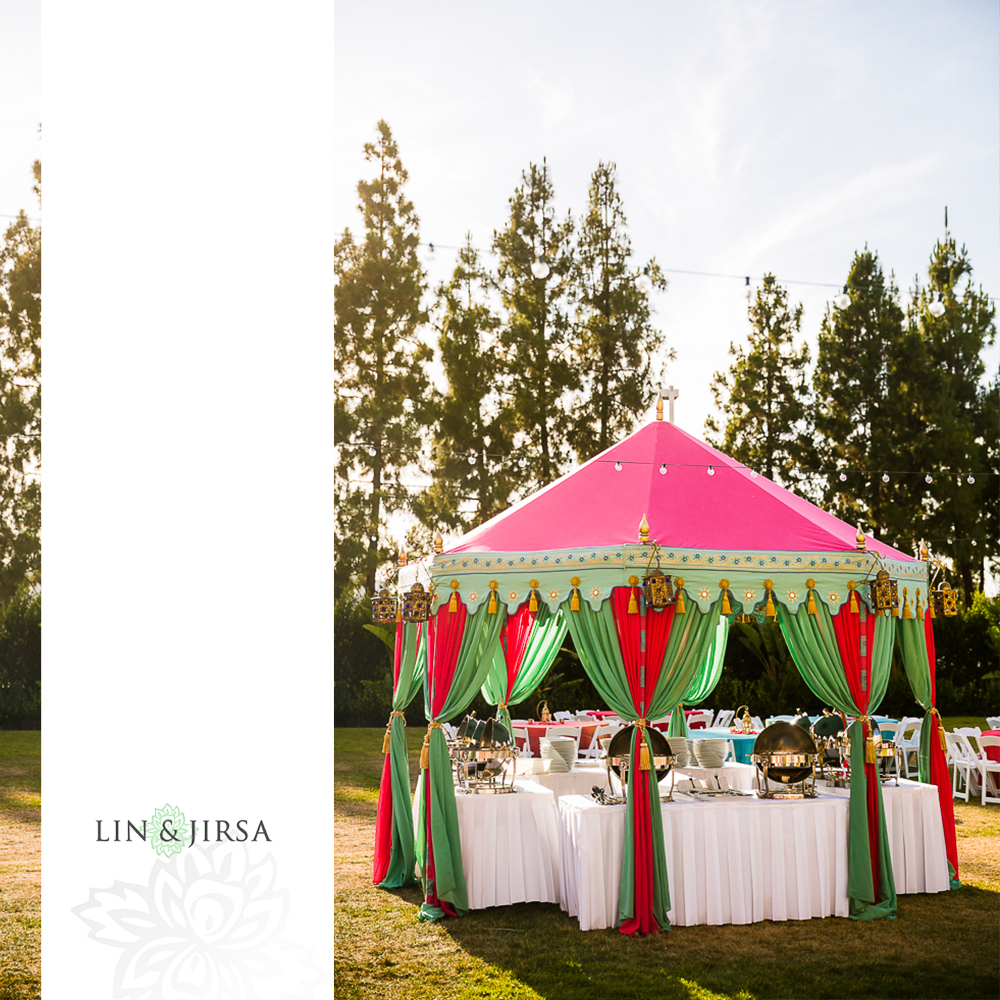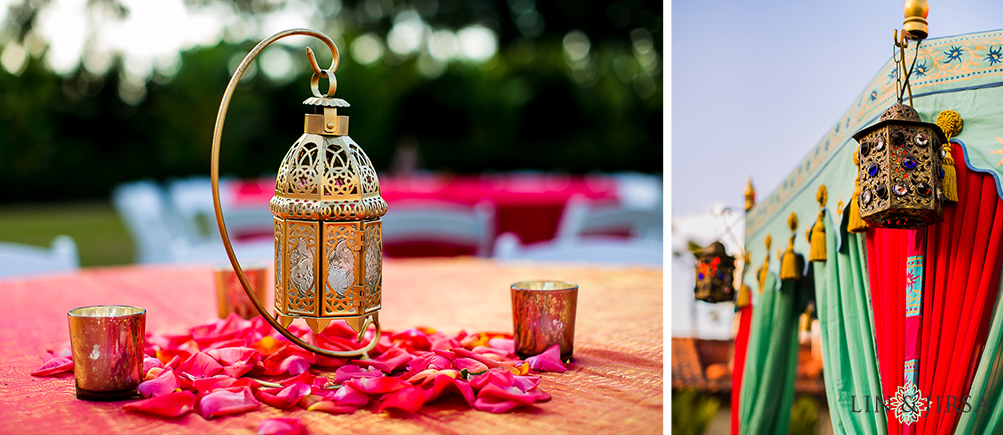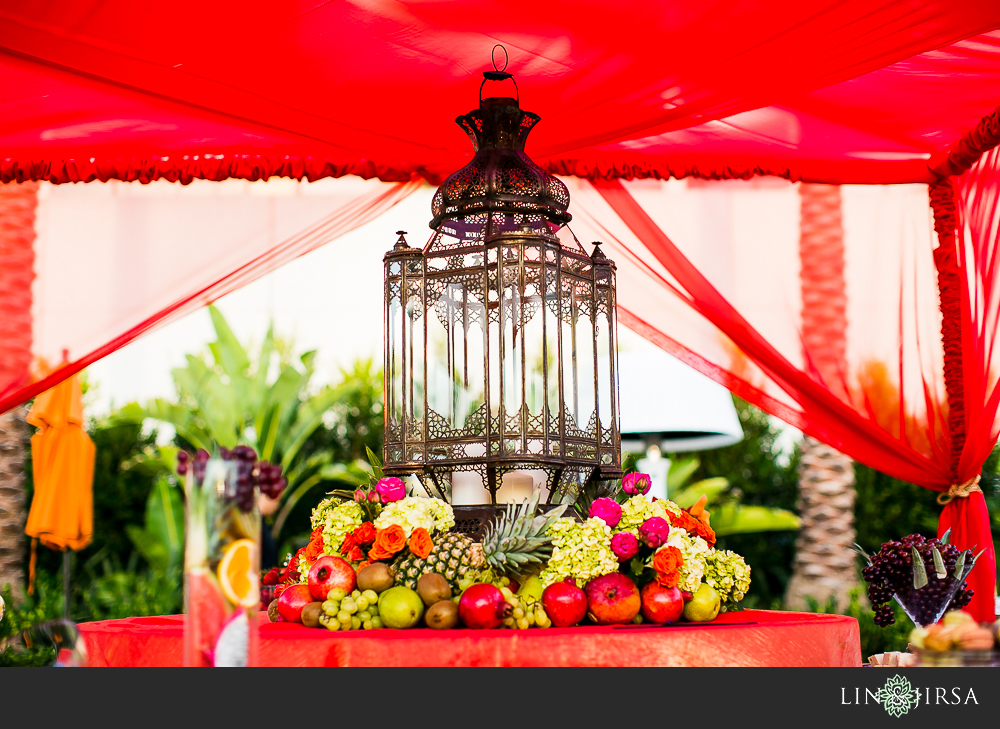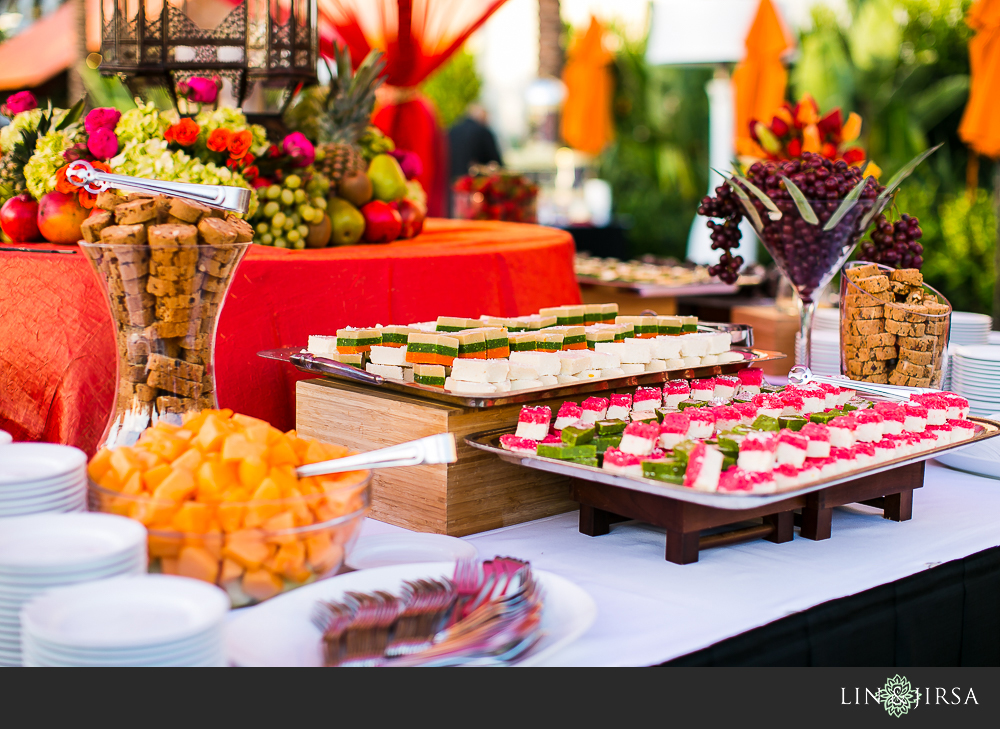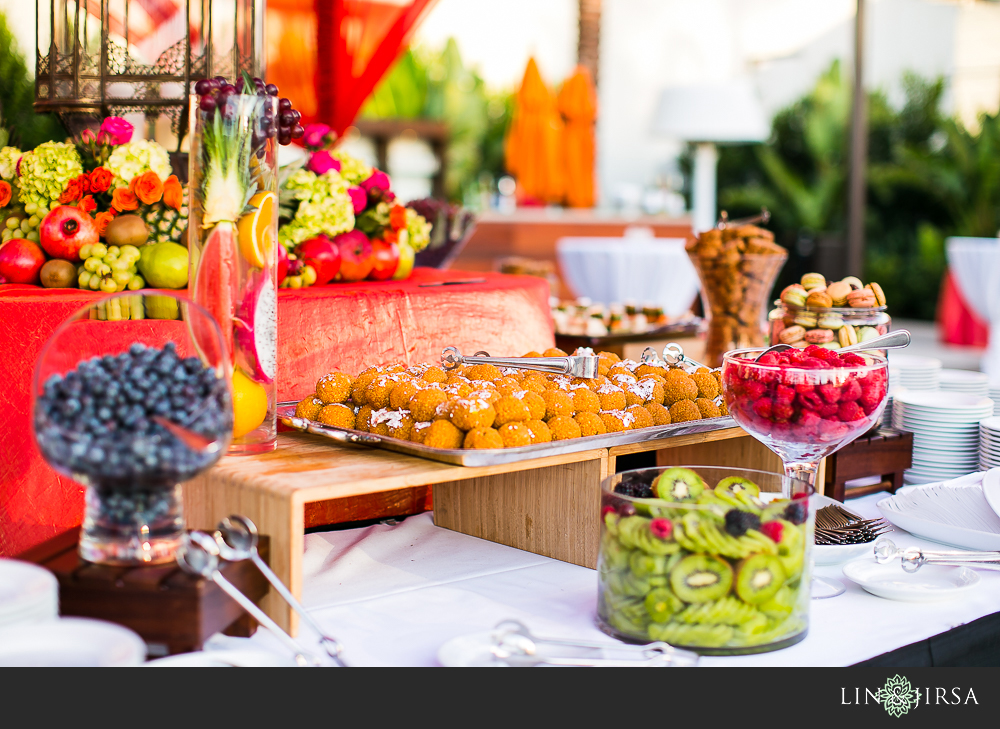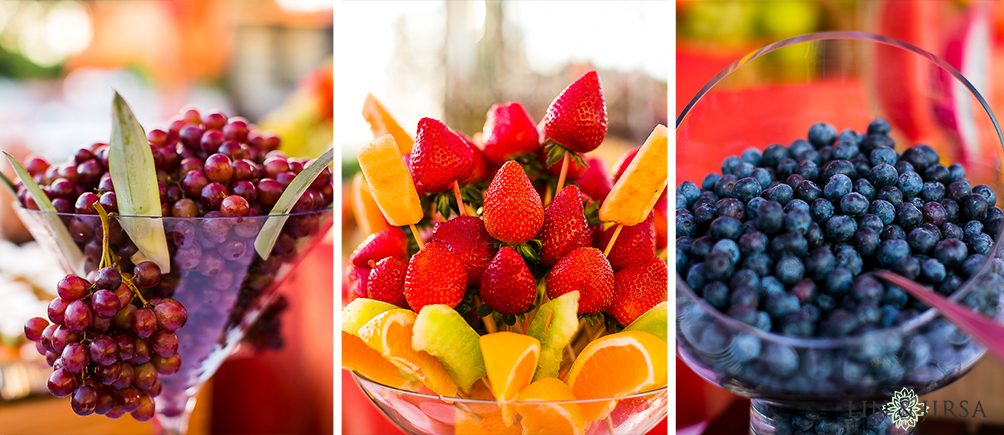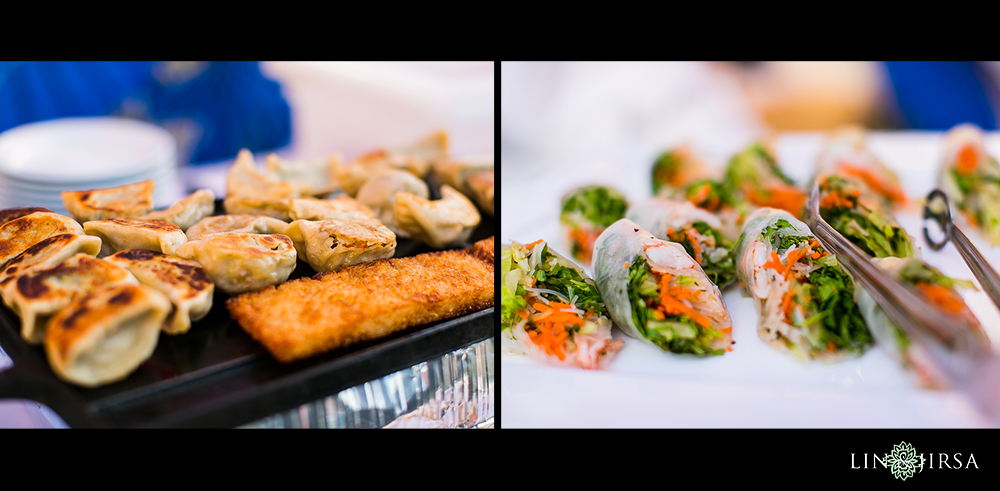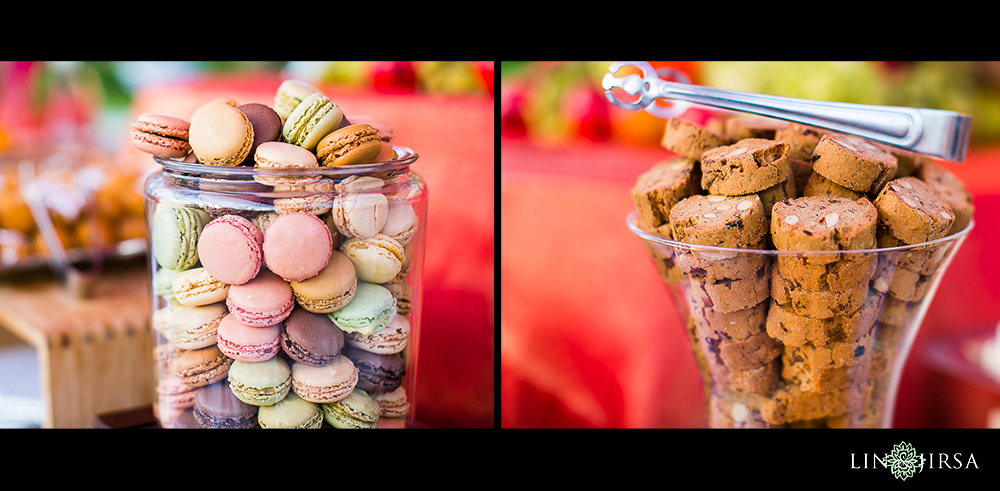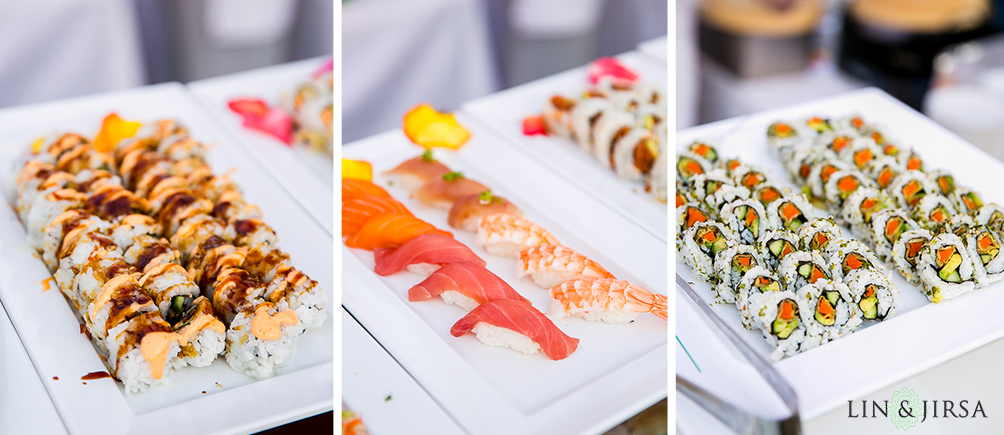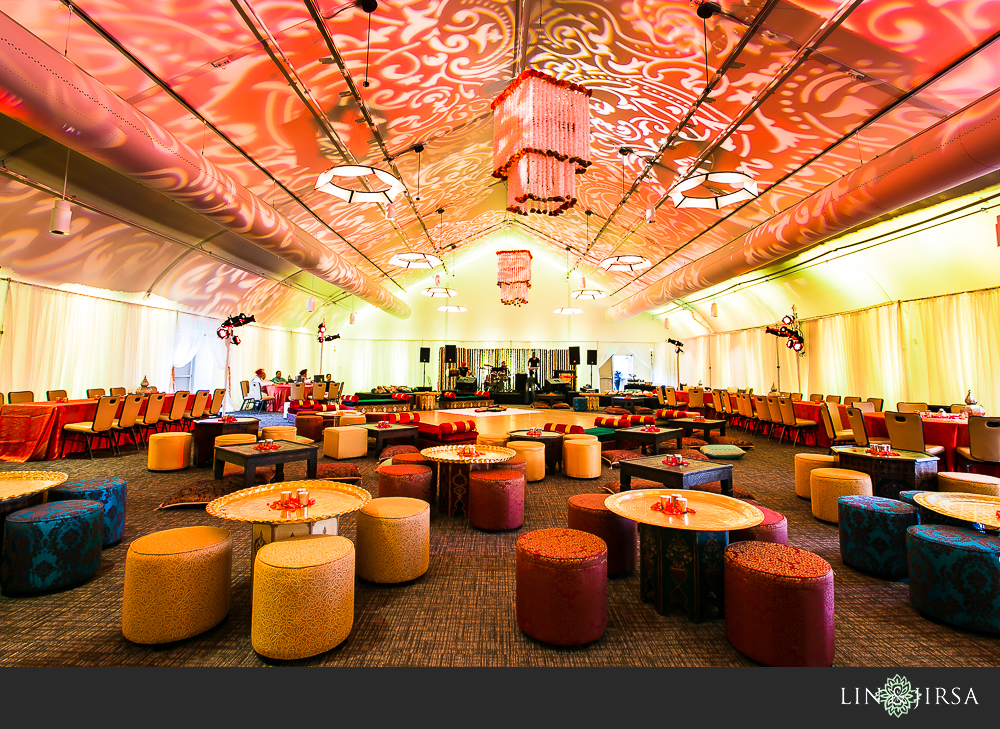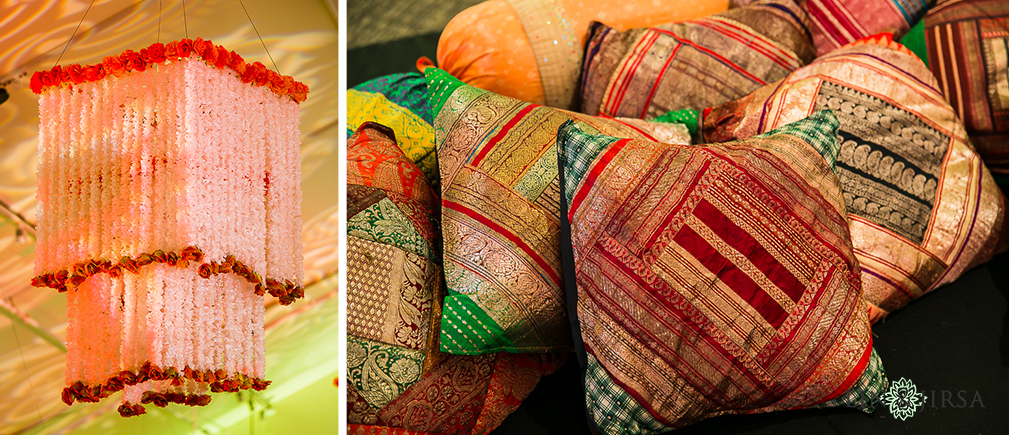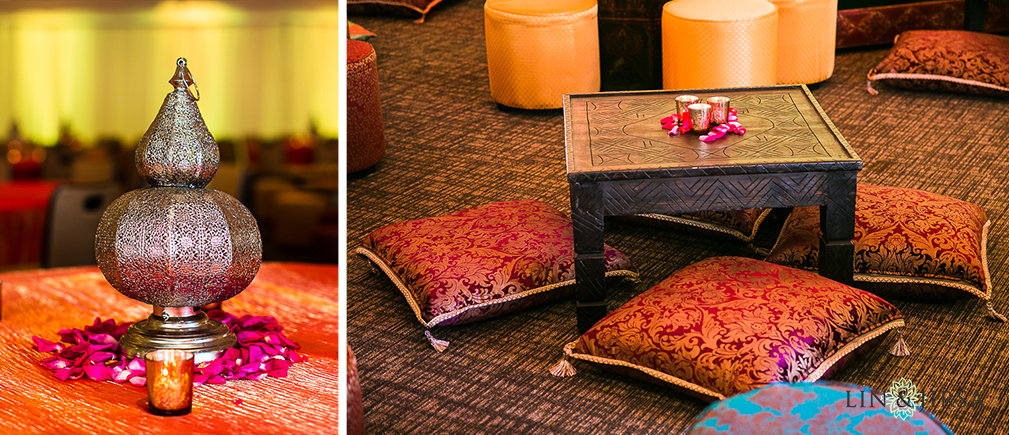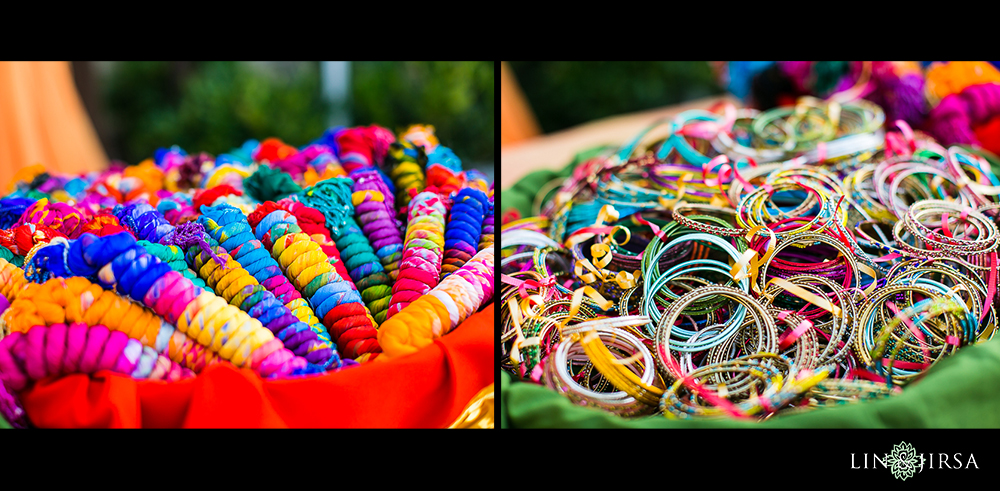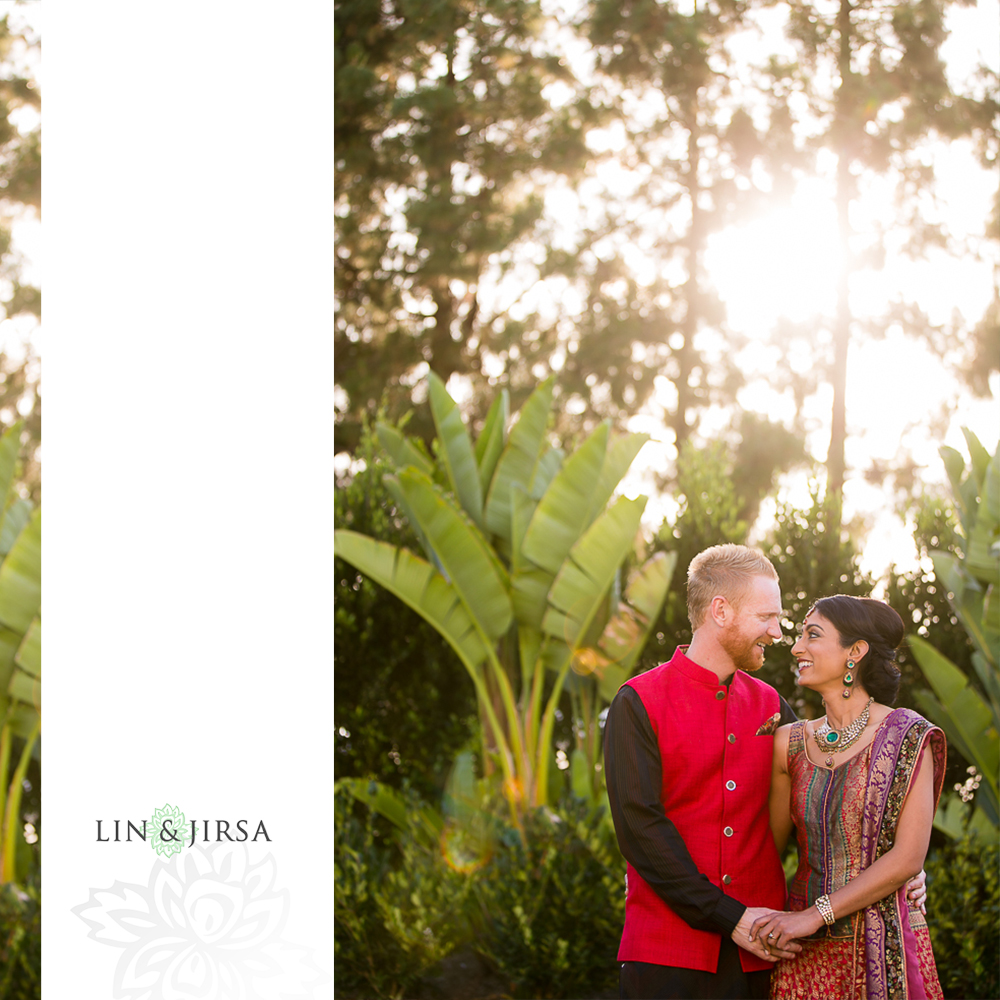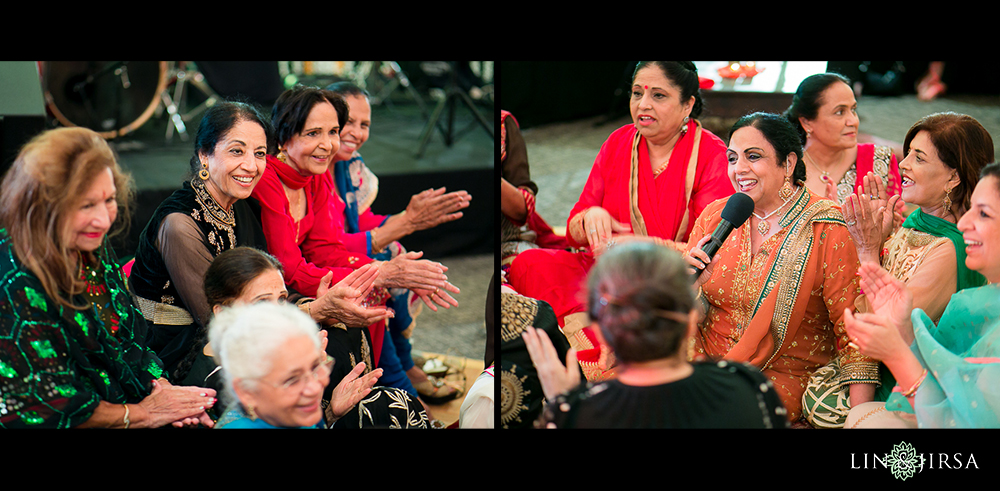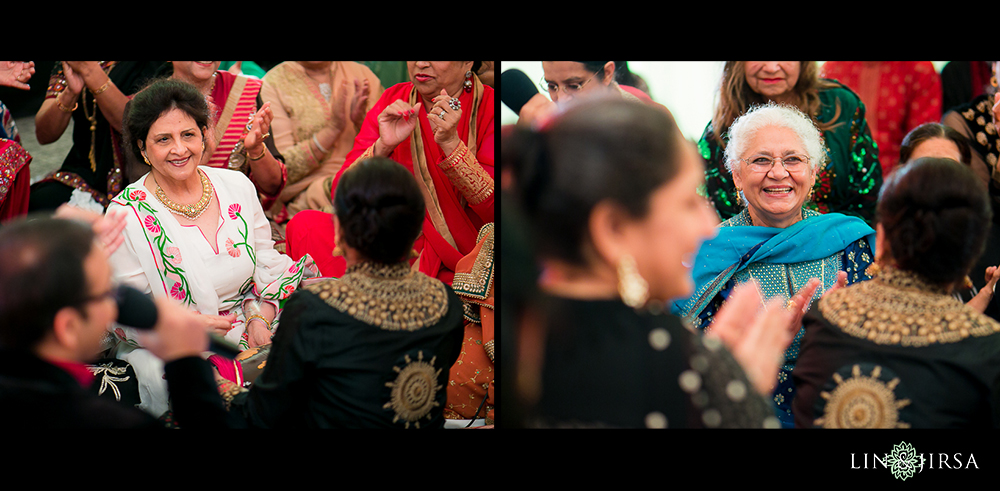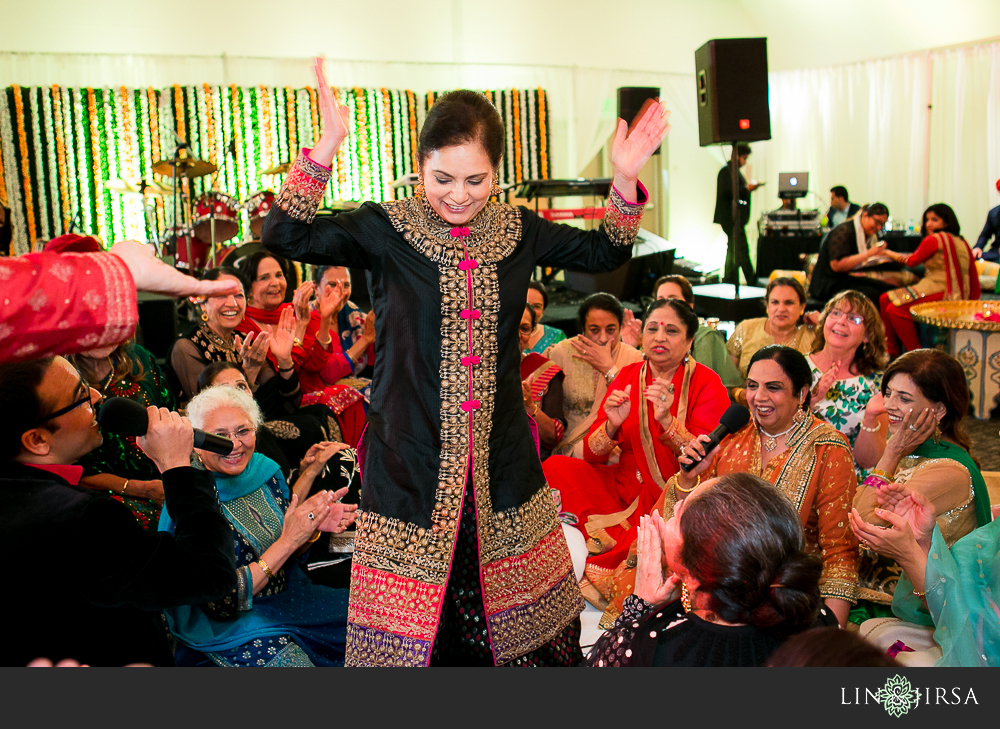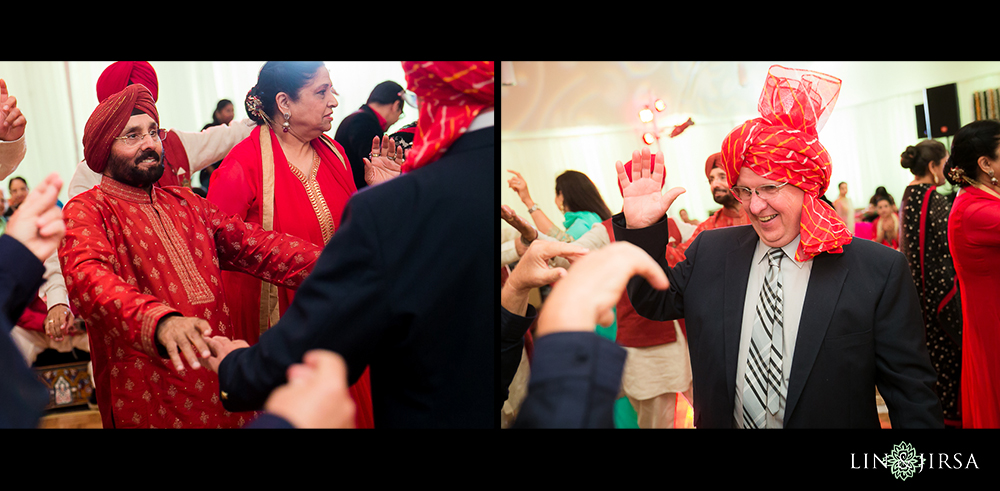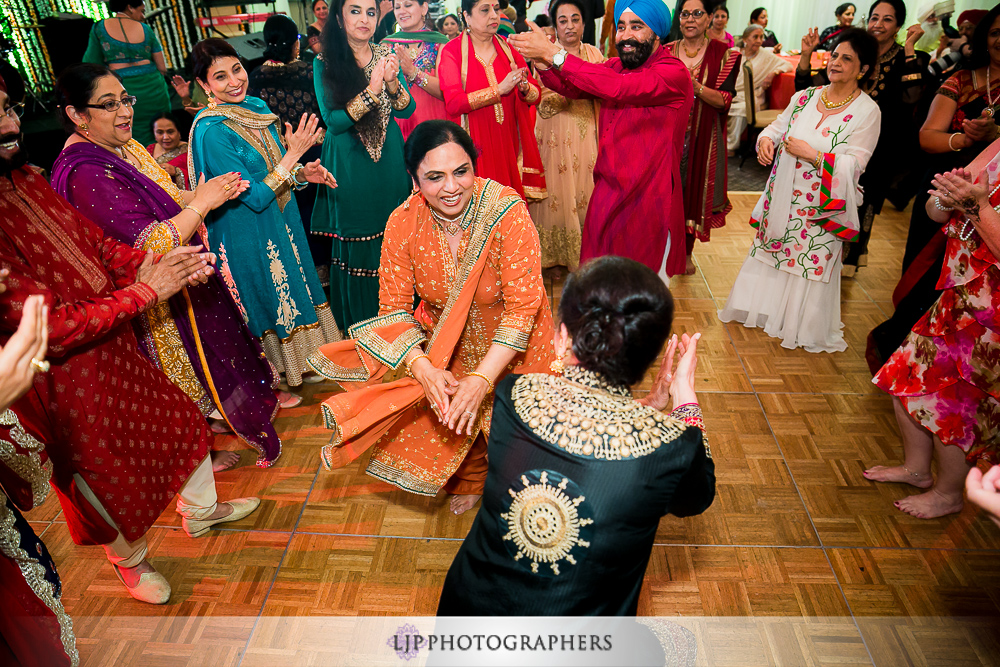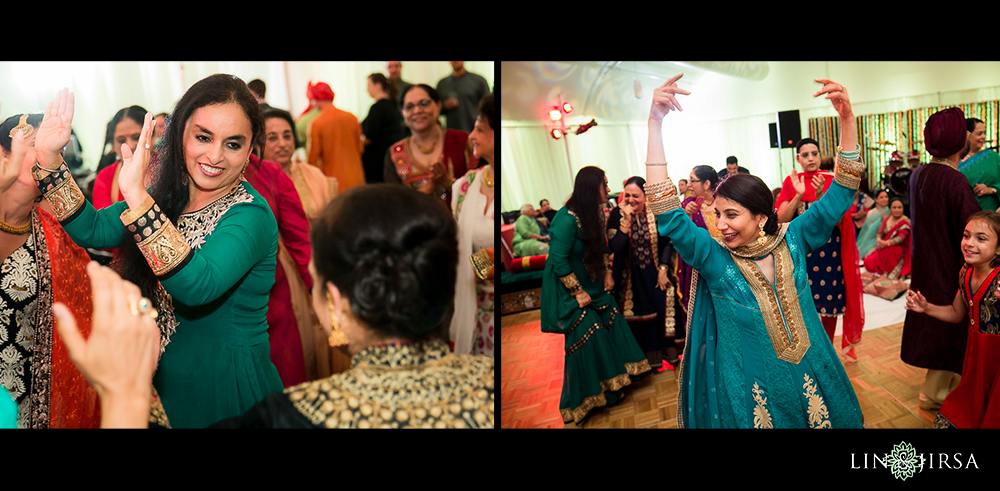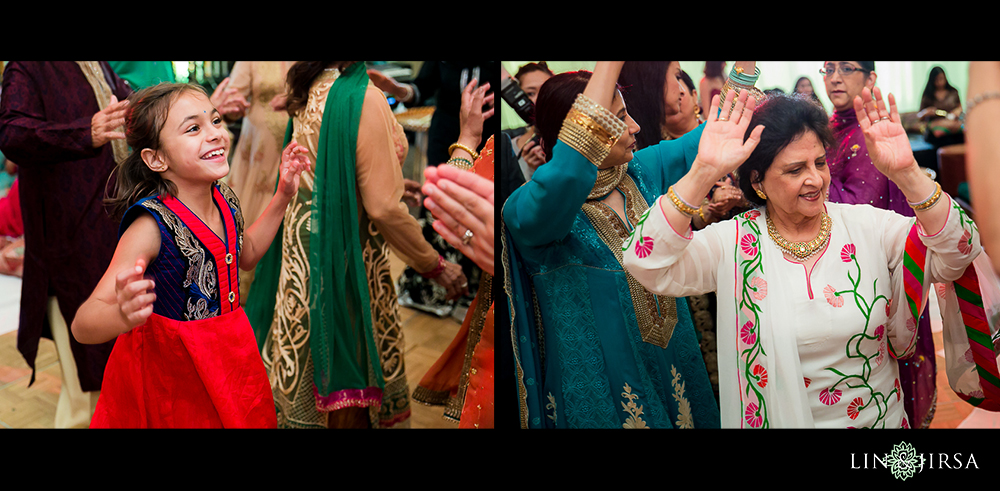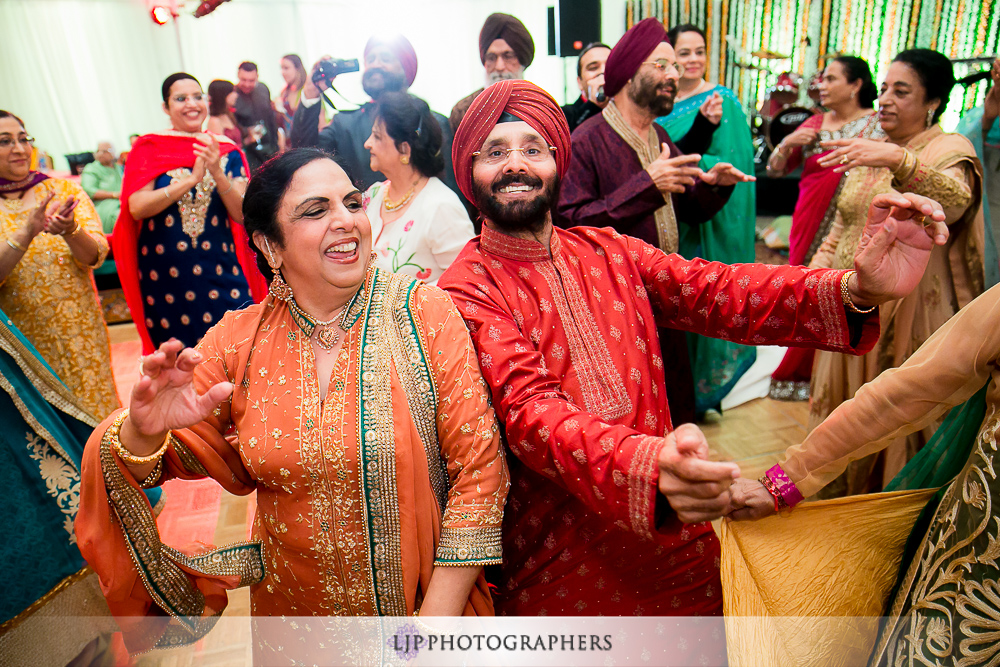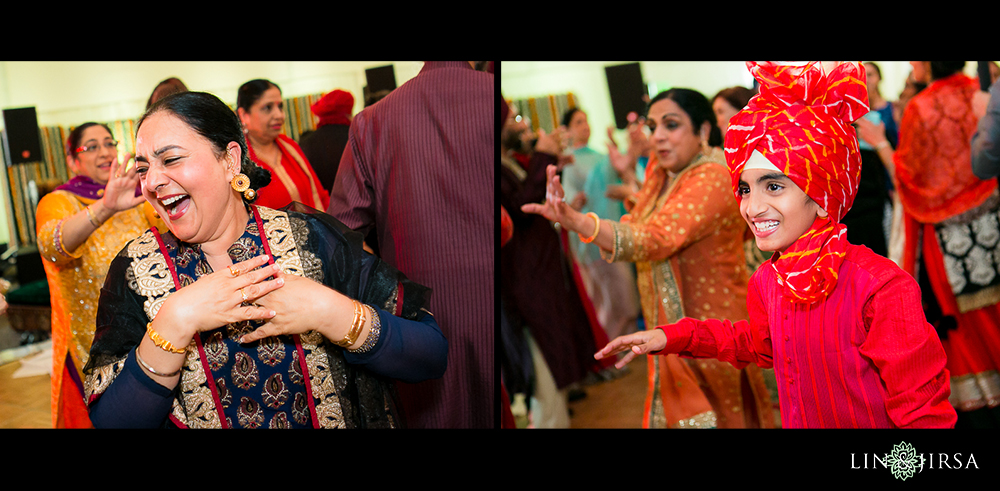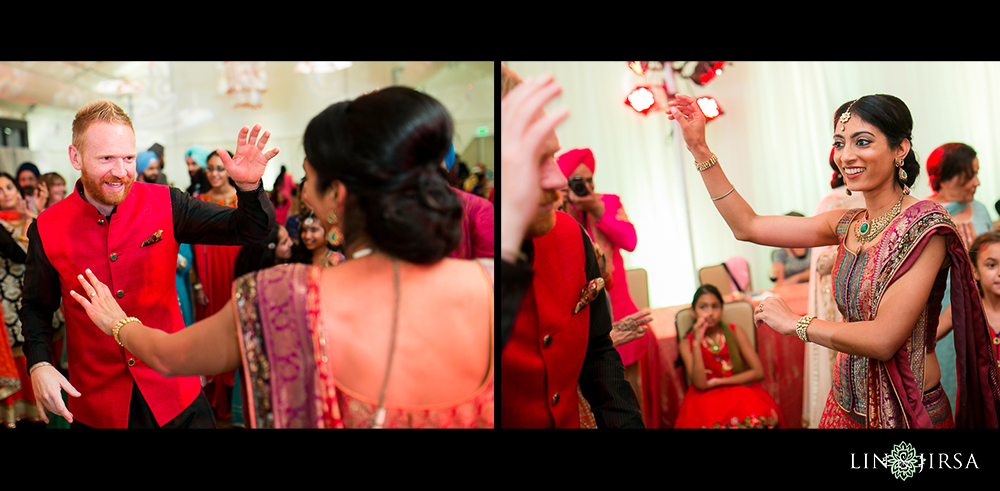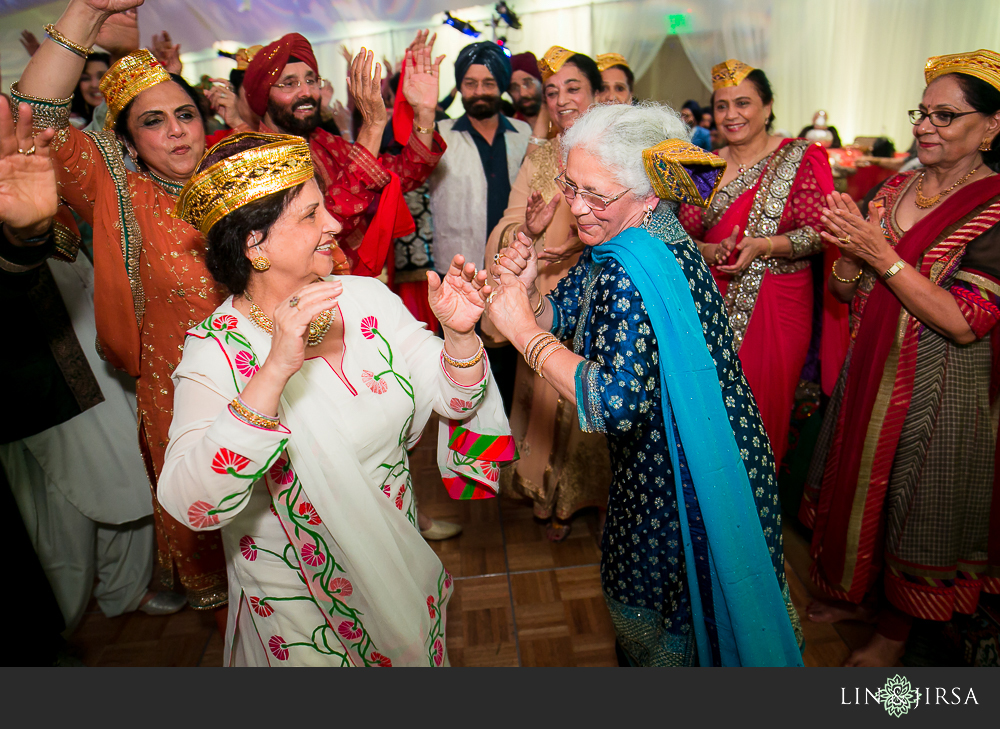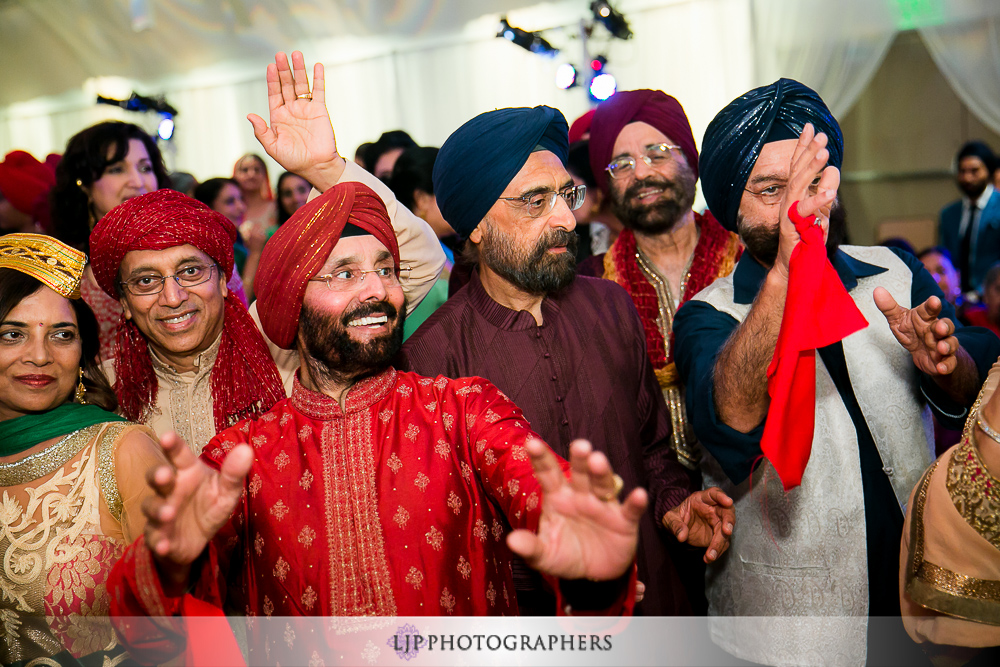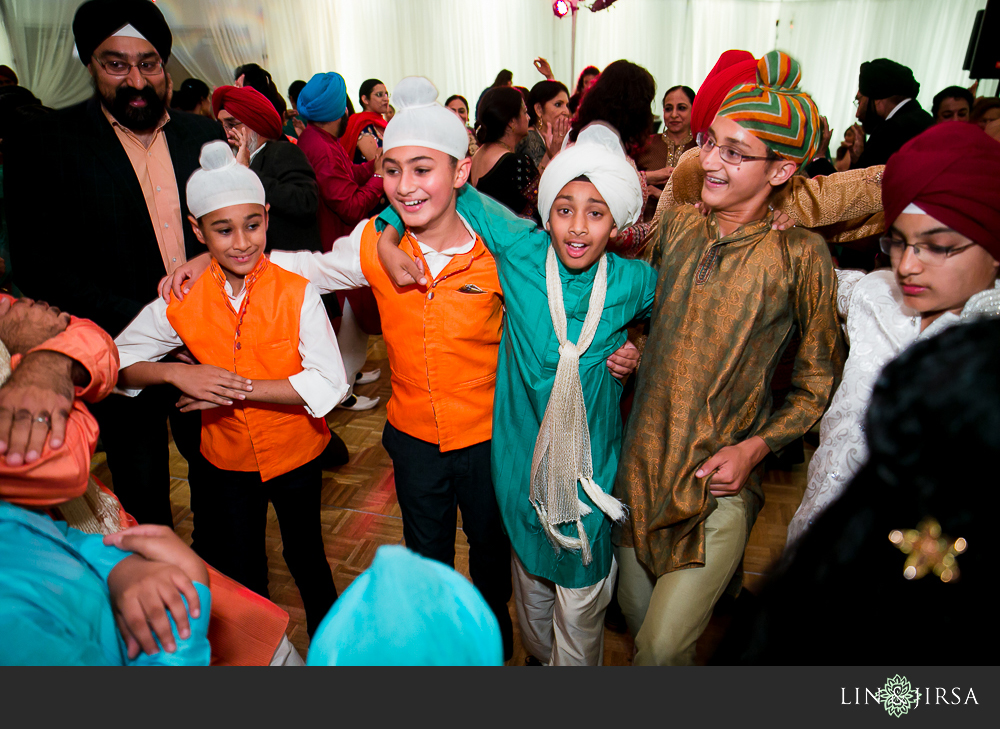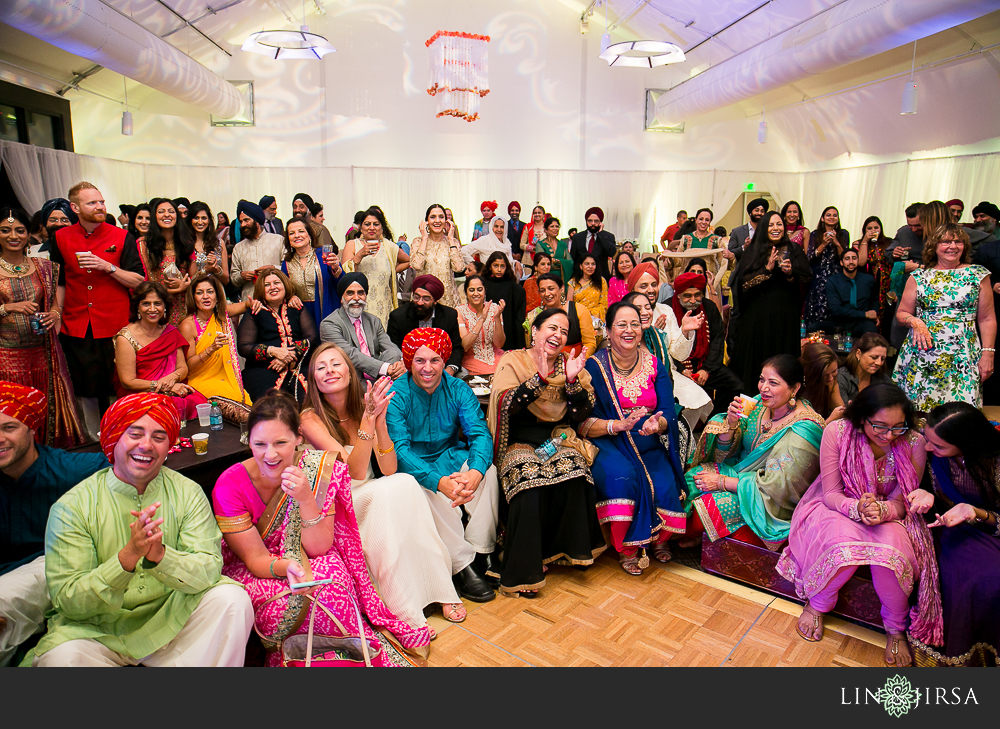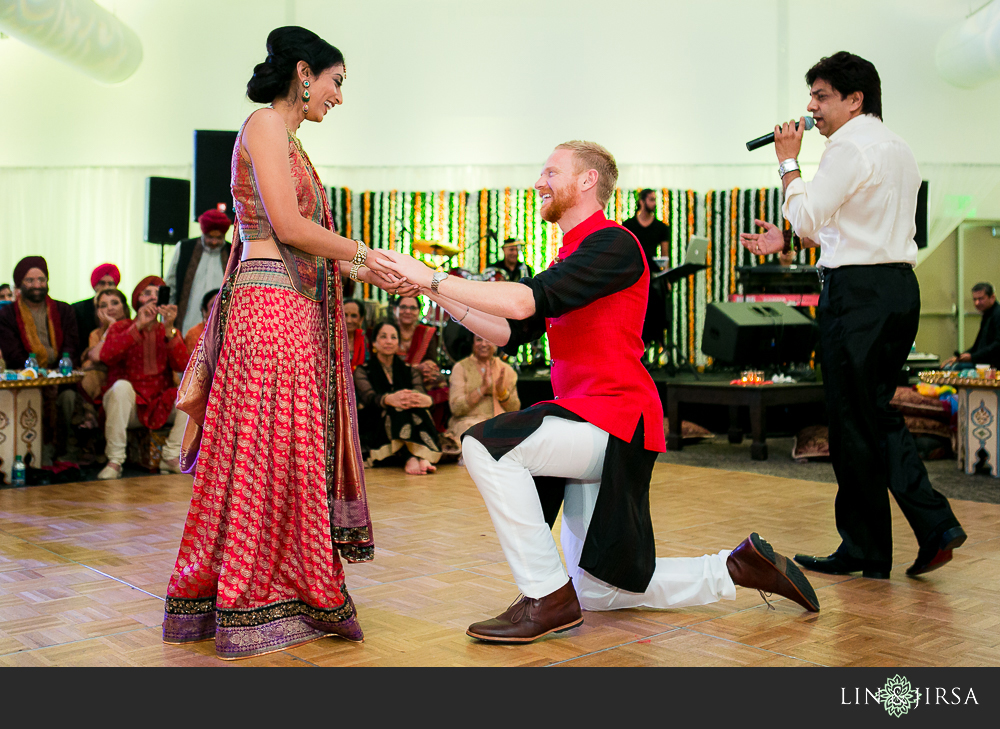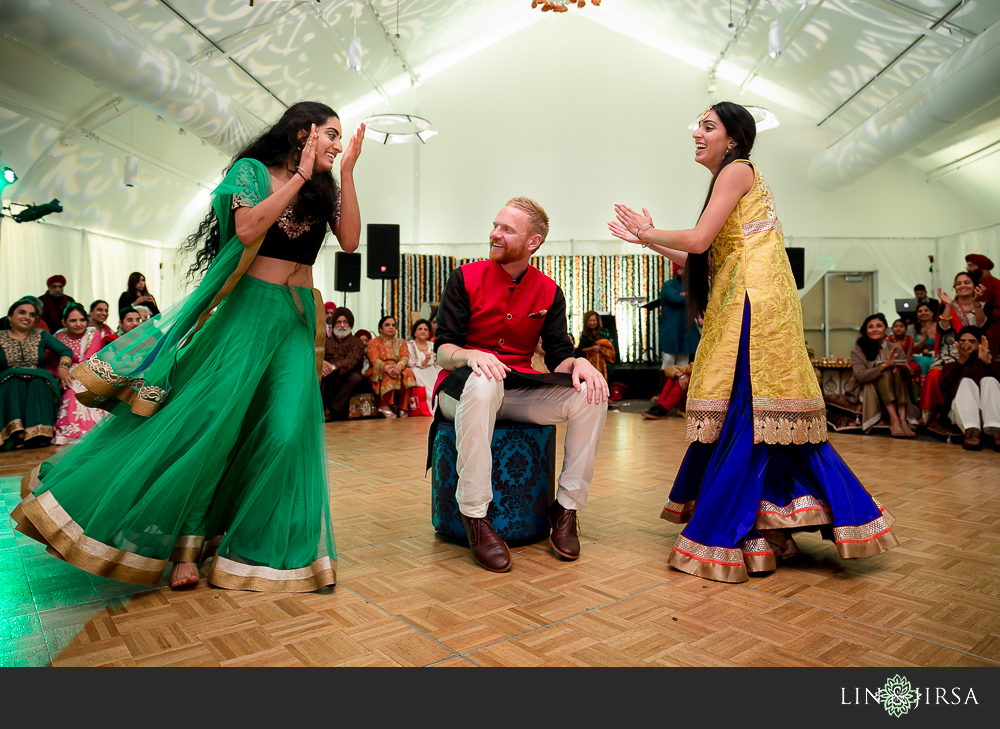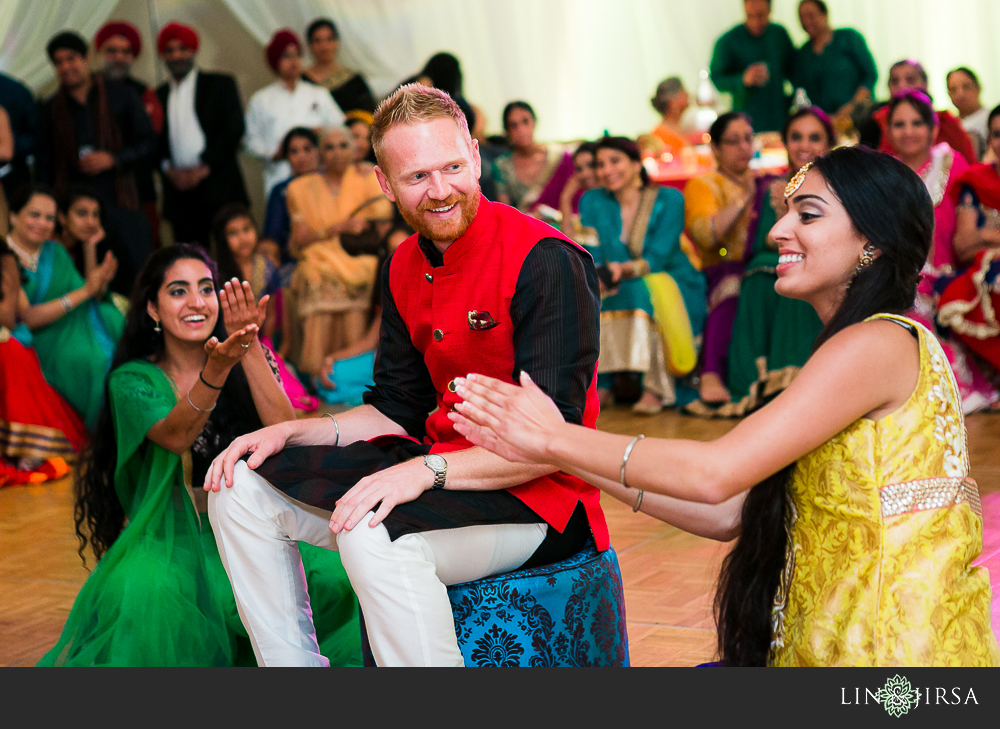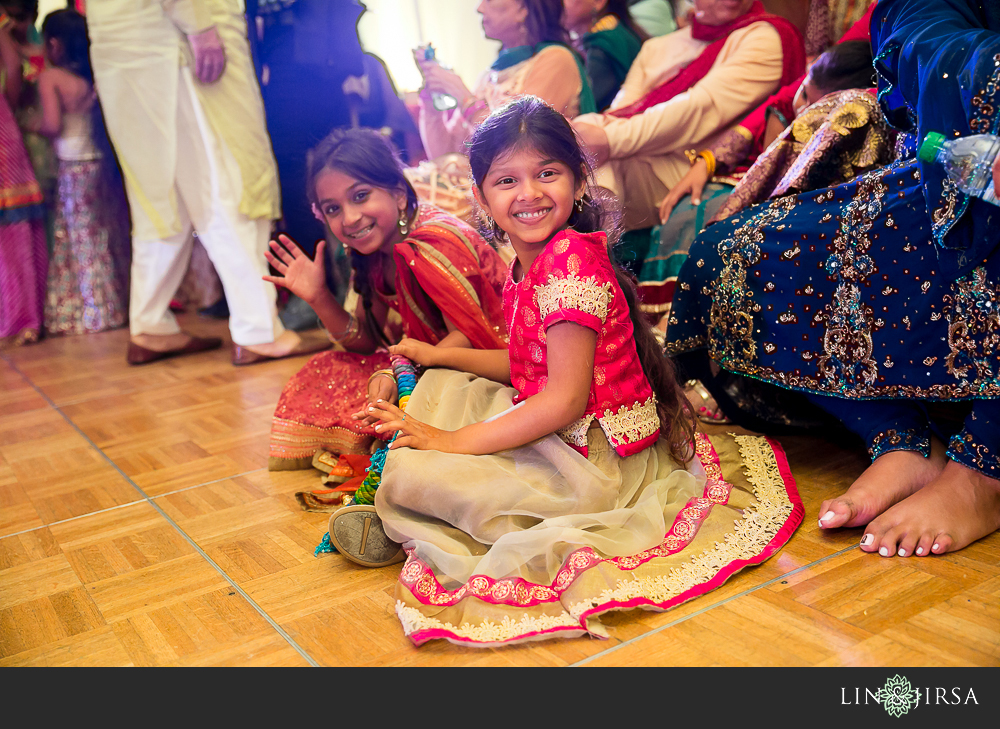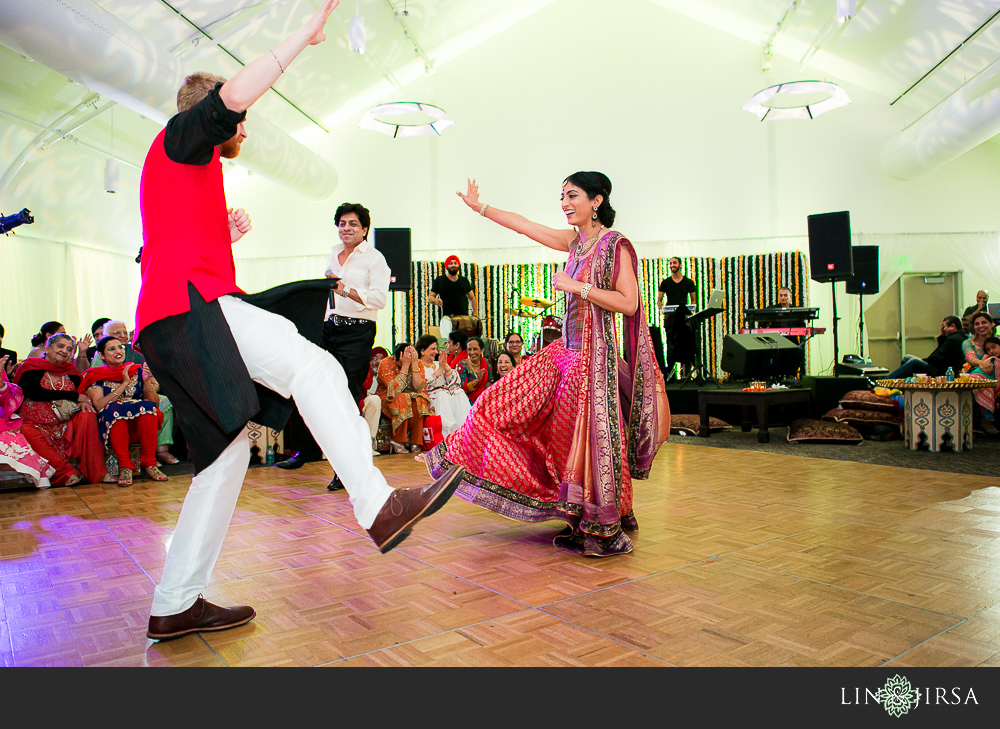 Engagement Photography Location: Hotel Irvine 17900 Jamboree Rd, Irvine, CA 92614 (949) 230-4452
If you are interested in booking Lin and Jirsa Photography for your wedding, please visit our Contact Page. To view more information about our post production, please view our Lightroom Presets and our Lightroom Tutorials.