Hyatt Regency Huntington Beach Pakistani Wedding | Samih and Kiran
Directly from the bride, Kiran (via Yelp):
"My husband and I had a fantastic experience with Lin and Jirsa – from the initial booking and interview phase through our engagement session, the wedding events, and now our album creation process. Everyone that we've communicated with has been timely in response, kind, and positive =)
Our photographer Pye Jirsa was so fun and calming to work with, and the entire team was fantastic day(s) of. It was clear that Pye brought his beautiful creativity to every moment, and just knowing that photography education is part of his philosophy was important to me.
We are thoroughly excited about the final photographs and can't wait to see the creative video. We've recommended Lin and Jirsa to multiple family and friends, who've since signed on and are having similarly great experiences!"
Be sure to follow us on our Facebook Page for updates and the latest with LJP!
Please enjoy this gorgeous Hyatt Regency Huntington Beach Indian wedding featuring Samih and Kiran.
A big thank you to Michelle of Details Details Weddings & Events.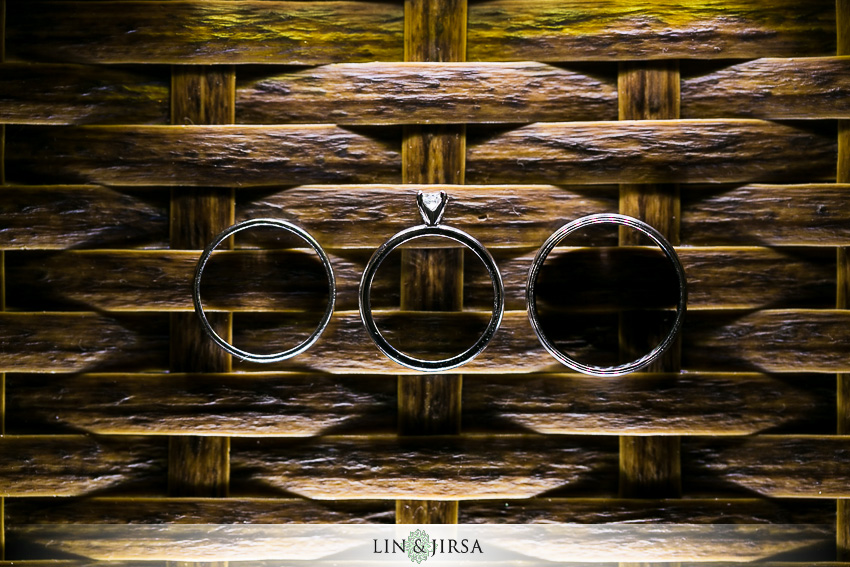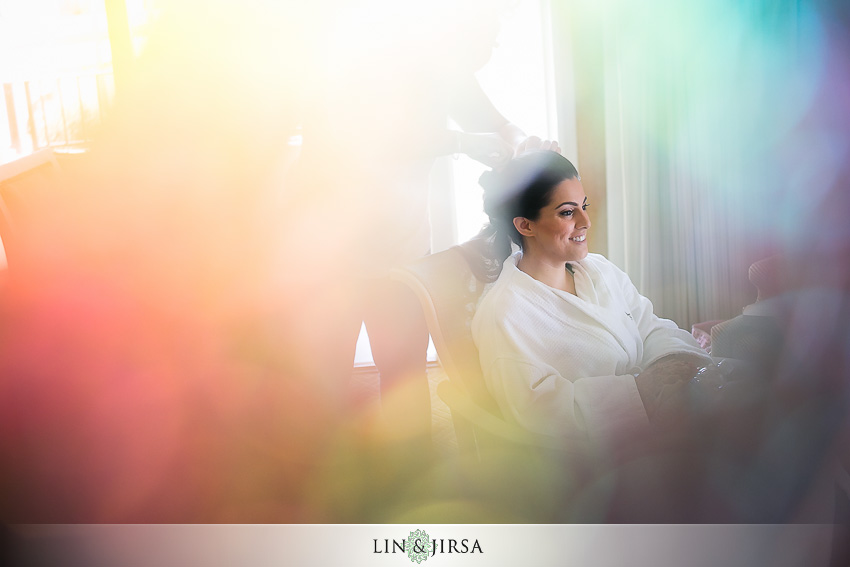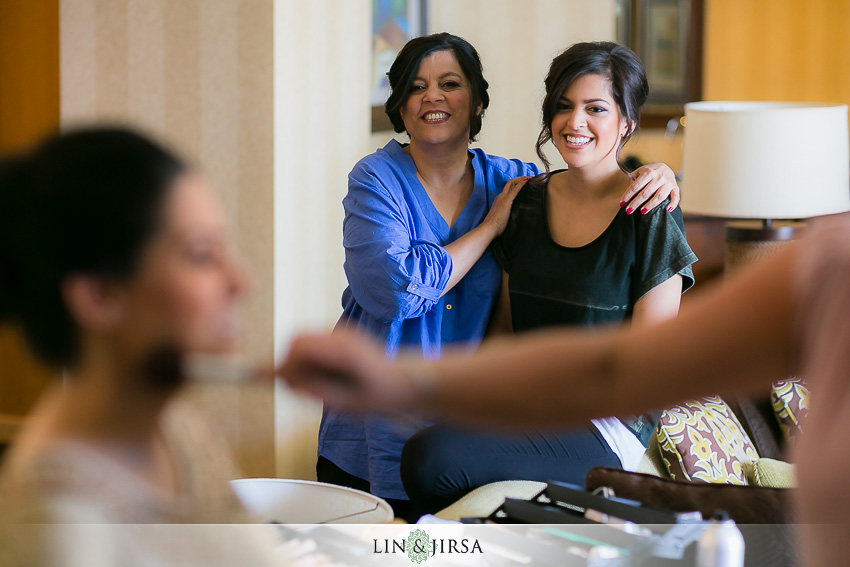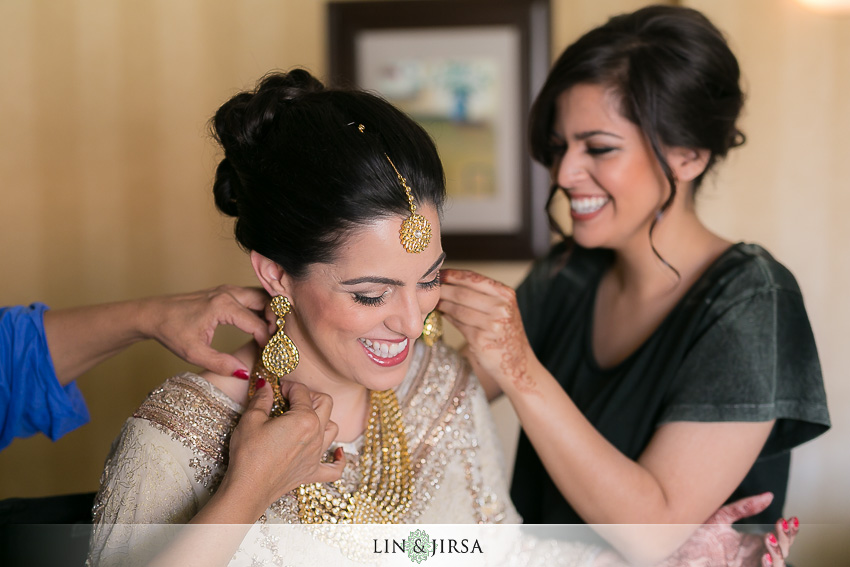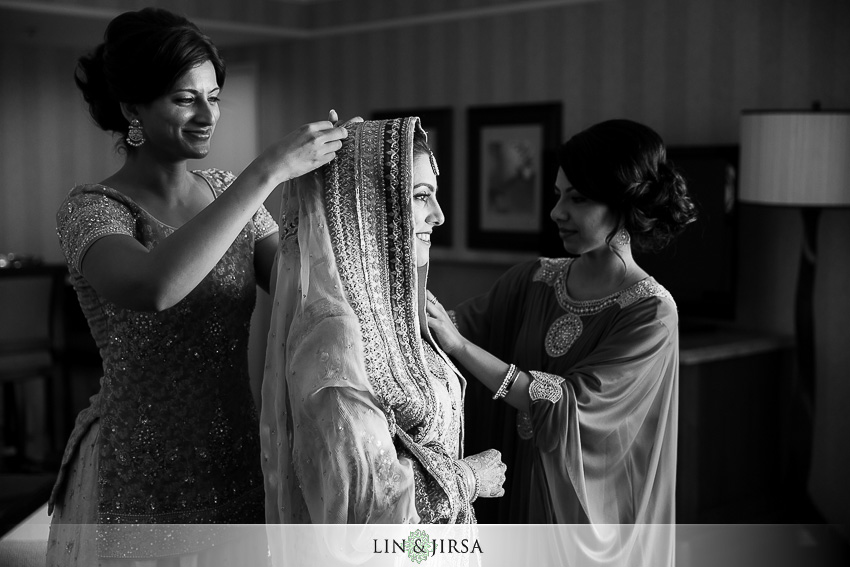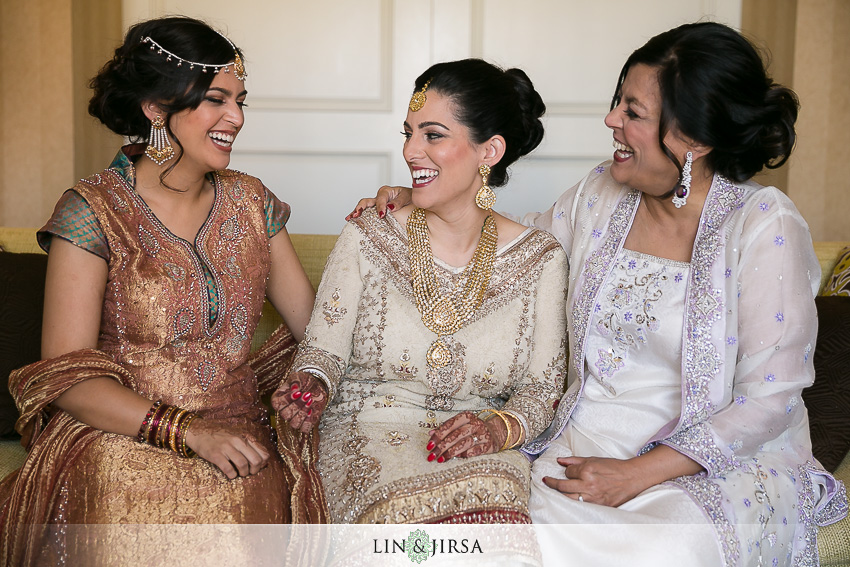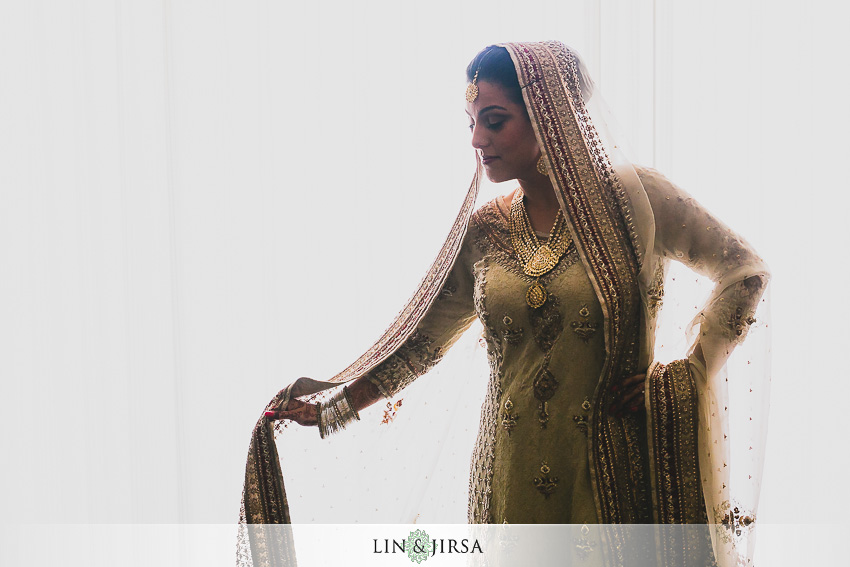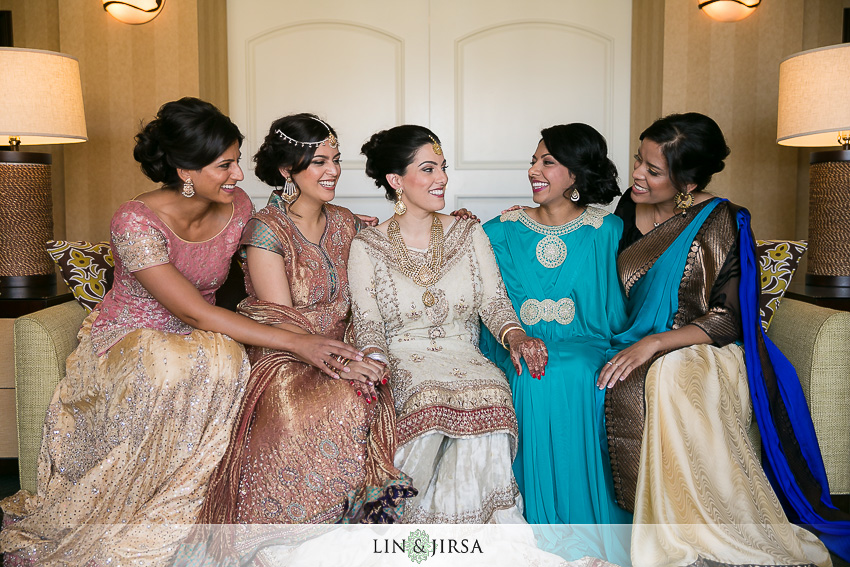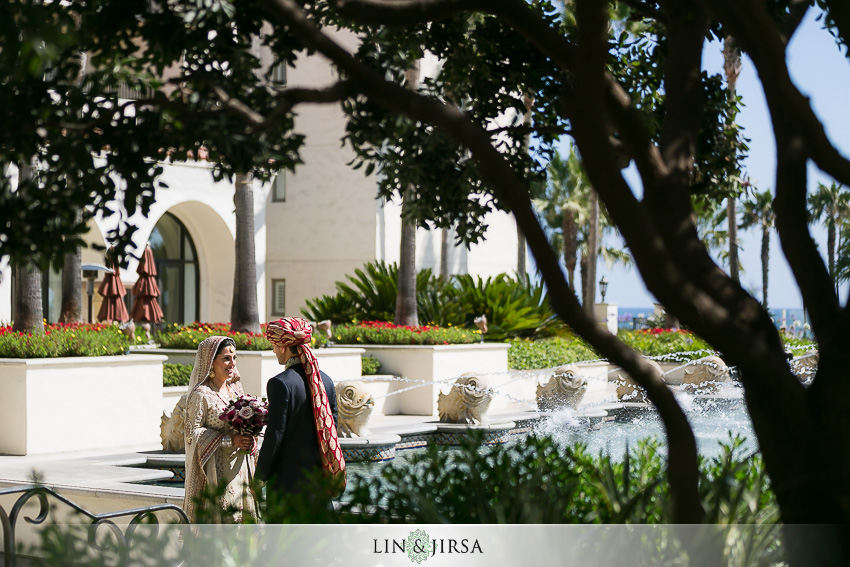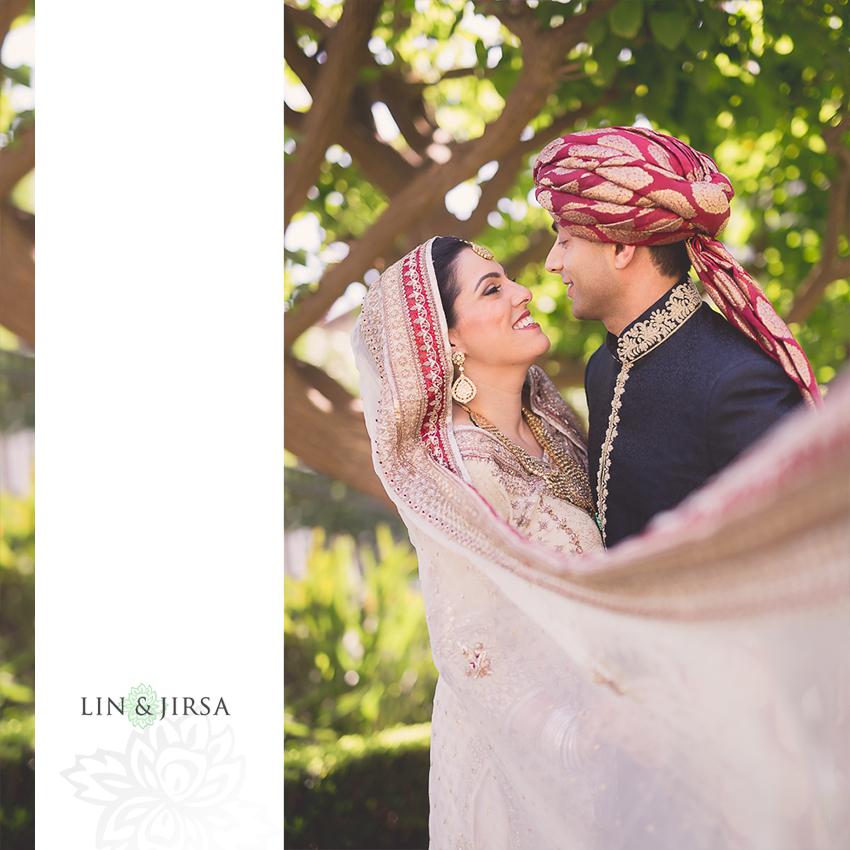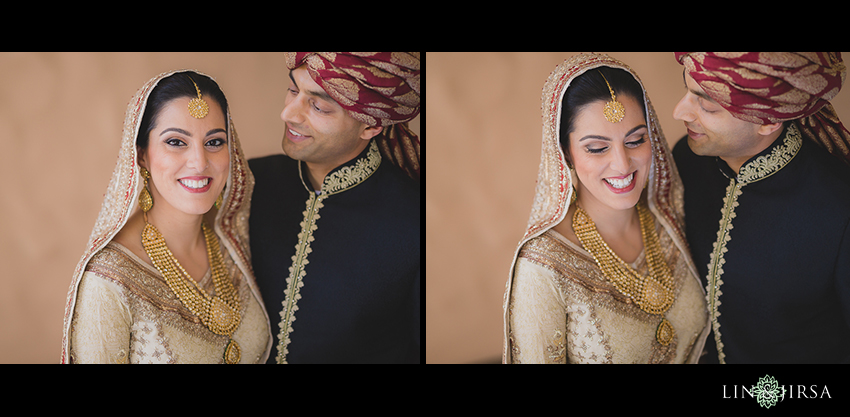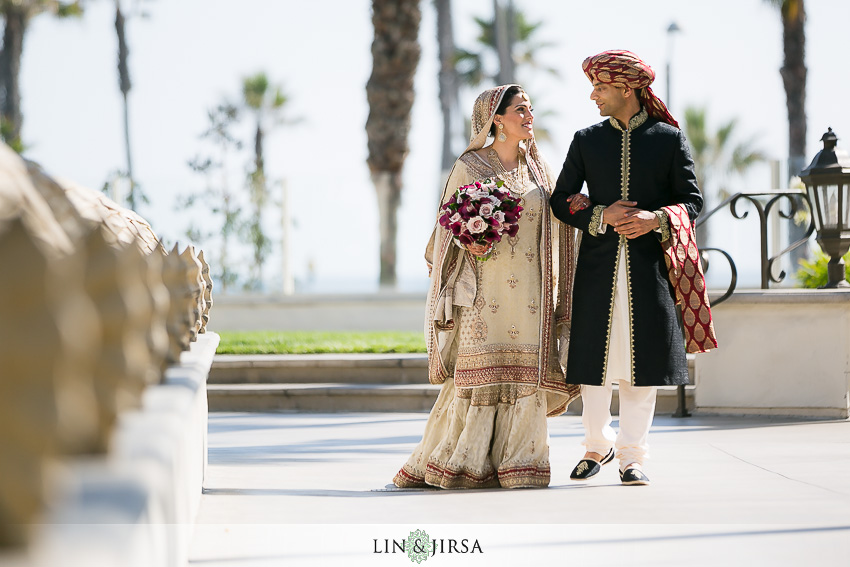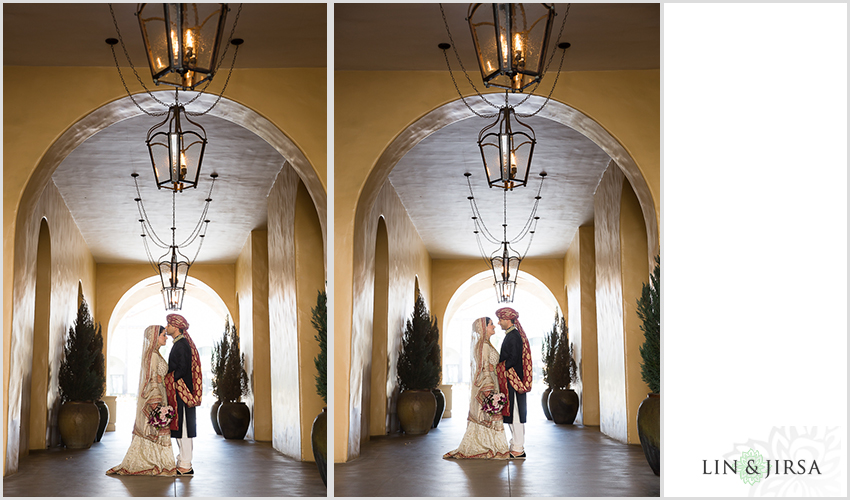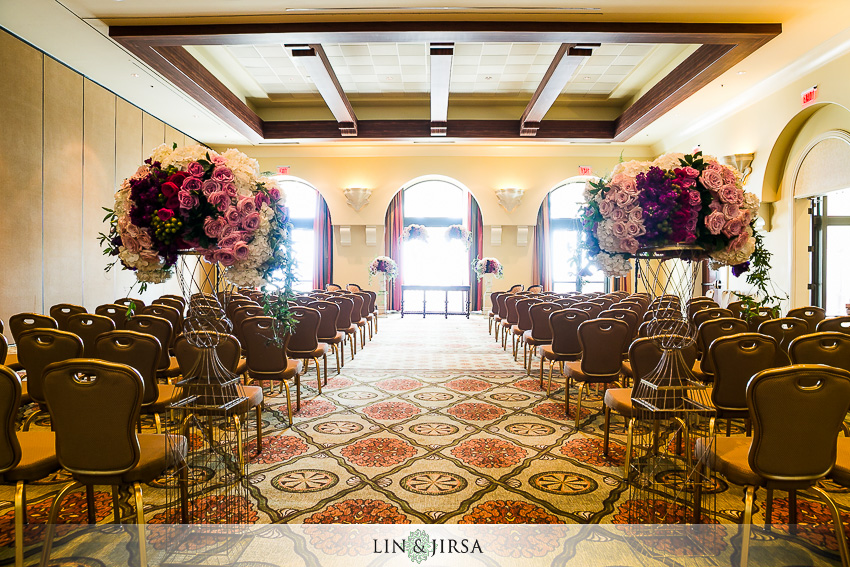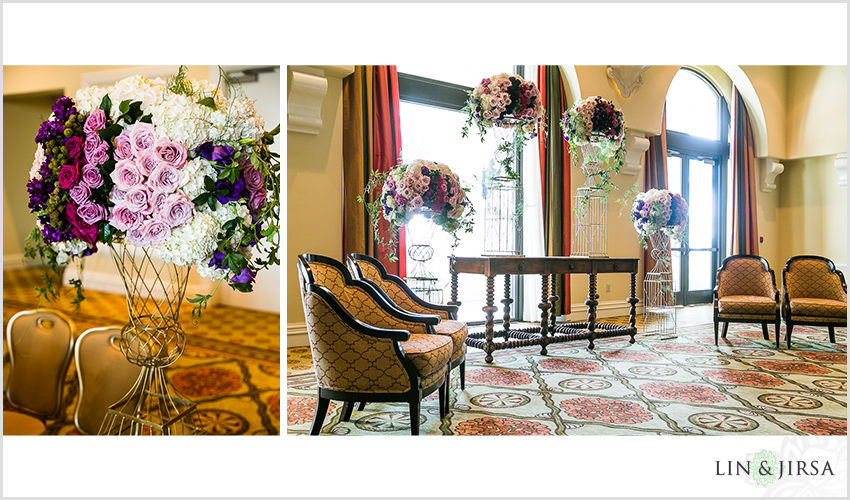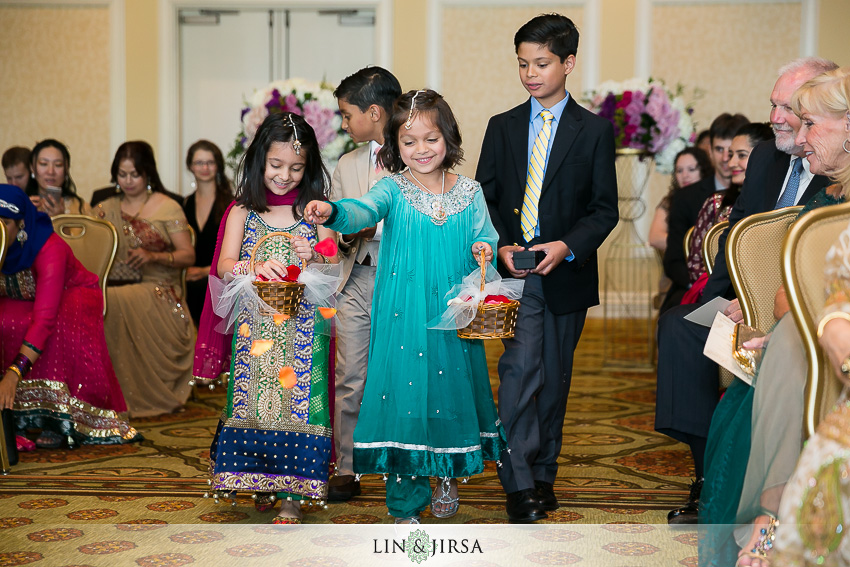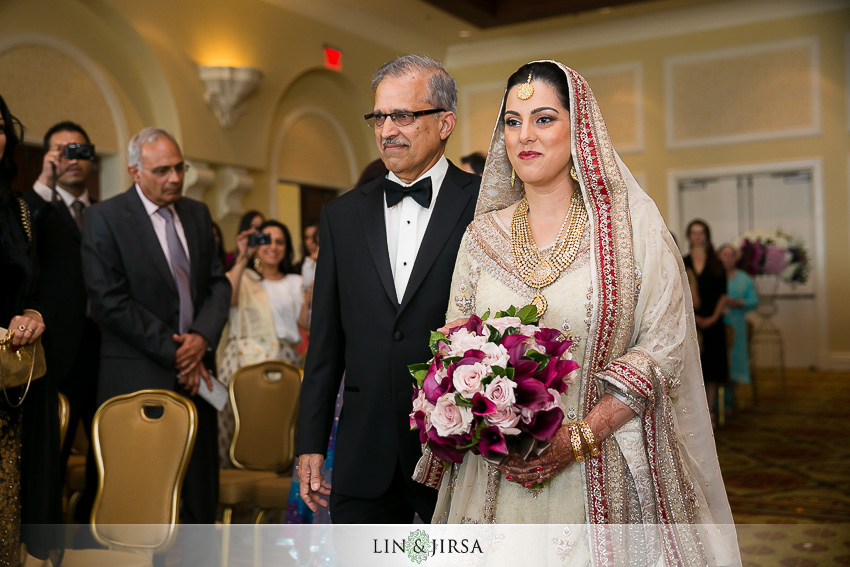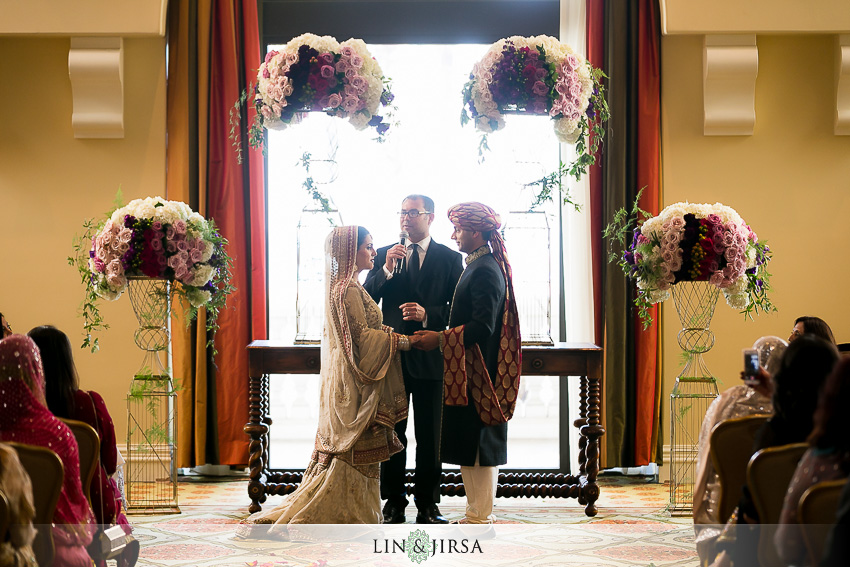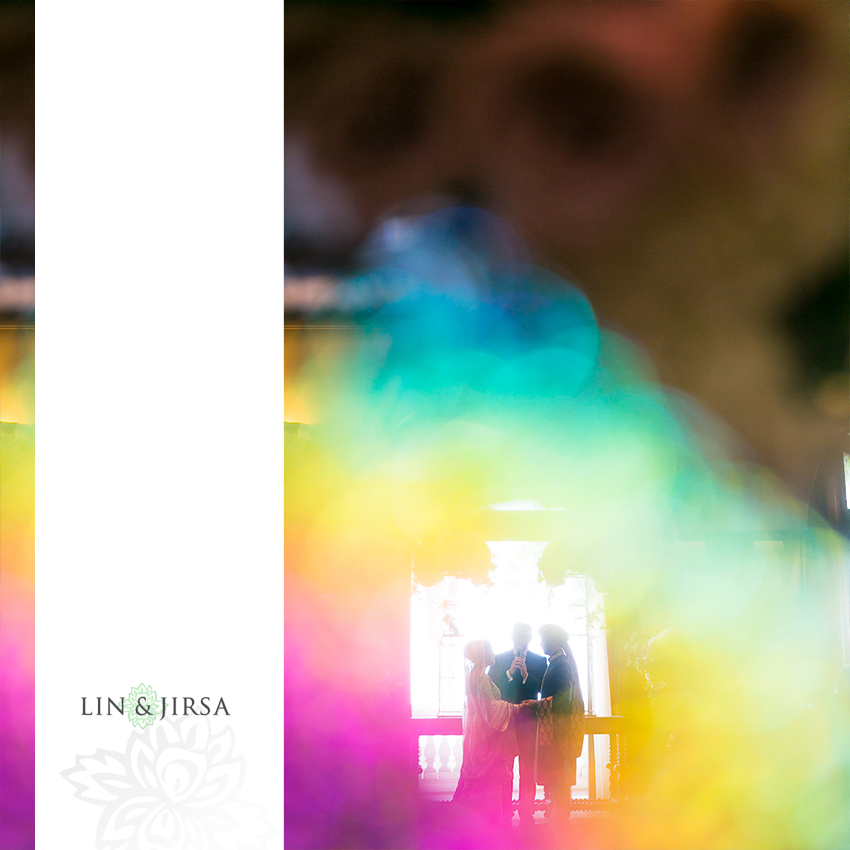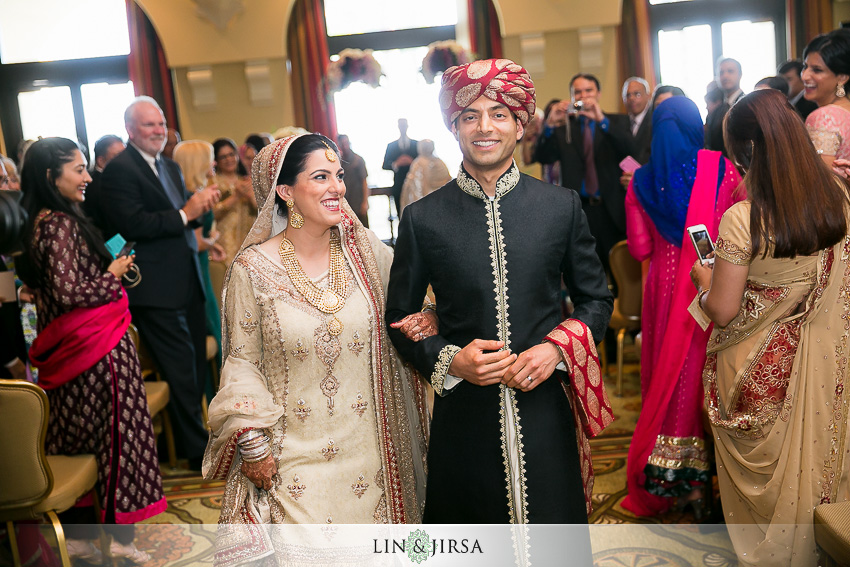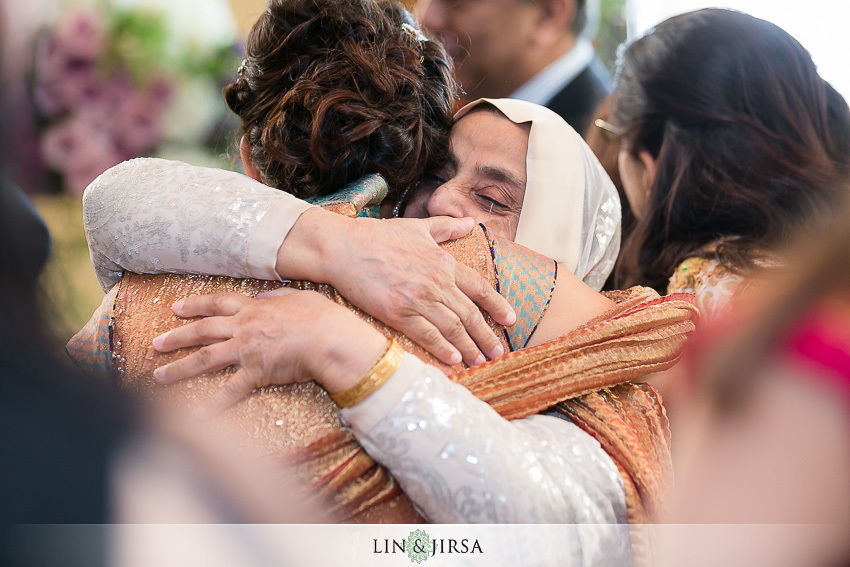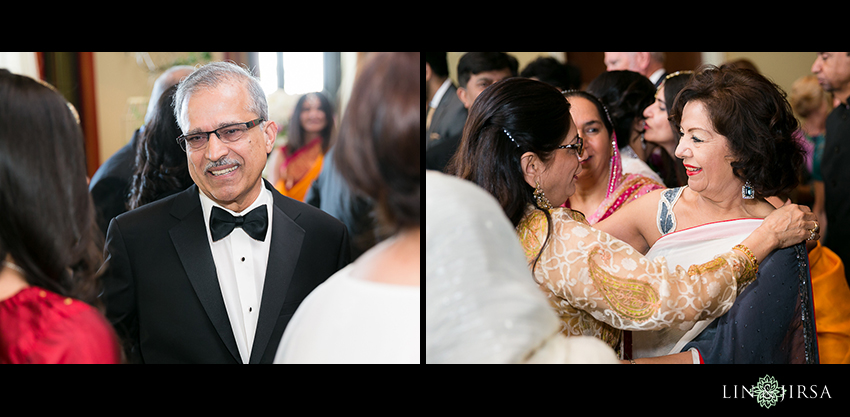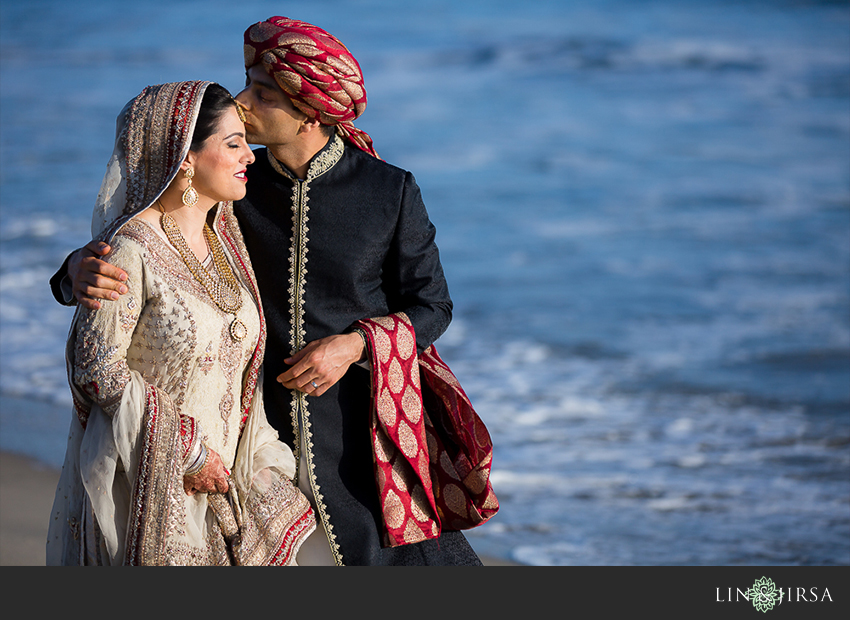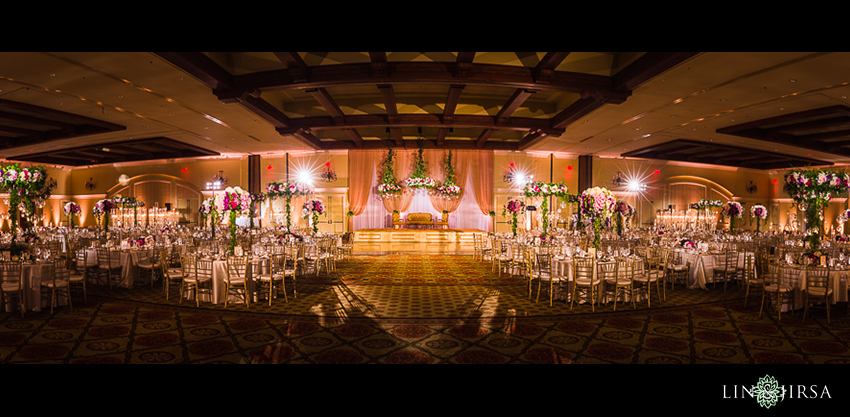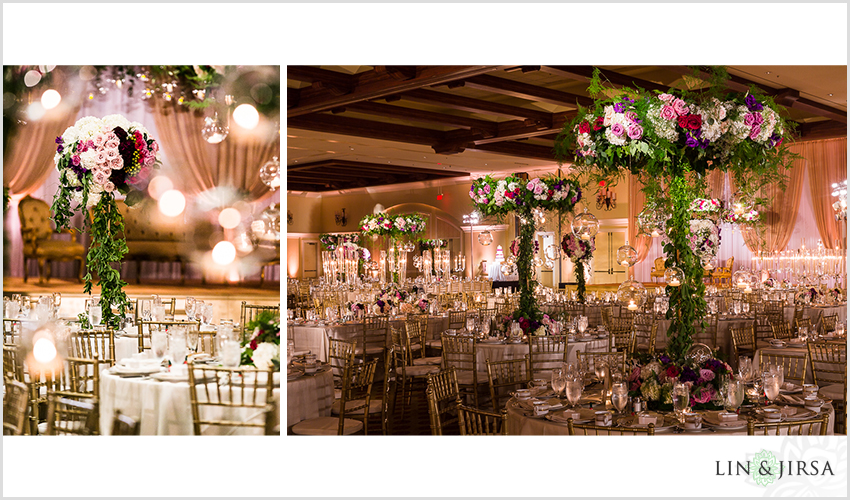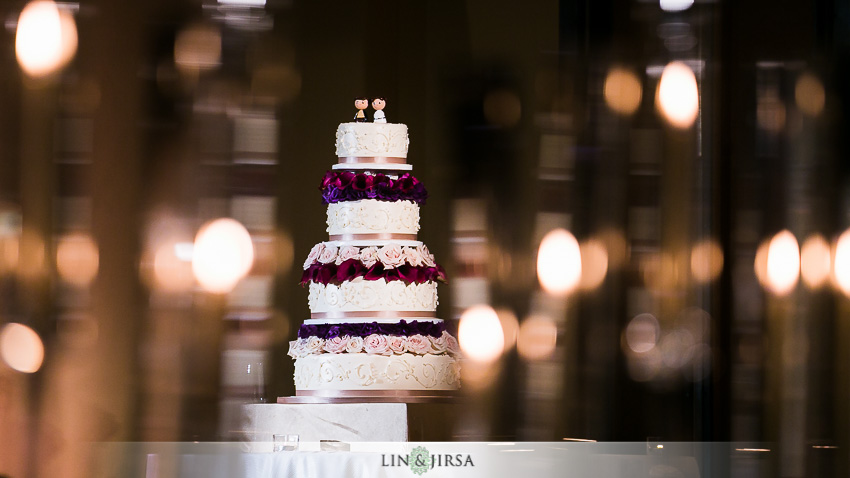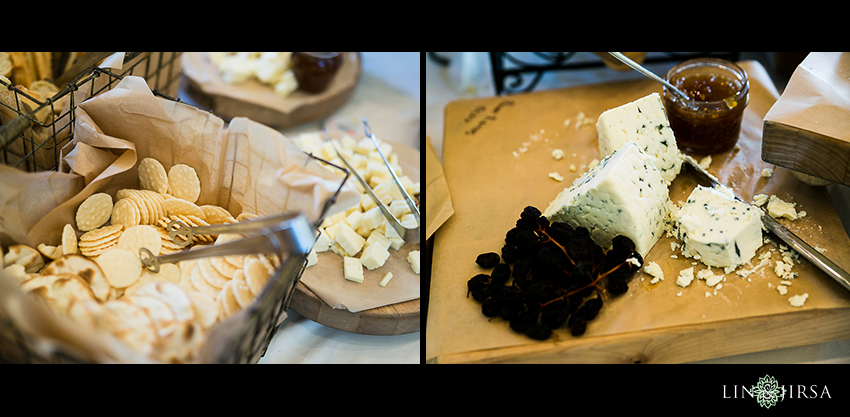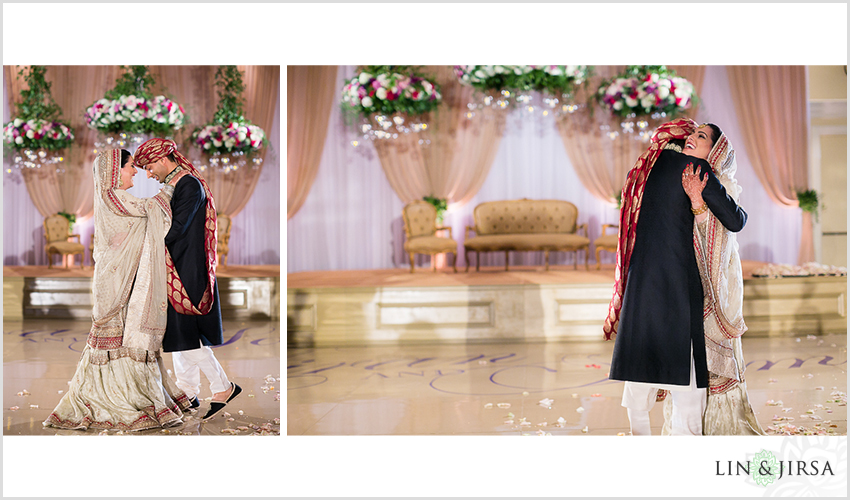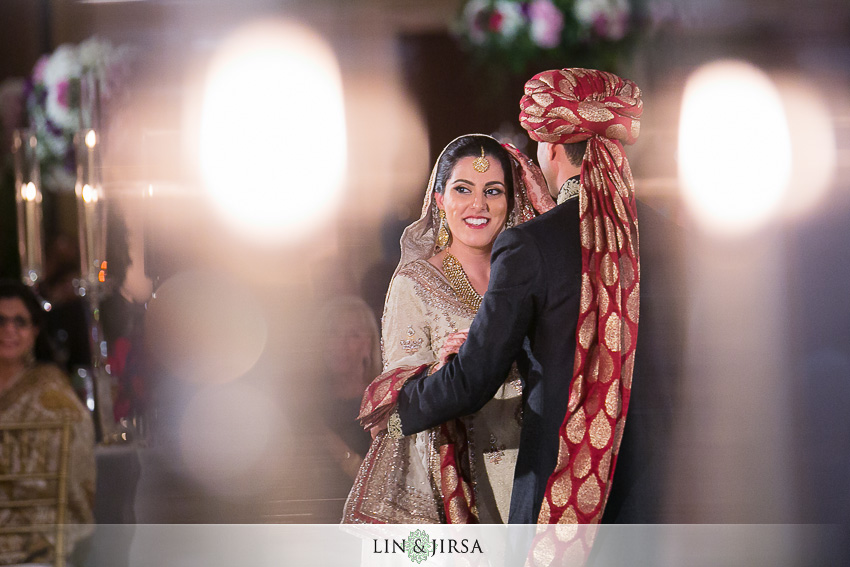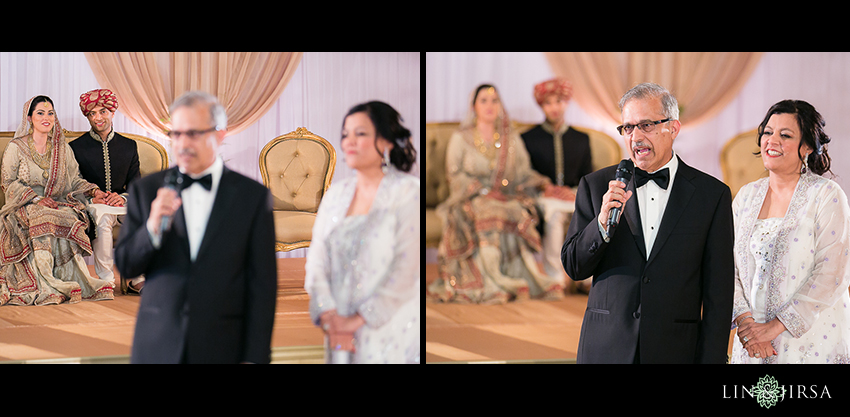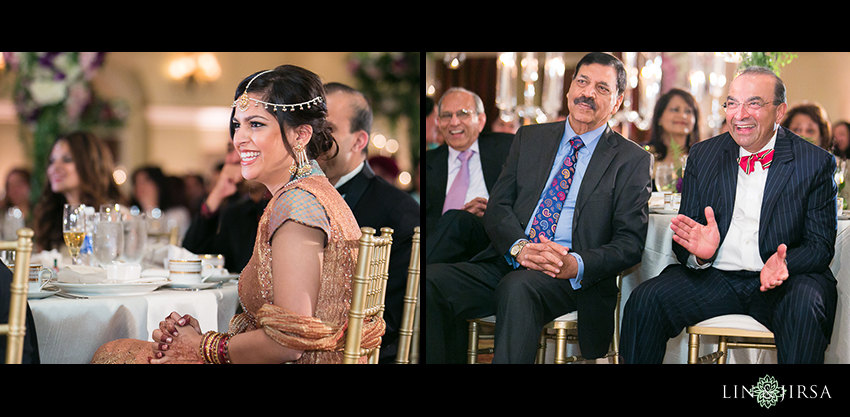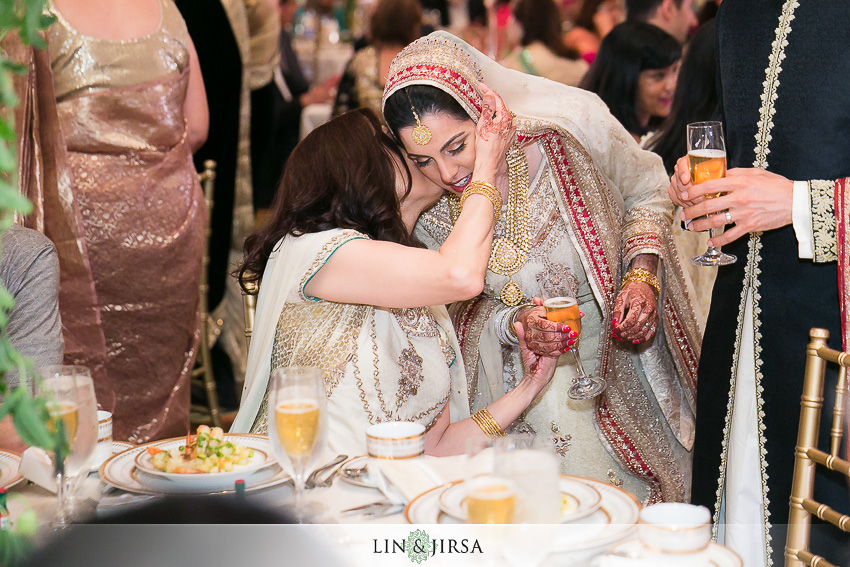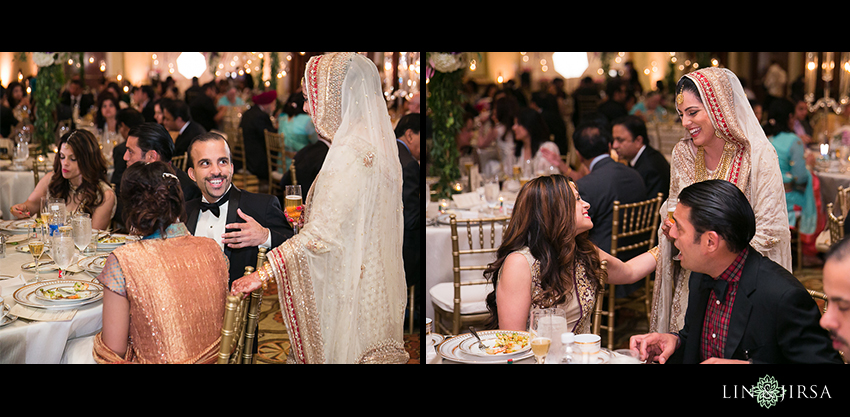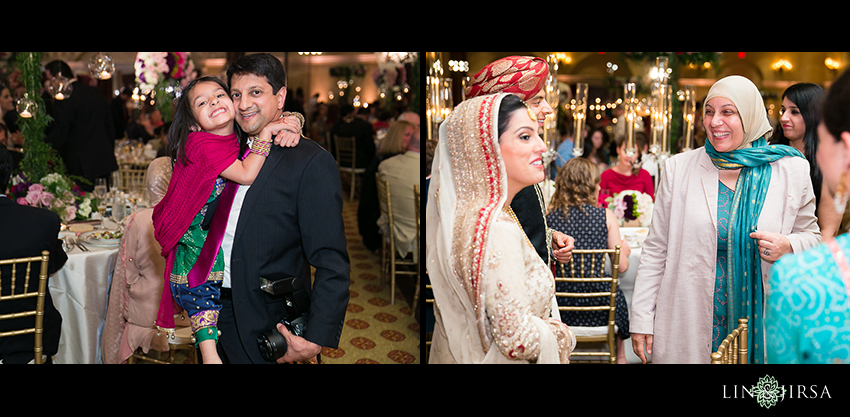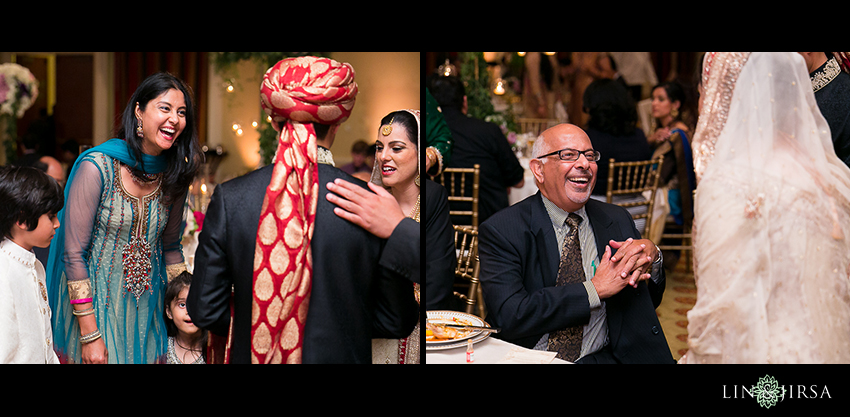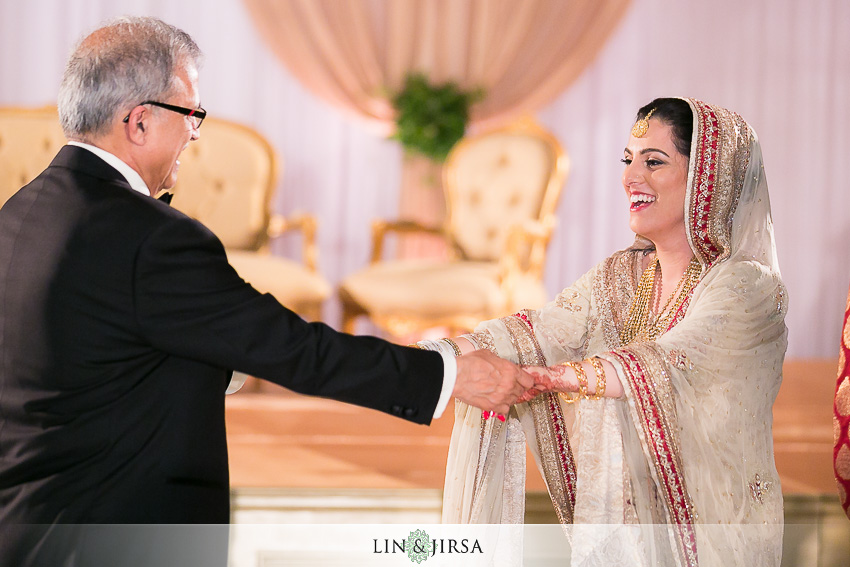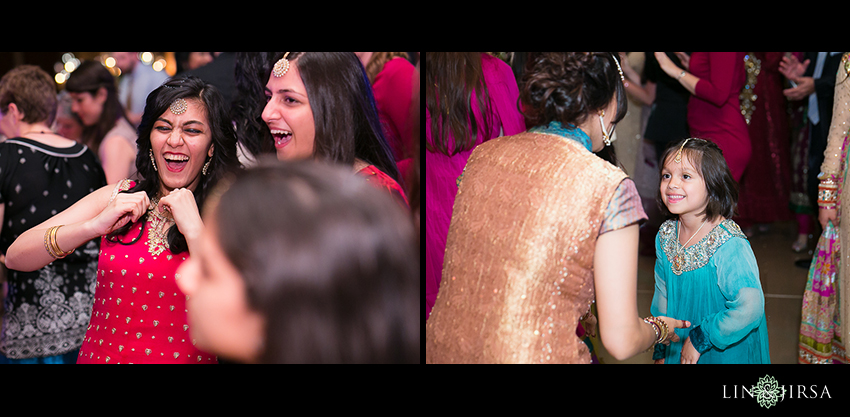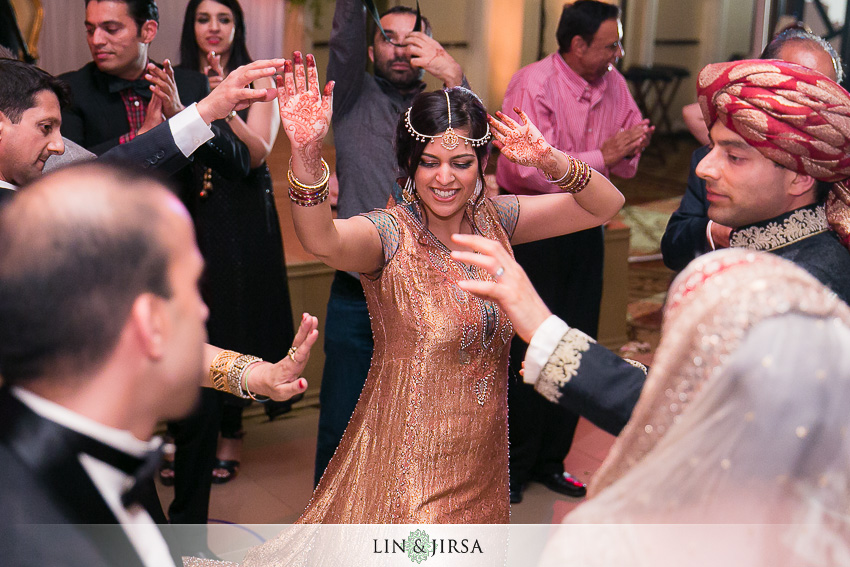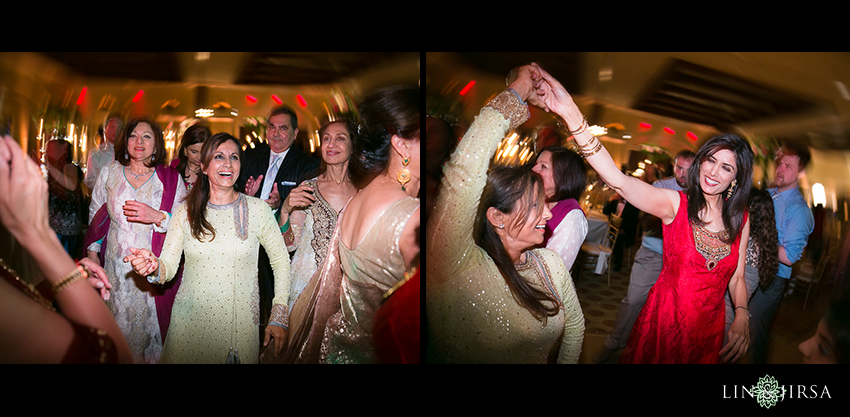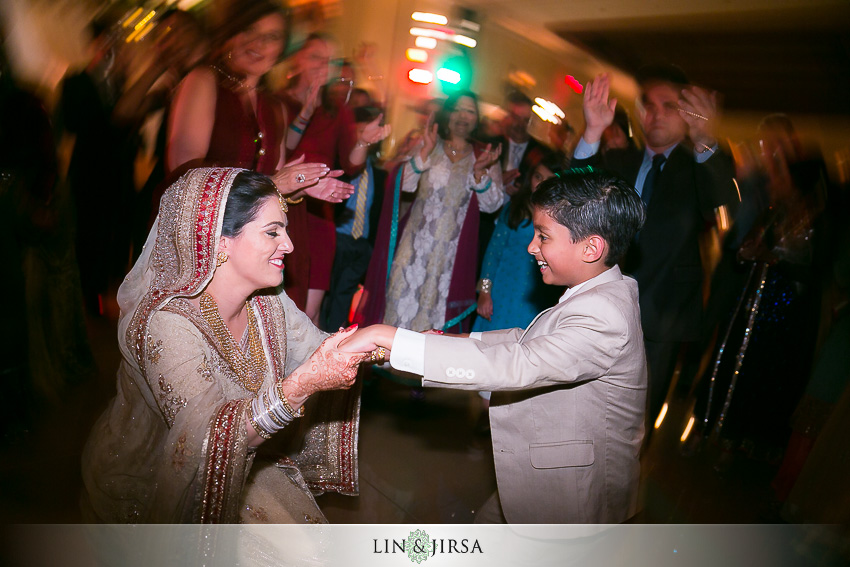 Wedding Location: Hyatt Regency Huntington Beach Resort and Spa 21500 Pacific Coast Hwy, Huntington Beach, CA 92648 (714) 698-1234
Event Planner: Michelle Website: https://www.linandjirsa.com/details-details-weddings-and-events-wedding-planning/ Contact: 949-282-7833
Catering Manager: Sarah Brown Contact: 714-845-4649
Hair & Make-Up: Design Visage Website: http://www.designvisage.com/blog/ Contact: 800-603-1383
Officiant (Maulvi): Imam Jihad Turk Contact: 310-415-6747
Floral/Décor/Rentals/Lighting: Bloombox Designs Contact: 714-348-5913
Ceremony/Cocktail/Reception Music: Raj at Sound Nation, Website: http://www.soundnationla.com/ Contact: [email protected] 714-356-1853
If you are interested in booking Lin and Jirsa Photography for your wedding, please visit our Contact Page. To view more information about our post production, please view our Lightroom Presets and our Lightroom Tutorials