Laguna Beach Engagement | Tom & Peeps
March 6, 2013
Directly from the groom, Tom (via Yelp):
"Another 5 star review! We haven't received our engagement photo's yet but I still felt compelled to jump on yelp to give a quick review of our engagement shoot.
Our photographer was Matt and his assistant was Tony. I'm not the type of guy that likes to pose for pictures as I find it very awkward especially when you have a three hour photo shoot with a camera in your face and an assistant directing light towards you, lol. Needless to say, these guys were both top notch and they made my life easy.
Matt, the photographer, was really easy to work with. He gave clear directions on how to pose and gave concise direction on exactly what he wanted from us.
Tony was super cool too. The guy went above and beyond to help us every step of the way.He was always giving us compliments which made us feel really good. He was constantly doing wardrobe and hair checks.  He made sure my pockets were empty so no undesirable bulges showed up in the photos, lol. At one point my fiance was cold so he wrapped her in a blanket. He carried all our props and belongings. He even helped my fiance with wardrobe changes and shoe swaps. Those are just a few examples of how helpful he was.
We can't wait to see the photos and we can't wait to have these guys come out again to take our  wedding pictures. If you are considering this company, then look no further. Hands down, a high quality team that will not disappoint!"
If you would like to view all images from Tom & Peeps's beautiful engagement in Laguna Beach, please send an email to [email protected] to request access.
Also be sure to follow us on our Facebook Page for updates and the latest with LJP!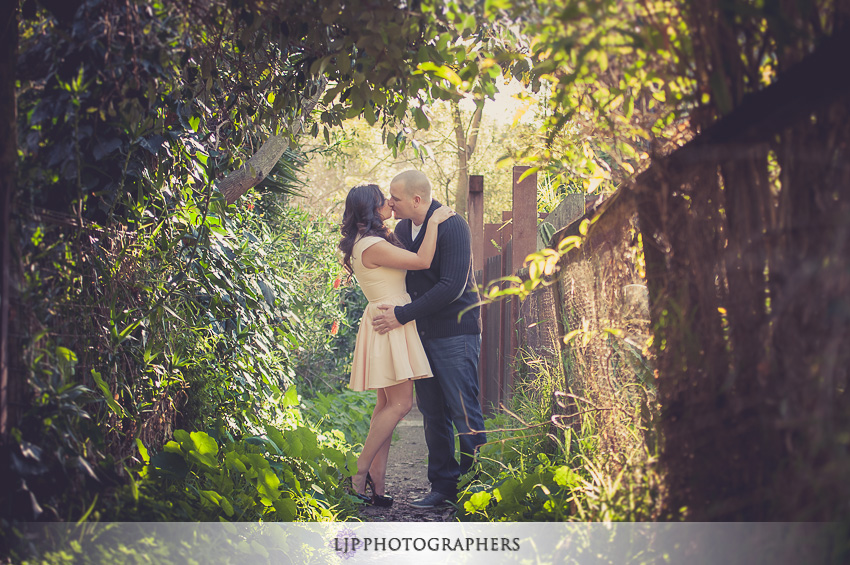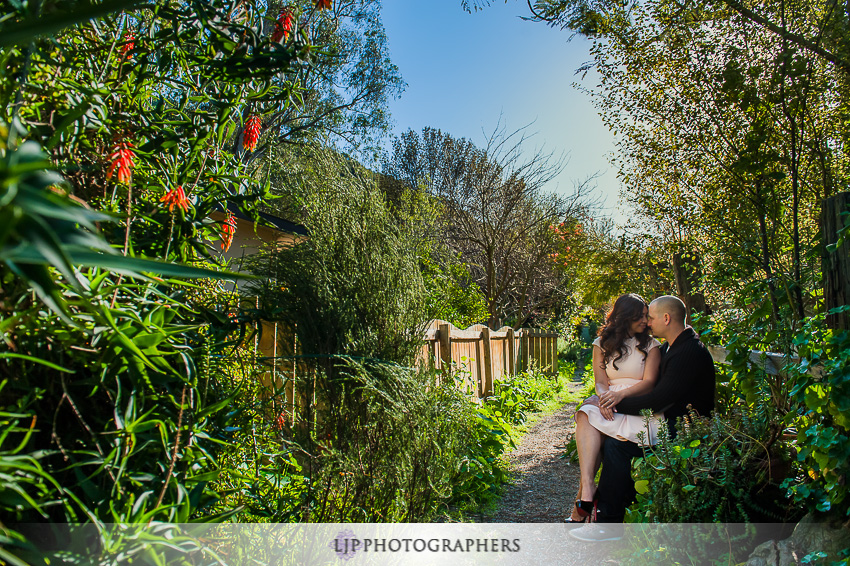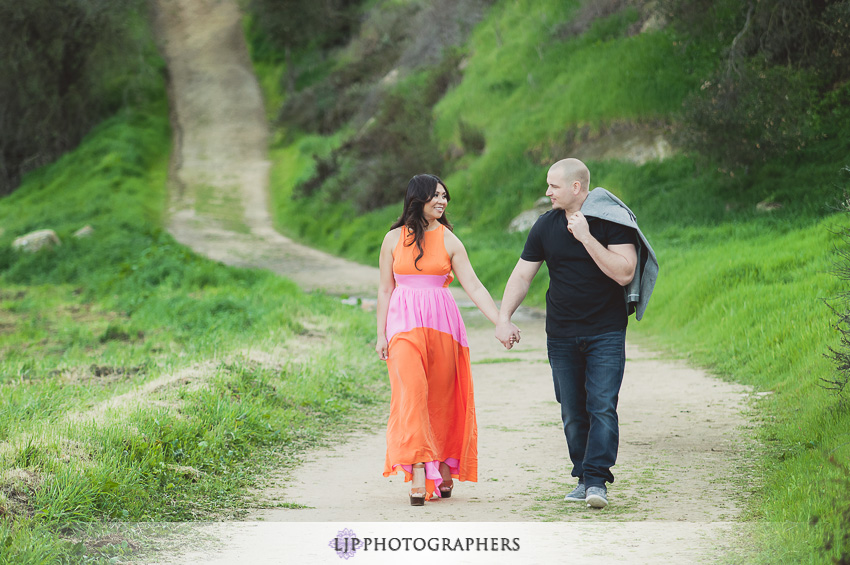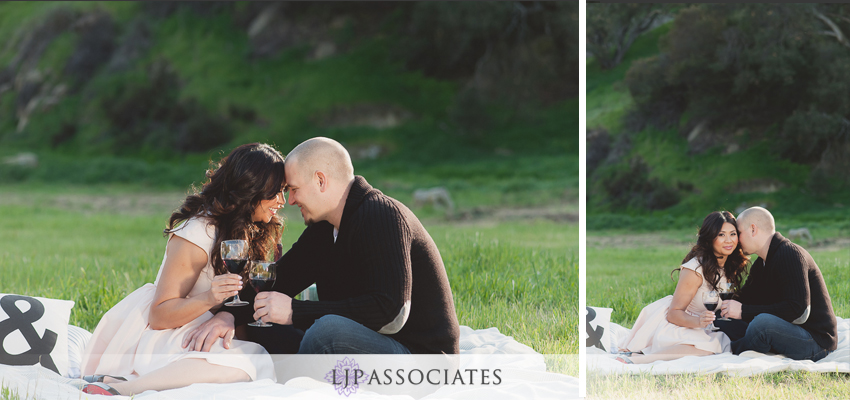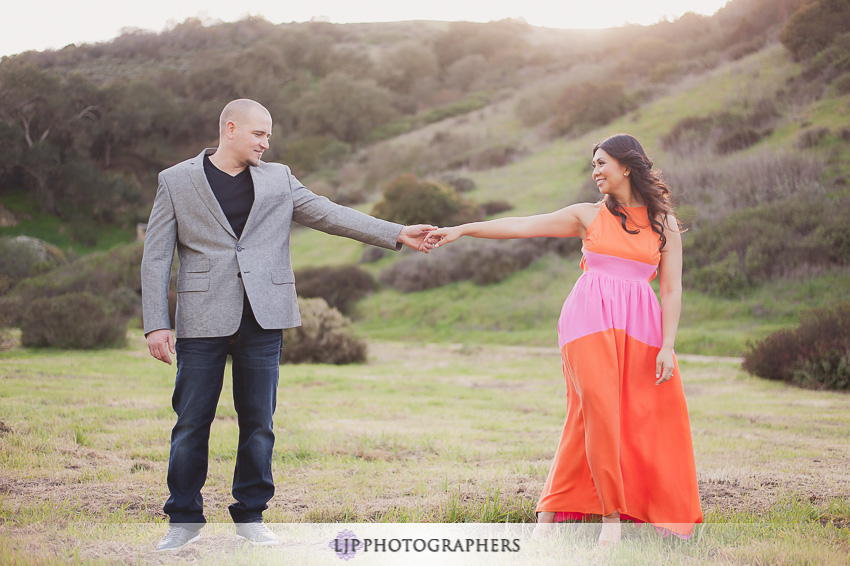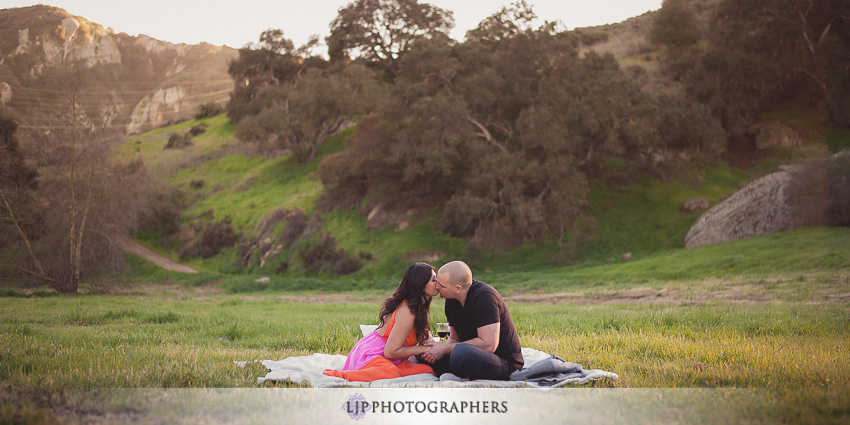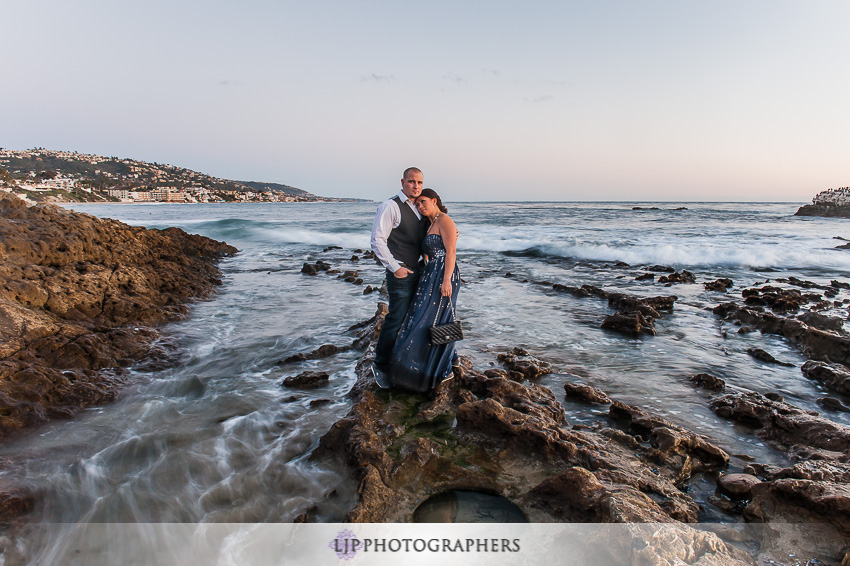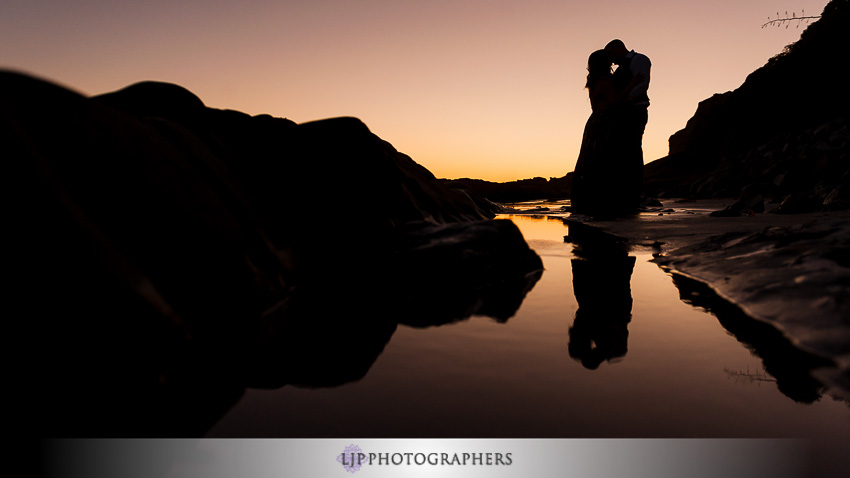 Engagement Locations: Orange County, CA
If you are interested in booking Lin and Jirsa Photography for your wedding, please visit our Contact Page. To view more information about our post production, please view our Lightroom 4 Presets and our Lightroom Tutorials