Langham Hotel Pasadena Wedding | Kosta & Stephanie
Directly from the bride, Stephanie (via Yelp):
"How do I even begin to express what everyone at Lin and Jirsa have done for us?  From engagement photos to our wedding to selecting photos to creating our wedding album…BEYOND EXCEPTIONAL in all aspects!  Before our wedding, my husband was highly reluctant and distrustful of photographers based on his son's wedding experience…but beginning with Pye driving up to our ranch and taking engagement pictures, we were hooked!  He and his staff are friendly, warm, and talented.  Myself and surprisingly my now husband, were quickly comfortable with Pye behind the camera.  He made us laugh, play, and he understood us quickly.  Then there was the wedding day at the Langham in Pasadena…pictures of us, guests, and the grounds were beyond anything I could have ever imagined and wished for from my wedding photographer.  I am so genuine in what I share here.  We asked for candid photos, we got them.  We asked for some posed photos, we got them…just wonderful memories captured for our and our children's memories.  Then there's Maria who is patient, creative, and so helpful in creating our albums…oh and dependable.
Give them you wedding or event to be your photographers…highly, highly, recommended!  We sing their praises constantly…and that's not something given by my husband very easily or often. :-). He demands high quality product and services in many areas and we certainly received that with Lin and Jirsa!"
If you were a guest at this wedding and would like to view all images from Kosta & Stephanie's beautiful wedding at Langham Hotel Pasadena, please send an email to [email protected] to request access. A big thank you to Debbie Liaw & Beverly Peterson of https://www.linandjirsa.com/aquafuzion-wedding-planning/.
Be sure to follow us on our Facebook Page for updates and the latest with LJP!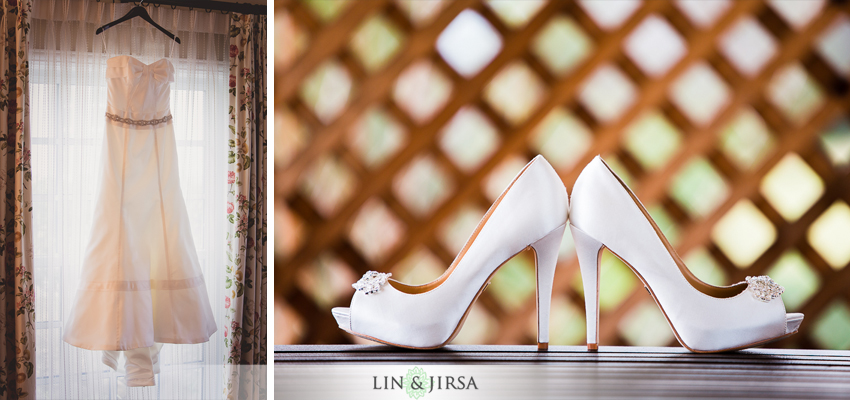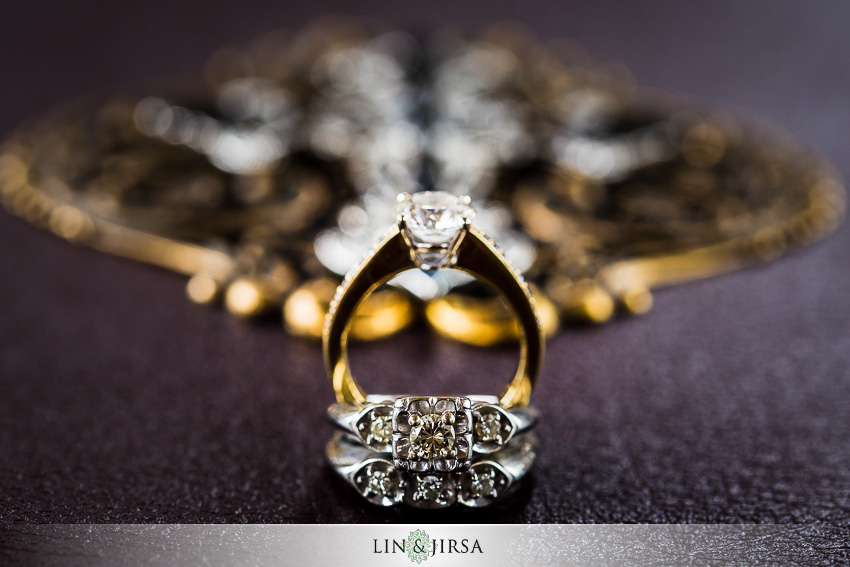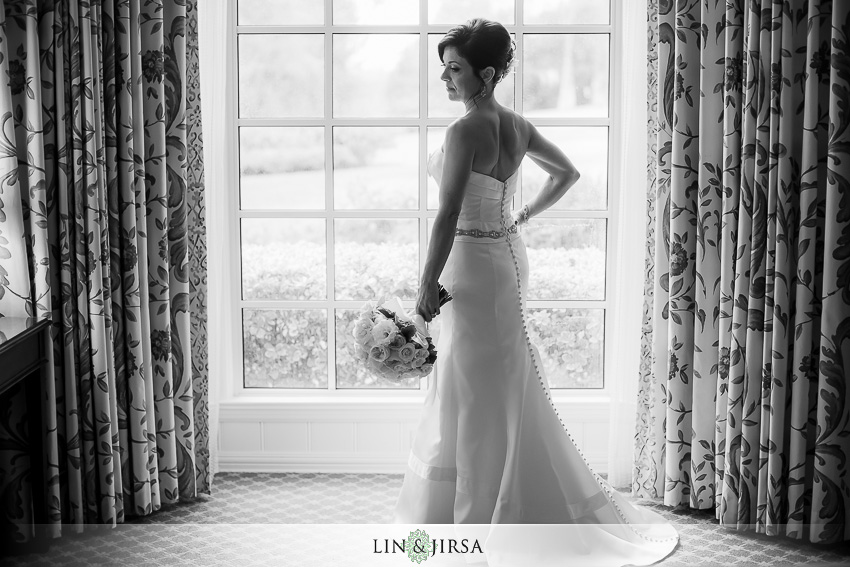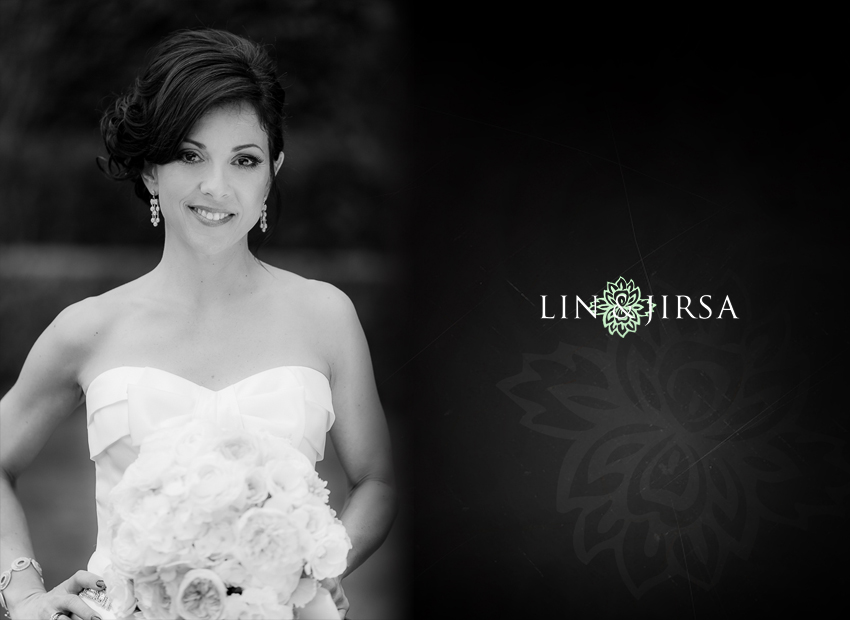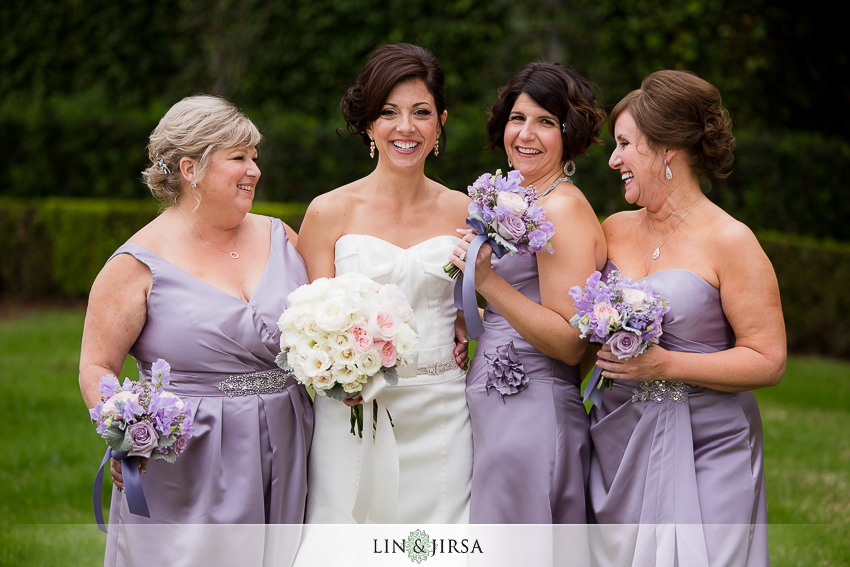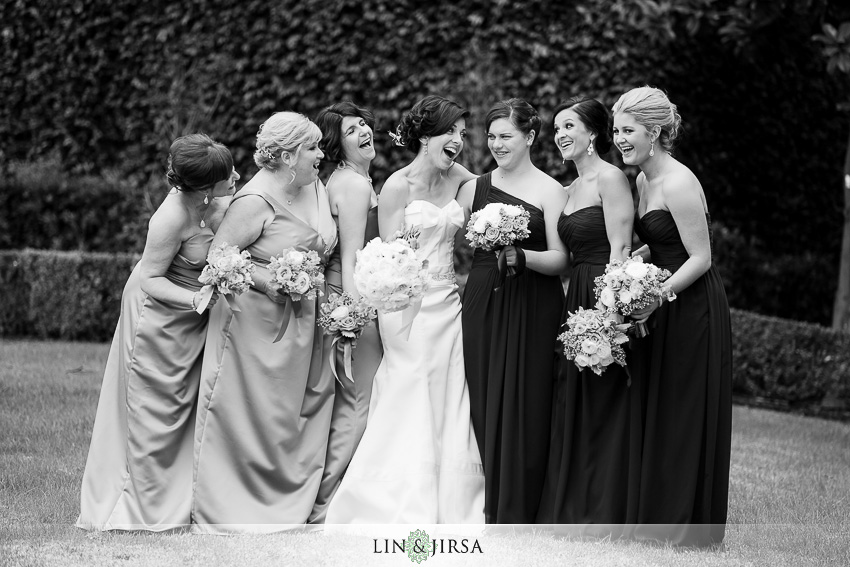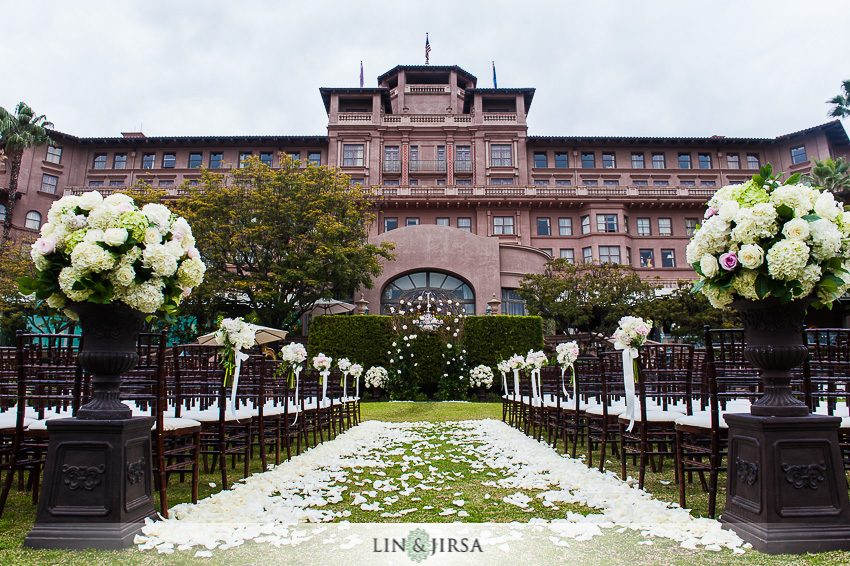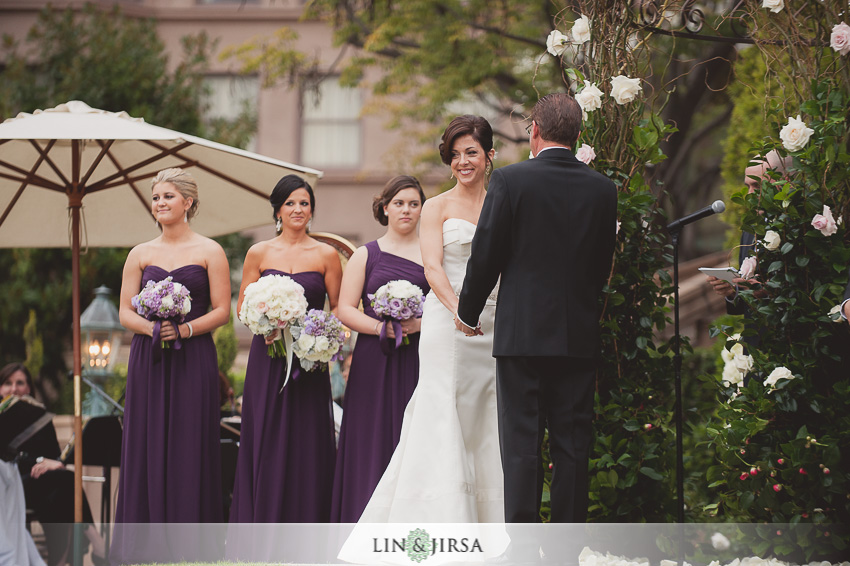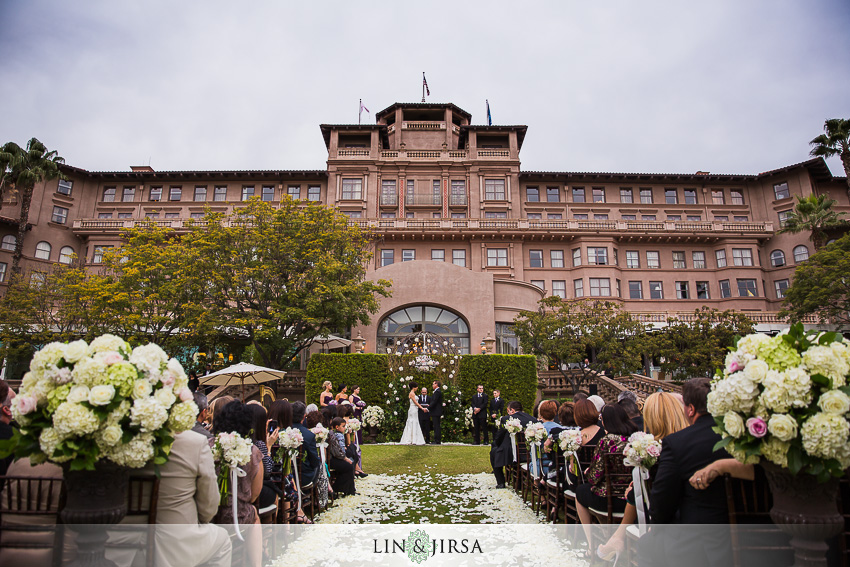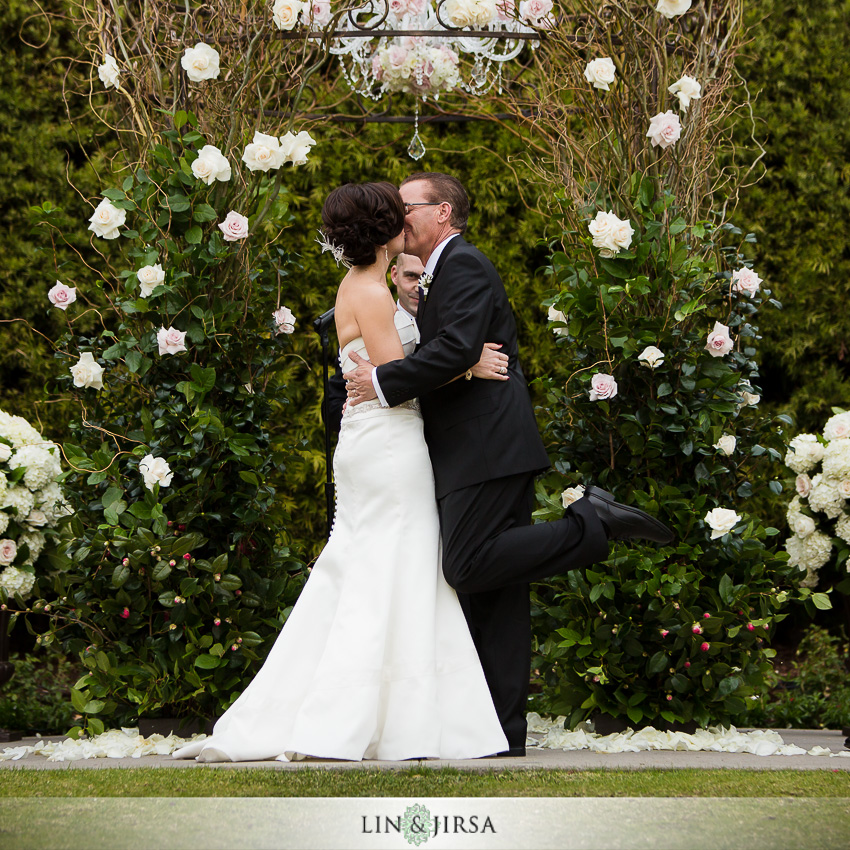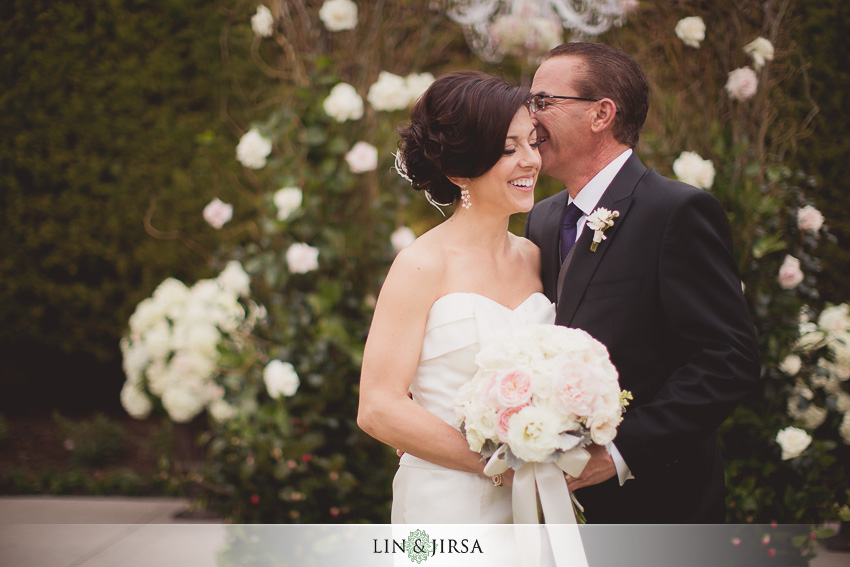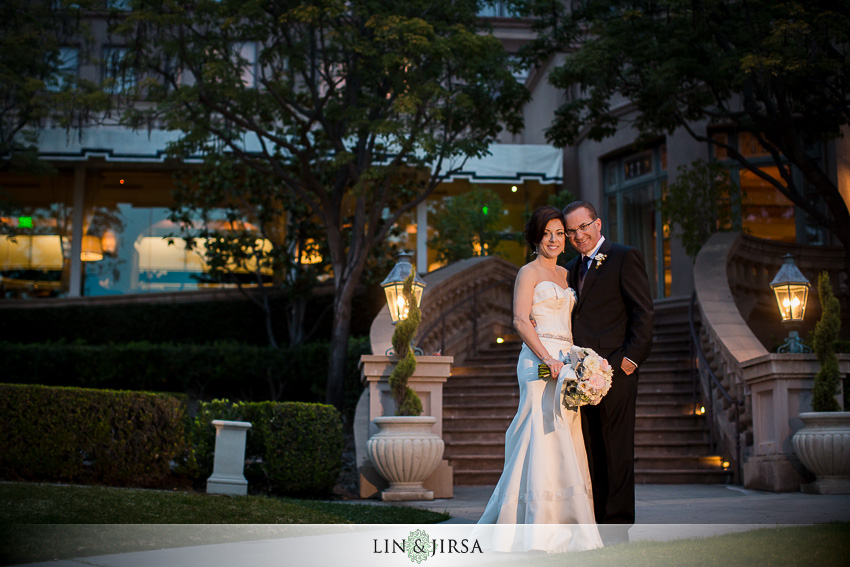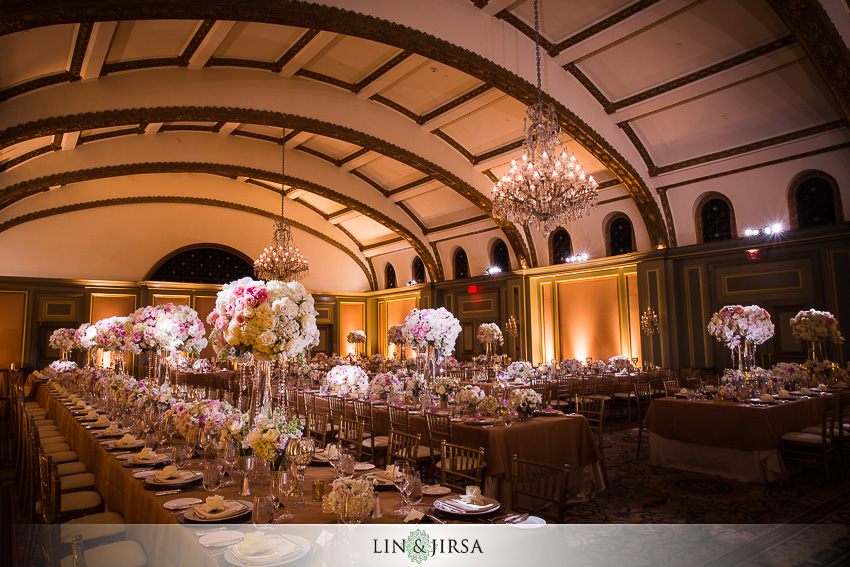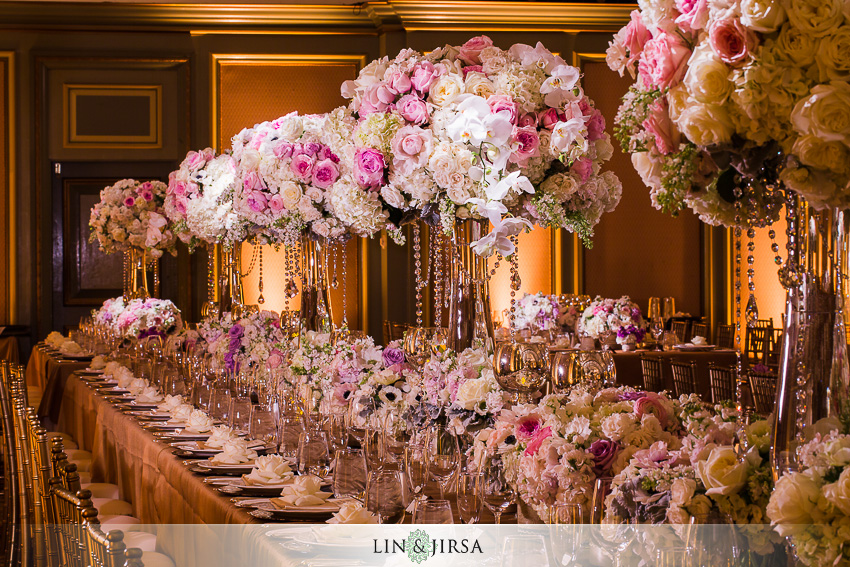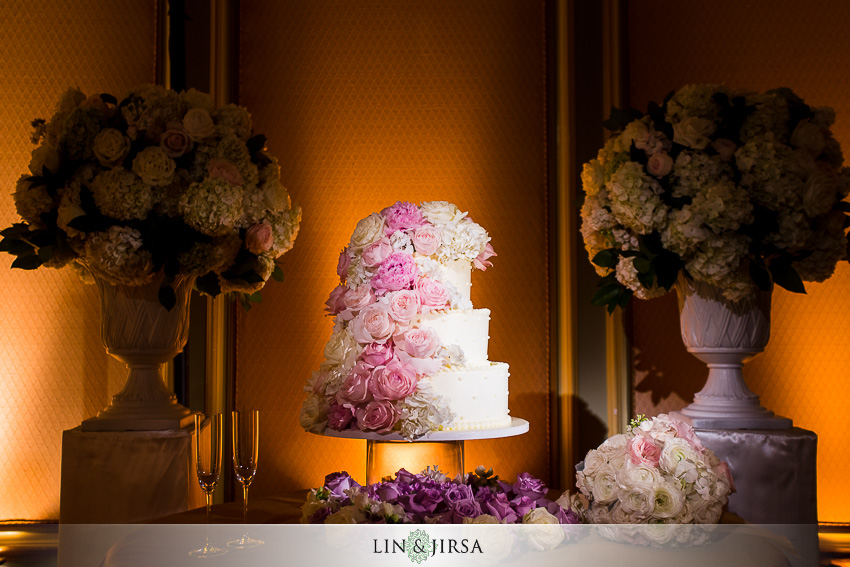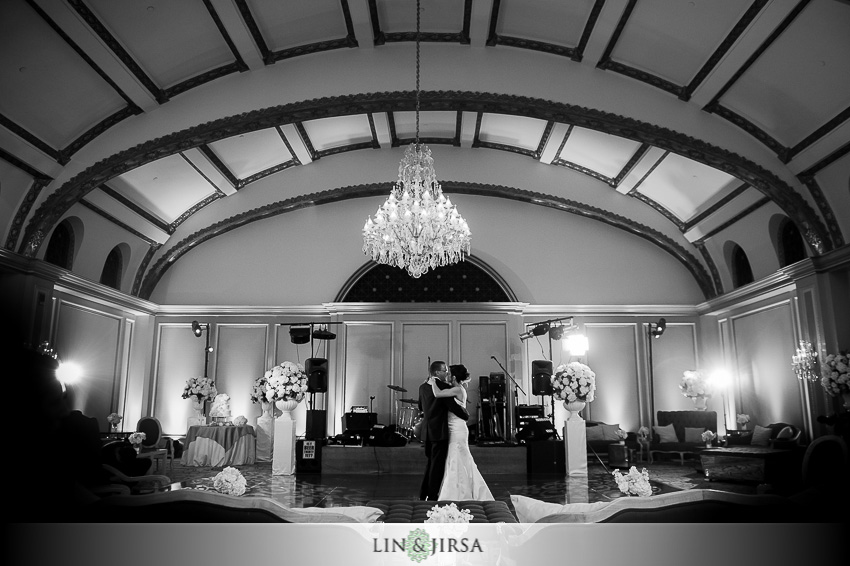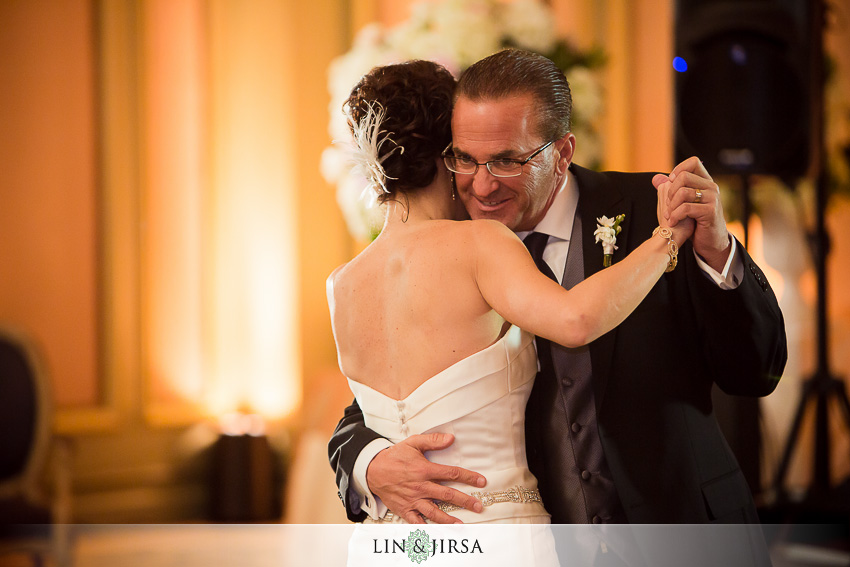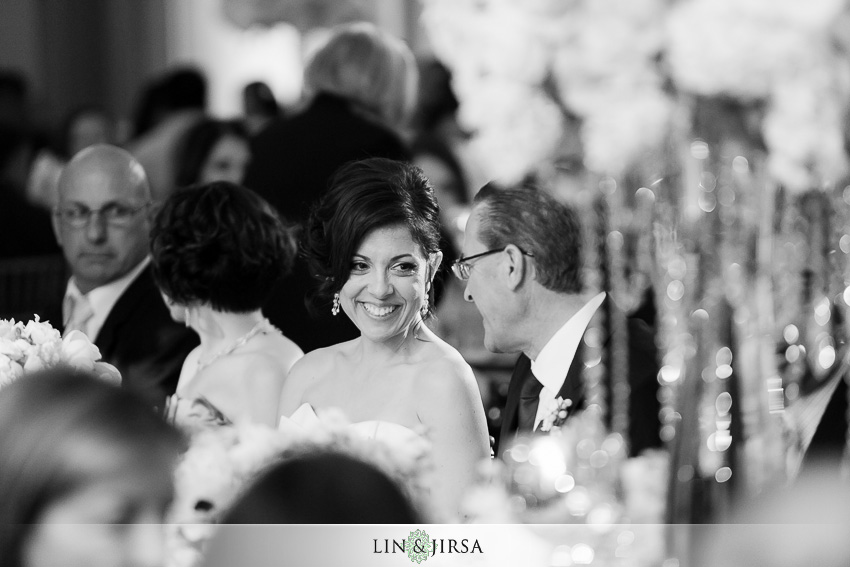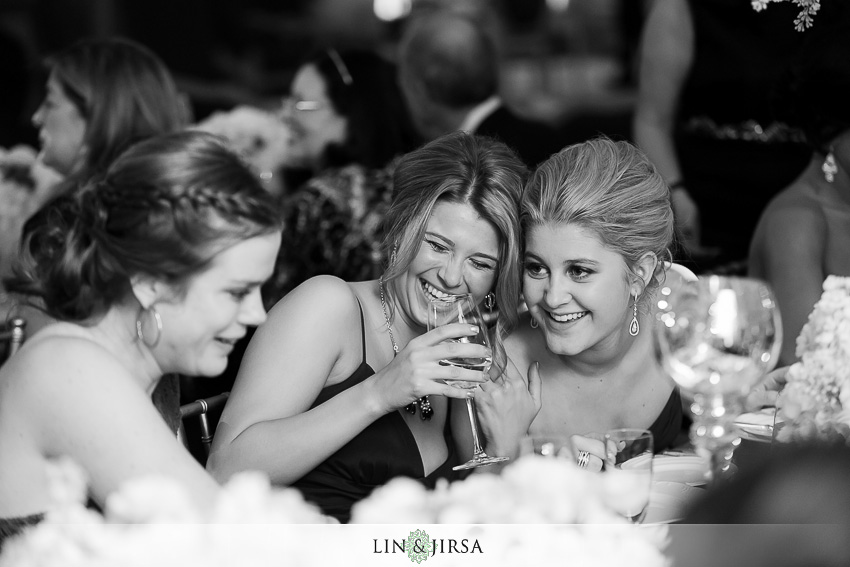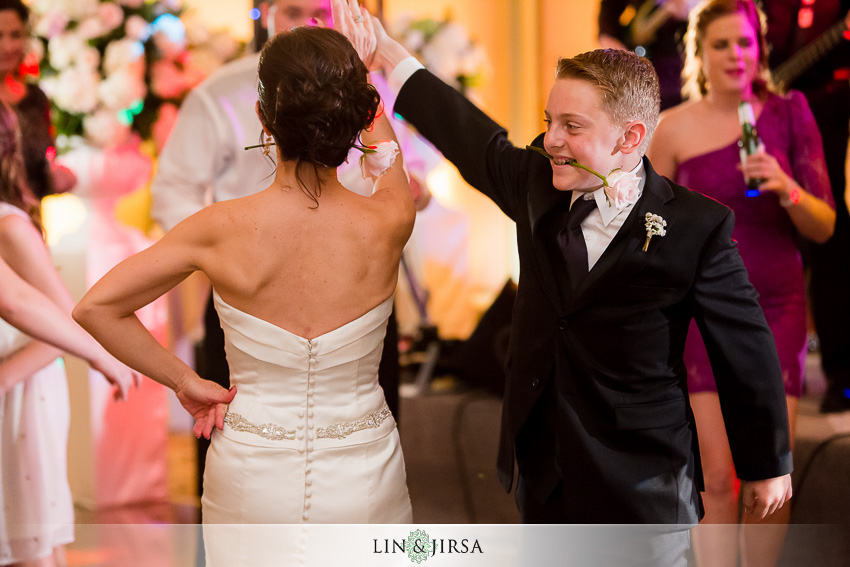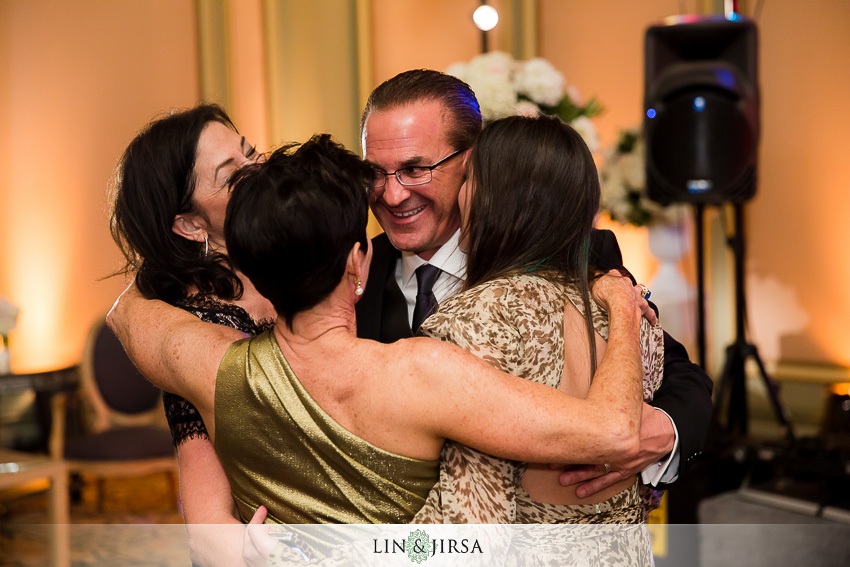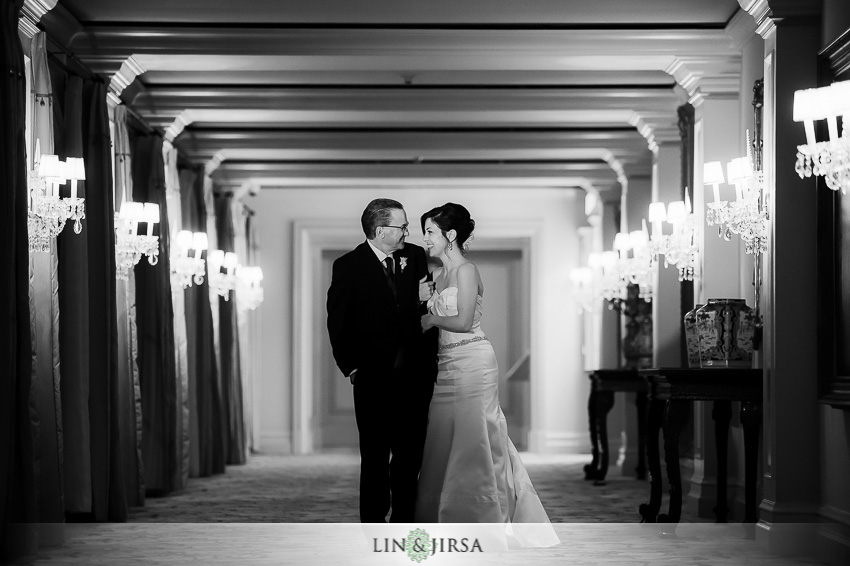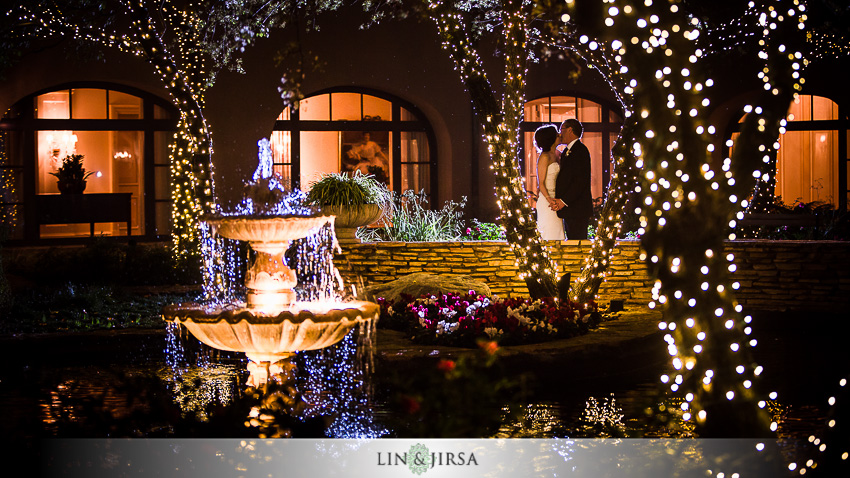 Wedding Vendors:
If you were a vendor at this wedding, please send an email to [email protected] so we can include you on the list!
Photographer: Lin and Jirsa Photography http://linandjirsa.com
Wedding Coordinator & Florals: Debbie Liaw & Beverly Peterson [email protected]aquafuzion.com https://www.linandjirsa.com/aquafuzion-wedding-planning/ 517 S Myrtle Ave #100, Monrovia, CA 91016 (626) 869-8123
Wedding Ceremony & Reception Locations: 1401 S Oak Knoll Ave., Pasadena, CA 91106 (626) 568-3900
If you are interested in booking Lin and Jirsa Photography for your wedding, please visit our Contact Page. To view more information about our post production, please view our Lightroom 4 Presets and our Lightroom Tutorials