Lighting 3 | Online Off-Camera Flash Workshop
At Lin and Jirsa Photography, we train all of our shooters through an array of workshops we create in-house, making sure they are creatively and technically equipped to consistently produce incredible imagery. A quick glance through our blog will show you how competent each and every single one of our shooters has to be with off-camera flash in order to successfully become a Lin and Jirsa photographer.
Have you ever wondered how we achieve images featuring off-camera flash for our weddings and engagement sessions? Our newest online course – Lighting 3, Advanced Off-Camera Flash – is the third course in our Location Lighting Mastery Series and is all about multi-point lighting to create images that stand out from the crowd. We created Lighting 101 and 201 to lay the foundation of flash basics and this course builds on that with complex & intricate off-camera setups.
Lighting Workshop Trailer
You can watch the trailer here:
Lighting 3 Images
See some of the images that we created for this course here: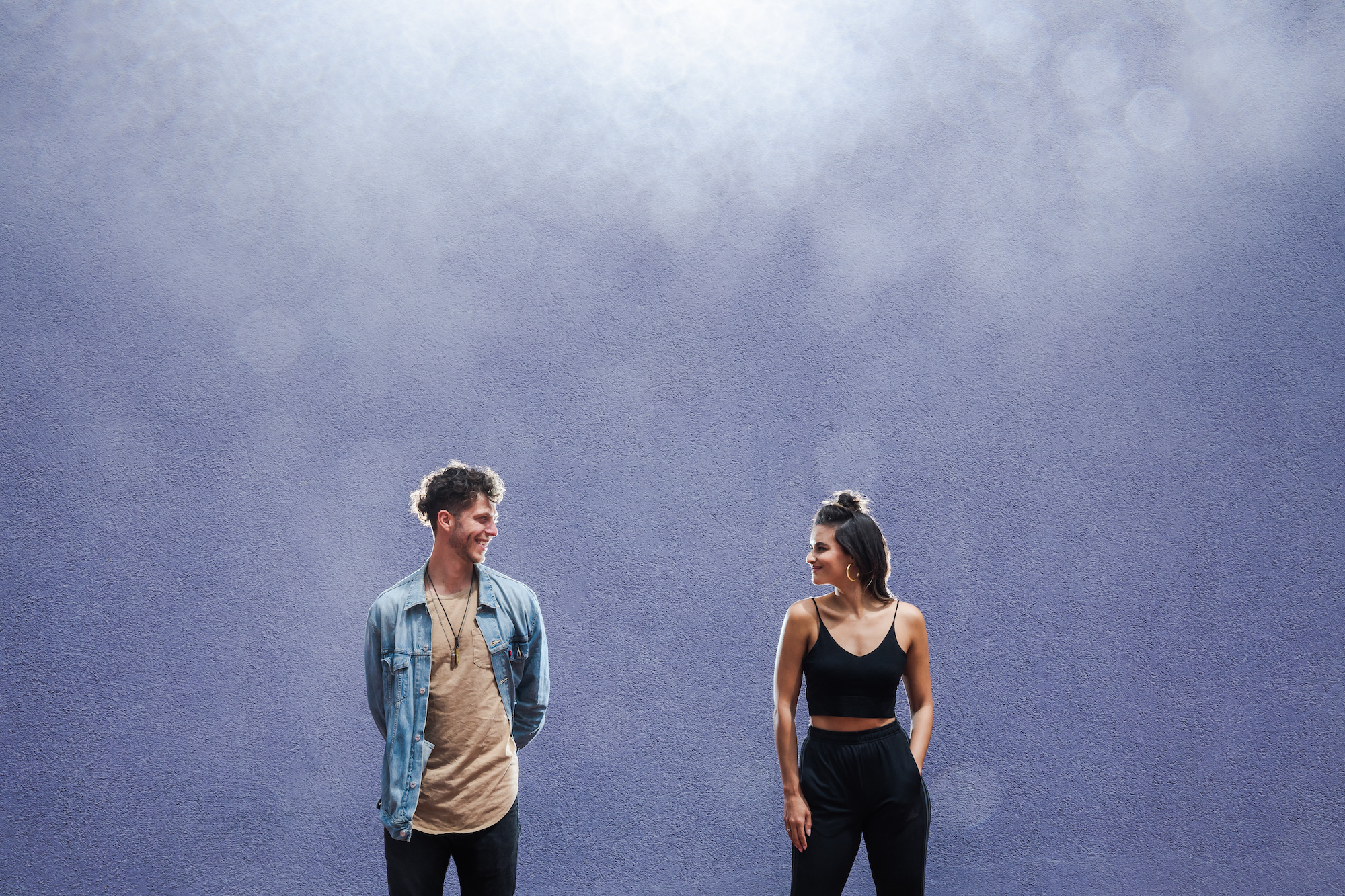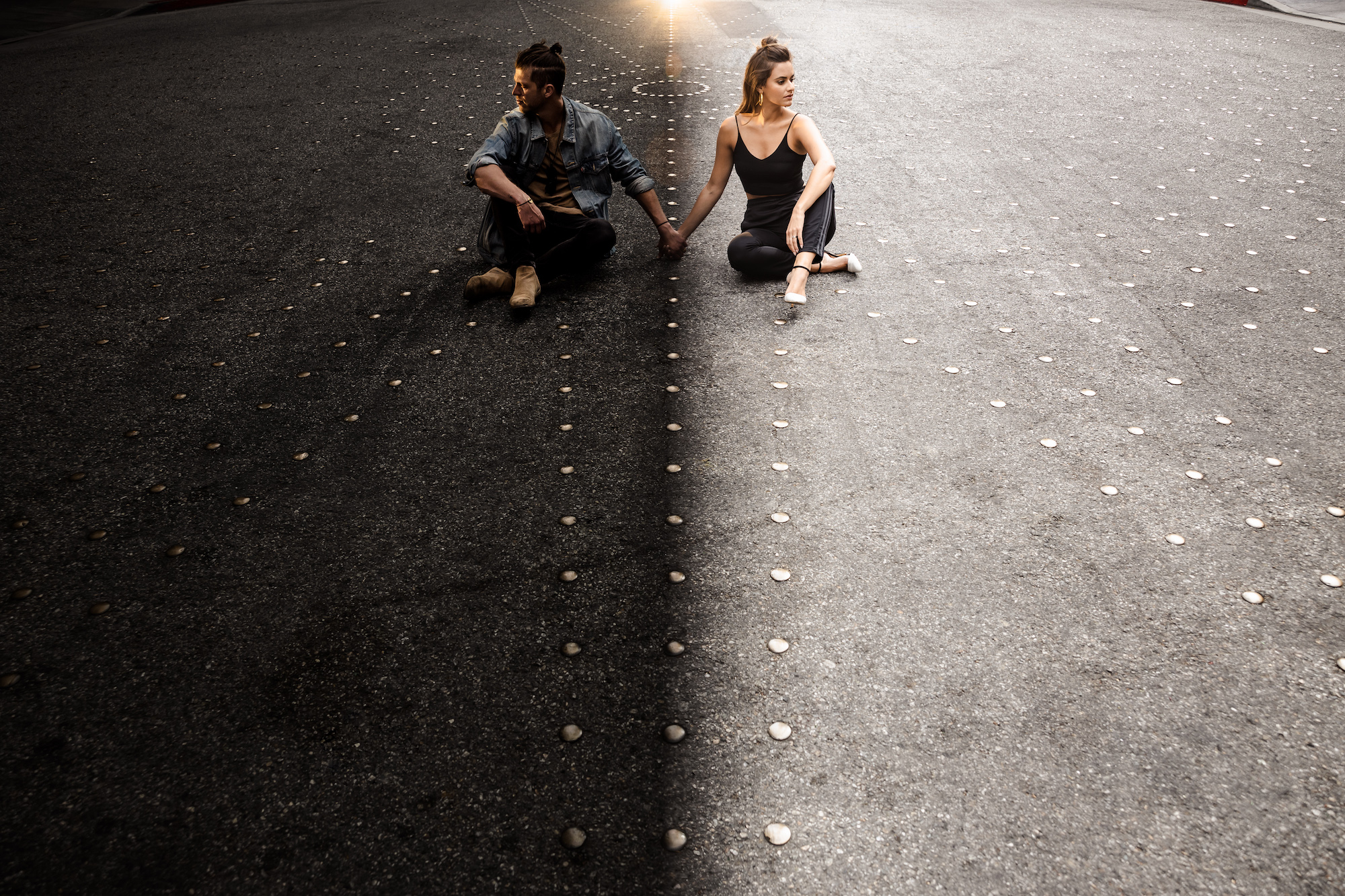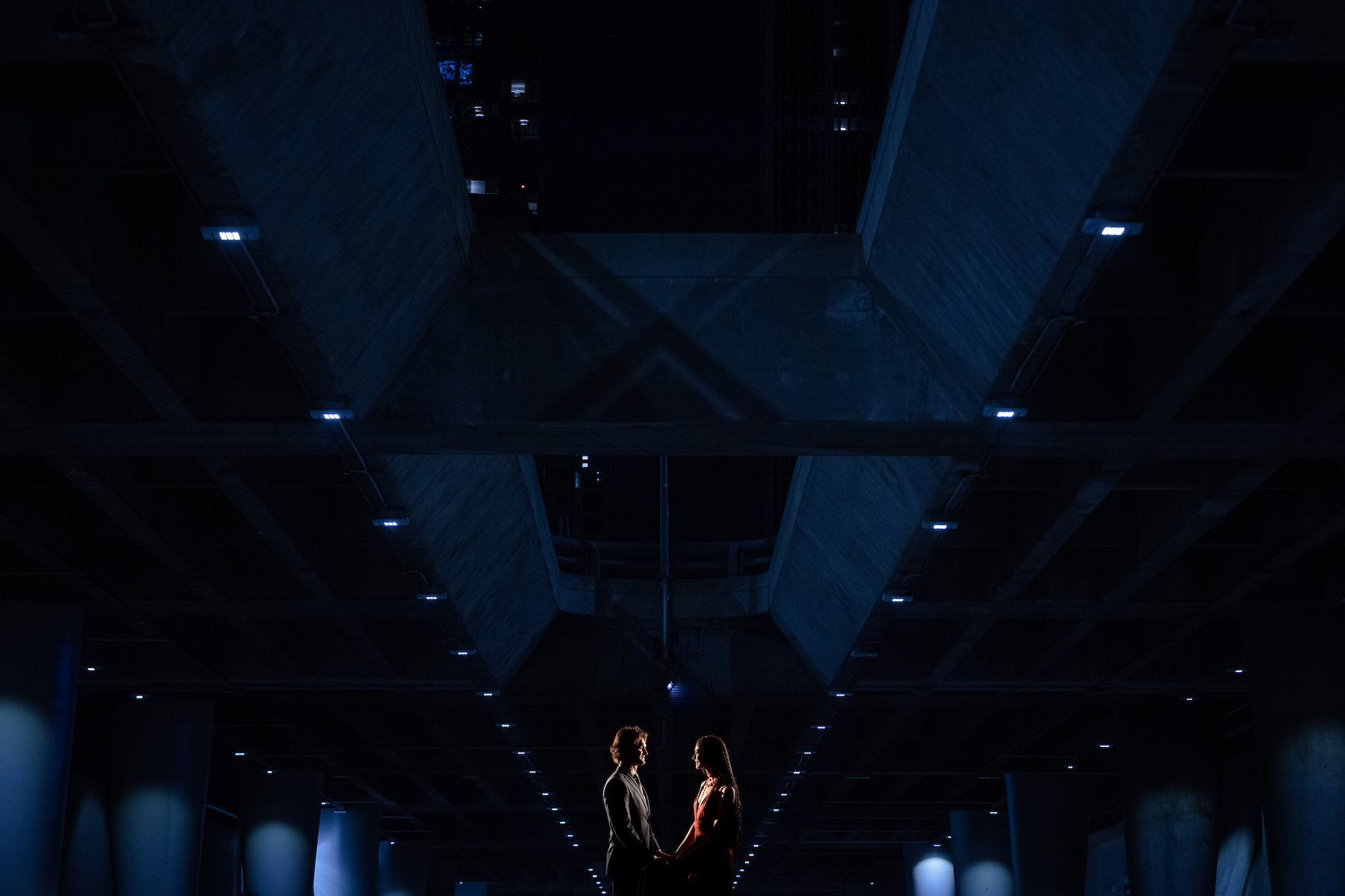 Learn advanced off-camera lighting techniques for nighttime engagement photography portraits.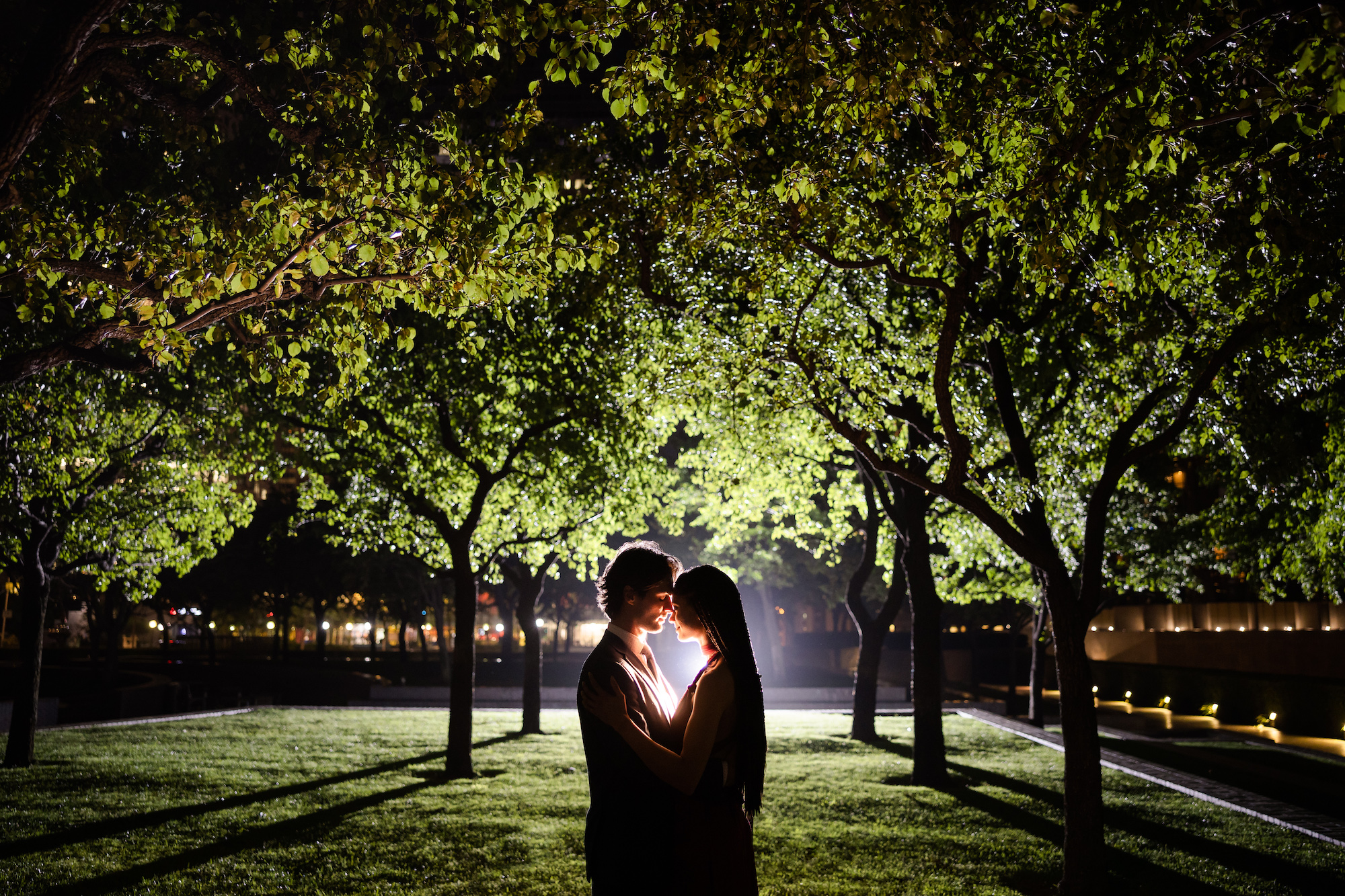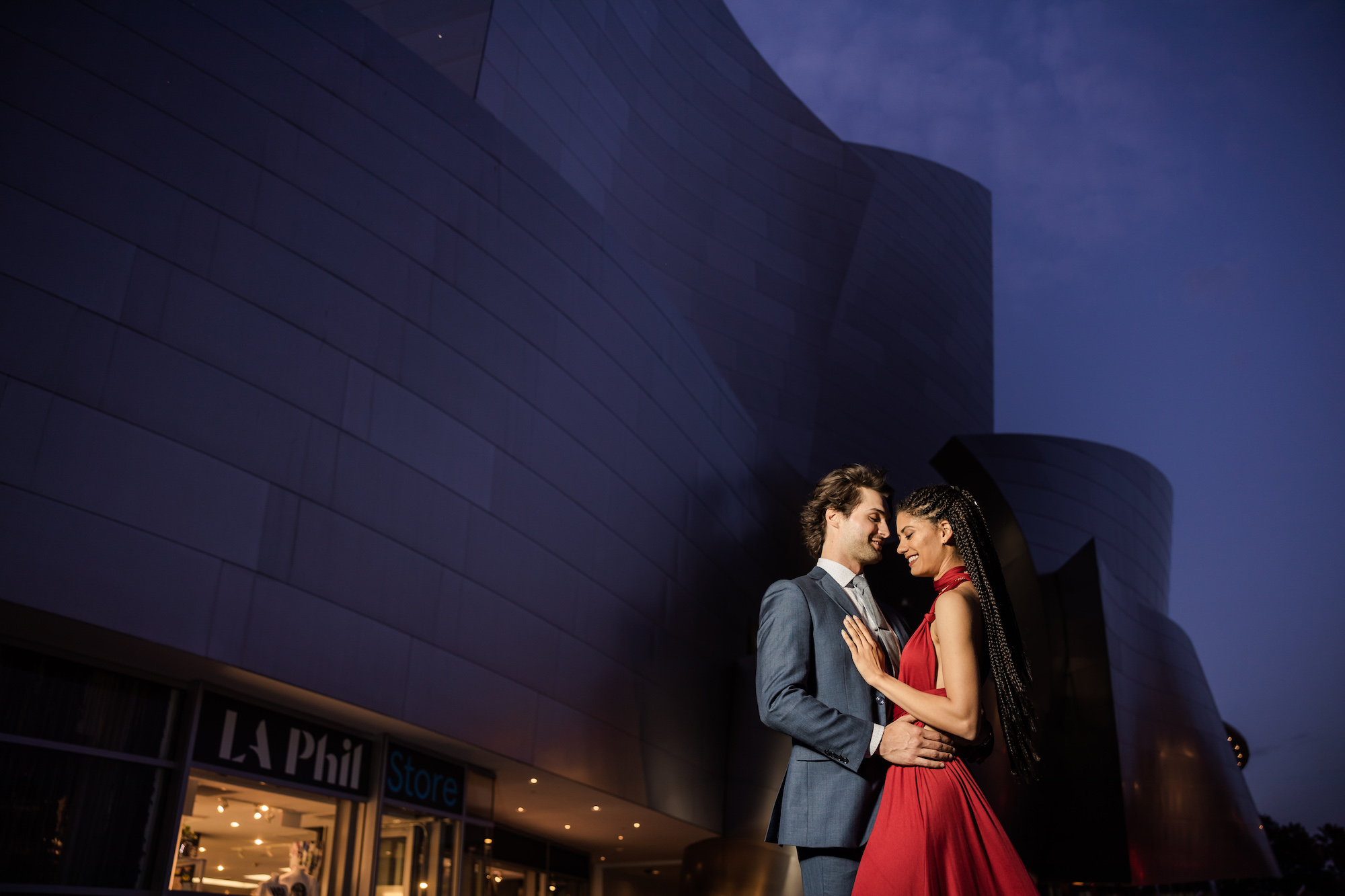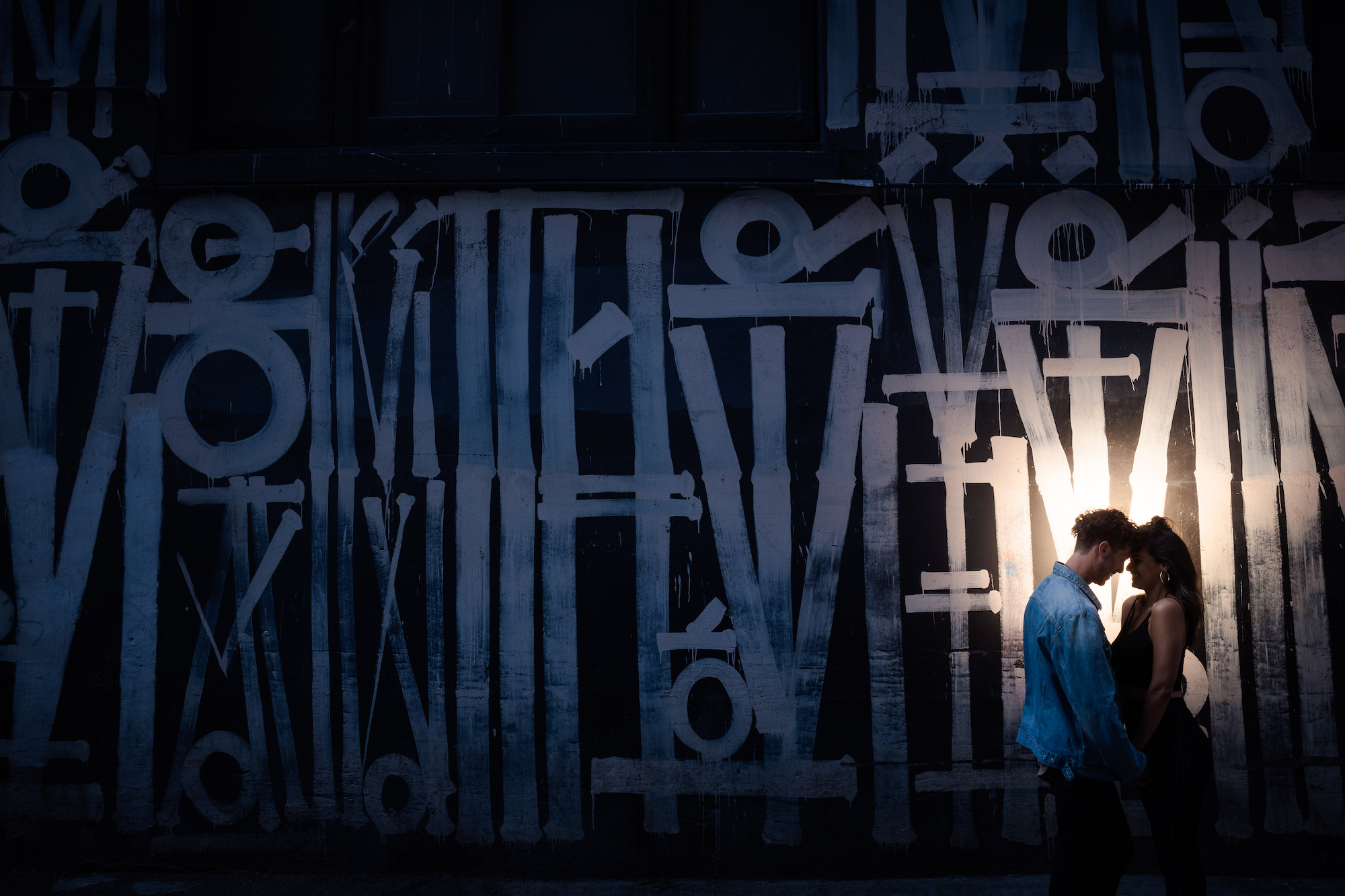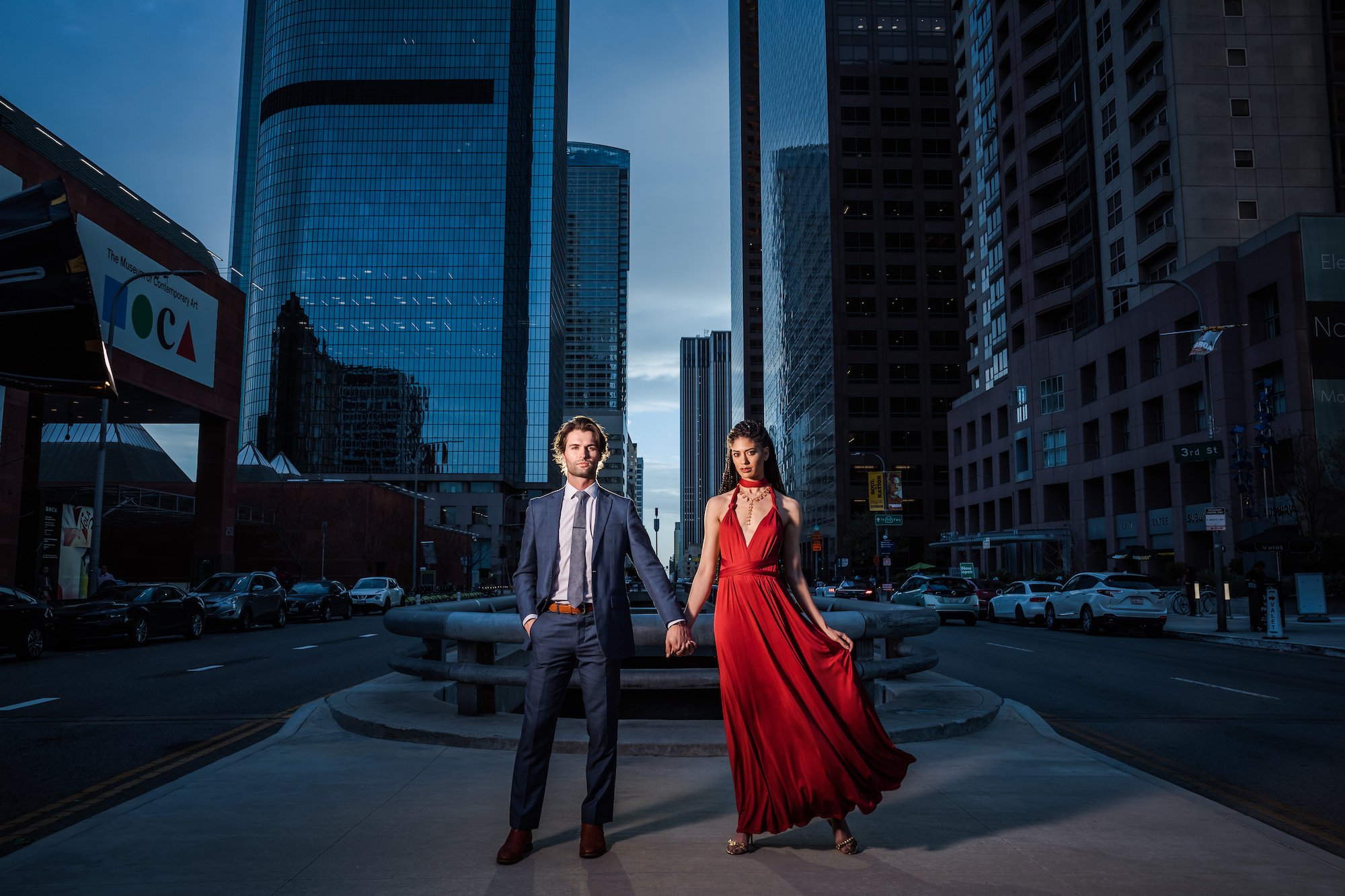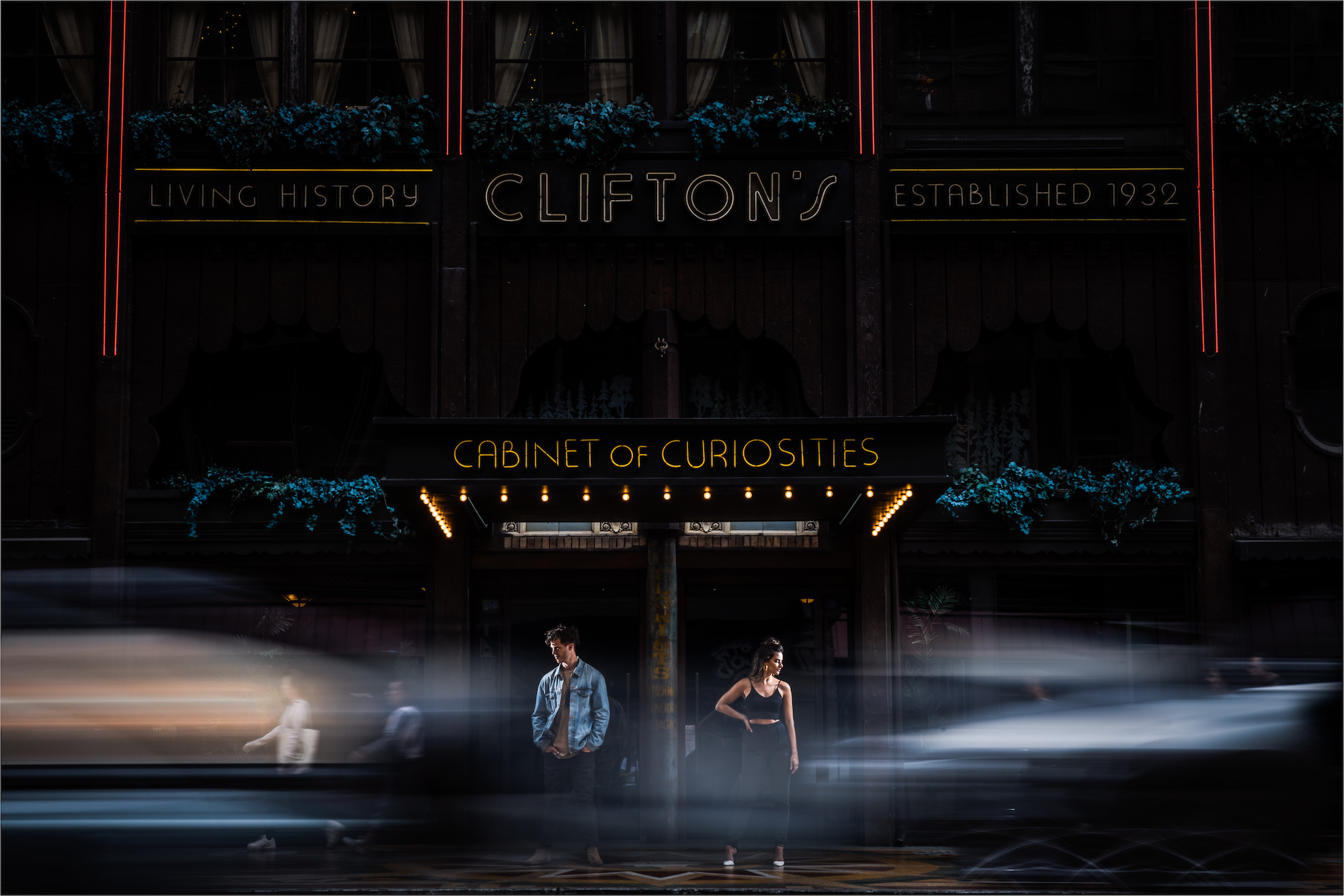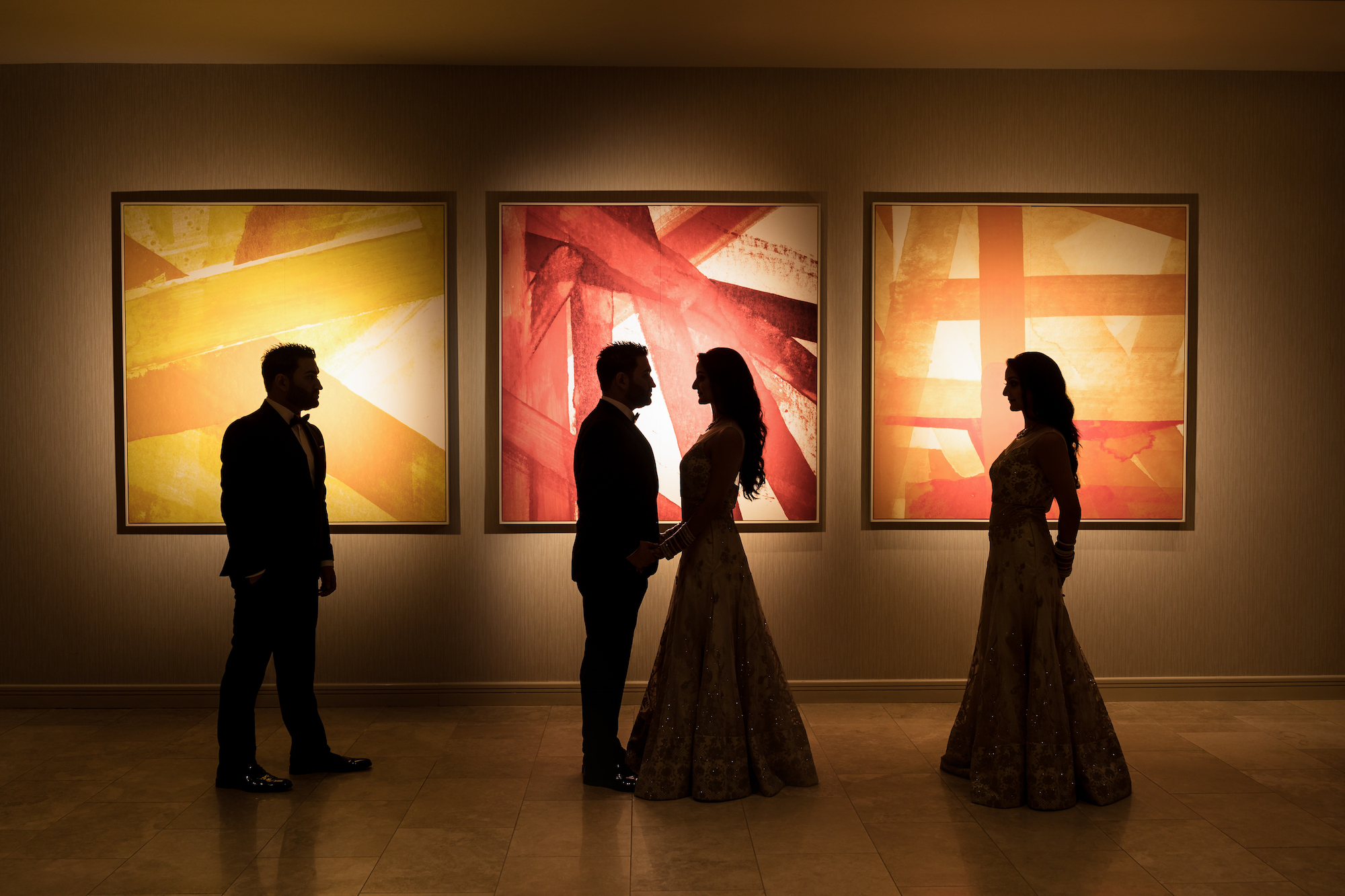 We show you lighting techniques that can be used indoors and outdoors, giving you a wide range of options for whatever location you are shooting in!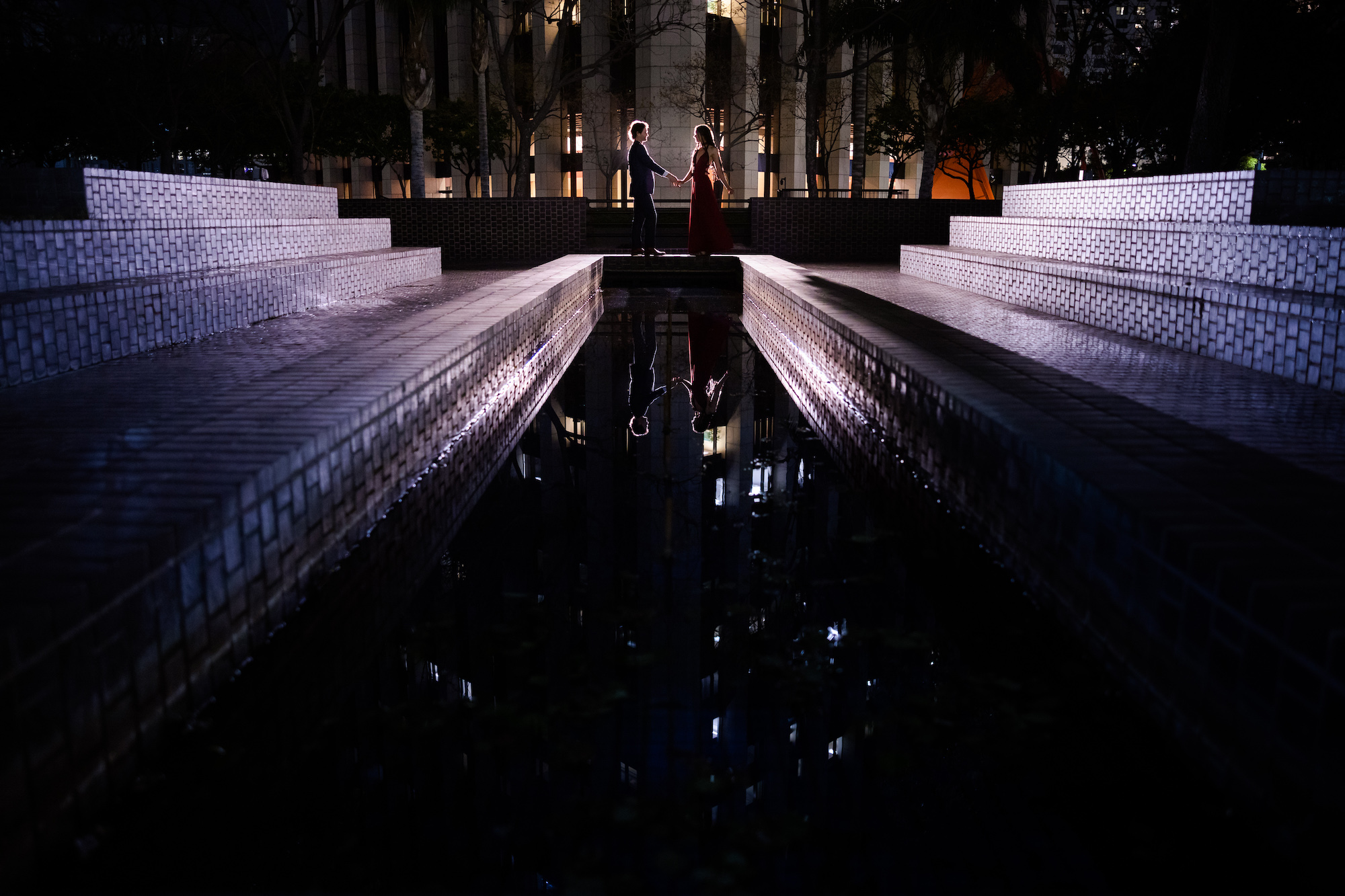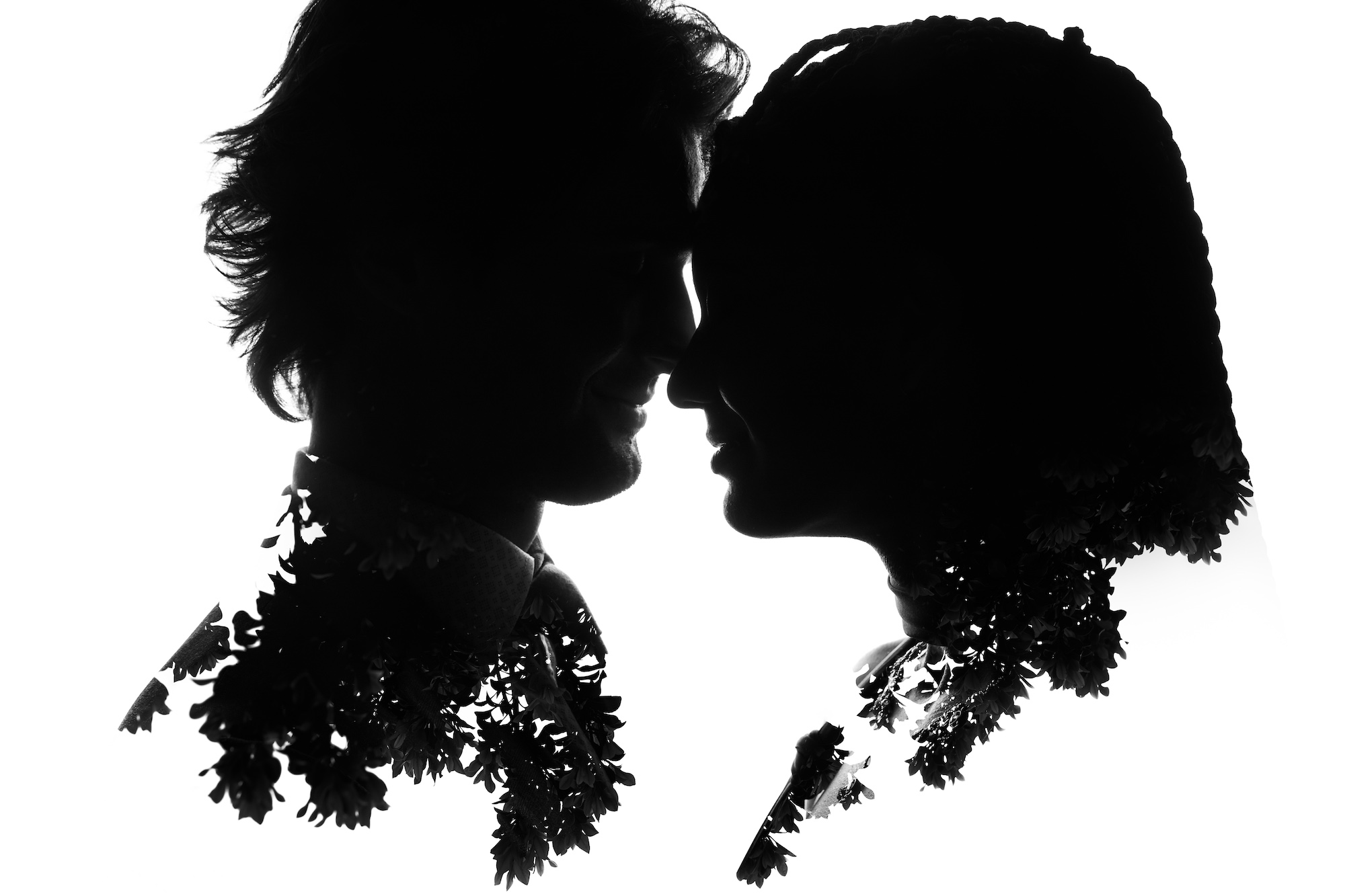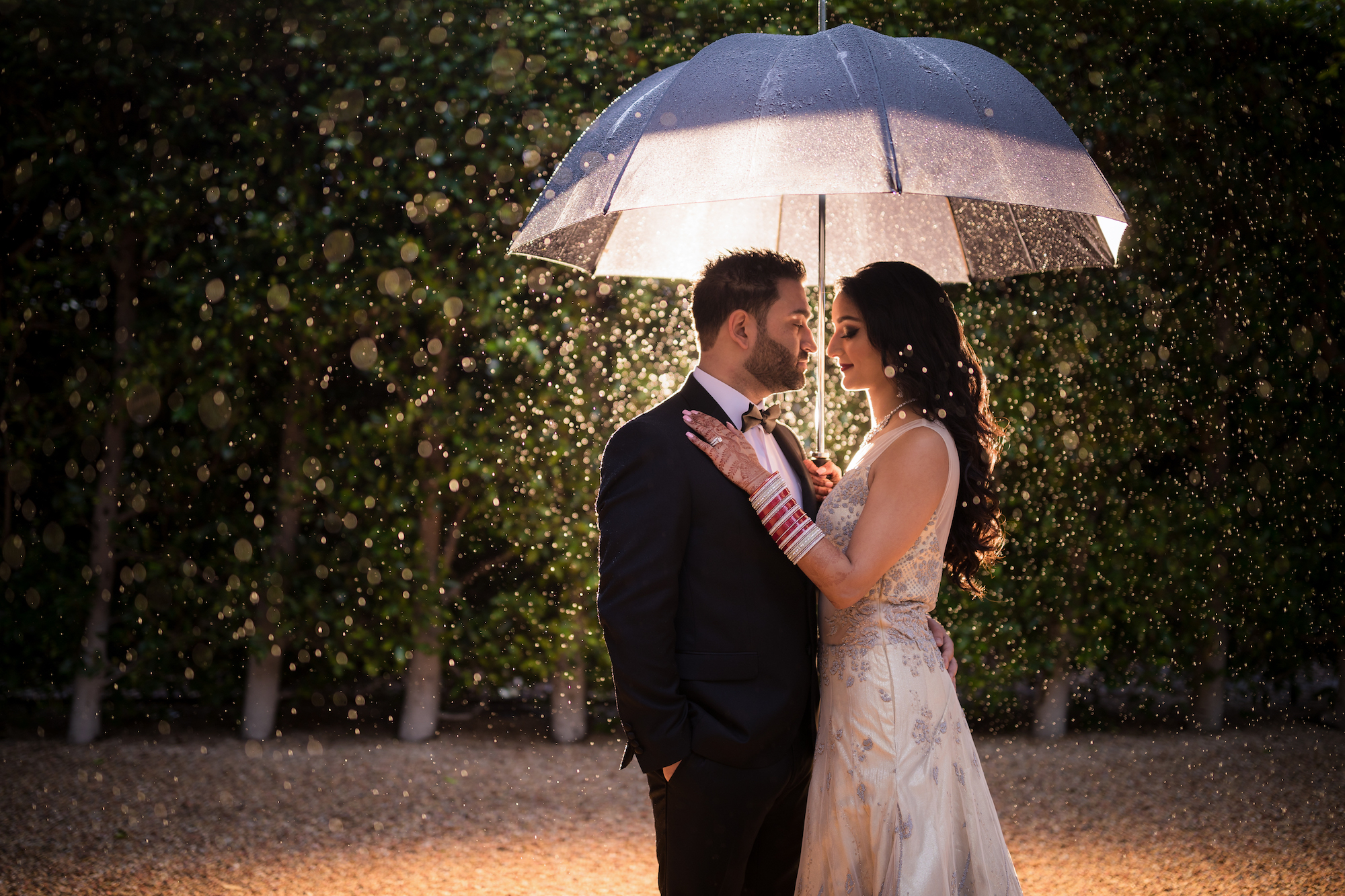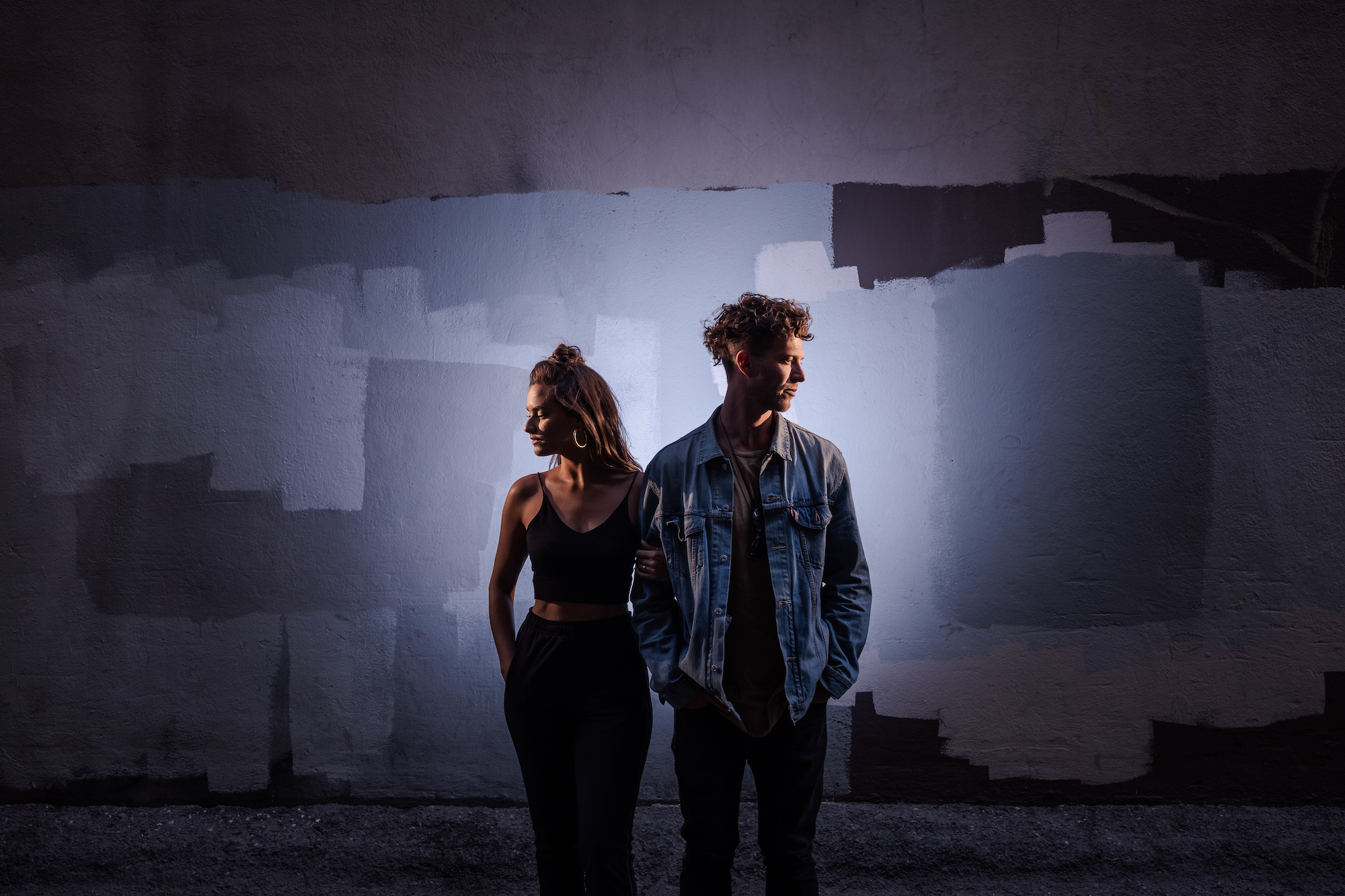 Purchase the course now for a limited time pre-sale discount here!