LJP Featured on Peak Design
Peak Design, creators of innovative bags and straps for photographers, has always been one of our favorite companies in the photography industry.  They just seem to do things right, creating incredible products in both design and quality, responding to market needs and demands, and taking care of their loyal customers.
While each of our photographers at Lin and Jirsa have their own individual preferences for gear carrying solutions, most of use use their bags and and many of us use their straps.
We were recently featured on their website, along with a handful of other photographers that are worth checking out.  Thank you for the recognition Peak Design and we look forward to supporting your brand for a long time.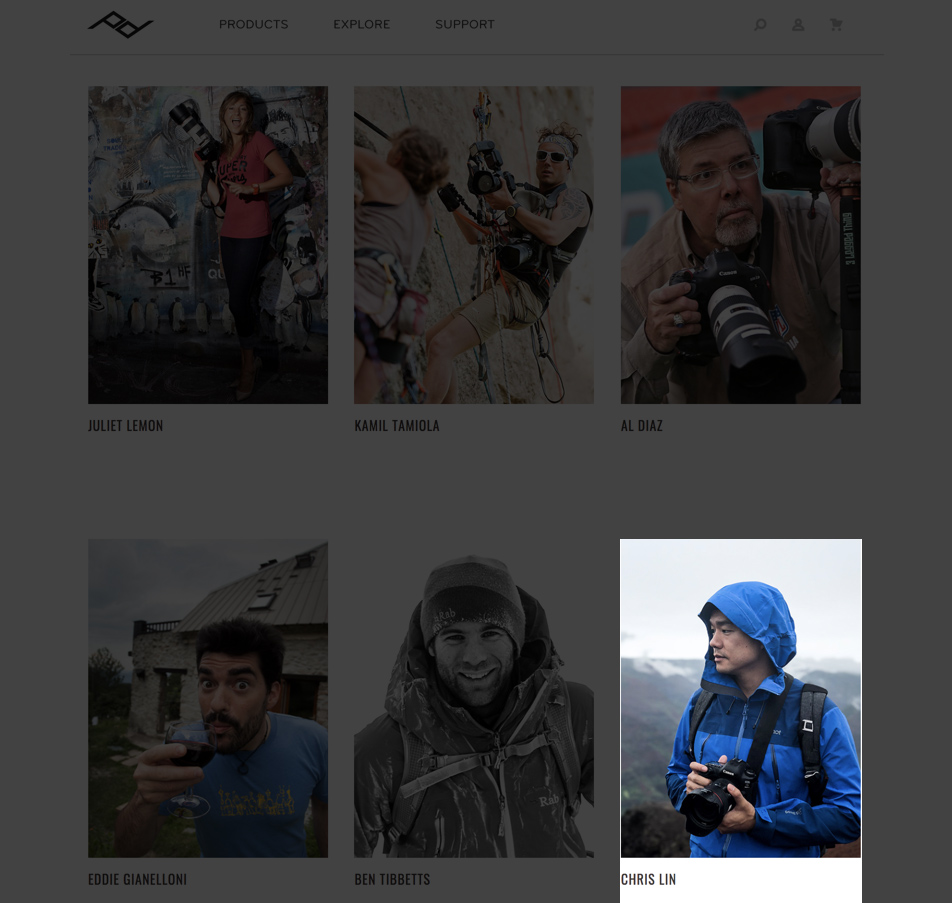 For more info on where Lin and Jirsa has been featured, please see our Publications Tag.