Long Beach Japanese Gardens Wedding | Christine & Shaun
December 30, 2016
Please enjoy this beautiful Long Beach Japanese Gardens Wedding wedding featuring Christine & Shaun. Special thanks to the wedding planner, Andrew Vo for organizing this wonderful event.
Read Christine and Shaun's review on Yelp!
5 stars- "I did get an e-mail asking for a review, and typically I don't like being asked to review but we loved them as our photographers.The bad:  It is really really expensive.  You may or may not care if you are even considering hiring them, but a complete wedding package here could easily be the first year tuition for your firstborn.  Google that cost.  But it's okay that is why we have Orange Coast College. With that said, you will have the most beautiful pictures that anyone has ever taken of you.  Just look through their blog and albums and you'll see what I mean.  Don't worry about not being photogenic or ugs because they are pure professionals at making you the best looking you've ever looked. I stumbled upon their blog many years ago while googling god knows what.  I fell in love with their style of photography and at that moment my incredibly single self had just chosen my wedding photographer.  When I finally was getting married (yay!) I went to the 8 year old bookmark saved on my browser- Lin & Jirsa Photography. Their communication from beginning to end is very thorough.  You will get plenty of e-mails from various departments every step of the way and everybody I encountered was very down to earth.  We had Chris as our photographer and he was really cool, professional, and fun to work with.  Assistants were also very professional, but it stood out to us at our reception photos that even their super assistant photographer who did our entrance photos (you would understand if you've ever been to an AzN wedding) would make sure we were still posed in every single shot.  She would tell us to stand in certain ways, both hands on the bouquet, etc… and when you do like 100+ of the same pose in an hour, I imagined she would mindlessly click but she didn't!  They are really great about capturing details and looking back at one of your images, you will easily step back into that moment and remember what you felt.  I think their images really speak for themselves.
People always told me that something always goes wrong your wedding day, but if you have Lin & Jirsa I can vouch that it definitely will not be your photographers.  Call early and make sure they have your day available!"- Christine & Shaun
Also, check out our Facebook and Instagram for updates and the latest with Lin and Jirsa, Los Angeles!
Wedding Preparation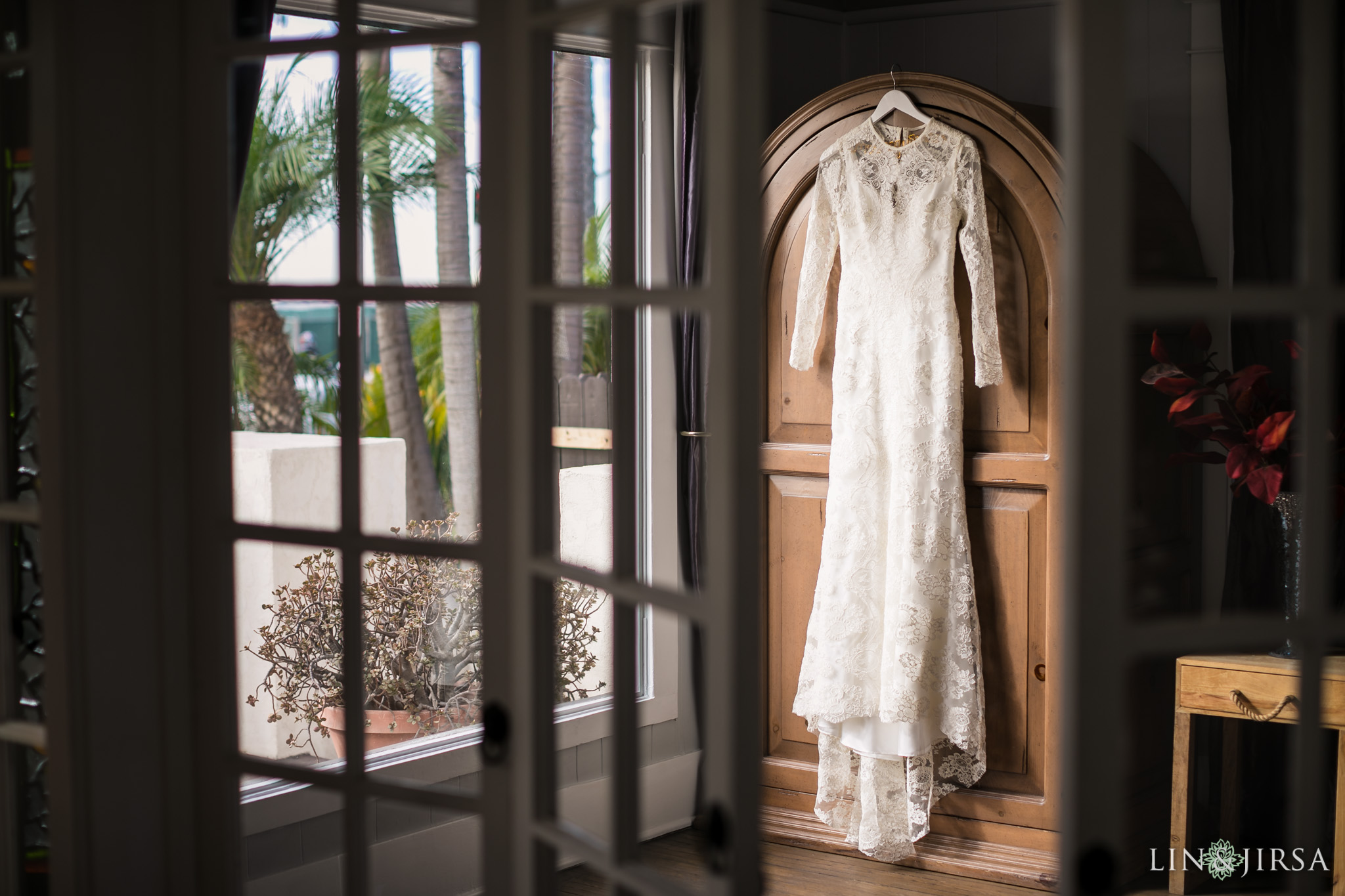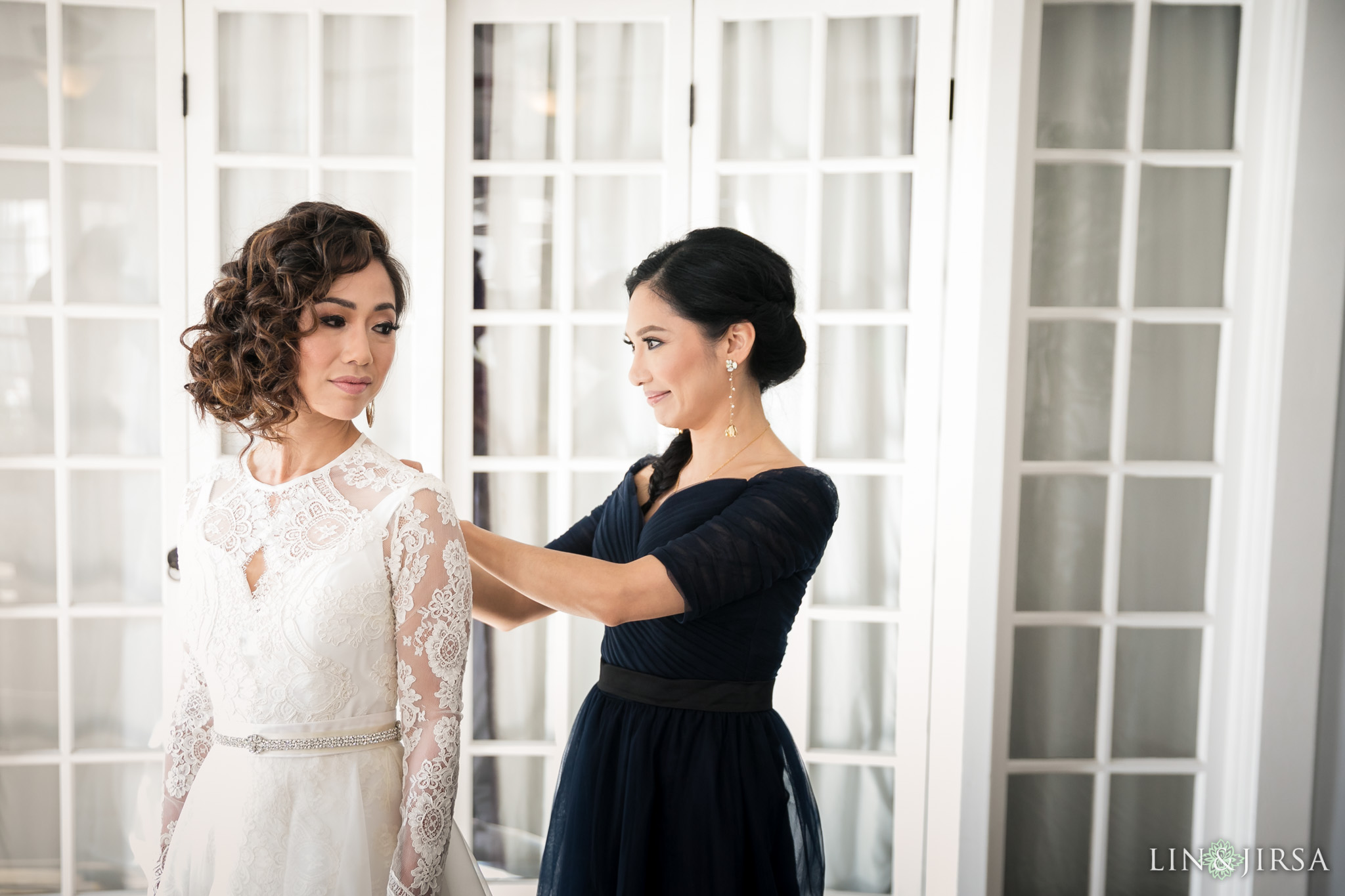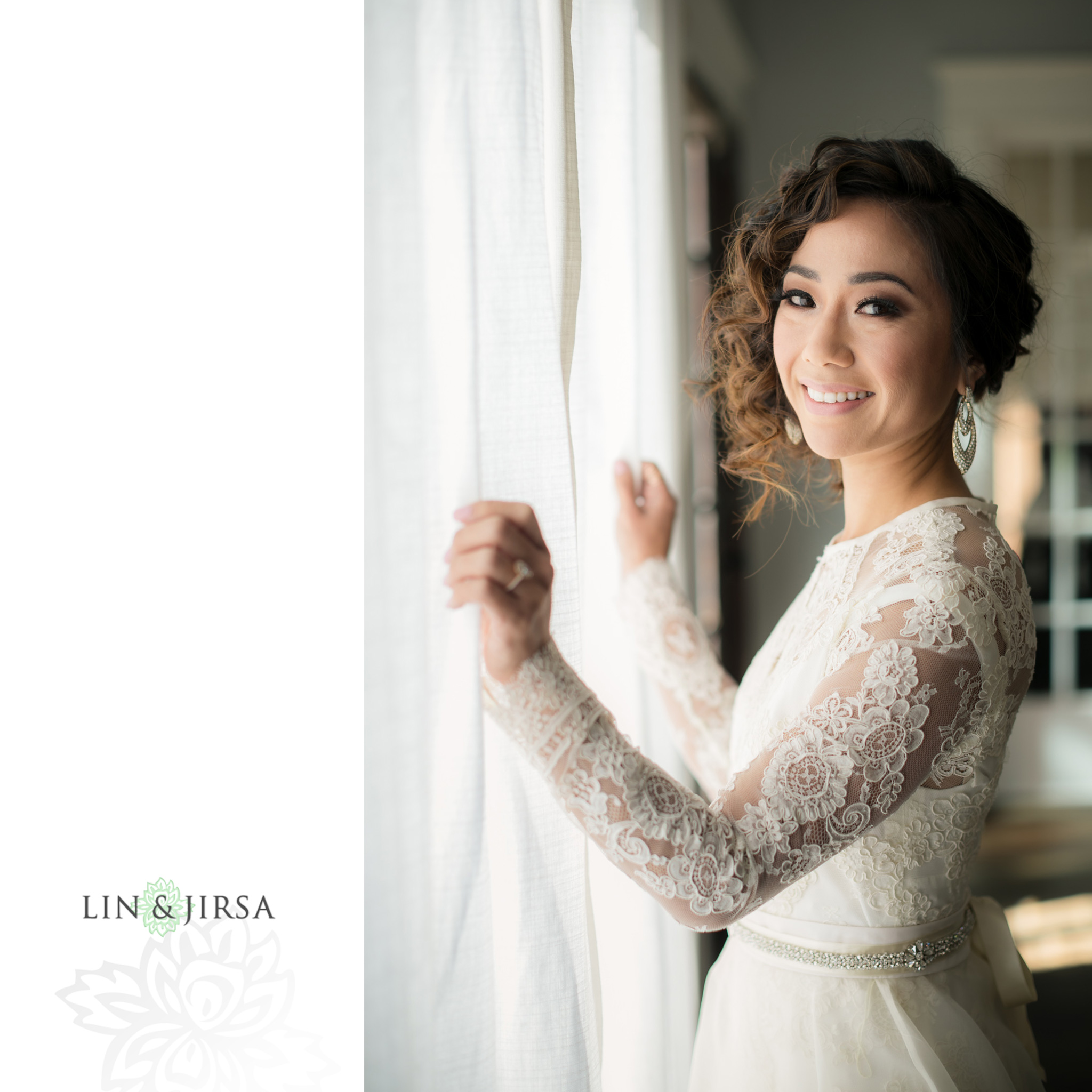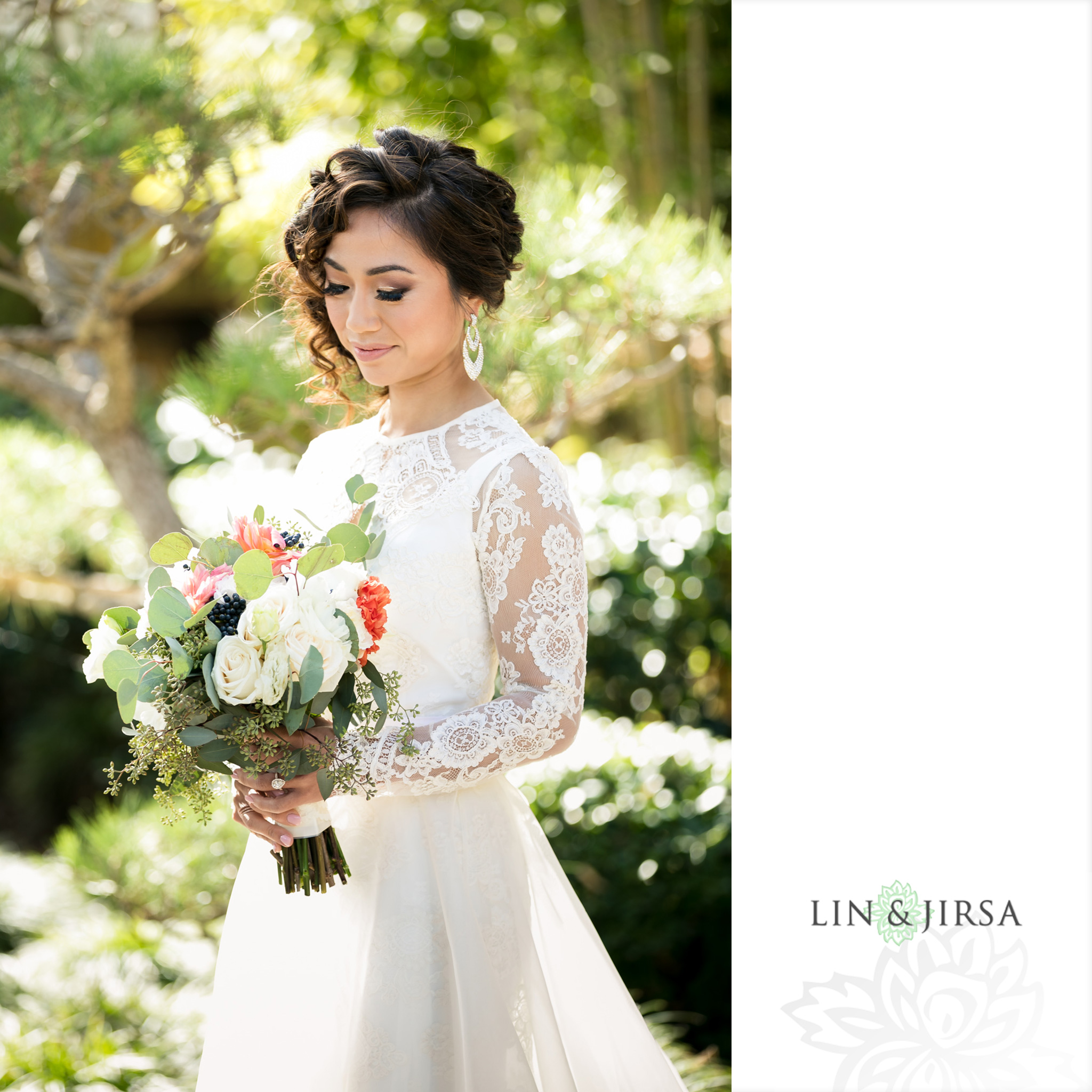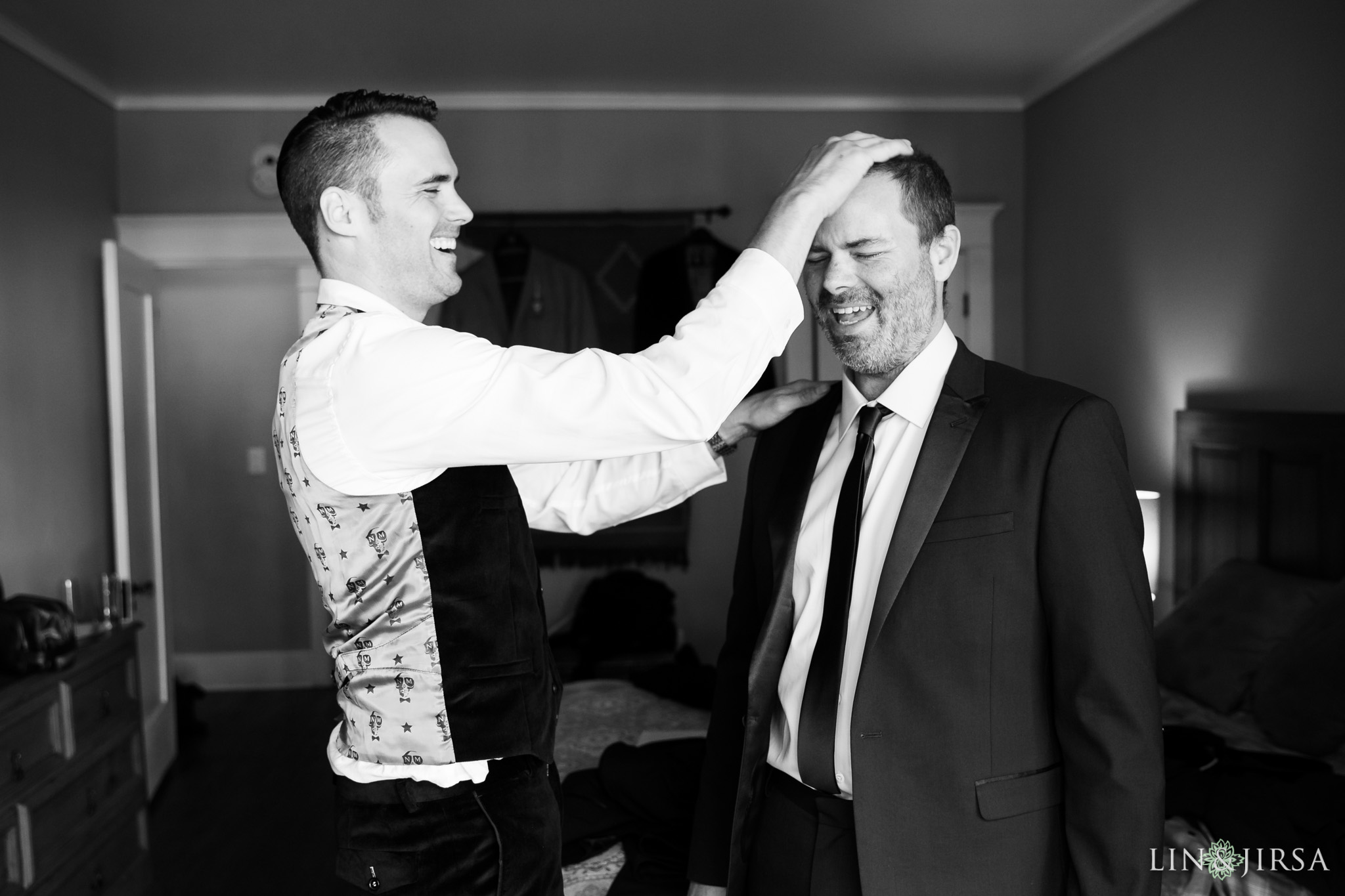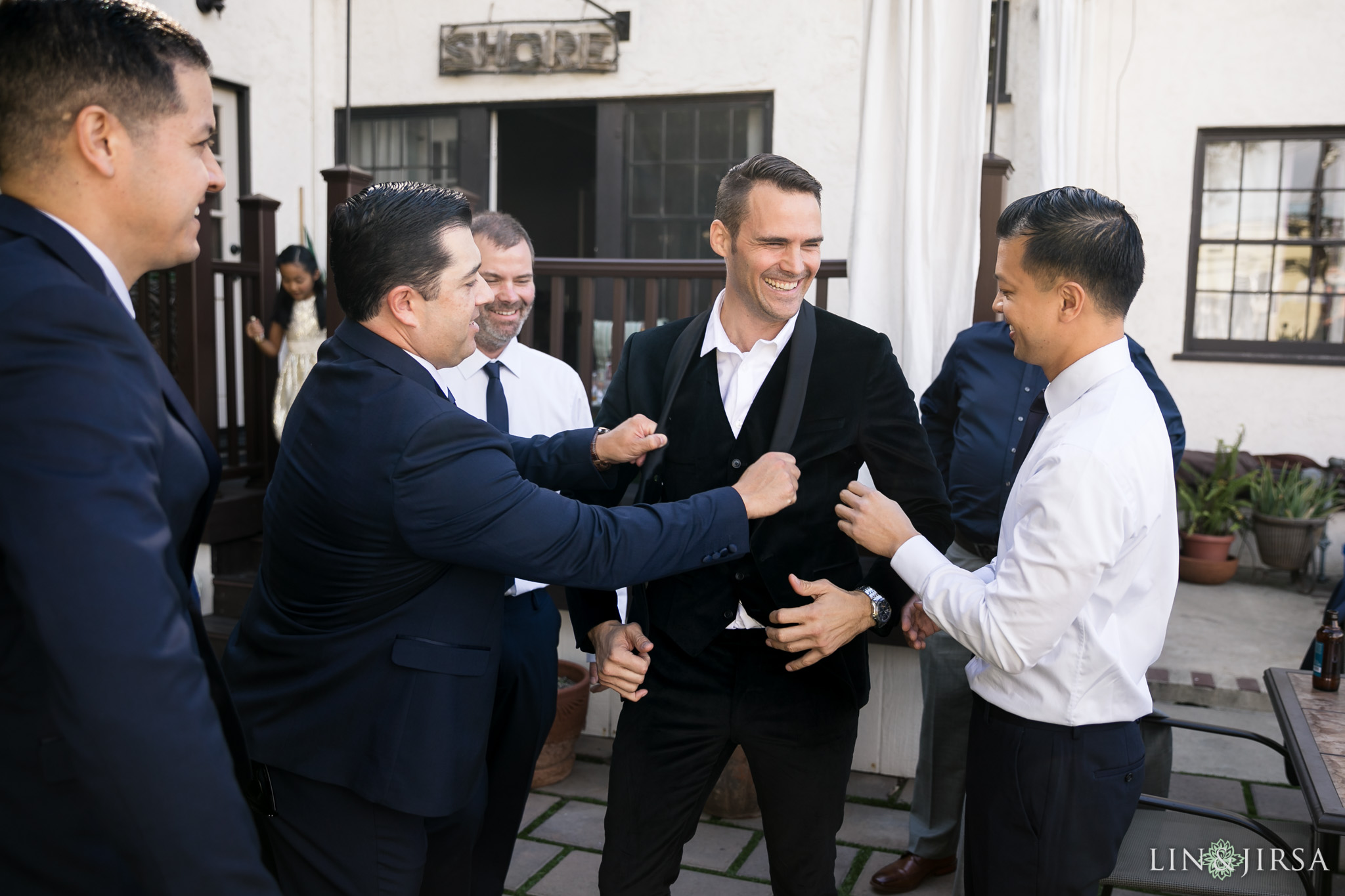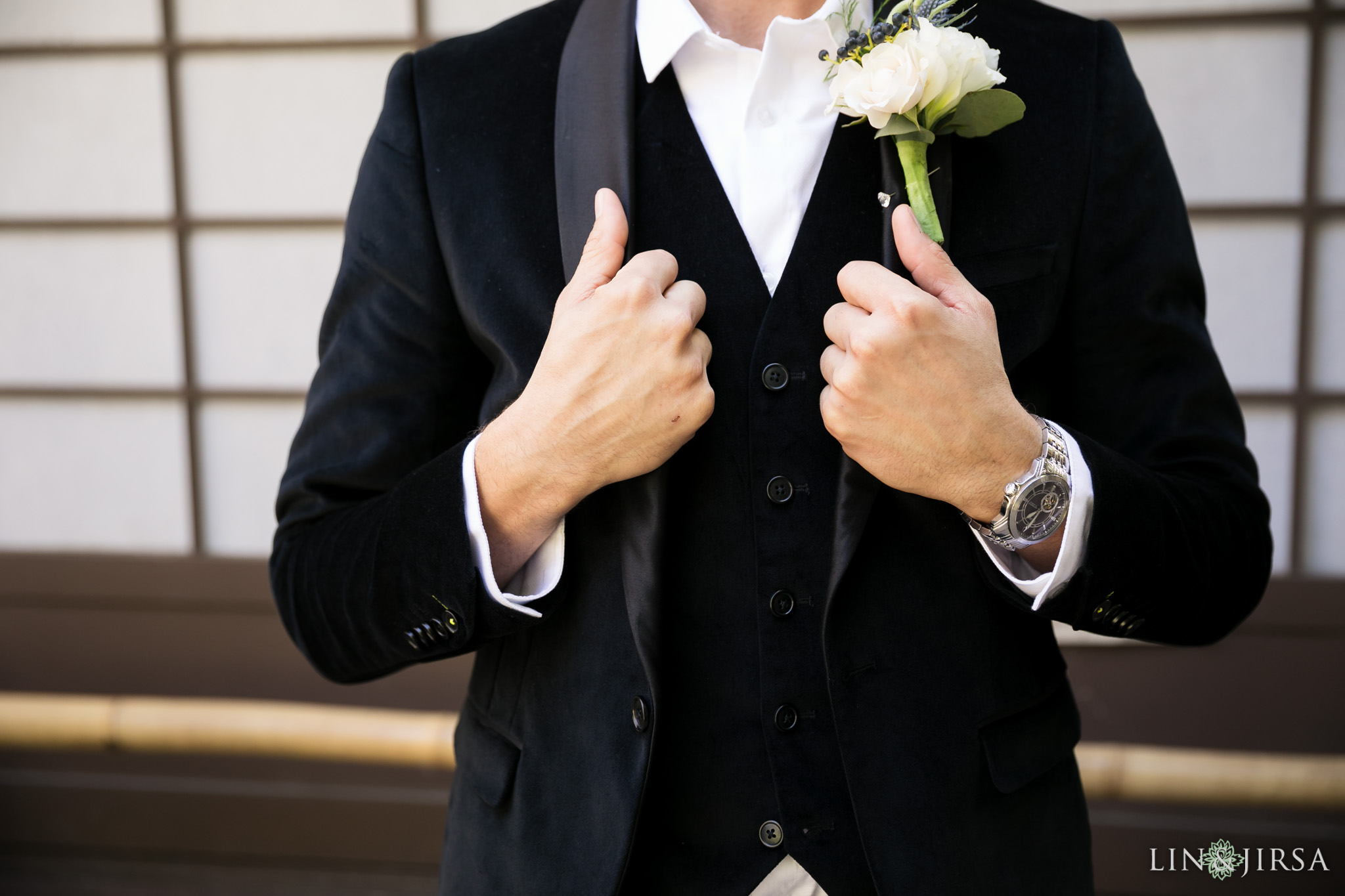 Wedding First Look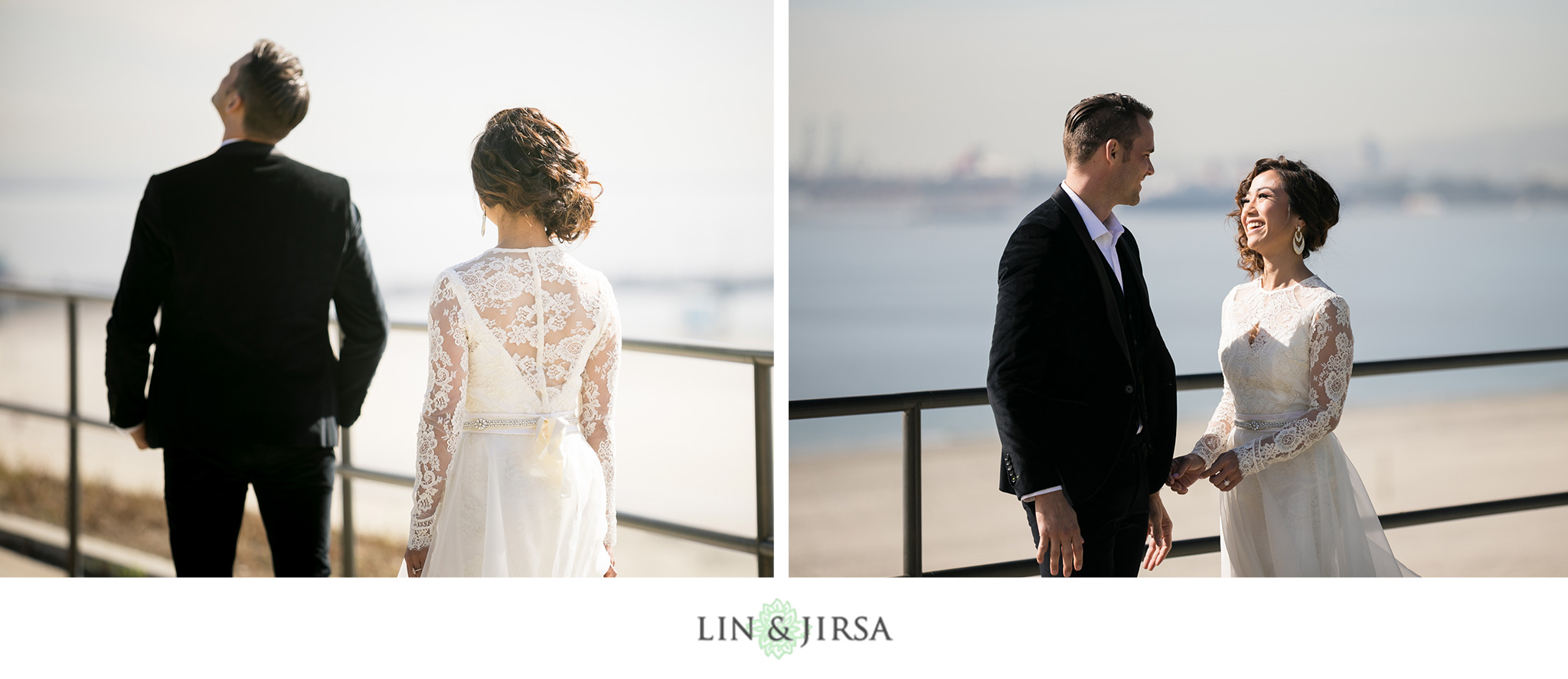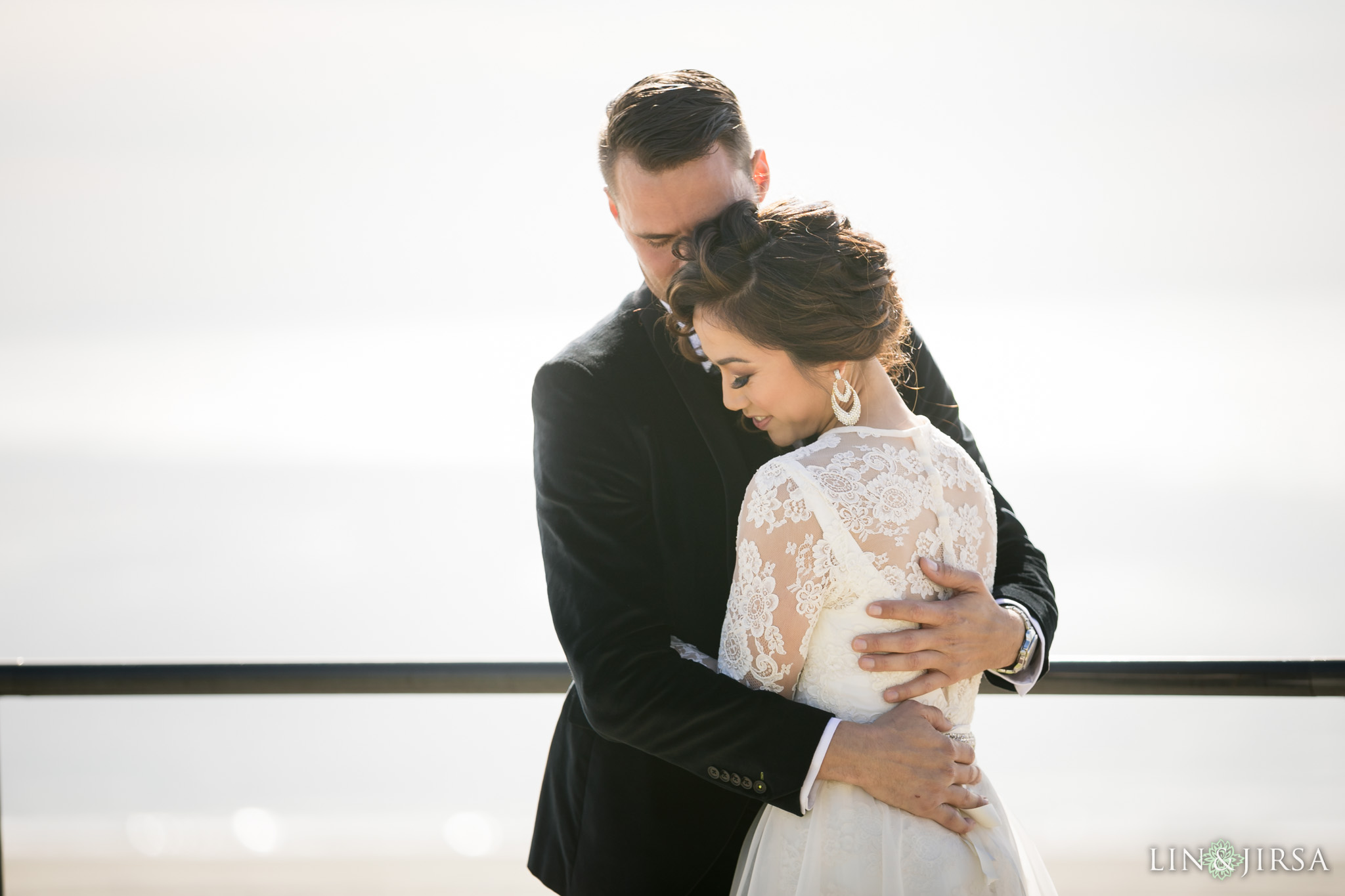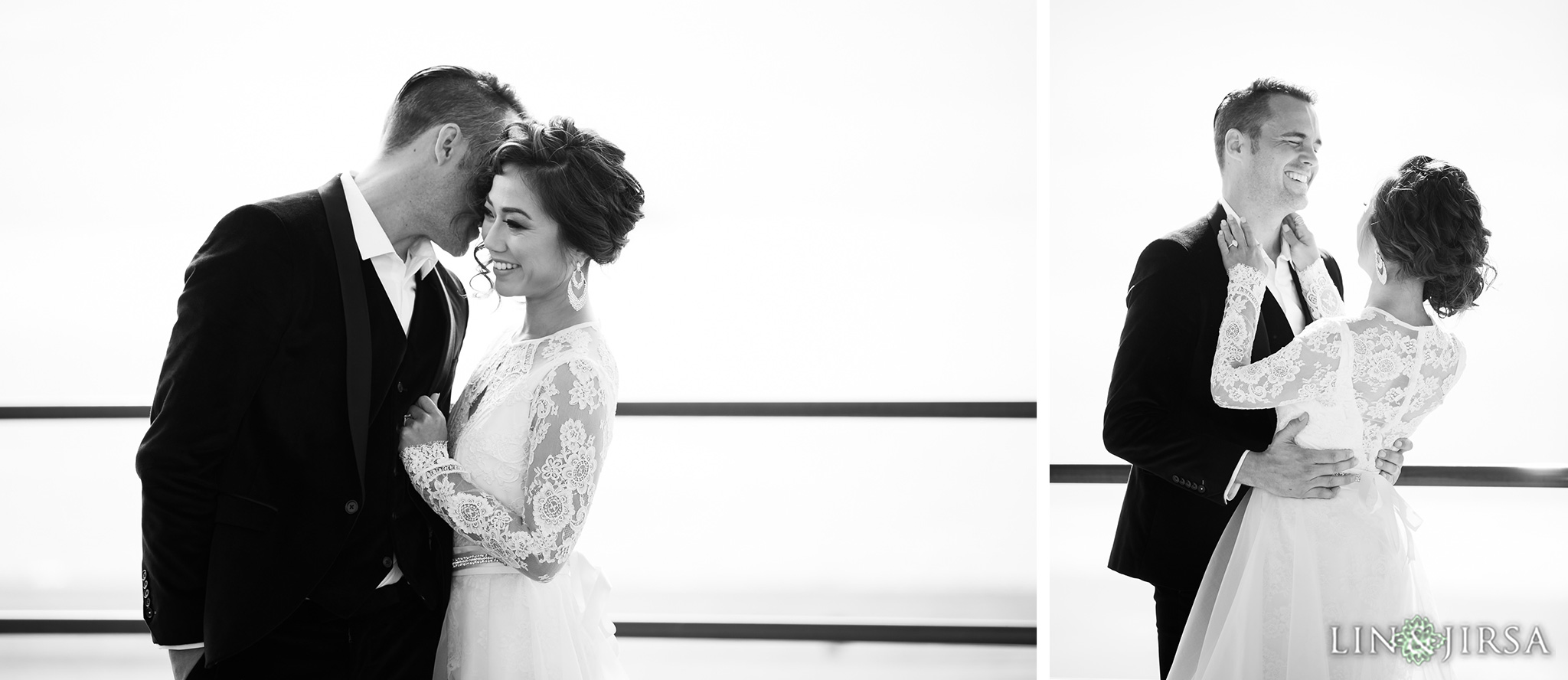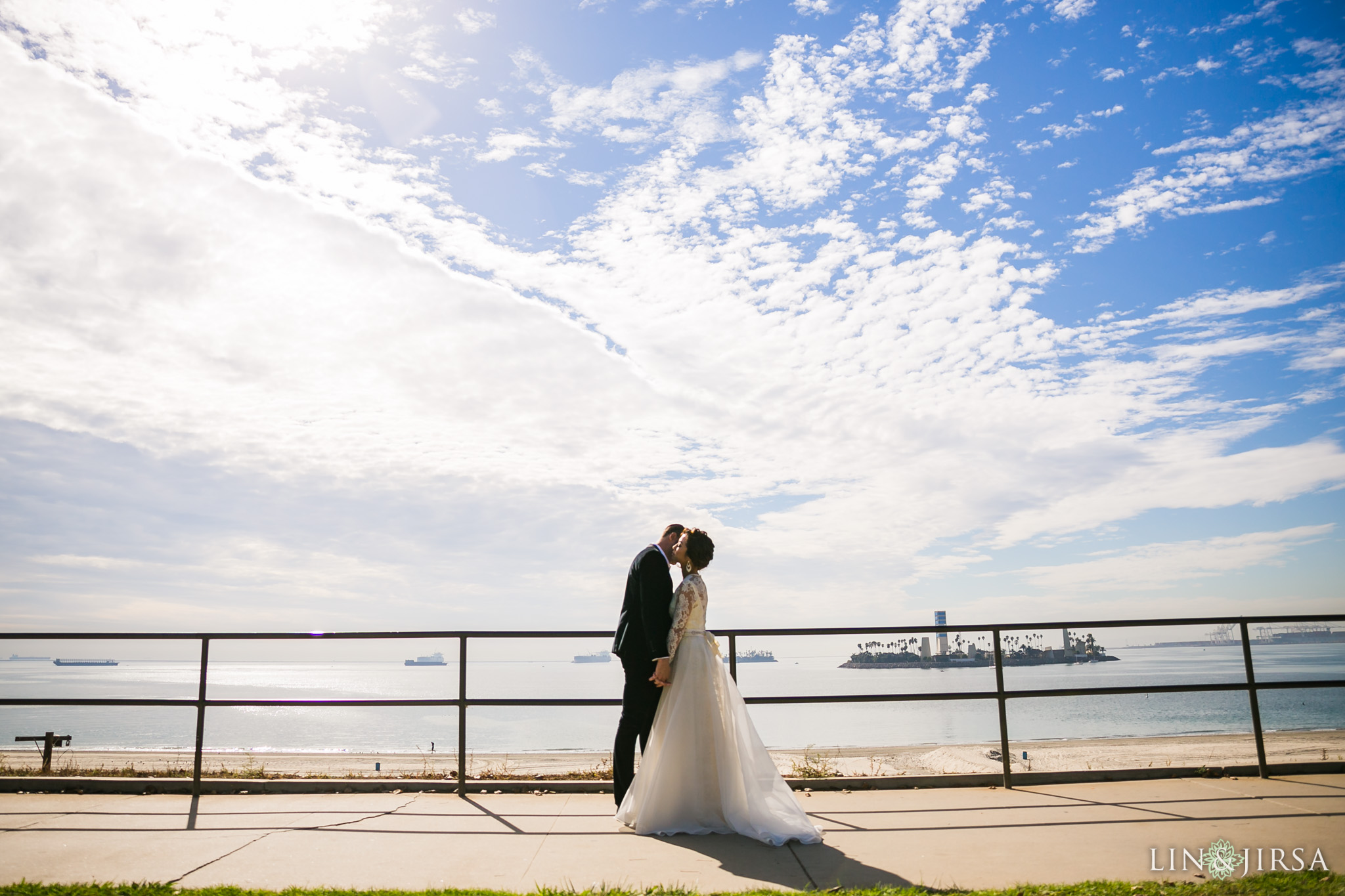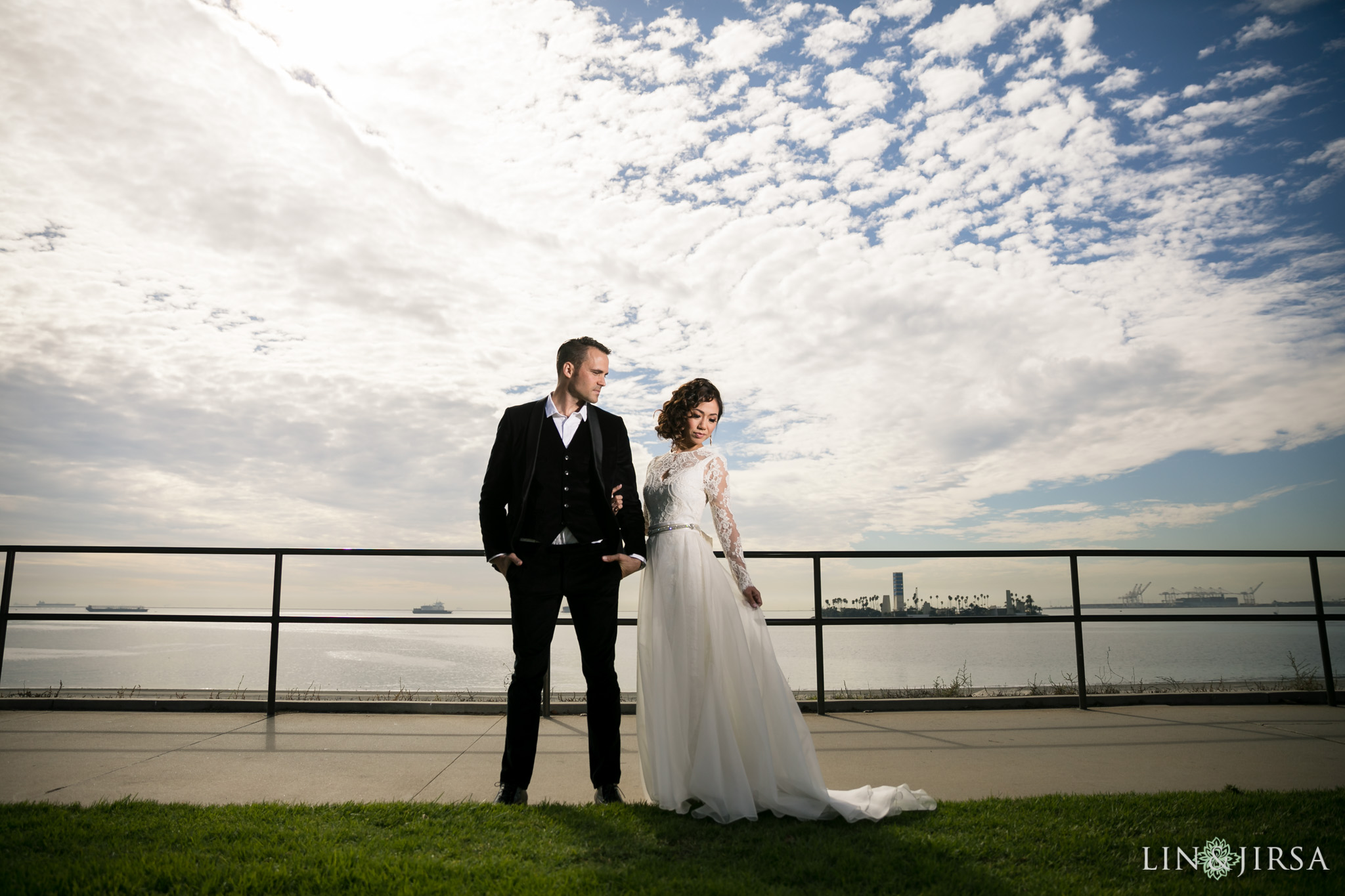 Wedding Ceremony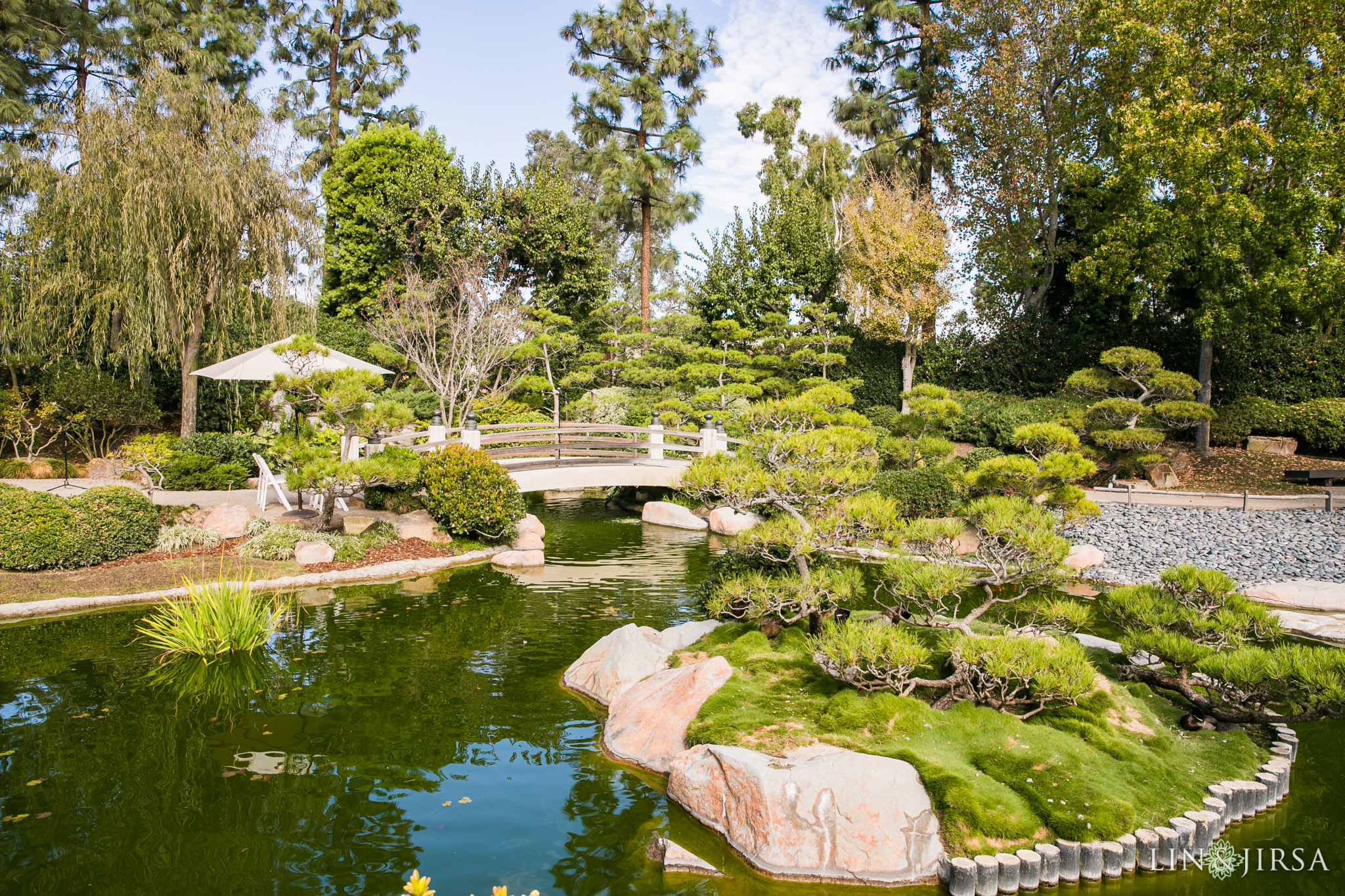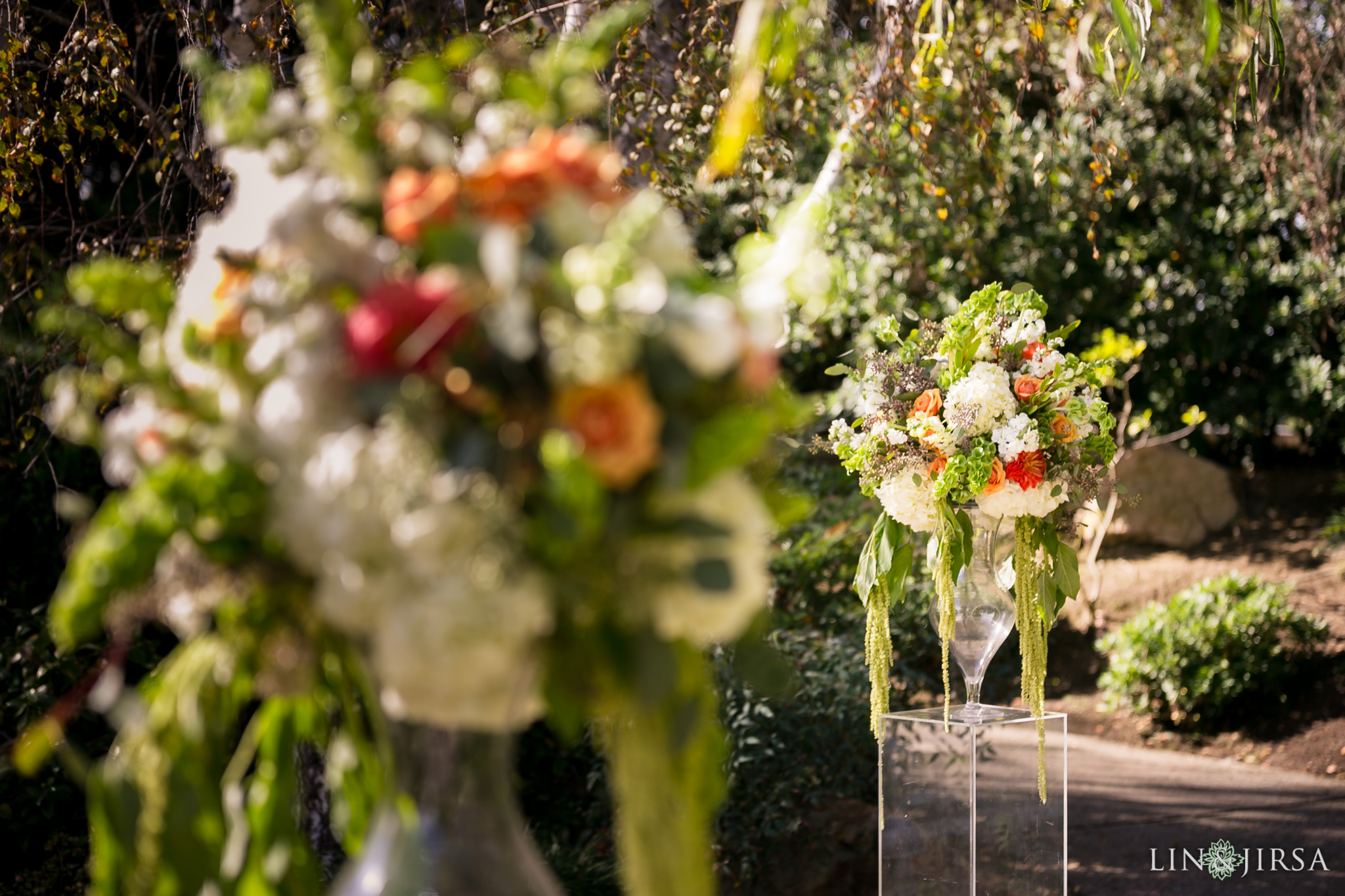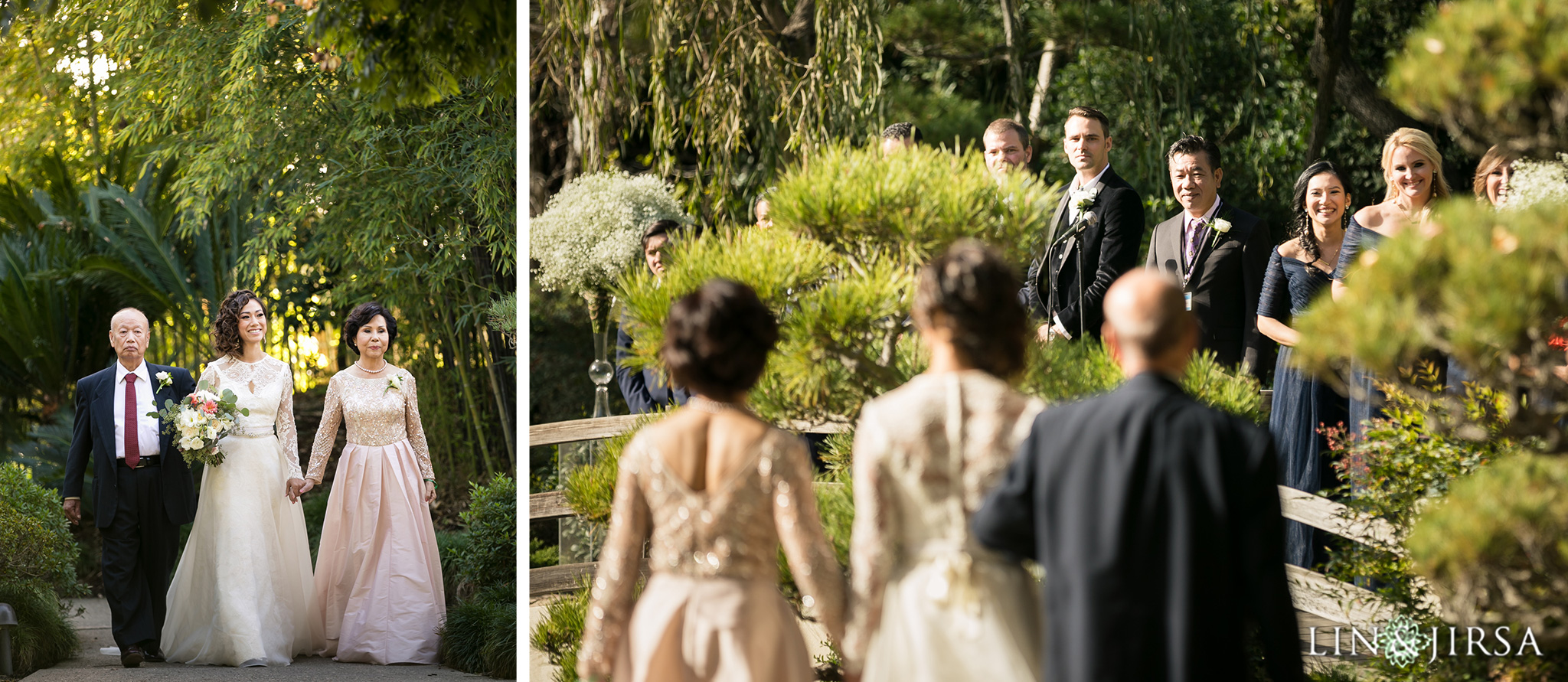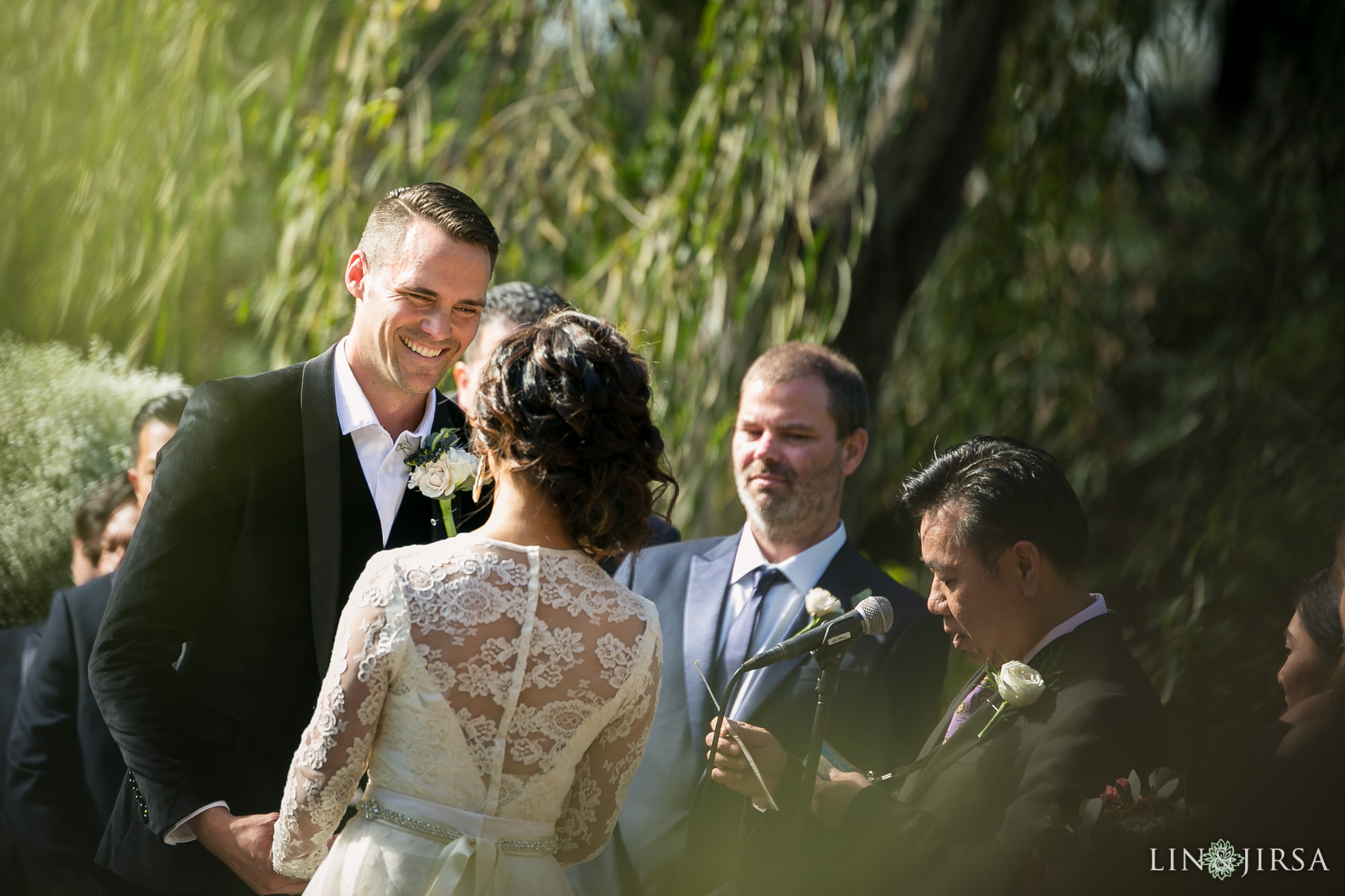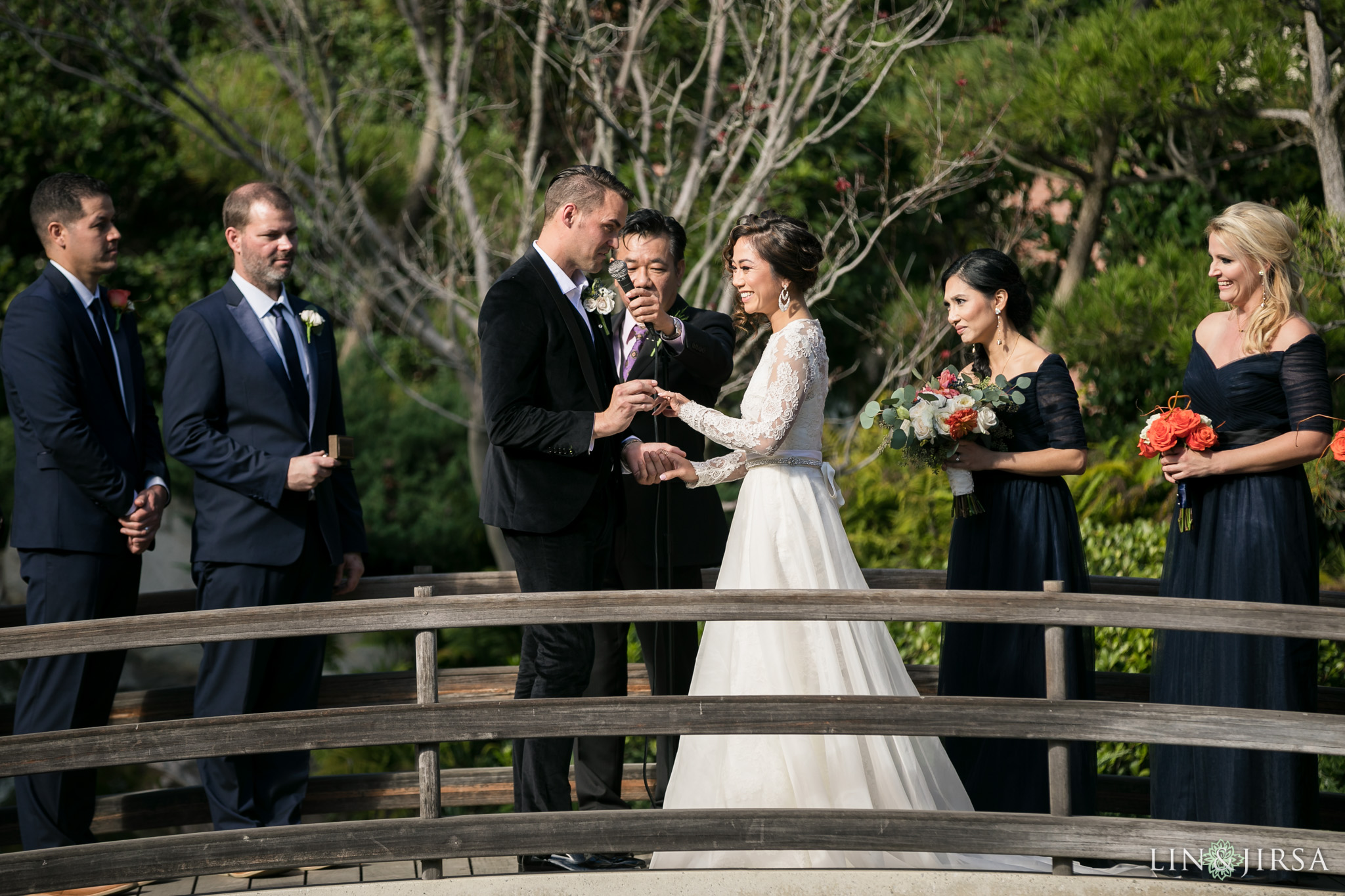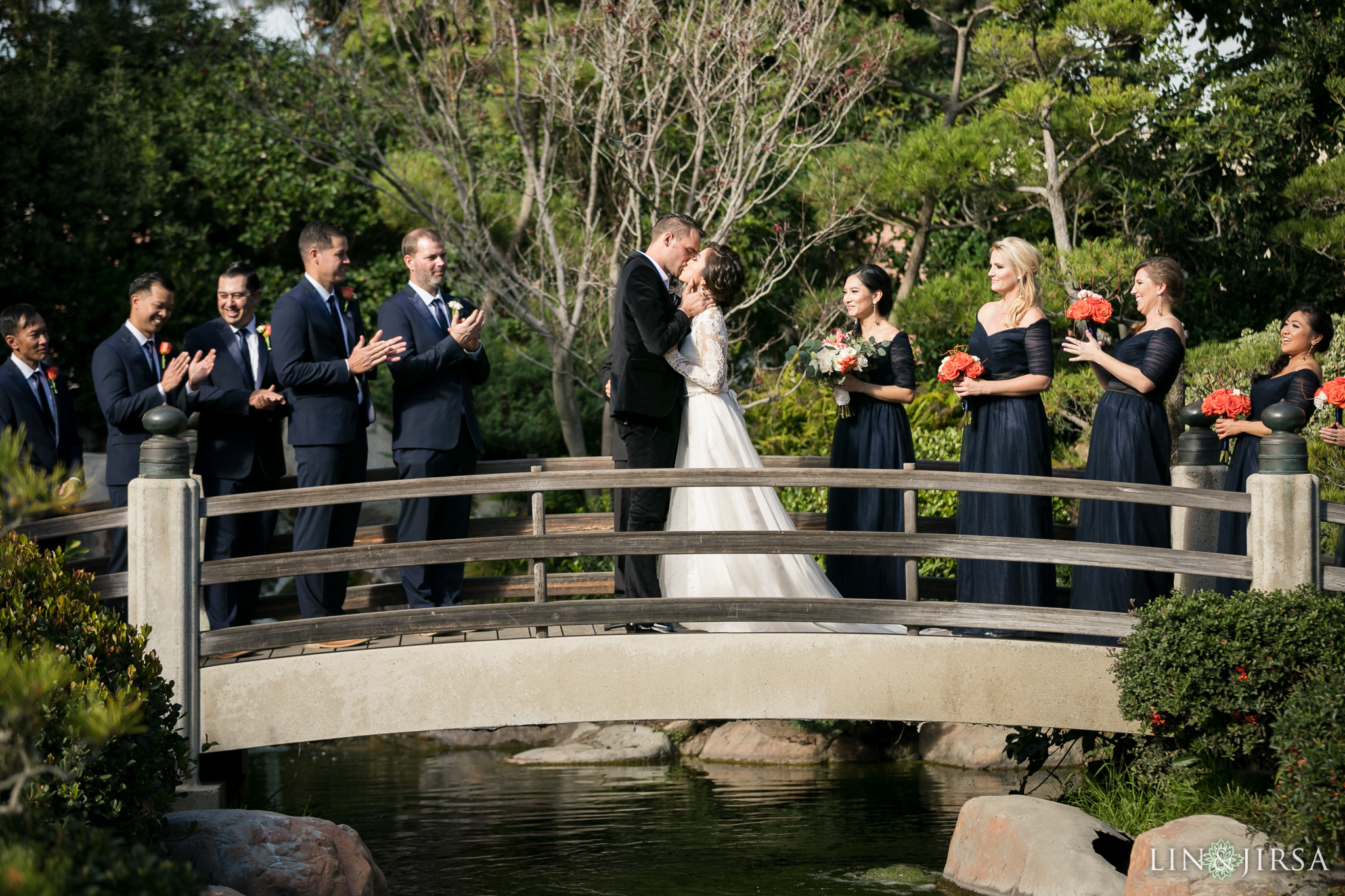 Wedding Party & Couples Session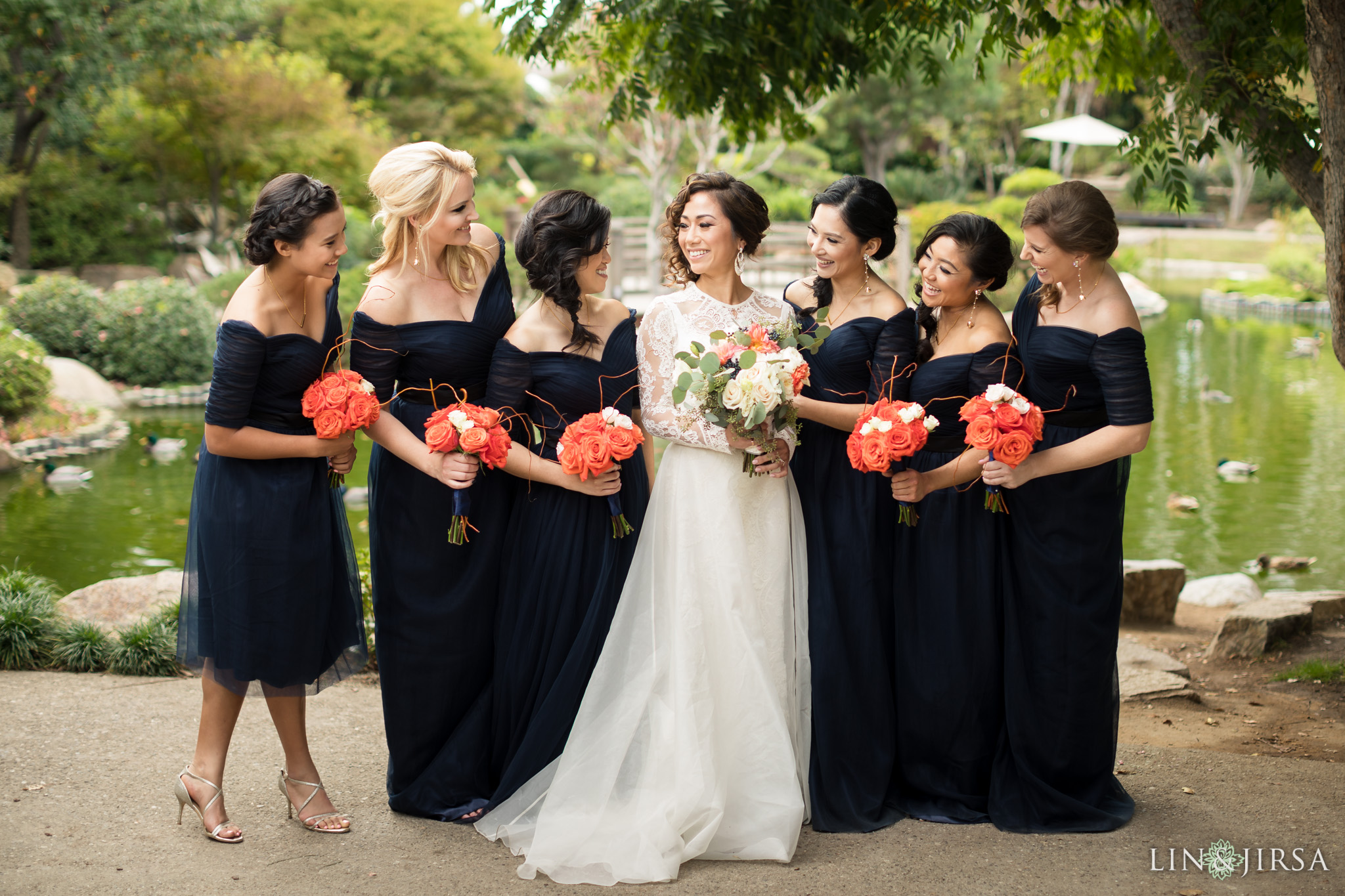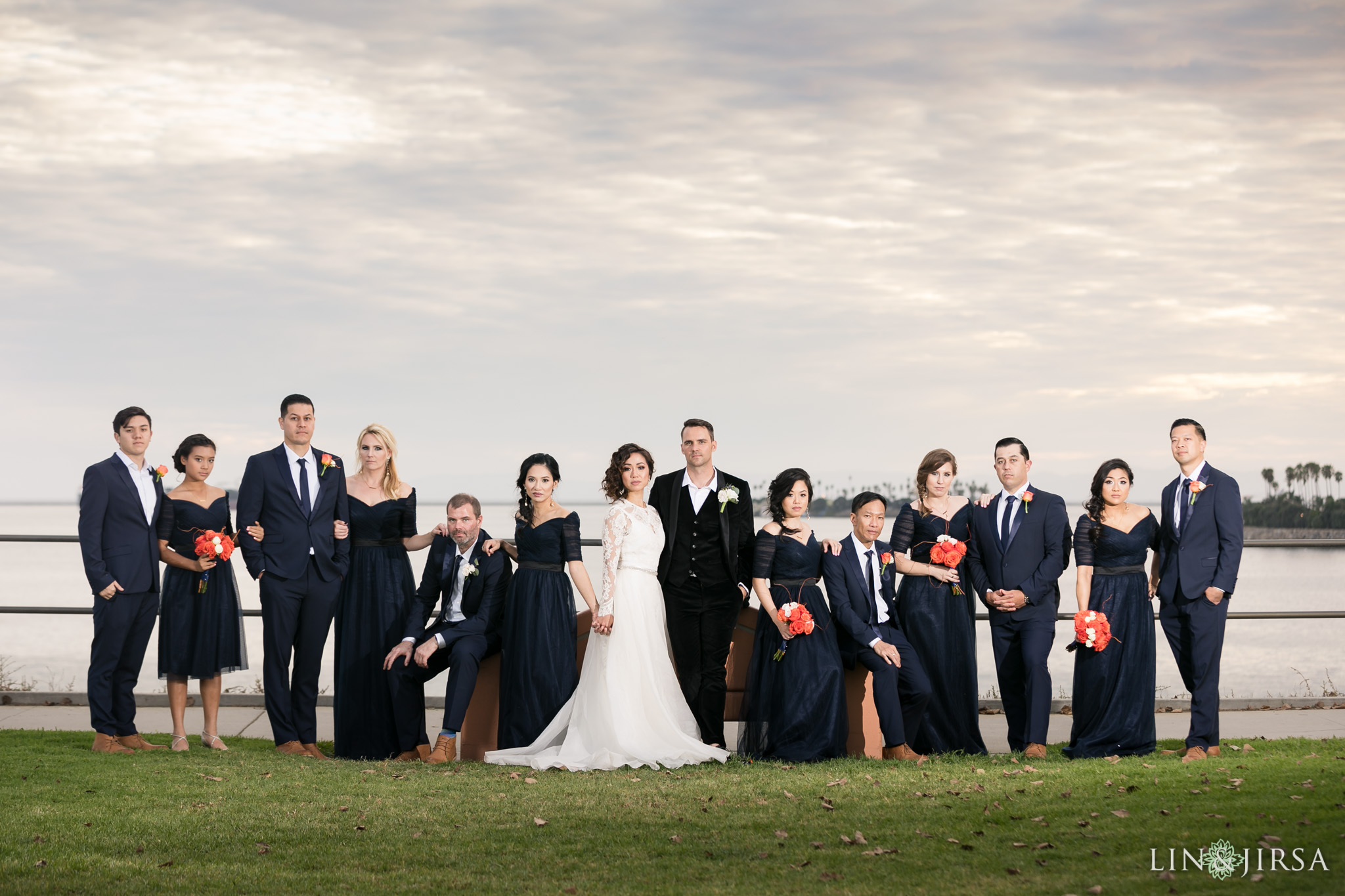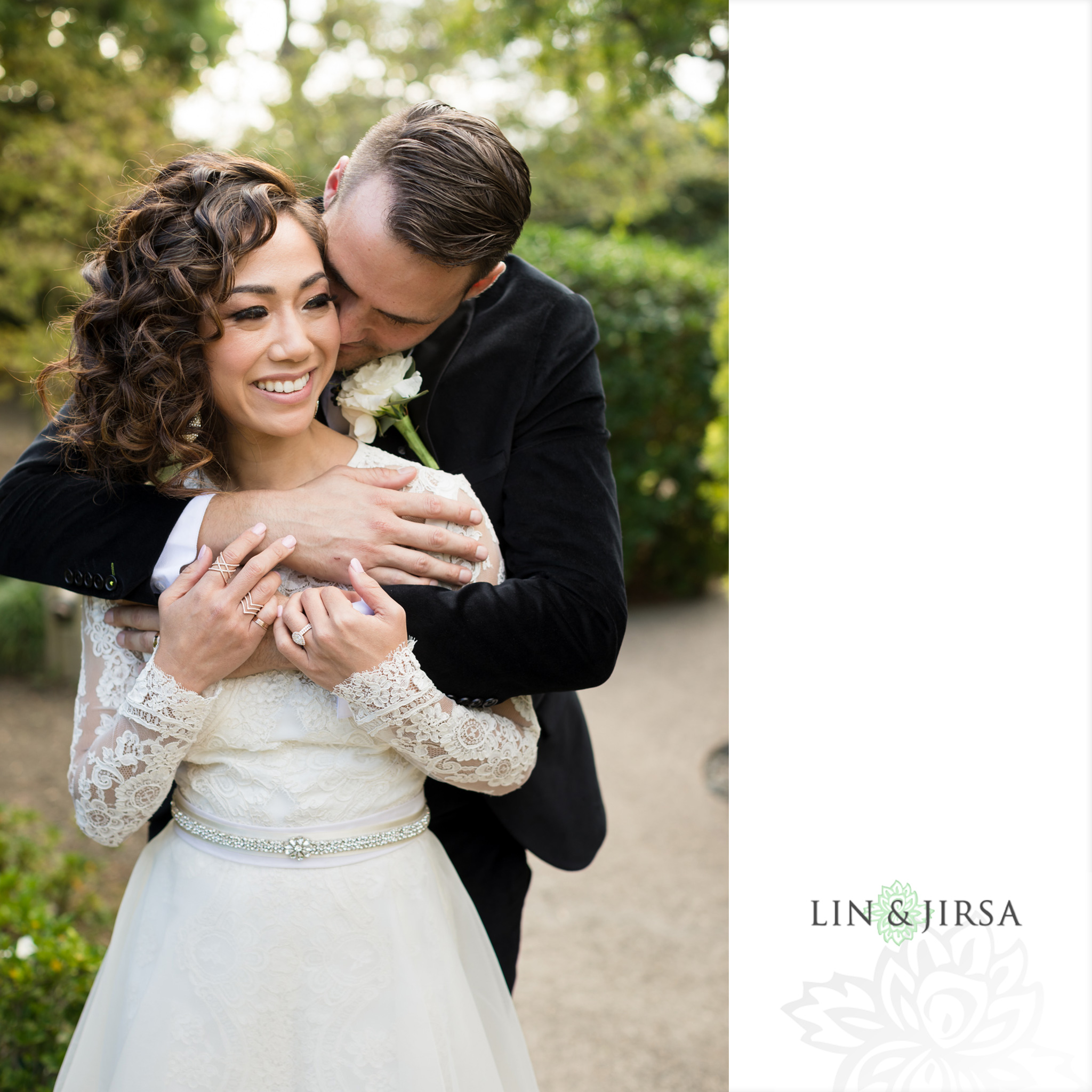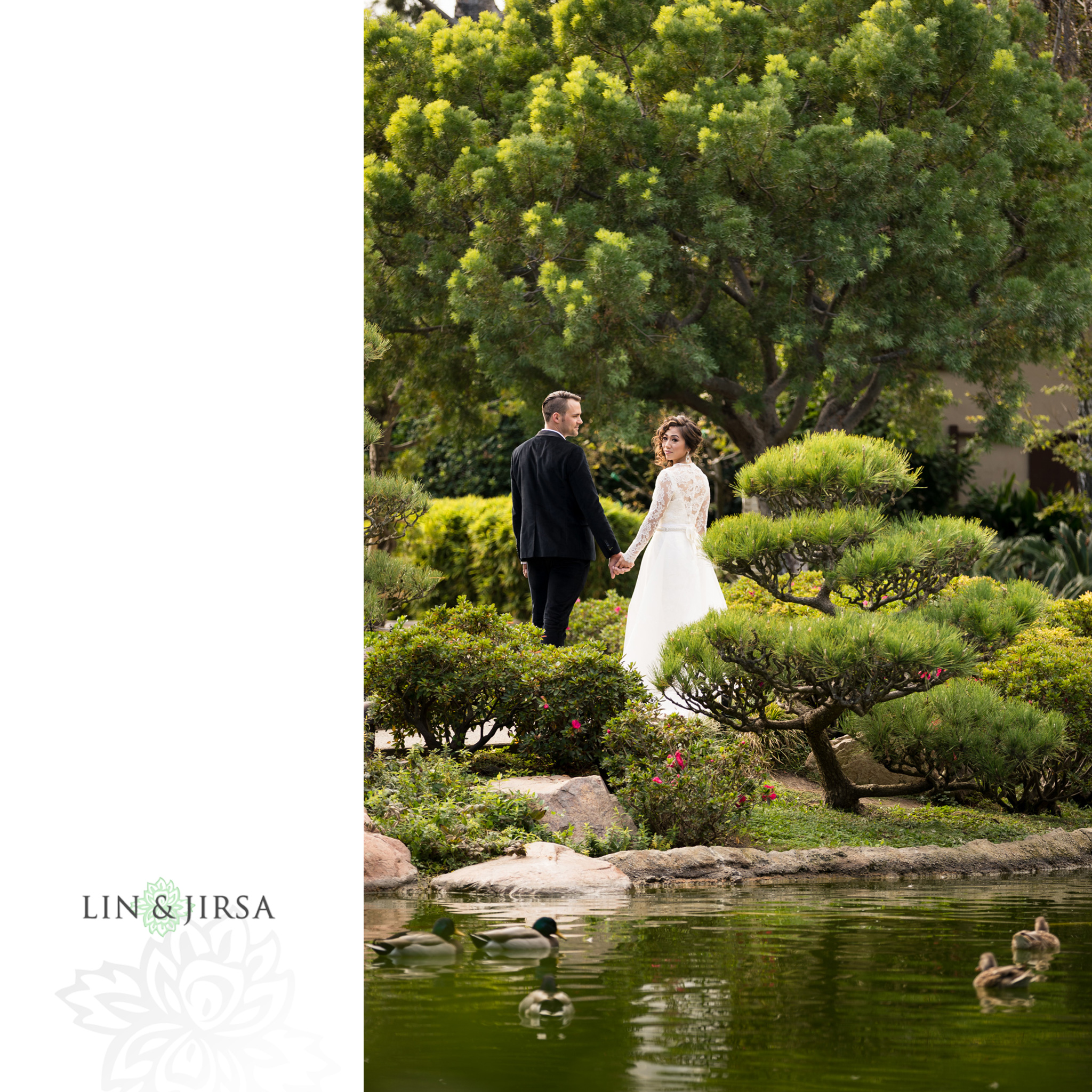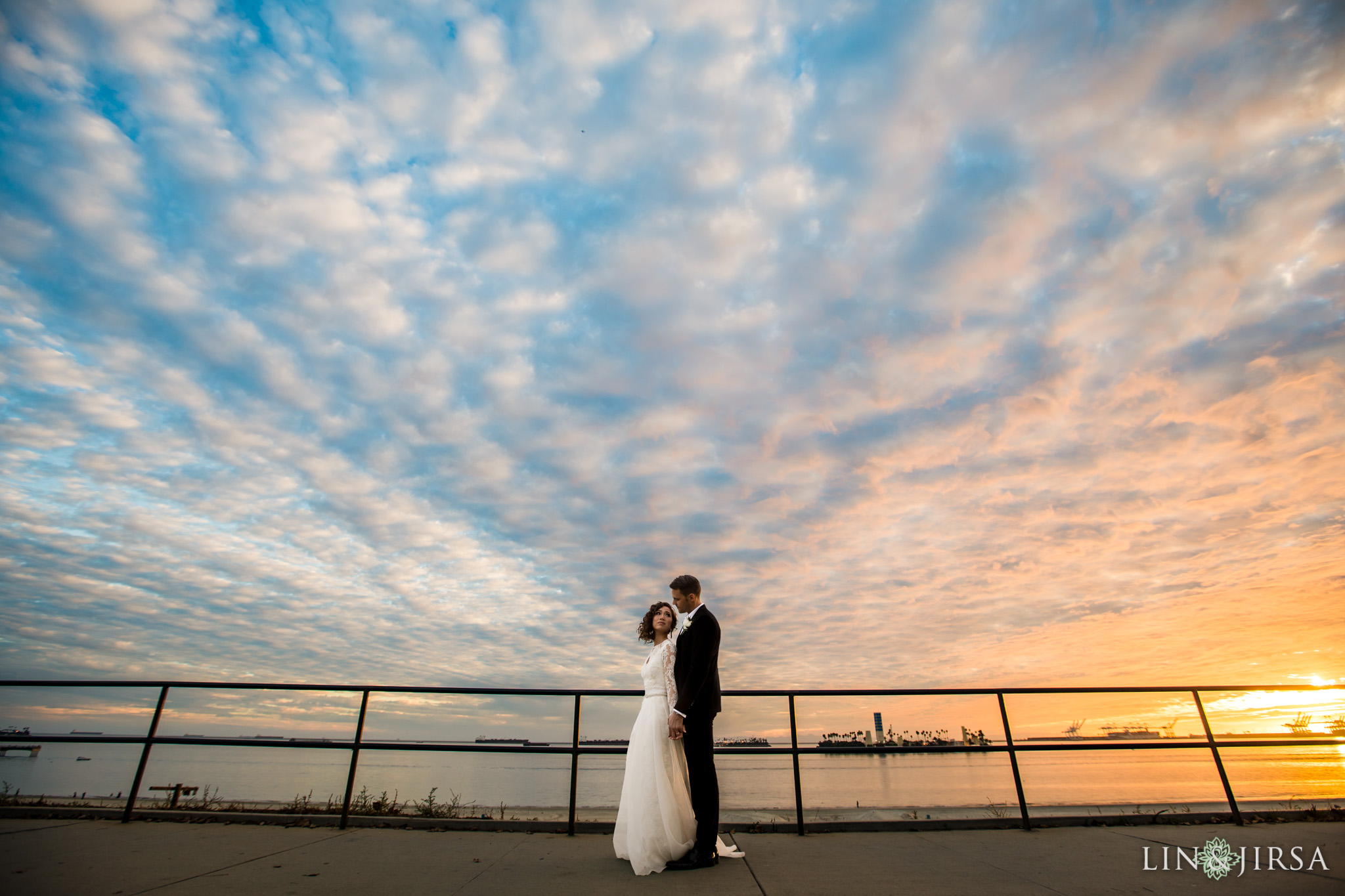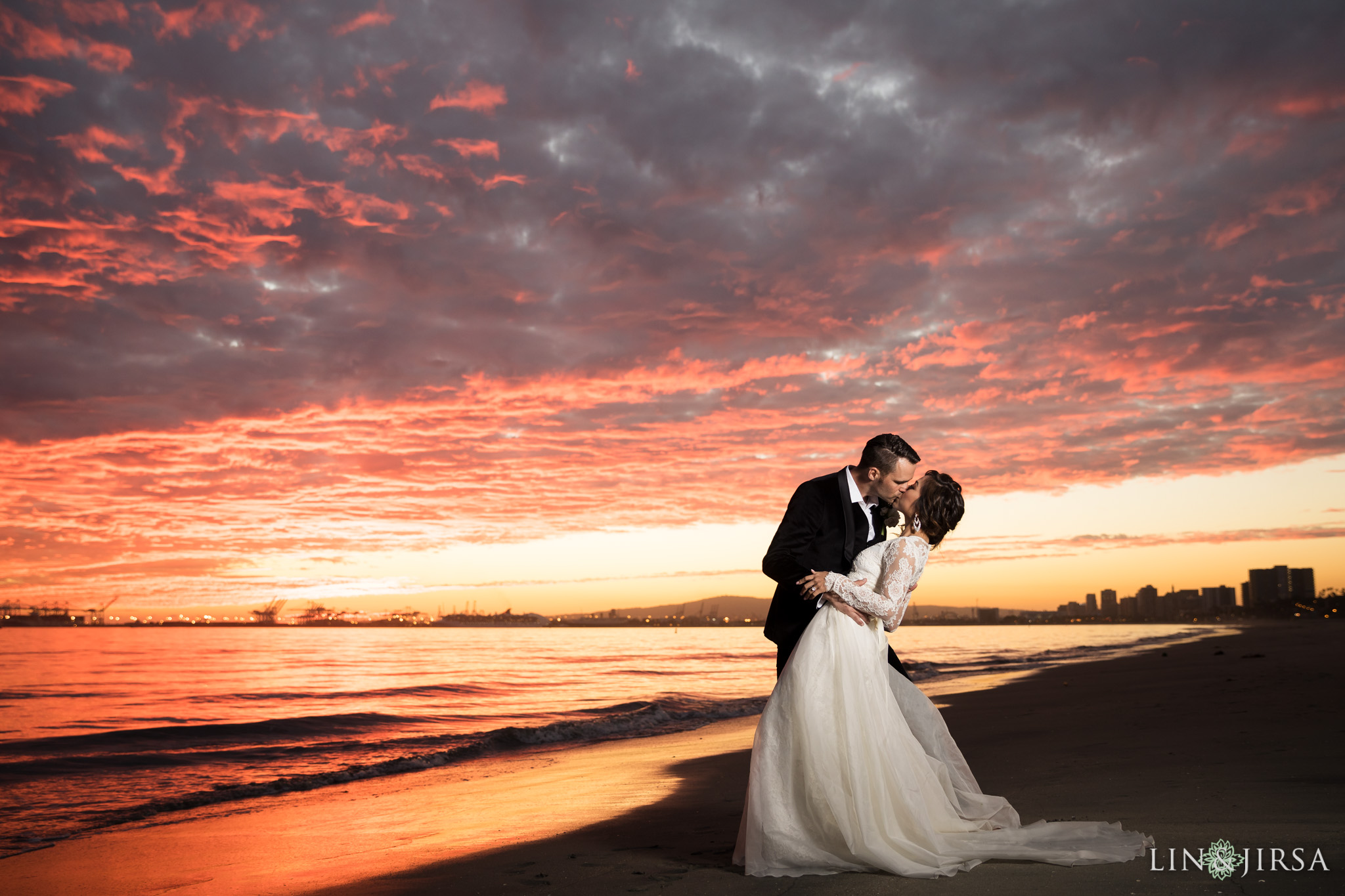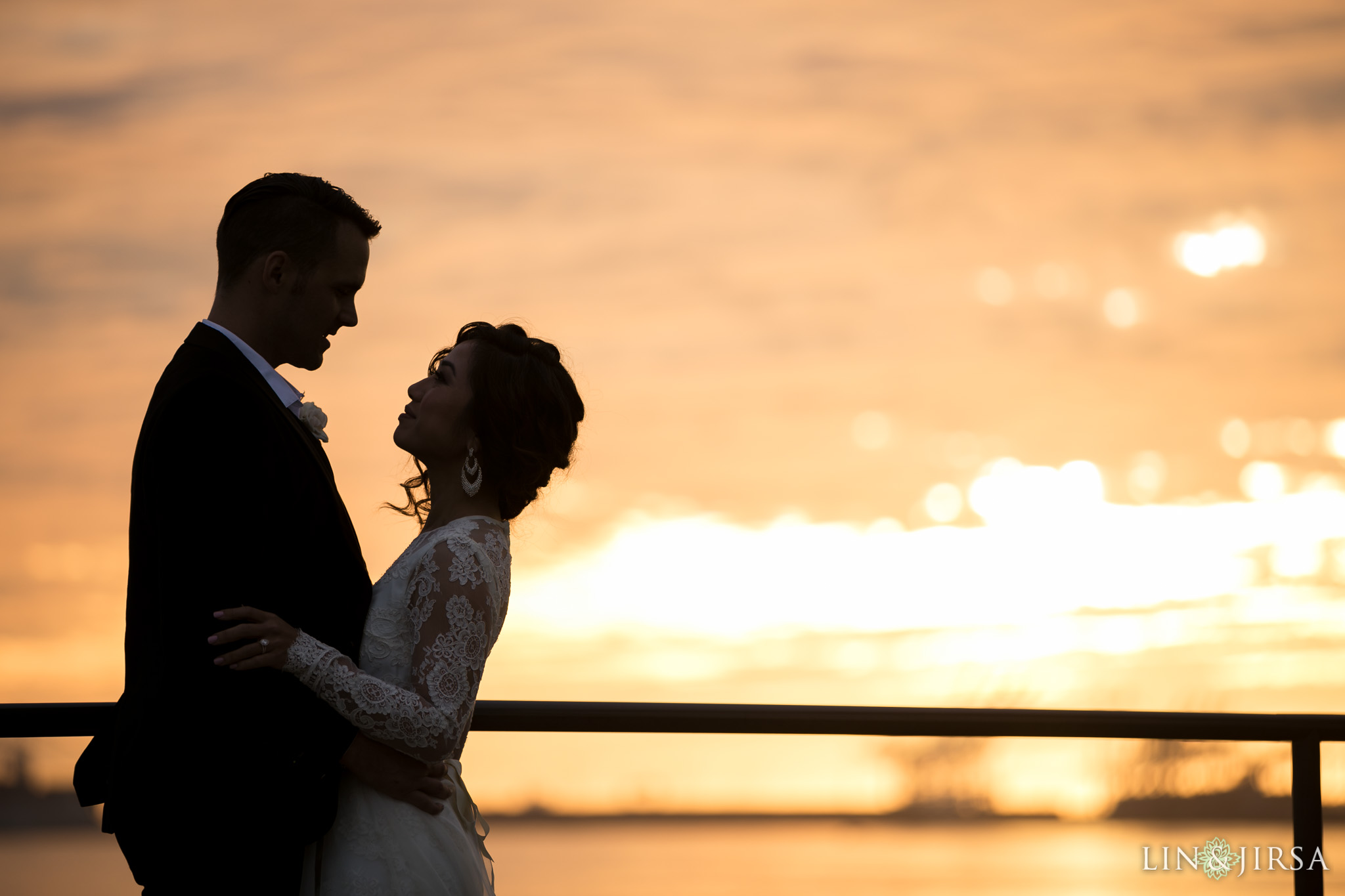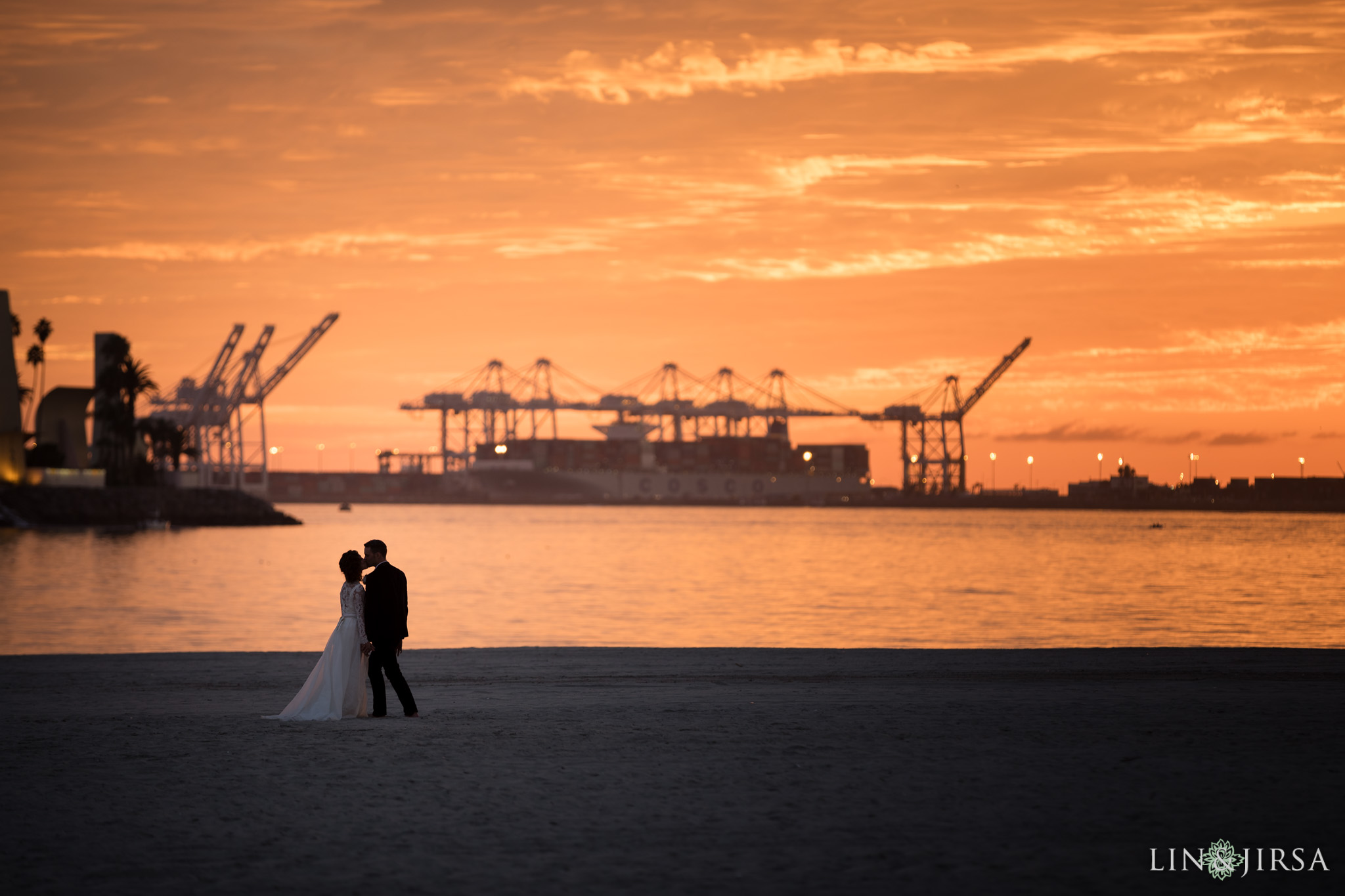 Wedding Reception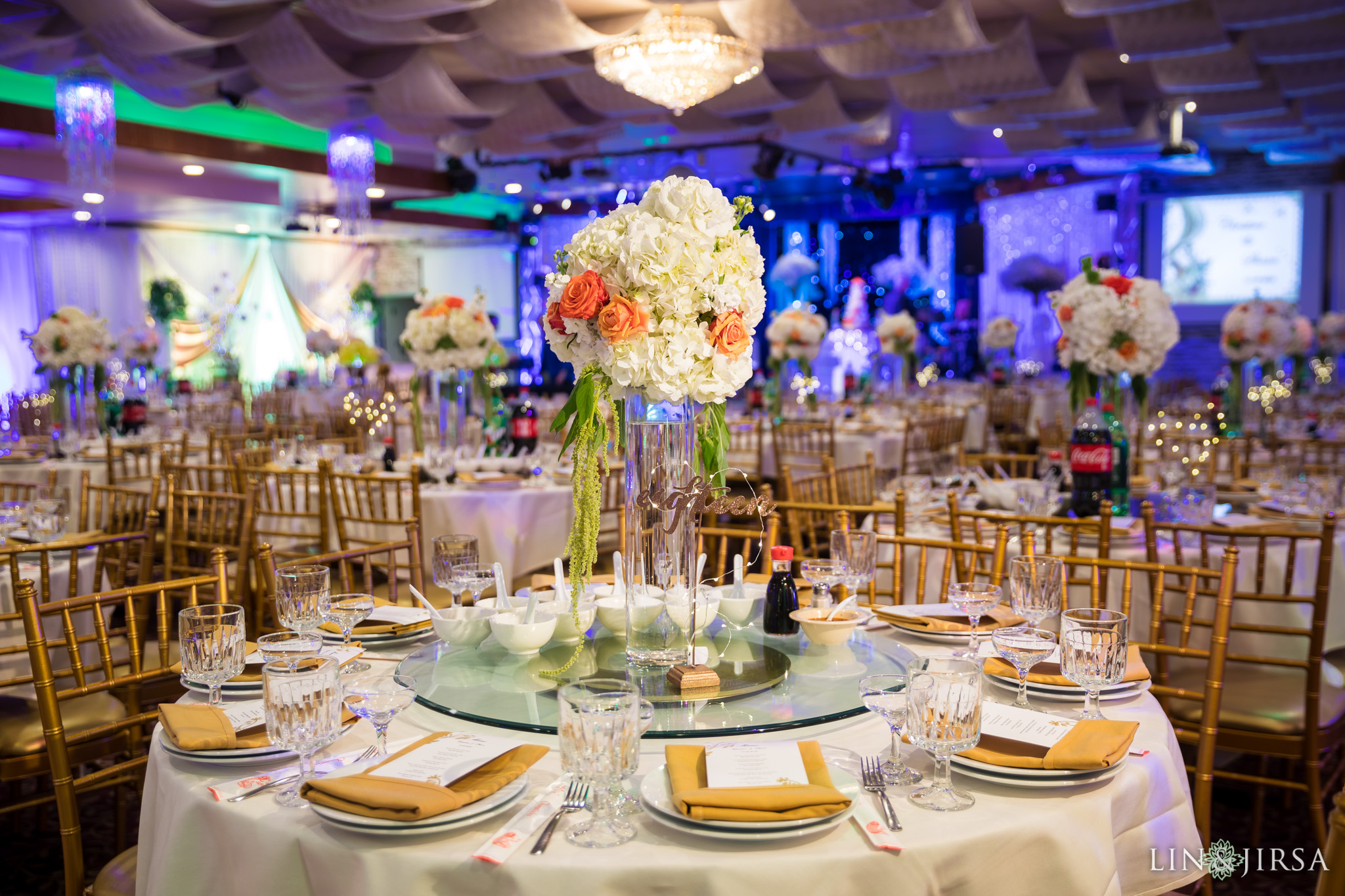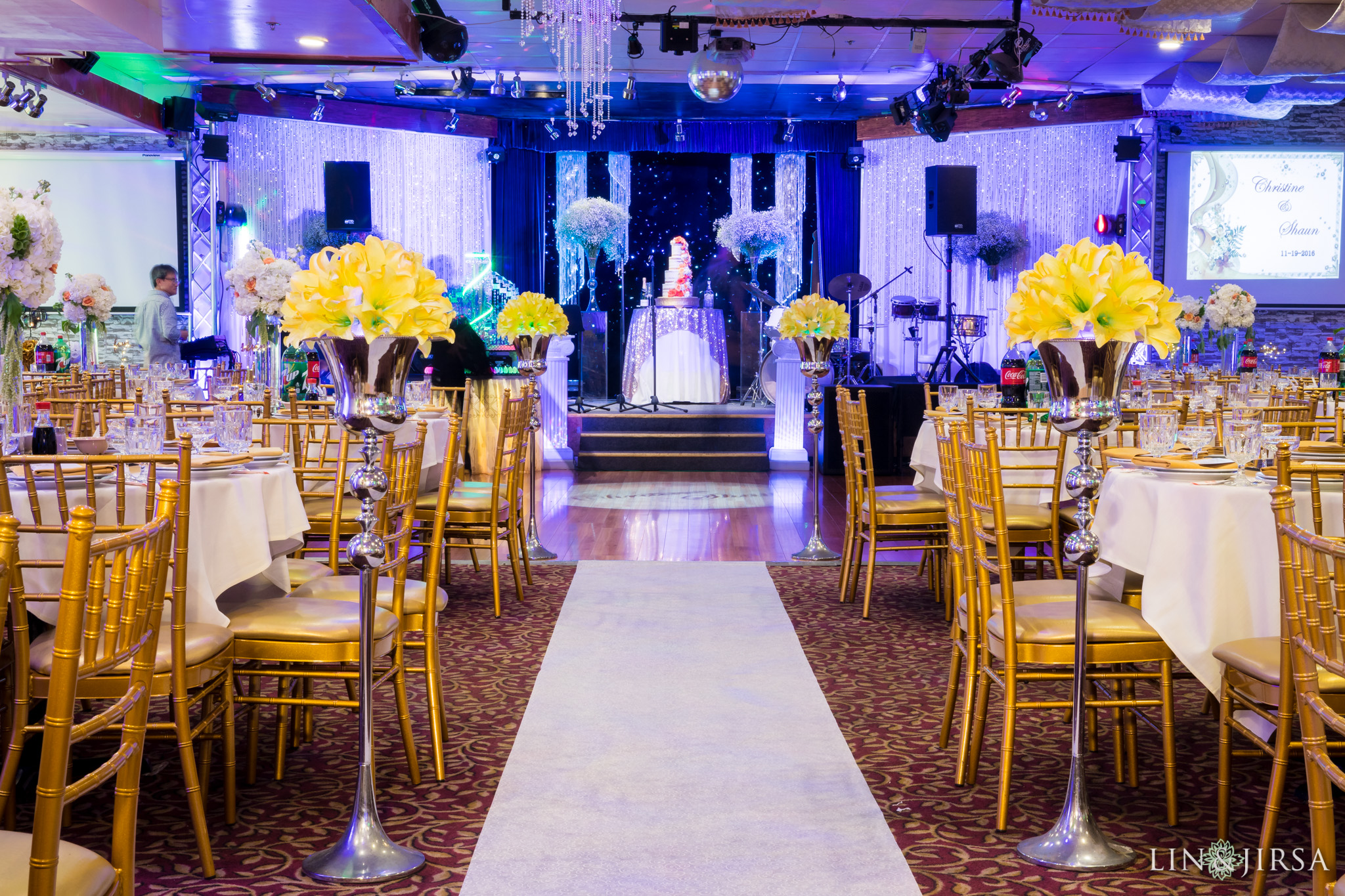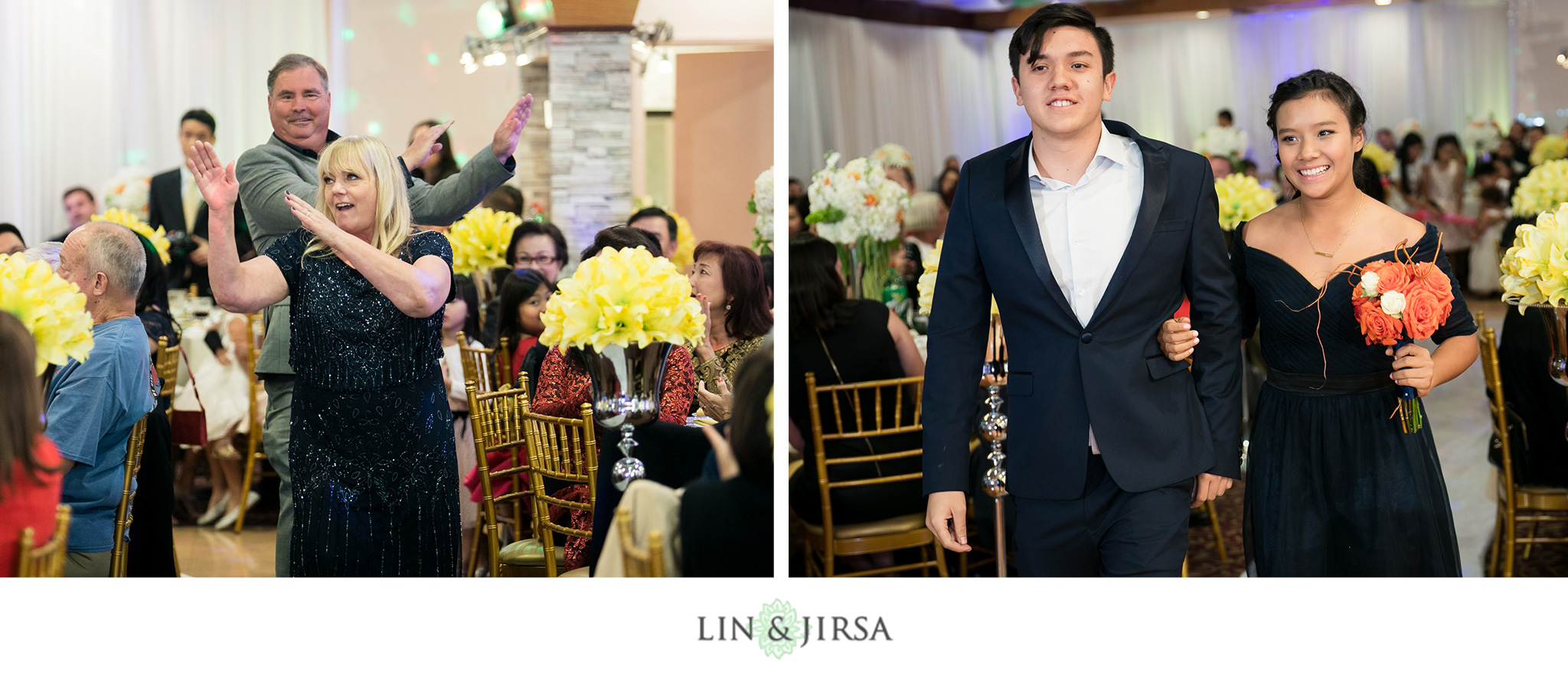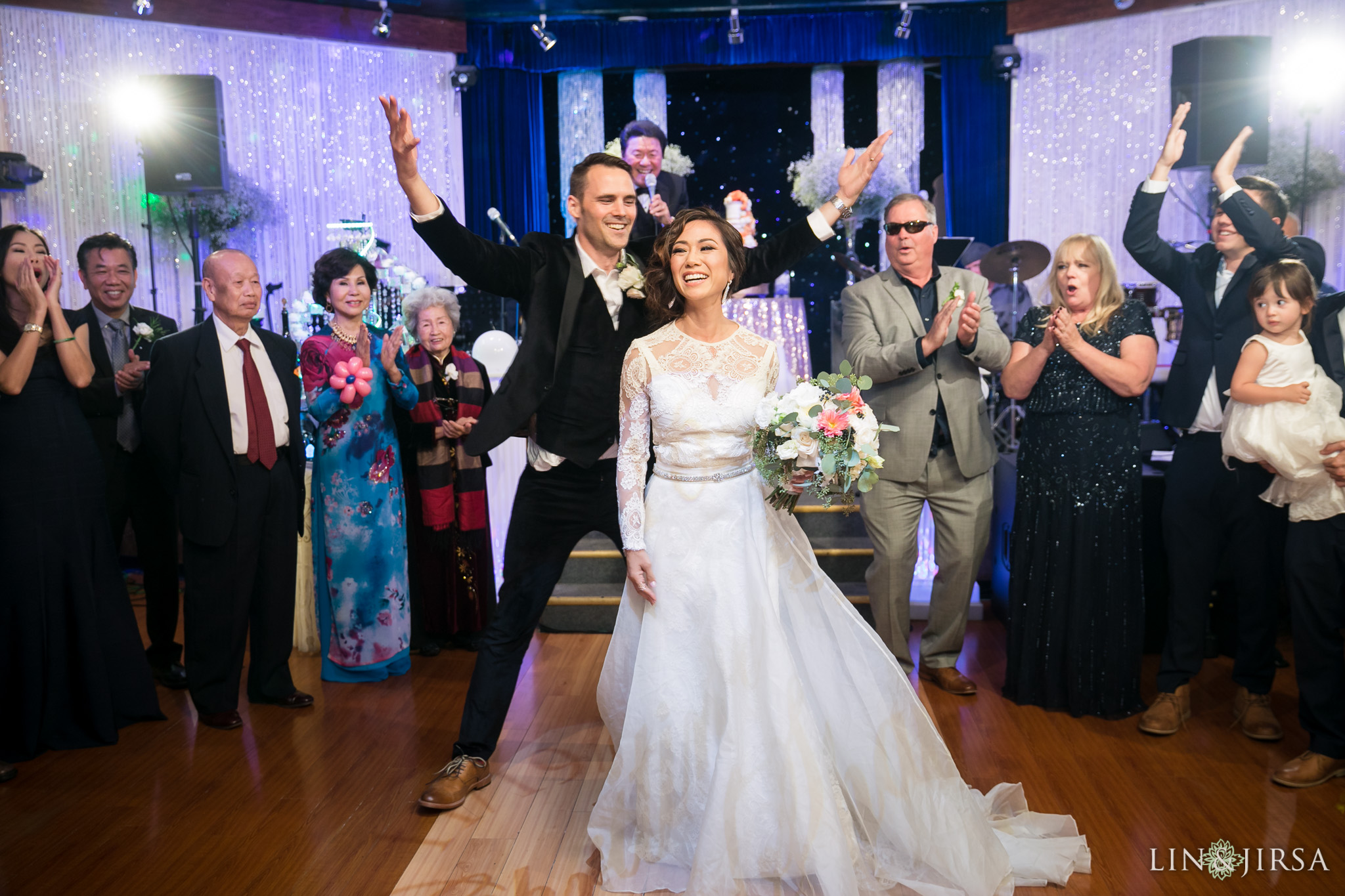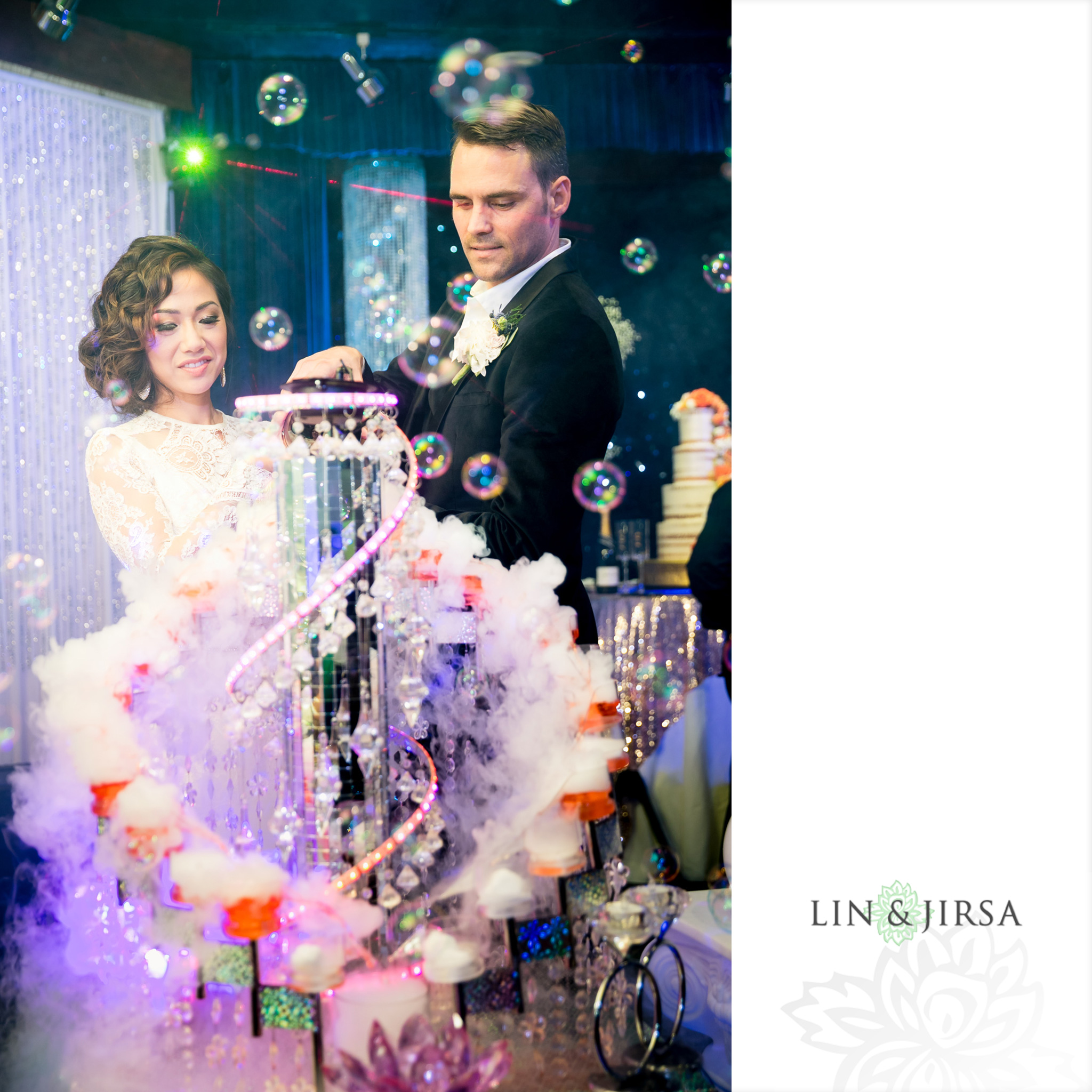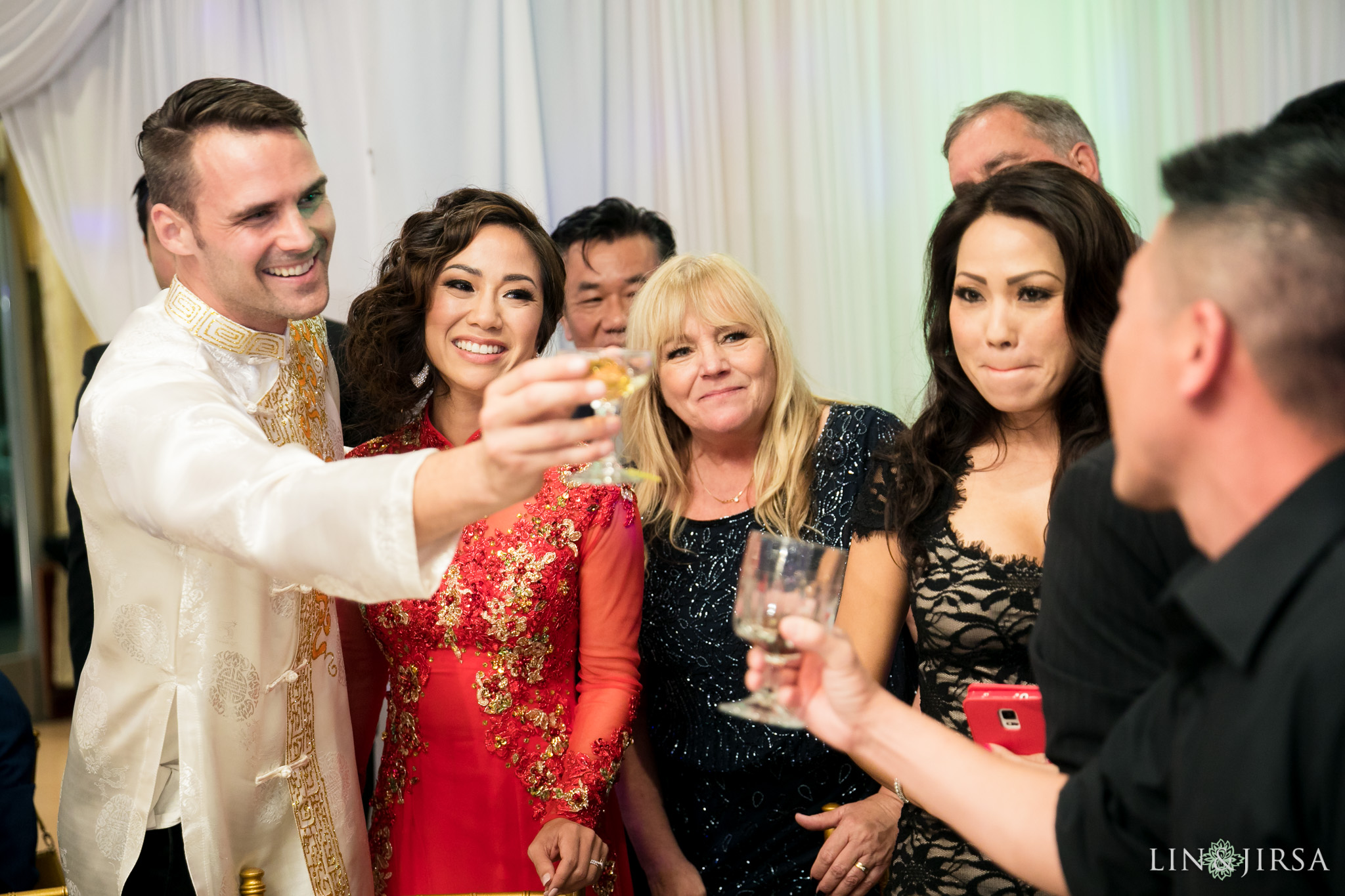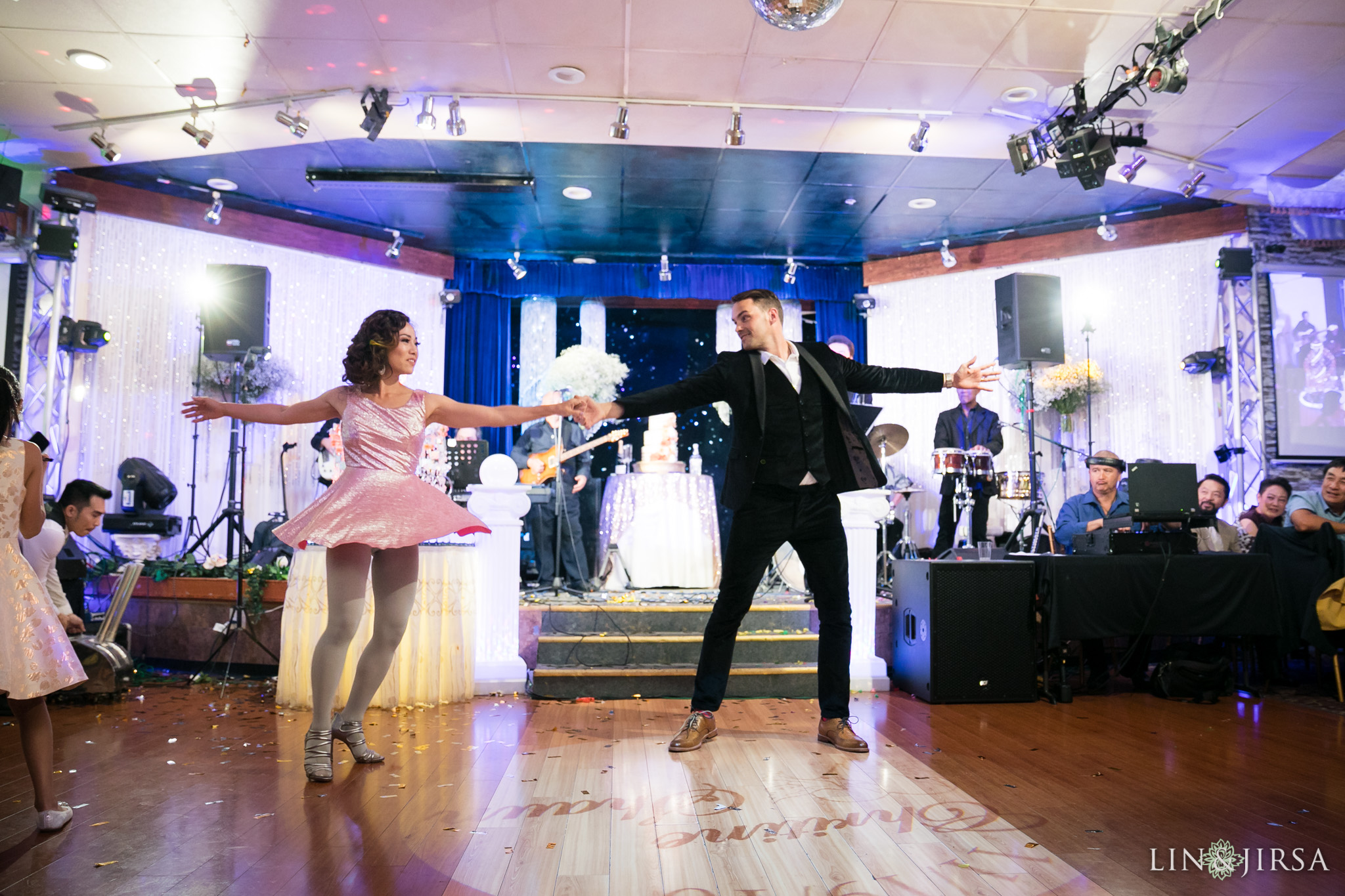 More Wedding Info:
Wedding Venue: Earl Burns Miller Japanese Gardens | Contact: [email protected]
Diamond Seafood Palace | Contact: [email protected]
Wedding Coordinator: Andrew Vo | Contact: [email protected]
Bridal Hair & Makeup Artist: Tuyen Tran | Contact: [email protected]
Wedding Florist: Oceanic Flowers | Contact: [email protected]
Wedding MC: Cong Thanh & Lynn | Contact: [email protected]
Wedding DJ: Brynley O'Conner | Contact: [email protected]
Wedding Catering: Beach Catering | Contact: [email protected]
Wedding Cake: Sweet Traders | Contact: [email protected]
Custom Wedding Gown: L'Ezu Bridal Atelier | Contact: [email protected]
Contact Us for more information on availability. We'd love to show you our studio in Orange County, California and walk you through our albums, canvases, and other print photography products. We can also provide more information on our Wedding Videography and introduce you to our team!
To view more information about our post production, please view our Lightroom Presets and our Lightroom Tutorials.