Los Angeles Wedding | George & Christy
Directly from the bride, Christy (via Yelp):
"Lin and Jirsa was my very first pick for a wedding photographer.  I've seen their work through friends of friends posting pictures of their engagement and wedding pictures on facebook.   What really sparked my interest in this photographer vs. the other 50 other photographers I've emailed and talked with over the span of one year was their style of photography.  Some brides like the vintage look while others like the classic yet modern poses and backgrounds.  For me, I love the sharp edge commercial look where your photo's look like they belong in a magazine.  I also looked for someone who can work with different types of lightening and has couple years of experience with their own studio.
We originally tried to book with either Lin or Jirsa but they weren't available for my wedding date.   The photographer that took care of us was Joseph.  He was an associate photographer but nonetheless shoots the same style and was trained to have the consistent approach as Lin and Jirsa.
This company has two main photographers and couple associate photographers along with assistant photographers.    You must be a bride who is not on a tight budget.  They are pricey but carry different packages to suit your needs.  I have looked at almost all the pictures on their blog and sent Joseph some sample pictures of how I want our pose and background to look for our engagement pictures at the Walt disney concert hall.  He makes the picture look super artistic and it's something we will enlarge to hang in our piano room at home.   Joseph was kind enough to spend some extra time with us during our engagement shooting.   I believe it only took 3 weeks before we got our final DVD with photo's back.  They are great with making sure that you receive your pictures back on a timely manner and always communicate with you on what's going on throughout the weeks.
For the actual wedding day, Joseph and his assistant showed up at 7am. and was very professional about how they were going to handle the tight schedule without any delays.   They were so good at getting the wedding party together and making sure that everyone did what was told without wasting a minute during the hectic morning time.   I was extremely impressed with all the shots from the wedding day and loved the group shots of us with the wedding party.  In the end, I would recommend for any bride and groom to spend that extra $$ not on cake or wedding favors but on the right photographer.  After all, the only thing that's left after the big day is your wedding PICTURES!!!!    Don't skimp on this!   Have Joseph be part of your big day and he'll make sure it turns out to be a 5 star experience!"
If you were a guest at this wedding and would like to view all images from George & Christy's beautiful wedding in Los Angeles, please send an email to [email protected] to request access.
Also be sure to follow us on our Facebook Page for updates and the latest with LJP!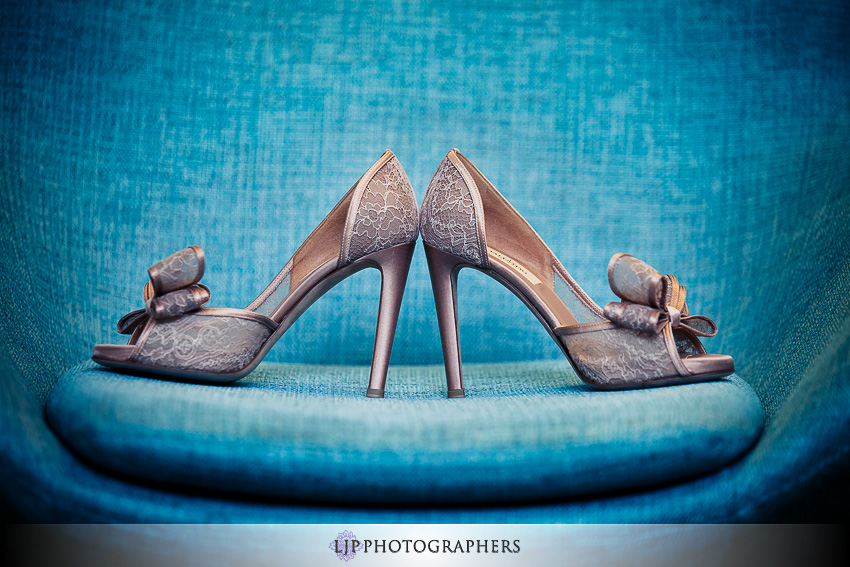 Wedding Vendors:
If you were a vendor at this wedding, please send an email to [email protected] so we can include you on the list!
Photographer: Lin and Jirsa Photography http://linandjirsa.com
Wedding Ceremony and Wedding Reception Locations: Los Angeles, CA
If you are interested in booking Lin and Jirsa Photography for your wedding, please visit our Contact Page. To view more information about our post production, please view our Lightroom 4 Presets and our Lightroom Tutorials