Marriott Newport Beach Indian Wedding | Vikram and Divya
Please enjoy this beautiful Marriott Newport Beach Indian Wedding featuring Vikram and Divya. Be sure to follow us on our Facebook Page for updates and the latest with LJP!
Also, thank you so much for your kind review!
"Lin and Jirsa…what an amazing team of people. My experience with the entire LJP team has been flawless from before, during and long after my wedding! LJP shot my engagement, 3 pre-wedding events and wedding day at the Newport Beach Marriott in July 2014. My package included my sign-in book, 2 parent albums and 2 albums for us as well as a canvas. My master photographer was Chris Lin. He did a great job in making us comfortable…he also did our engagement shoot so we had the chance to meet him before our wedding day. Jackie, the studio manager is super responsive and supportive. Maria and Lindsey, our album designers, also fit the bill of the level of service you can expect from the entire LJP team. I feel like LJP aims to forge a life-long relationship with its clientele…its not just about the wedding. Its about all the memories after you've started this new chapter in life (baby announcements, pregnancy shoots etc etc). I would highly recommend LJP to anyone and I look forward to my continued relationship with them. We heart you LJP!"
A big thank you to BEL Event Productions.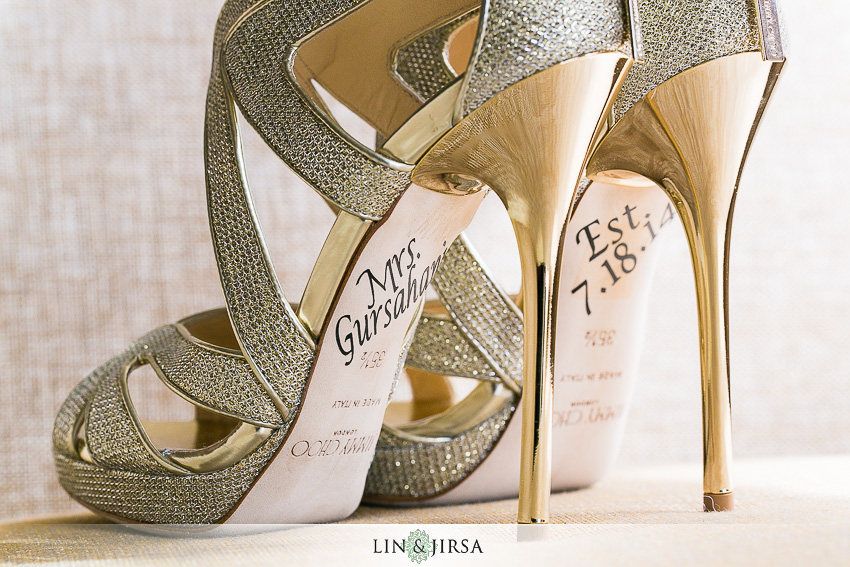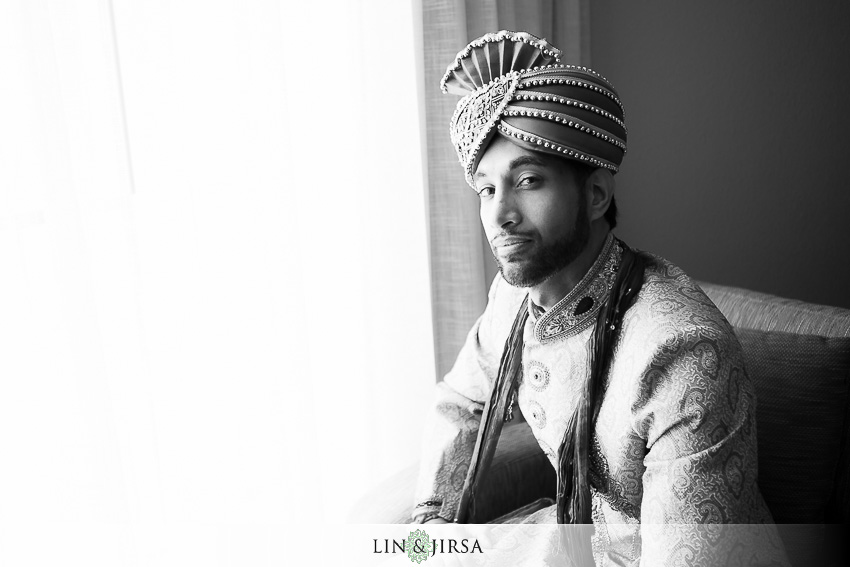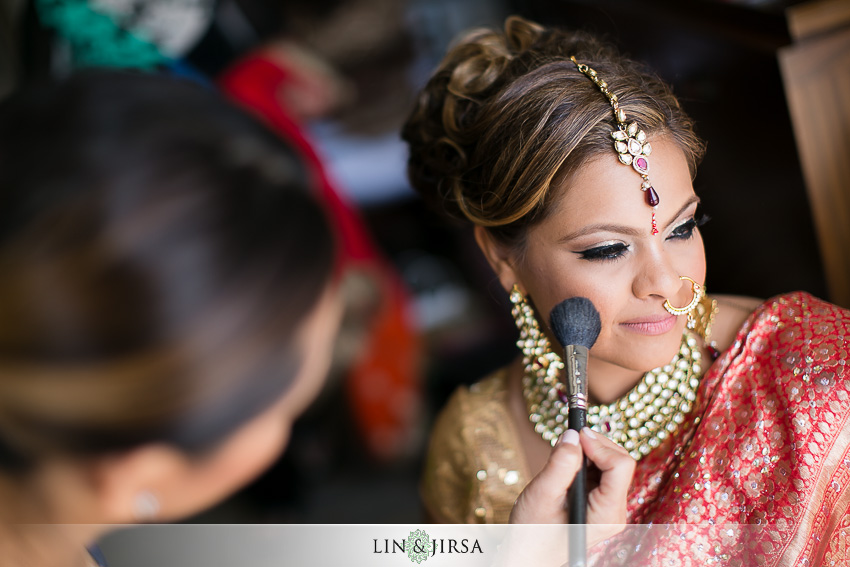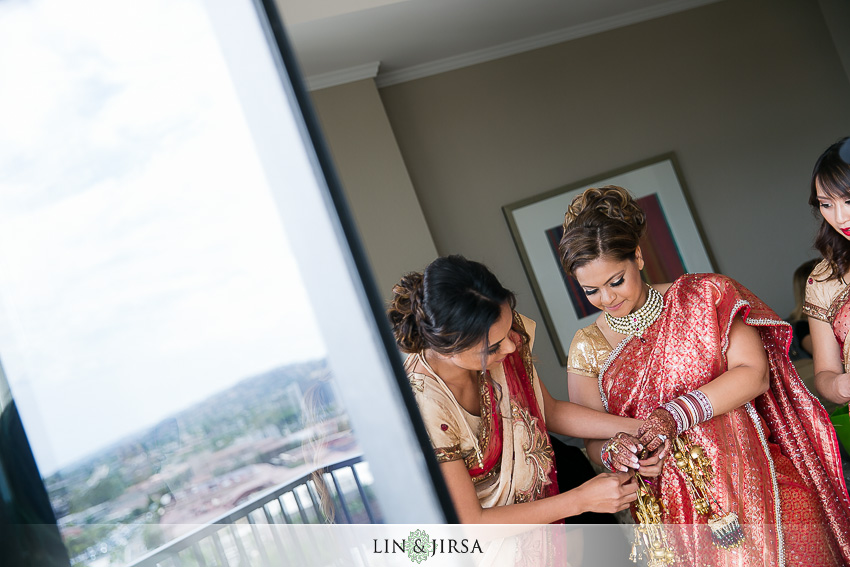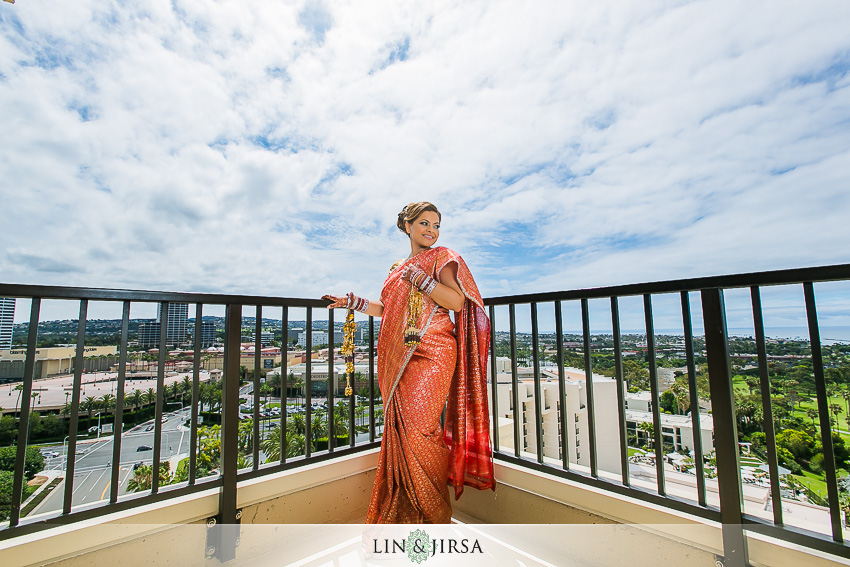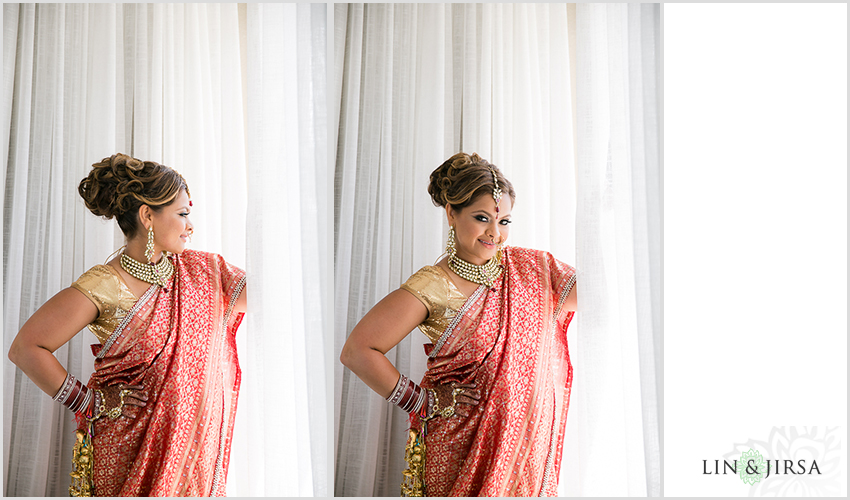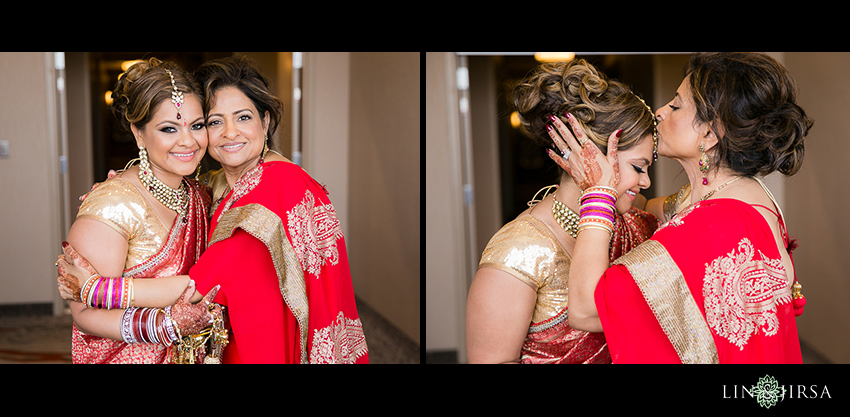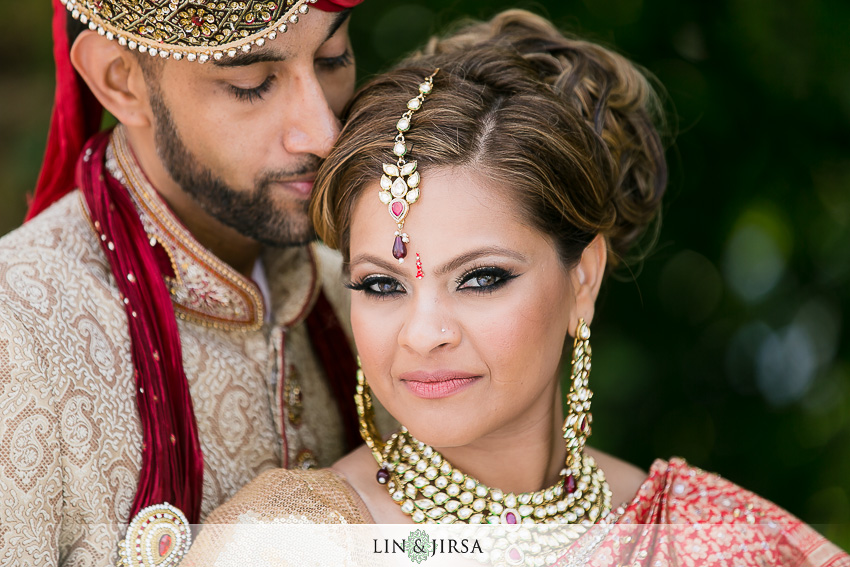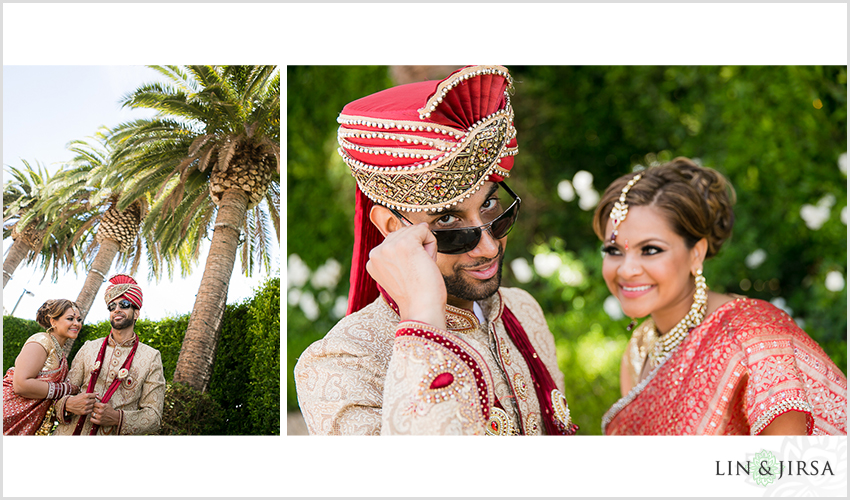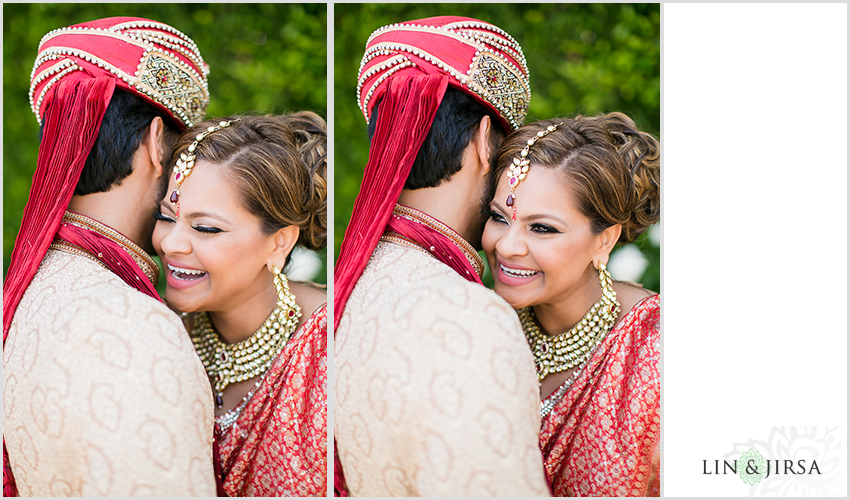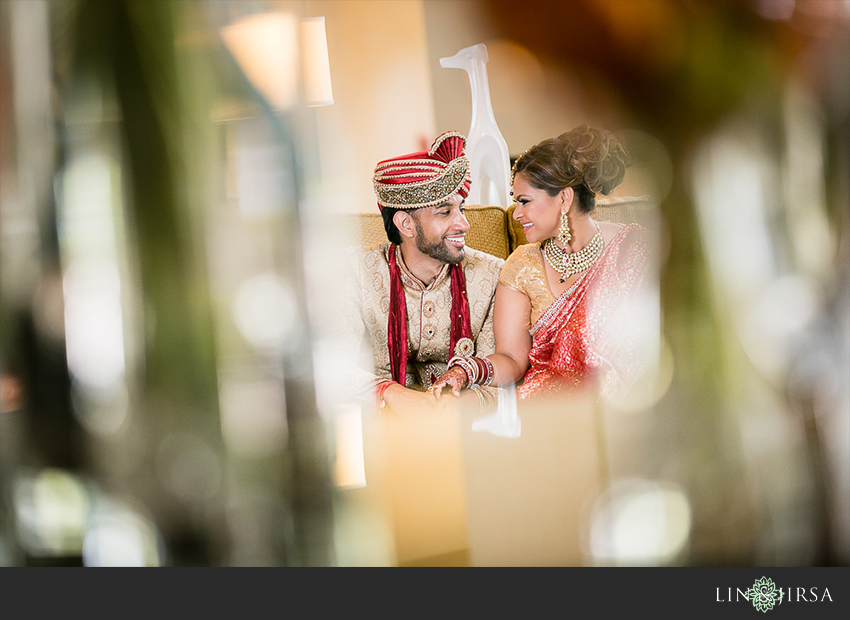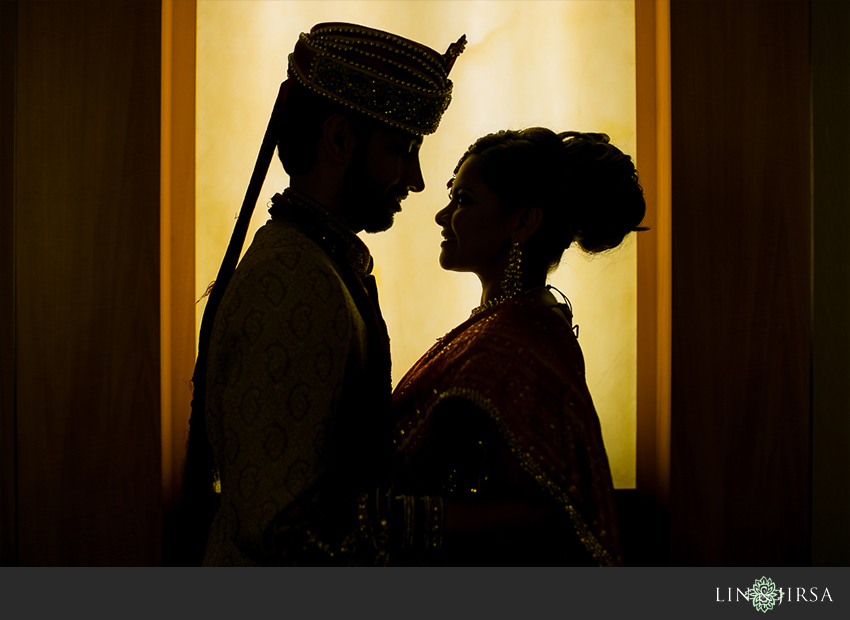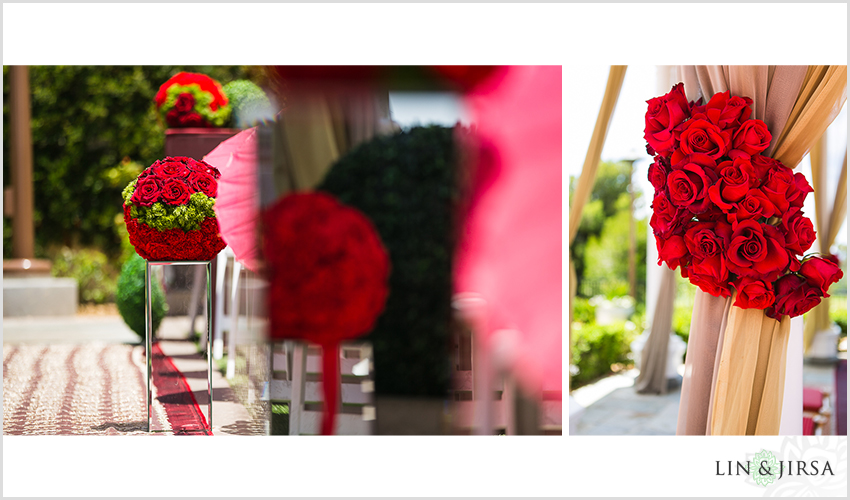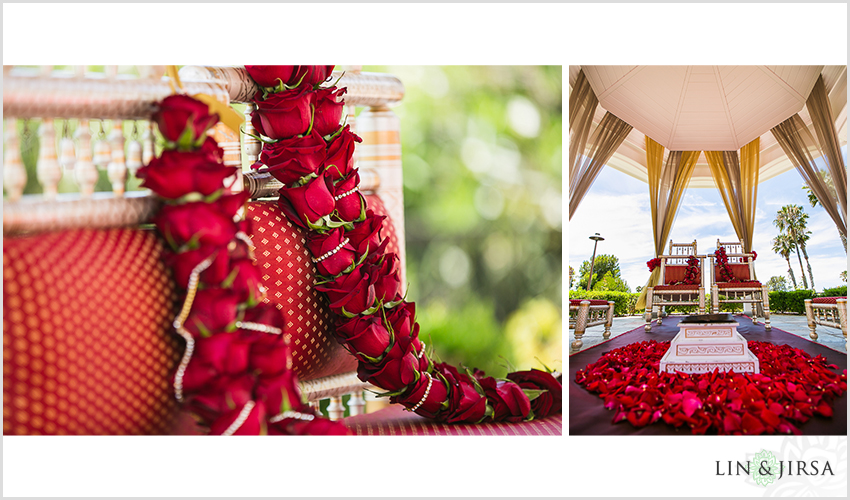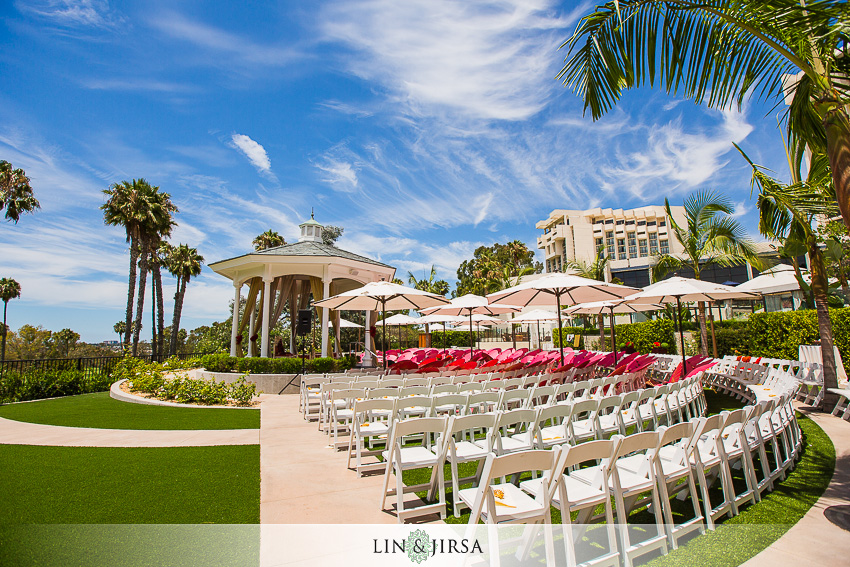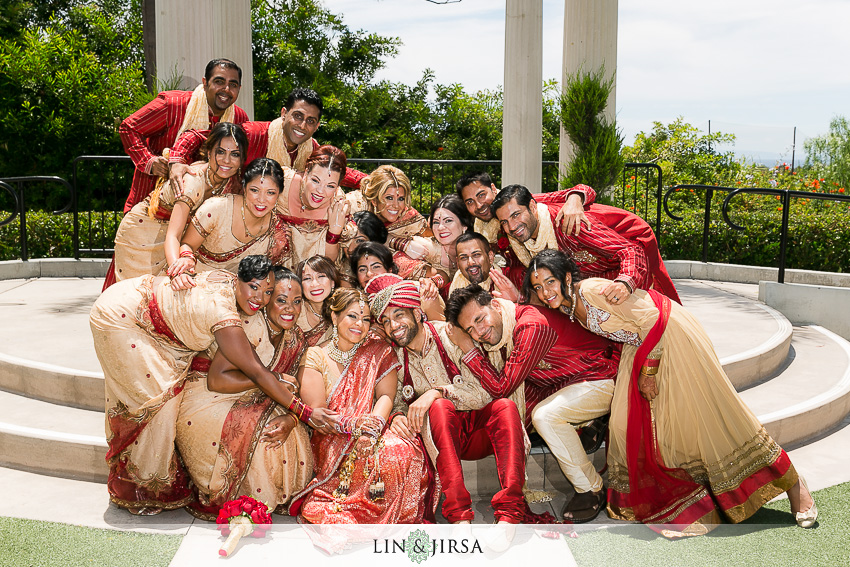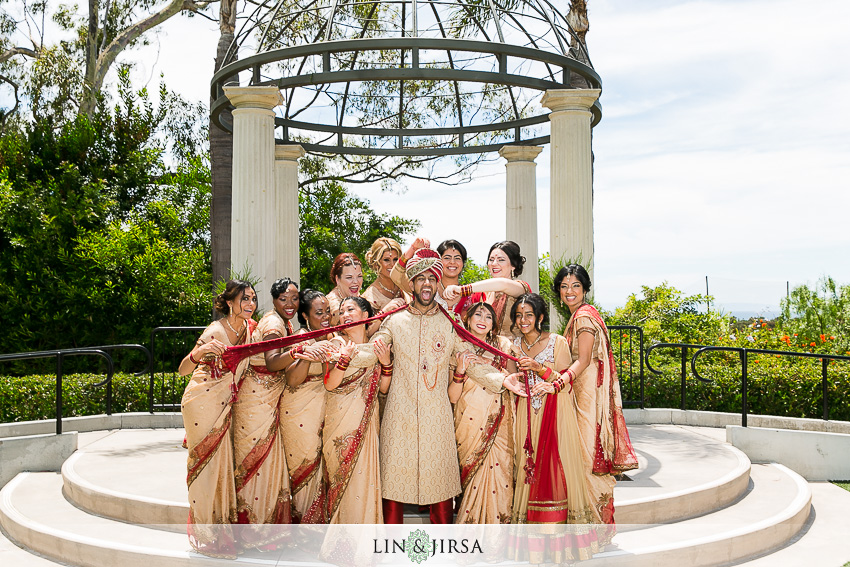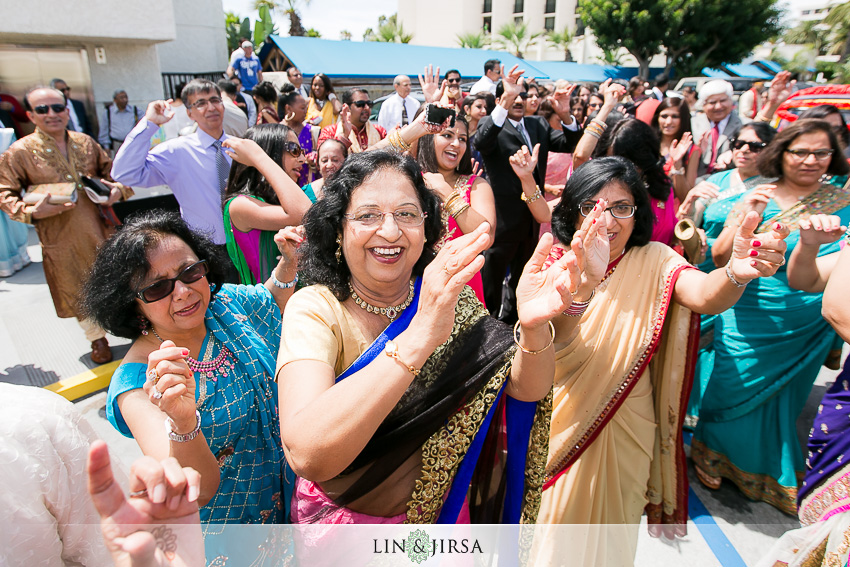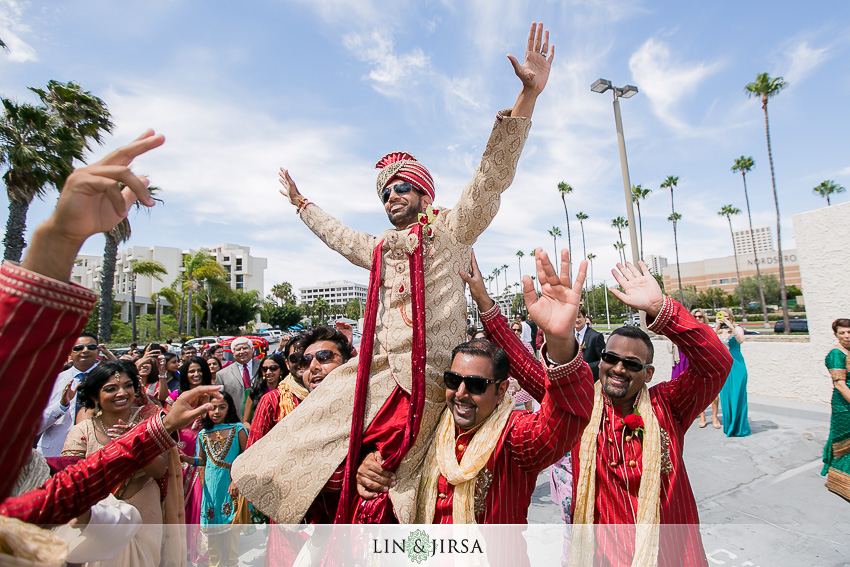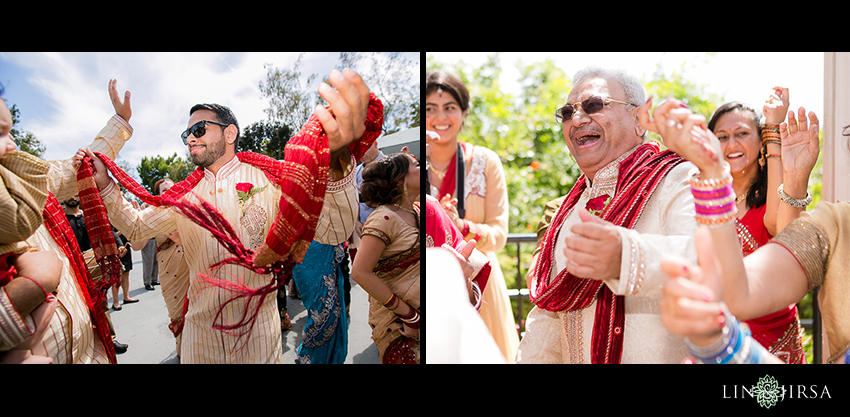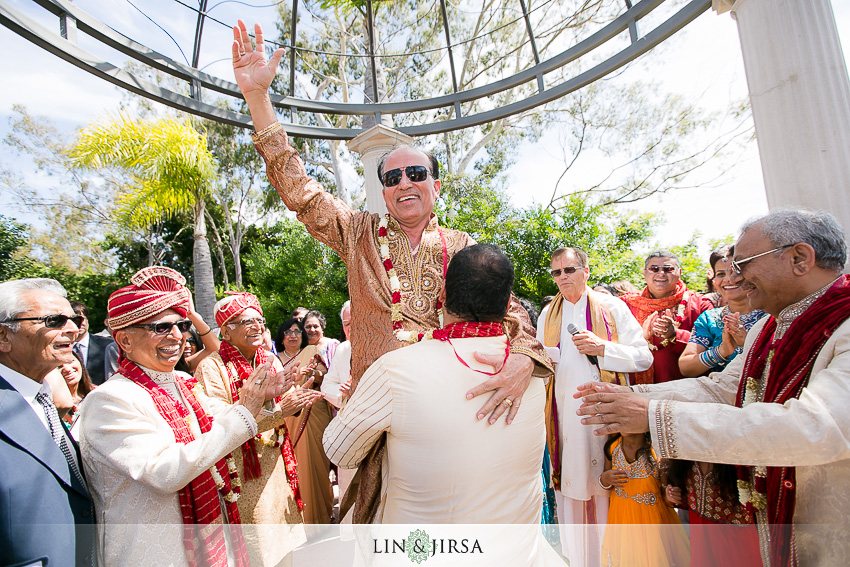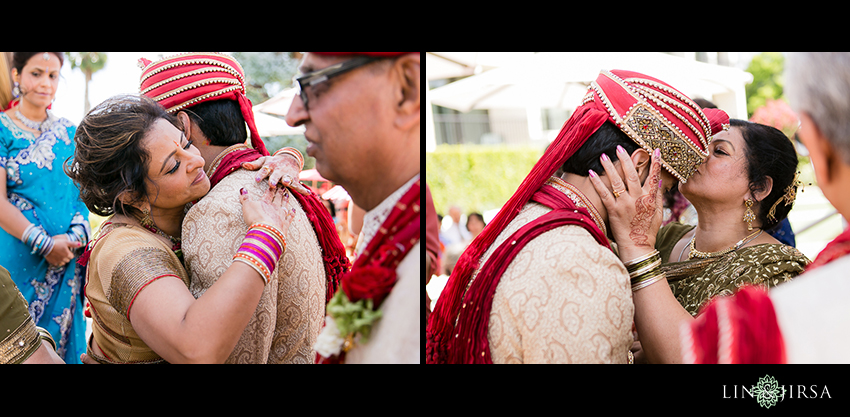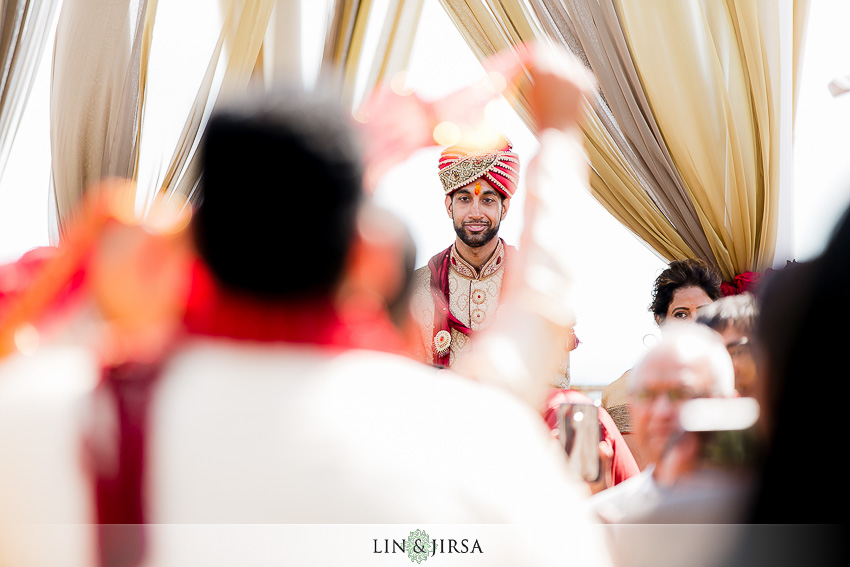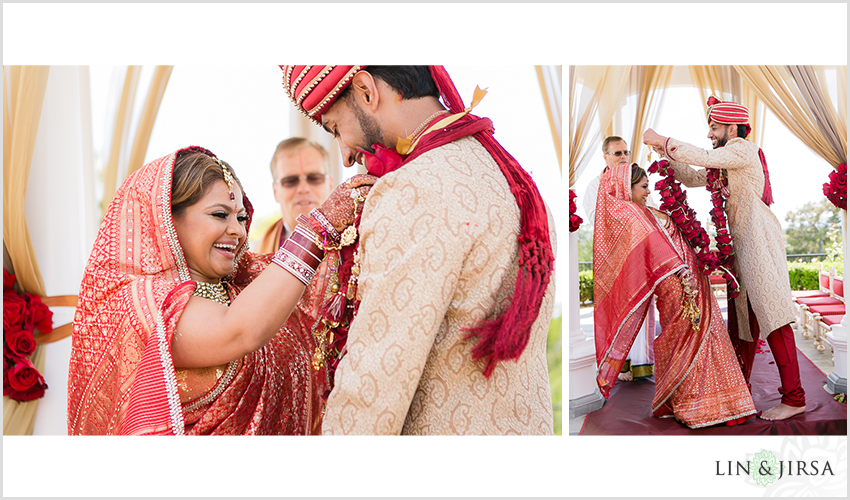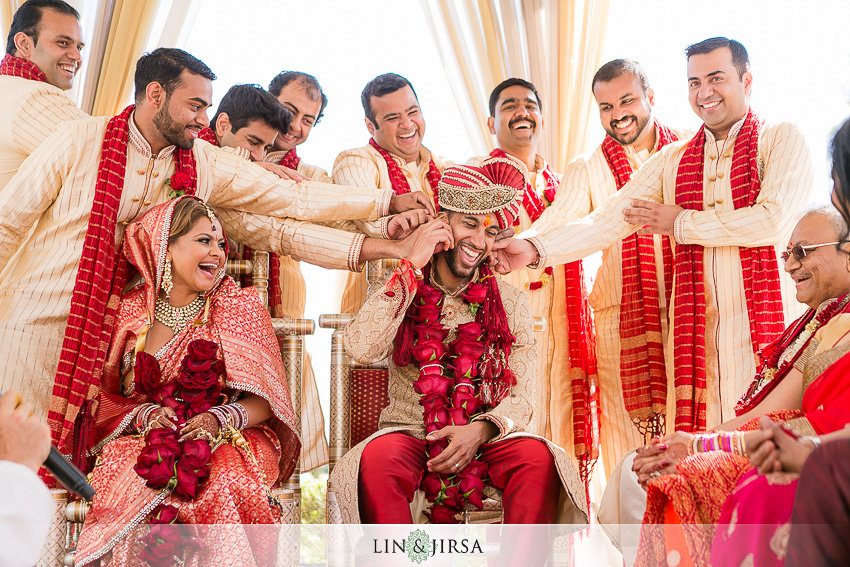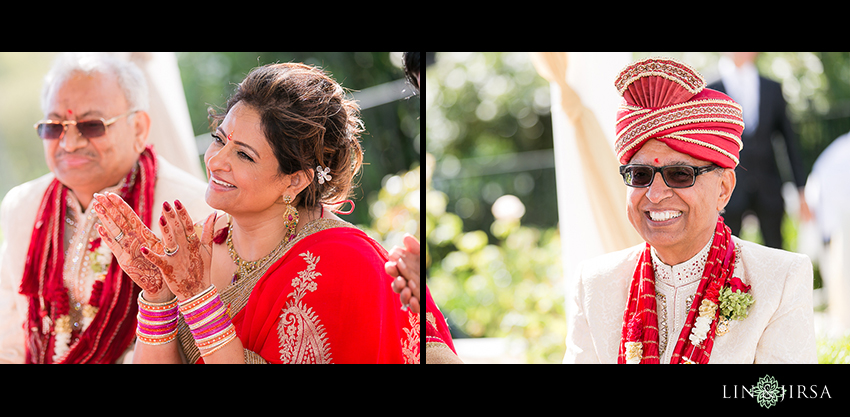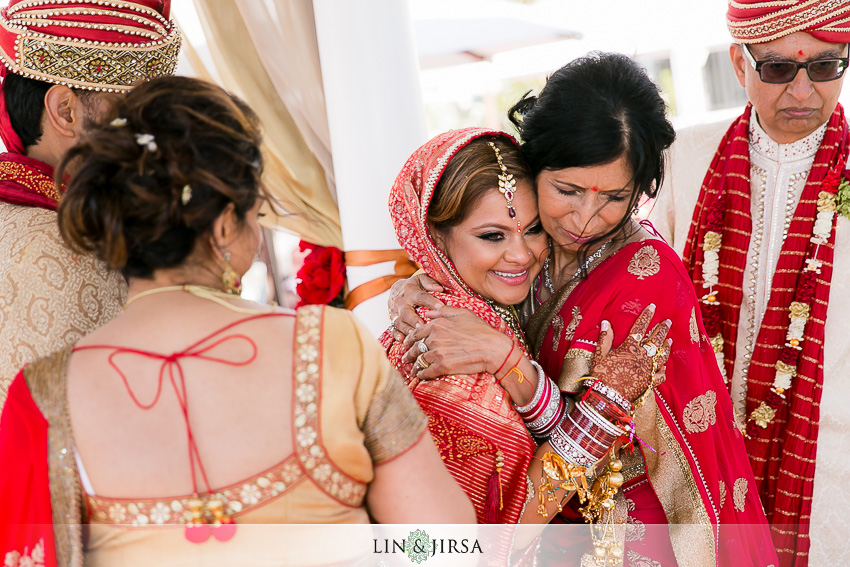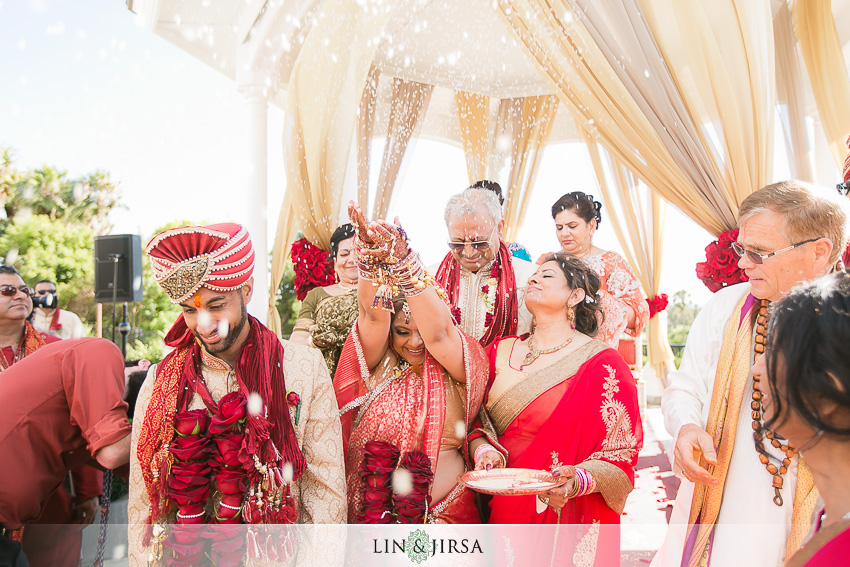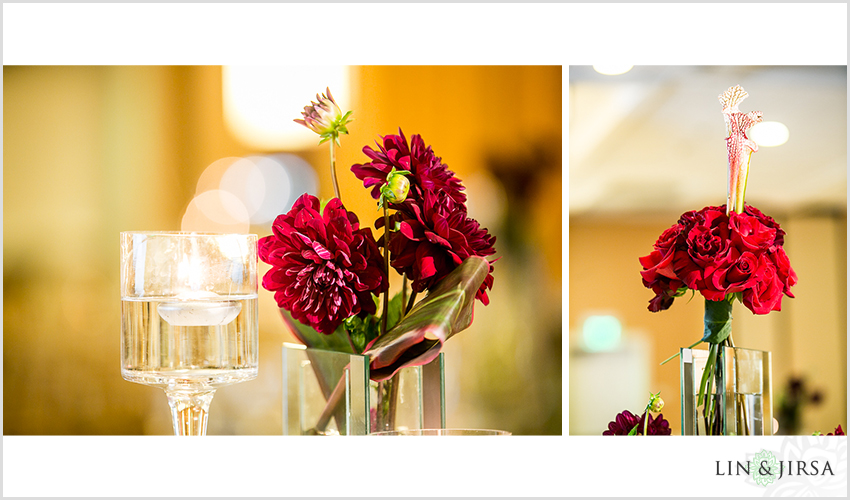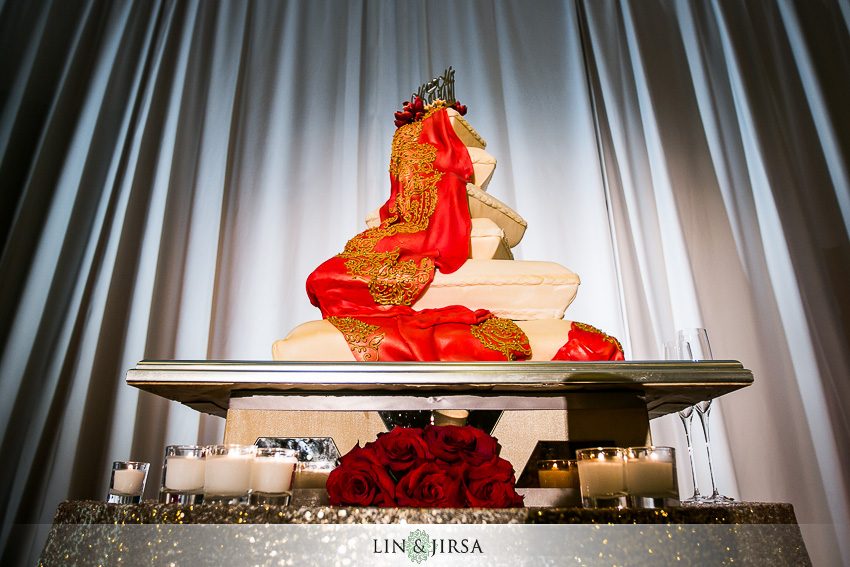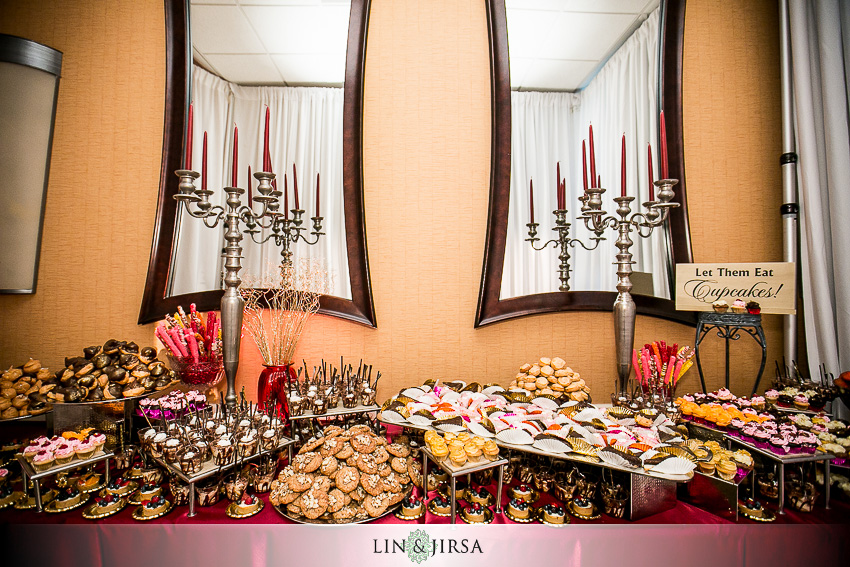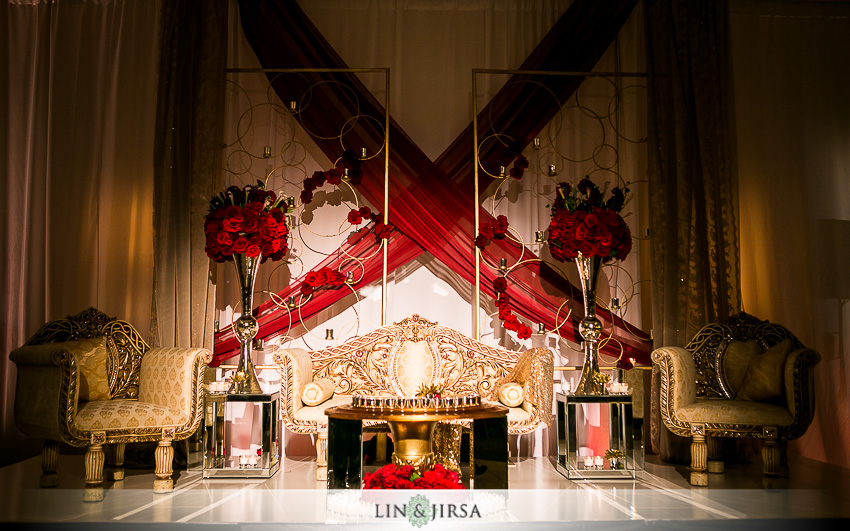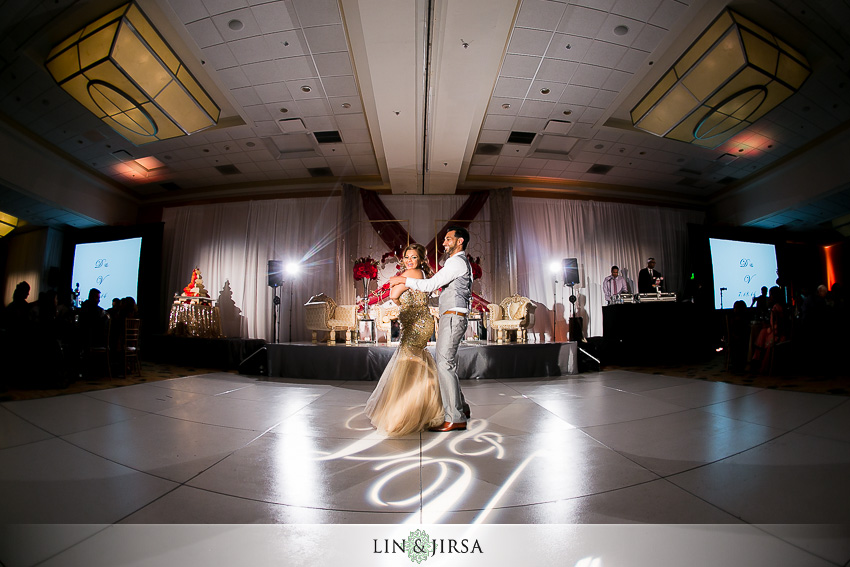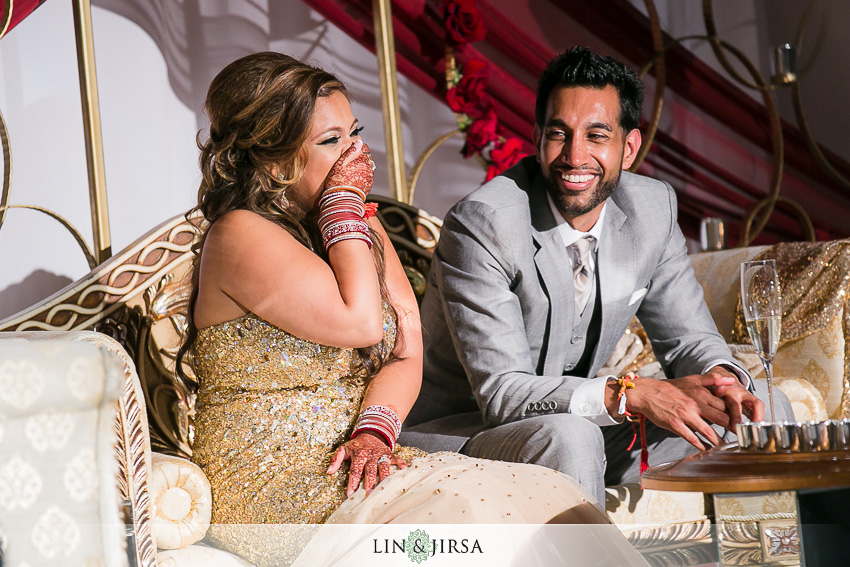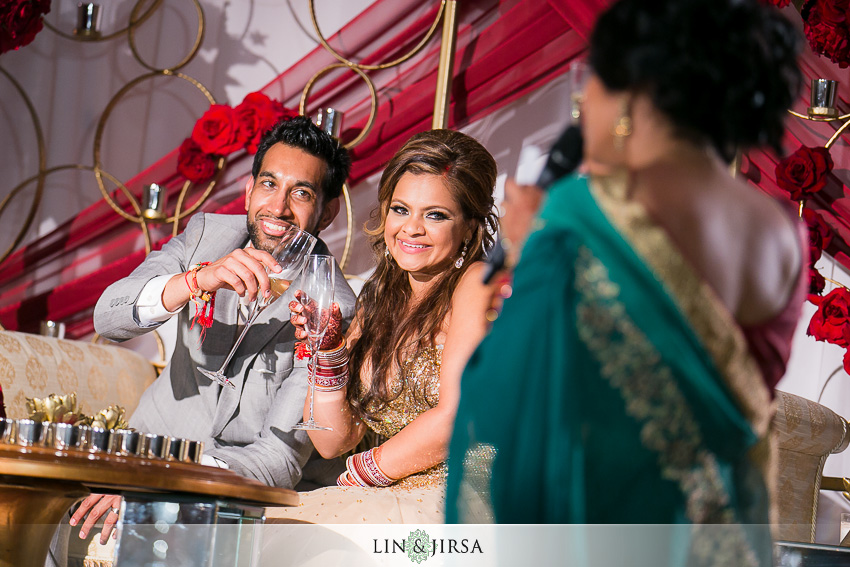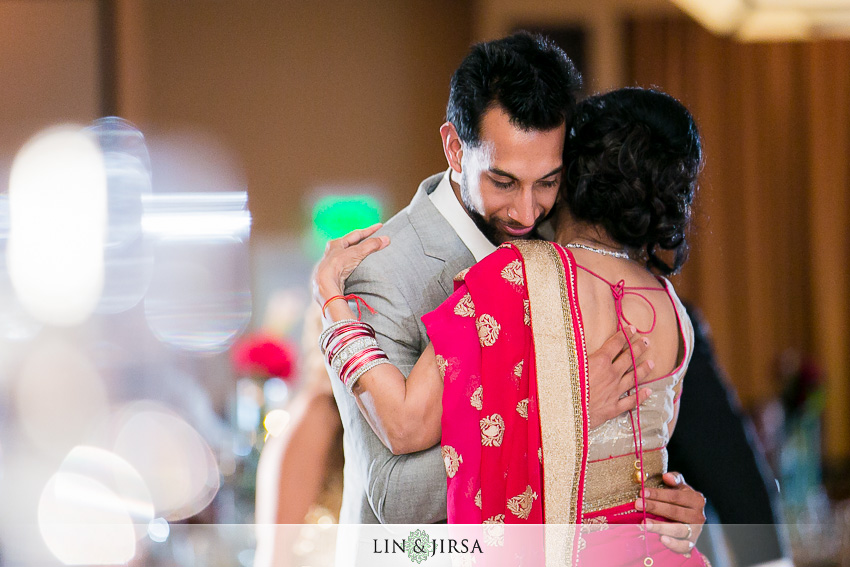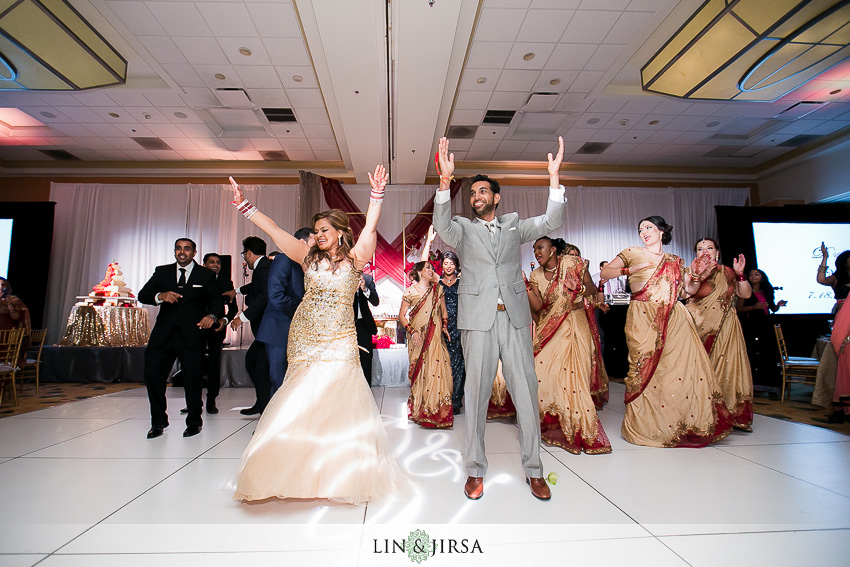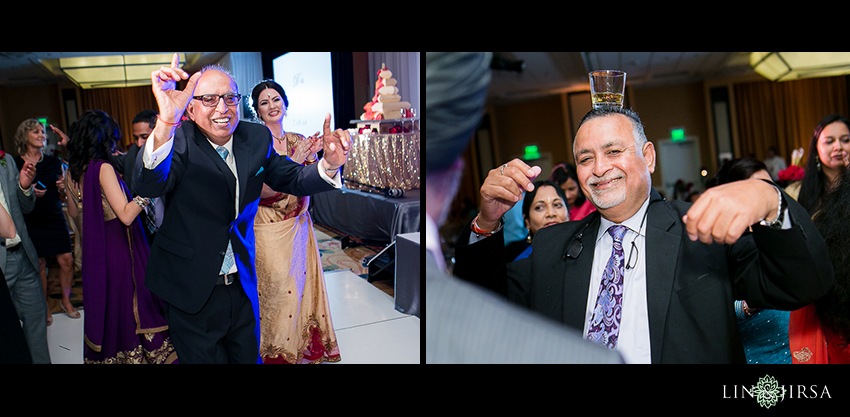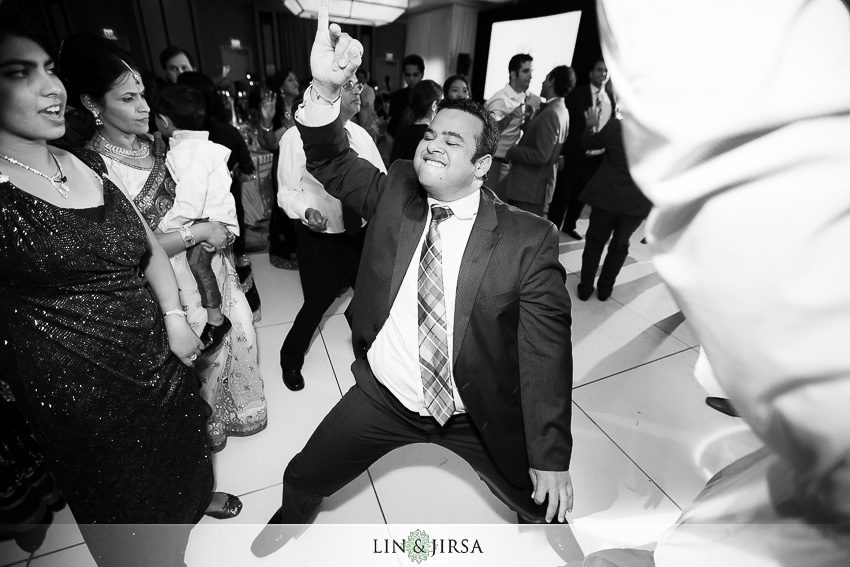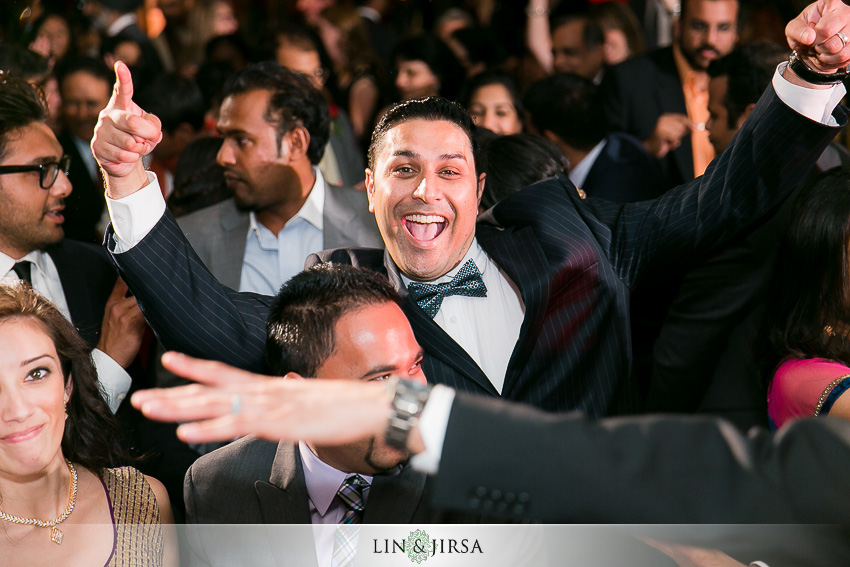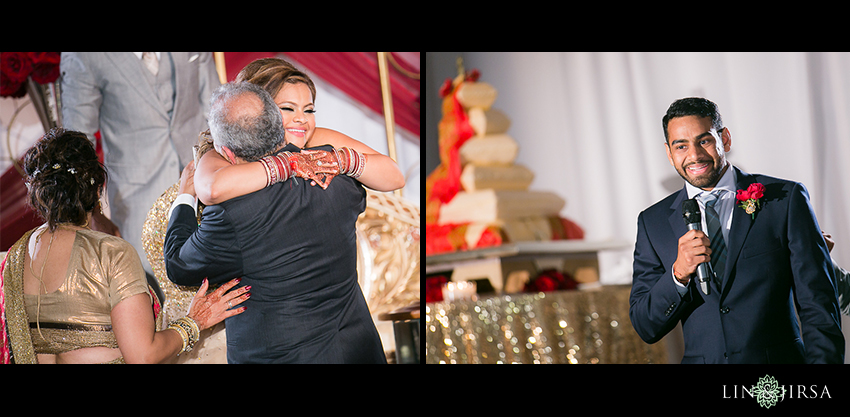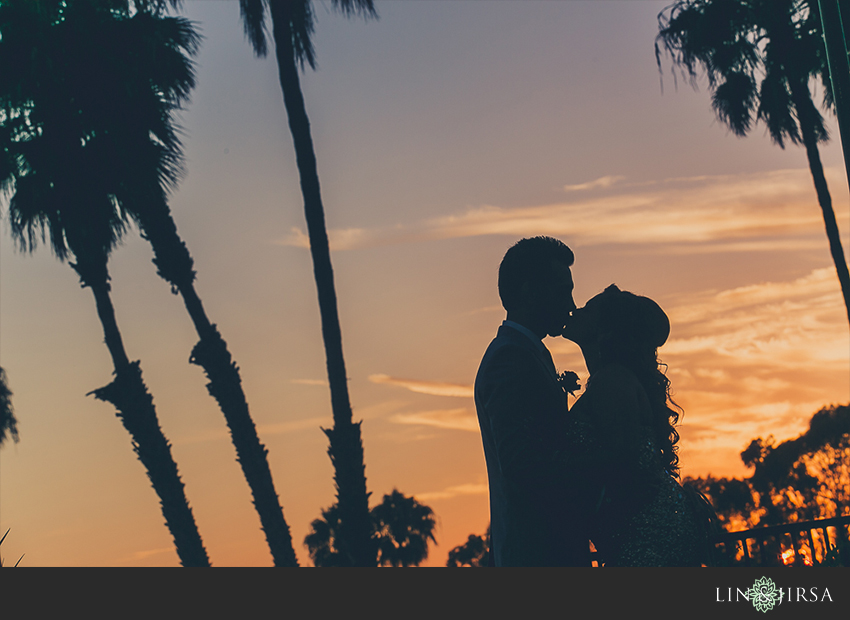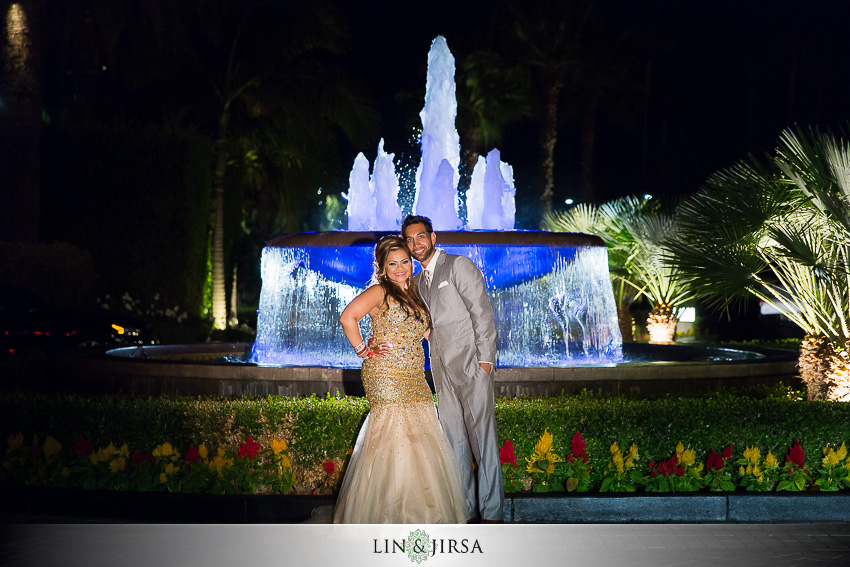 Wedding Location: Marriott Newport Beach 900 Newport Center Dr., Newport Beach, CA (949) 640-4000
Event Planner: Atrina Mirza | BEL Event Productions
Bridal Makeup: Lynn Contact: [email protected]
Bridal Hair: Lucy Contact: 818-659-5225, Ashikian Lusine Contact: [email protected]
Florist: Kismet Events – Saadia Contact: [email protected]
Cake: Dough'Lectibles – Martha Green Contact: 909-725-3634
DJ: Legay Sound – Nick Datwani Contact: [email protected]
Officiant/Priest: Dr. Shukavak Dasa Contact: [email protected]
If you are interested in booking Lin and Jirsa Photography for your wedding, please visit our Contact Page. To view more information about our post production, please view our Lightroom Presets and our Lightroom Tutorials