Workshop Model Application Form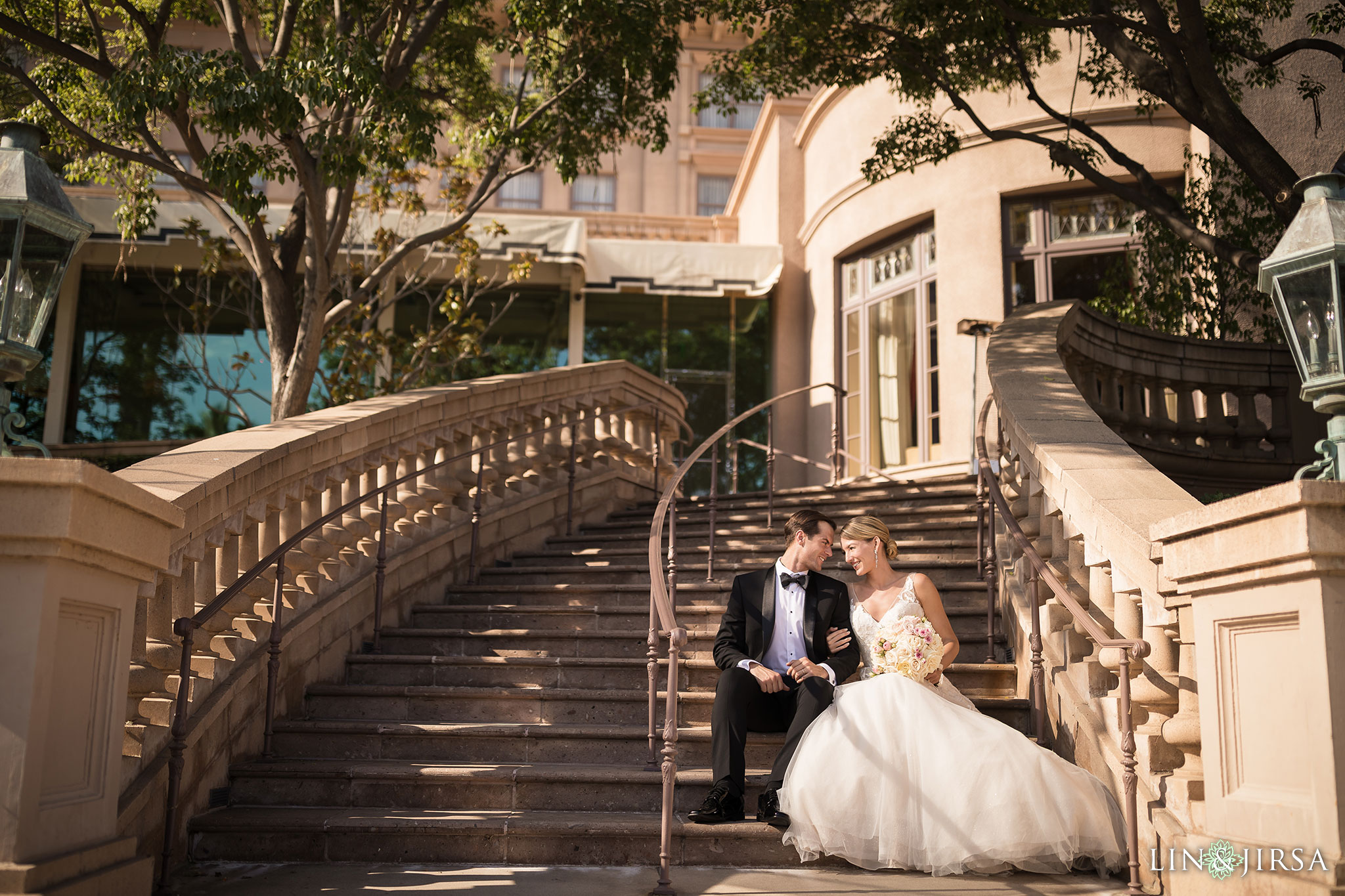 Lin and Jirsa Photography frequently teaches workshops for our internal training and for our online educational platform, SLR Lounge. For these workshops, we require everyday individuals and couples to model.
If you model for a workshop, you receive a set of post produced, professional-quality images from the shoot. This is perfect for the following:
Clients who want more images from their wedding or engagement session
Friends of clients who want more images from their wedding or engagement session
Clients who decided not to include an engagement session in their wedding package
Individuals or couples who are not clients but would like photographs in our style.
If you are interested in hearing about these opportunities, please fill this form. When we have a need for models, we will send out an email with full details of the shoot to see if you are available.
How it Works
Please fill out this Google Form to Apply: Click Here
Keep an eye out for emails when opportunities arise
FAQs
Are there any costs?
No. There is no cost to participate.
Will I receive wardrobe and makeup?
Sometimes. For our more elaborate shoots, we will provide wardrobe and makeup. For others, you can wear whatever you choose with your own makeup.
Do we need a commitment?
No. This form is to simply receive invites and information when the needs arise. You can decide whether or not you would like to participate after receiving the details of the shoot.  You can also decide to be removed from the email notifications at any time.