Newport Beach Wedding Images | Balboa Inn | Chad + Valinda
December 20, 2009
A little while ago, we were honored to be a part of Chad and Valinda's wedding. We previously shot this couple in Laguna beach for their engagement session (click here to view their engagement pictures). We started the day with some preparation shots of the bride and groom at Balboa Inn in Newport Beach. Afterwards, we moved over to the St Joachim church in Costa Mesa for the wedding ceremony. Thank you both for allowing us to be a part of your celebration; and we hope to see you guys again soon!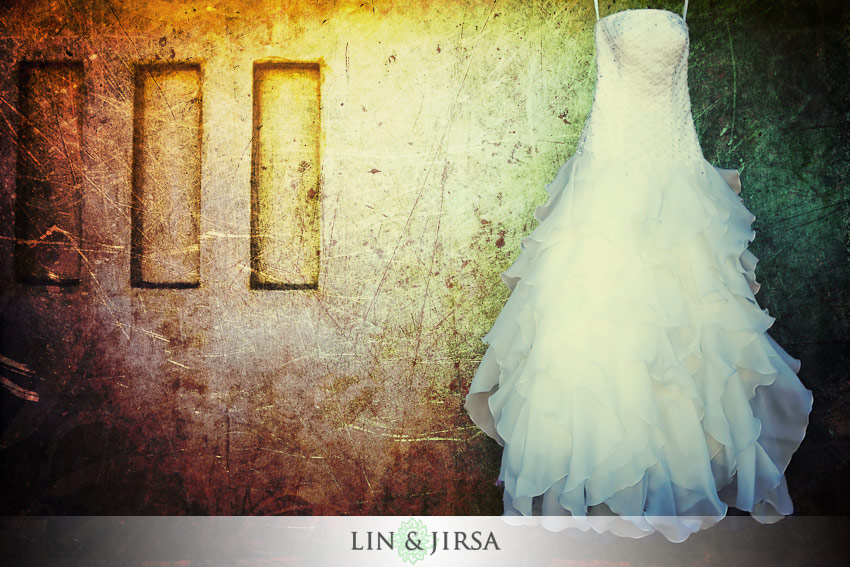 I wanted to post this image as well (the original image) so our readers can see the before and after.  If you're interested in creating these effects for your images, you can check out the tutorials we write on our photography tutorials website SLRlounge.com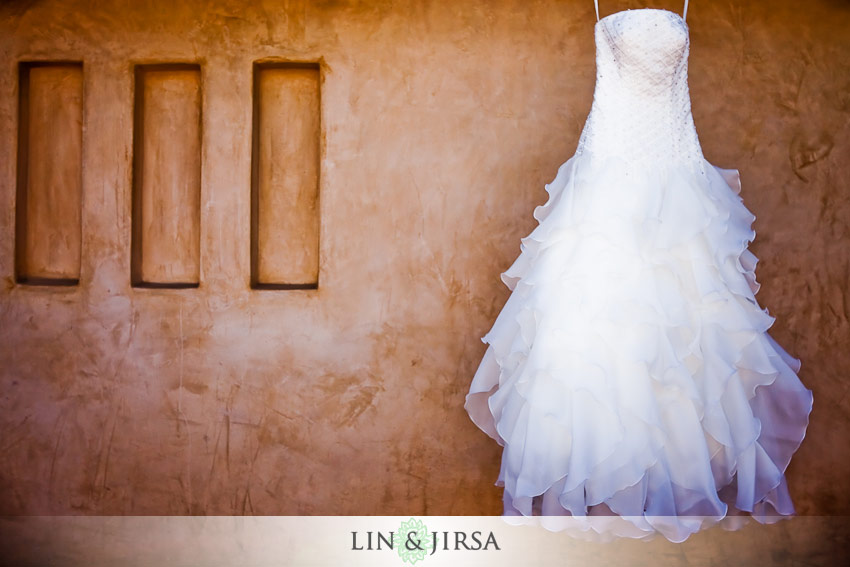 Here's an image of the bouquet + dramatic lighting in the bride's suite at Balboa Inn in Newport Beach.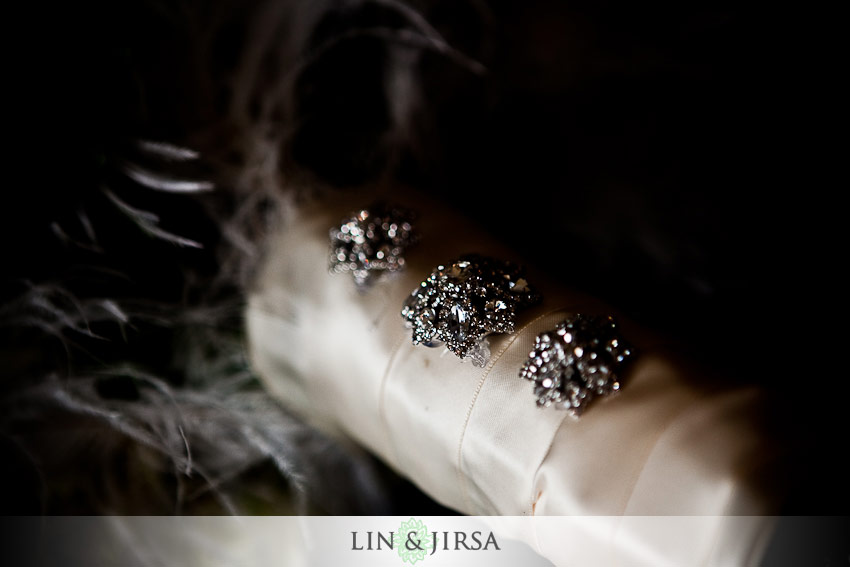 Our fashionable bride had elegant and cute shoes to match her dress and her personality.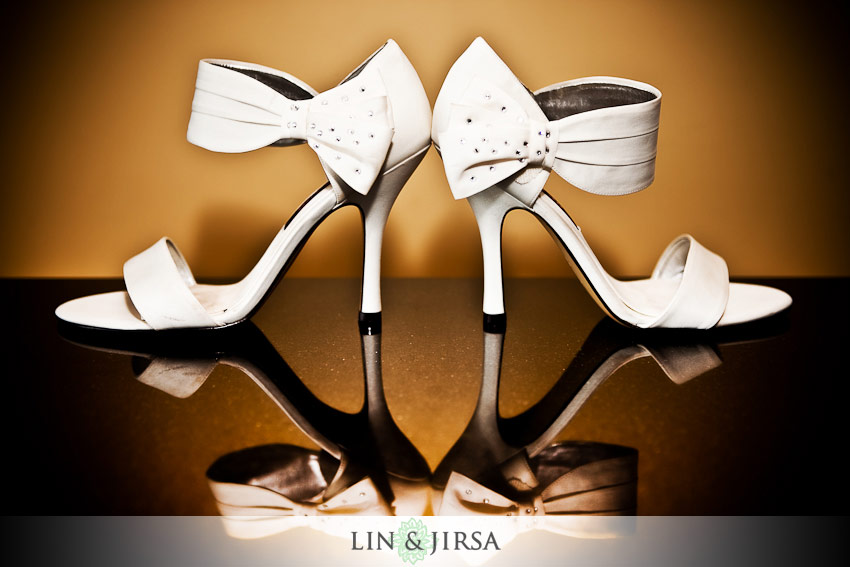 Valinda's happiness was apparent with the big smile she had on her face the entire day.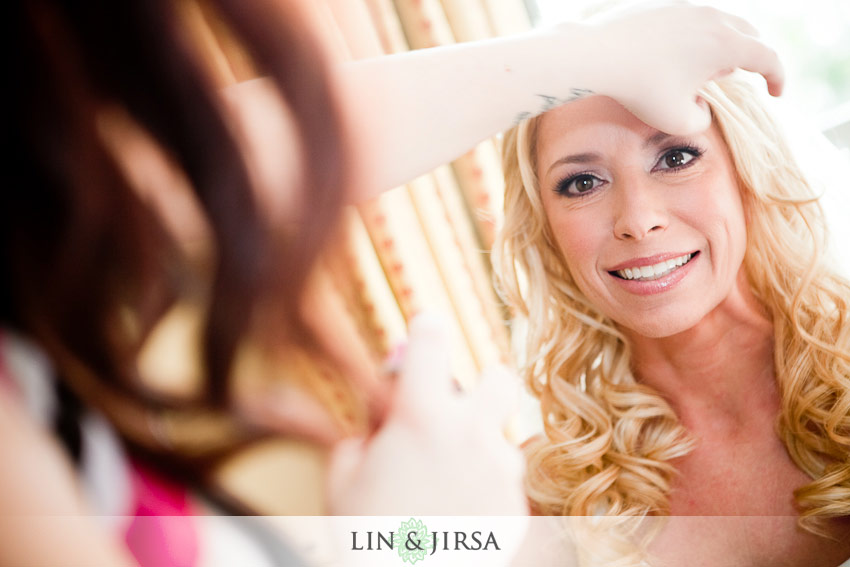 Here's Valinda in her Suite at Balboa Inn in Newport Beach, putting the final touches on her hair before her big moment.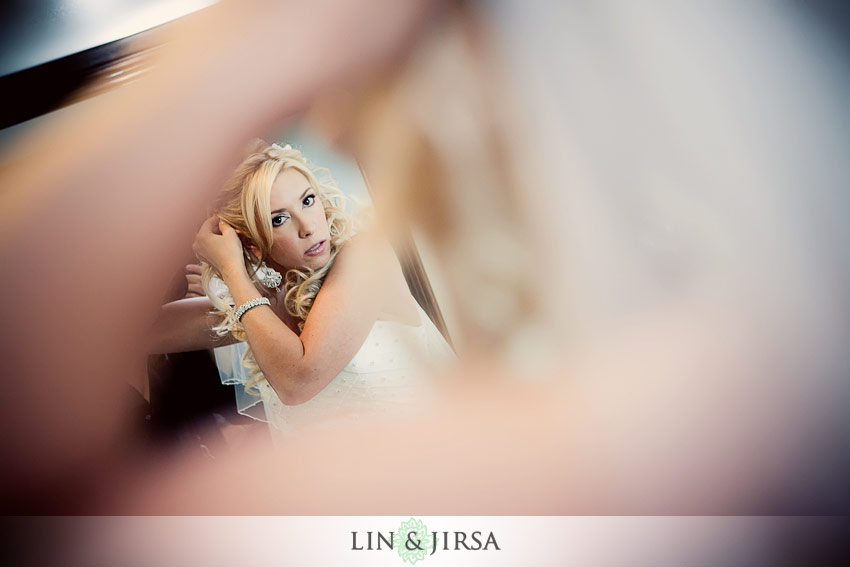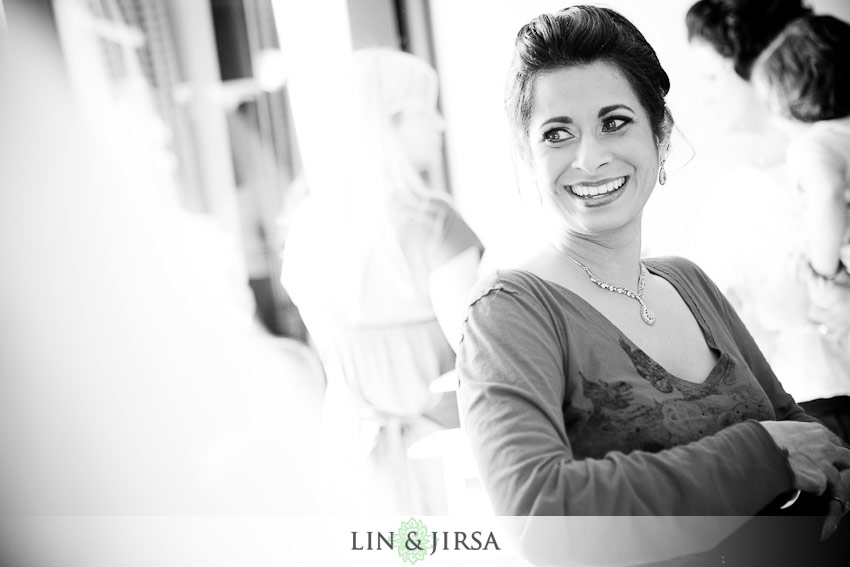 Balboa Inn Address and Information: 105 Main Street, Newport Beach, CA‎ – (949) 675-3412
If you are interested in booking Lin and Jirsa Photography to shoot your wedding or event, please visit our Contact Page or call our studio at 310.993.5619
Written by Lin and Jirsa Photography authors of SLR Lounge and Lin and Jirsa Blog Los Angeles & Orange County Wedding Photographers