Pala Mesa Resort Wedding | Nick & Diana
Directly from the bride, Diana (via Yelp):
"'I don't care about anything, I just care about my photographer being amazing!' Lin and Jirsa captured every moment, intensified our love, and put it into every photo! JACKIE was amazing! She worked with me closely since day one! She returned all calls and or emails within minutes and made sure I felt like … a bride. :) She even allowed me to capture my most special engagement session in San Diego on the USS Midway, honoring my husband (military) and my father (air force). She is professional and at the same time, such a dear friend, I felt like my needs and wants as a bride was taken care of.
Our photographer, ELMER, blew our minds with his creativity, training, and discipline! He and his team, Tony and Andrew, moved so fast to capture every look, moment, and breath we took. They were running around scaling walls, dirt hills, and trails, so that I could have the most natural looking setting. They took care of my dress, made it so that we were  actually enjoying the process, and went off our "mood board" to create looks that were of my own taste and want (this was the most important to me, because I didn't waste anytime posing in positions I didn't like, they knew what we wanted since we first signed with them).
Overall, I have to say that I am honored to have Lin and Jirsa at our wedding because they captured moments I would have never been able to get from anyone else. It was beautiful and they were so professional. To a very traditional Asian culture, they respected all the elders and their wants (their knowledge of cultures within weddings is comforting to say the least.) Speaking as a bride, Lin and Jirsa will not only ease all your stress planning your wedding, they will thoroughly surprise you with their results. You'll relieve every moment when you receive your photos… which only took 2 weeks to GET!!! Cannot do any better than this team.
OH! and if you love night shots, low light shots, they are amazing. I haven't seen their style of back-lighting in any other wedding photo except with their company. You will love it!
I hope you enjoy them as much as I did at my wedding."
Be sure to follow us on our Facebook Page for updates and the latest with LJP!
A big thank you to Briana at Pala Mesa Resort.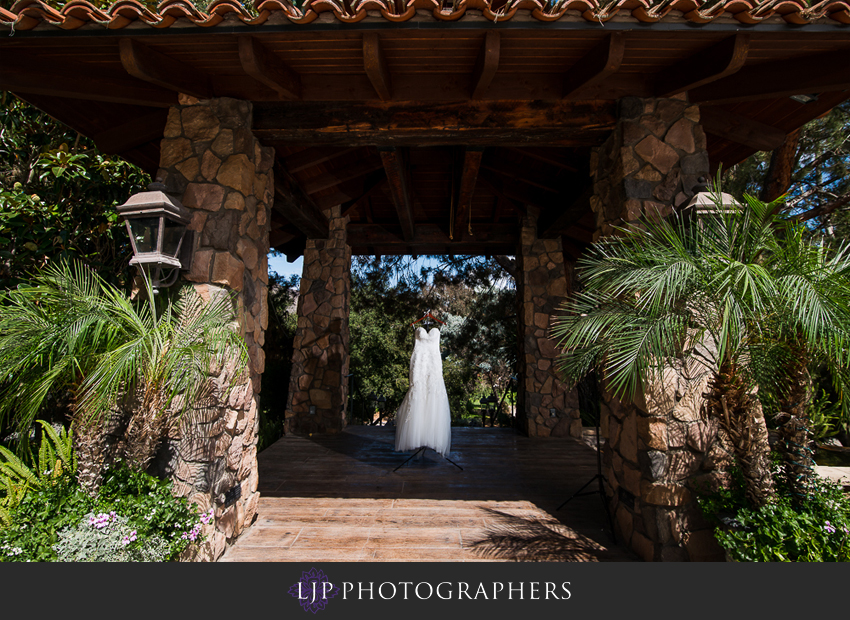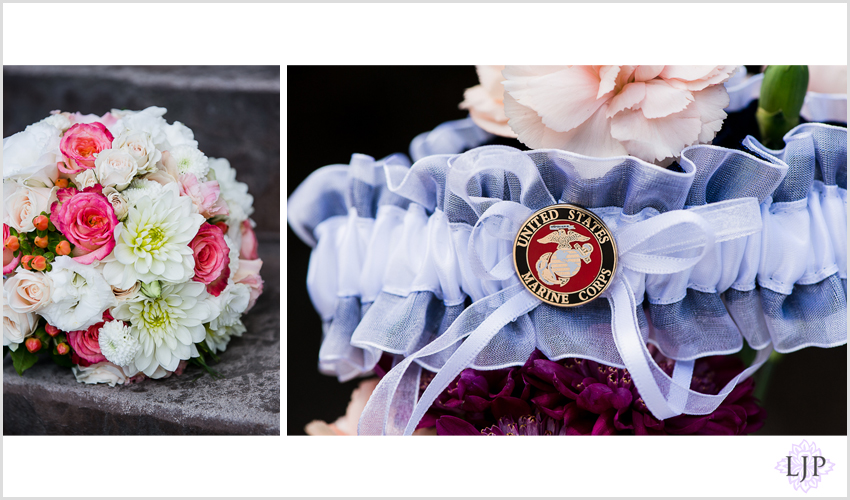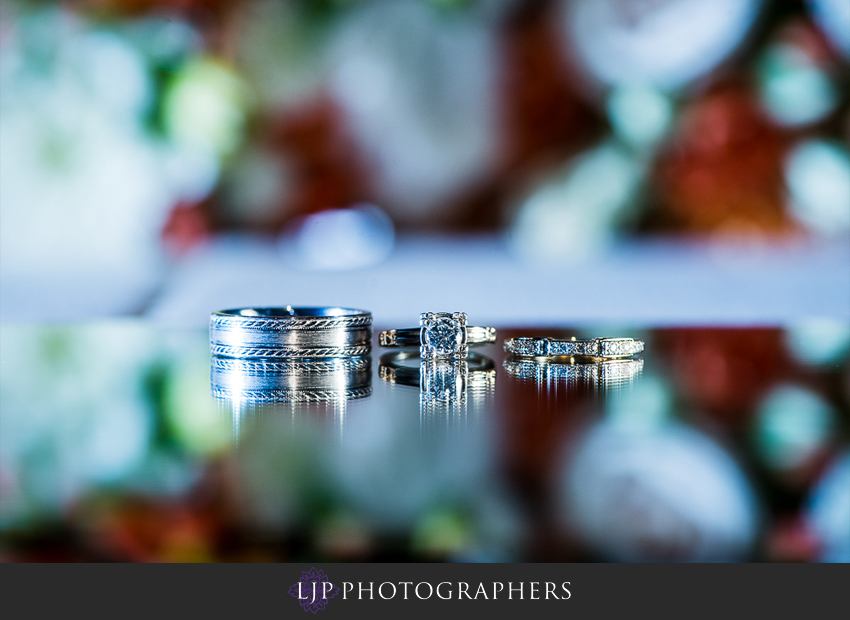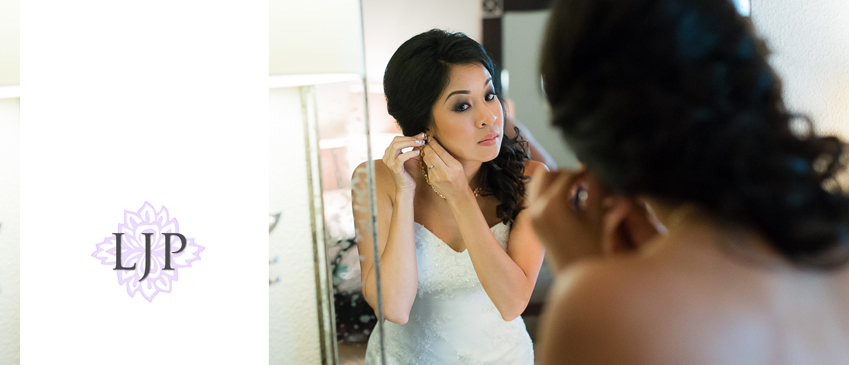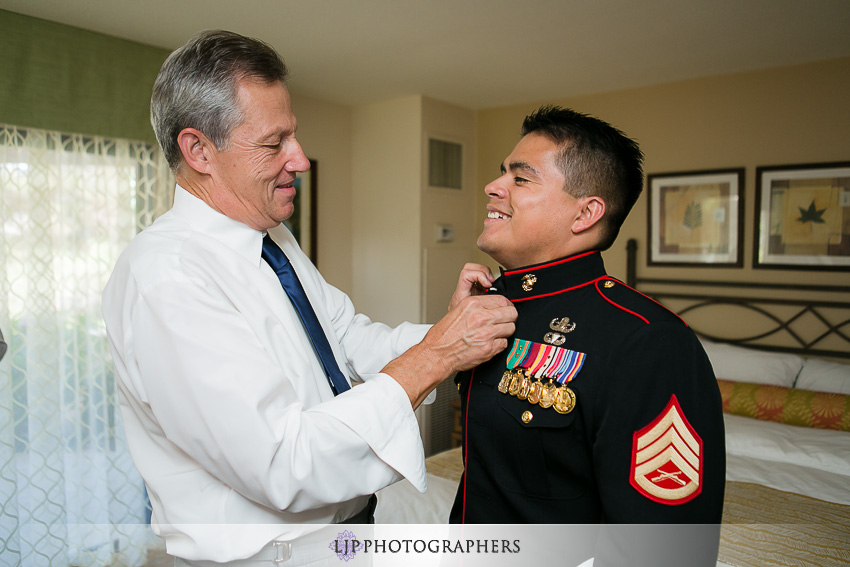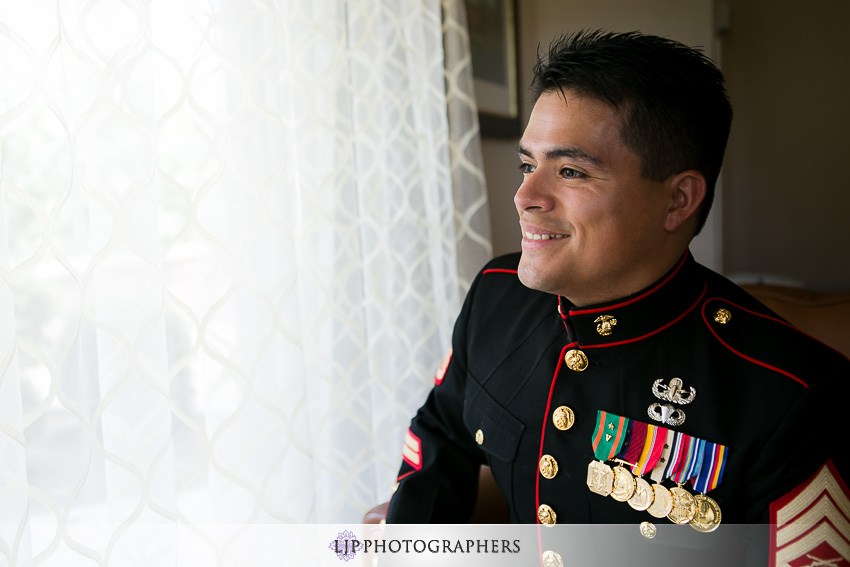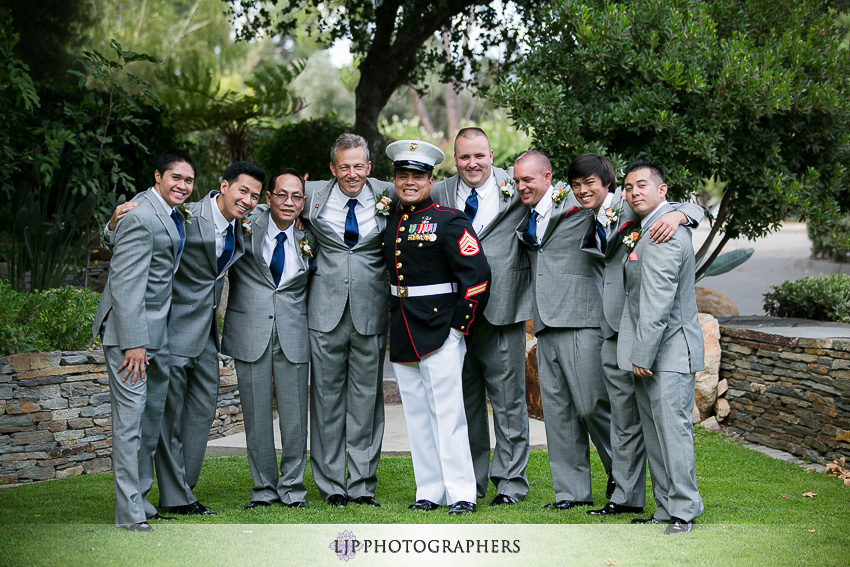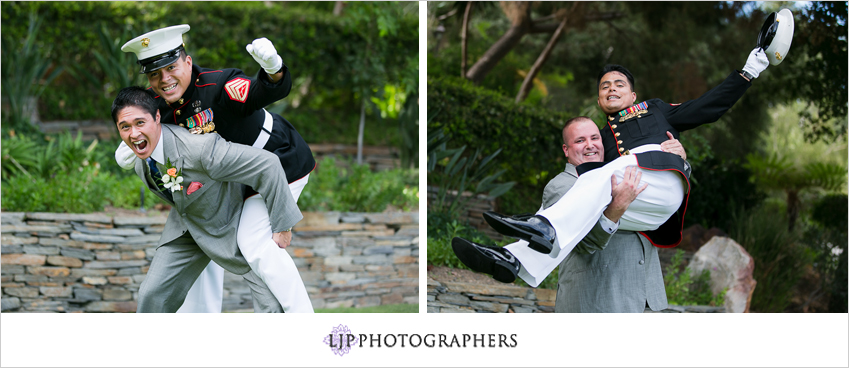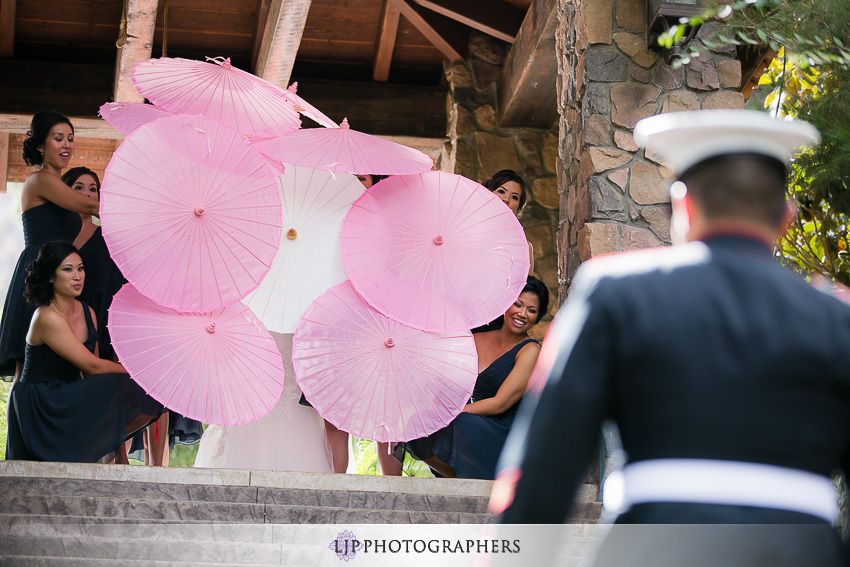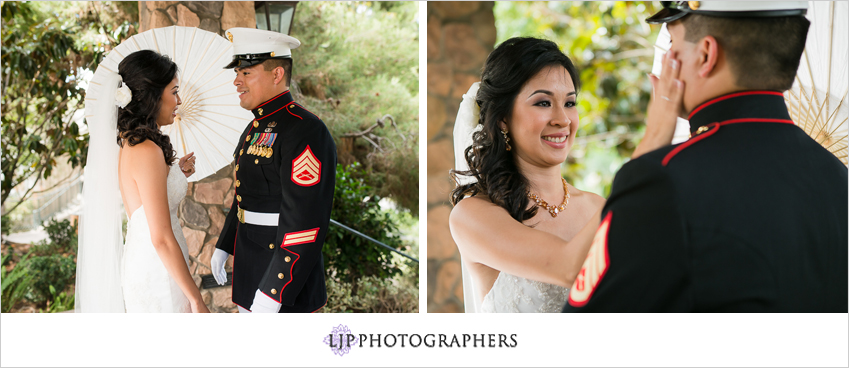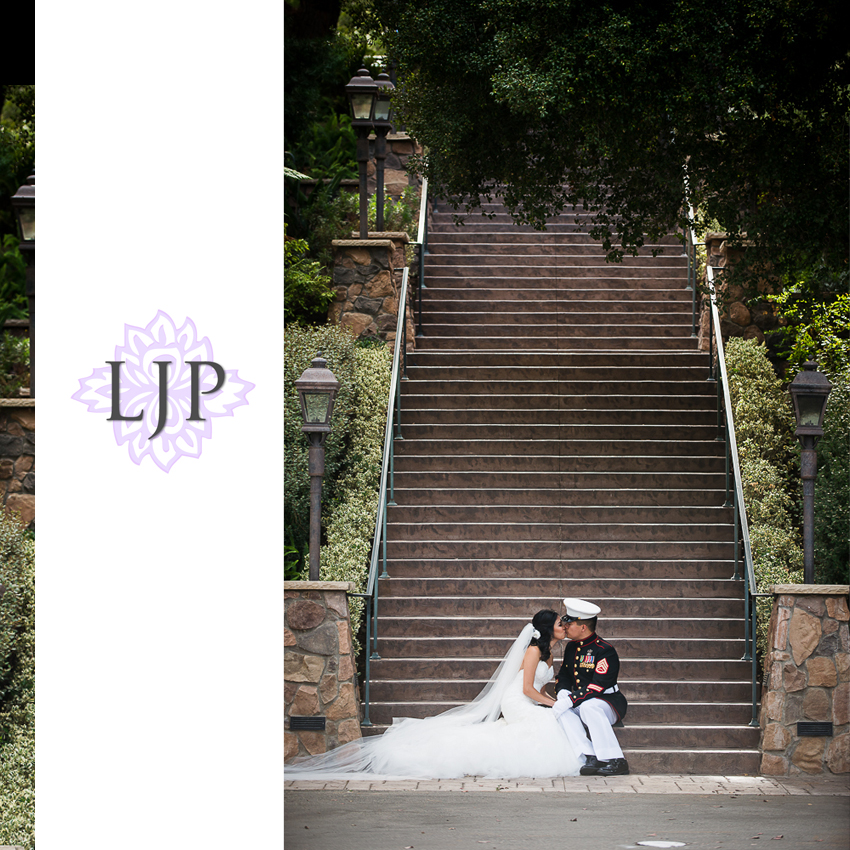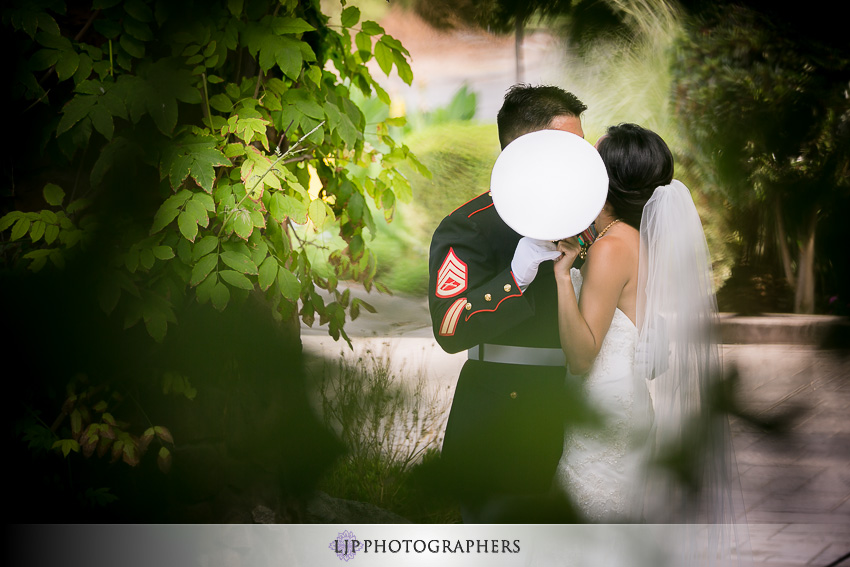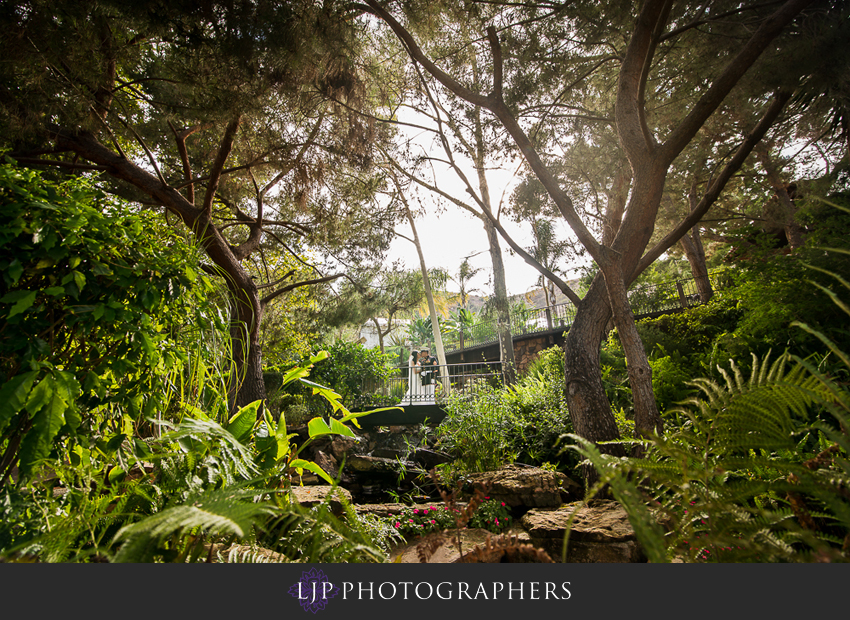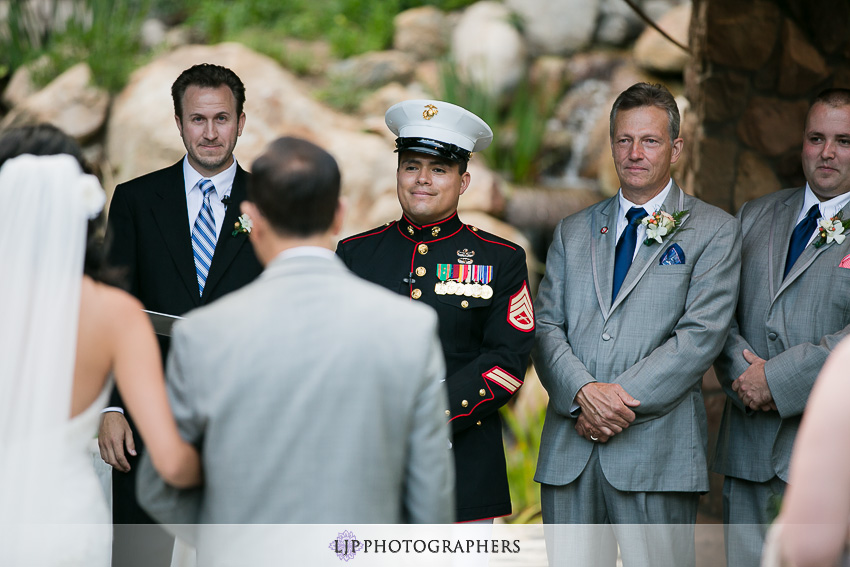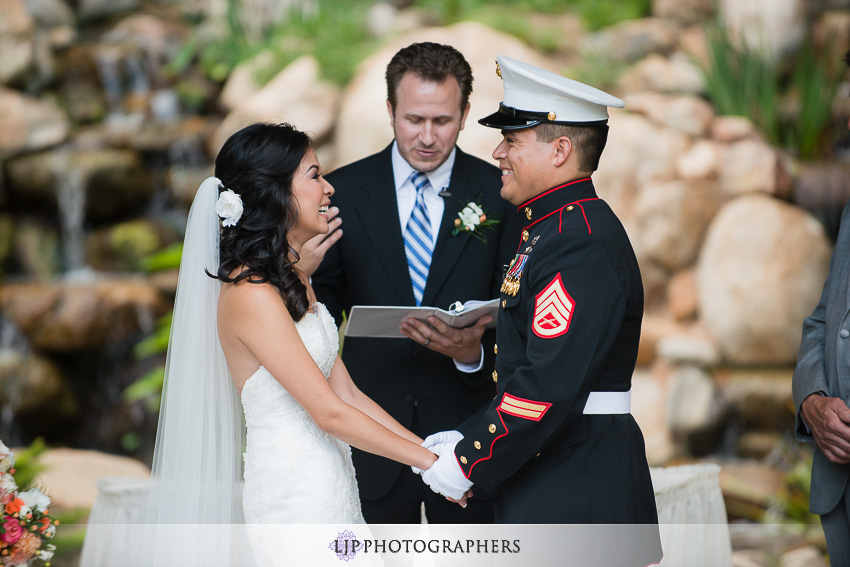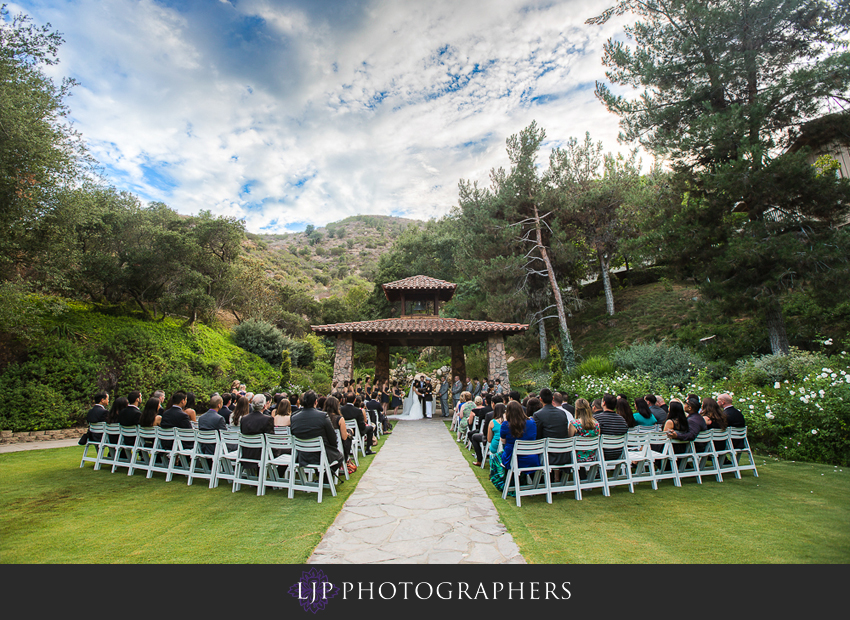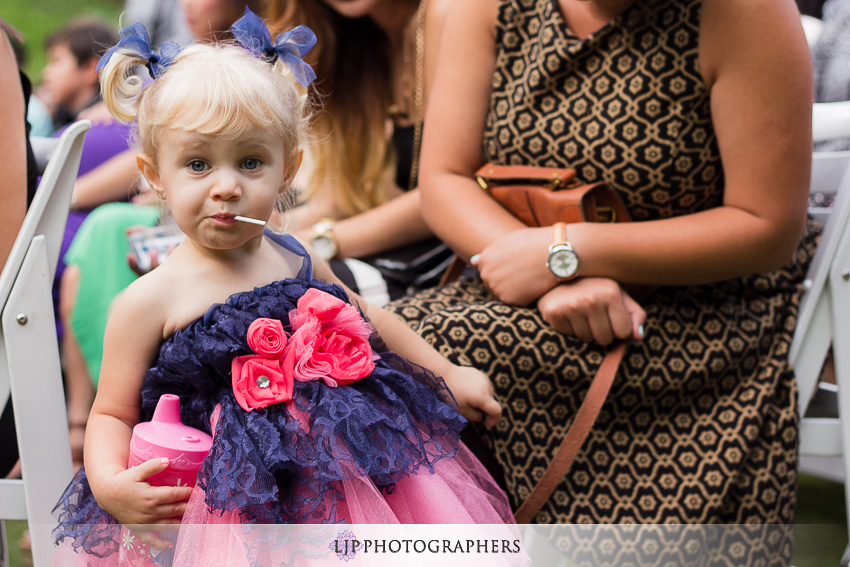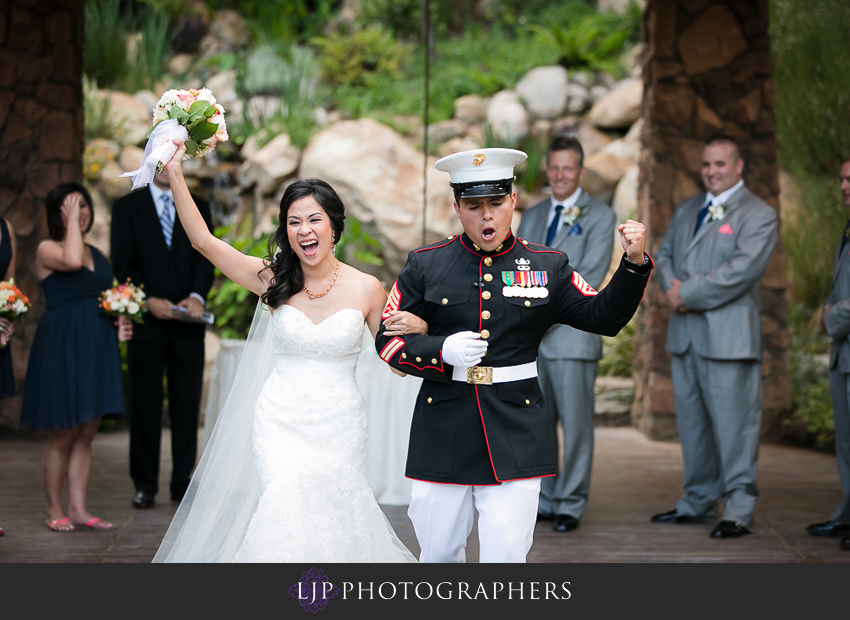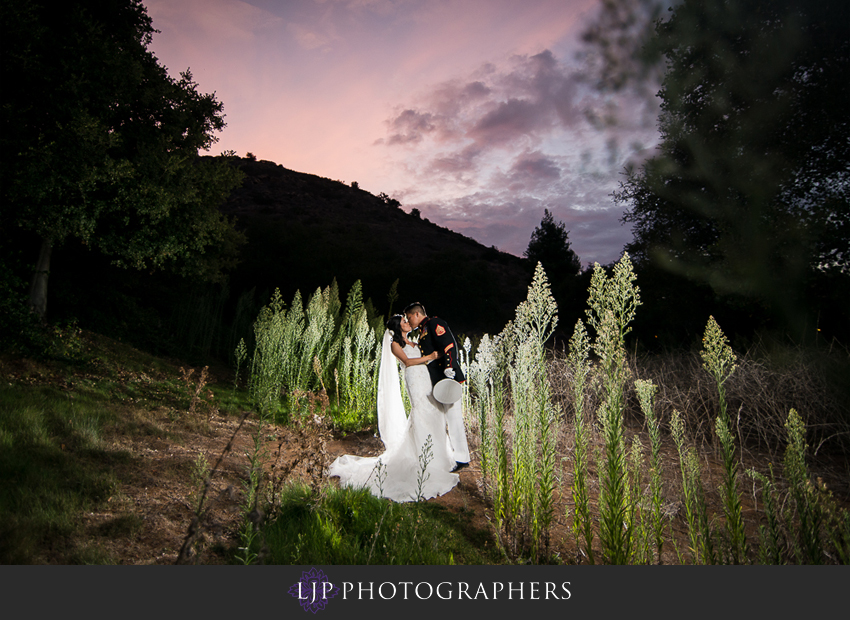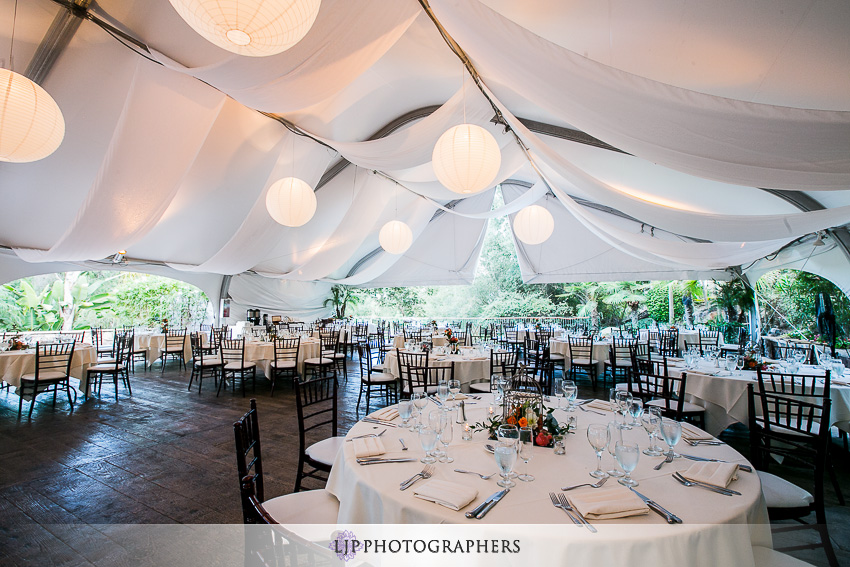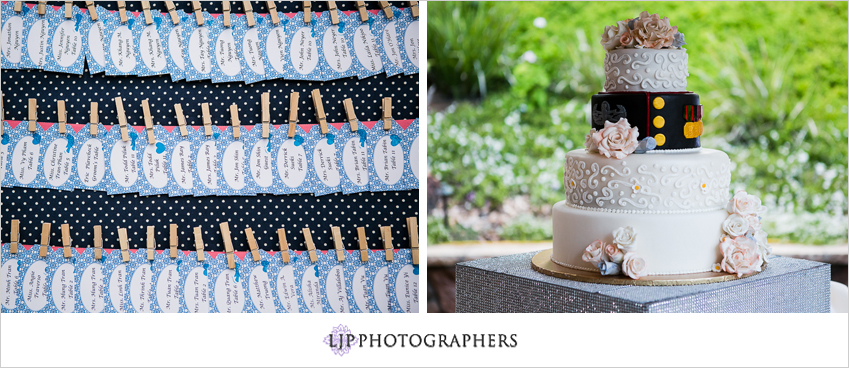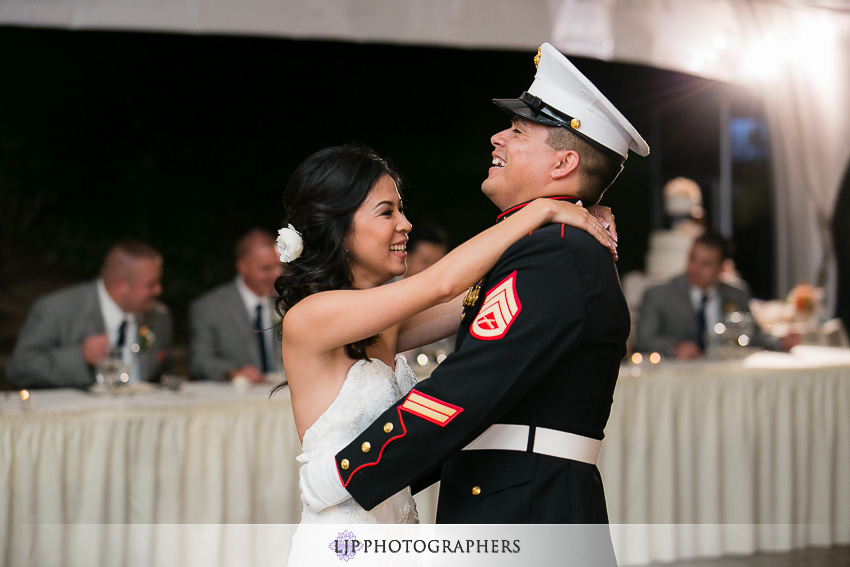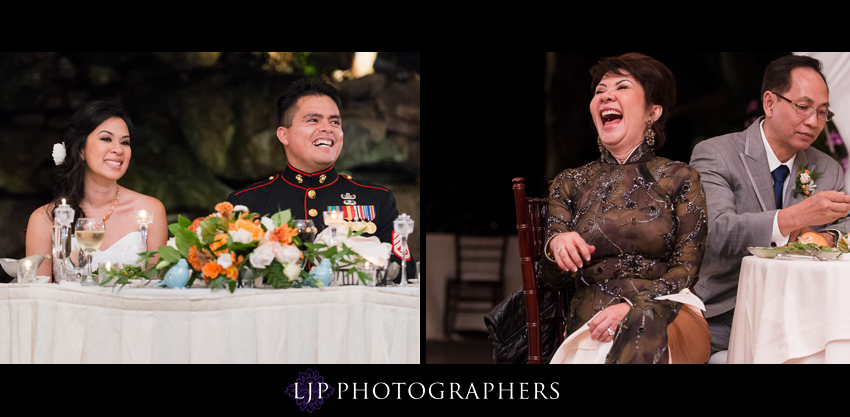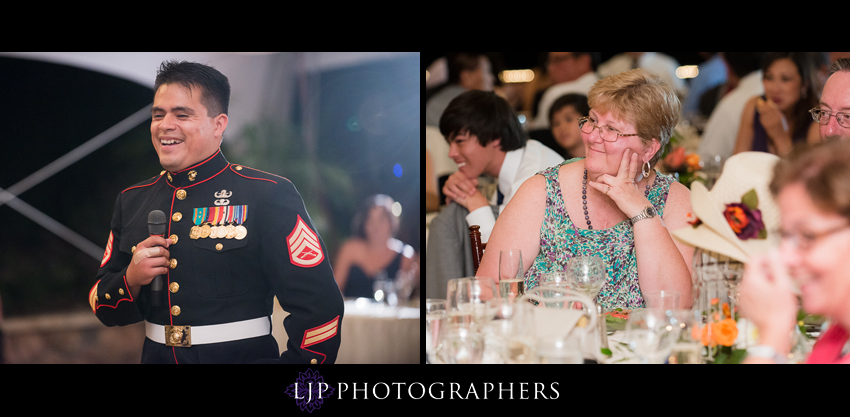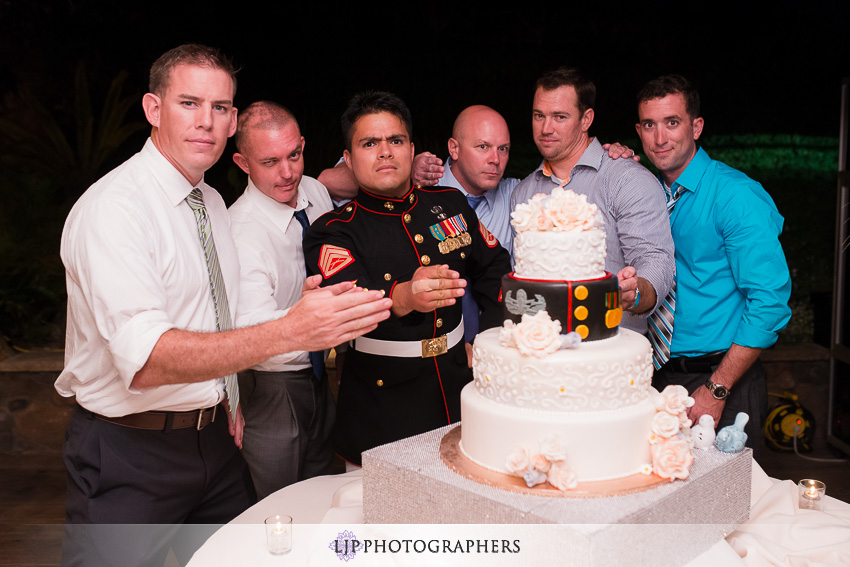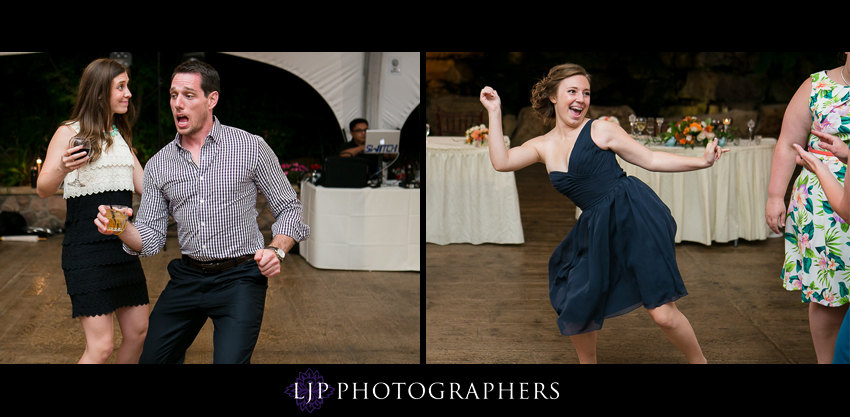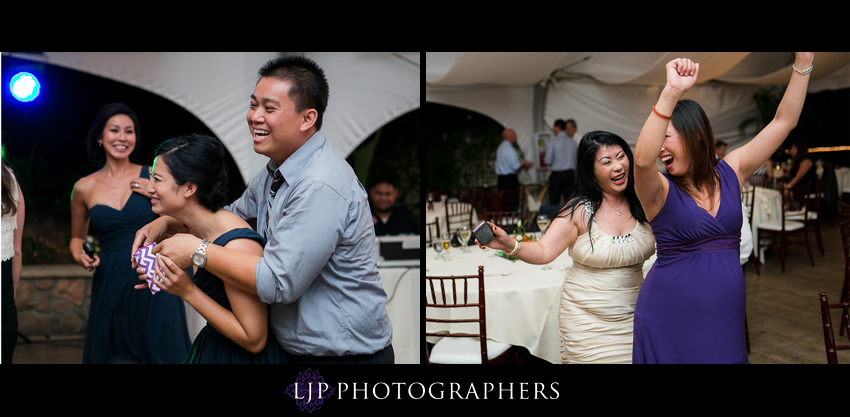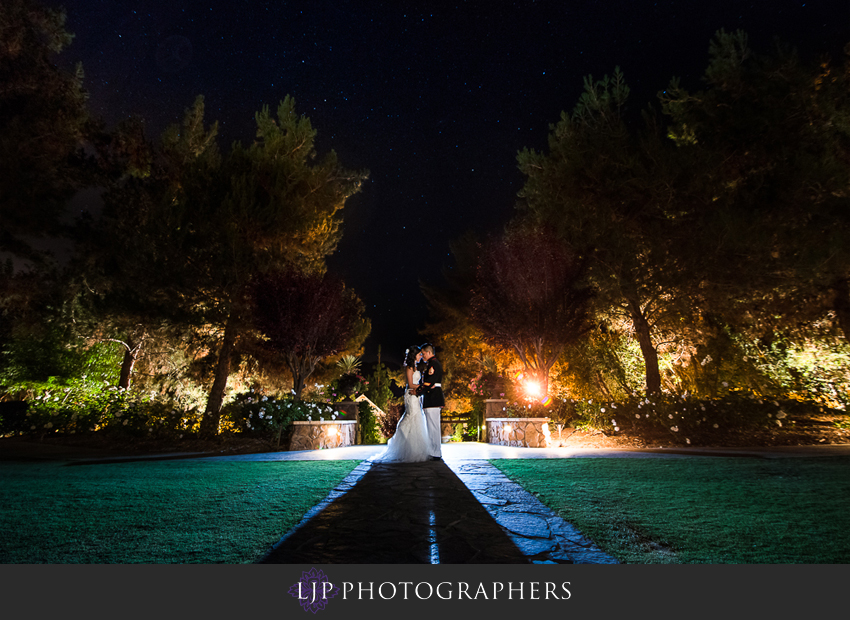 Wedding Vendors:
Photography: Lin and Jirsa Photography
Wedding Coordinator: Briana
Wedding Ceremony & Reception Location: 2001 Old Highway 395, Fallbrook, CA 92028 (760) 731-6803
If you are interested in booking Lin and Jirsa Photography for your wedding, please visit our Contact Page. To view more information about our post production, please view our Lightroom 4 Presets and our Lightroom Tutorials