Richard Nixon Library Wedding | Lauren & Mike
February 2, 2016
Enjoy our latest Wedding at the Richard Nixon Library featuring Lauren & Mike.
Special thanks to Ashley of Agape Planning for coordinating such a magnificent event!
Also, be sure to follow us on our Google Plus Page for updates and the latest with LJP, Los Angeles!
Wedding Preparation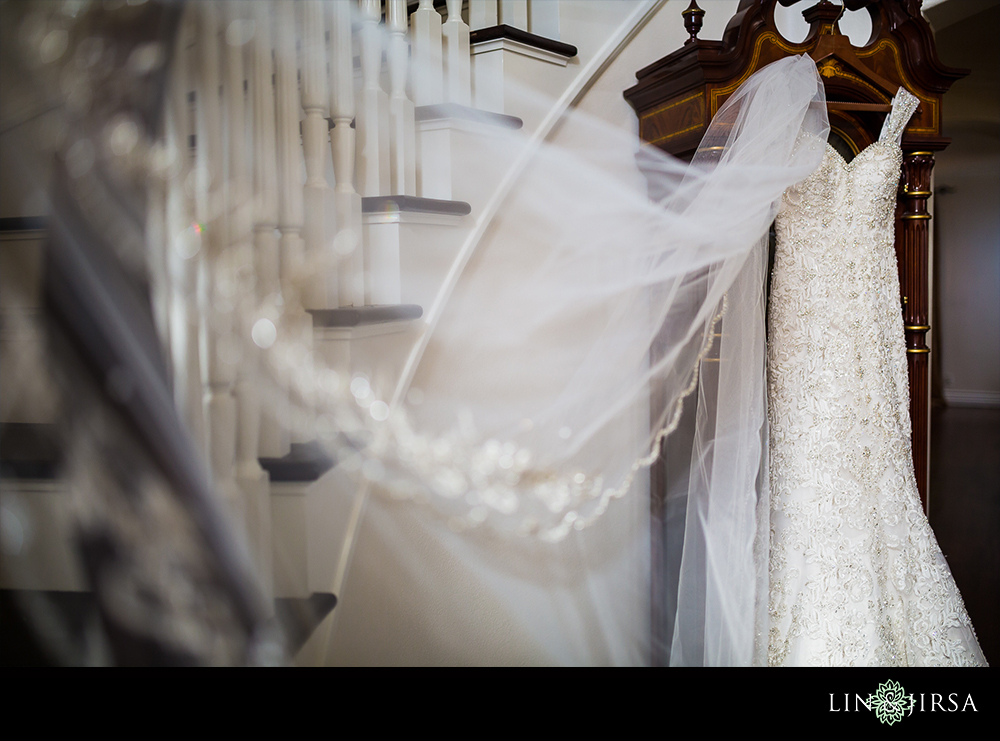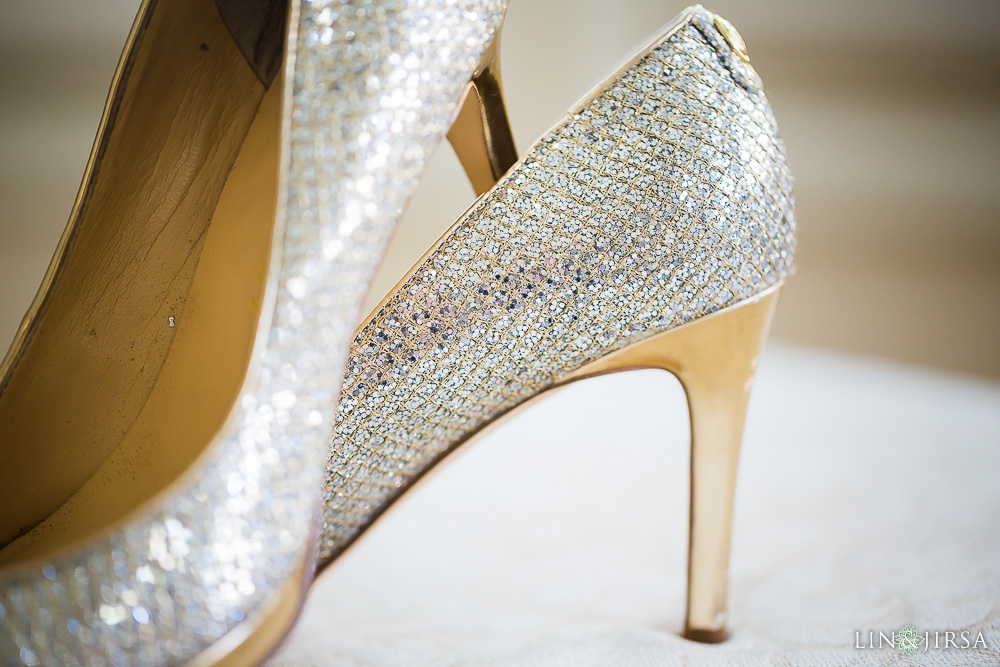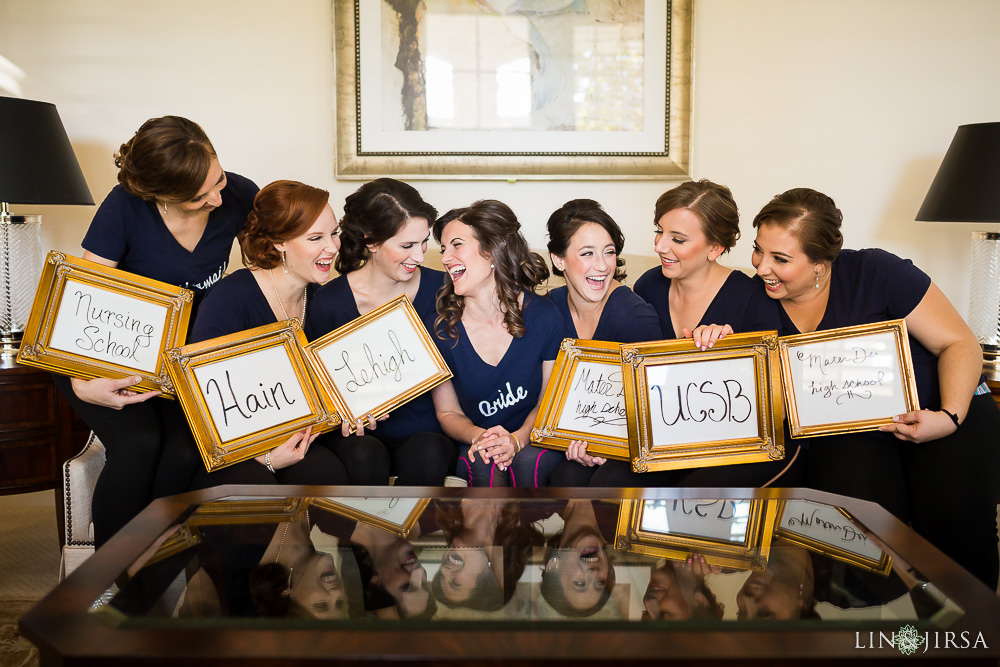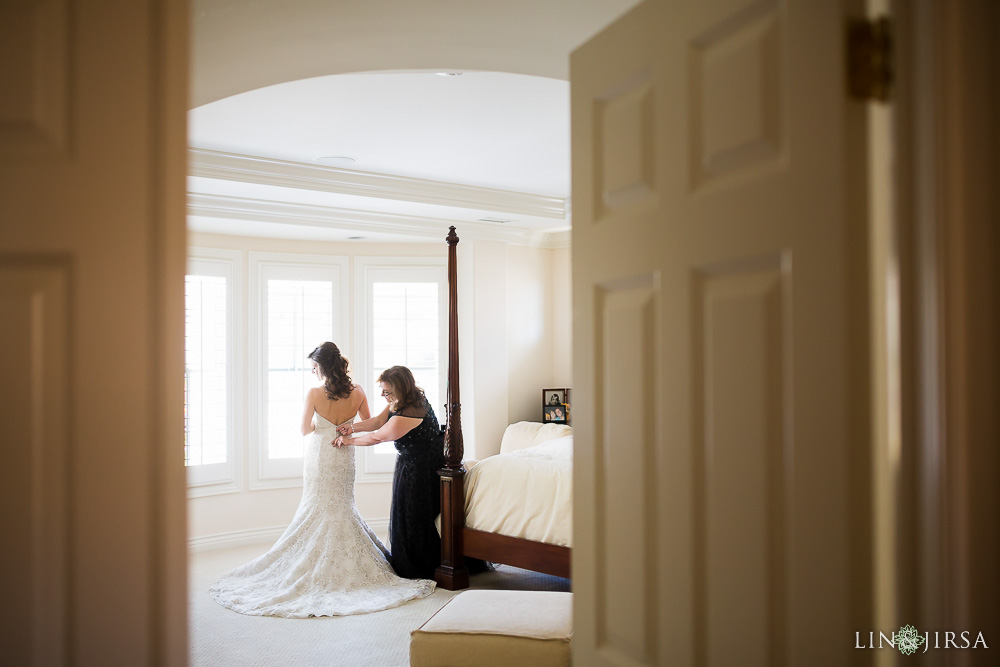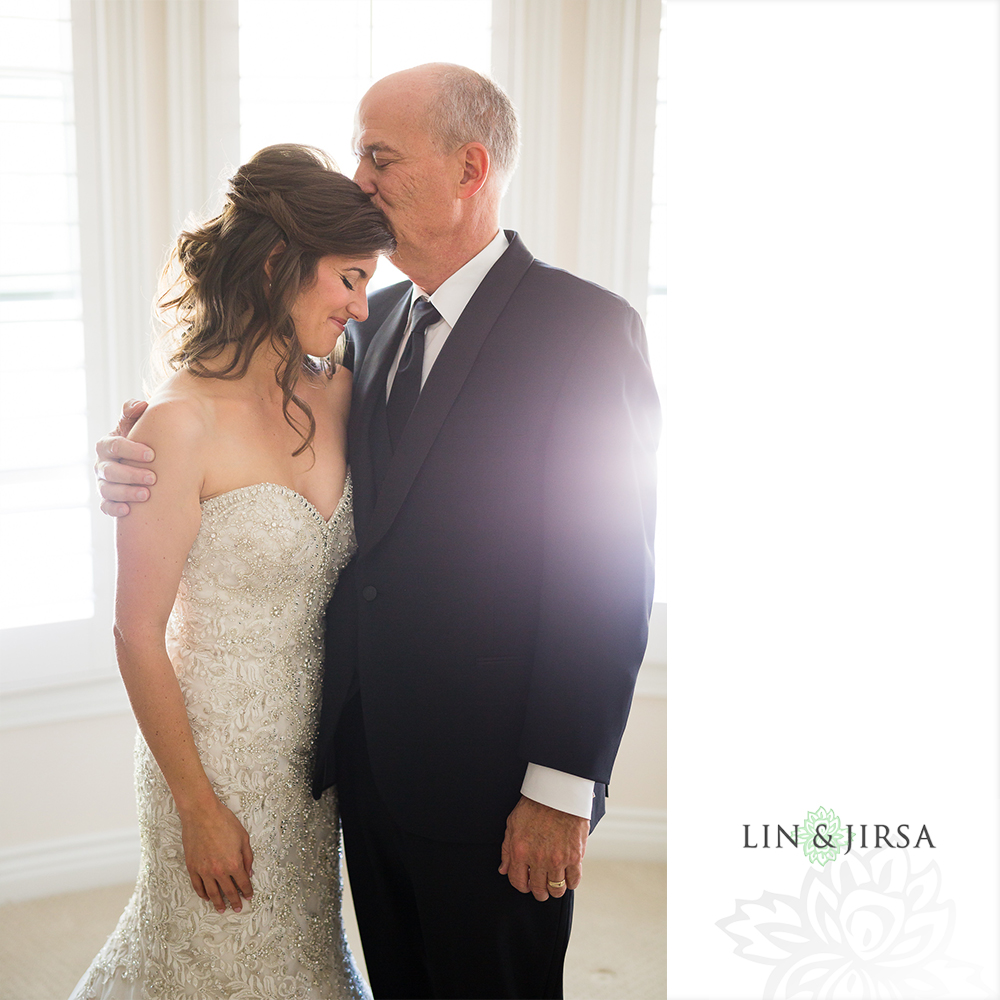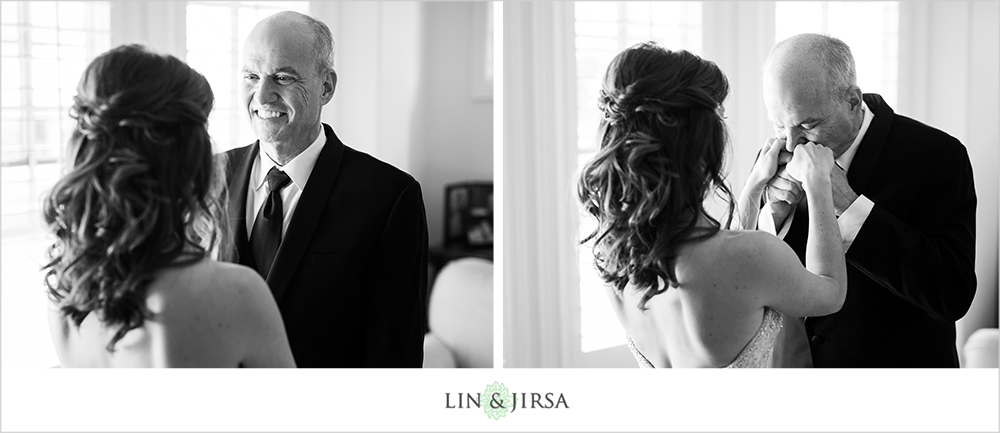 Beauty & The Beach did a fantastic job creating this soft and graceful look for our bride!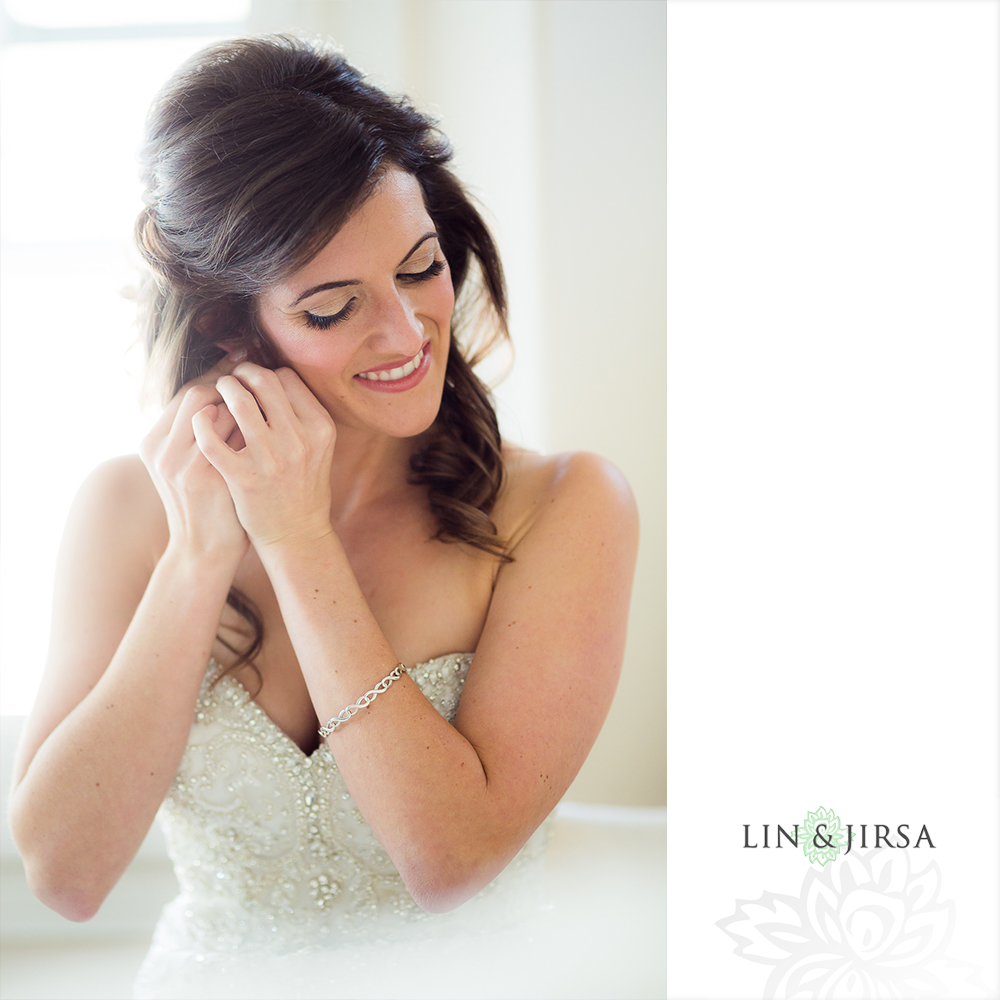 After Lauren's parents shared their sweet moments with their daughter, she headed down the stairwell to see her bridesmaids. This purity of this image stems from such a genuine place – as Lauren's bridesmaids stared at their beloved bride before she was to be wed.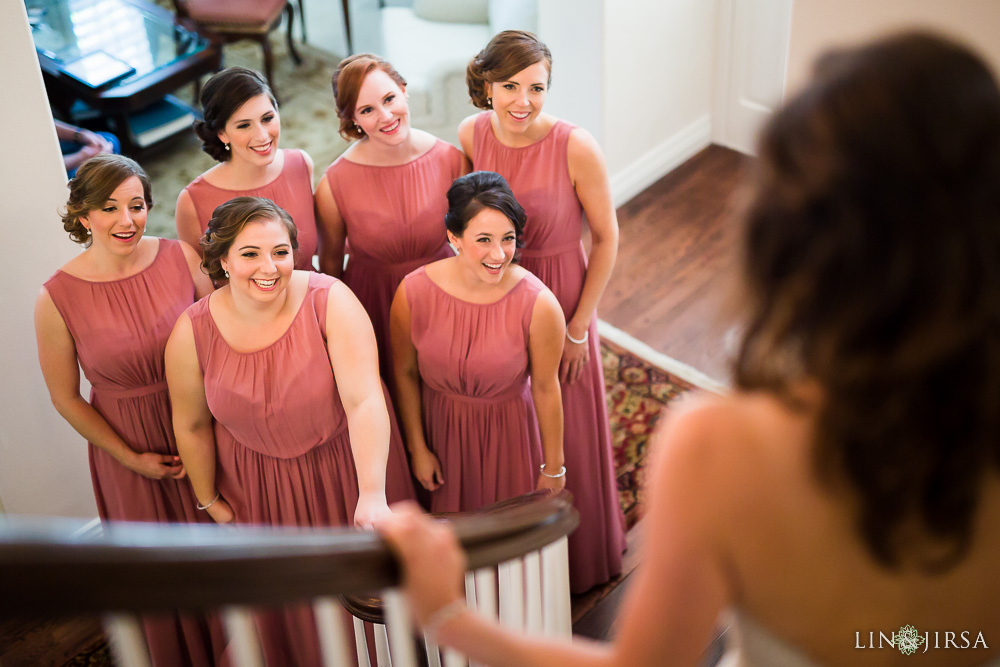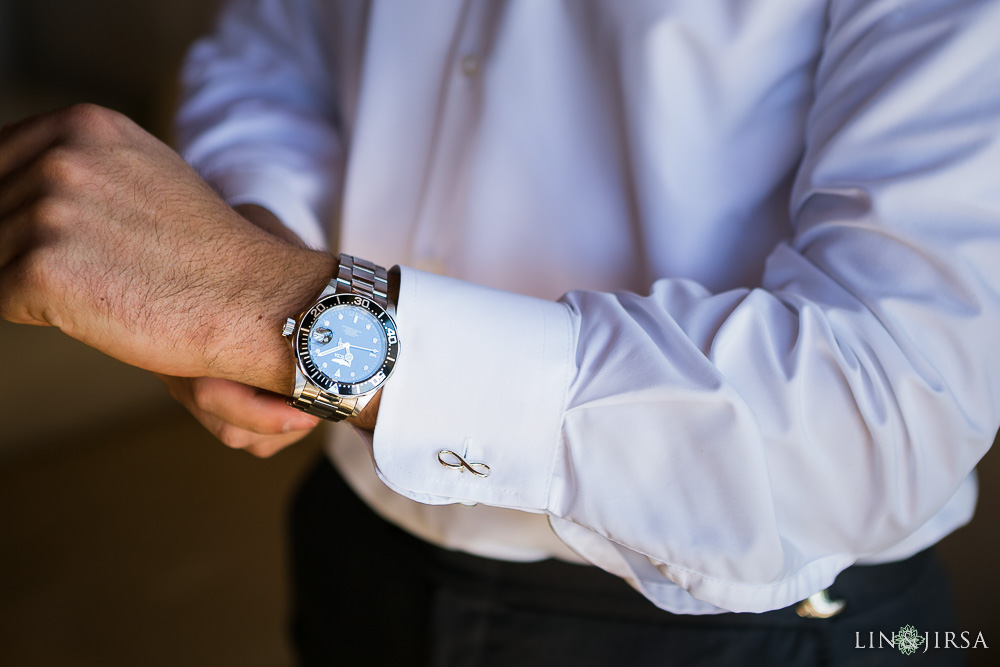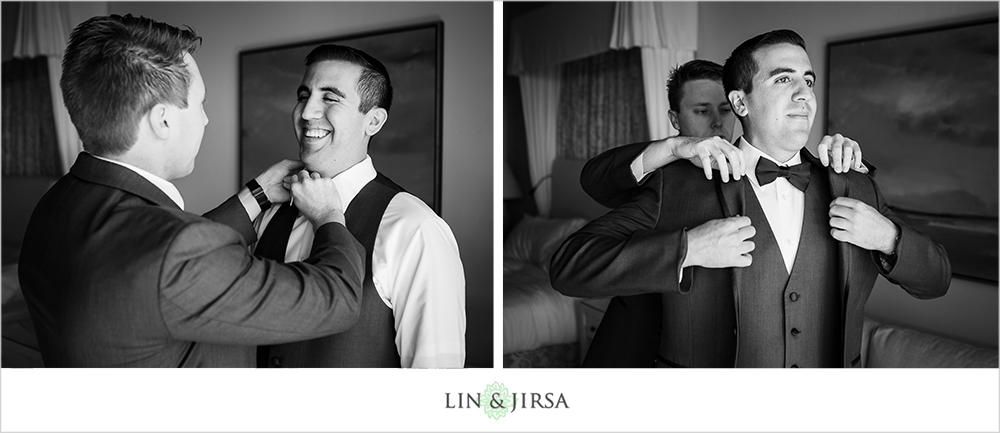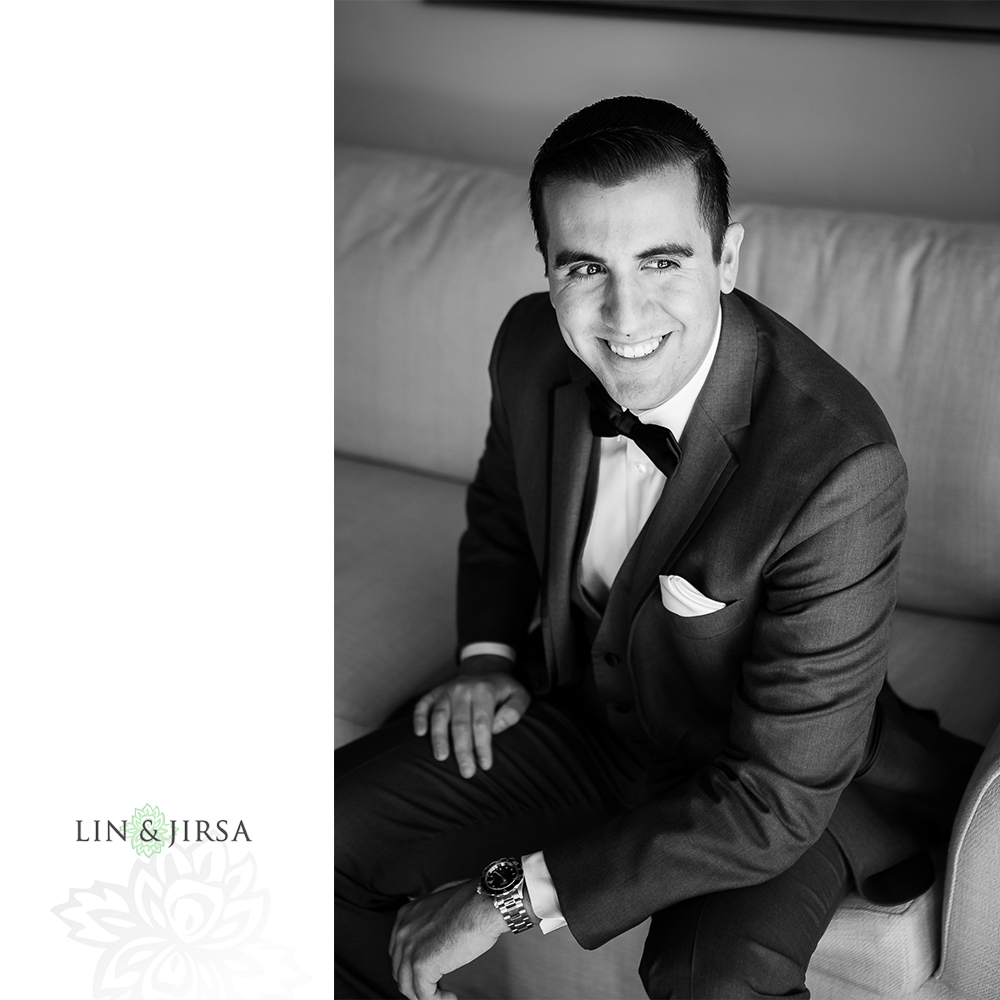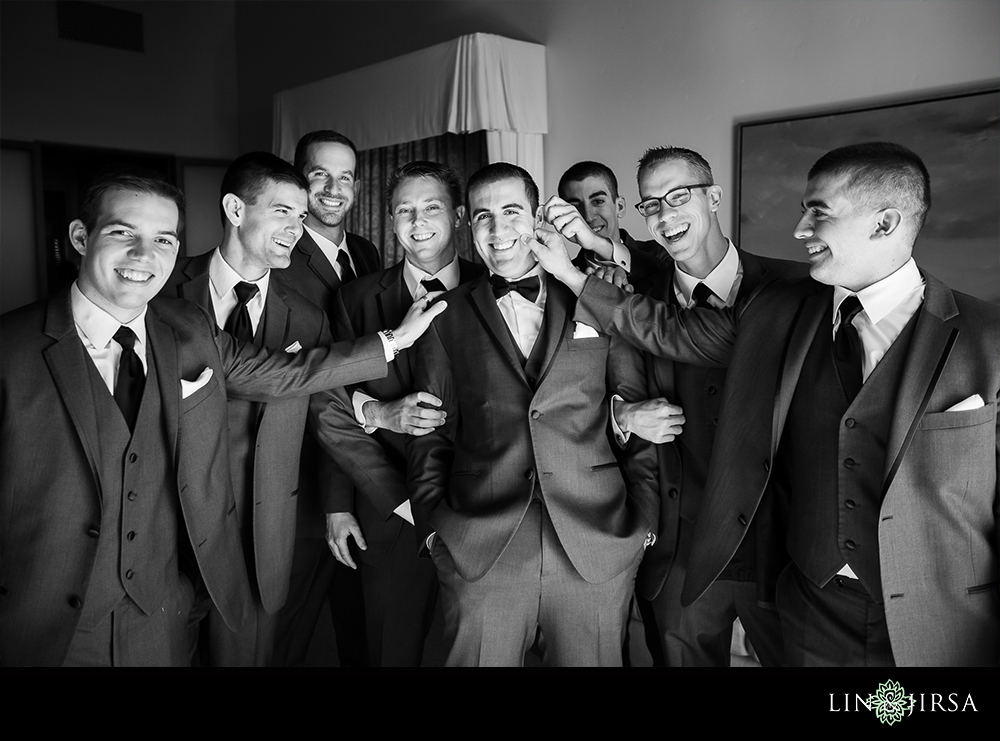 Letting loose and having a ball is basically second nature when it comes to the Grooms side of a wedding – and Mike & his men were no different. We set up this boisterous group shot as sort of a last "hurrah" between Mike & and his groomsmen.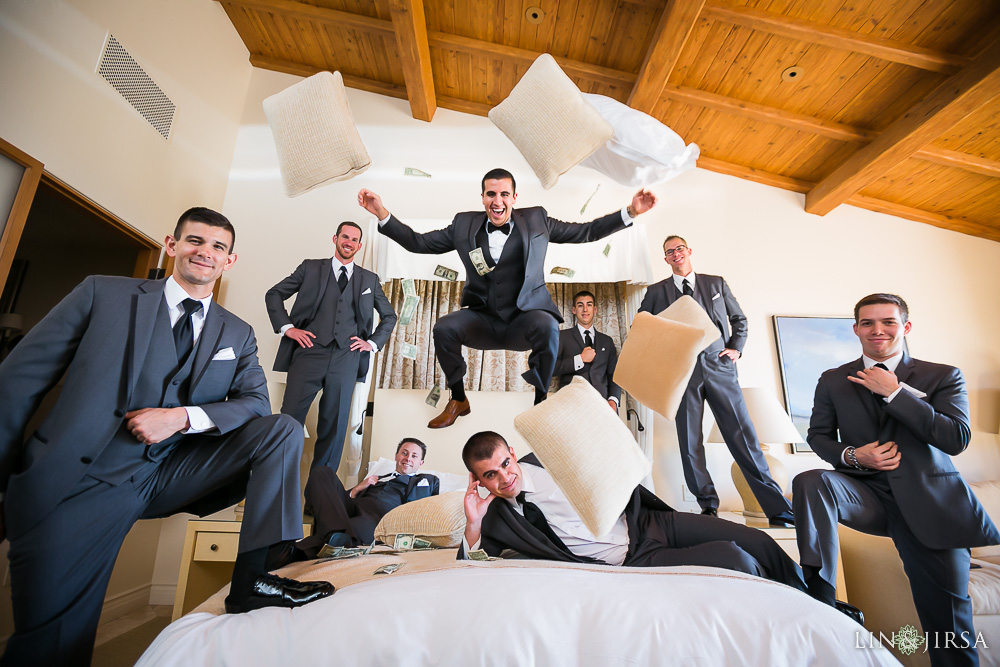 First Look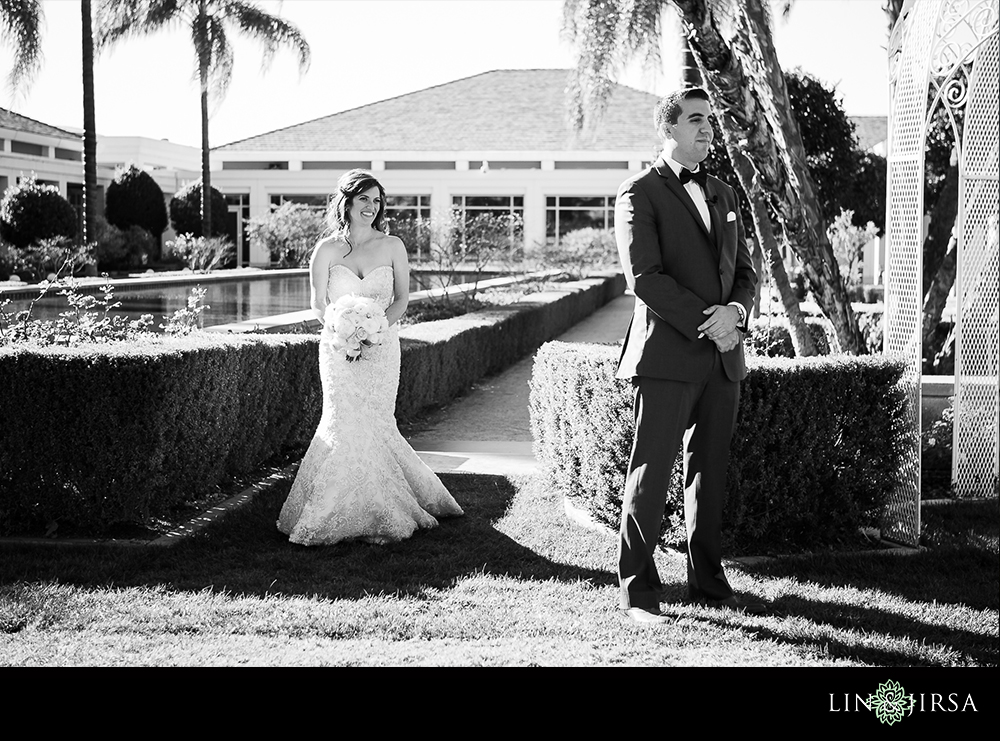 Lauren & Mike shared a beautifully emotional moment as they lay eyes on each other for the last time before tying the knot.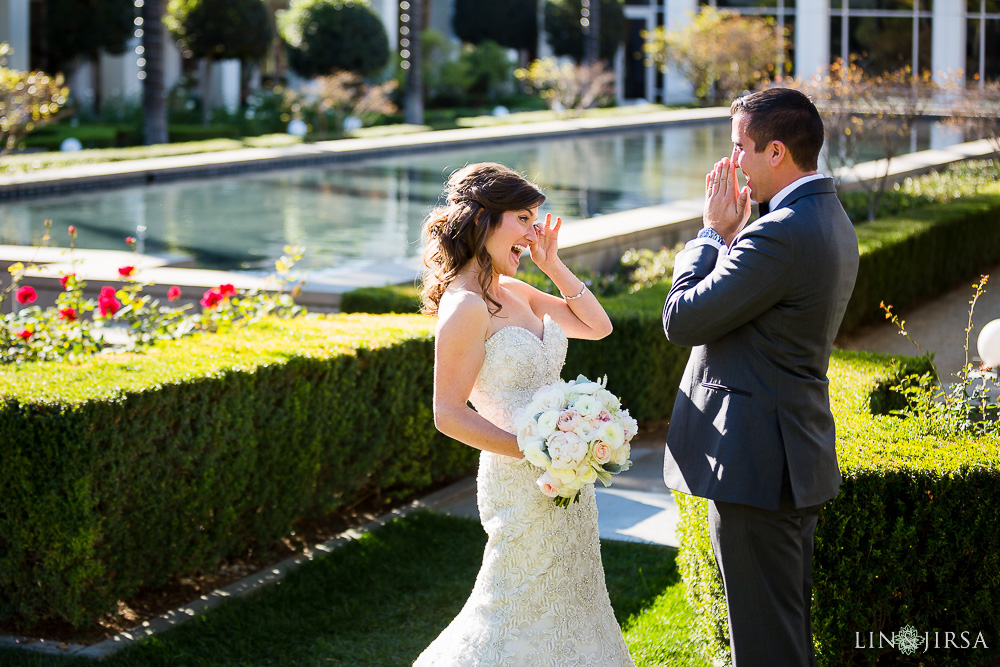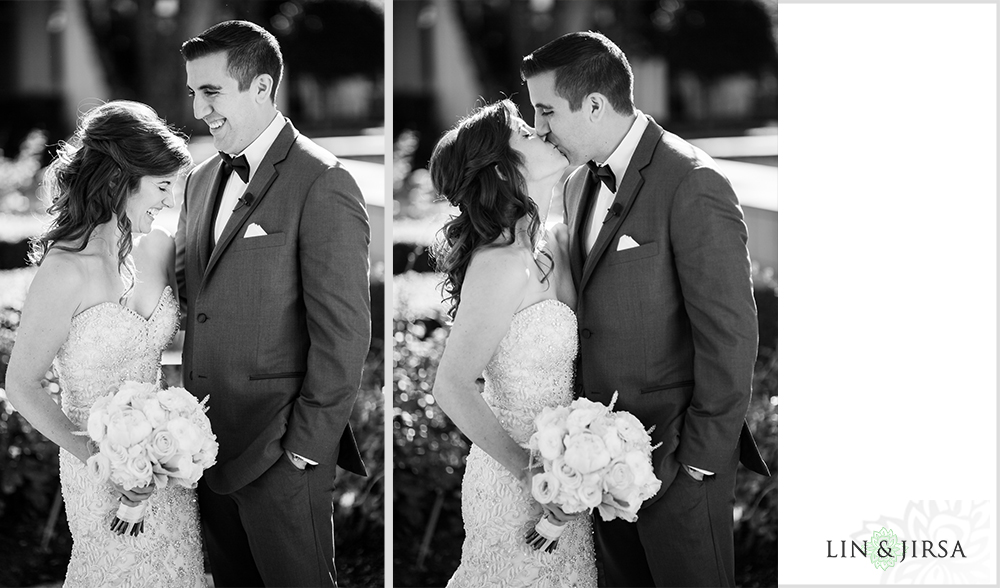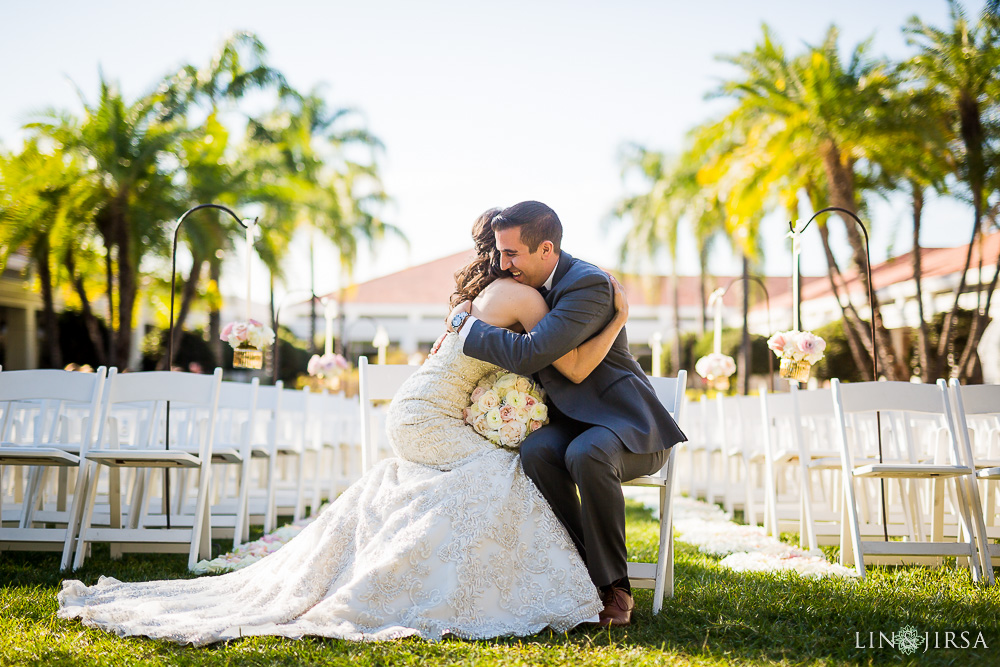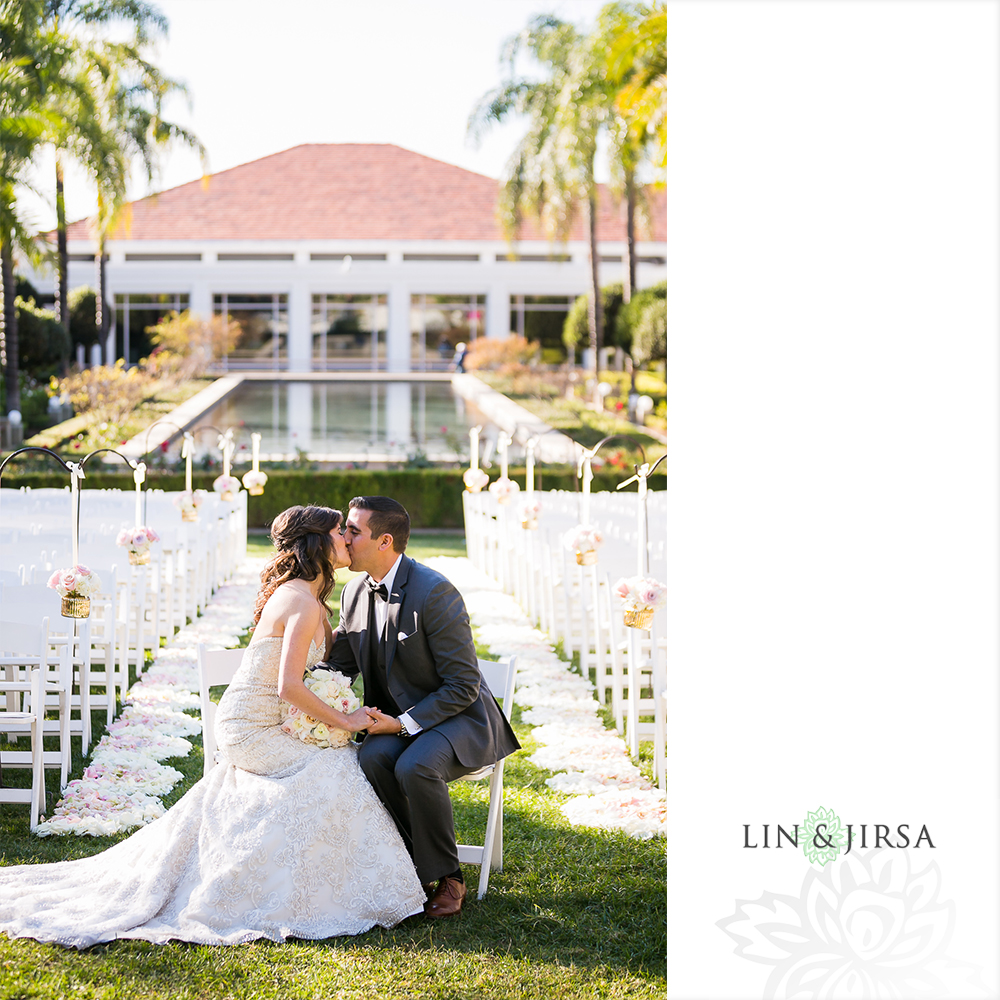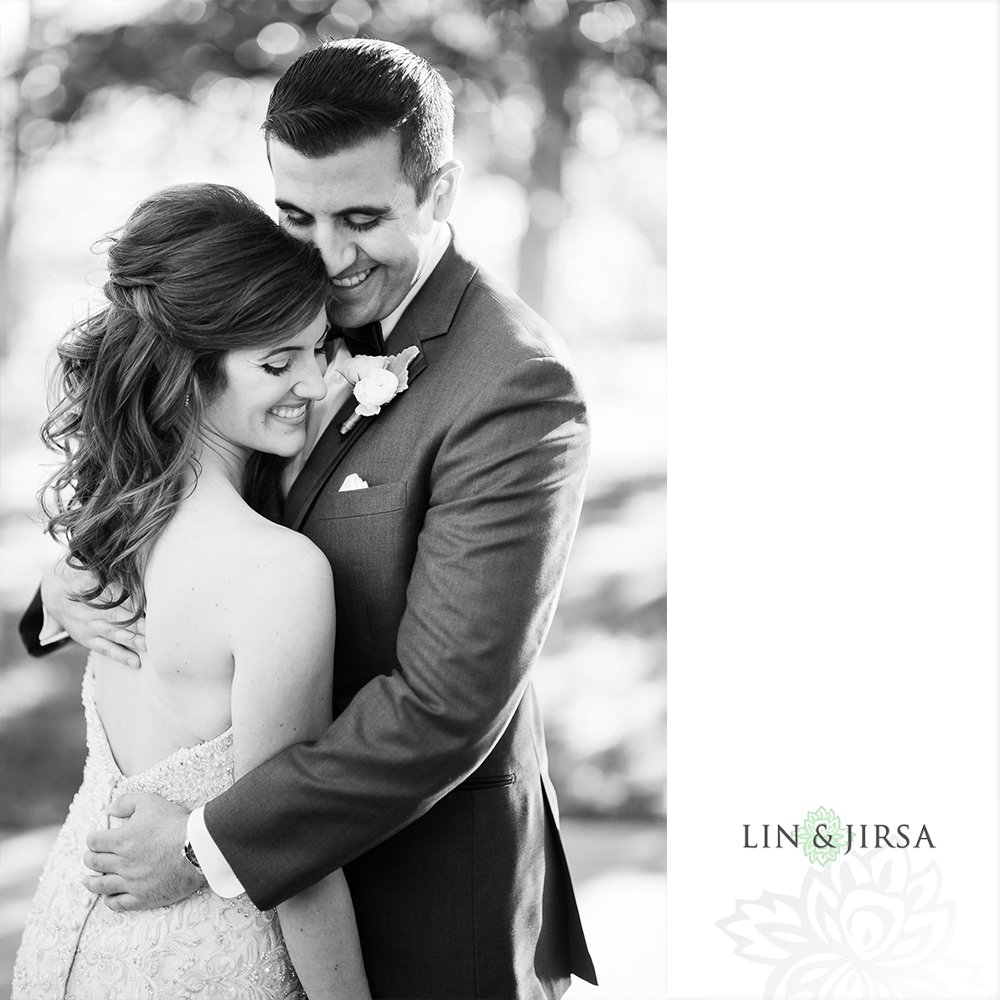 Wedding Party
Ashley of Agape Planning did such a great job keeping us on track – we were able to have ample time with our wedding party to snag some gorgeous natural light portraits and group shots on the Richard Nixon Library property.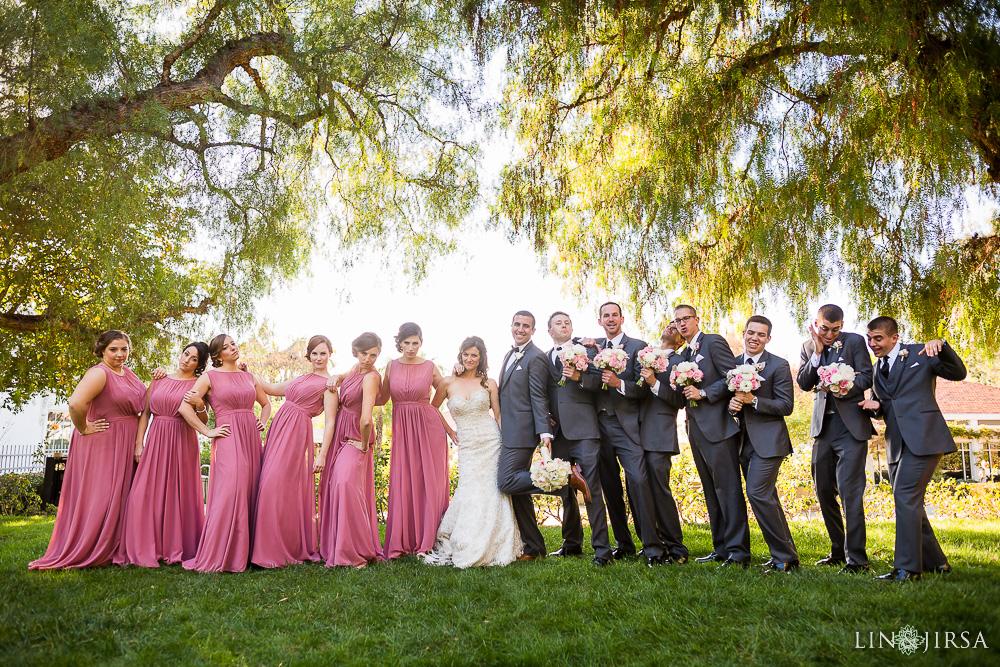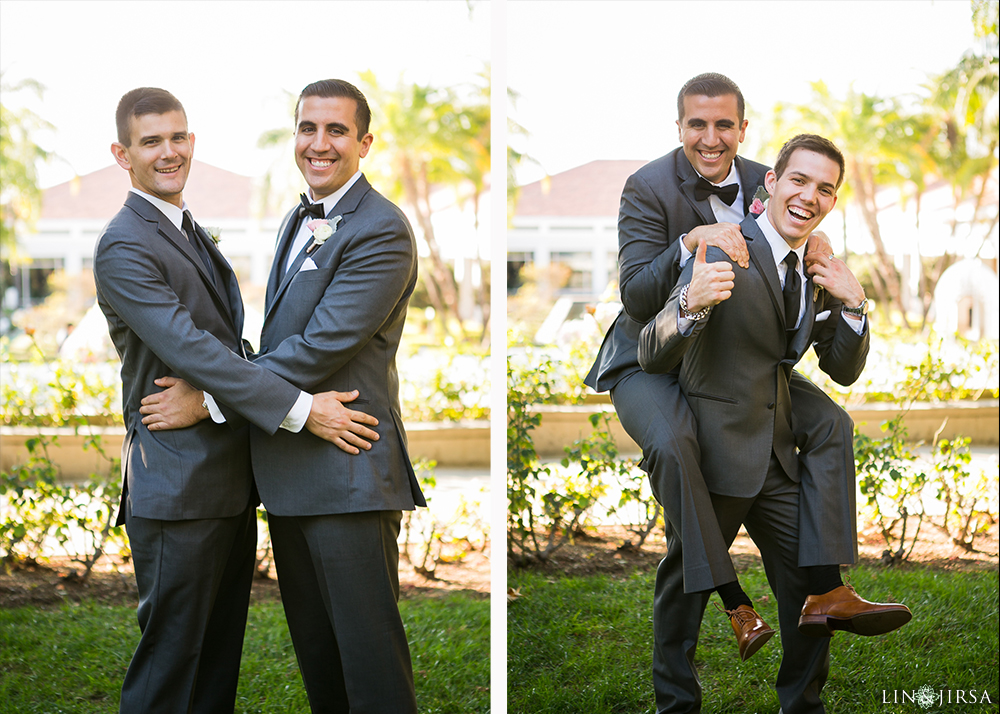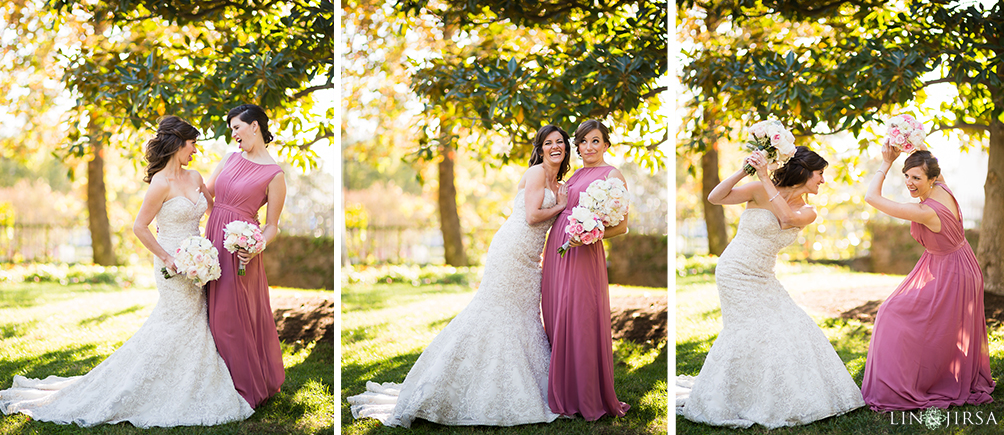 Utilizing the gorgeous light peaking in through the trees at the Richard Nixon Library we grabbed one last set of portraits of our Bride & Groom prior to the ceremony. We like to take advantage of all the possible time we can to get portraits like these not only to capture the light in the scene but to encapsulate a moment in time.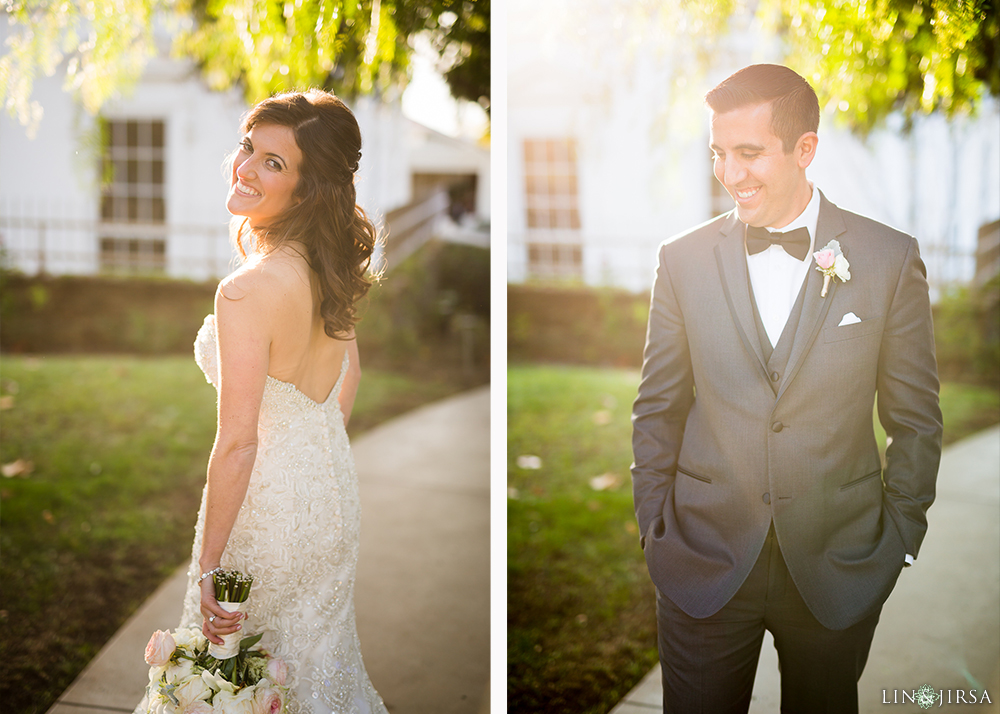 Wedding Ceremony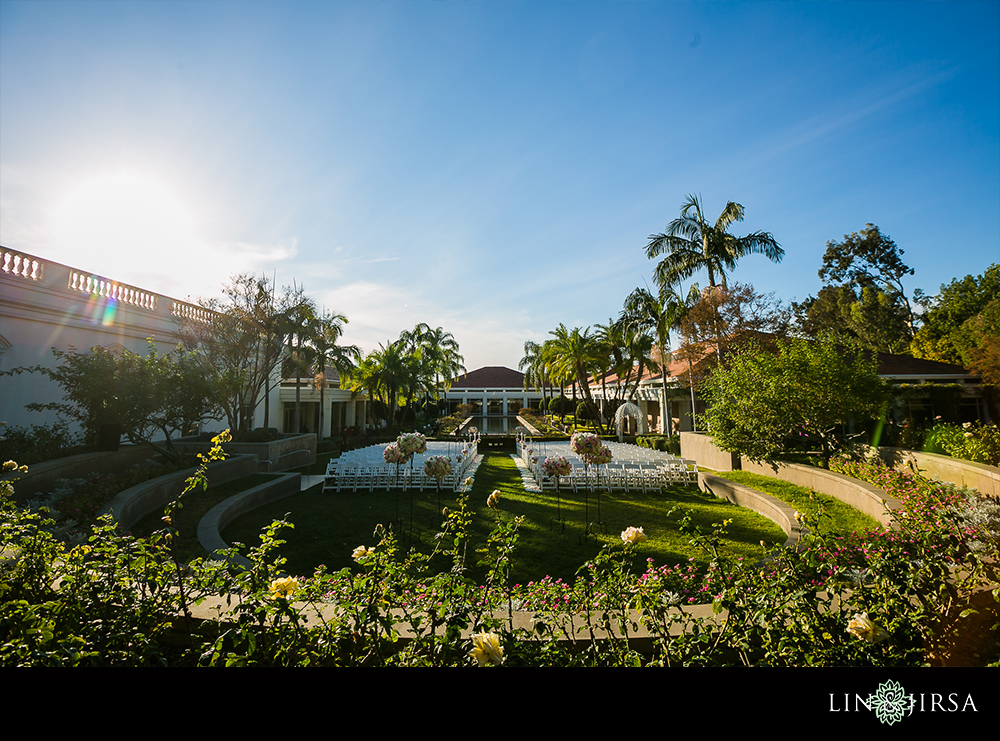 Flower Allie did a fabulous job creating a analogous color scheme between the Bridesmaid's outfits and the florals for the ceremony & reception. The pops of pink amongst the white was the perfect accent to the lush green ceremony space as well as the golden ballroom.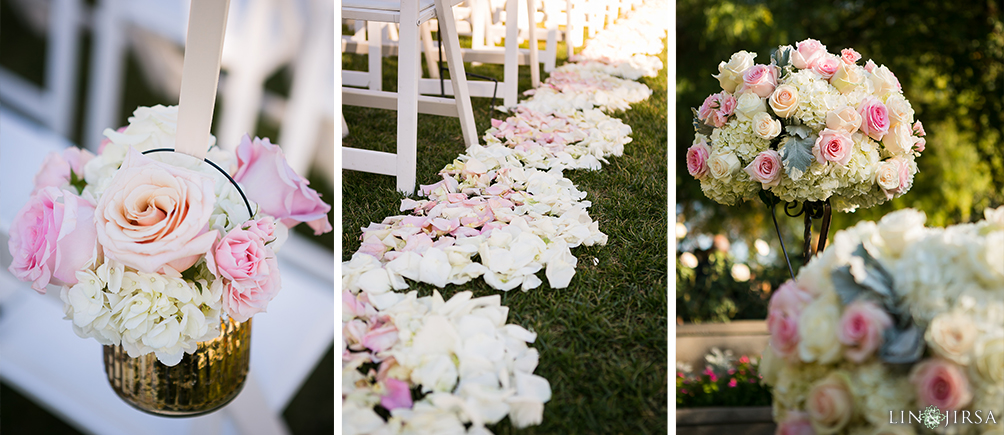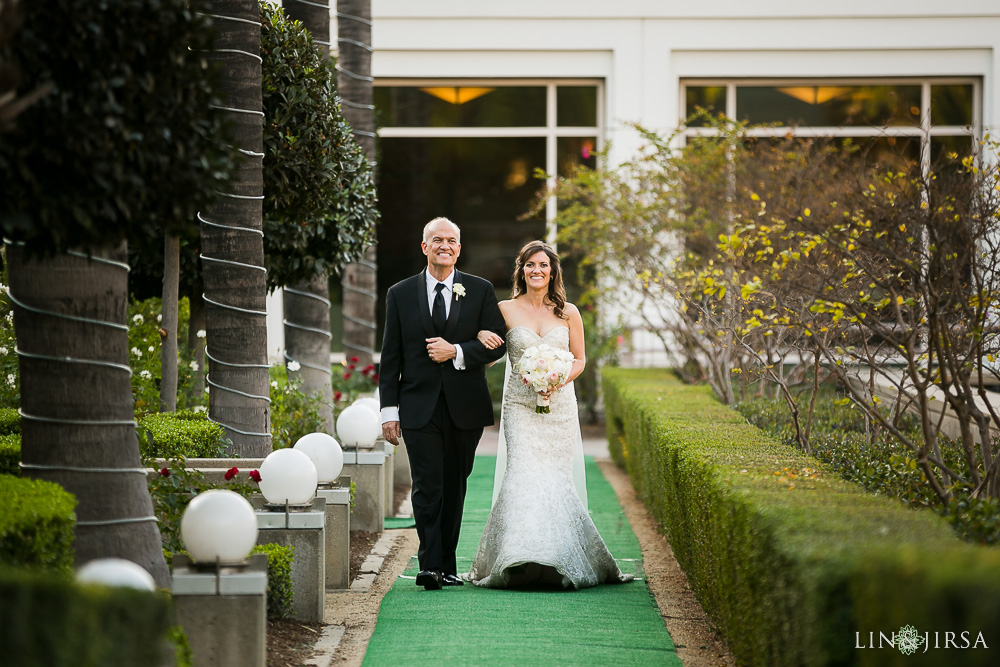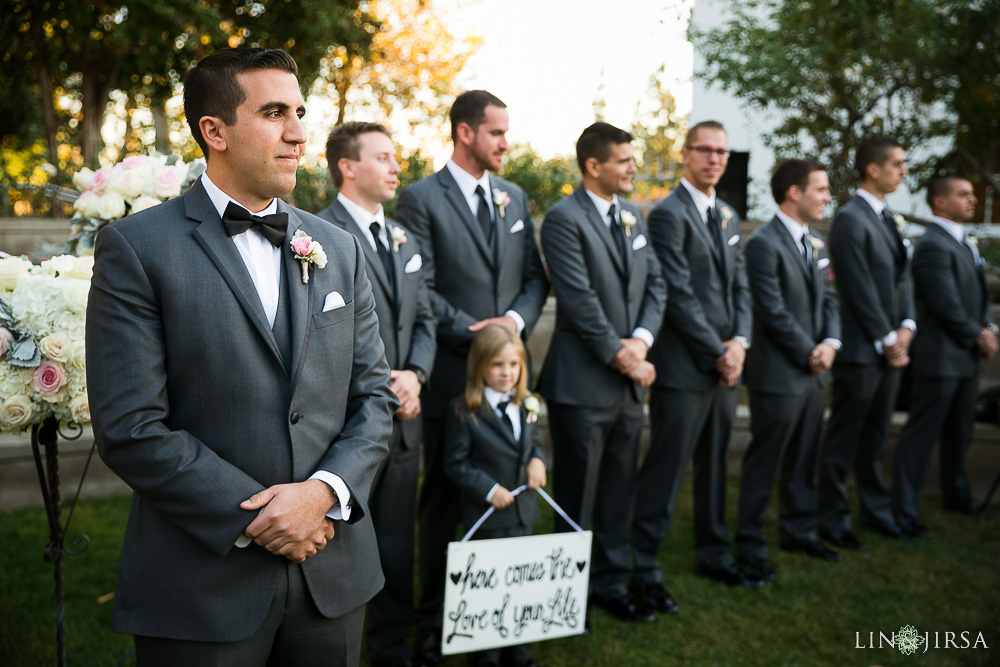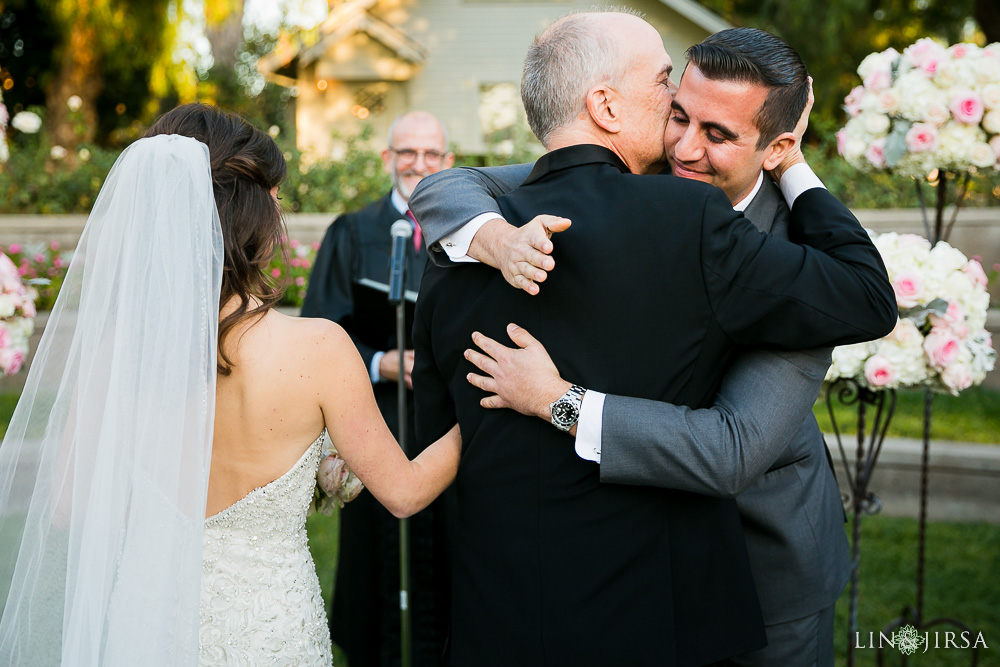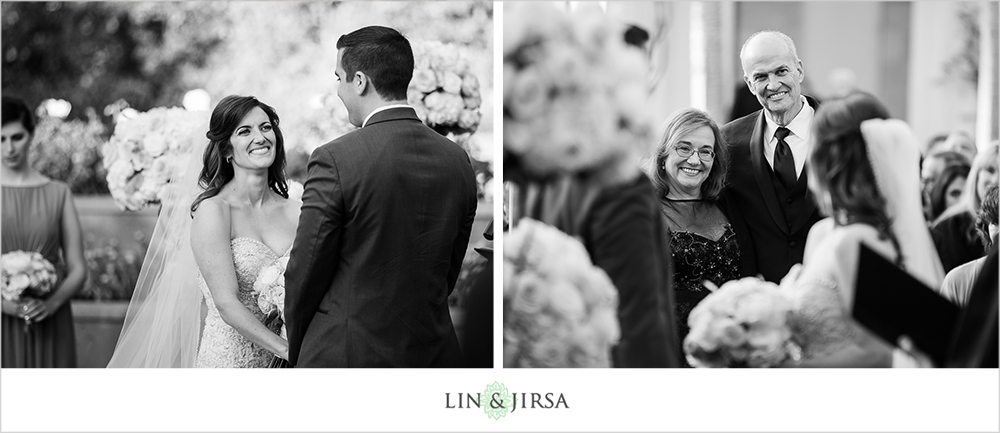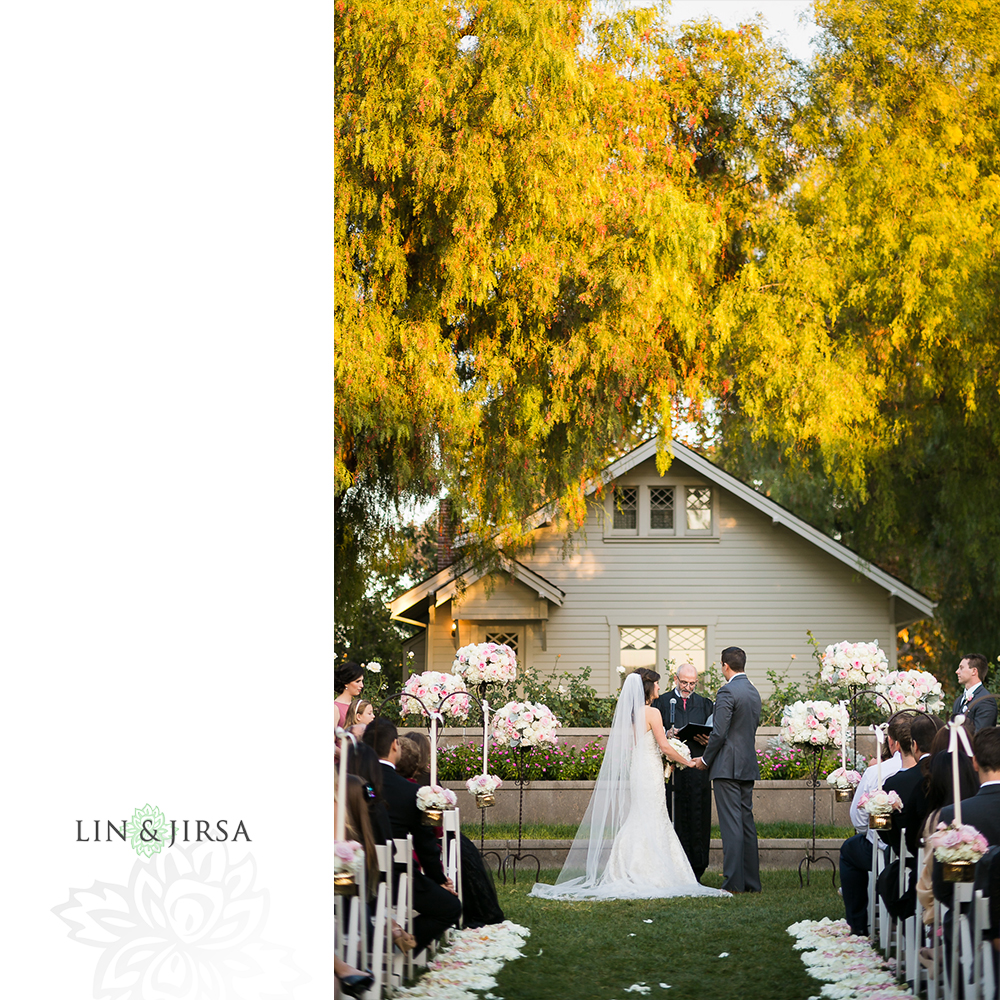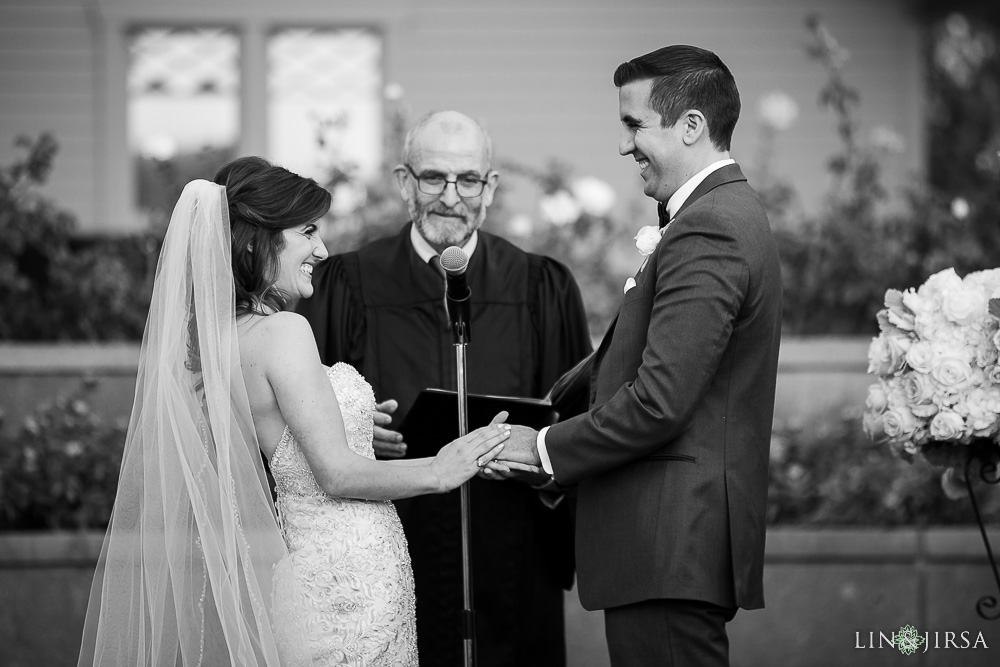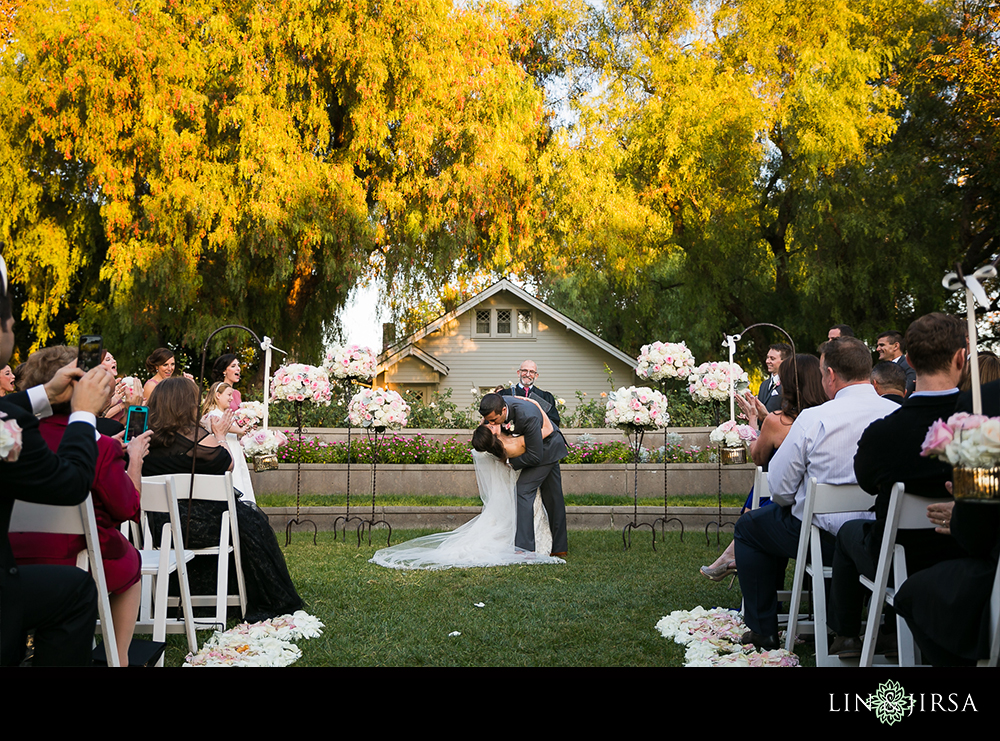 Wedding Couples Session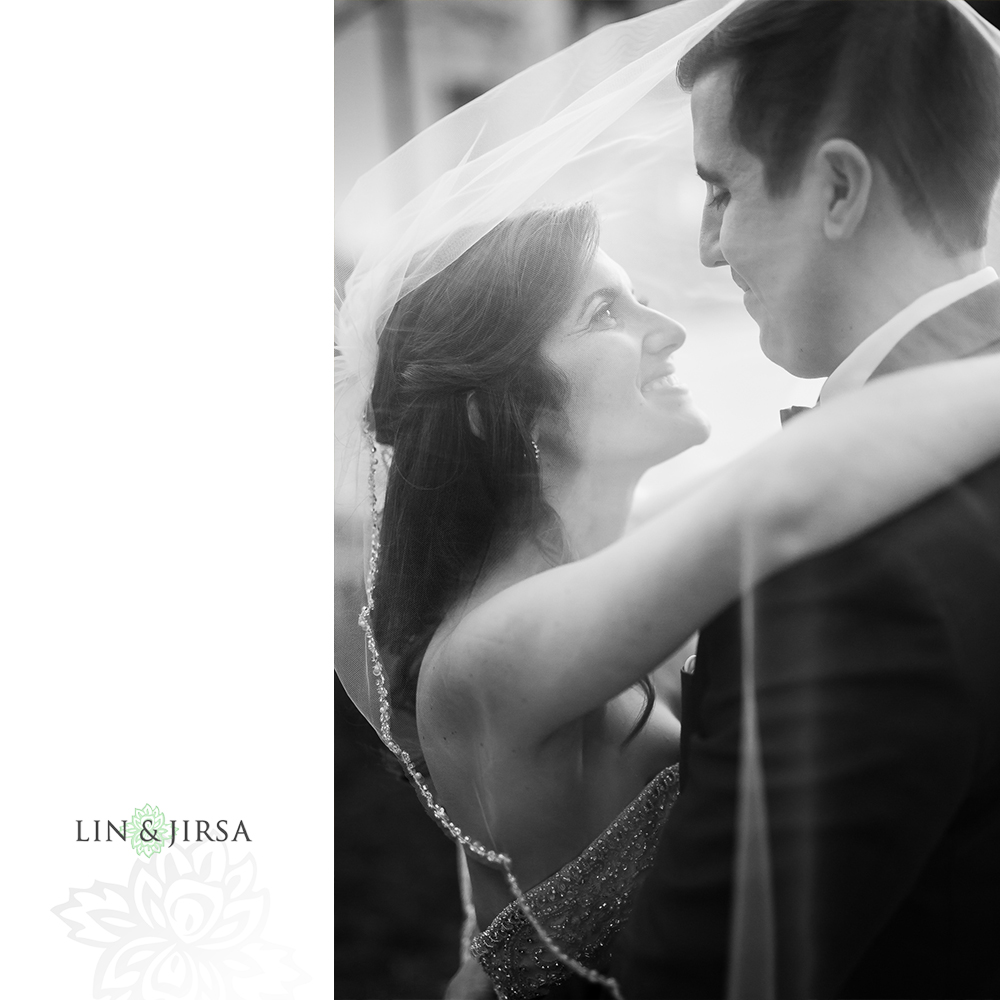 Using her veil to surround us we created this image, bringing the viewer into this deeply intimate moment between Lauren & Mike.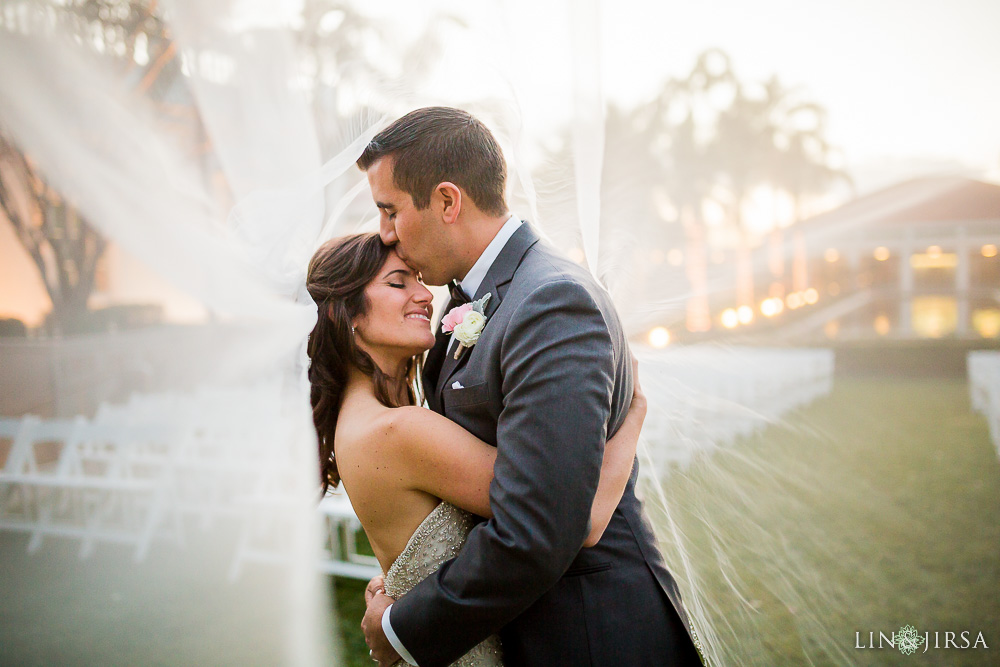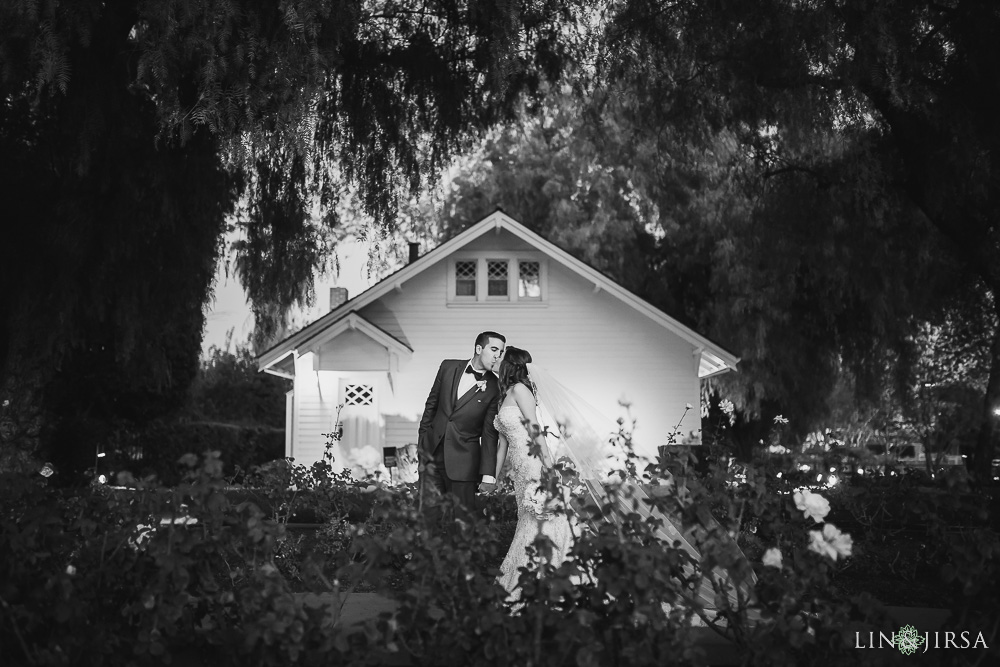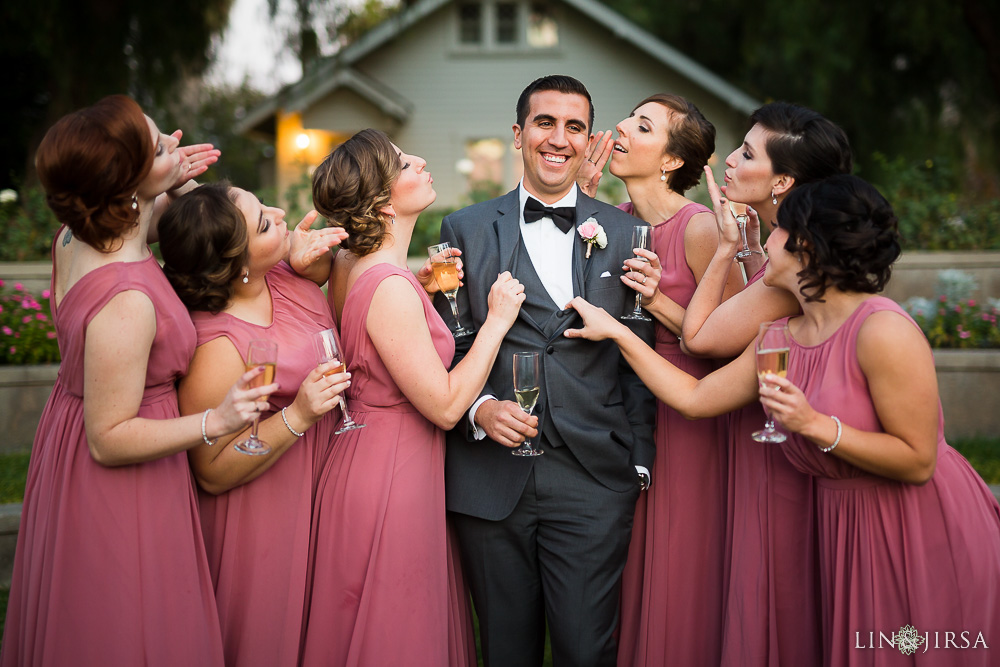 Wedding Reception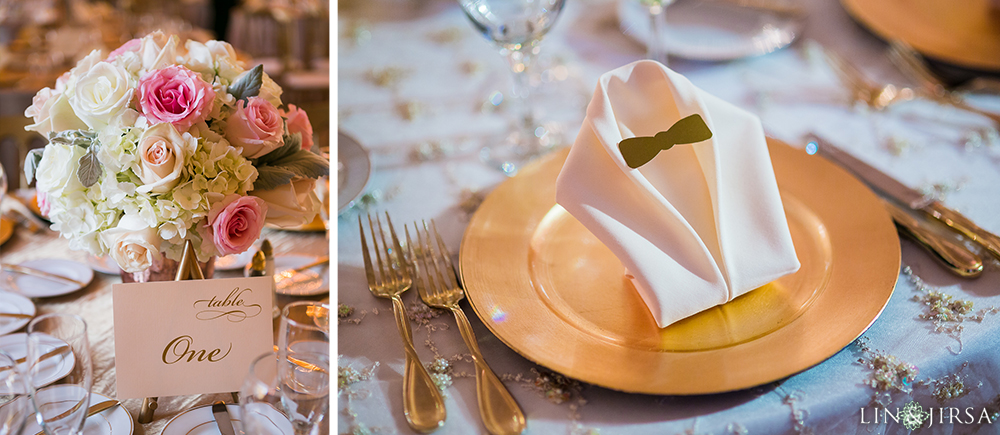 As a homage to Mike's job as a firefighter, Lauren chose to create a small figurine to pay tribute to him – such a small detail with so much significance.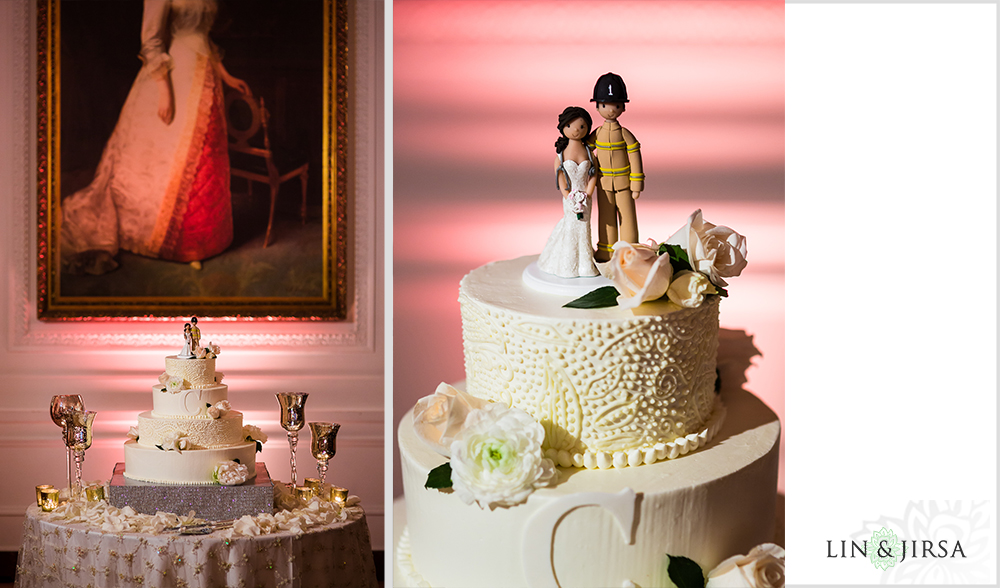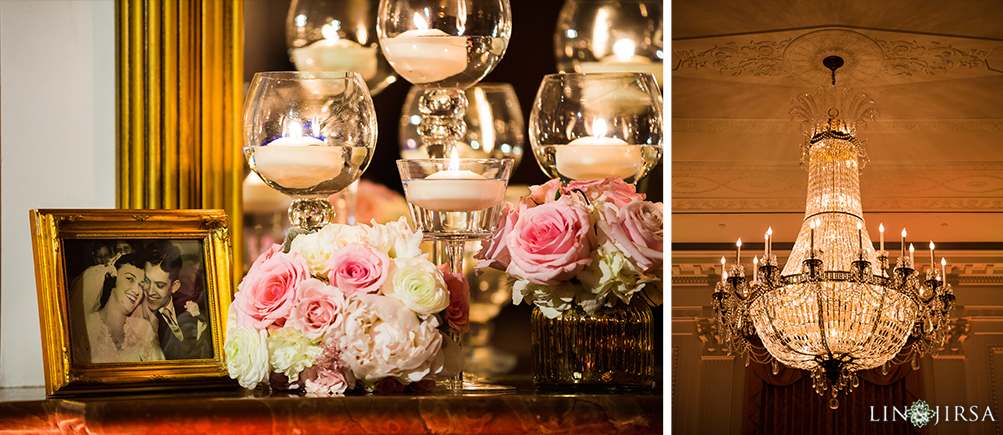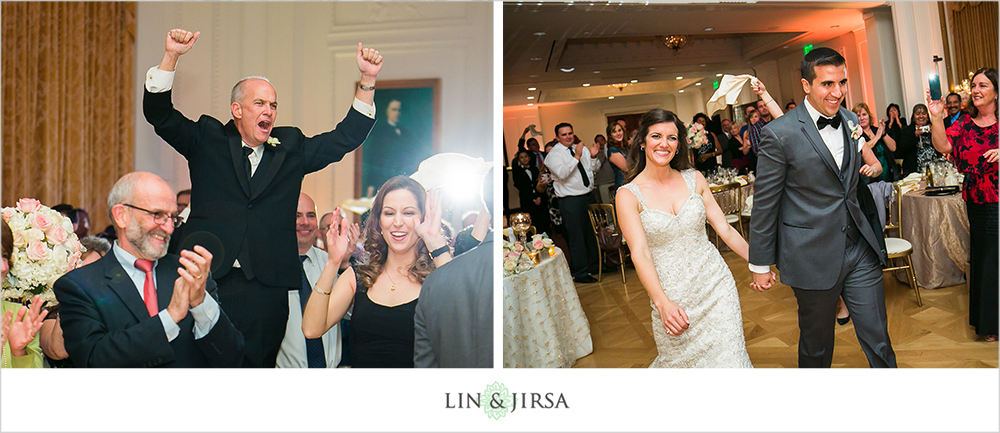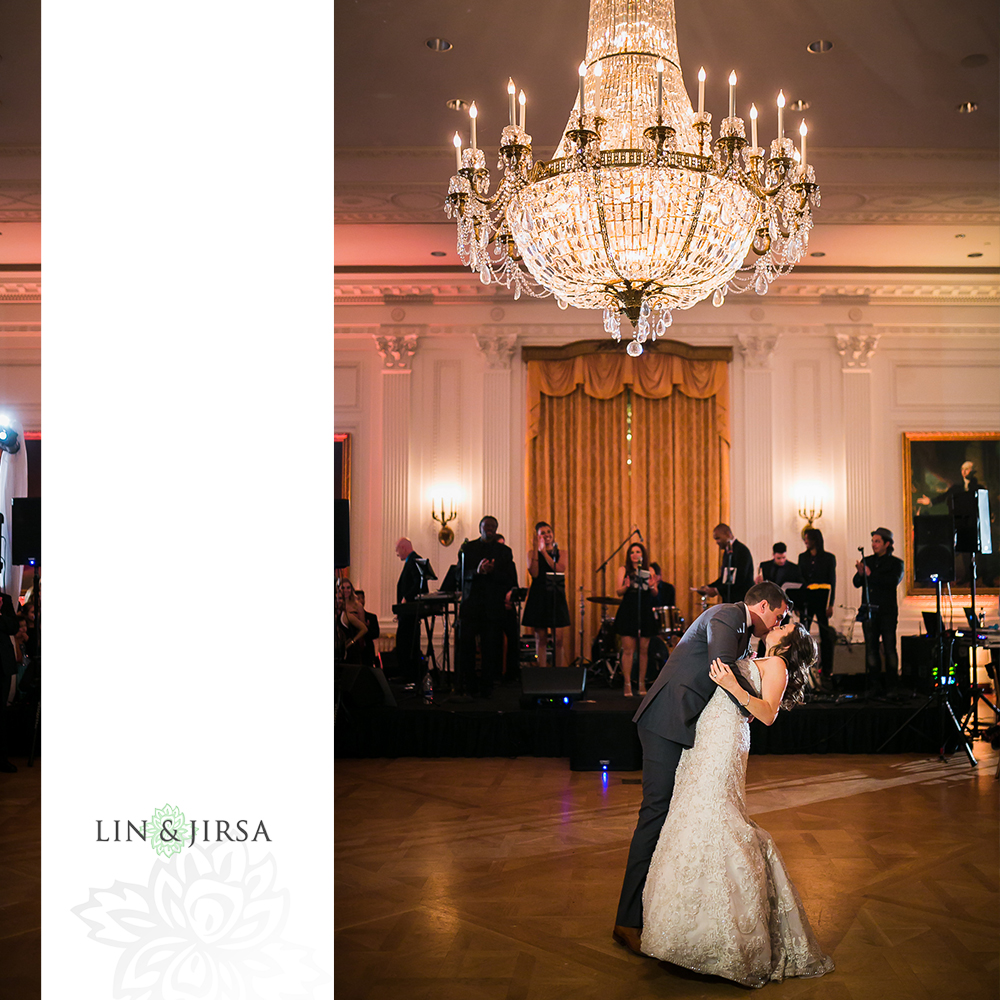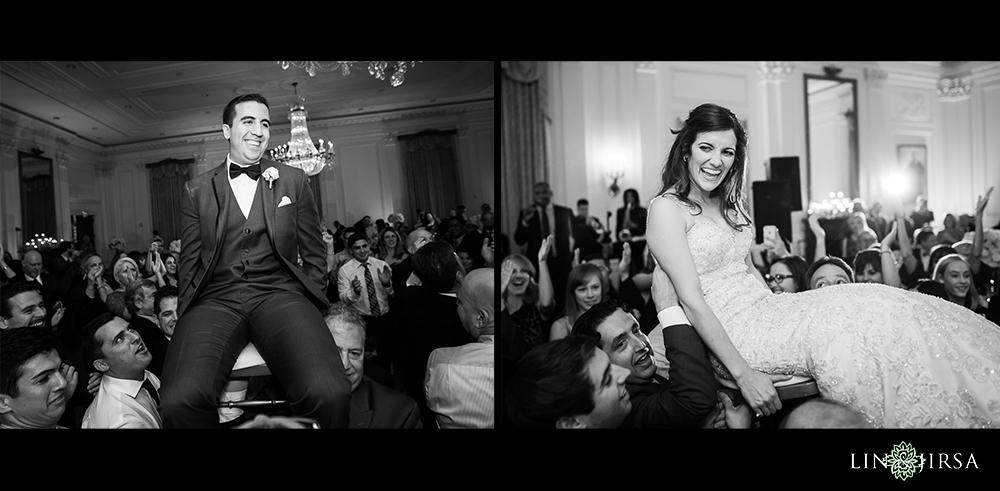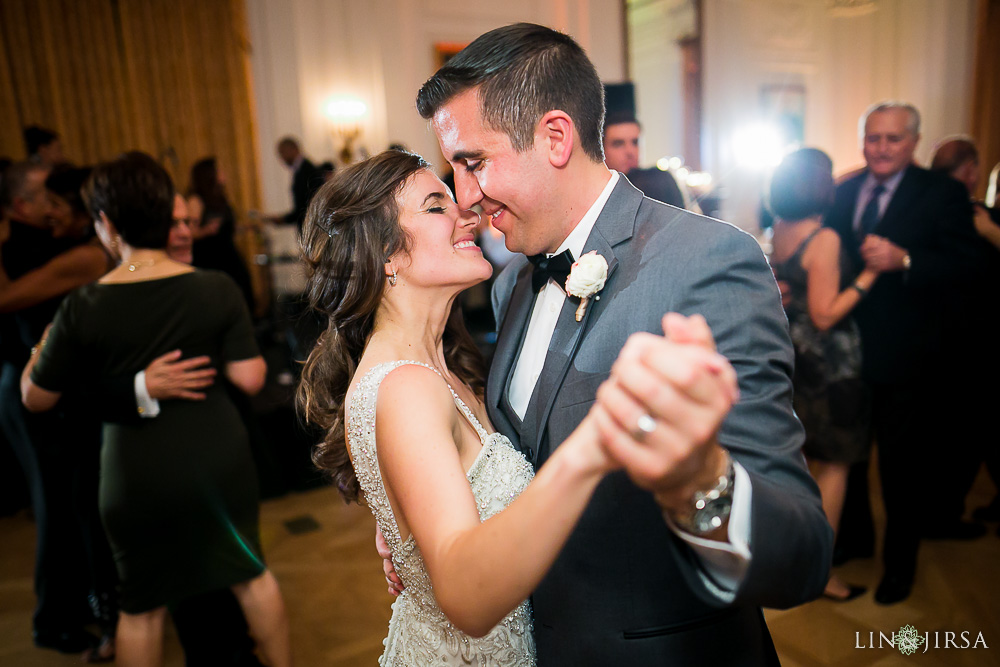 With The American Events Network live band creating the soundtrack for the night, the party was alive and kicking!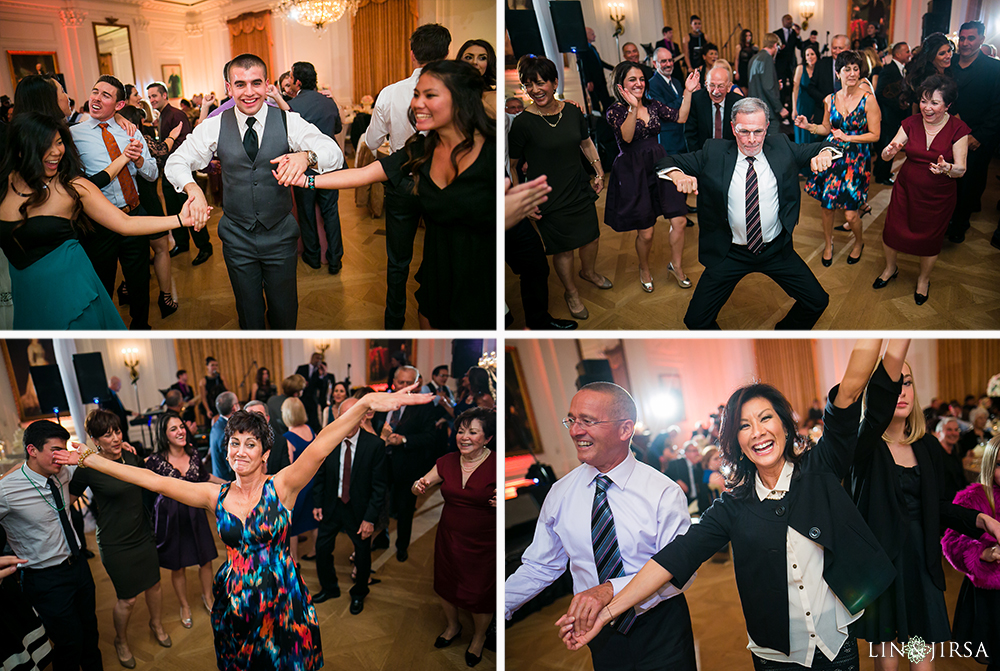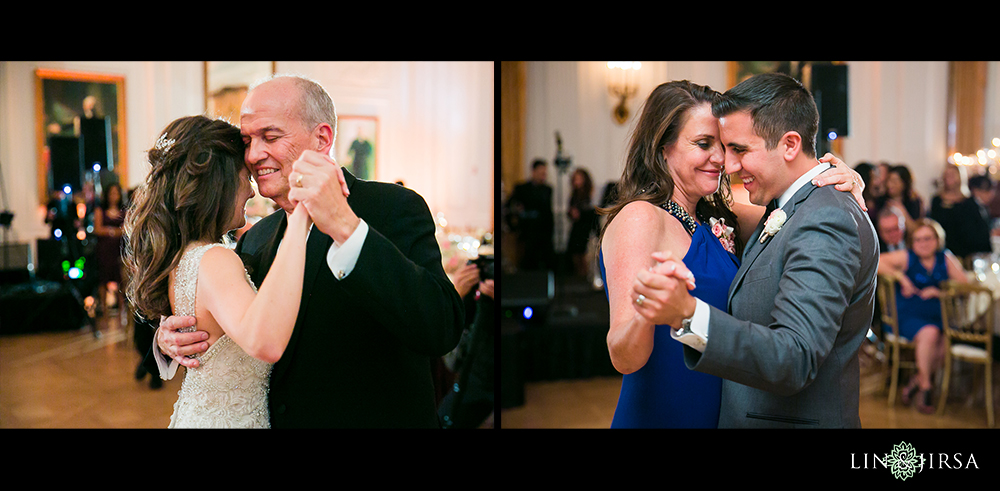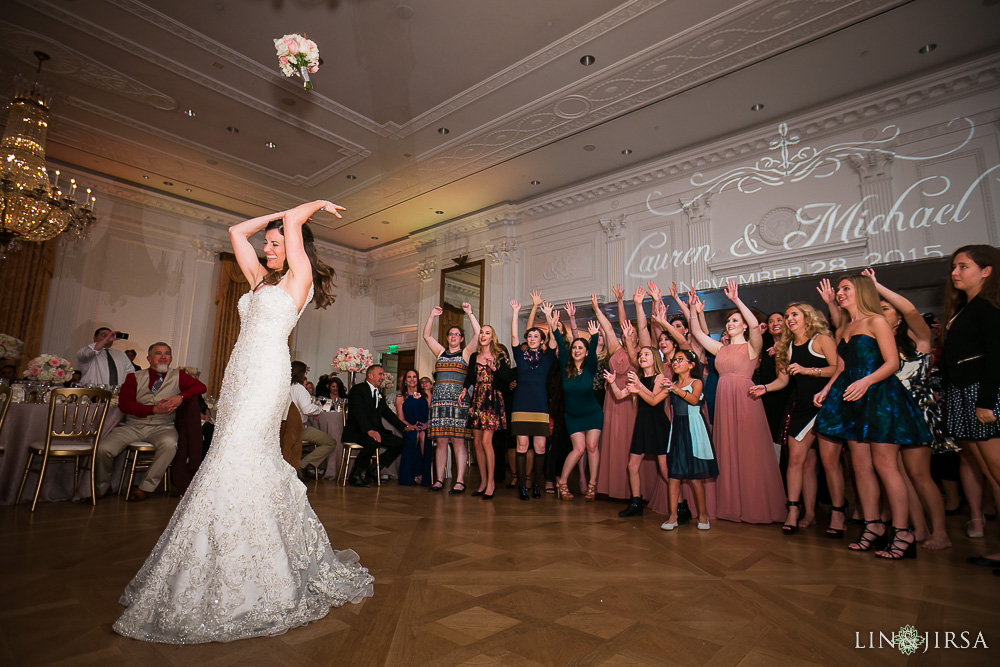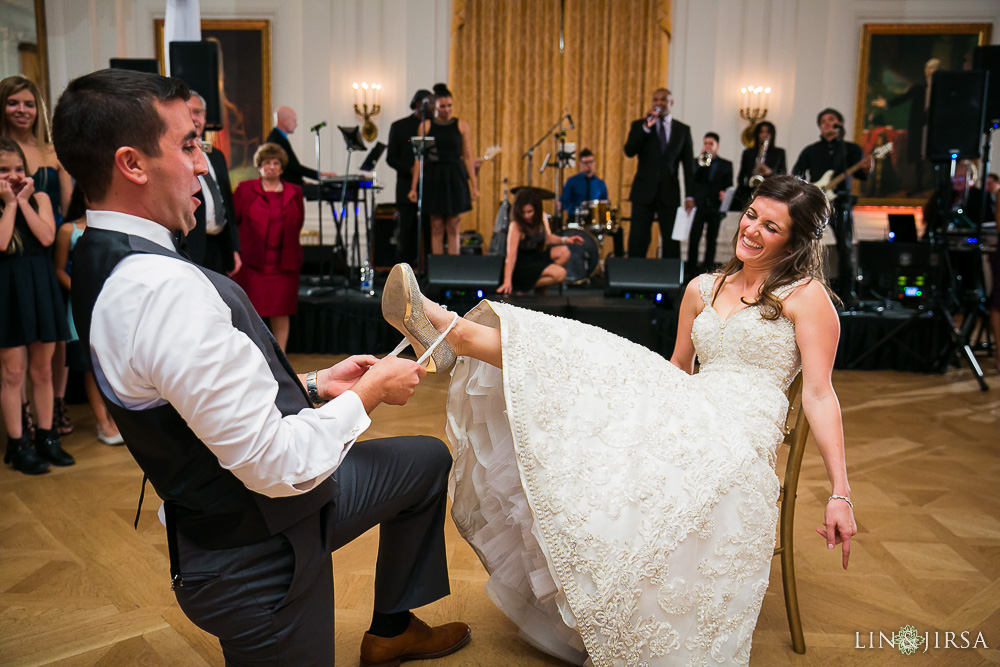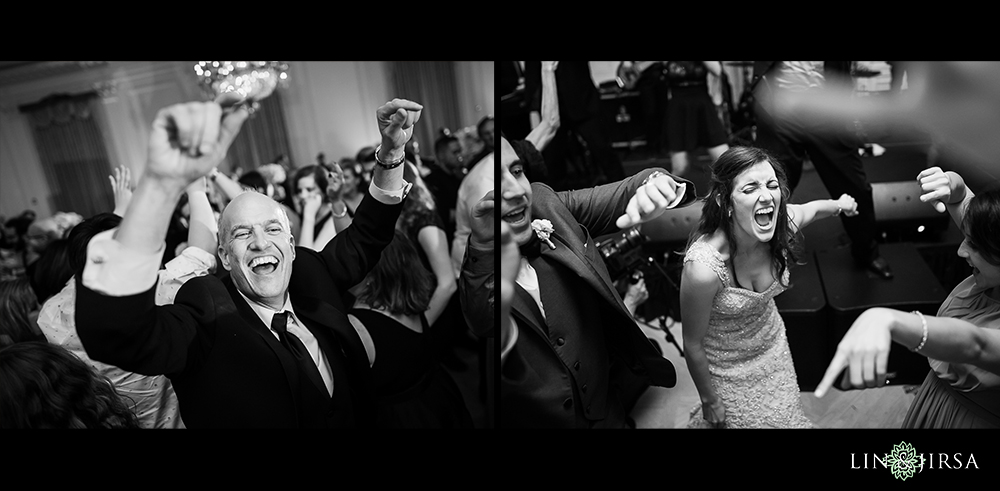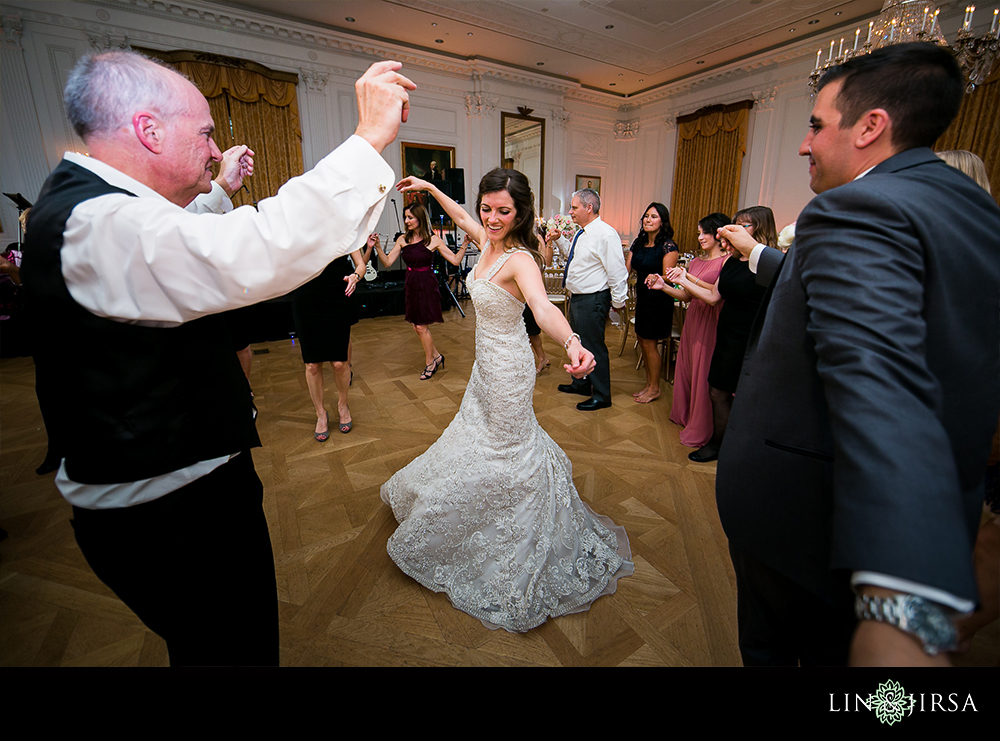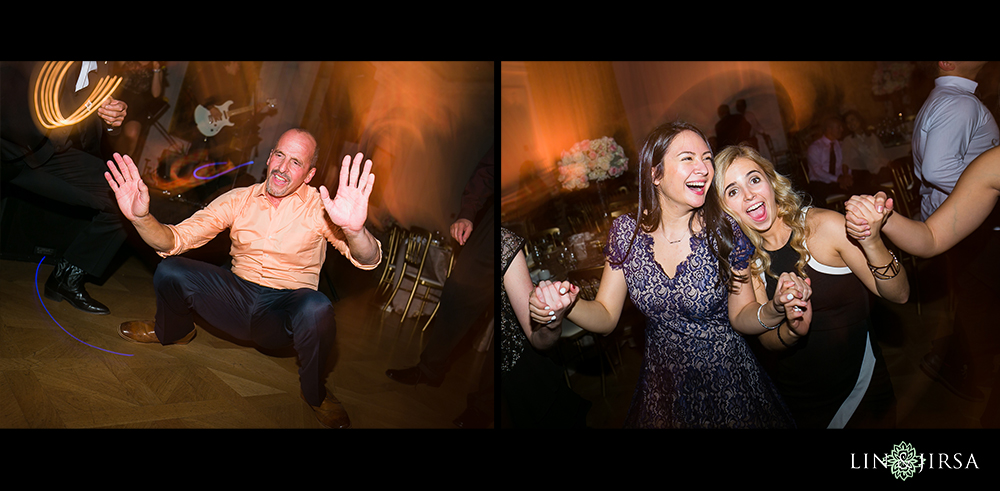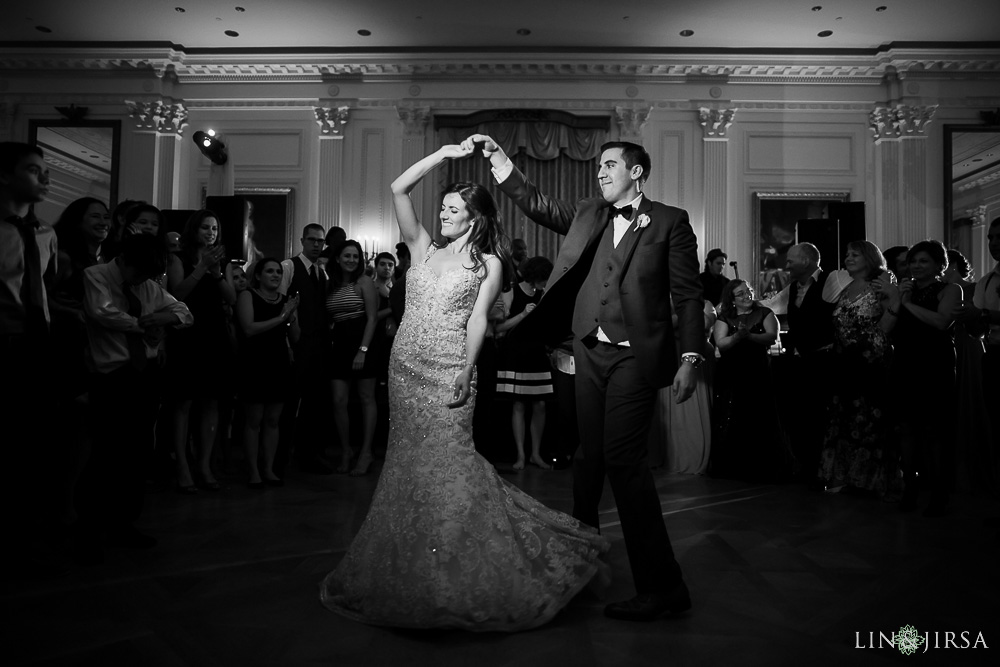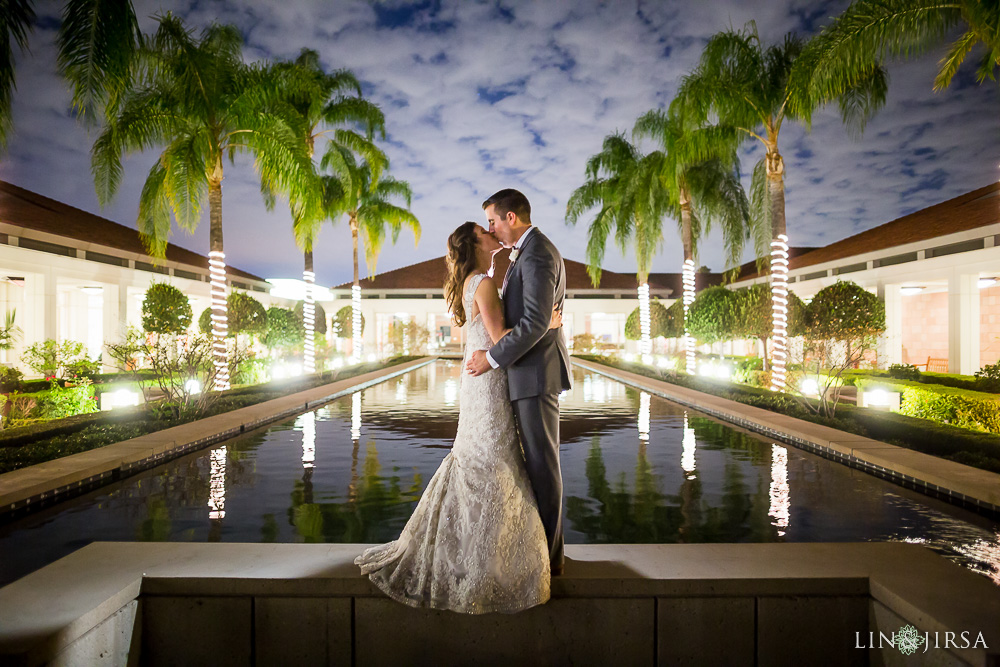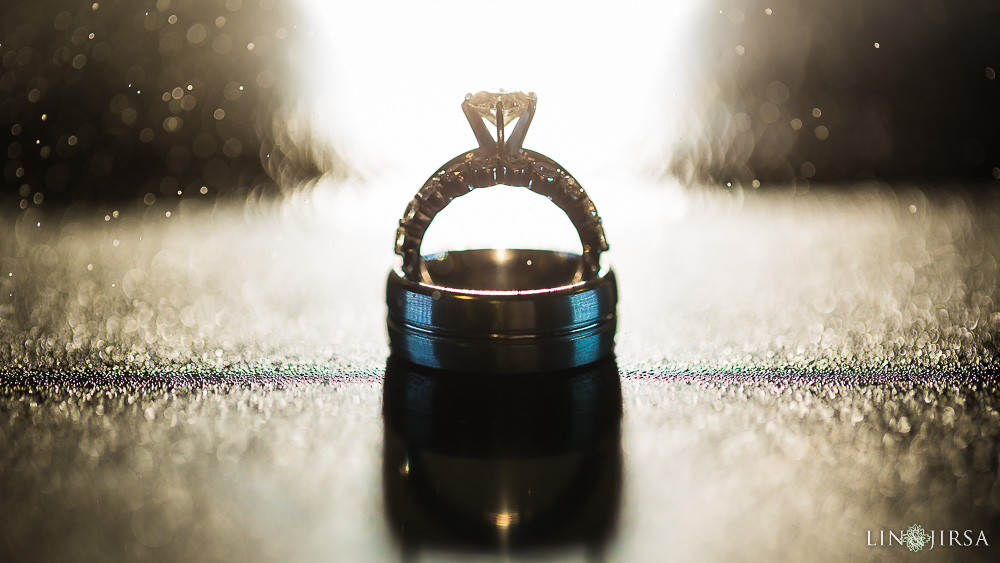 The couple rode away into the night in this vintage automobile creating the perfect scene for our last shot of the night. This image is truly done justice in black & white, capturing that old school Hollywood aesthetic. We wish you two nothing but happiness on this next journey of life!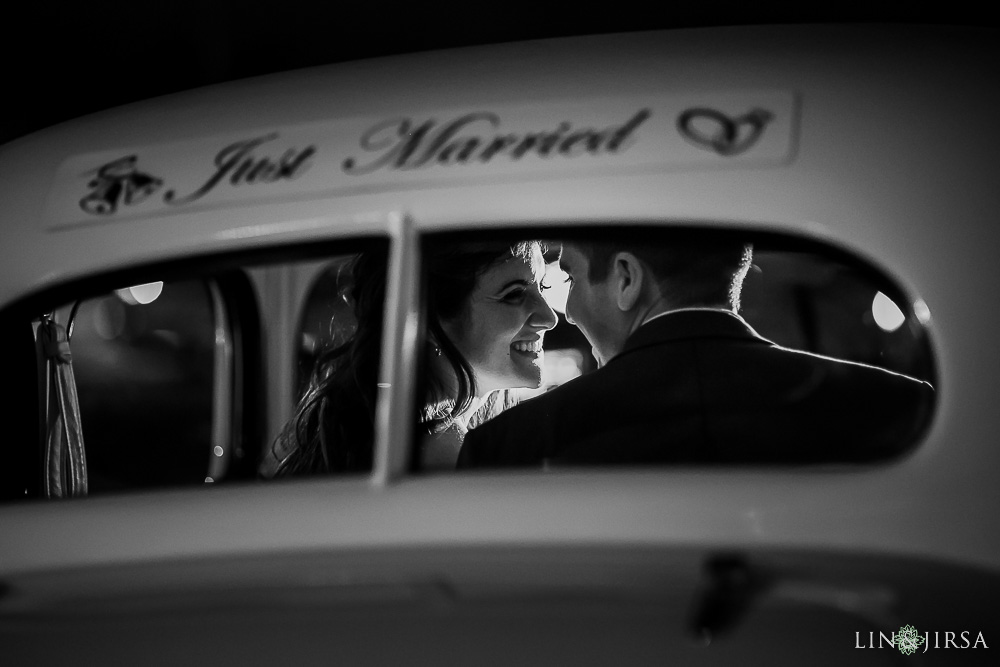 More Wedding Info:
Wedding Venue: Richard Nixon Library, Address: 18001 Yorba Linda Blvd, Yorba Linda, CA 92886
Wedding Coordinator: Agape Planning, Contact: [email protected]
Wedding Hair & Makeup Artist: Beauty & The Beach, Contact: [email protected]
Wedding Florist: Flower Allie, Contact: [email protected]
Wedding Rentals: Create-A-Party Rentals
Wedding Caterer: White House Catering
Wedding DJ/Band: American Events Network, Contact: [email protected]
Wedding Decor: Monico Fusion Decor, Contact: [email protected]
Wedding Lighting: XL Entertainment Systems, Contact: [email protected]
Antique Limo Service: [email protected]
For more info on Lin and Jirsa Photography, please contact us via our Contact Page. We'd love to set up an appointment for you to come by and see our albums, meet the team, and find out more about our other services, including wedding videography and photobooth!
To learn about our Posing, Lighting, and other shooting theories, please see our Engagement Photography Tutorials.