Ritz Carlton Marina Del Rey Wedding | Jessica & Matt
March 29, 2016
Enjoy our latest Wedding at the Ritz Carlton Marina Del Rey featuring Jessica & Matt.
Read Jessica & Matt's review on Yelp!
5 STARS – "I had a great experience with Lin and Jirsa Photography. Booking them was SO easy and they have so many different packages available to meet your financial needs. Even if they don't have a package that has exactly what you want, they will customize one for you. There is no question that LJP is the best in the industry. They respond very promptly to emails and if there is any issue, they resolve it right away. They truly want to make you happy. Onto the photography itself, Andrew was our lead photographer and he was amazing. He is very artistic and pays attention to detail. My husband and I are not comfortable in front of the camera and don't really like to take pictures, so Andrew was very patient with us and made it as painless as possible. He got some amazing shots, but my favorites were the candid ones. Andrew and his two assistants did an amazing job at capturing the moments. We didn't have a videographer, but with the pictures we got, we didn't need it. He really told the story of our day through the pictures. Lastly, we got married on Saturday, March 19th, and received all of our images on Friday, April 1st. Less than 2 weeks after the wedding. We technically got married before the busy wedding season, but still, they originally told me 4-6 weeks and we got them in less than 2 so I was very happy with that!!!! Anyway, great service, great work, and I recommend them to everyone!"
Special thanks to Ida Gardner Events for coordinating such a fantastic event!
Also, be sure to follow us on our Google Plus Page for updates and the latest with LJP, Los Angeles!
Wedding Preparation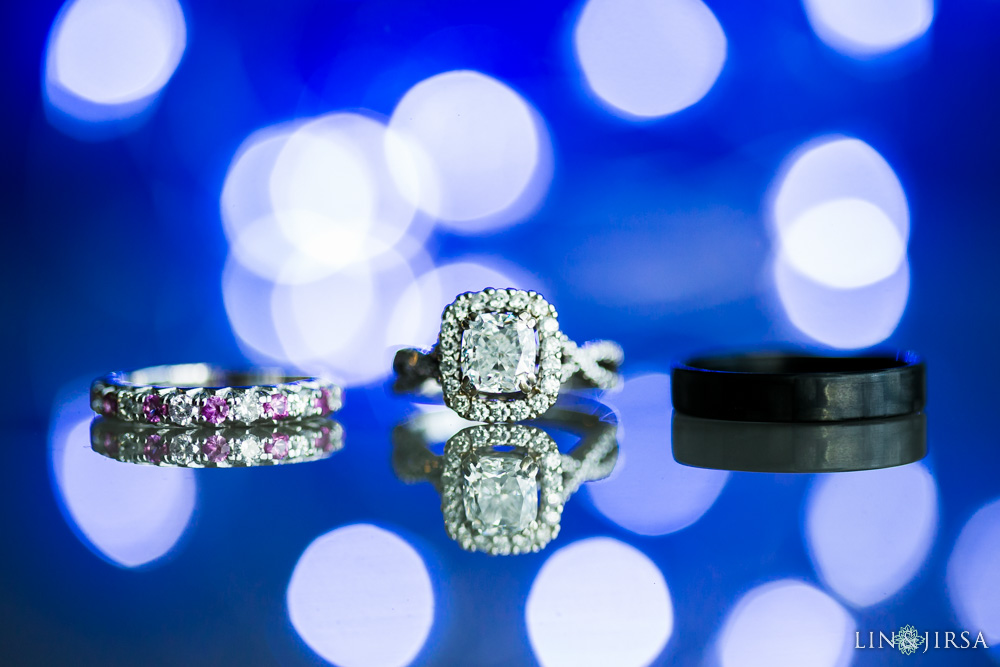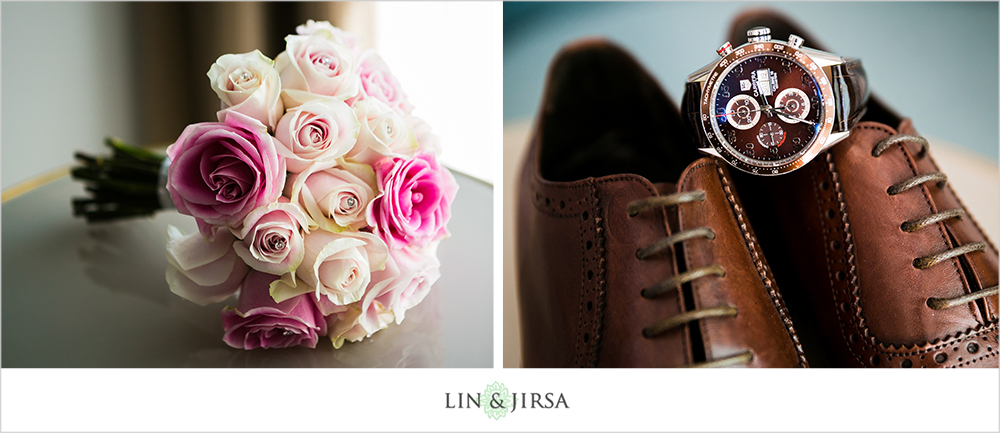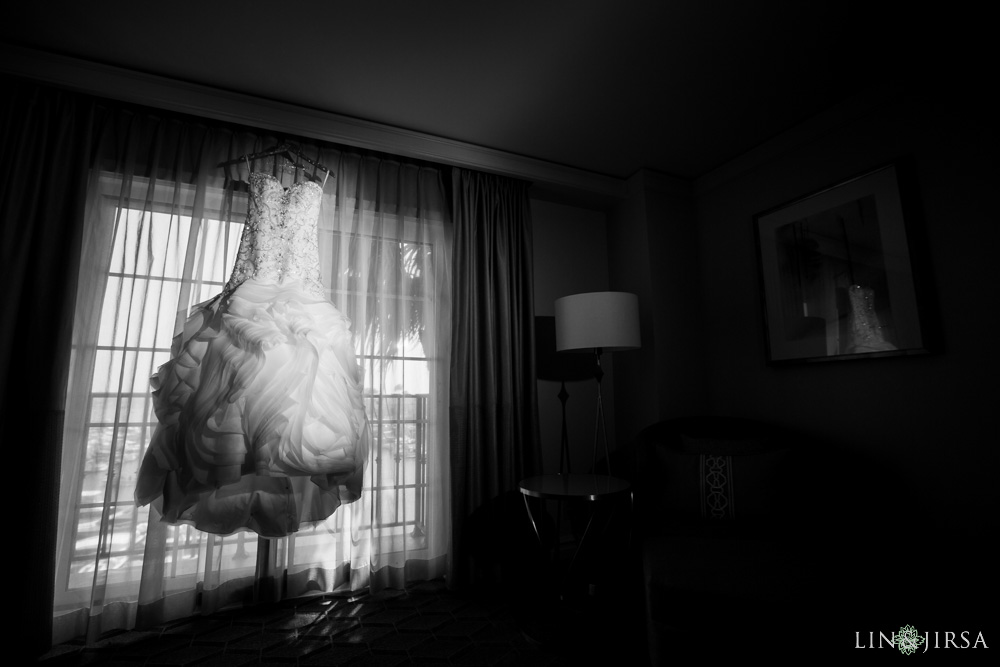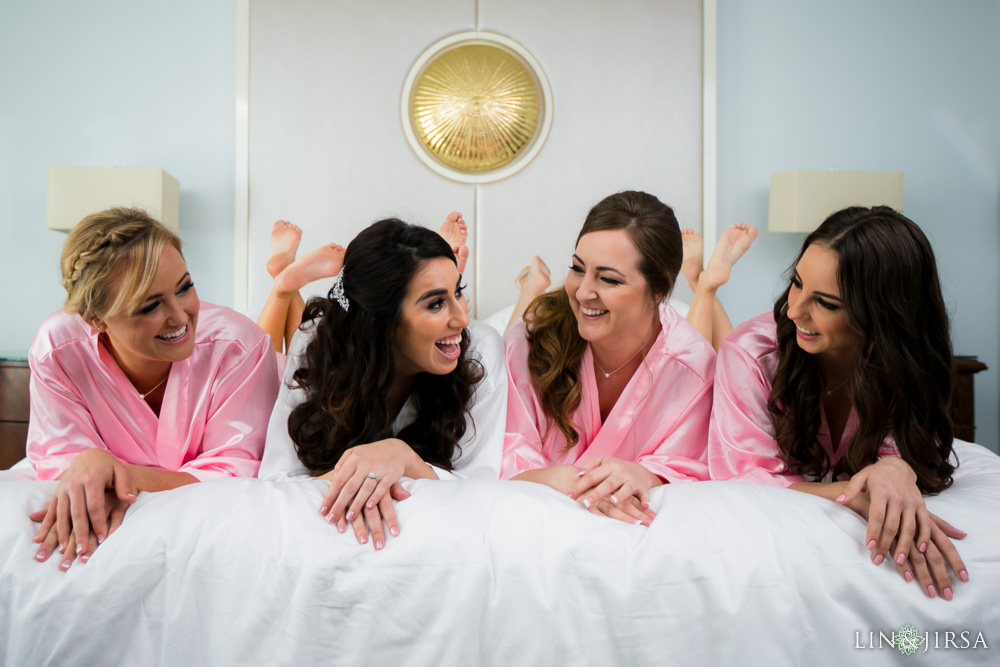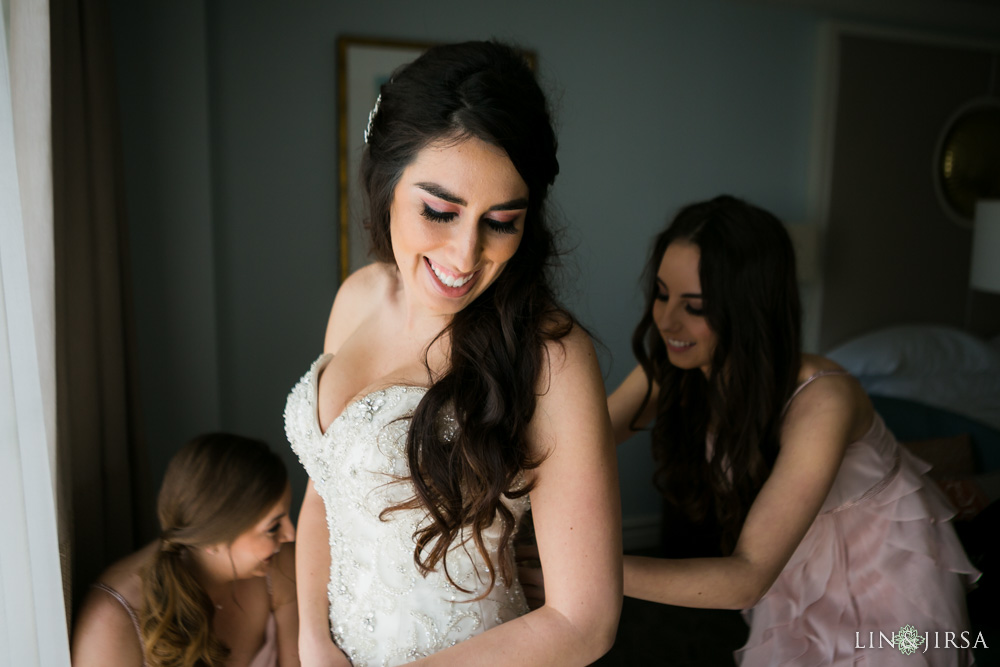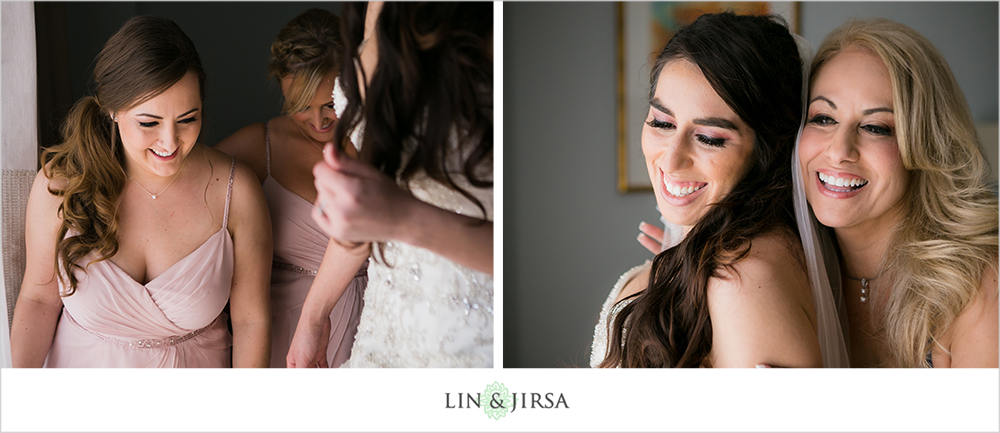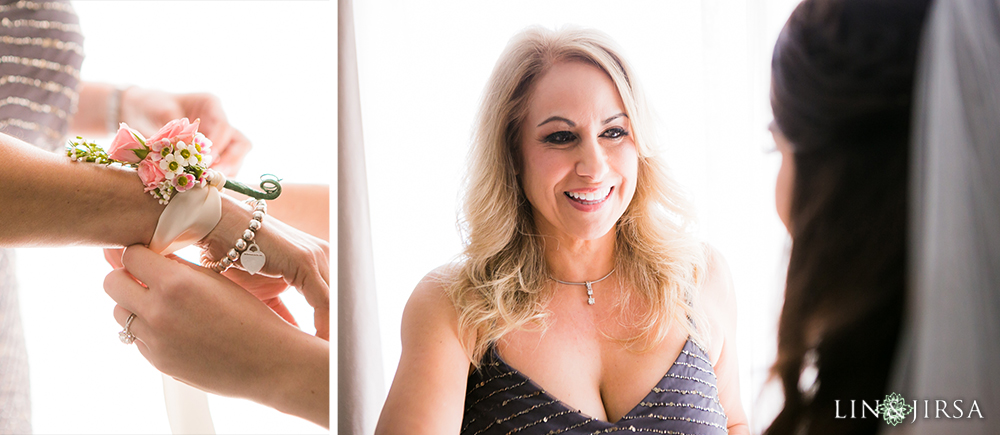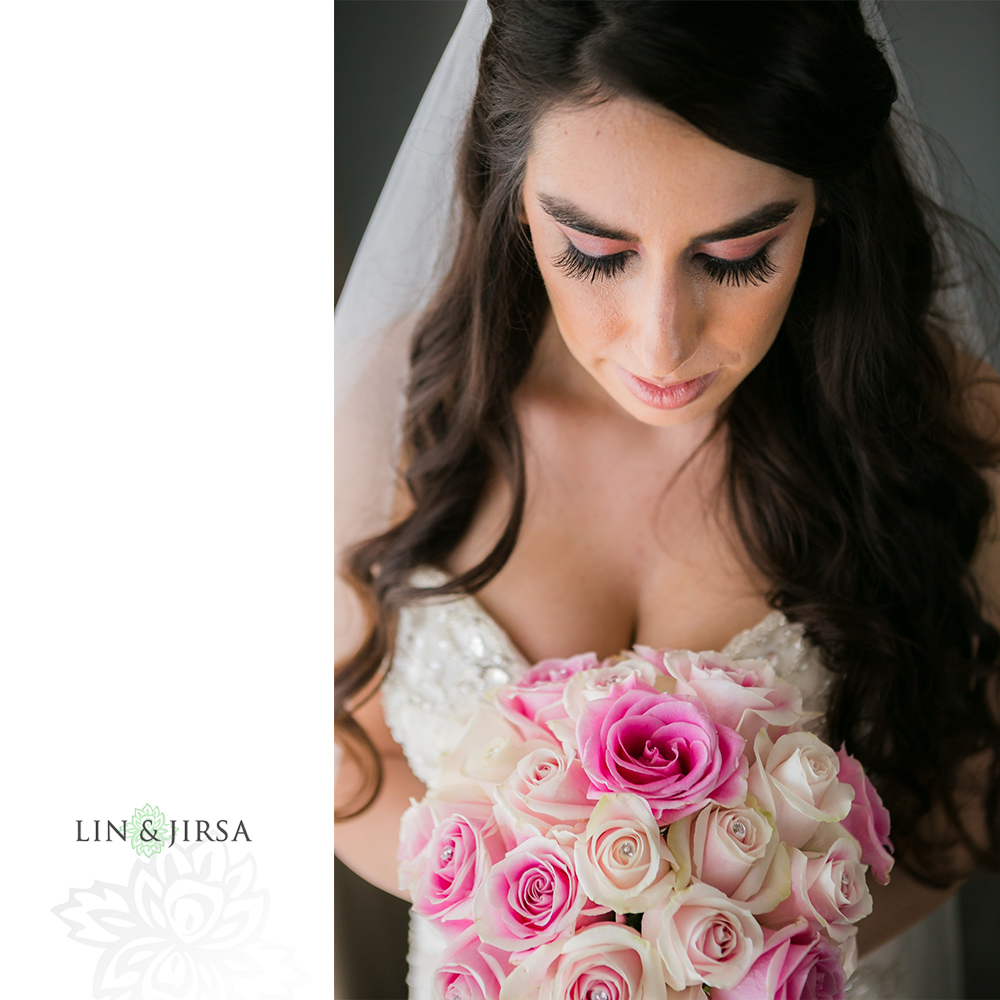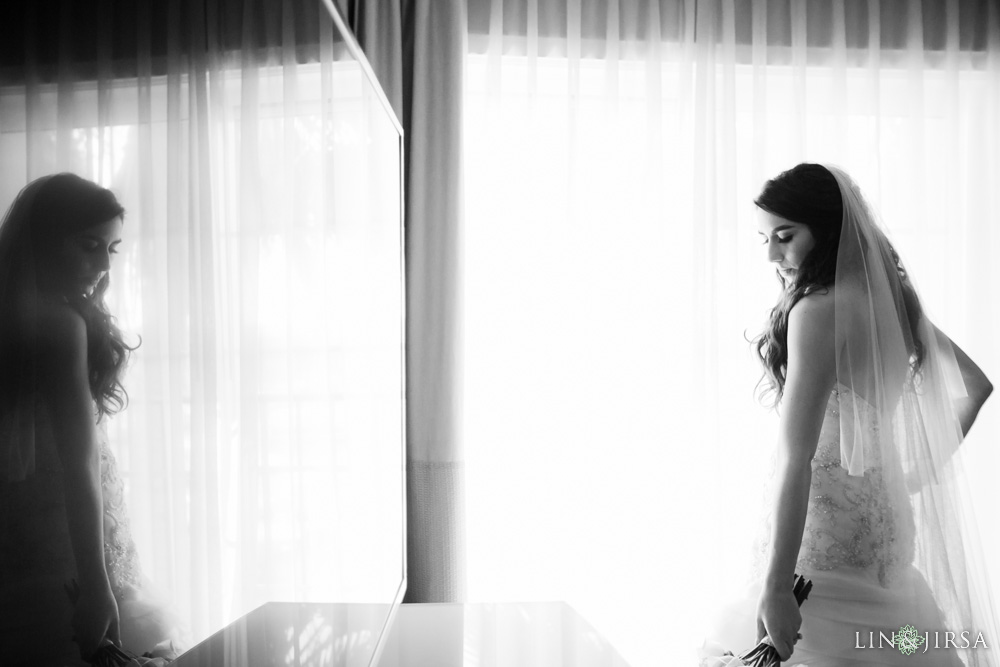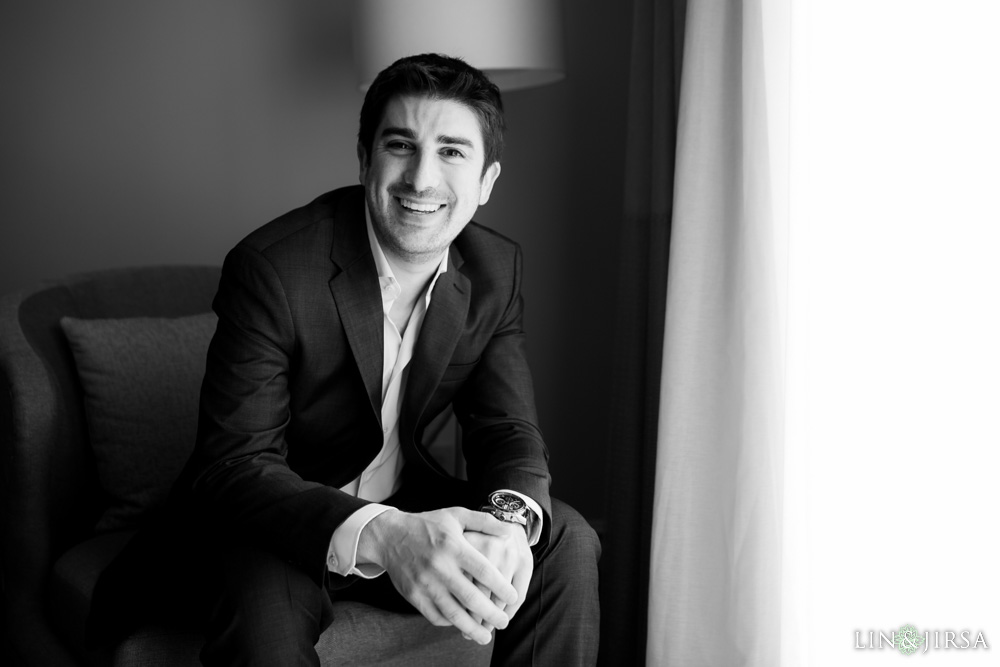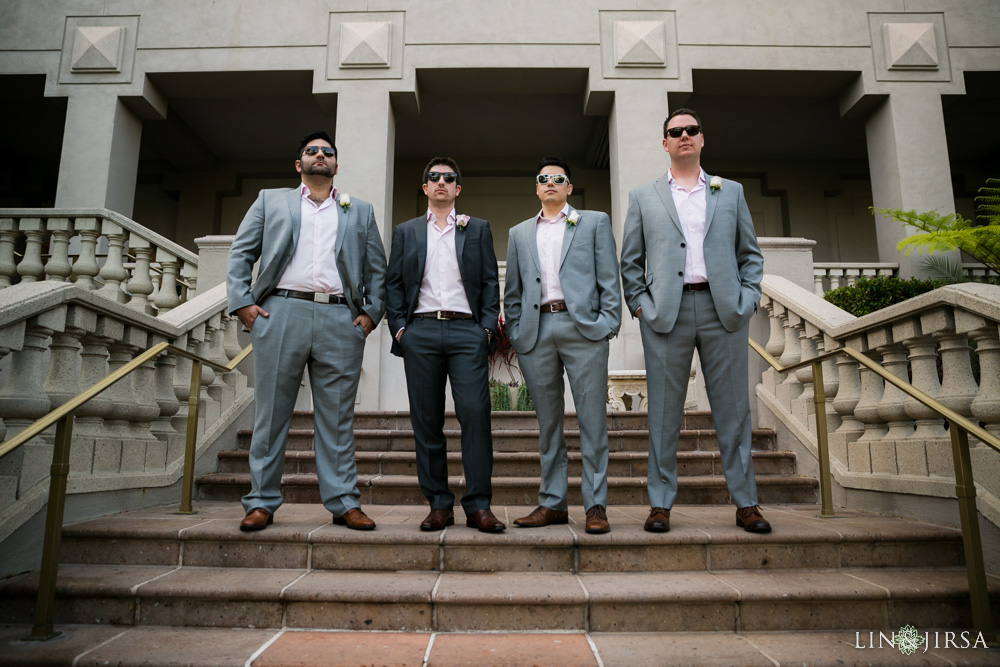 First Look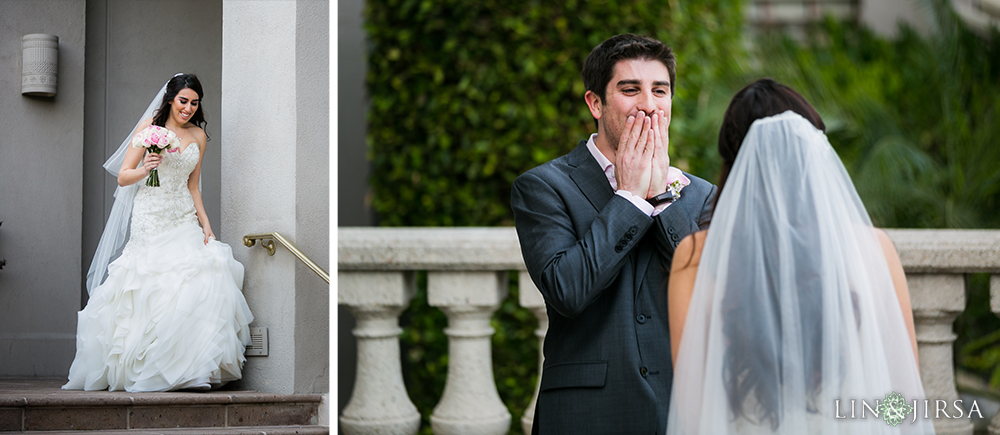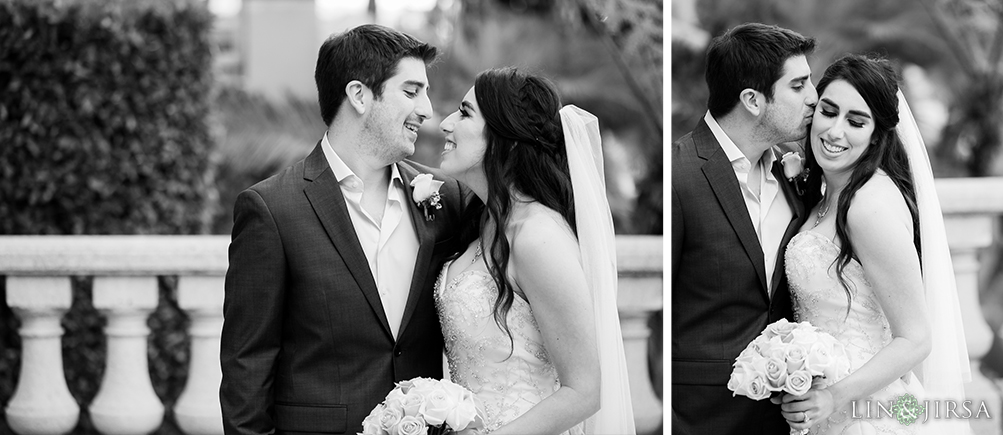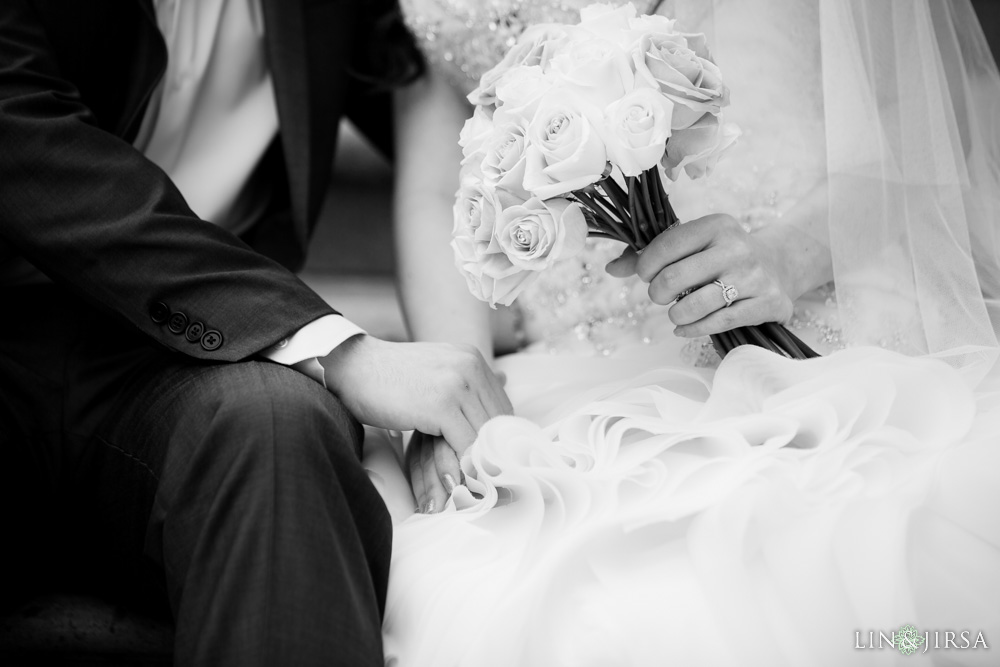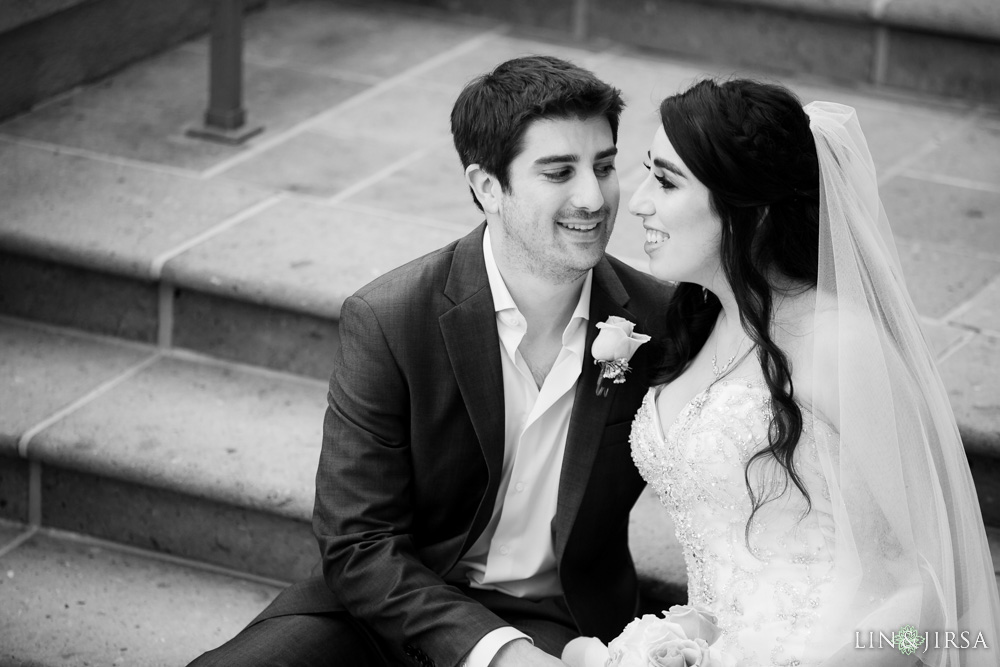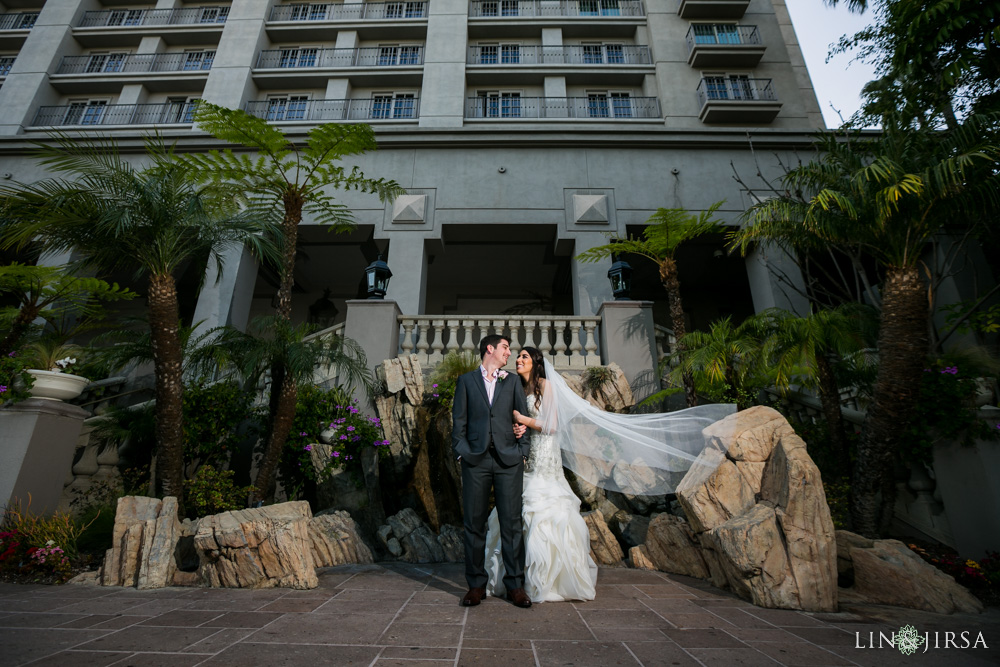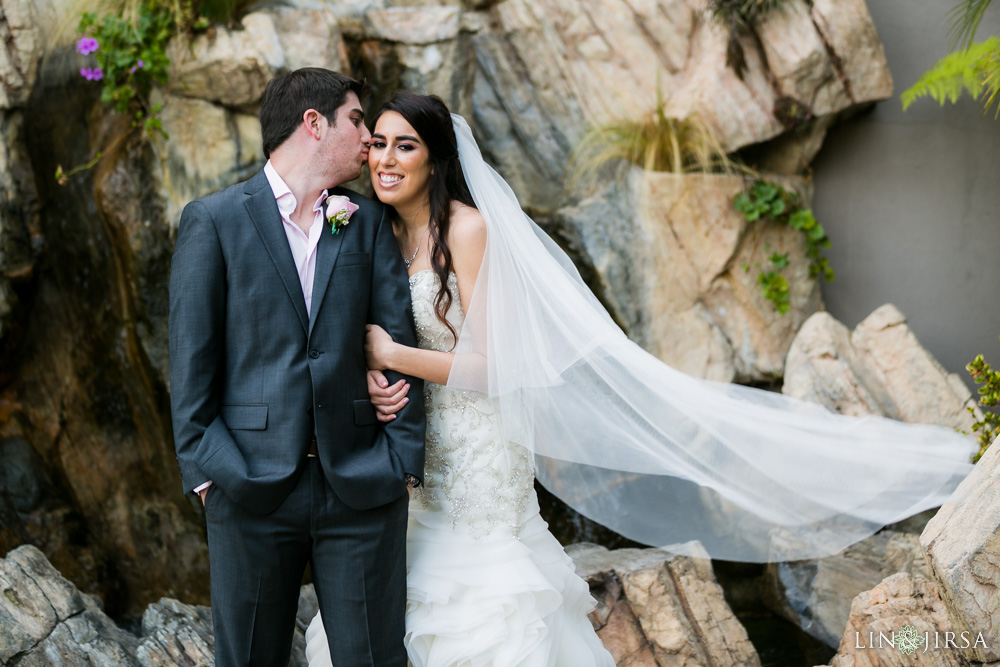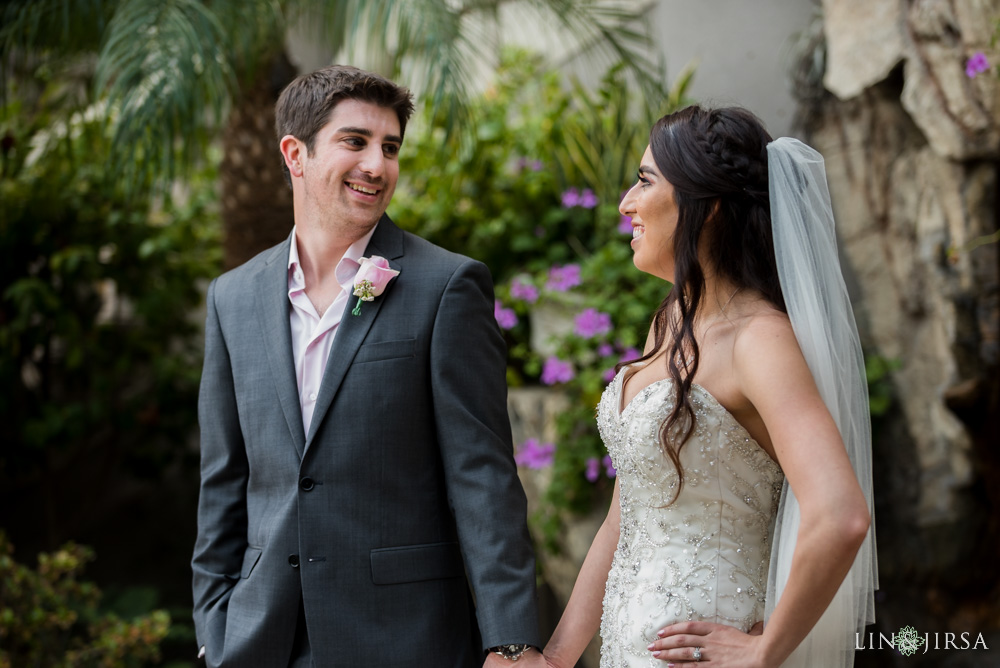 Wedding Party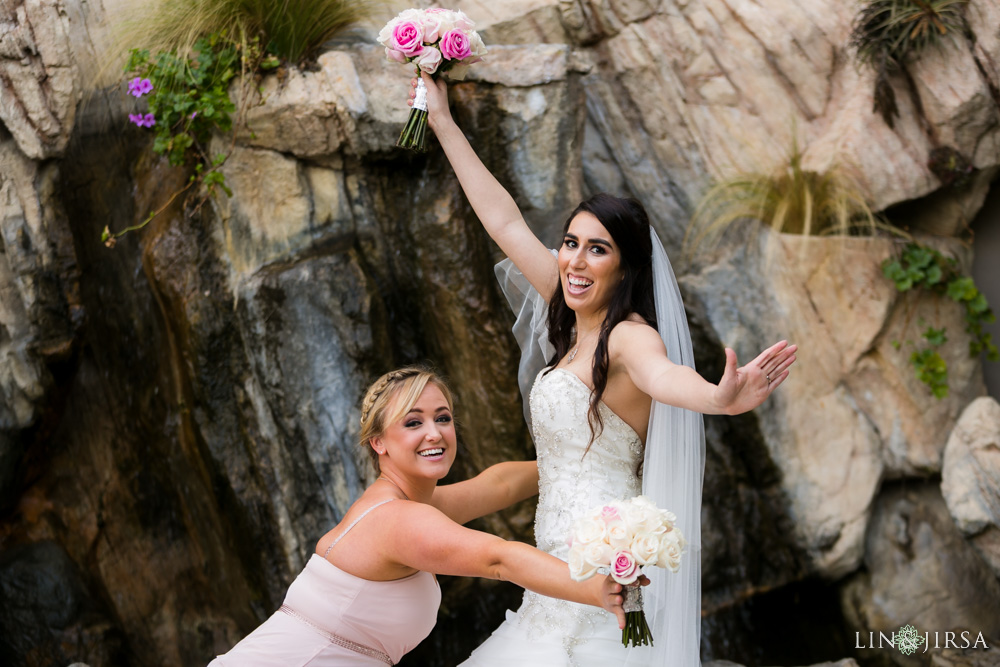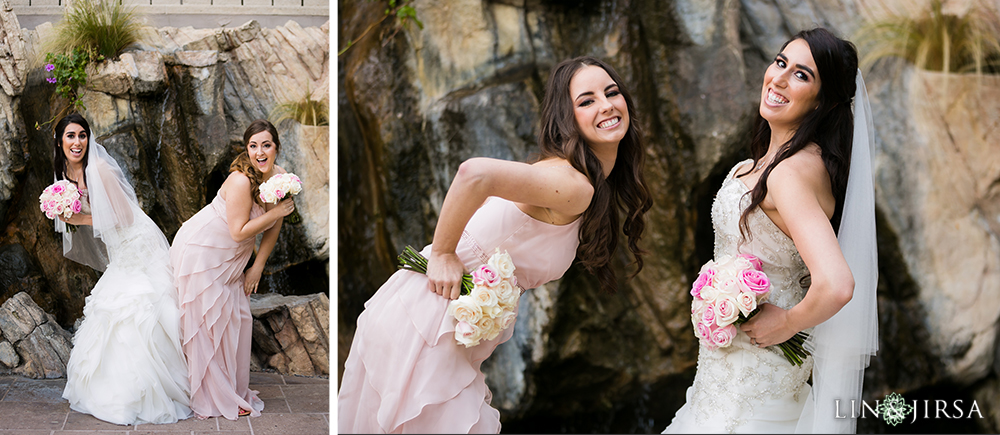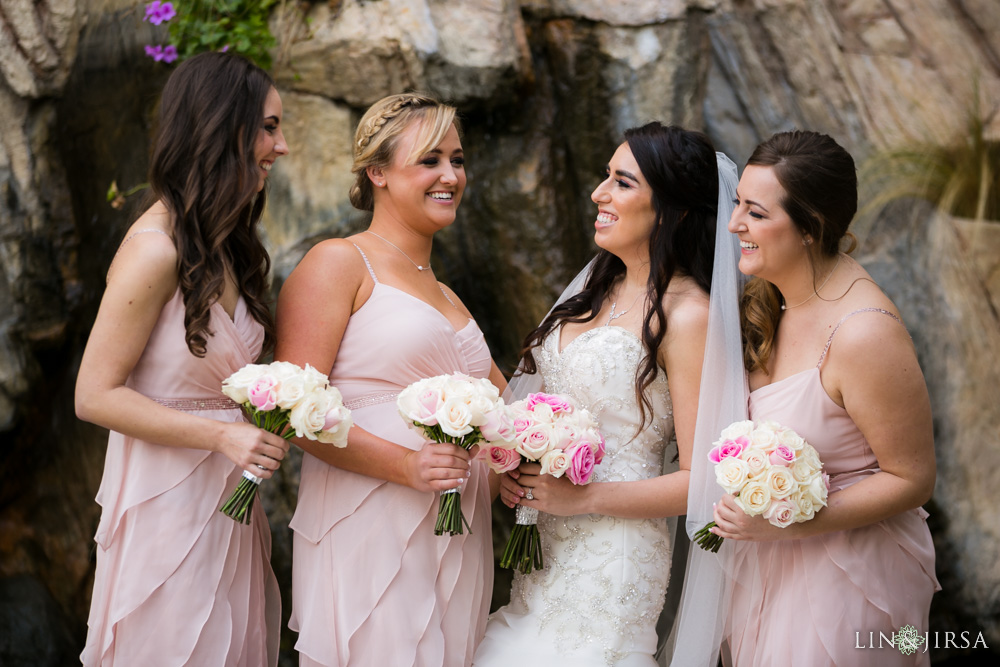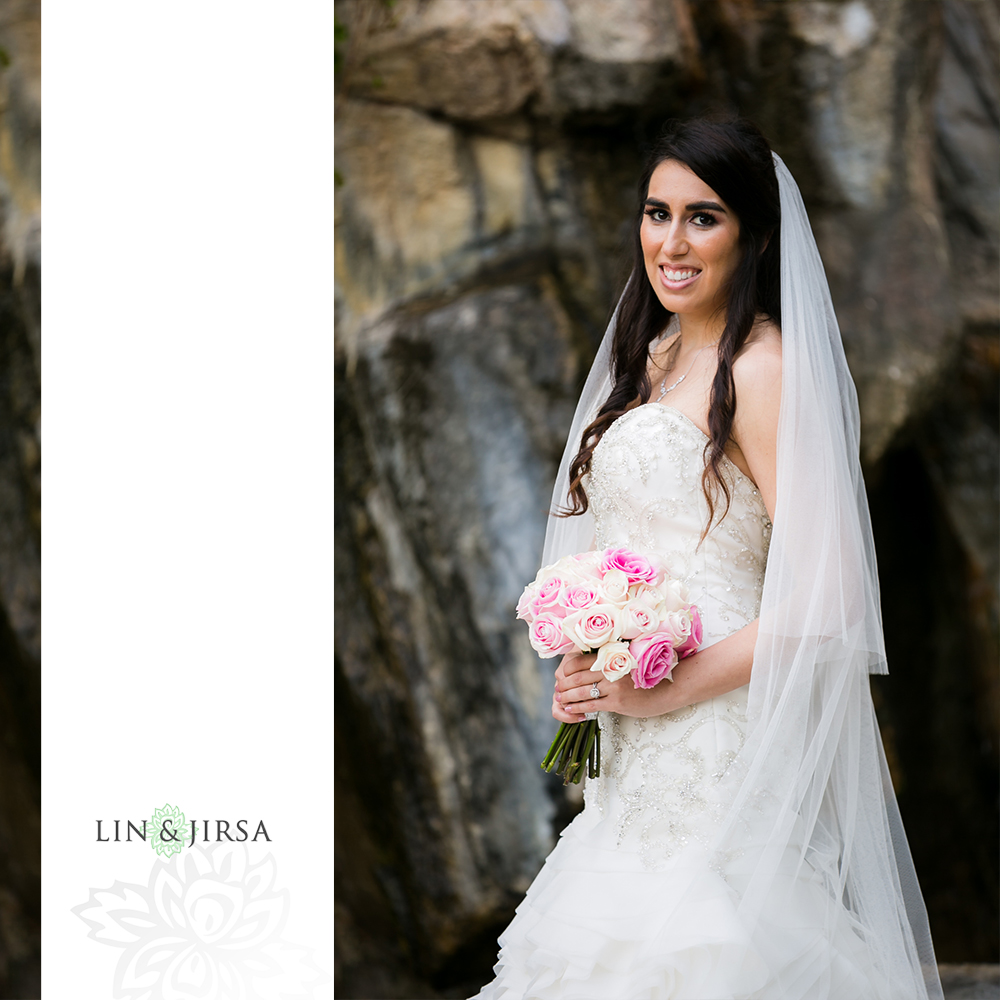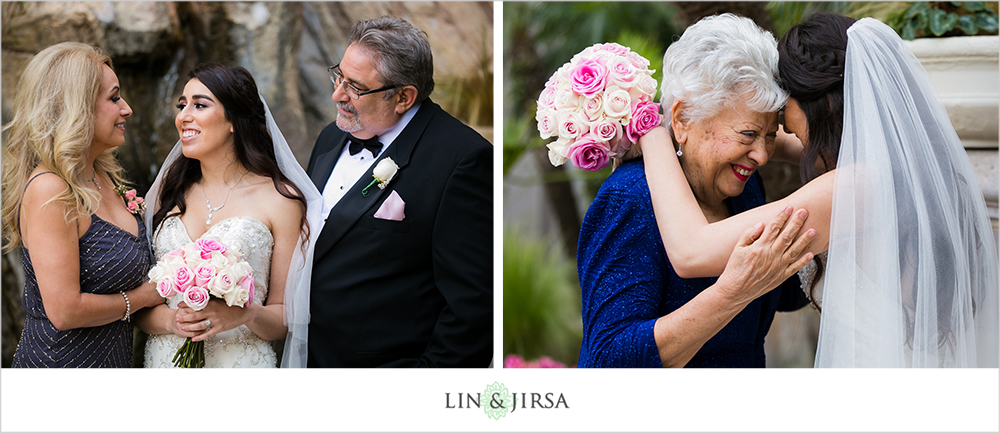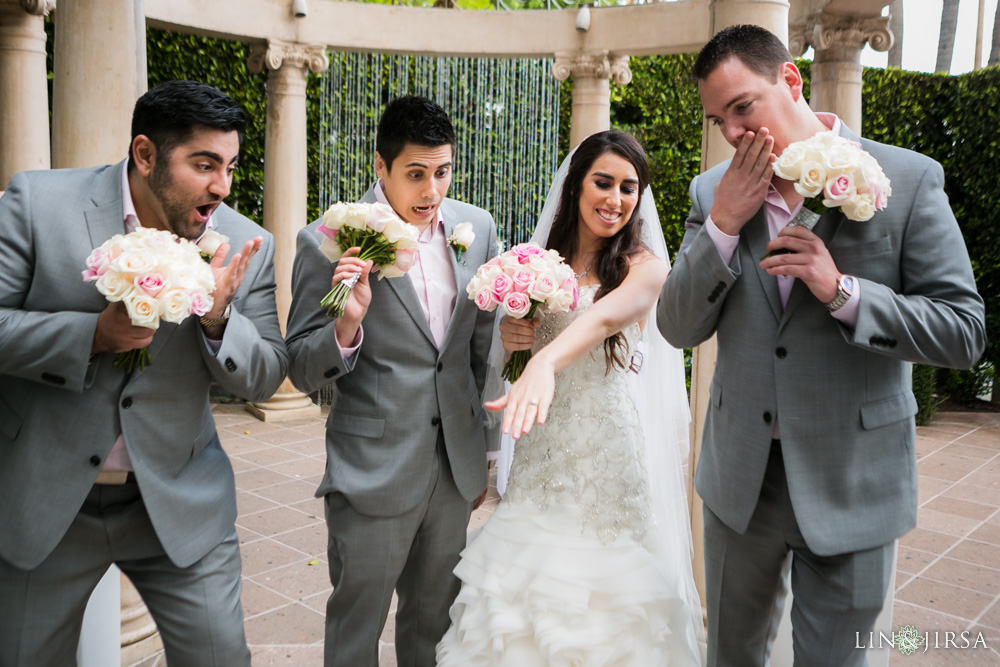 Wedding Ceremony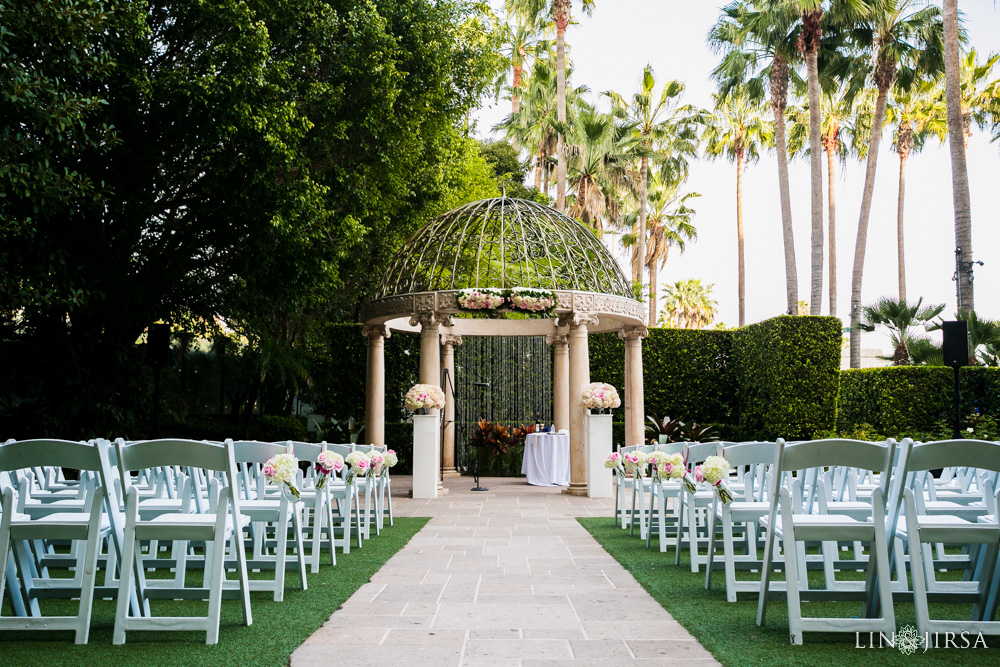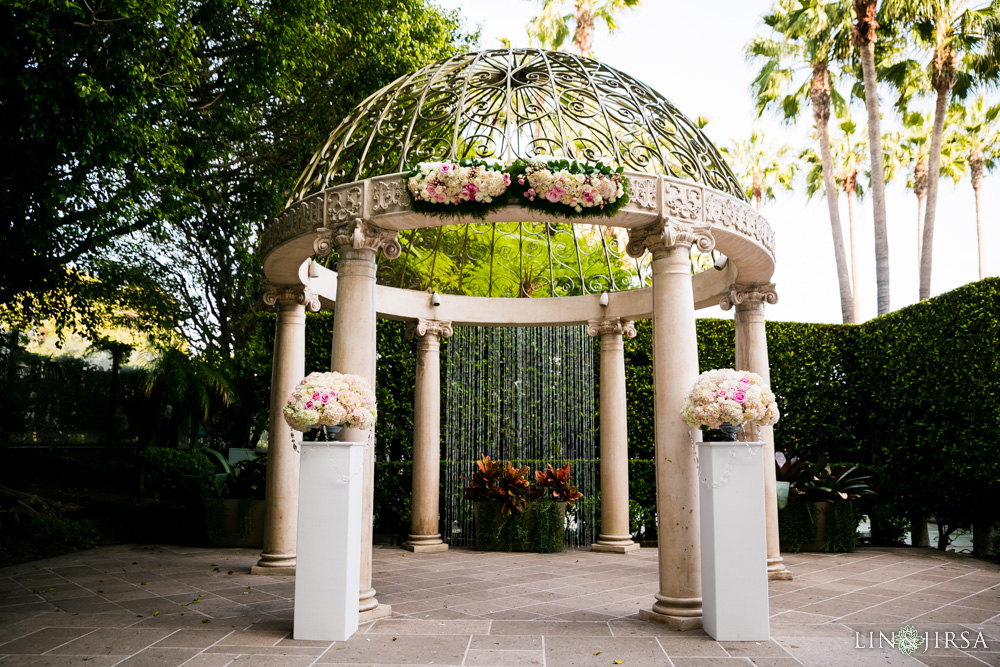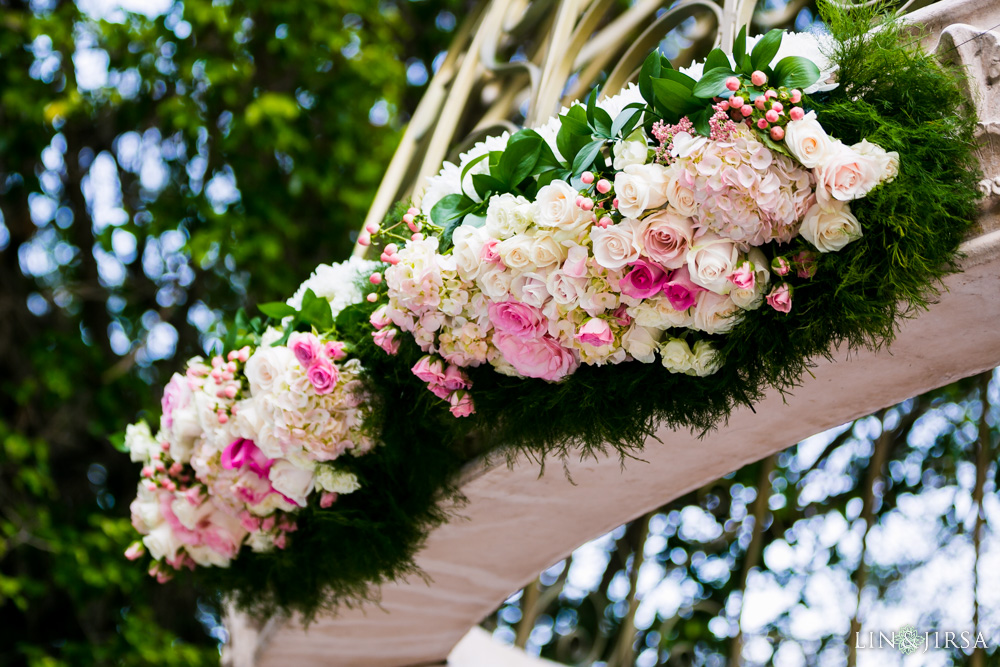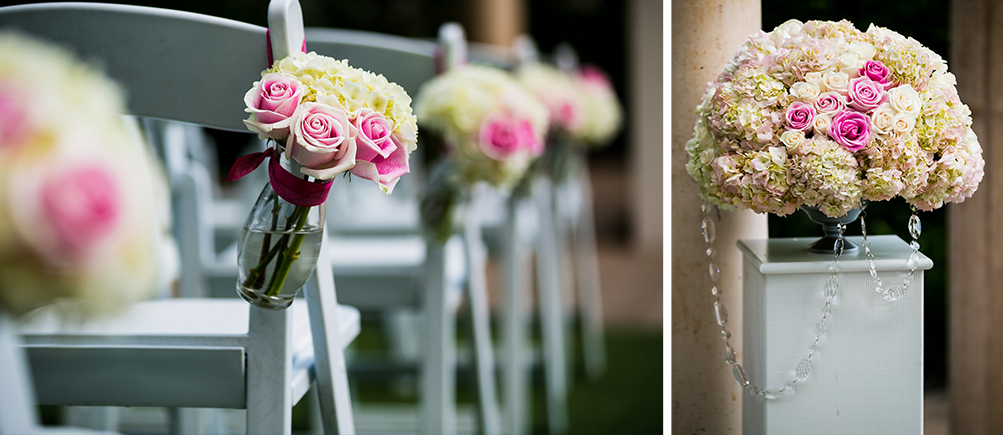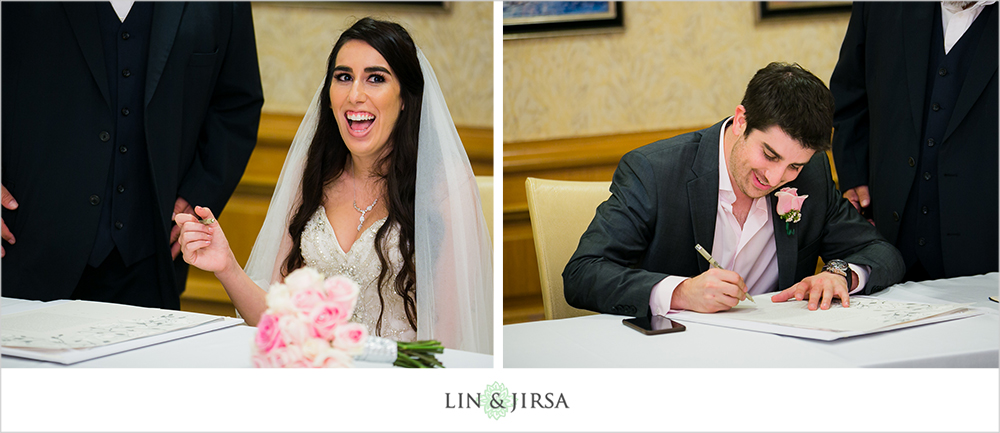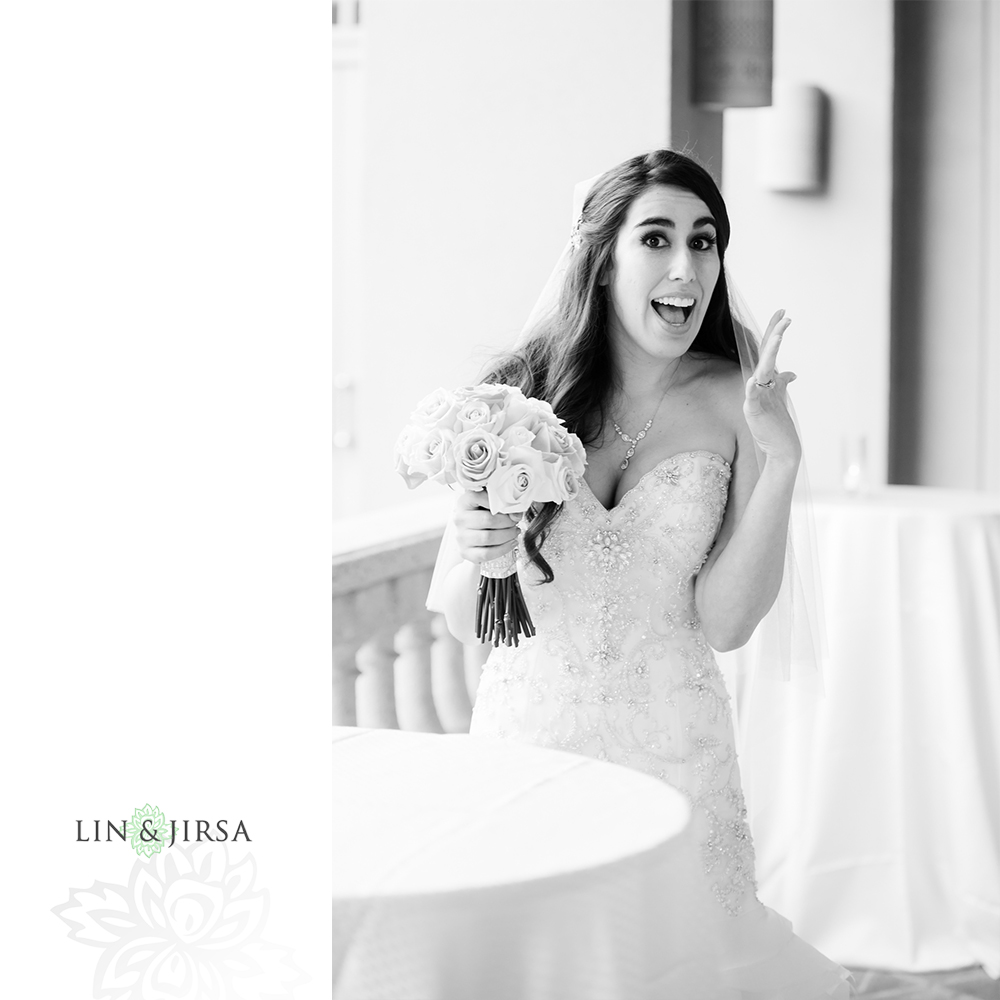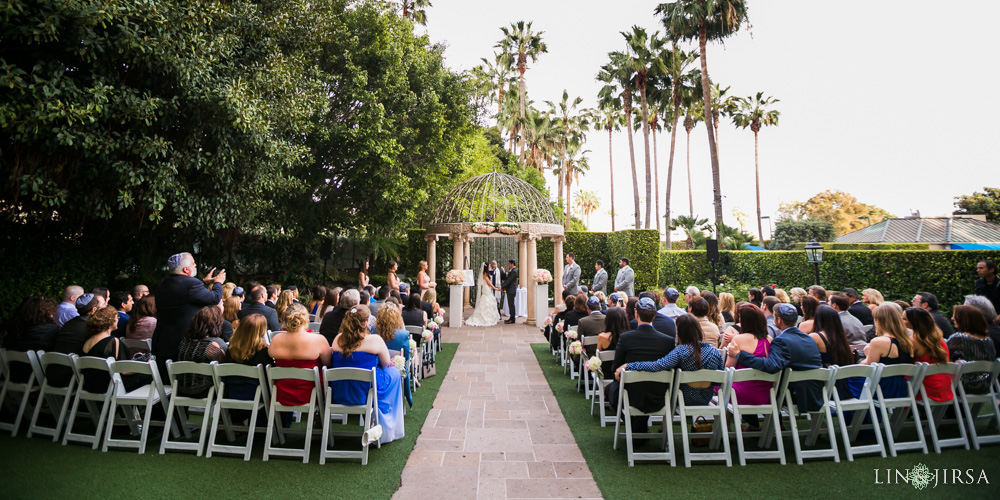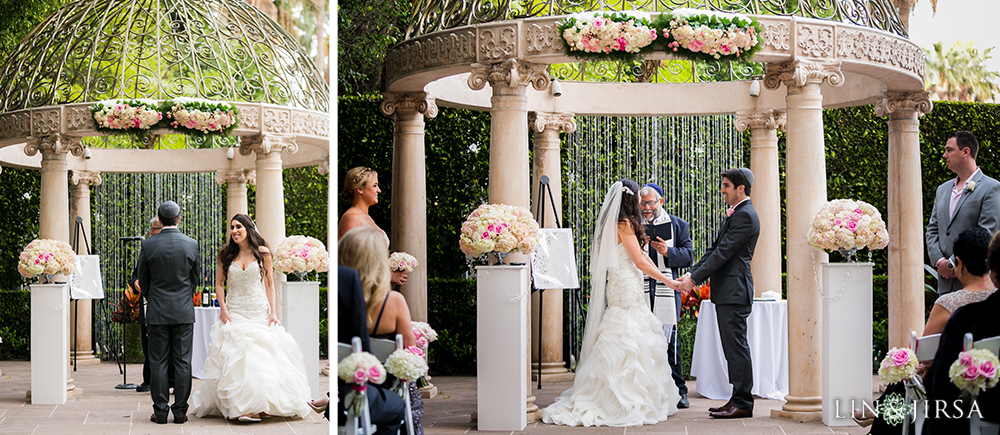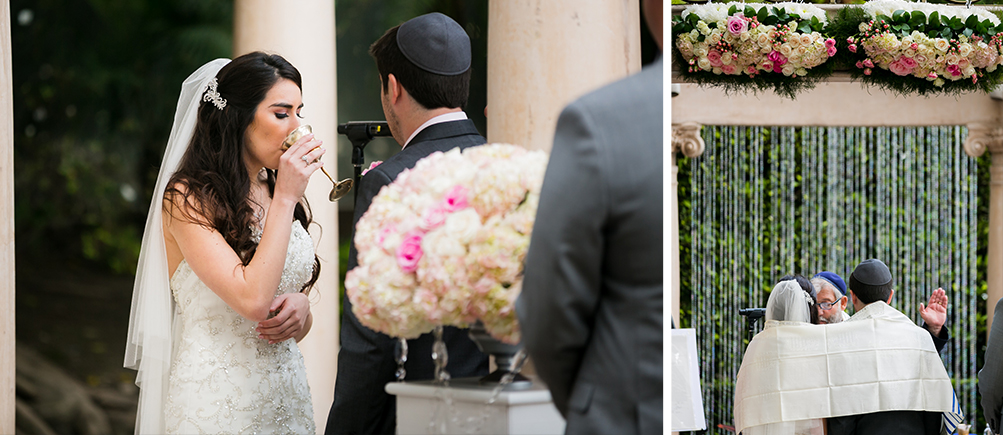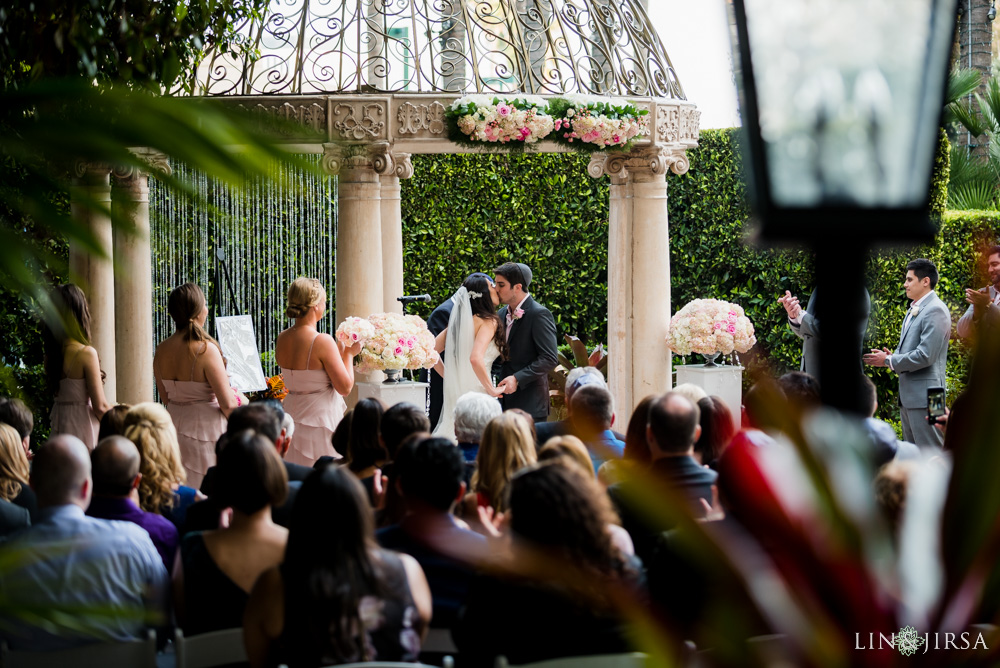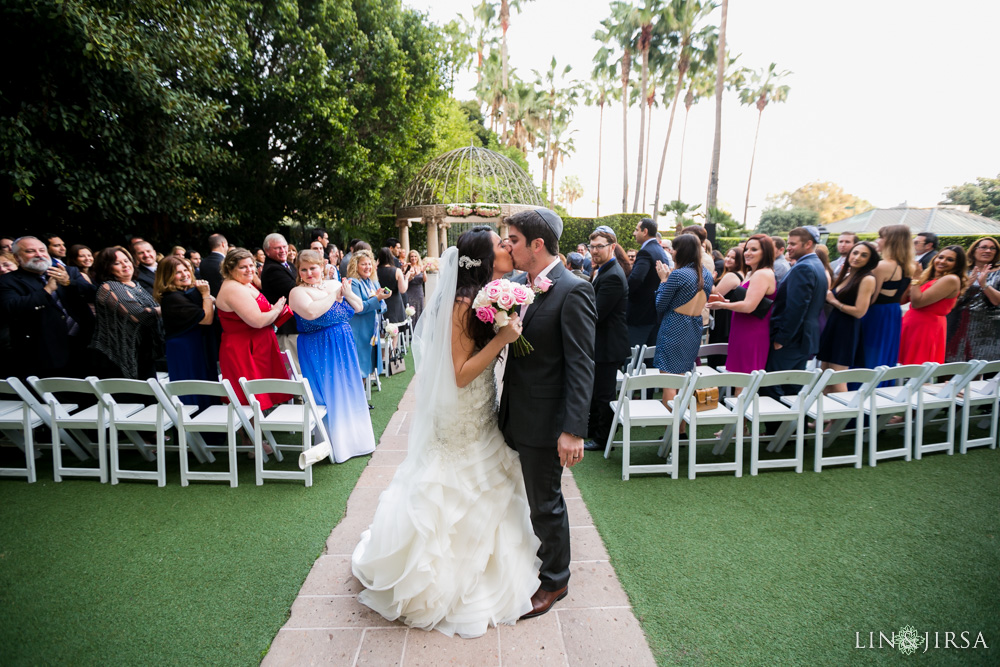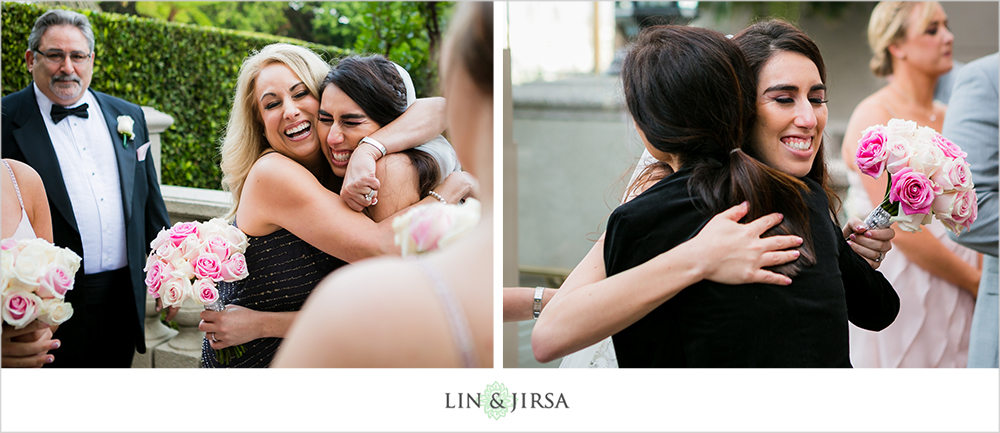 Wedding Couples Session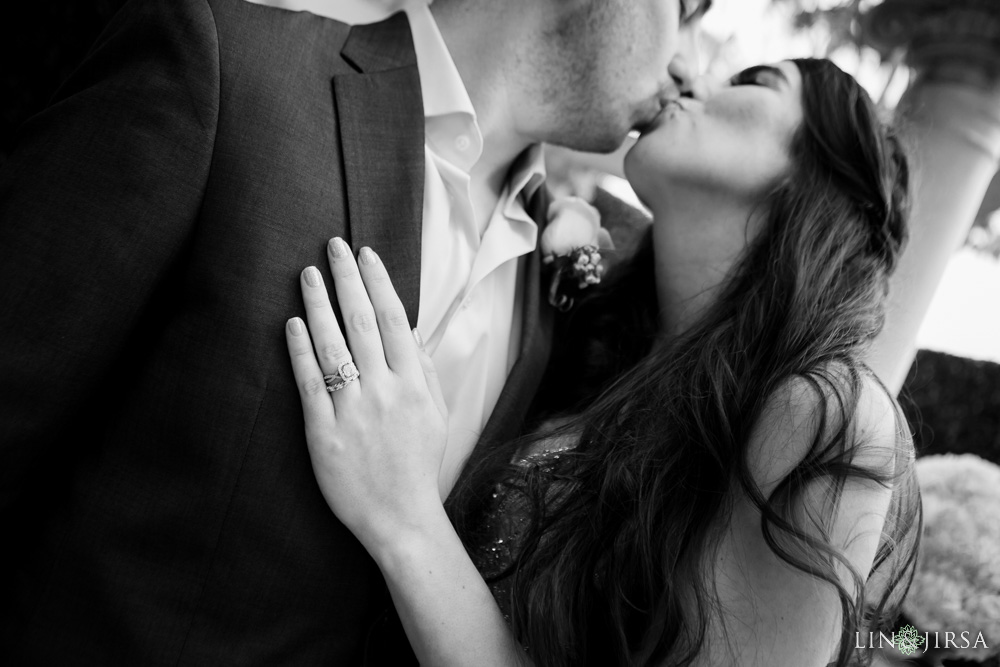 Wedding Reception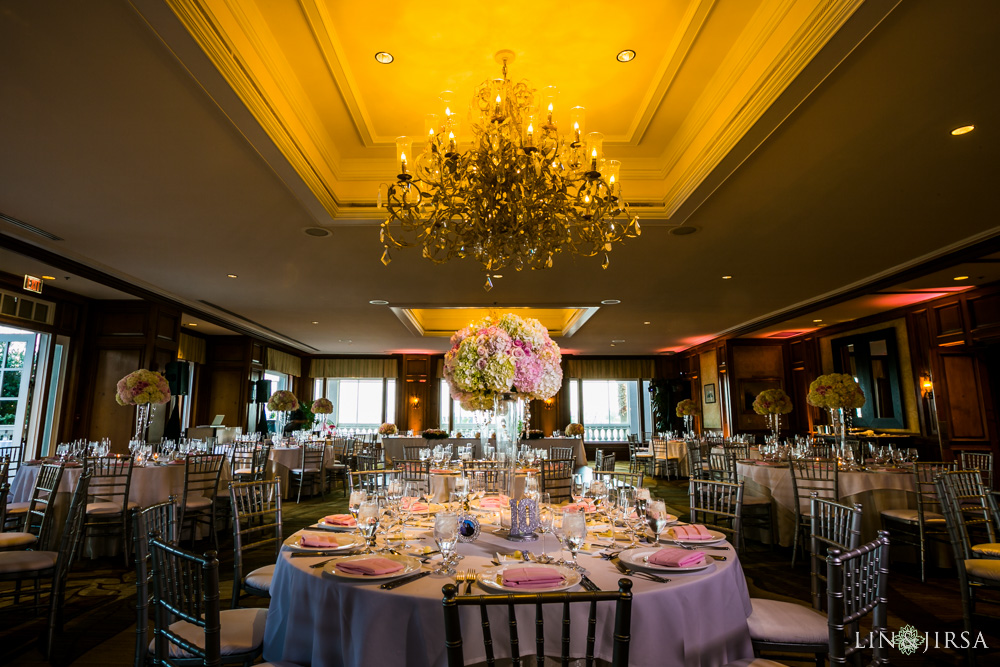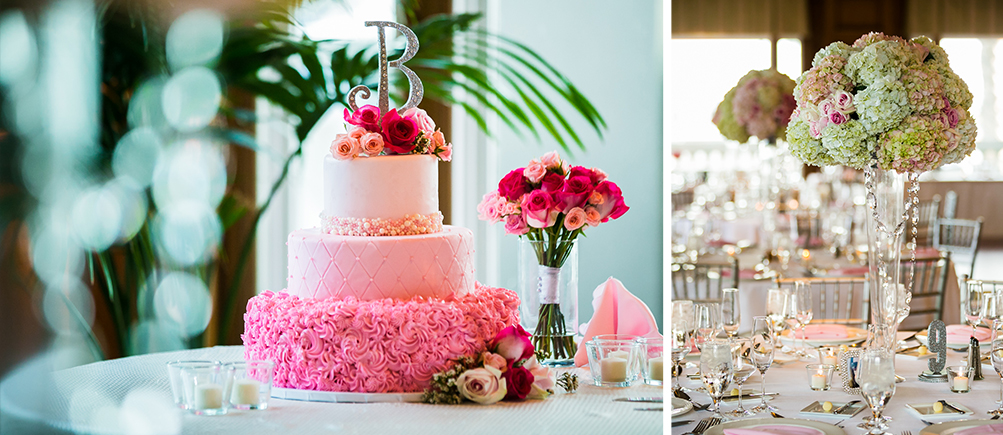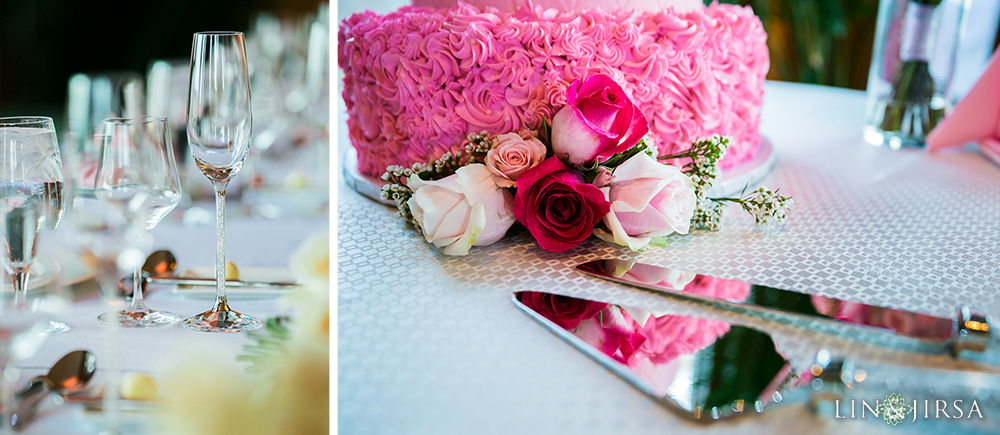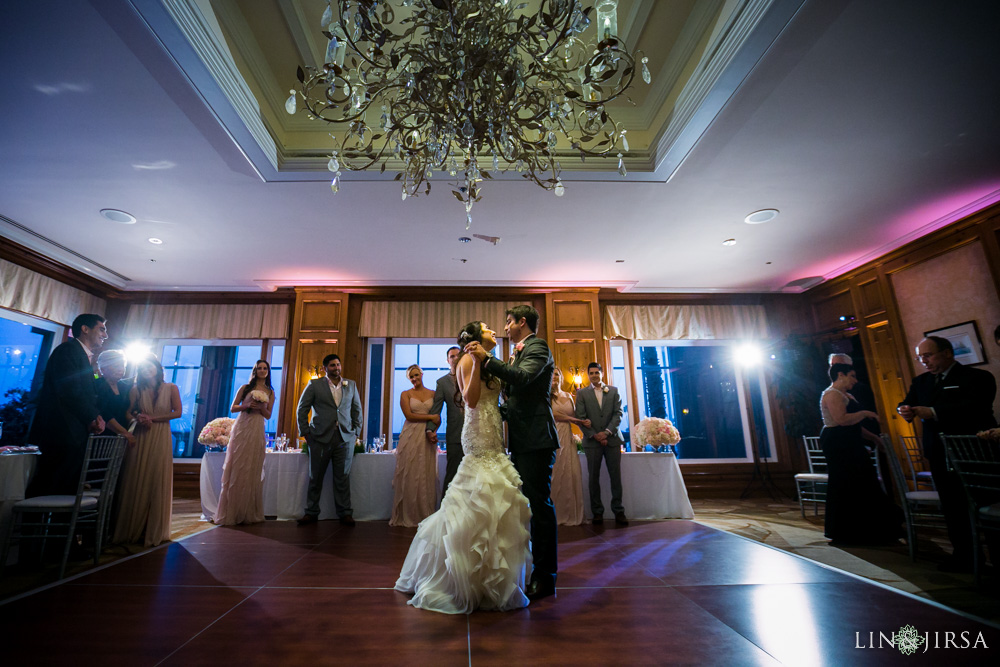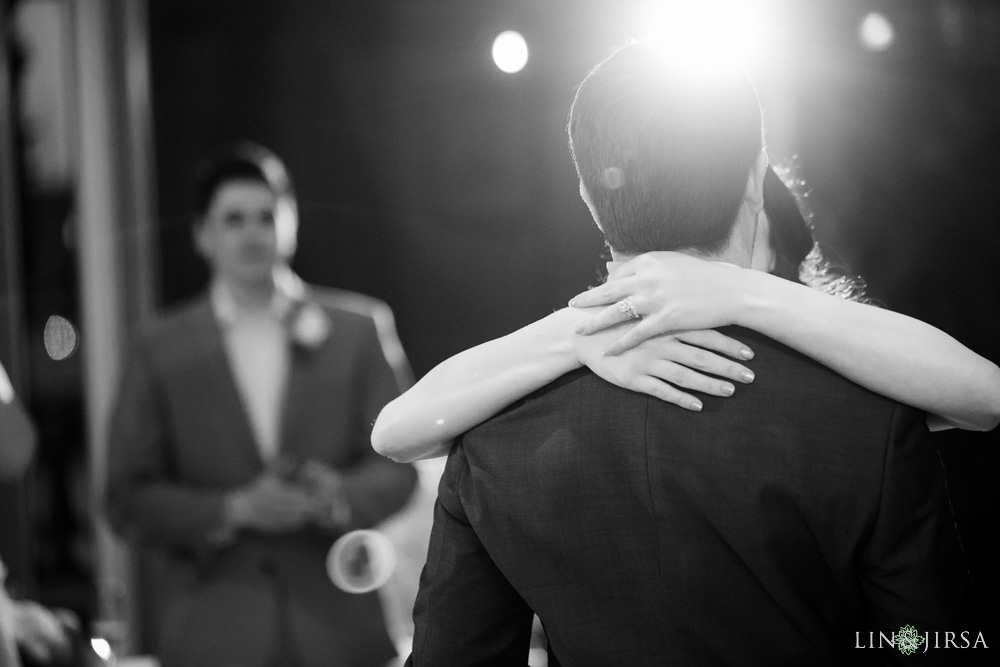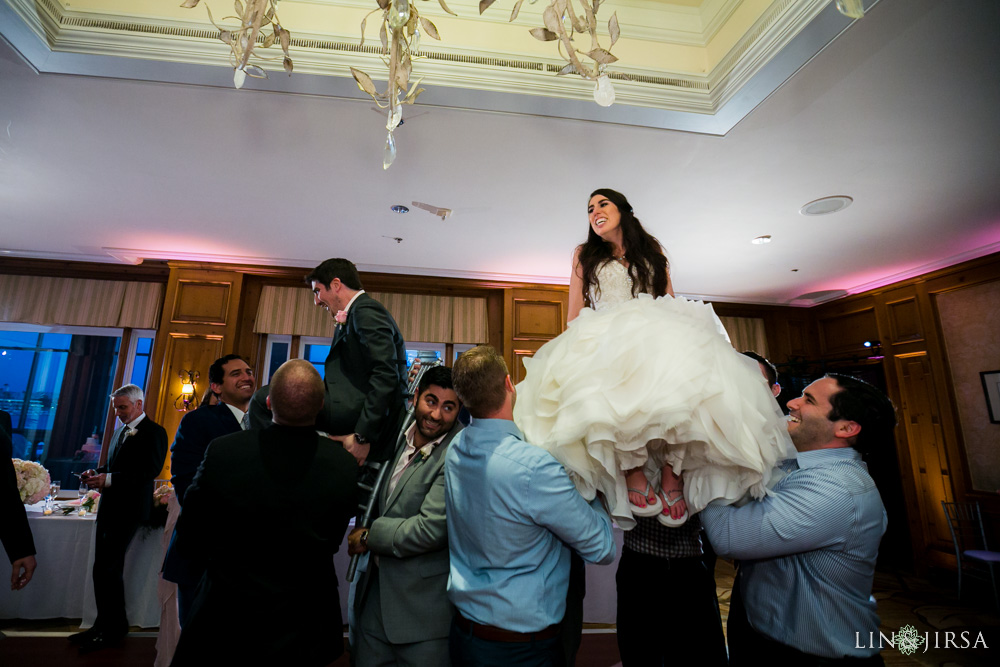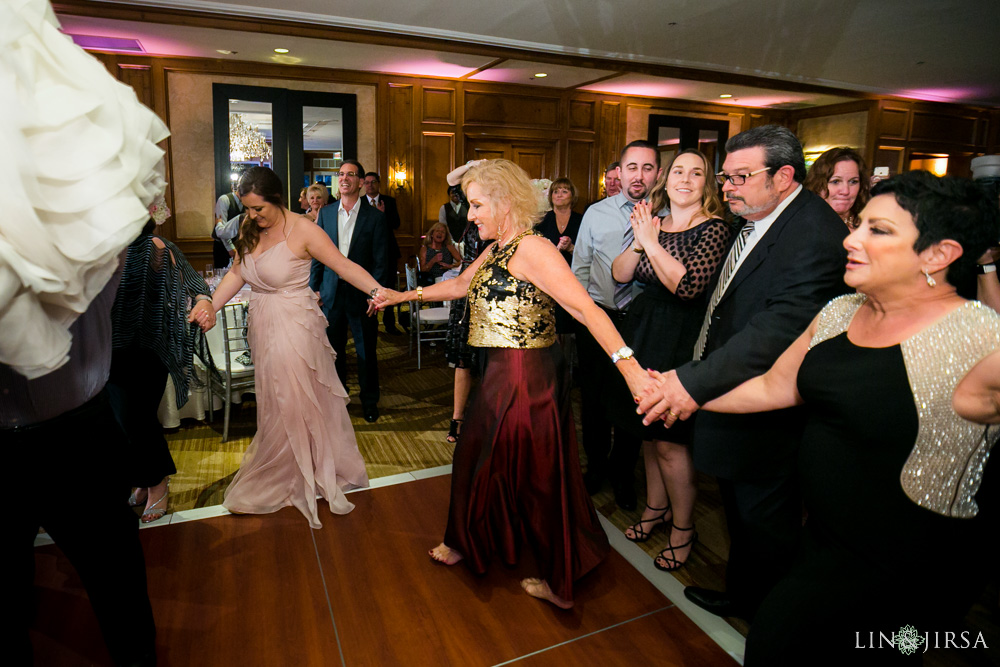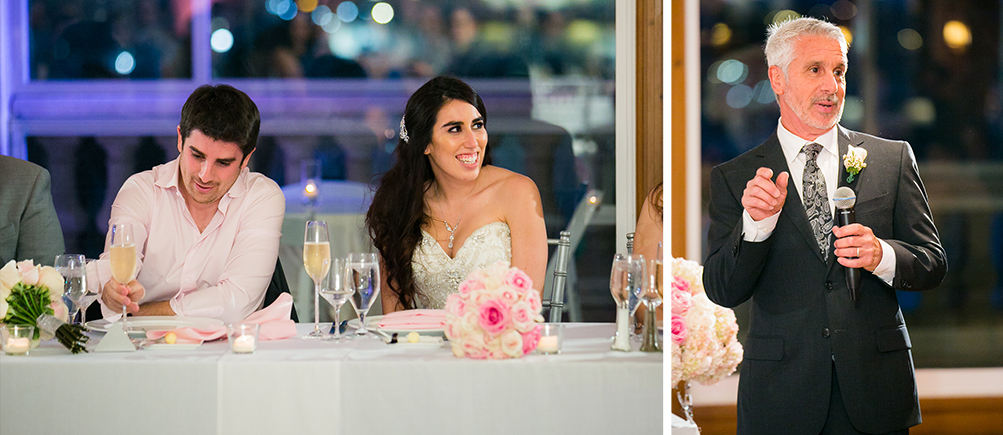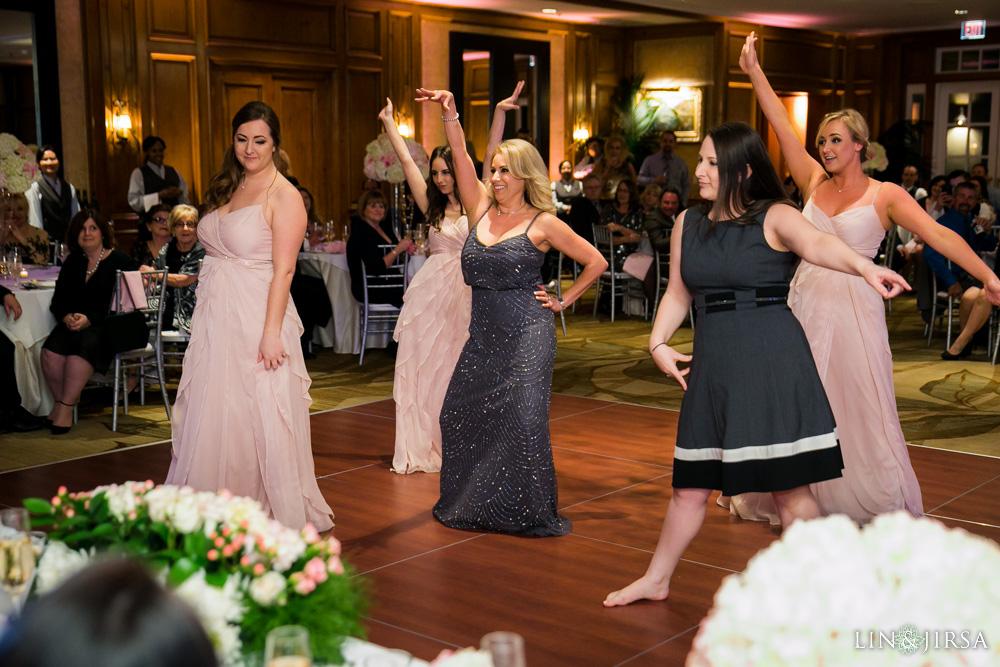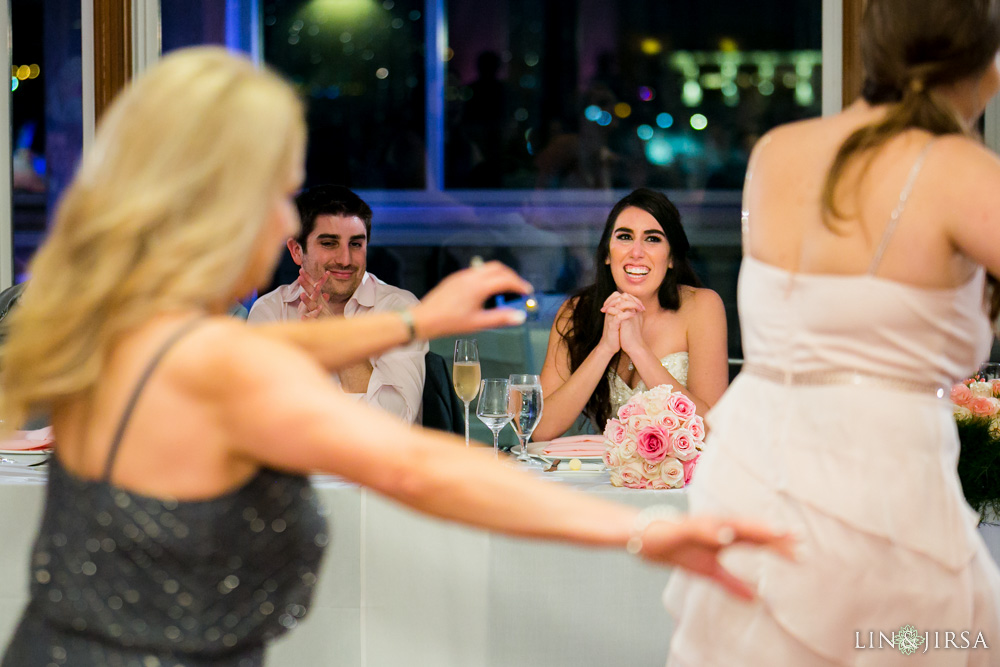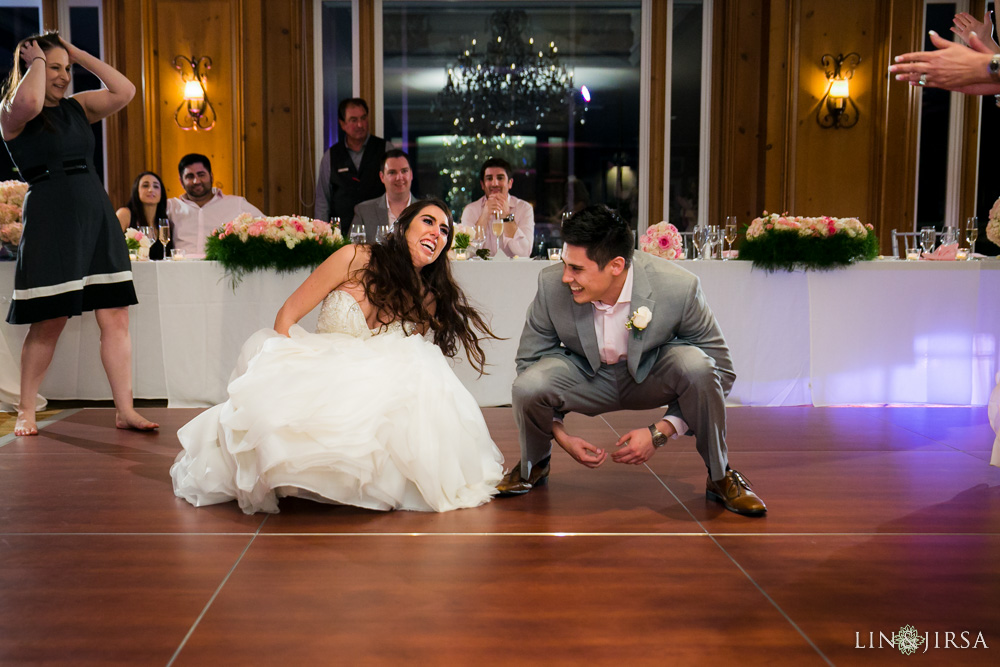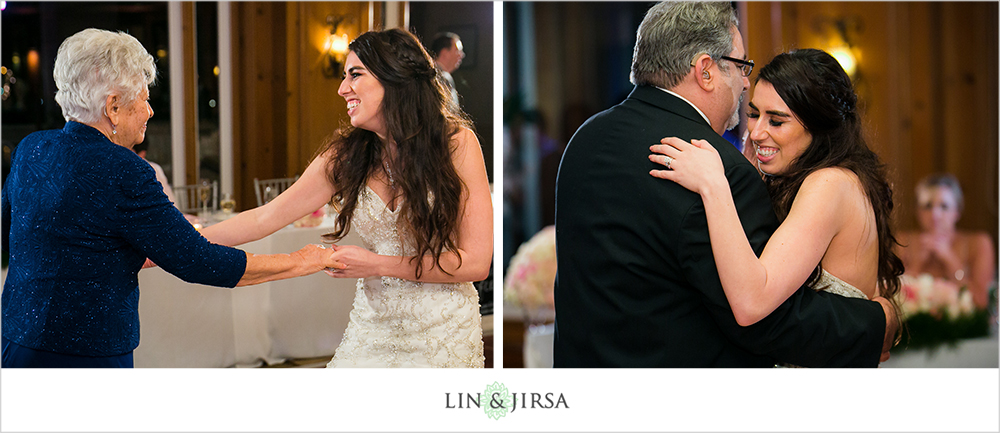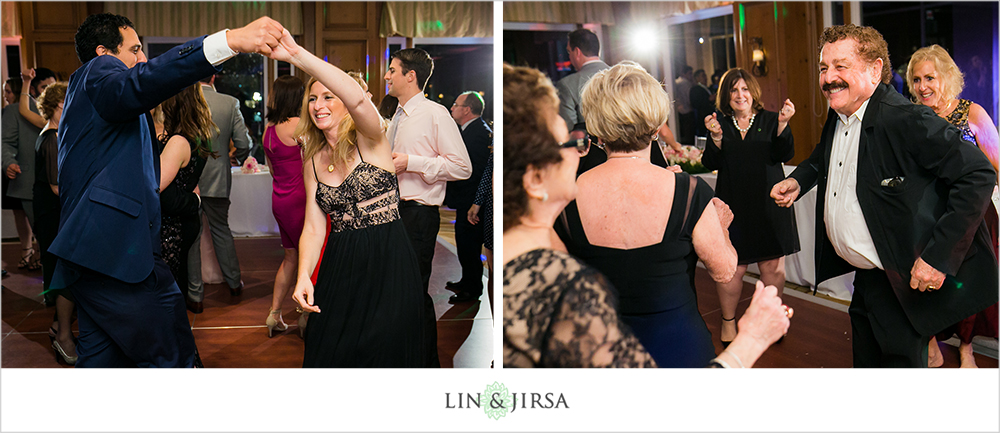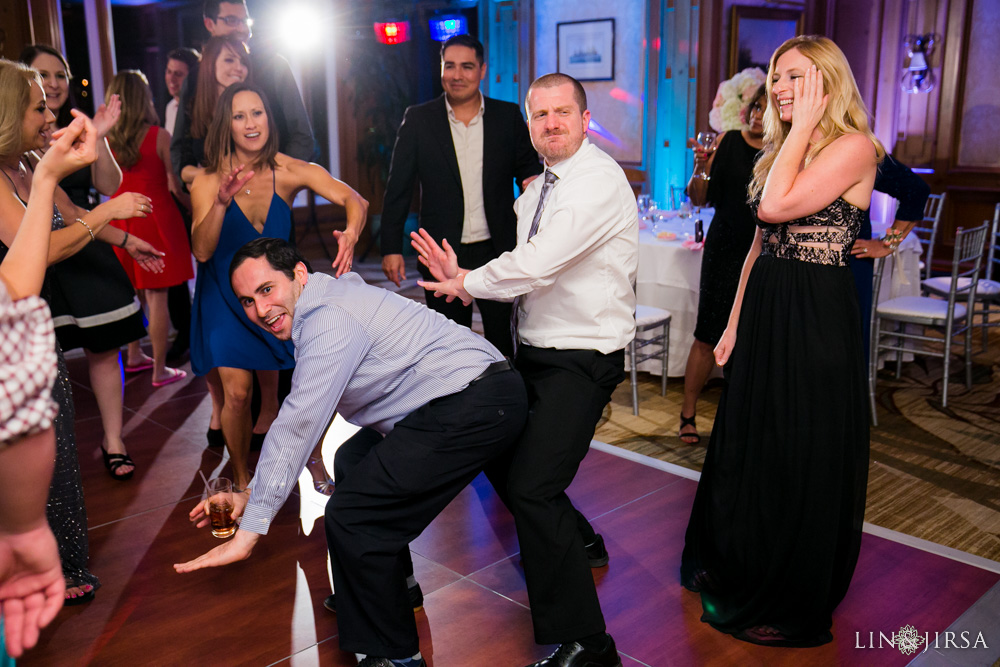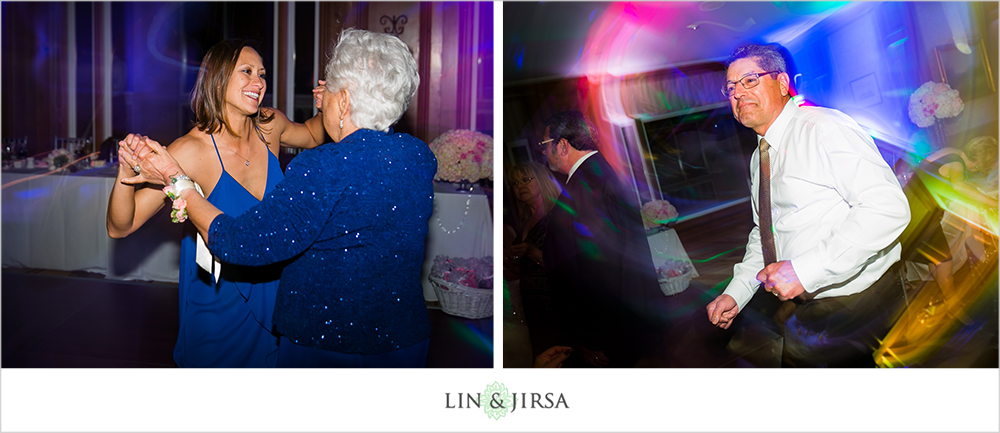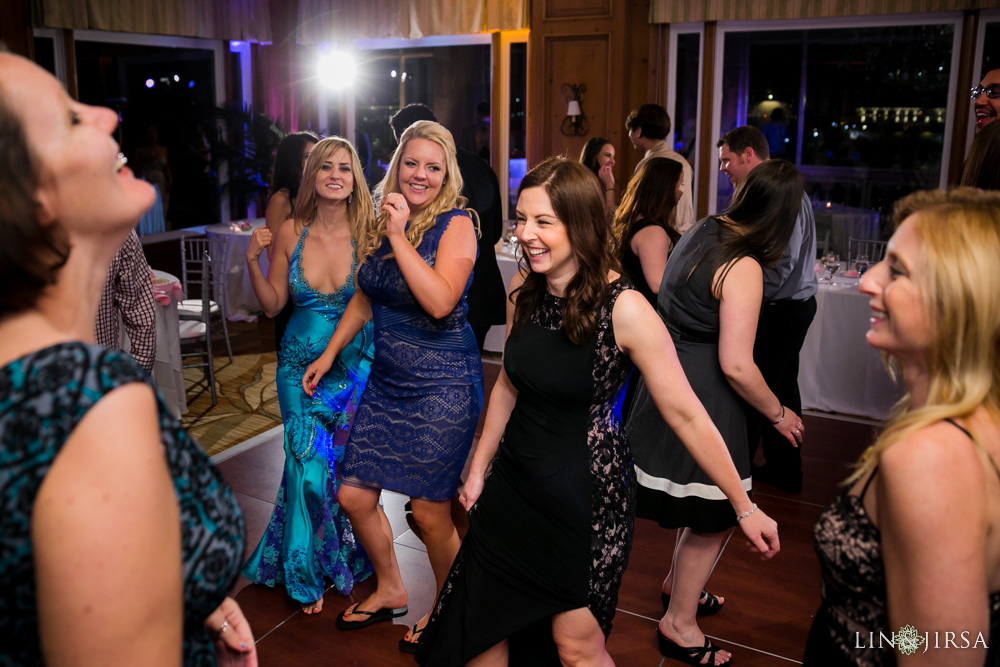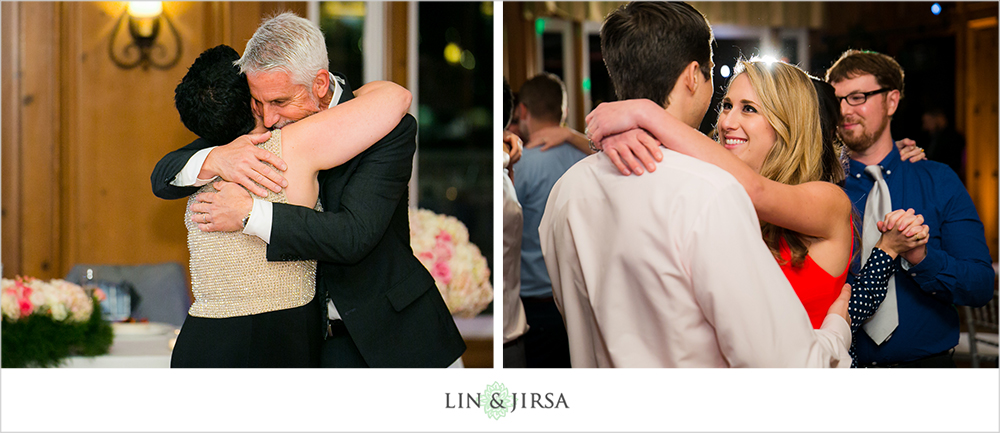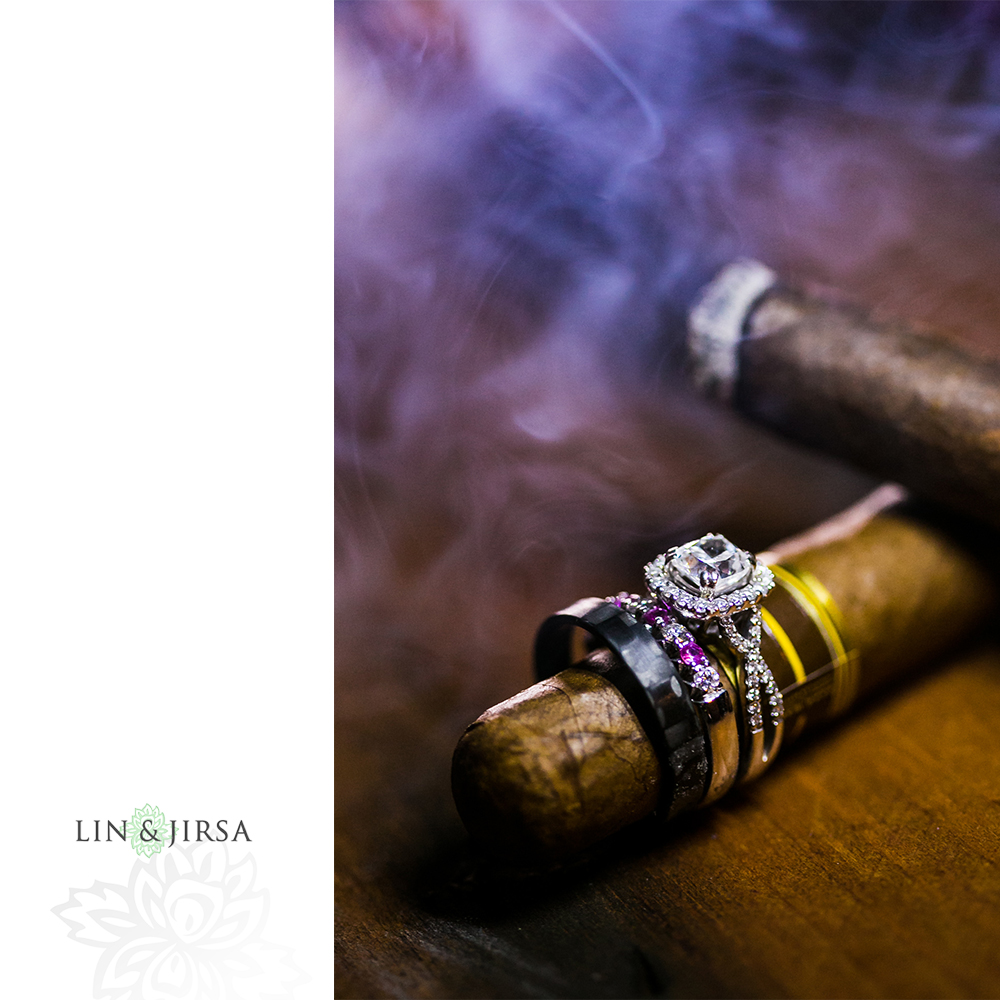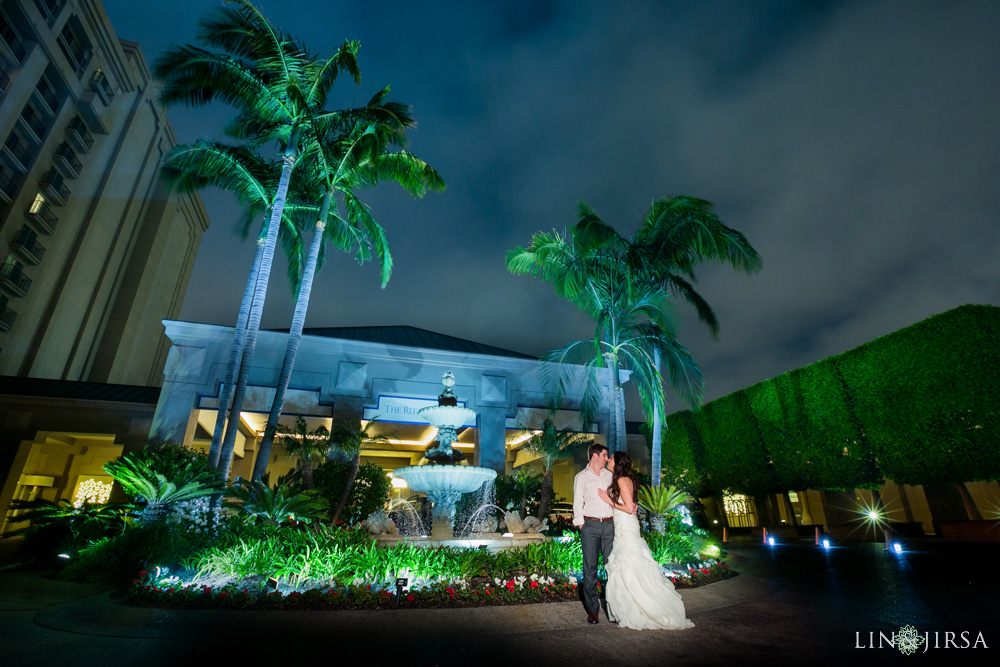 More Wedding Info:
Wedding Photography Location or Venue: Ritz Carlton Marina Del Rey, Address: 4375 Admiralty Way, Marina Del Rey, CA 90292
Wedding Coordinator: Ida Gardner Events, Contact: [email protected]
Hair/Make Up Artist: Design Visage, Contact: [email protected]
Wedding DJ: Music Makes You Move, Contact: [email protected]
Wedding Florist: Flower Duet, Contact: [email protected]
Cigar Bar: Fumar Cigar, Contact: [email protected]
For more info on Lin and Jirsa Photography, please contact us via our Contact Page. We'd love to set up an appointment for you to come by and see our albums, meet the team, and find out more about our other services, including wedding videography and photobooth!
To learn about our Posing, Lighting, and other shooting theories, please see our Engagement Photography Tutorials.