Saddlerock Ranch Malibu Wedding | Colette & Davis
September 8, 2016
Please enjoy this wonderful Saddlerock Ranch Malibu wedding featuring Colette & Davis.
Read Colette & Davis' review on Yelp!
5 STARS – "We can't say enough good things about Pye and his team – they are the absolute best! We were so lucky to have found a team of photographers who were creative, down-to-earth, fun, energetic, extremely professional…the list goes on. We had the pleasure of working with Pye as the lead photographer, Matt (as second photographer), Bilal (the lighting assistant), Carlo (Behind the Scenes) and last but not least was Leslie (Studio Manager), who was the behind the scenes star that helped coordinate a successful shooting day. She made tons of helpful suggestions and was always super responsive to any of our questions or concerns. If we weren't limited to a five-star review, we would be giving them seven stars!

Pye personally scouted out our location hours before our wedding began so he knew where to take us for the best lighting and the best views throughout the venue (Saddlerock Ranch in Malibu). Our venue was very spread out and we had a long list of requested shots. Pye and his team not only coordinated everything flawlessly but also personally transported us around from location to location. His team truly worked together as a team – for example, his lighting assistant would sprint around to clear away items that were in the way or even to straighten my tie, etc. It was also a pleasant surprise for my family from Taiwan when Pye busted out his flawless Mandarin while setting up shots. After the wedding, many of our wedding guests commented on how great Pye and his team were, so they not only made an impression on my wife and me, but also others at the wedding.

All in all, Lin & Jirsa was one of our favorite wedding vendors by far and we would recommend them to anyone else who wants great photography on their wedding day. We have seen several preview shots so far from our wedding, and we can definitely say that there are some really nice pieces of artwork! We are excited to see the rest of our shots in the next few weeks!"
Also, check out our Facebook and Instagram for updates and the latest with Lin and Jirsa, Los Angeles!
Wedding Preparation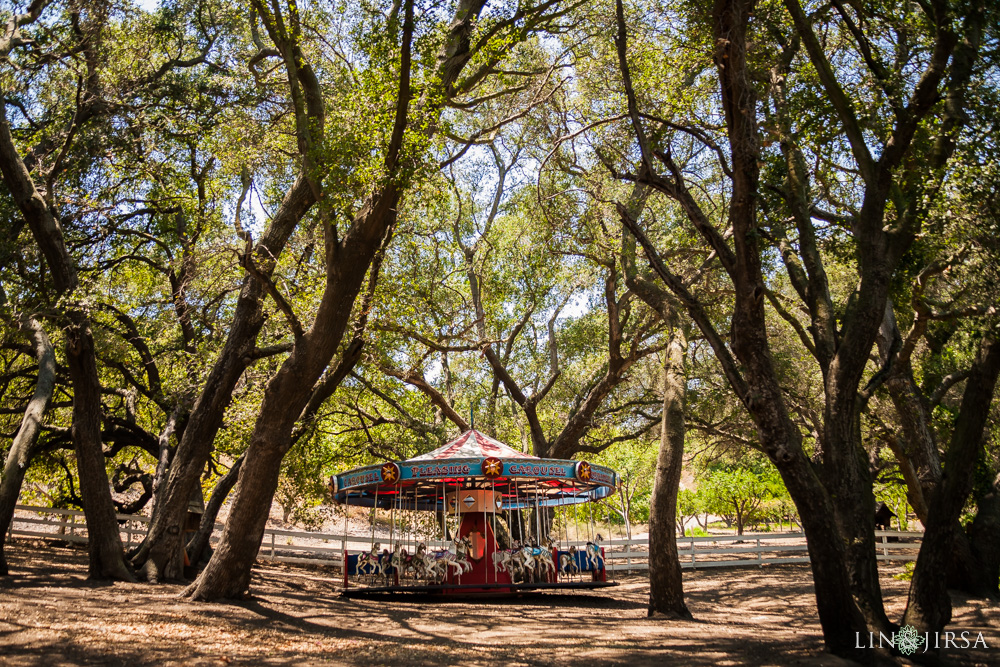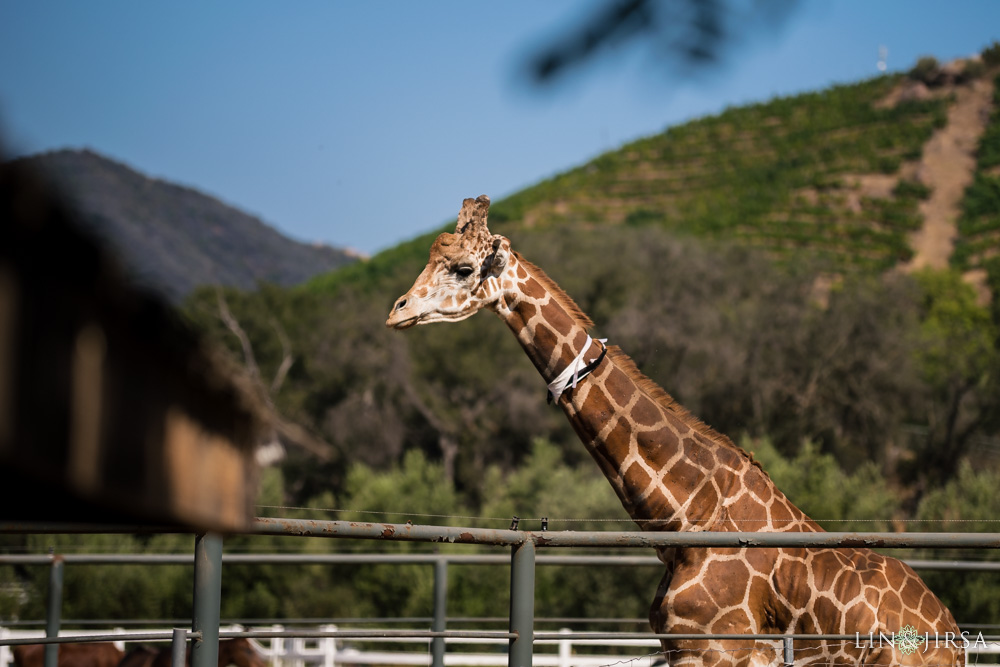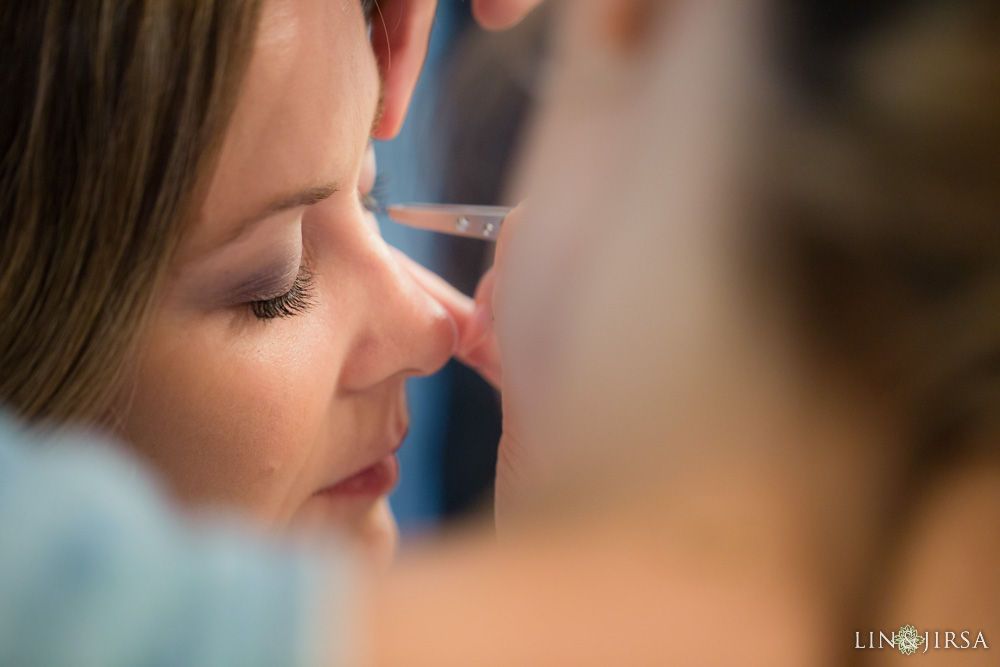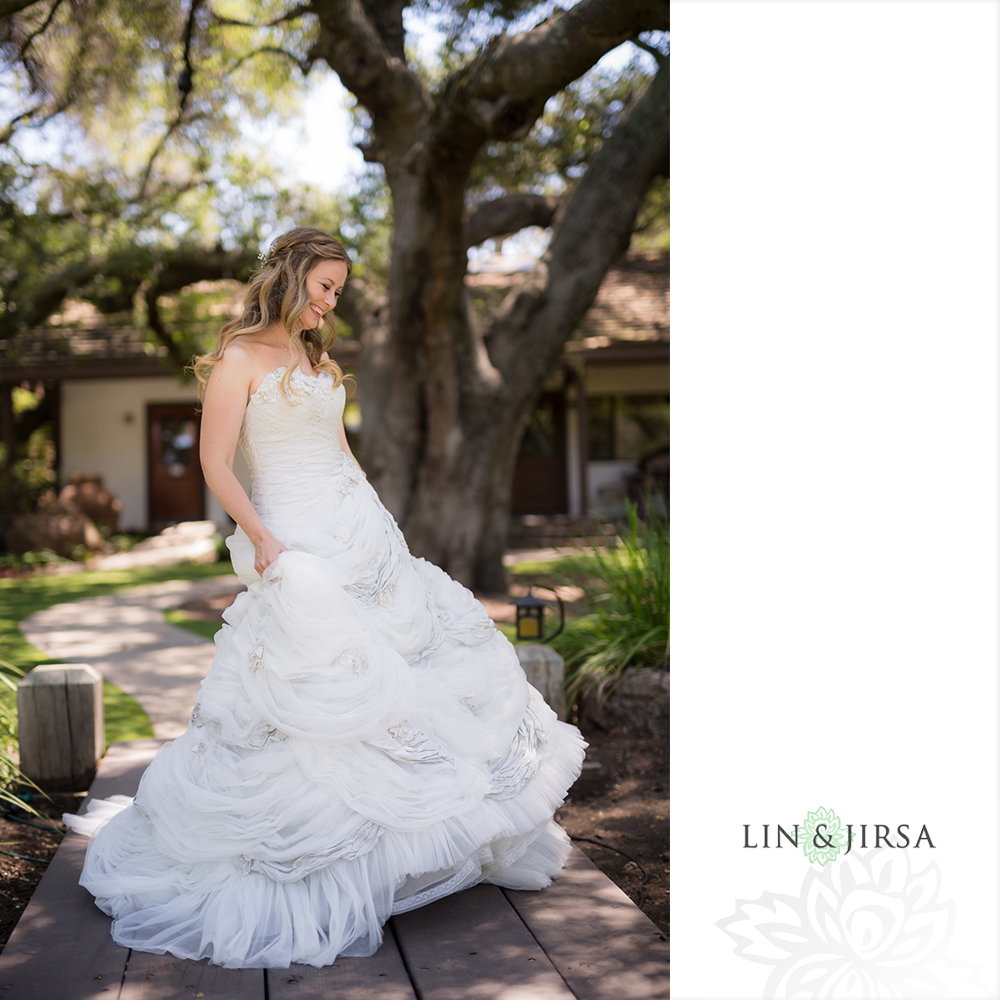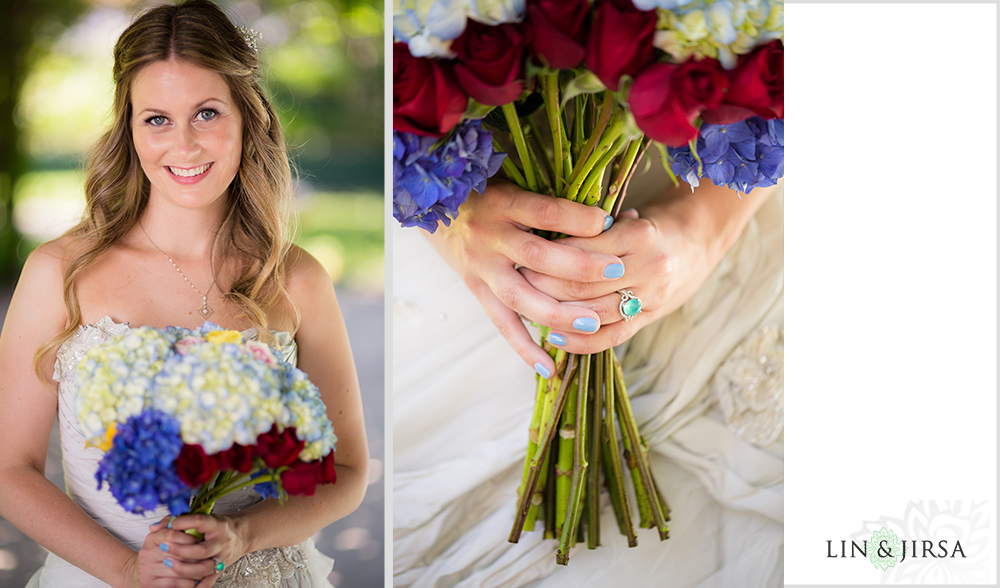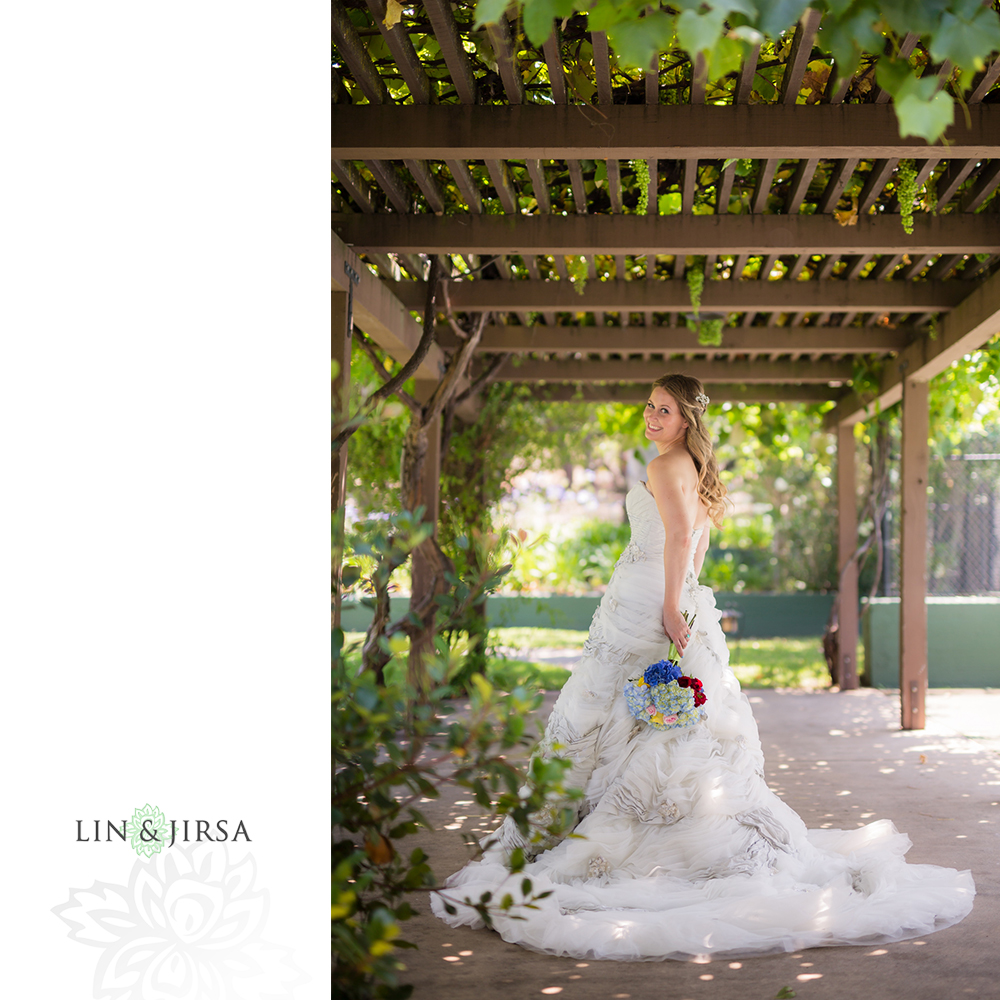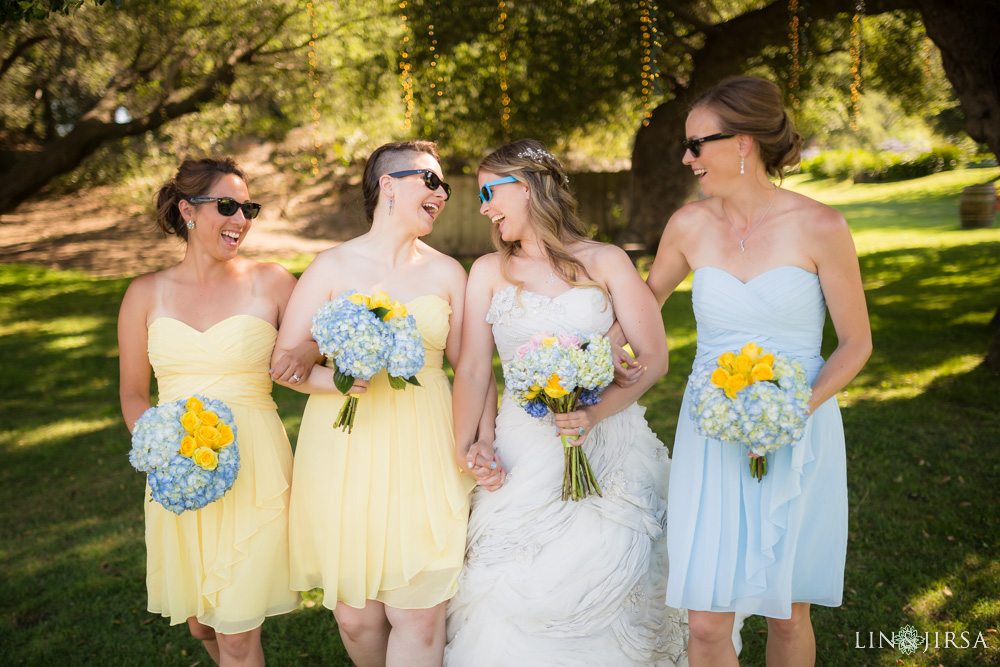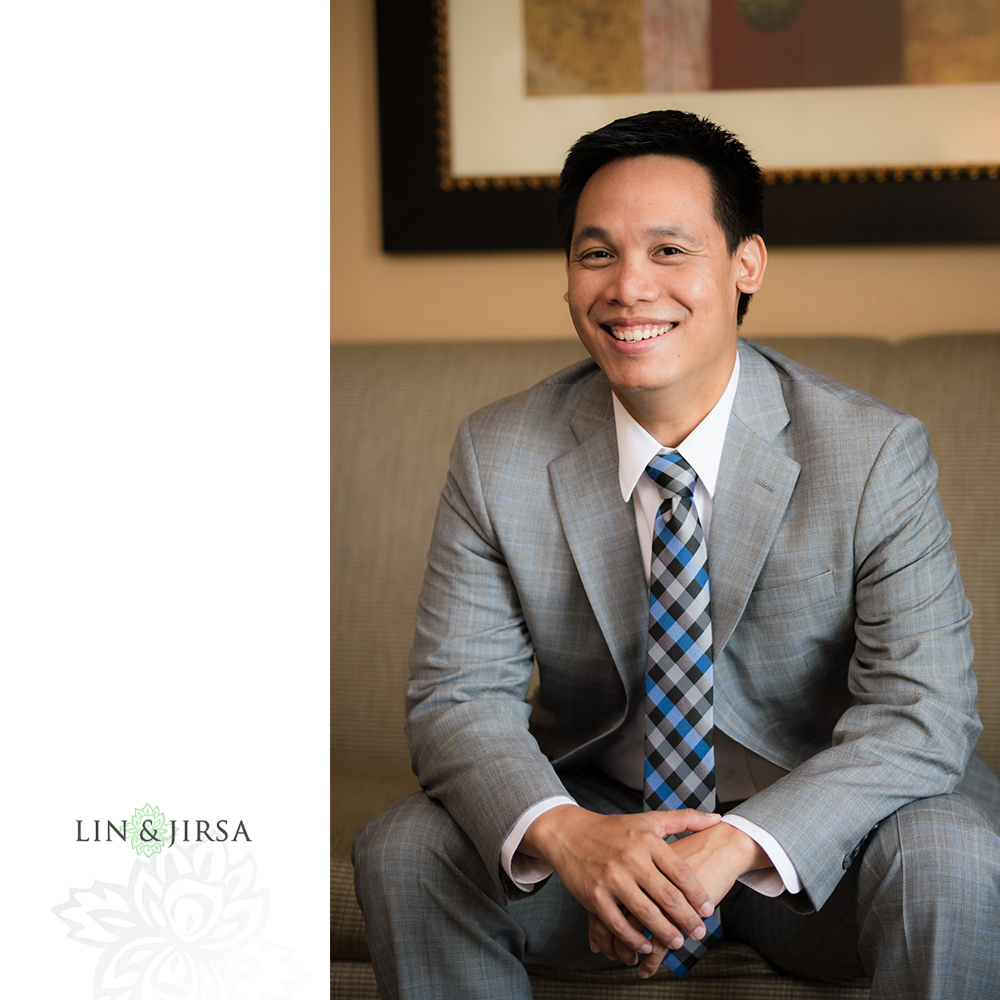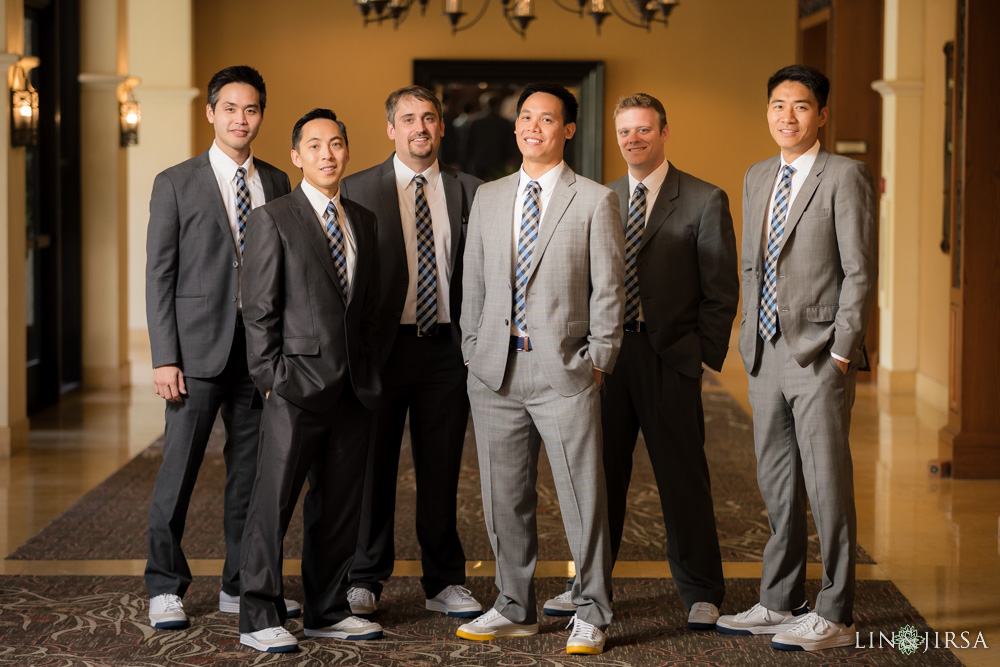 Wedding First Look & Wedding Party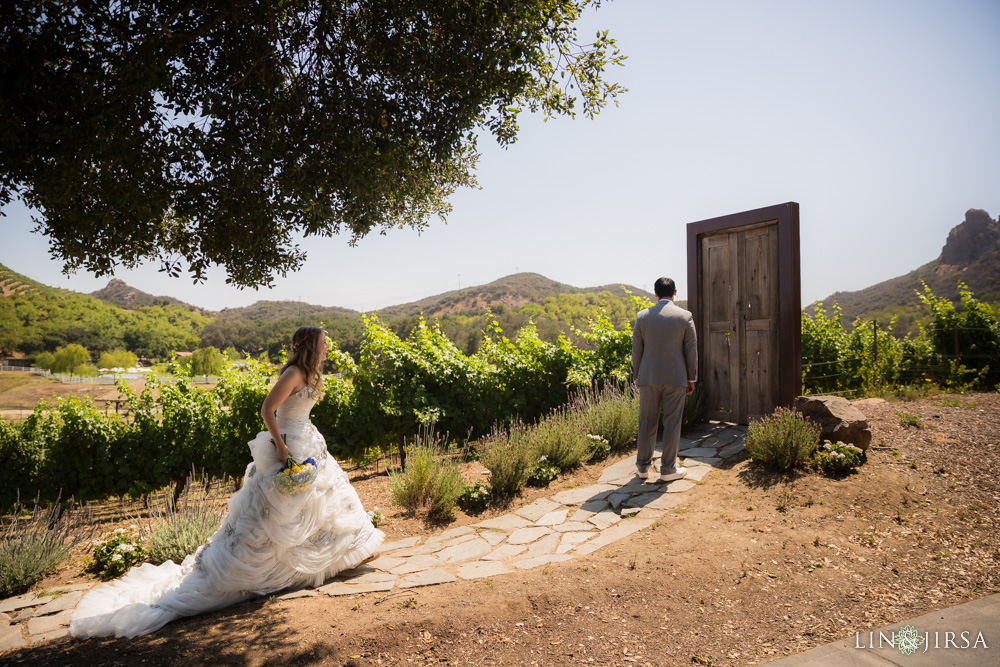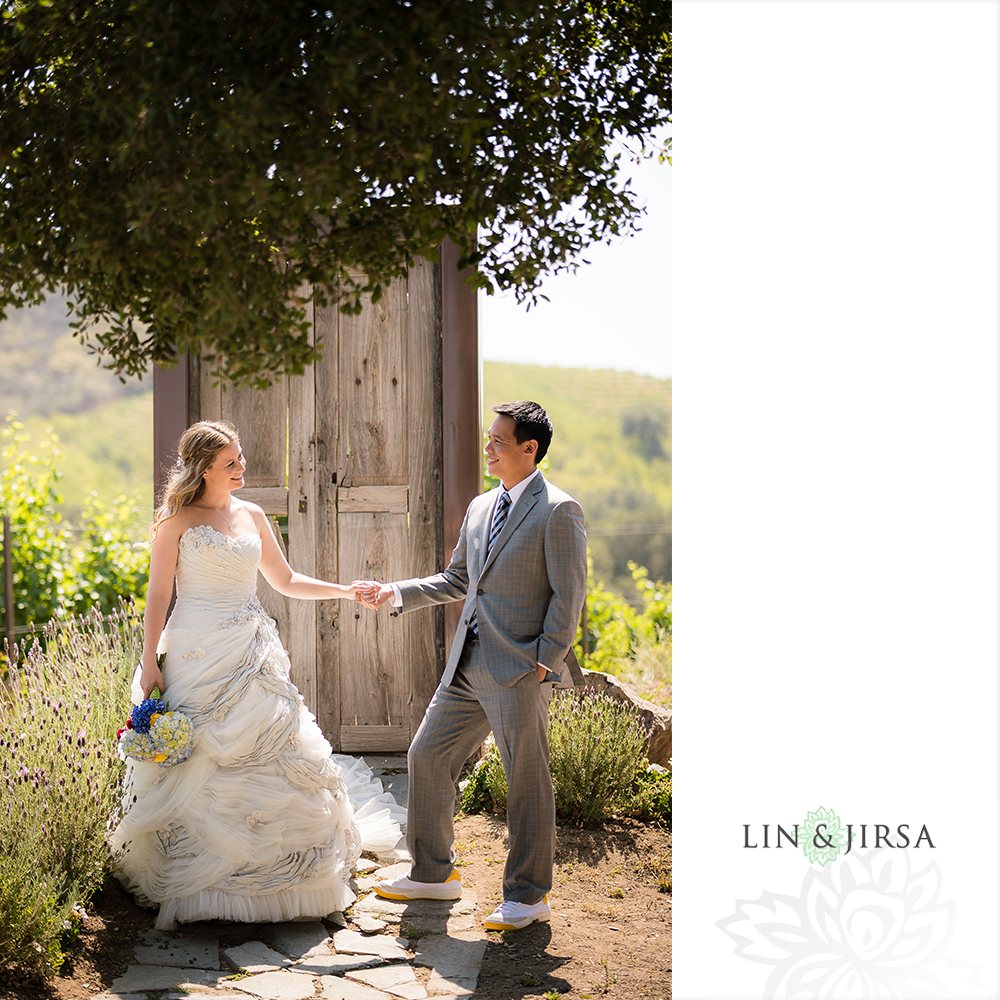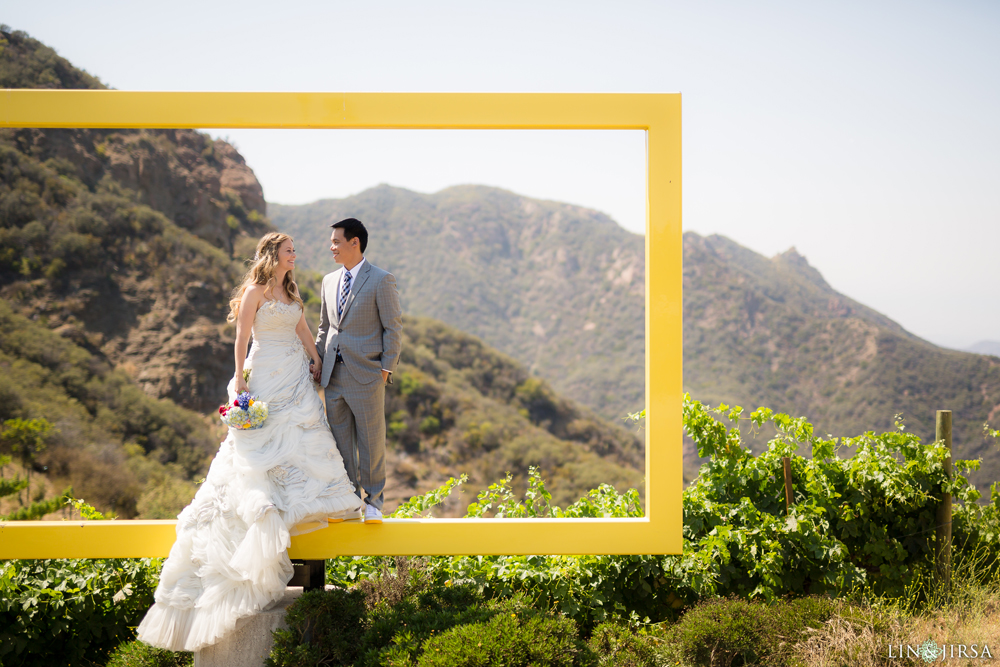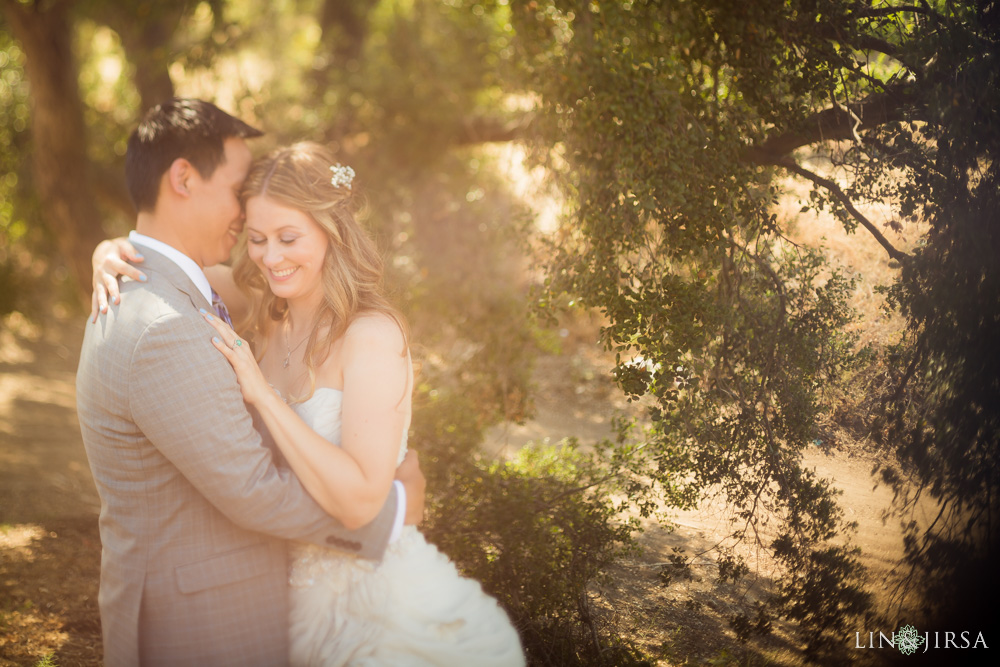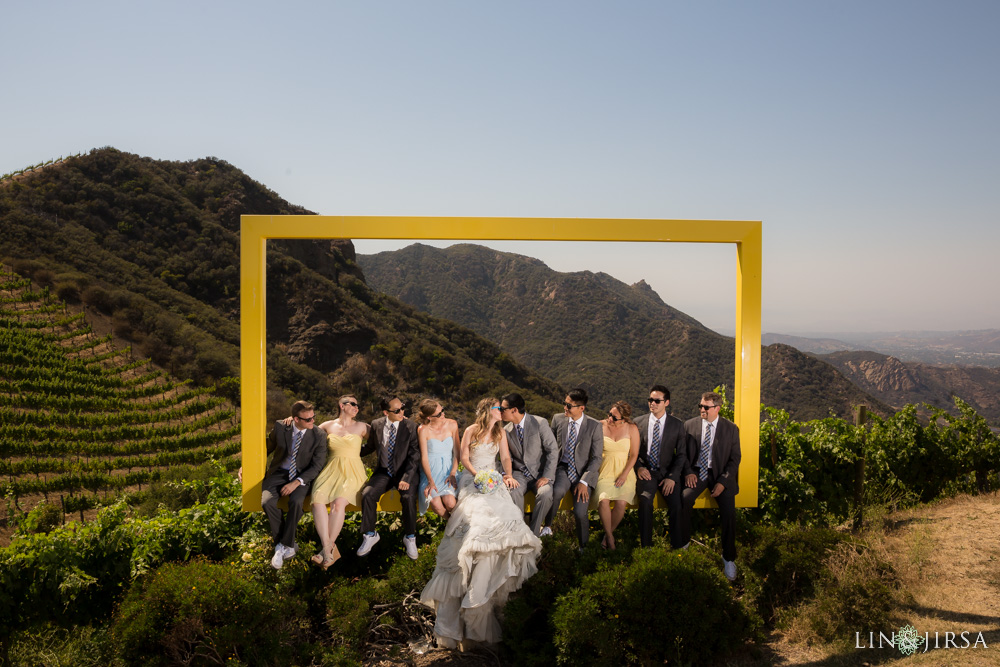 Wedding Ceremony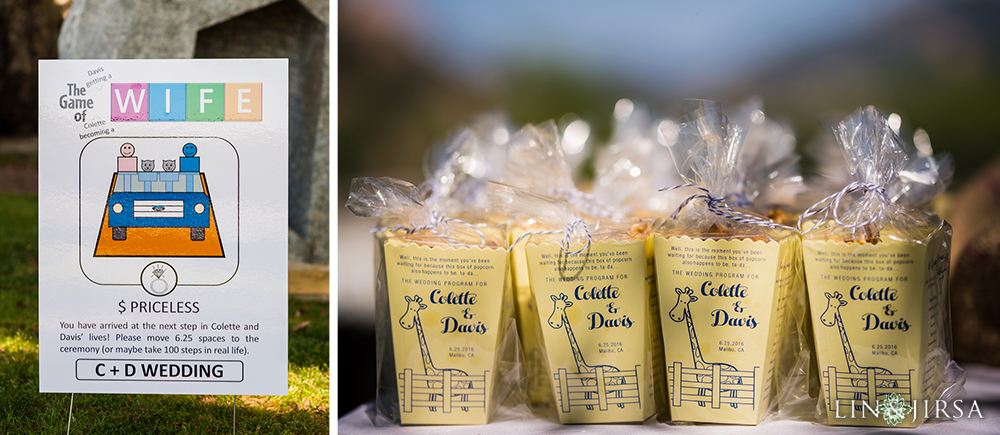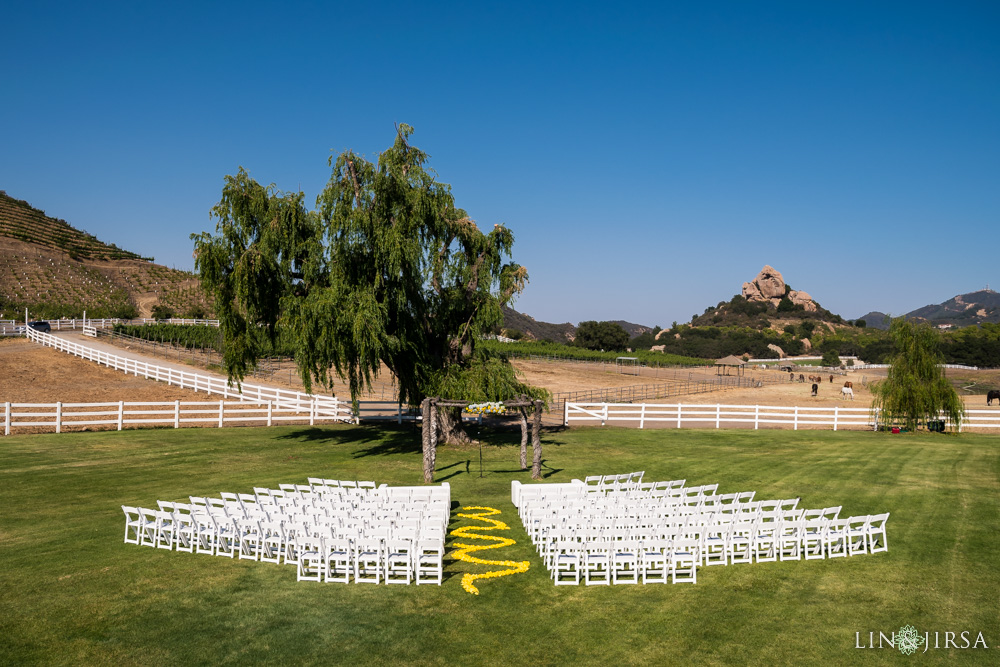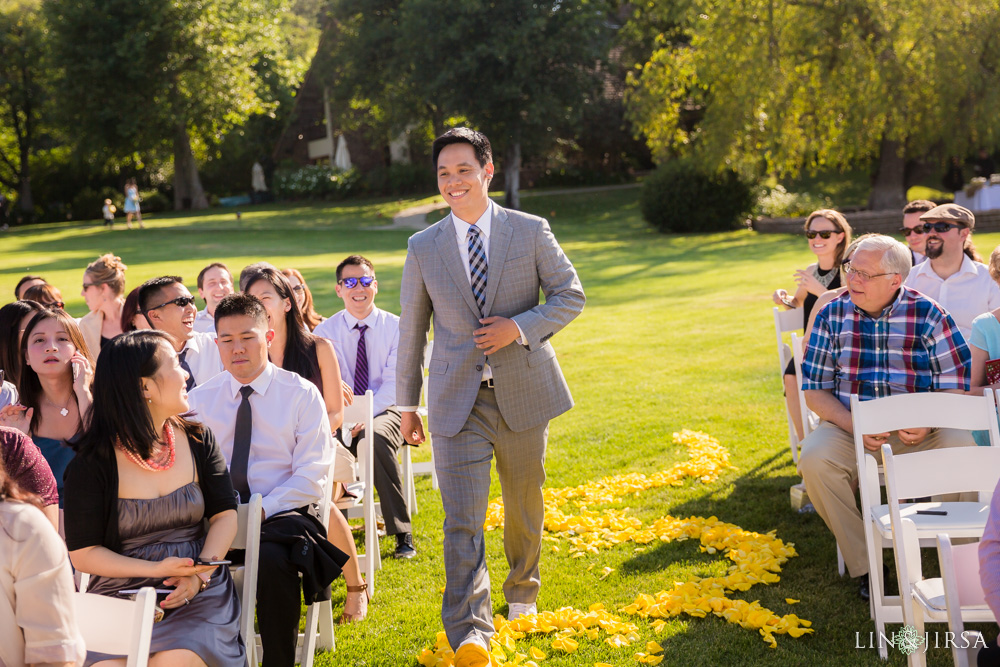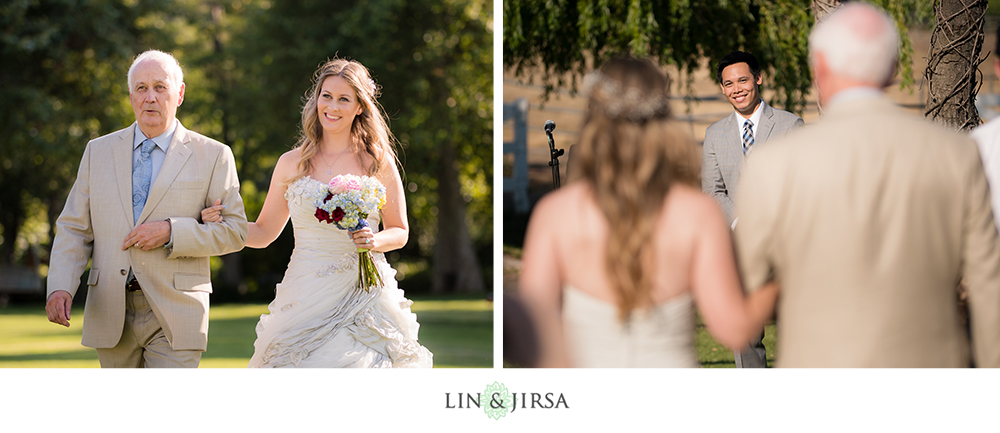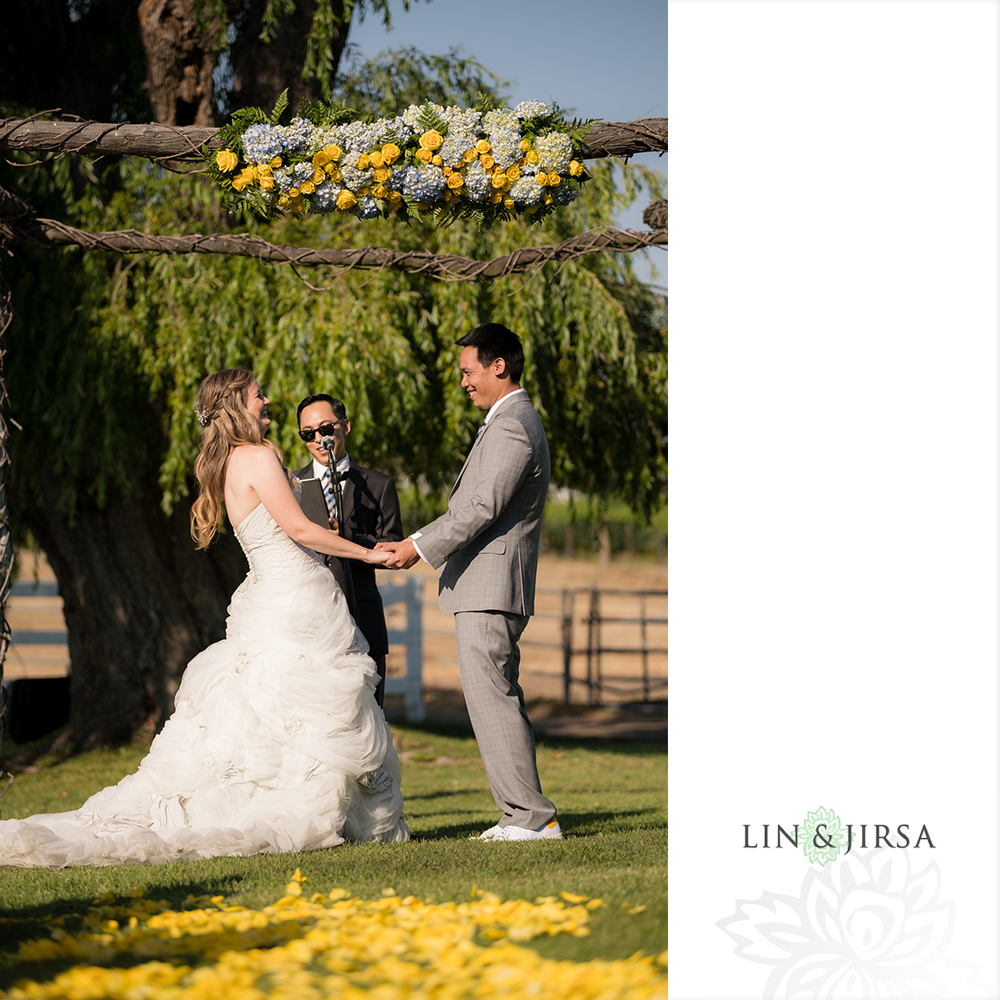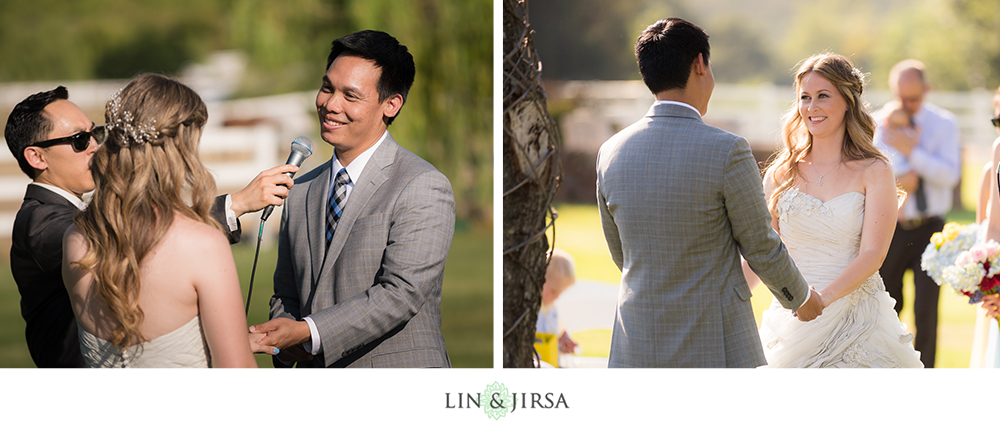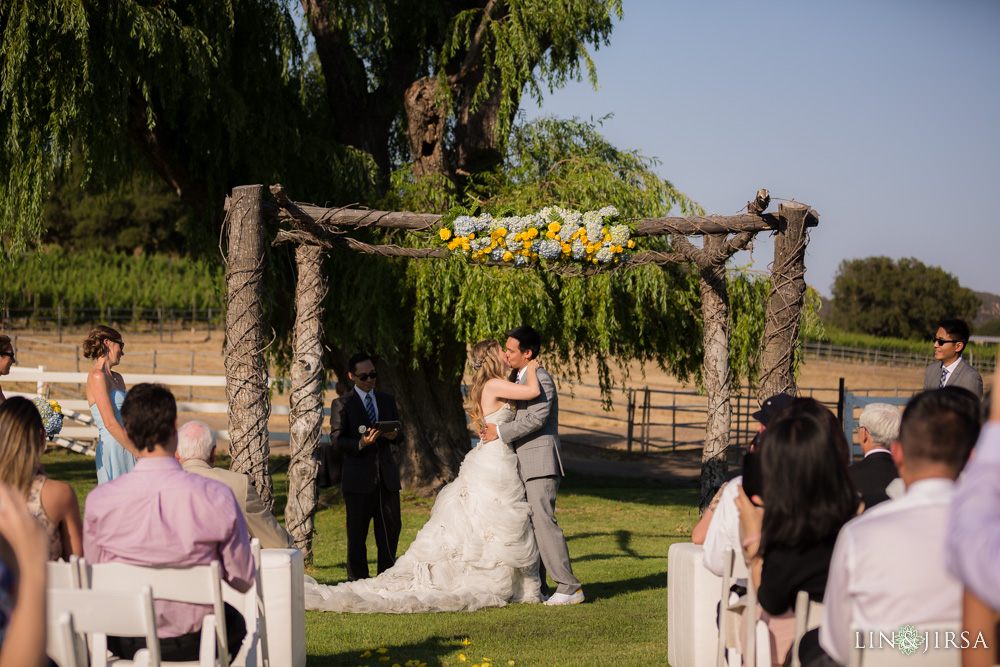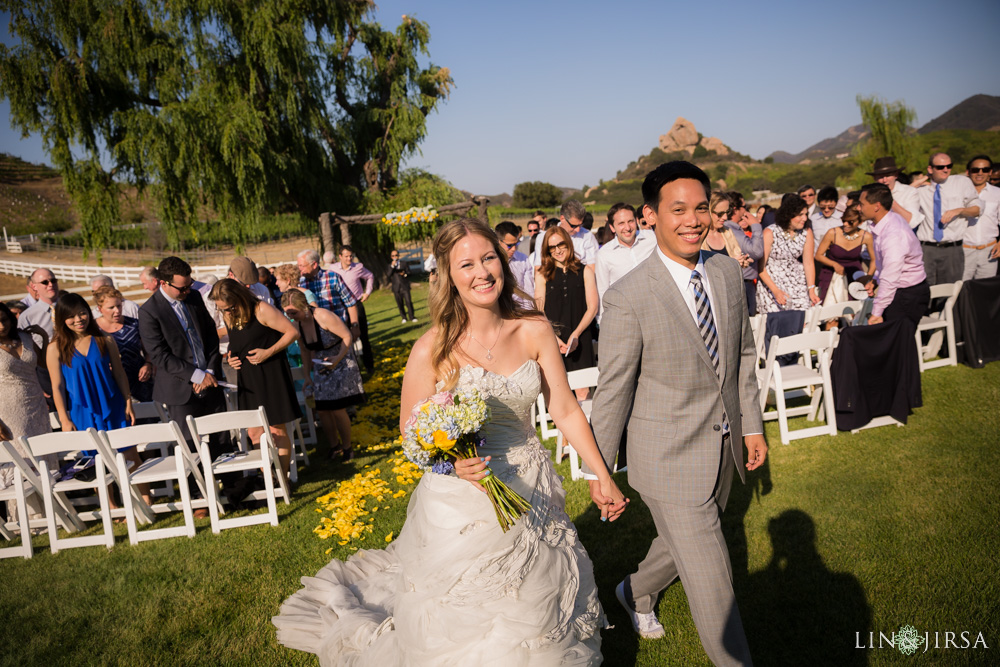 Wedding Couples Session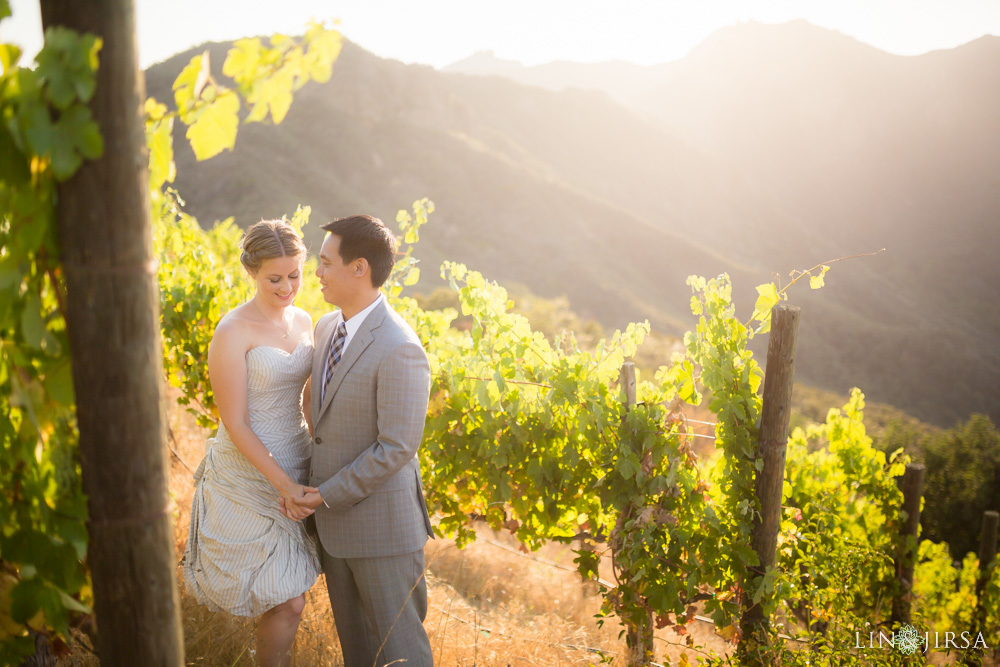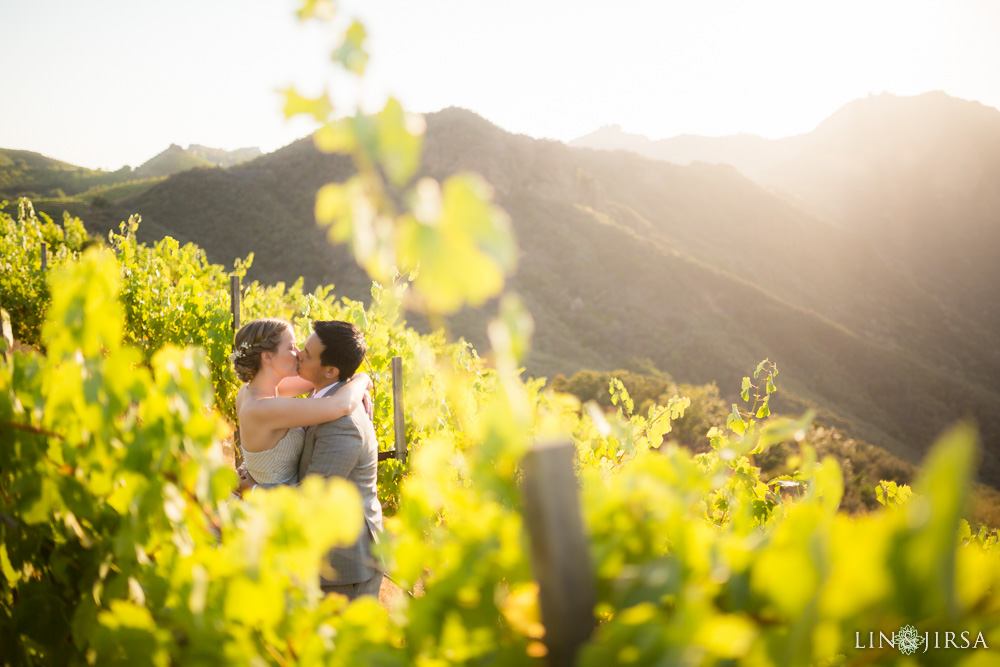 Wedding Reception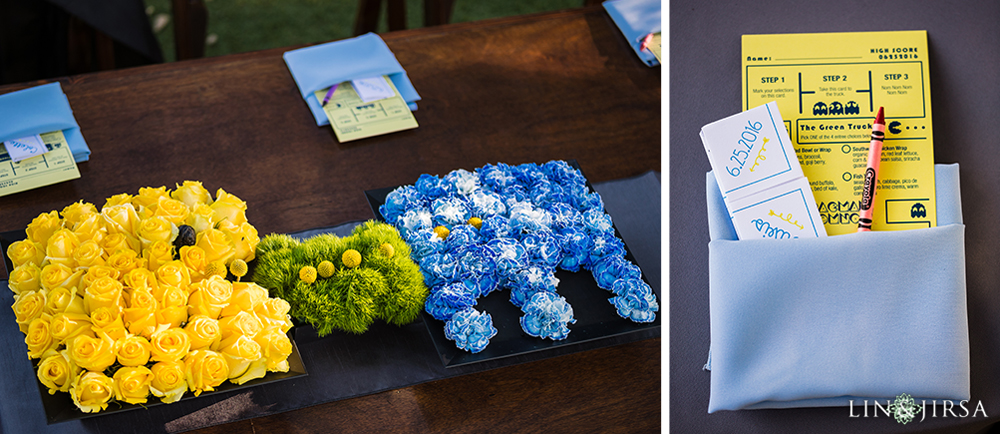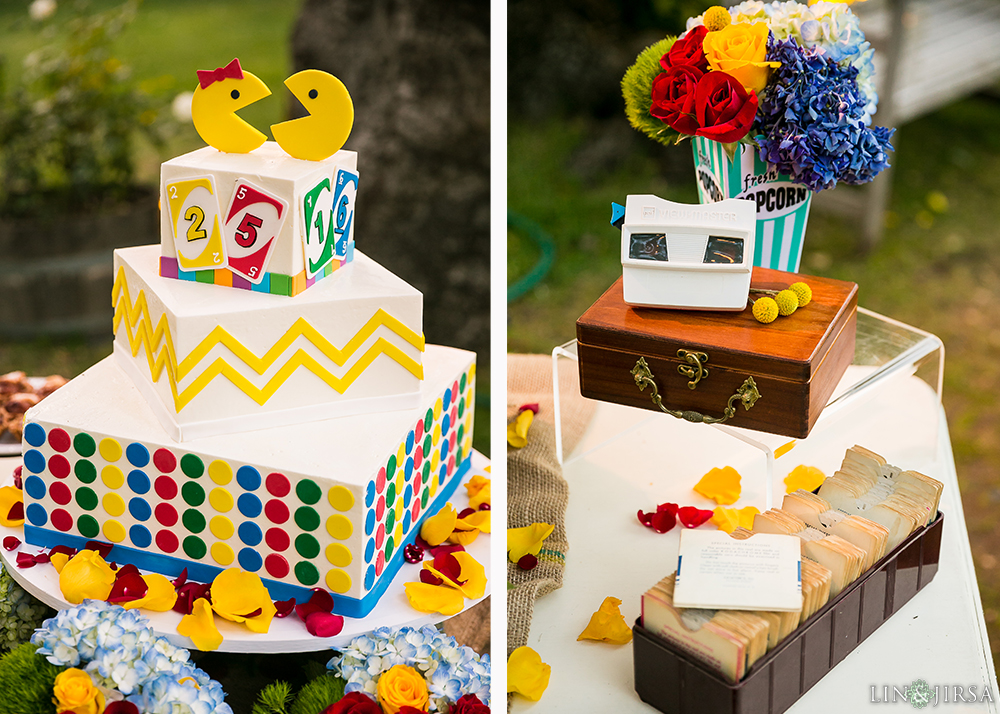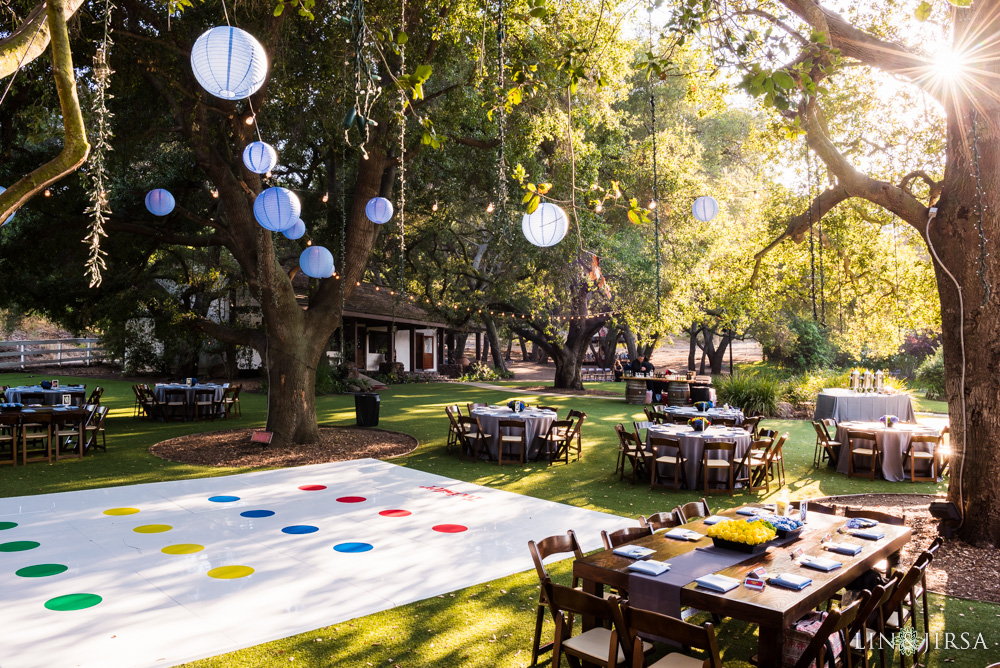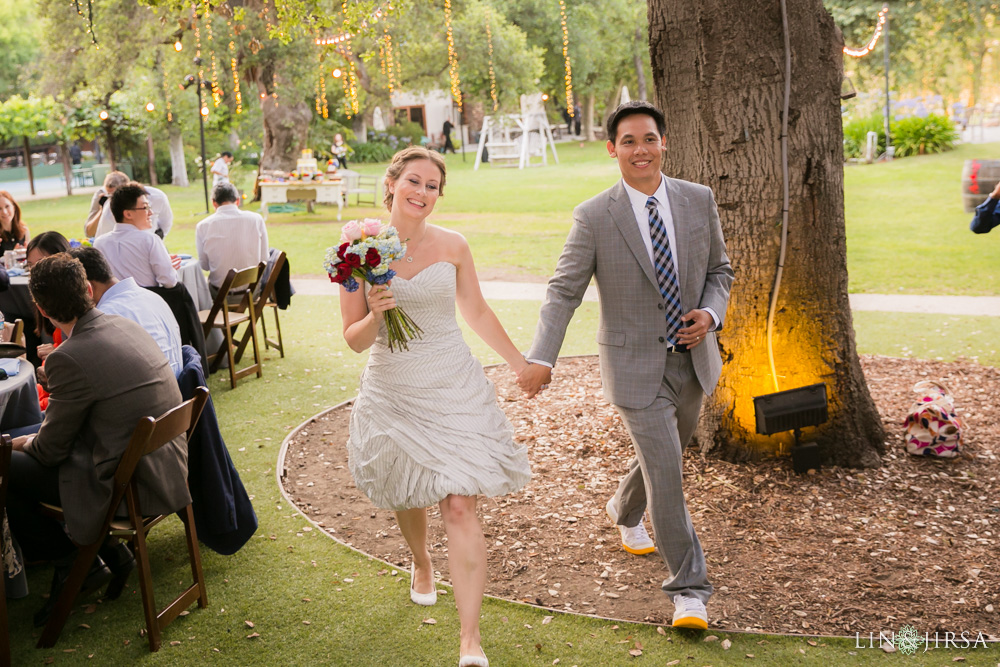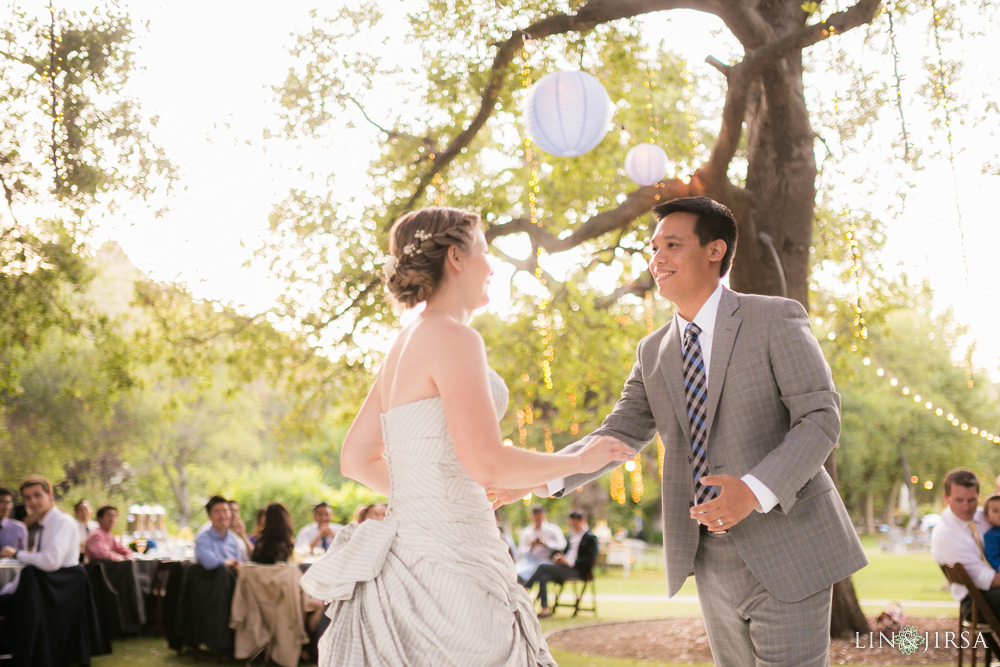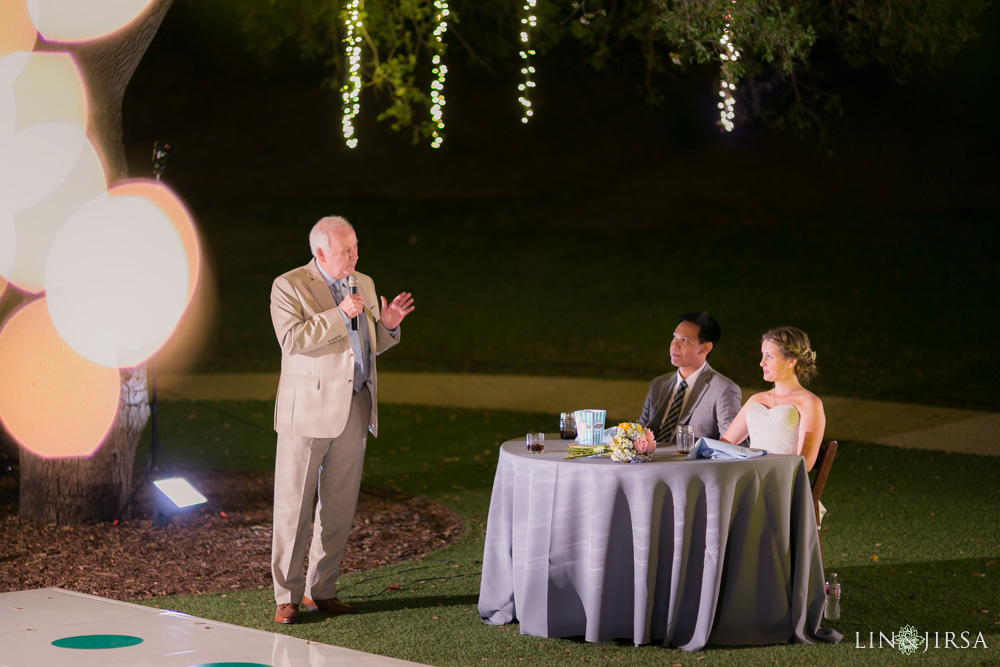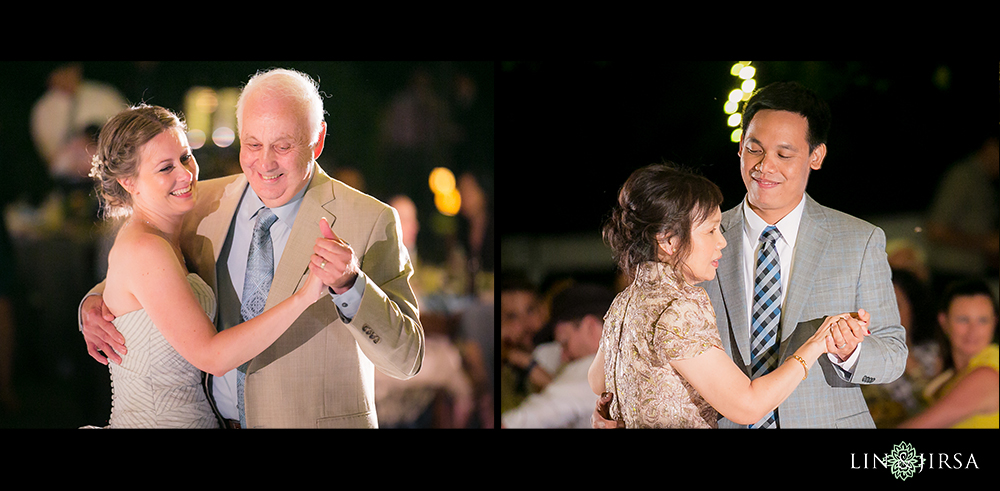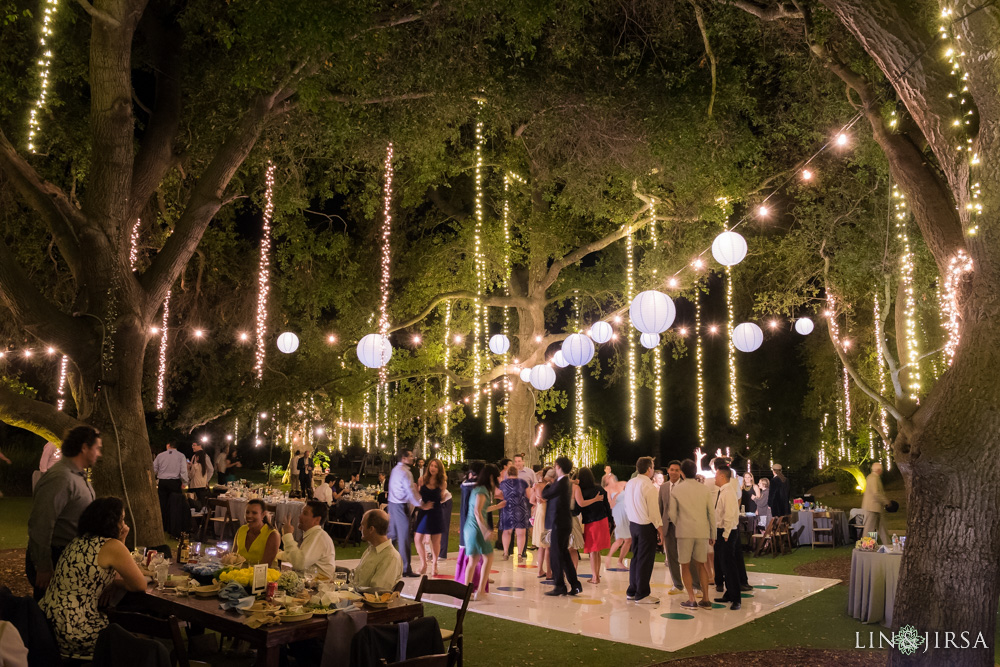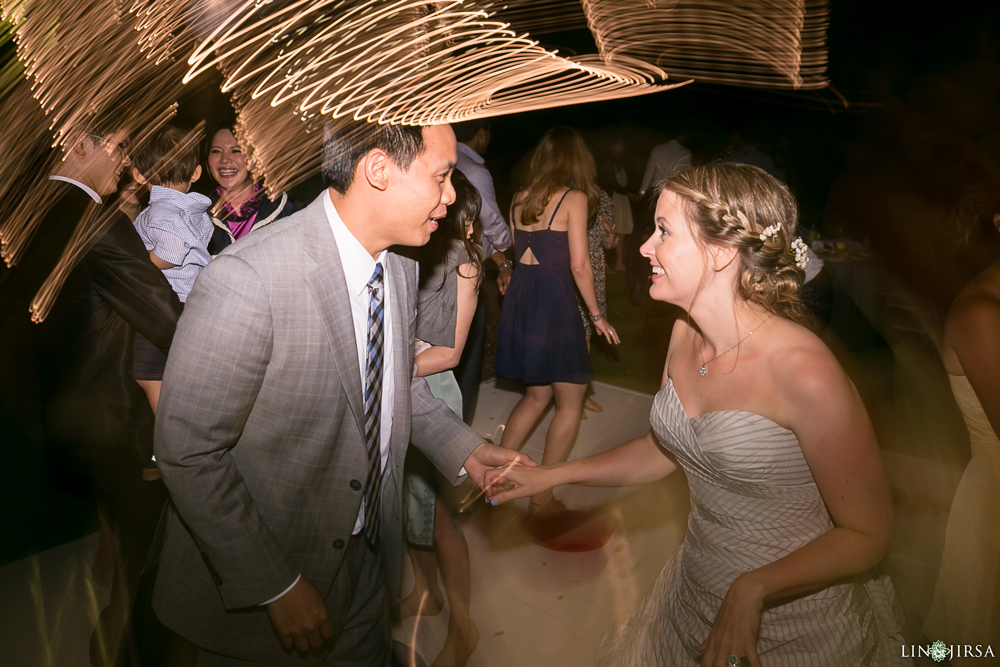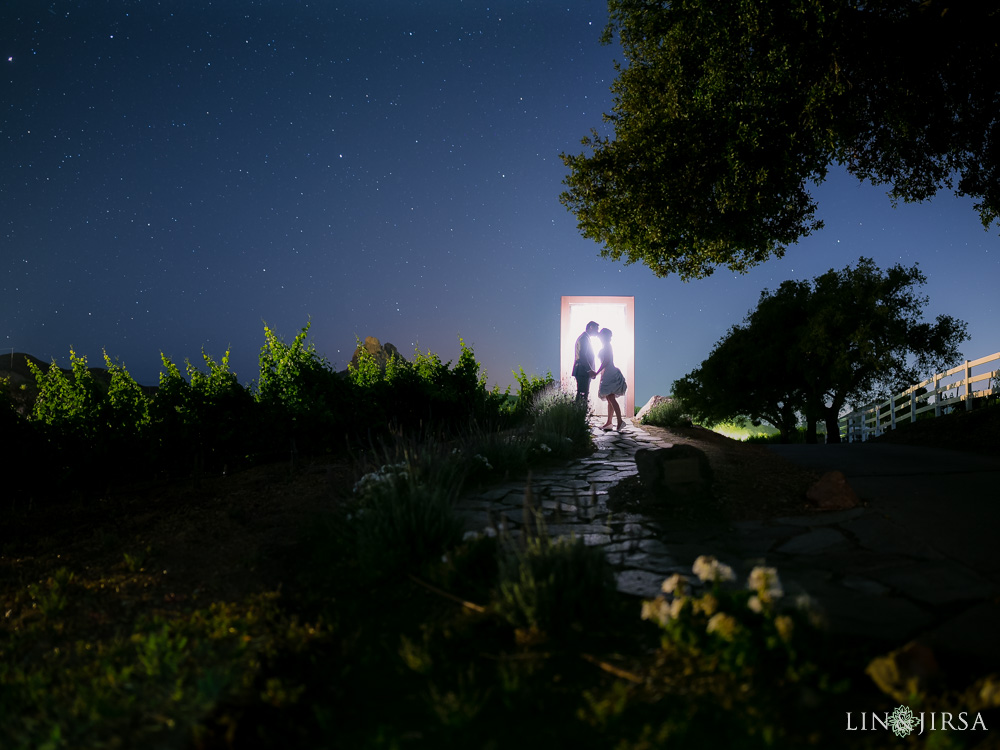 More Wedding Info:
Wedding Photography Location or Venue: Saddlerock Ranch, Malibu | Contact: [email protected]
Makeup & Hair Artist: The Braid Studio | Contact: [email protected]
Wedding DJ: Elegant Event Entertainment | Contact: [email protected]
Wedding Florist: Flower Duet | Contact: [email protected]
Wedding Rentals: A Rental Connection | Contact: [email protected]
Caricature Artist: Toon Upz | Contact: [email protected]
Wedding Cake & Desserts: Sweet Lady Jane | Contact: [email protected]
Catering: Vucacious Catering | Contact: [email protected]
Food Trucks: The Grilled Cheese Truck | Contact: [email protected]
Green Truck | Contact: [email protected]
Transportation: Wilshire Limo | Contact: [email protected]
Contact Us for more information on availability. We'd love to show you our studio in Orange County, California and walk you though our albums, canvases and other print photography products. We can also provide more information on our Wedding Videography and introduce you to our team!
To view more information about our post production, please view our Lightroom Presets and our Lightroom Tutorials.