San Diego Thai Wedding | Gerald and Mintra
Directly from the groom, Gerald (via Yelp):
"Amazing! Outstanding! Justin is gifted, he's a scientist of photography! We can't say enough of his knowledge, professionalism and his insight! He knows how to create, capture and control his subjects and surroundings (which is needed during  all the happenings in a wedding day).  We can't imagine our photos looking any better.
They are dependable, easy to talk to and reassuring. I've spoken to several photographers and others related to the wedding industry, and  all revere them as the best in the business, and there are many reasons why.
Jackie, Joseph and Justin were always prompt in communicating,
In addition to our engagement photos, Justin covered our Thai ceremony on the same day. He's familiar with the needed knowledge to photograph a Thai Ceremony\Buddhist blessing.
Don't look any further. I can't praise and thank them enough –  artful, quality, classy, sexy, unique yet classic. We felt comfortable and at easy with Justin and the way he took care of us. Thanks JL!"
Be sure to follow us on our Facebook Page for updates and the latest with LJP!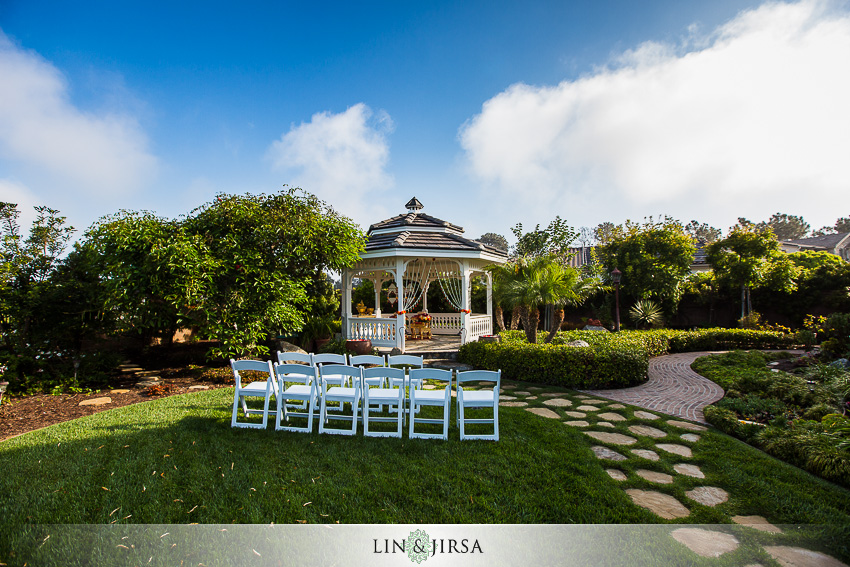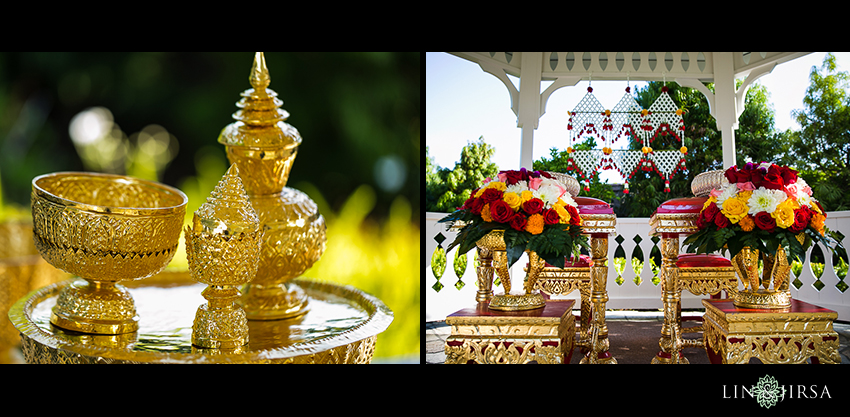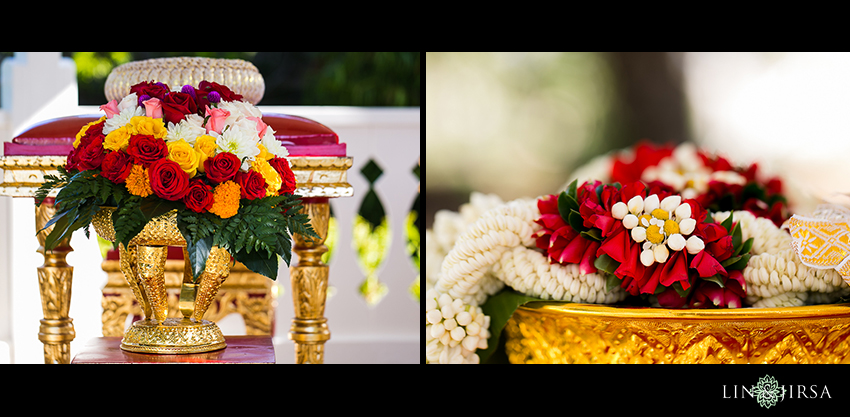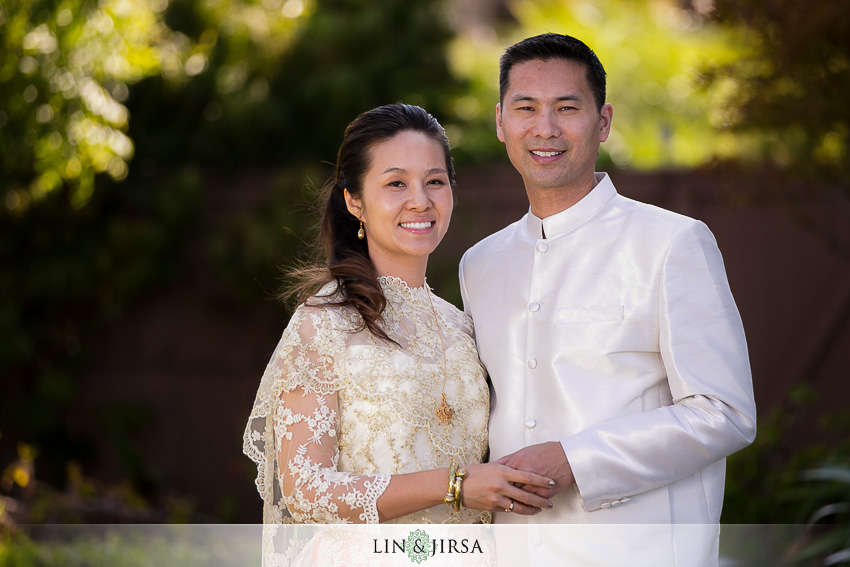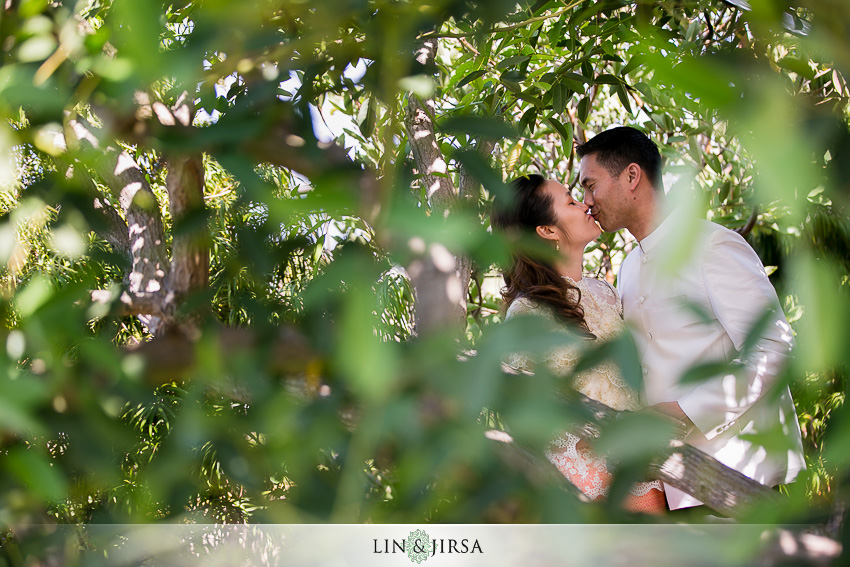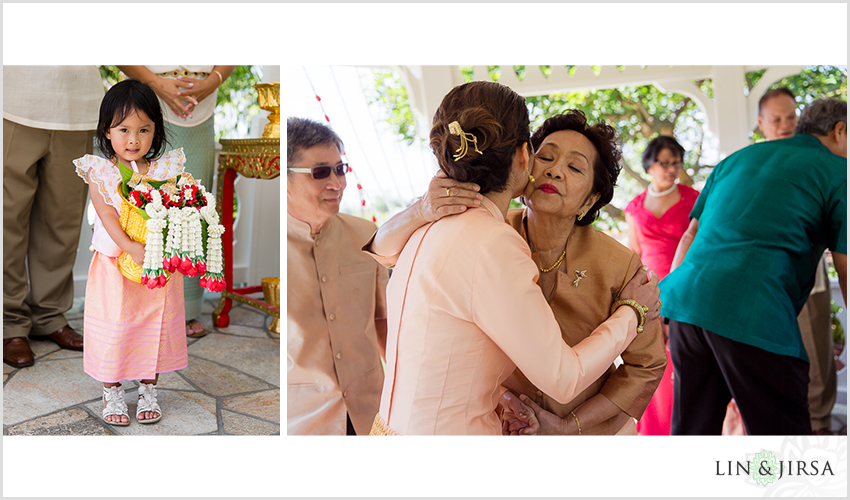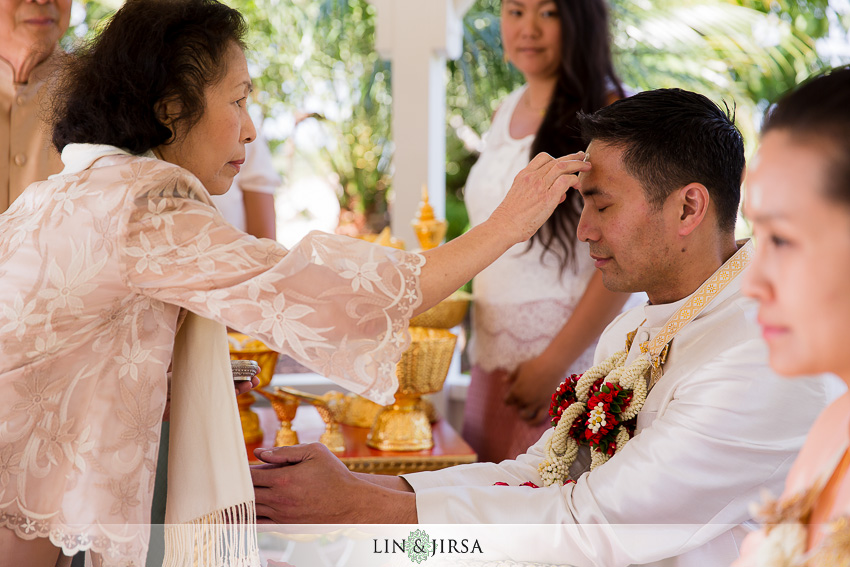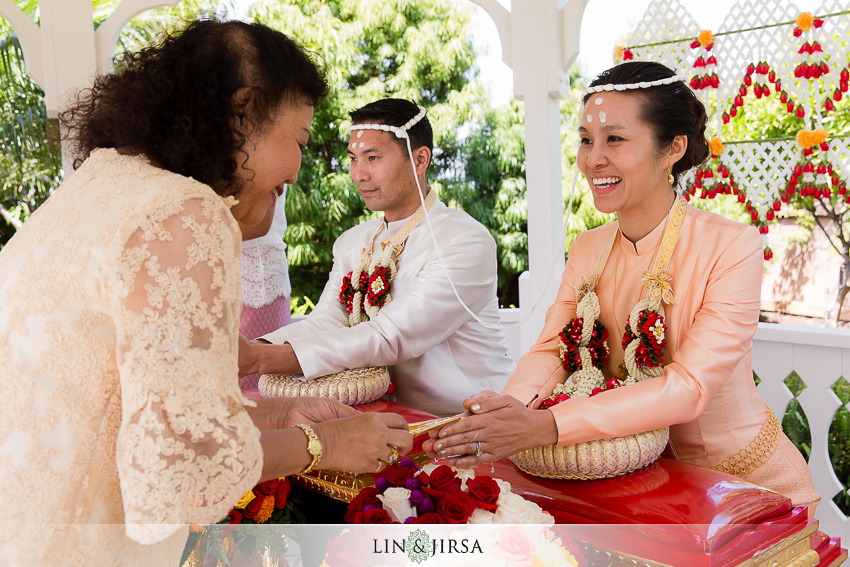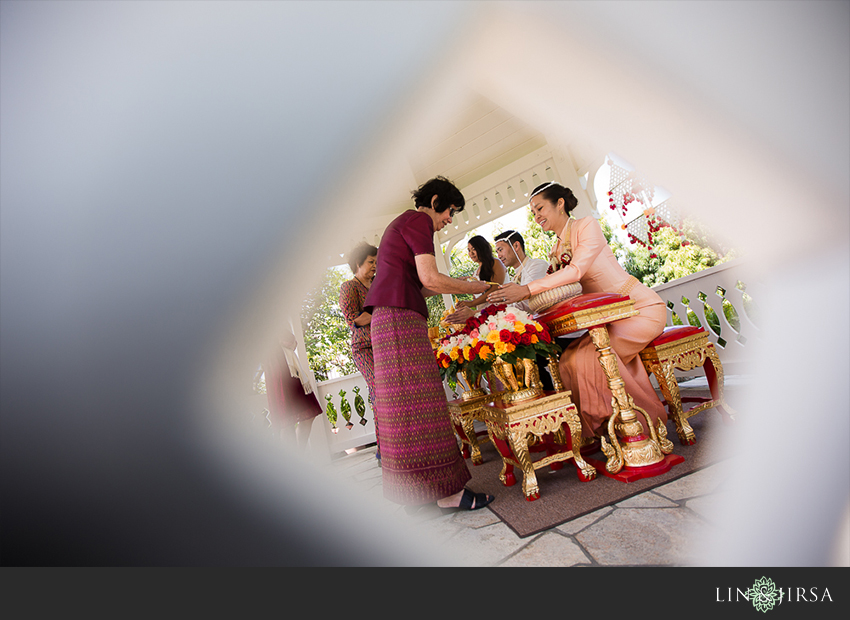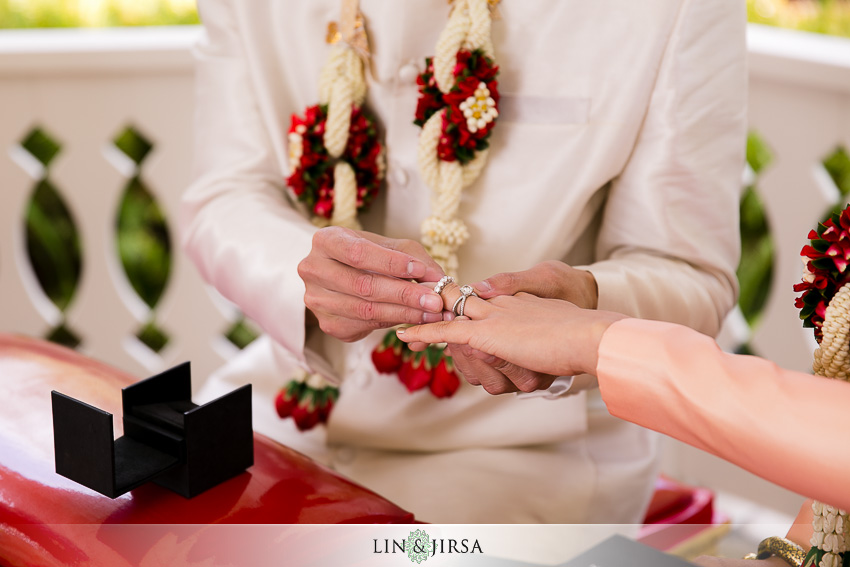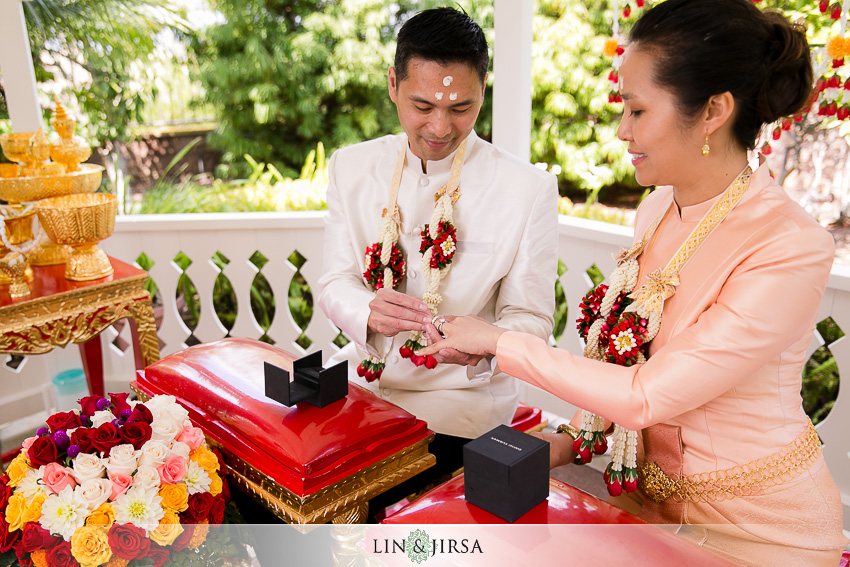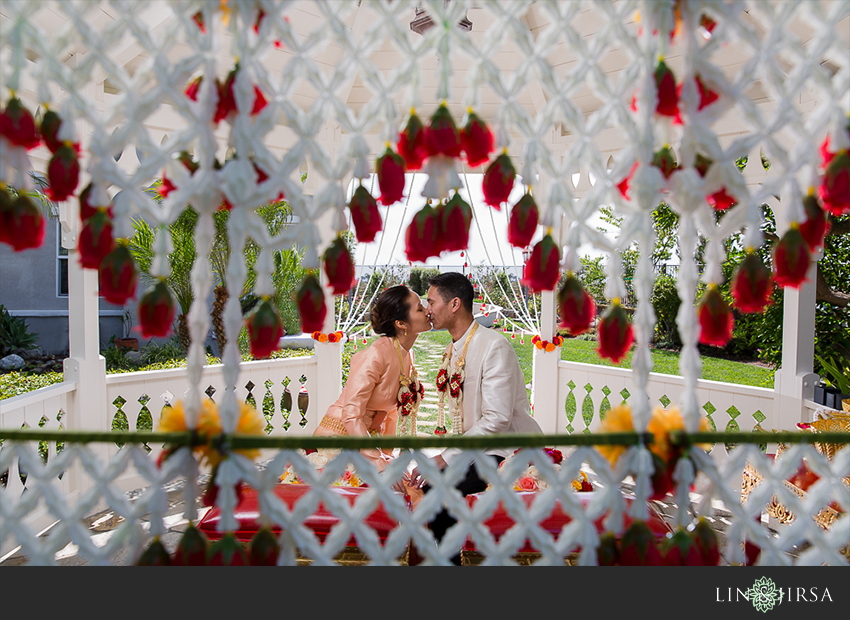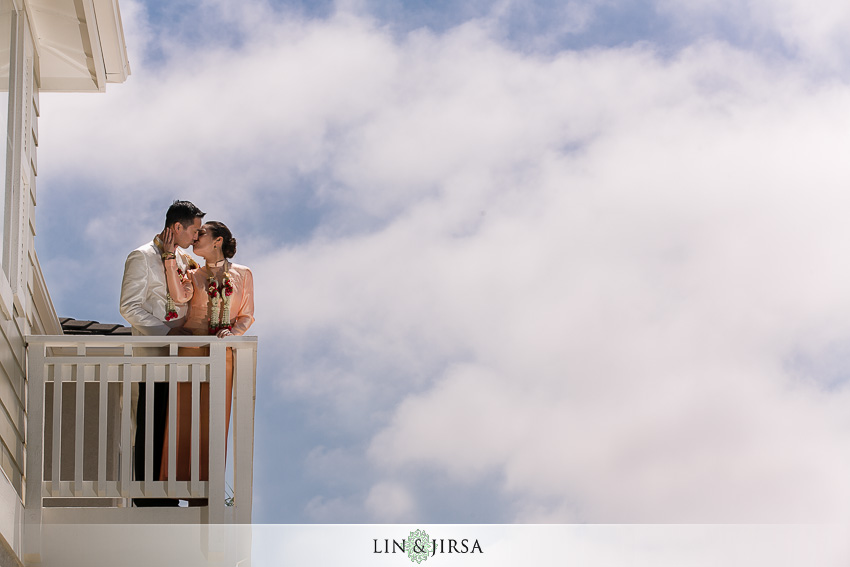 Wedding Ceremony: San Diego, CA
Wedding Vendors:
Wedding Photography: Lin and Jirsa Photography https://www.linandjirsa.com/
If you are interested in booking Lin and Jirsa Photography for your wedding, please visit our Contact Page. To view more information about our post production, please view our Lightroom Presets and our Lightroom Tutorials