St. Regis Monarch Beach Indian Engagement Party – Day 2 | Sridhar and Sunitha
Be sure to follow us on our Facebook Page for updates and the latest with LJP!
Enjoy our latest Indian engagement at the St Regis Monarch Beach featuring Sridhar and Sunitha.
A big thank you to Jeannie of Details Details Weddings & Events.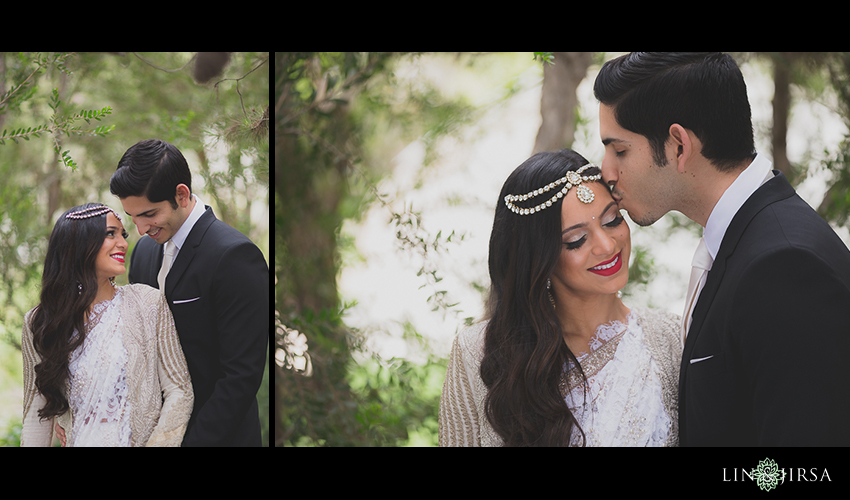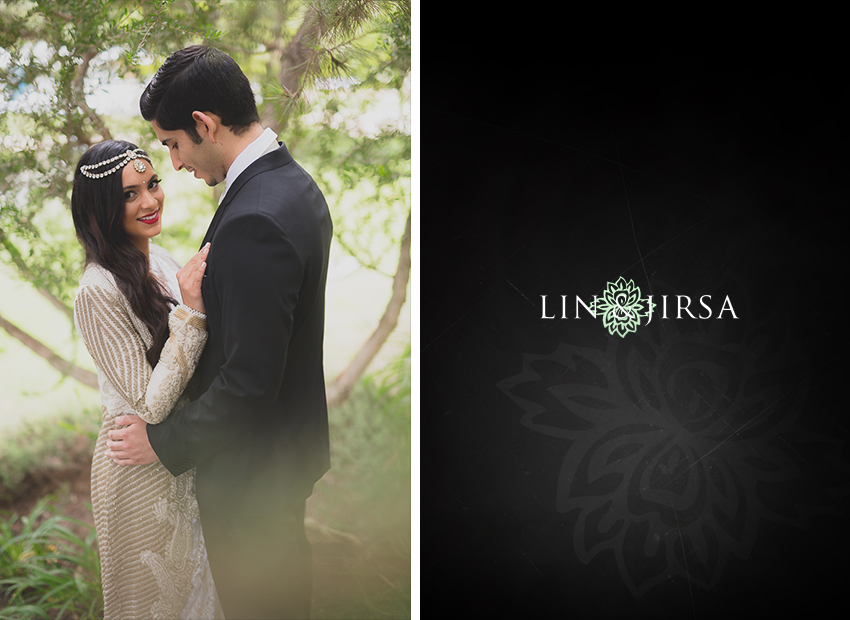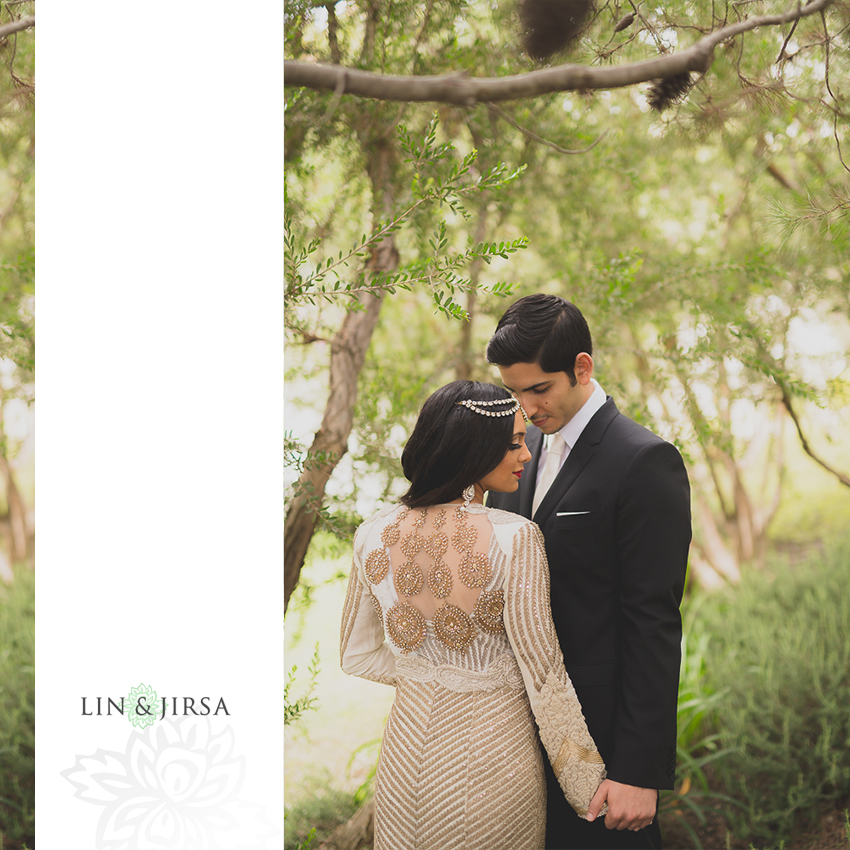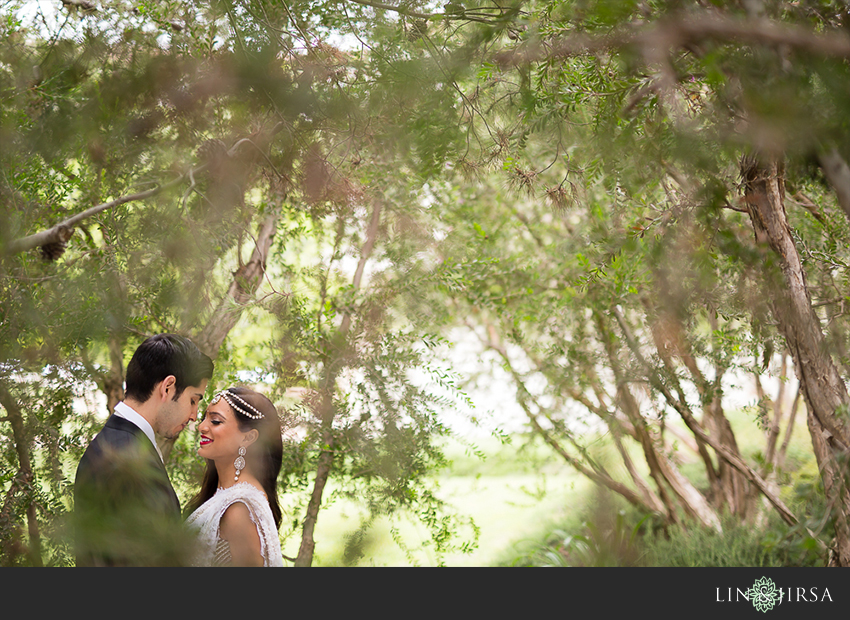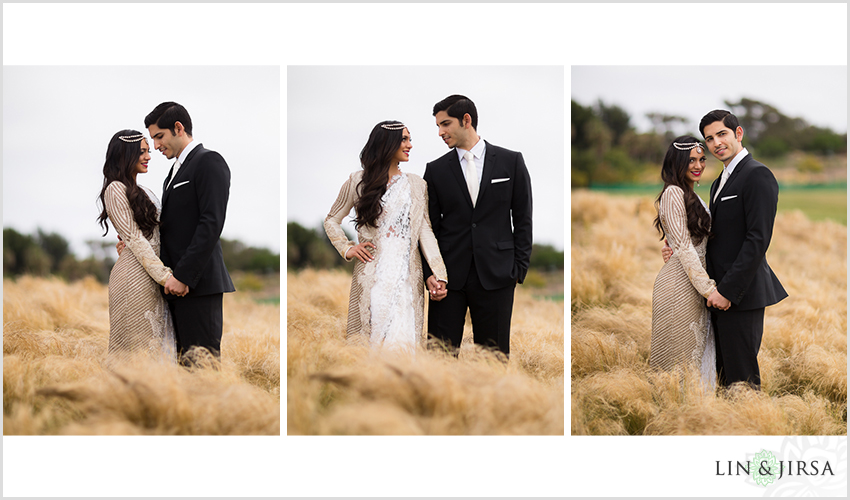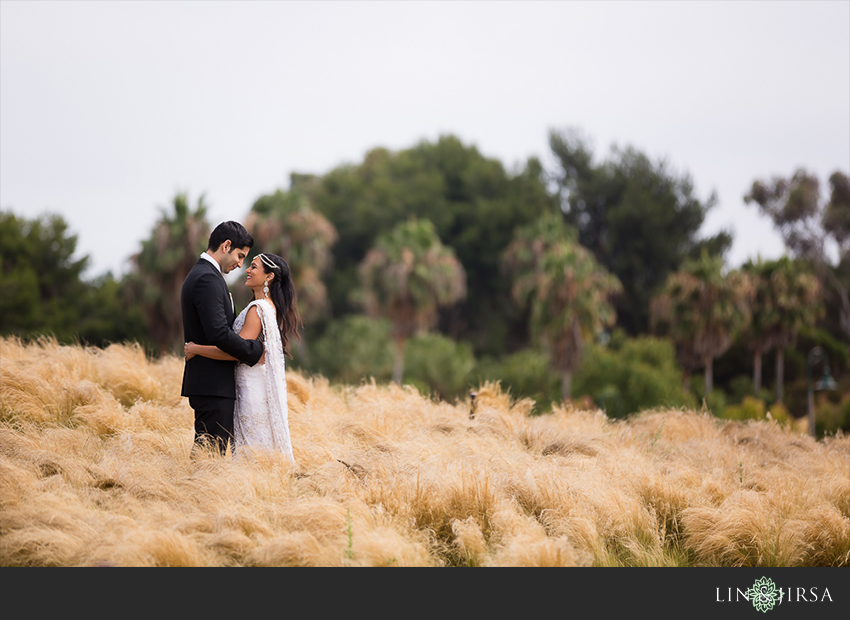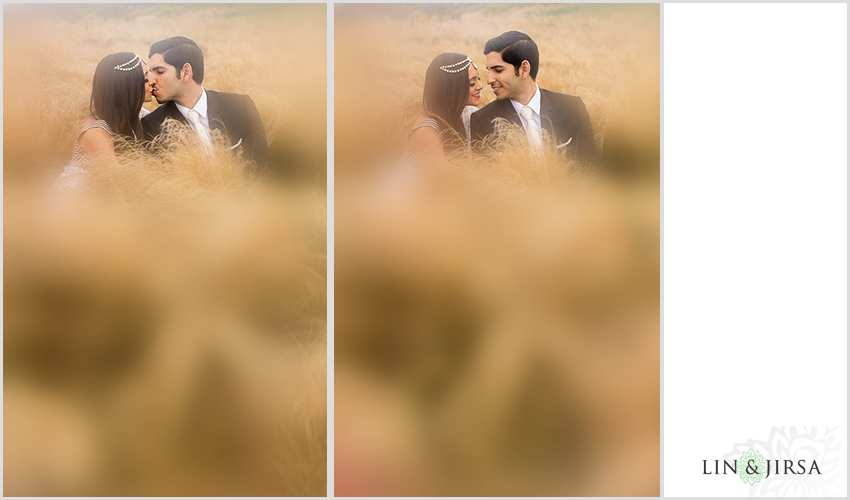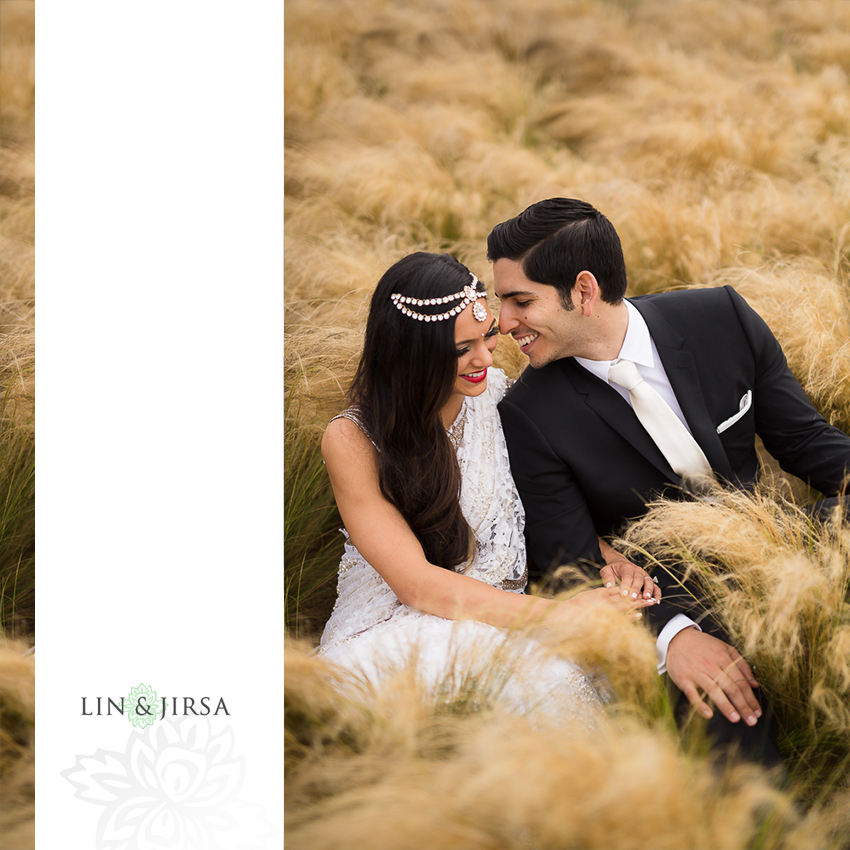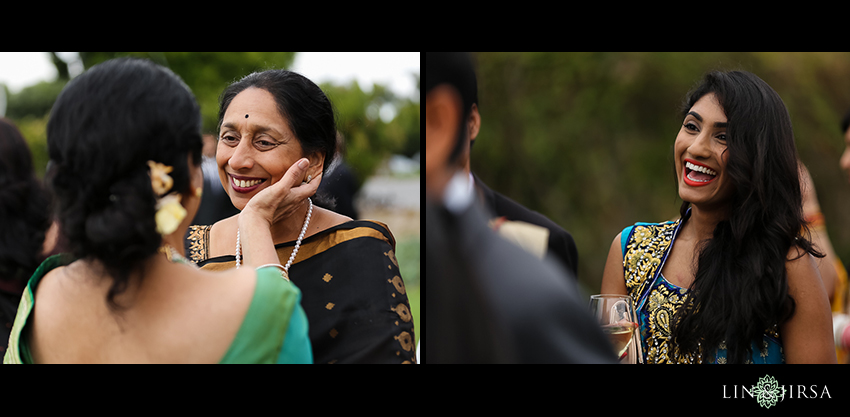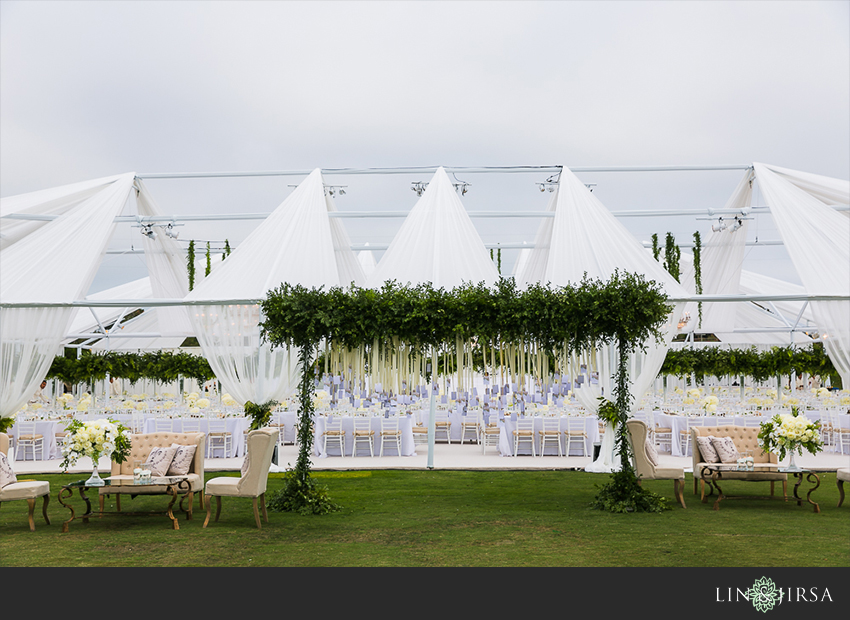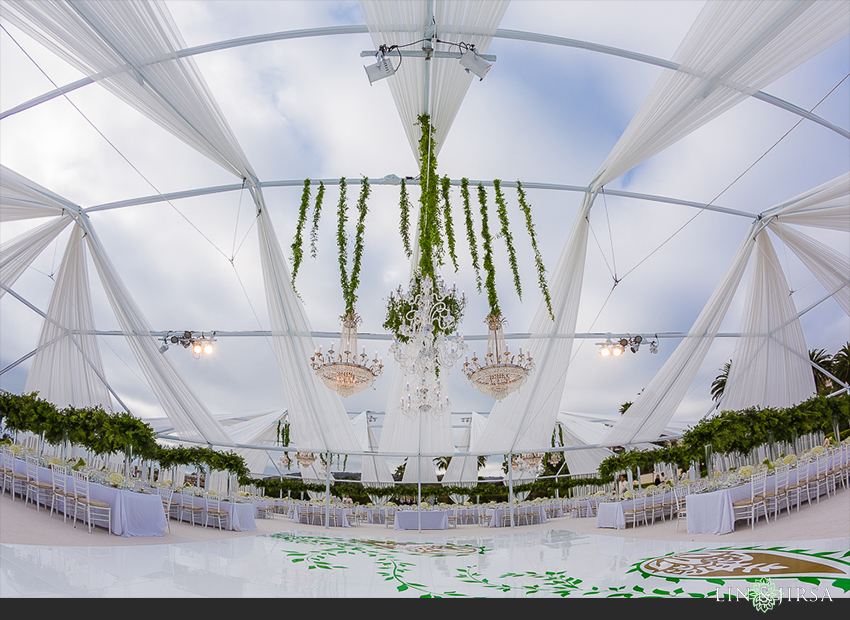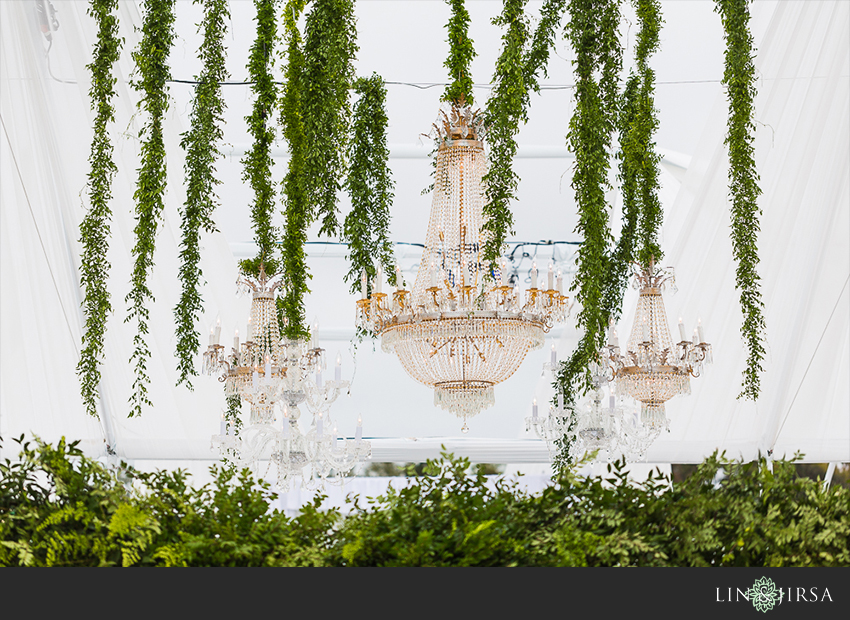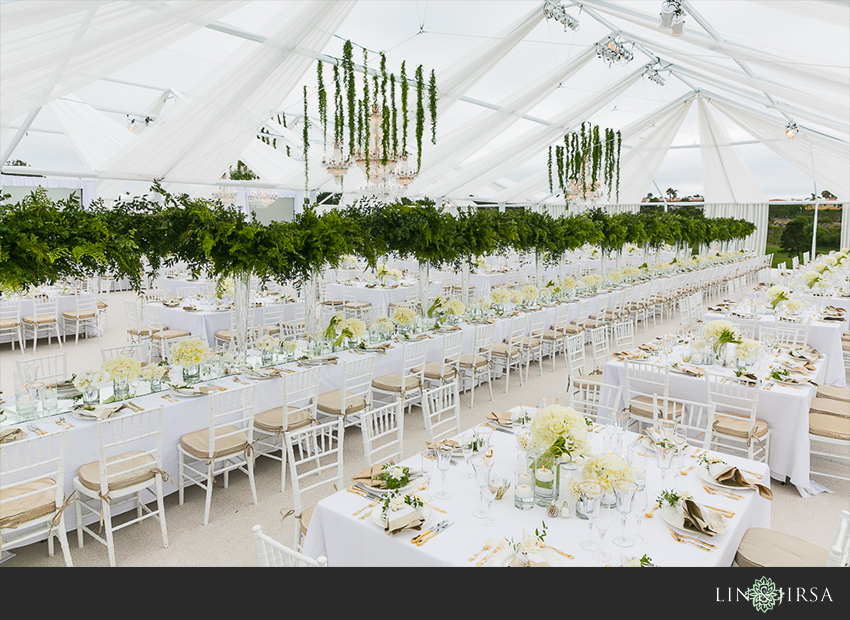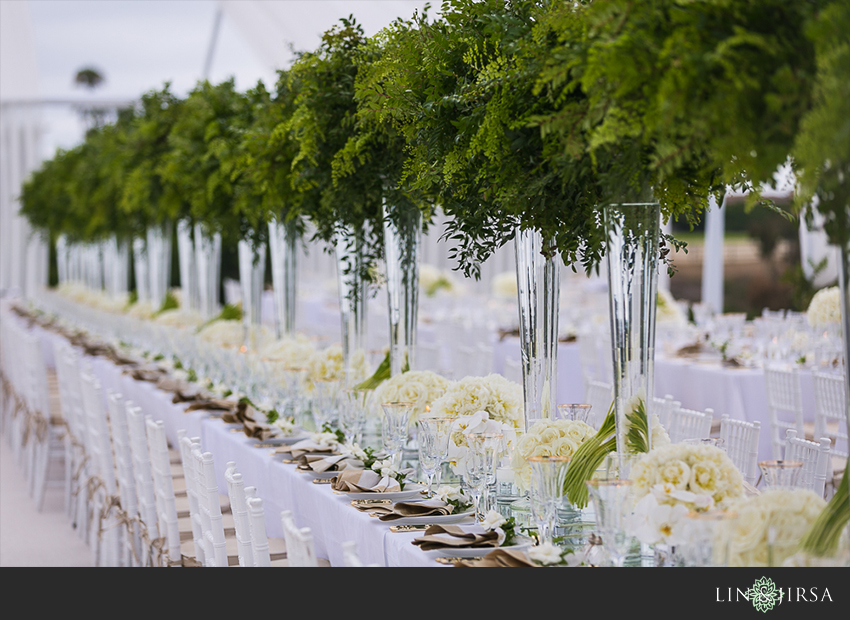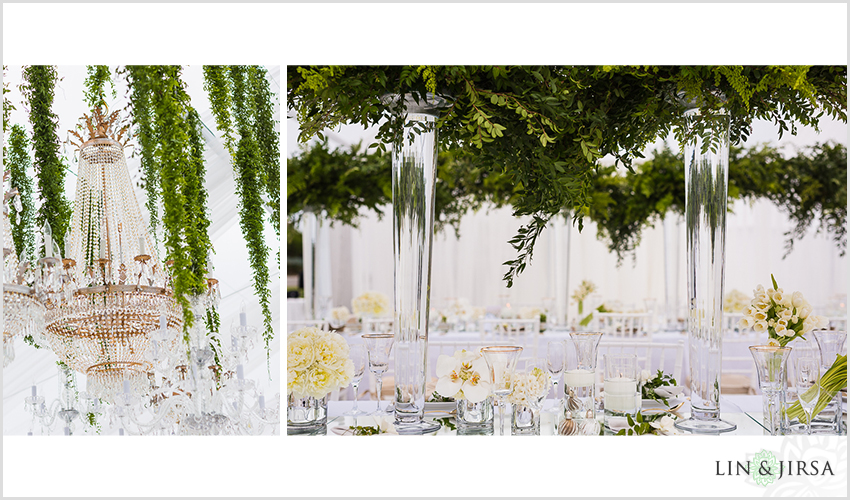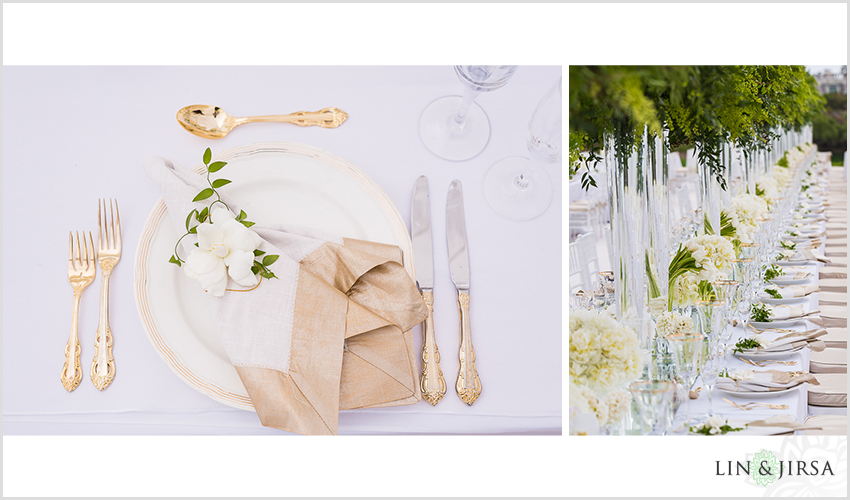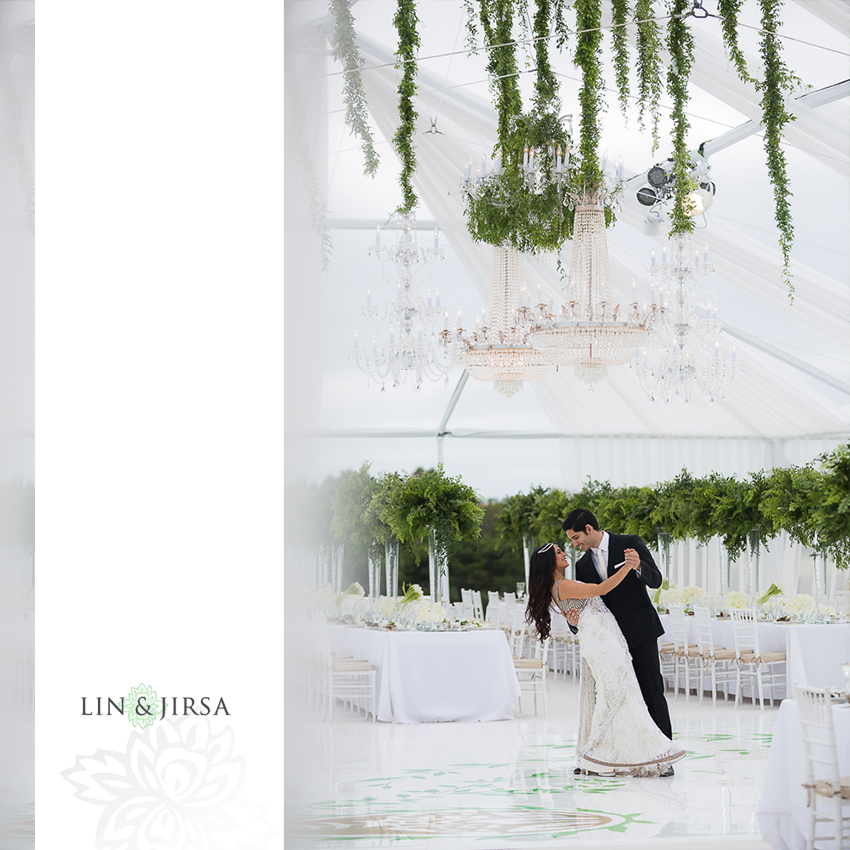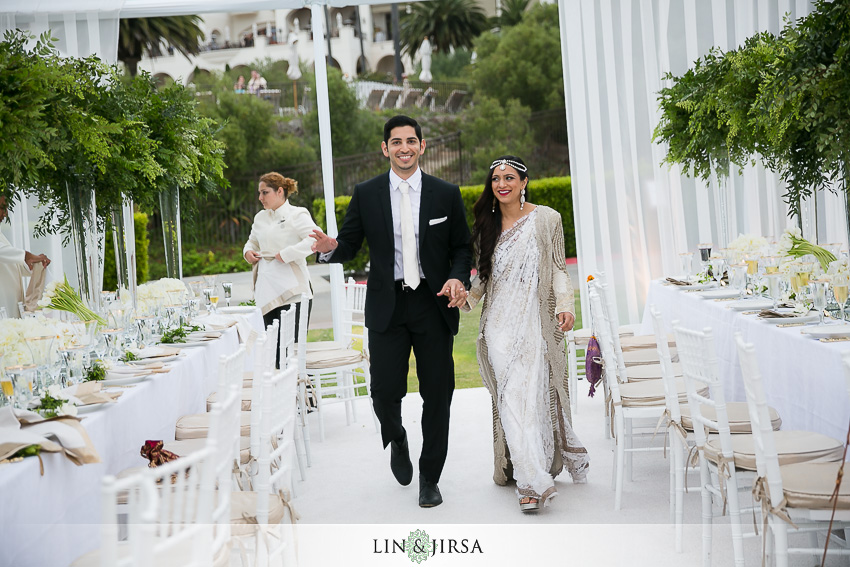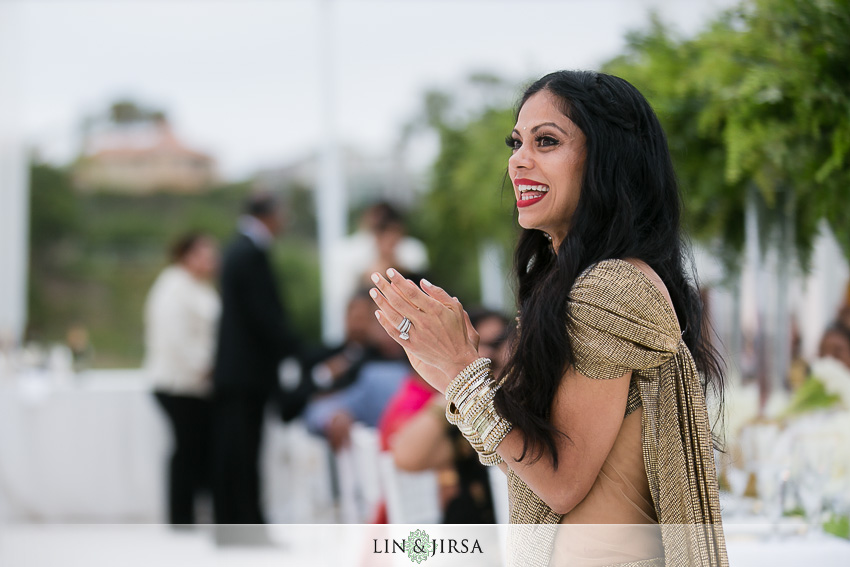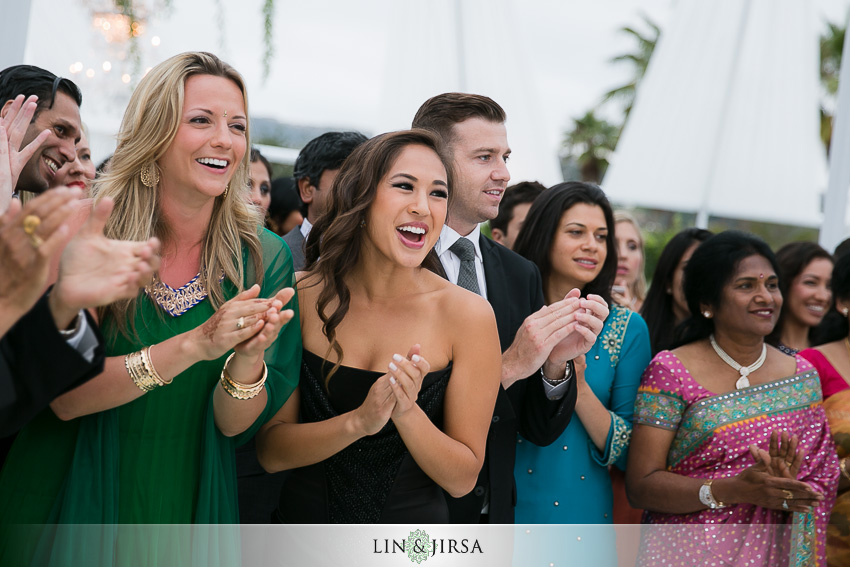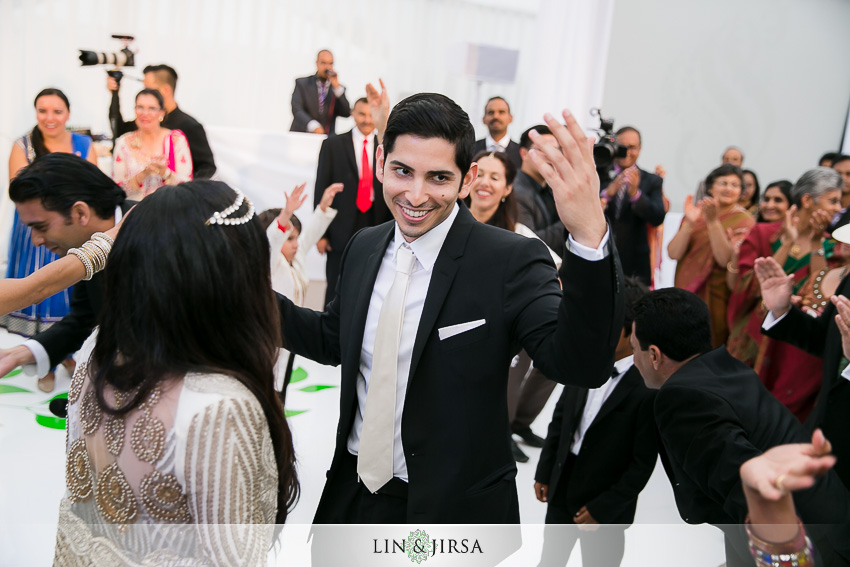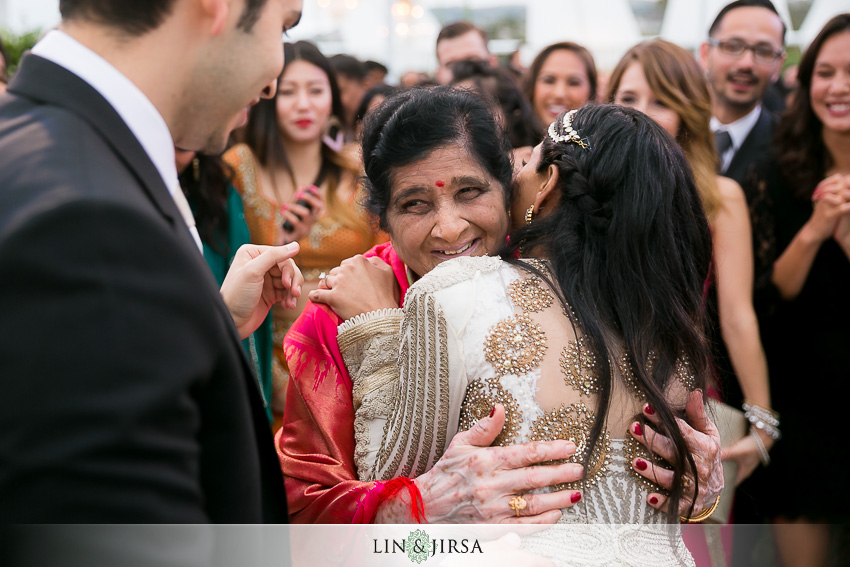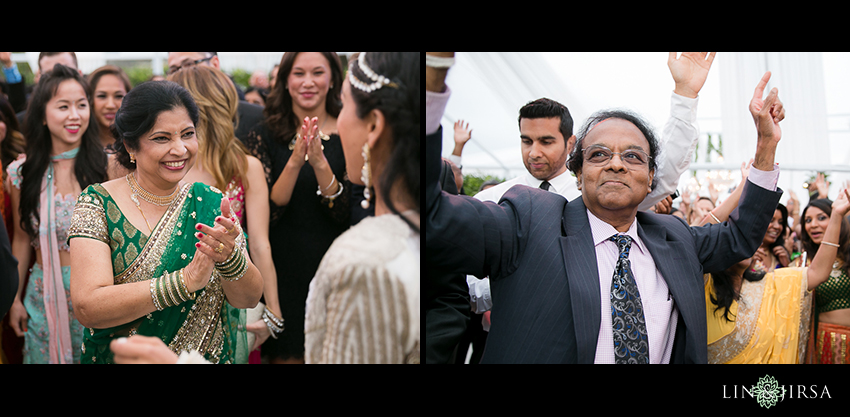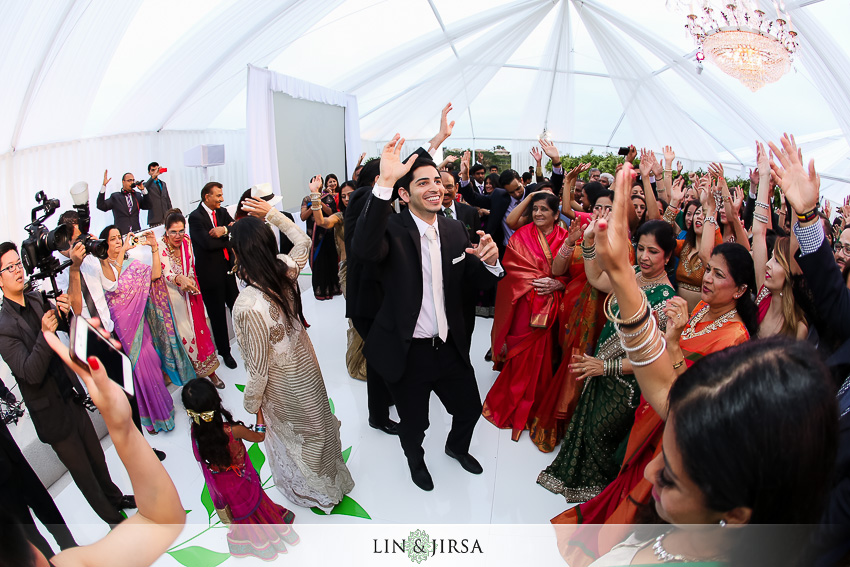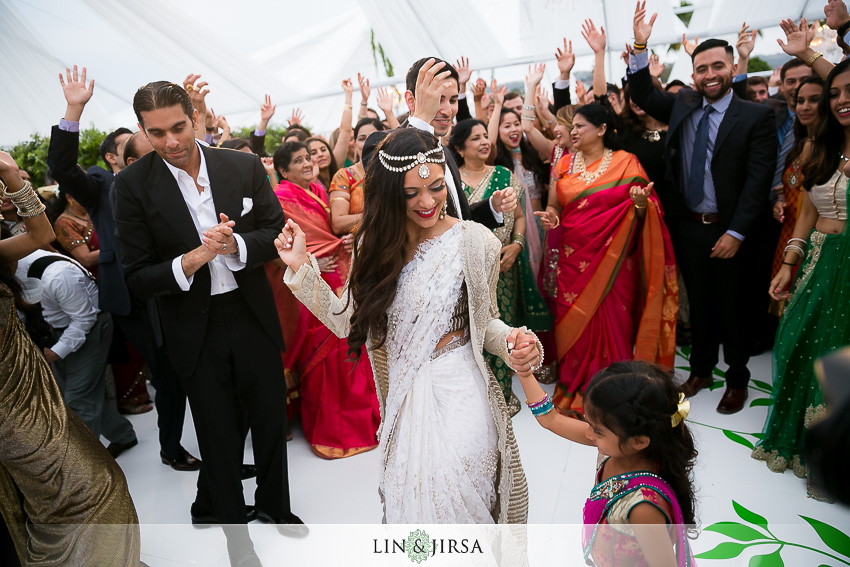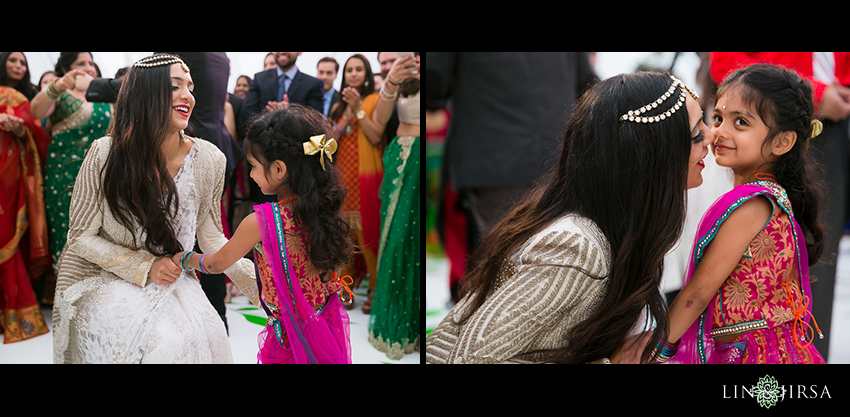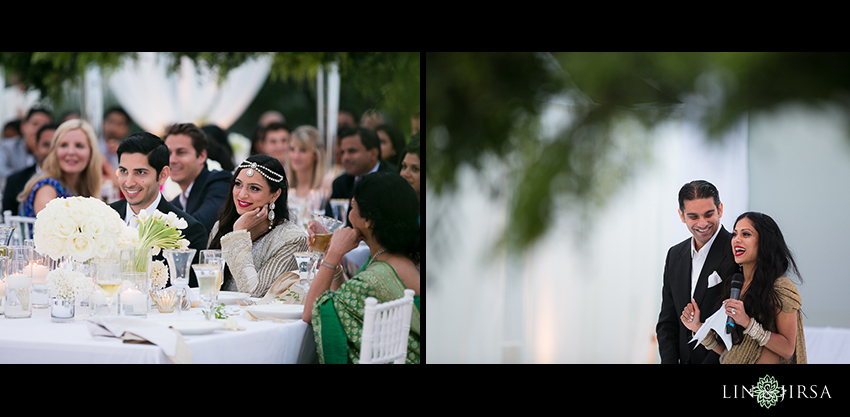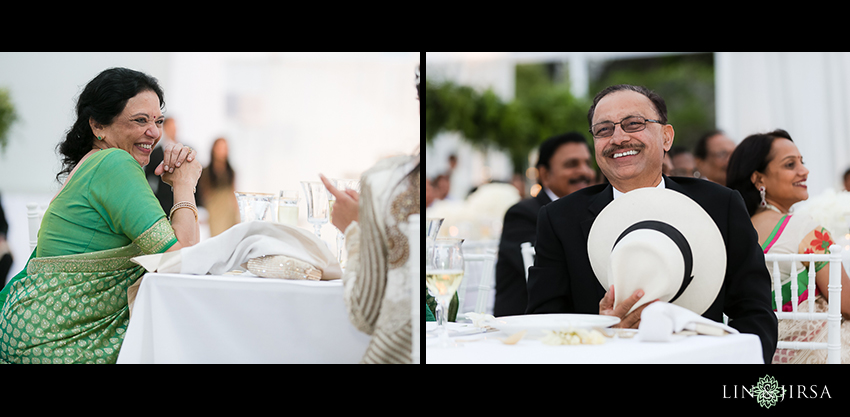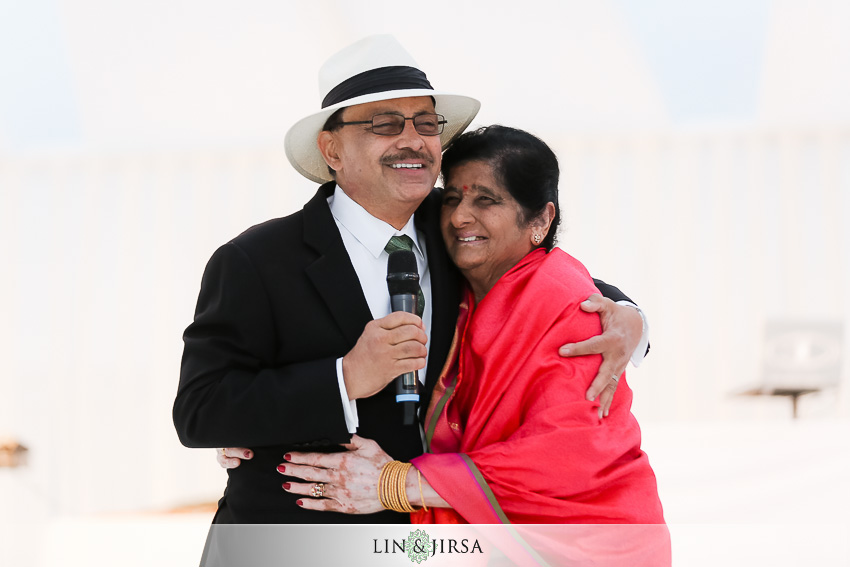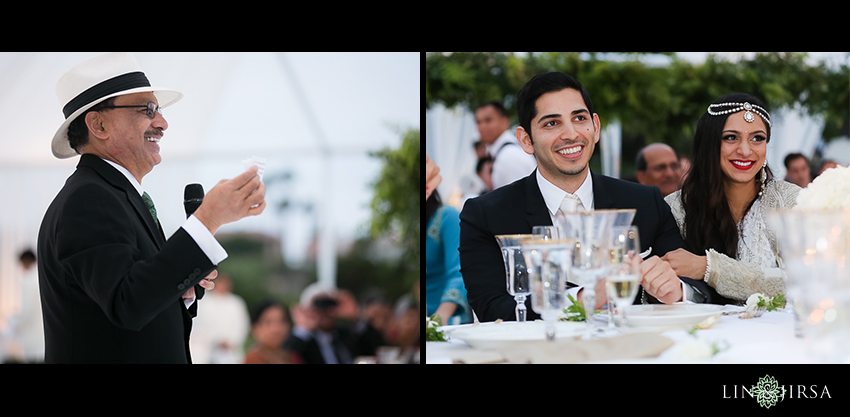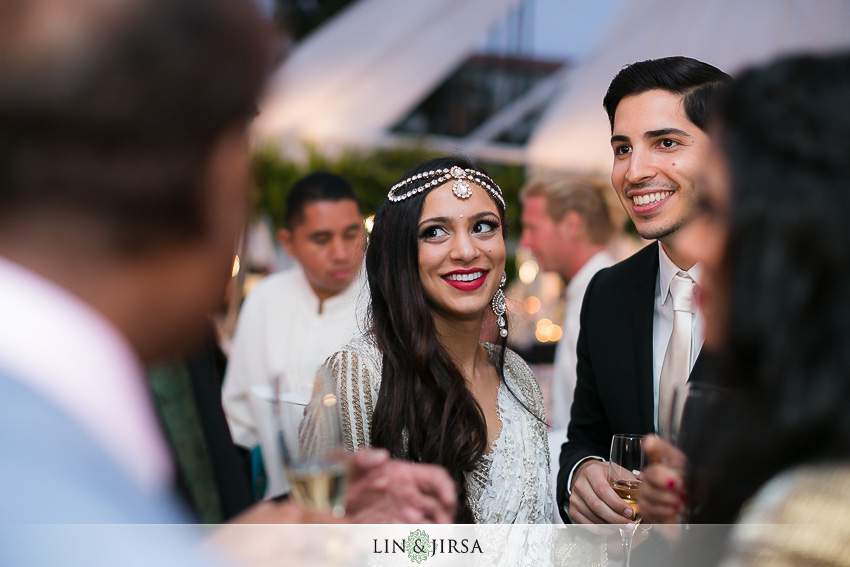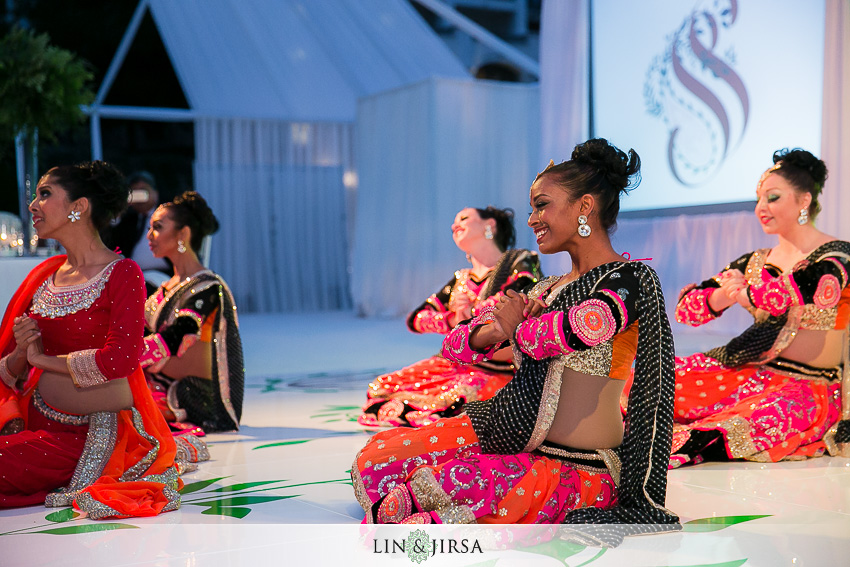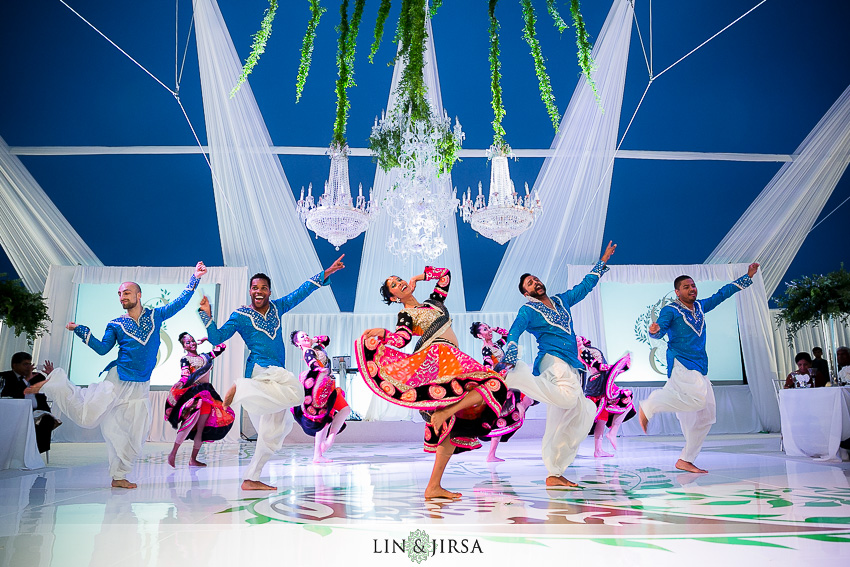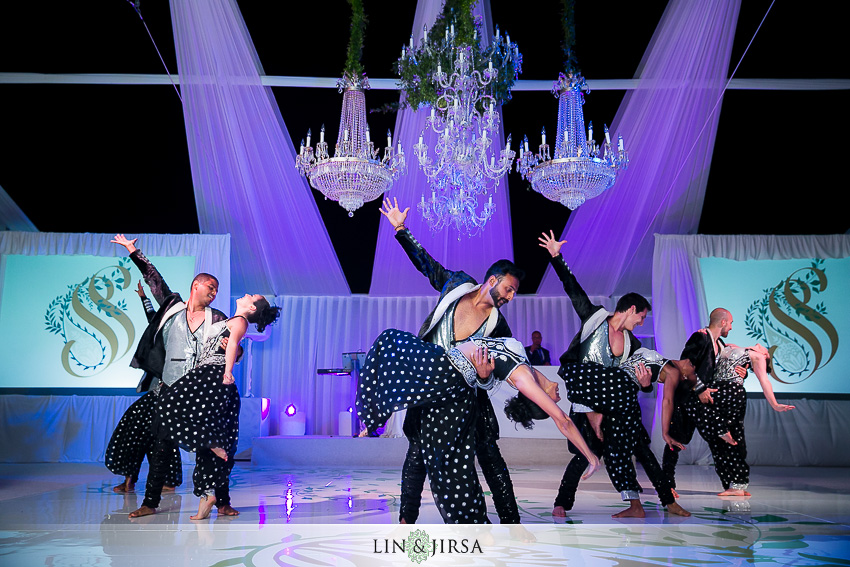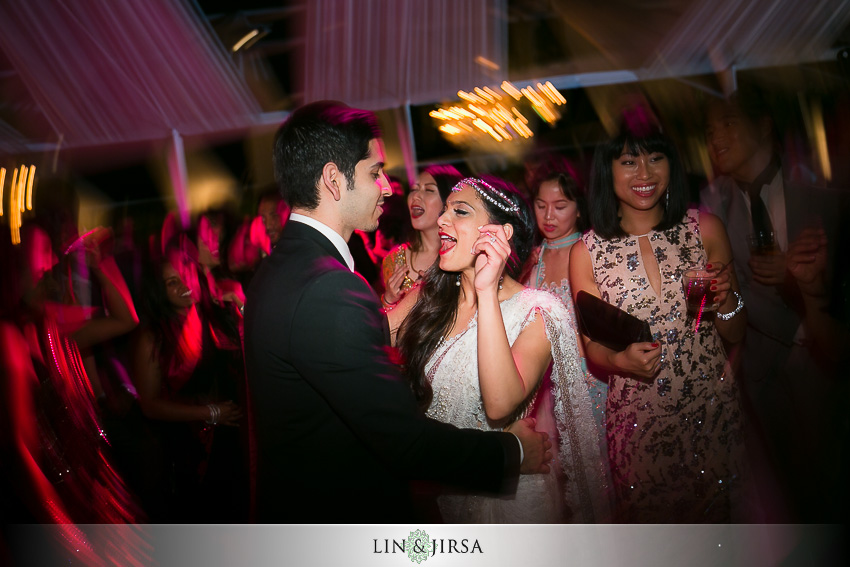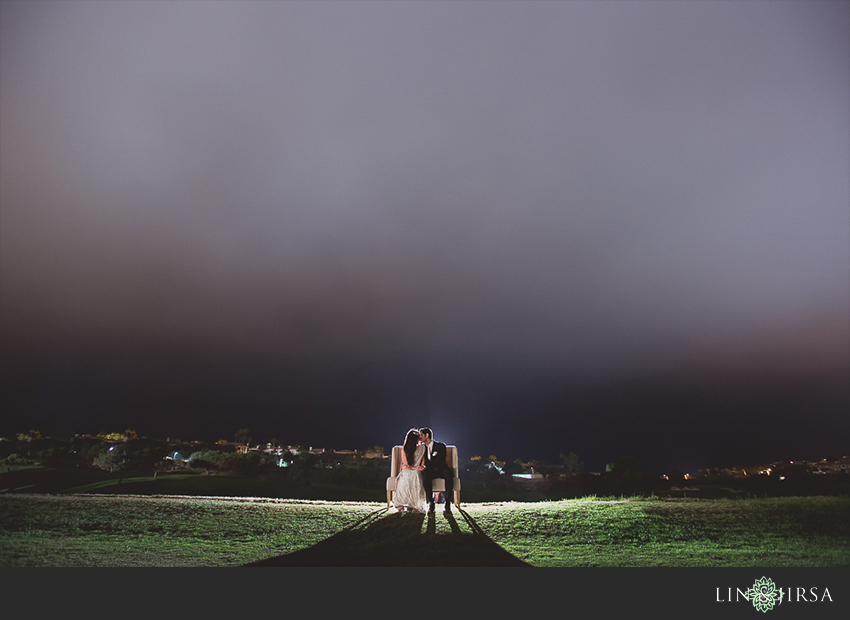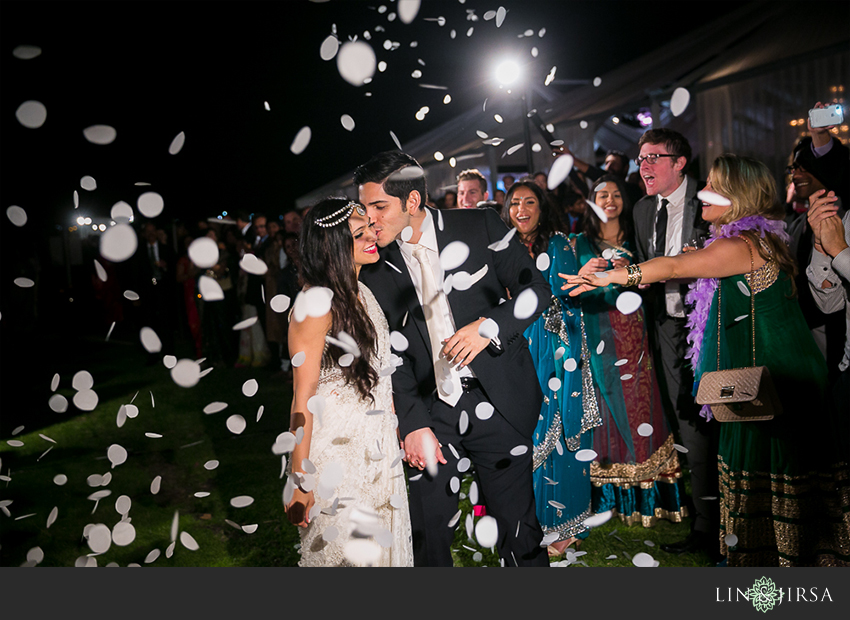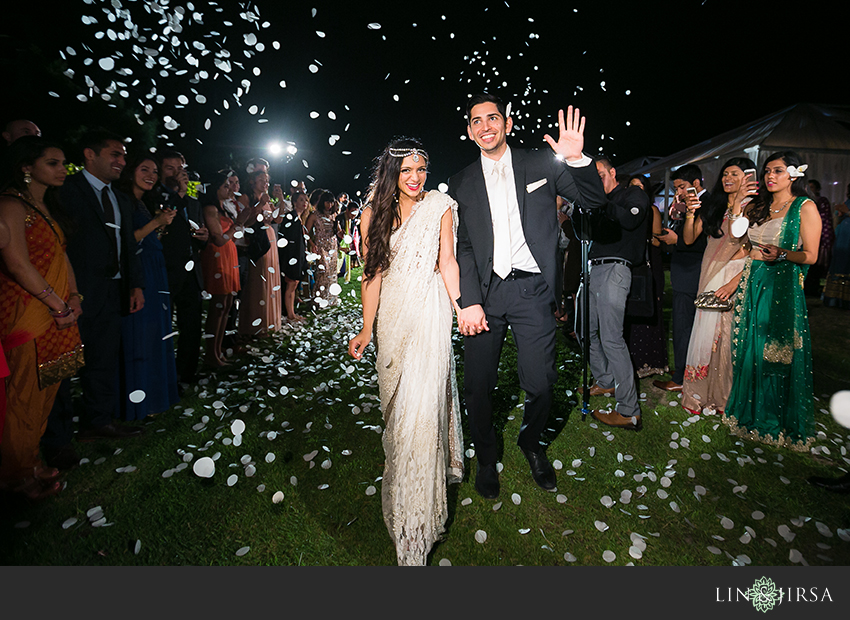 Engagement Party Location: St. Regis Monarch Beach, CA 1 Monarch Beach Resort N, Dana Point, CA 92629 (949) 234-3200
Event Planner: Jeannie Savage Website: https://www.linandjirsa.com/details-details-weddings-and-events-wedding-planning/ Contact: [email protected]
Stylist Makeup Artist: Sunny Website: http://www.ninezeroonesalon.com/
Décor and Lighting: Sunny Ravanbach Website: http://whitelilacinc.com/ Contact: [email protected]
DJ: 3D Sounds – [email protected], [email protected]
If you are interested in booking Lin and Jirsa Photography for your wedding, please visit our Contact Page. To view more information about our post production, please view our Lightroom Presets and our Lightroom Tutorials