Terranea Resort Dream Styled Shoot | Puja & Parth
February 14, 2017
Please enjoy this gorgeous Terranea Resort styled engagement featuring Puja & Parth.
Also, be sure to follow us on our Facebook and Instagram for updates and the latest with LJP!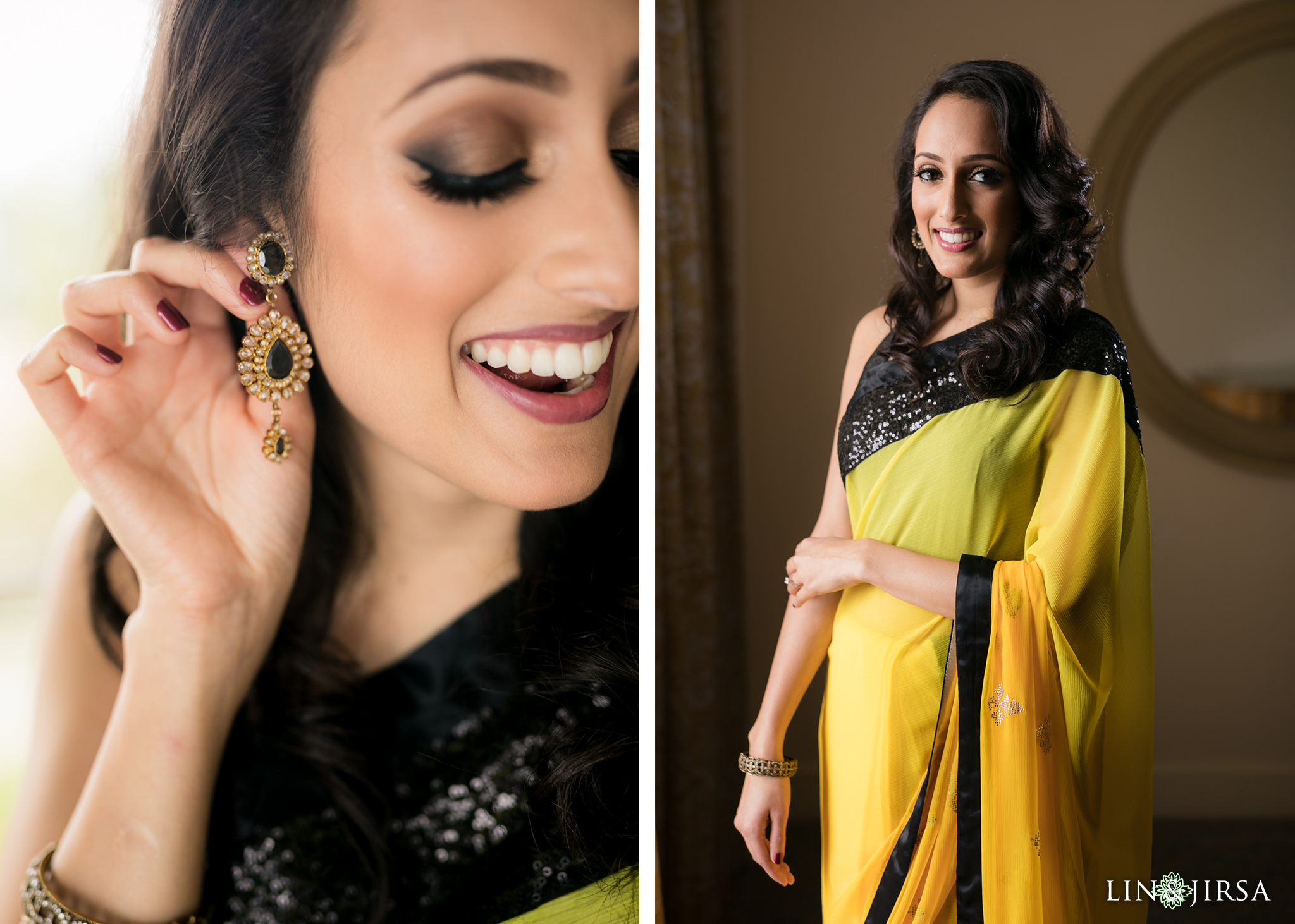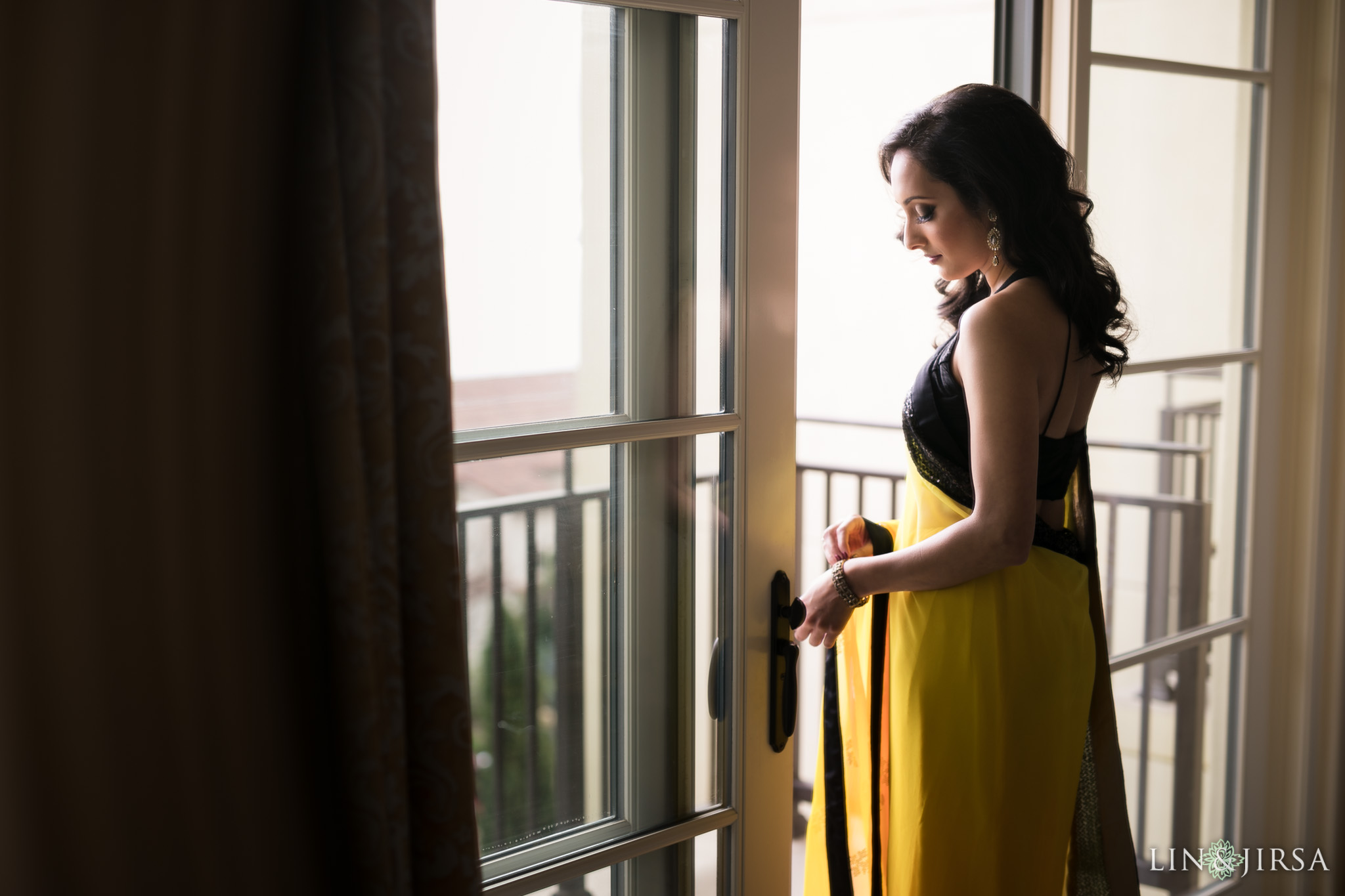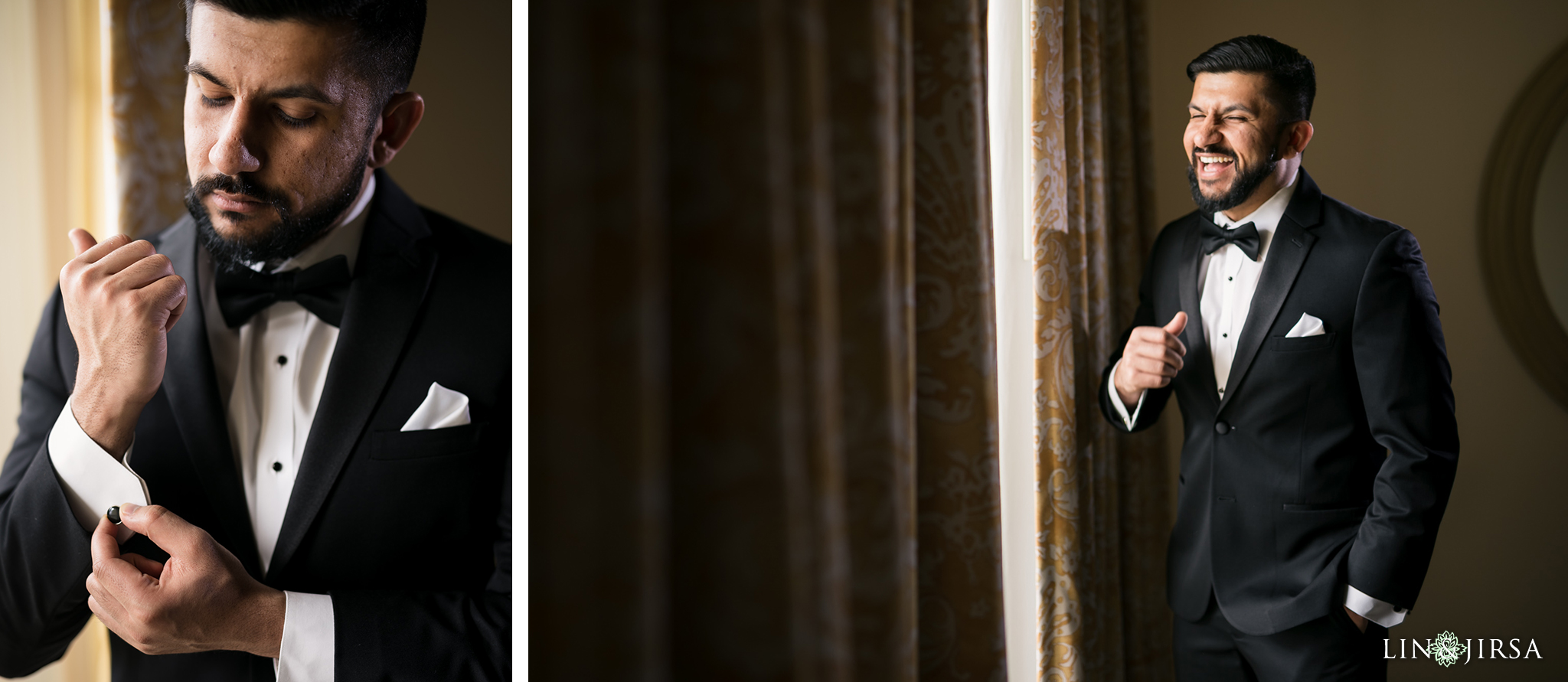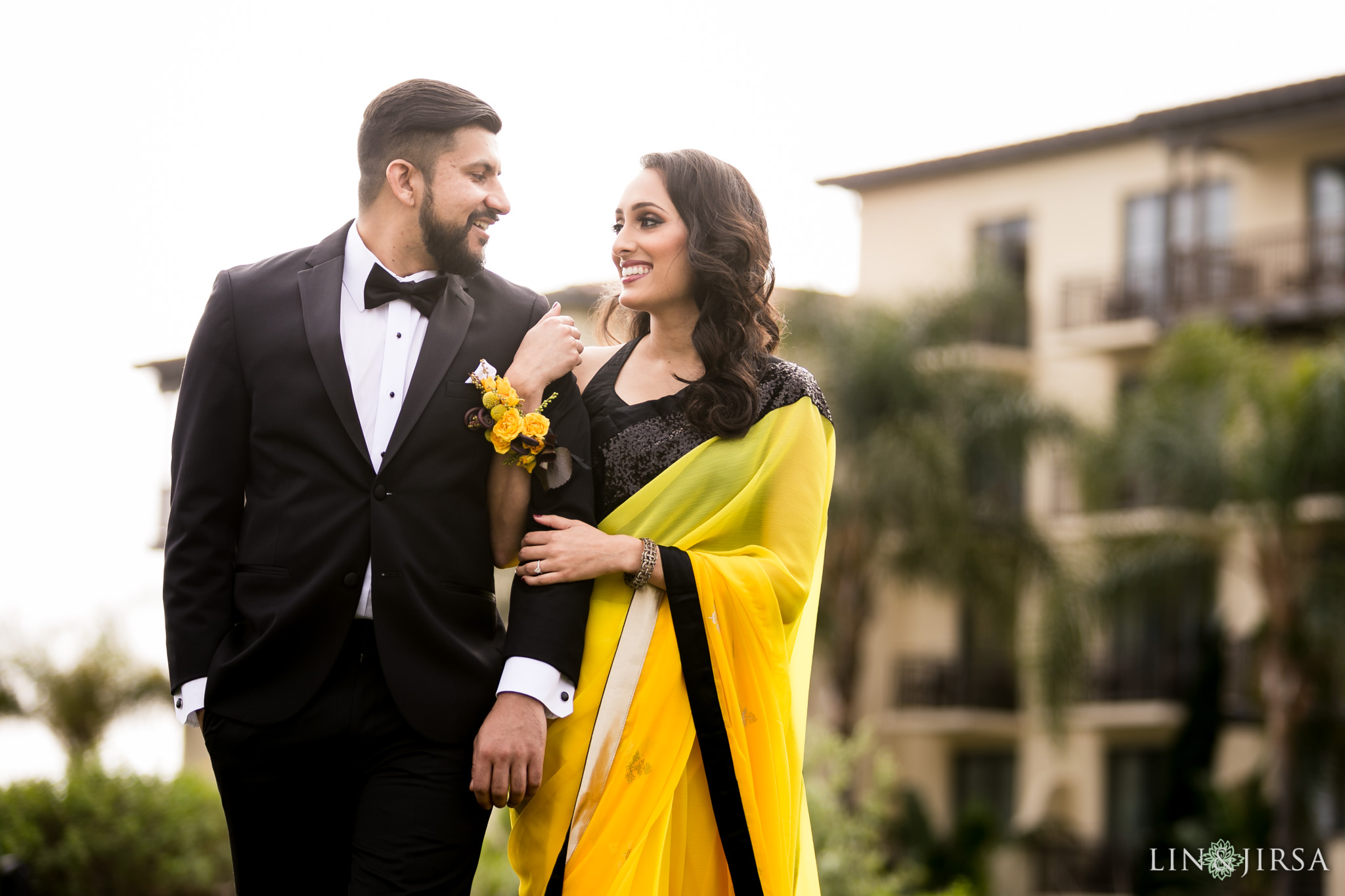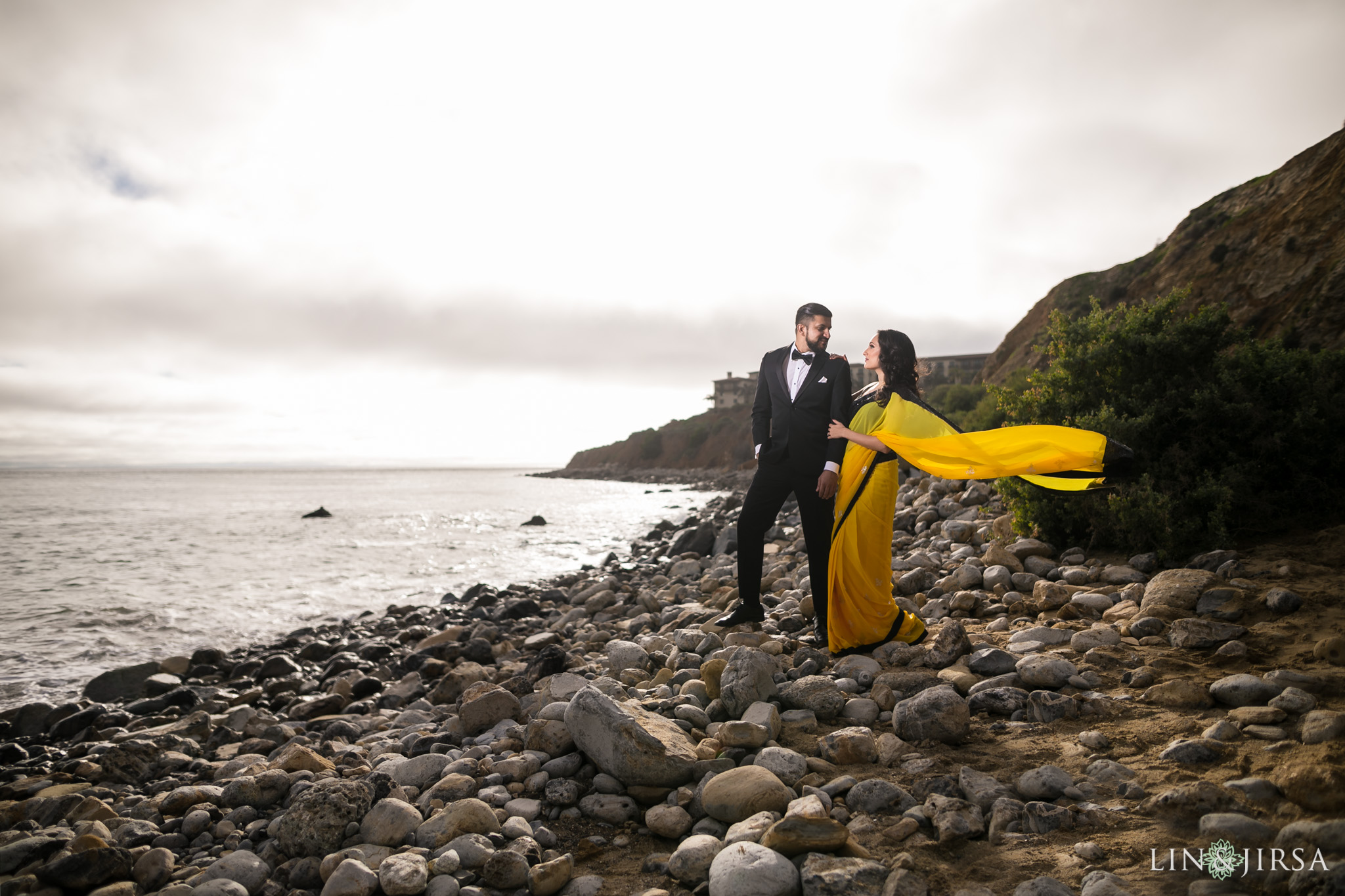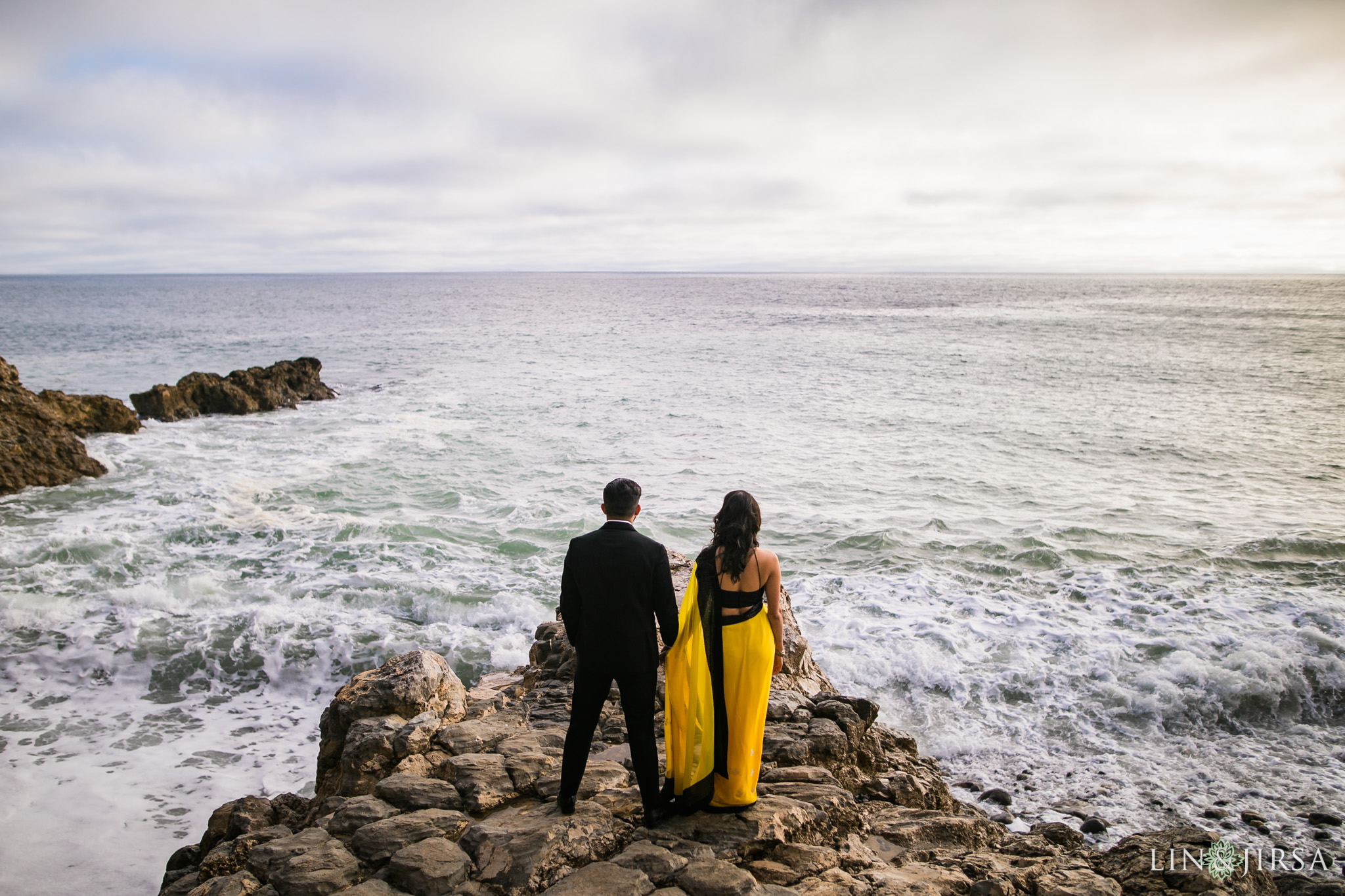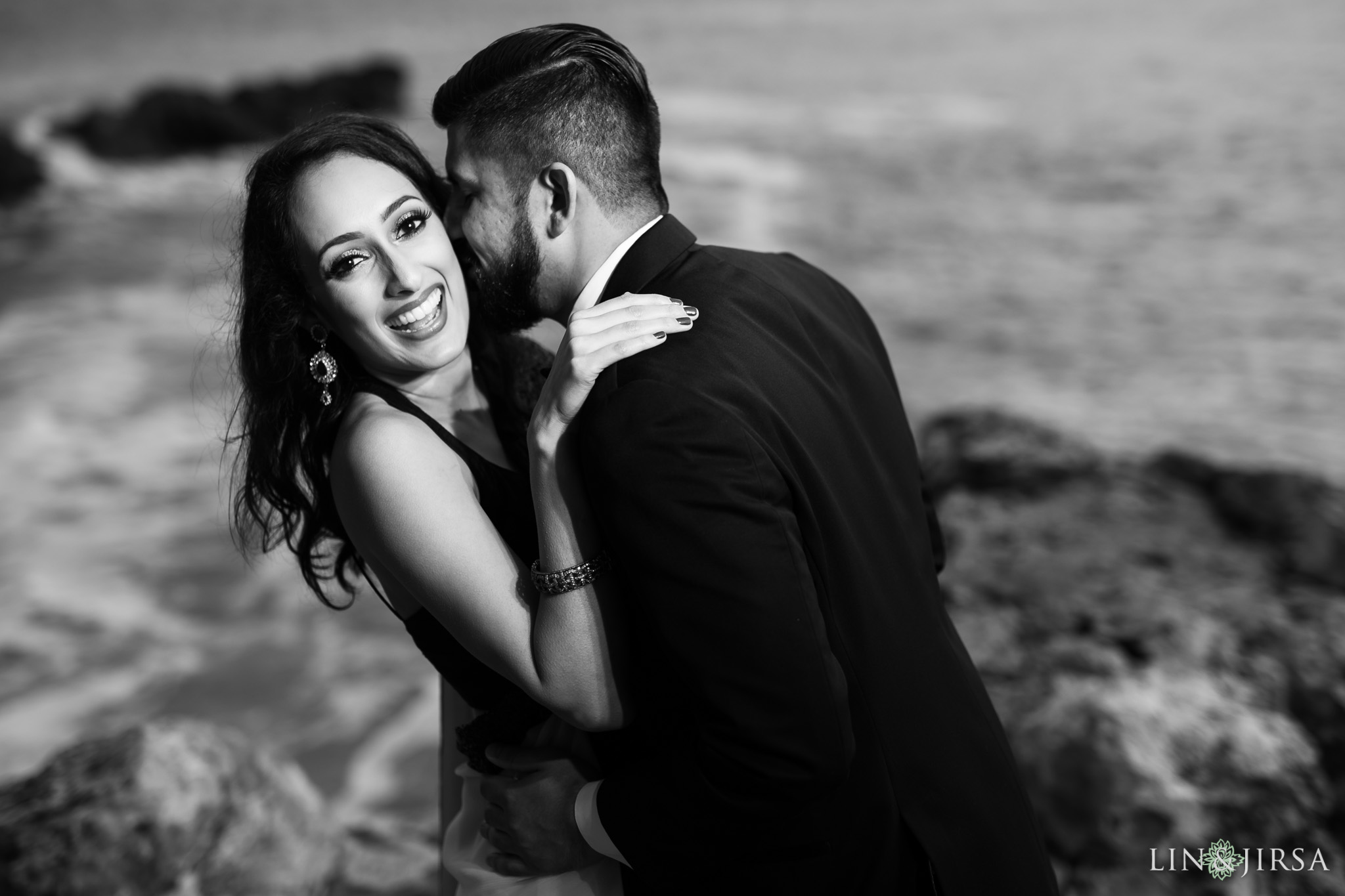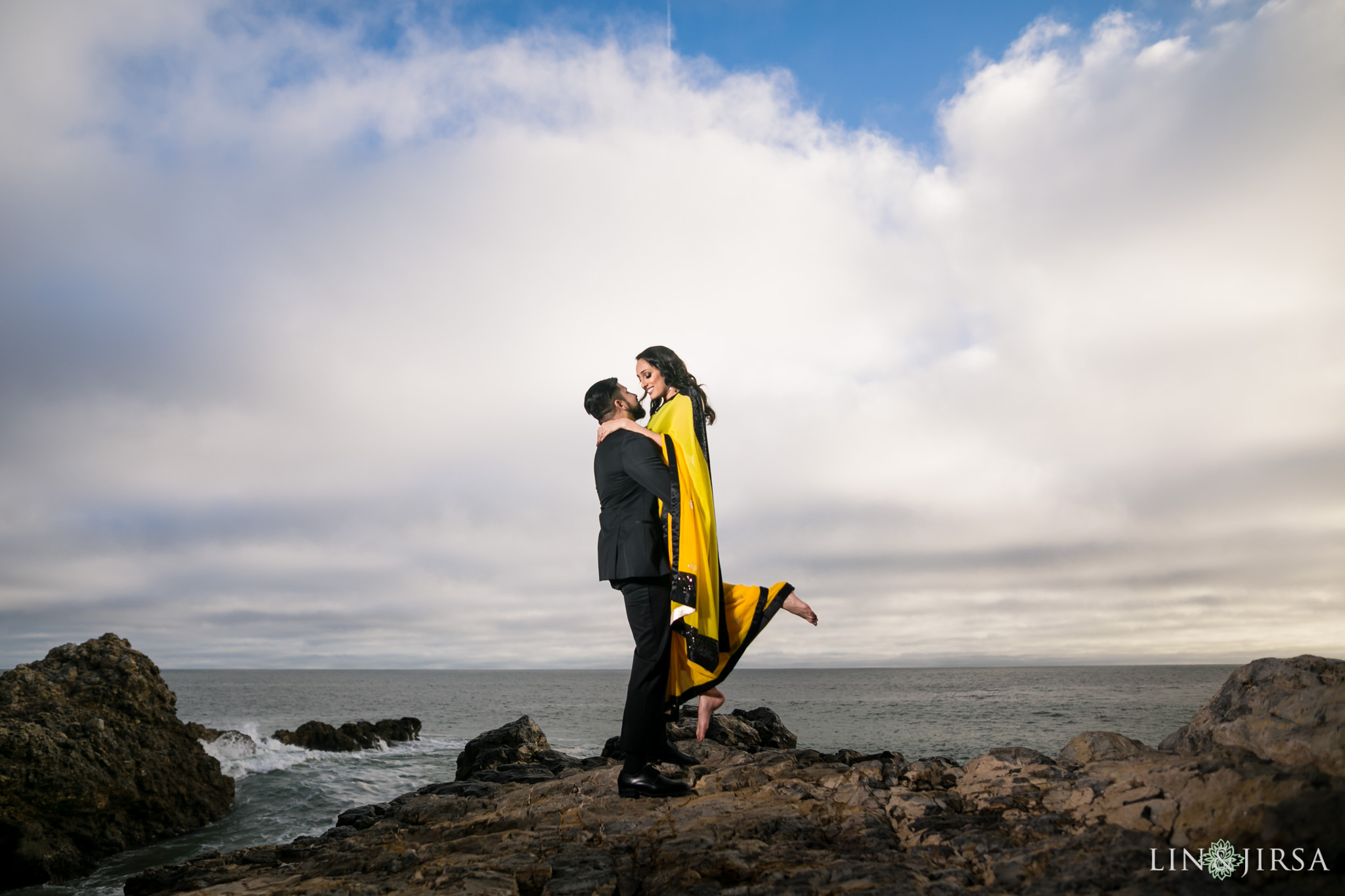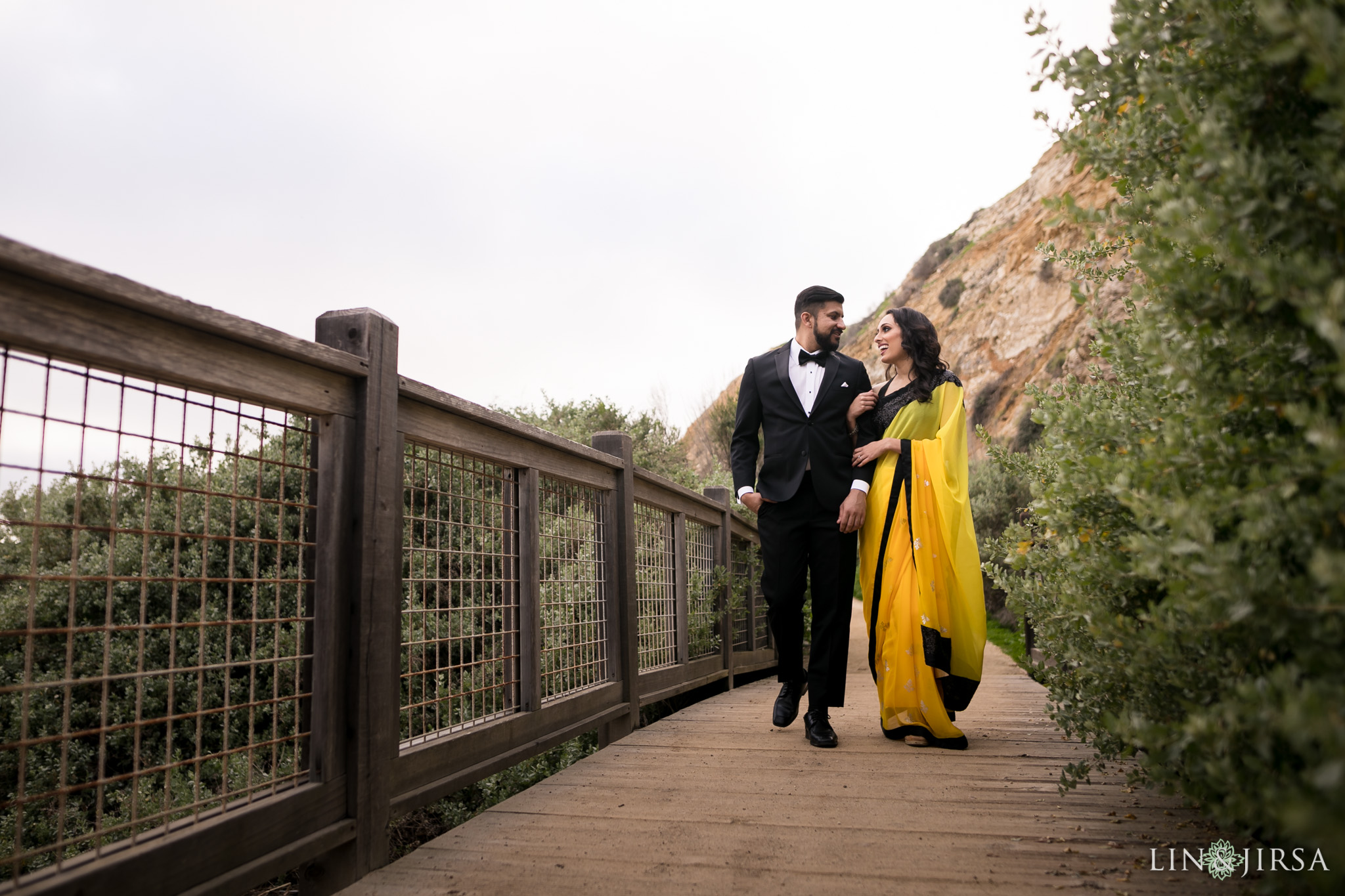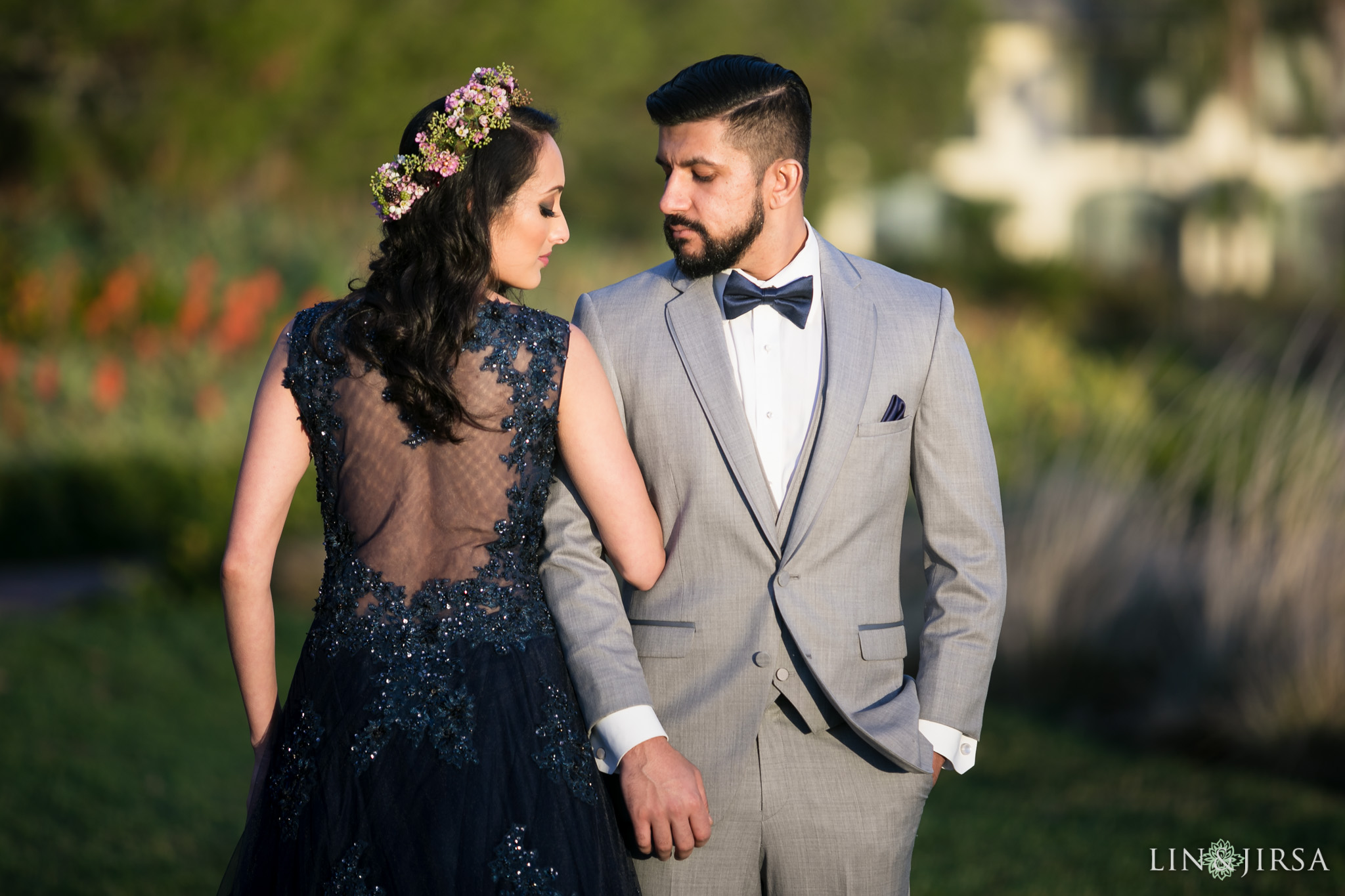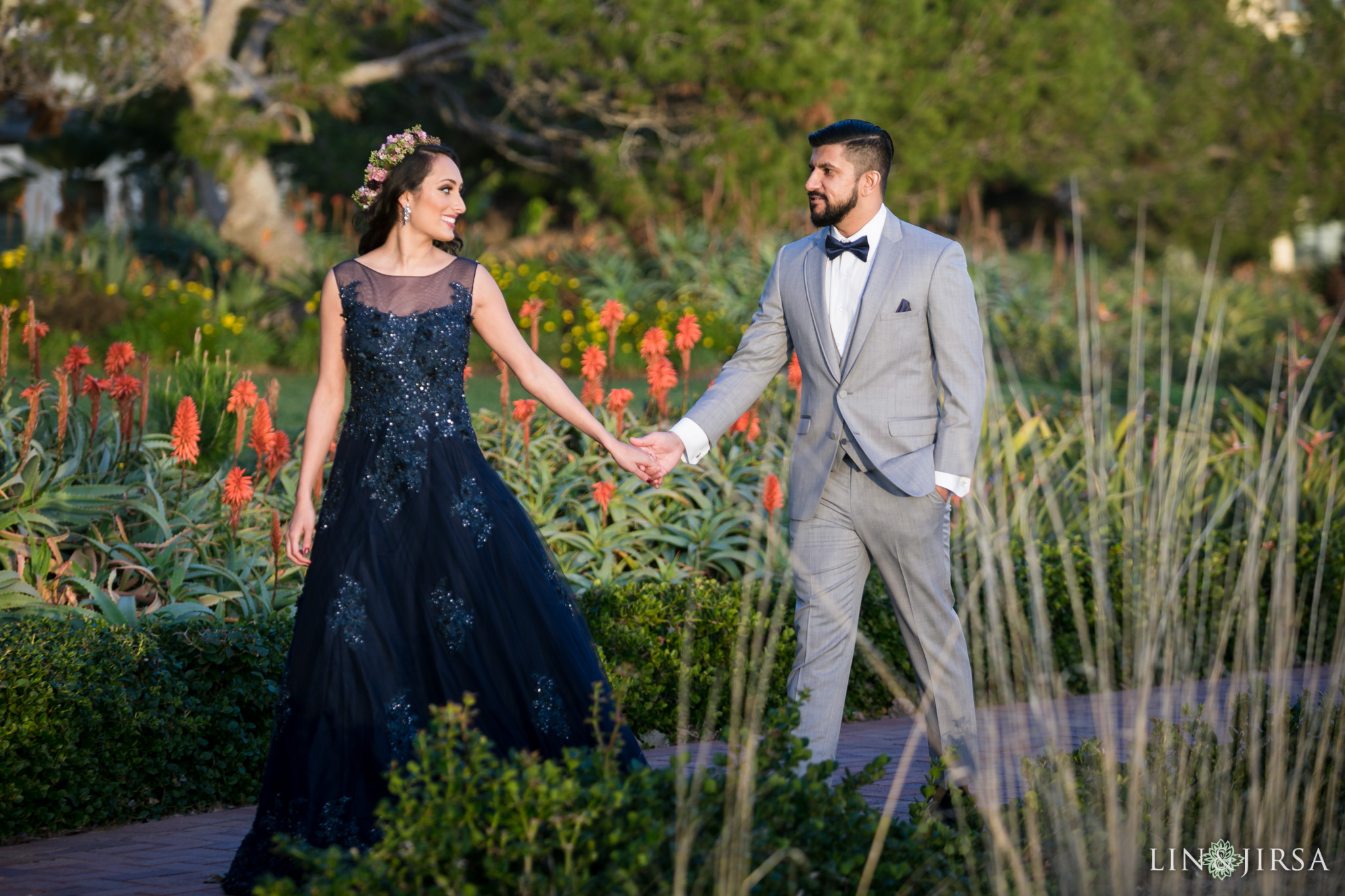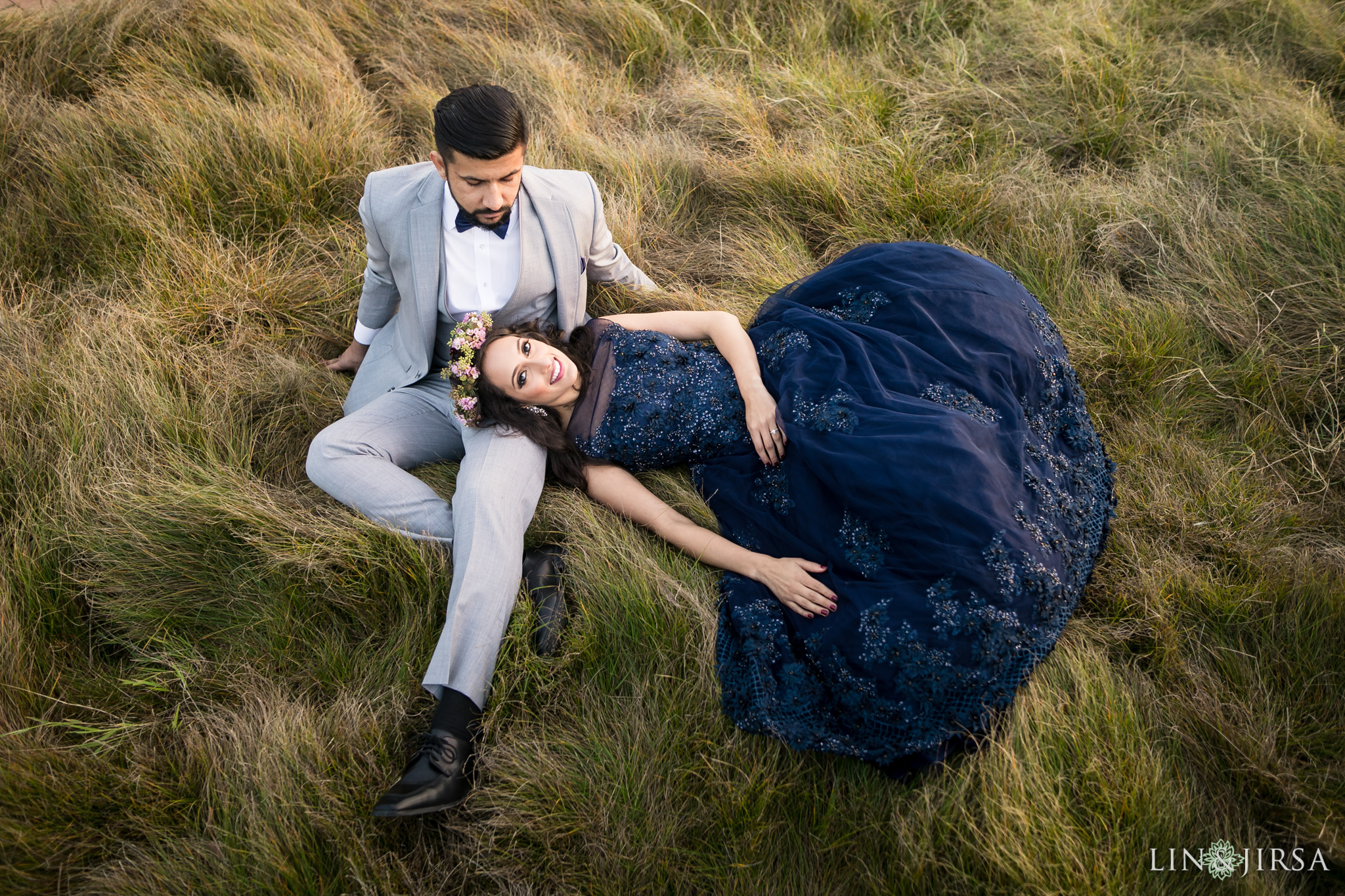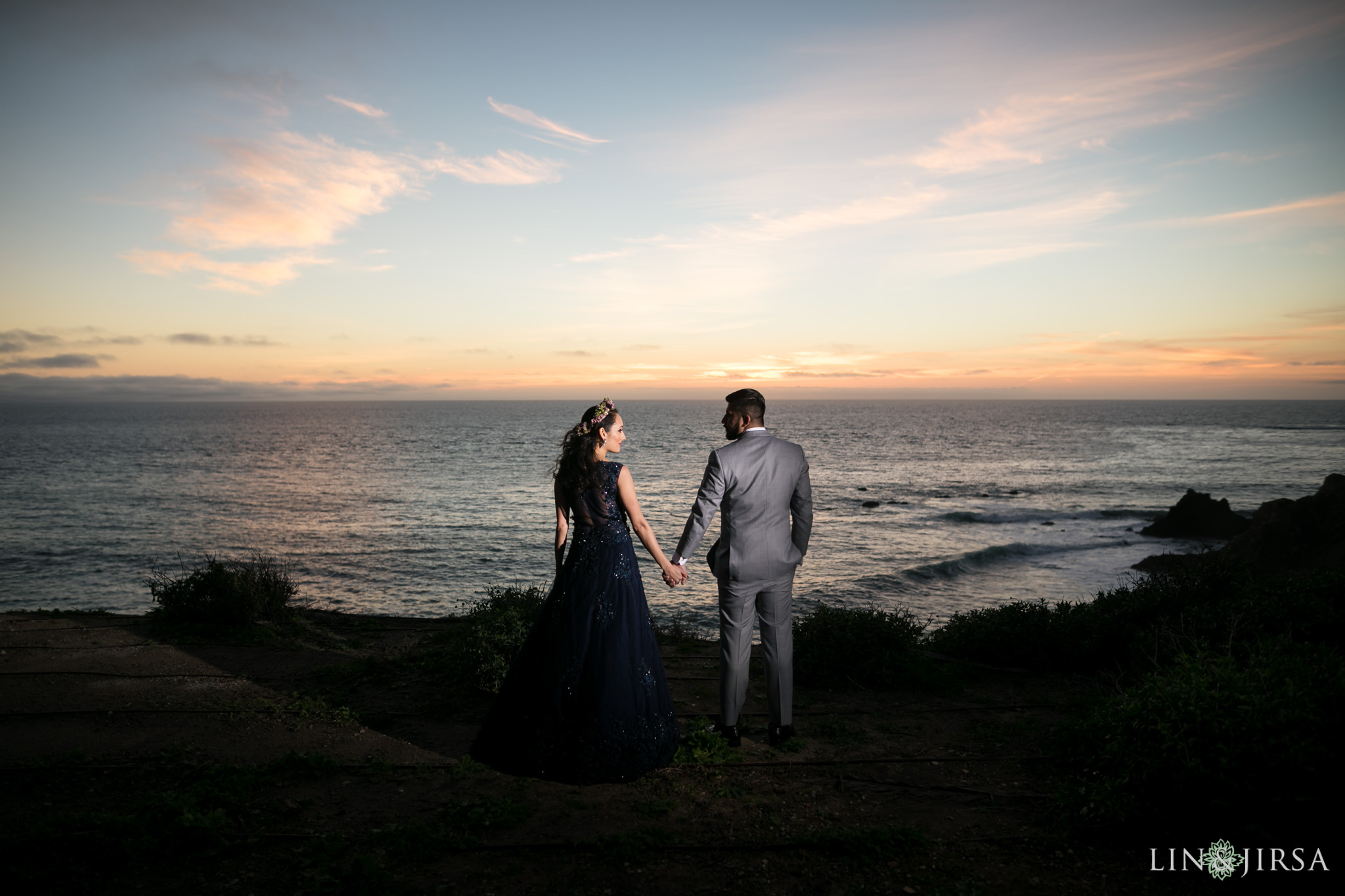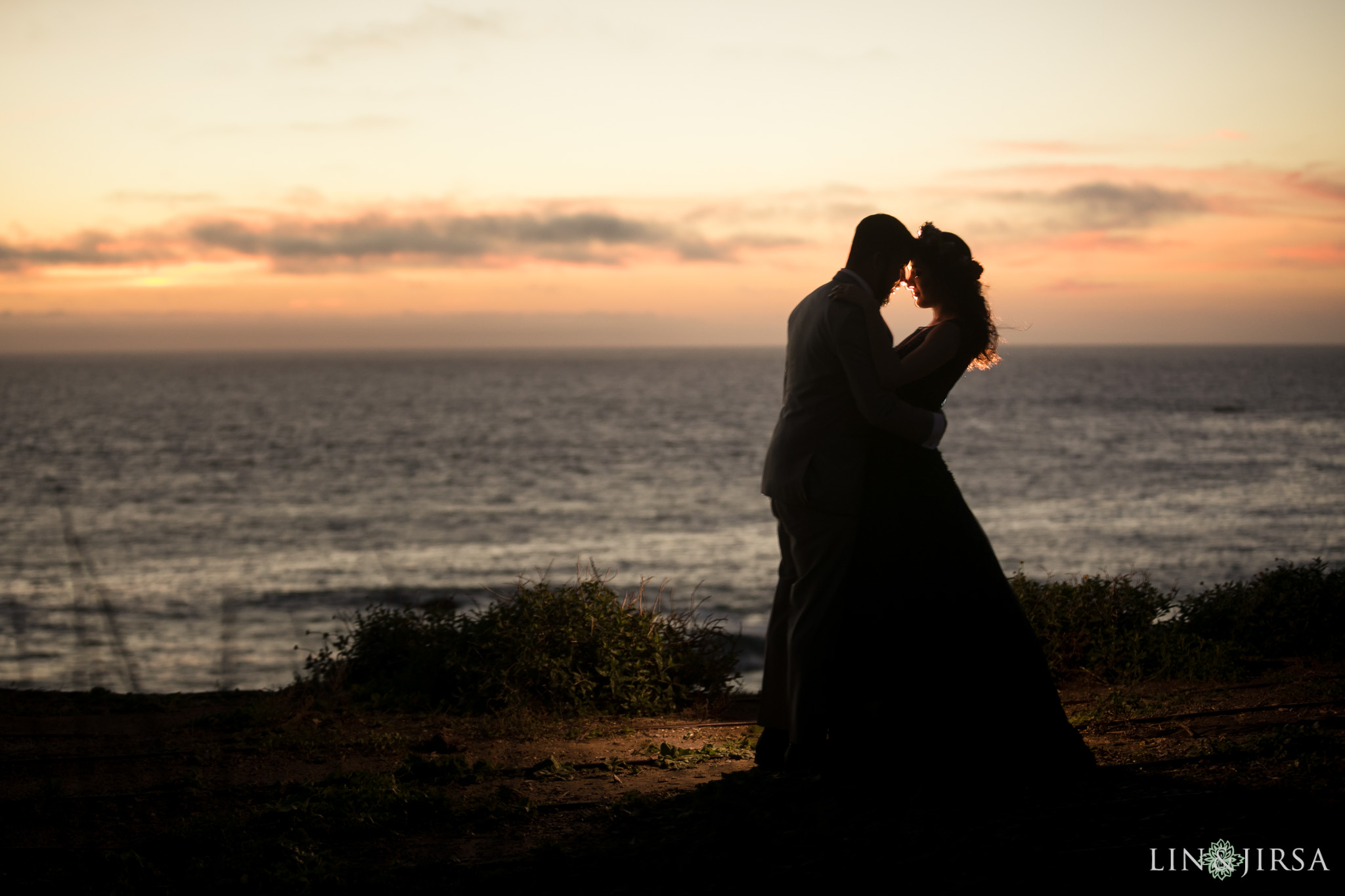 Styled Shoot Photography Location & Vendor Sponsors:
– Terranea Resort
– Lin and Jirsa Photography
– Planning Elegance & Wedding Store 24
– Square Root
– Friar Tux
– Frontier Heritage
– Dolled by Lulu
If you are interested in booking Lin and Jirsa Photography for your wedding, please visit our Contact Page. To view more information about our post production, please view our Lightroom Presets and our Lightroom Tutorials.