Terranea Resort Rancho Palos Verdes Wedding | Carl and Alissa
Directly from the bride, Alissa (via Yelp):
"Not only will you get the most AMAZING photos you have ever seen of yourself but you get hard working, respectful, passionate professionals too! WELL WORTH EVERY CENT!!
My (now) husband and I searched for months after we got engaged for the perfect photographer. I happened to stumble upon Lin and Jirsa and was captivated by their use of natural light. So many of there photos looked like heaven itself shined light on these amazing shots.
I had spoken to several of my friends and each one of them said if you're going to splurge on one thing for your wedding let it be the photographer, you will have those photos forever!
Chris (co-owner) was our photographer for our engAgement and wedding and WOW! Not only is he very pleasant to work with but he is extremely hard working. Bending, squatting, laying down on dirt… Anything he needed to do to get the perfect shot. All the whole making sure we were happy and comfortable and pleased with the pictures he was able to capture.
I personally think that our engagement photos are the best he's done yet! ;)
On the day of our wedding he had a team of people there taking photos. Two with my husband and two with me. They were extremely patient and understanding and NEVER in anyone's way! You hardly knew they were there! So so so professional!!!
I have yet to see my wedding photos but I know that they are going to be just as amazing of not better than our engagement! I 100% recommend them!! You will definitely regret it if you don't!"
Be sure to follow us on our Facebook Page for updates and the latest with LJP!
A big thank you to Jenny Goodman of At Your Door Events.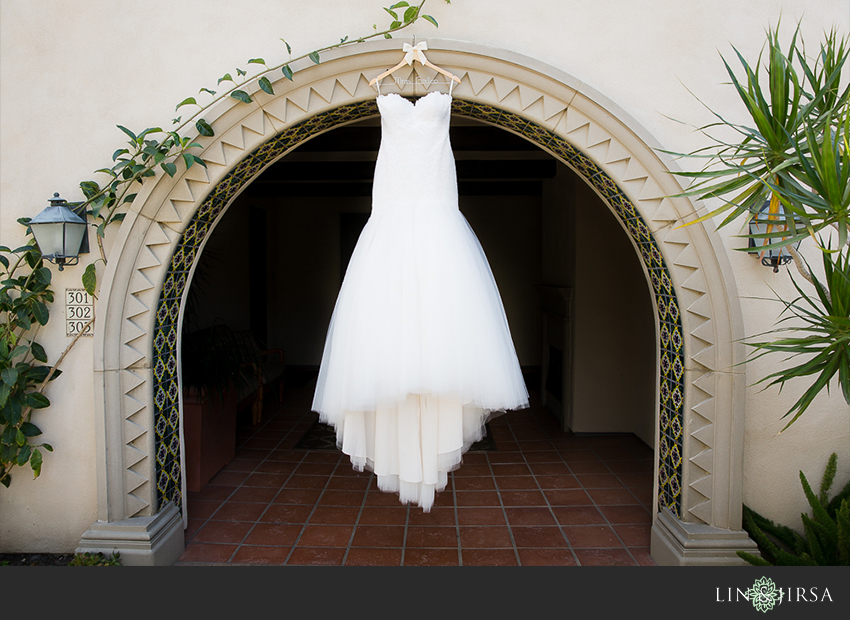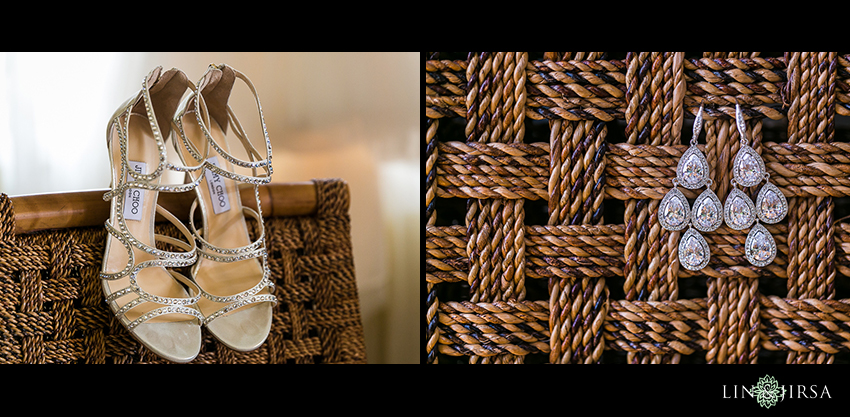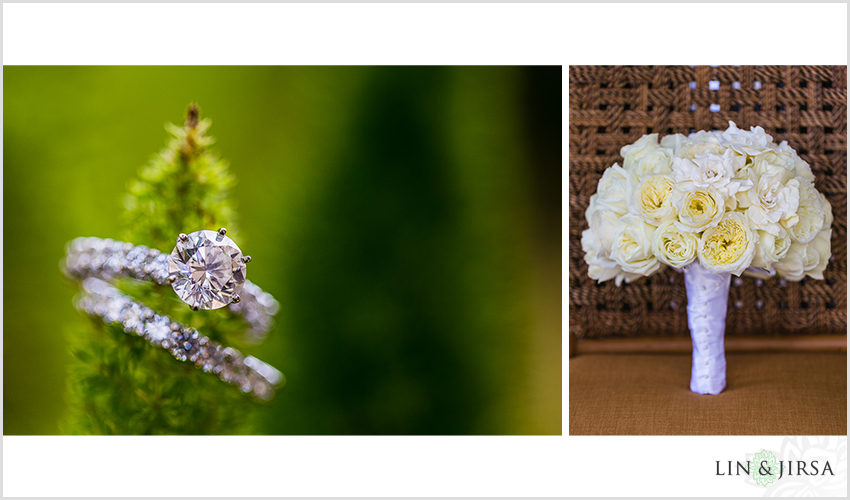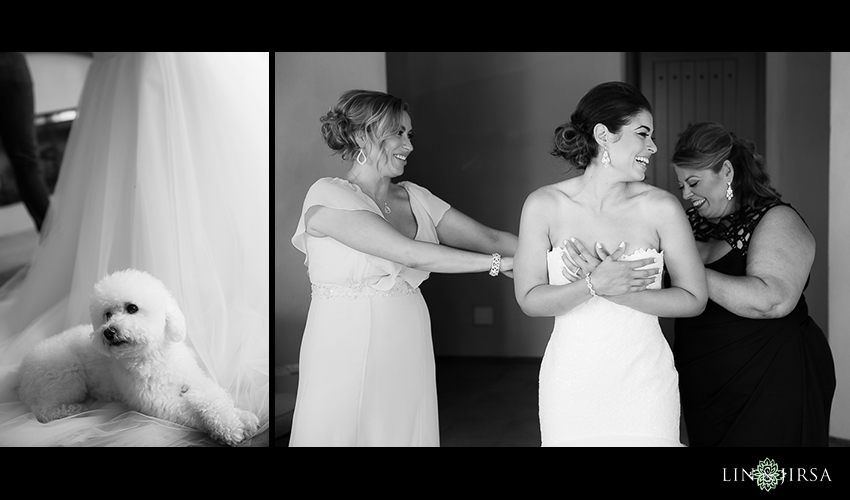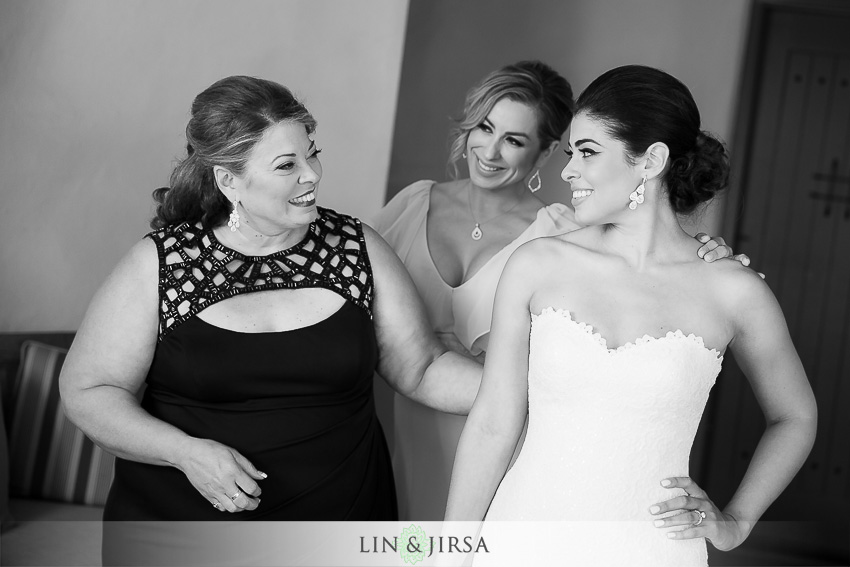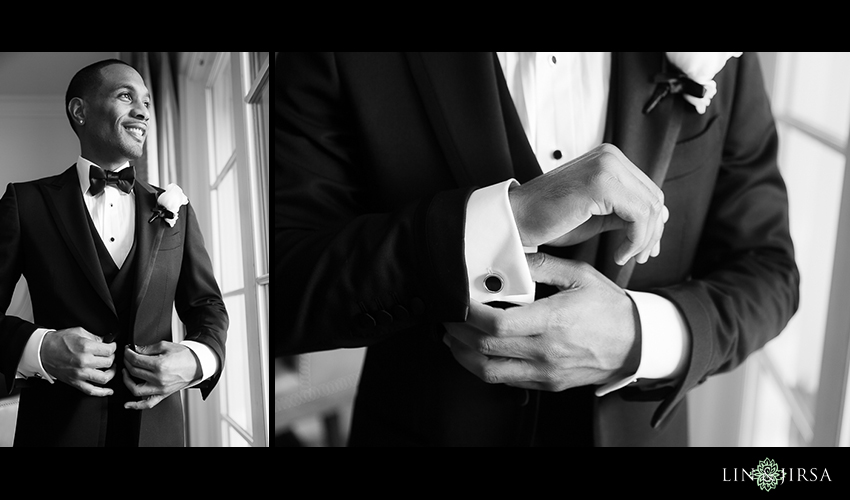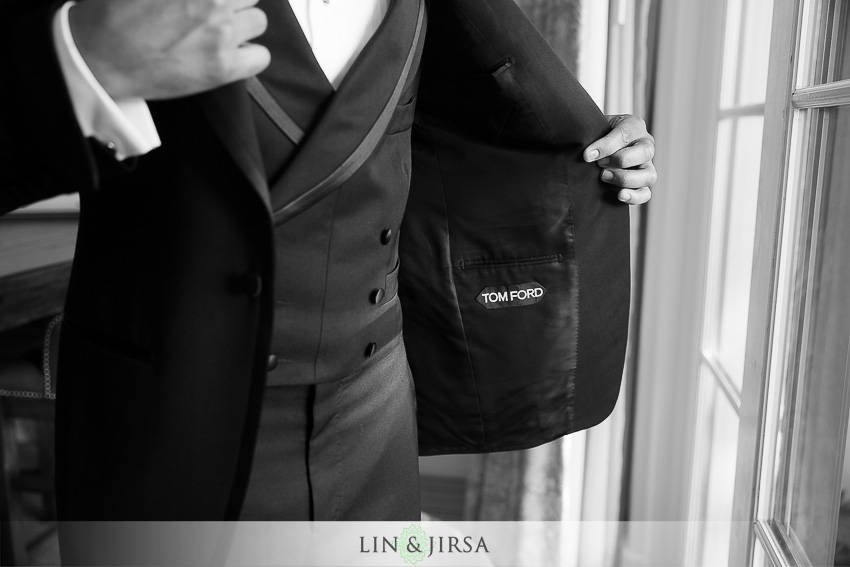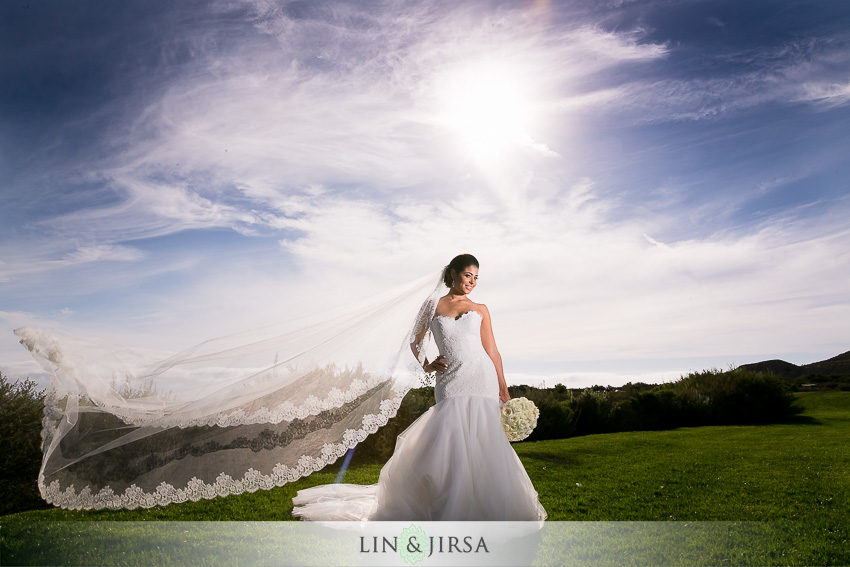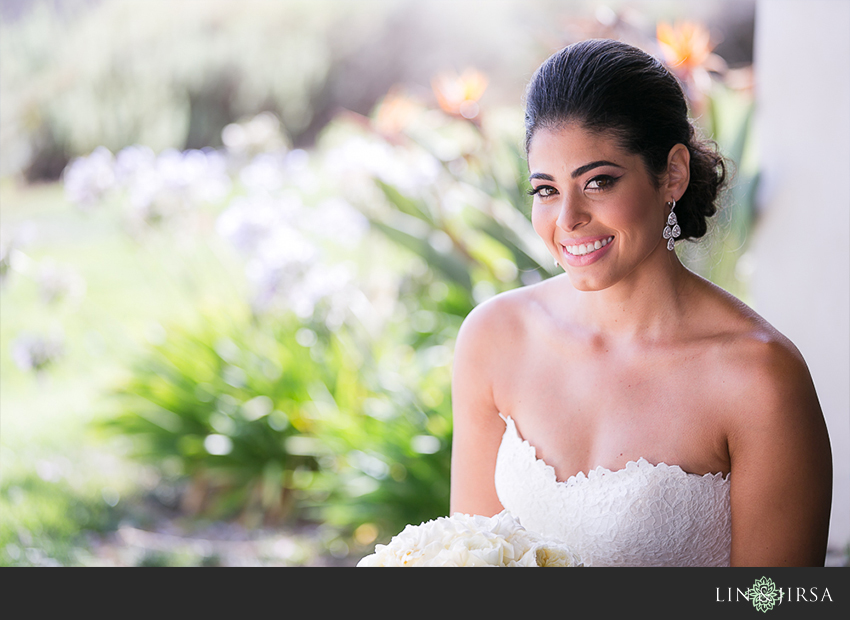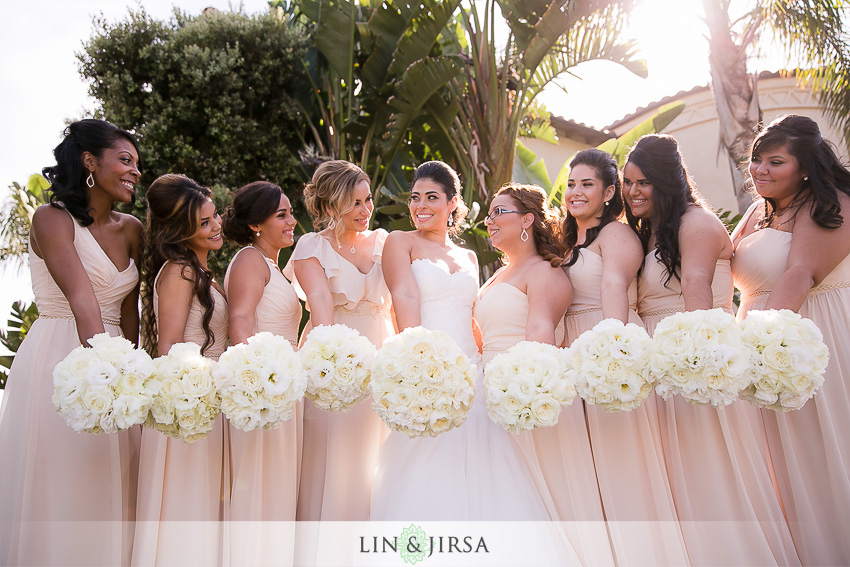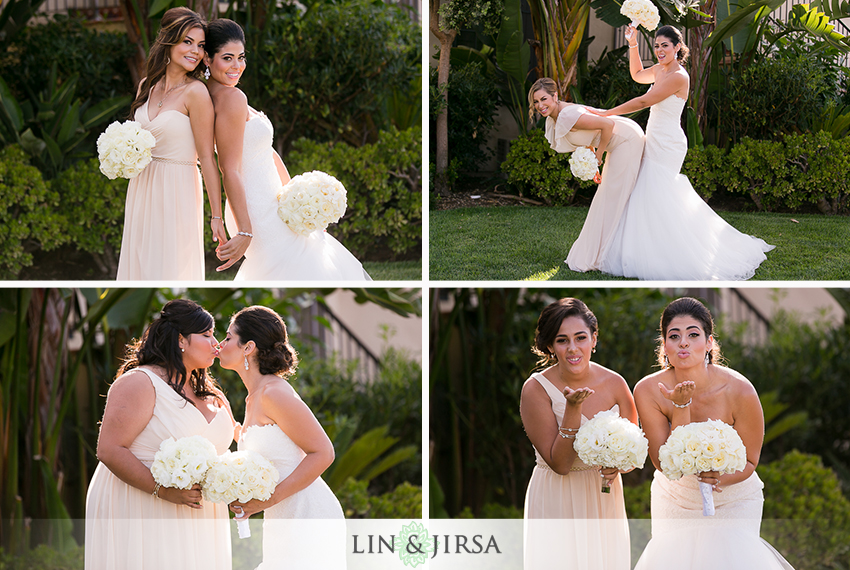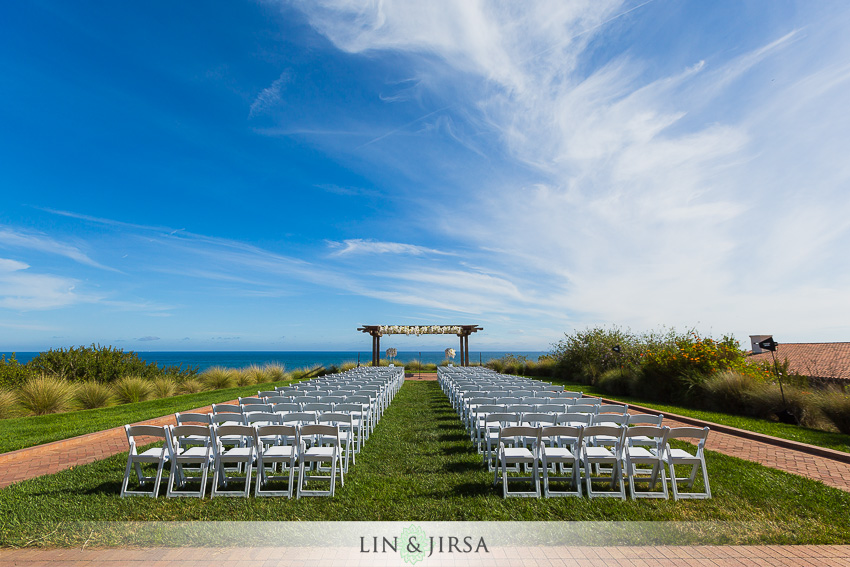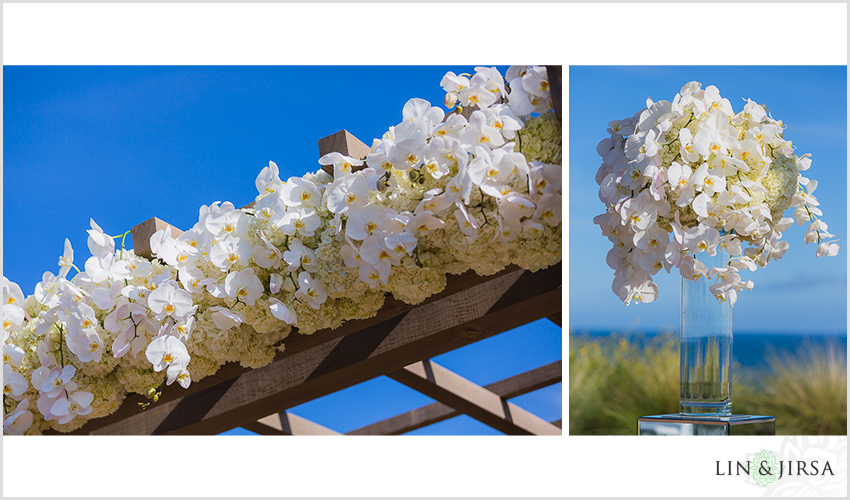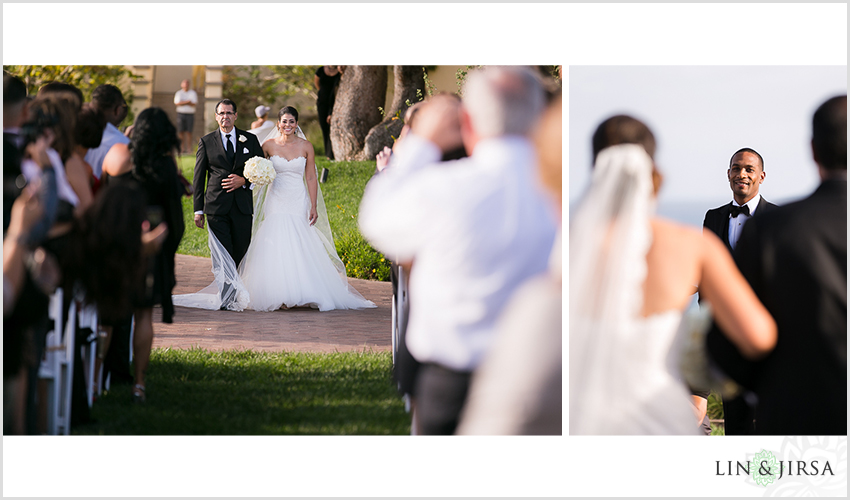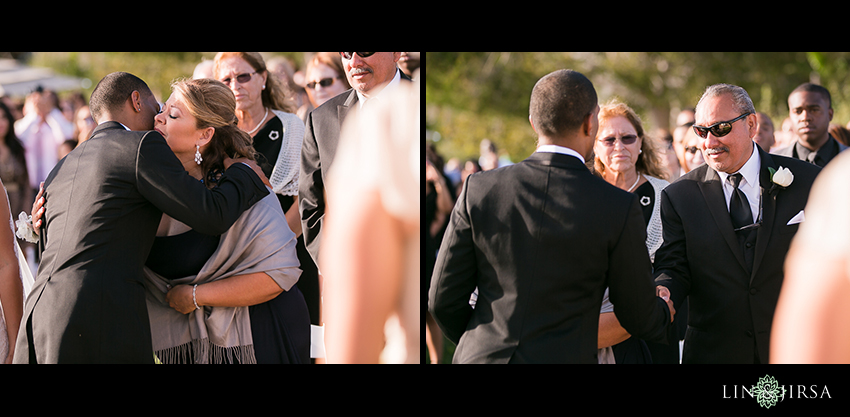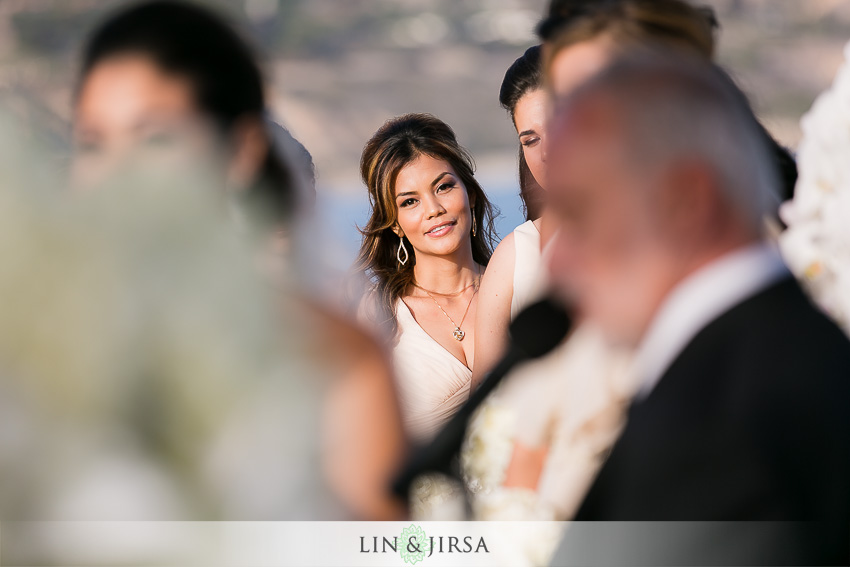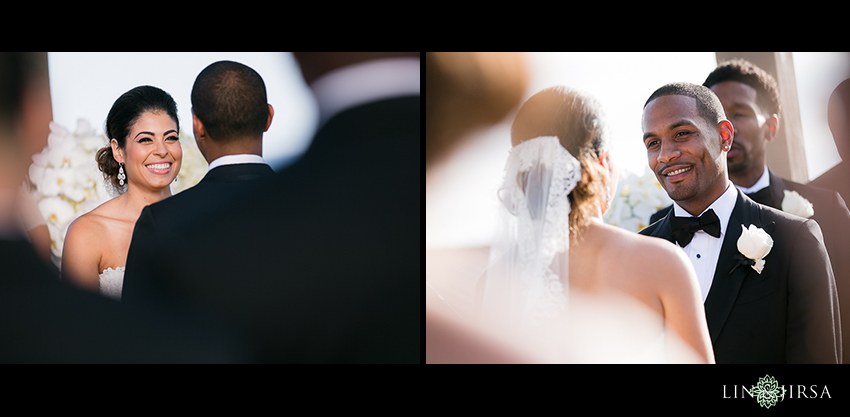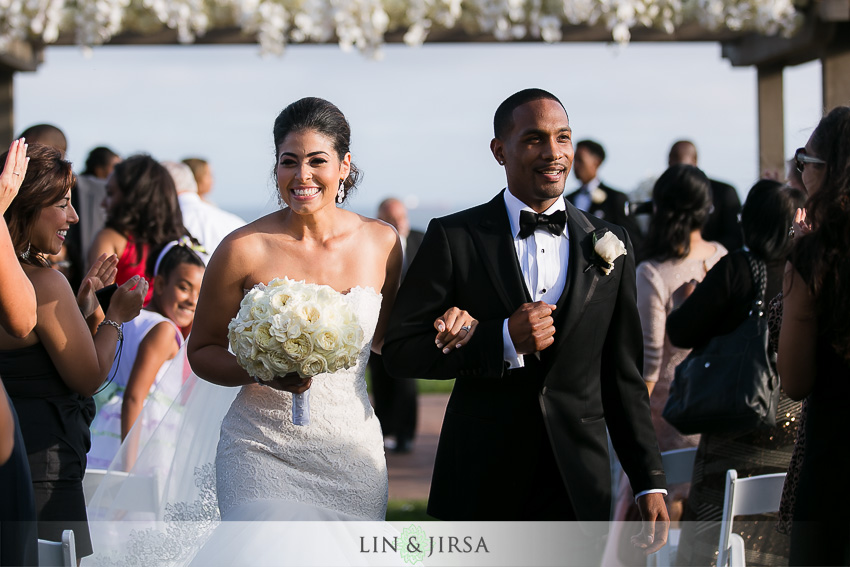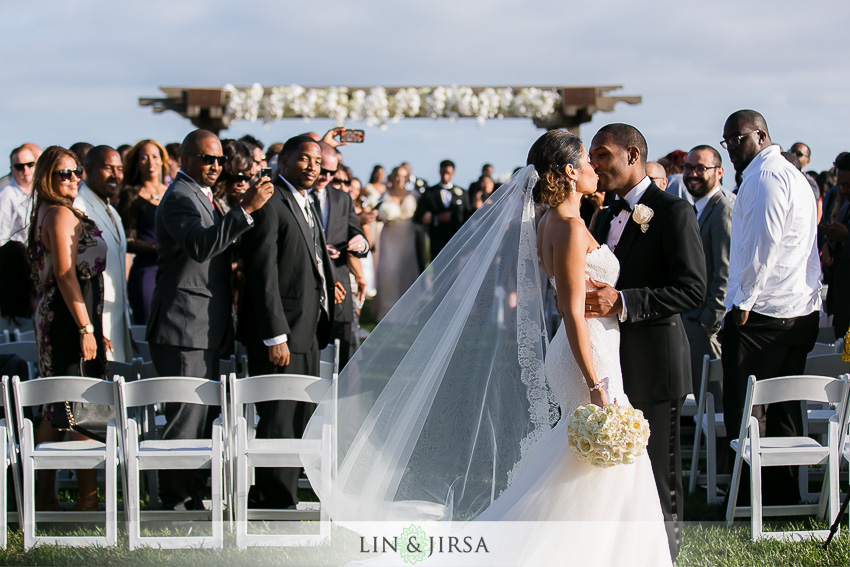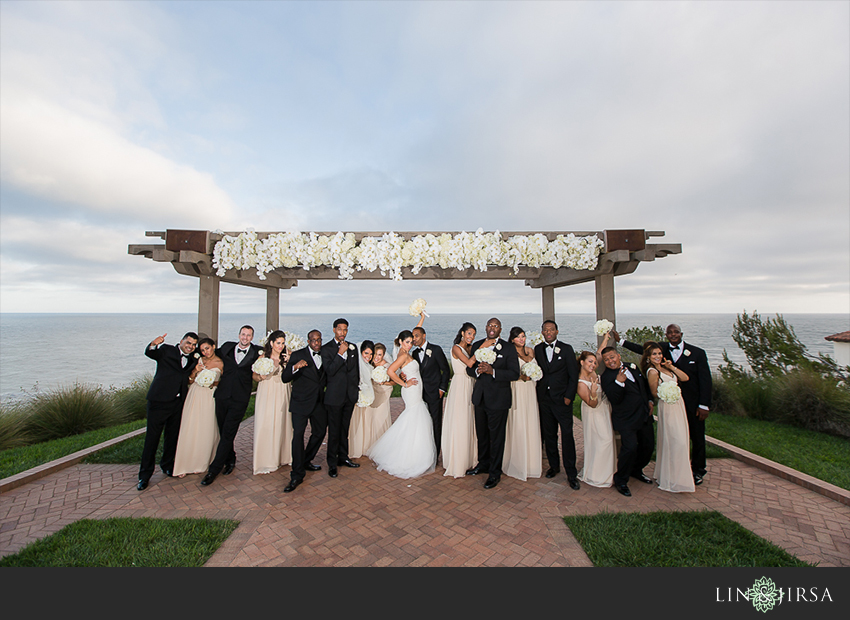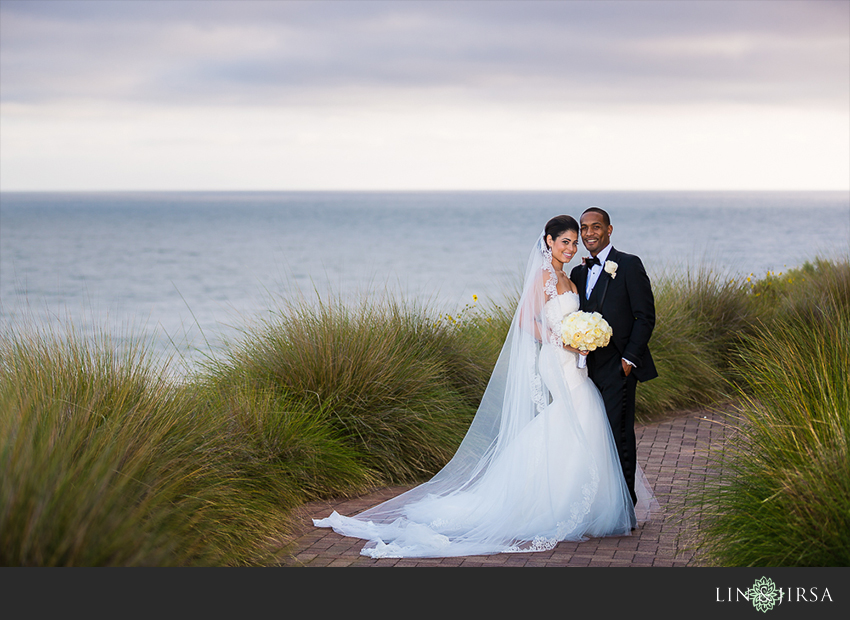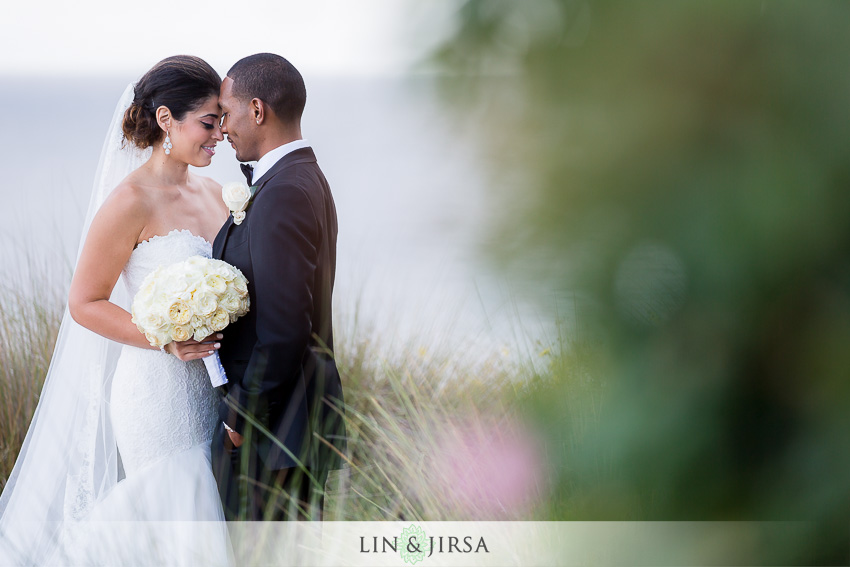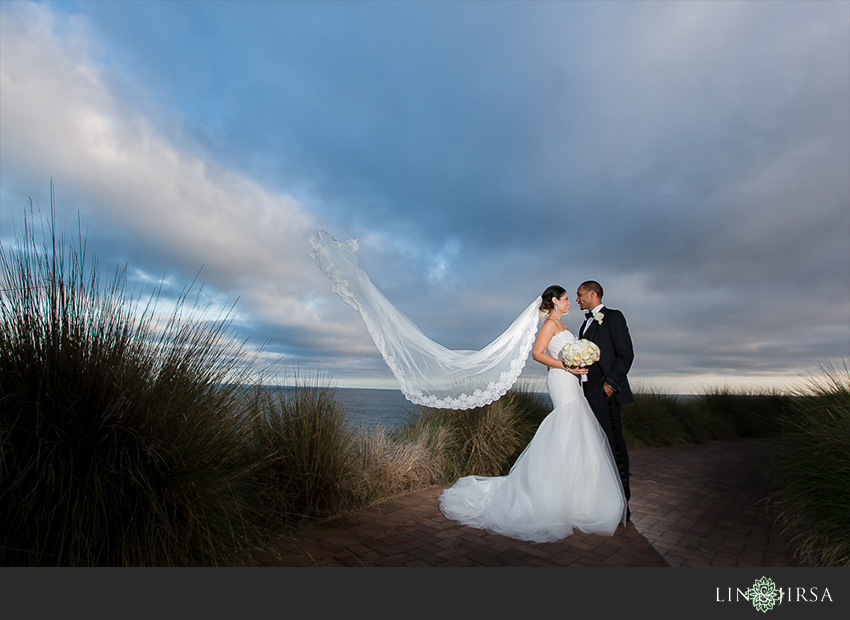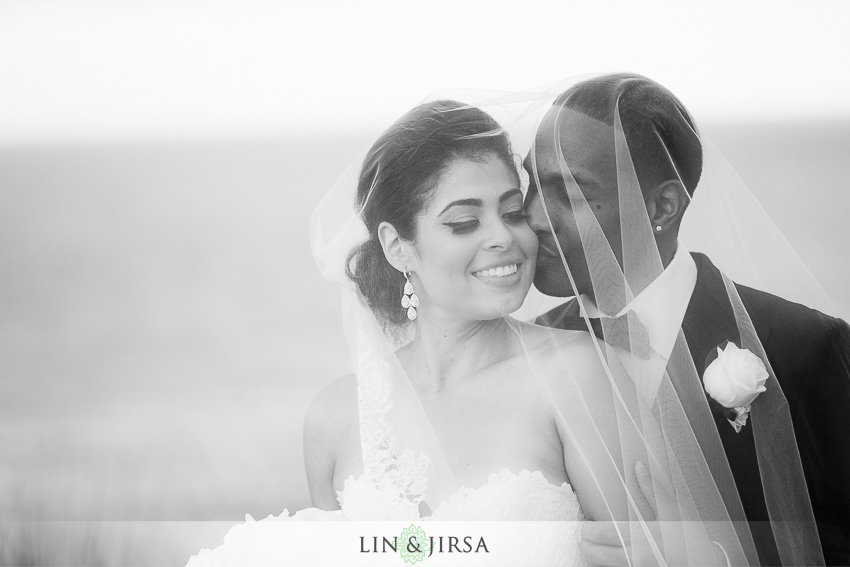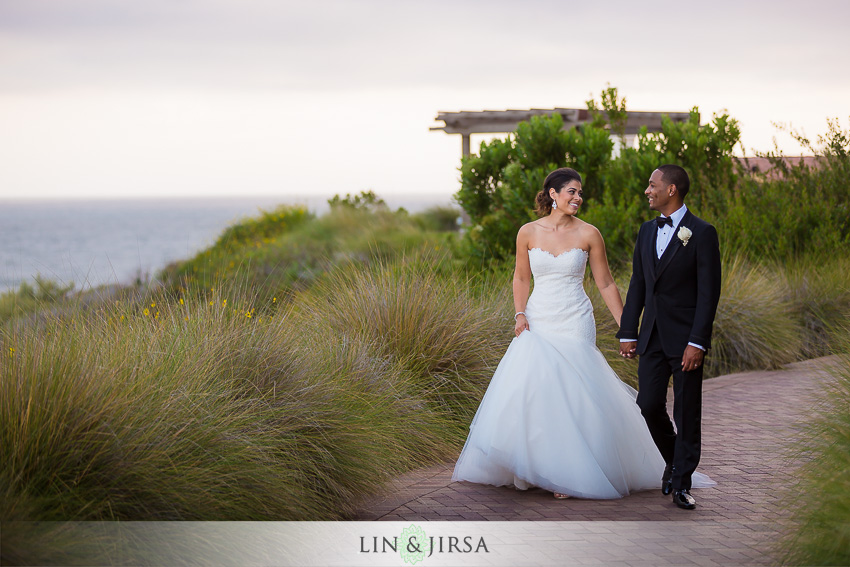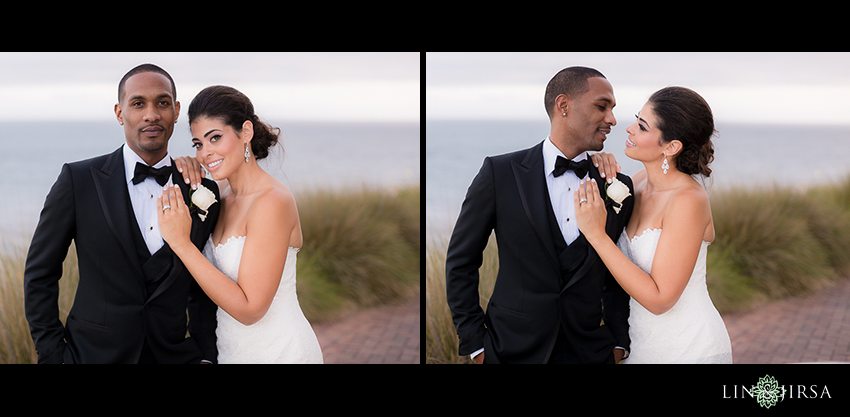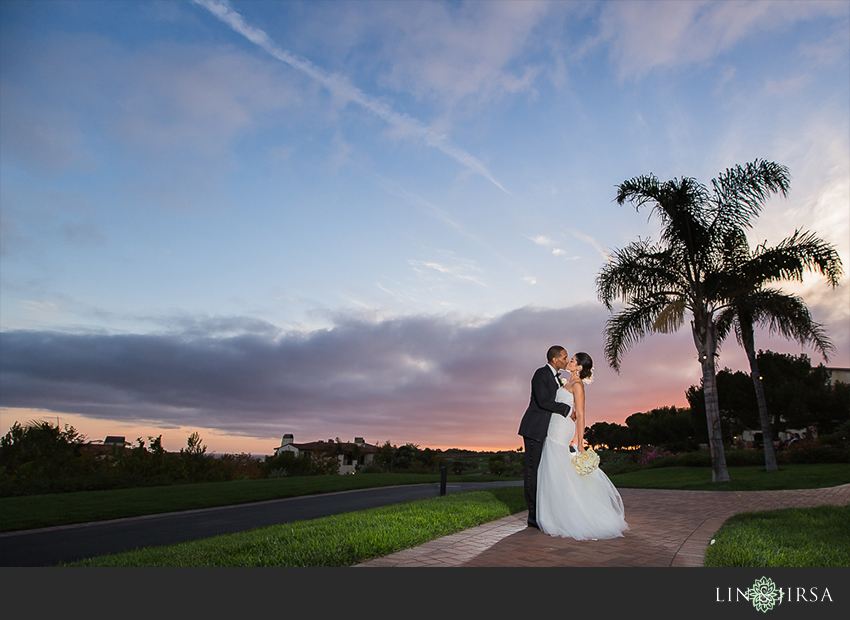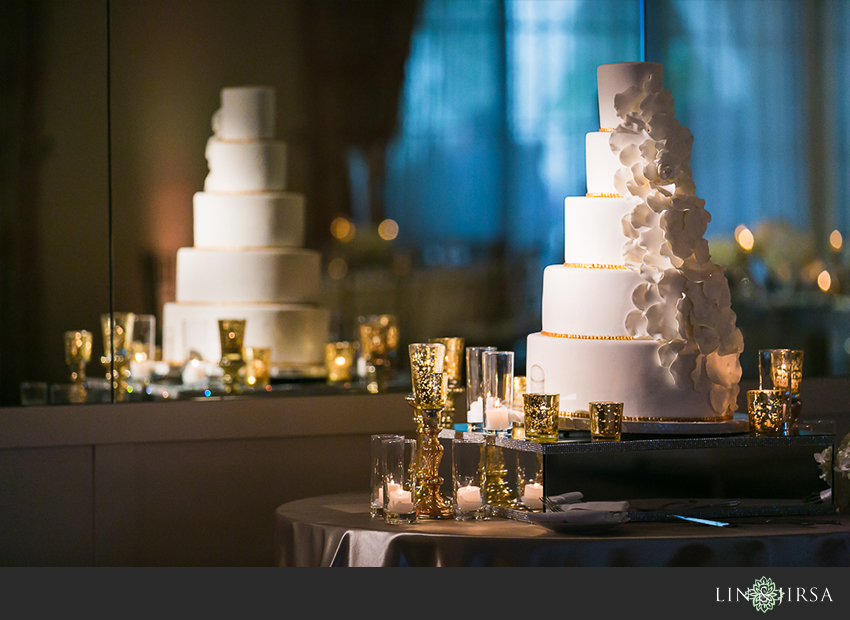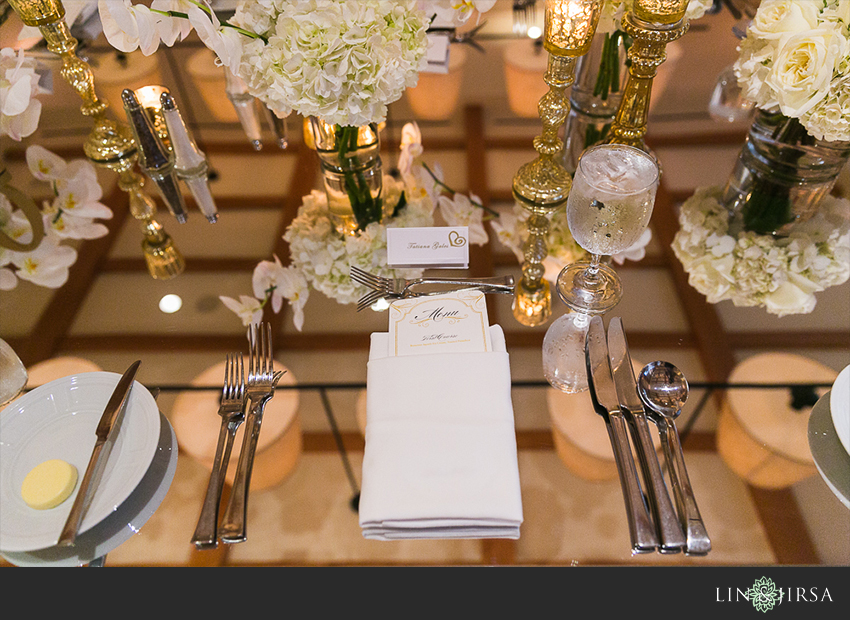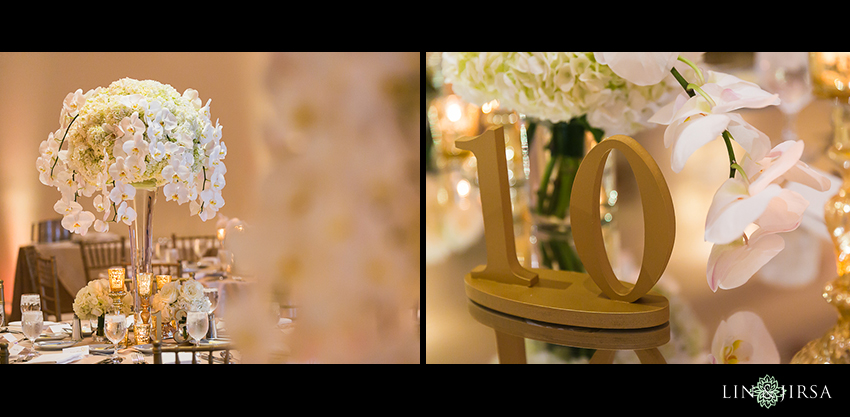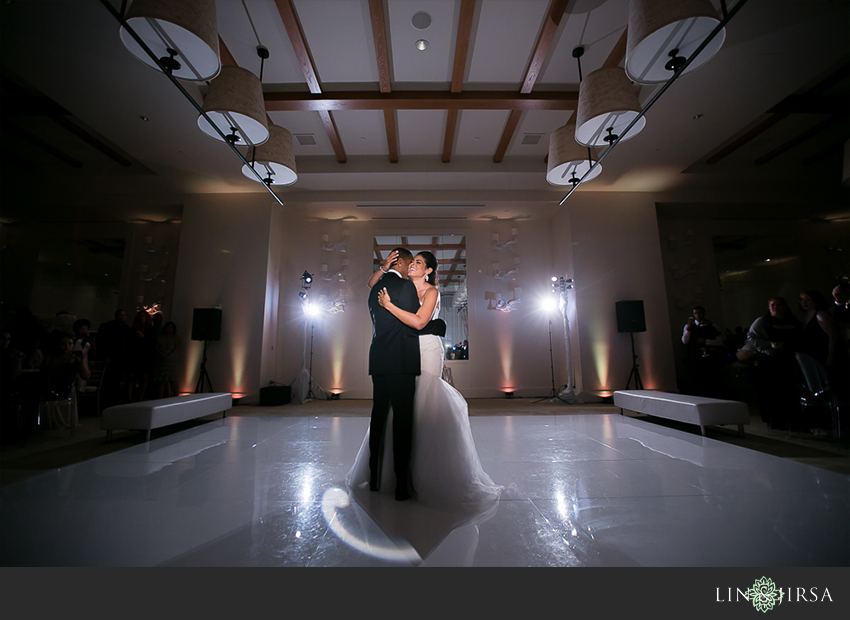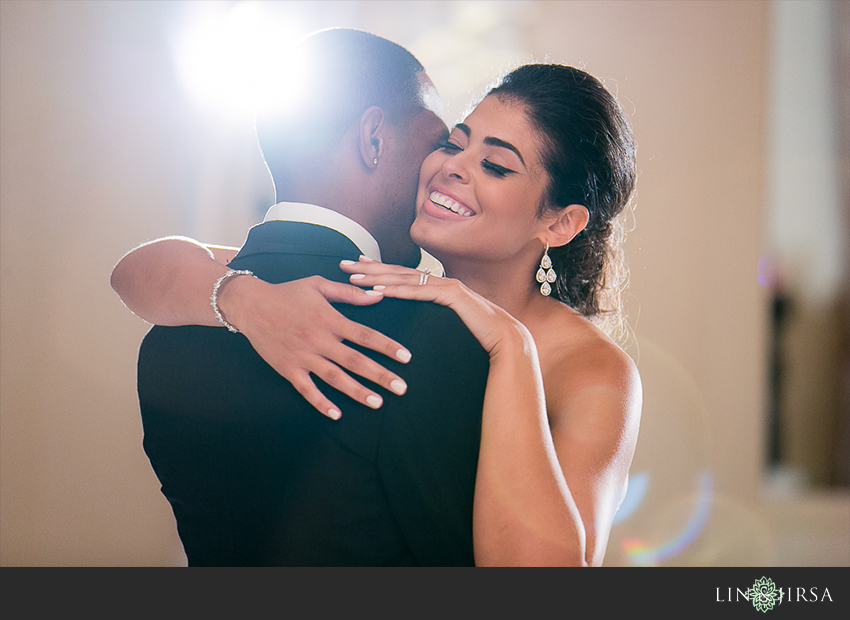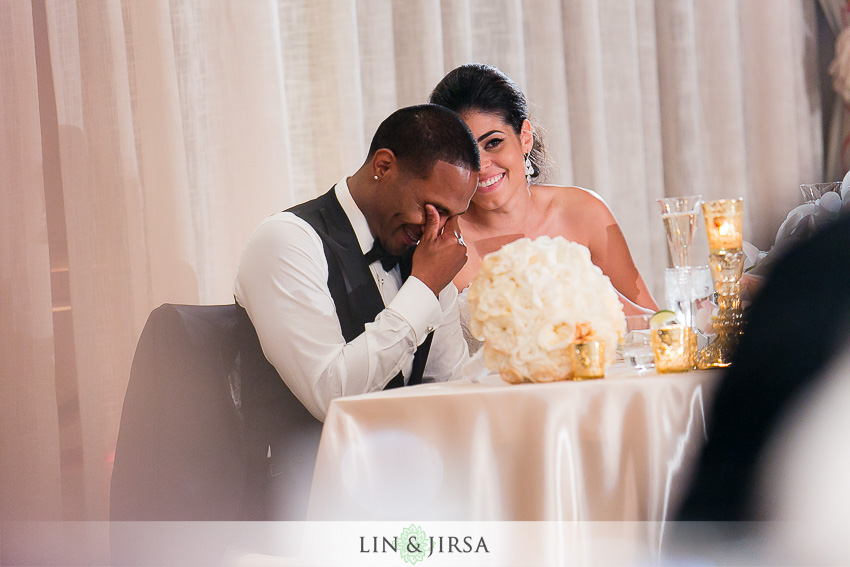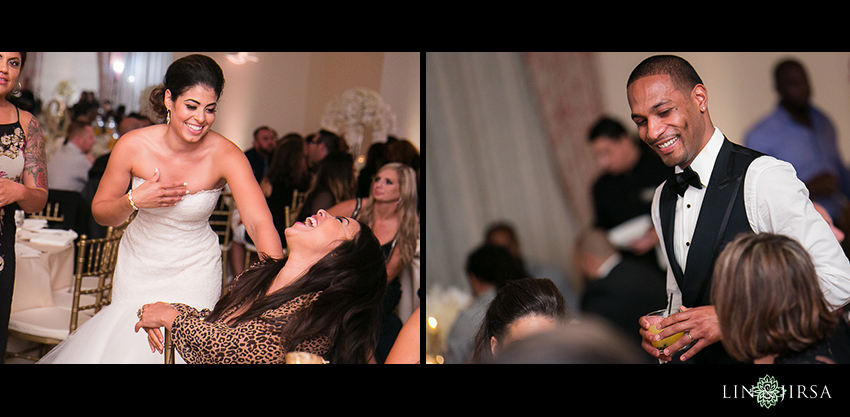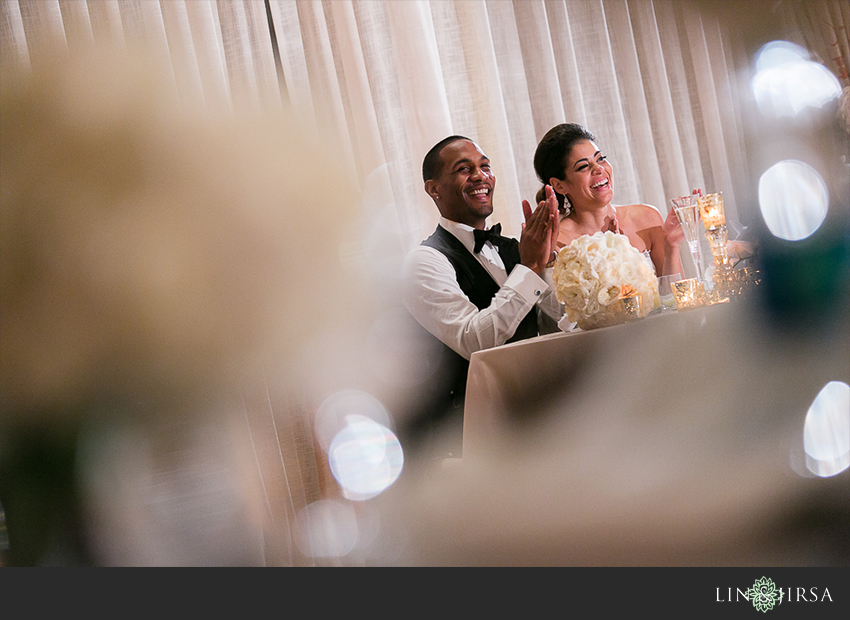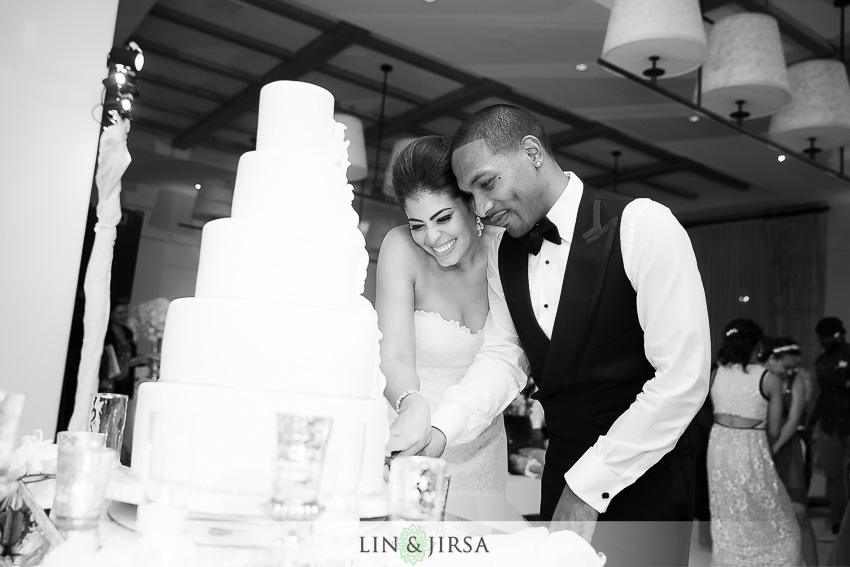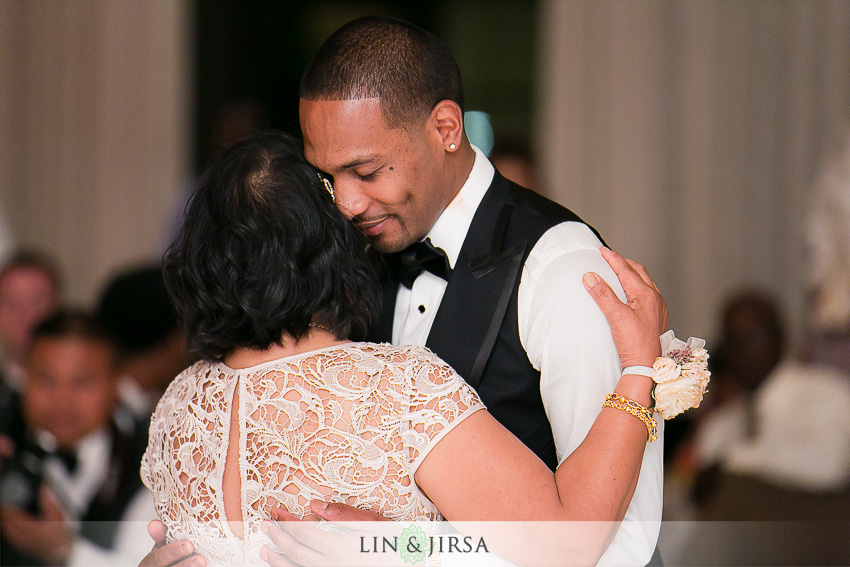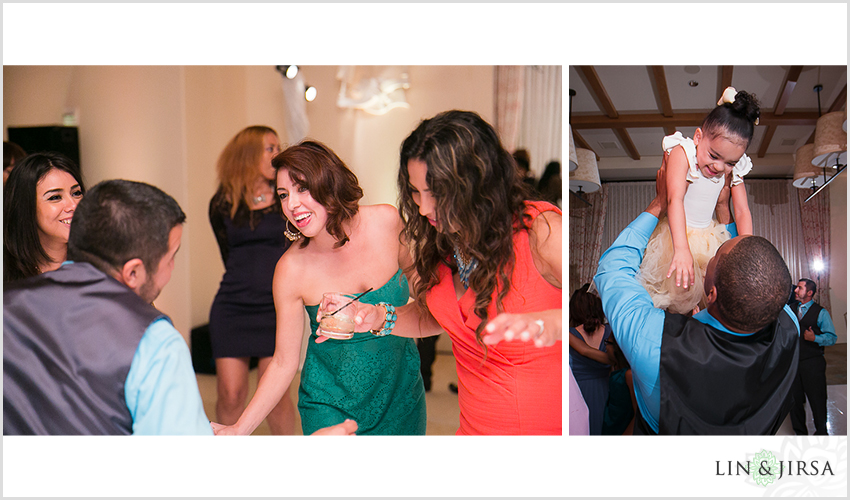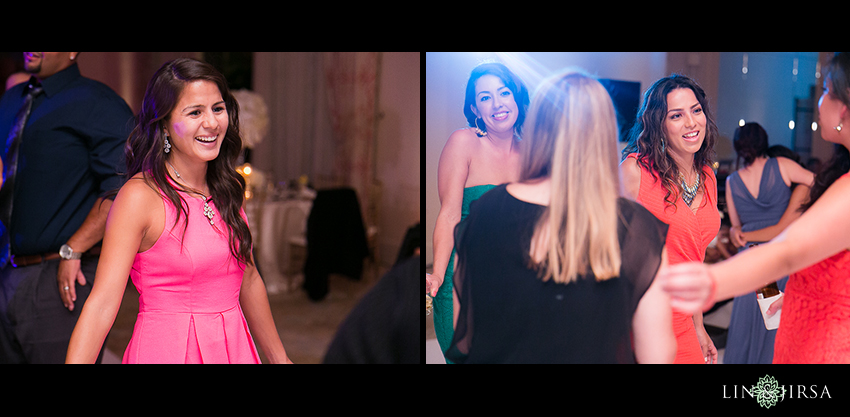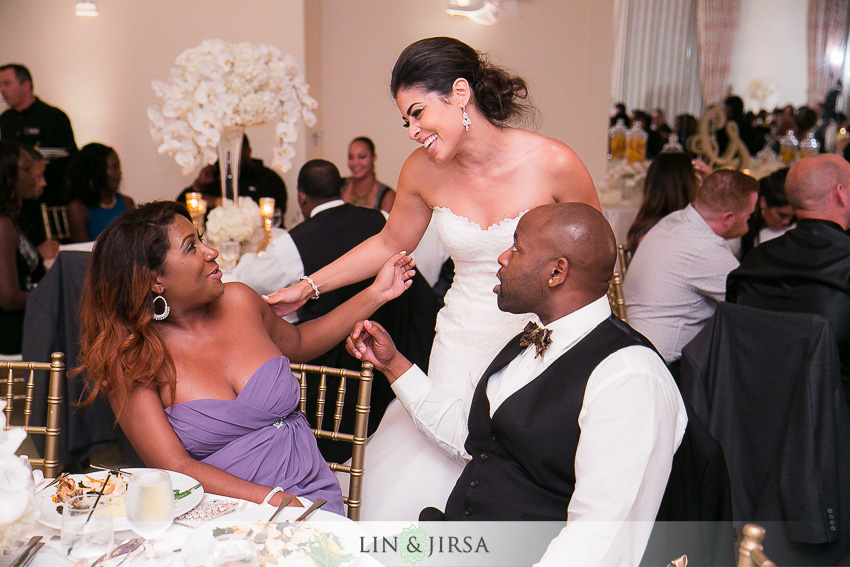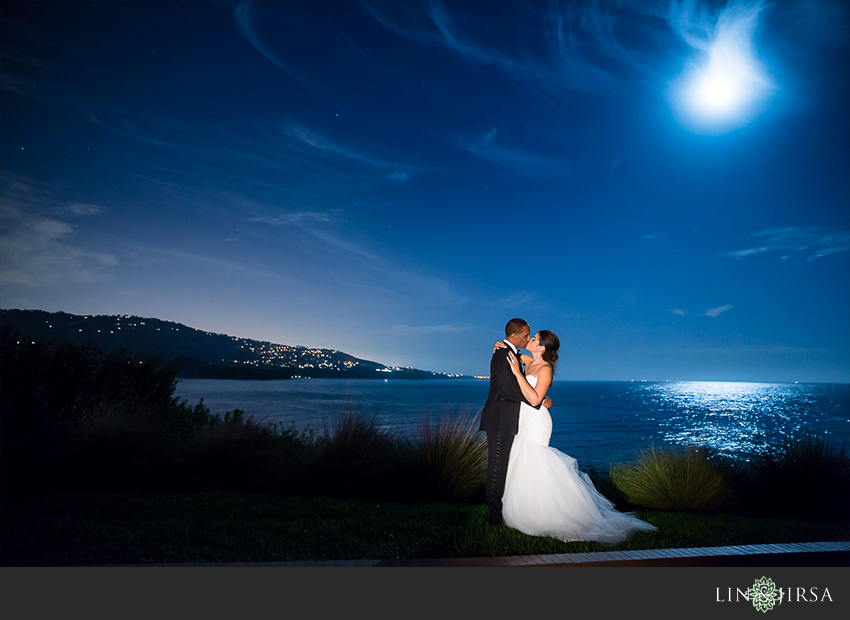 Wedding Location: Terranea Resort Rancho Palos Verdes 100 Terranea Way, Rancho Palos Verdes, CA 90275 (310) 265-2800
Event Planner: Jenny Goodman Website: http://www.atyourdoorevents.com/ Contact: [email protected] (909) 561-2537
If you are interested in booking Lin and Jirsa Photography for your wedding, please visit our Contact Page. To view more information about our post production, please view our Lightroom Presets and our Lightroom Tutorials