The Athletic Club Los Angeles Wedding | Brian & Grace
Directly from the bride, Grace (via Yelp):
"Lin and Jirsa Photography is AMAZING!!!  Before I even met with the team, I was completely sold on their business model.  They give their clients ALL of their photos… EDITED.  For you couples out there searching for a wedding photographer, you know that this is rather rare.  Even if you opt out of buying an album through them, they will provide you with a DVD of all of your edited pictures.  No, they're not the cheapest photography studio out there, but you REALLY get your bang for your buck considering how much work they put into post-production and the fact that you get SO MANY pictures.
The staff at Lin and Jirsa is wonderful and supportive.  While my husband and I were planning our wedding, we received a ton of helpful emails with tips on how to plan our day so we had the best possible pictures.  We had a chance to work with Pye (Payam), and we could not have been happier!  During our engagement session, Pye really helped us relax and let us get a little silly.  As a result, my husband and I looked really happy and comfortable in all of our pictures.  Pye did a fantastic job capturing our quirky, silly personalities.  He even somehow managed to make a picture of my husband sticking his finger up my nose look cute (rather than weird and gross).
Pye and the rest of the Lin and Jirsa team made quite the effort to accommodate all of our requests and were really flexible with a few last minute changes we made to our itinerary.  On our wedding day, Pye and his team showed up an hour and a half EARLY (!!!!) to scope out our venue and to touch base with my husband and me.  Oh, and by the way, Pye speaks FLUENT Cantonese (and a bunch of other languages).  This really threw my Cantonese-speaking family for a loop, and it was pretty hilarious watching their shocked reactions when they realized he could understand everything they were saying.
I haven't seen all of our wedding photos yet, but judging by the "teasers" Pye sent us a couple days after the wedding, we're going to be even happier with them than we were with our engagement pictures (aka REALLY FREAKING HAPPY!)!!!
Be sure to follow us on our Facebook Page for updates and the latest with LJP!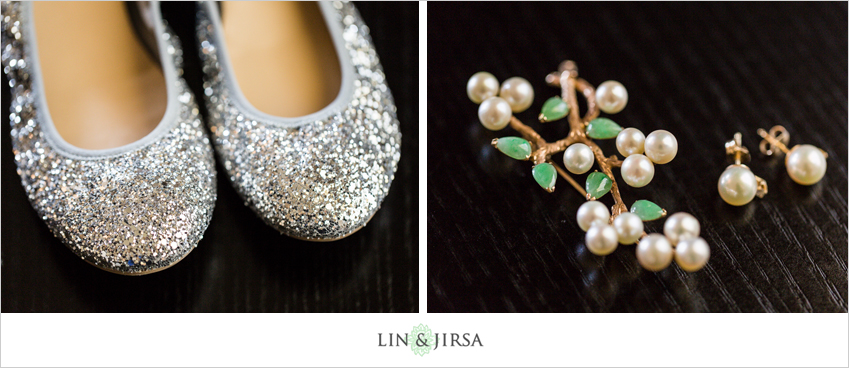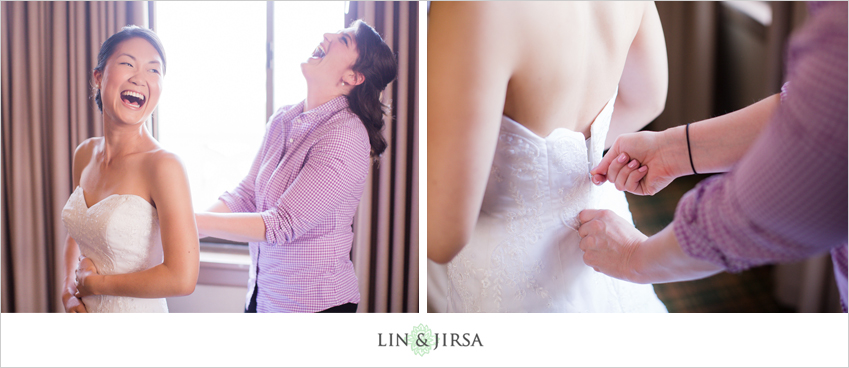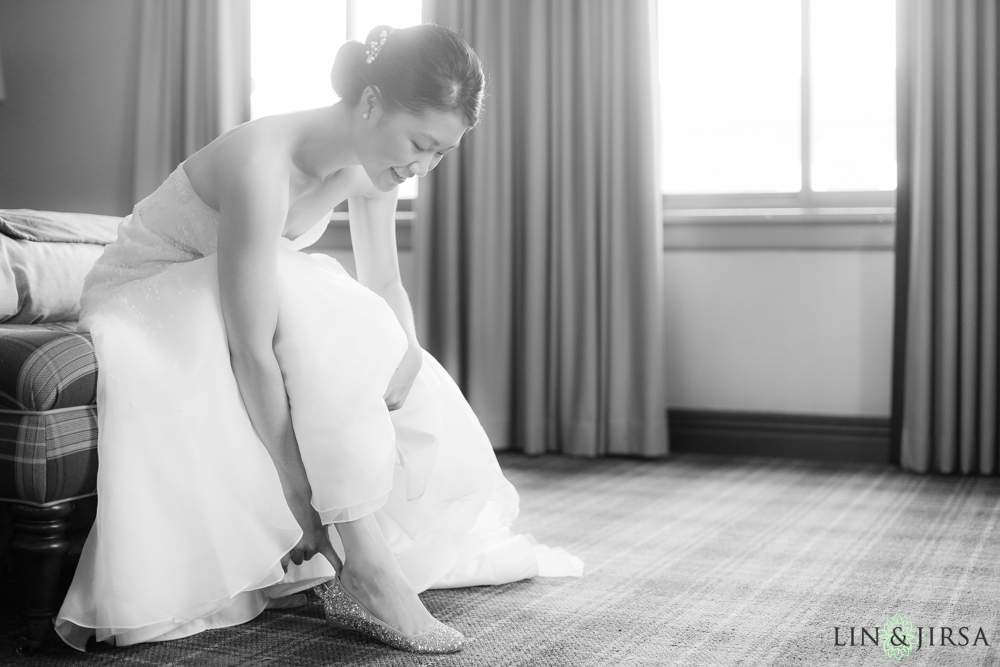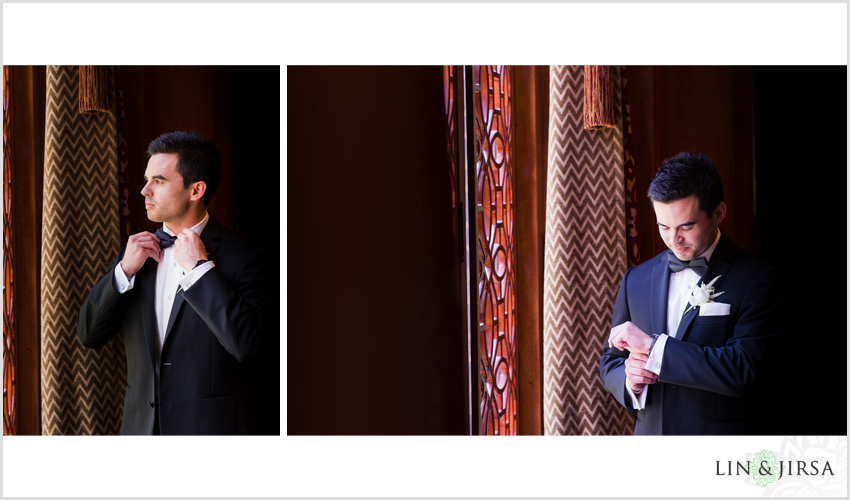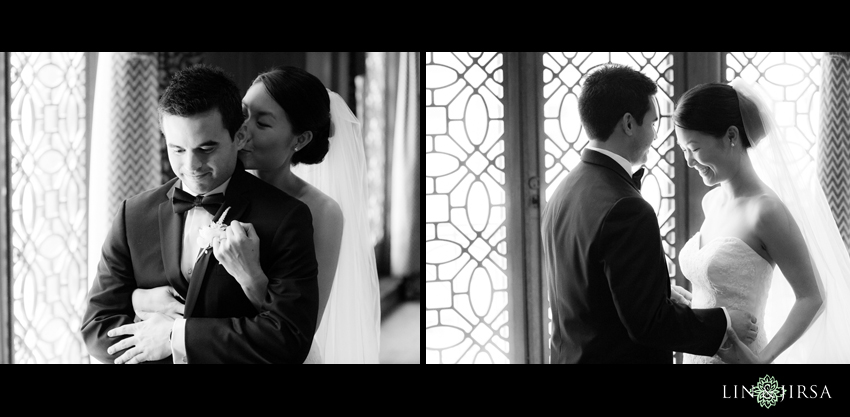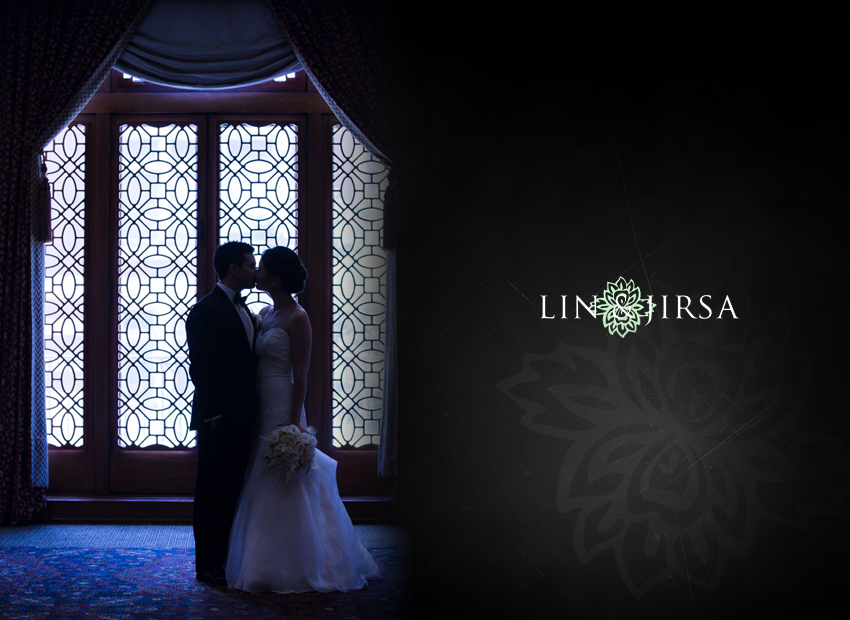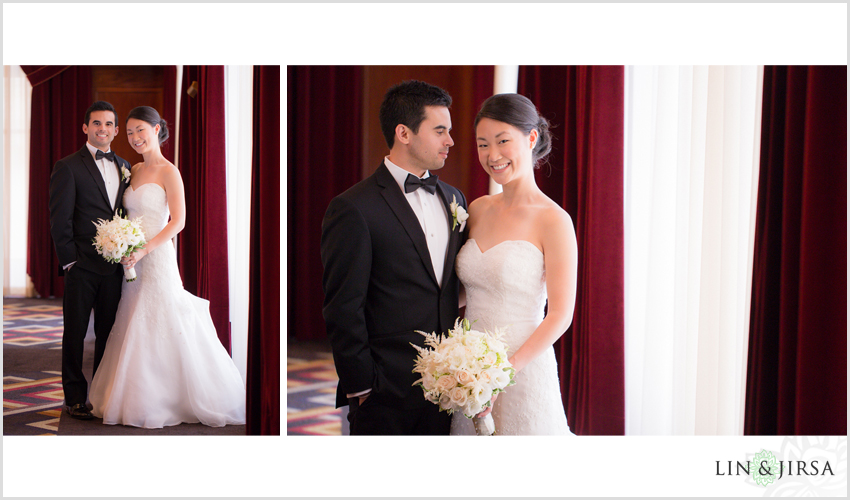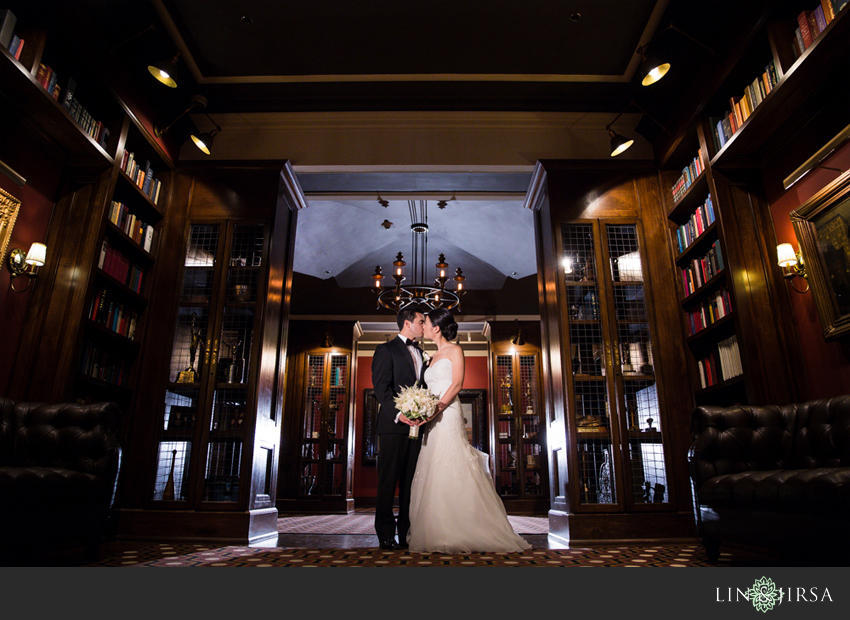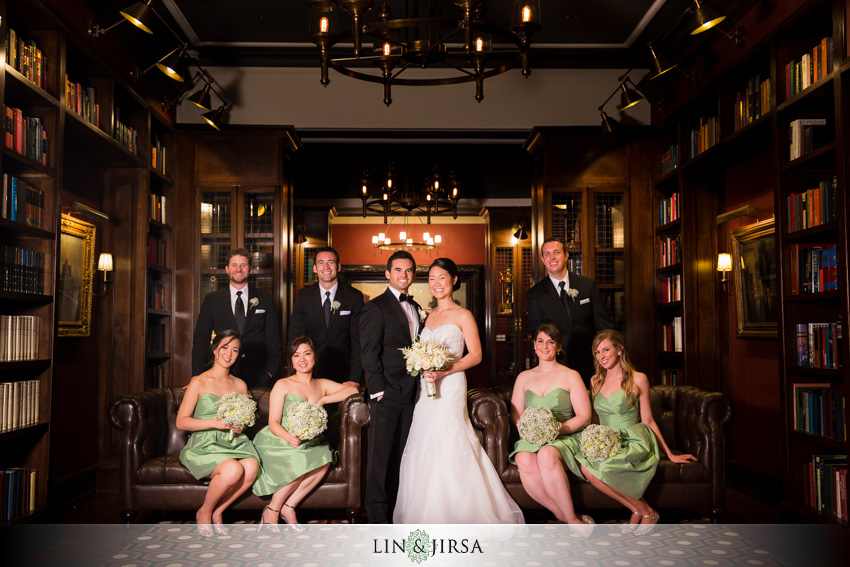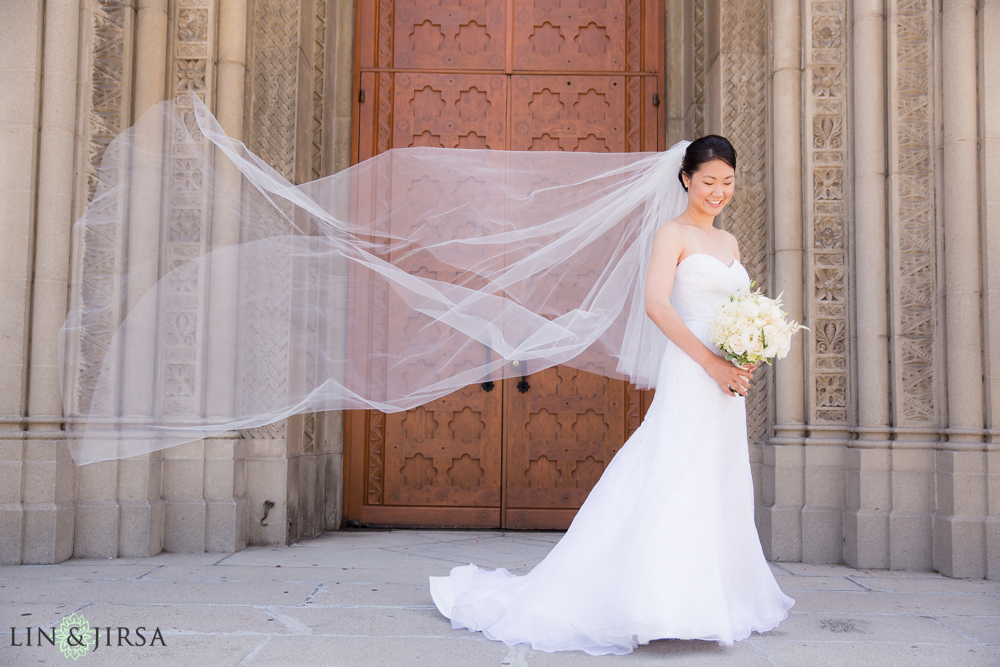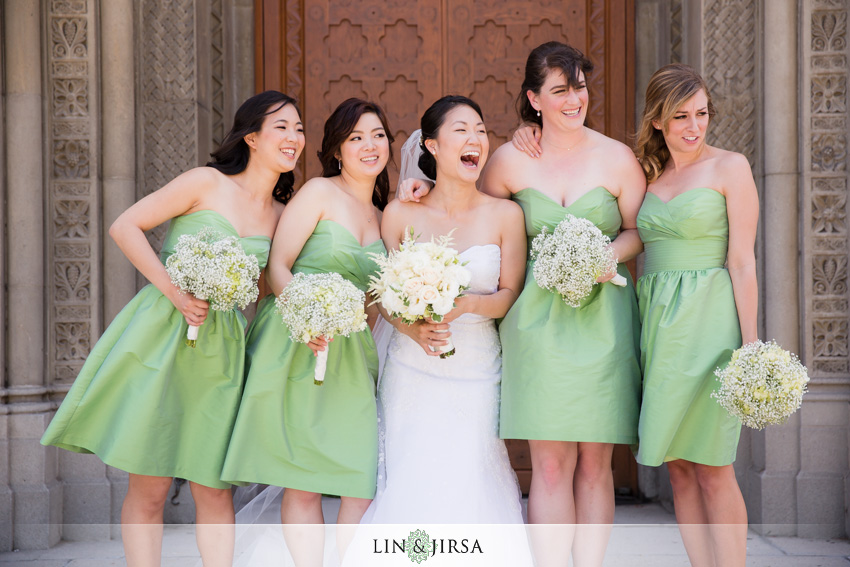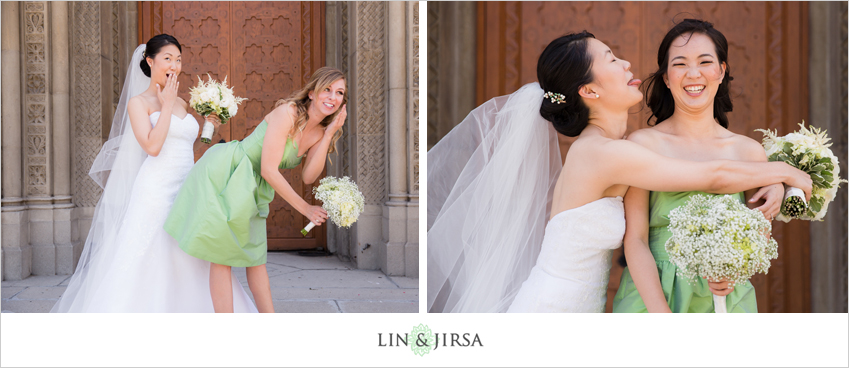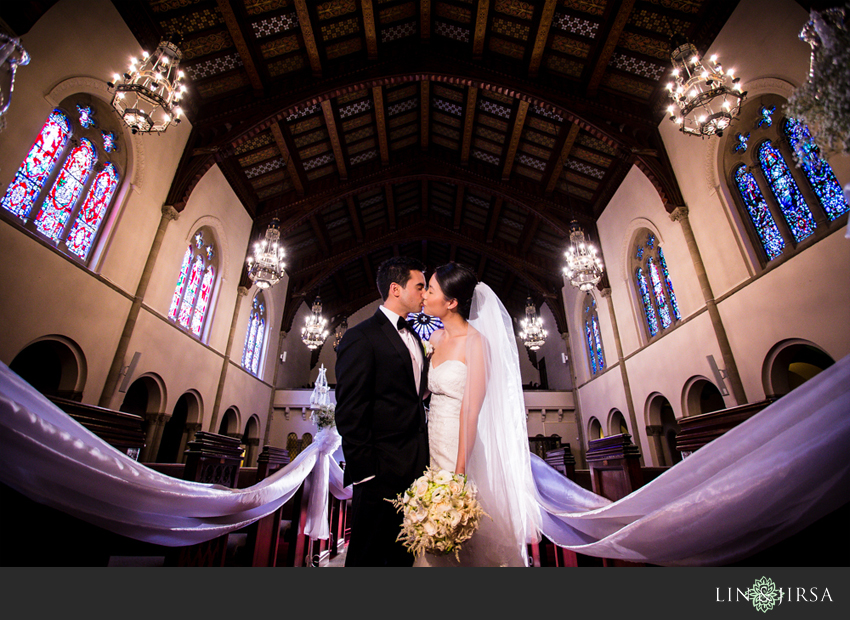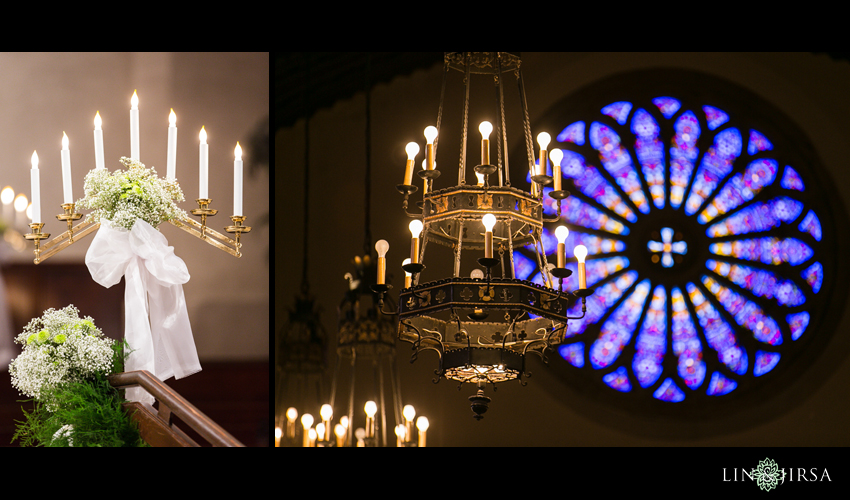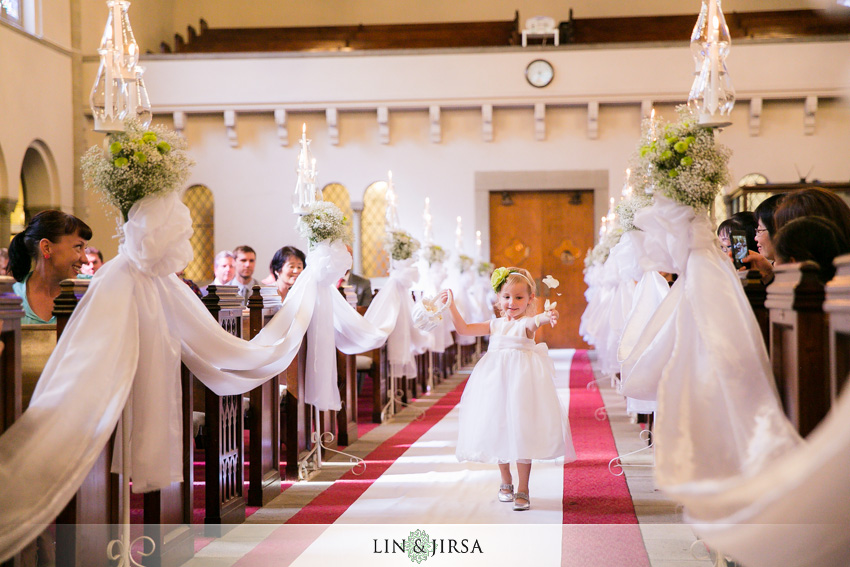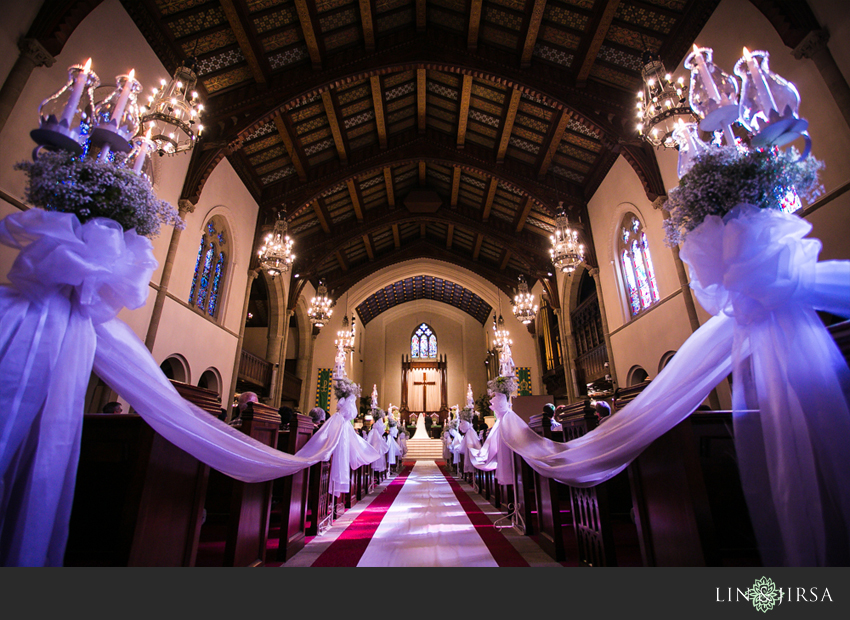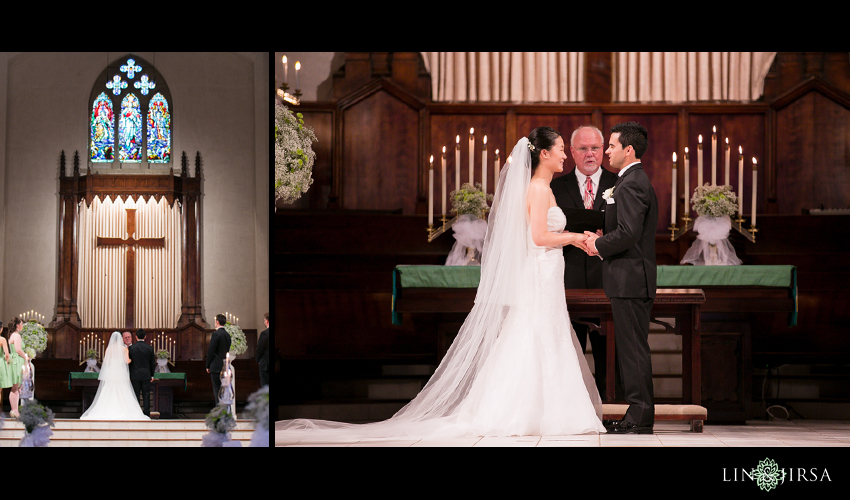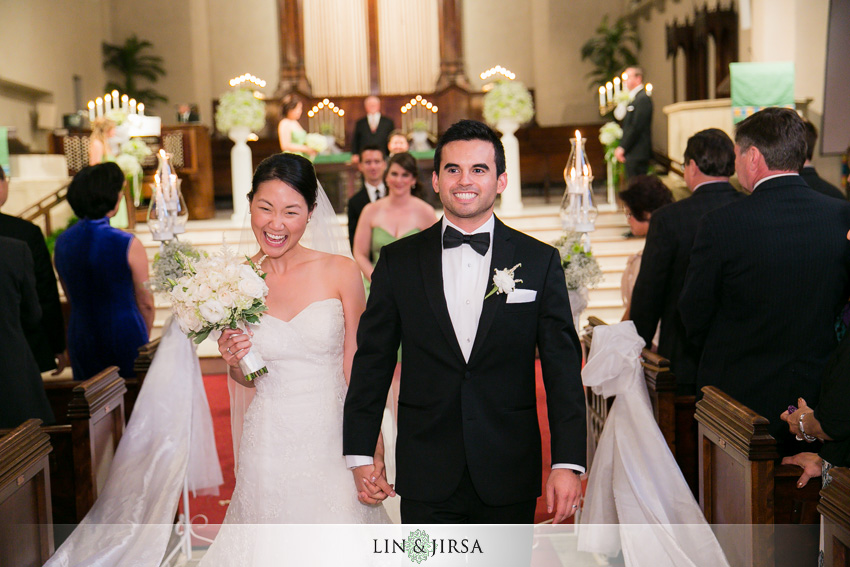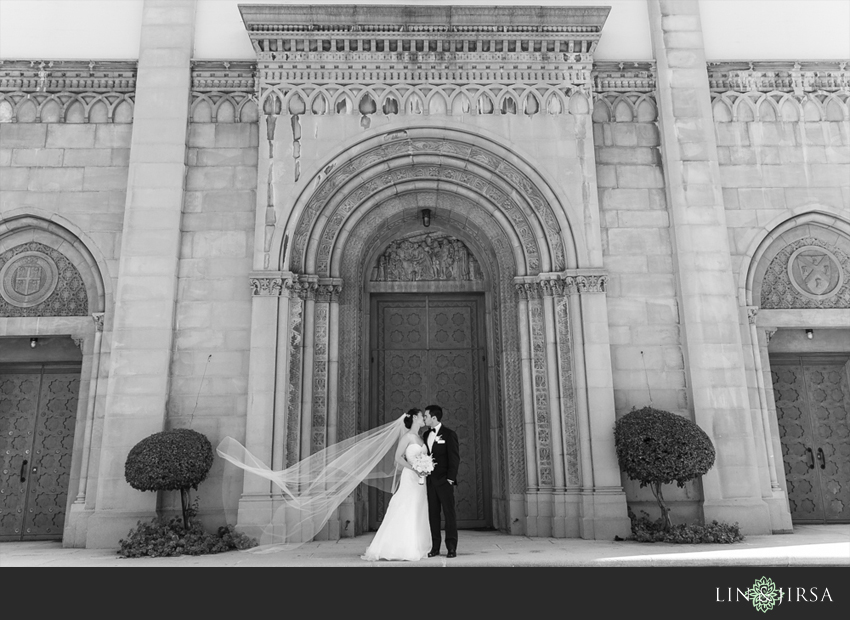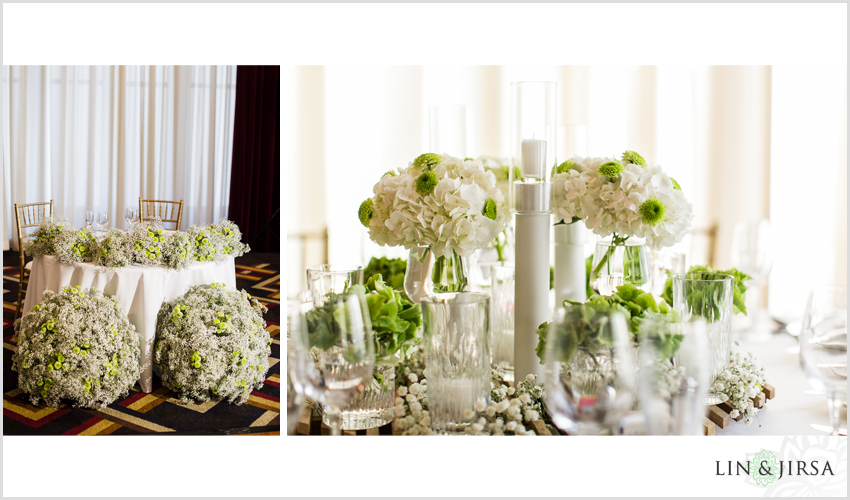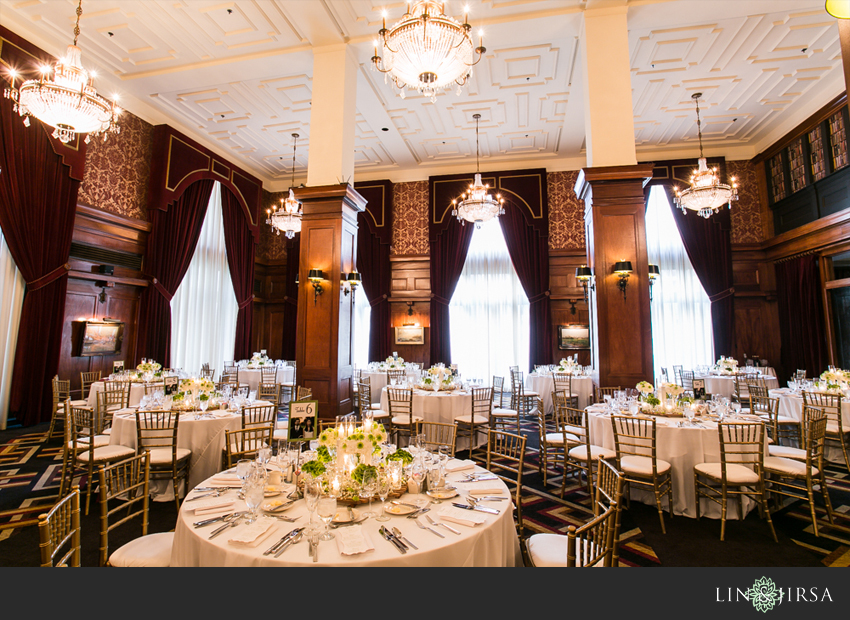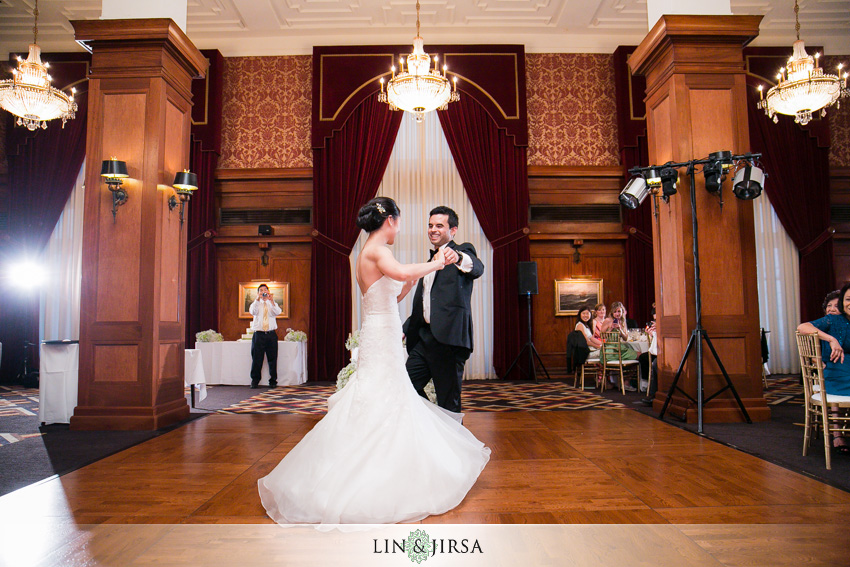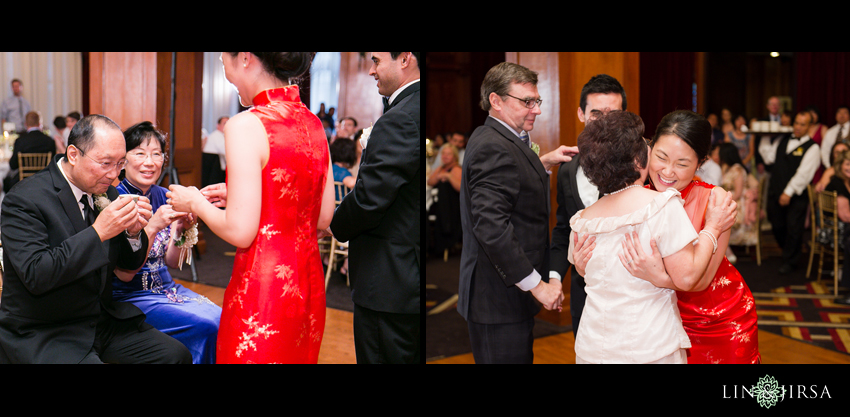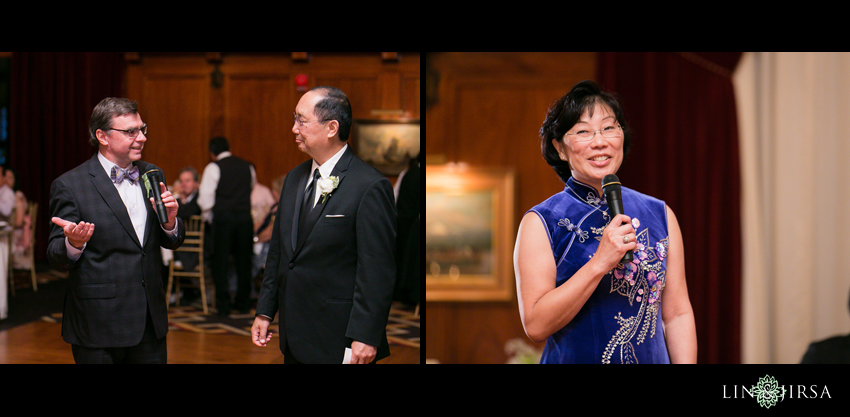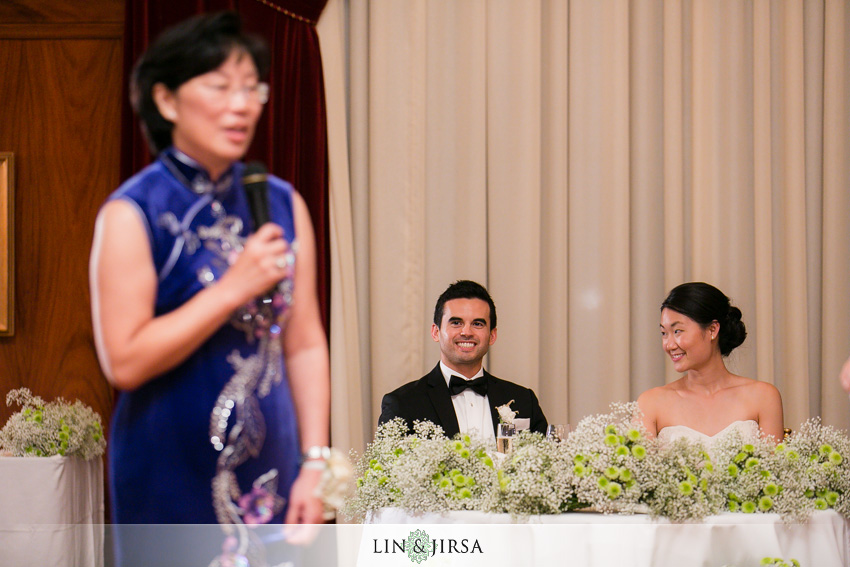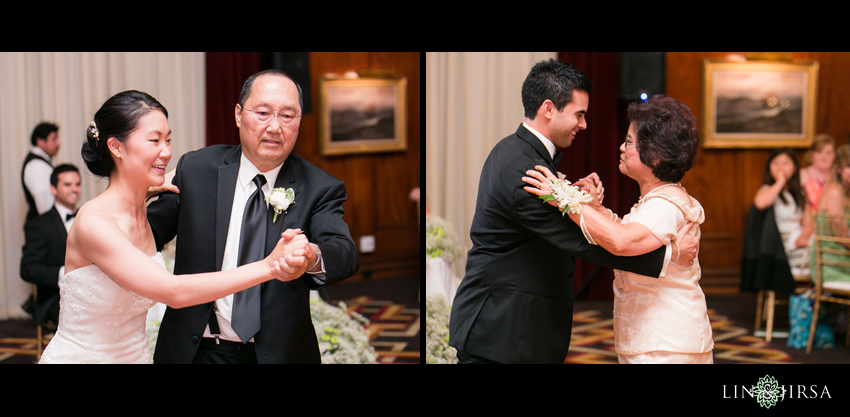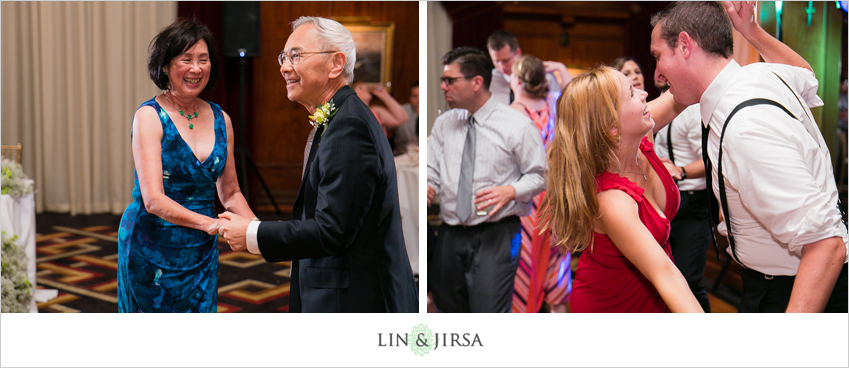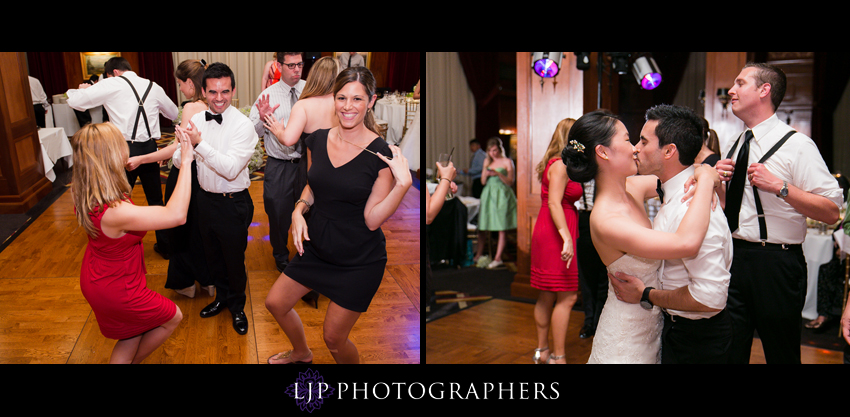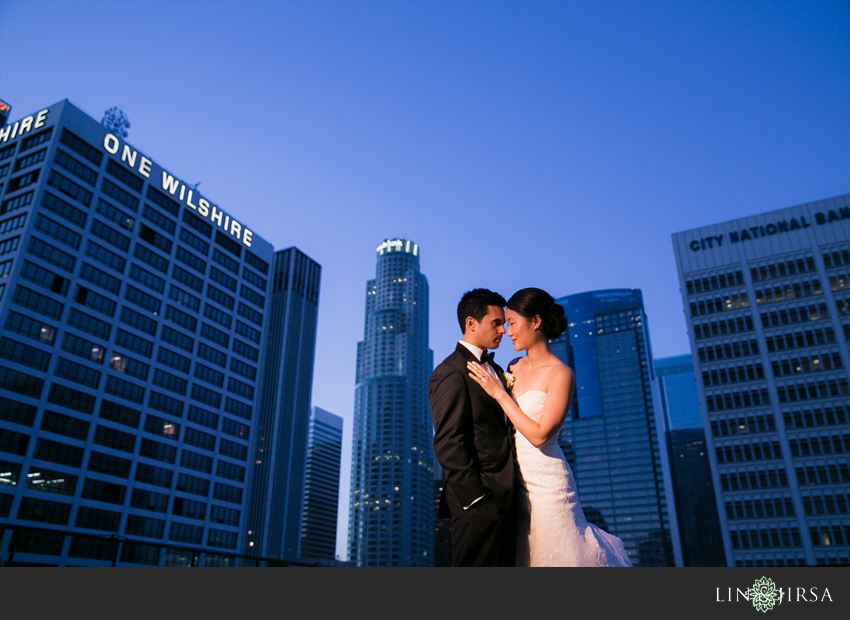 Wedding Vendors:
Photographer: Lin and Jirsa Photography http://linandjirsa.com
Wedding Ceremony & Reception Location: The Athletic Club Los Angeles 431 W 7th St, Los Angeles, CA 90014 (213) 625-2211
If you are interested in booking Lin and Jirsa Photography for your wedding, please visit our Contact Page. To view more information about our post production, please view our Lightroom 4 Presets and our Lightroom Tutorials