The Center Club Wedding | Lars and Deanna
DIrectly from the bride, Deanna (via Yelp):
"From the minute my father and I walked in to interview with Lin and Jirsa we were impressed. Jackie their studio manager was incredible! Very friendly, made setting up an appointment very easy and was also very personable as somebody going through an engagement at that time.
Right off the bat Pye put us at ease and answered our 1 million questions and had a whole presentation ready for us. We interviewed with another photographer who thinks he "owns" OC weddings and we were very put off and felt like he didn't have the time of day for us, THIS WAS NOT THE CASE WITH LIN AND JIRSA.
They are quick to respond on email, make personal calls to check in and see how things are going and help you manage your photography style that you… You don't have to worry about them, they worry about you!!!
…Then comes the photos, TO DIE FOR!!! As somebody who appreciates a great photo, I couldn't believe they took an average girl like me and made me feel like a model!! I hope they will take me a client again when we start our family and want newborn and family shoots!!
Hands-down Lin and Jirsa (Pye specifically) made my wedding day perfect and memorable.   He was on his A game for the entire day, made us laugh, had a creative vision, and still gave us all the standard shots mom and dad wanted too.
I cannot praise them enough because I am so grateful for my PERFECT photos!"
Be sure to follow us on our Facebook Page for updates and the latest with LJP!
Thank you to Kathleen Whittle Cover of To Love and To Cherish for her wonderful work on this wedding.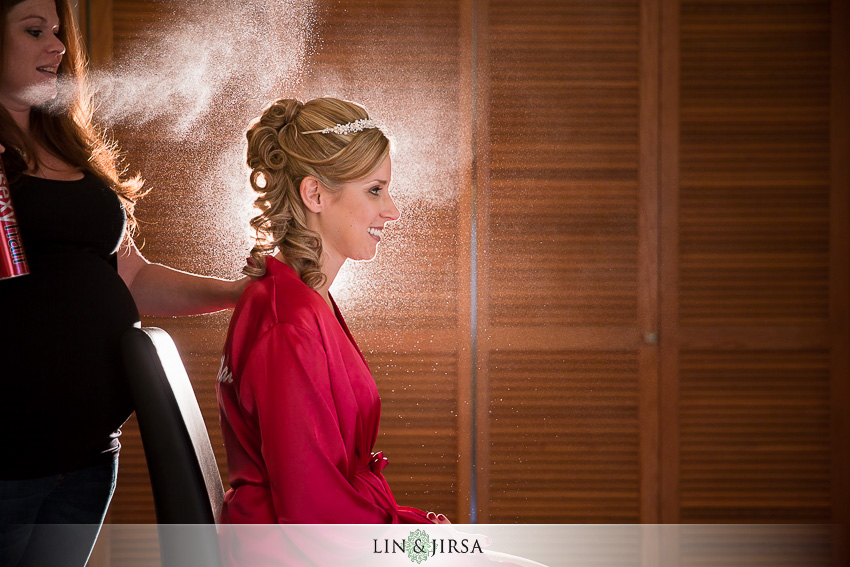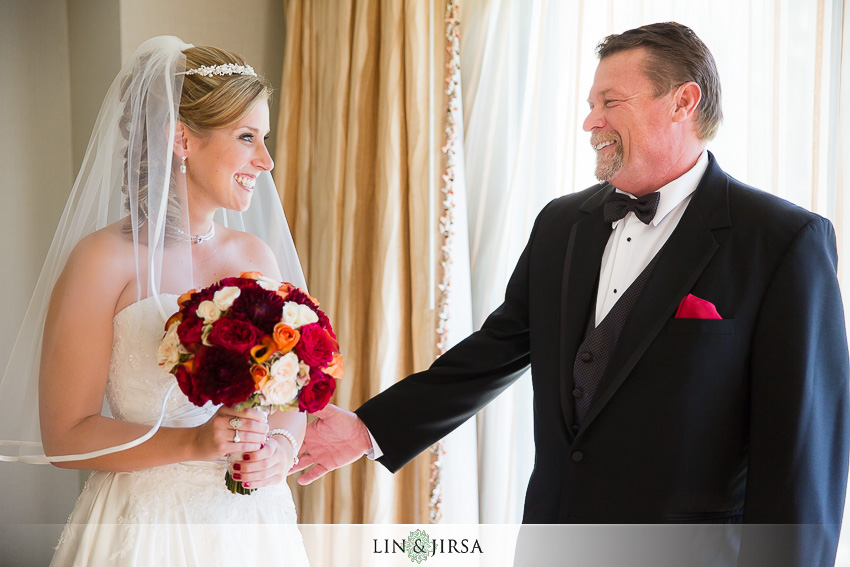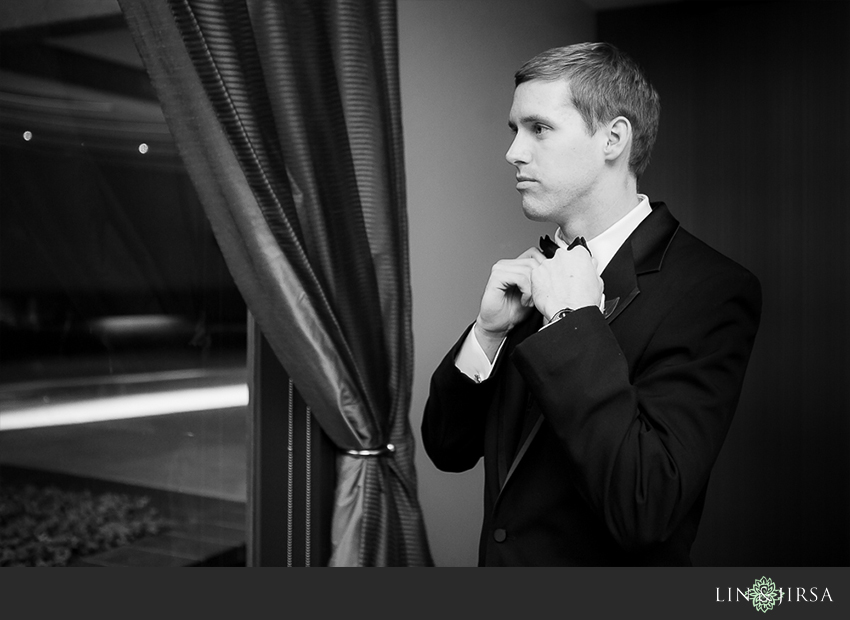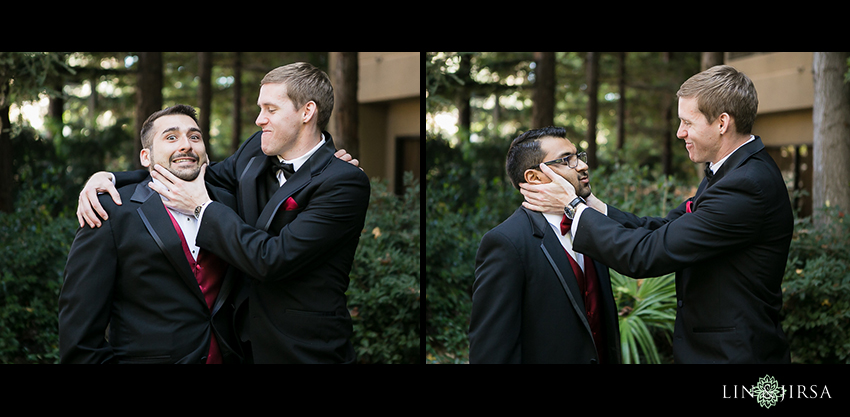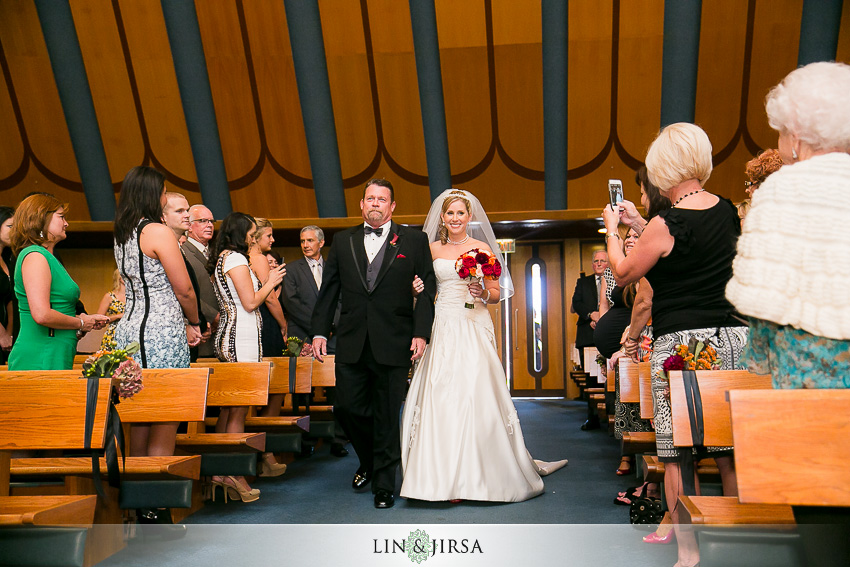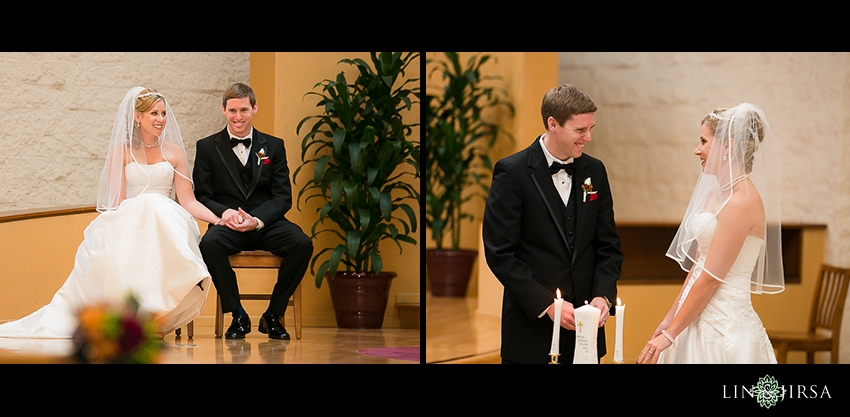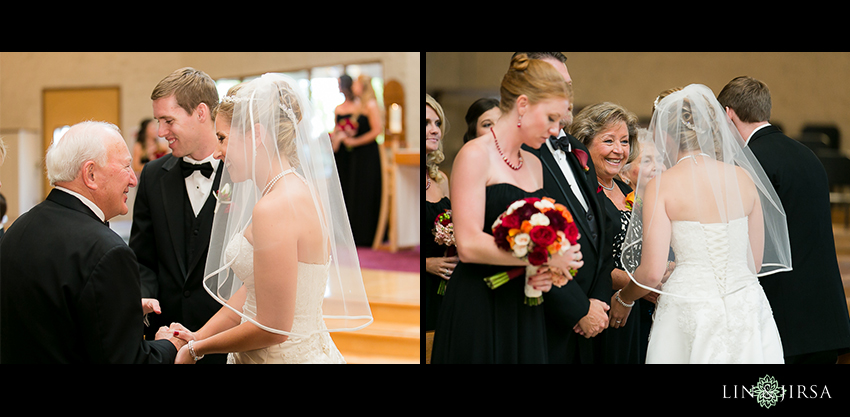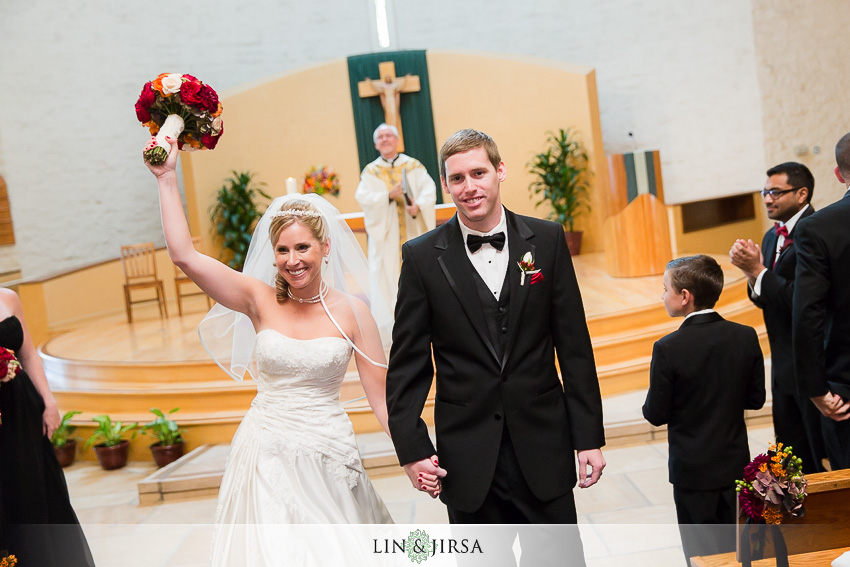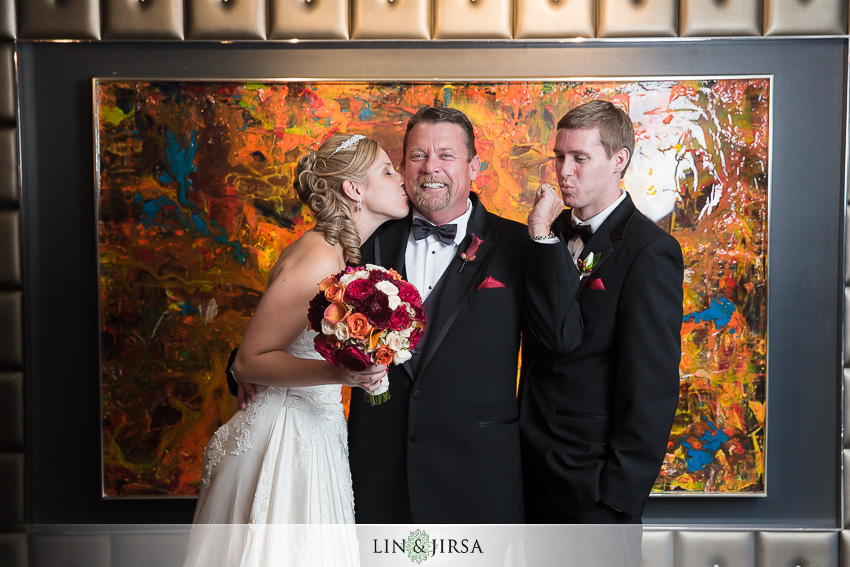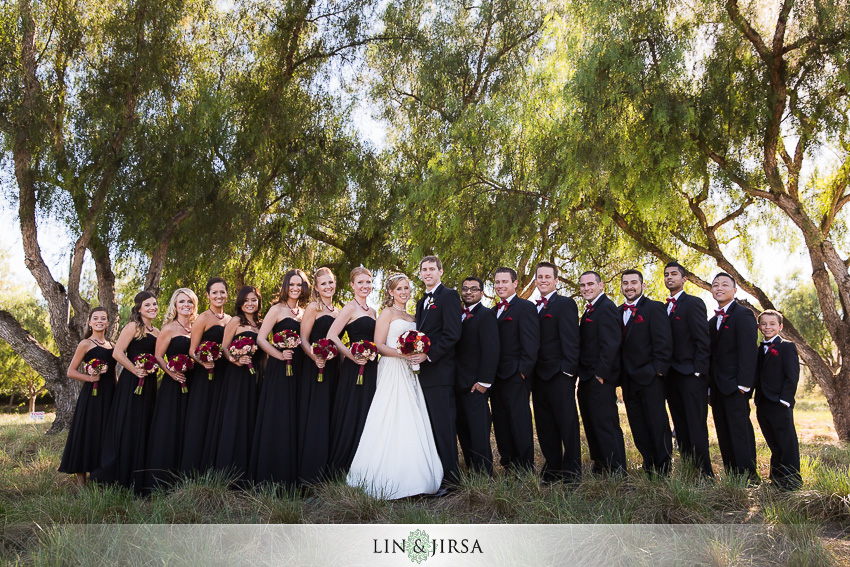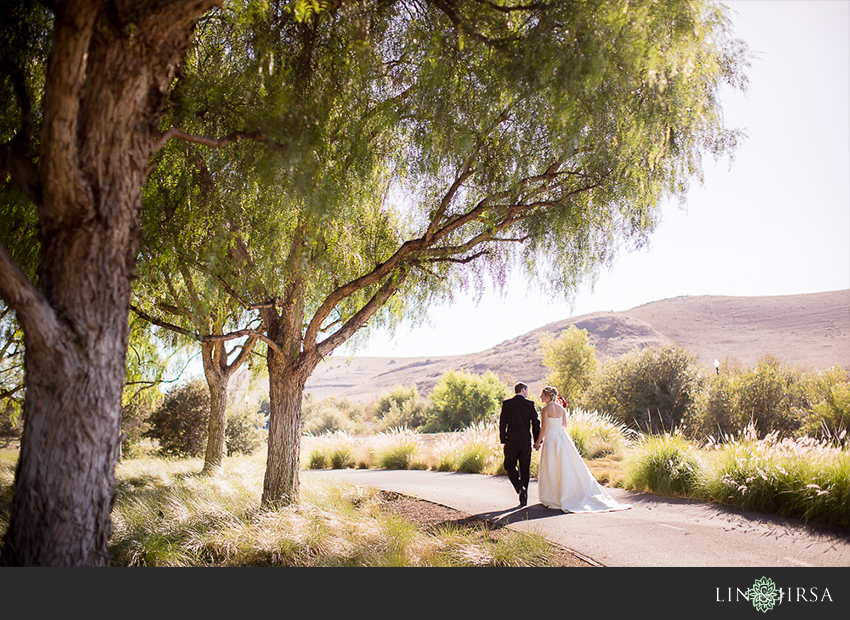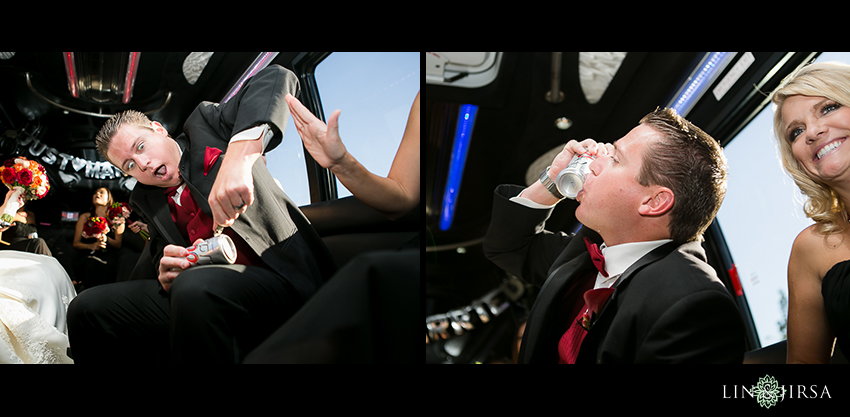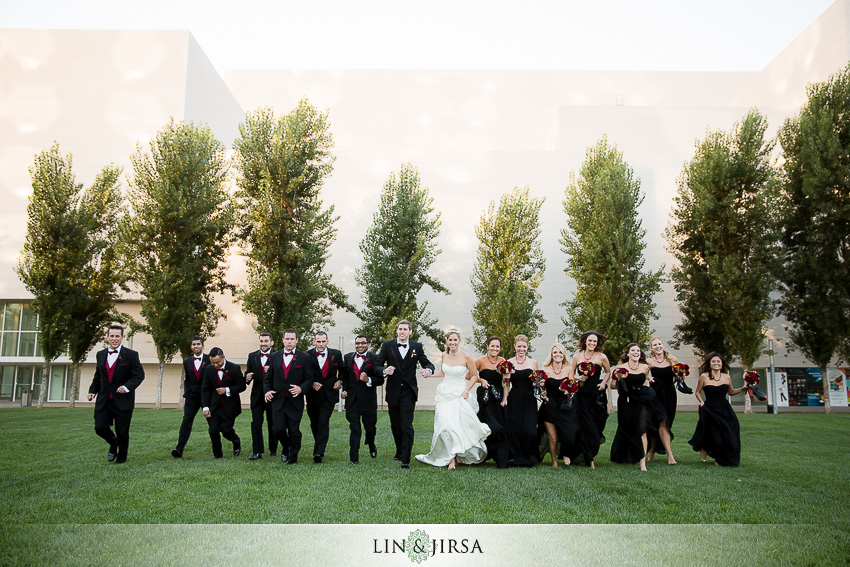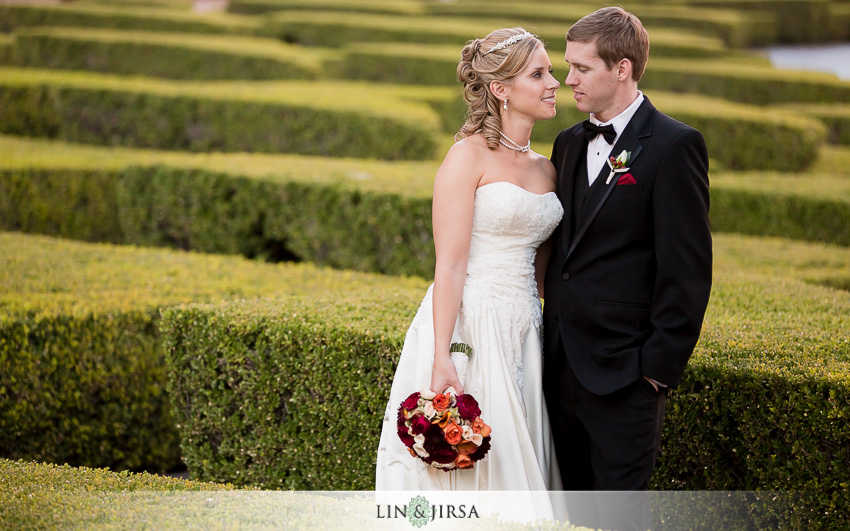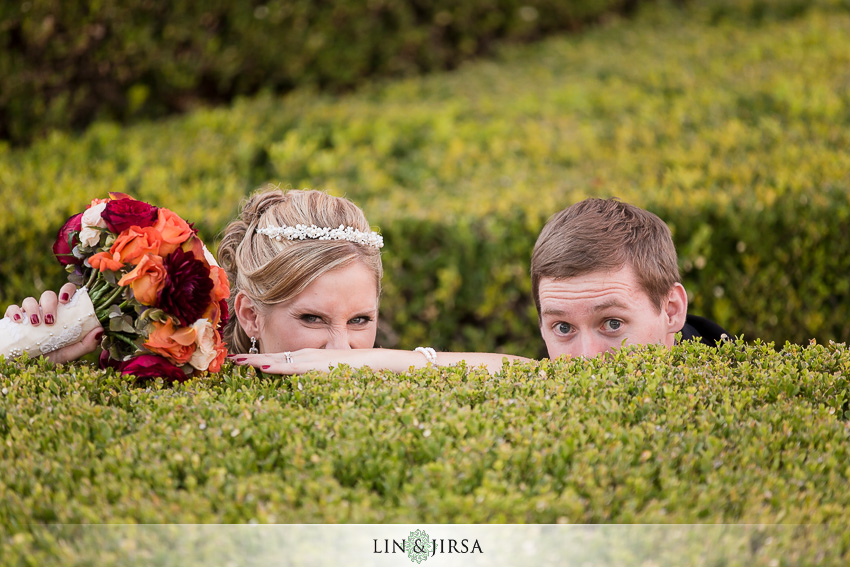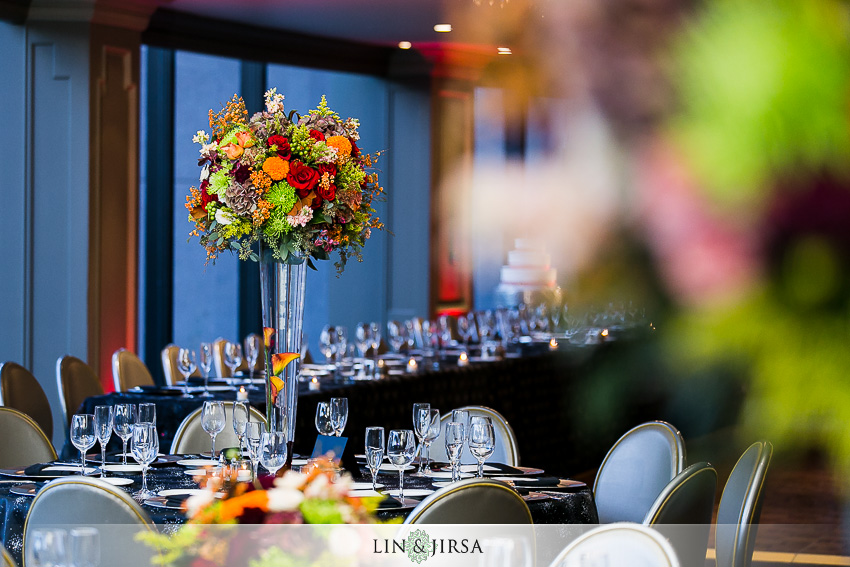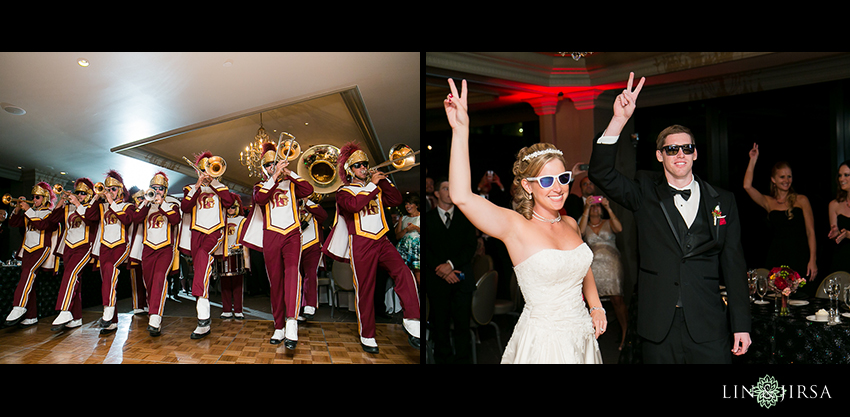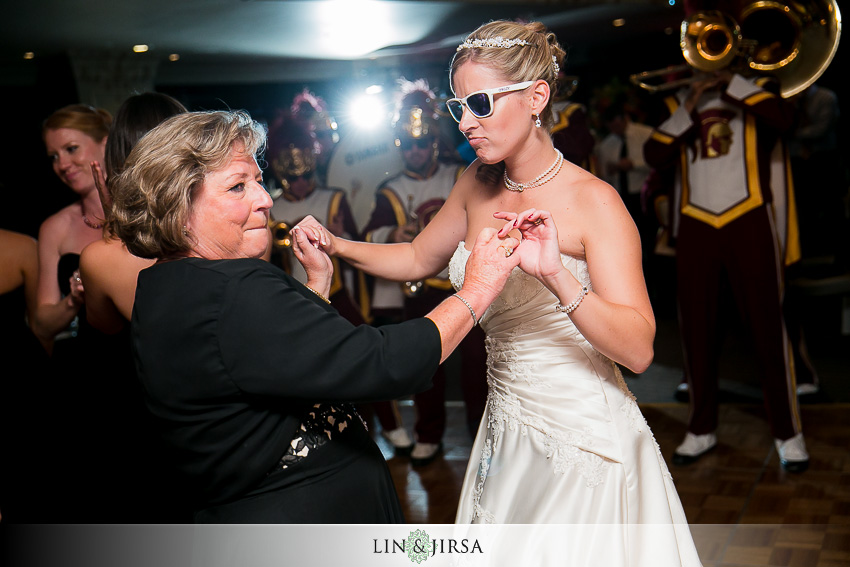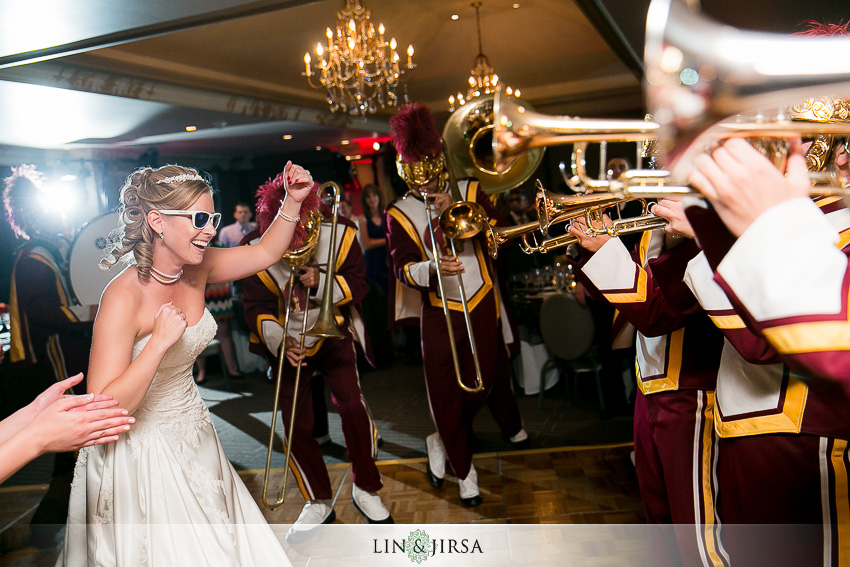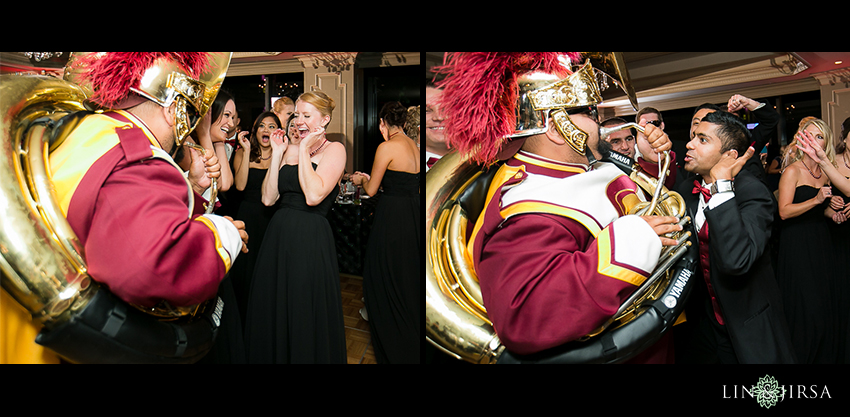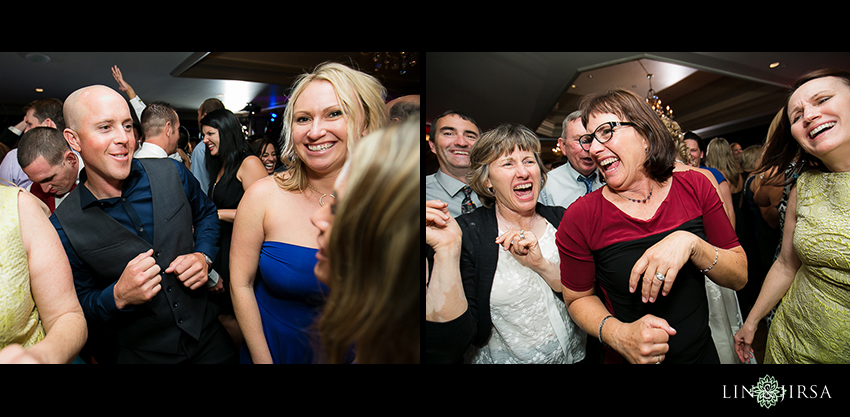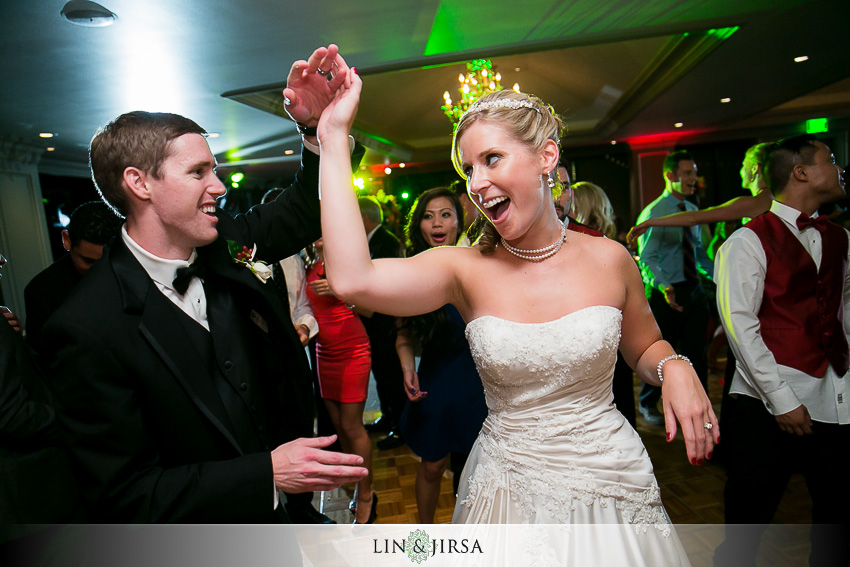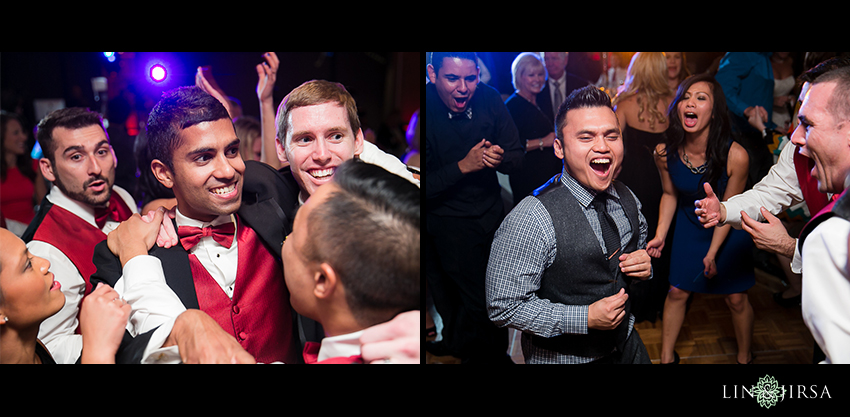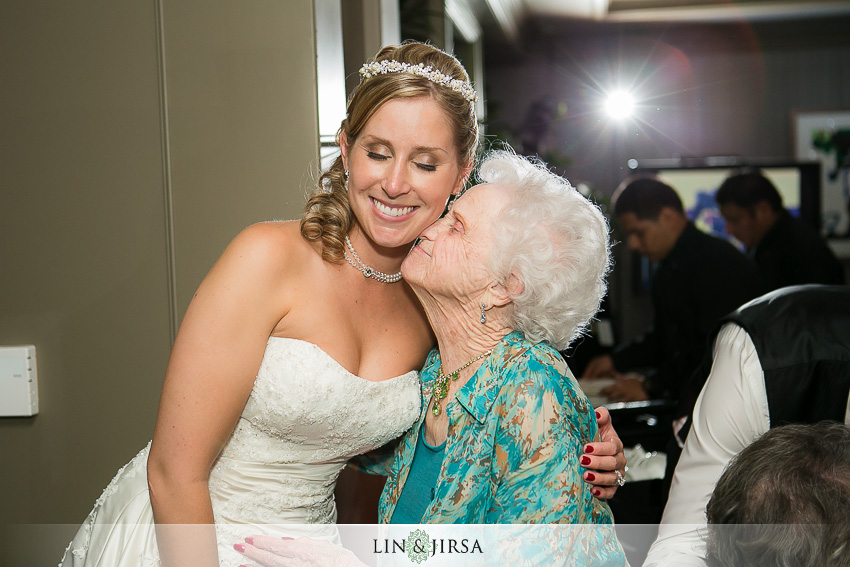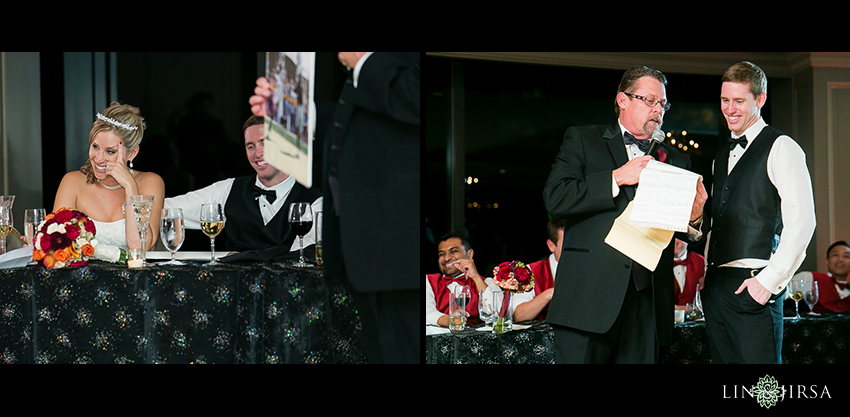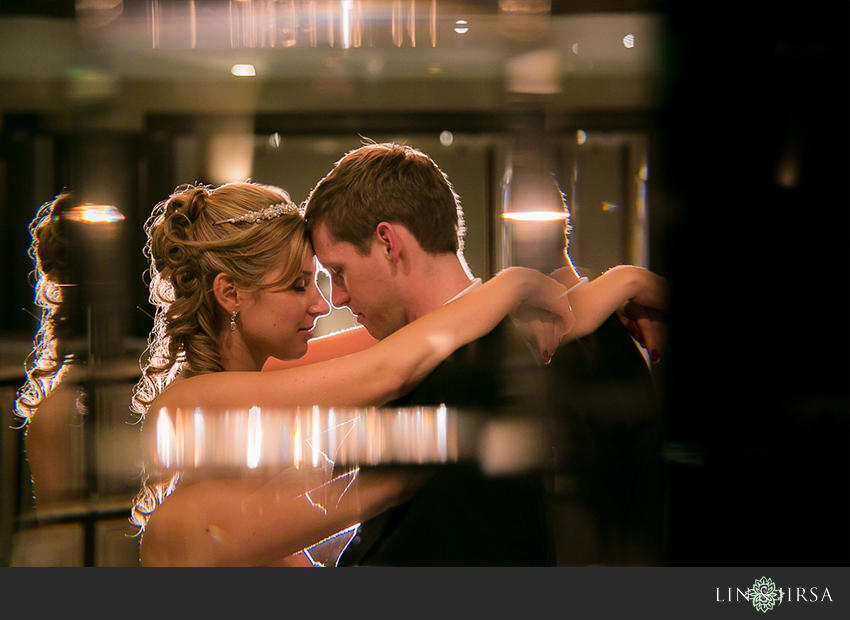 Wedding Ceremony & Reception Locations: 1 Monarch Beach Resort N, Dana Point, CA 92629 (949) 234-3200
Wedding Vendors:
Wedding Photography: Lin and Jirsa Photography https://www.linandjirsa.com/
Wedding Coordinator: Kathleen Whittle Cover http://www.toloveandtocherishinc.com/ [email protected]
If you are interested in booking Lin and Jirsa Photography for your wedding, please visit our Contact Page. To view more information about our post production, please view our Lightroom Presets and our Lightroom Tutorials