The Hilton Waterfront Beach Resort Wedding | Frank and Janice
Please enjoy this gorgeous The Hilton Waterfront Beach Resort wedding featuring Frank and Janice.
Read Janice & Franks's review on Yelp!
5 STARS – It's been two and a half happy years since our big day and I have only recently recovered from the stresses/horrors of the entire engagement/wedding process from ring shopping to feeling like a human ATM used by the various vendors to dealing with some vendors who were not so professional (see my other reviews) in order to write this review. Lin & Jirsa was the epitome of QUALITY! People say "you get what you pay for" and this process reminded me of that. While L&J cost an arm and a leg (and a kidney and my firstborn's first year's contribution to his 529) to have co-owner Justin Lin be our photographer, I am reminded that it was well worth it every time I see our wedding album! Our pictures are just as stunning as all the ones featured on their blog/website. They perfectly captured the happiness and magic of that day, which is a wonderful thing because that day was such a blur when it was occurring. From the initial meeting in order to find out what our style and wants were to the delivery of the album, Justin and his team were consummate professionals who treated us like we were VIPs. They've done this so many times that you have nothing to worry about and they are as low-maintenance as you can get with a wedding vendor. You can have the fanciest wedding dress with the poshest venue and the most elegant and lavish reception, but if you have any joe schmoe photog off the street capturing that special day, you won't have much to remember your special day by years down the road when you may want to share the experience with your kids and all that remains are these photos! While I'm sure you could get similar, almost as good pictures from another cheaper photographer, I would, and have, recommended their services to many friends because I feel you get quality, consistency, and peace of mind with L&J.
Be sure to follow us on our Facebook Page for updates and the latest with LJP!
A big thank you to Cindy Wu of A Touch of Lavender.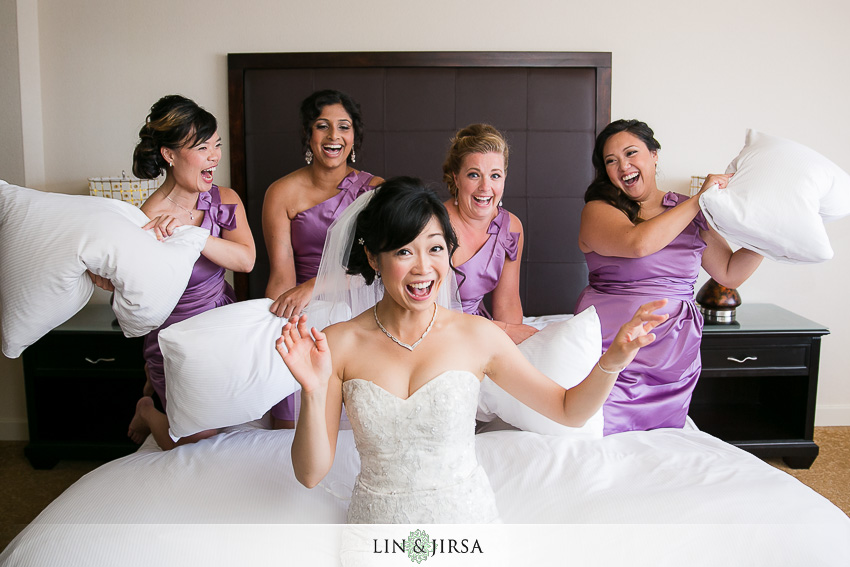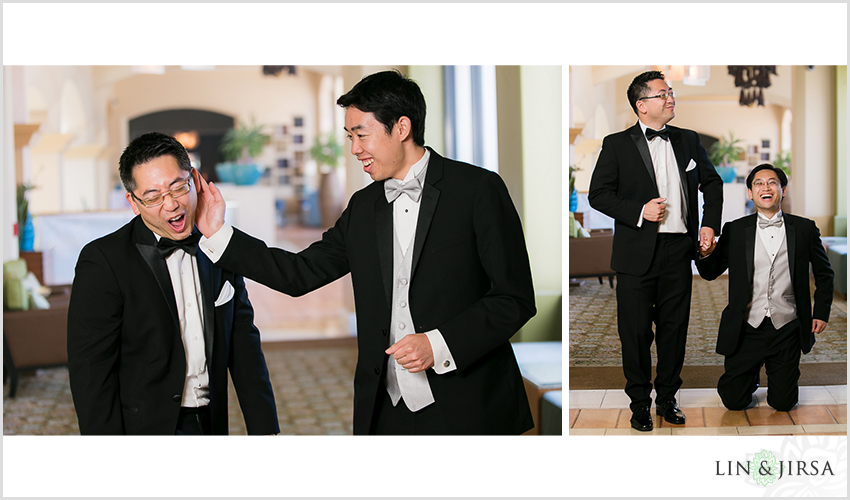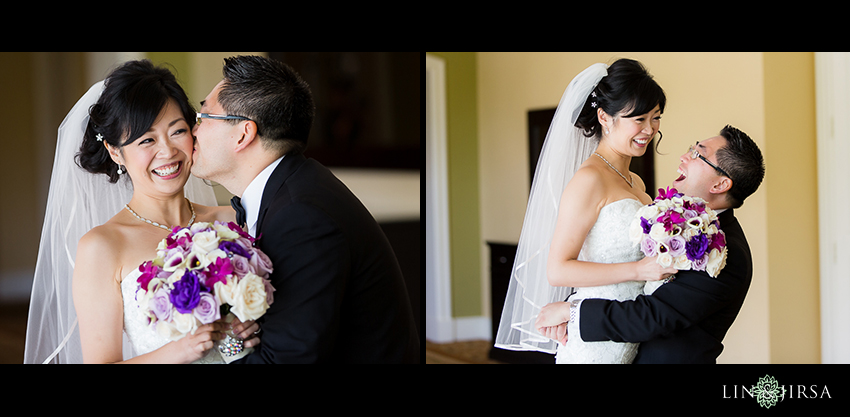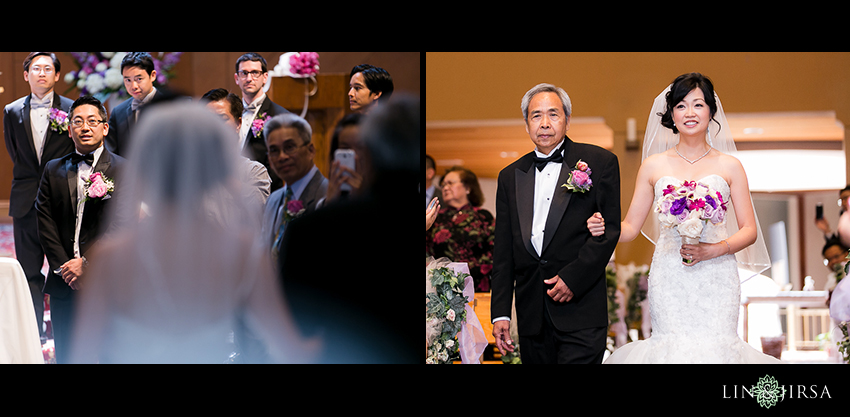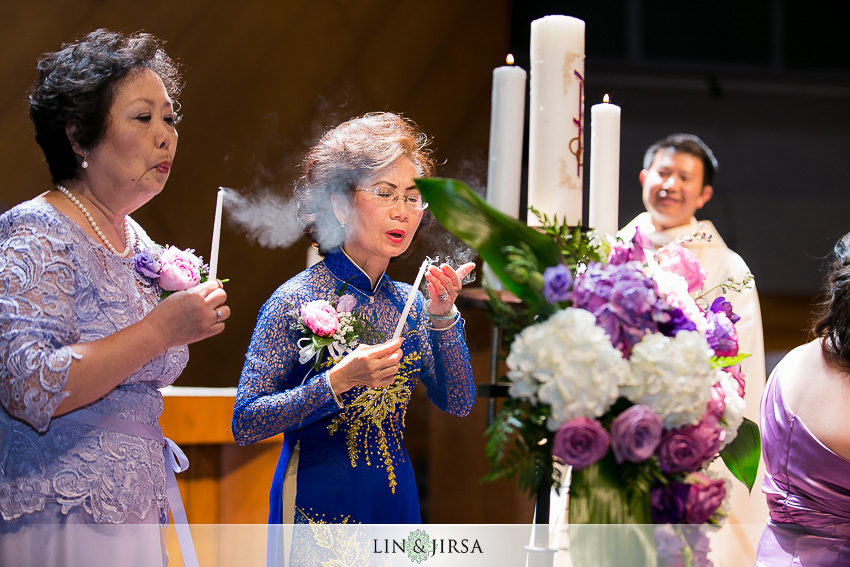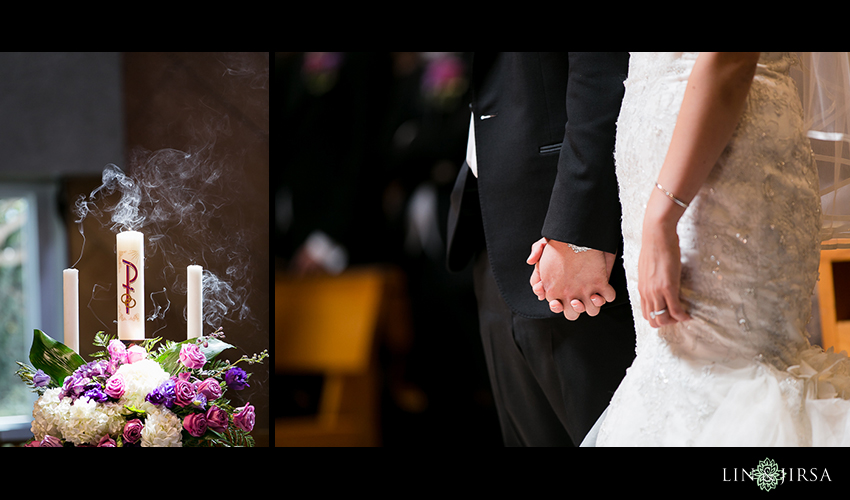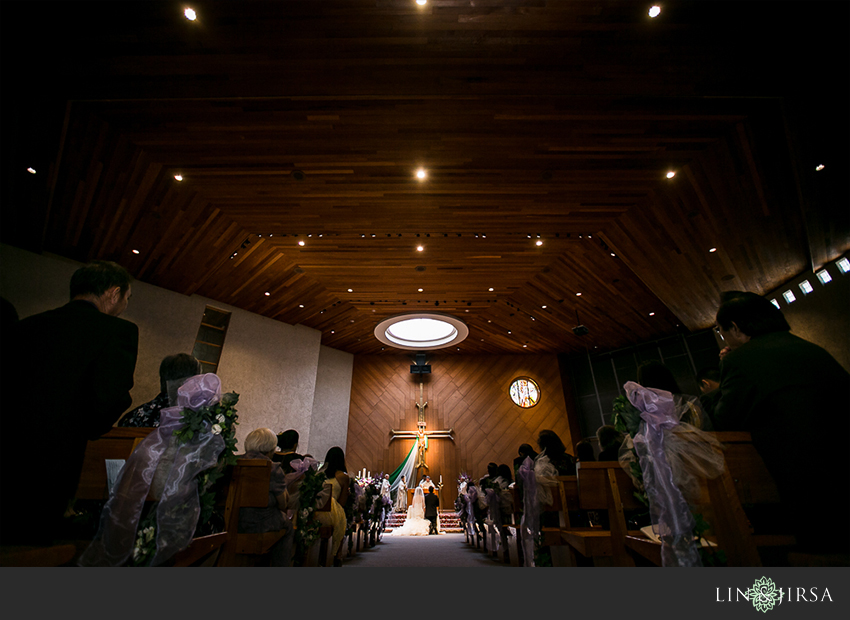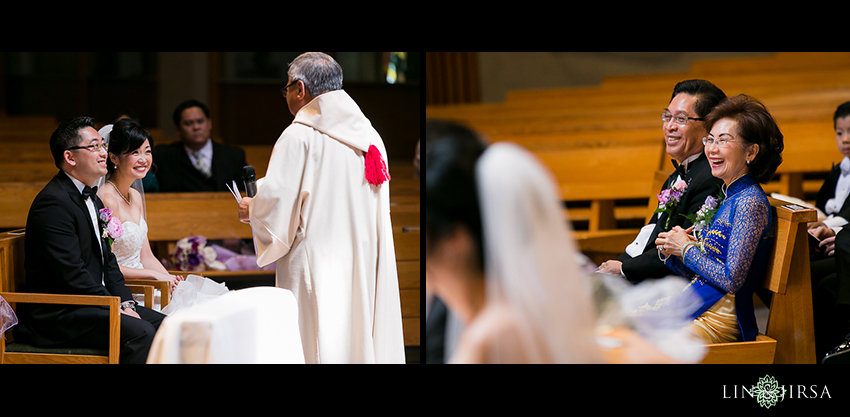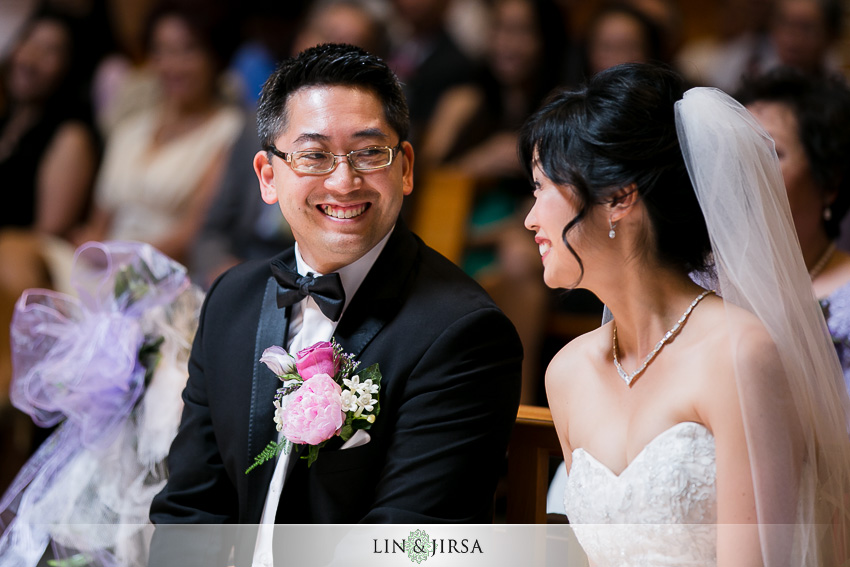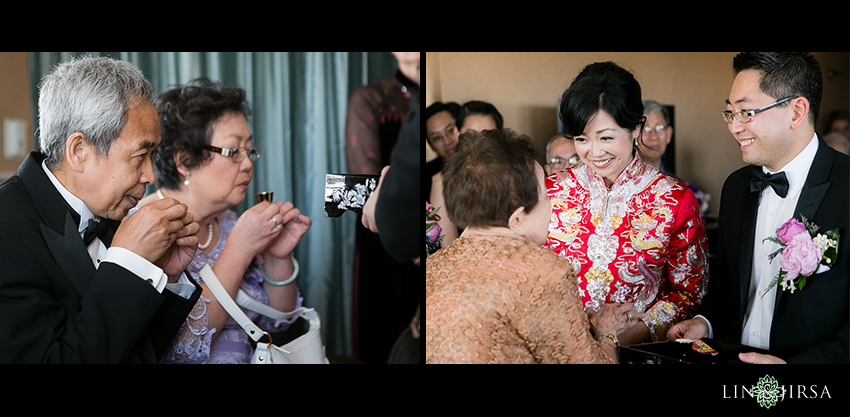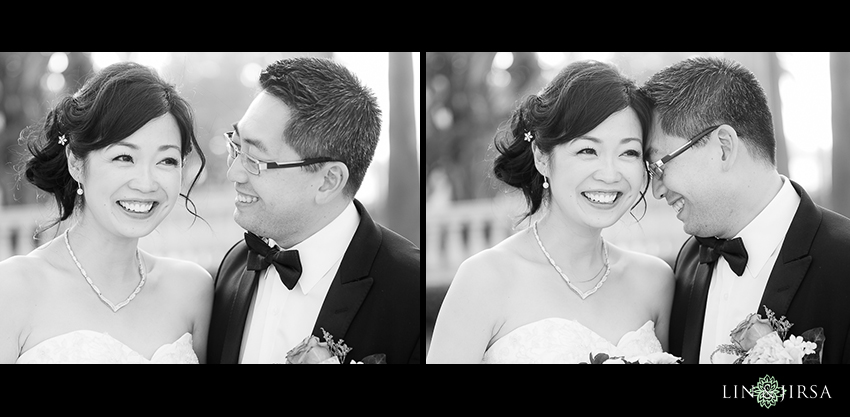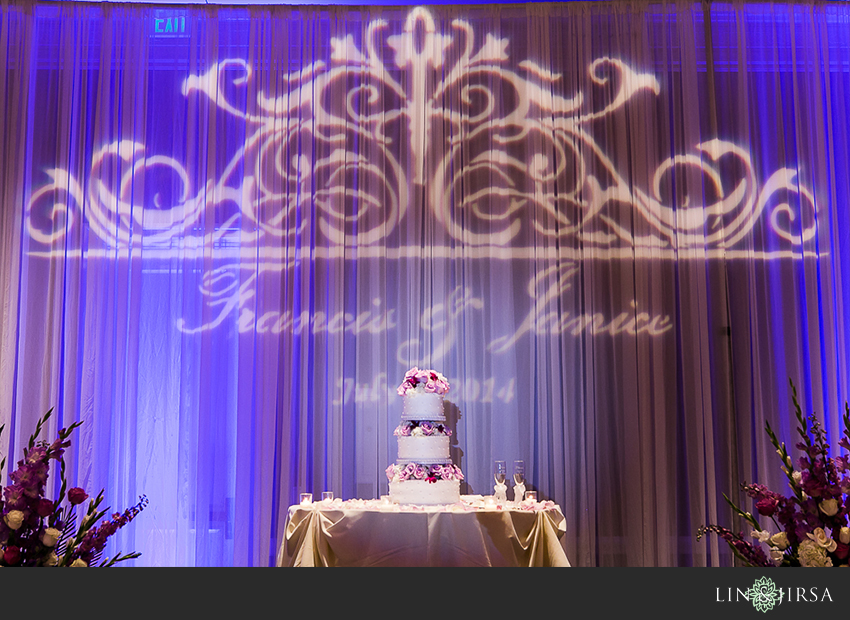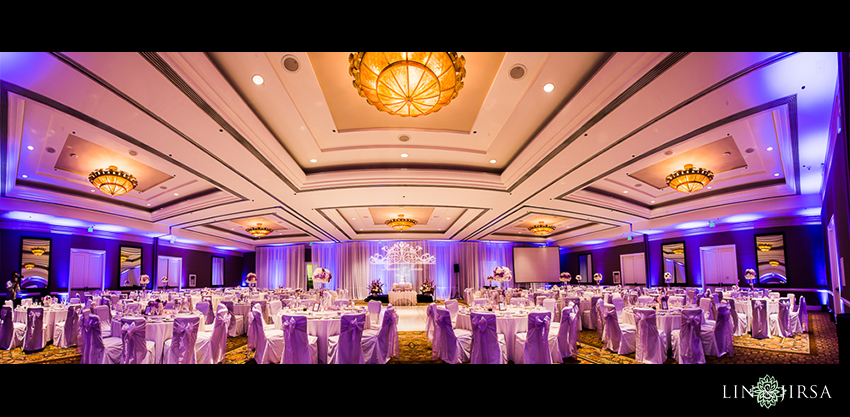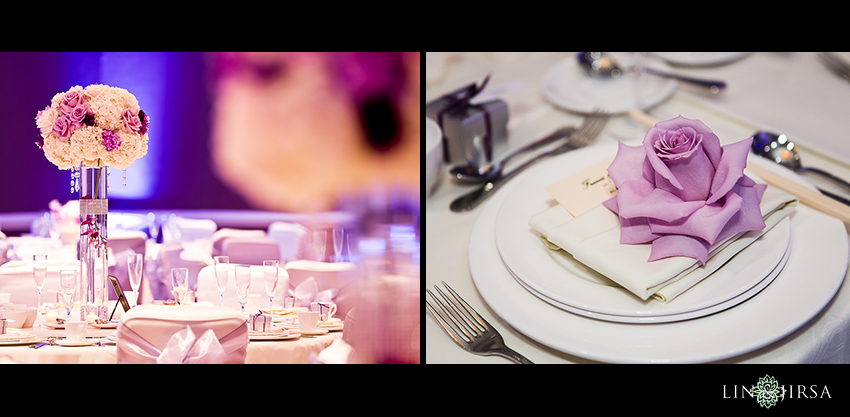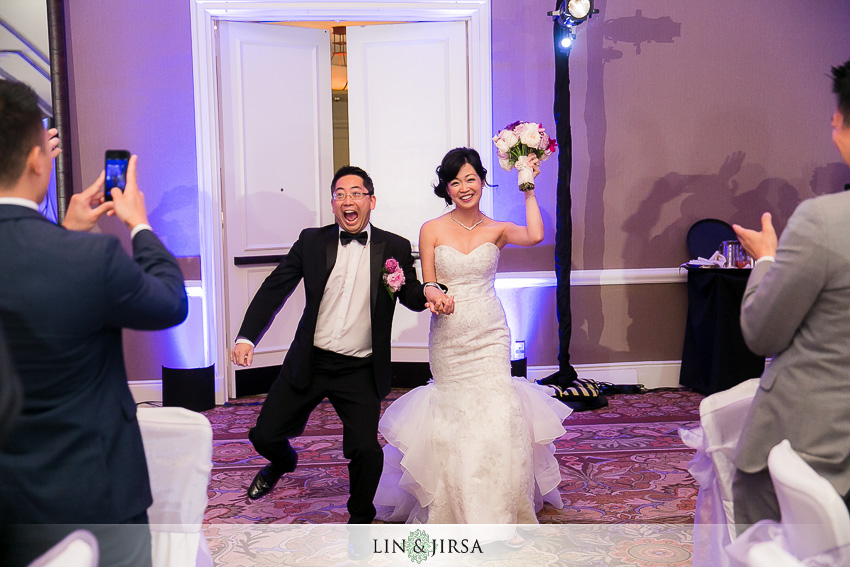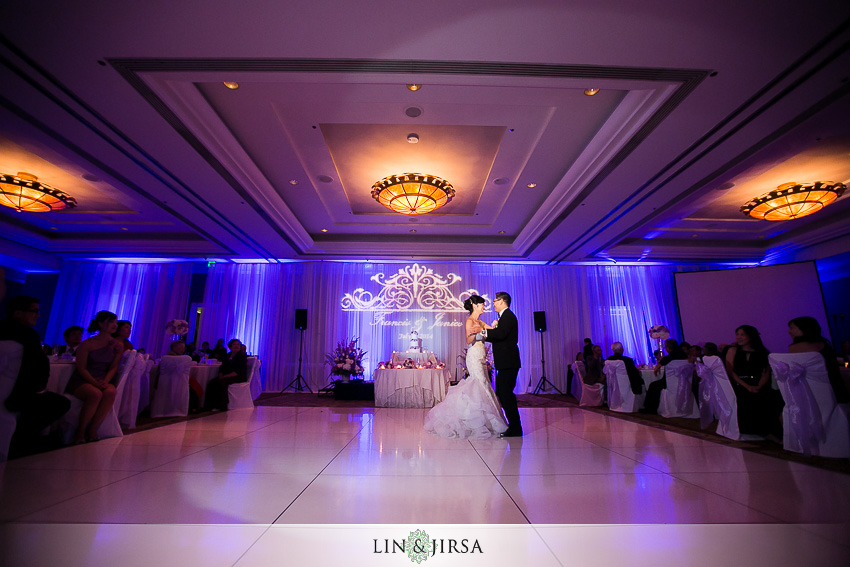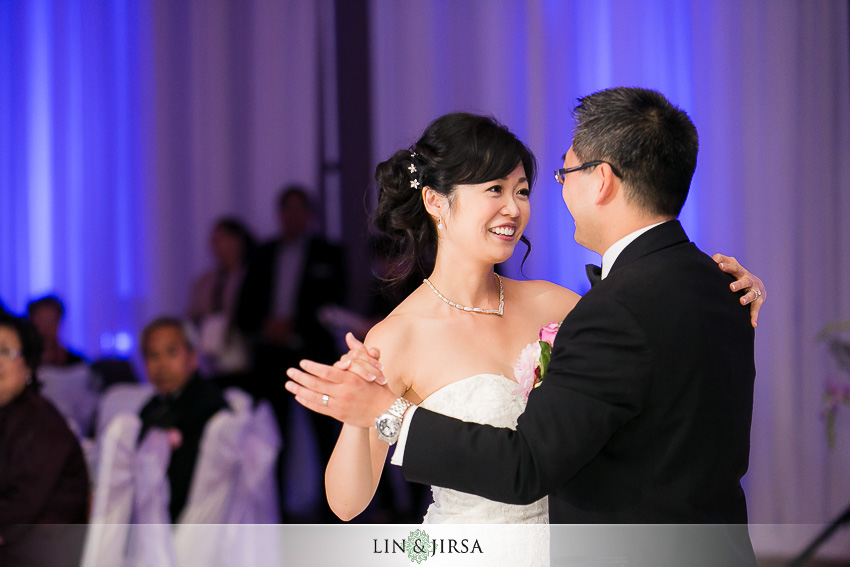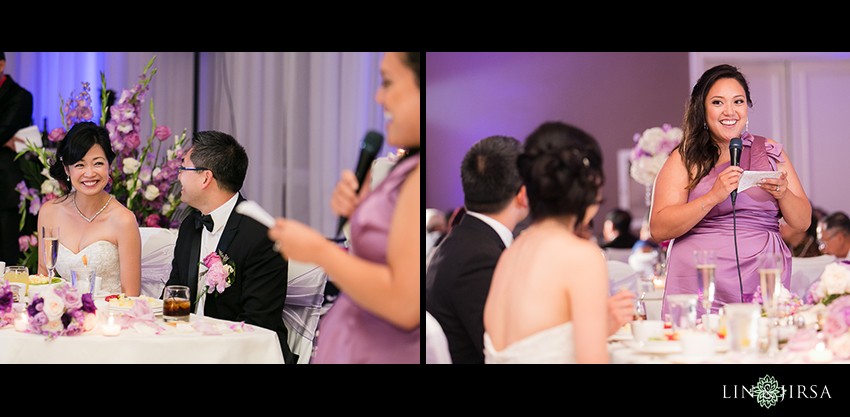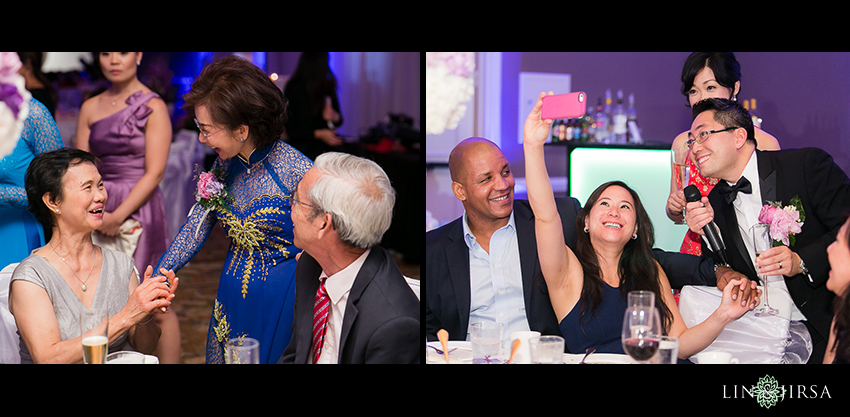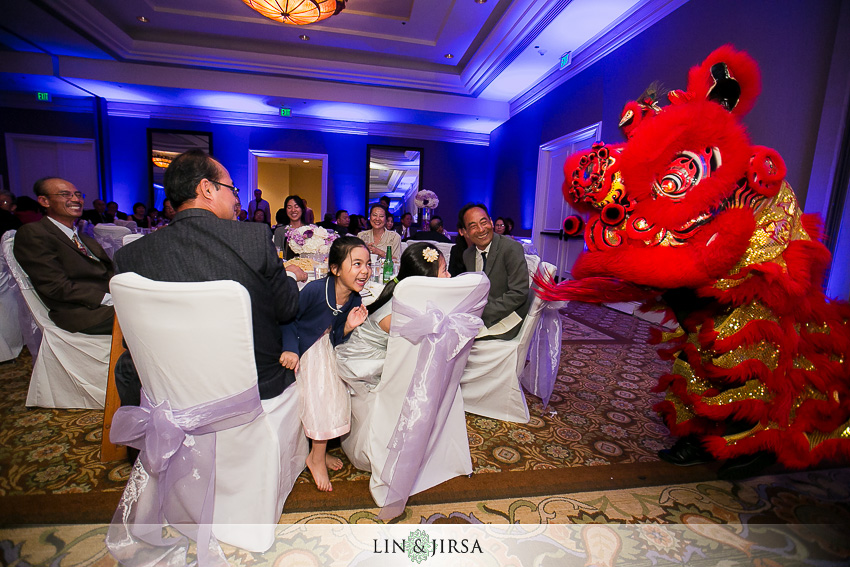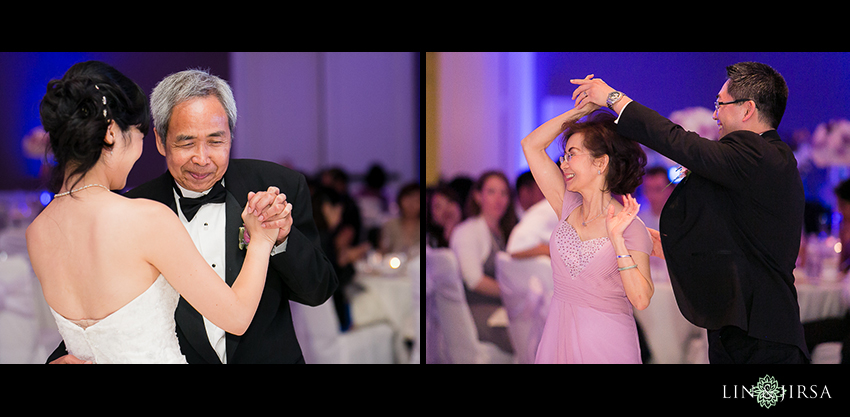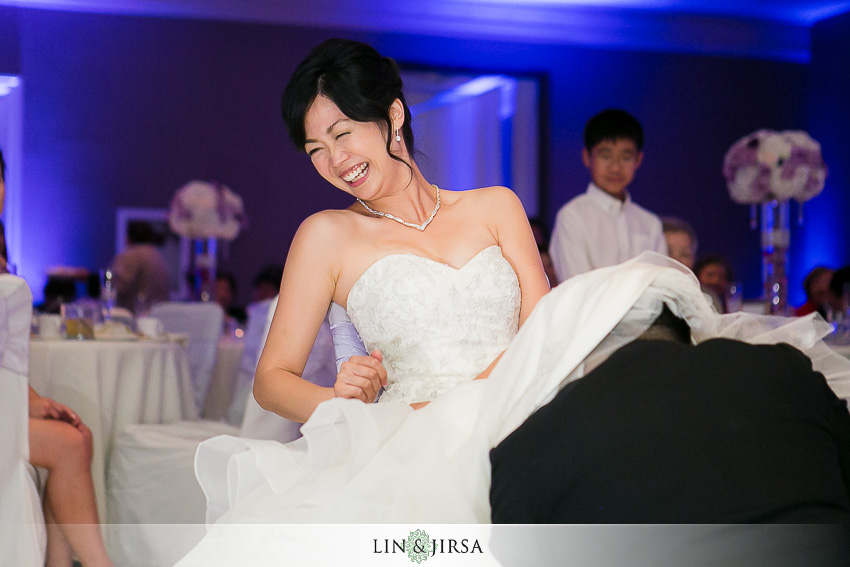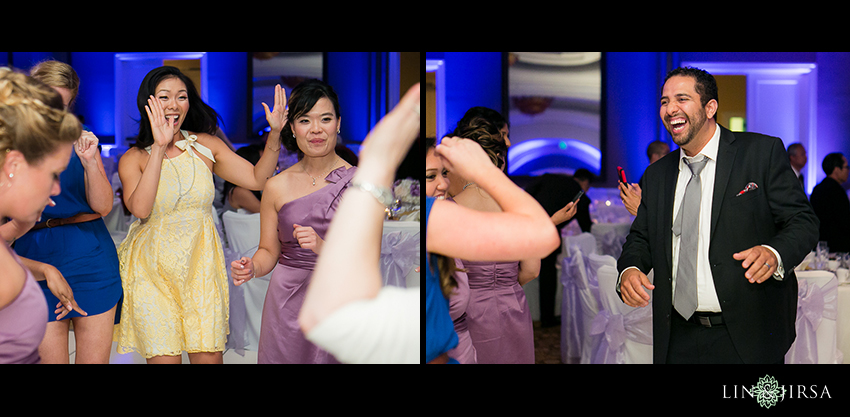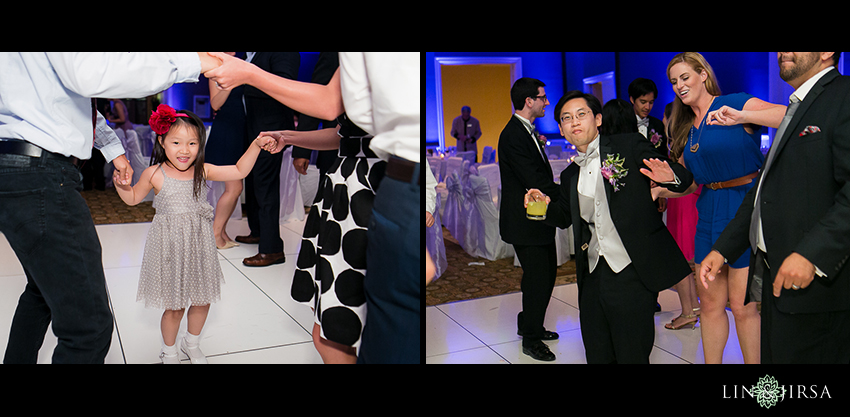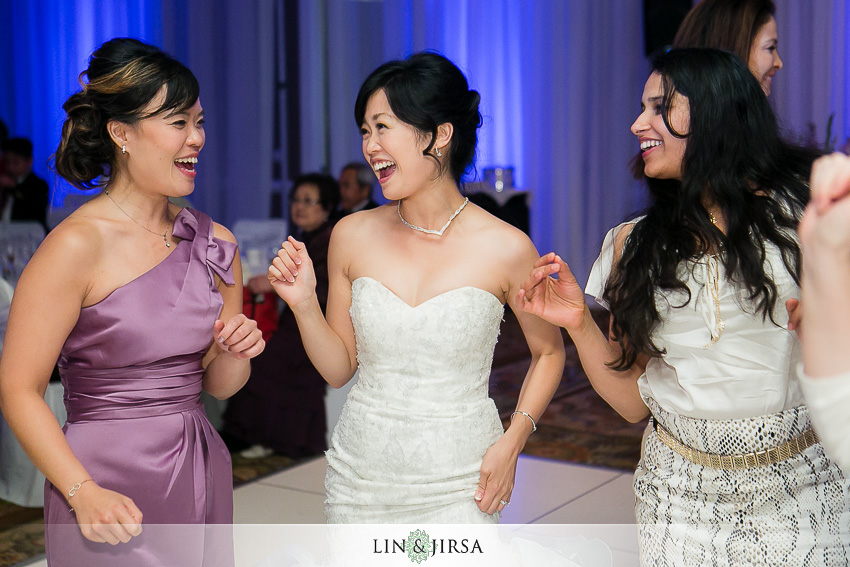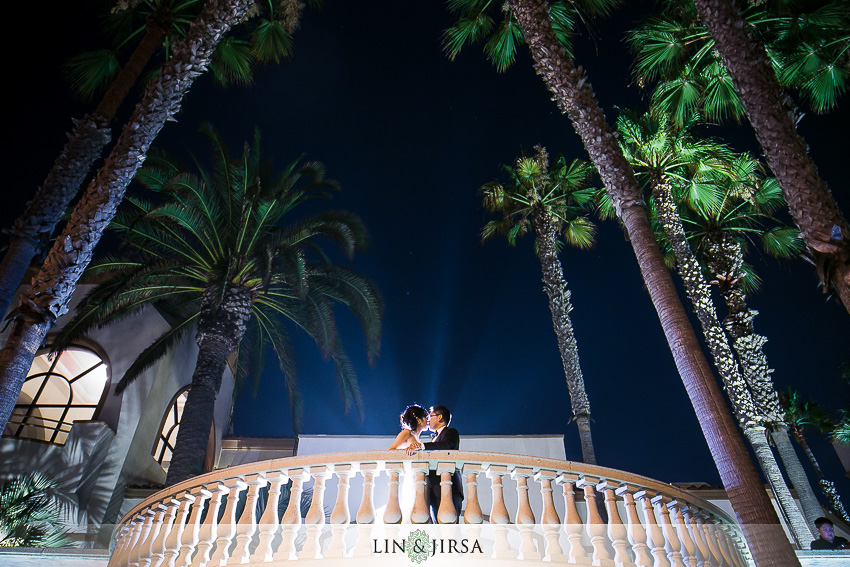 Wedding Location: The Hilton Waterfront Beach Resort 21100 Pacific Coast Hwy, Huntington Beach, CA 92648 (714) 845-8000
Event Planner: Cindy Wu Website: http://www.atouchoflavender.net/ Contact: [email protected] 714.860.2226
If you are interested in booking Lin and Jirsa Photography for your wedding, please visit our Contact Page. To view more information about our post production, please view our Lightroom Presets and our Lightroom Tutorials