The Resort at Pelican Hill Wedding | David & Anita
Directly from the bride, Anita (via Yelp):
"Sure, I was marrying the love of my life and all….but the Lin & Jirsa team came pretty darn close to stealing my heart away! They are THAT fantastic!!
The more I think about it the more I realize finding your perfect photographer is similar to finding your partner in life:
Date around: As we interviewed and looked at portfolio after portfolio we could see how important the photographer would be in capturing all the moments in the best way possible. But, even as we flirted around with some, nobody really made me want to commit…would I ever find "the one"??
Sparks fly – could it be it…?: When we saw Lin & Jirsa's blog we knew we had come upon a special team (seriously their pictures are out of control gorgeous)…then we met with Justin and bam – love blossomed! The way he talked about their work with such passion and energy combined with his technical knowledge made me know they would ensure our day was captured beautifully.
Like with any love story though, sometimes you hit a bump: I was wary of taking the leap to deposit bc let's be honest – it's an important commitment (monetarily and otherwise). But, when we finally worked through the contract and were ready to go, another couple beat us to Justin within minutes of us calling them. Oh nooooooo!! Did I let my wary nature prevent me from the photographer of my dreams?
Second chances: We missed out on the Lin but hey – there is a Jirsa too who said he could reschedule his vacation if needed to! But would we fit? Would it work out….? Well let me tell you – sparks flew all over the place! Pye is amazing – he set us at ease immediately. I was done after that meeting and we hired him on the spot.
The first test: You know there's always a point in a relationship that really tests a couple. And that first test was the engagement shoot – well Pye and Tony (his assistant) passed with flying colors! We spent the day in downtown Laguna and the beach – the time we were together flew by! Pye and Tony traipsed through mud, water, rocks and carried a 40+ lb luggage of stuff we had with us through it all (Tony, we still can't get over how kind you were and how you didn't utter one complaint the whole time). Through it all Pye made sure we looked spicy hot (sometimes I felt like I was looking all sorts of awkward but then he would show me the picture and it was amazing – apparently the more uncomfortable the pose the better we look haha). When we got the final shots – everything was GORGEOUS! I couldn't believe the shots and all our friends and family raved (people really thought the beaches and sunsets were photoshopped in bc the pictures were so stunning).
The big day: I could rave on and on some more…but on our special day, when we were inundated with emotions, tasks, family, friends and events – Lin&Jirsa were a standout among our vendors and helped make our day fun, memorable and absolutely special. They were never in anyone's way but always there to capture the moments. Pye was so fun setting us at ease and working his butt off along with his associates.
I couldn't have asked for a better team – not only were they professional but they were also genuinely kind, fun, and interested in us and making our shoots fun. So Pye — will you marry us??? Just kidding…kind of (I do think my husband has a man crush on Pye and I won't lie – I'm lined up right there with him for the LJ fan club!)."
Also from the groom, David (via Yelp):
"Wow.  33 reviews o far and all 5 stars. That is very impressive. When i see ratings like this you usually think that either they are super freakishly great or they are getting their friends to write reviews.
I happen to think they are super freakishy amazingly awesome!!!!! and after working with them over the last few months on our engagement session and wedding i really want to be Payam Jirsa's friend (and i really mean that).
The whole staff, especially Mr. Jirsa is so cool to work with that I actually want to hang out with them outside of a professional setting (and im not saying that to score some free pictures).
These guys put a lot of heart and soul into their work and have created a unique and brilliant style over the years.  They combine new technology and techniques with world class style that can be adapted to any couple's wants and desires.
They bring the MAGIC to you!
They always go above and beyond our expectations and above and beyond whats in the contract. They work extra hard, extra hours, and they do it all with a smile. The most important thing to them is that you are happy with your pictures and they get those amazing breathtaking shots that youre looking for.
AND they do it all for a GREAT price. We had our wedding at Pelican Hill in Newport Beach. It was a great wedding and they captured all of it."
If you were a guest at this wedding and would like to view all images from David & Anita's beautiful wedding at the Resort at Pelican Hill, please send an email to [email protected] to request access. A big thank you to Viv Milne of https://www.linandjirsa.com/221-by-viv-wedding-planner/.
To view their Pelican Hill Wedding slideshow, please click here. Also be sure to follow us on our Facebook Page for updates and the latest with LJP!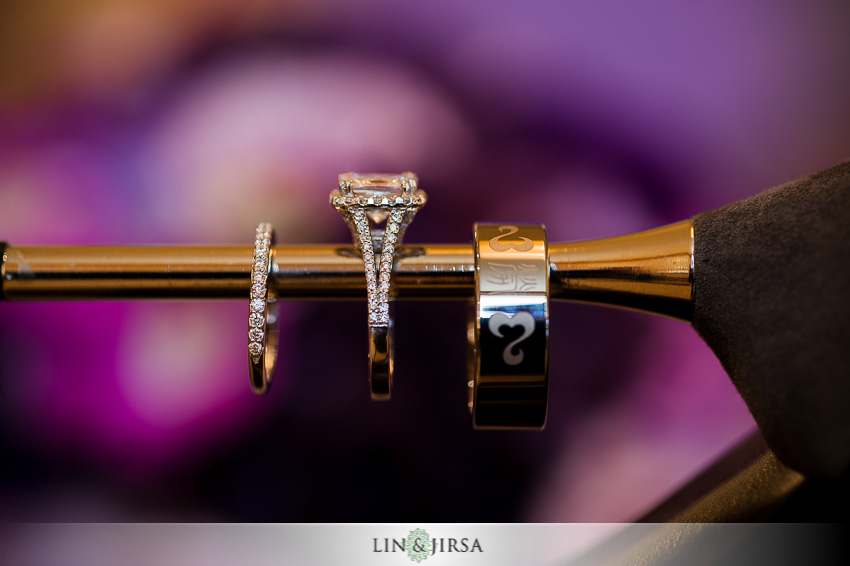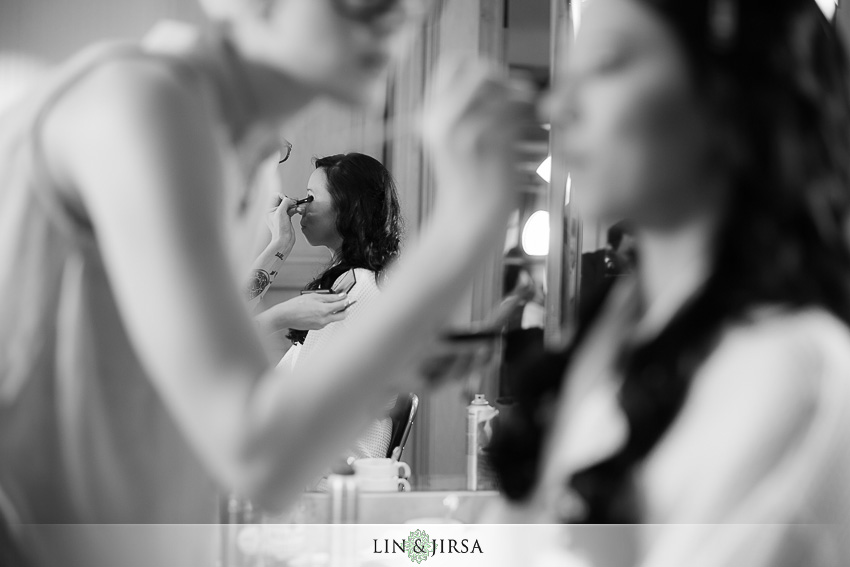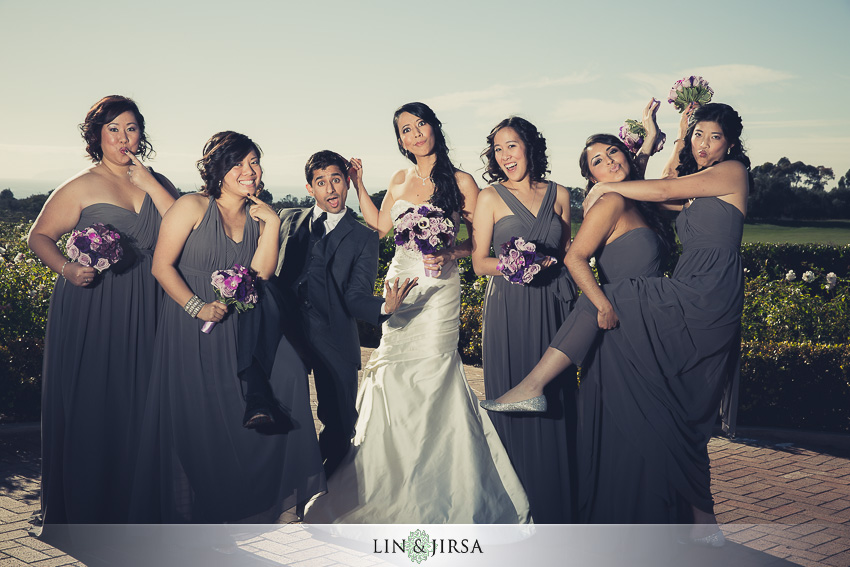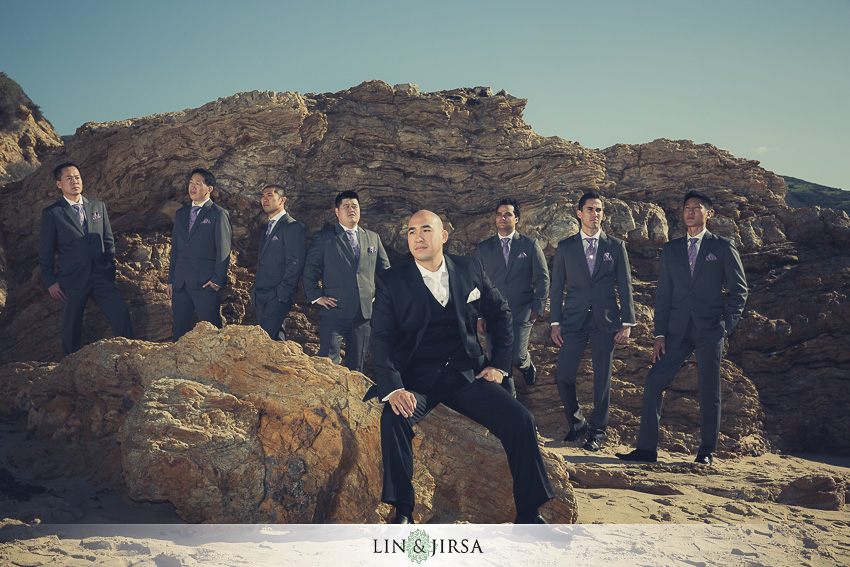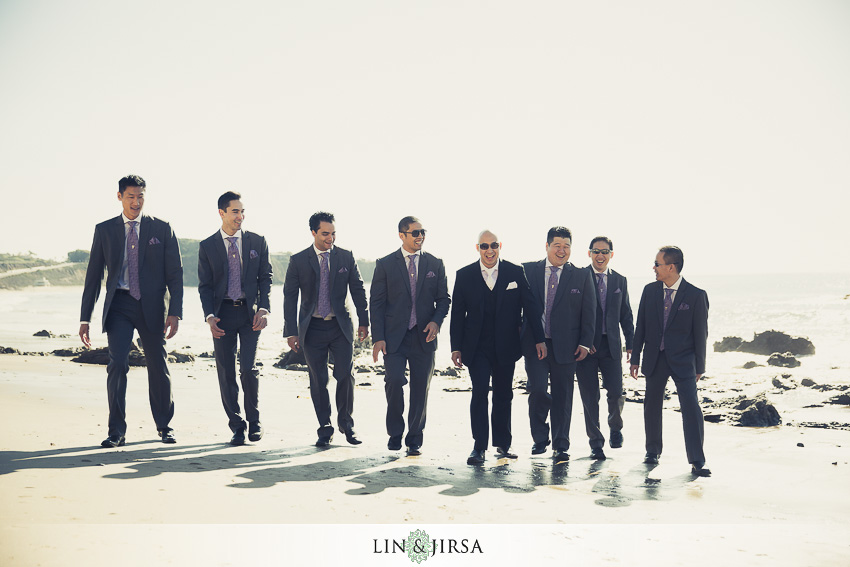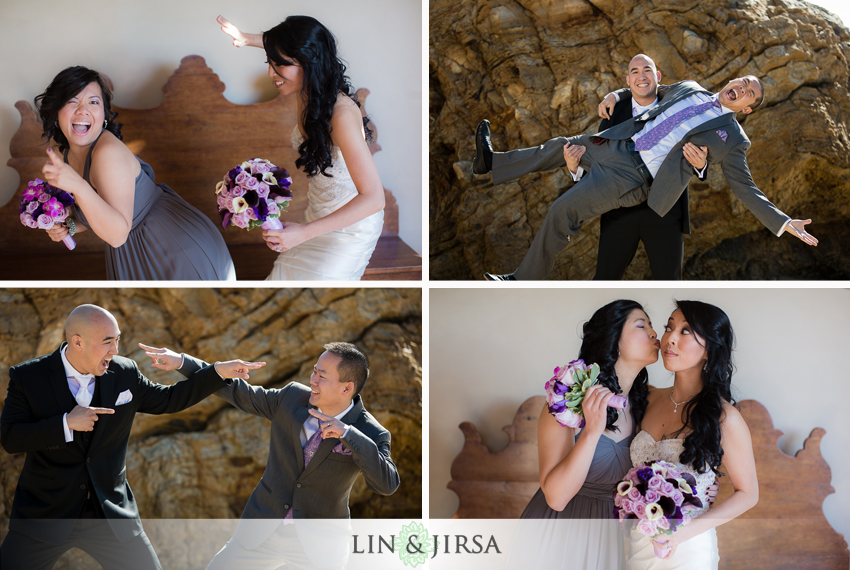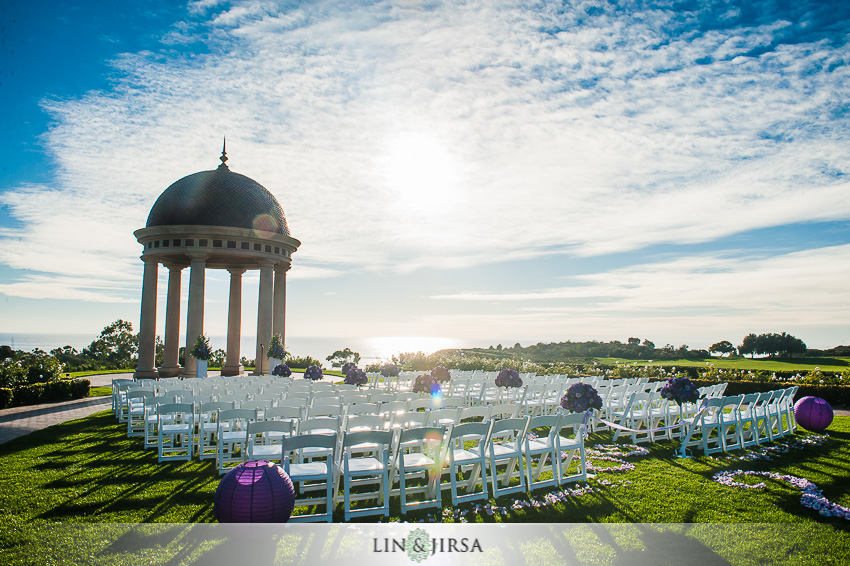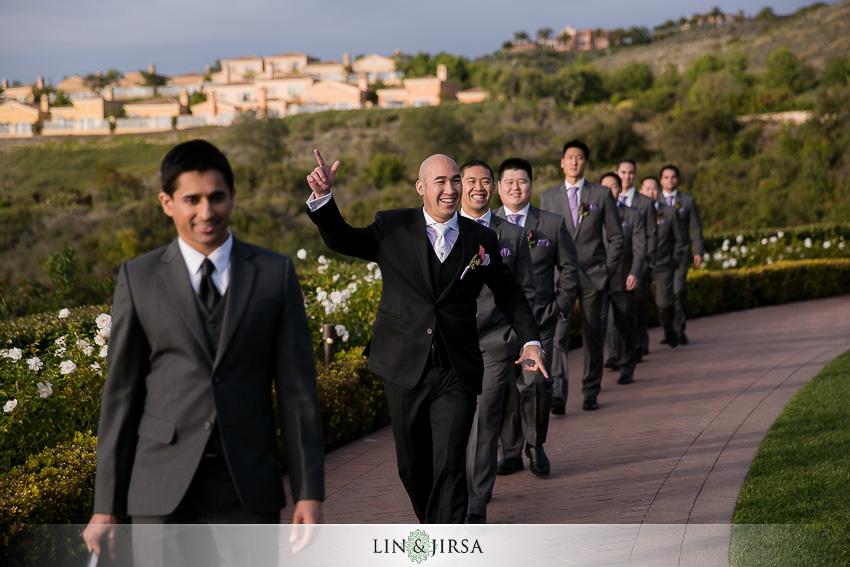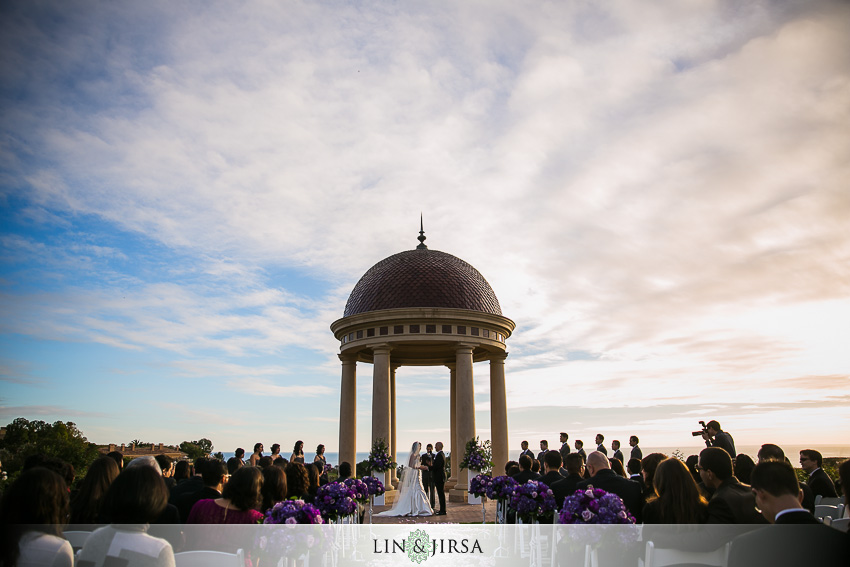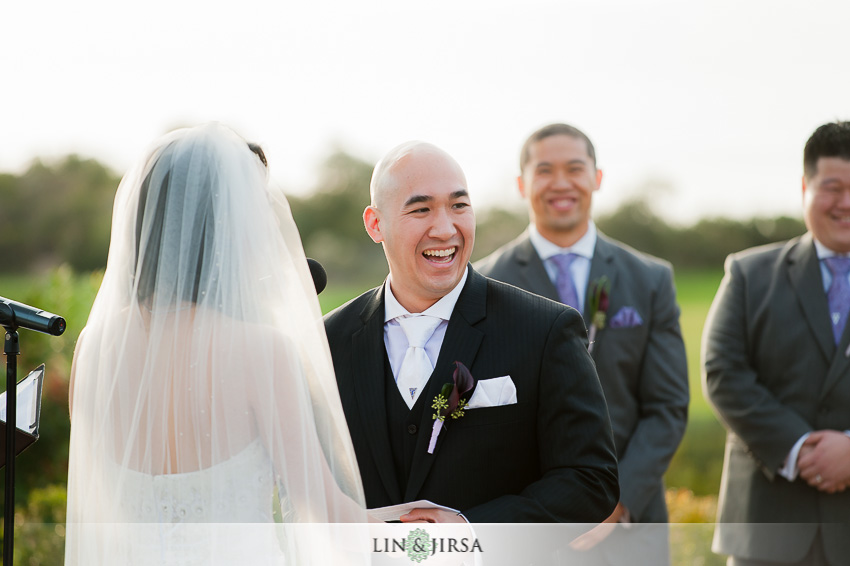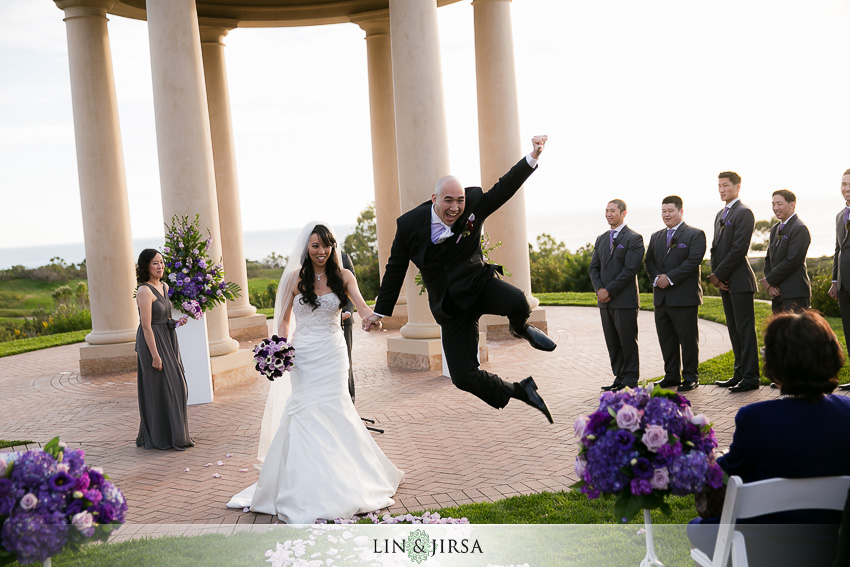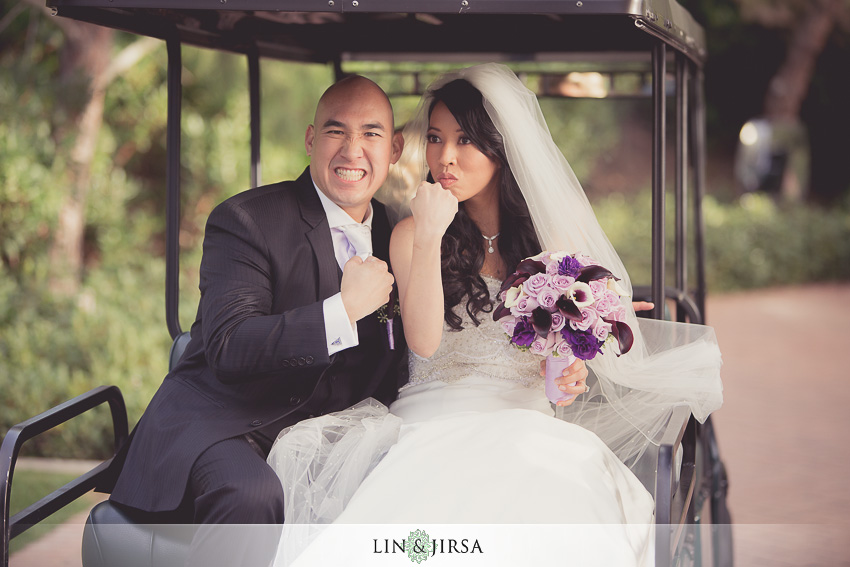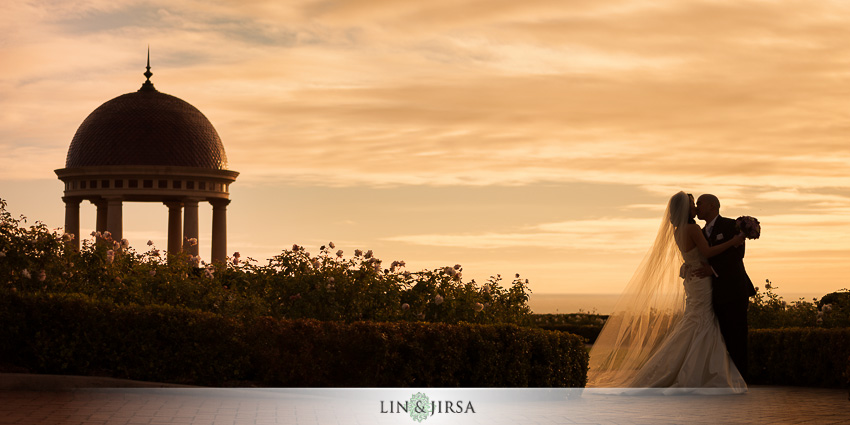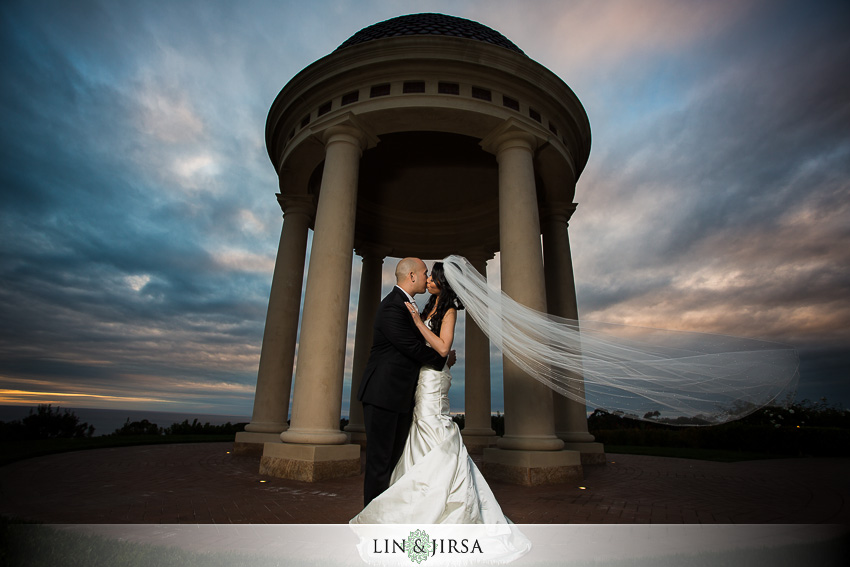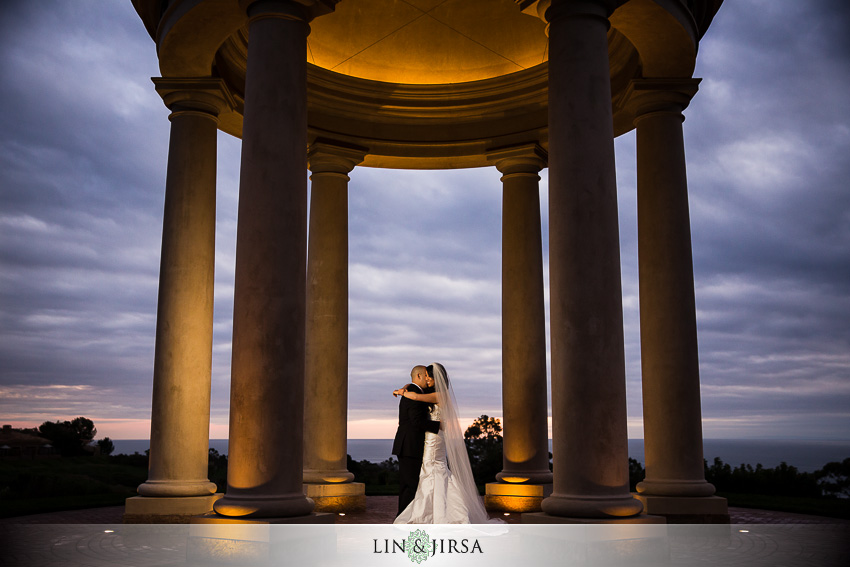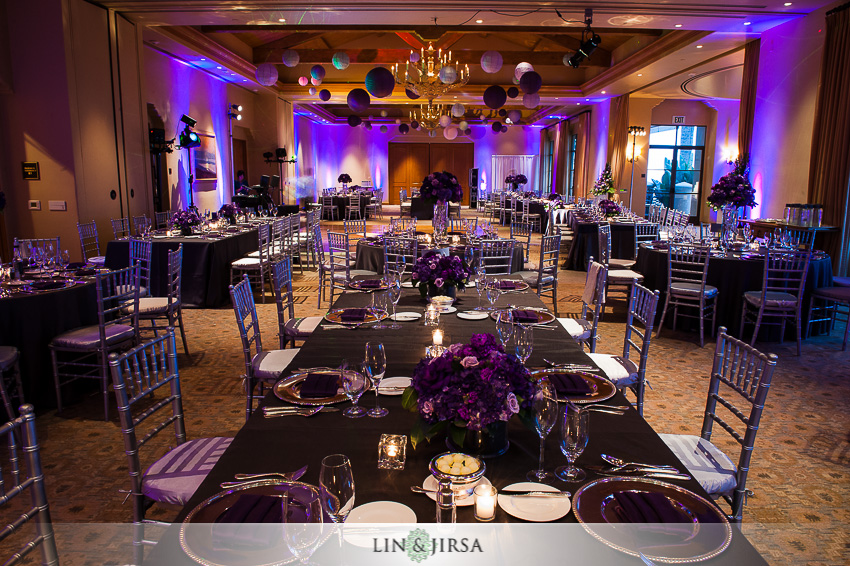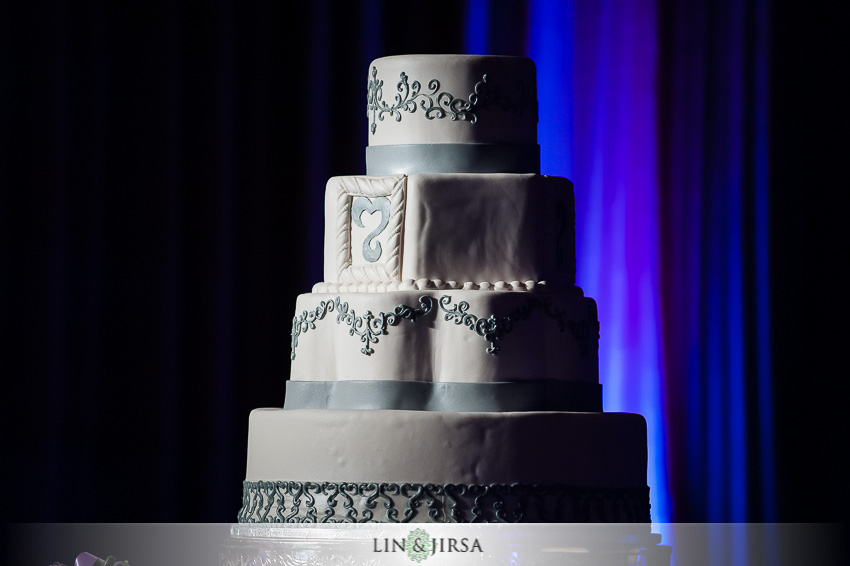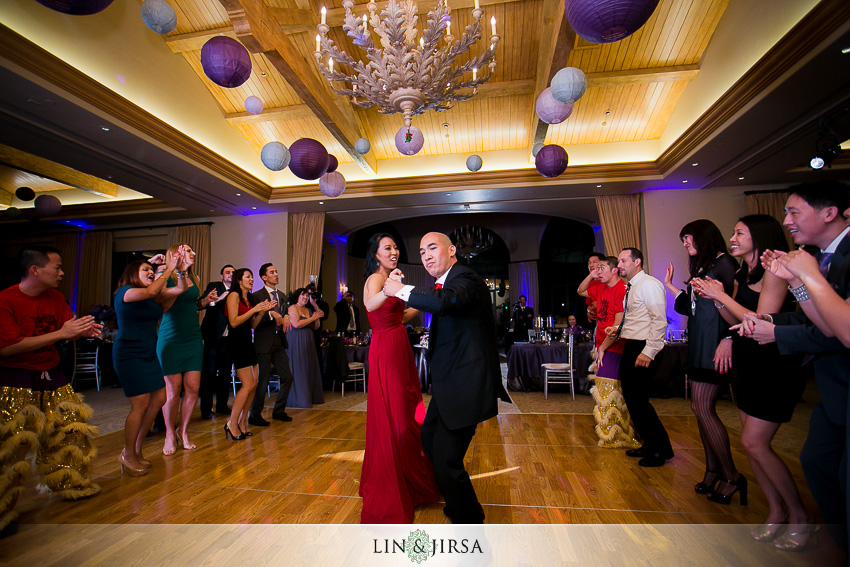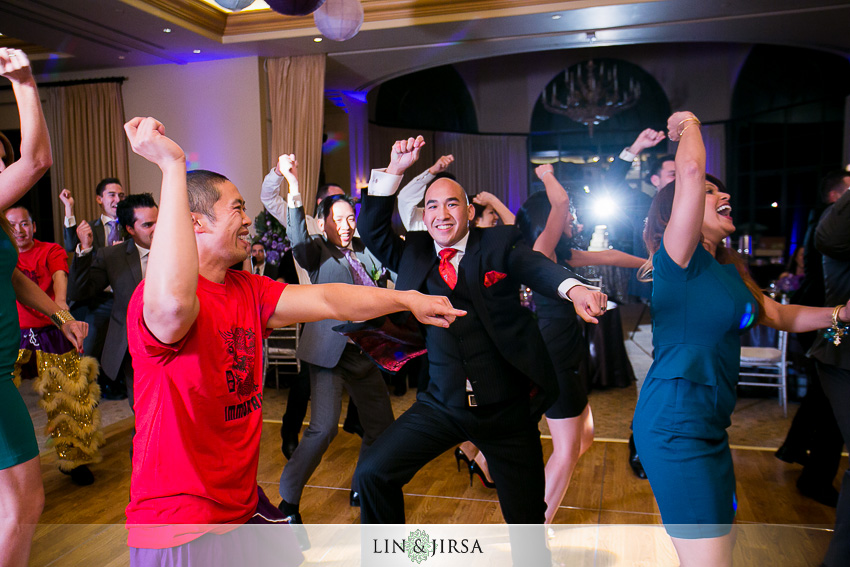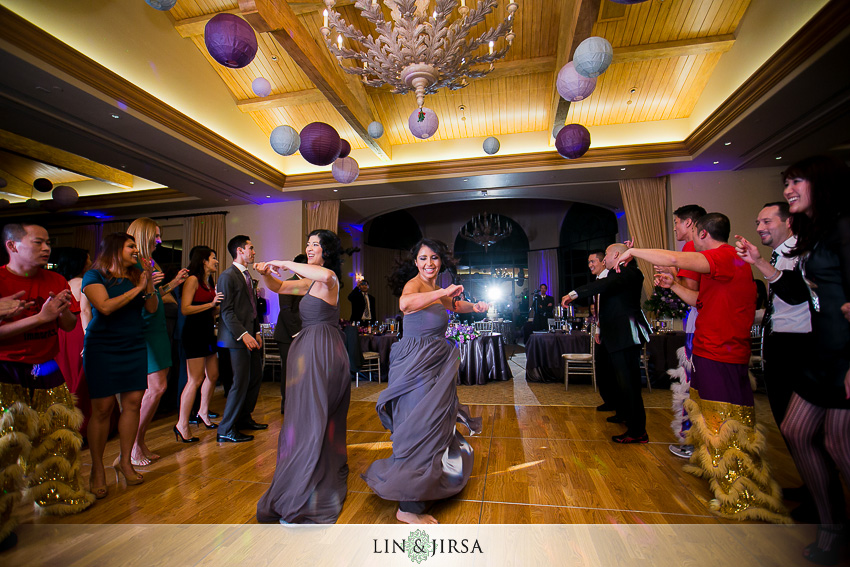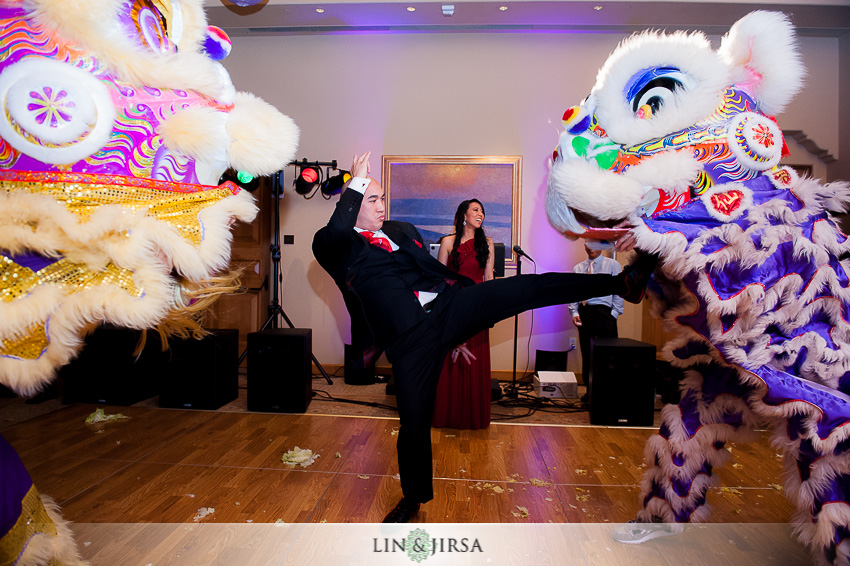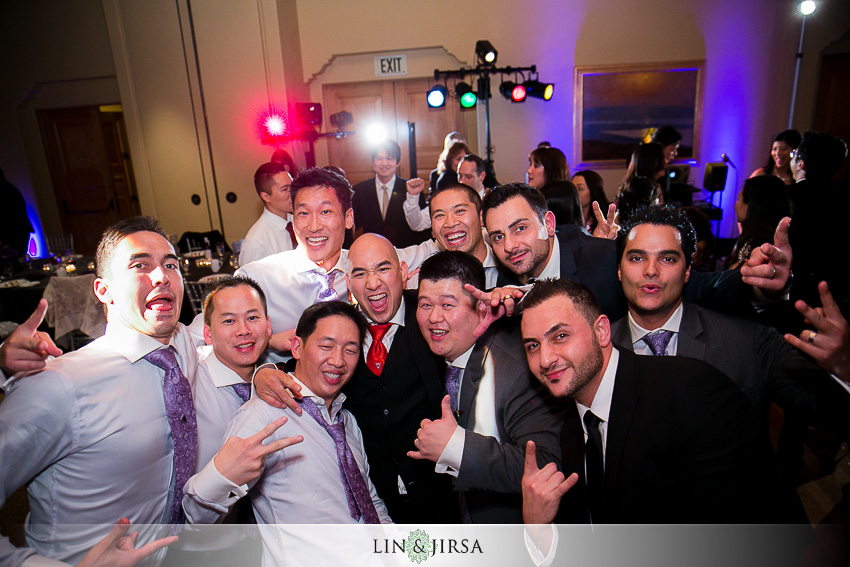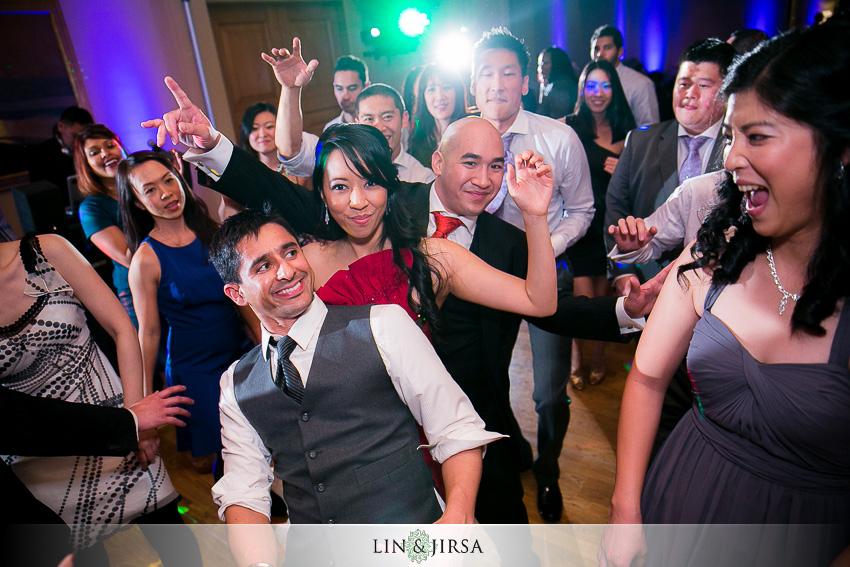 Wedding Vendors:
If you were a vendor at this wedding, please send an email to [email protected] so we can include you on the list!
Photographer: Lin and Jirsa Photography http://linandjirsa.com
Wedding Coordinator: Viv Milne https://www.linandjirsa.com/221-by-viv-wedding-planner/ [email protected]
Wedding Ceremony & Reception Locations: 22801 S Pelican Hill Rd, Newport Beach, CA 92657 (949) 467-5946
If you are interested in booking Lin and Jirsa Photography for your wedding, please visit our Contact Page. To view more information about our post production, please view our Lightroom 4 Presets and our Lightroom Tutorials