Trump National Golf Club Wedding | Lawrence and Shannon
May 4, 2015
Directly from the bride, Shannon (via Yelp):
"What can I say that has not already been said about Lin & Jirsa Photography ("L&J")– they are unquestionably the best wedding industry photographers/experts who are true visionaries that have a passion and love for their craft and for helping their clients achieve their dream weddings, photo or video shoots and any other L&J session / service that is offered. Working with nature, light, composition, and, of course, their clients, L&J creates gorgeous, breathtaking photos that have made my jaw drop countless times!
First, Pye Jirsa is an artistic master.  He is a true visionary, a perfectionist and a dedicated artist who has a talent for telling stories and showcasing emotions through the style, beauty and art of his photography. He is fantastic, and I knew immediately (especially after watching his SLR Lounge tutorials and educational clips) that I would be honored to work with him.  Even before meeting him, I had a gut feeling that L&J would be a perfect fit and that Lawrence and our families could trust and rely on L&J to beautifully capture one of the most important days of our lives. After meeting Pye, I immediately cancelled all of our other photographer  interviews because we knew, without a doubt, that we had found our dream team. Also, Pye is super talented (he also speaks a ton of languages!) and he was born to positively influence the lives of others. Truly! I really respect his morals and principles, and I love learning about how he strives to be the best father to his children, loving and supportive husband to his wife, great family man and a terrific role model, educator and industrious photographer at L&J.
Second, the L&J team is fabulous. Jackie Hanson is THE BEST. She is incredibly accommodating, very responsive, sweet, supportive and gorgeous inside and out. She brings a warmth and love to L&J, and I'm so glad that I got to work with her!  She made wedding planning a BREEZE. I also worked with superstars Alec Nguyen, Kaylee Sizemore, Logan Alesso and @shivalry_inc., each of whom were AMAZING. They are so personable and really invest themselves to capturing the most breathtaking moments and all the little details. They are genuinely excited about their work, and they made sure we looked picture-perfect!
On a deeper level, L&J inspires people. They have inspired me to really see the world and the beauty of life from the effect last night's rain has on a field of grass to the emotions you feel when you hold your loved one.
As a DIY couple, my hubby and I took control of the wedding planning and styling process, and we were very selective in our vendors. After seeing a ton of wedding photographs and working with various photographers as a bridesmaid, I realized that I wanted a photography team that could shoot in a variety of artistic and photojournalistic ways that didn't always look have the regular "soft / filtered" look that seems to be very "in" now. While L&J can accomplish that look, they can do soooo much more. I wanted a vibrant, realistic look to our wedding that wasn't too saturated and that could still show the soft, romantic and lovely touches and details that we infused into our wedding. They work with a variety of advanced and sophisticated equipment and lenses and they are always pushing the boundaries of what they can achieve with their photography, always going great lengths to capture the perfect shot.
Additionally, L&J is a professional, well-managed, and superbly run studio. They are so organized and have their process down to a "T". They took care of us every step of the way, and I completely trusted L&J. Plus, everyone LOVES working at L&J. They have great team building and bonding activities– can I help too?  :) :) See y'all at The 12!
Thank you, L&J!!!!"
Please enjoy this gorgeous Trump National Golf Club wedding featuring Lawrence and Shannon.
A big thank you to Caroline Cha of Serenity Events for organizing this beautiful event.
Also, check out our Facebook Page for updates and the latest with Lin and Jirsa, Los Angeles!
Wedding Preparation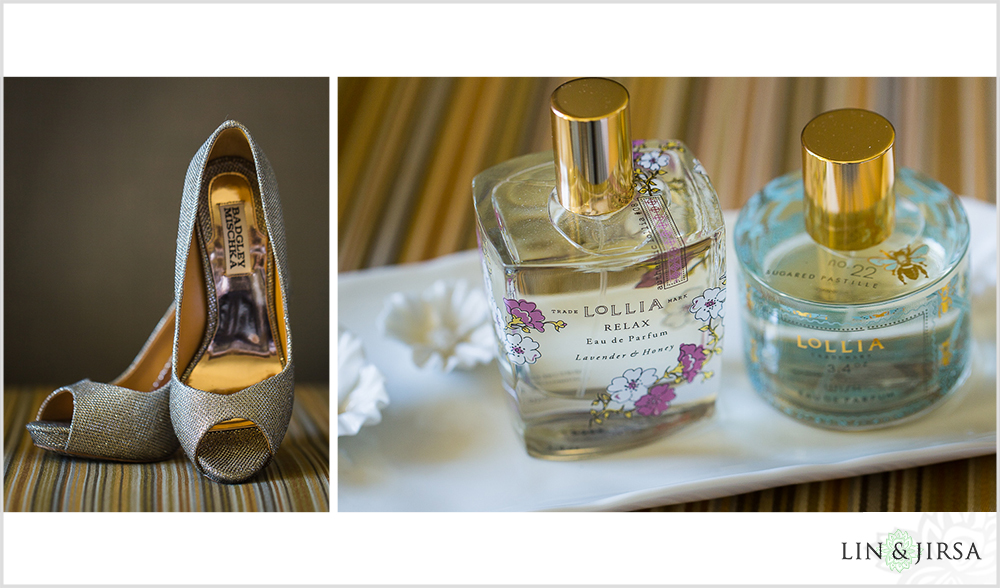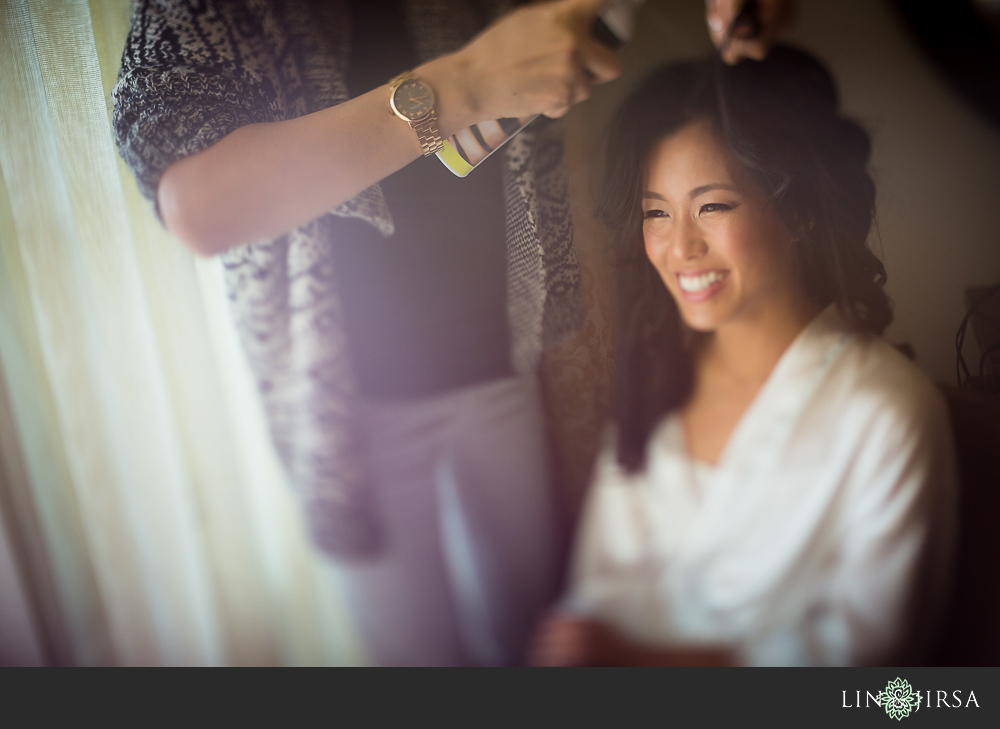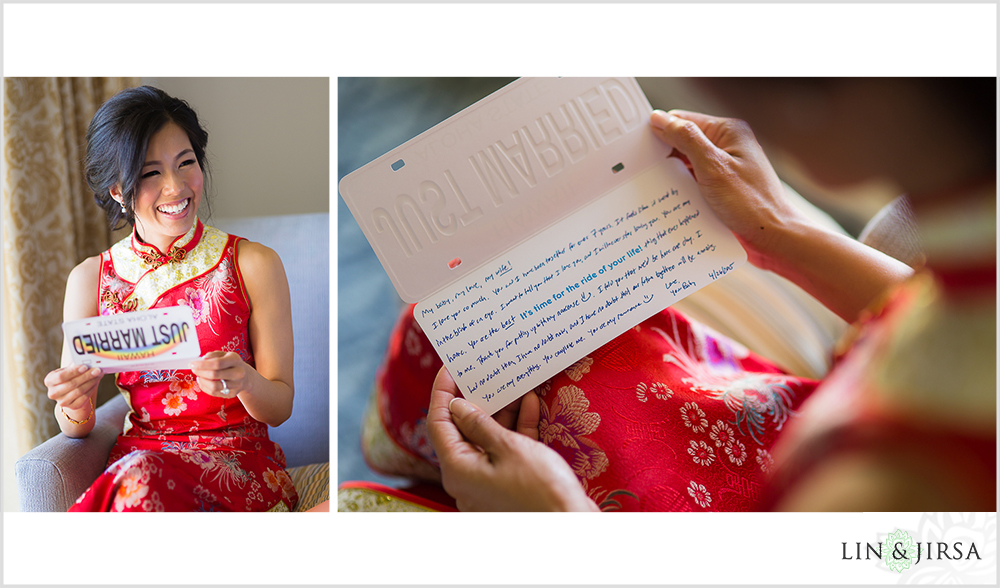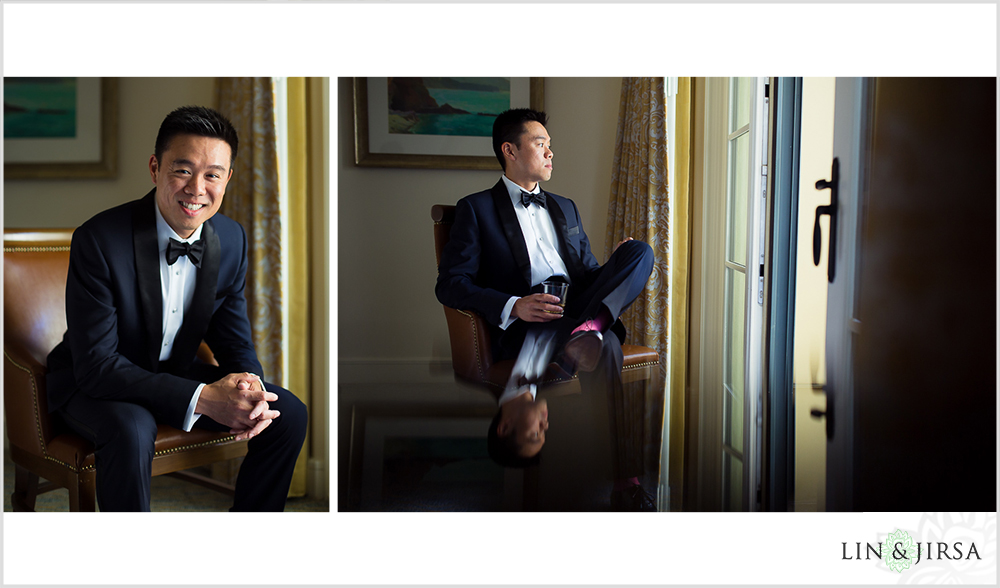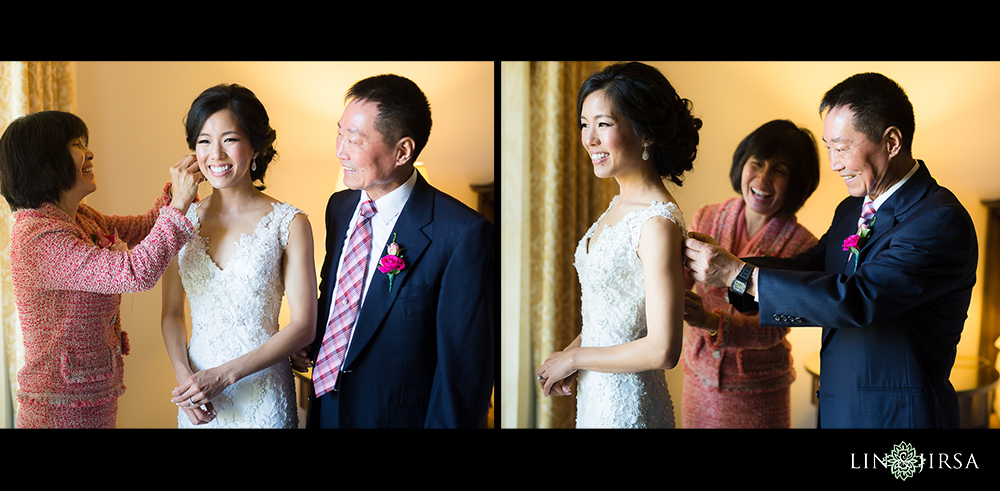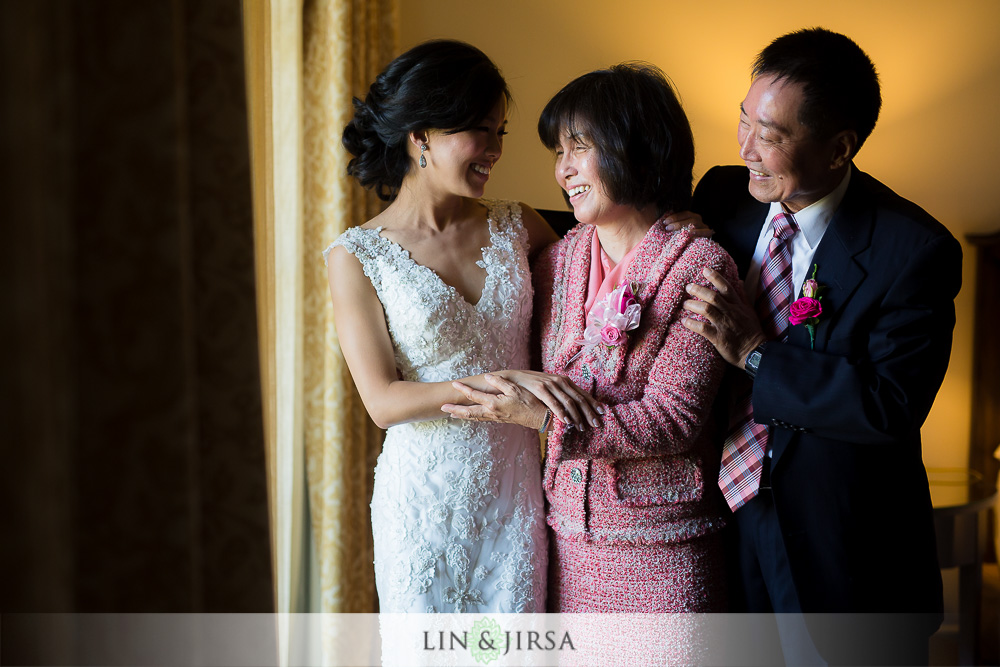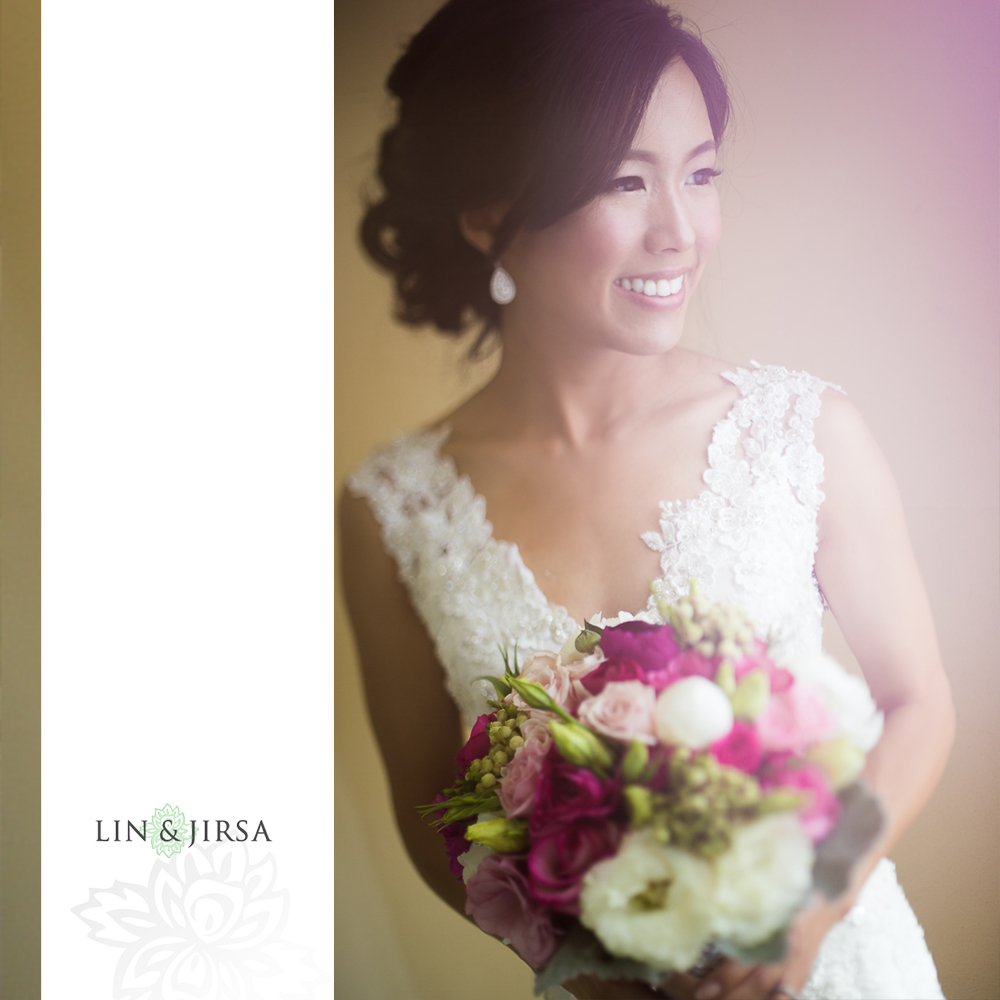 Couples Session & Wedding Party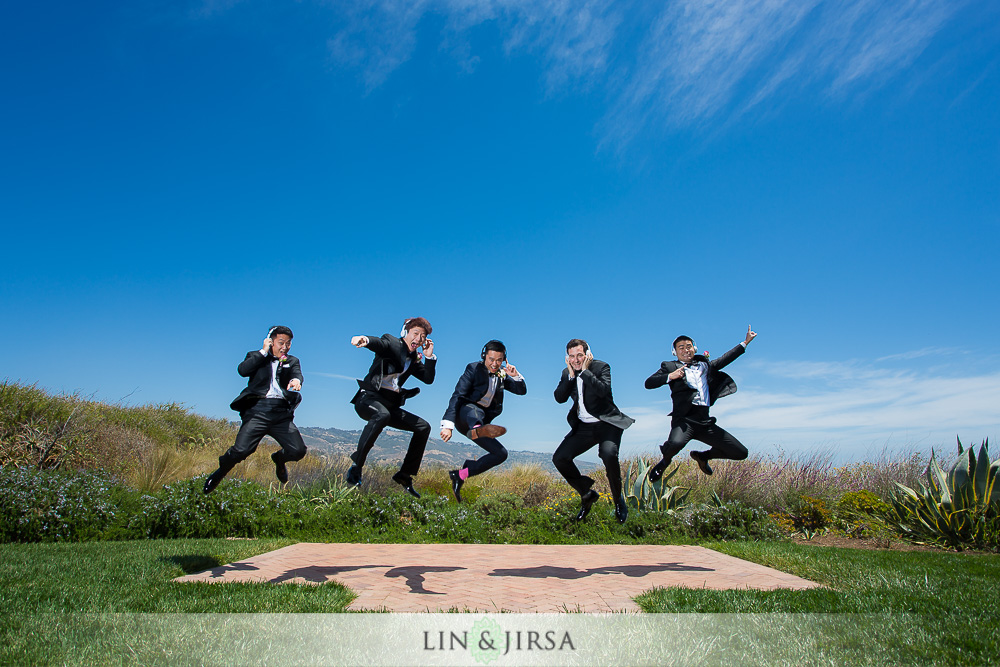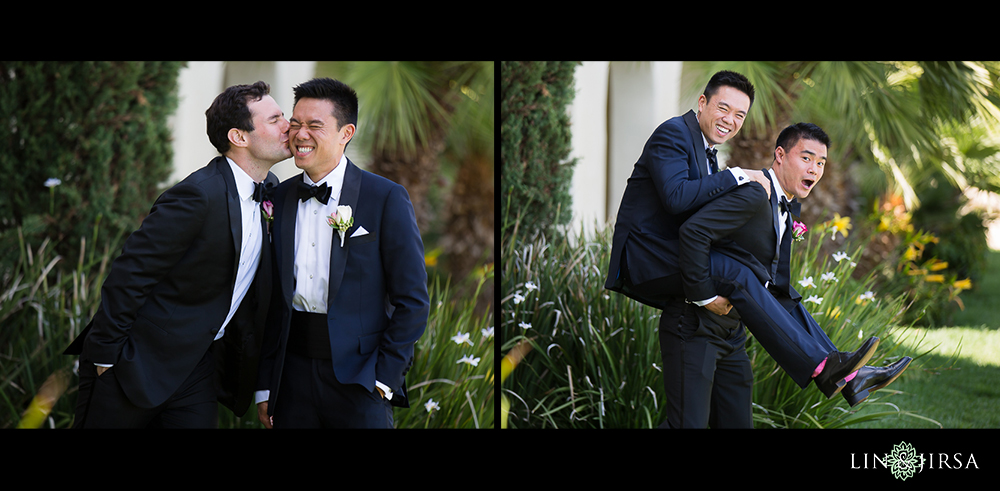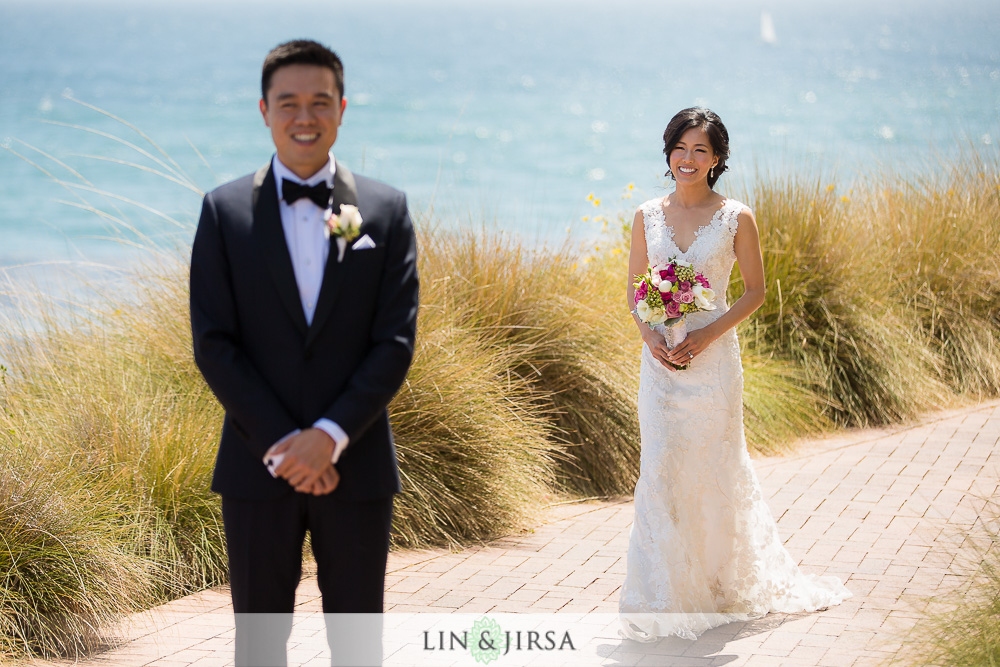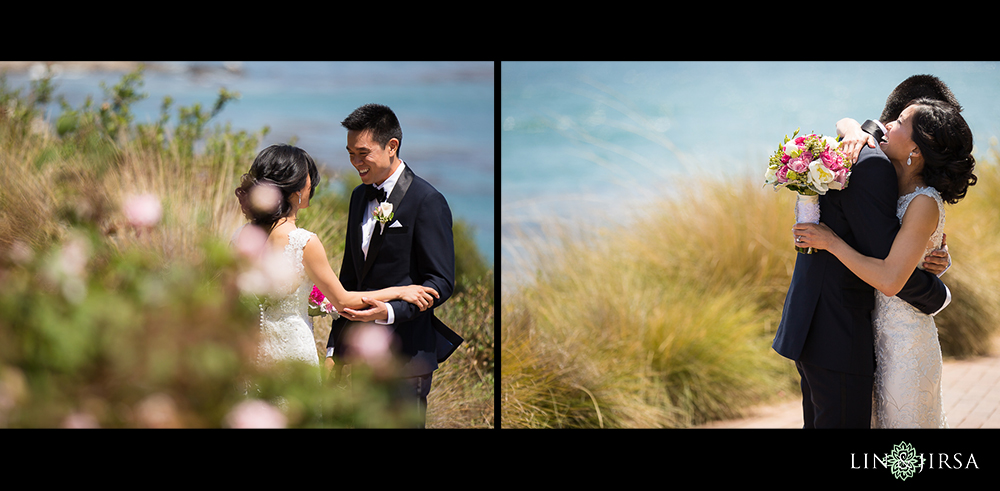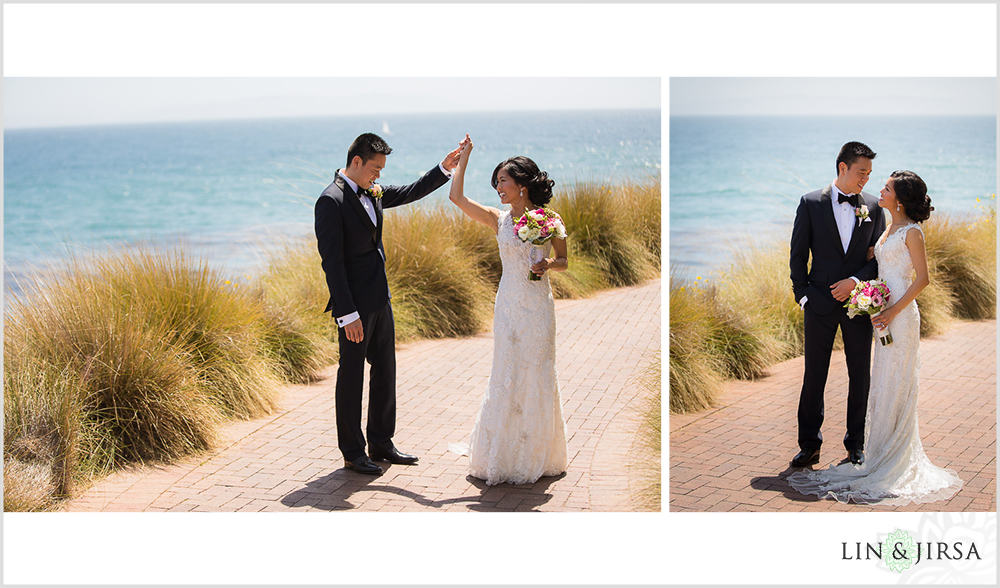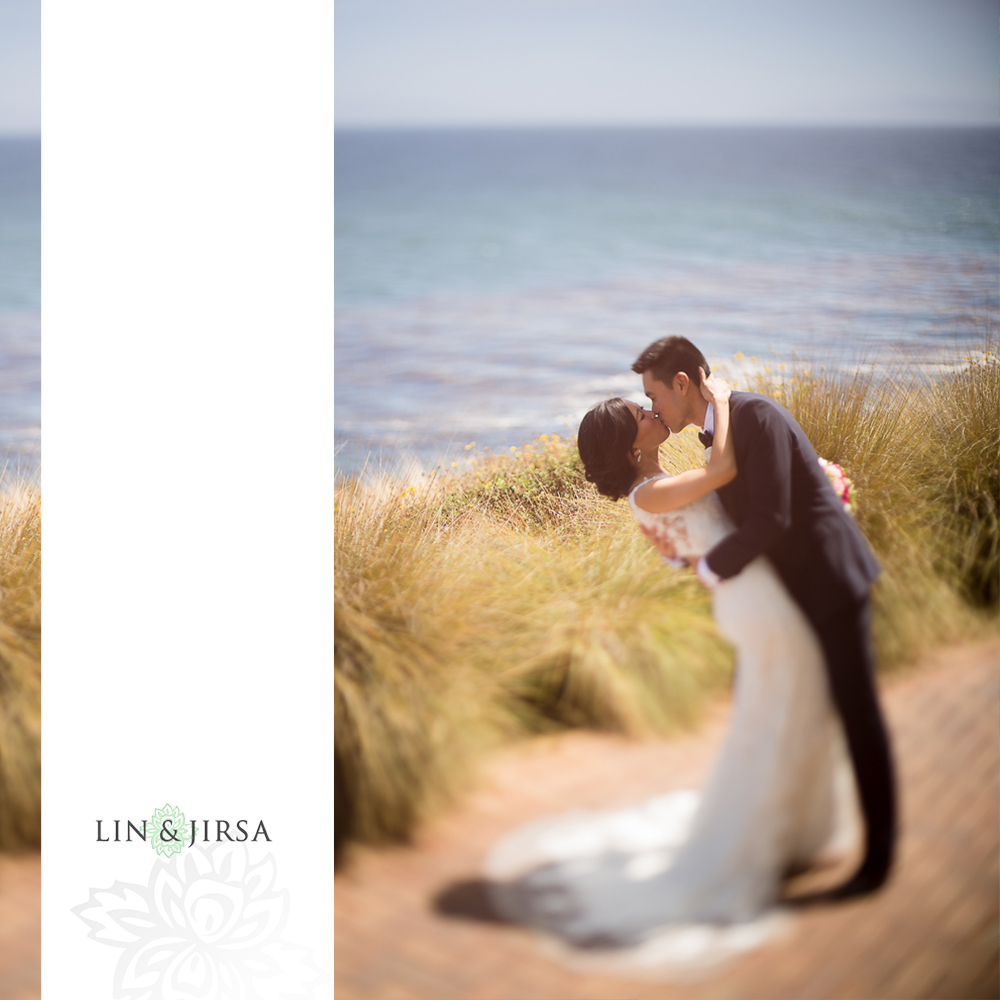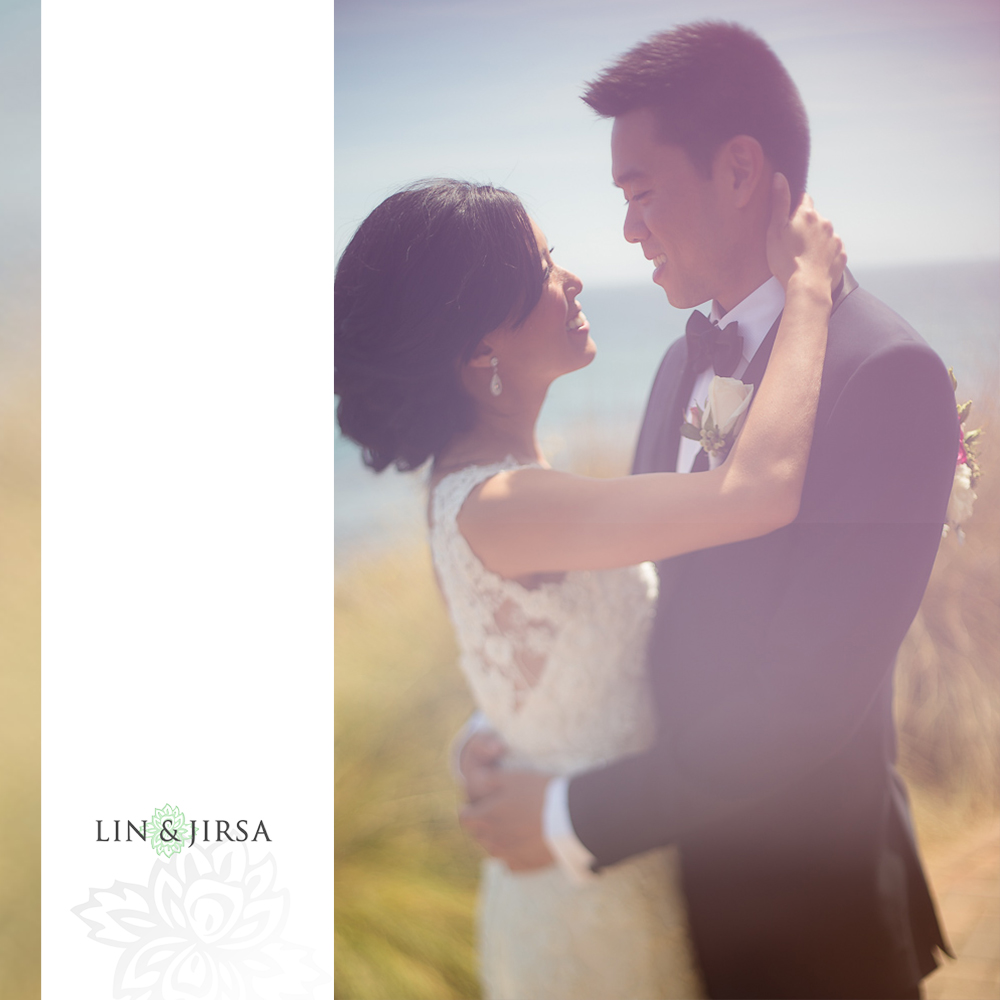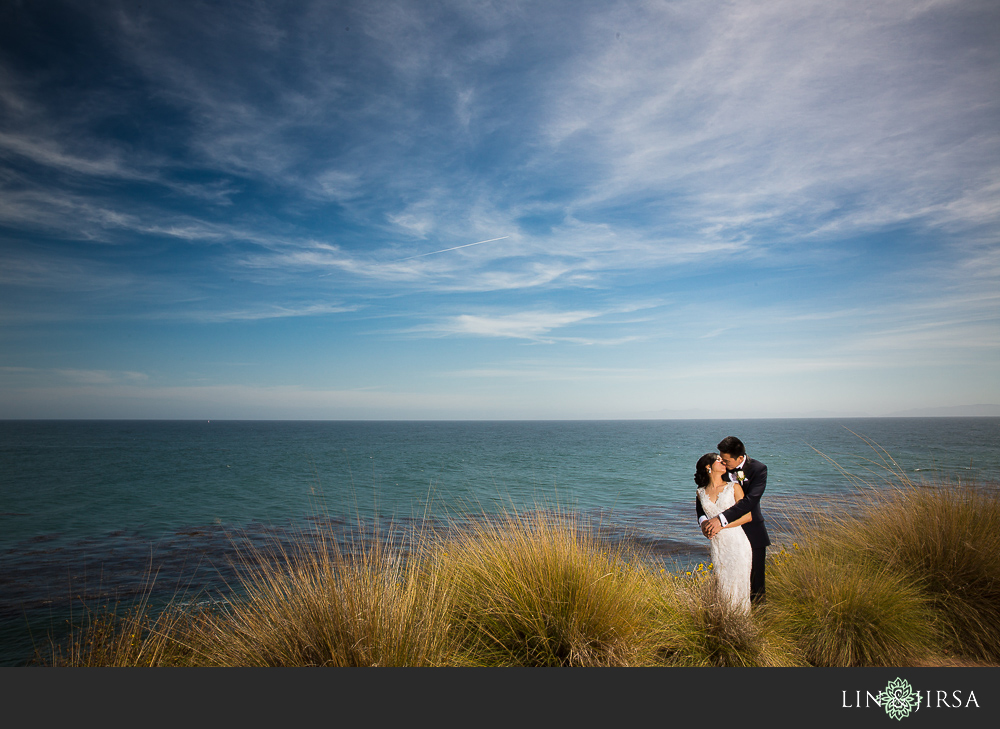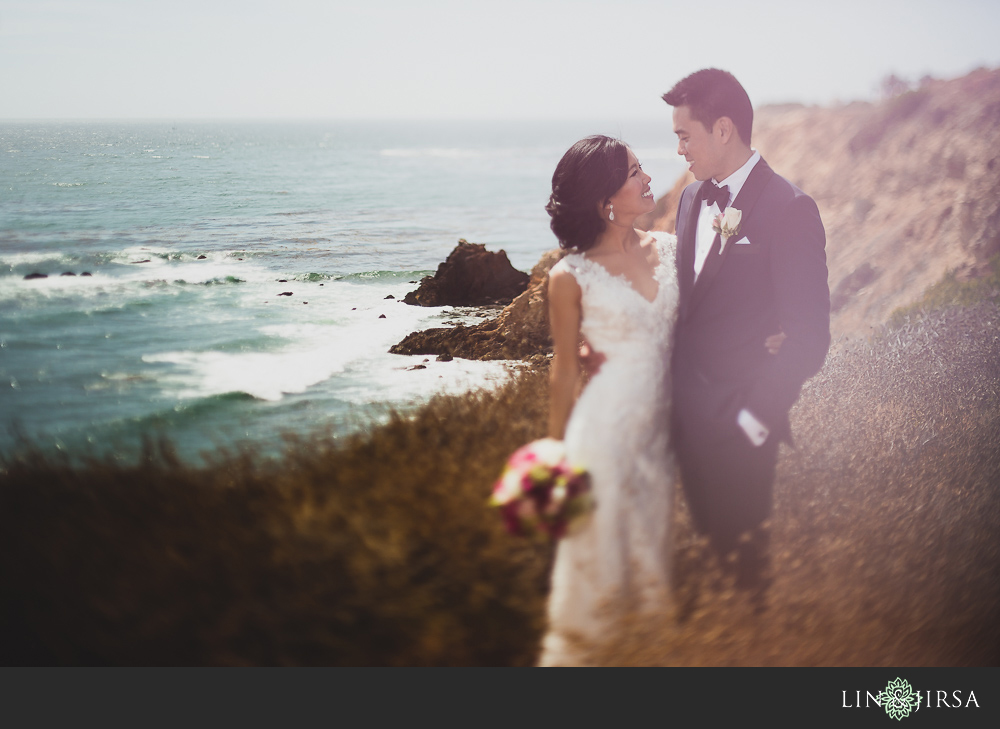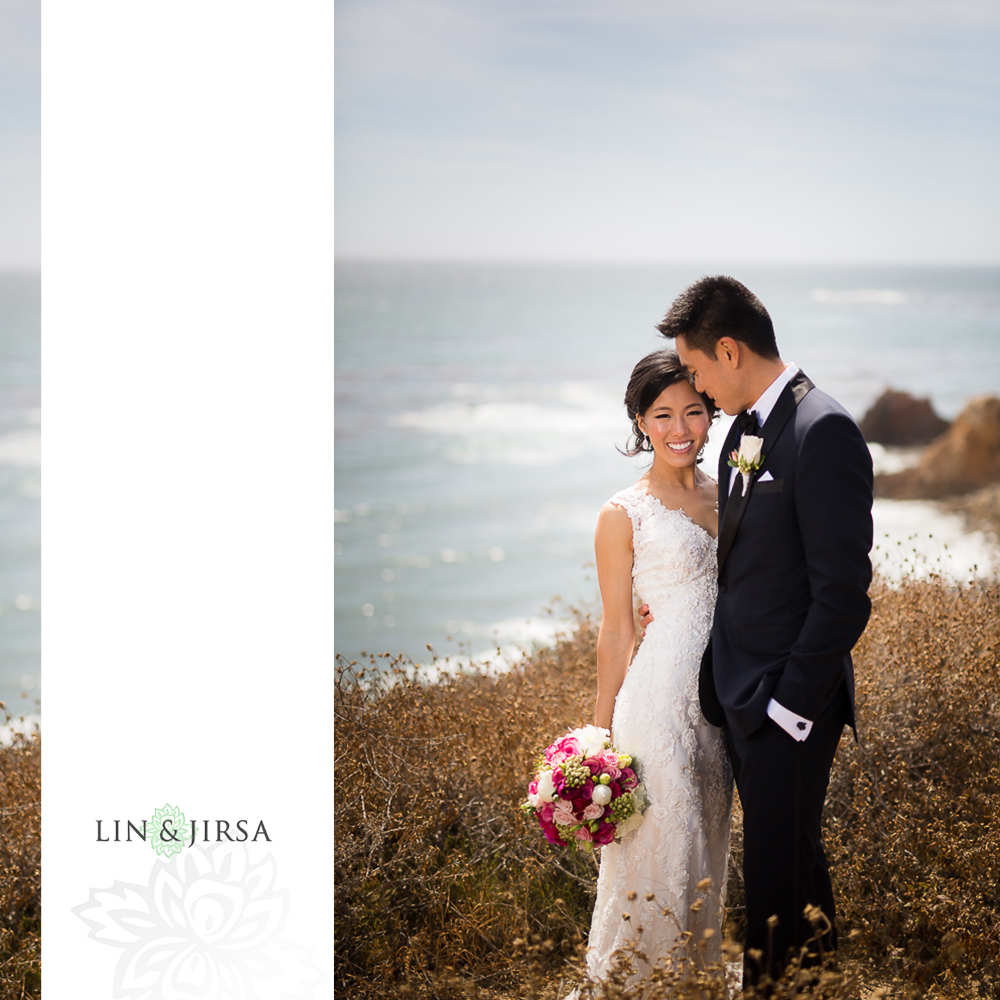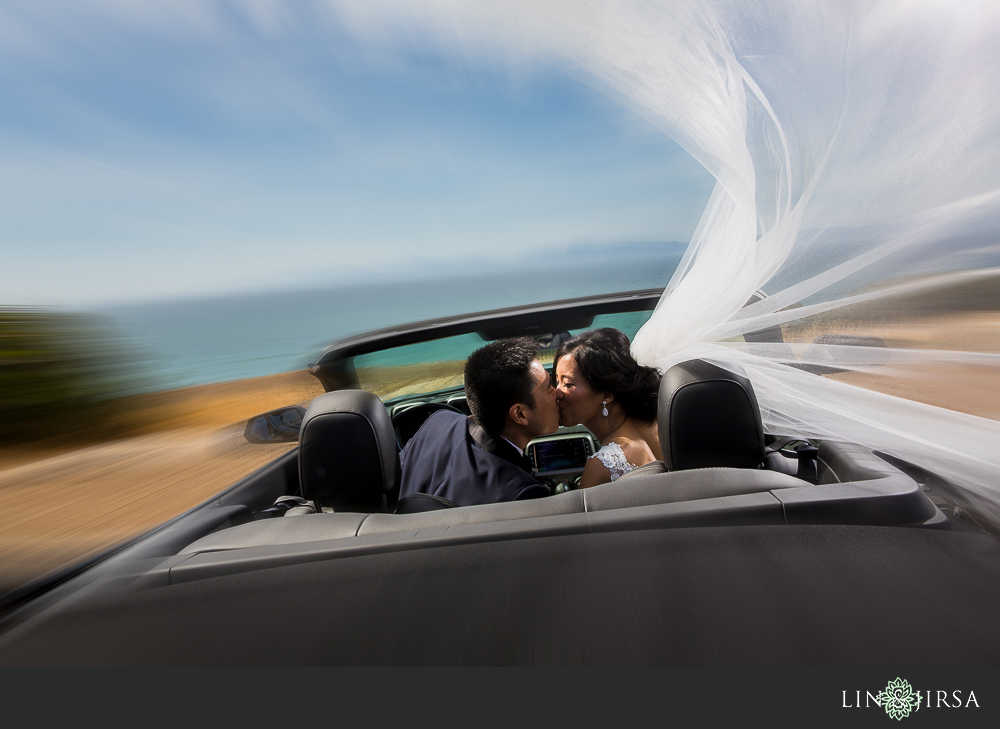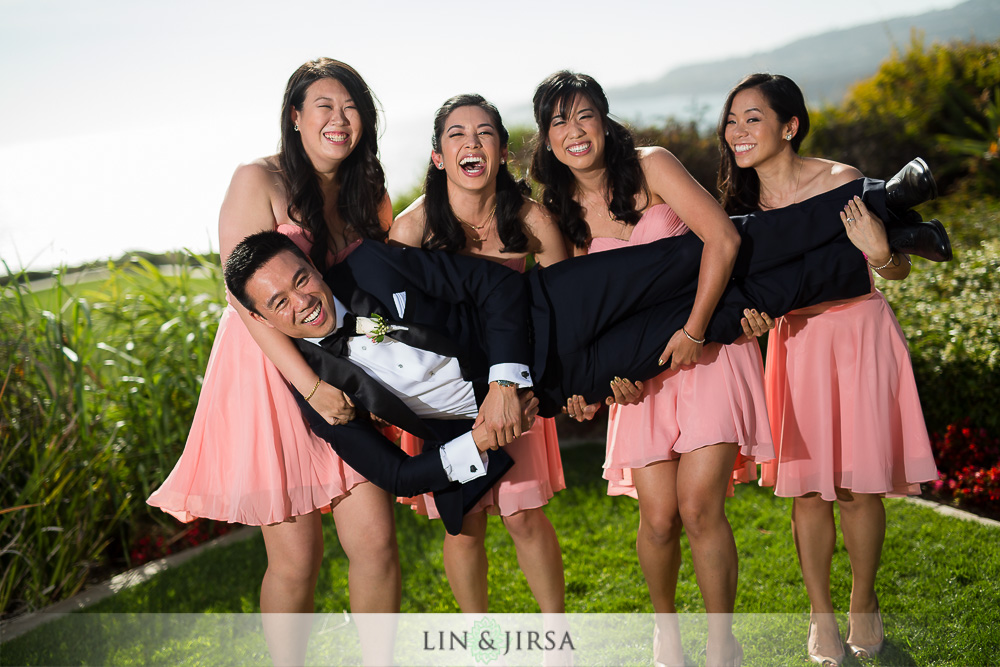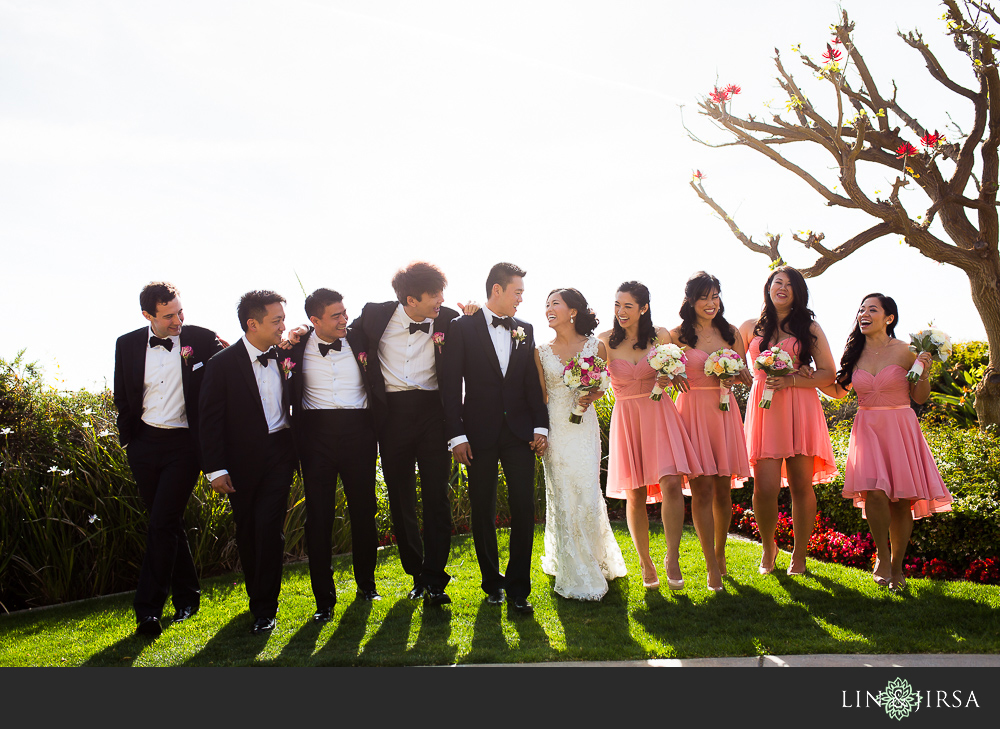 Wedding Ceremony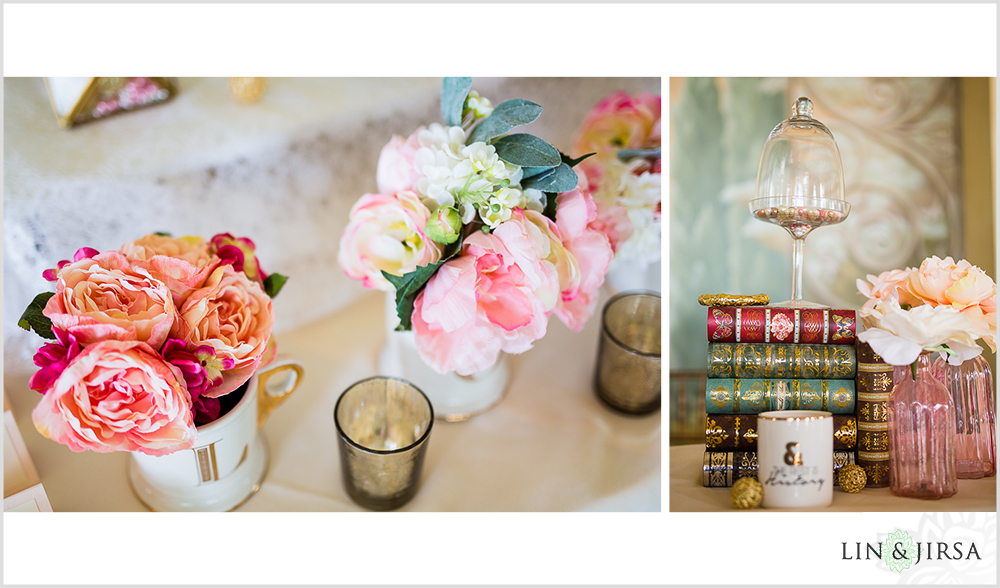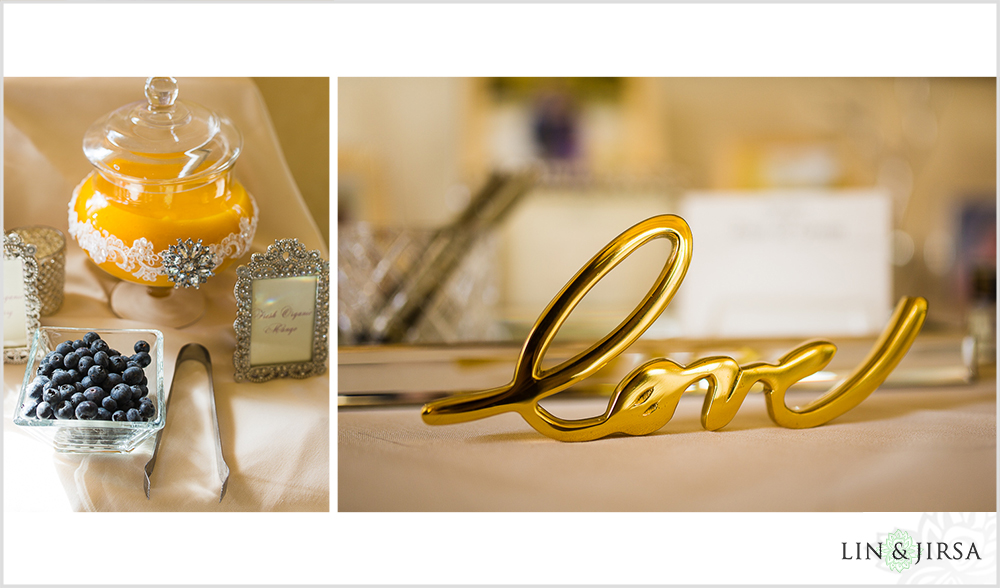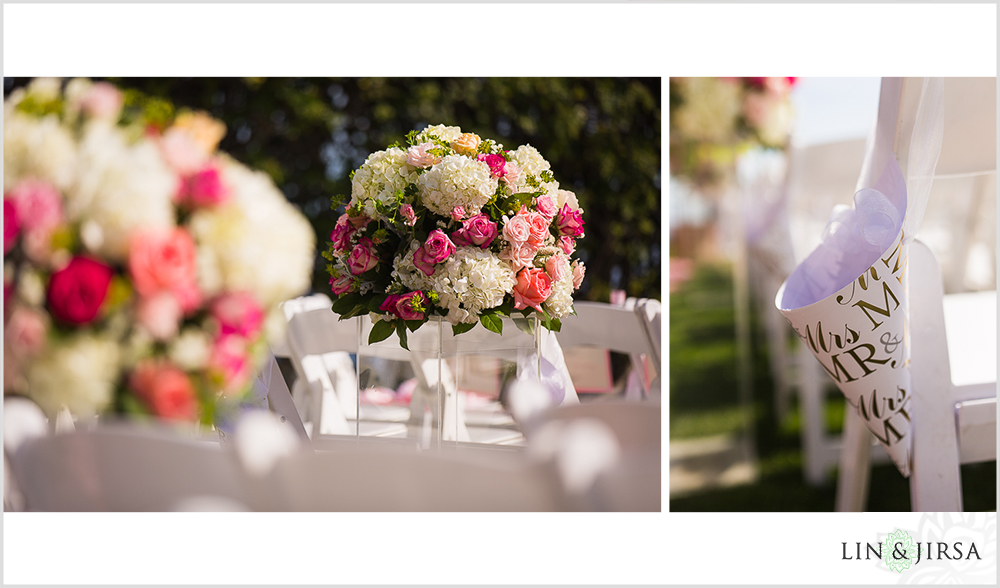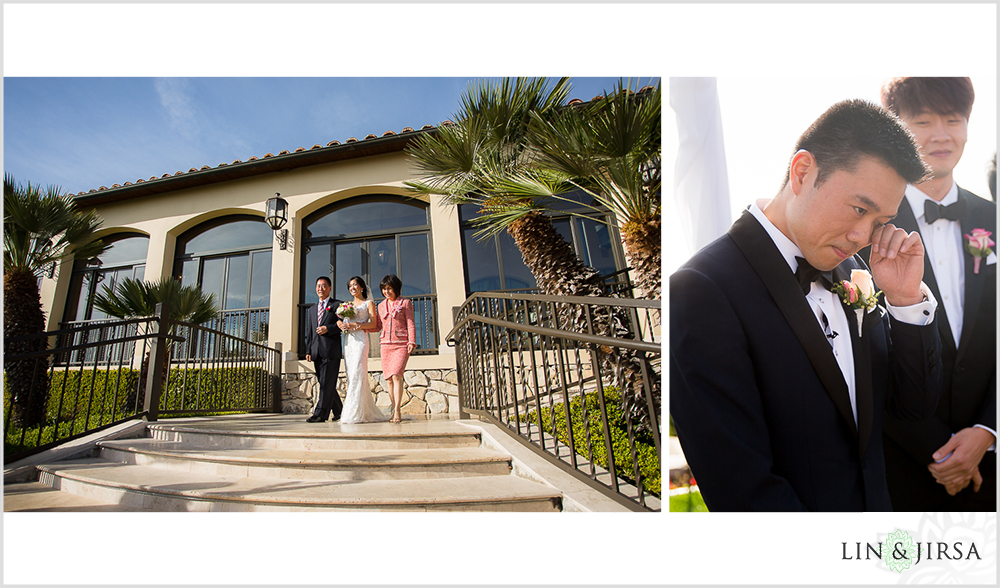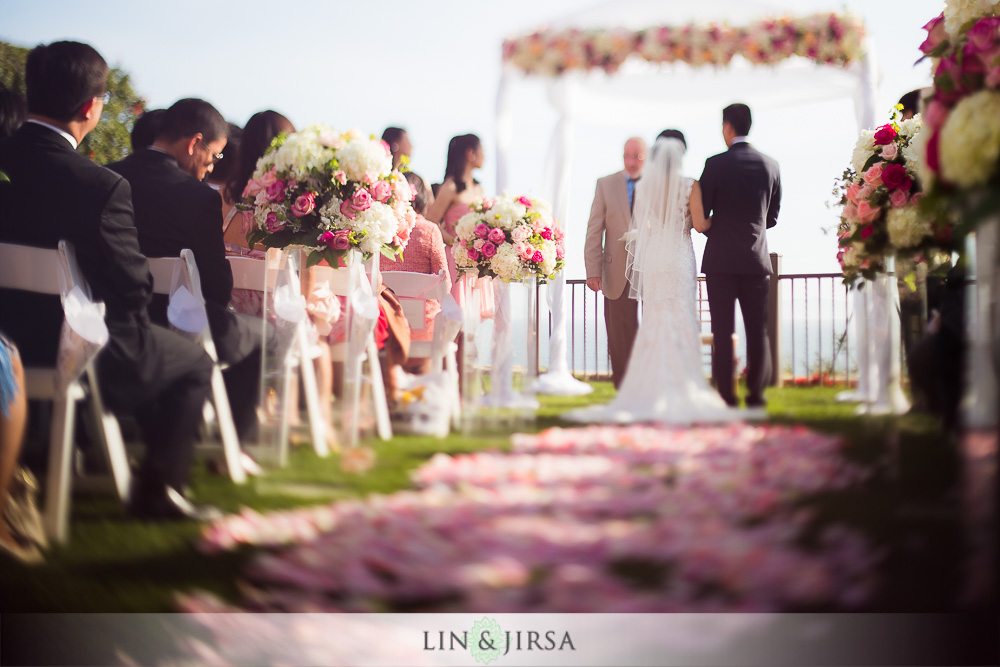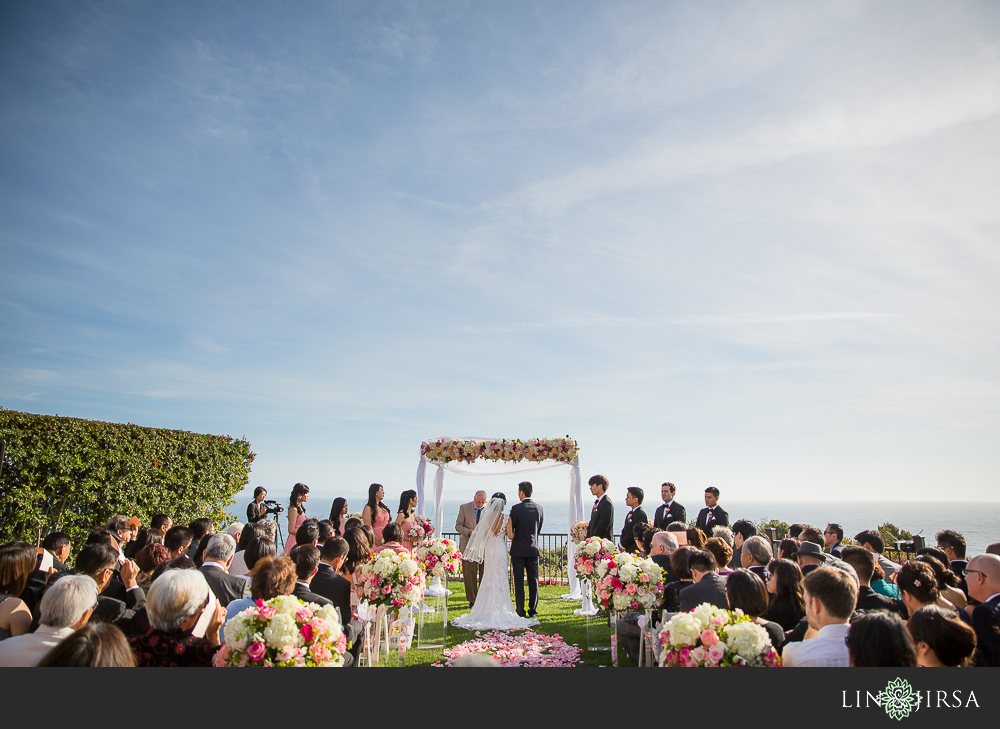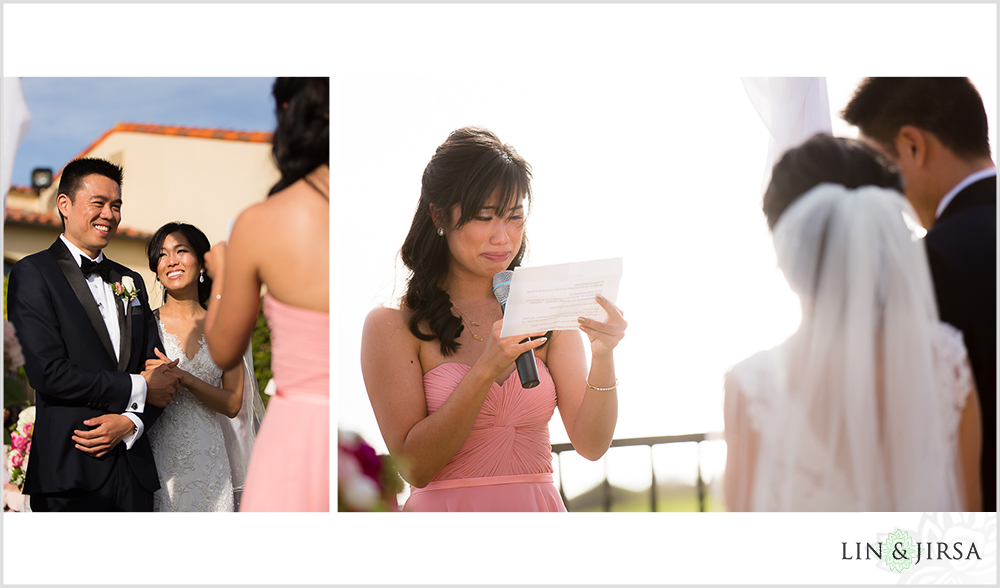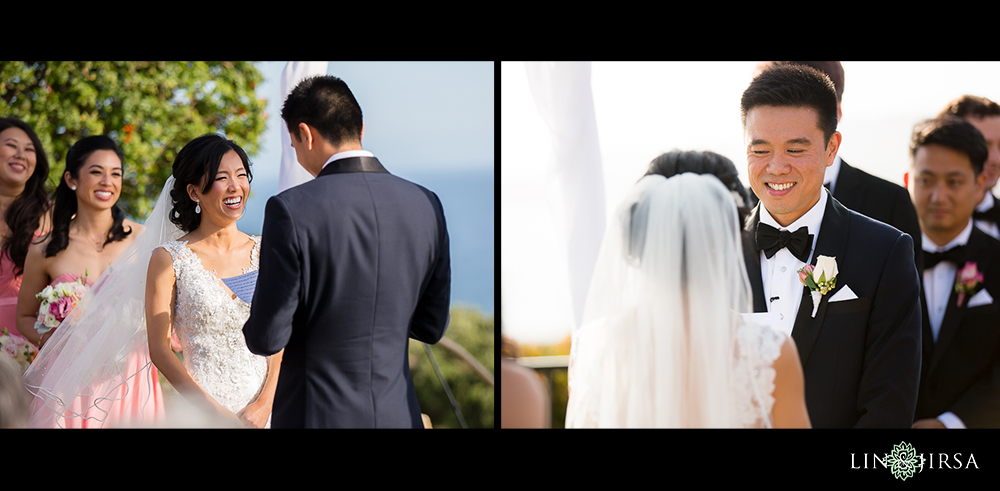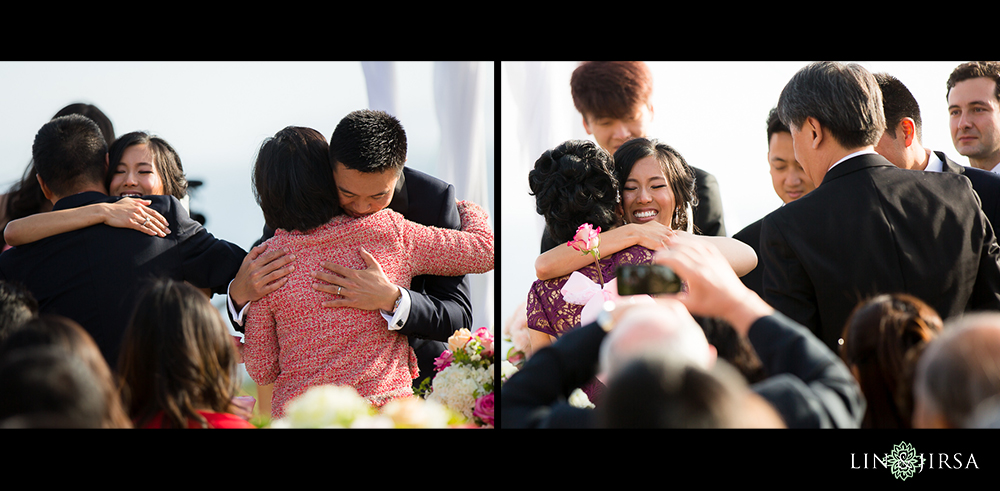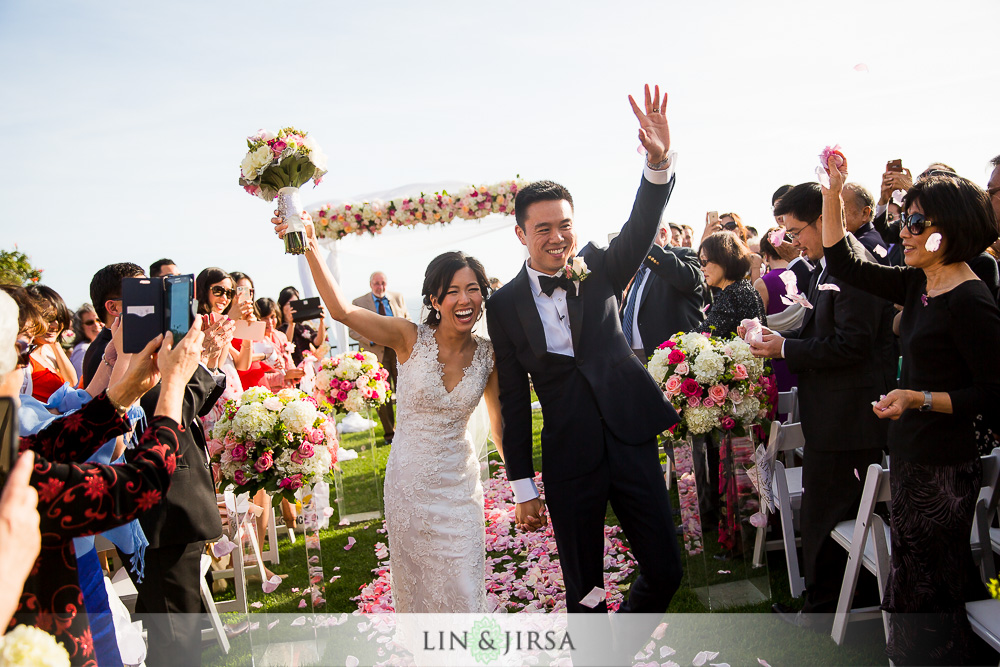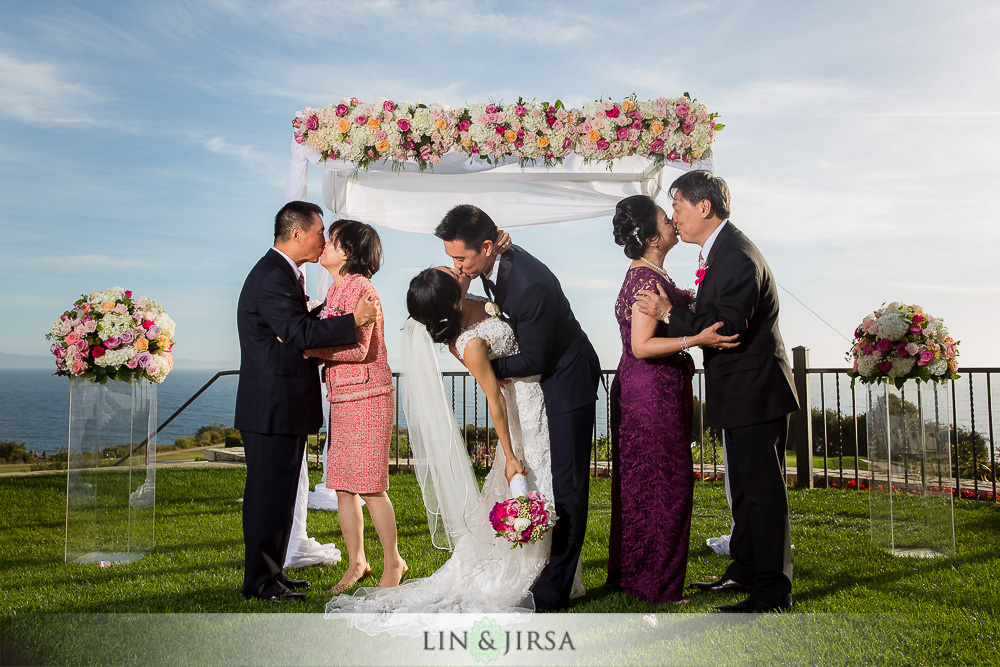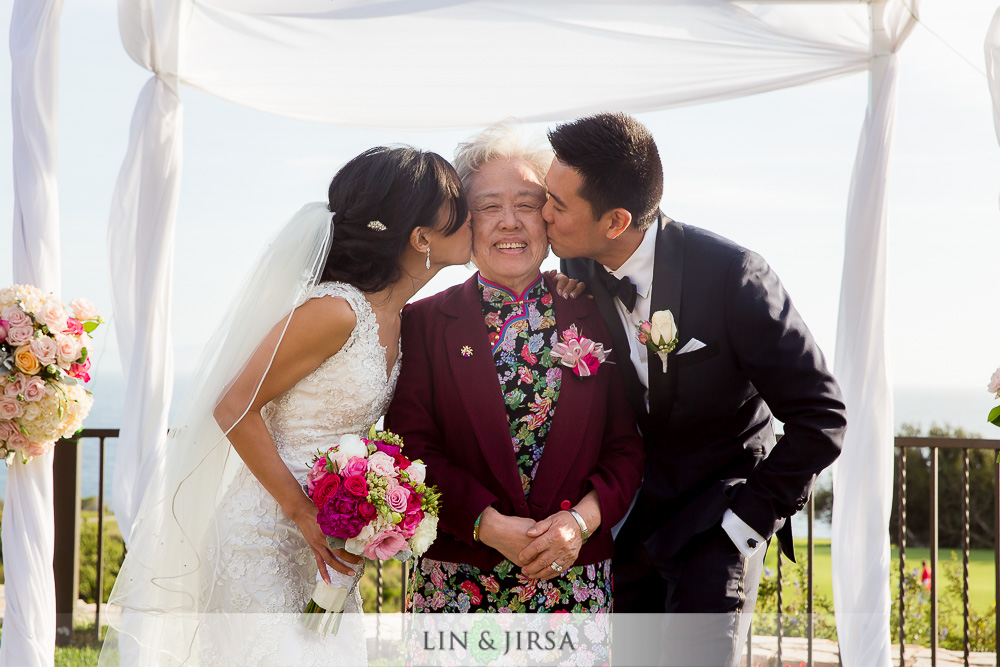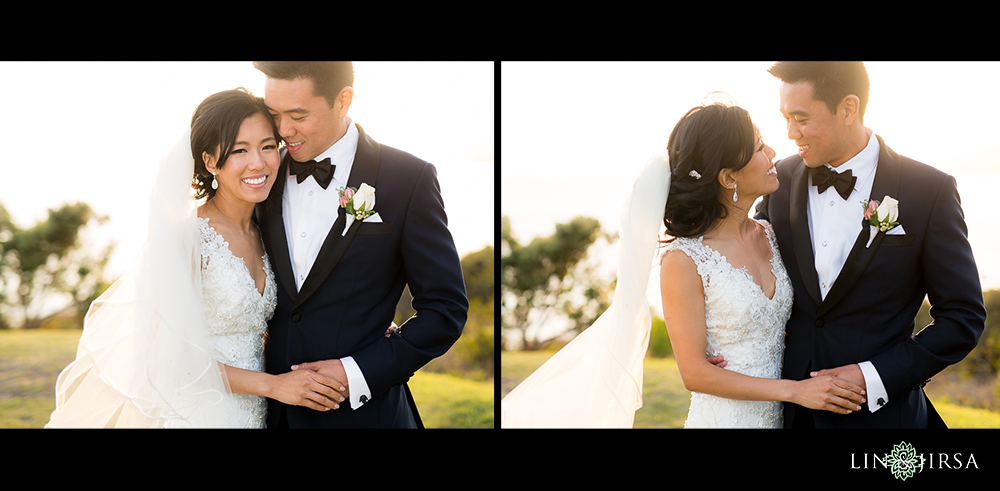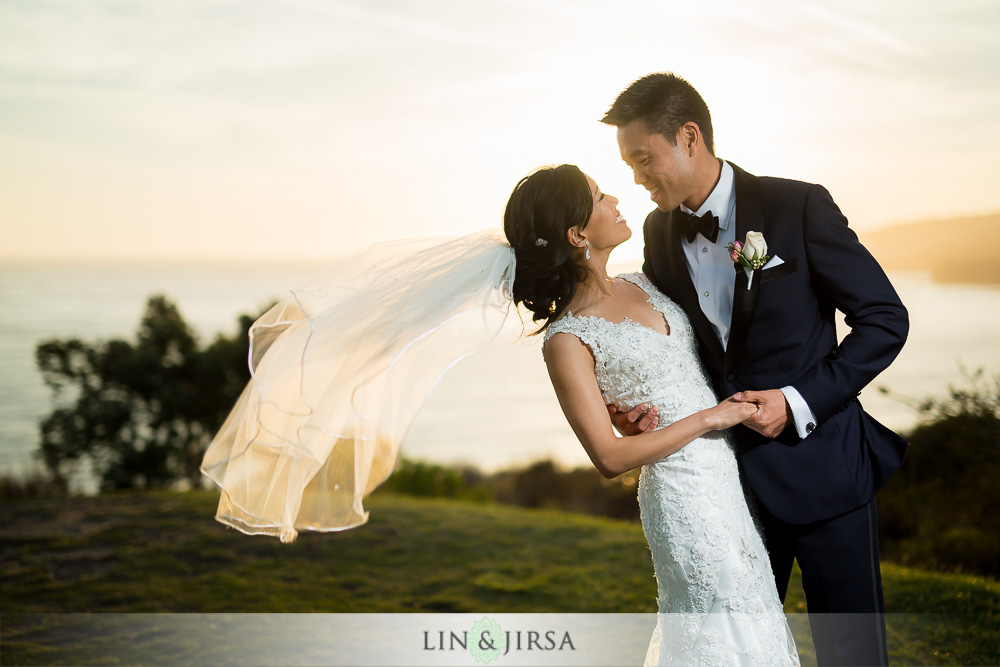 Wedding Reception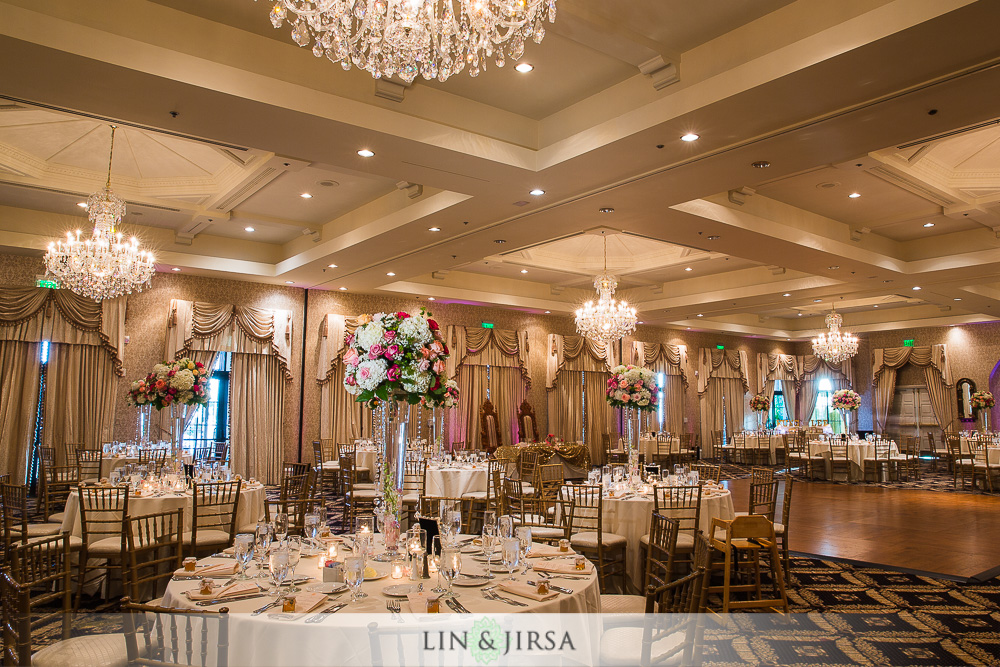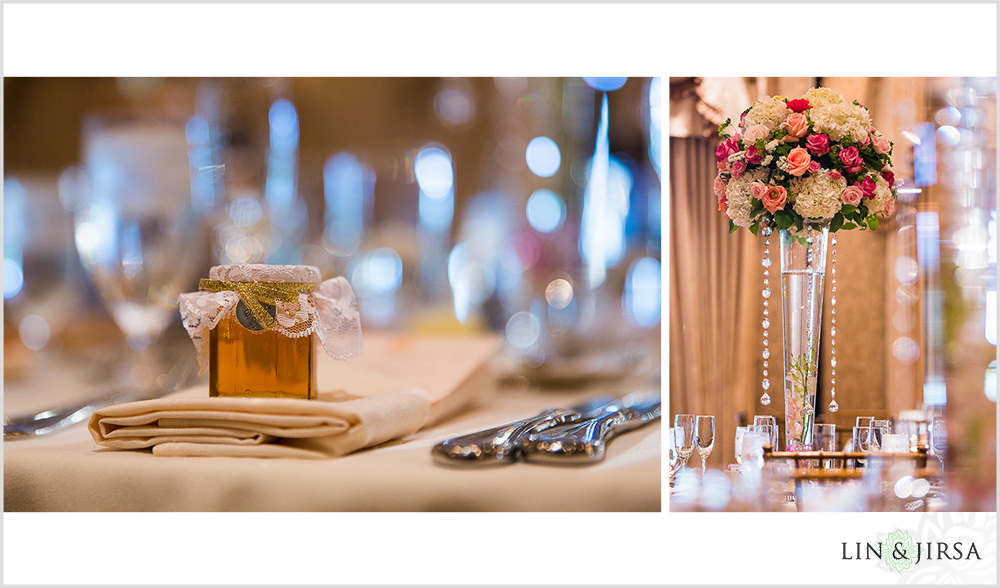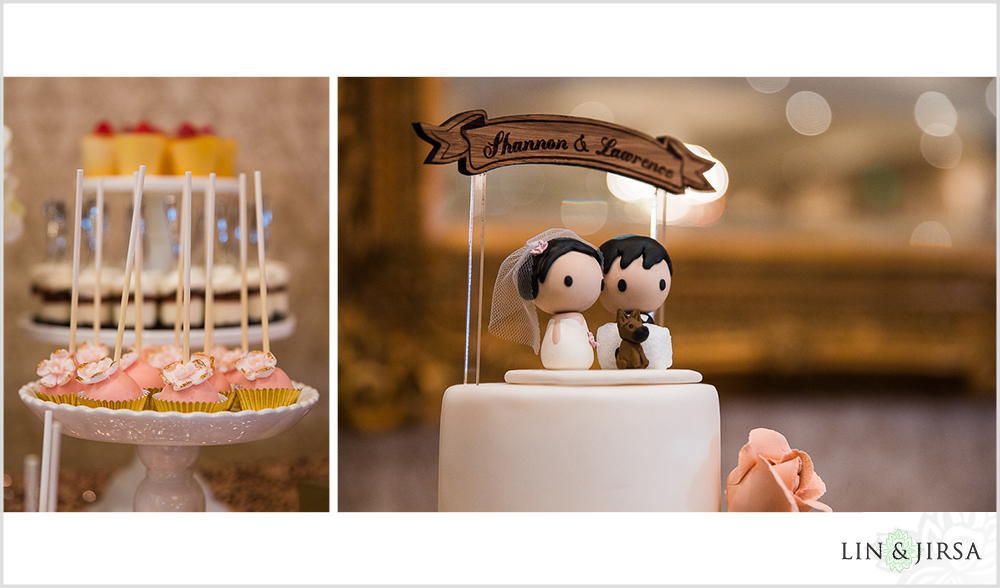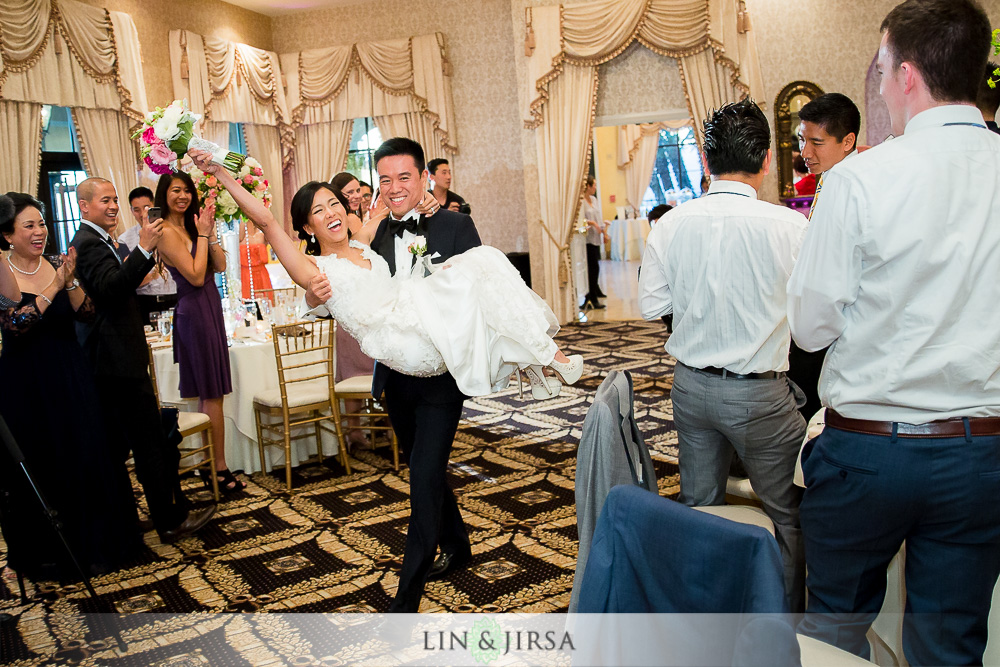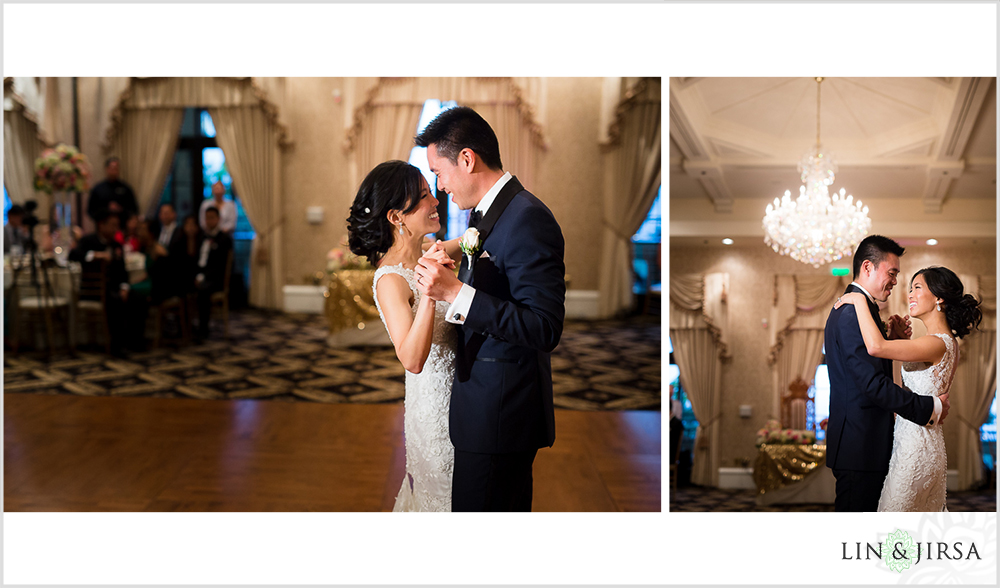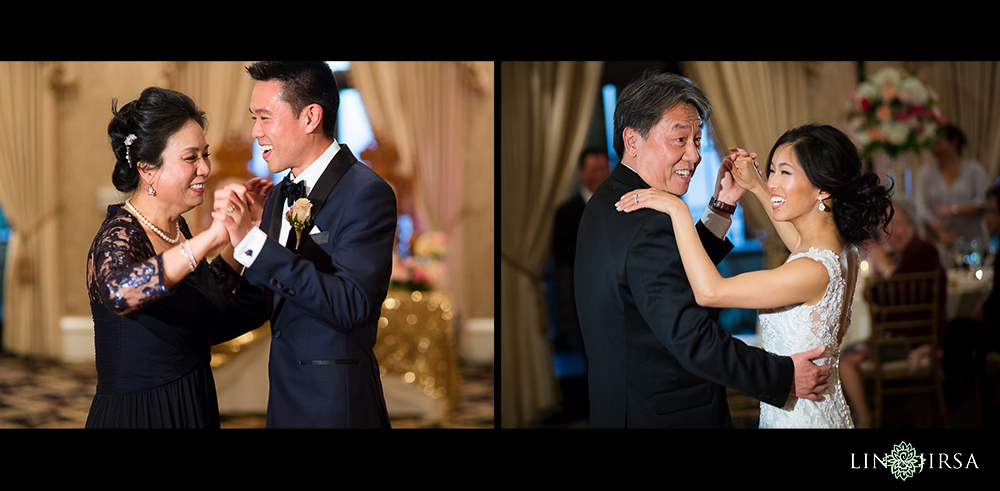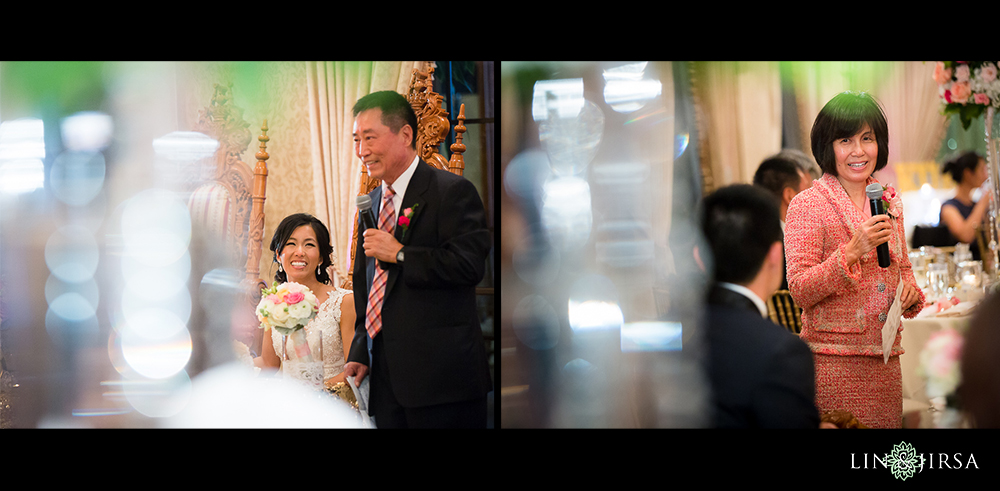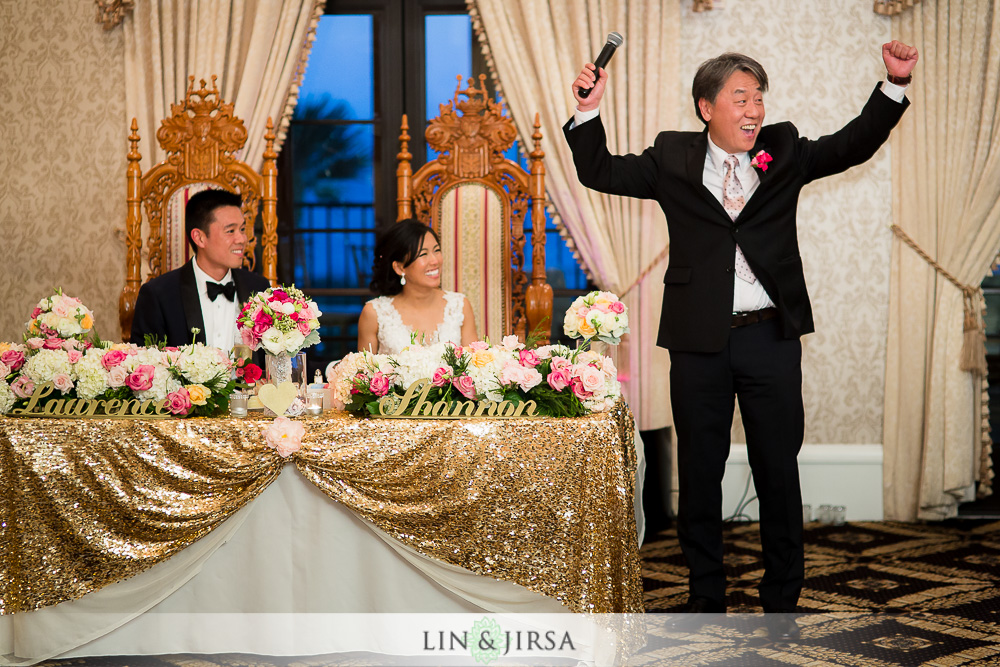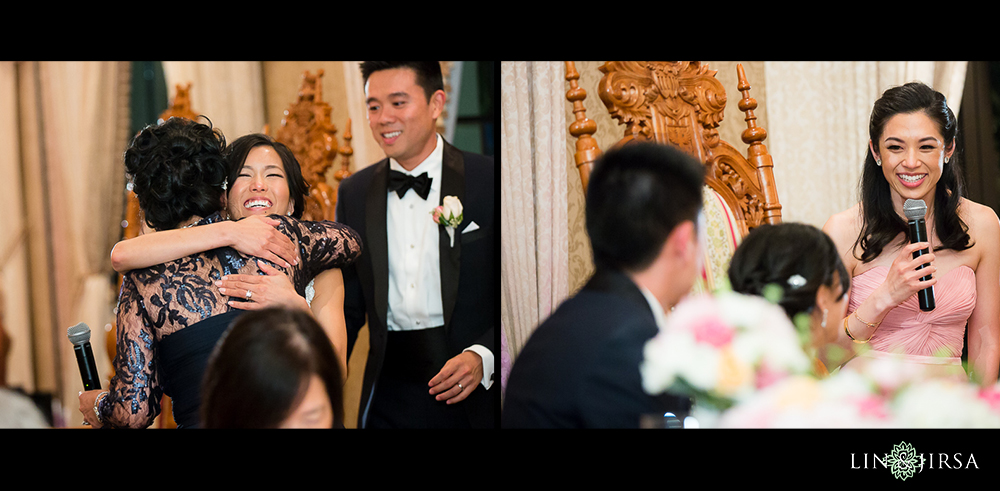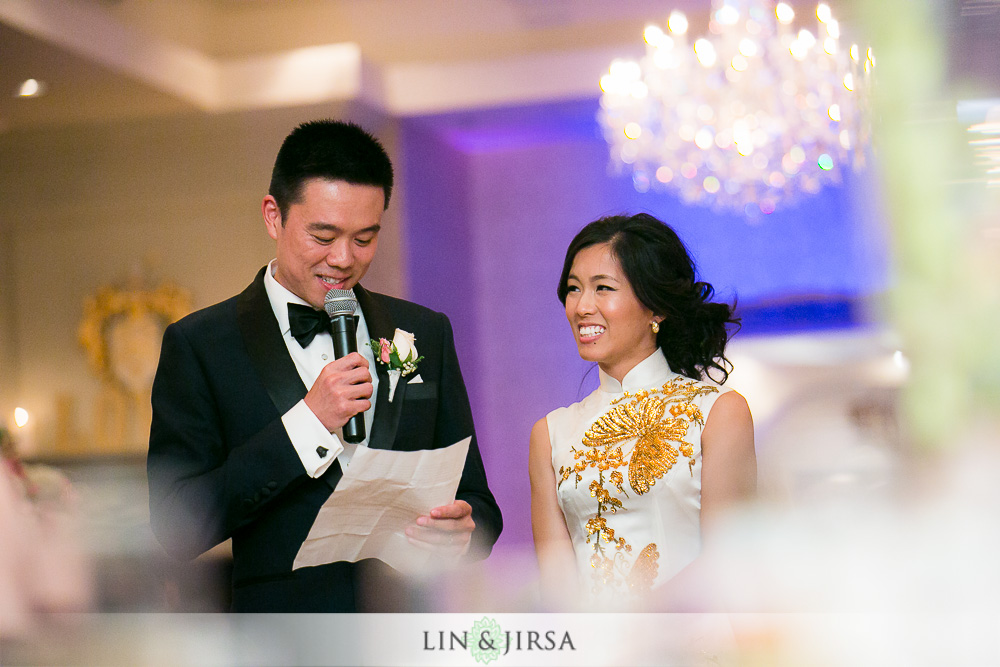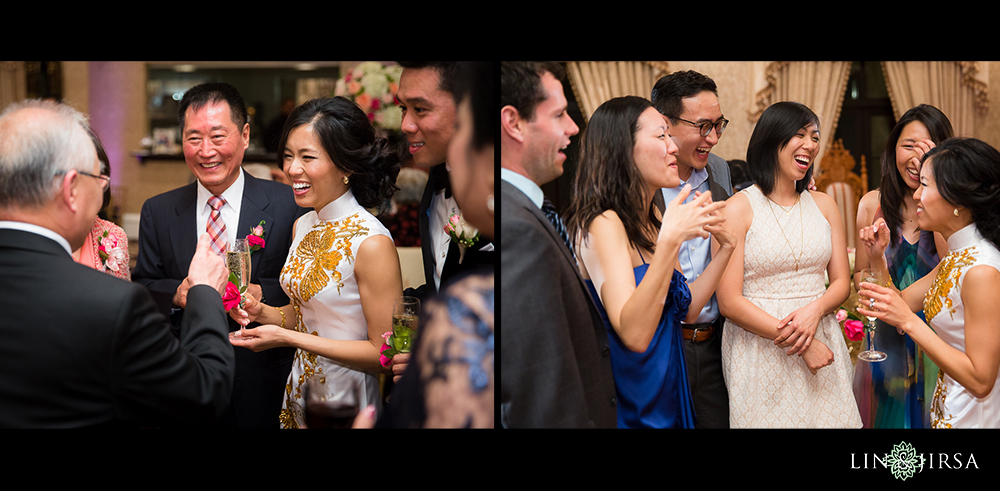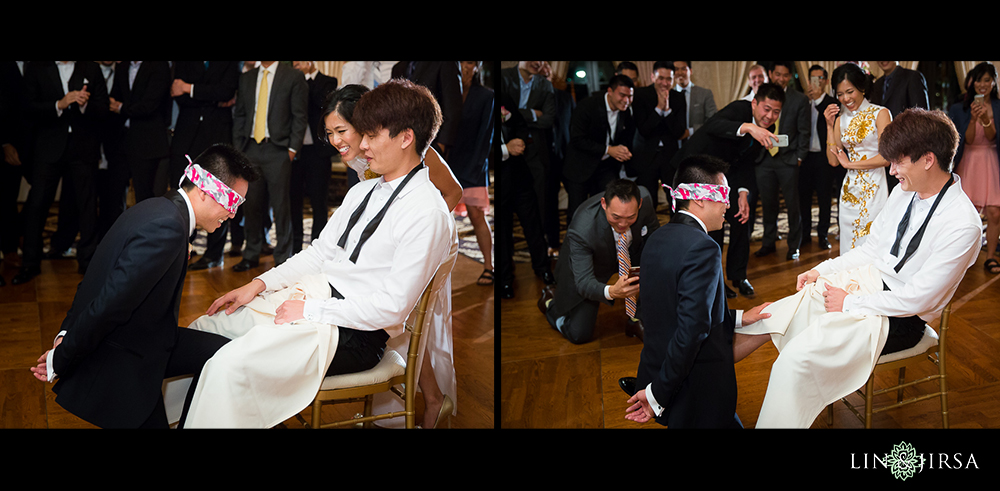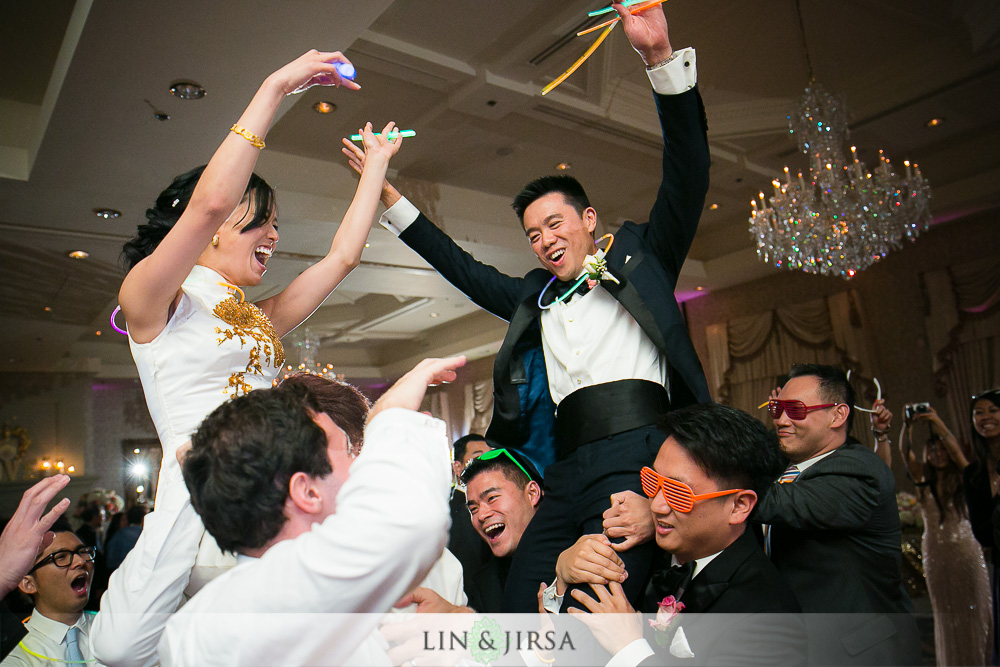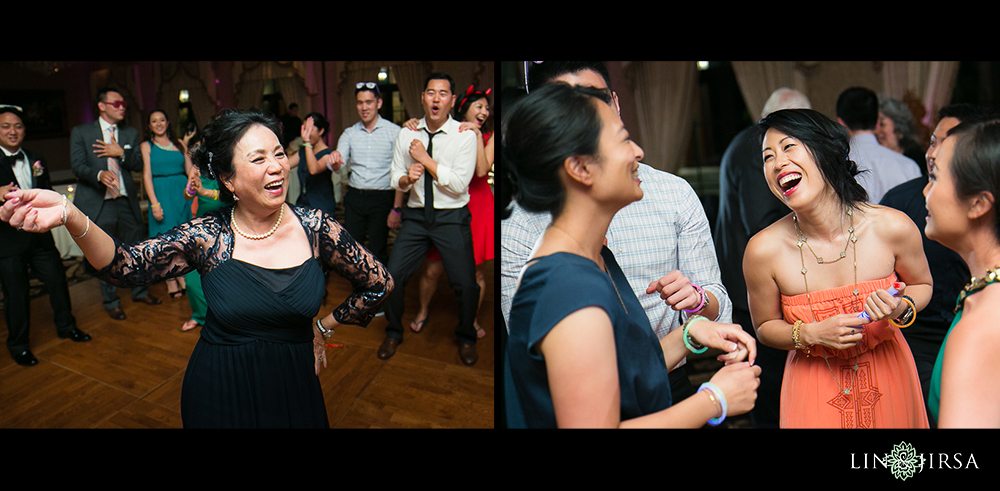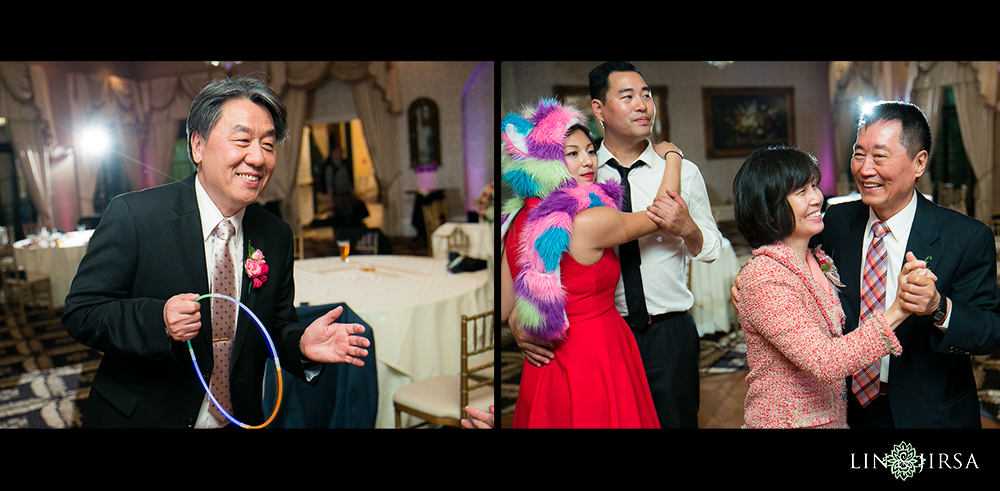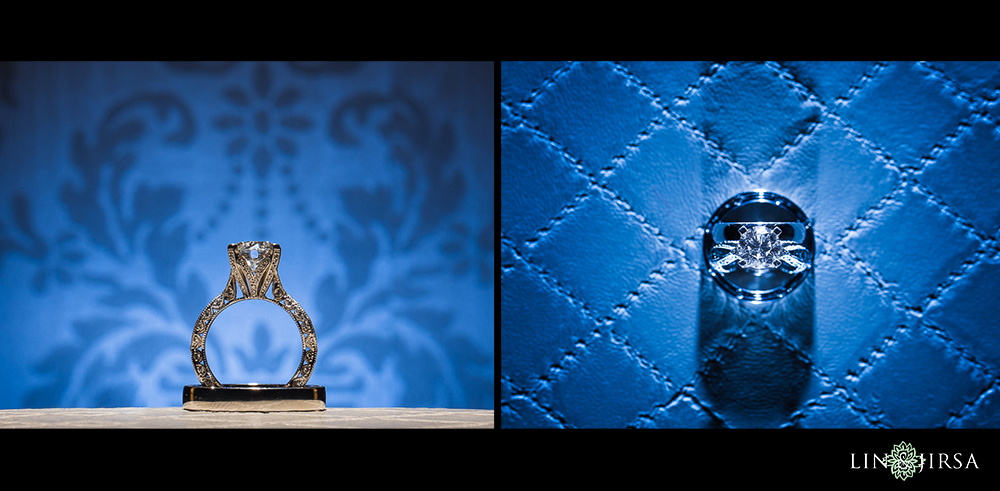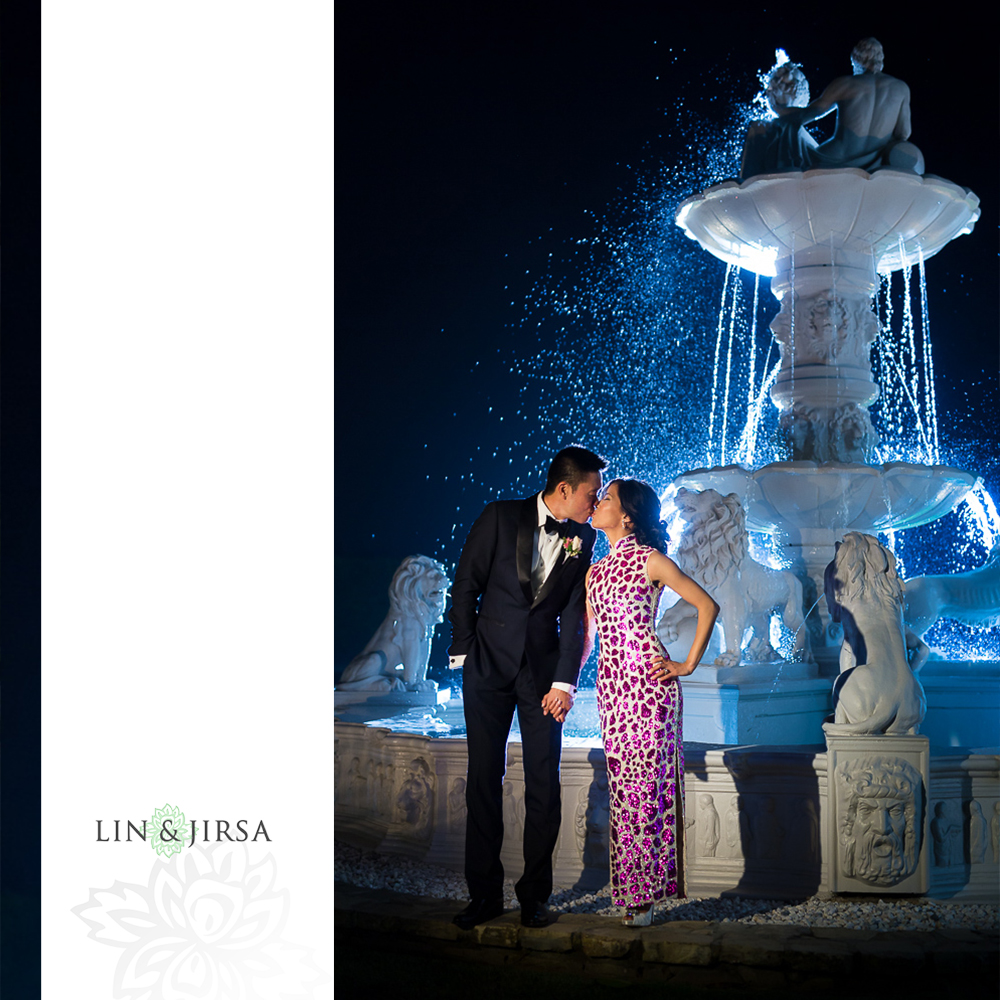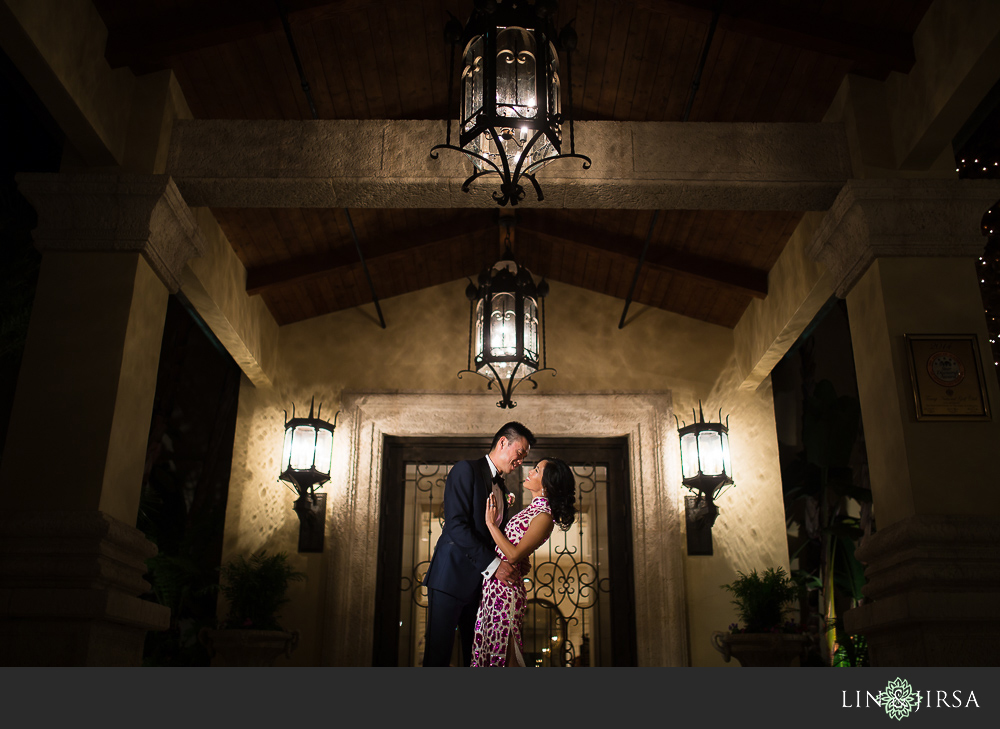 More Wedding Info:
Wedding Photography Location or Venue: Trump National Golf Club 1 Trump National Dr, Rancho Palos Verdes, CA 90275 (310) 265-5000
Wedding Coordinator: Caroline Cha Contact: [email protected] Website: http://www.serenityevents.com/
Make Up Artist: Kelly Zhang Contact: [email protected] Website: http://blog.kellyzhang.com/
Wedding DJ: DJ Vox Contact: [email protected] Website: http://www.voxdjs.com/
Wedding Florist: White Lotus Contact: [email protected] Website: http://www.whitelotusflorist.net/
Contact Us for more information on availability. We'd love to show you our studio in Orange County, California and walk you though our albums, canvases and other print photography products. We can also provide more information on our Wedding Videography and introduce you to our team!
To view more information about our post production, please view our Lightroom Presets and our Lightroom Tutorials.