Walt Disney Concert Hall Wedding | Phuong & Erica
Directly from the bride, Erica (via Yelp):
"The first vendor we booked after wedding venue was Lin & Jirsa, and it was the BEST wedding vendor decision we made. The best advice I got in all of wedding planning was (1) your wedding photographer is the most important decision to make, and (2) hire a wedding coordinator (I would also add: hire a videographer early! By the time we decided we wanted video, Lin & Jirsa was already booked). Although wedding costs can really add up, photos/videos are the ONLY tangible things that remain after the wedding is over (especially where it's such a whirlwind you might not even have seen or remembered all of it!), and our decision to hire Lin & Jirsa (even with the long drive from LA to Santa Ana) was SO WORTH IT.
I'd previously seen Lin & Jirsa's work from the weddings of three different friend-couples, and their photography had always stood out to me as having a unique style that is extraordinarily creative, artistic, and natural. When we met with them shortly after we got engaged, we were happy to find out that their entire staff is extremely responsive and professional, and they genuinely care about getting to know their clients.
ENGAGEMENT SESSION: our photographer Chris Lin made us feel totally at ease and gave us really helpful tips on posing and looking natural and telling us where to go and what to do – something we really needed given that my now-husband and I are pretty low key, and the idea of modeling for pictures is not generally our idea of a great time – but with Chris and his assistant, we actually had a whole lot of fun. I was initially totally stressed about being totally late because of hitting major traffic after my hair and makeup appointment in Pasadena ran late too, but Chris was completely unfazed despite knowing that the parking lot to this park in Laguna would be closed, and he was so gracious and calm about figuring out an impromptu place to pick us up so we wouldn't have to find parking.
WEDDING: After that experience, I knew we were in good hands for the wedding. From the getting-ready shots and first look, to the ceremony and reception, they captured everything from small details to the wonderful range of emotions. For the most part they were really discreet and we barely noticed them, but Chris was also wonderful at taking control of the situation and making things more lively where needed, such as turning stiff-looking formal family portraits into pictures of people laughing and hugging and having a super fun time. It also helped that he speaks Taiwanese and could direct my extended family who was so impressed by that.
ALBUM: Originally we were undecided about getting an album and wanted to make our own, but after seeing the great shots, getting some reminders from Maria, and realizing we would realistically never get around to making an album that would ever be as good – we decided to completely entrust them with creating our album — going from originally wanting "high involvement" to just going with the "low involvement" option where they just handle everything on their own. That was another great decision, because they picked wonderful photos and layouts, and we made very few changes that we talked over at an album design meeting with Maria and Nicole, who were so nice about talking through every little detail. Throughout the whole process Maria was super responsive and so friendly.
We were so happy with Lin & Jirsa and definitely recommend them!! "
Be sure to follow us on our Facebook Page for updates and the latest with LJP! A big thank you to Yingka Chou of Master Plans.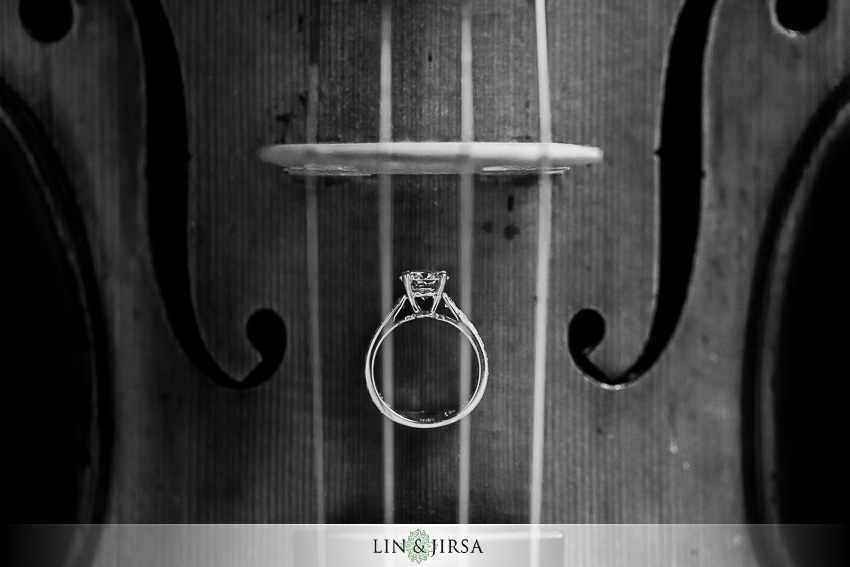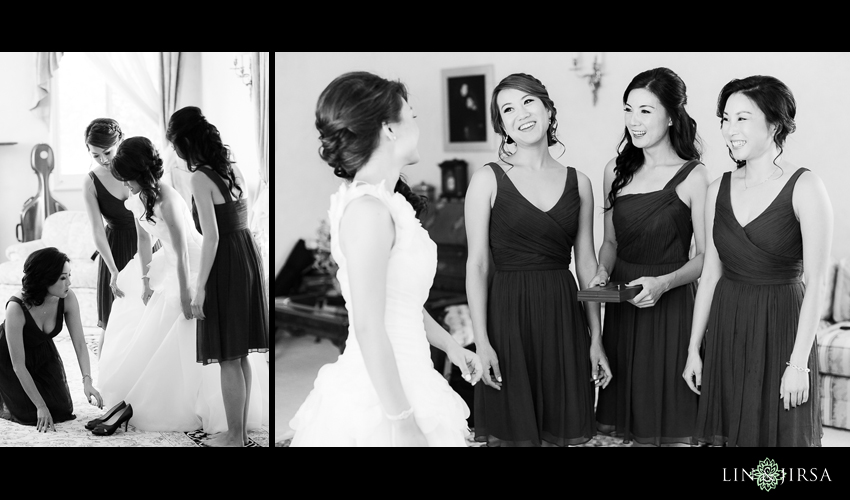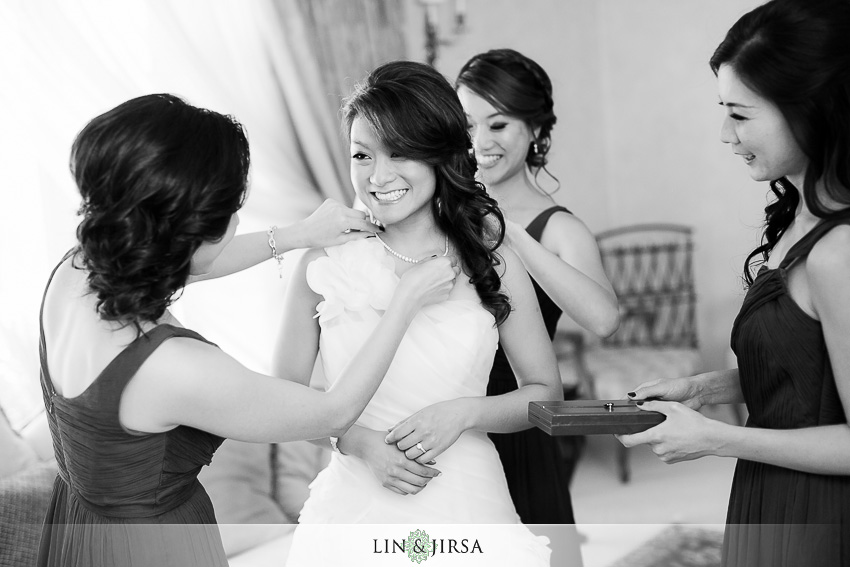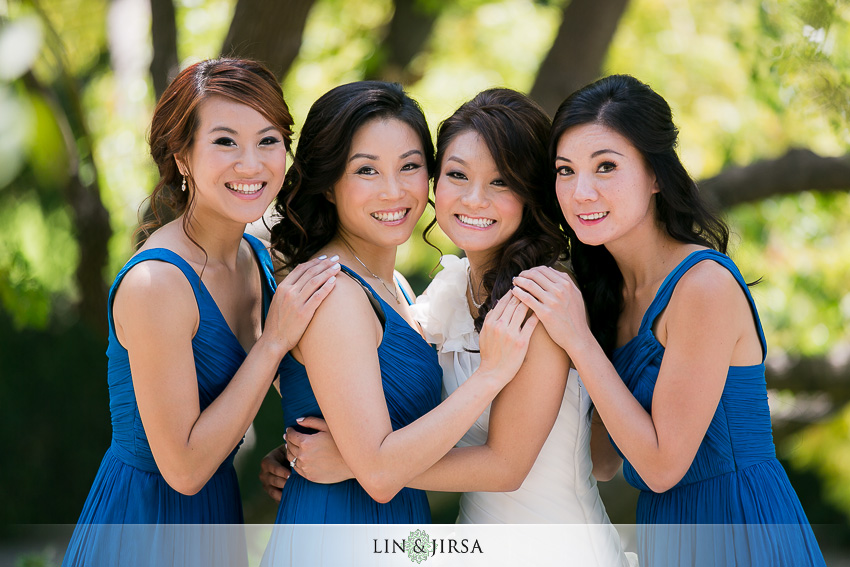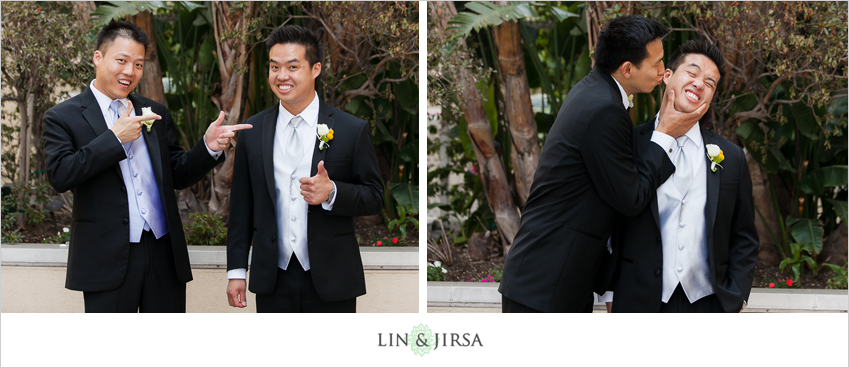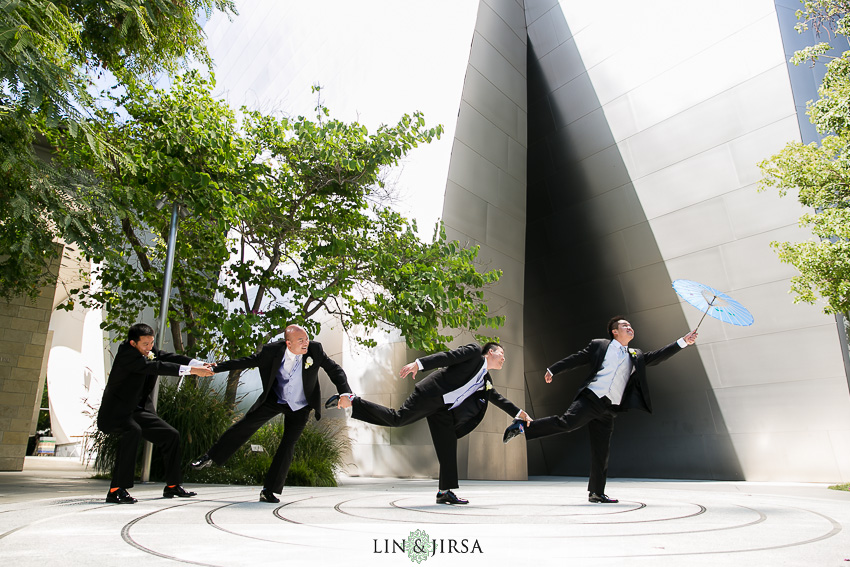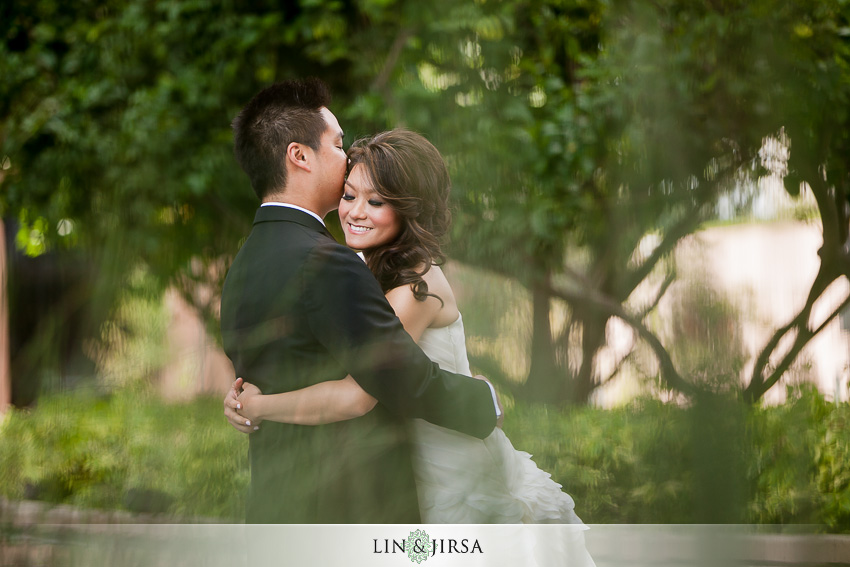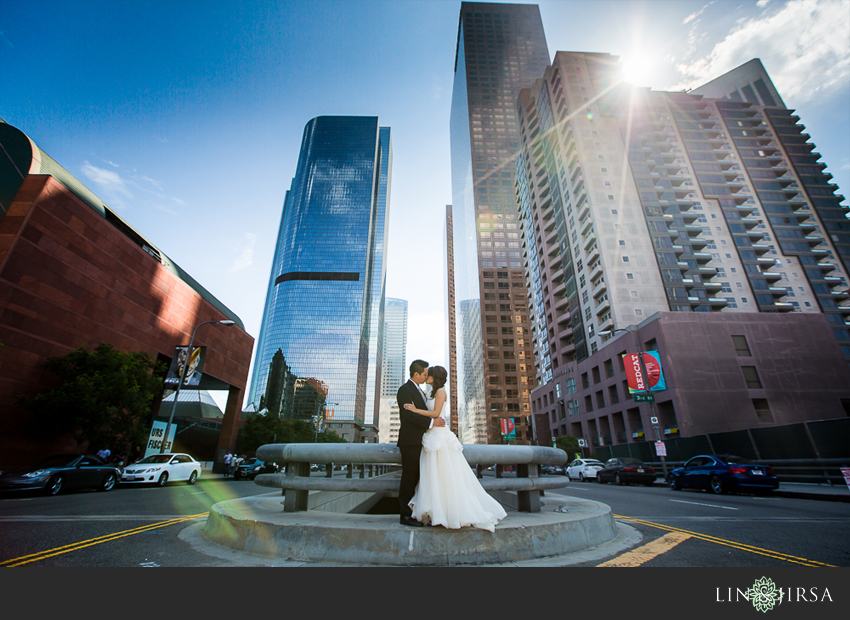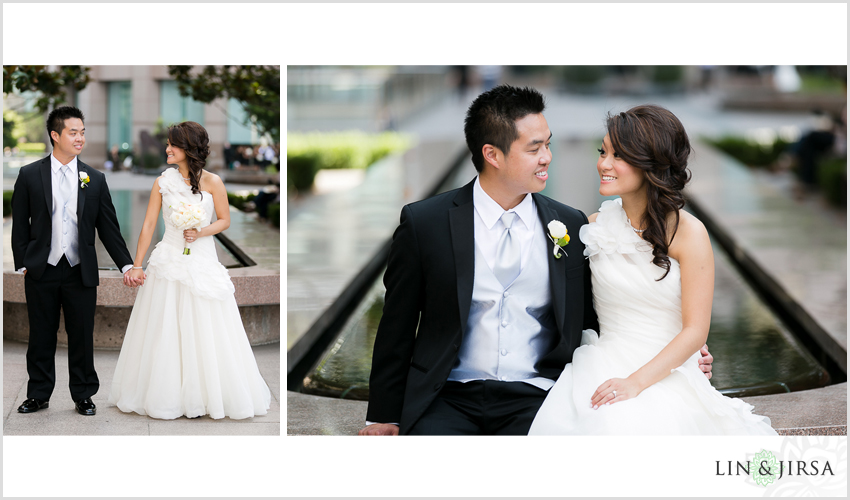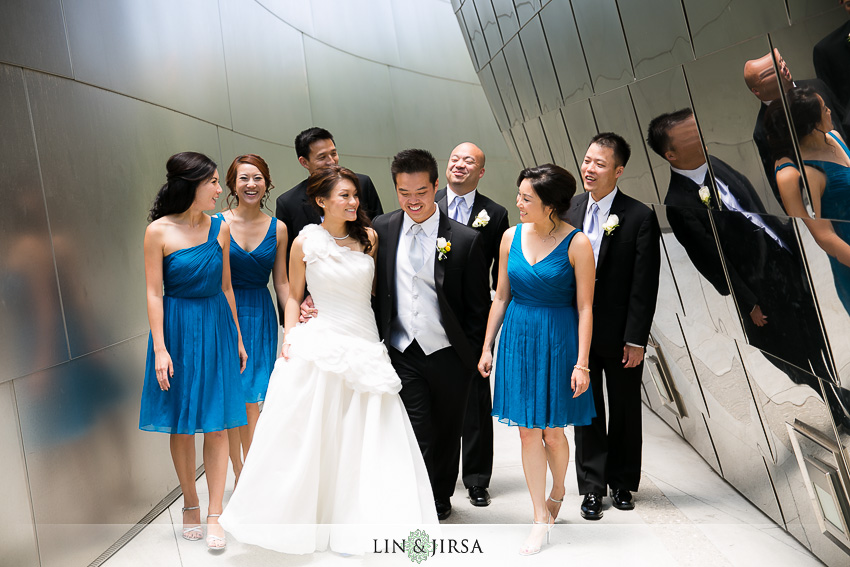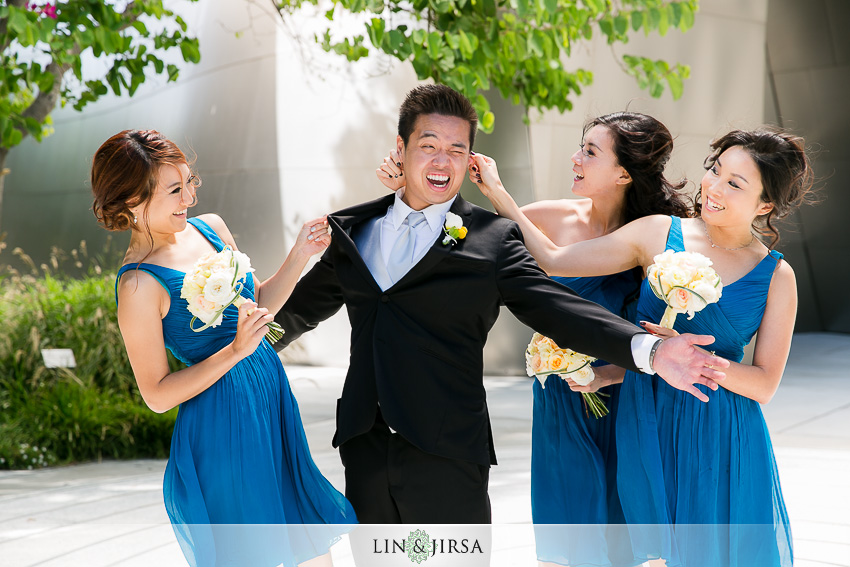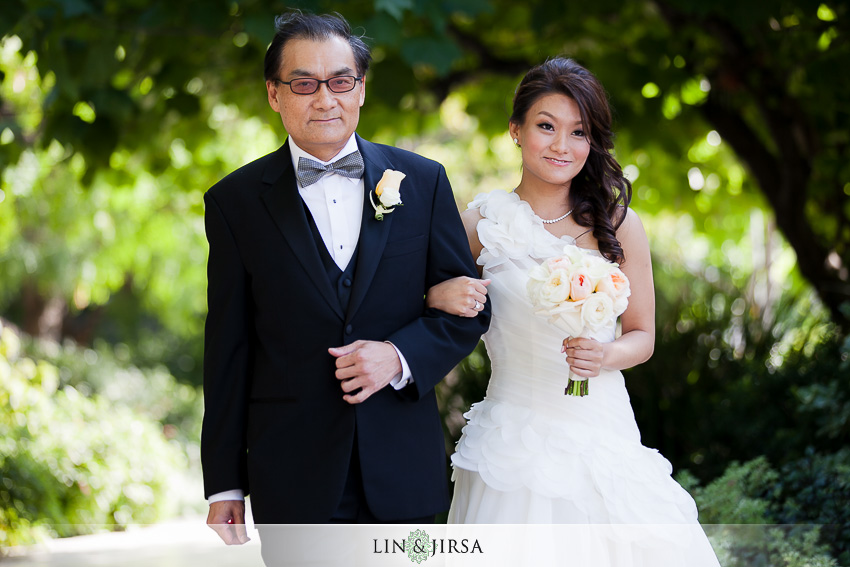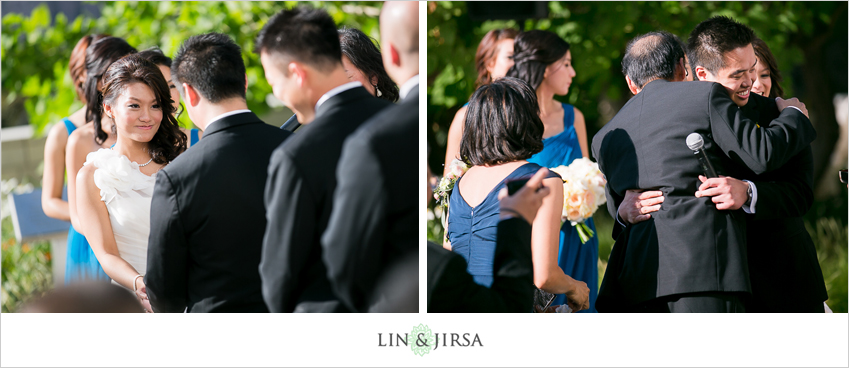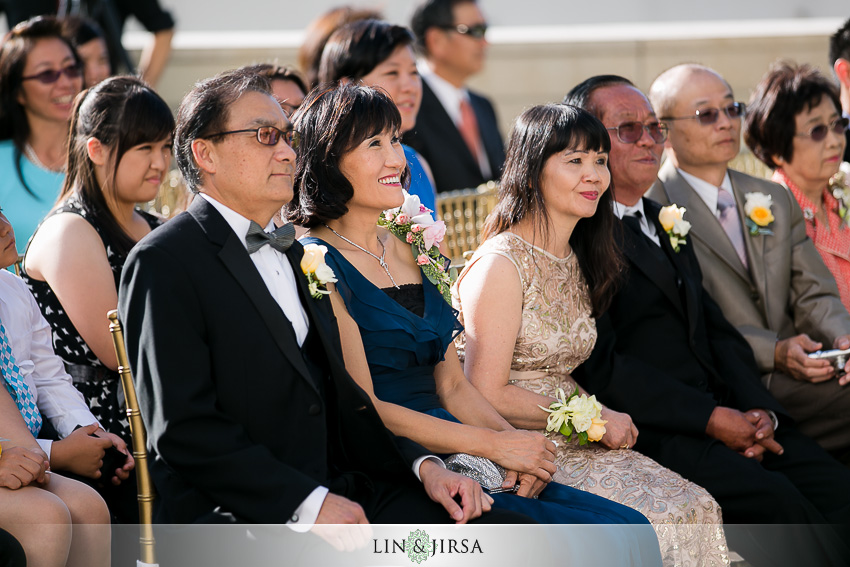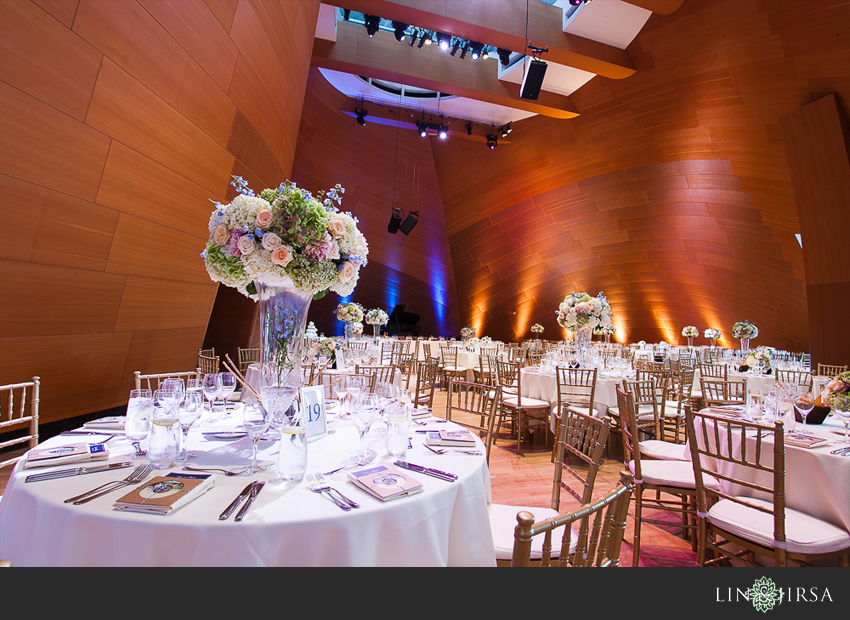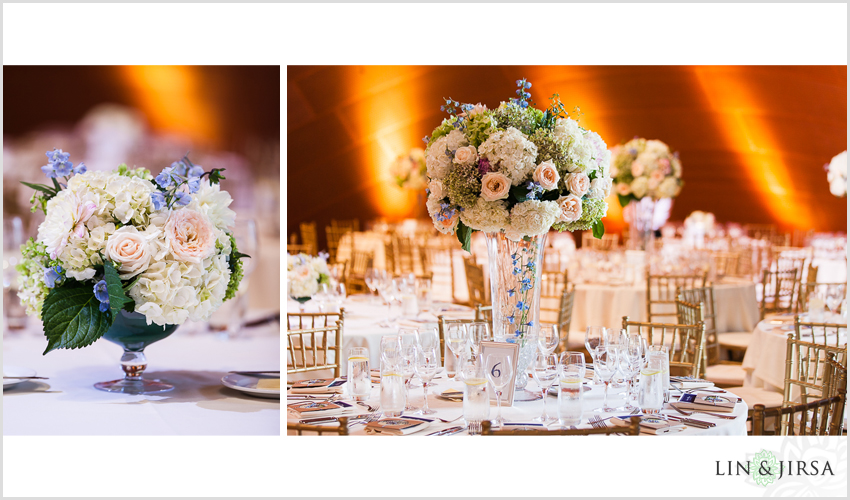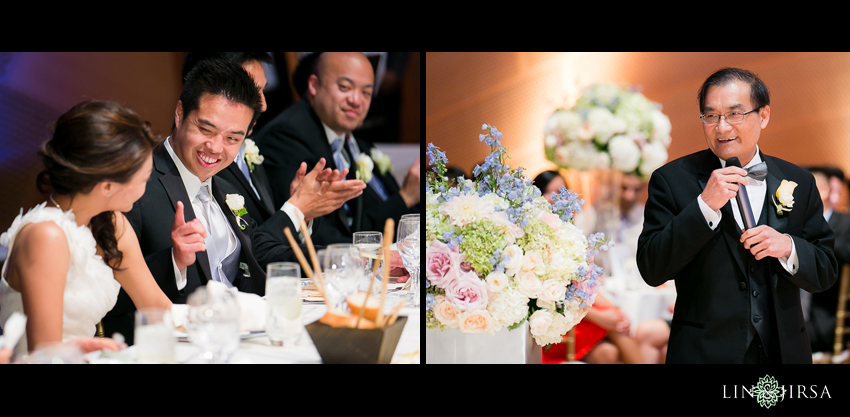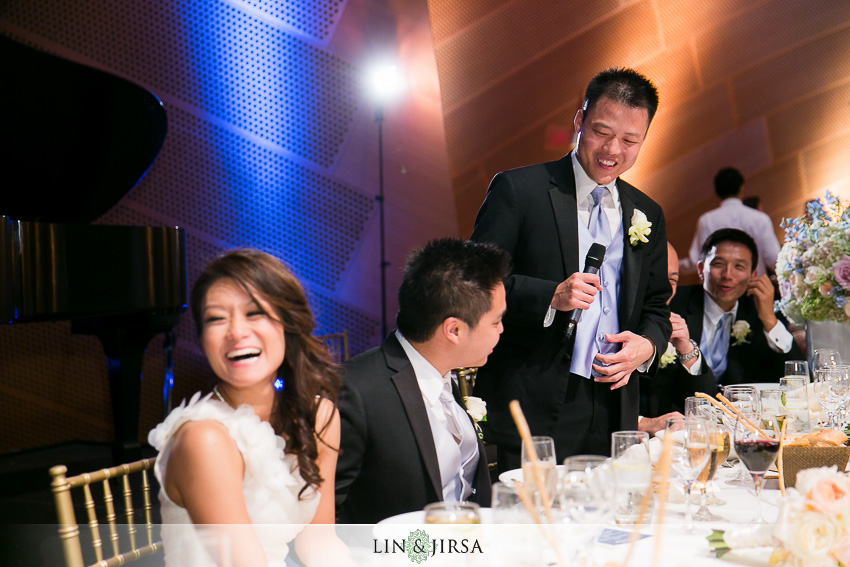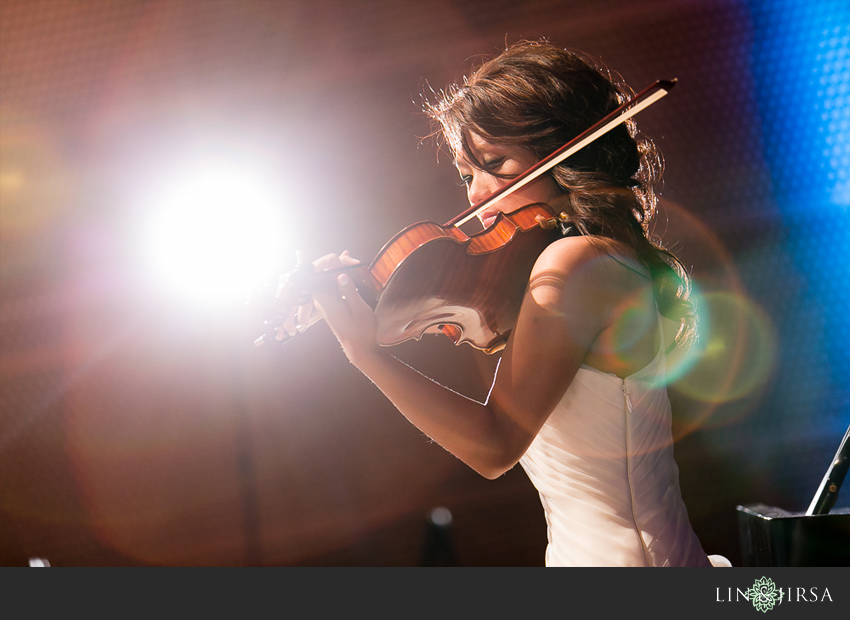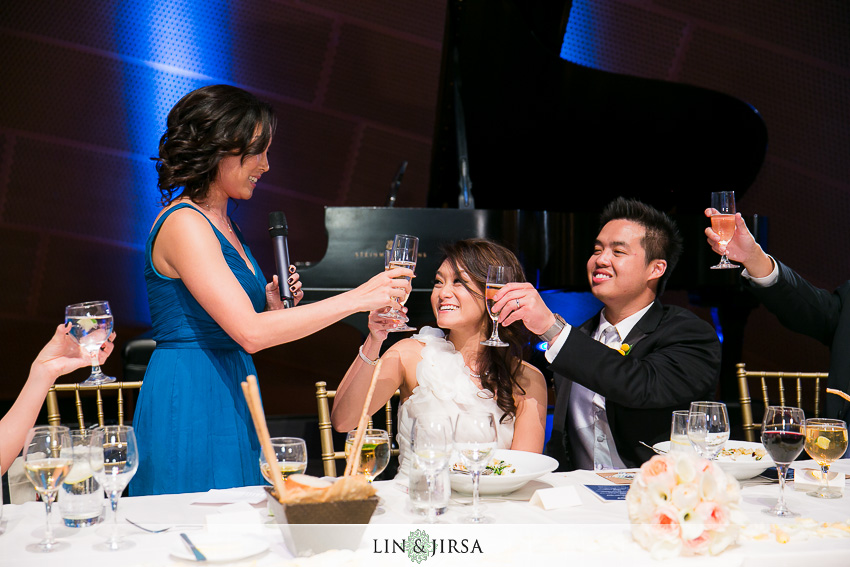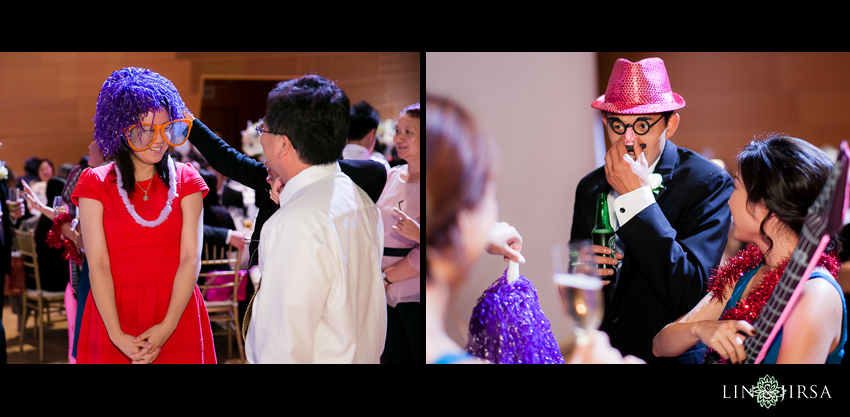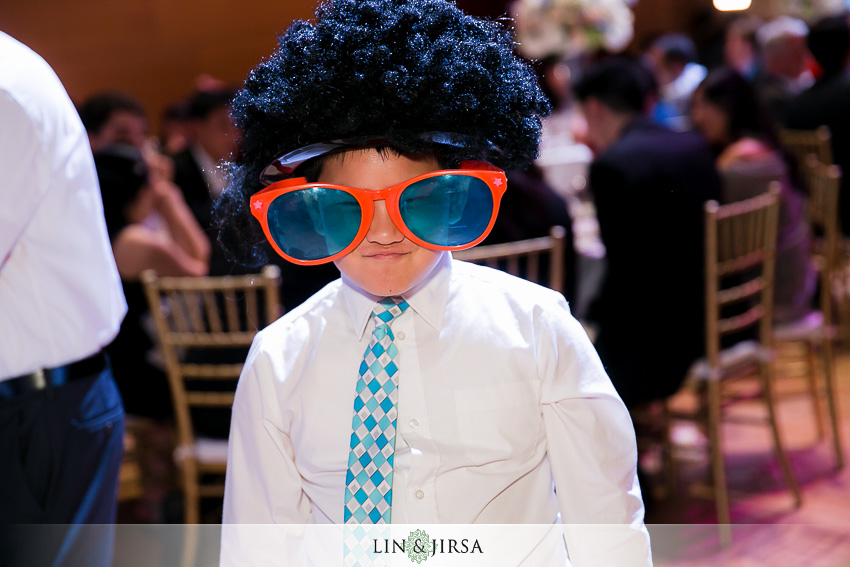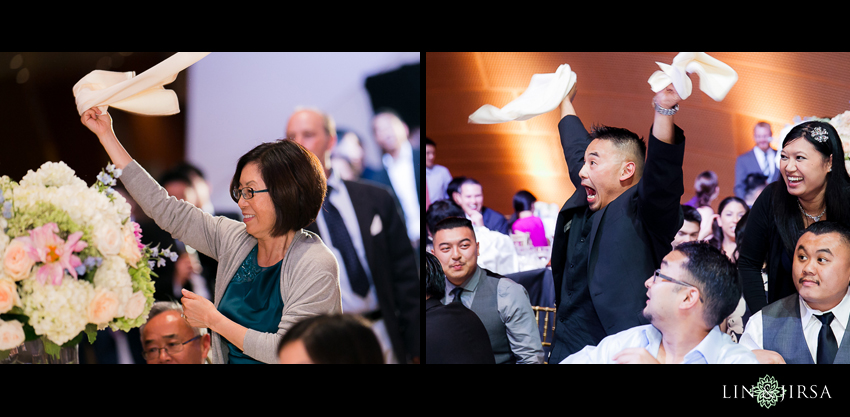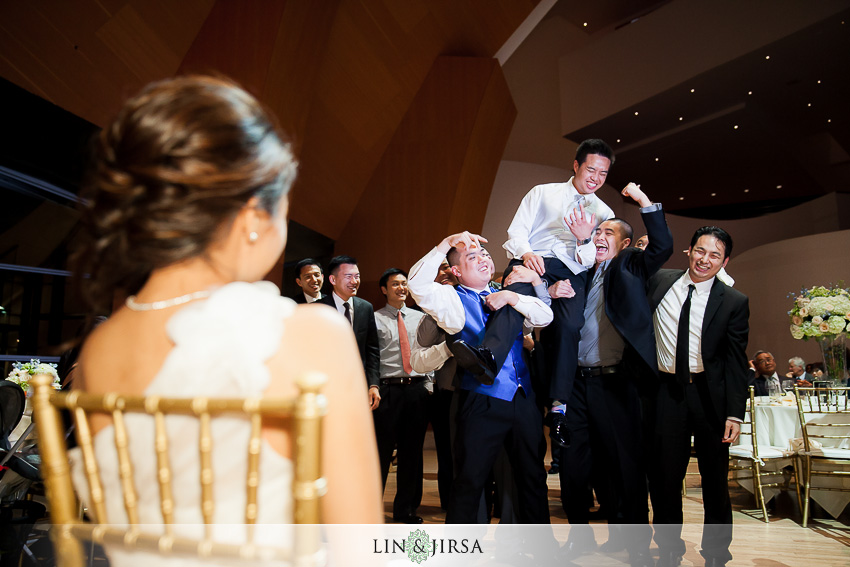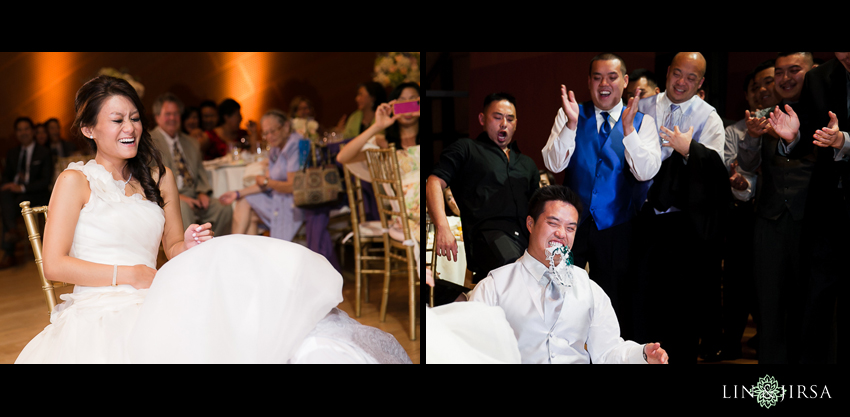 Wedding Ceremony & Reception Locations: Walt Disney Concert Hall 891 Laguna Canyon Rd, Laguna Beach, California 92651 (949) 376-1555
If you are interested in booking Lin and Jirsa Photography for your wedding, please visit our Contact Page. To view more information about our post production, please view our Lightroom Presets and our Lightroom Tutorials