Waterfront Beach Resort Huntington Beach Wedding | Natasha & Nick
Please enjoy this gorgeous Waterfront Beach Resort Huntington Beach wedding featuring Natasha & Nick.
Read Natasha & Nick's review on Yelp!
5 STARS – "The following review is for: Alec, Emily and Sean
If I could give these guys more than 5 stars I would. By far the most professional, down-to-earth, organized and just good people to have around you on your wedding day. These guys went above and beyond just photography on my big day and actually were very nice to an outside videography team we are family friends with. While I have not seen any of the images yet I can tell you they are worth it!
Alec – He has got a calm but happy energy – he walks you thru poses, tells you how to deal with smile exhaustion (it's a real phenomenon) and if you start to tense up he makes you aware of it and asks you to relax. He works with everyone really well and honored requests of our parents (which was usually more family photos) but kept checking on us to make sure we were okay with everything. The reasons I think he is beyond awesome: 1. he didn't judge me when I ate a bunch of fries while sipping blue label (he even opened my ketchup for me *insert heart eye emoji here*) 2. he honored my request to do my pre-reception photos on the beach – even warned me about oncoming waves (there was a close call). By the end of the day I was legitimately sad that he was leaving – I felt like I found my long-lost best friend, we did part by breaking it down on the dance floor for a minute – which looking back on it, I wouldn't want to part any other way.
Emily – What a team player this girl is. She had to deal with my now husband and his groomsmen which is no easy task. She always has a smile on her face and was constantly running around but was incredibly easy to talk to/get a long with.
Shawn – aka (Neil, Neal, Neel, pursue holder/model, tree/sofa climber, pillow fluffer, interior designer, jewelry holder) He was amazing, he went above and beyond what he was supposed to do and did it with a smile. He constantly had us laughing. He did what he had to do for the perfect shot.
Overall, I think having these three by my side on my big day made it even better. I would highly recommend Lin and Jirsa to all my friends/family."
Also, check out our Facebook and Instagram for updates and the latest with Lin and Jirsa, Los Angeles!
Wedding Preparation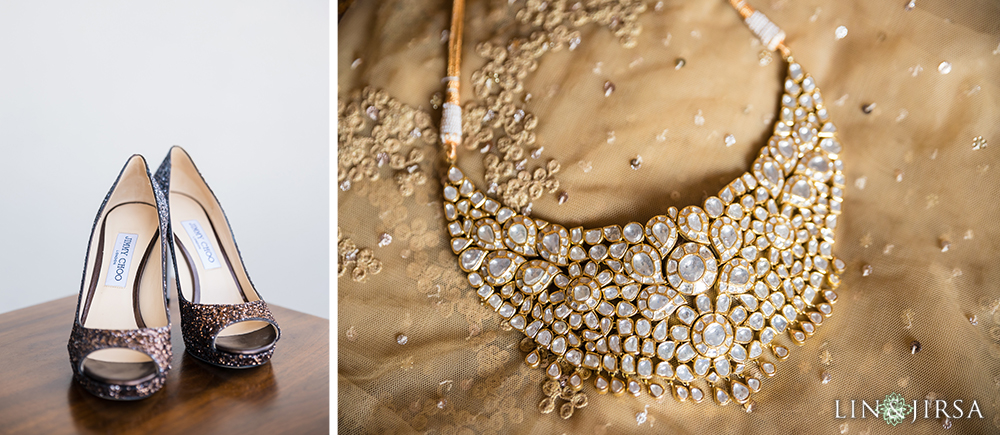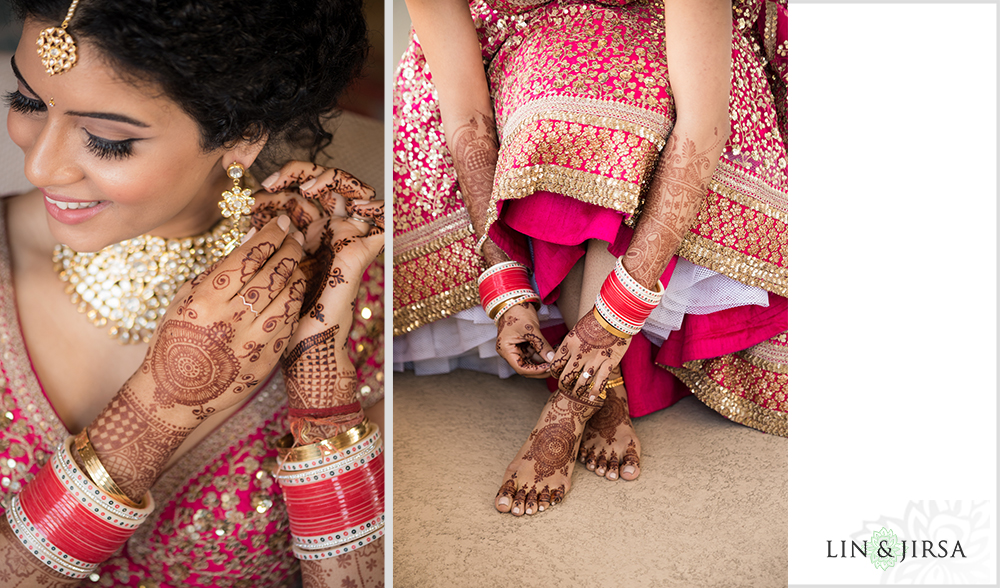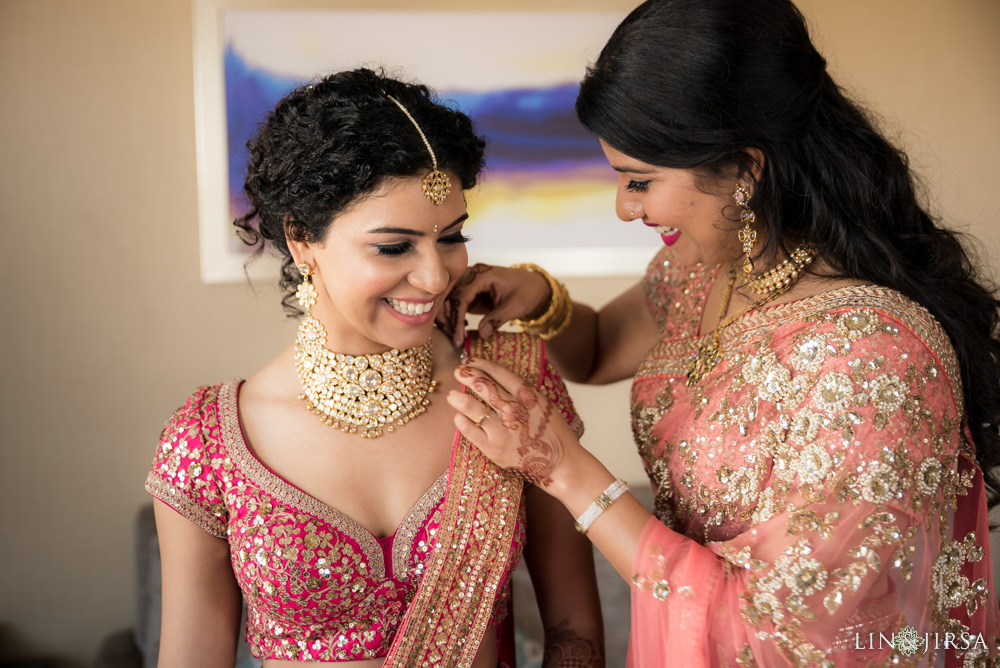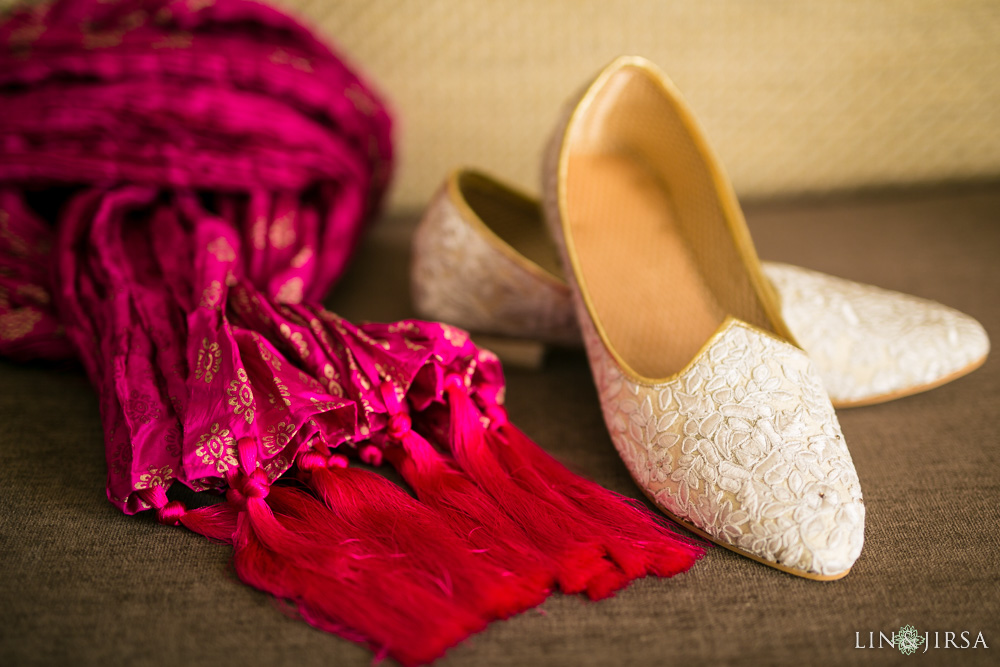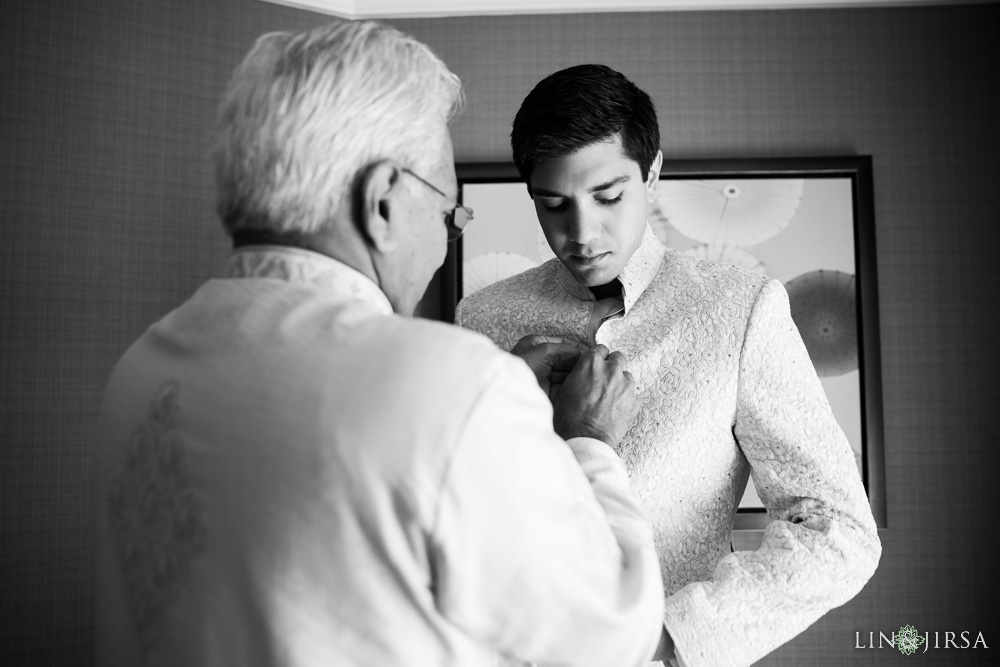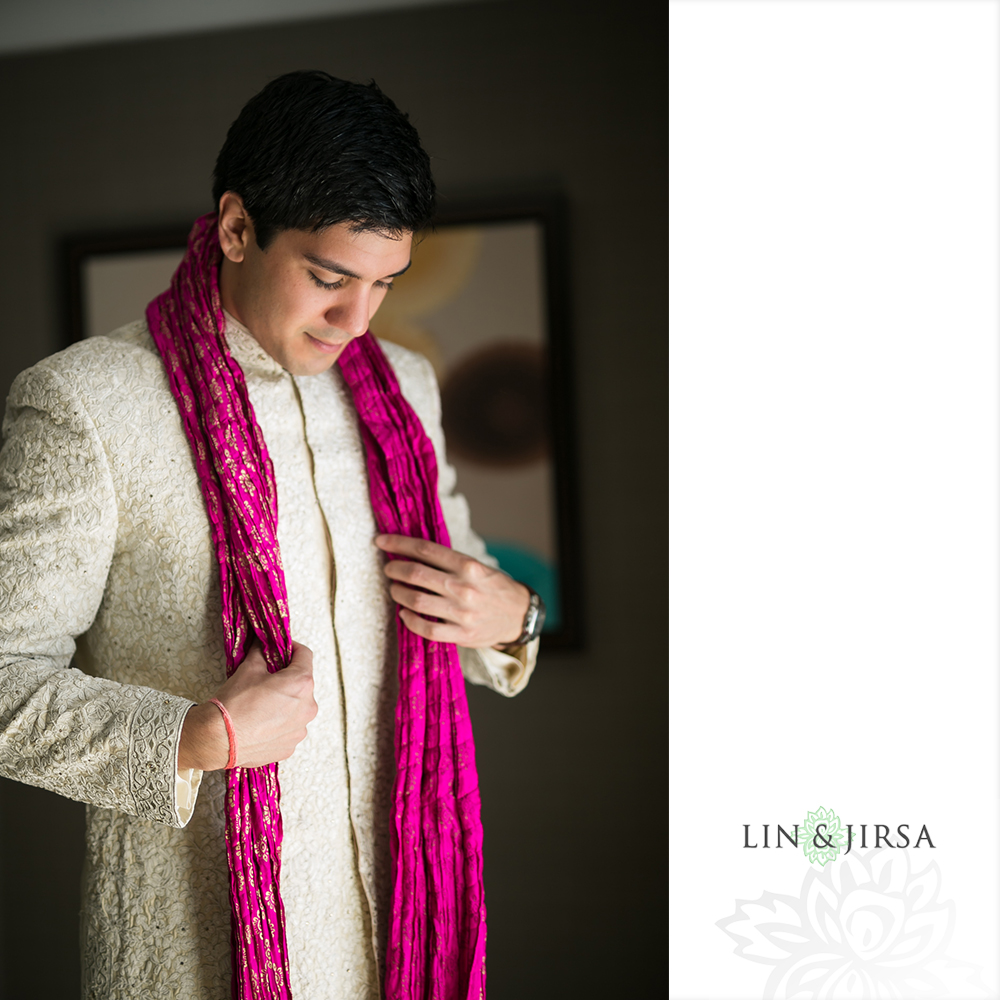 Wedding First Look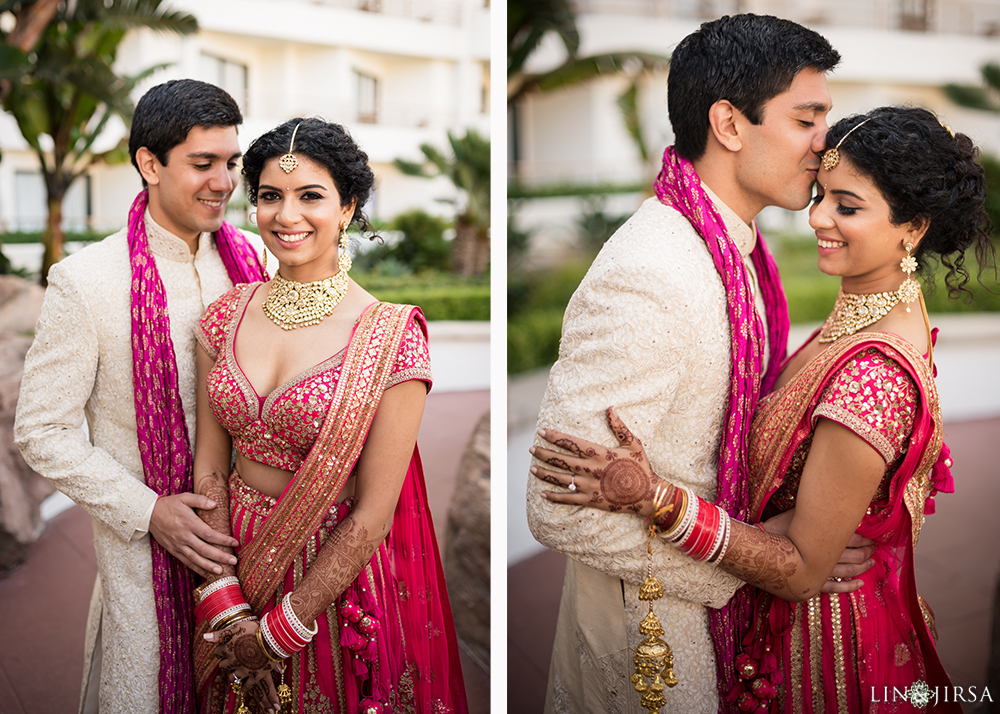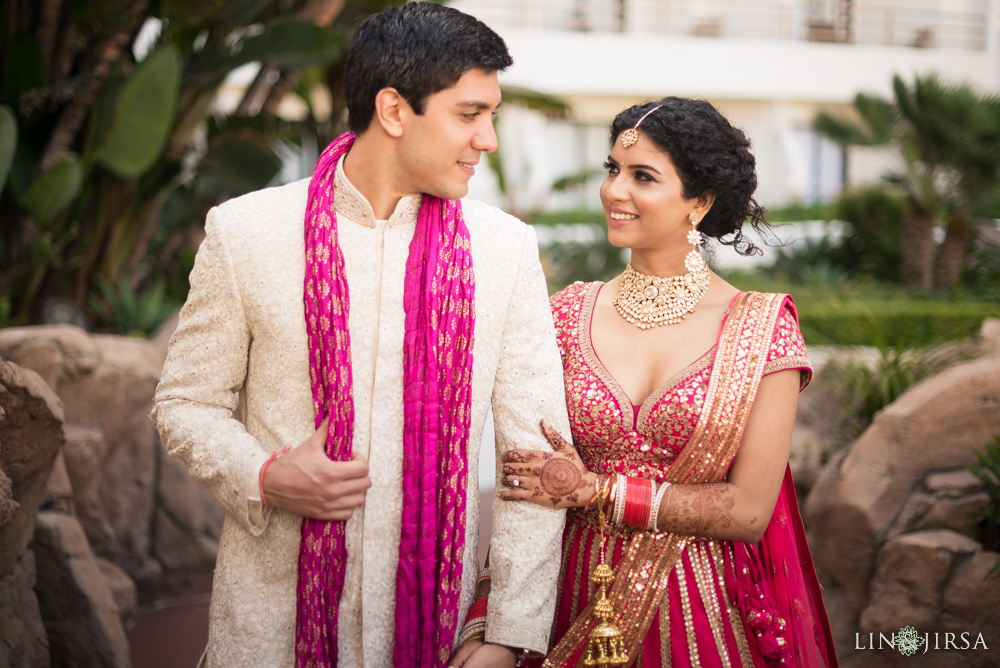 Baraat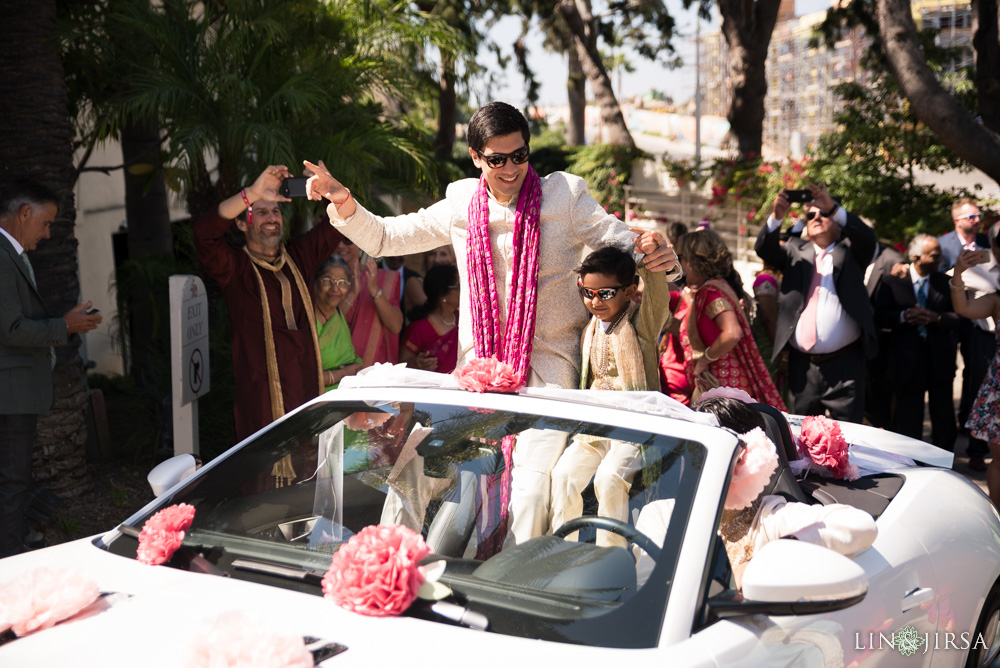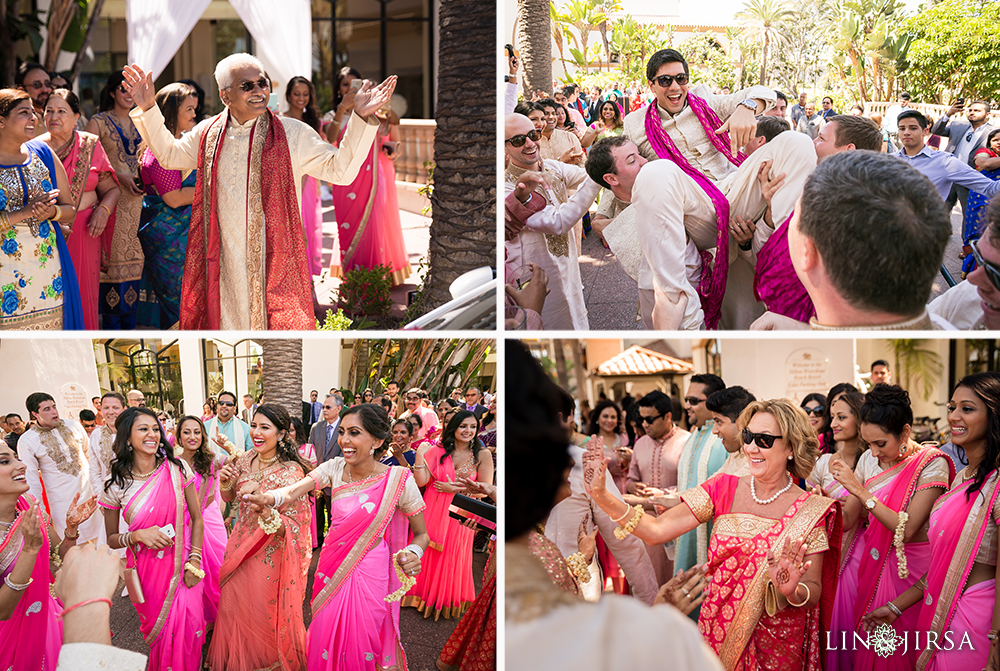 Wedding Ceremony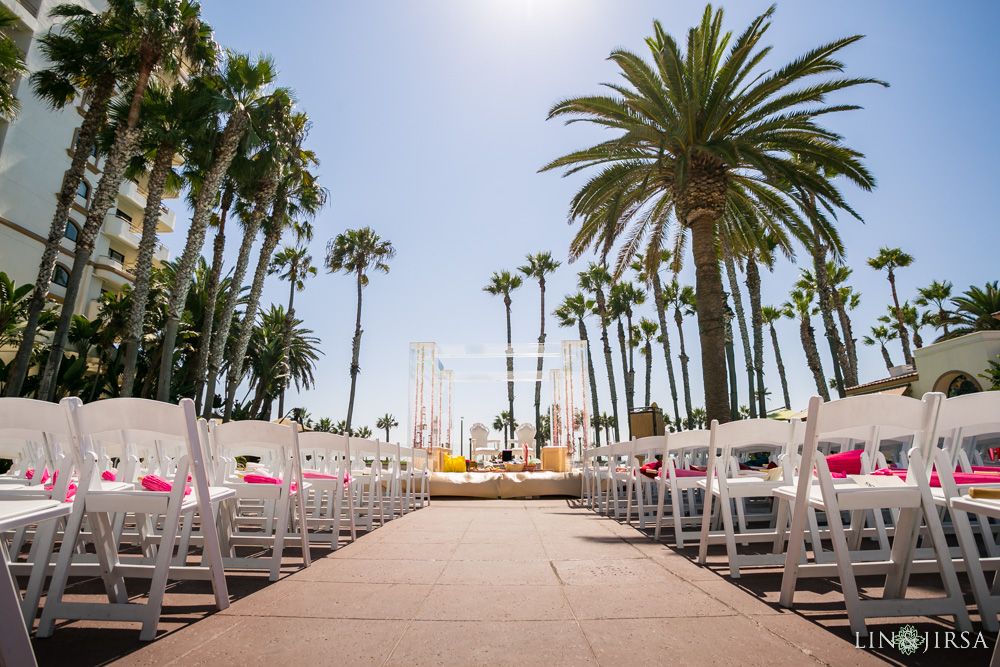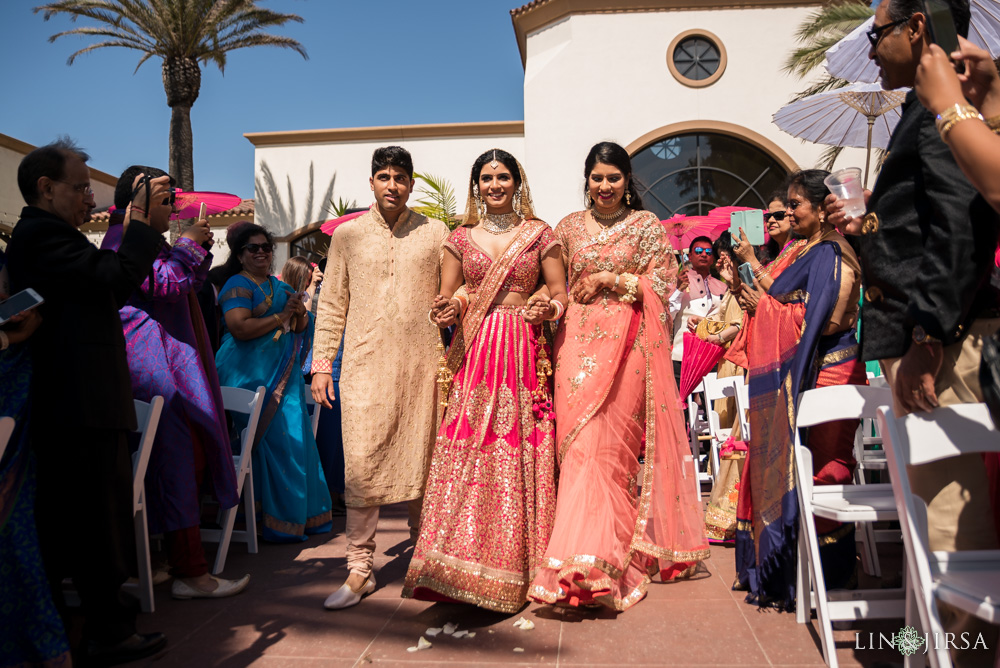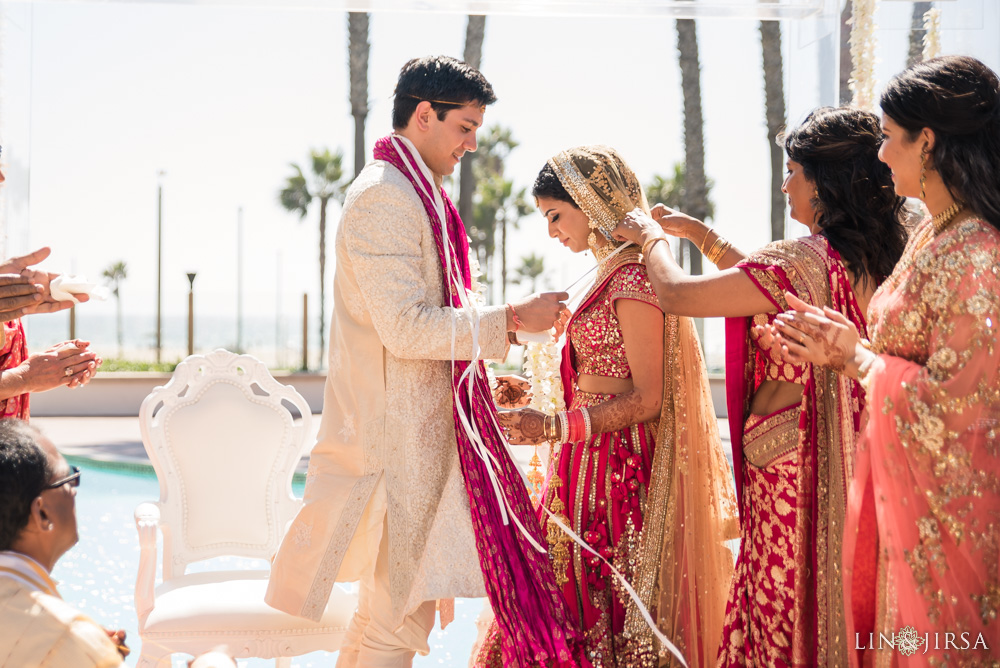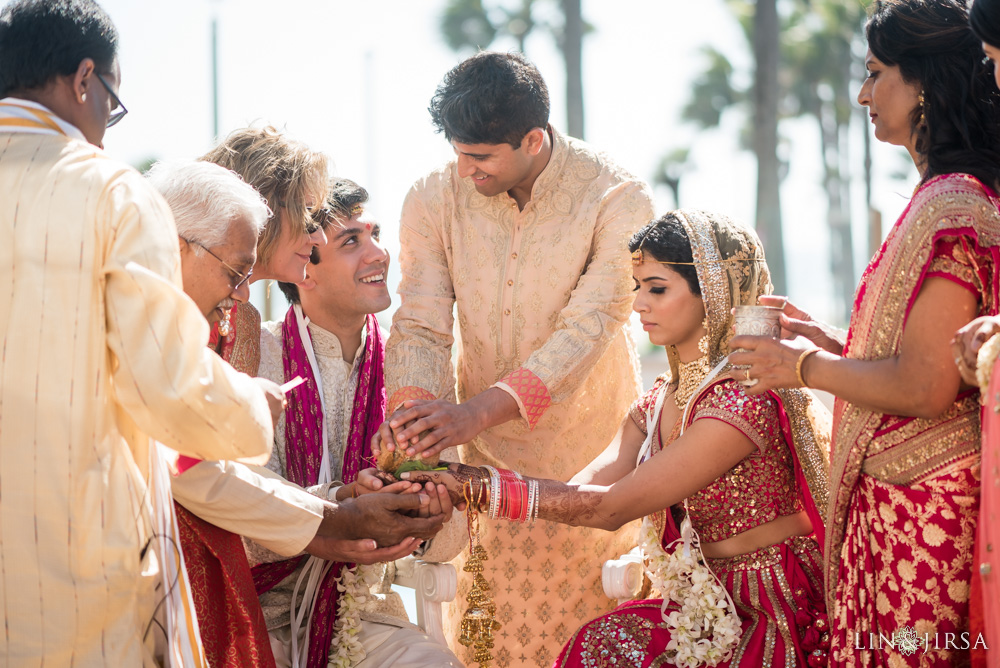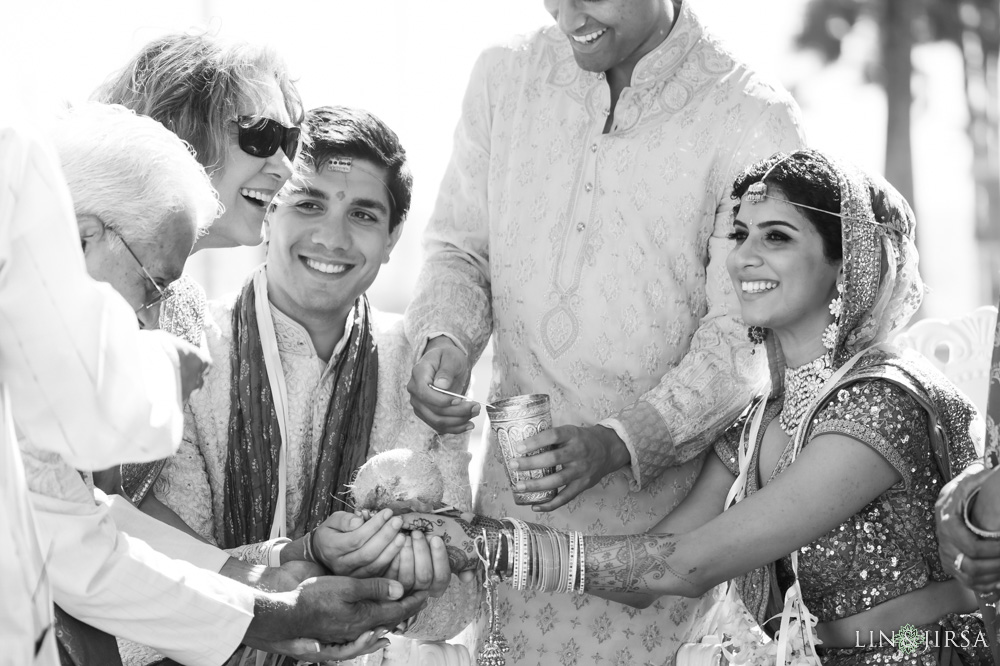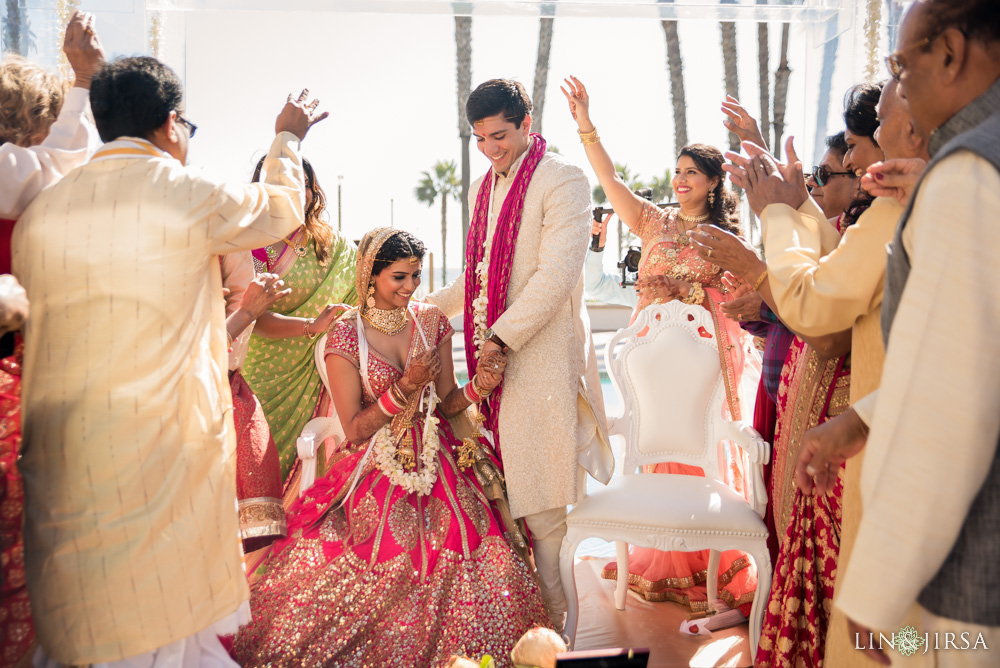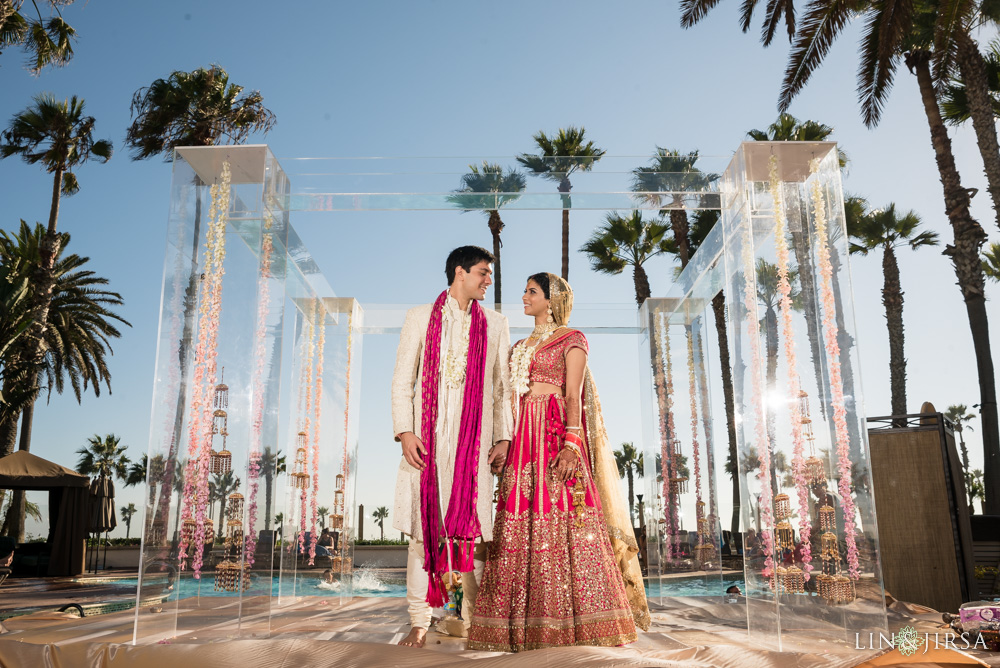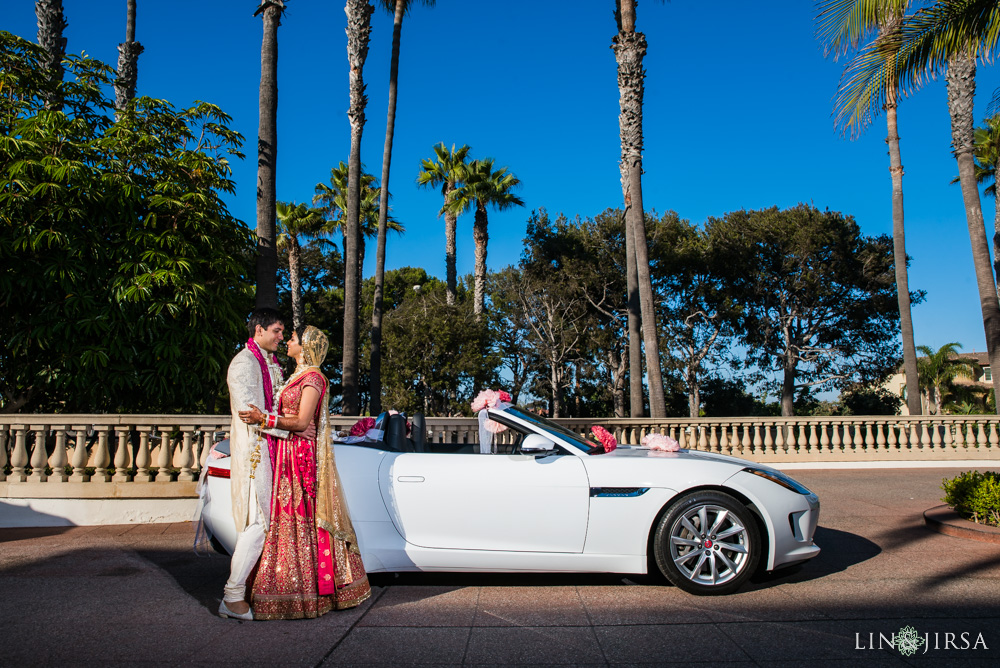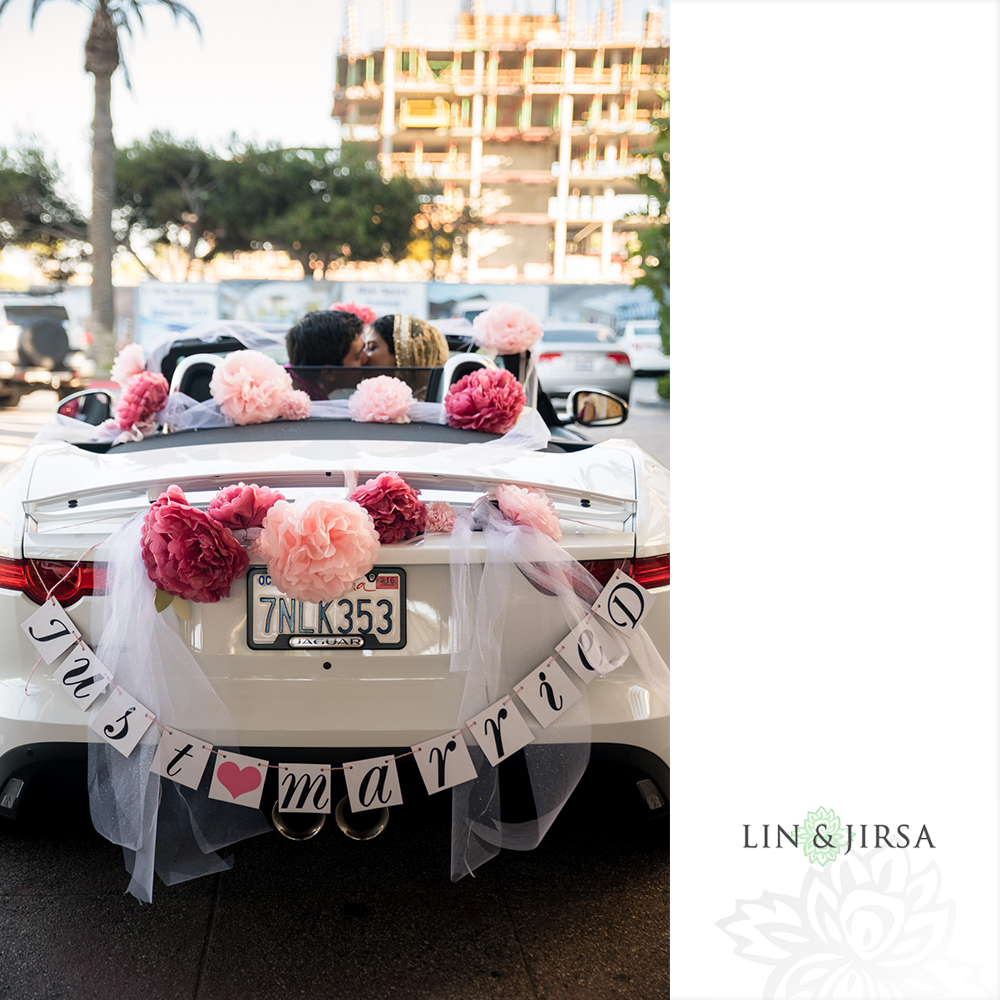 Wedding Couples Session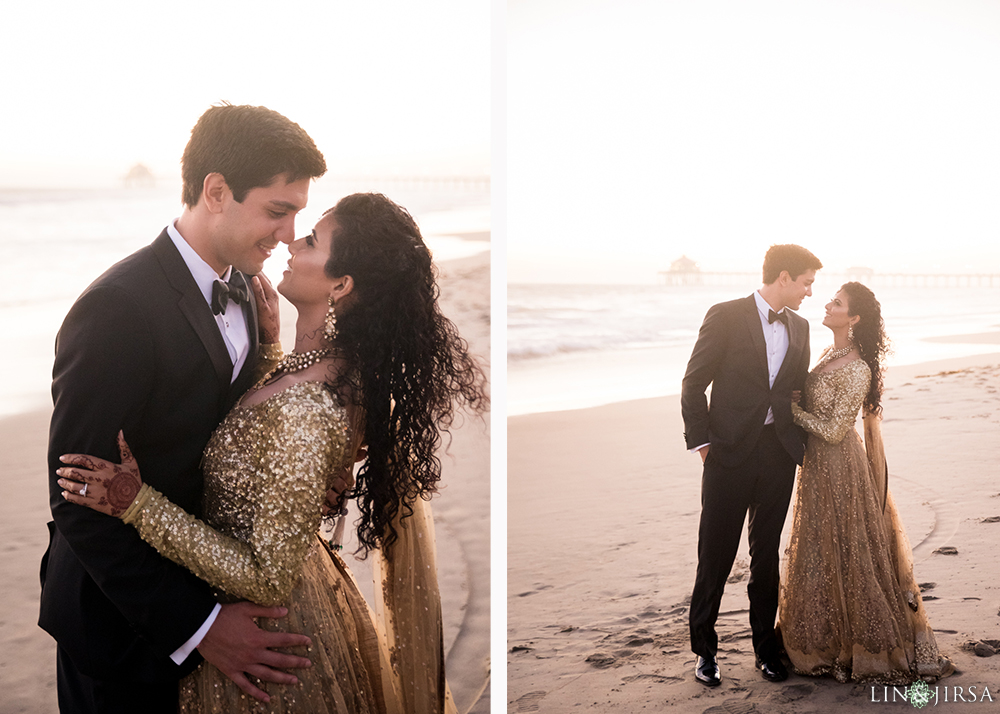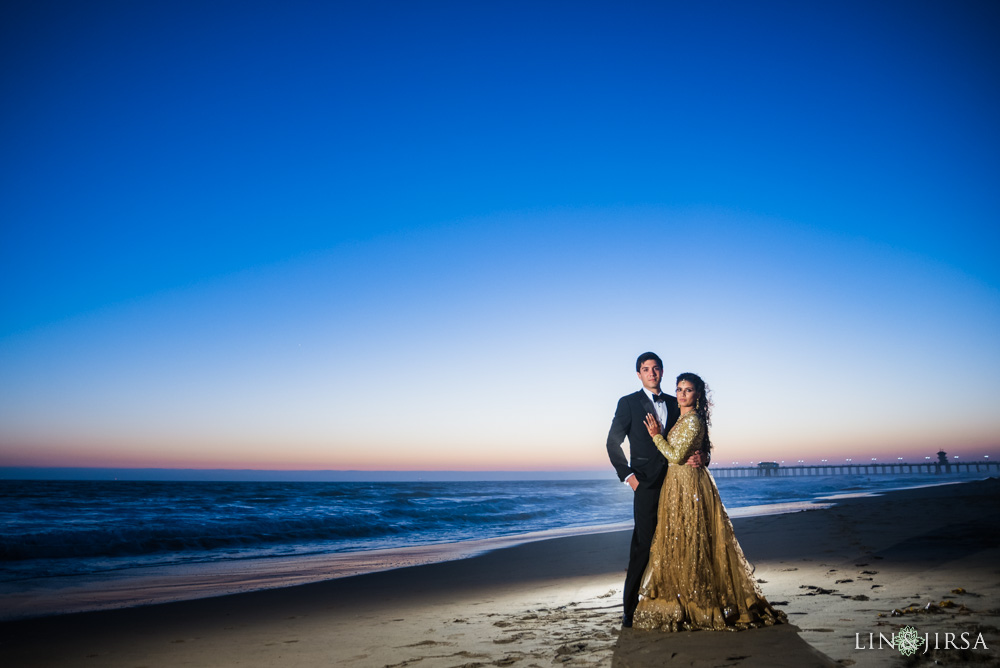 Wedding Reception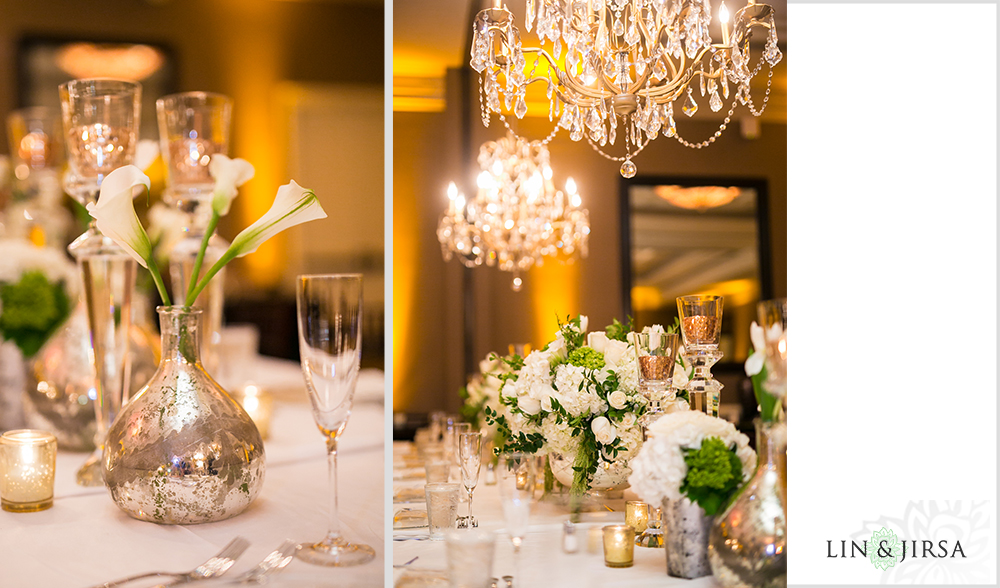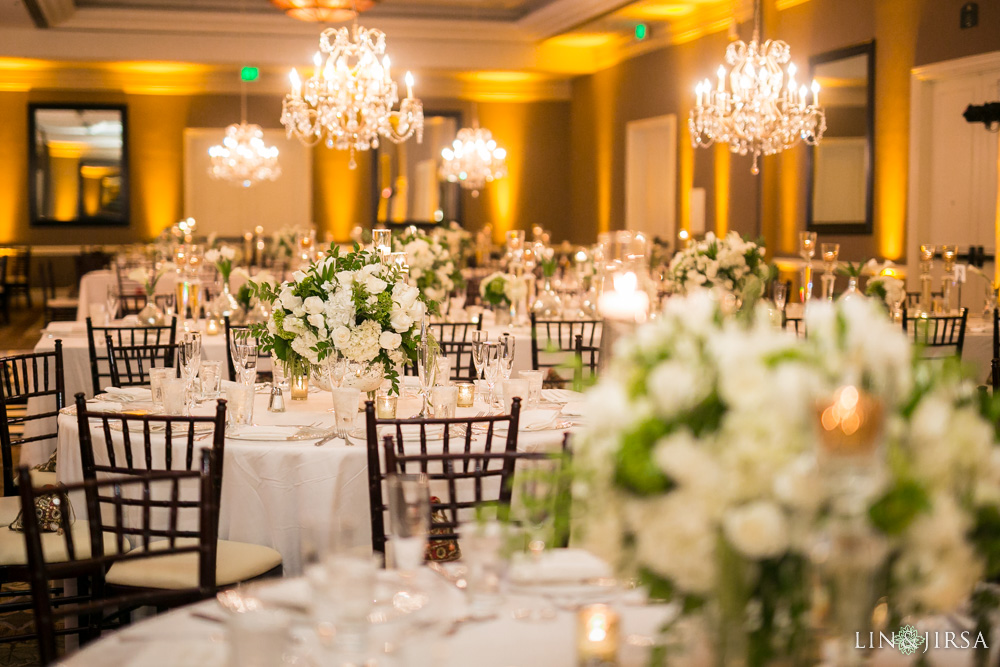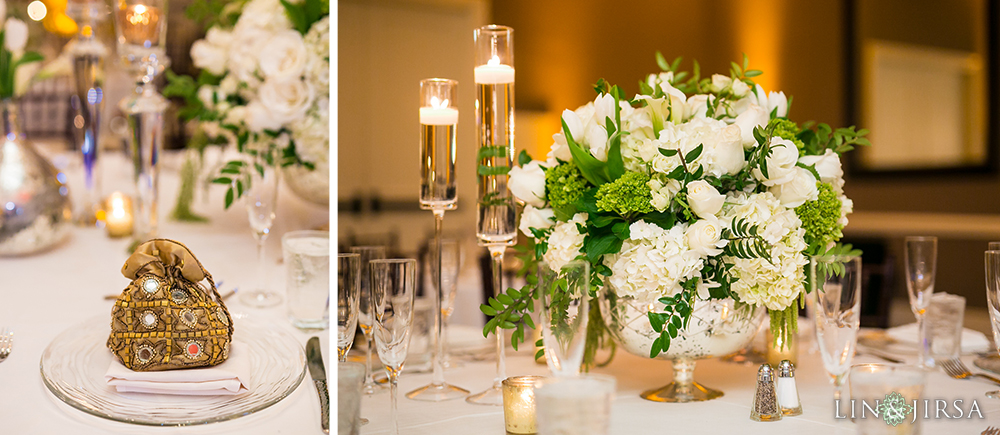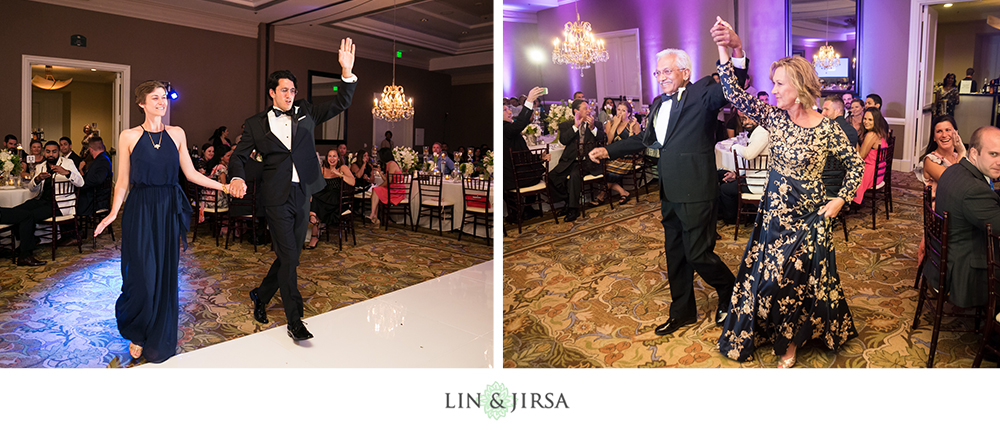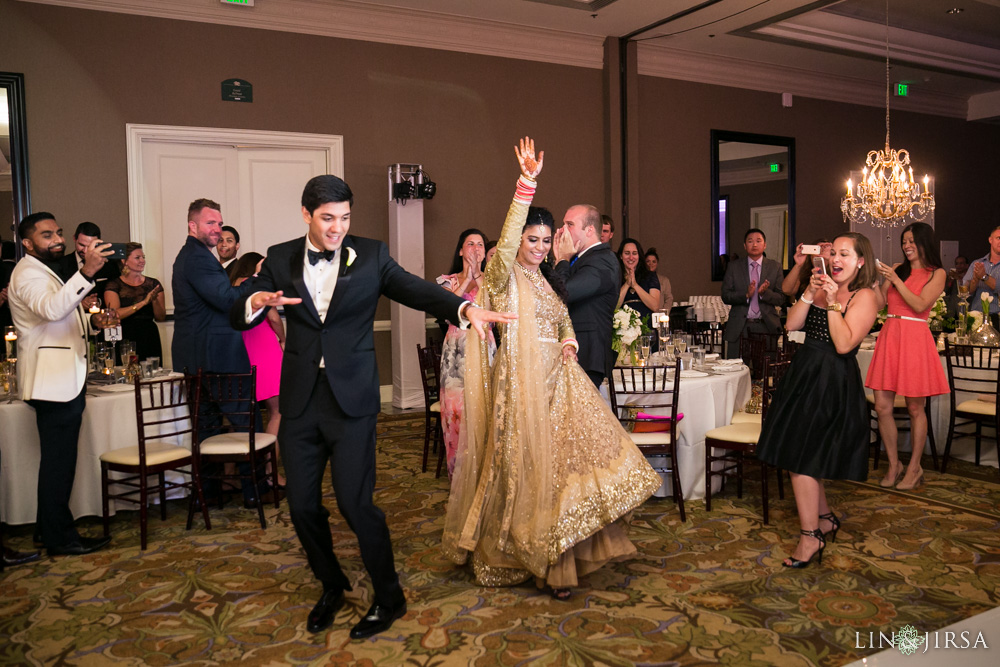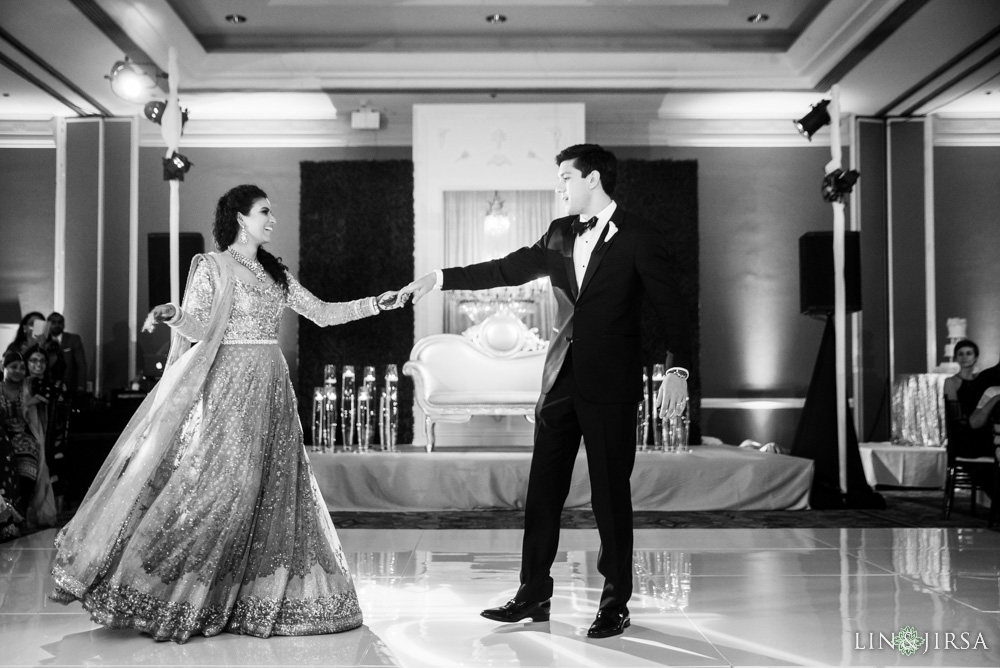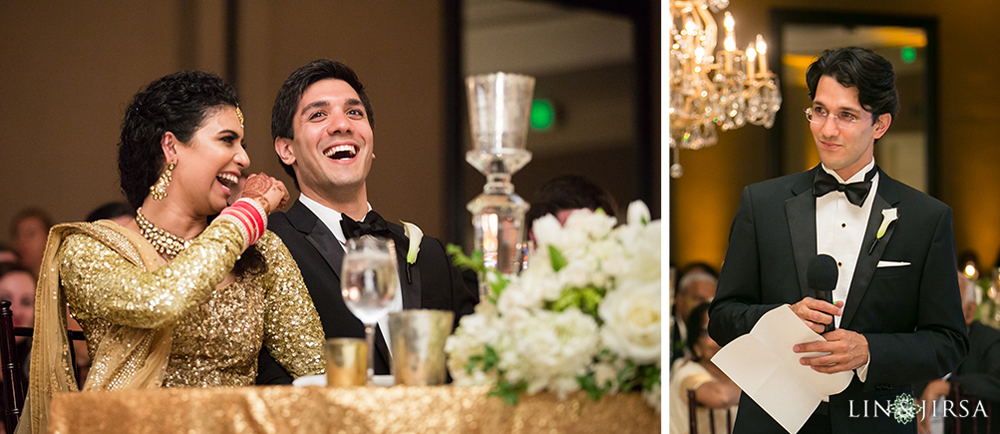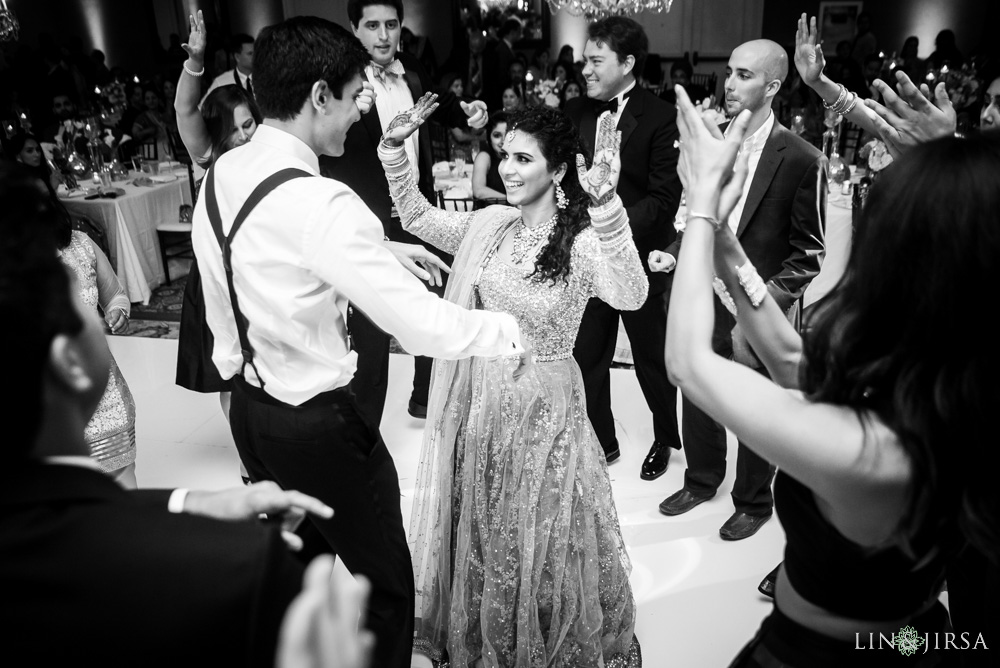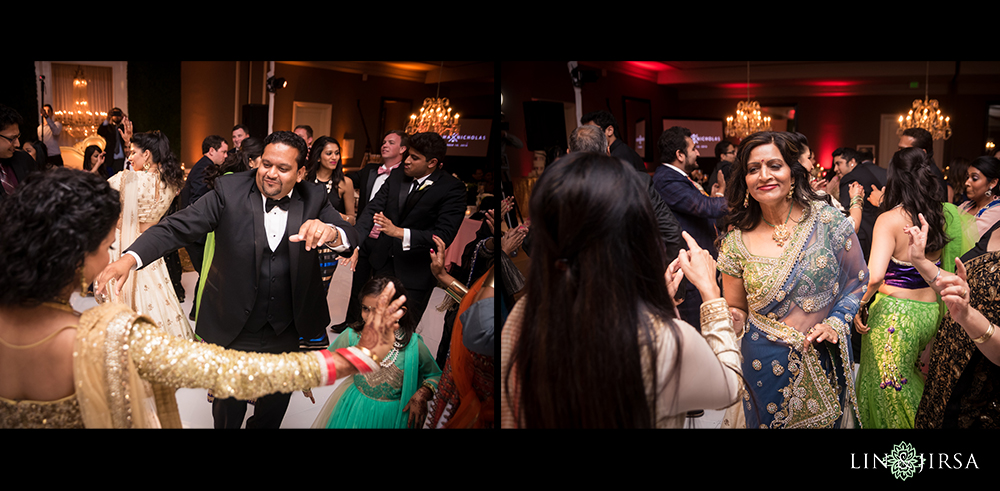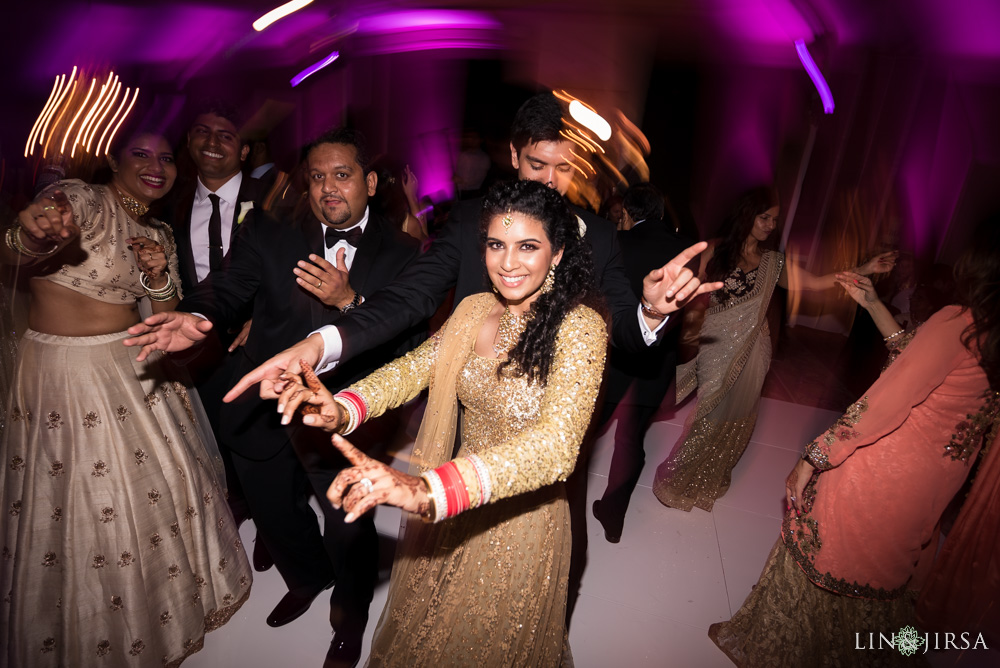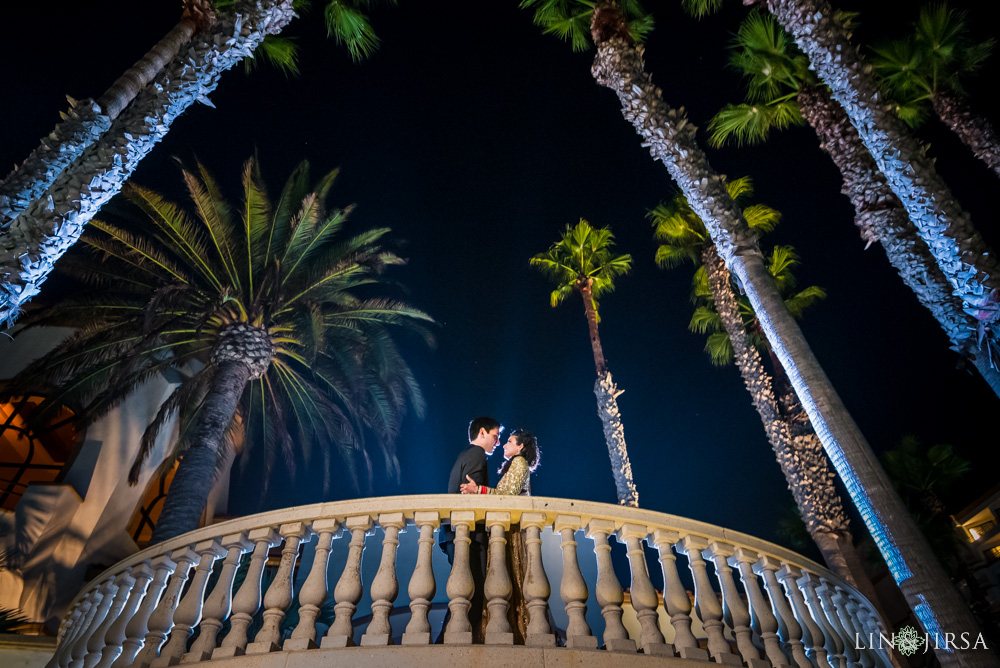 More Wedding Info:
Wedding Venue: The Waterfront Beach Resort | Contact: [email protected]
Wedding Coordinator: Chic Productions | Contact: [email protected]
Bridal Hair & Makeup: Andrea Vlaovich | Contact: [email protected]
Wedding DJ: Fusions Sounds | Contact: [email protected]
Wedding Florals & Decor: Square Root Designs | Contact: [email protected]
Wedding Cake: Pacific Patisserie
Contact Us for more information on availability. We'd love to show you our studio in Orange County, California and walk you though our albums, canvases and other print photography products. We can also provide more information on our Wedding Videography and introduce you to our team!
To view more information about our post production, please view our Lightroom Presets and our Lightroom Tutorials.