Yorba Linda Nixon Library Wedding Photography | Pejman and Goli Couples
April 21, 2010
Last weekend, our team had the chance to shoot the wedding of our good friends Pejman and Goli at the Richard Nixon Library in Yorba Linda, CA. You may recognize Pejman and Goli from the fun San Juan Capistrano Train Station and Old Town Engagement shoot. After having so much fun with them on our engagement shoot, we were super excited to see them again on their big day.
Pejman and Goli had a Persian wedding ceremony in the outdoor portion of the Richard Nixon Library, followed by an elegant reception in the beautiful reception hall of the Richard Nixon Library. This is probably one of my favorite locations to shoot, with gorgeous chandeliers, beautiful decor, and a great mood lighting it was hard not to come out with great shots! We  normally post around 10 pictures from each wedding, but we couldn't help ourselves with this one. We had to do multiple posts in a row (and possibly even add an additional post in our later pages when we finish production).
Pejman and Goli, we had an incredible time with you guys. We are sad to see you guys move to Arizona, we will miss you both! Pejman, whenever you are in town, give us a call so we can go ball it up ;)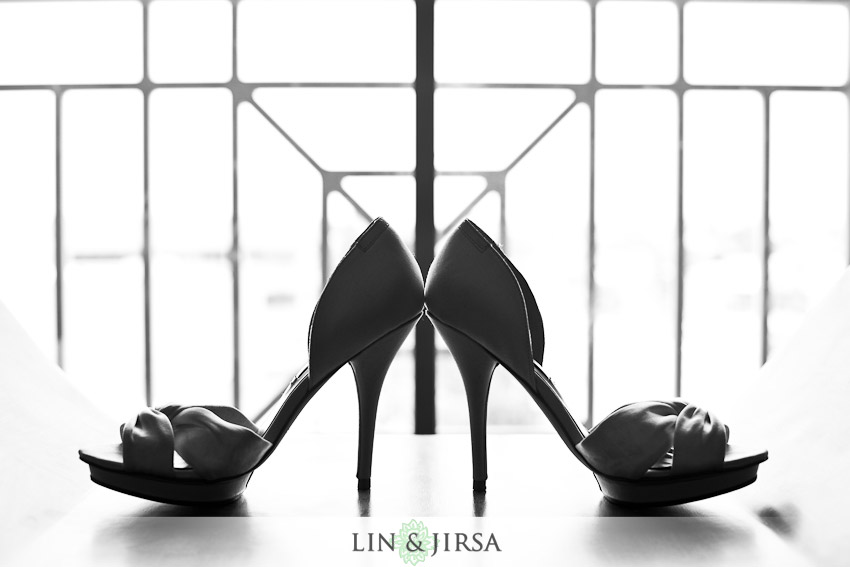 We started the day with some preparation photos of our beautiful bride at a nearby Embassy Suites in Brea, CA.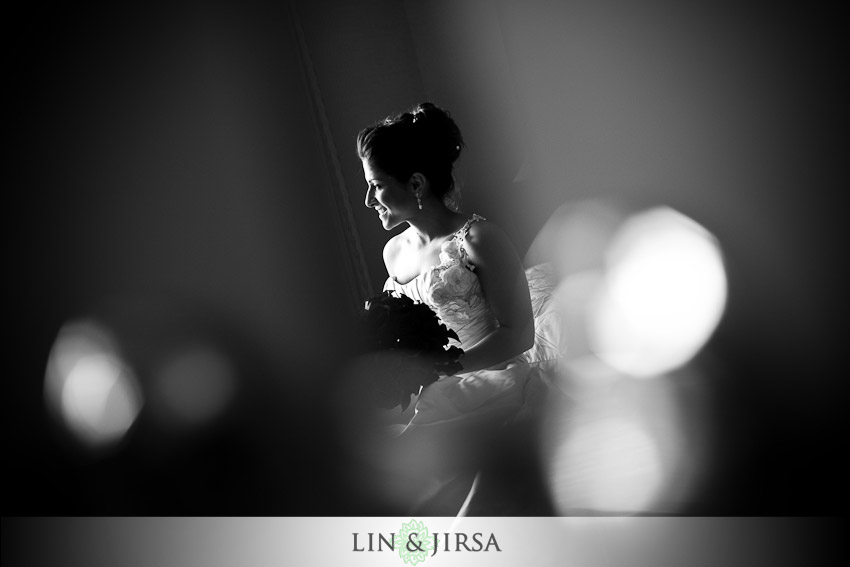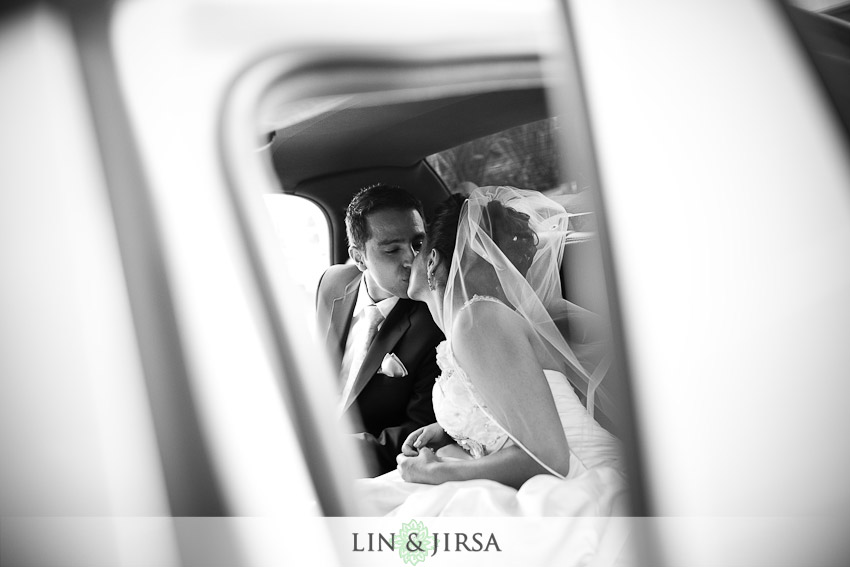 Library is really a deceiving name for the Richard Nixon Library.  It's really a historic site, with a lot of landmarks that we were able to play with in our photos.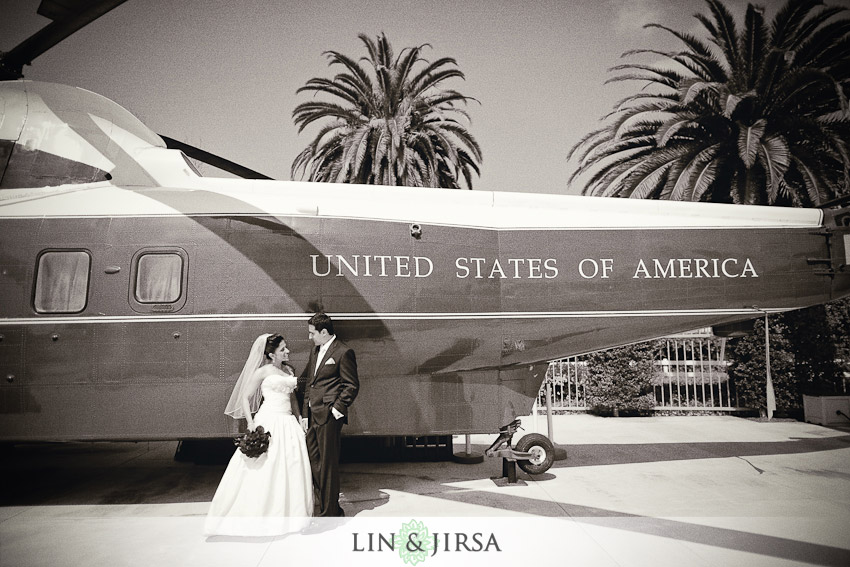 The Nixon Library also has plenty of beautiful, shaded areas, perfect for our bride and groom on their wedding day.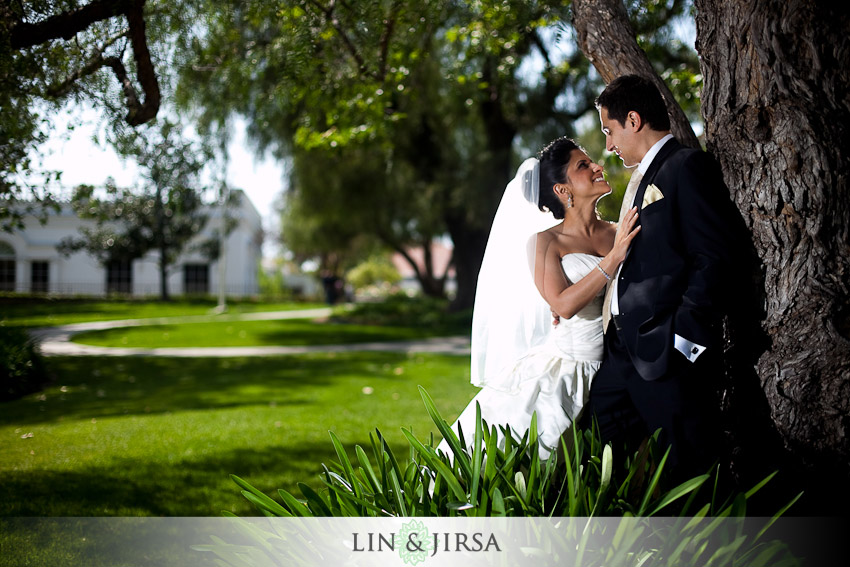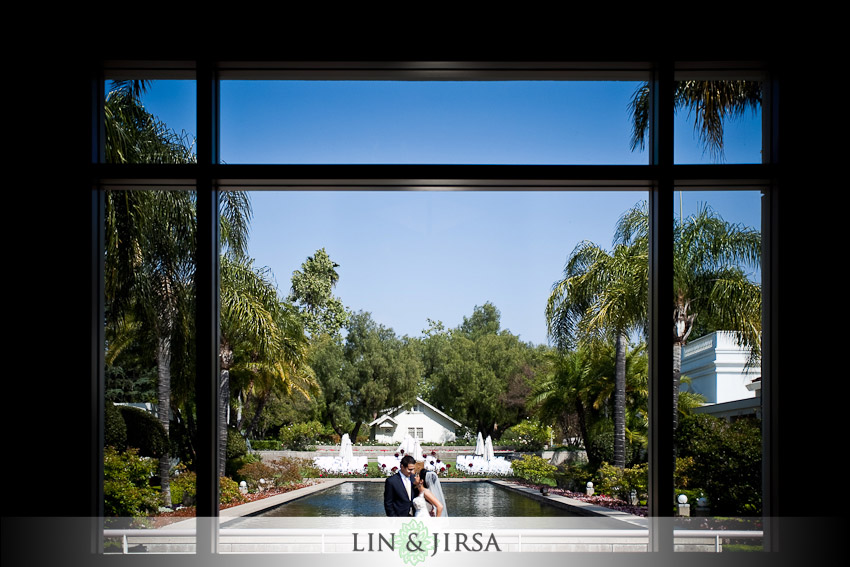 Location of the shoot: Richard Nixon Library: 18001 Yorba Linda Boulevard Yorba Linda, CA 92886-3949 (714) 993-3393
If you are interested in booking Lin and Jirsa Photography to shoot your wedding or event, please visit our Contact Page or call our studio at 310.993.5619
Written by Lin and Jirsa Photography authors of SLR Lounge and Lin and Jirsa Blog Los Angeles & Orange County Wedding Photographers