Nightscape Photography Workshop Project
A challenge photographers often face when photographing landmarks and landscapes is finding a new and creative approach.  The Eiffel Tower, The Grand Canyon, even popular wedding locations like St Regis have all been photographed thousands of times from all angles.   At weddings, our team is constantly challenging ourselves to do things differently – to find new angles and to utilize different lighting and post production techniques to expand our creativity.
We take the same approach in our landscape and travel photography, and one of our favorite ways to create impactful, unique imagery is to simply photograph a common scene at an different time of day.  In our latest workshop, Photographing the Milky Way, our LJP photographers, Matt and Shivani, teach students of photography how to master nightscape photography.  This workshop is created for our sister company, SLR Lounge, the community we developed to teach other photographers.
With these techniques, along with the perfect weather and location, we are able to achieve artistry like this in our wedding photography: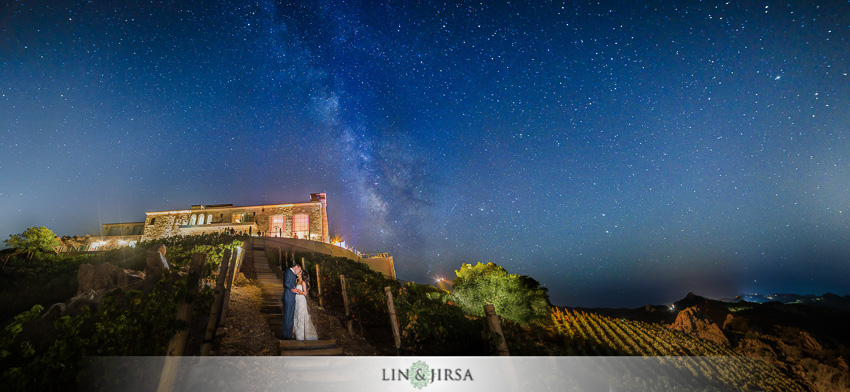 Images from the Workshop
The images below were taken by our associate photographers, Matt, Shivani, Emily, Jesse, Neil and Mike.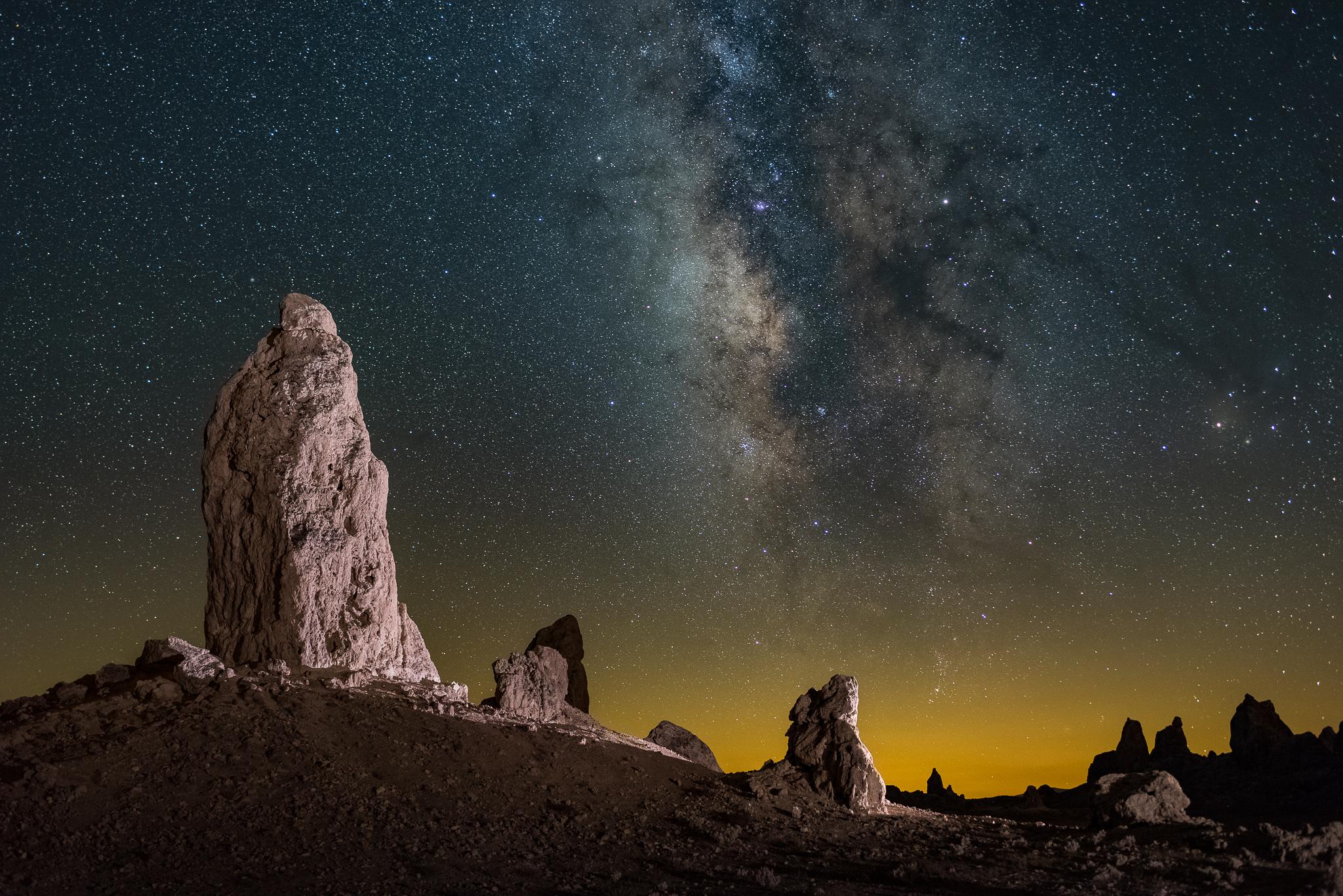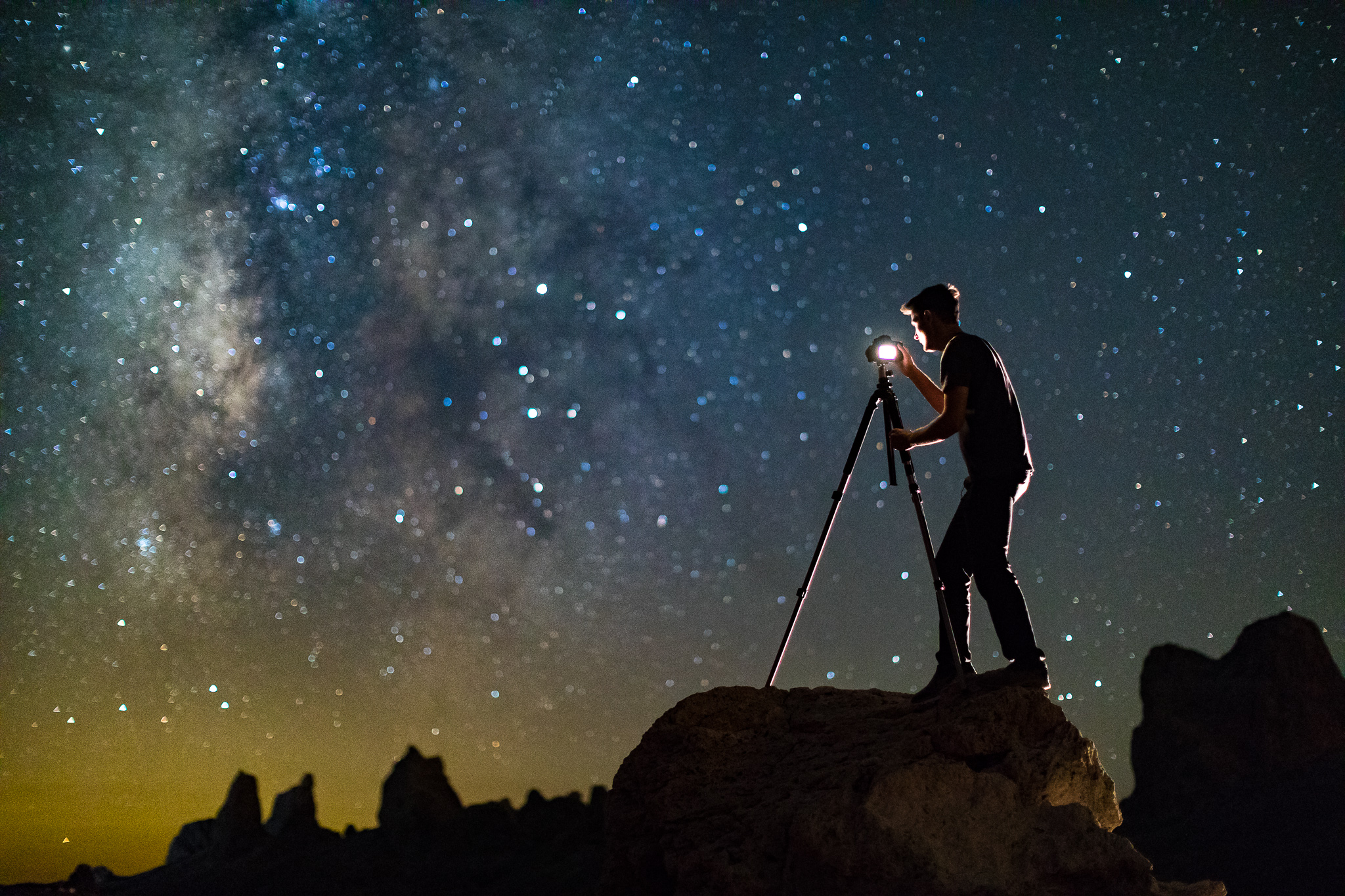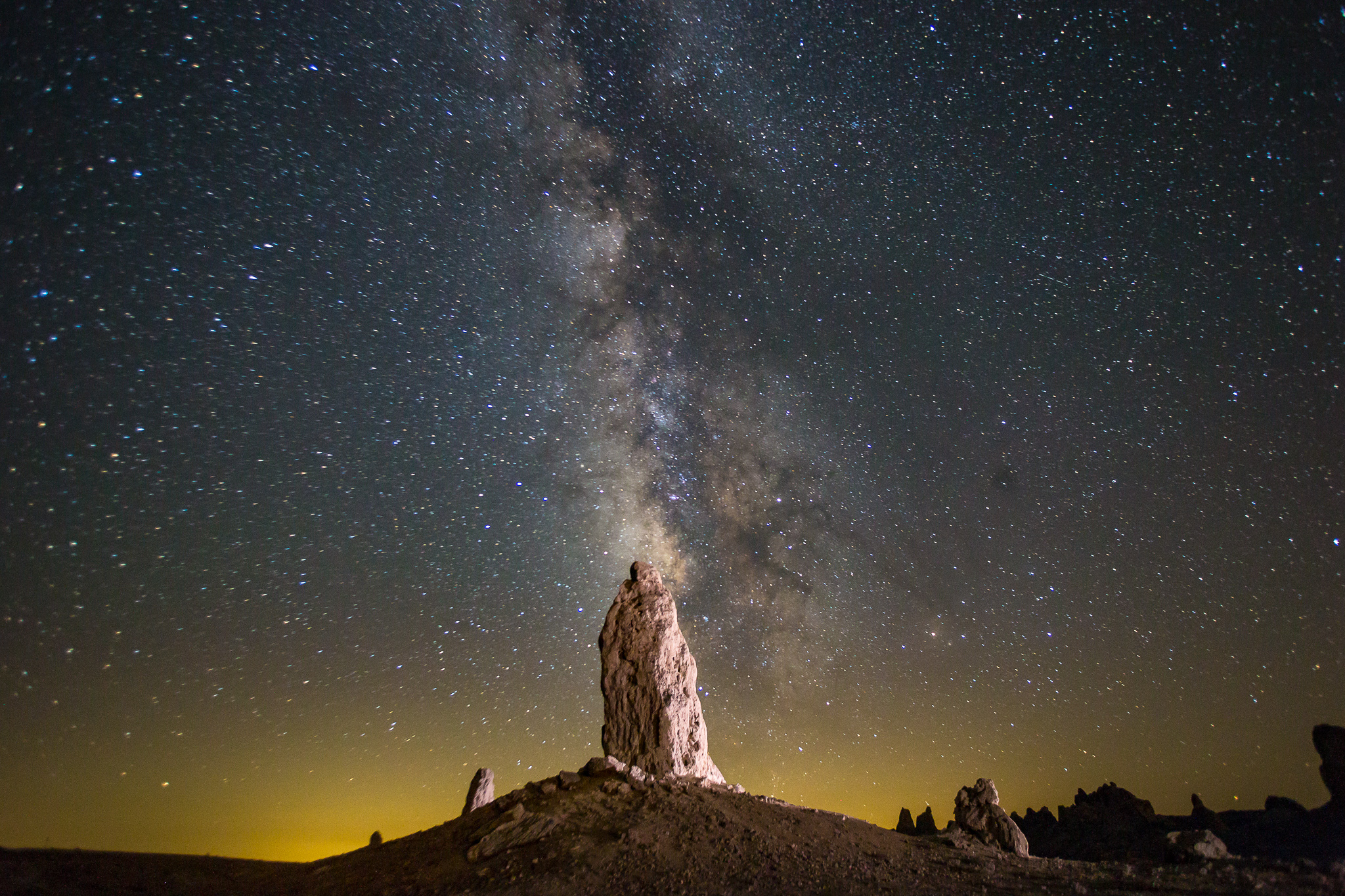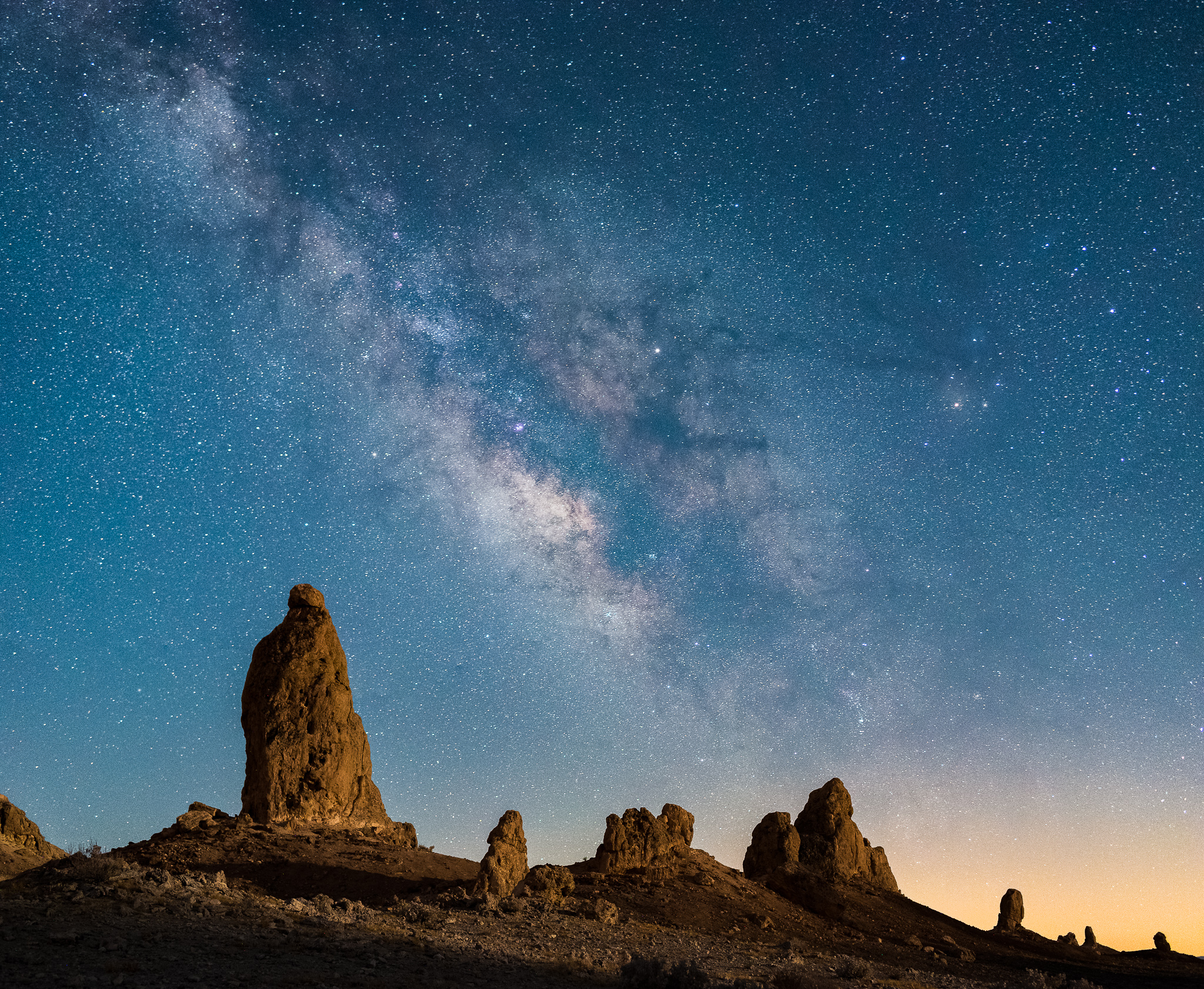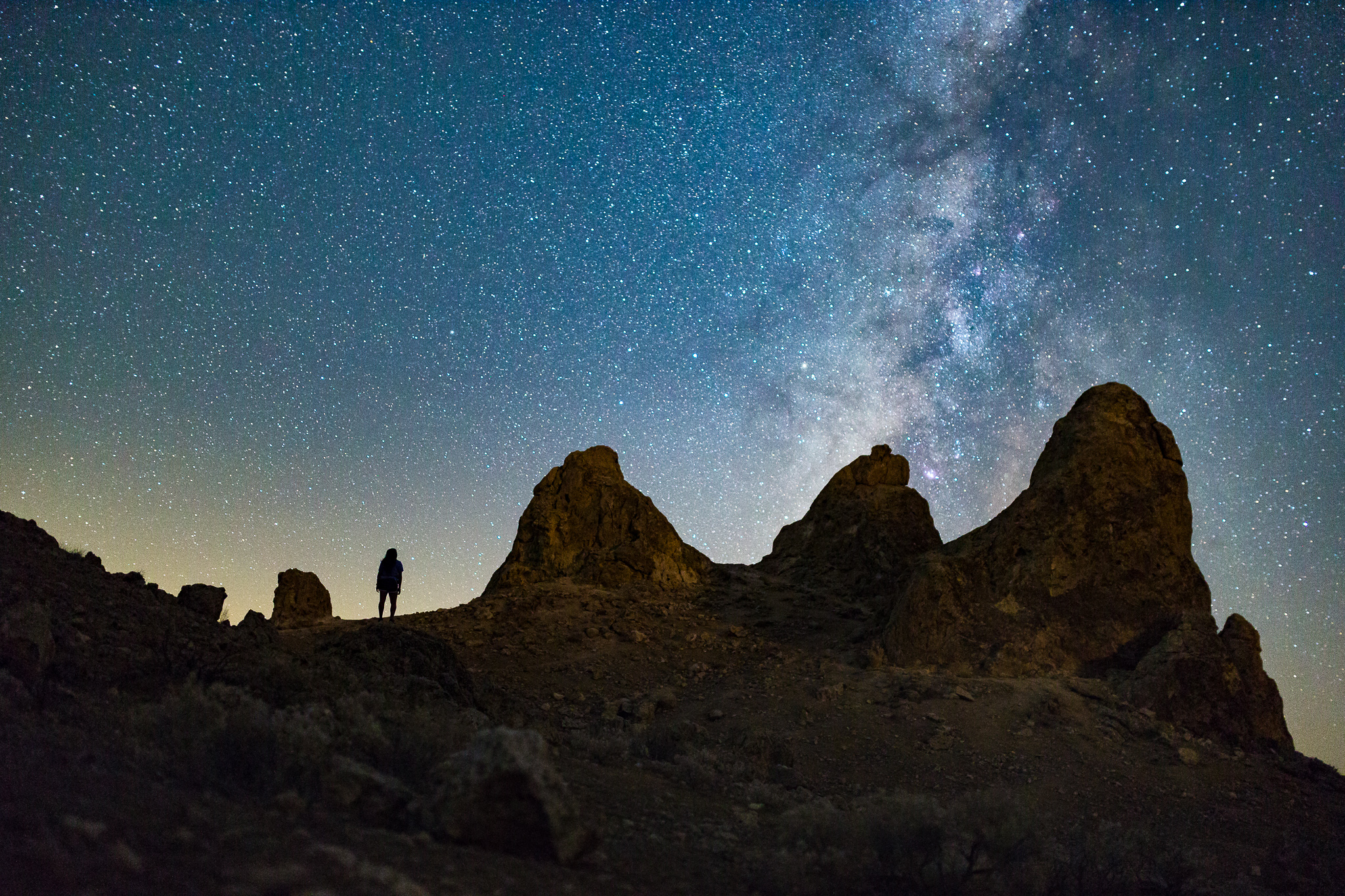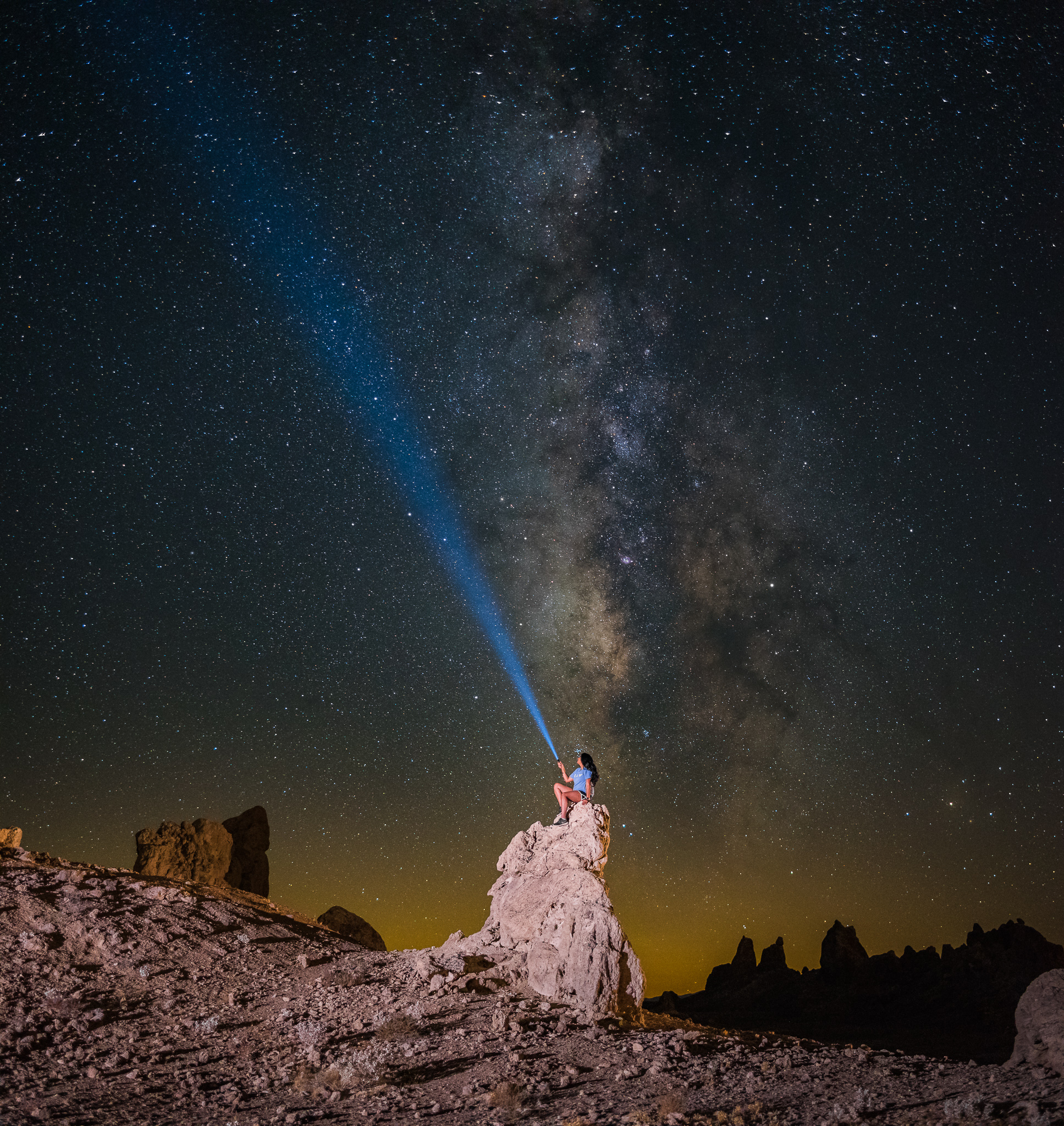 See the trailer here
Purchase
If you're a photographer reading this, and you're interested in learning more, see our Photographing the Milky Way Workshop in the SLR Lounge Store.