Ritz Carlton Laguna Niguel Dana Point Post-Wedding Session | Reliza & Randy
August 12, 2019
We're excited to share with you this lovely post-wedding session at the Ritz Carlton Laguna Niguel featuring Reliza and Randy.
Also, be sure to follow us on our Facebook and Instagram for updates and the latest with LJP!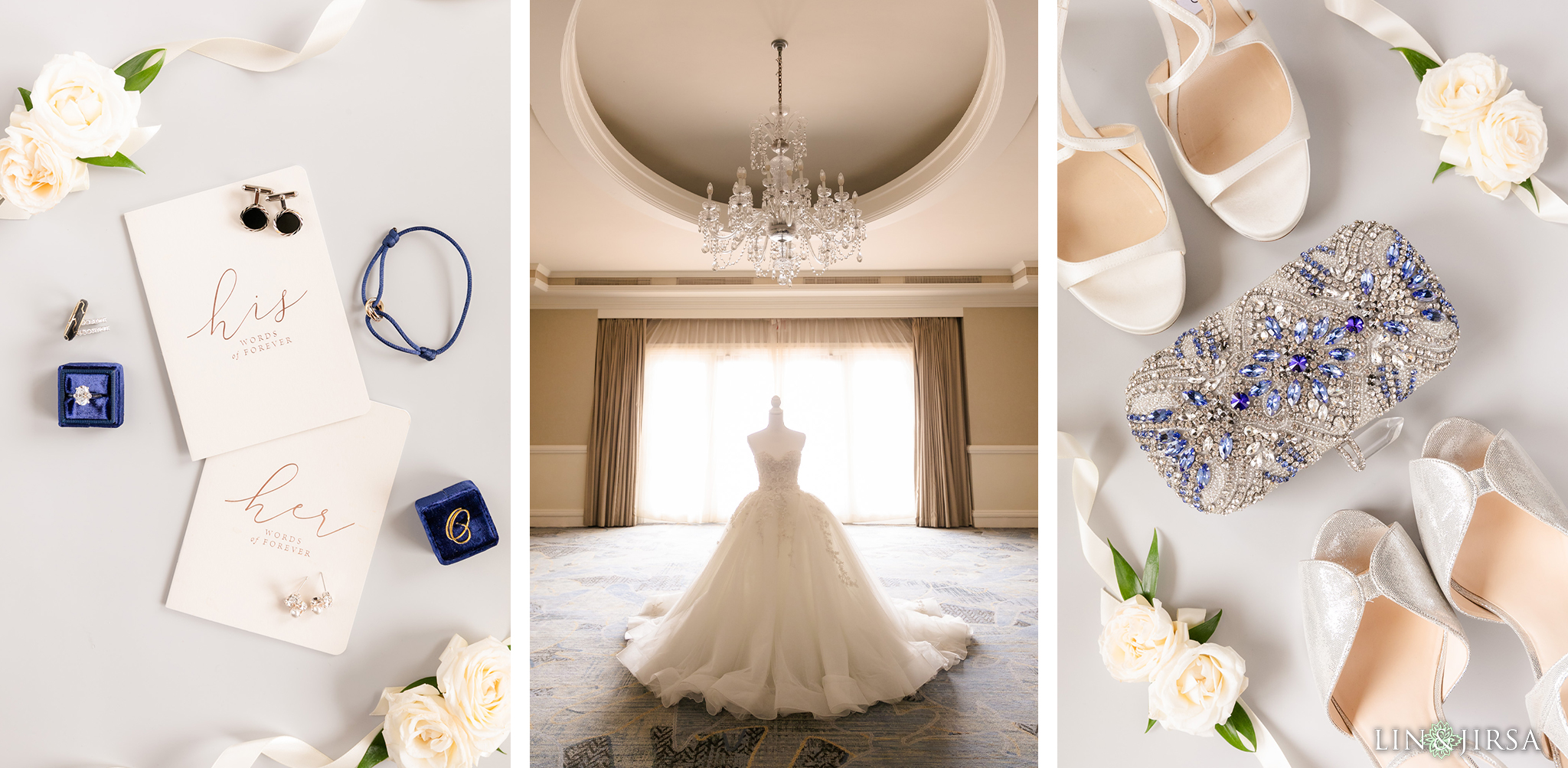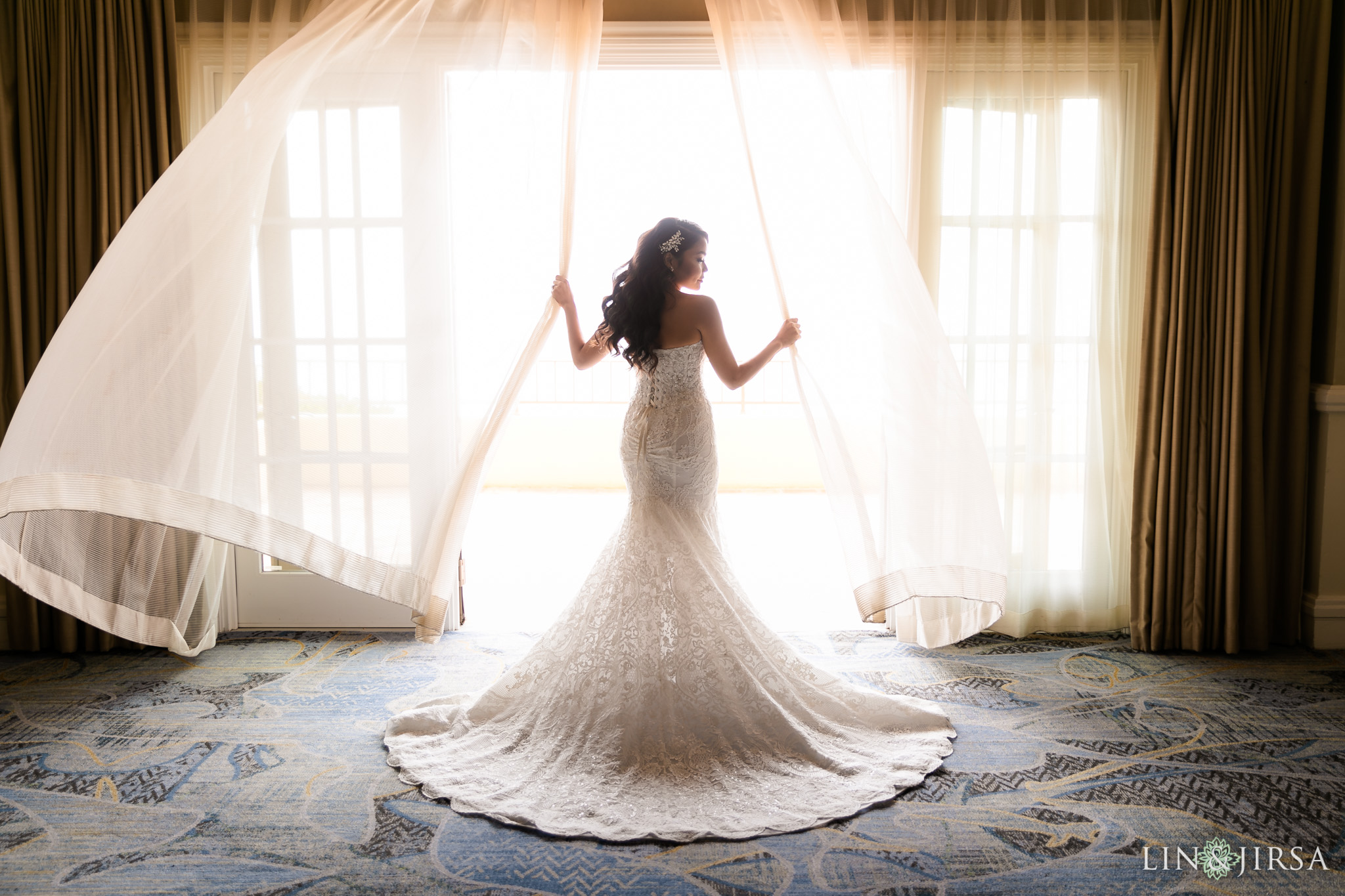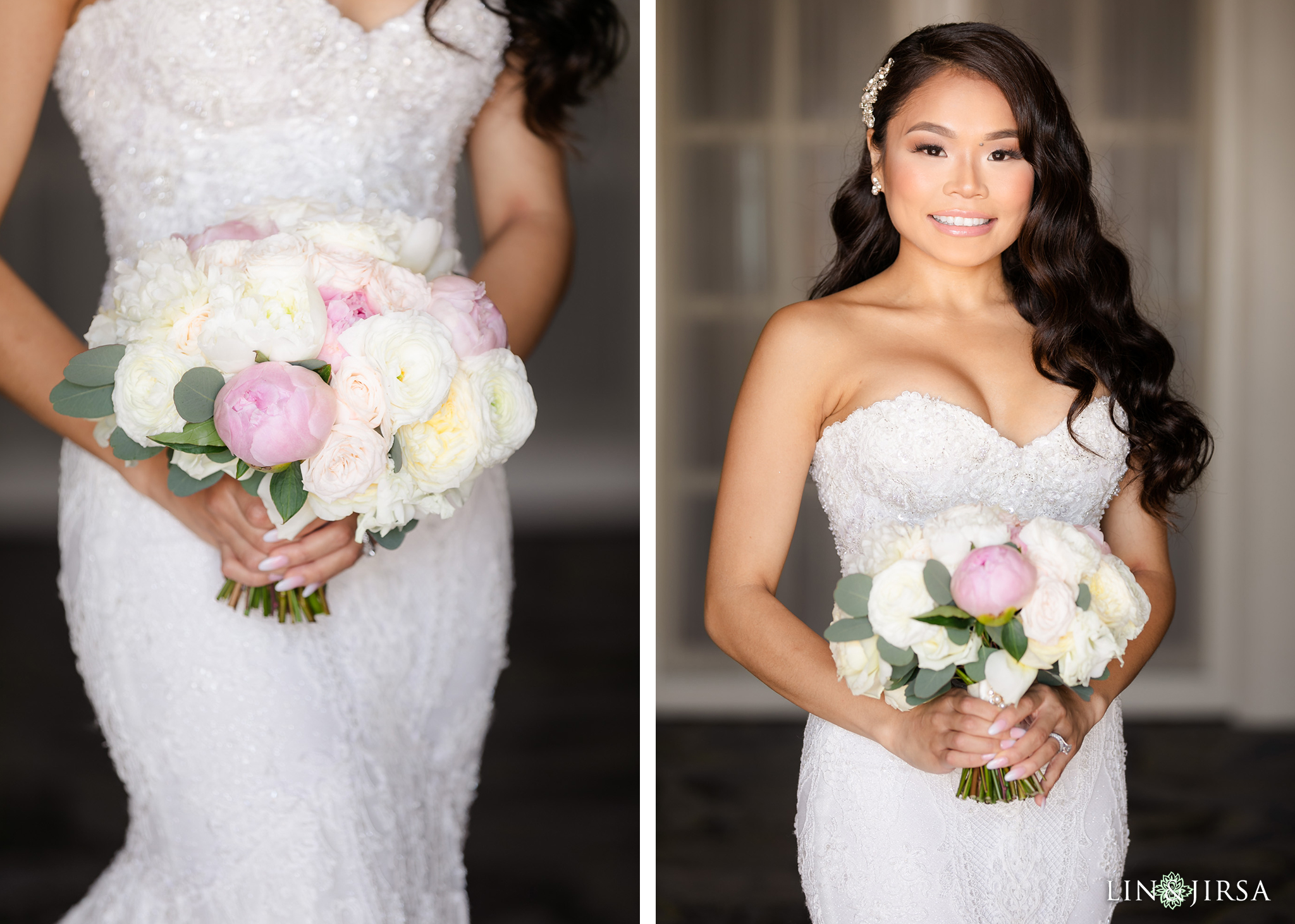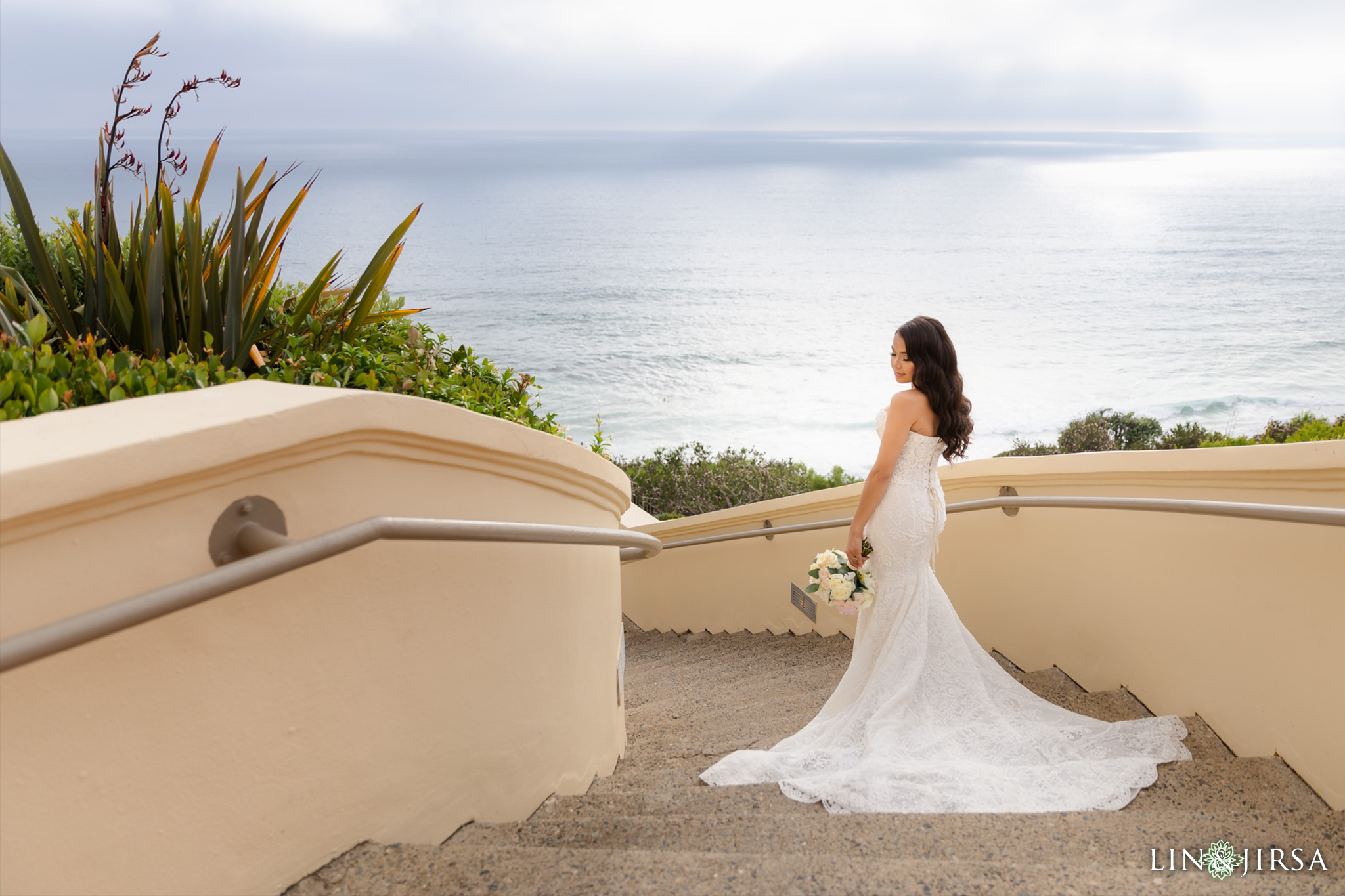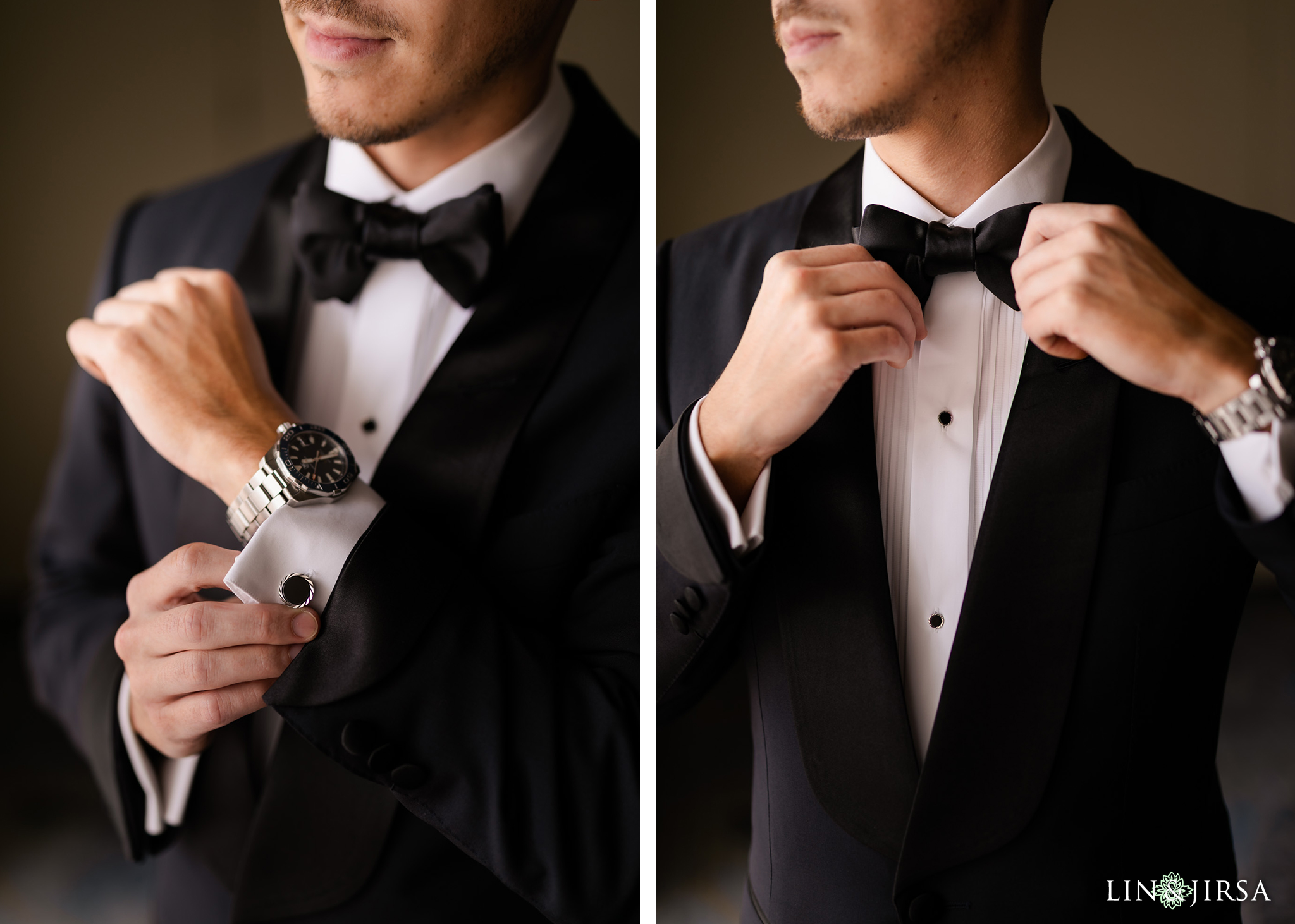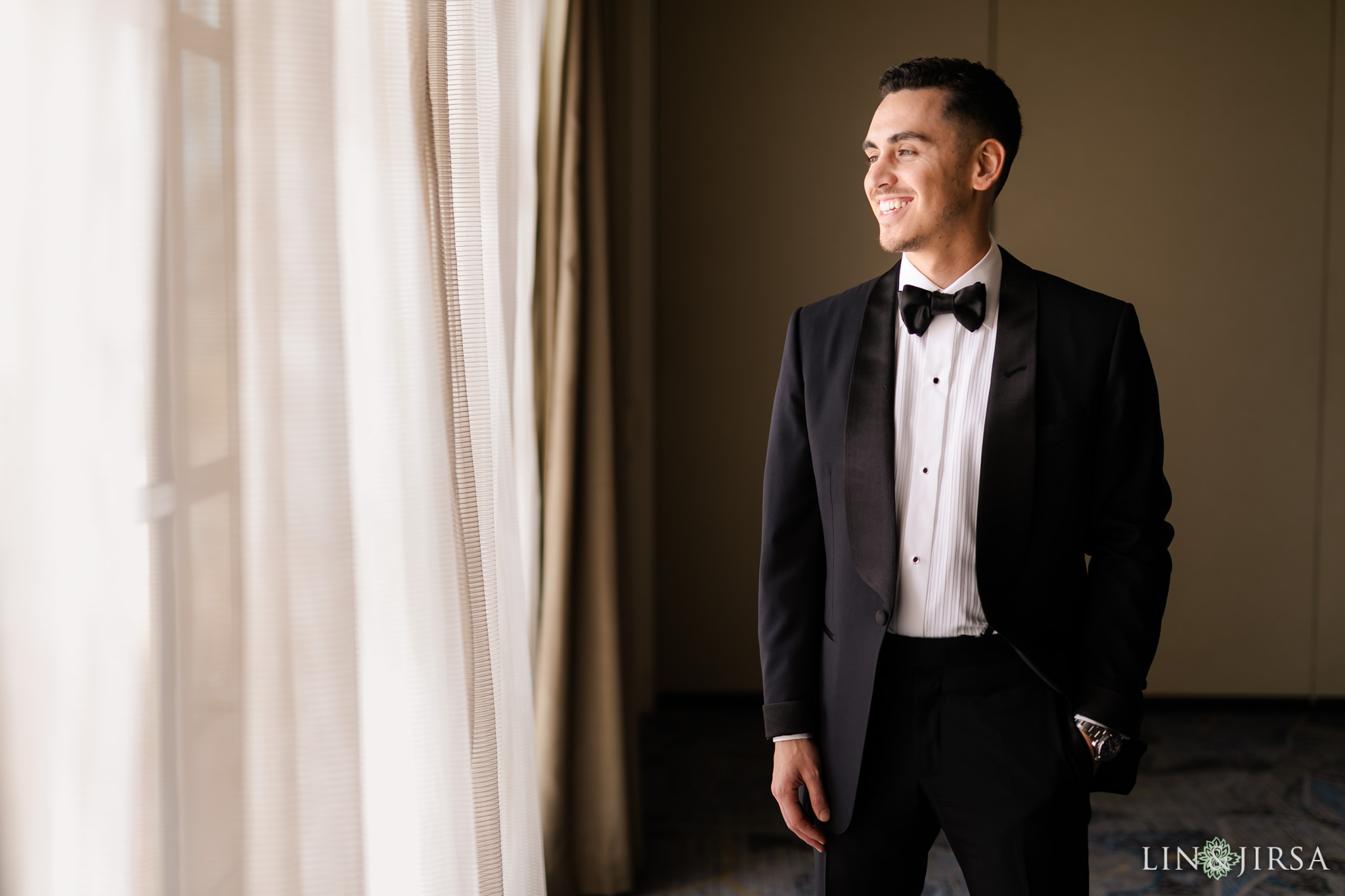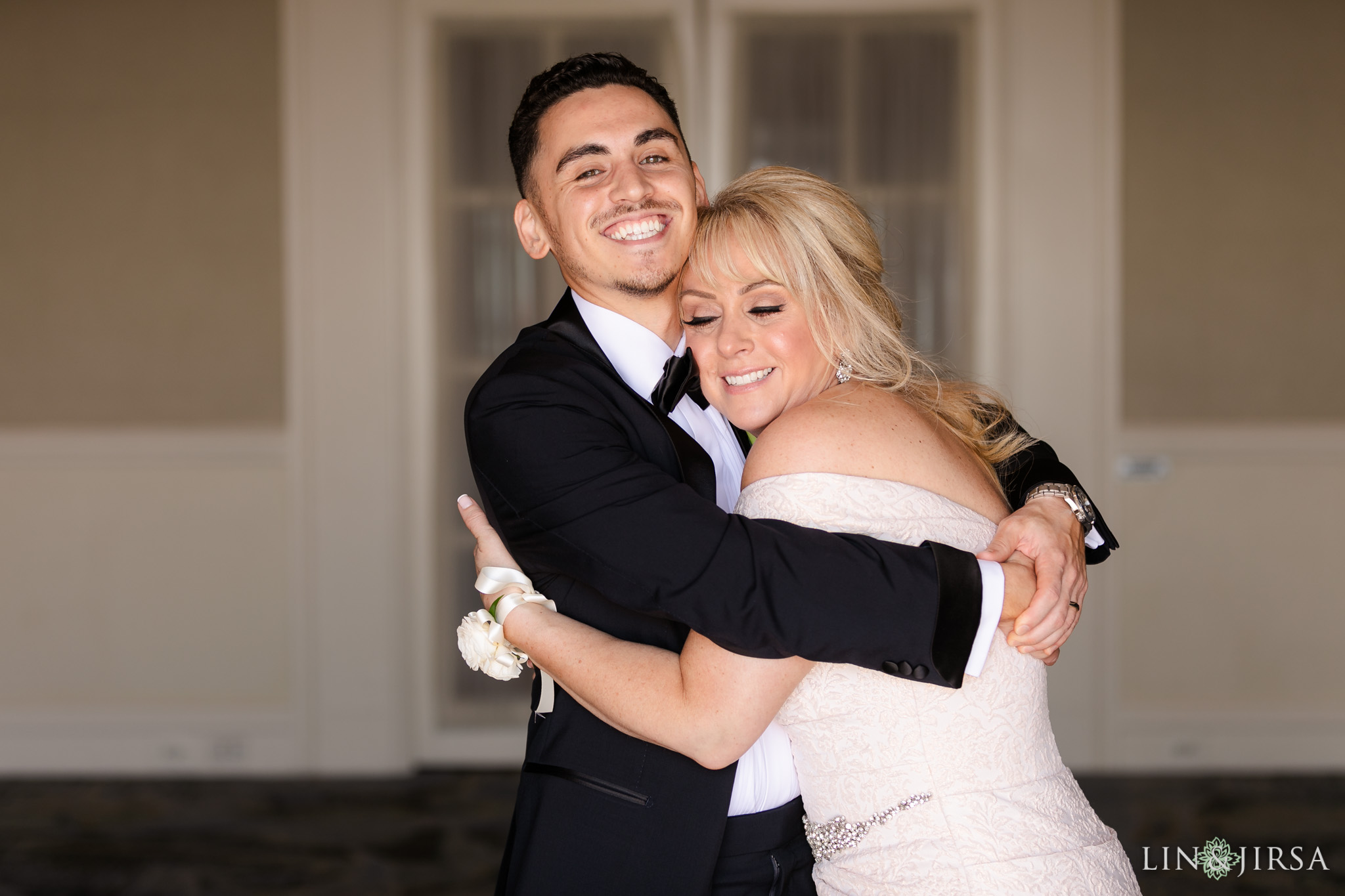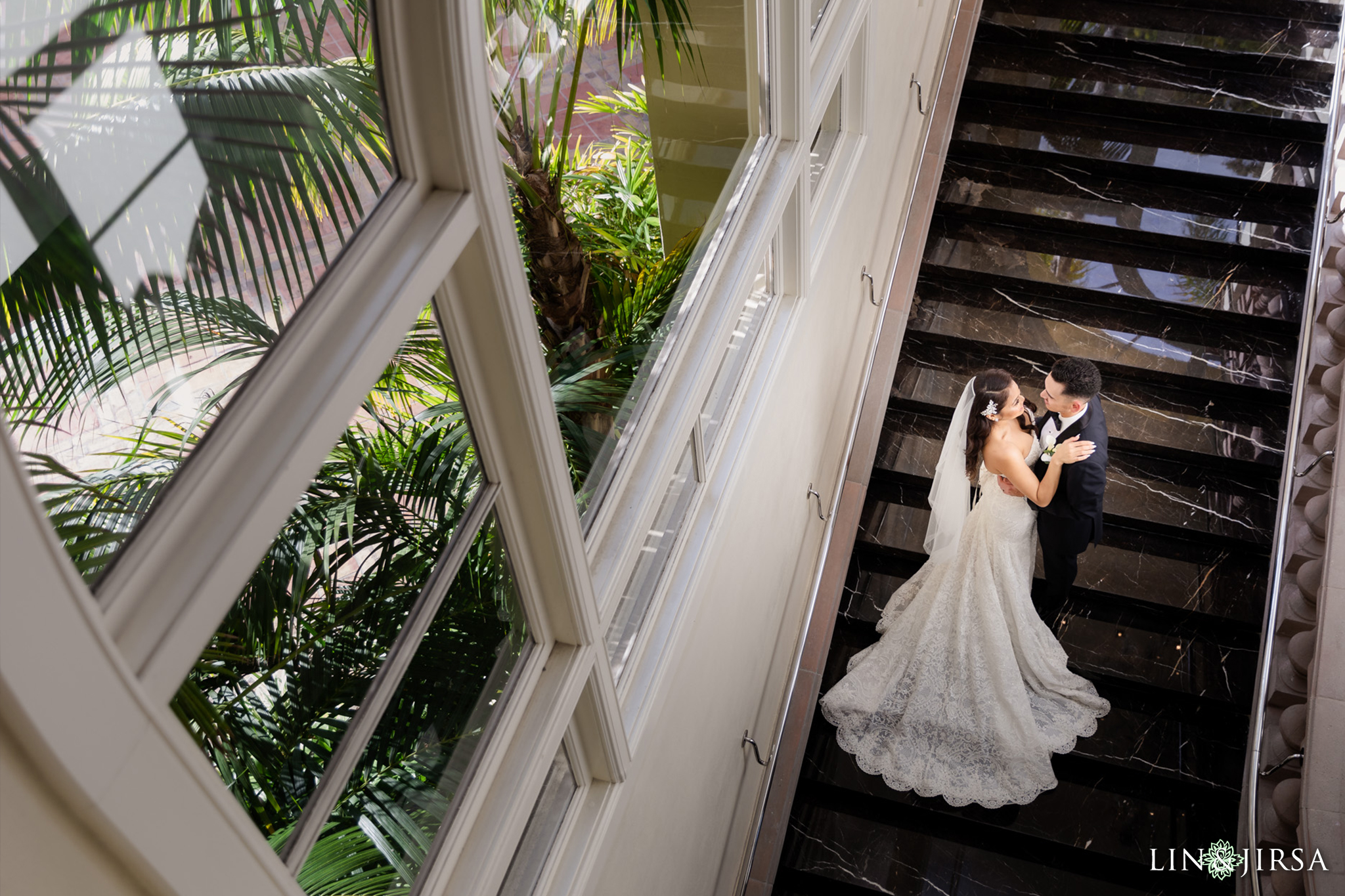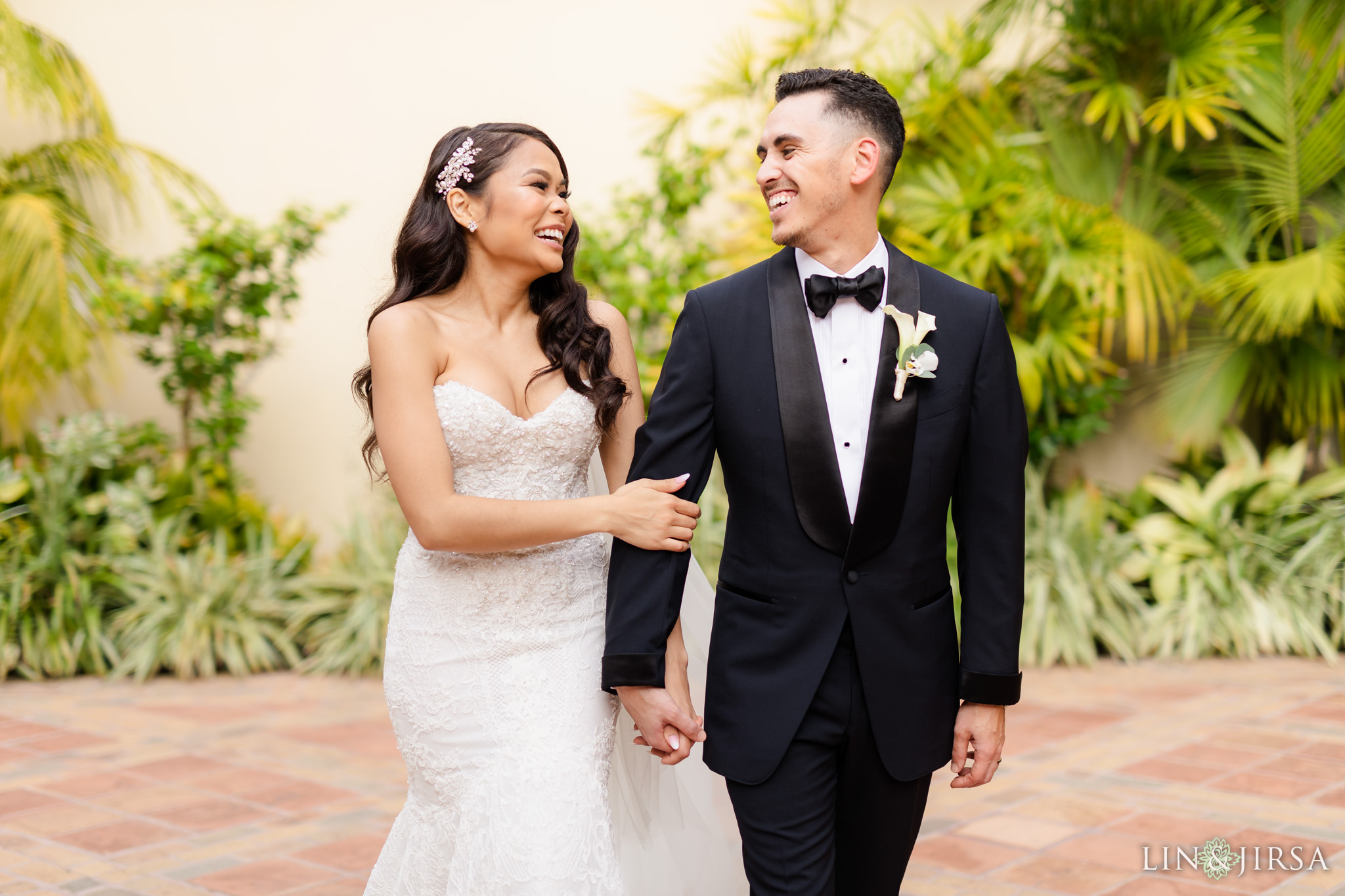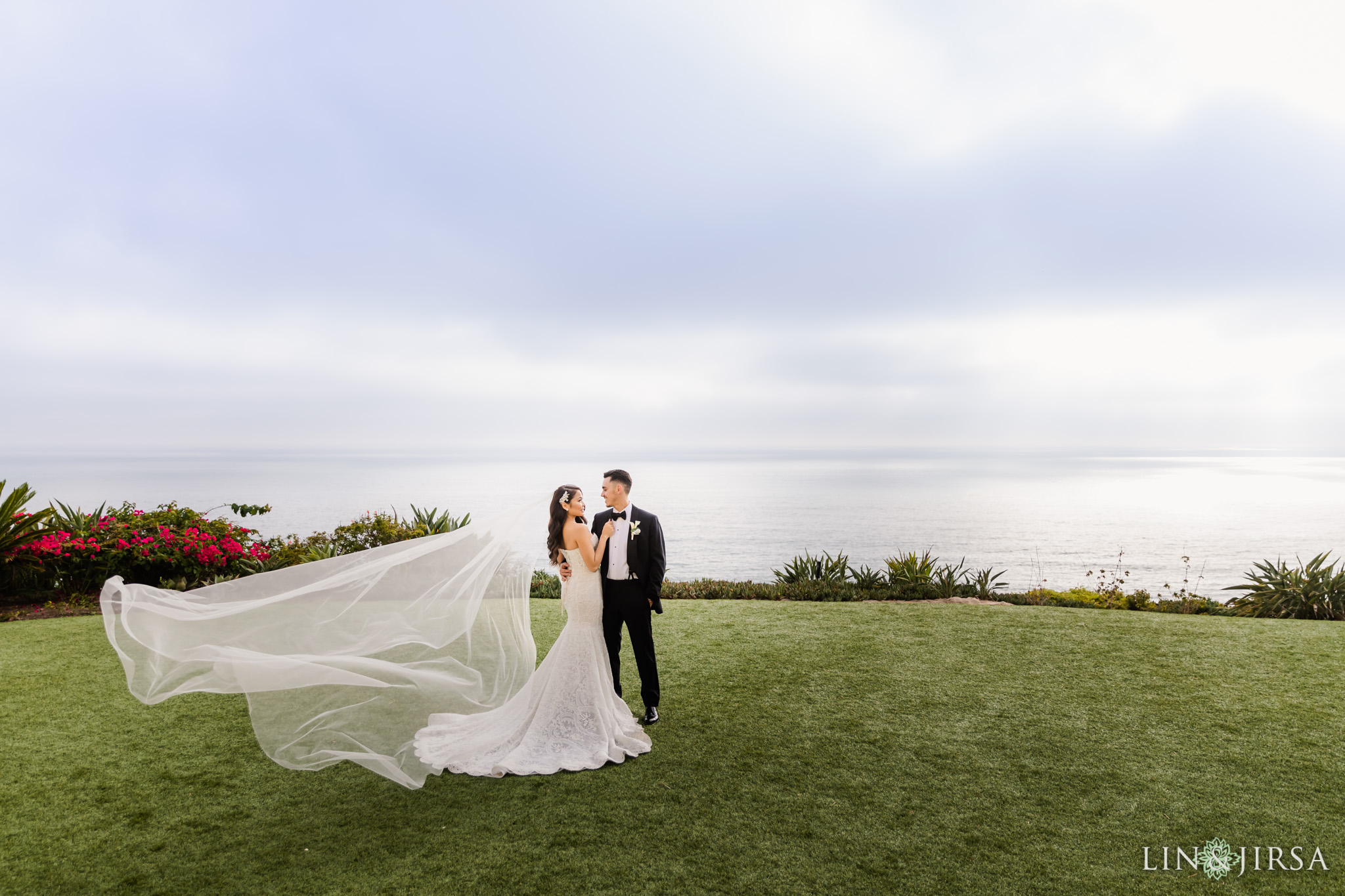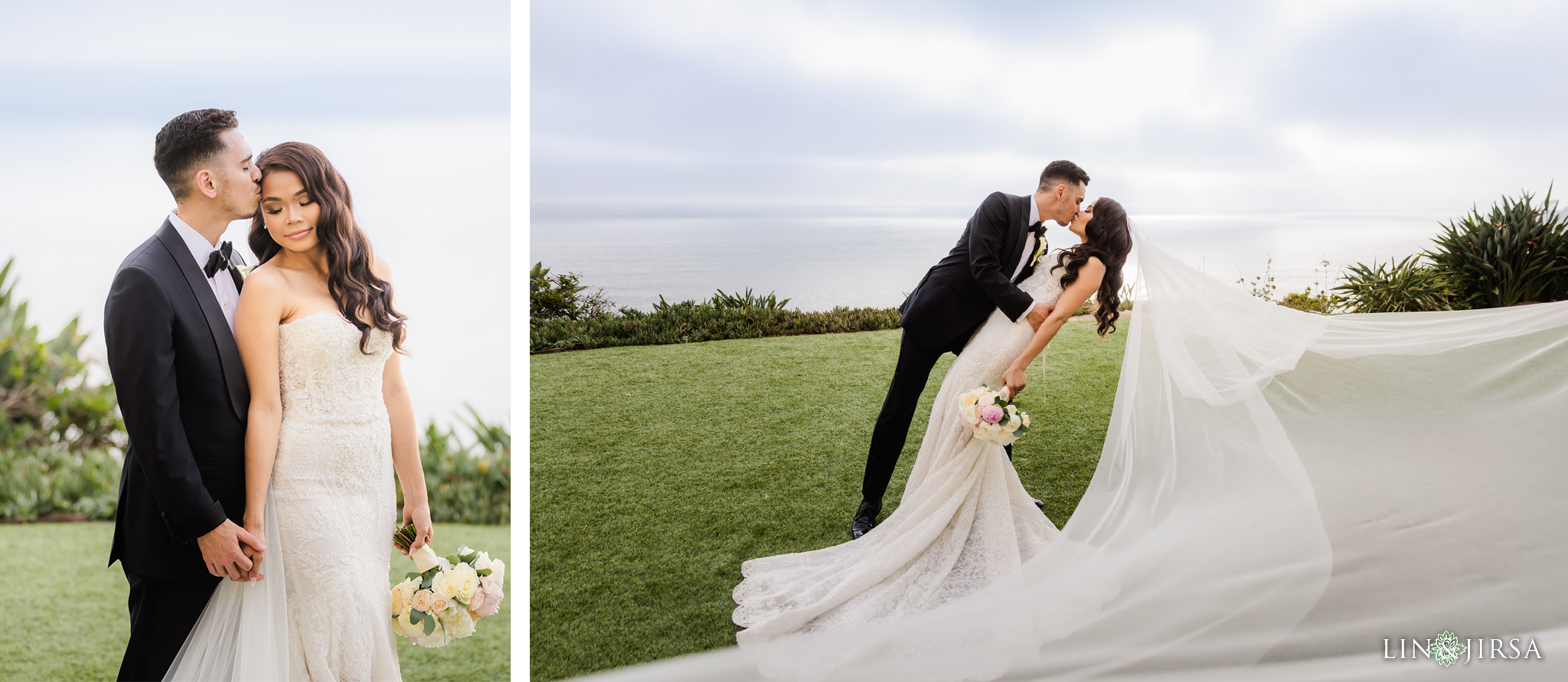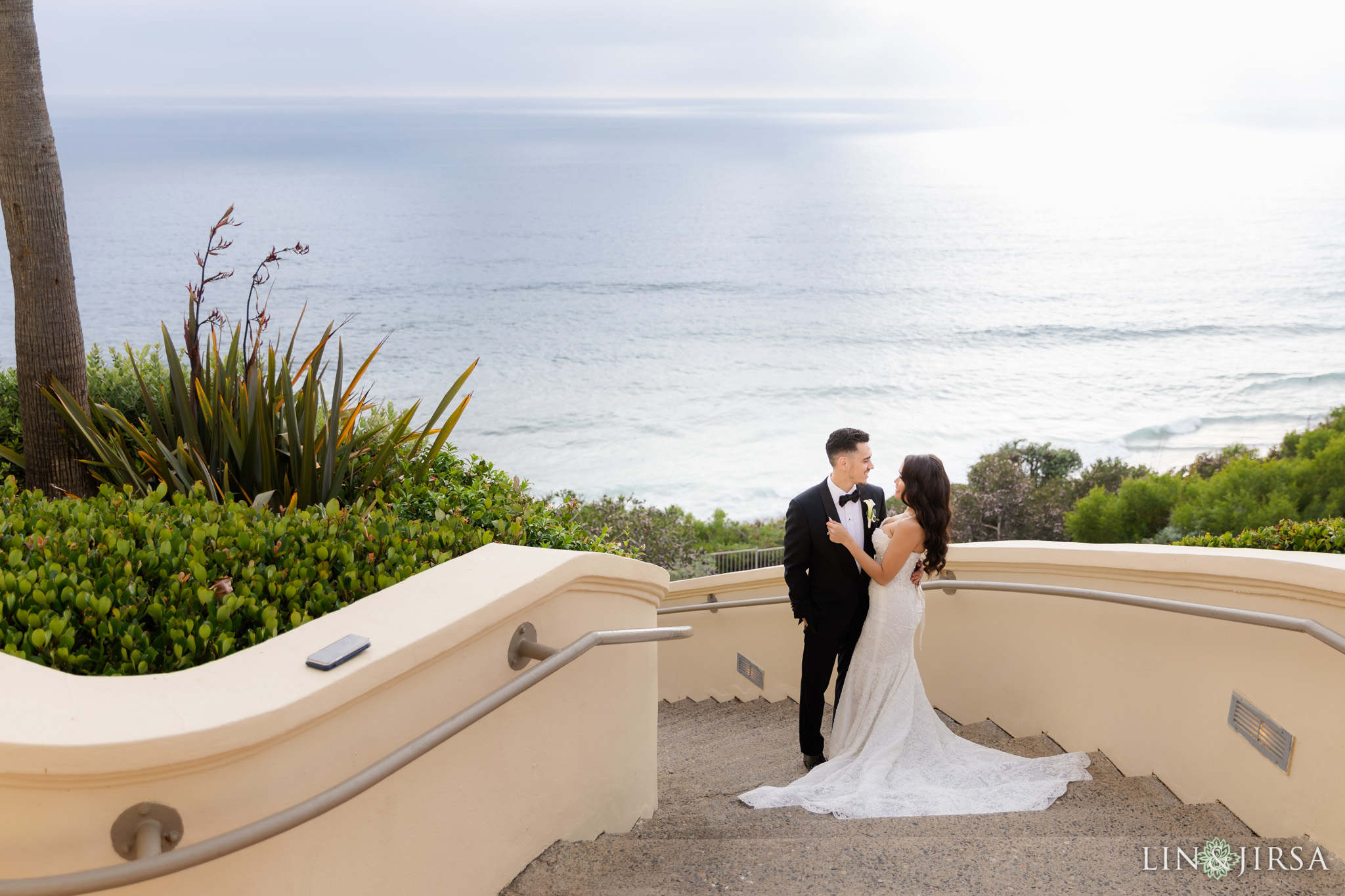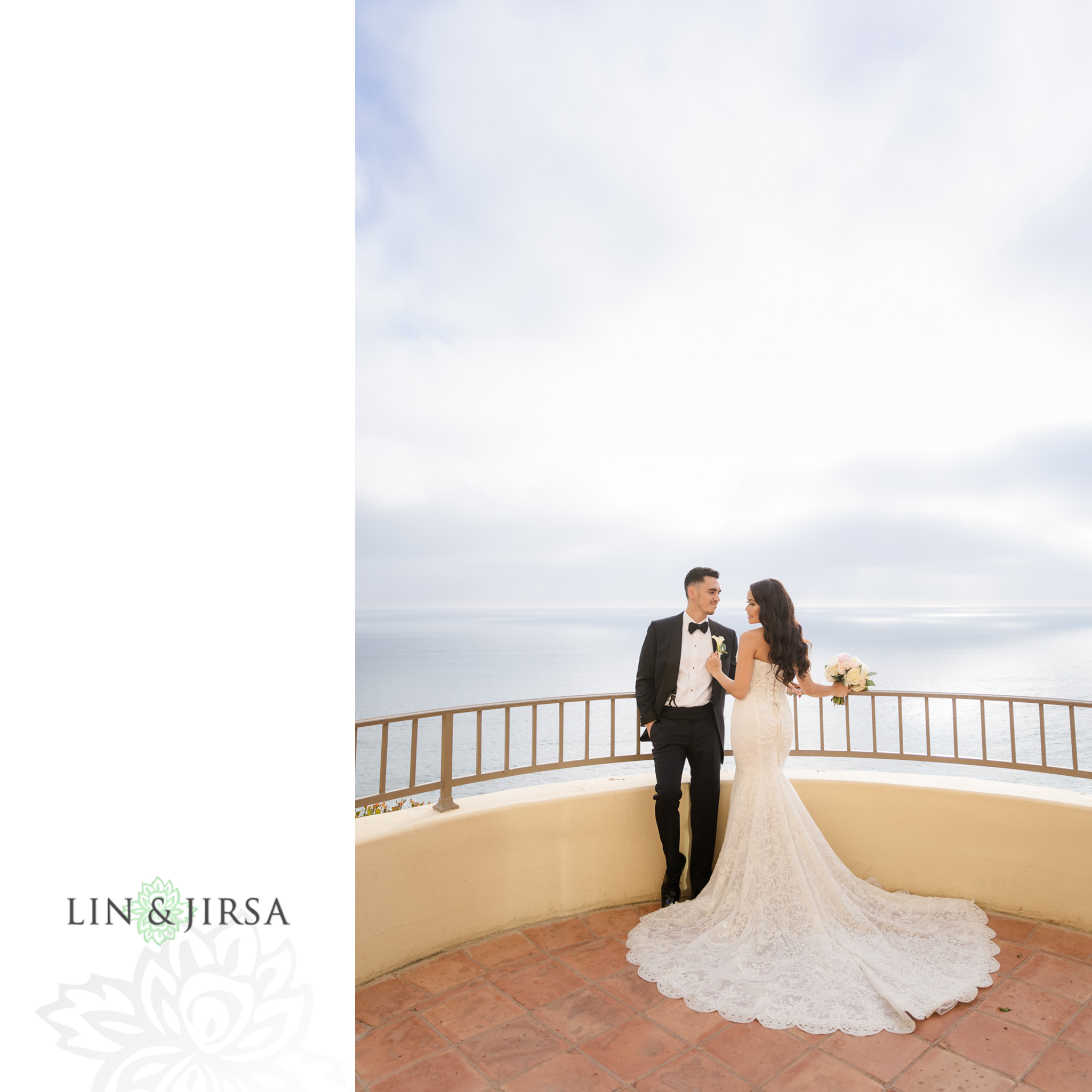 Engagement Photography Location: Ritz Carlton Laguna Niguel, Dana Point
If you are interested in booking Lin and Jirsa Photography for your wedding, please visit our Contact Page.