Association of Bridal Consultants | Long Beach Museum of Art
May 22, 2015
Please enjoy this fun Association of Bridal Consultants event. Thank you so much for allowing us to be a part of this awesome event!
Thank to you all of the vendors!
Also, be sure to follow us on our Facebook Page for updates and the latest with LJP!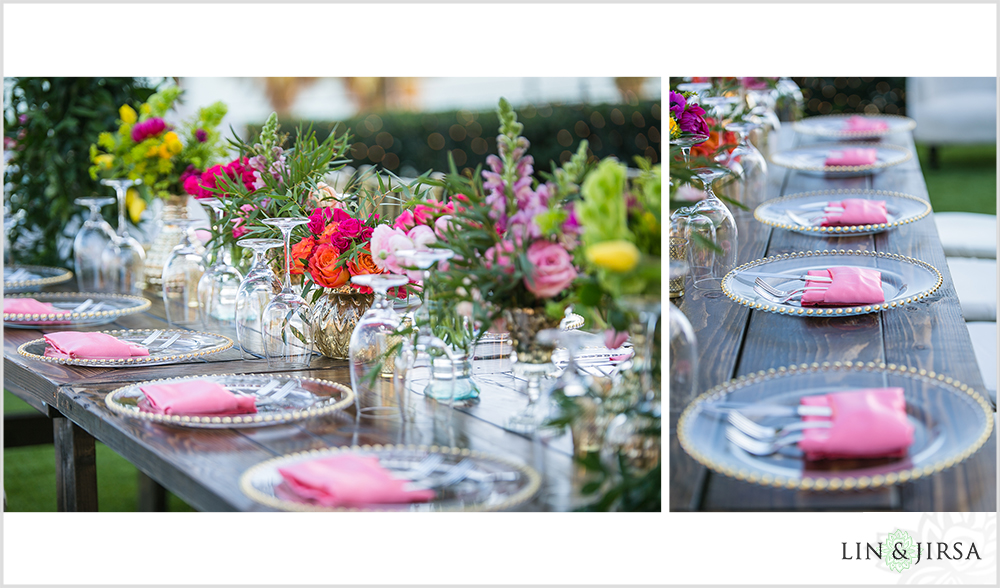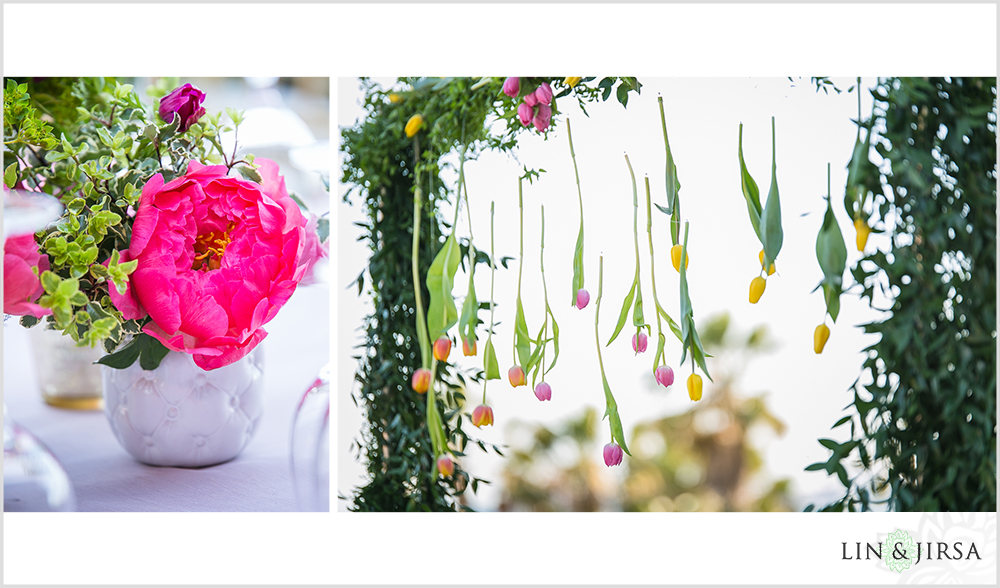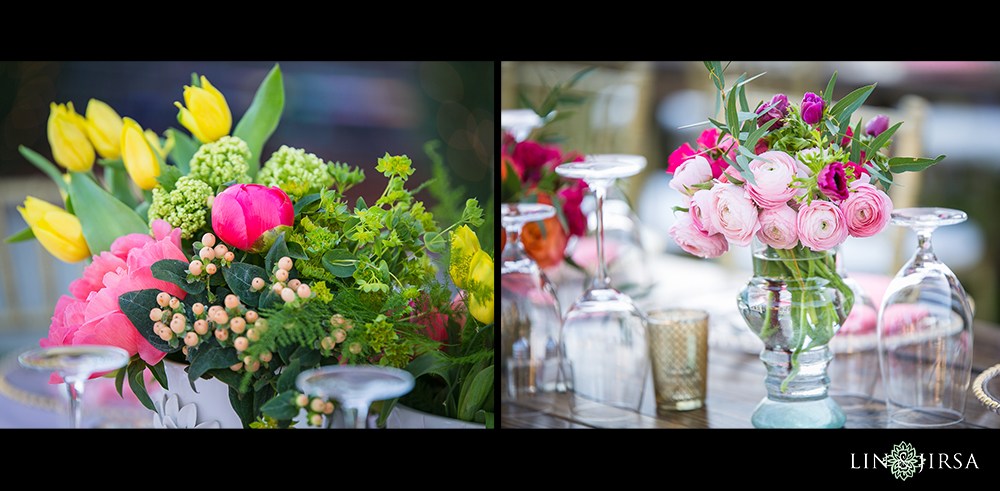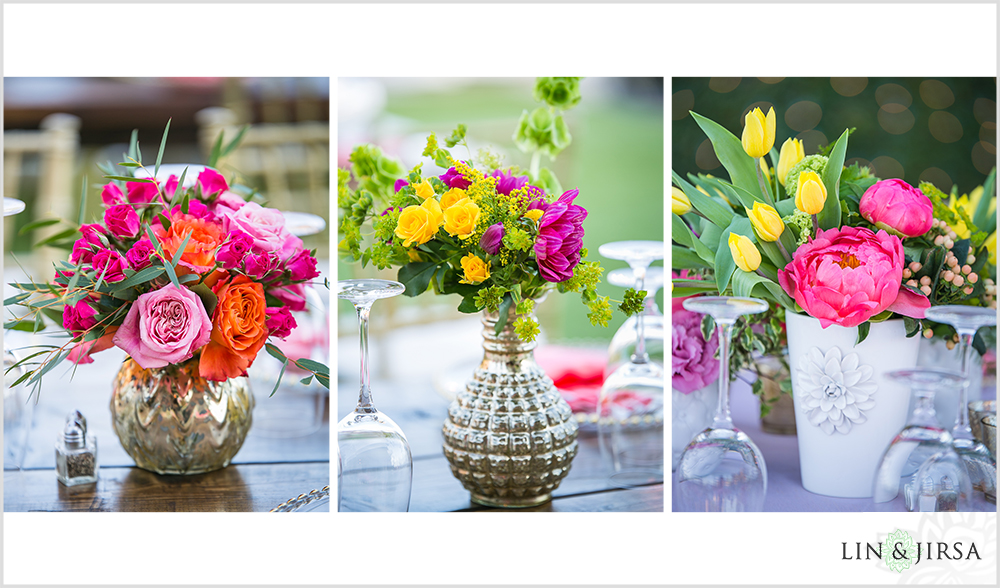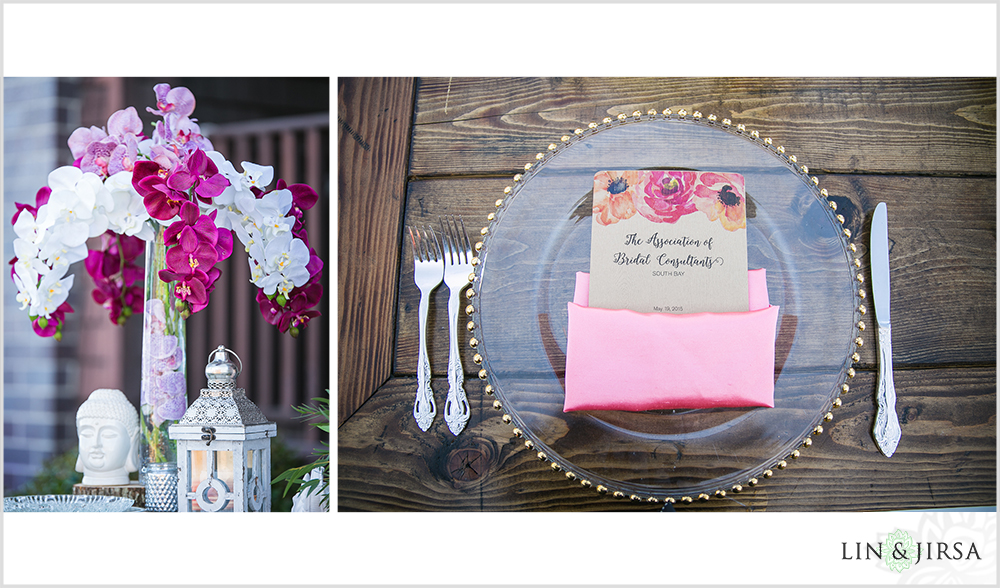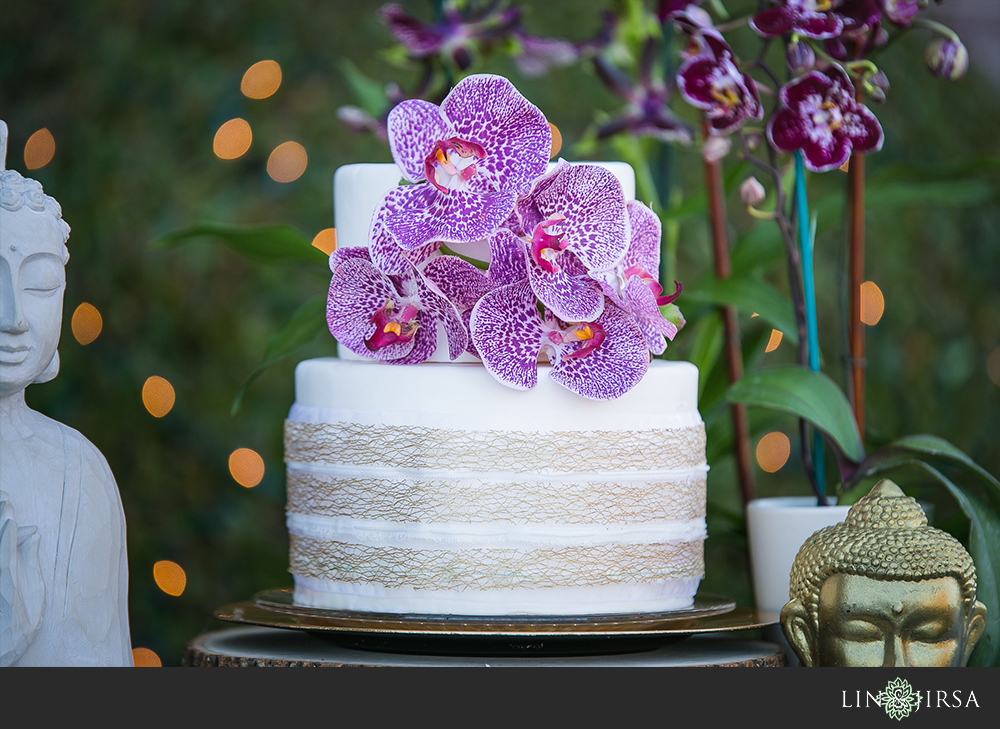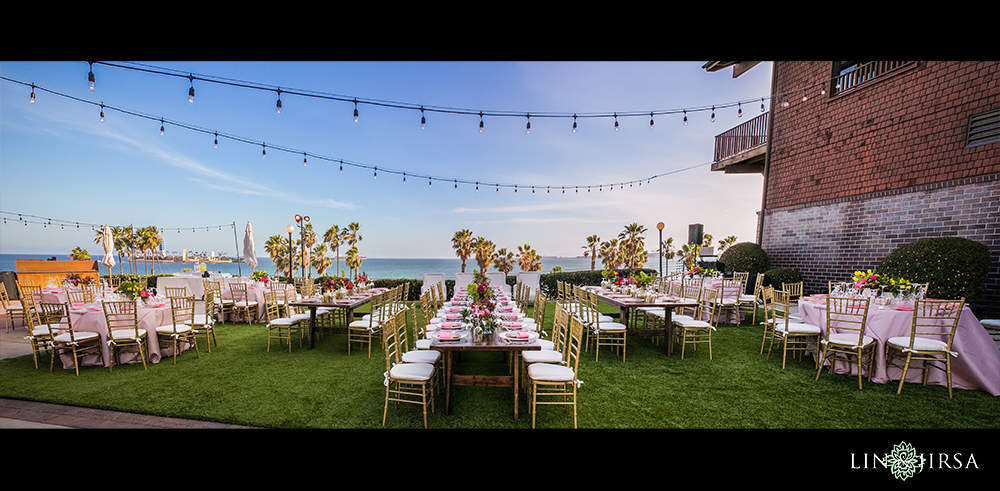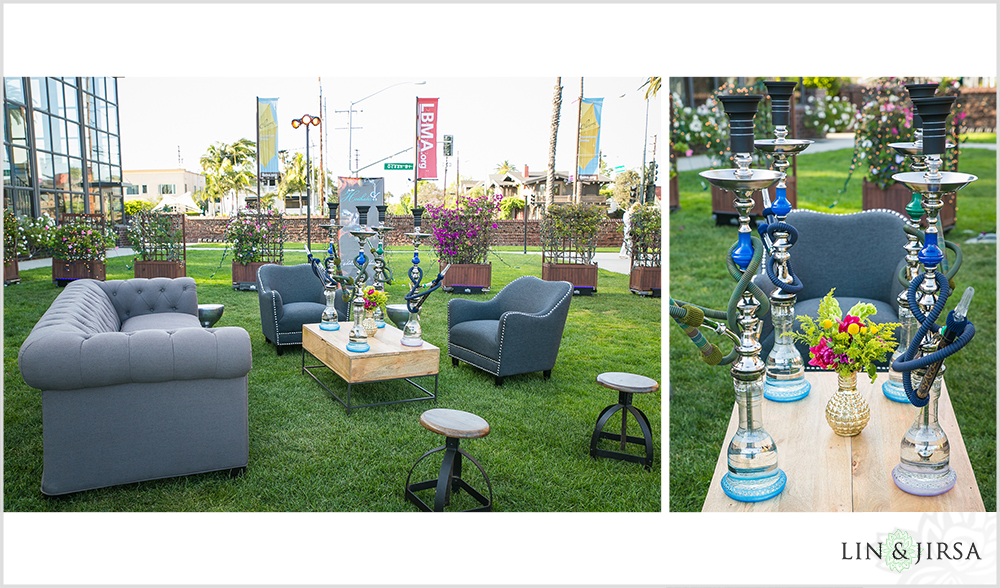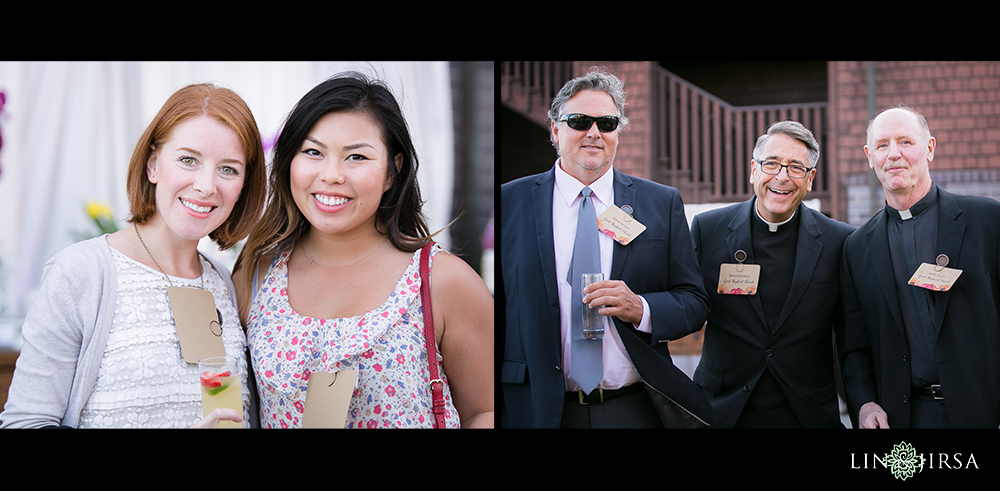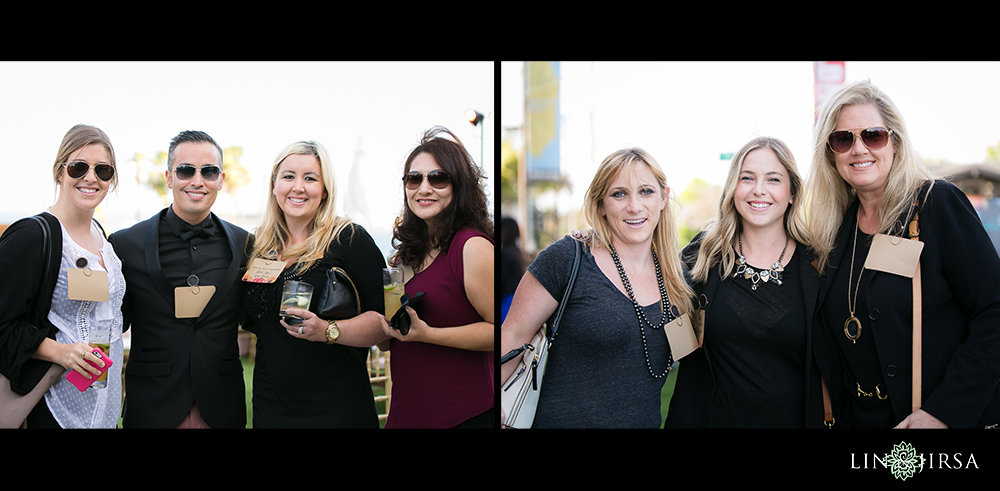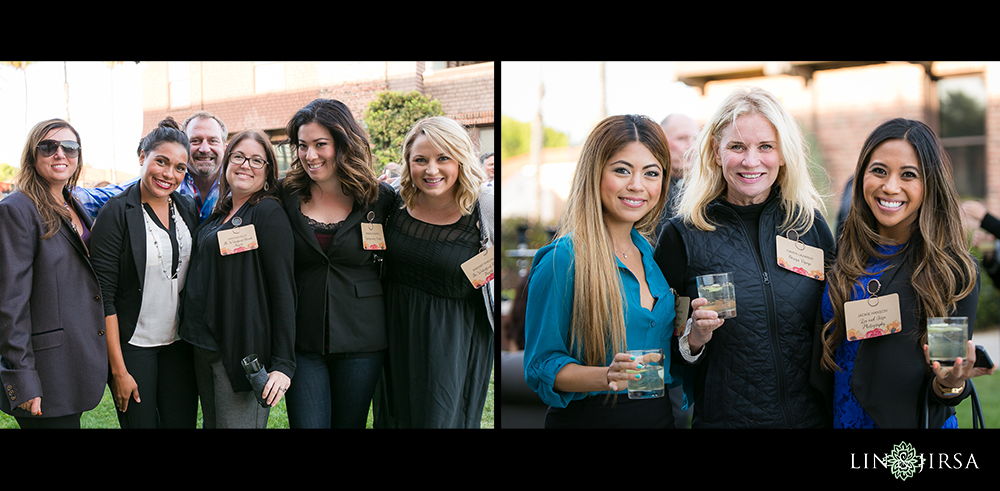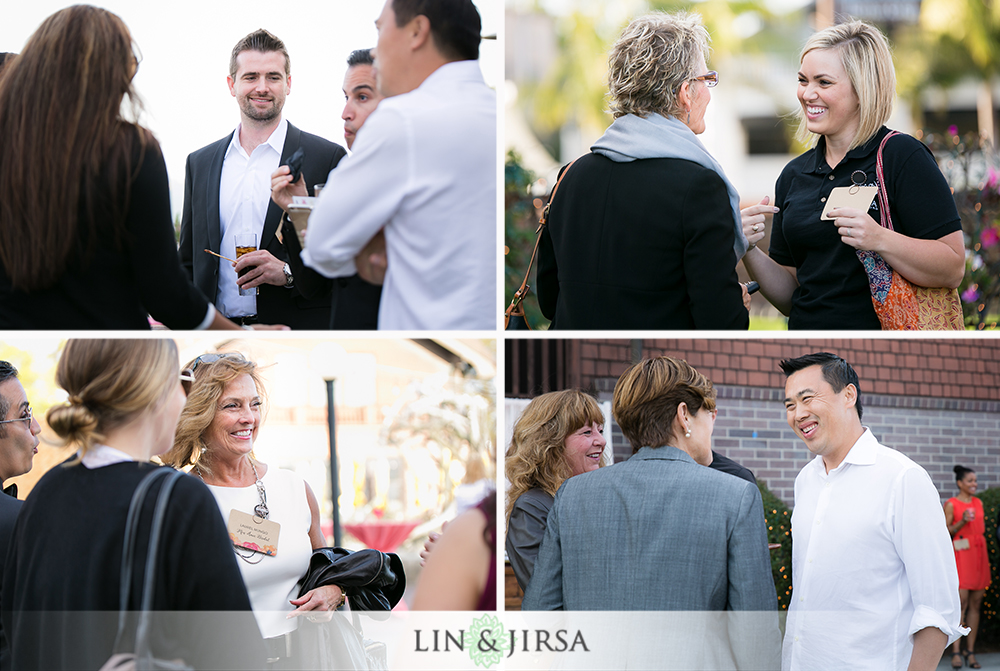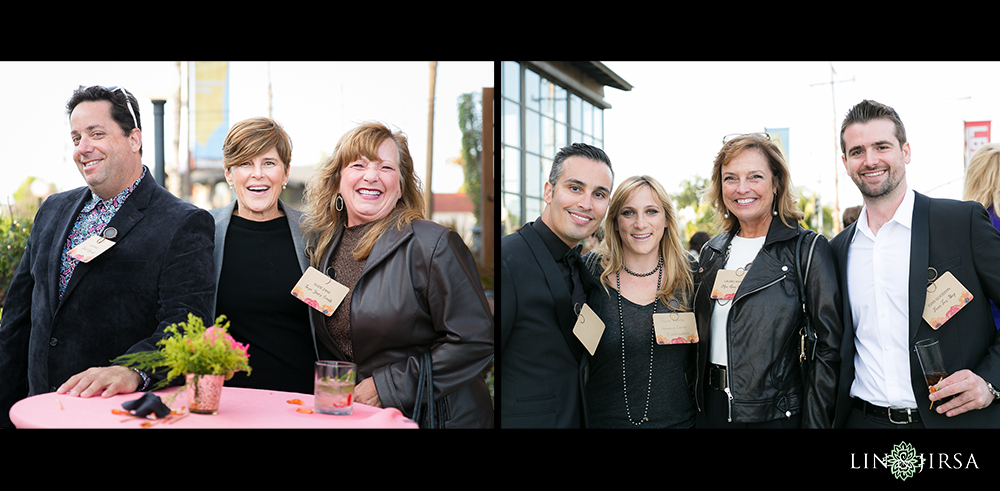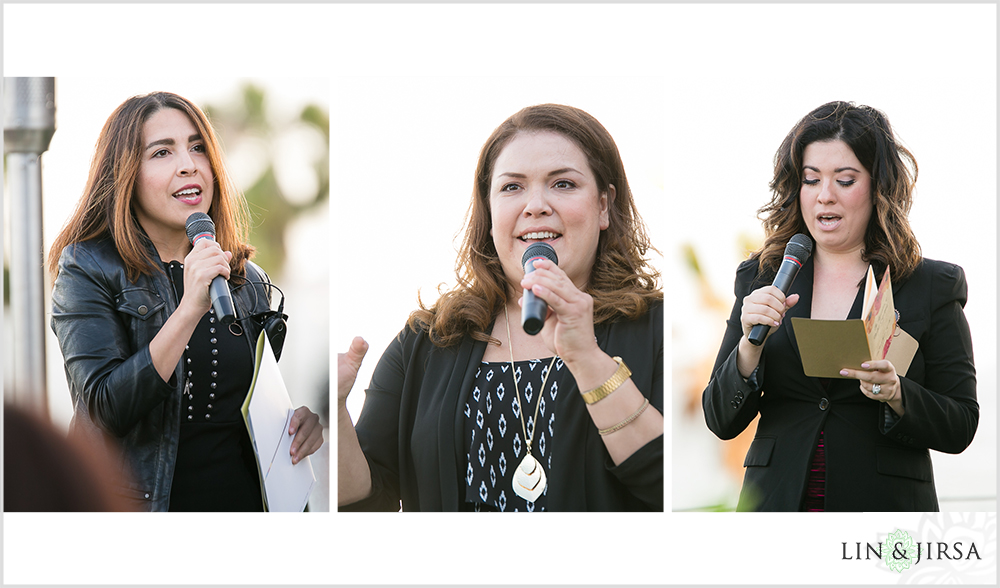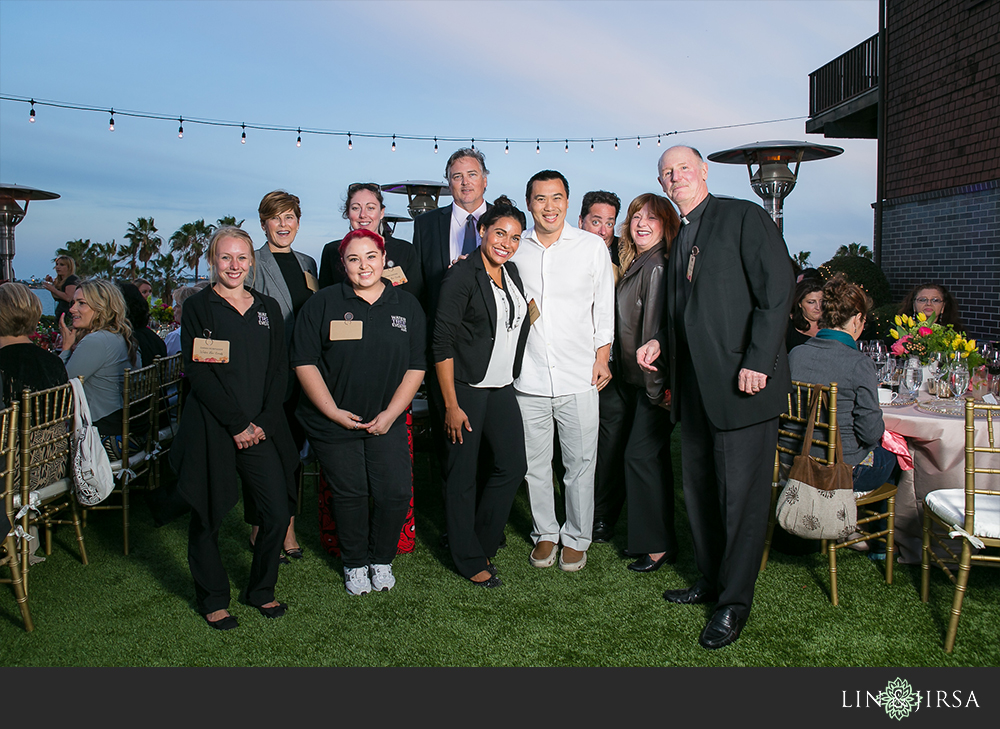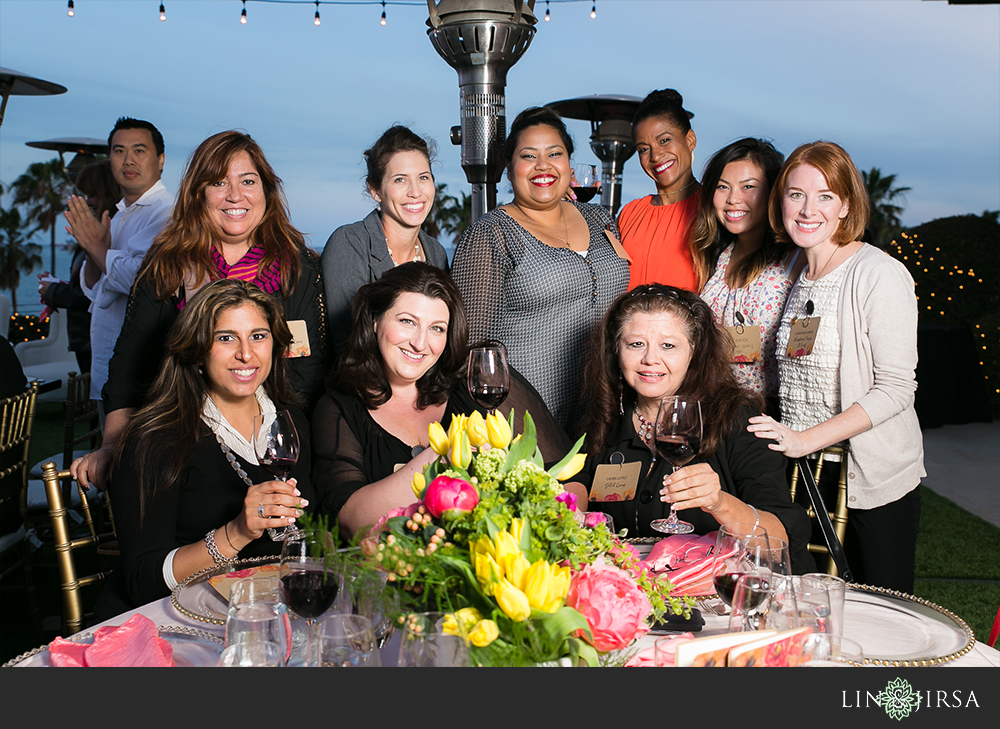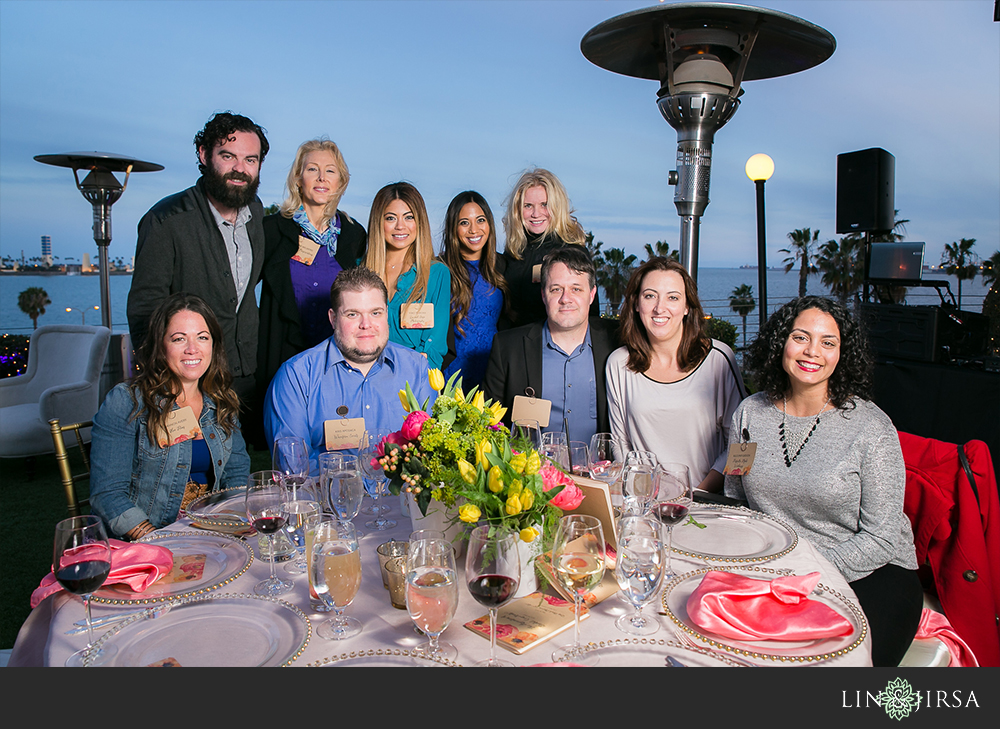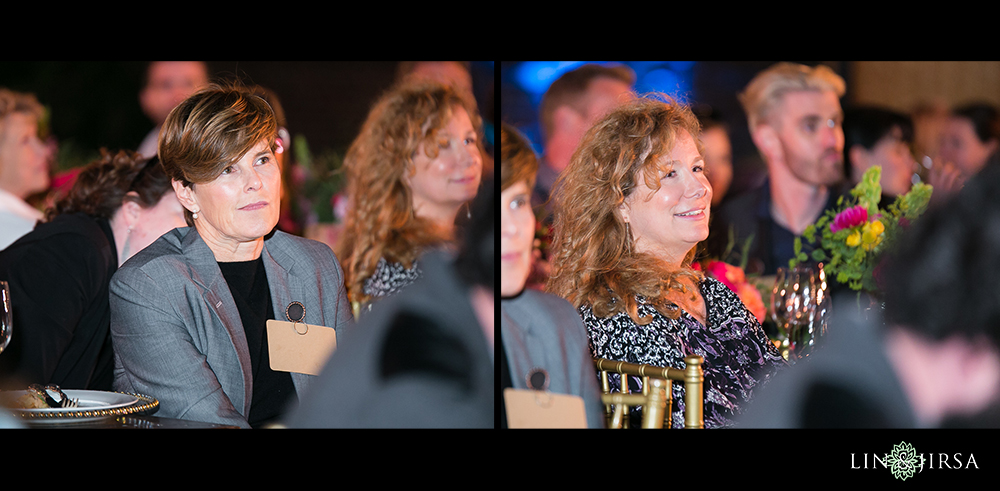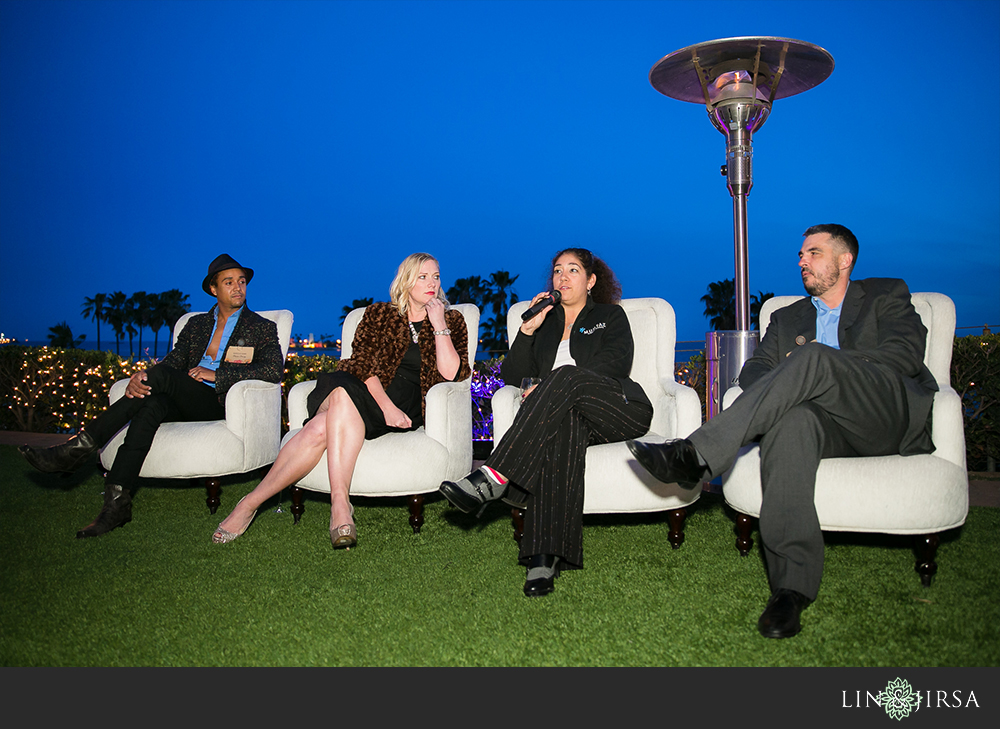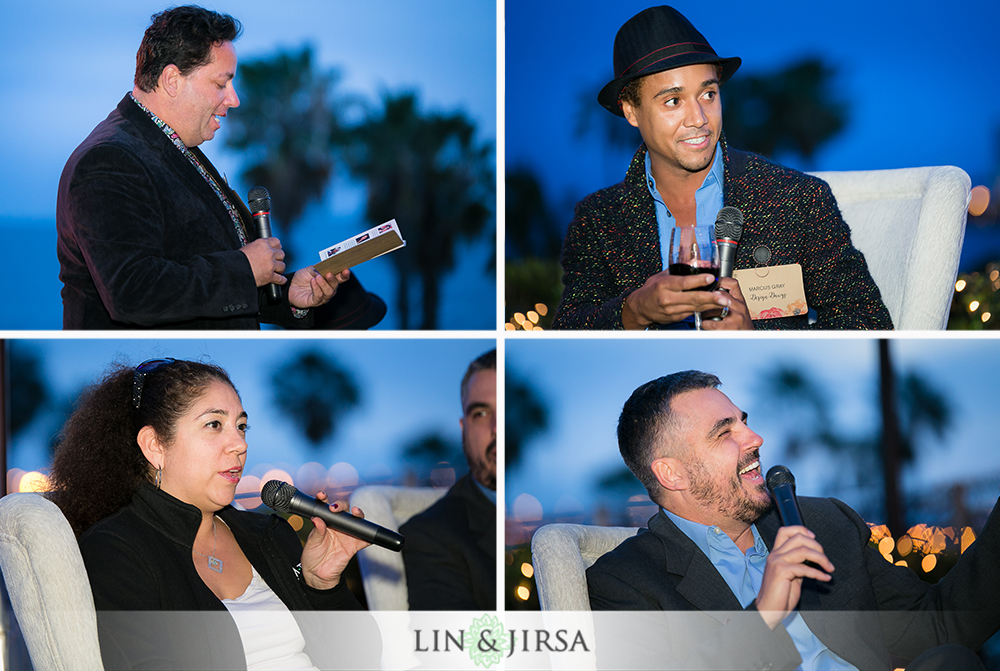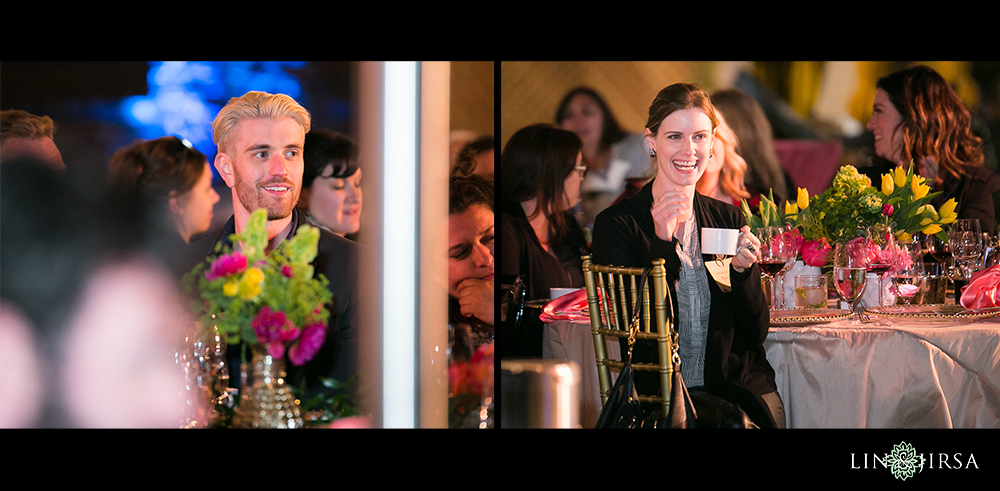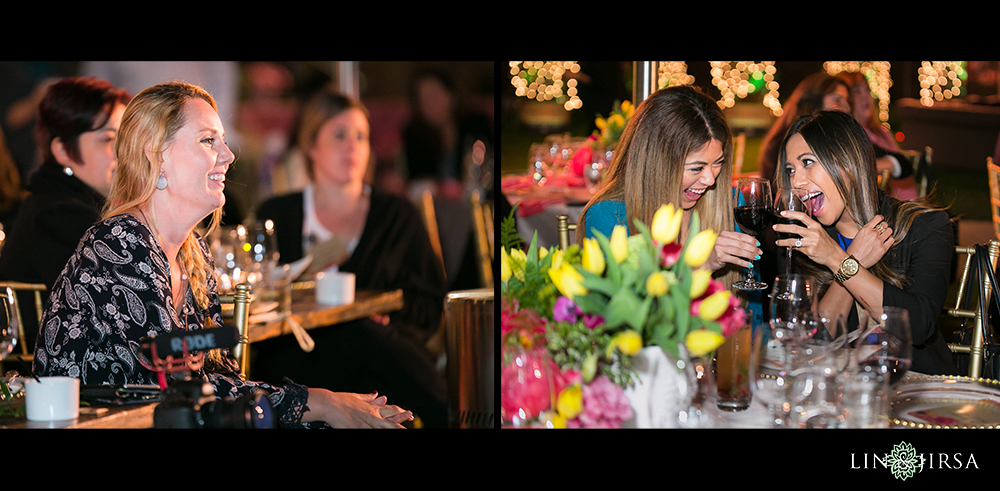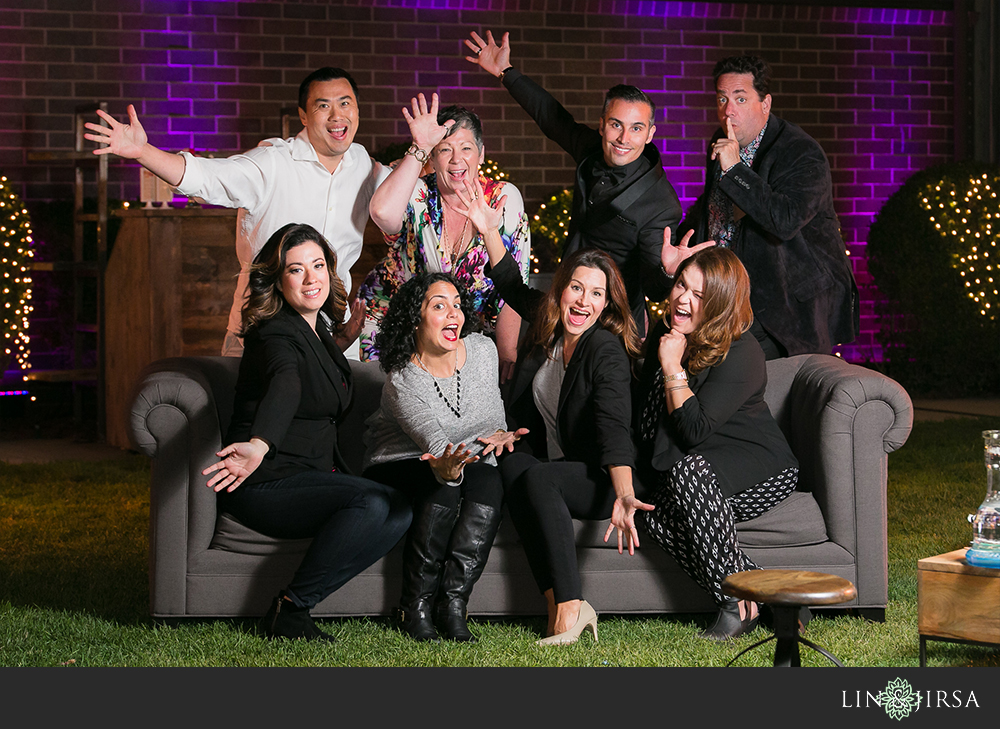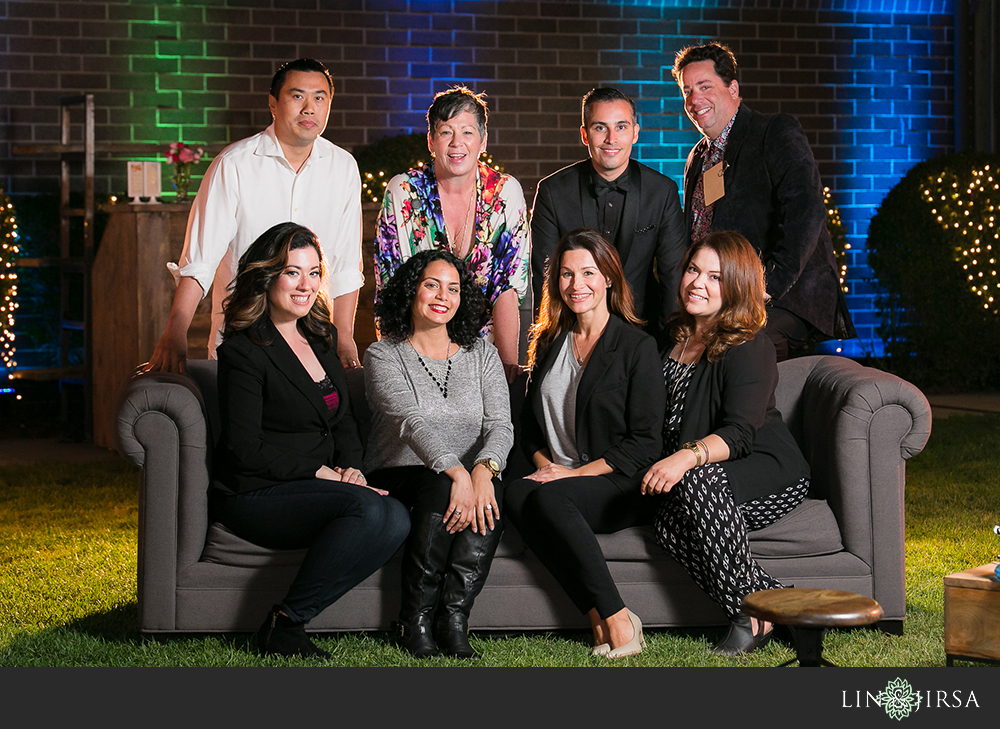 Event Photography Location: Long Beach Museum of Art 2300 E Ocean Blvd, Long Beach, CA 90803 (562) 439-2119
Photography: Lin and Jirsa Photography Website: https://www.linandjirsa.com/
Videography: Hoo Films Website: http://hoofilms.com/
DJ / Entertainment: Waveform Events Website: http://www.waveformevents.com/
Floral: Daves Flowers Website: http://www.flowerwiz.com/
Linens: Stephanie's Linens Website: http://www.stephanieslinens.com/
Hookah: So Cal Hookahs Website: http://www.socalhookahs.com/
Stationery: Social Savvy Website: http://www.social-savvy.com/
Dessert: Lovesome Website: http://www.lovesome.us/
Bar Service: TGM Bartending Website: http://www.tgmbartending.com/
Furniture Rental: Choura Events Website: http://www.chouraevents.com/
Photobooth: Watertree Events Films and Photo-Video Booths Website: http://www.watertreeevents.com/
If you are interested in booking Lin and Jirsa Photography for your wedding, please visit our Contact Page. To view more information about our post production, please view our Lightroom Presets and our Lightroom Tutorials.