Skirball Cultural Center Wedding | Tina & Dan
December 22, 2015
Enjoy our latest Wedding at the Skirball Cultural Center featuring Tina & Dan.
Special thanks to Platinum Weddings by Kerrie for coordinating such a beautiful event!
Also, be sure to follow us on our Google Plus Page for updates and the latest with LJP, Los Angeles!
Wedding Preparation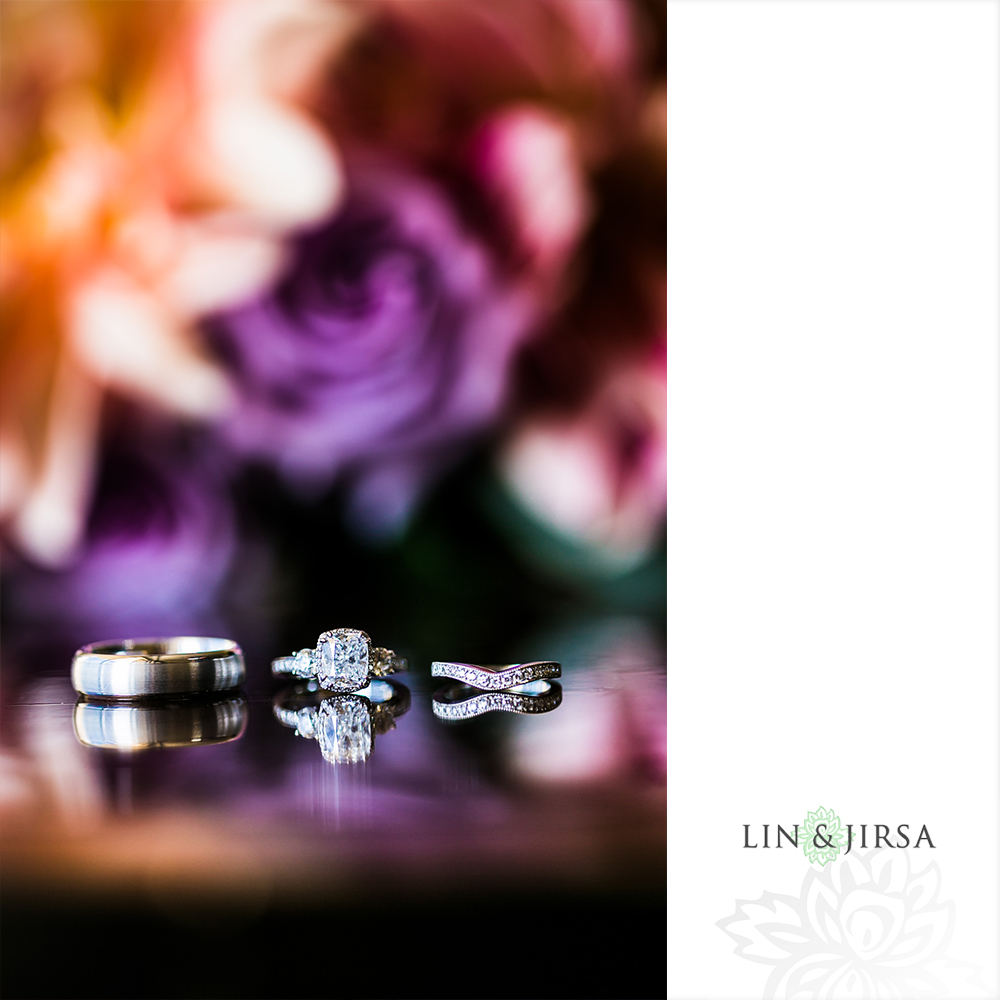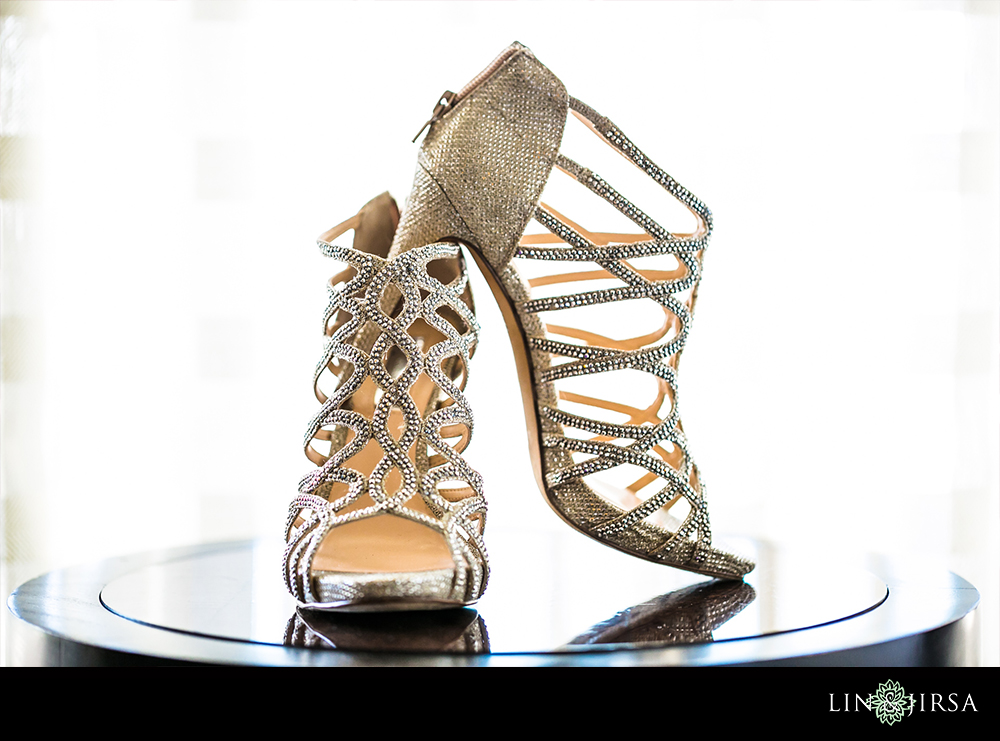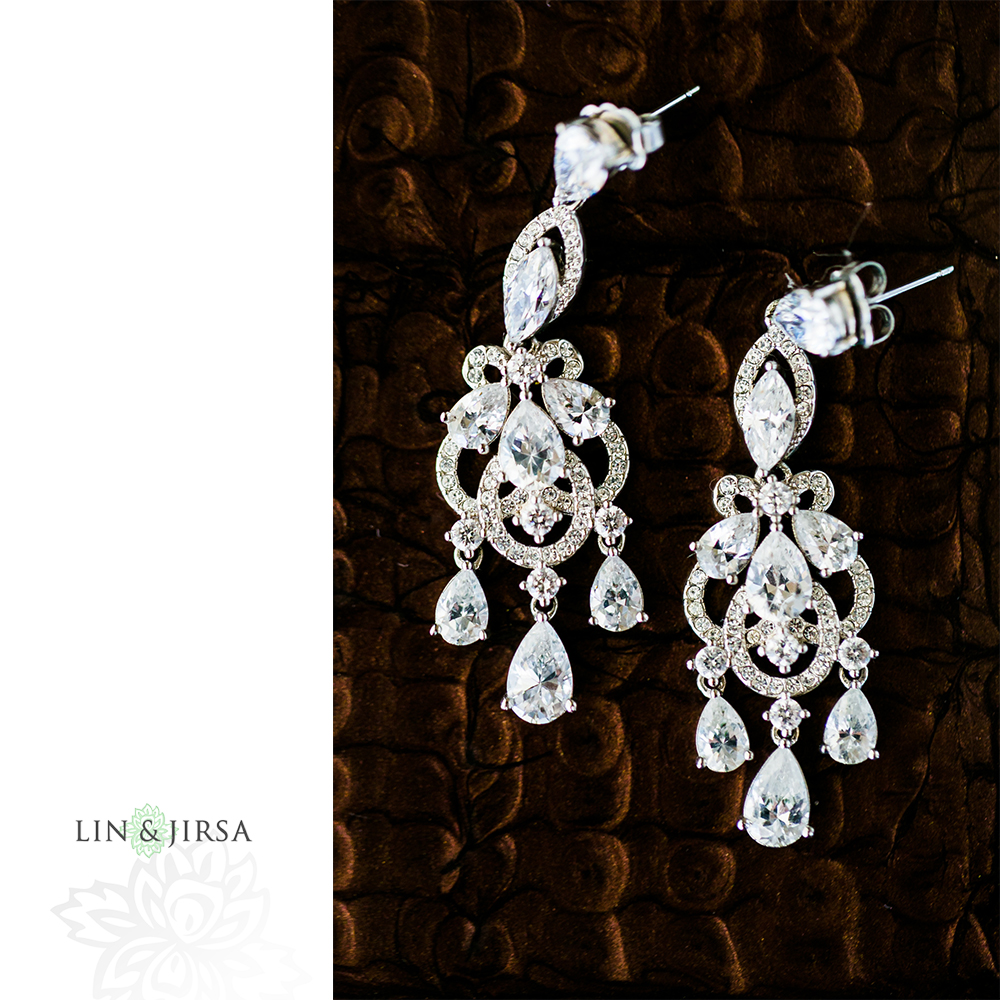 Chiali Meng and her team did a flawless job making sure our Bride & her bridesmaids were taken care of for the day. We had some time before Tina stepped into her dress to grab a couple fun shots of the girls jumping around on the bed, while trying to keep from harming Chiali's hard work, of course!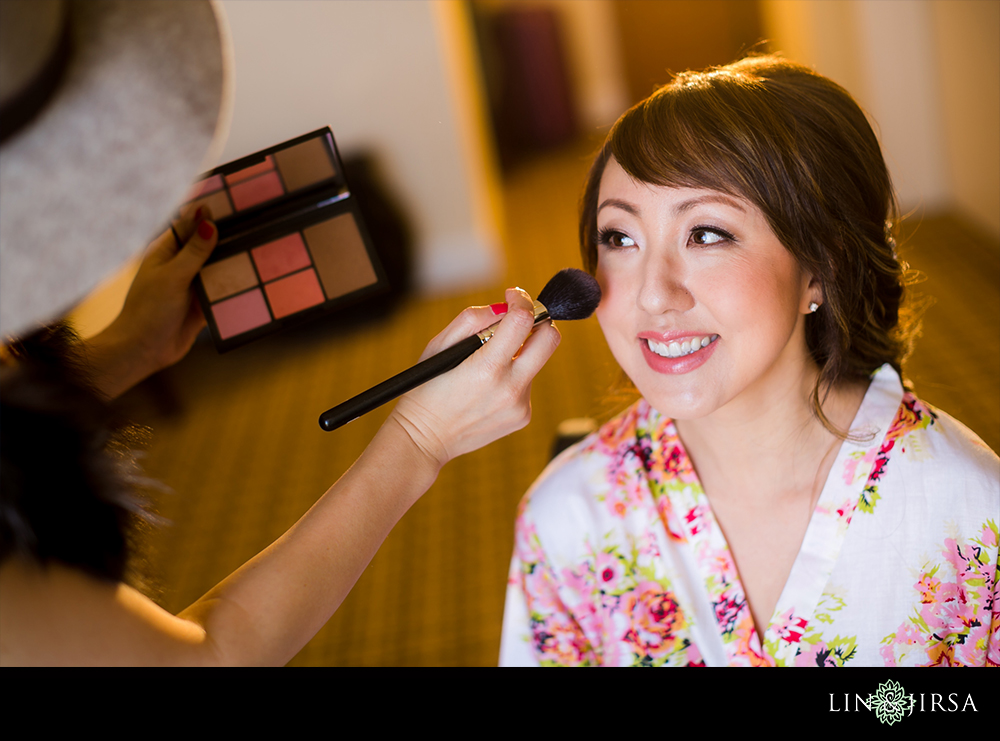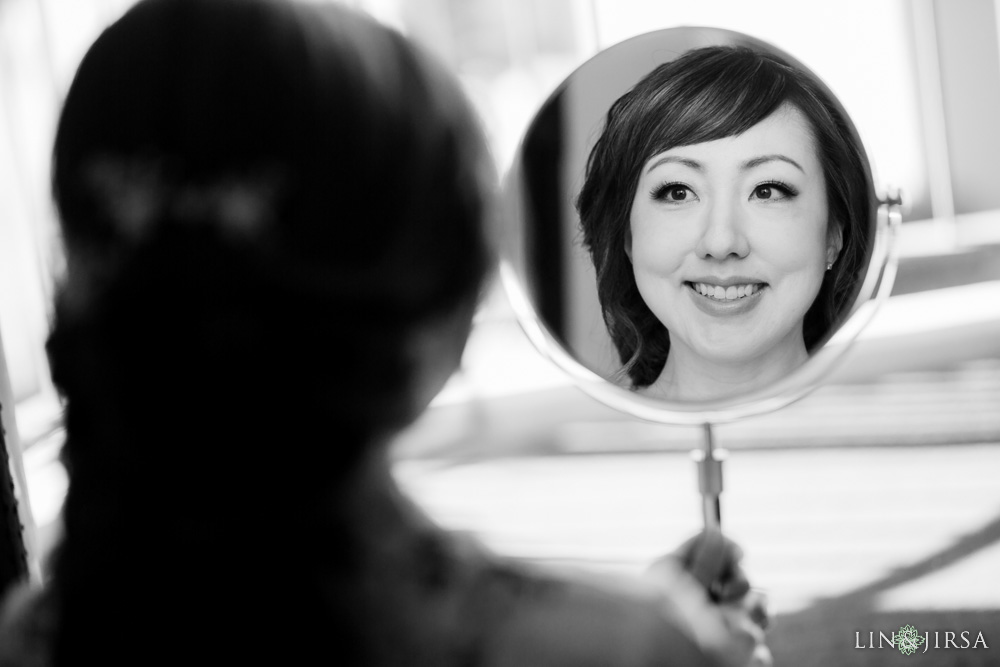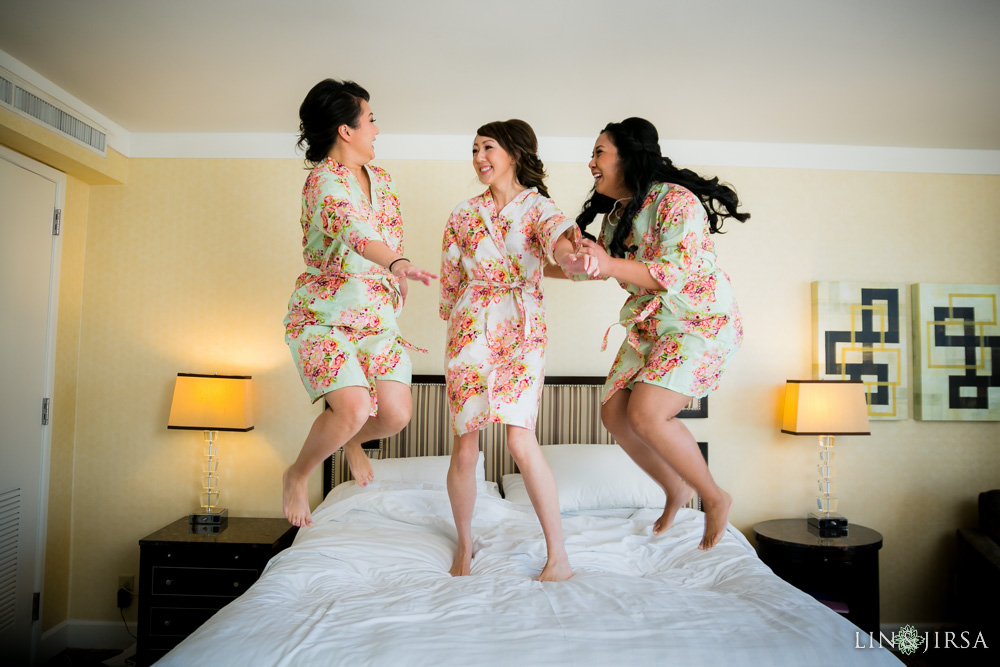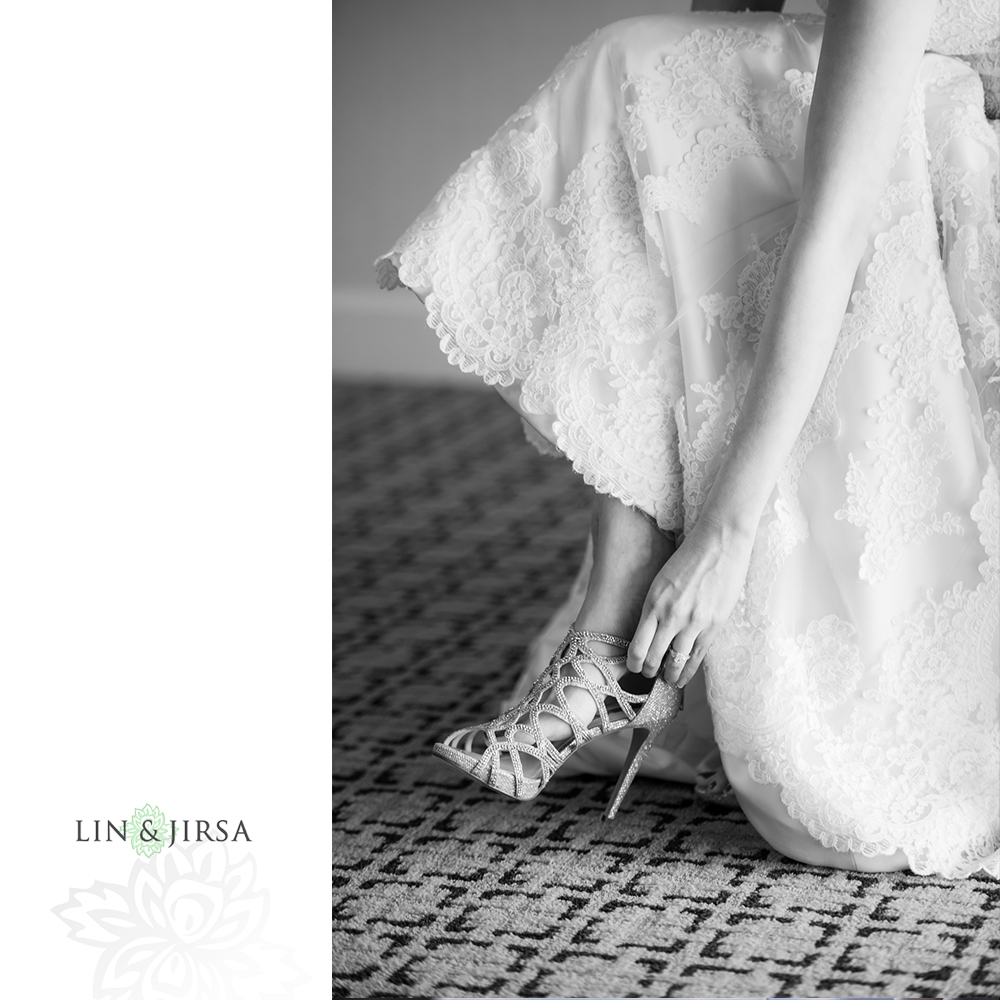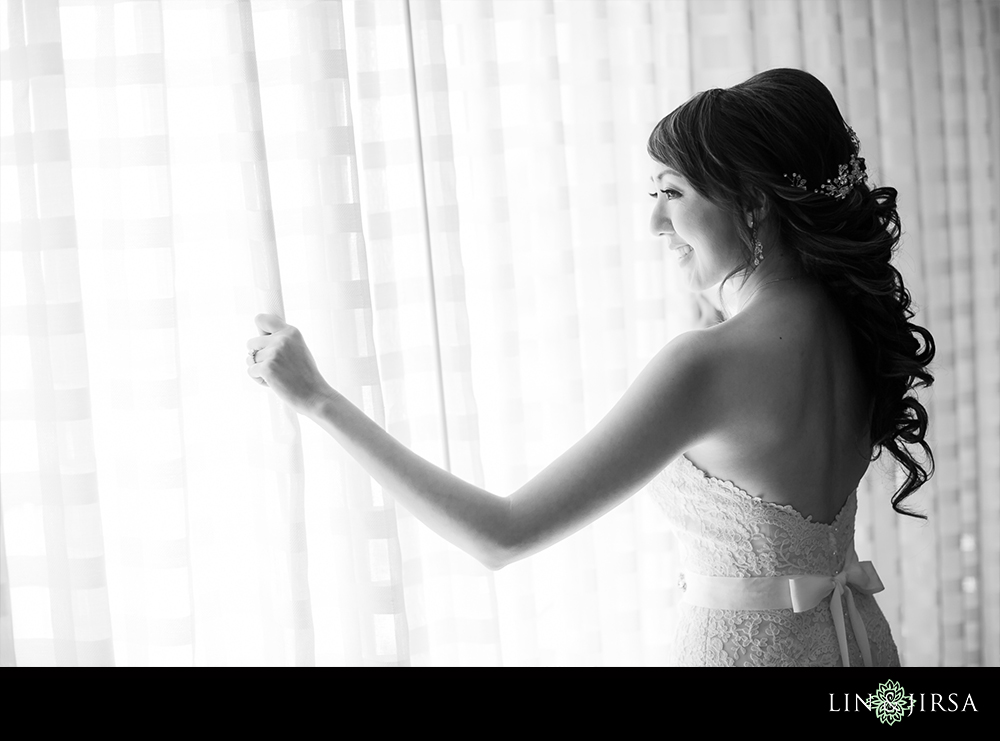 Tina's gorgeous purple and white bouquet provided by Flowers by Cina made for a gorgeous contrast piece for the image below. Her bridal portraits wouldn't have been complete without them and you have to see the rest of floral decor that only added to this elegant wedding.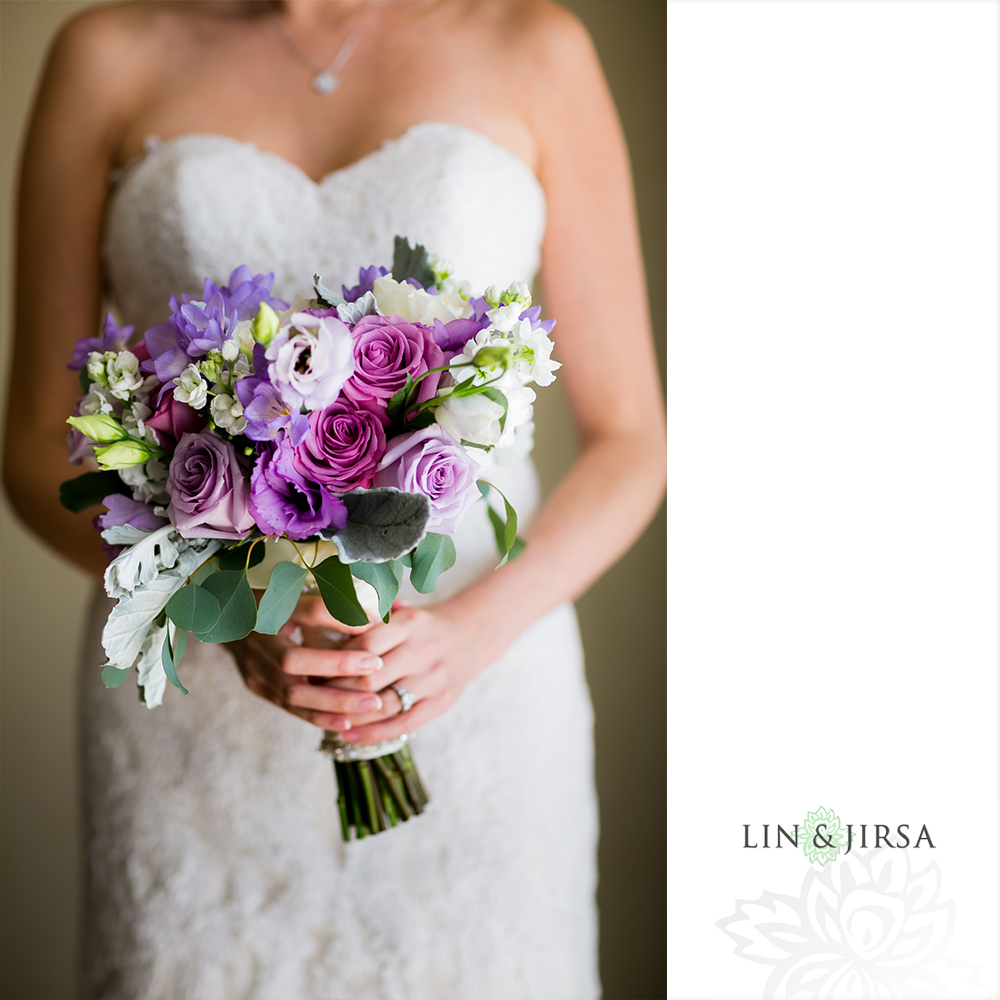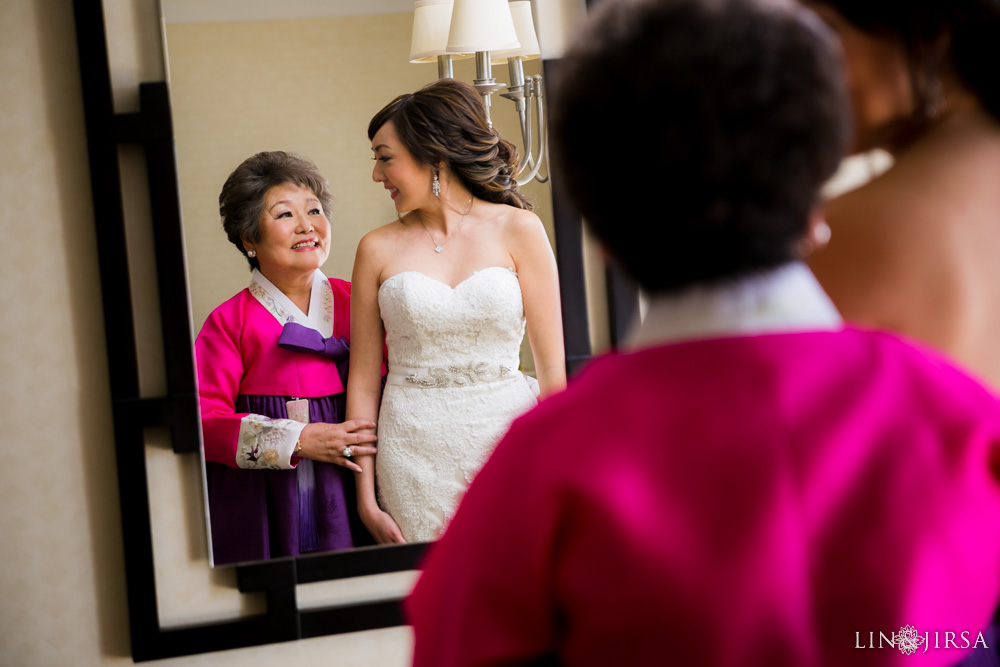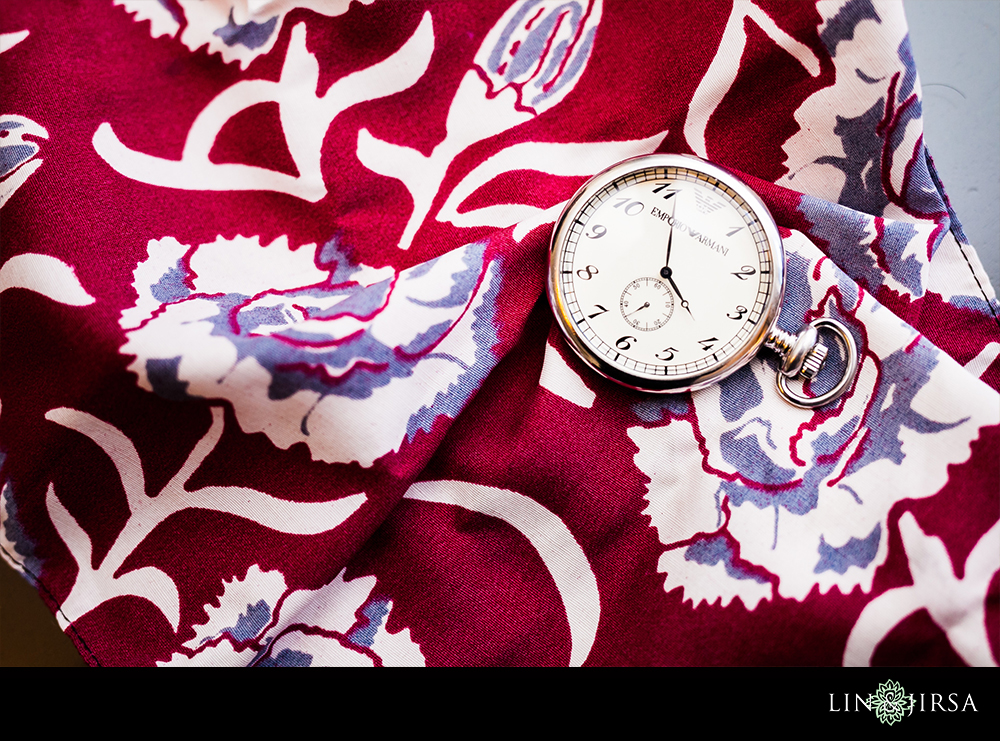 Dan's Groomsmen sported these skull cufflinks that later make a special appearance in a different aspect of their wedding. We love small significant objects like this that tell the story of the Bride & Groom on their wedding day.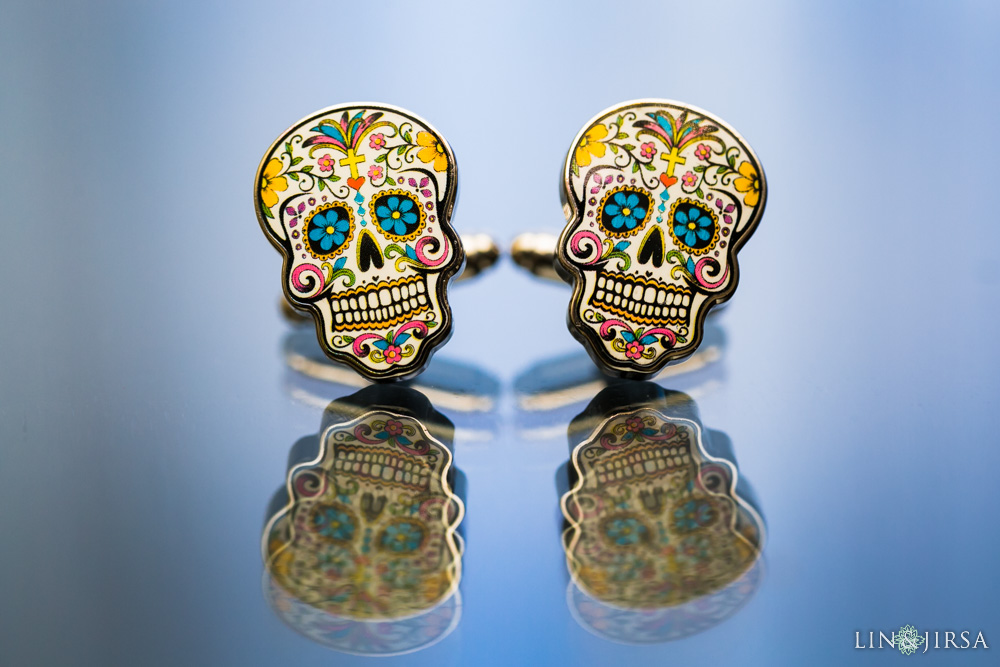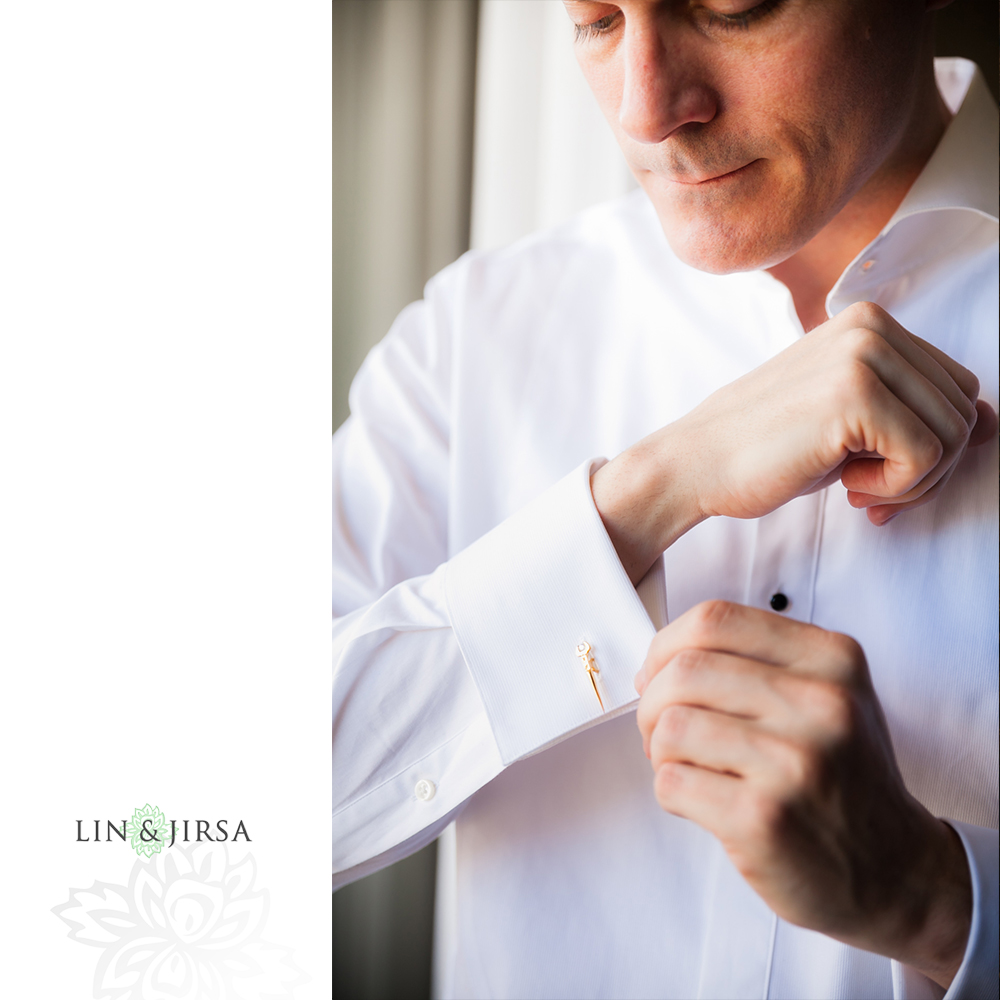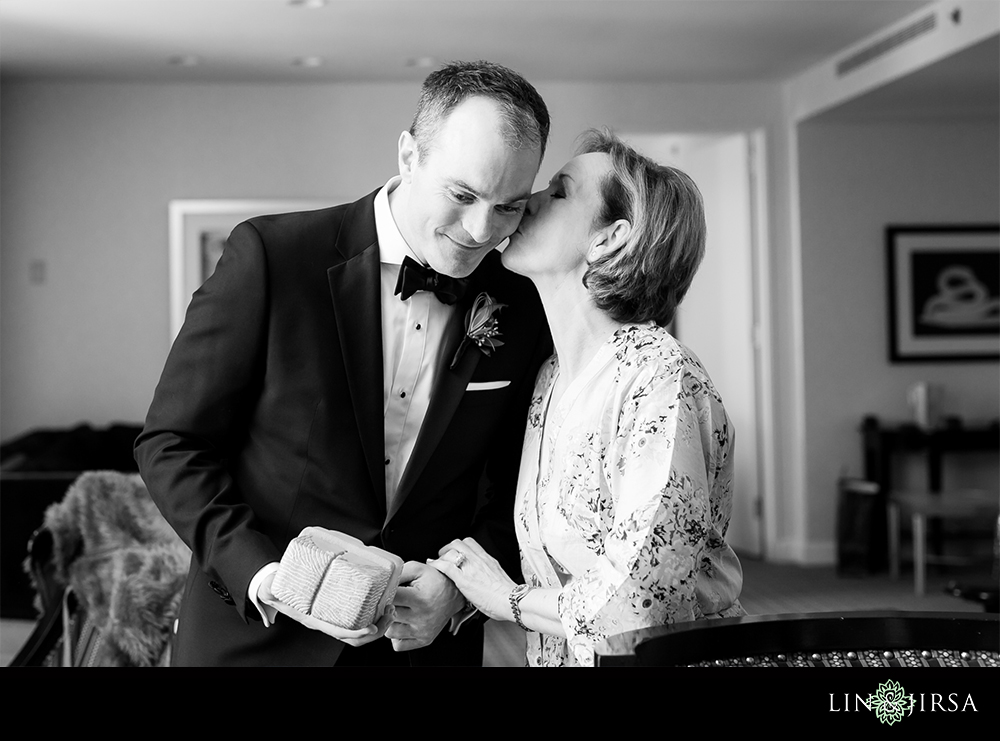 First Look
Skirball Cultural Center is chalk full of locations to photograph at, providing us with a variety of backdrops to shoot at. We chose the garden area as our First Look location to keep the background less distracting as to focus on our couple.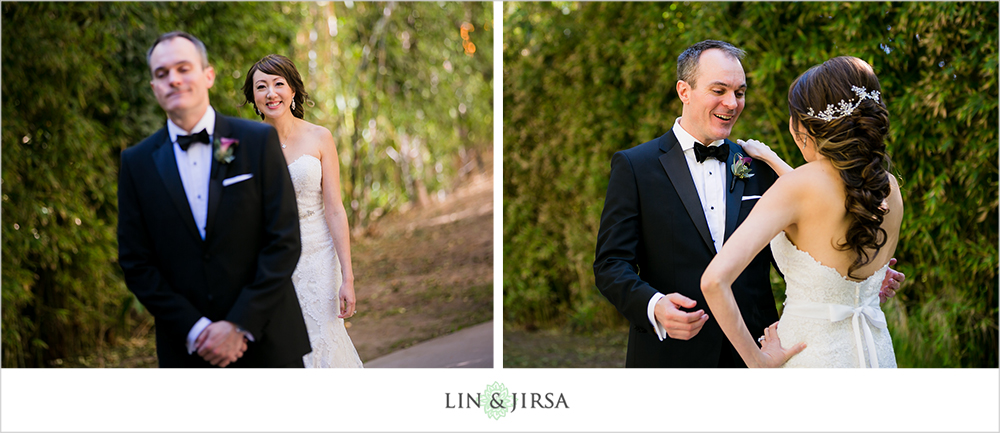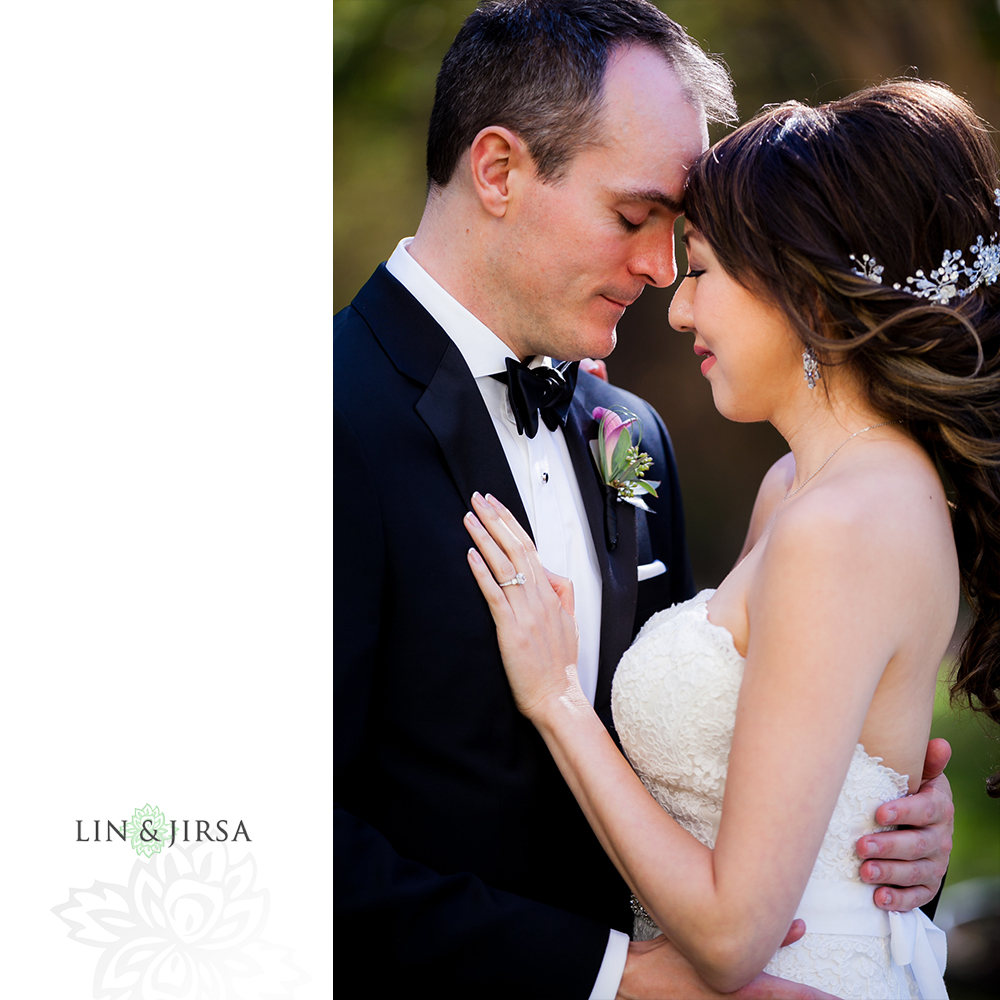 During our couple sessions, we make sure to keep our soon to be newlyweds stress free and maintain a light-hearted mood. We asked Dan to whisper something in Tina's ear that we probably shouldn't hear and the result was something so candidly beautiful.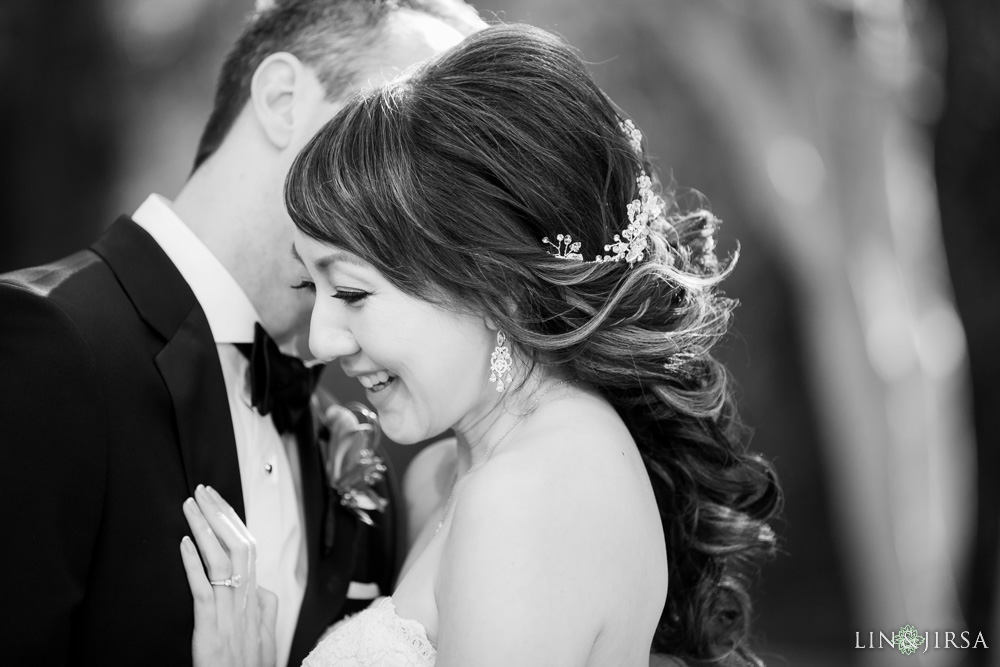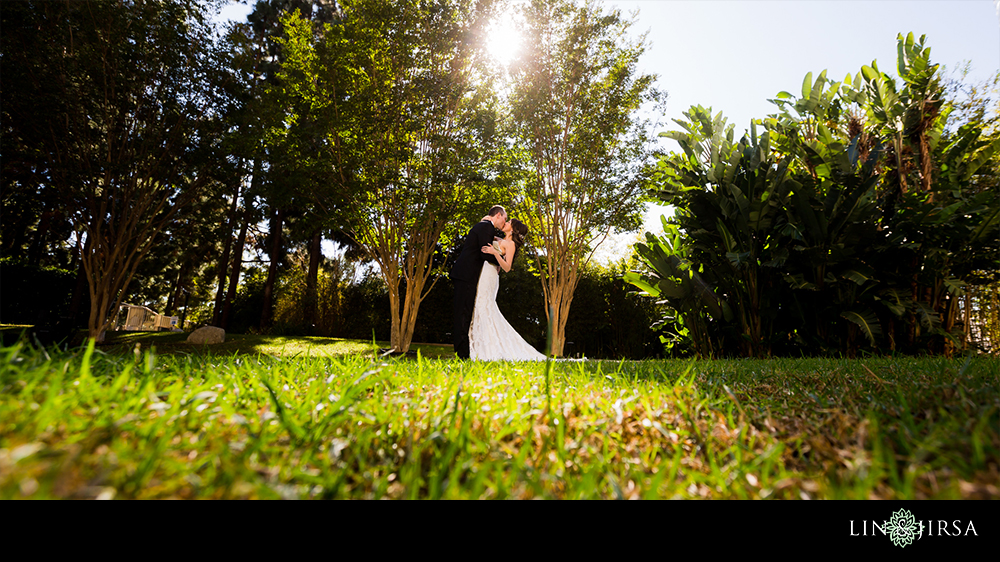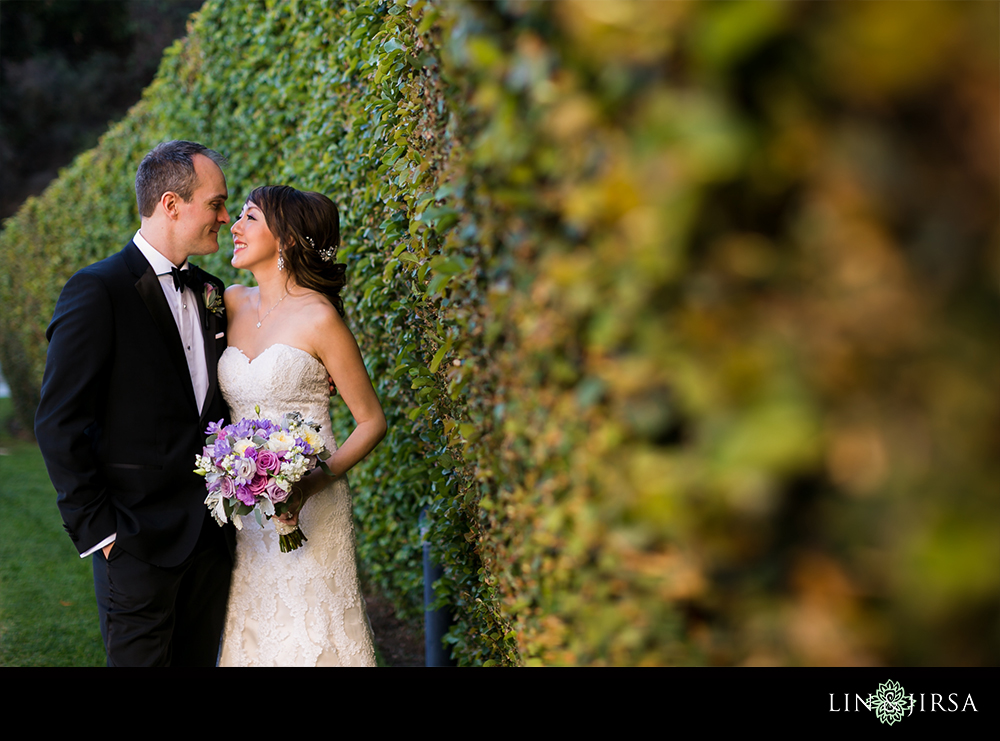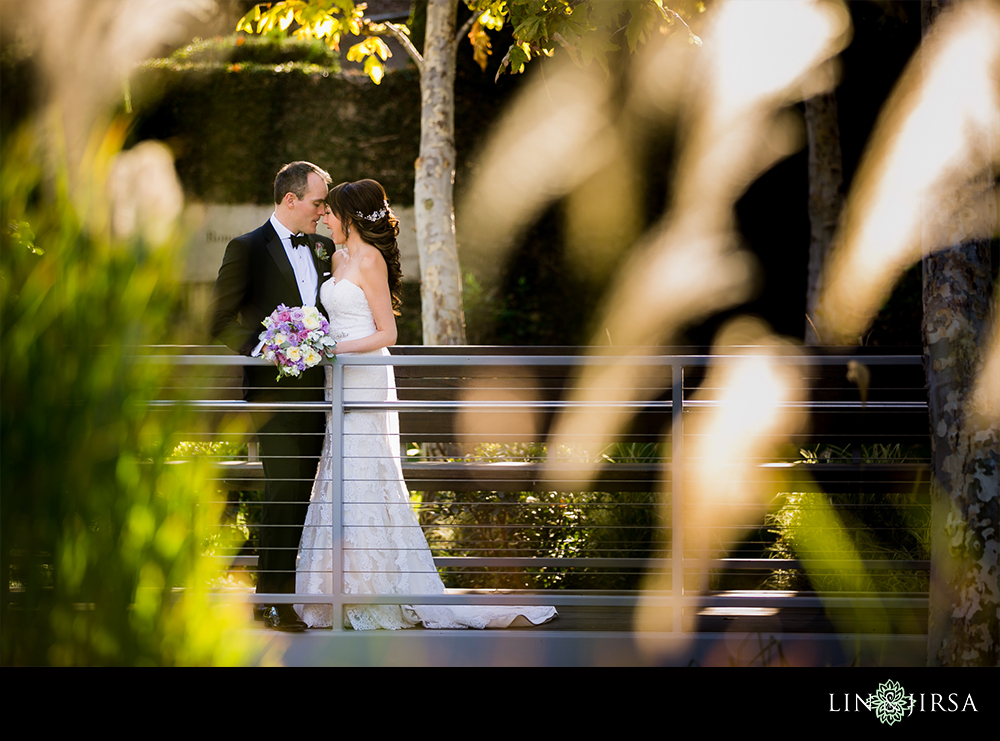 Wedding Party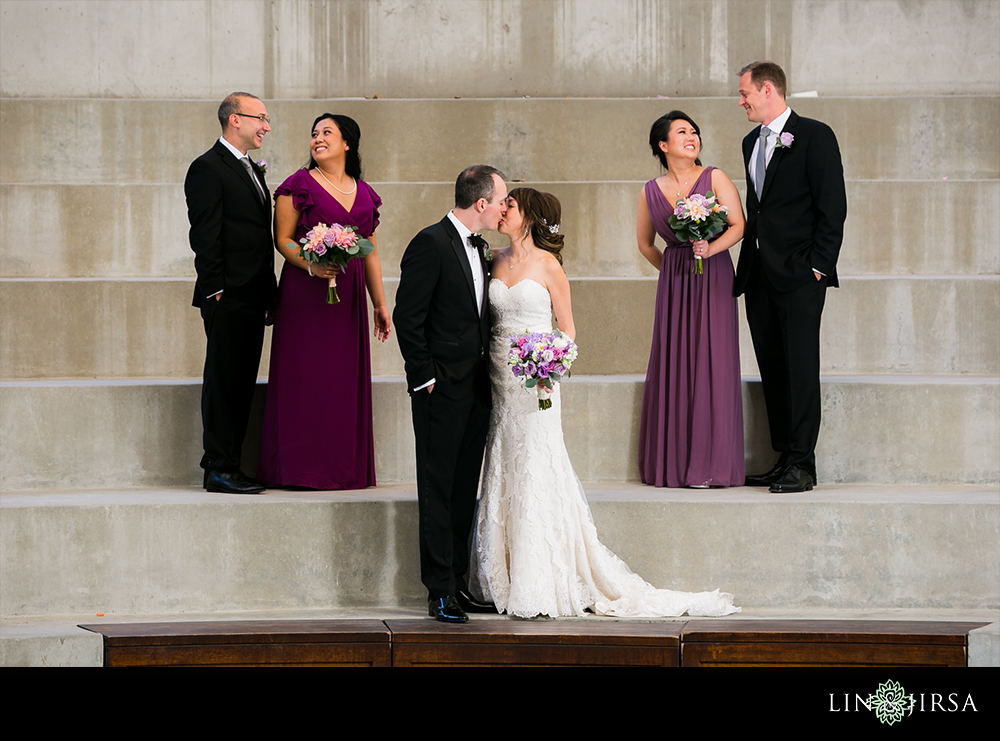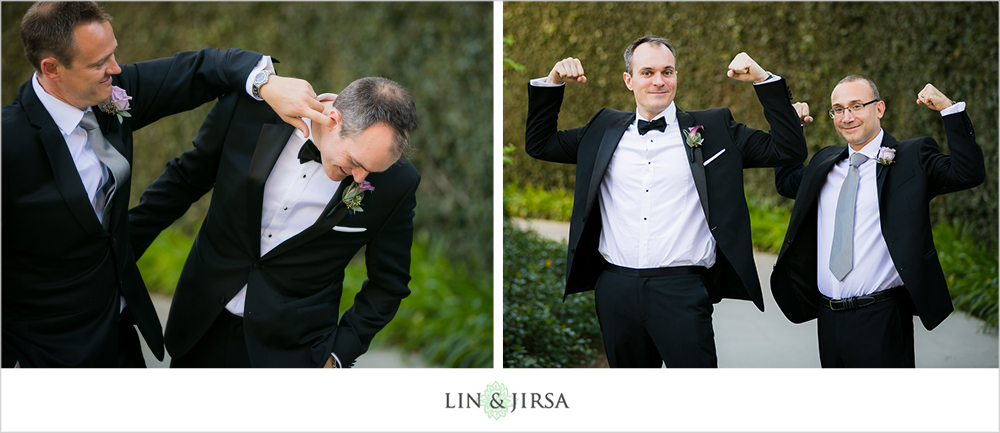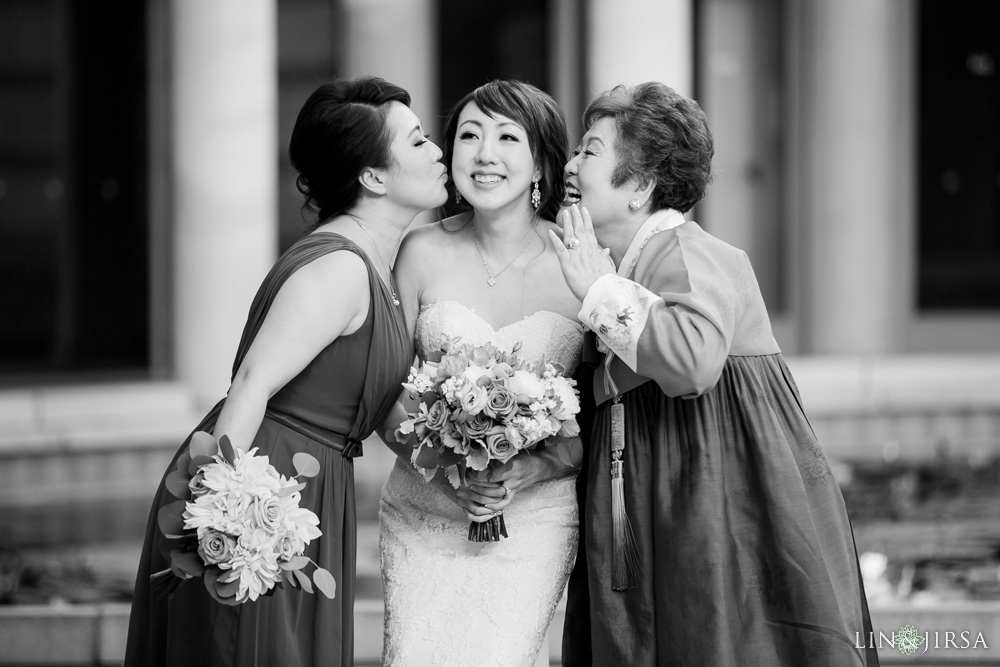 Wedding Ceremony
Platinum Weddings by Kerrie & Flowers by Cina joined forces to create a magical ceremony site. The lilypad filled pond at Skirball only added to the beauty of this event space.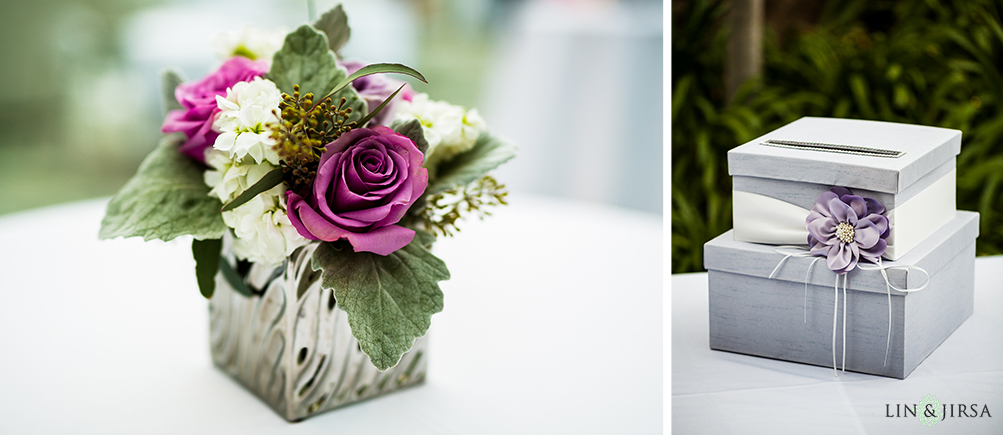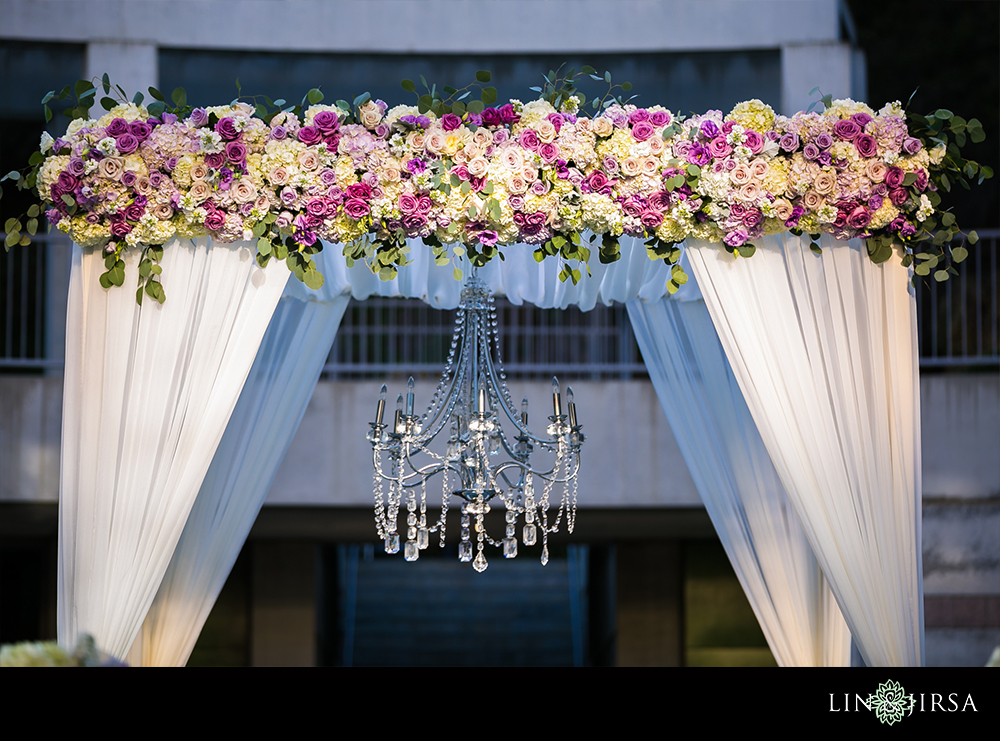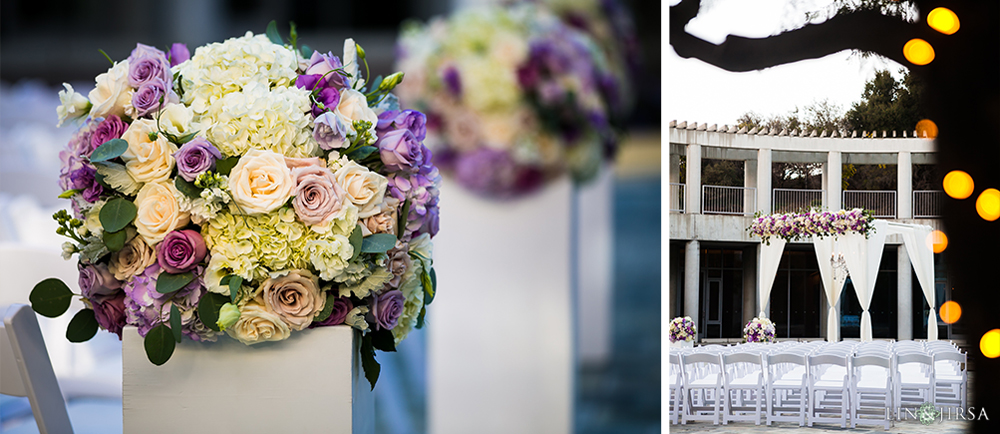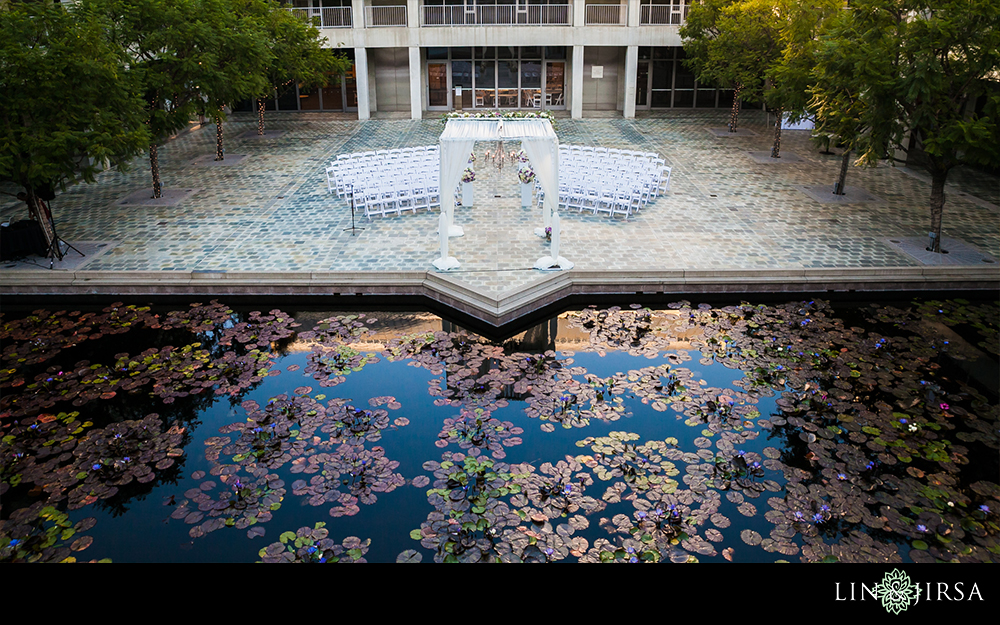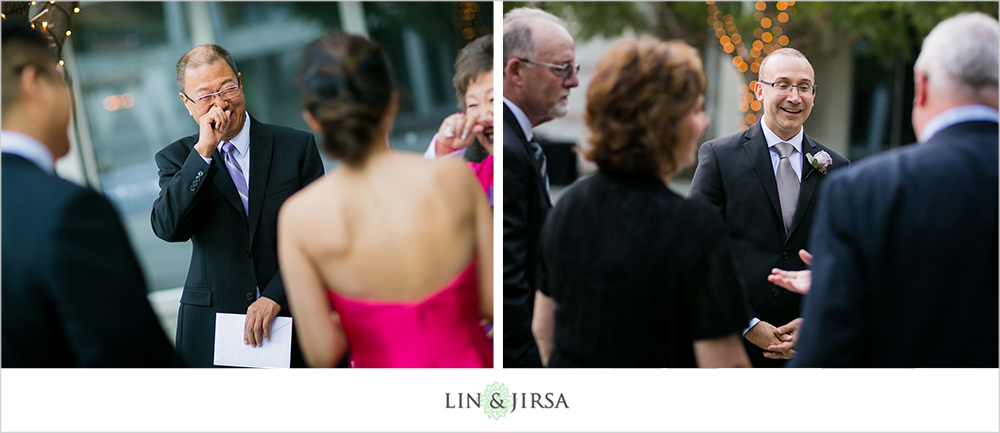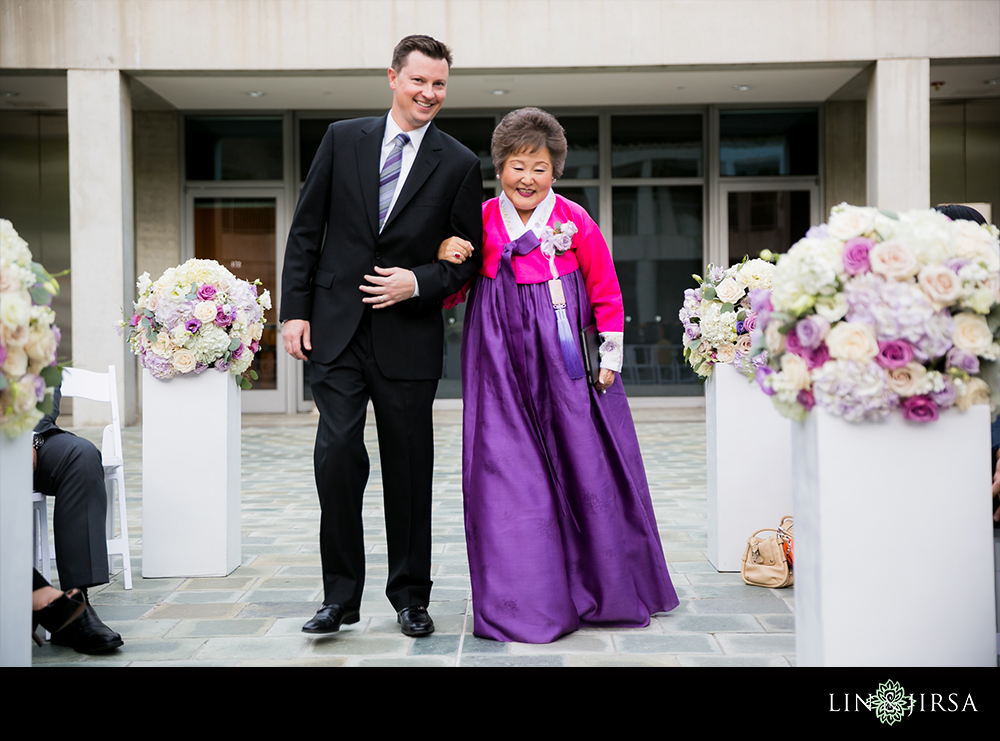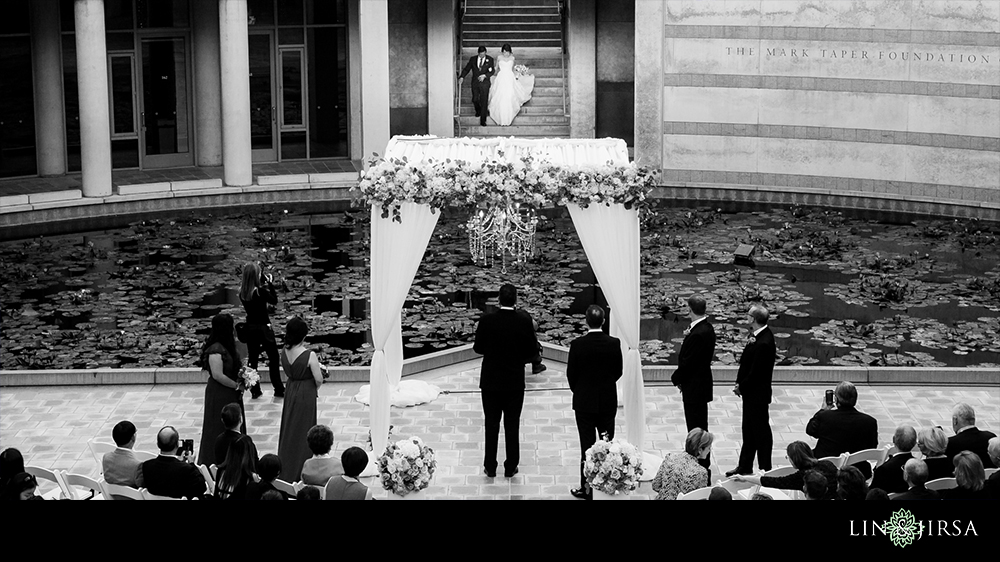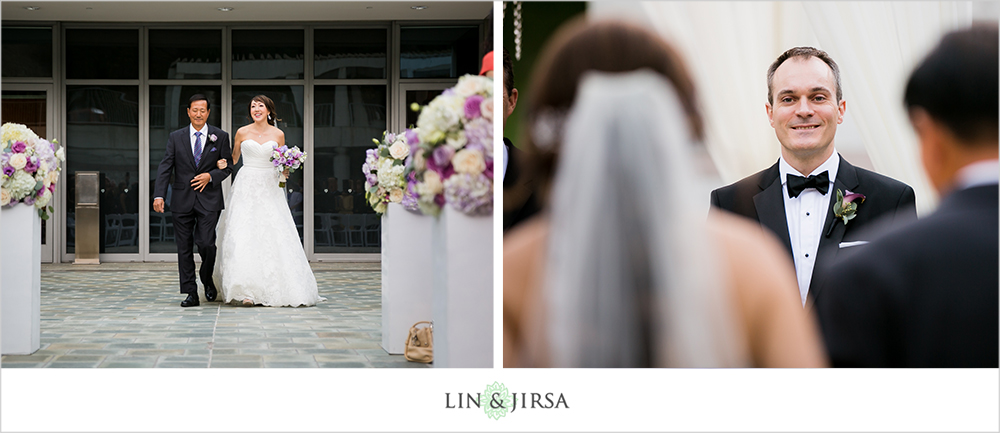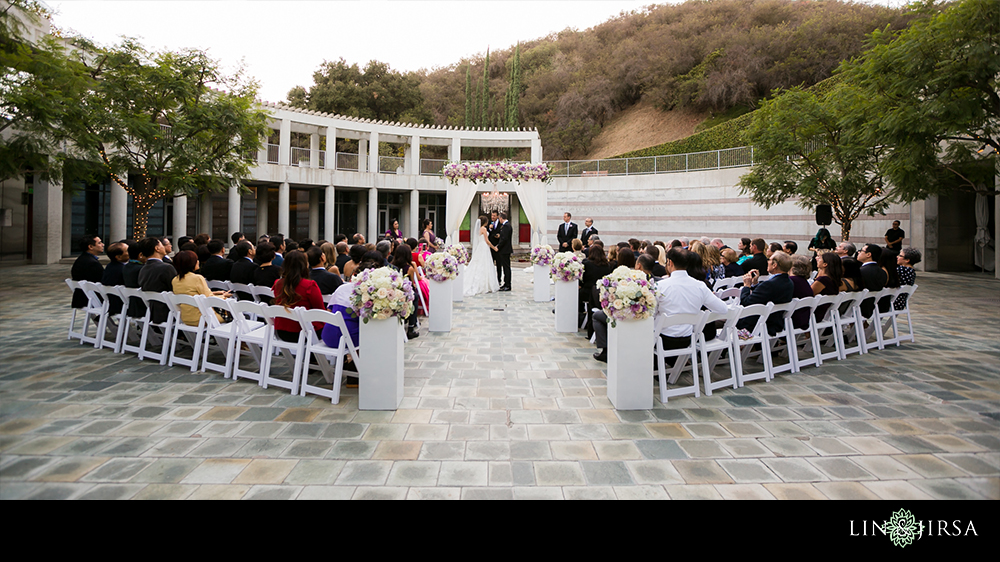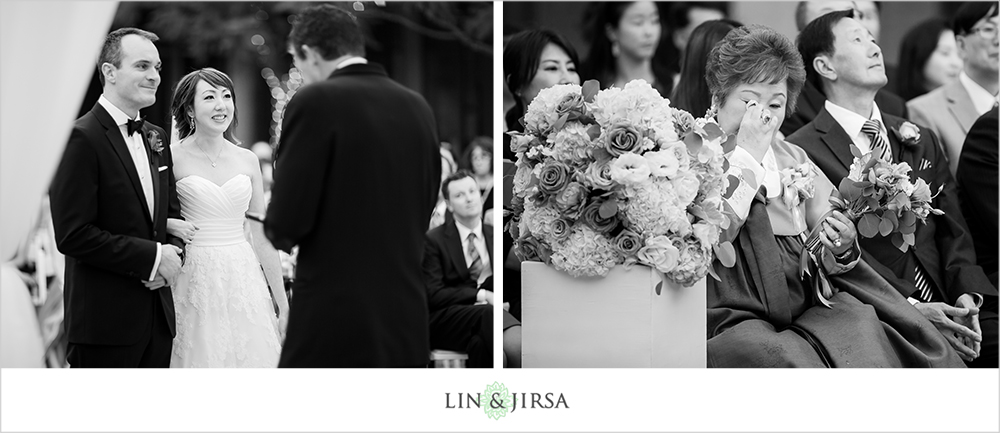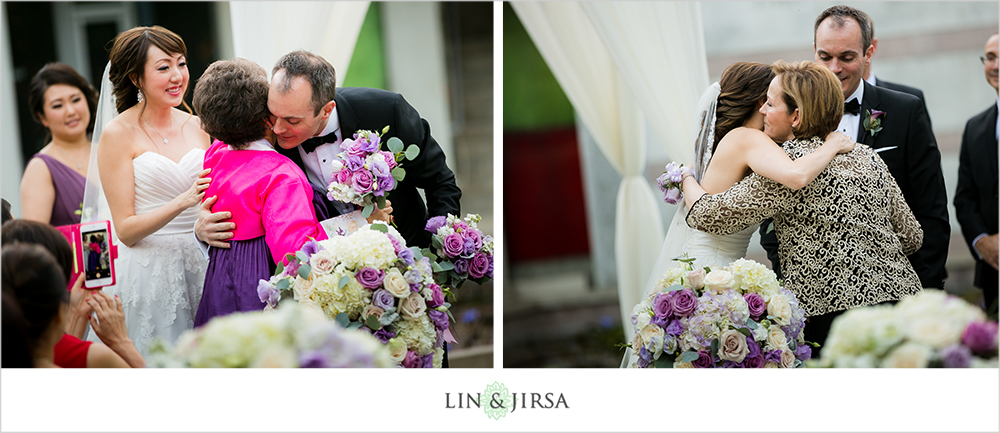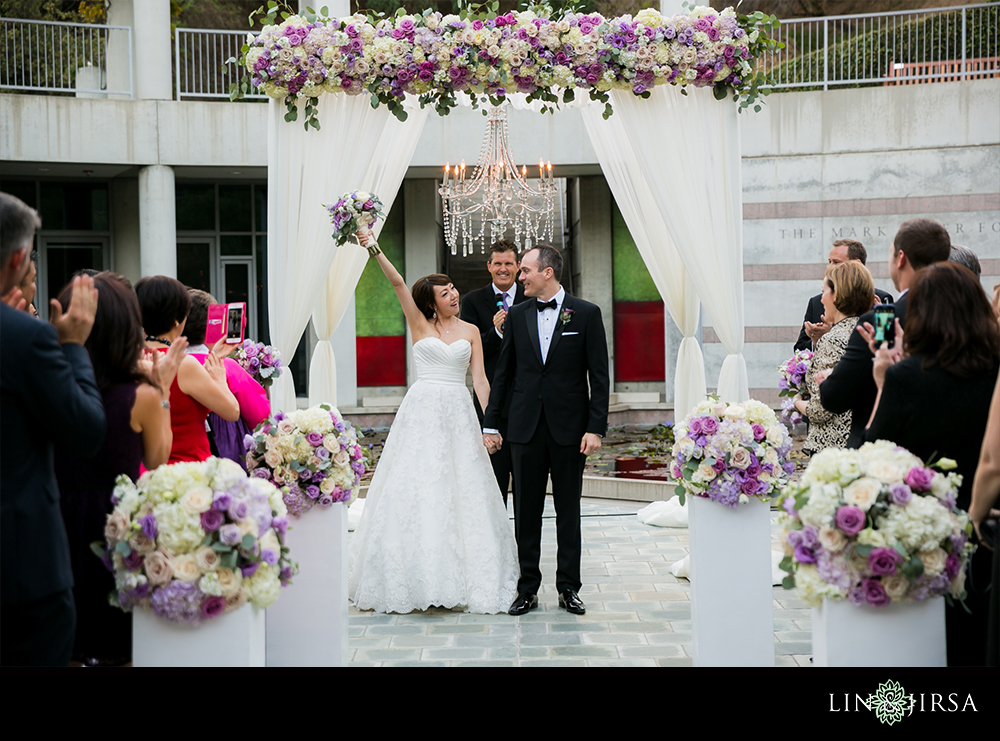 Wedding Couples Session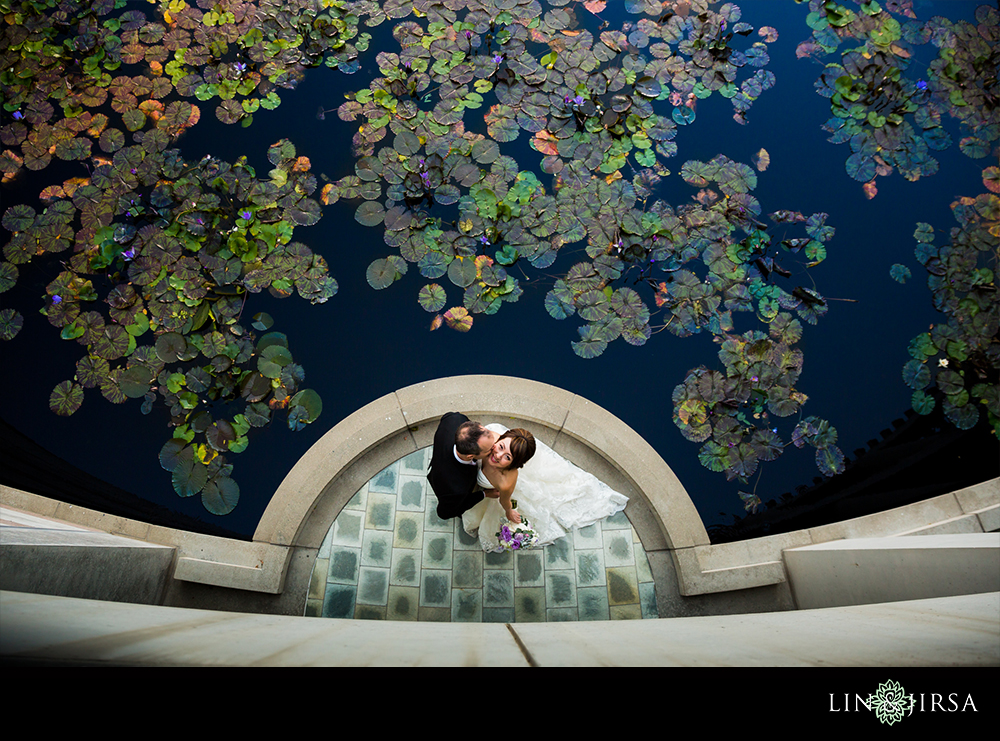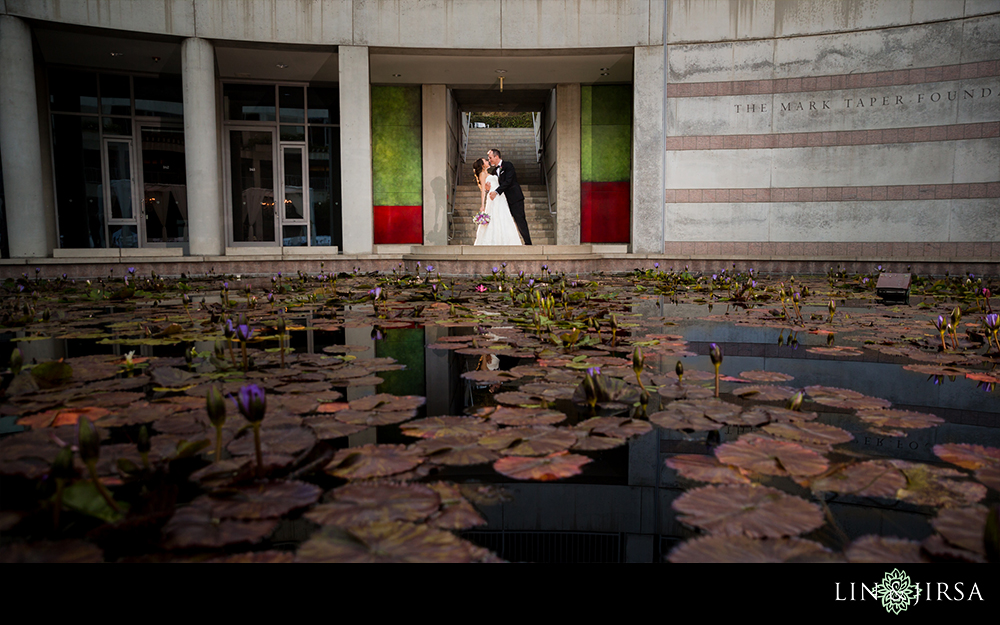 Wedding Reception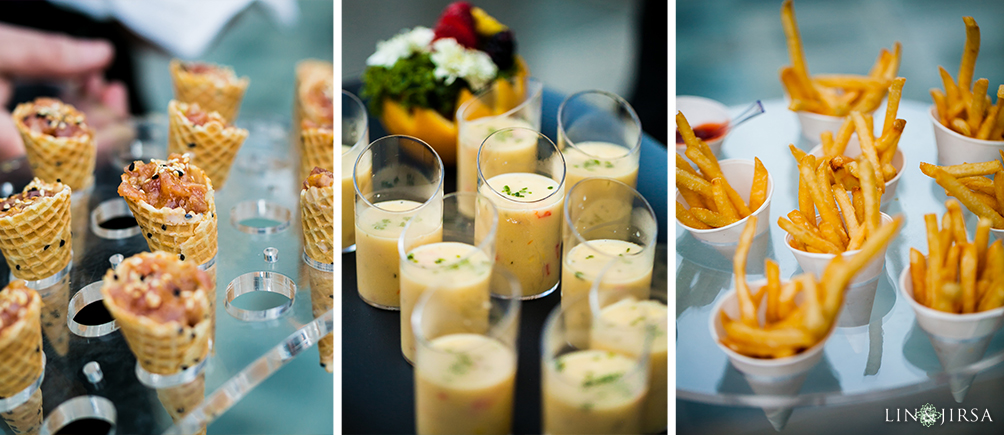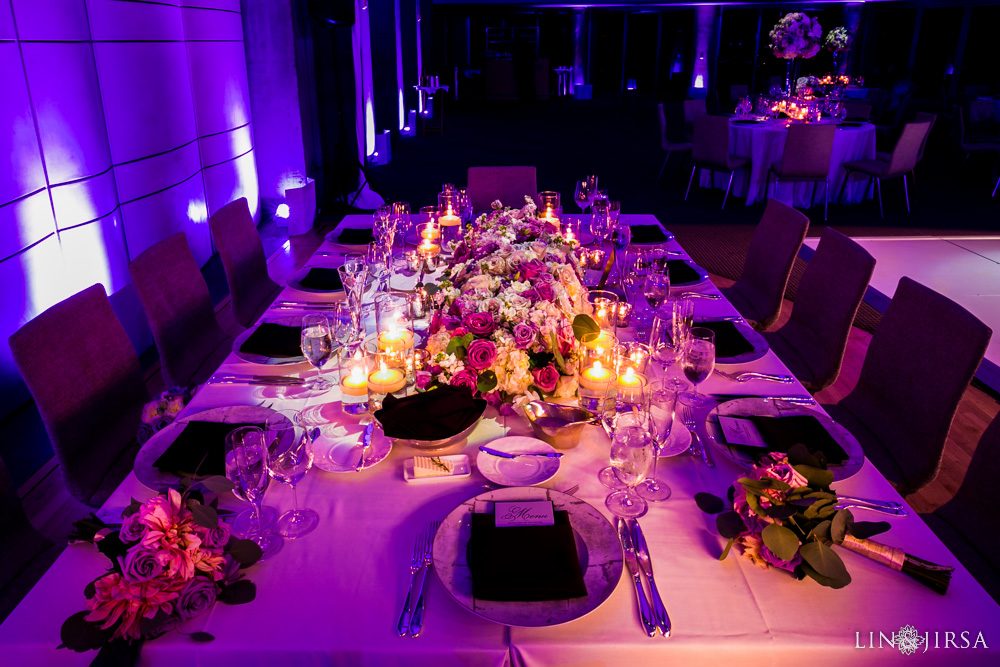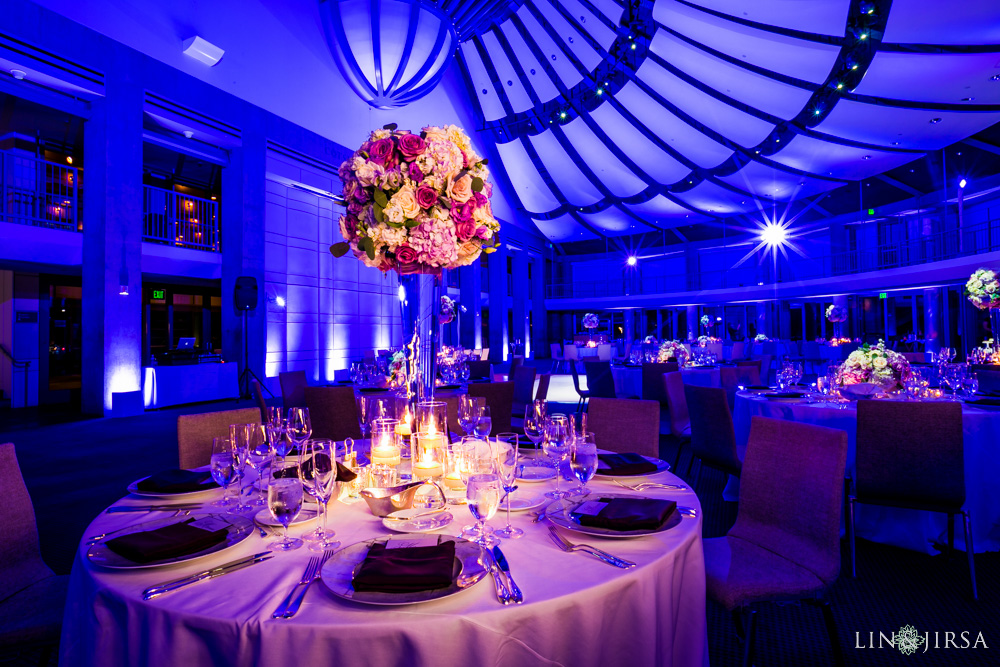 Delicious bite size cupcakes were provided by the talented team at Sweet & Saucy Shop, who also made a skull cake to match the Groomsmen gift noted before! This Groom's cake was skillfully created with intricate detail work and colorful design, we loved photographing all of their delectable goodies throughout the evening!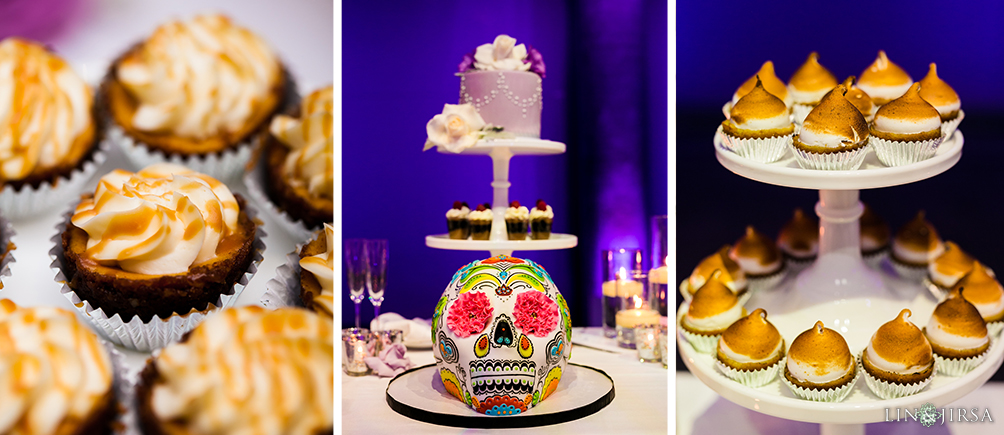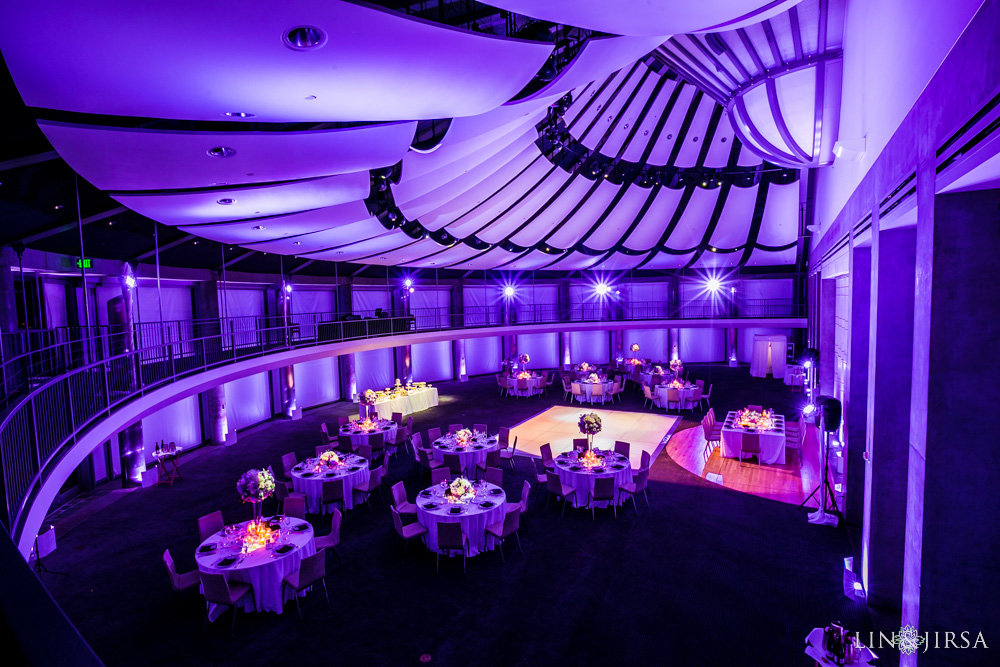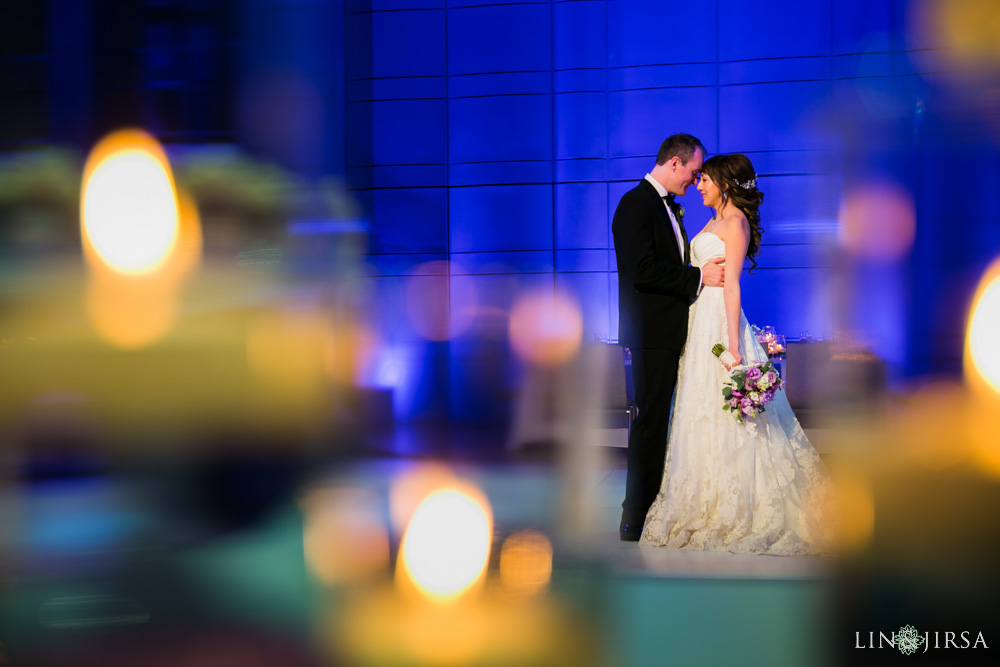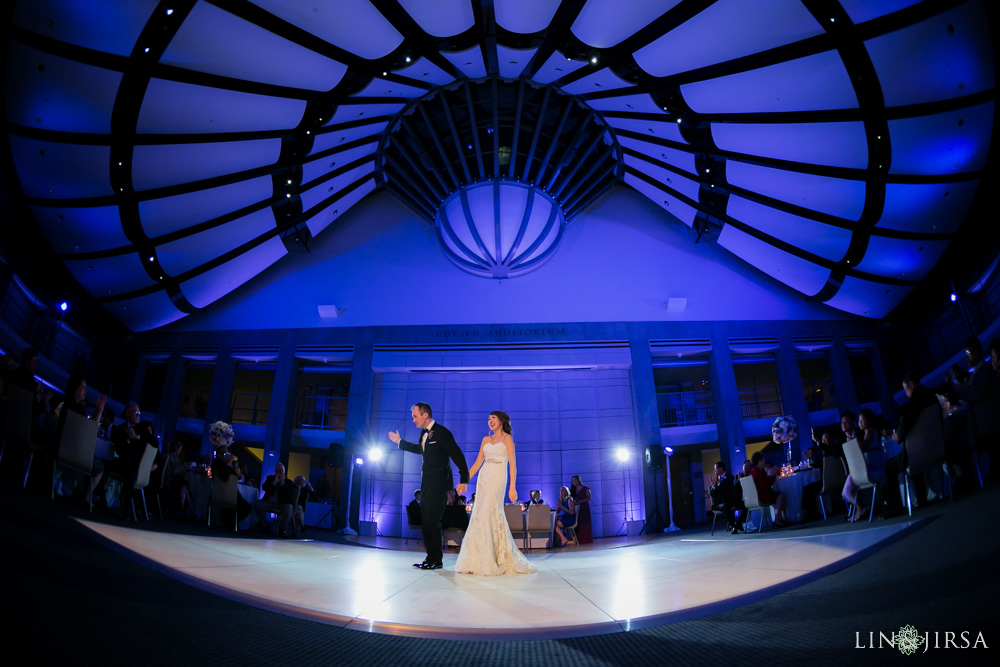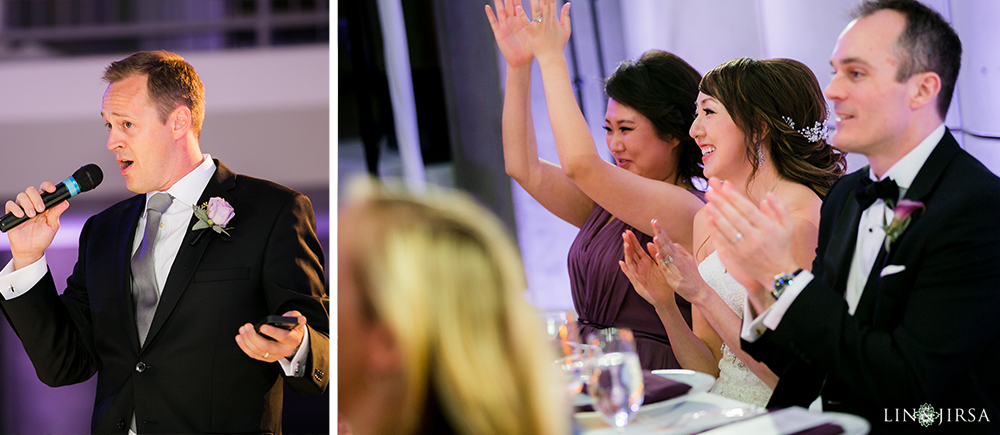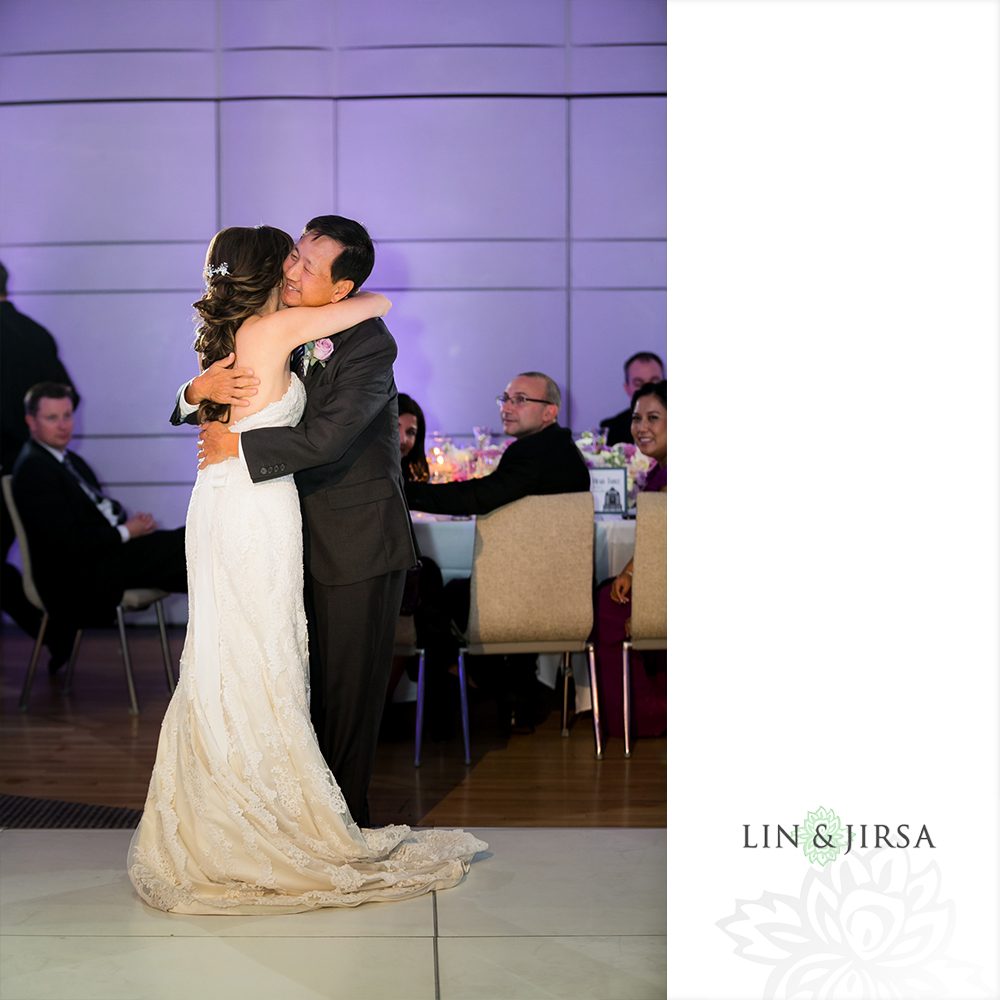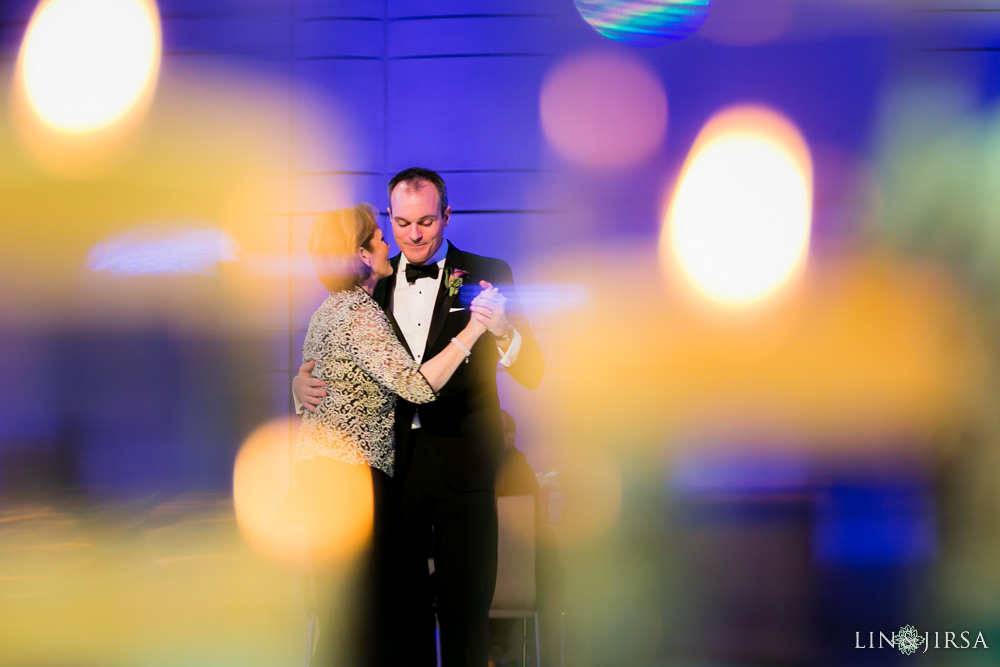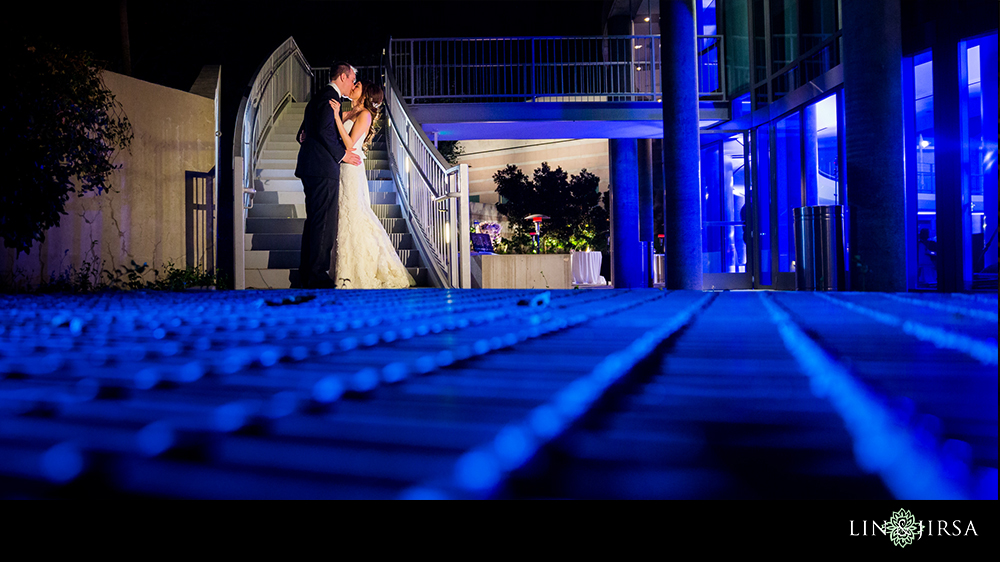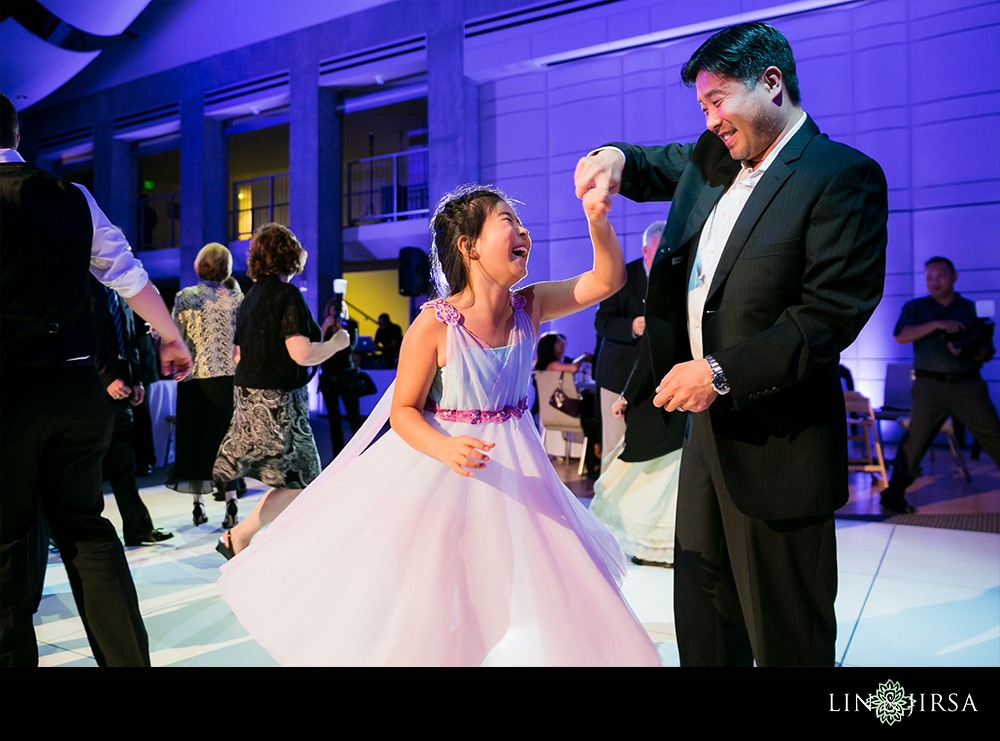 DJ 3J Events kept the night going with upbeat tunes that kept guests on their feet. The room was lit with royal blue & purple light to compliment the floral decor and made for such a dynamic statement.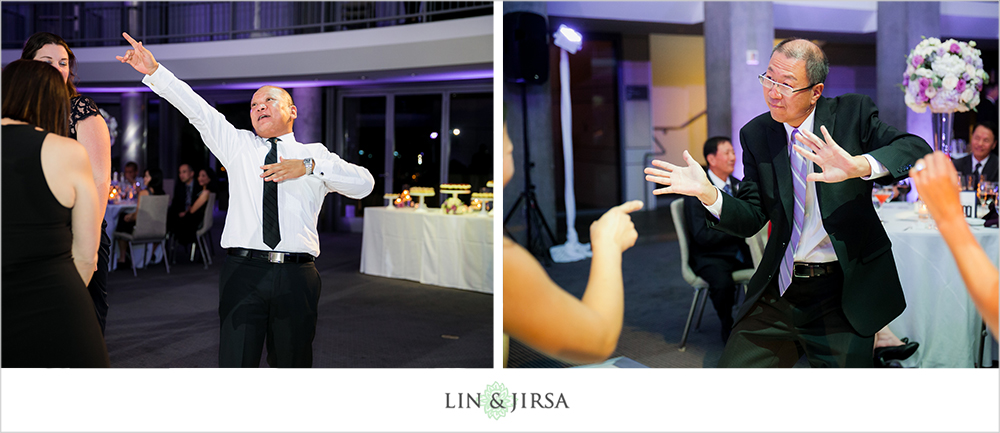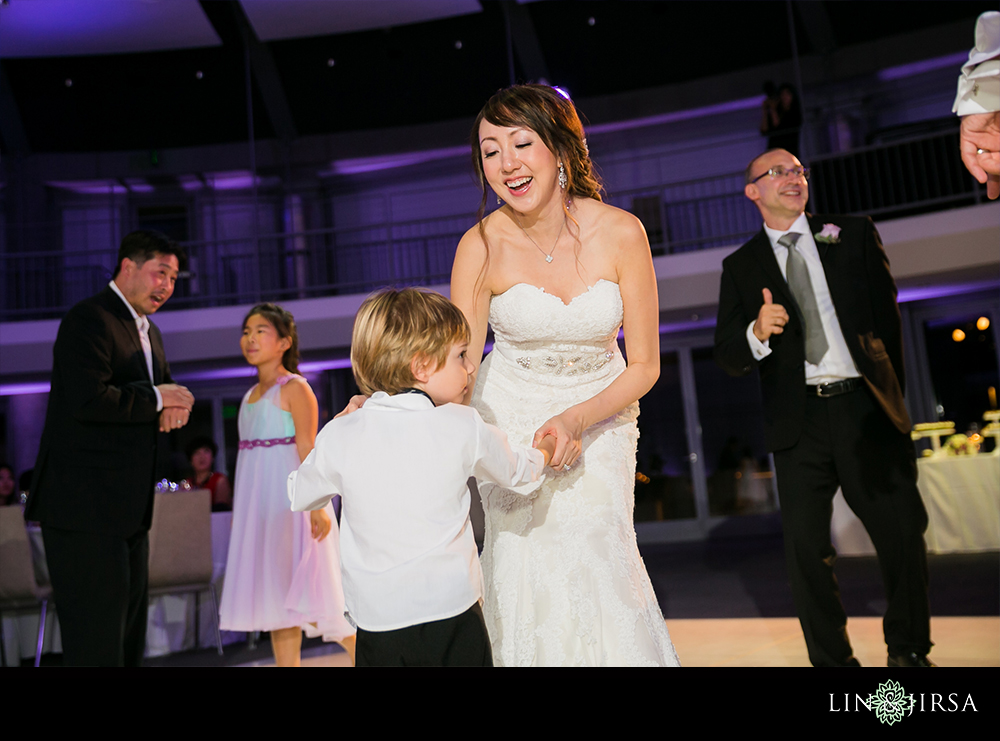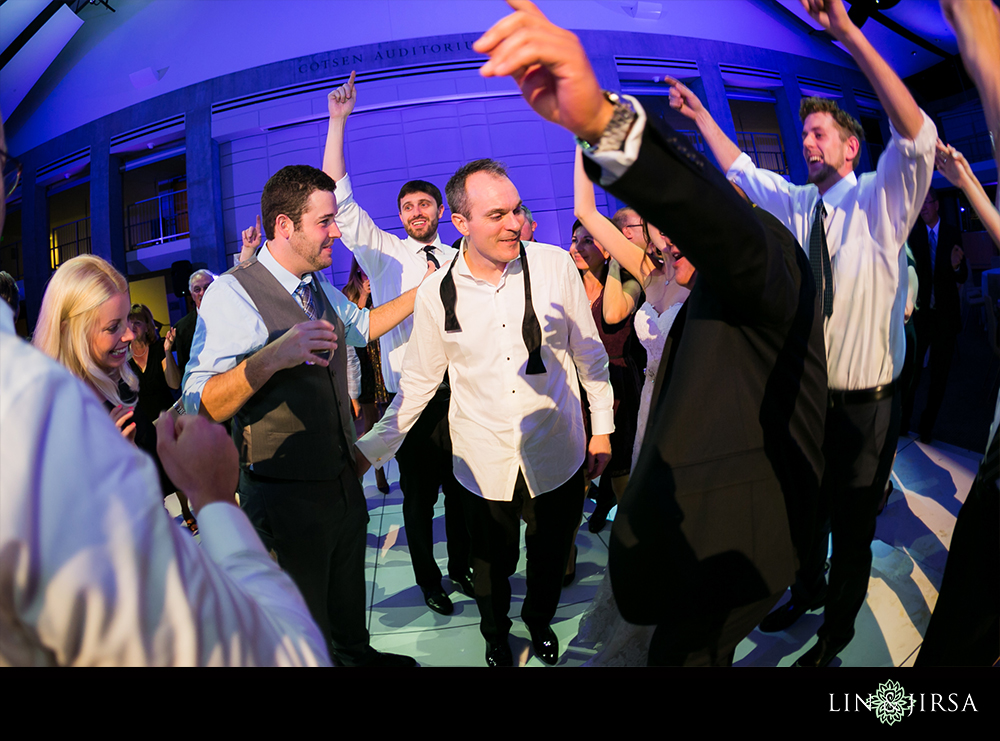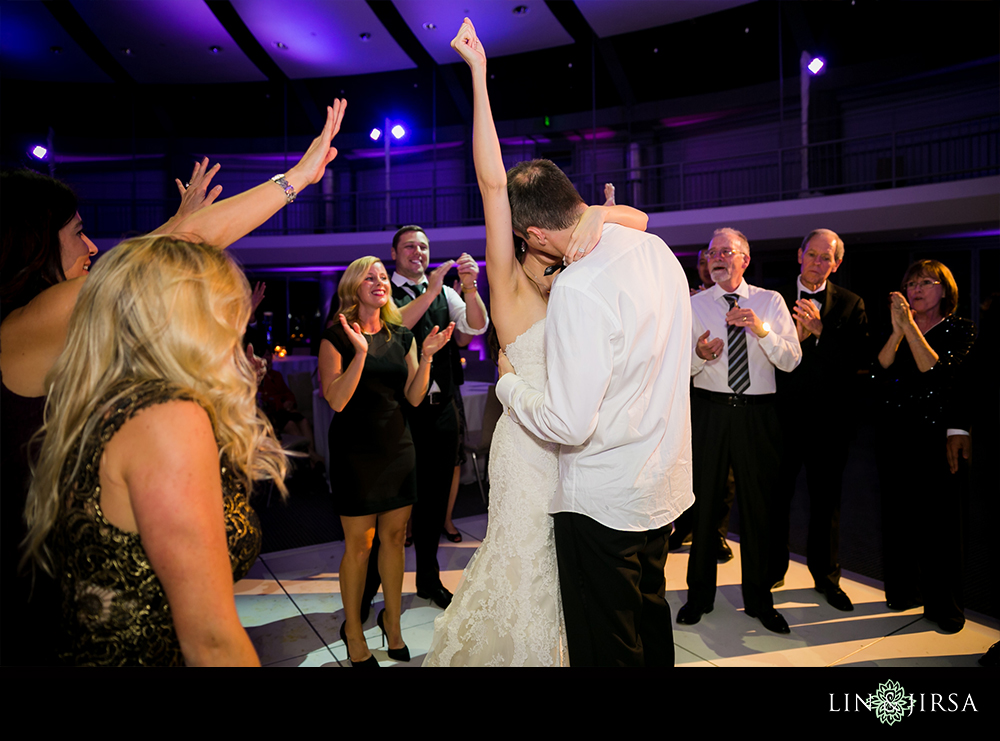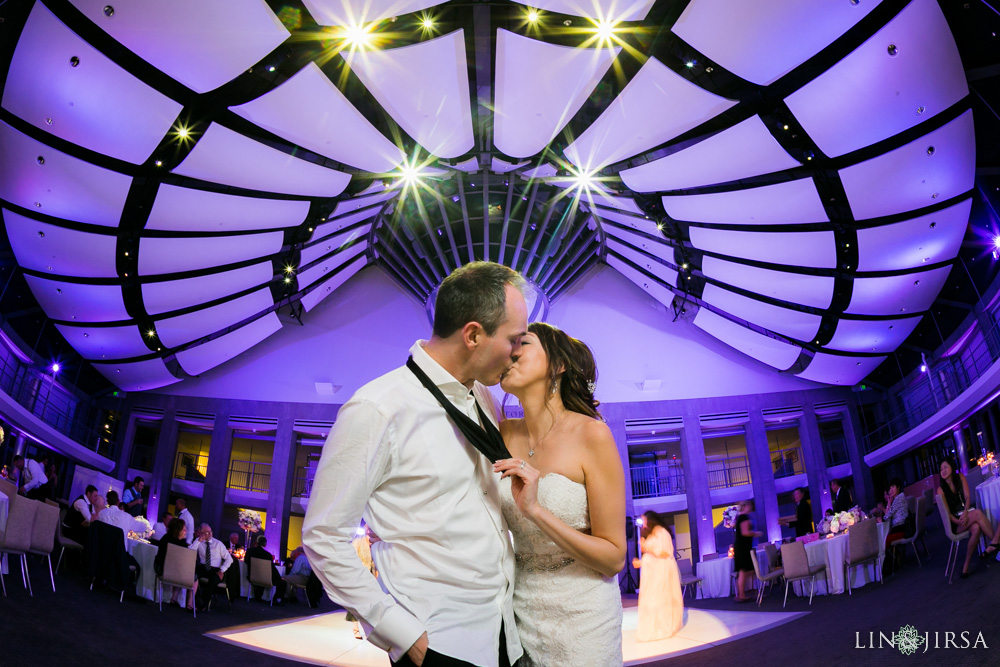 More Wedding Info:
Wedding Photography Location or Venue: Skirball Cultural Center, Address: 2701 N Sepulveda Blvd, Los Angeles, CA 90049
Wedding Coordinator: Platinum Weddings by Kerrie, Contact: [email protected]
Hair/Make Up Artist: Chiali Meng, Contact: [email protected]
Wedding DJ: 3J Events
Wedding Cake: Sweet & Saucy Shop, Contact: [email protected]
Wedding Florist: Flowers by Cina, Contact: [email protected]
For more info on Lin and Jirsa Photography, please contact us via our Contact Page. We'd love to set up an appointment for you to come by and see our albums, meet the team, and find out more about our other services, including wedding videography and photobooth!
To learn about our Posing, Lighting, and other shooting theories, please see our Engagement Photography Tutorials.